i asked my boyfriend if while he was aways at this places if i could visit, if they had like a conjugal trailer or something
to which he asked whether i knew the etymology of the word conjugal
to which google replied, with some kinda cool new thing where etymologies pop up as a tree naturally
CON together JUGUM a yoke
coming under a yoke together!
sounds super fun

i made a new resolution
that as soon as i can get 2014 photos cleared off my iphoto and the good ones saved uploaded and posted here
that i will retire from this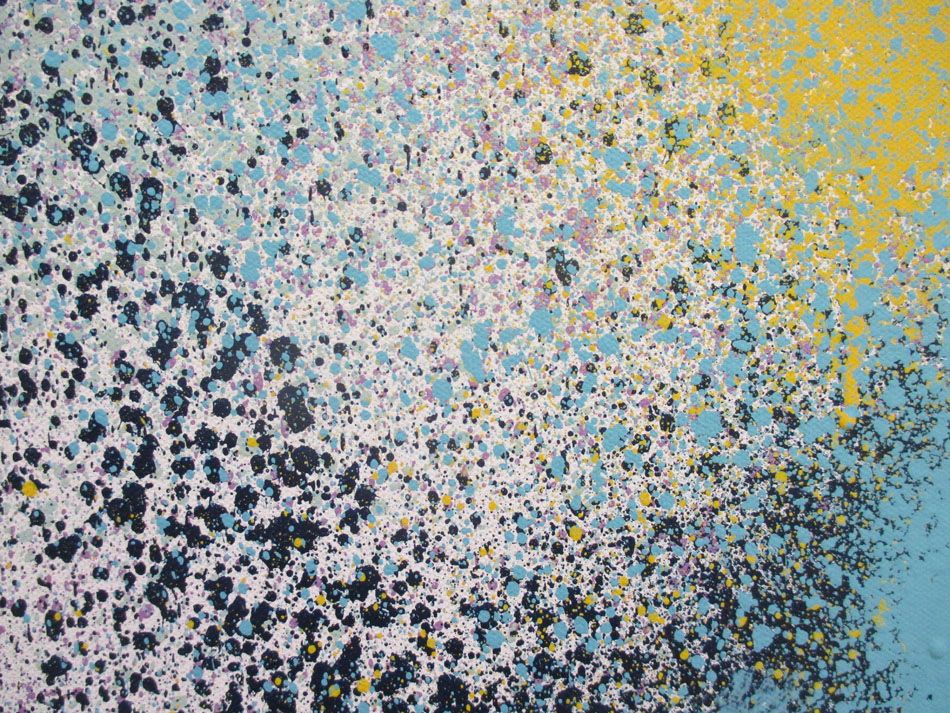 instagram is hard it is too tempting
you post about one photo a day, usually hte best photo you take all day, and then you get instant grafitication of all this liking and commenting

its such a strong reward system!
i crave all the liking who could help it?
especially with bert i mean what dog owner doesnt love 200 people in an hour telling you your beloved little pup is cute?

who knows how old some of this crap is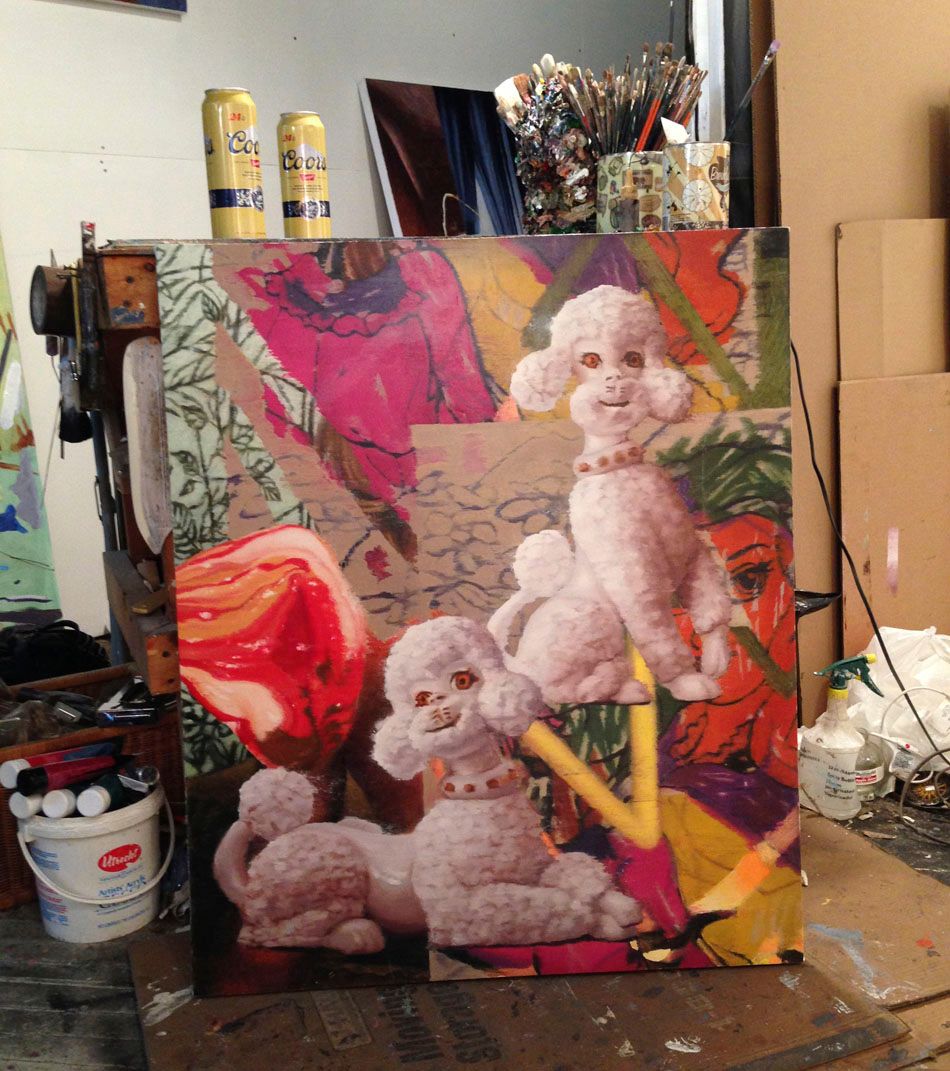 i remember this studio visit!

nathan ritterspusch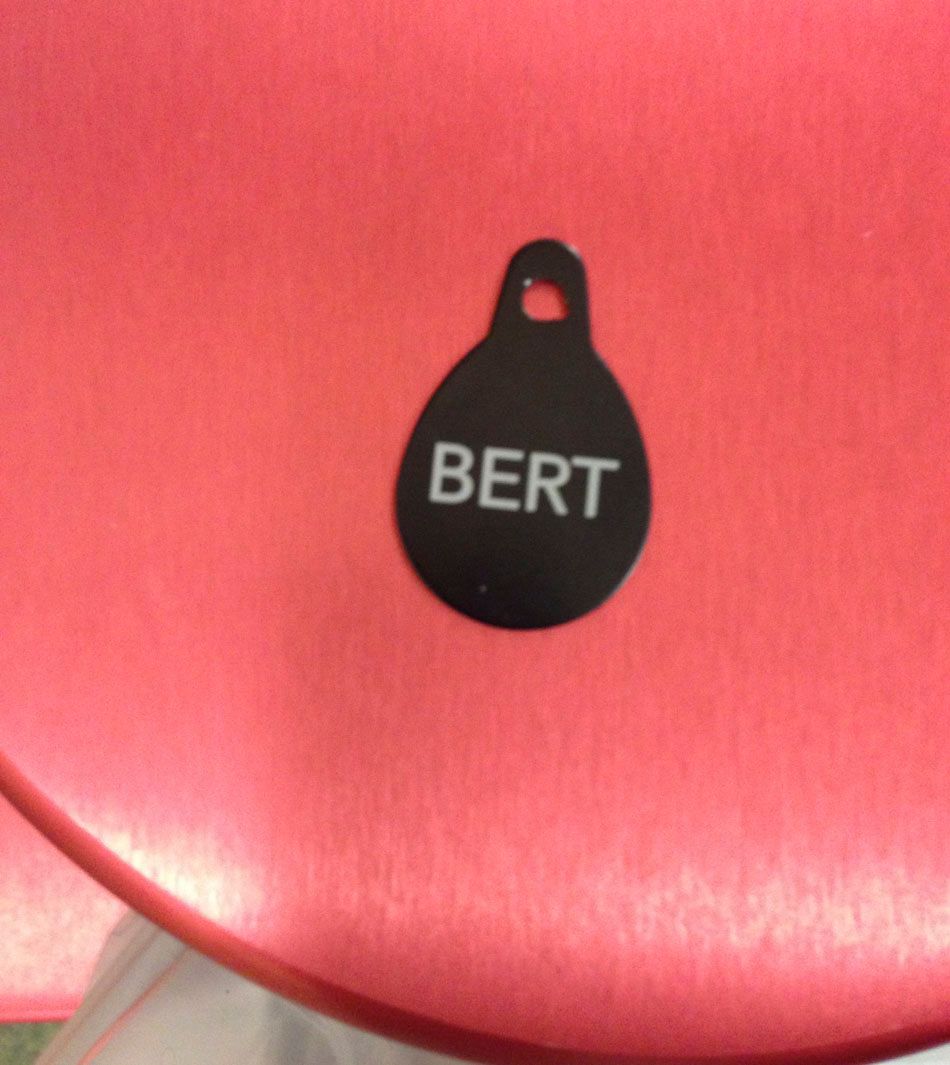 bert
i wonder how many times in the past year i have said the word BERT

bear in mind that every day i sing Bert his Bert songs

usually made up tunes where every other word is Bert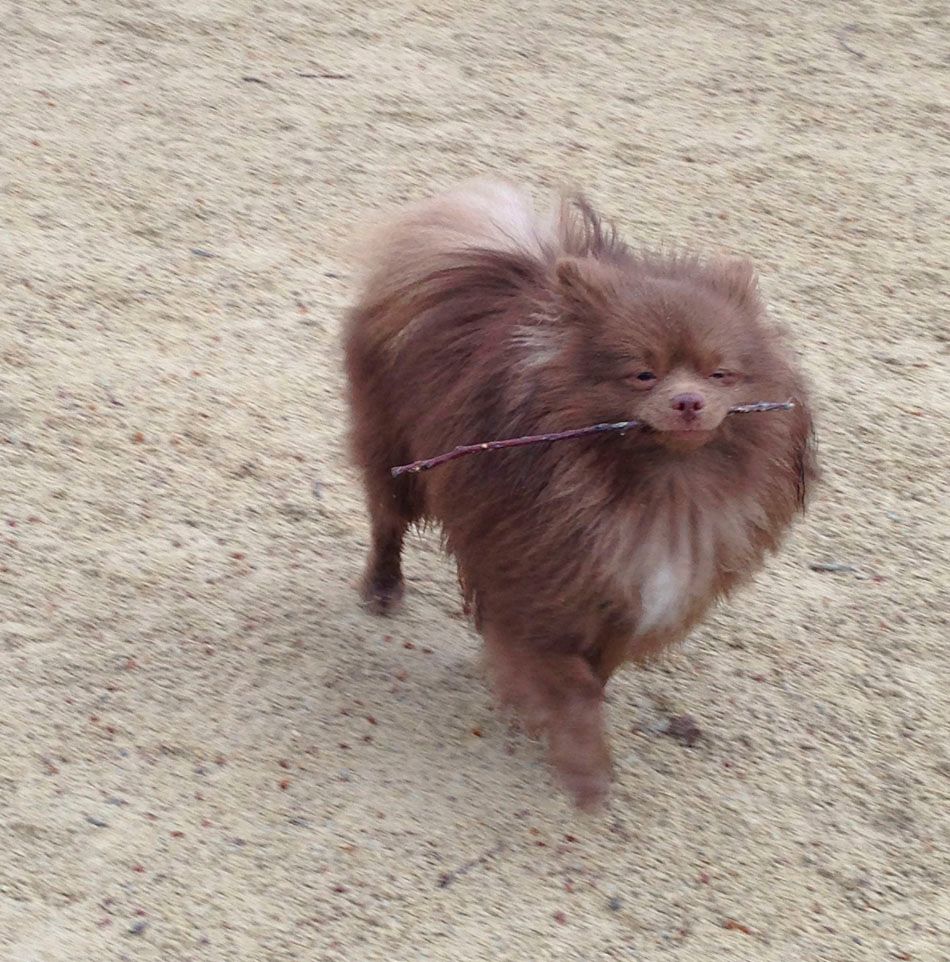 occasionally popular tunes where the words have all been changed to Bert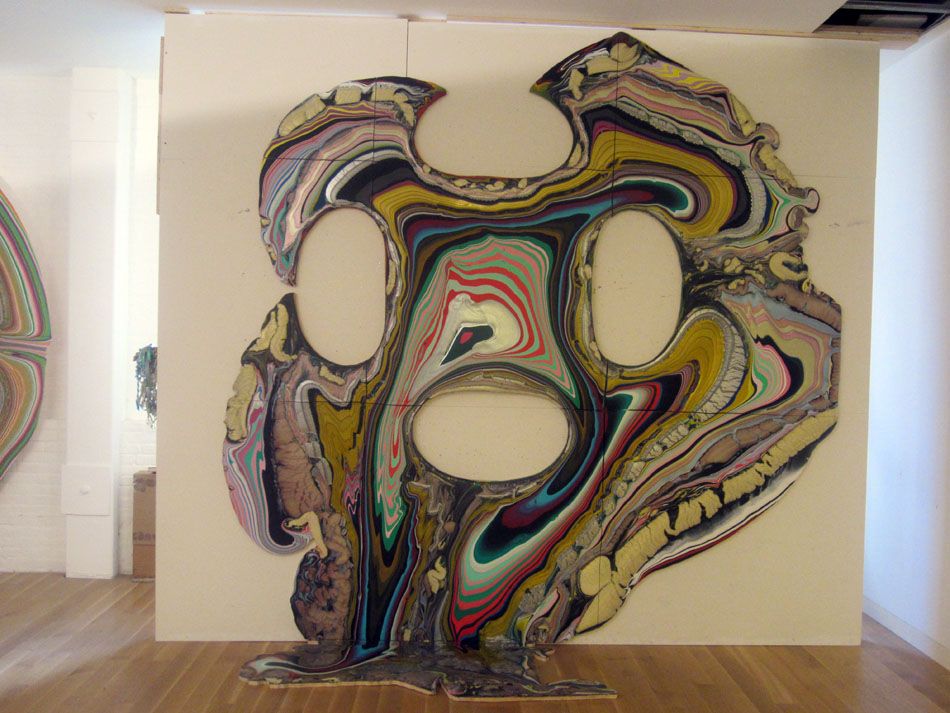 such as "trap house Bert got a Bert with me and three young Berties that stay with me"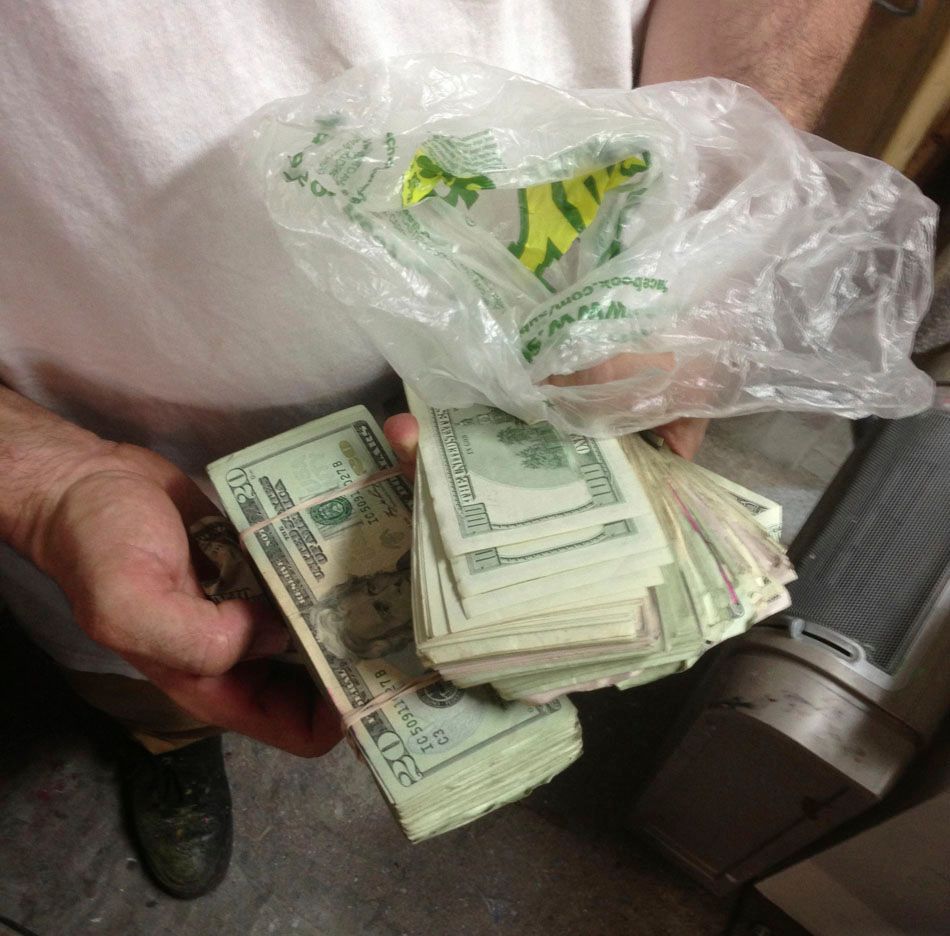 trap house trap house trap house trap house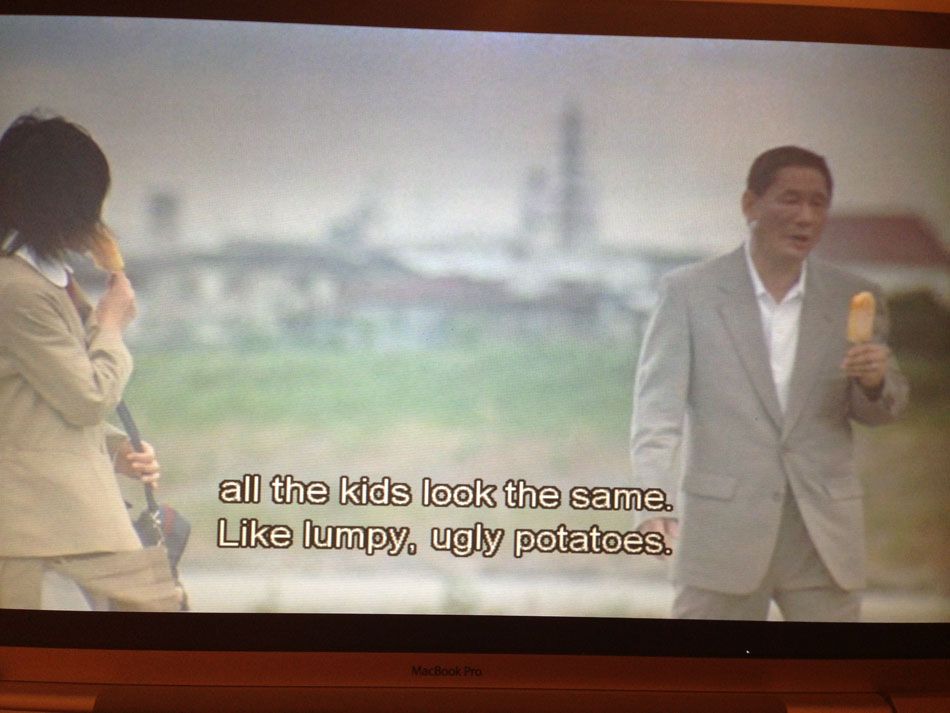 studio visit before our current show

ShellMan

Bert's new photo face
remember when Terence did this?

getting pumped

check!

also check

bert bag bert

ooh i remember this studio visit too

picking up this big bad boy for miami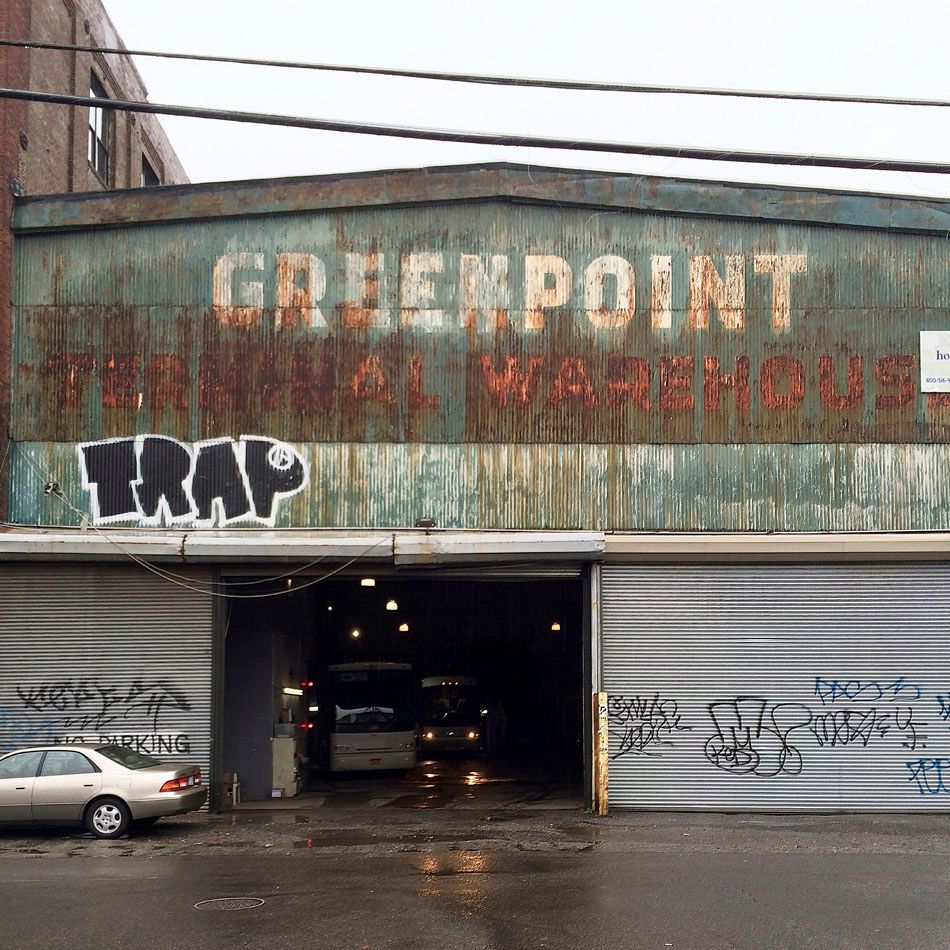 trap house bert oh shit get out of my head!

visiting!

breakfasting!

more like schmoozing

if you dont schmooze, you lose

meh?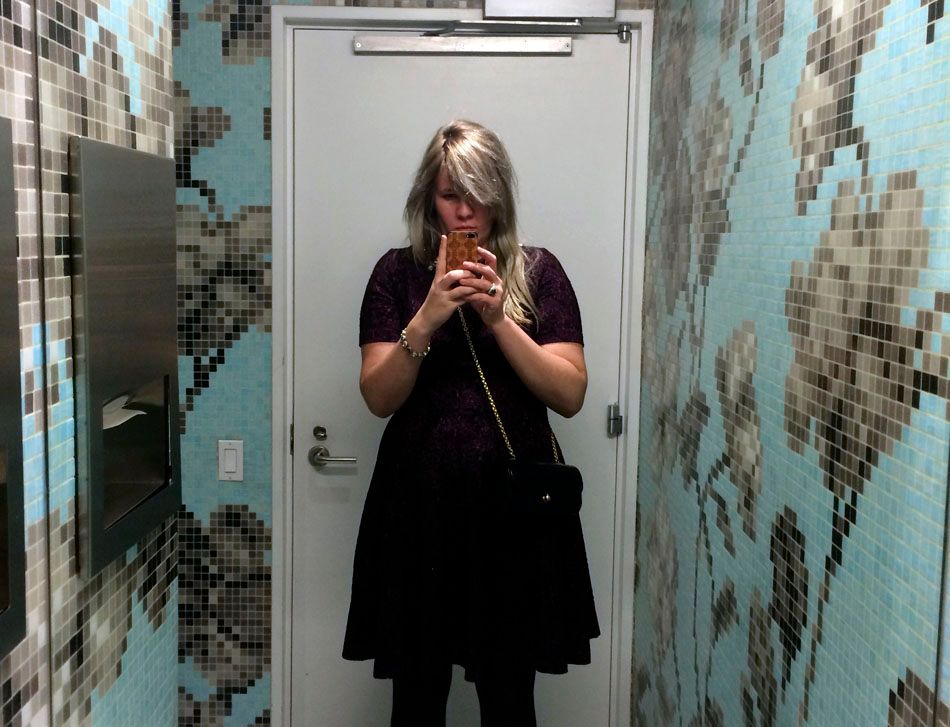 ugh this dress is so lame

roxy made my hair look cool tho!

been dressing stupid

been dressing up bert stupid too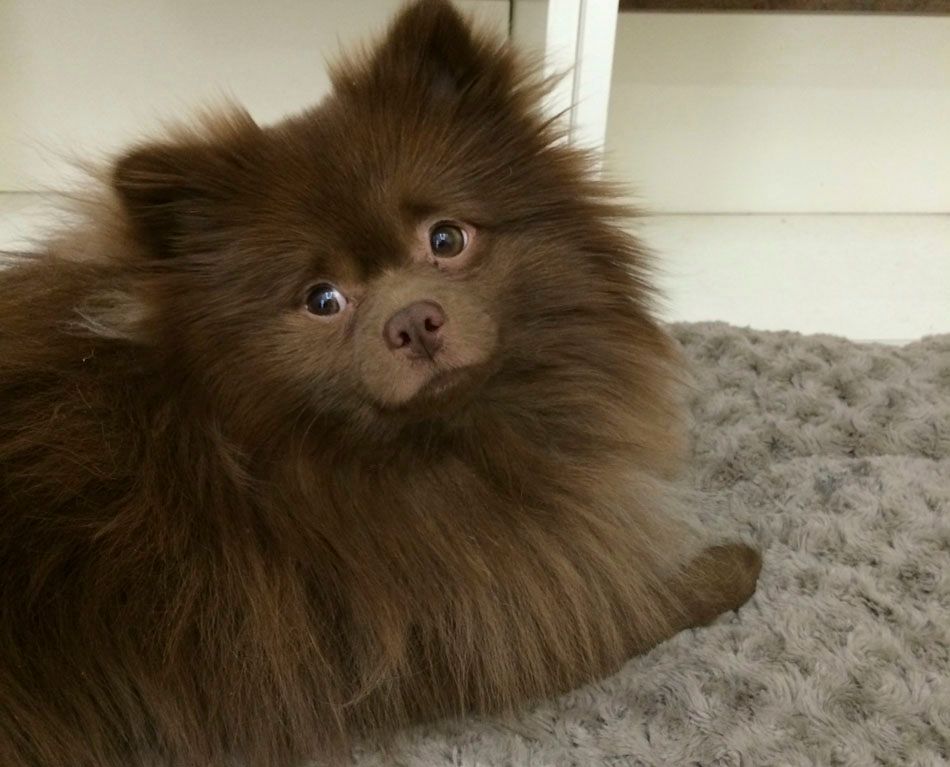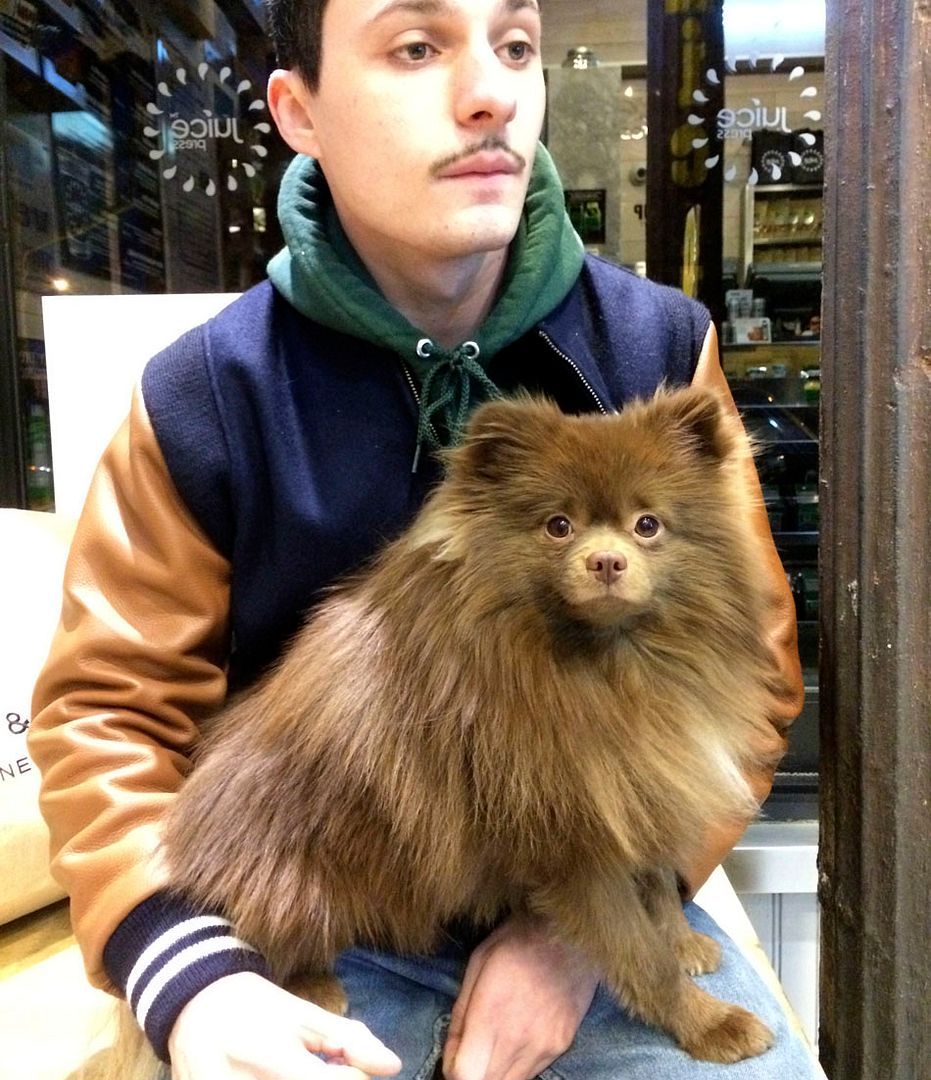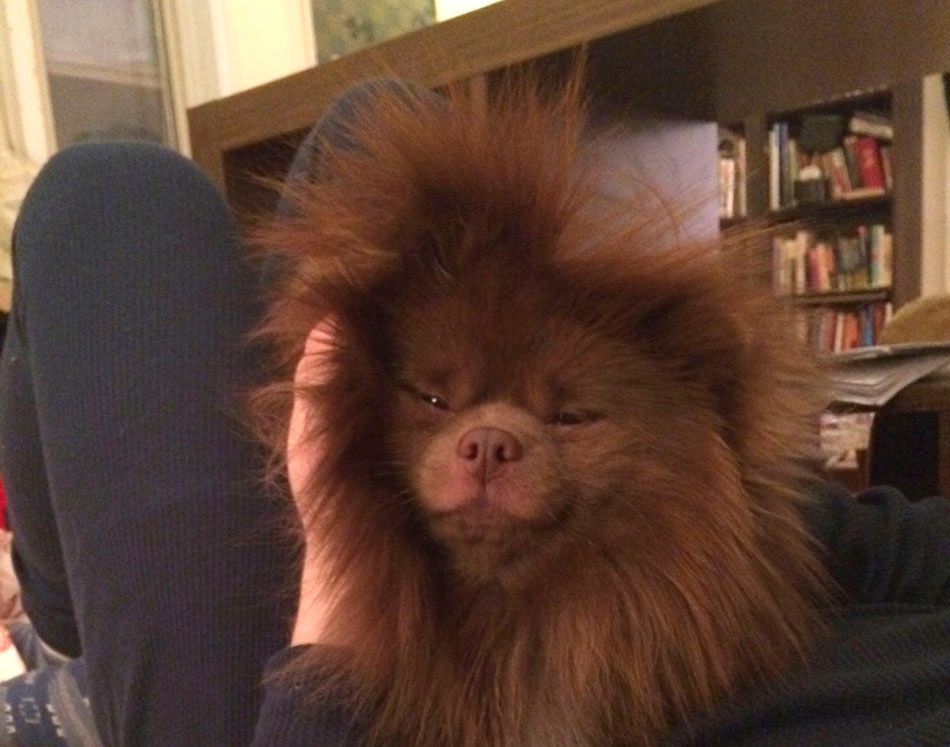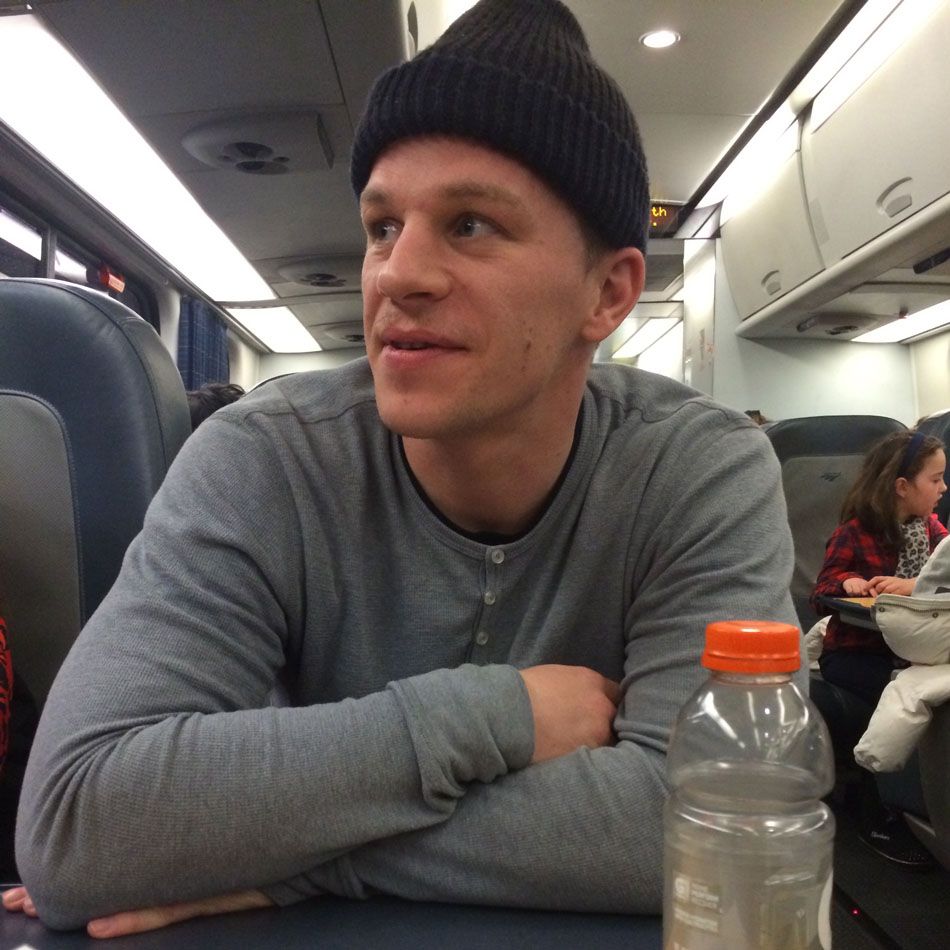 this photo makes me think of the word "longshoreman"
a word that in and of itself gives me a girl boner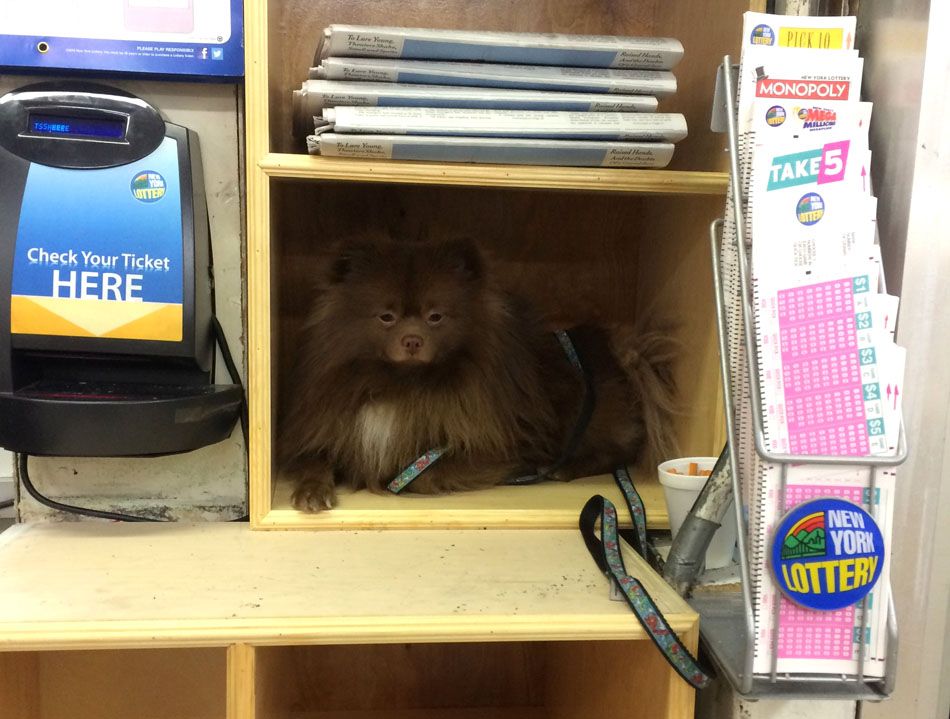 Bert is like UGH GROSS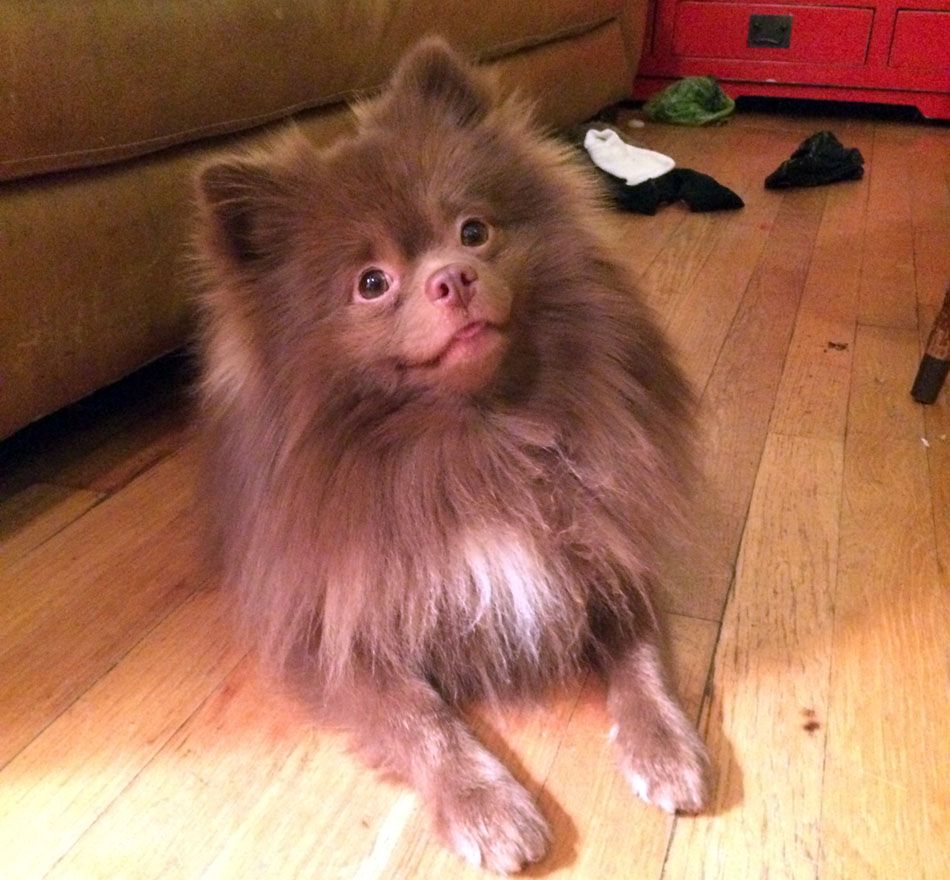 installing in miami

kastper detailing

bert hiding

bert chasing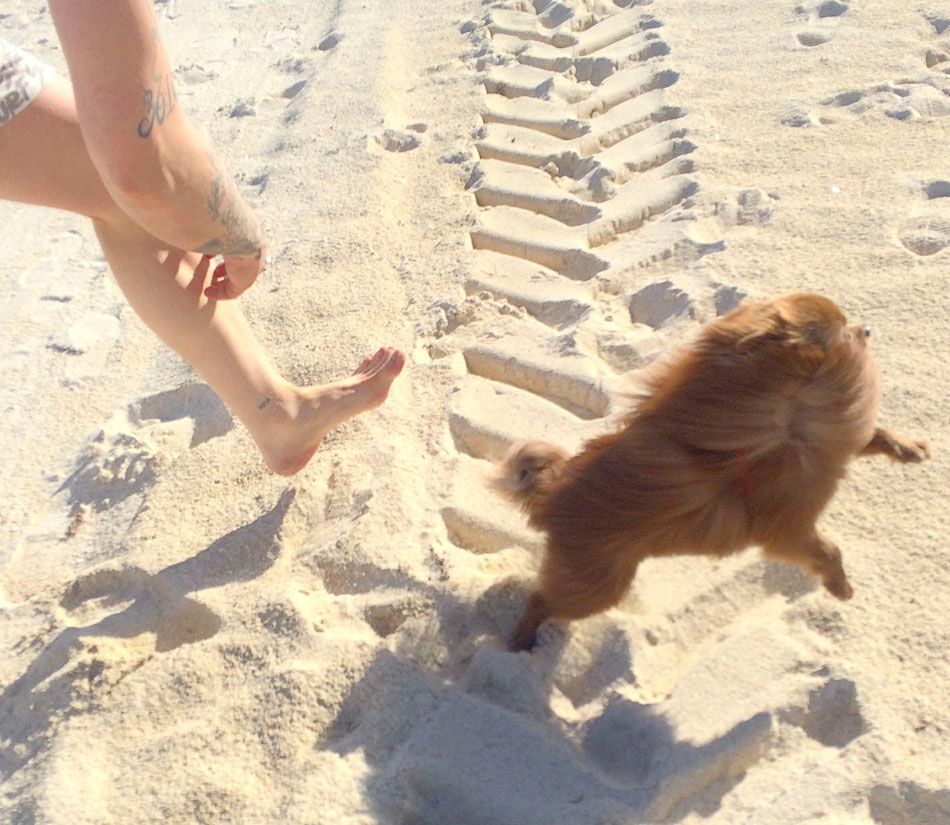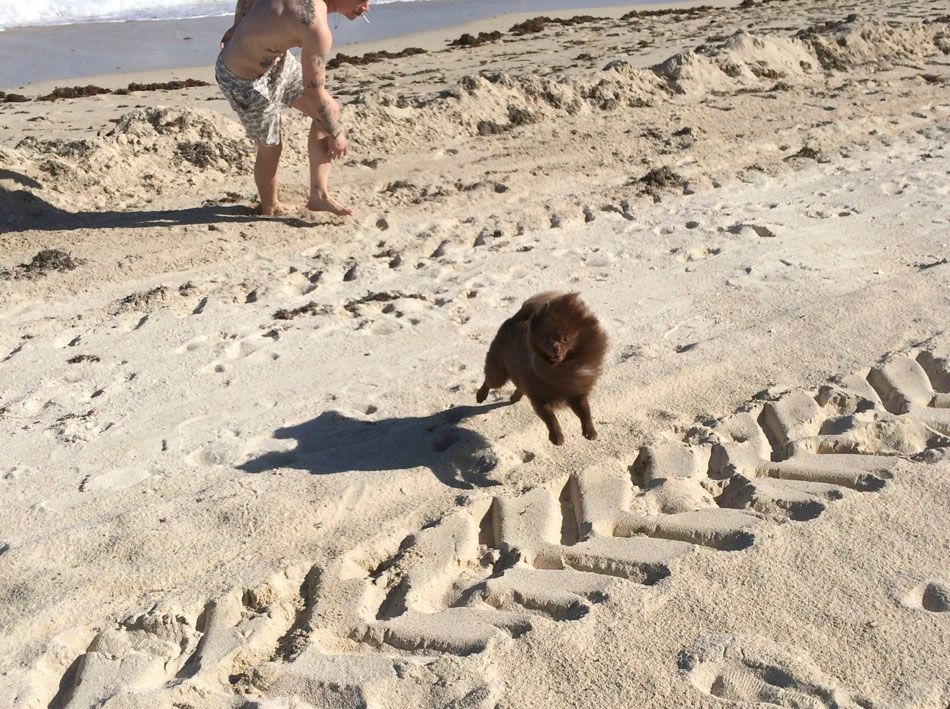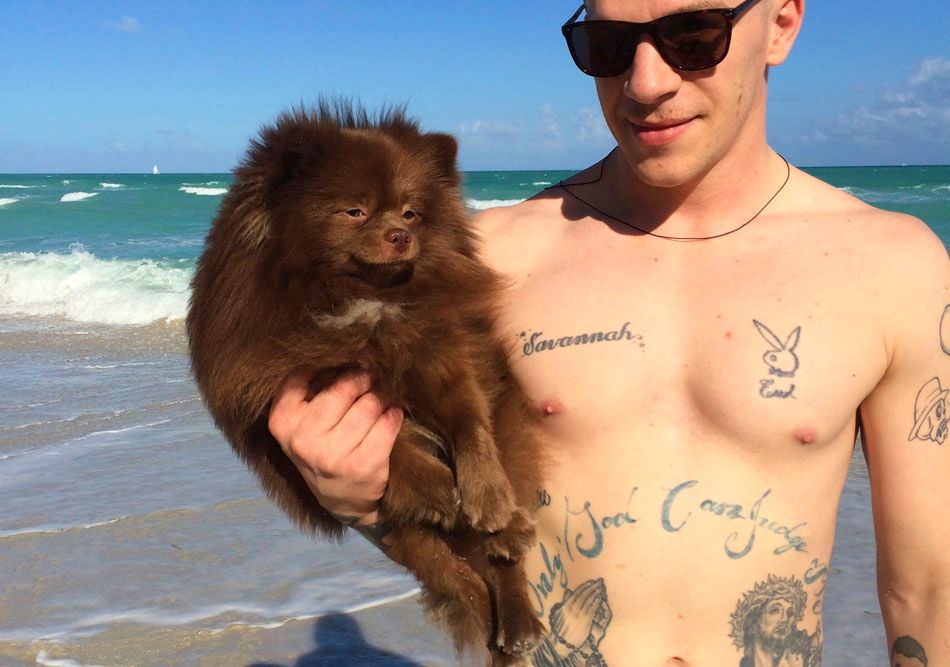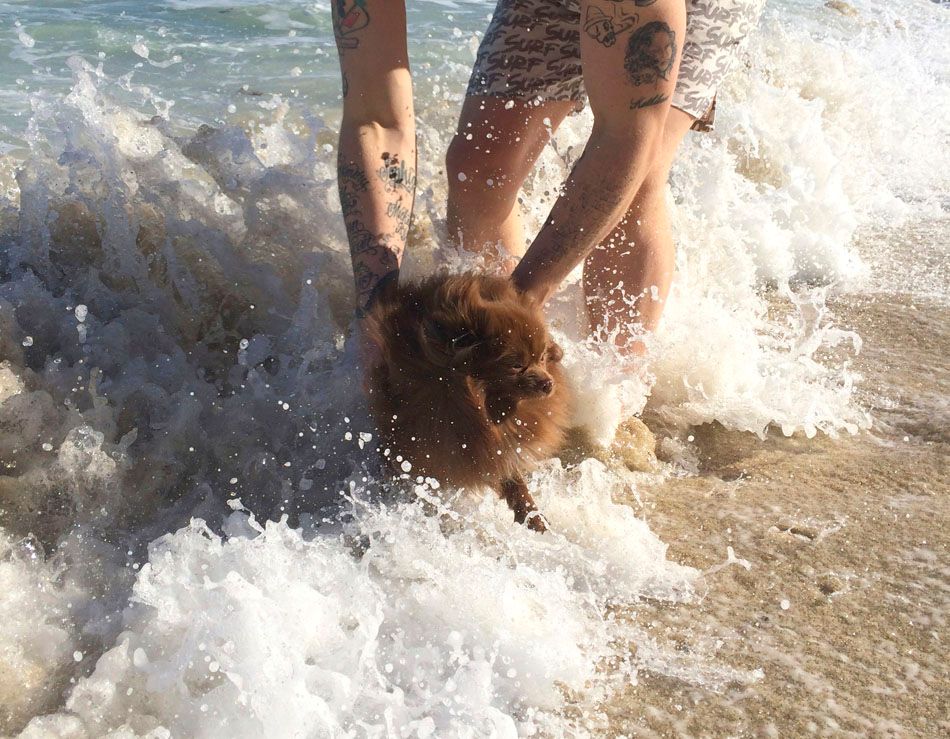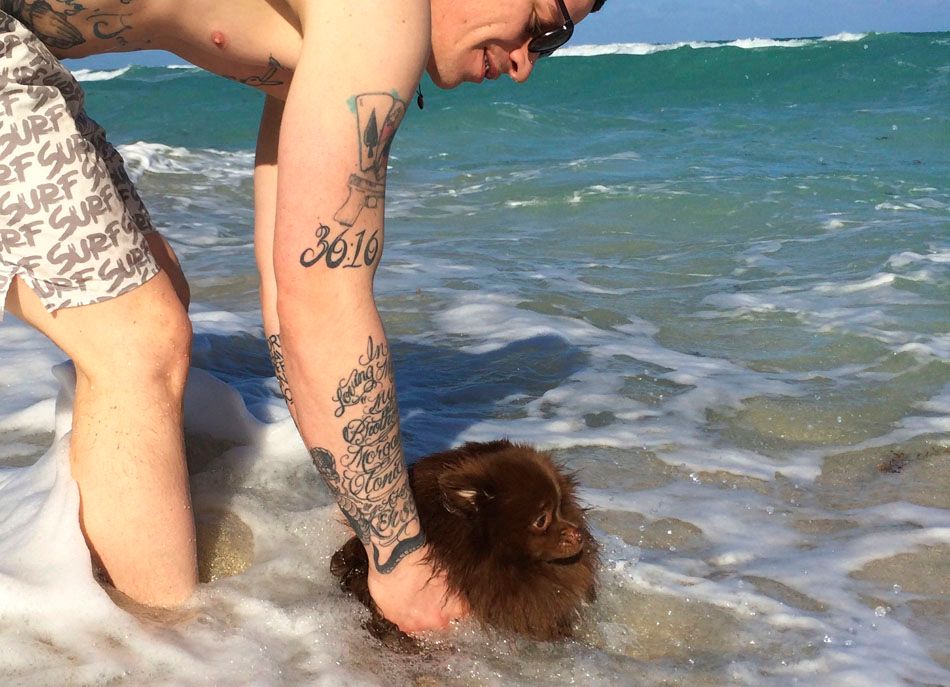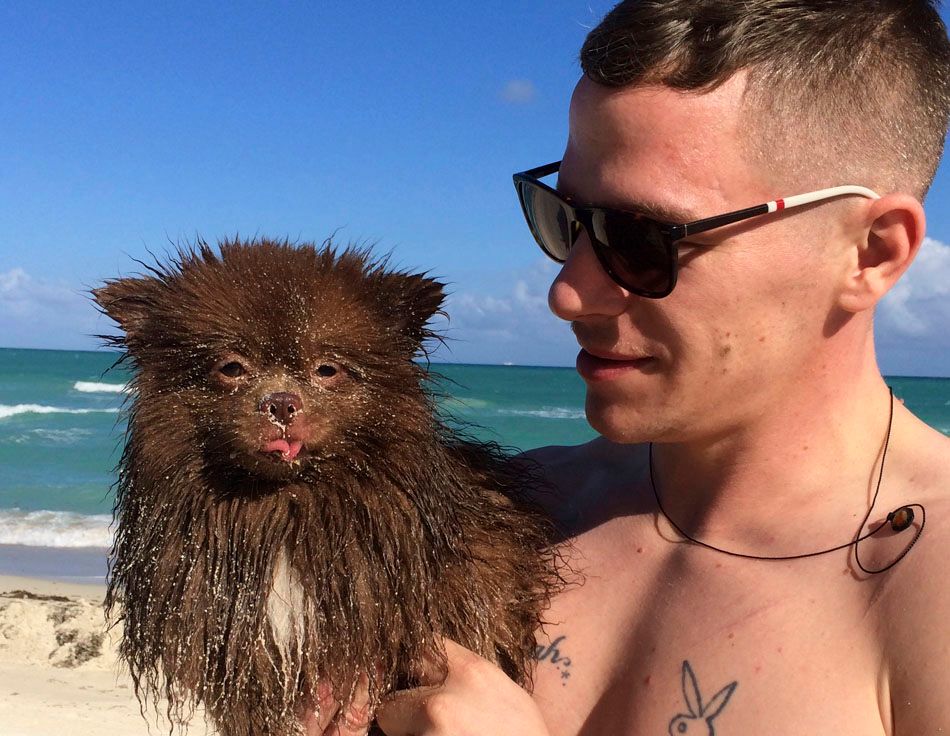 what a brave boy!

whereas this guy on the other hand was afraid of jellyfish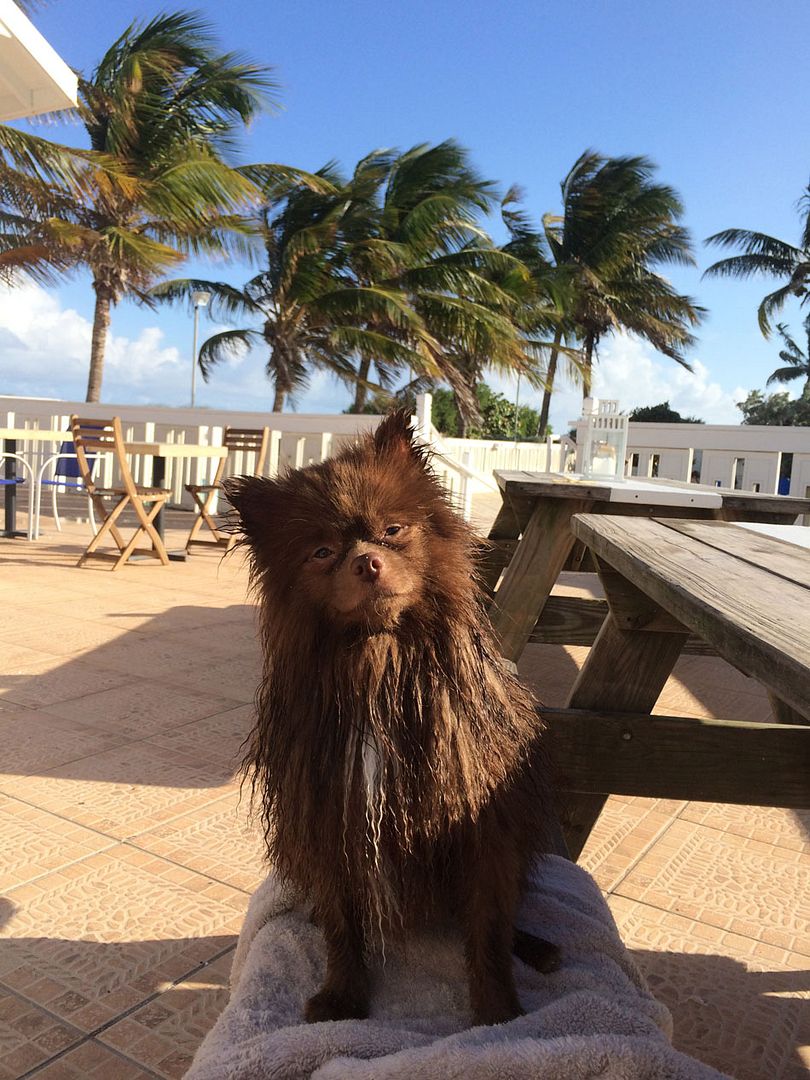 whatevs you guys have seen these on instagram already

lol maybe not this one!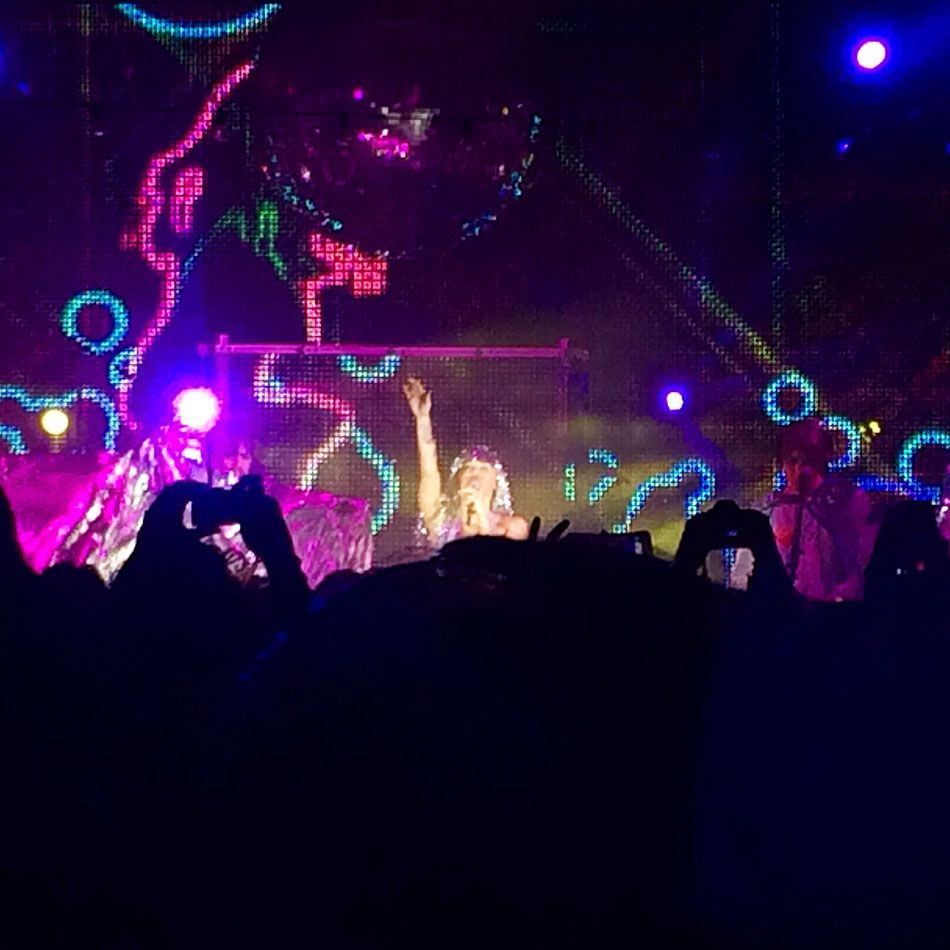 party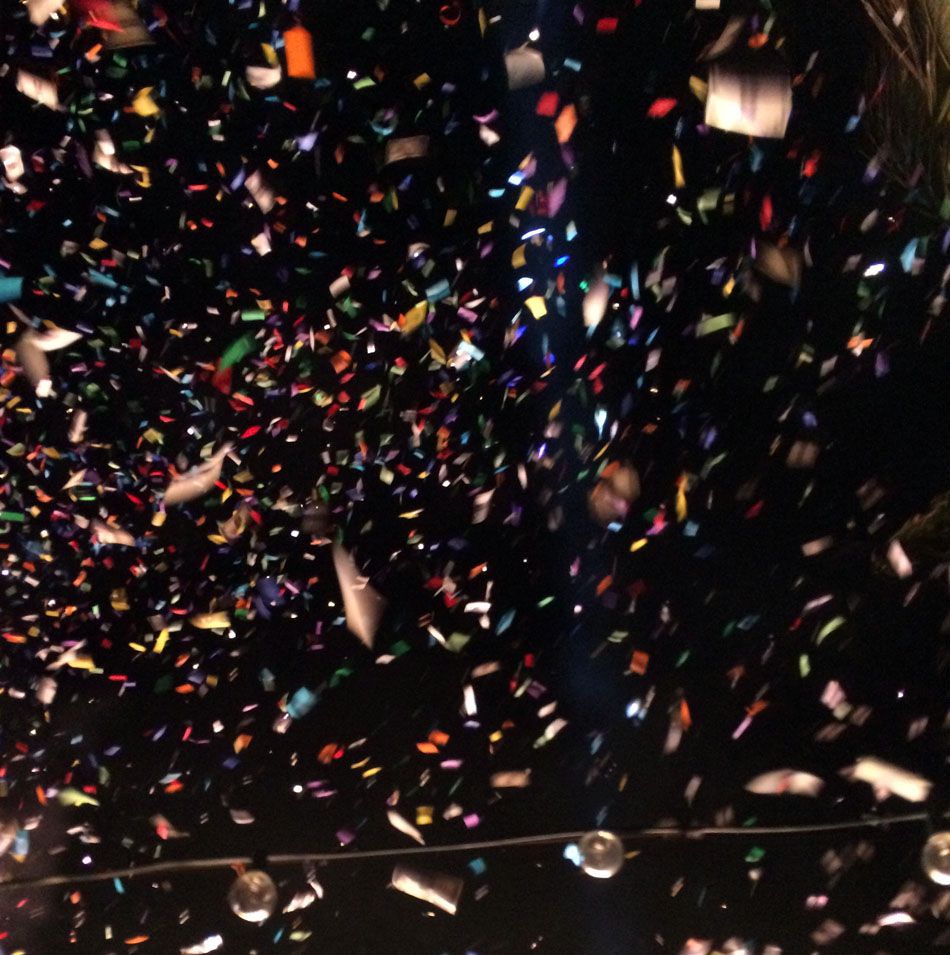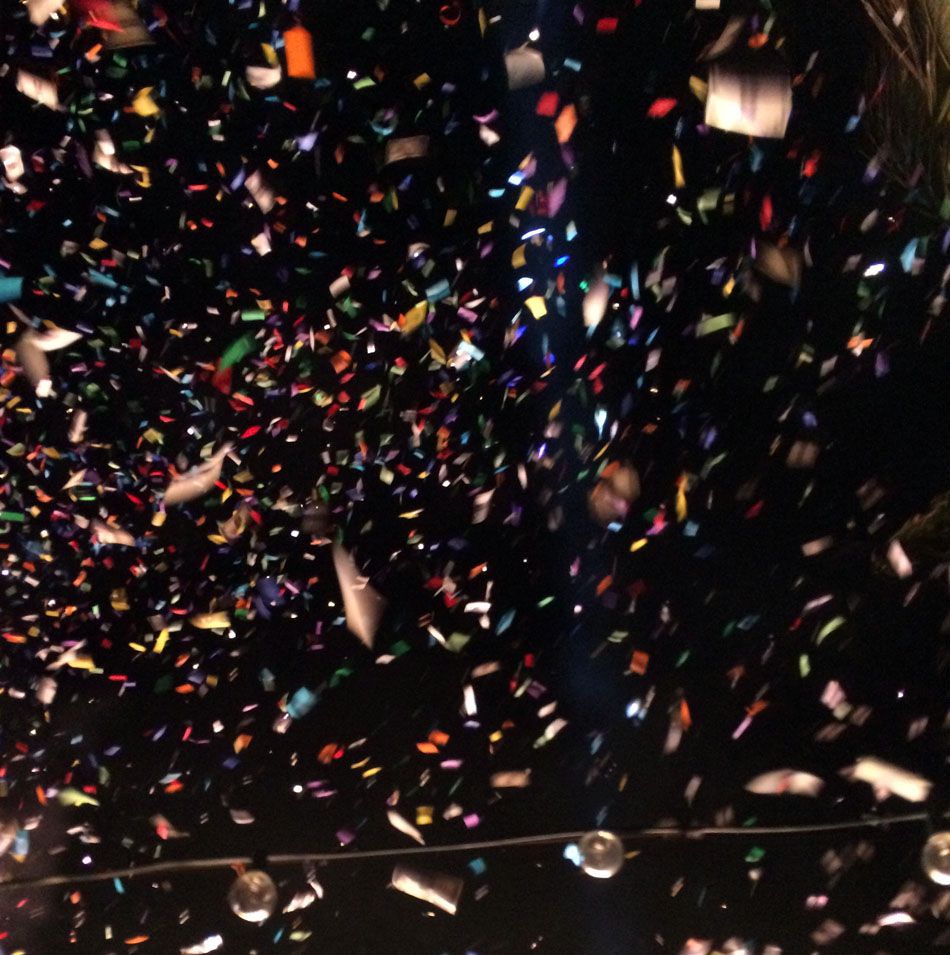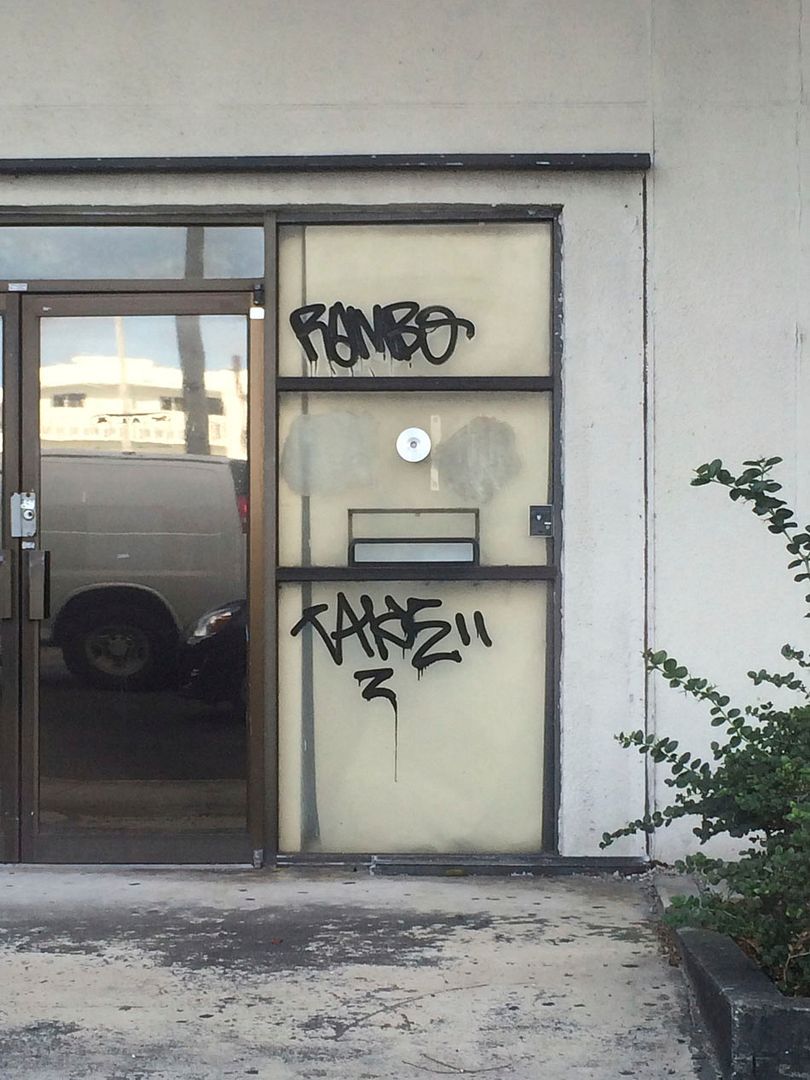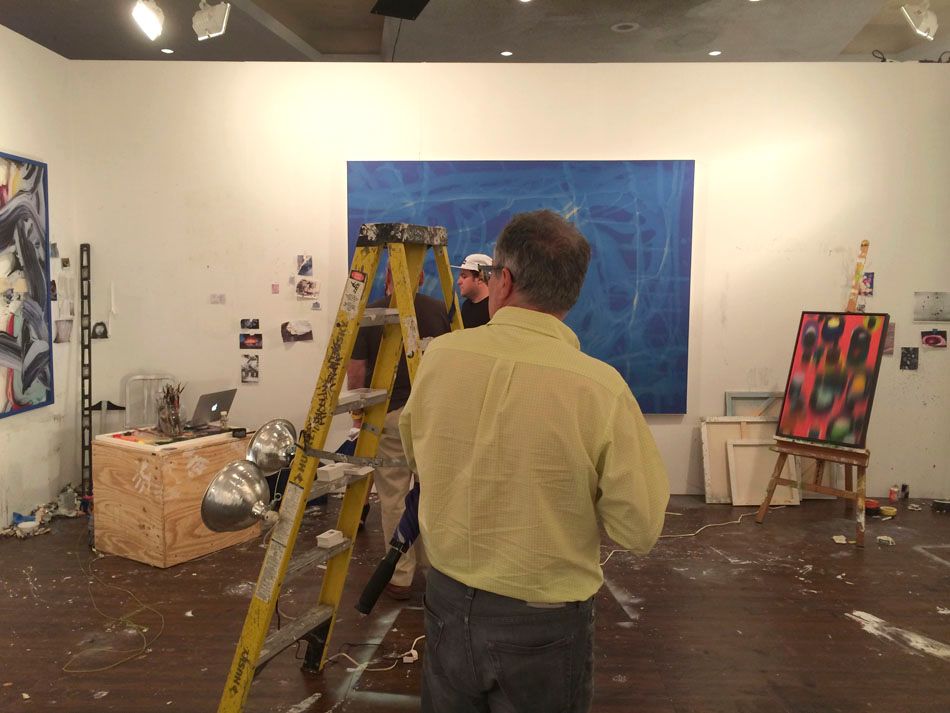 this booth was so fun to make FYI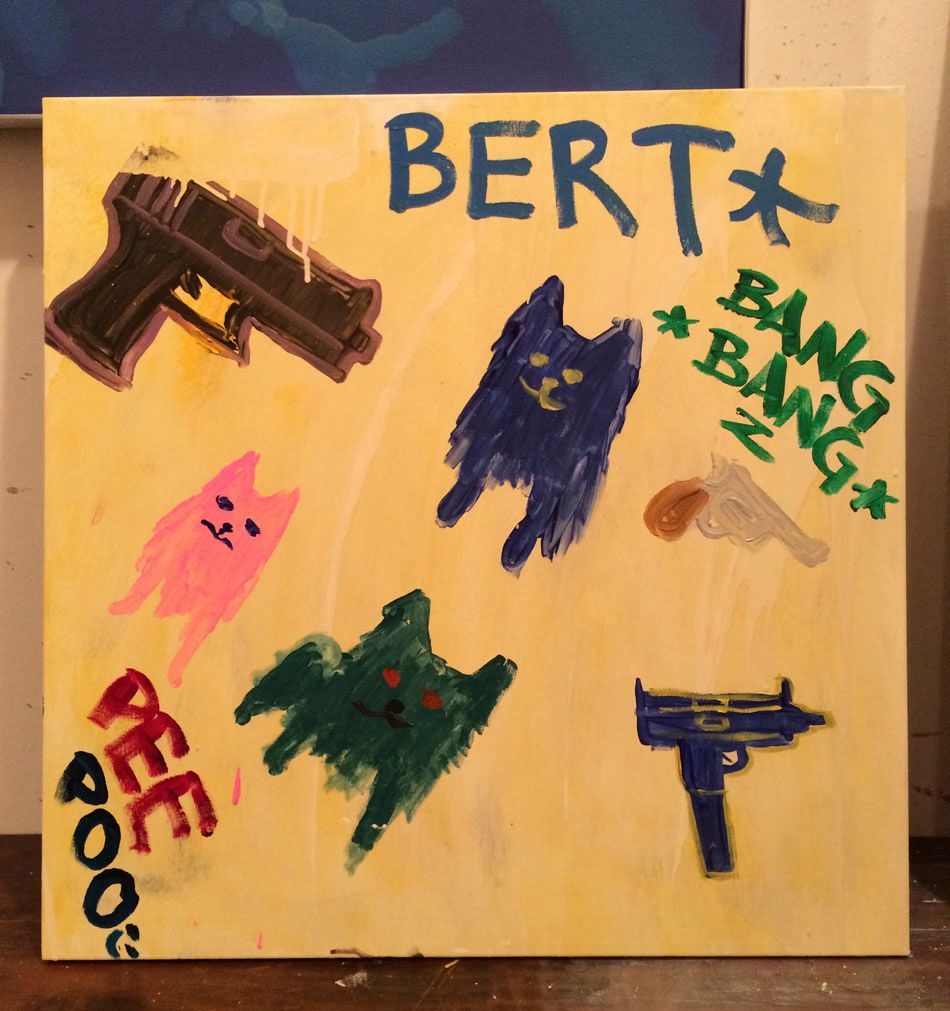 gues who made this awesome painting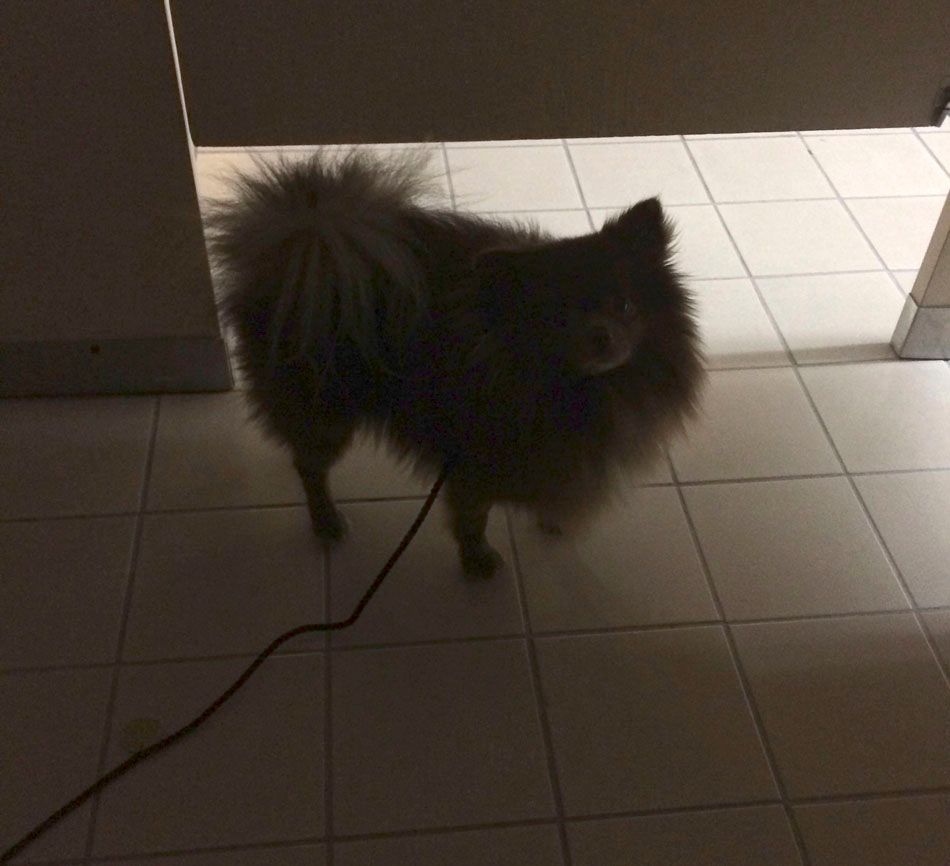 are you peeing

ack!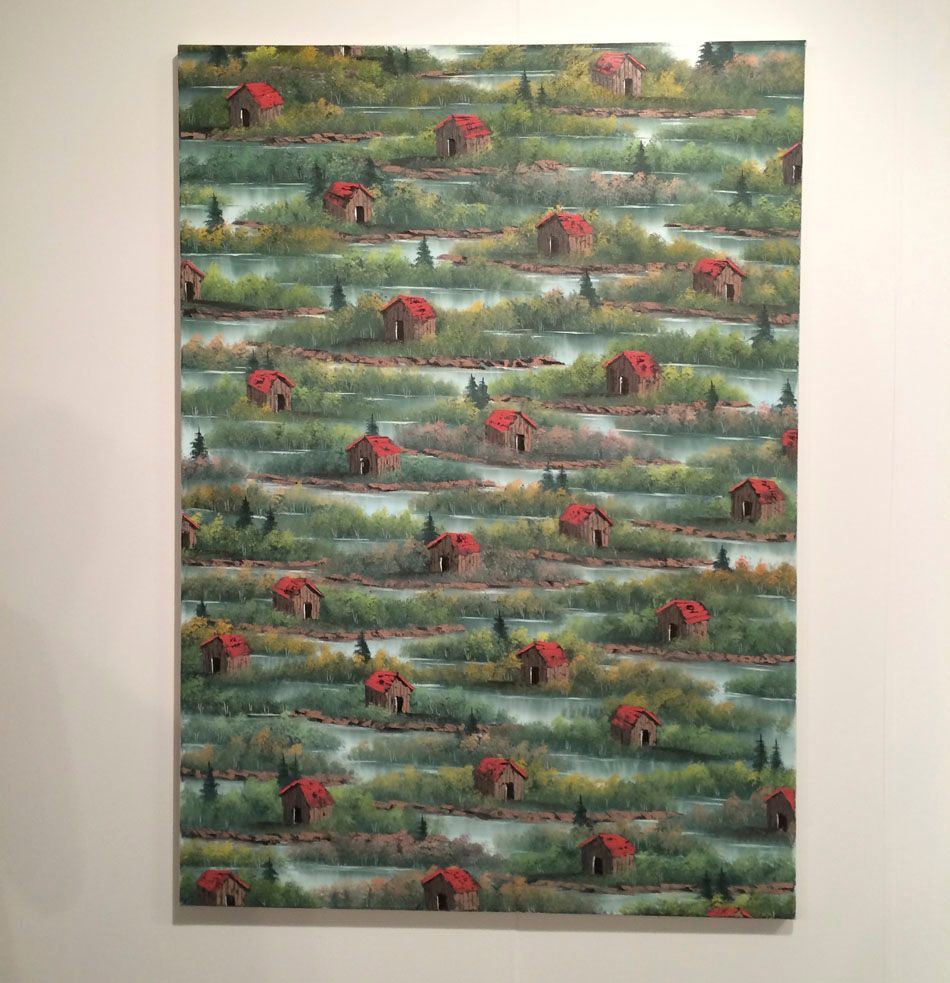 both these Anat Ebgi artists were cool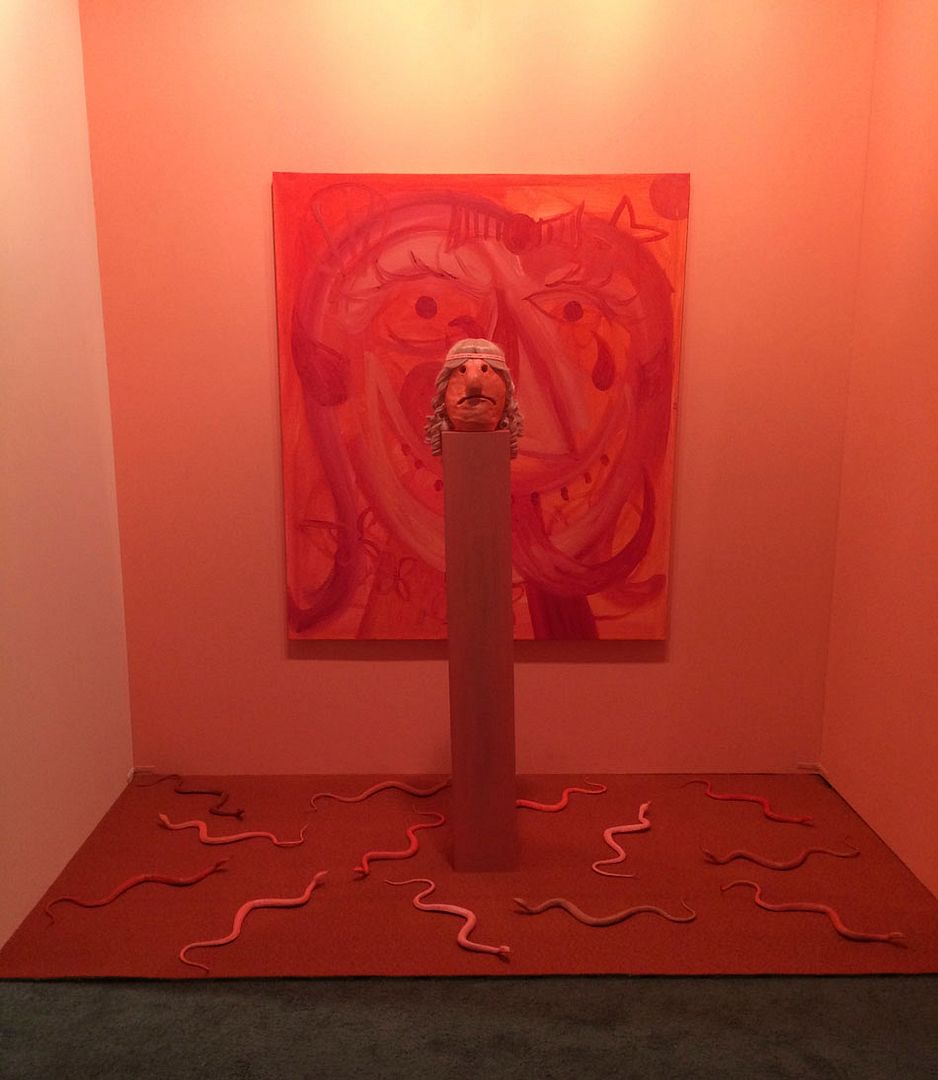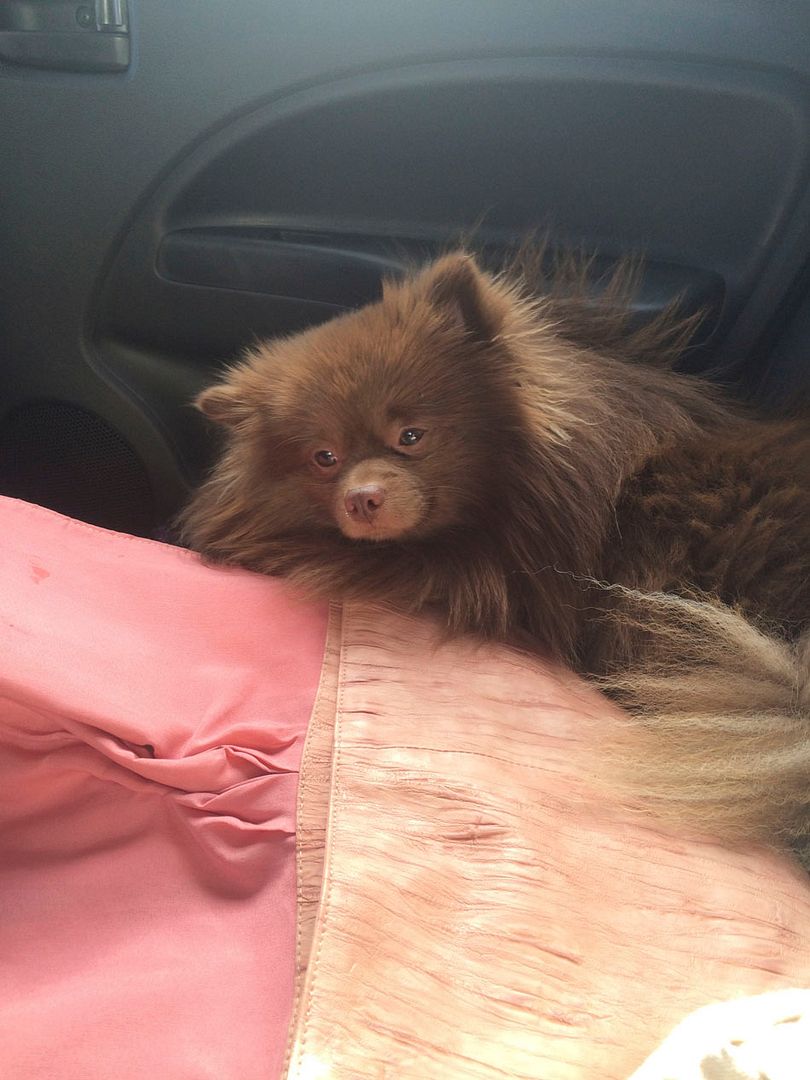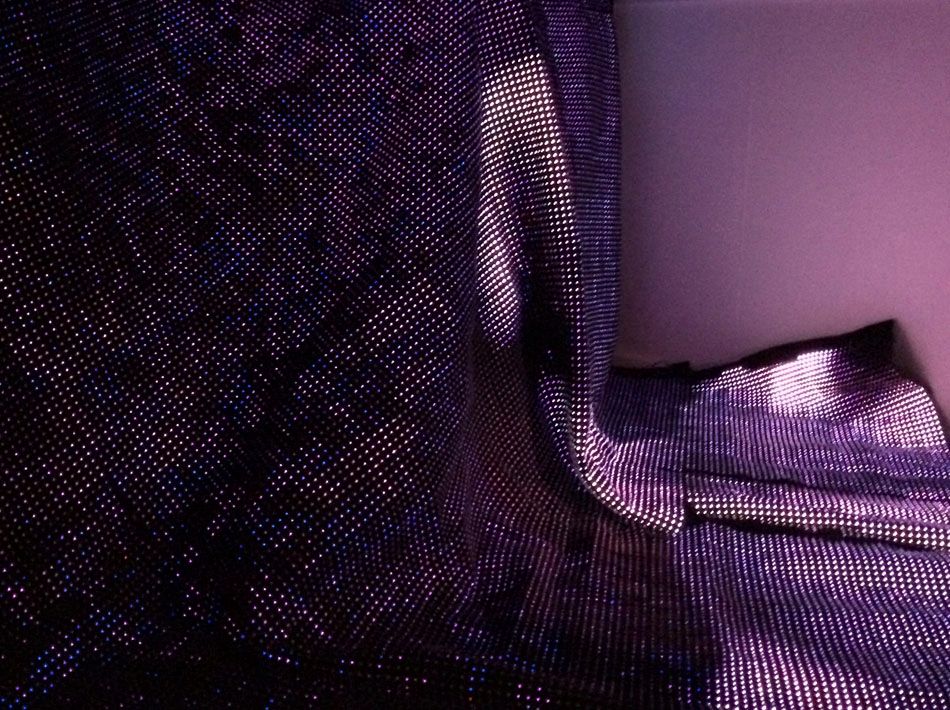 ugh i wantt his screen in my life
i want matthew to do a show of video sculpture here!!!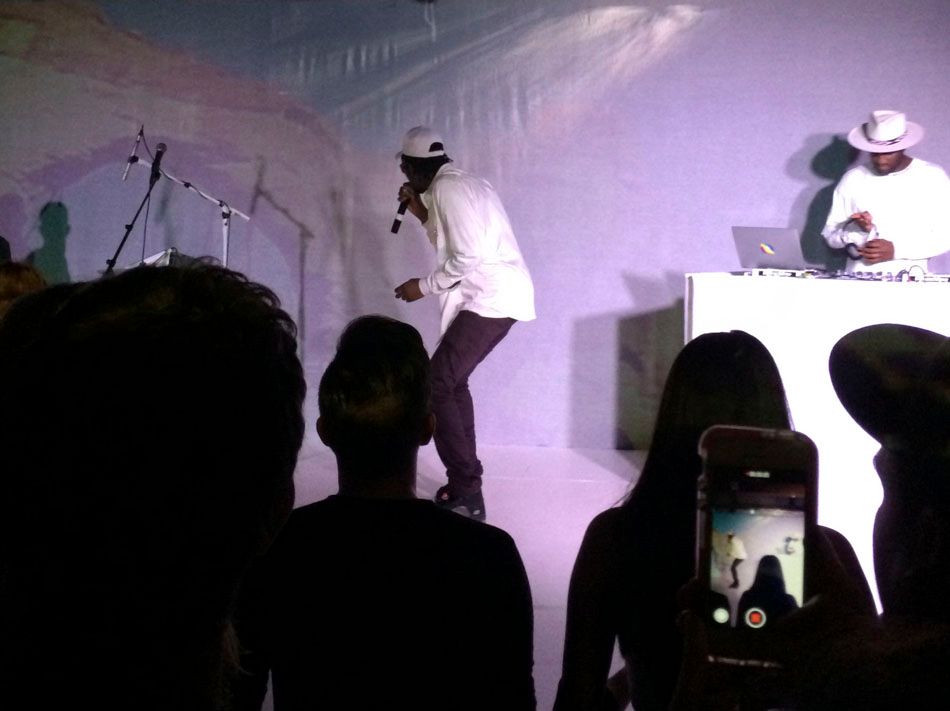 smoochis

sayre

another large shirt!!! can u believe it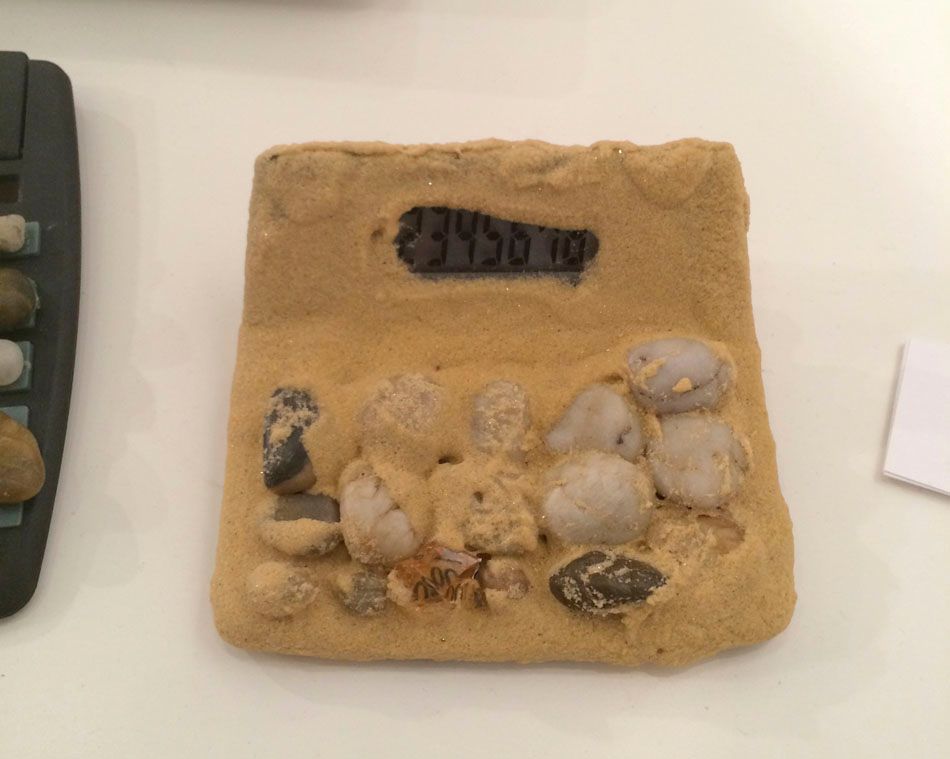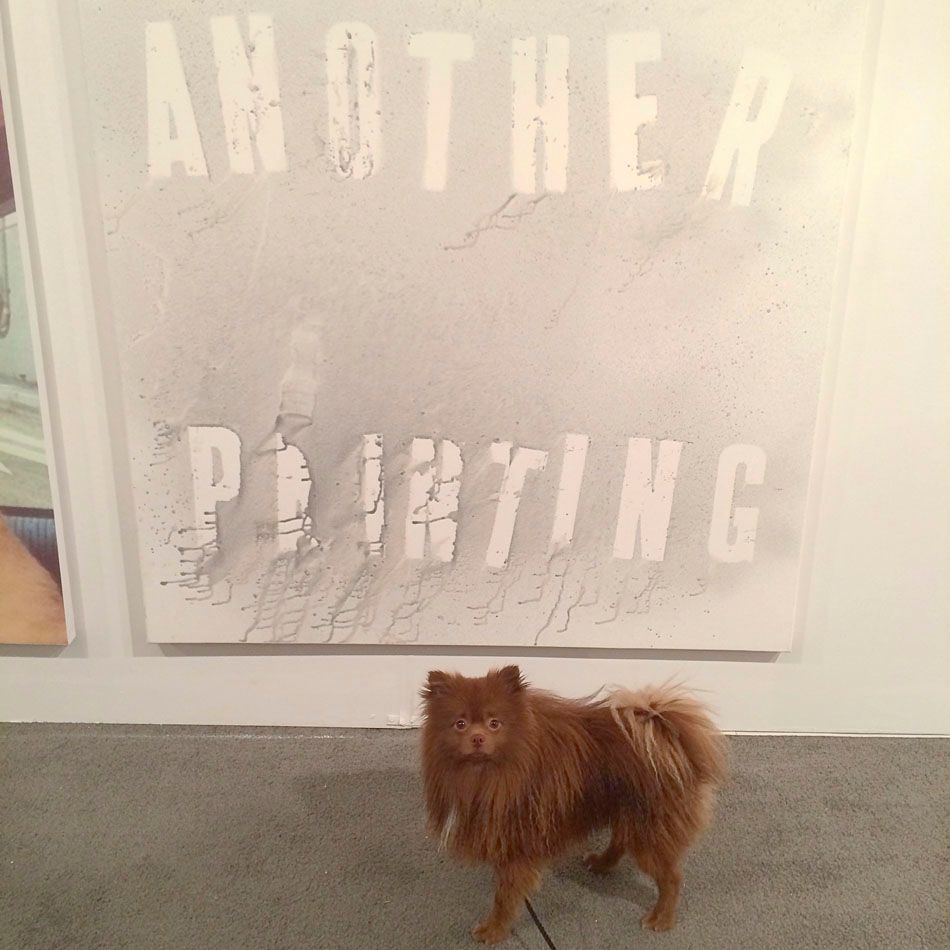 another another painting!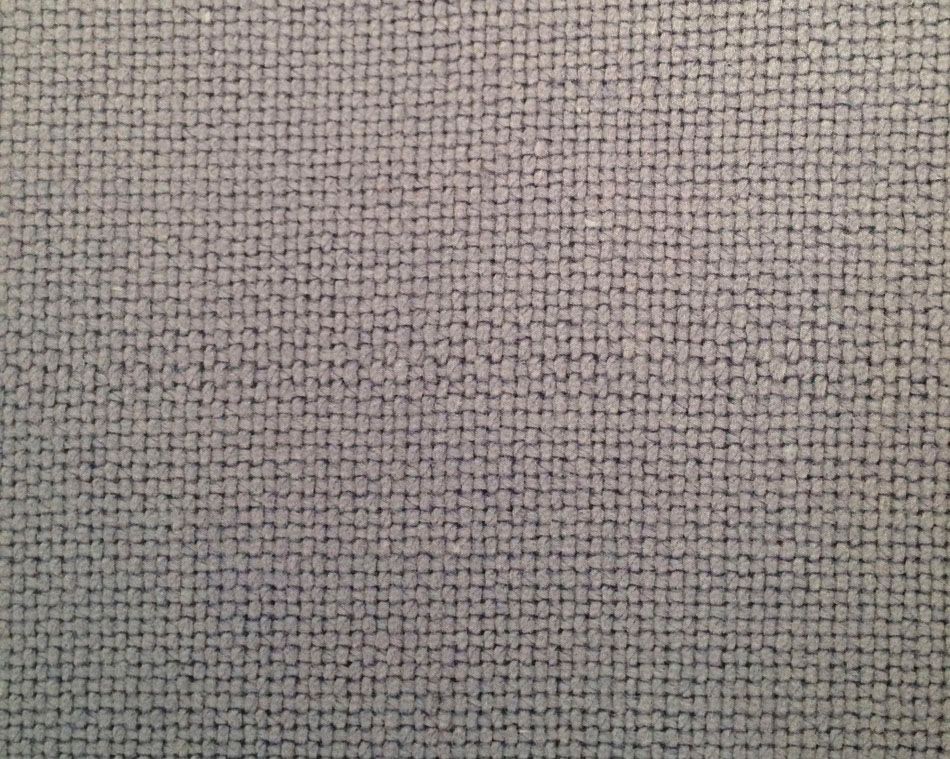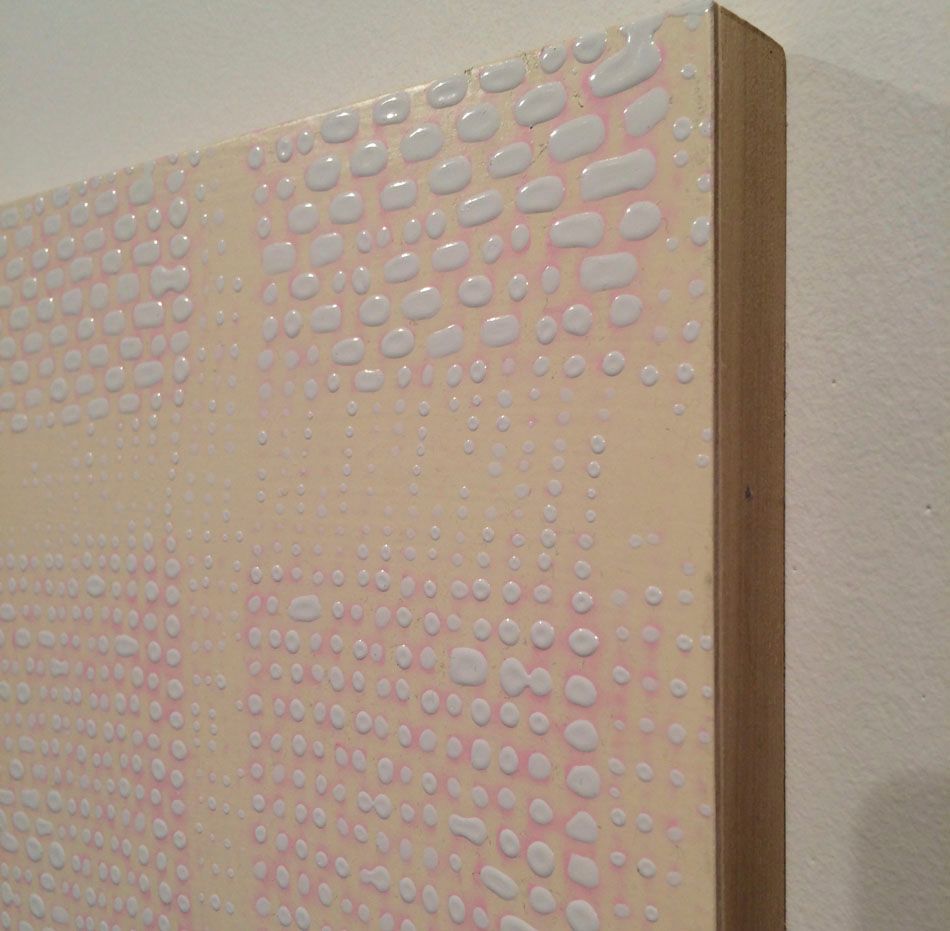 amazing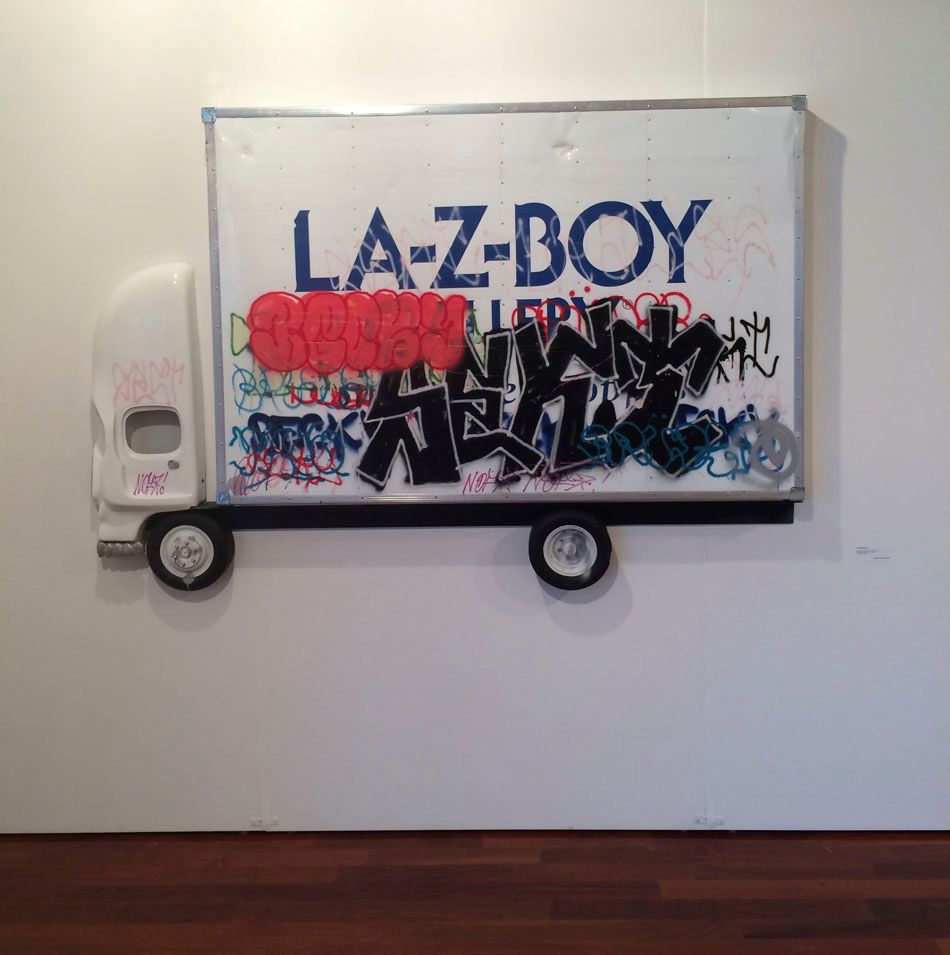 La-Z-Art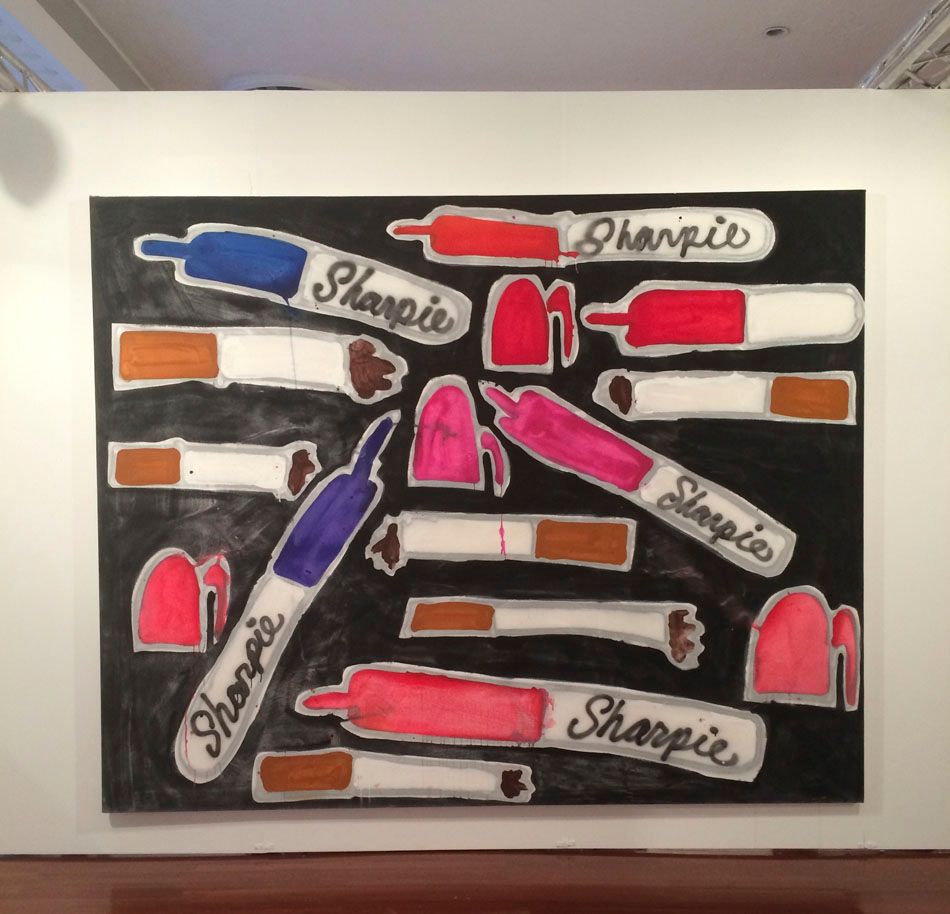 sharp!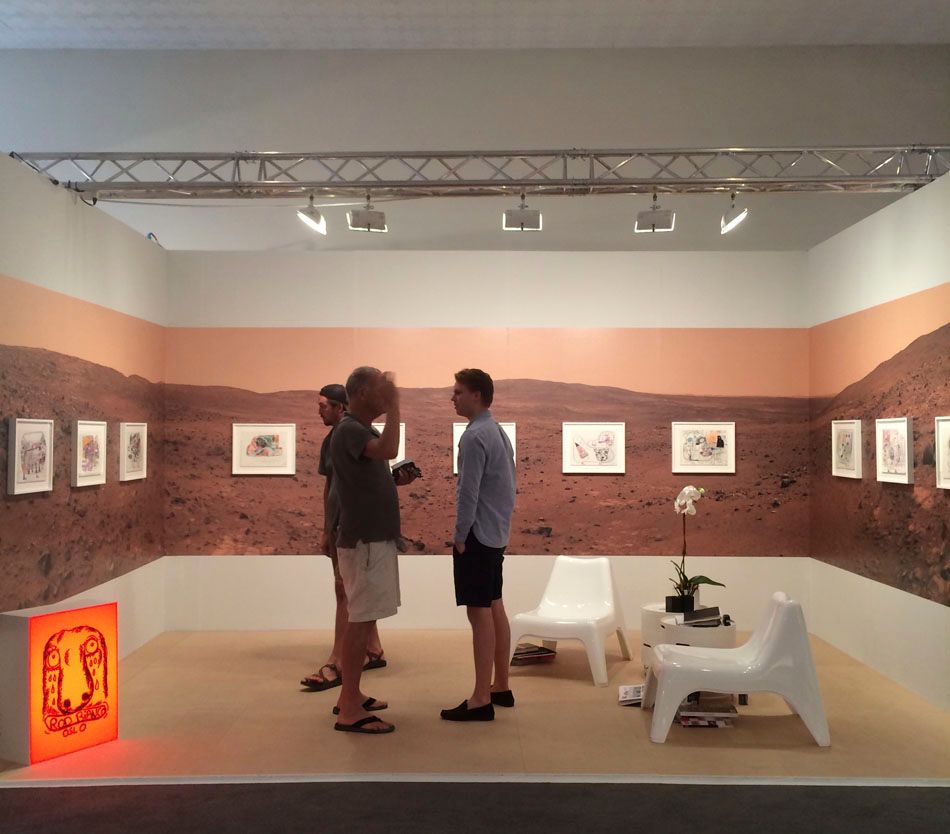 bjarne

weird

its my corner!!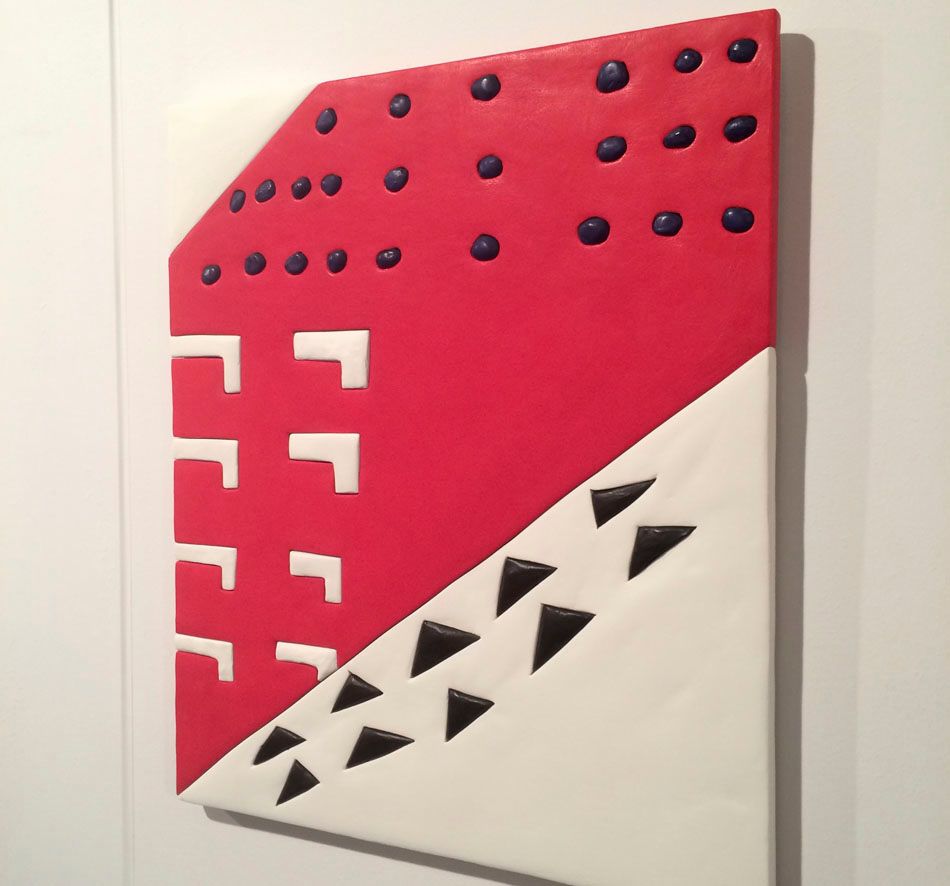 aways liked this person

omg this makes me so nauseous right now
let's end with a Bert smile fest cuz i gotta run adn shoot this artwork