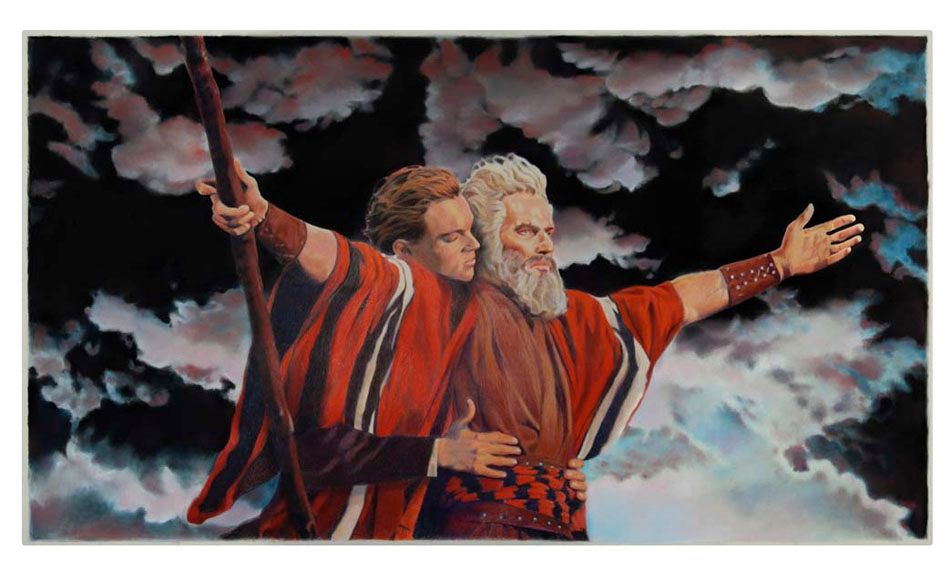 good evening!
here are some photos from (mostly) Art Los Angeles Contemporary that was last week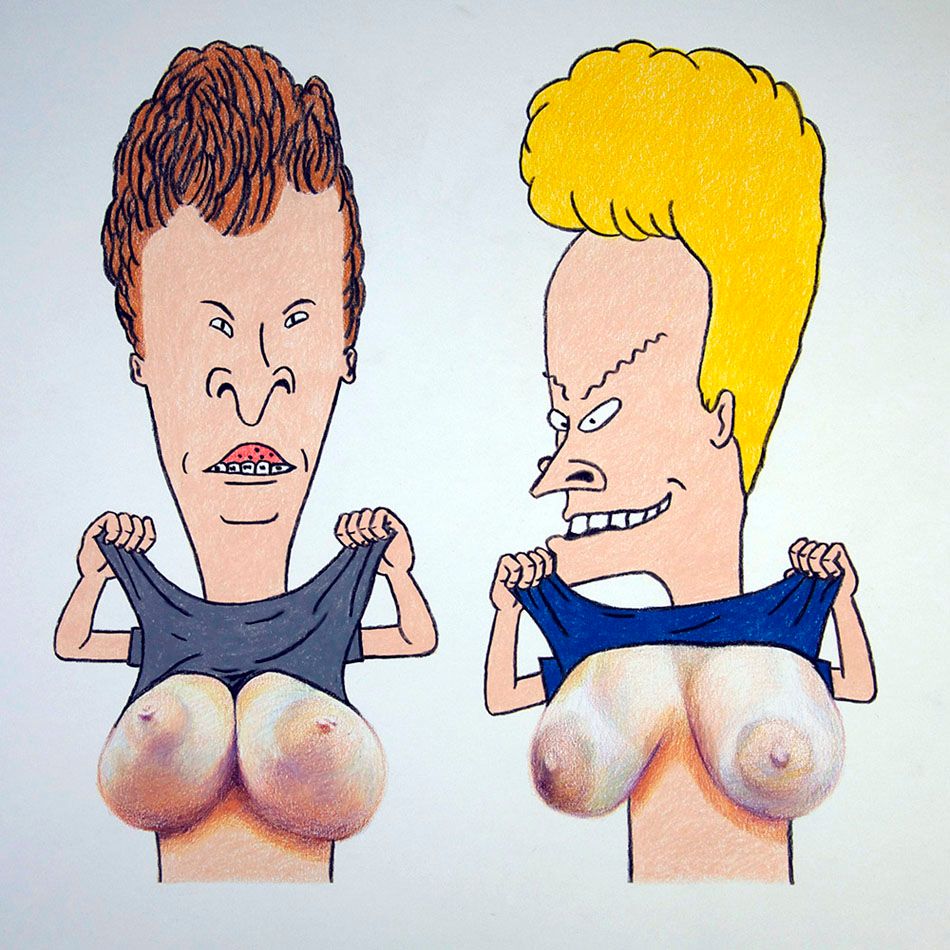 get ready!

oh and one sec there are a few NYC DC things happeneing first

Bert lost

one of the weirder works we have shown here
title wall of the KATSU show

DICK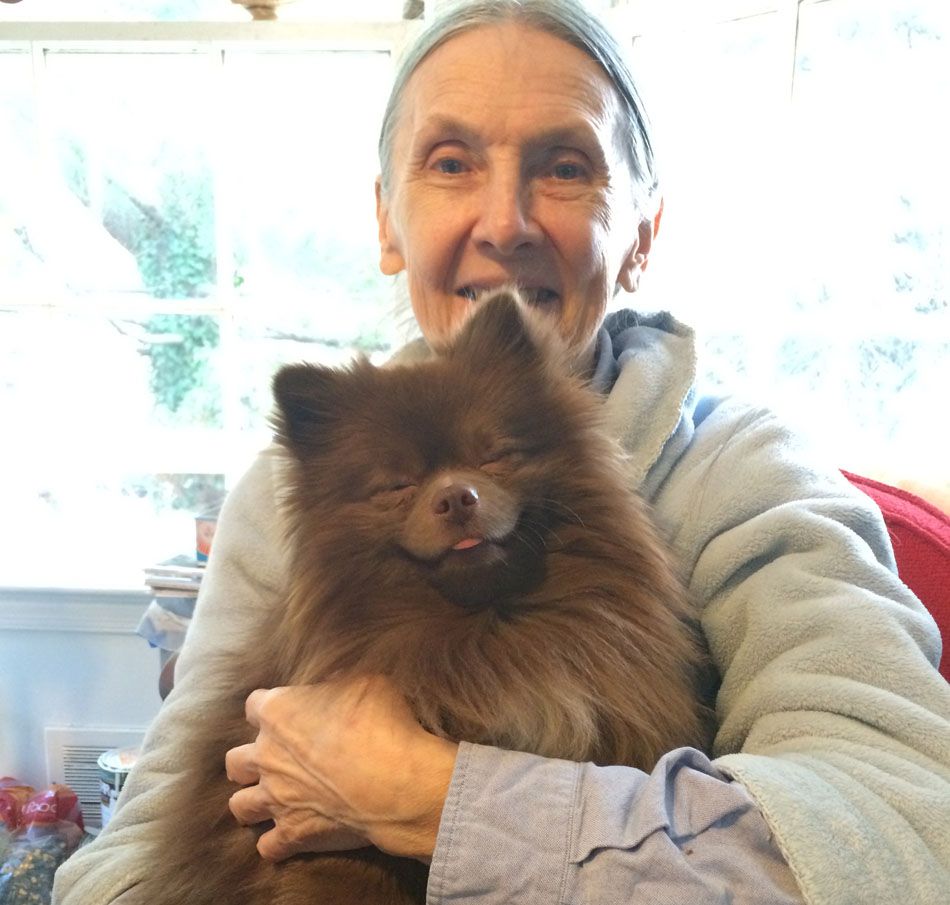 in DC with my mom and bert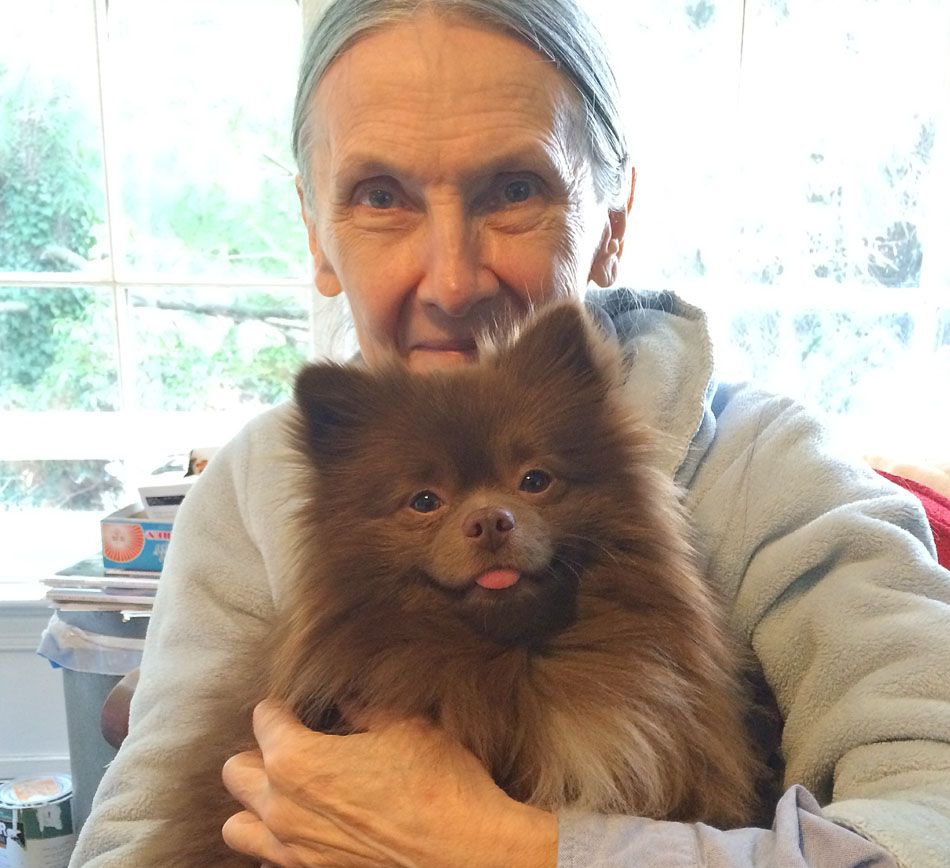 renewing my dumb ol drivers license so i can drive around LA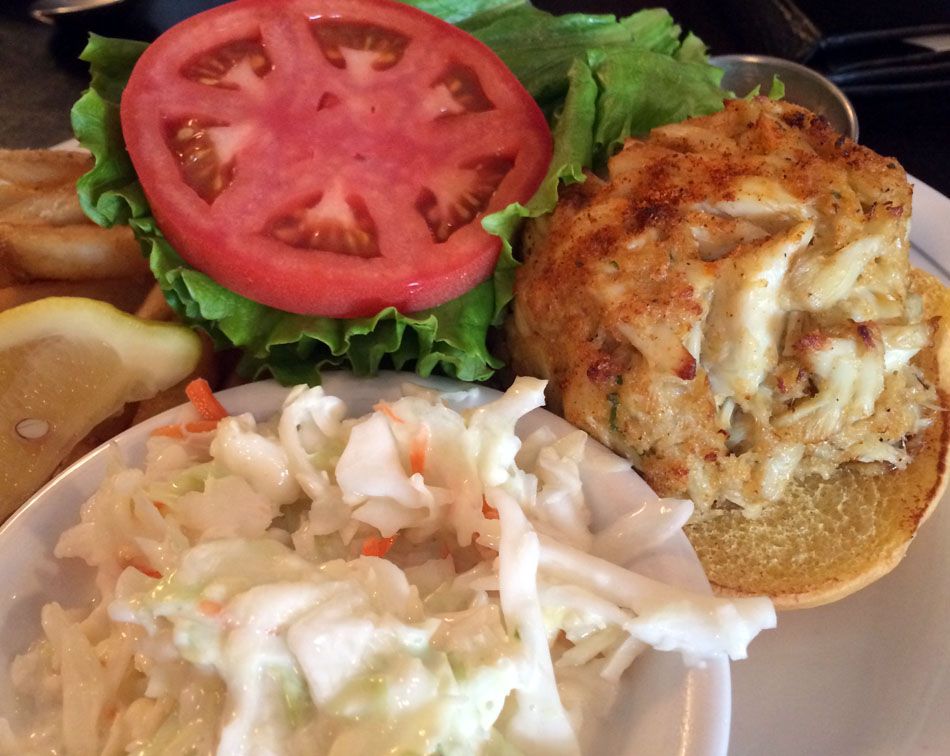 Errol and I went to explore Baltimore and before going to the aquarium, ate some sea creatures

this little guy hides in toxic sea urchins

this is the best fish
i forget what it is called
it changes color
and boy is it ugly!!!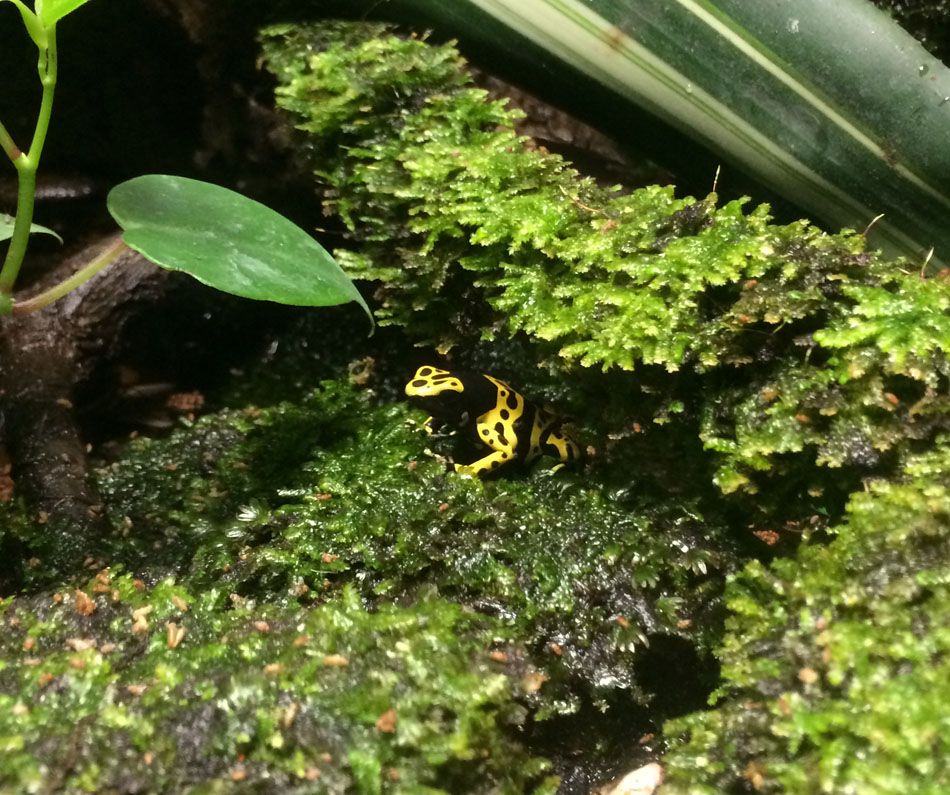 now its my dad's turn to play with Bert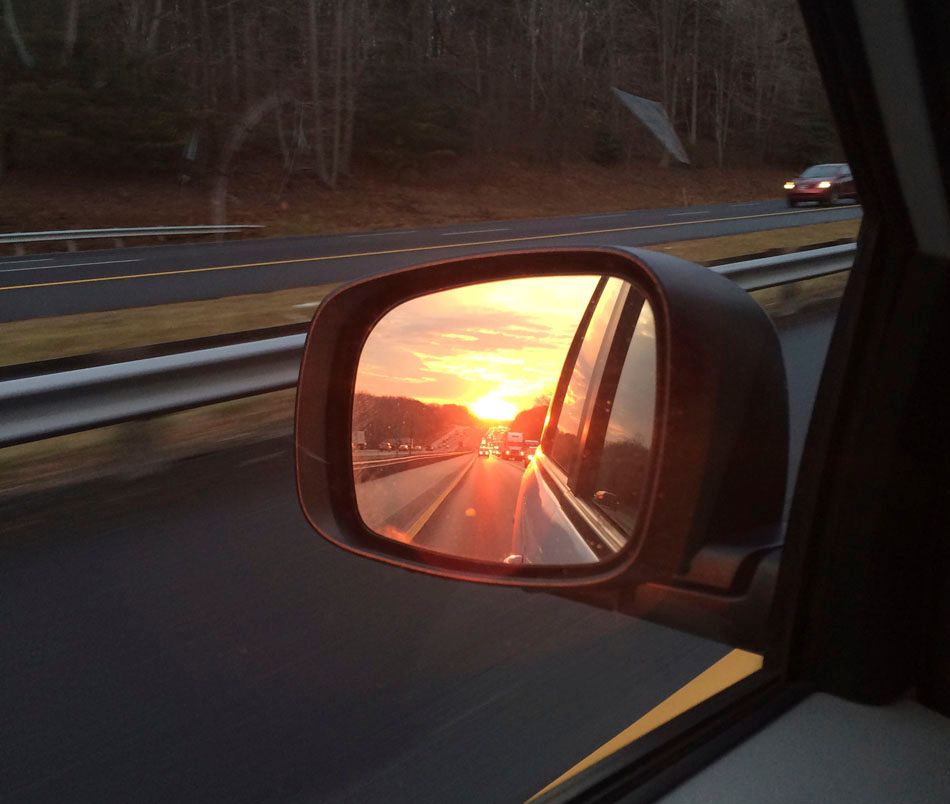 thats about it for DC!

now errol holds bert
pretty much ive forgotten how to take phtoos that dont include chocolate pomeranians

this was on my desk when I came back!

jaimie get out of here with your craziness what are you doing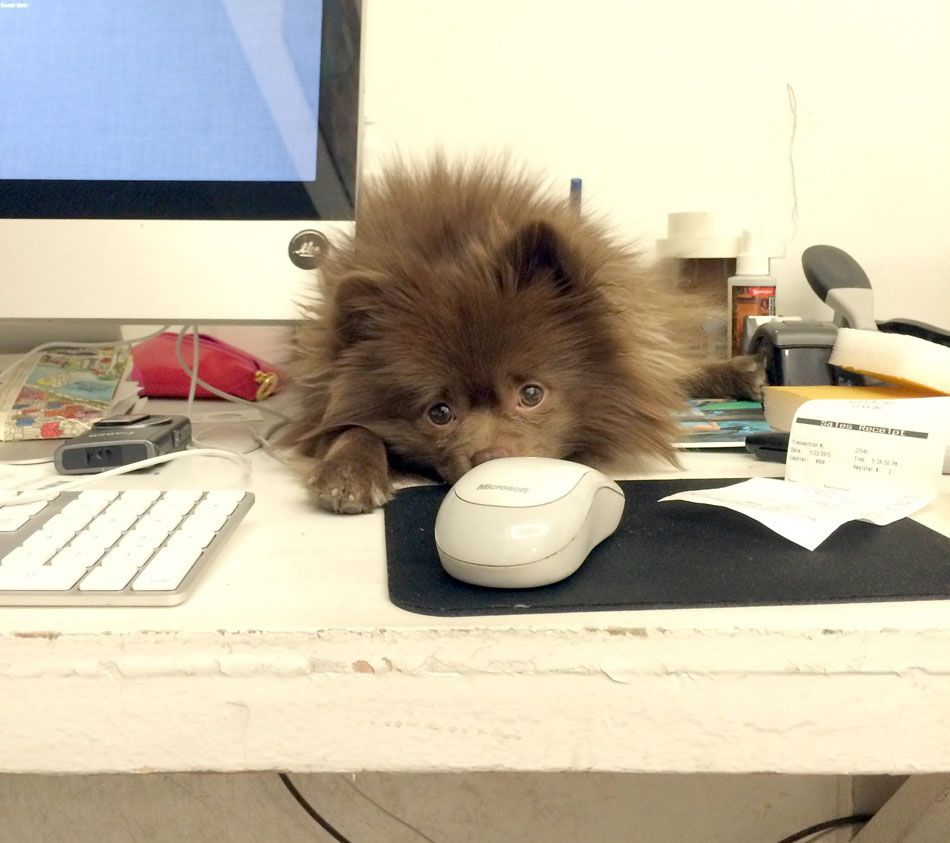 and back to bert
sorry guys
the cuteness is like this tractor beam to my camera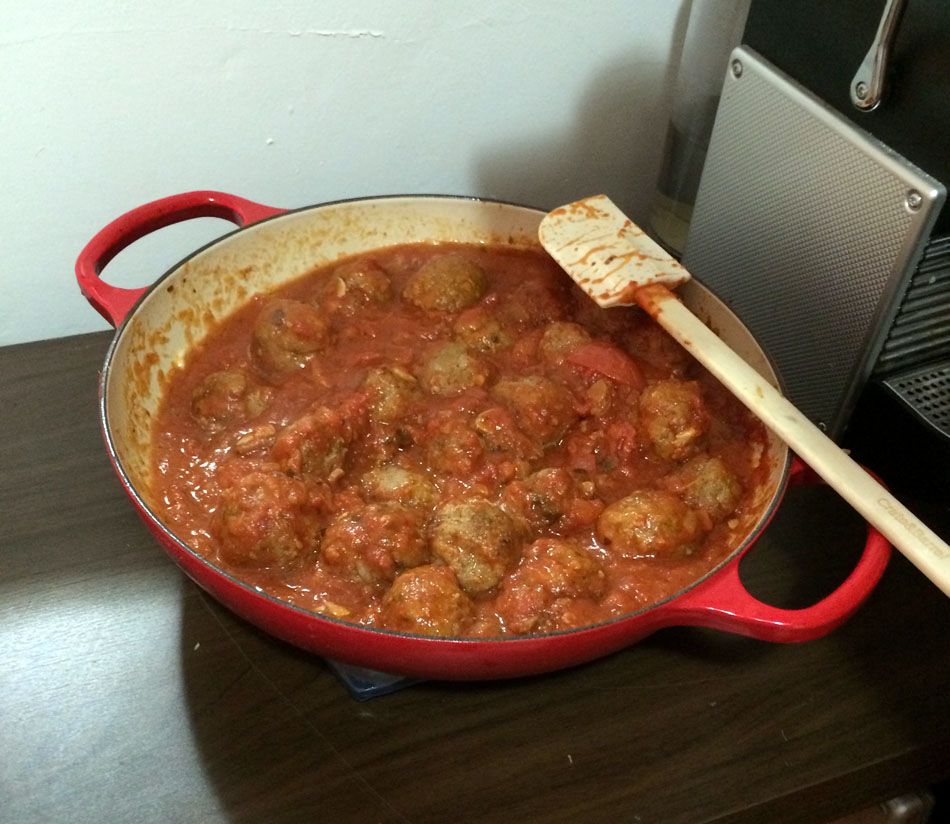 we made home made meatbals! it was amazing

bert full of meatballs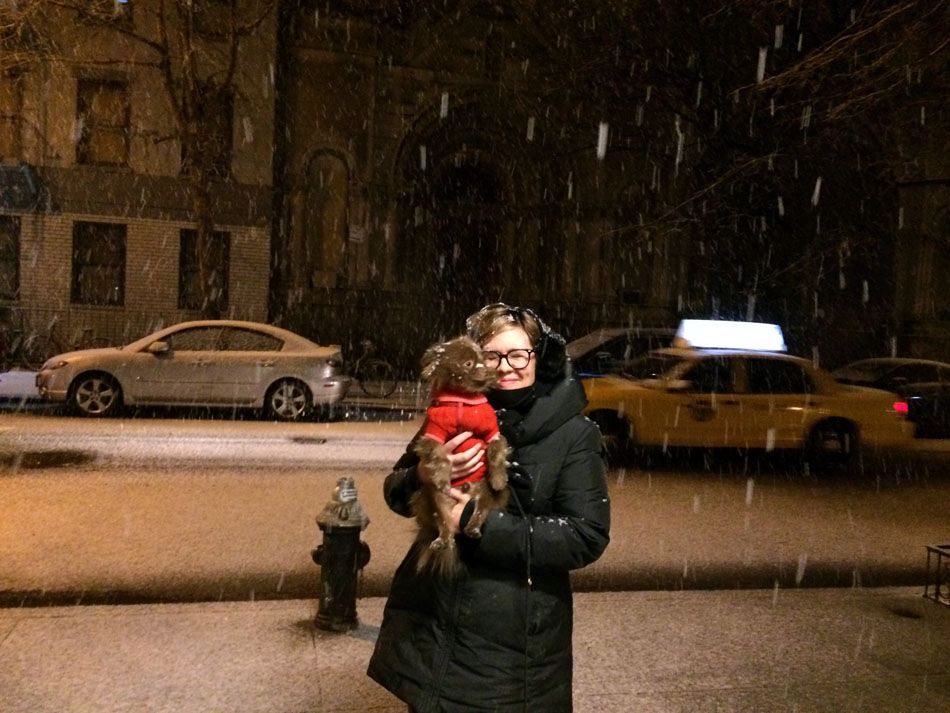 then it started snowing so we ran outside at 3am!

snow on bert nose!

snow on a lot of bert

snow on errol
ill spare you the photos of us smooching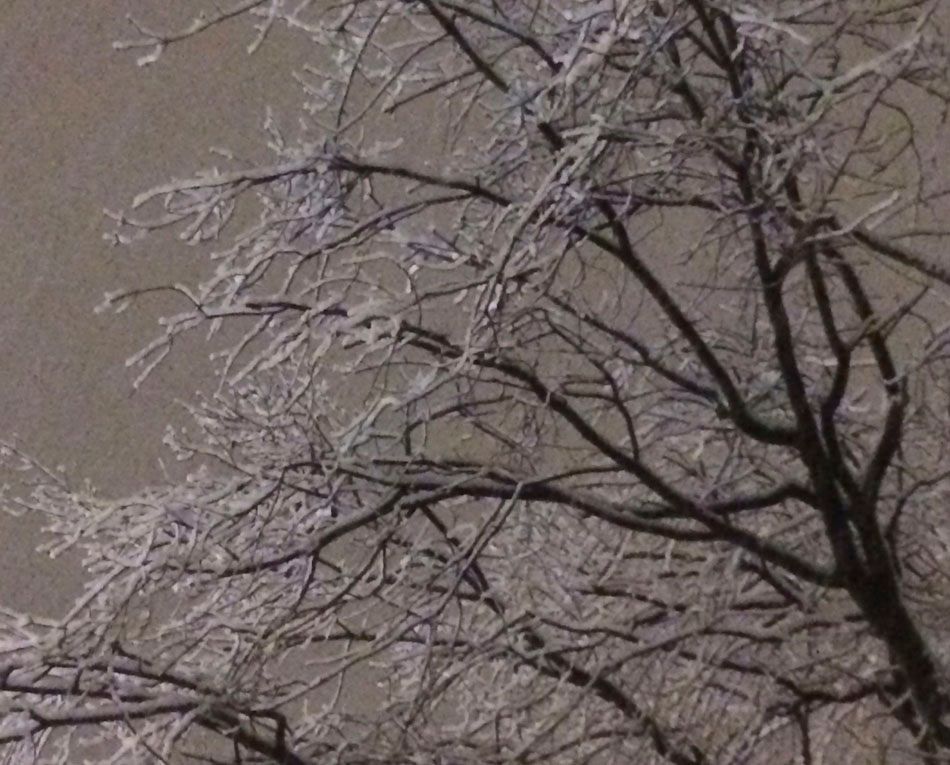 mostly i took photos of snowy trees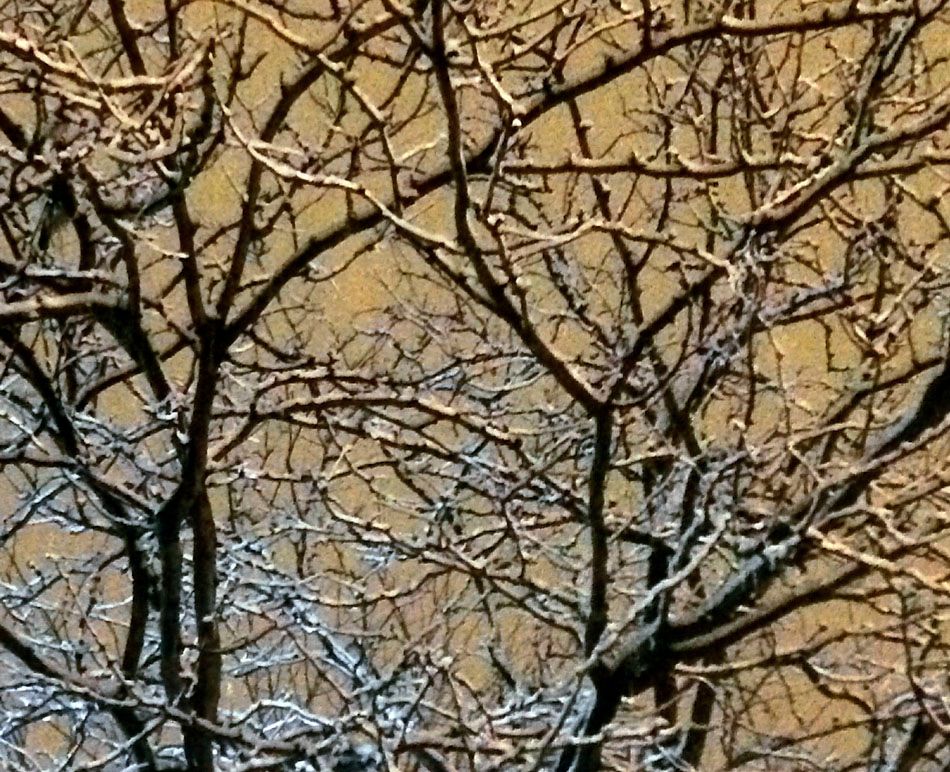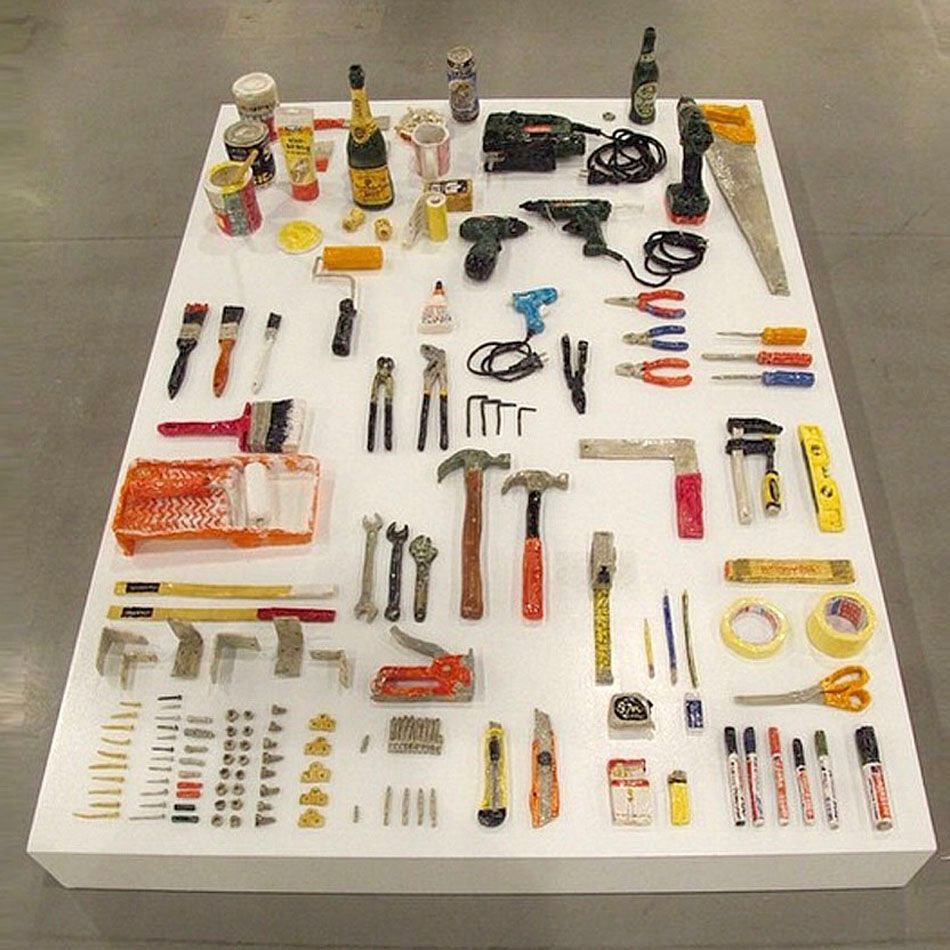 Rose Eken made some amazing new works for Jesper's ART HERNING booth and i was jealous 🙁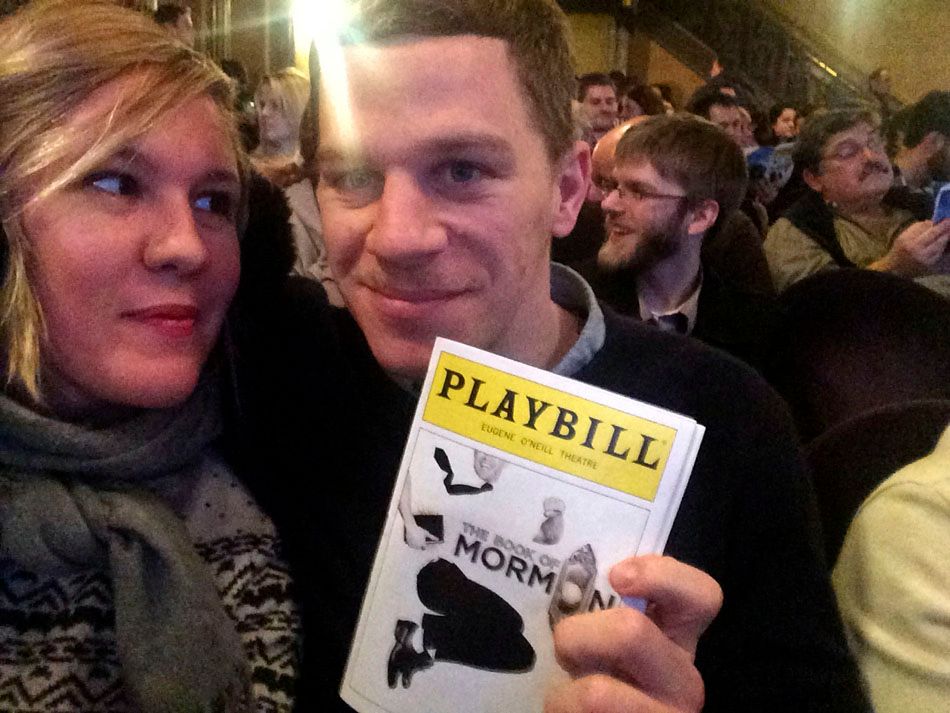 Errol and I took my brother and his fiancee to see book of mormon!
i have been to a million plays operas ballets but i have never been to a broadway musical
neither had errol
it was

i mean i guess it was great but musicals are horrible maybe???

it was about full of shit mormon missionaries going to rural Uganda to convert the irreverently suffering locals
it wasnt the same sense of humour as south park tho
it was like really dumbed down i thought

i dunno
i was really psycehd to be in that neighborhood tho so I could finally try Ippudo!

my brother kept ordering extra noodles
you can see him eyeing michelle's noodles

bert worried that he didnt get to come to LA with us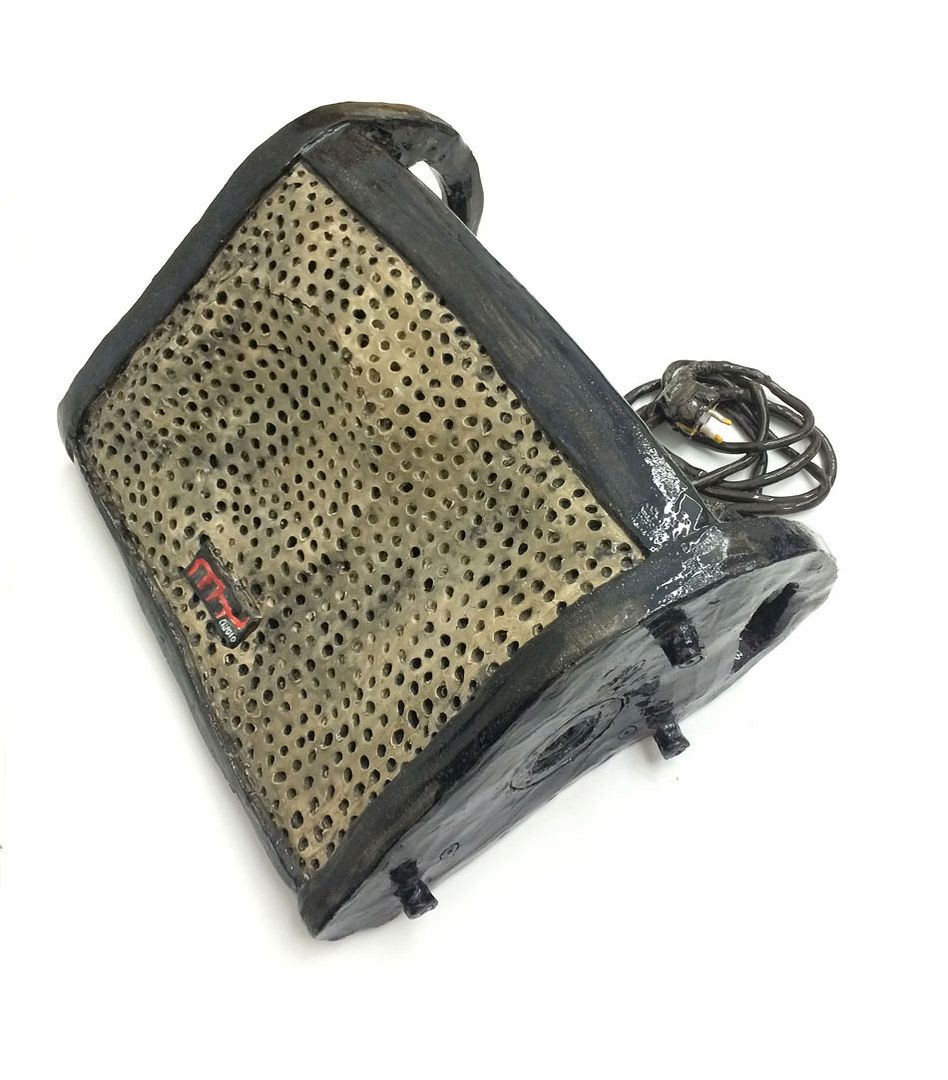 we spent a lot of time picking out the best Rose works!

because this disco ball was in the middle of the pedestal in her show it didnt get enough play
but somehow this didnt make it into our crate!!!!

makes me wanna shoot someone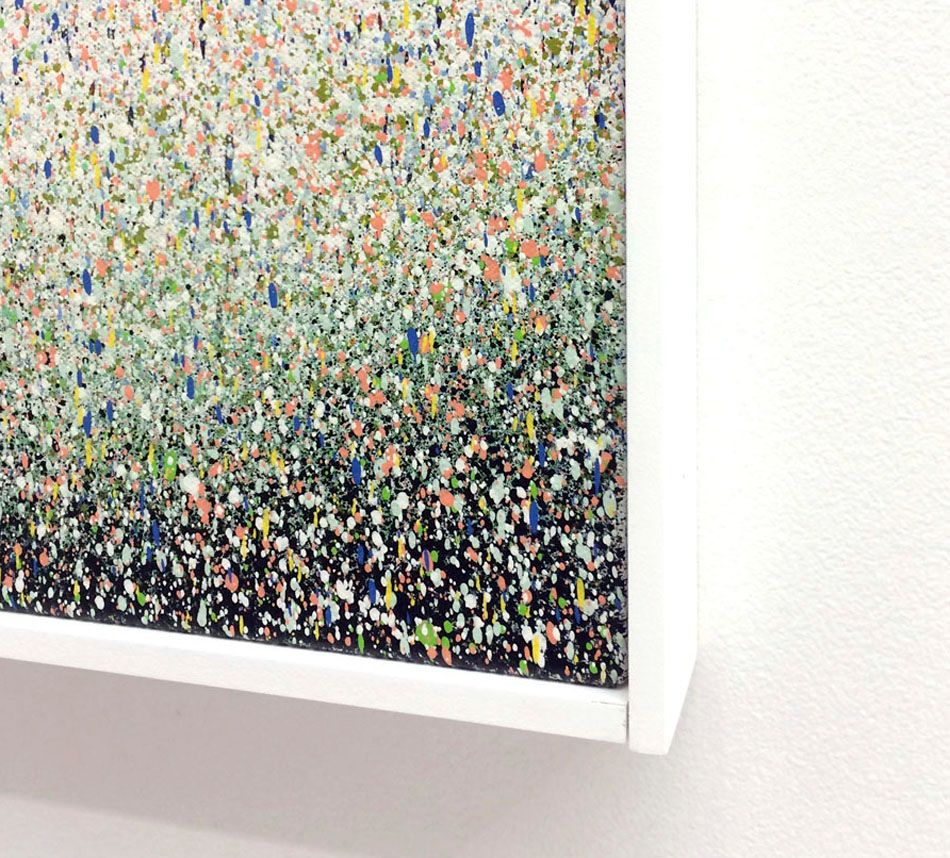 whatever
we brought tons of cool stuff
this KATSU back from teh framer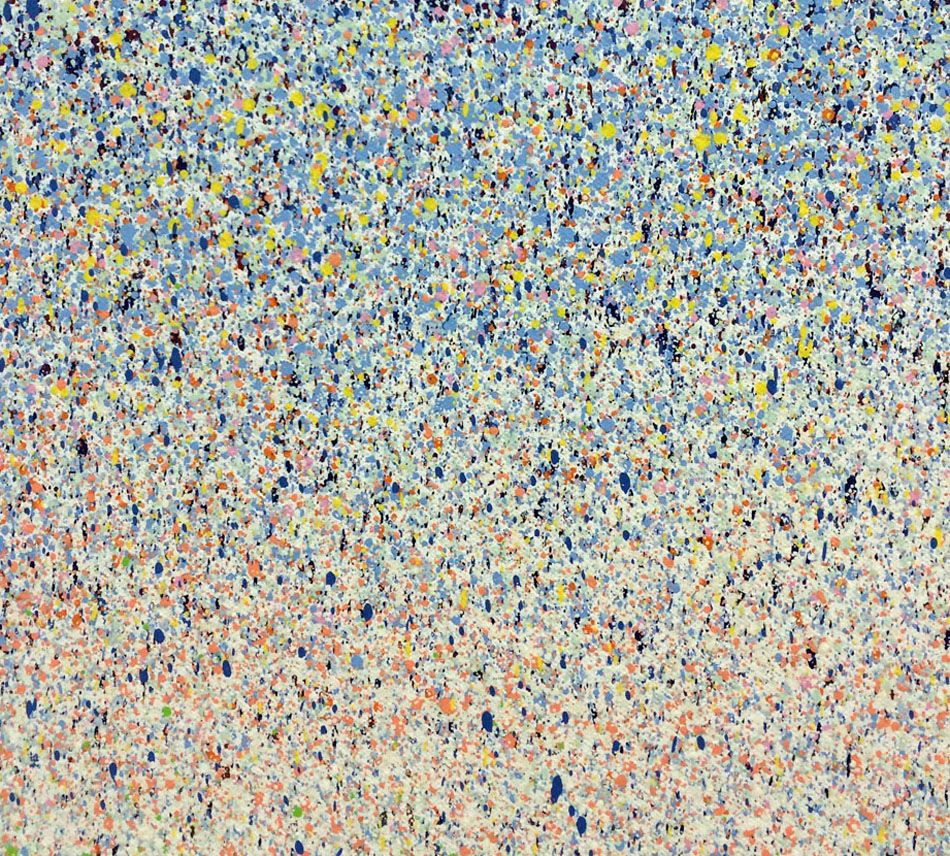 so many pretty colors in teh fronescape

we ate some takahatchi with english joe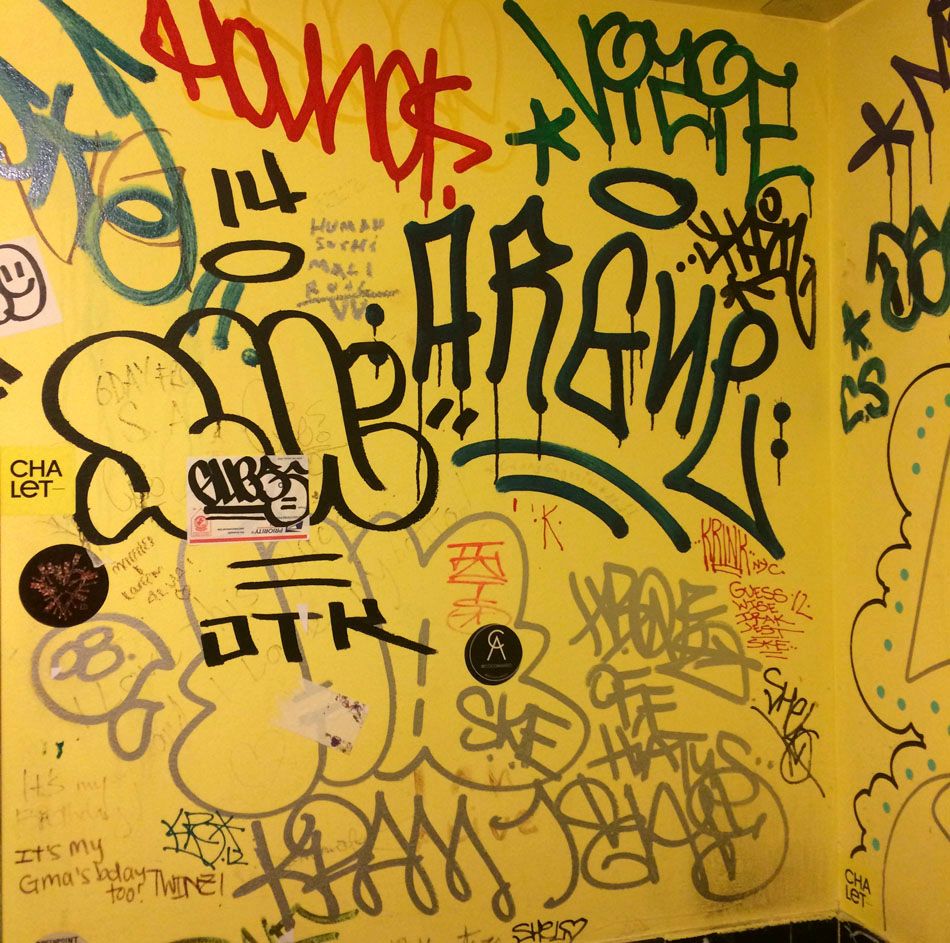 i checked out some Anders Oinonen new works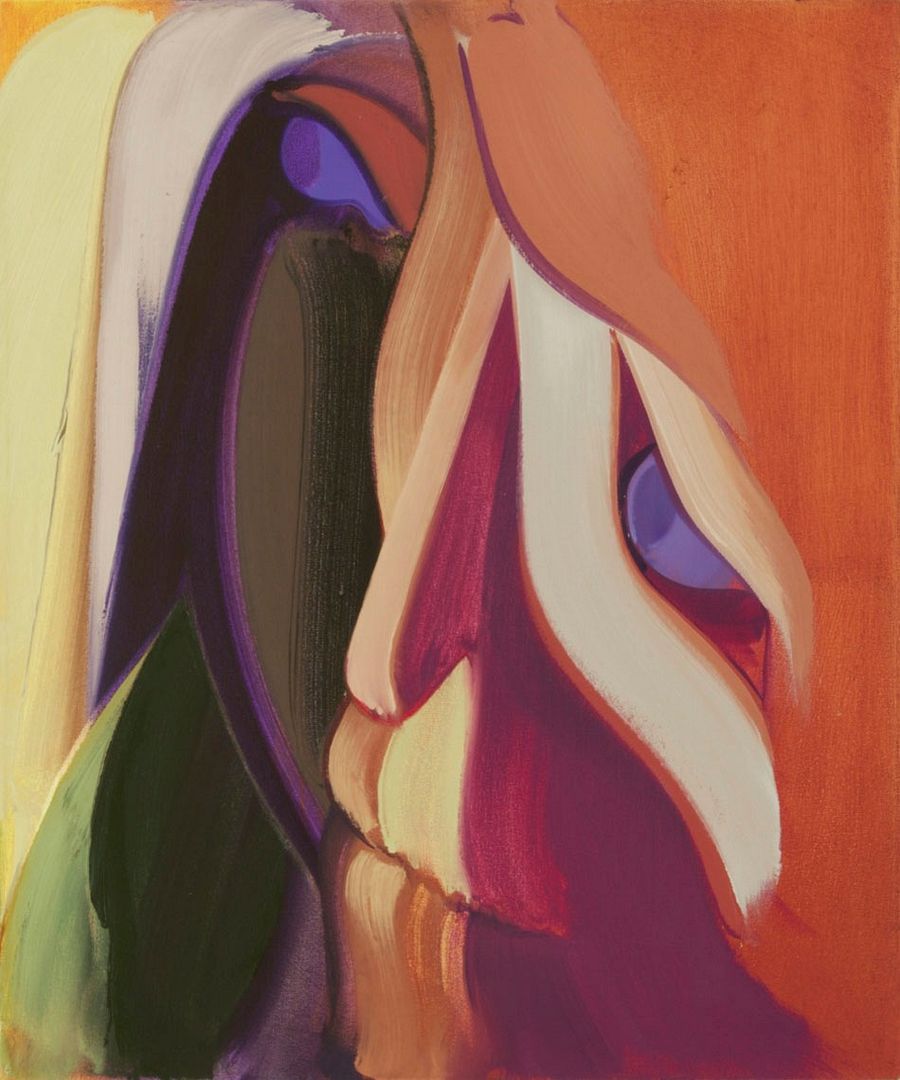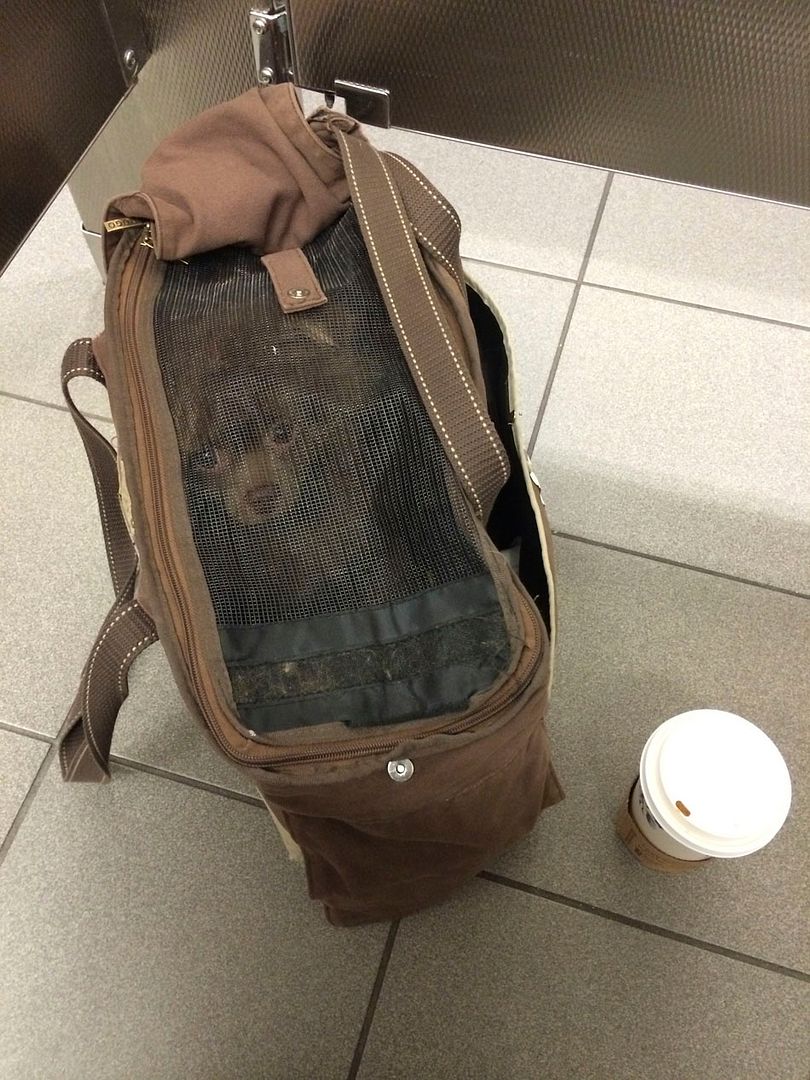 are you peeing?

we were the last flight outta JFK as the blizzard descended!

pretty rough job this guy has

<3

yes!!!!
first stop after LAX

met errol's twin for drinks!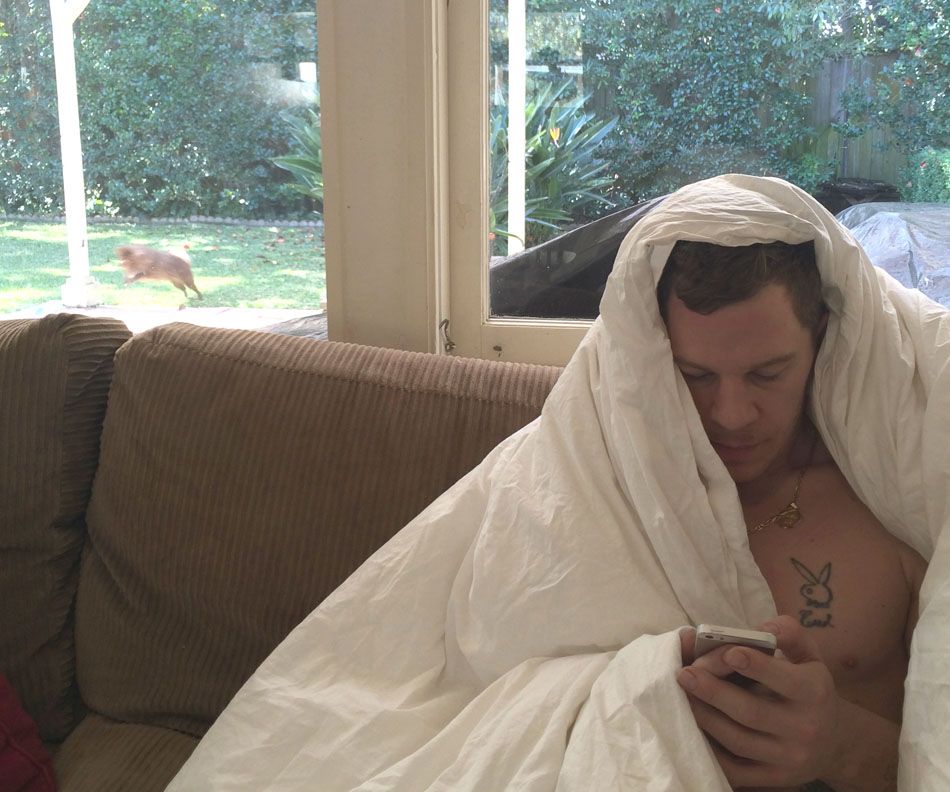 look at bert leaping in teh background

now for a hundred photos of bert chasing a balll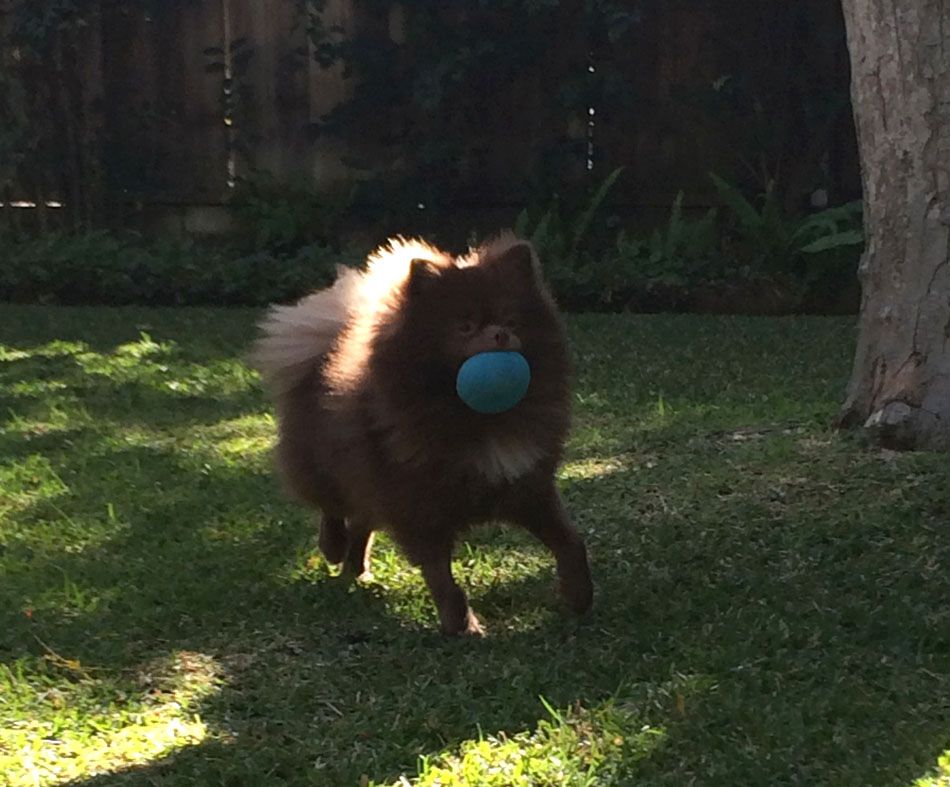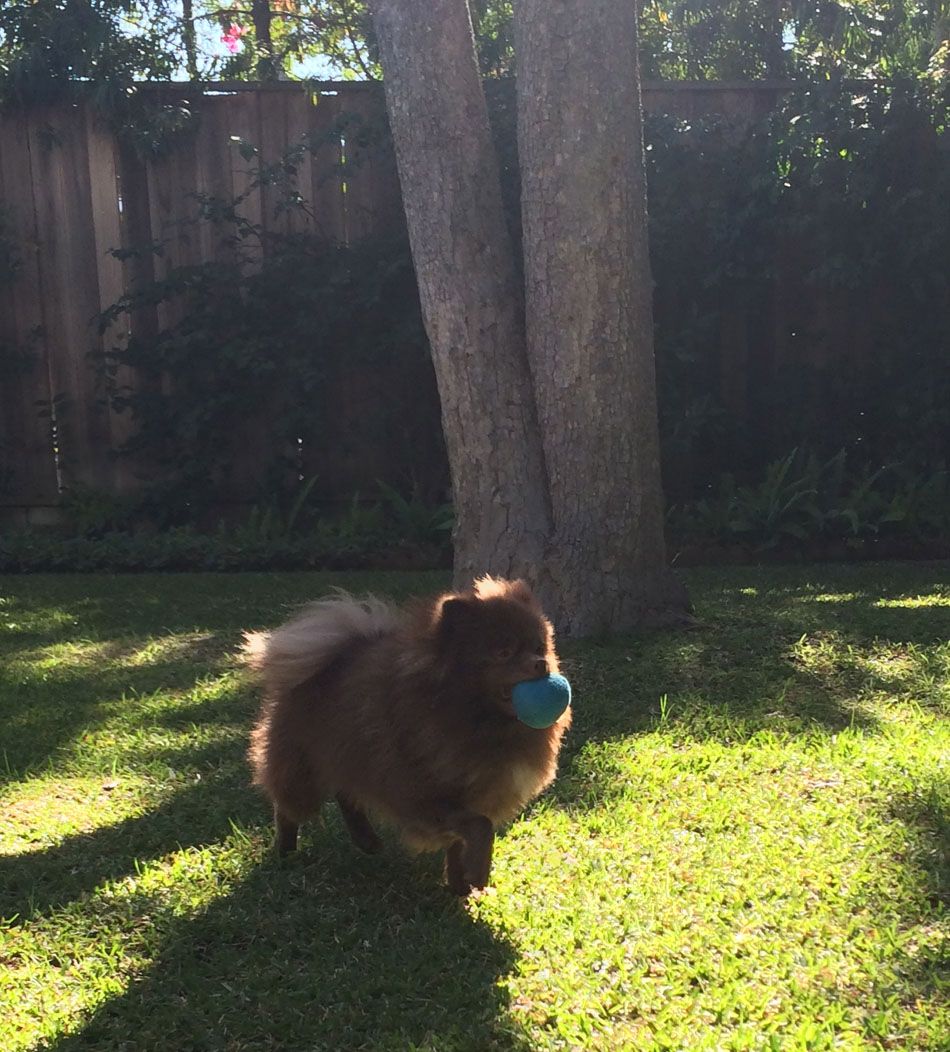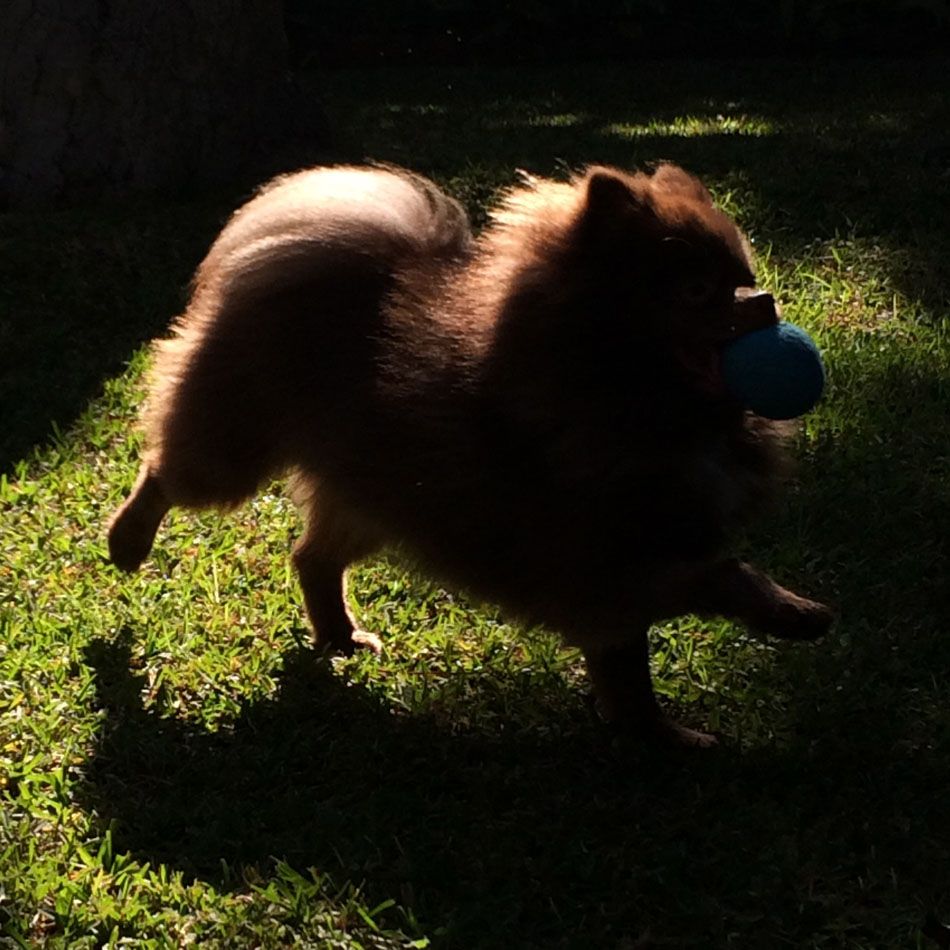 he's so proud of himself when he gest the ball!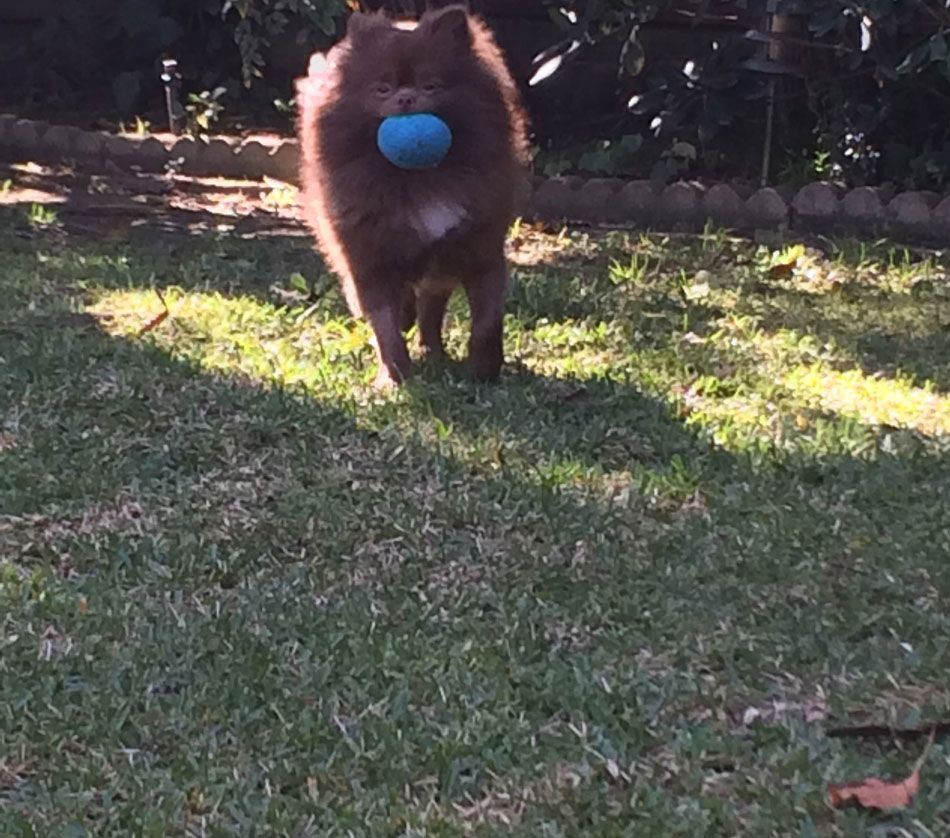 🙂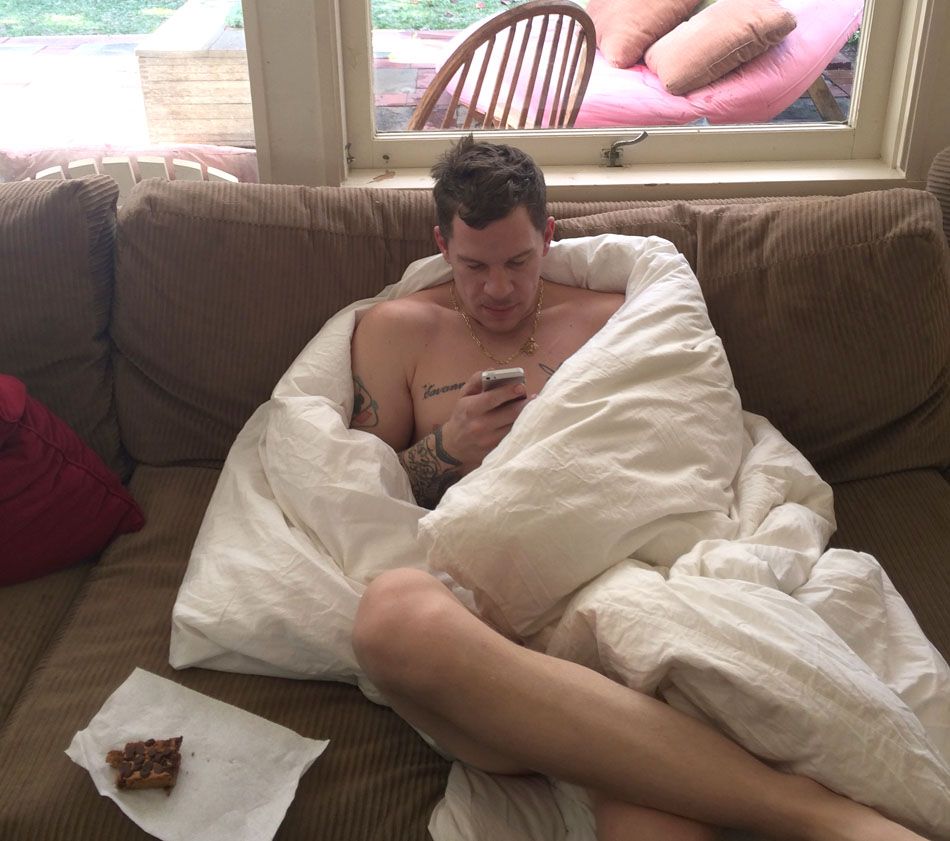 his twin made him "blonde brownies" which is what people in seattle called "blondies" for some reason?
but no apparently they are different both twins insisst

this is bert's "sure they are" smile

then we went gallery hopping!

bert got tired

lol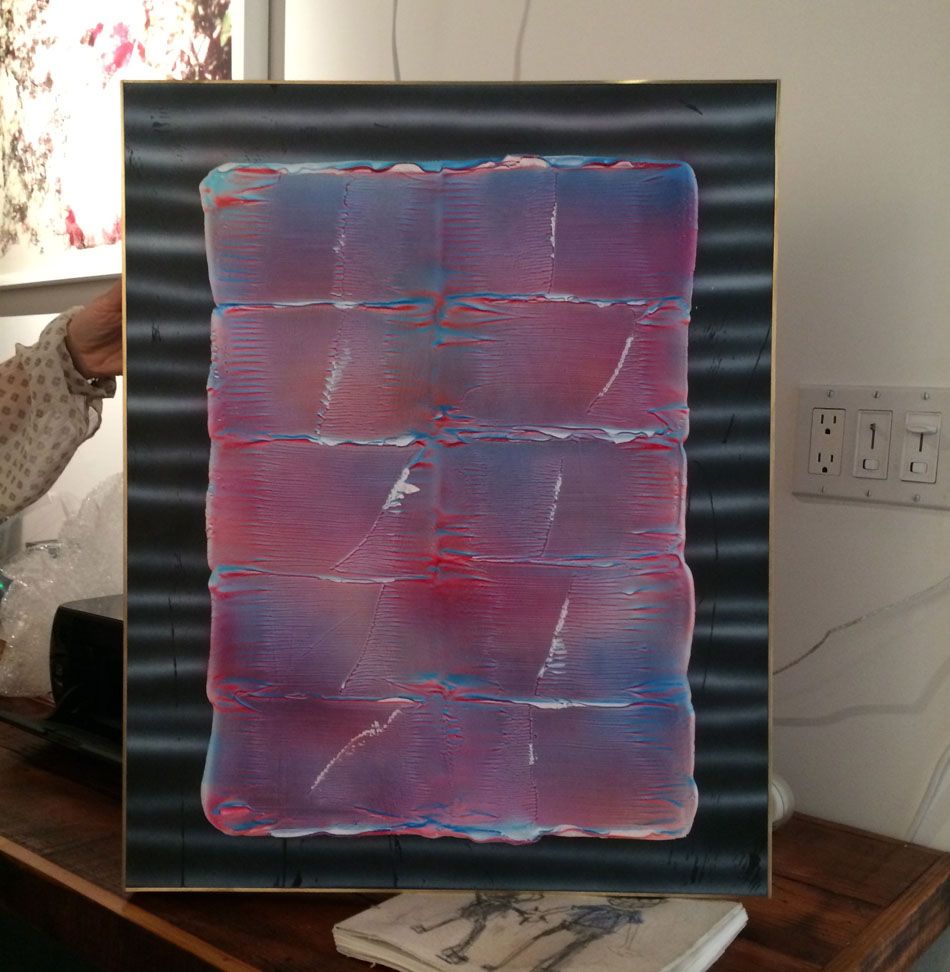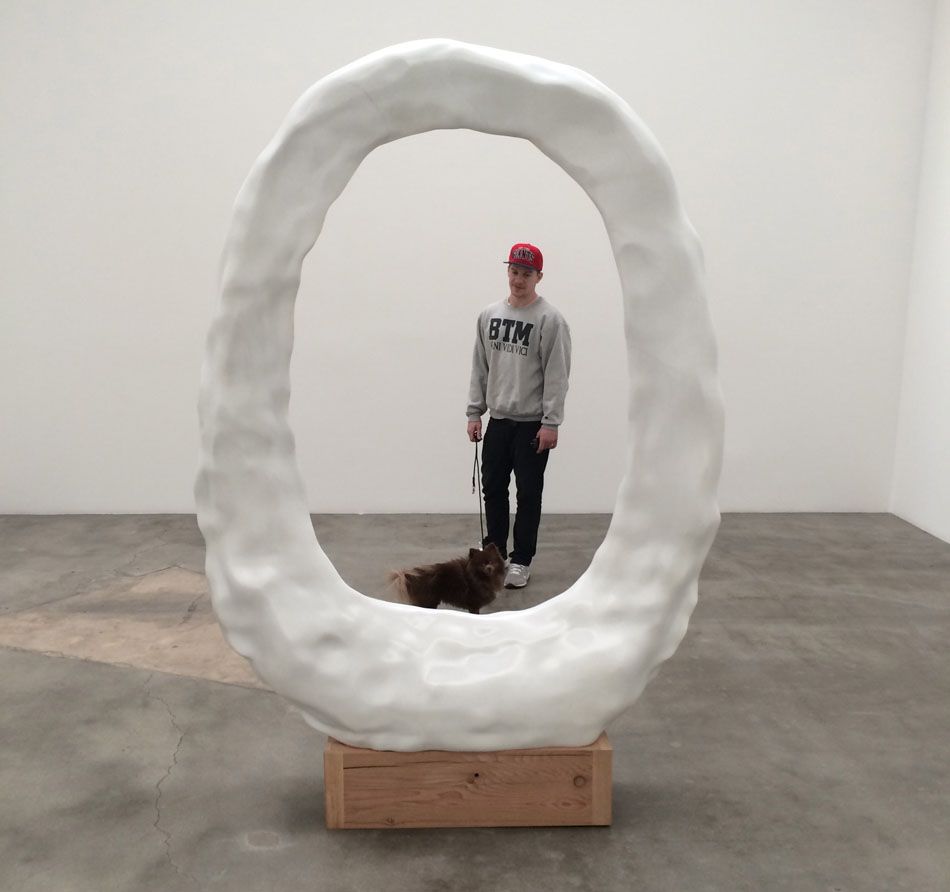 this is hmmm this is Alma at Blum and Poe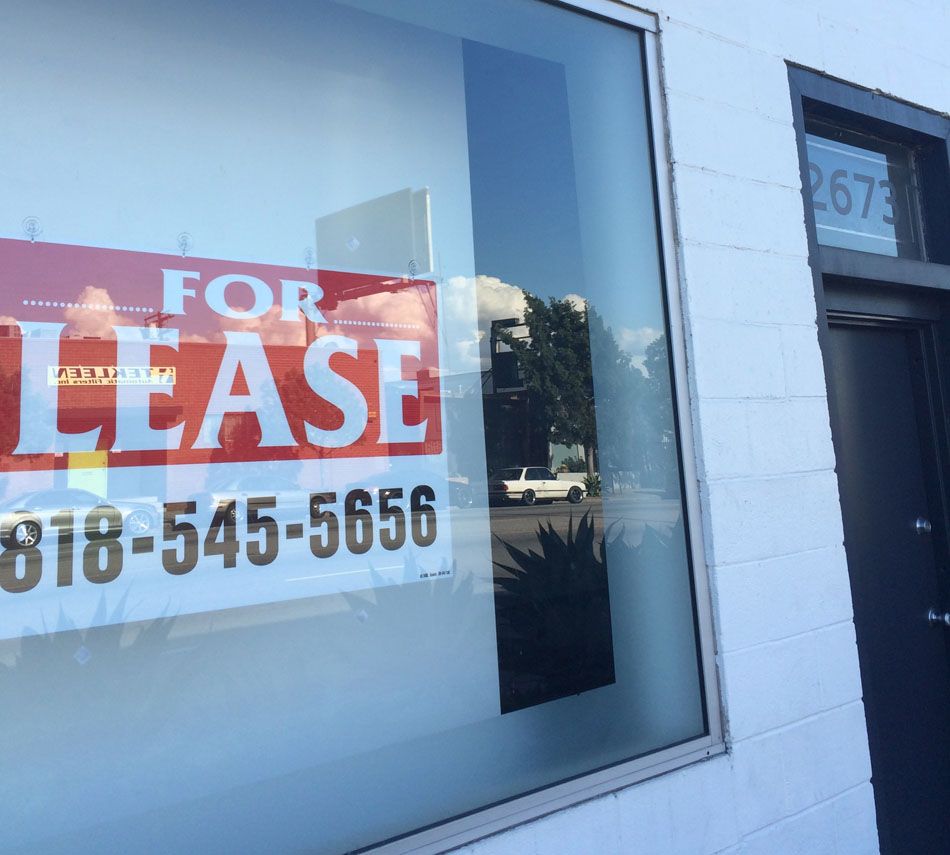 this is something i was interested in

this is bjorn copeland china art objects

i sent this to joe to say ha ha you are in a blizzard

then we went to see Rosson and Willie Nelson!

Willie of course being her Shitzooo

this battle willie one
he humped the shit out of bet and wore him down

two amazing new smaller square paintings

you know how much i care about square painting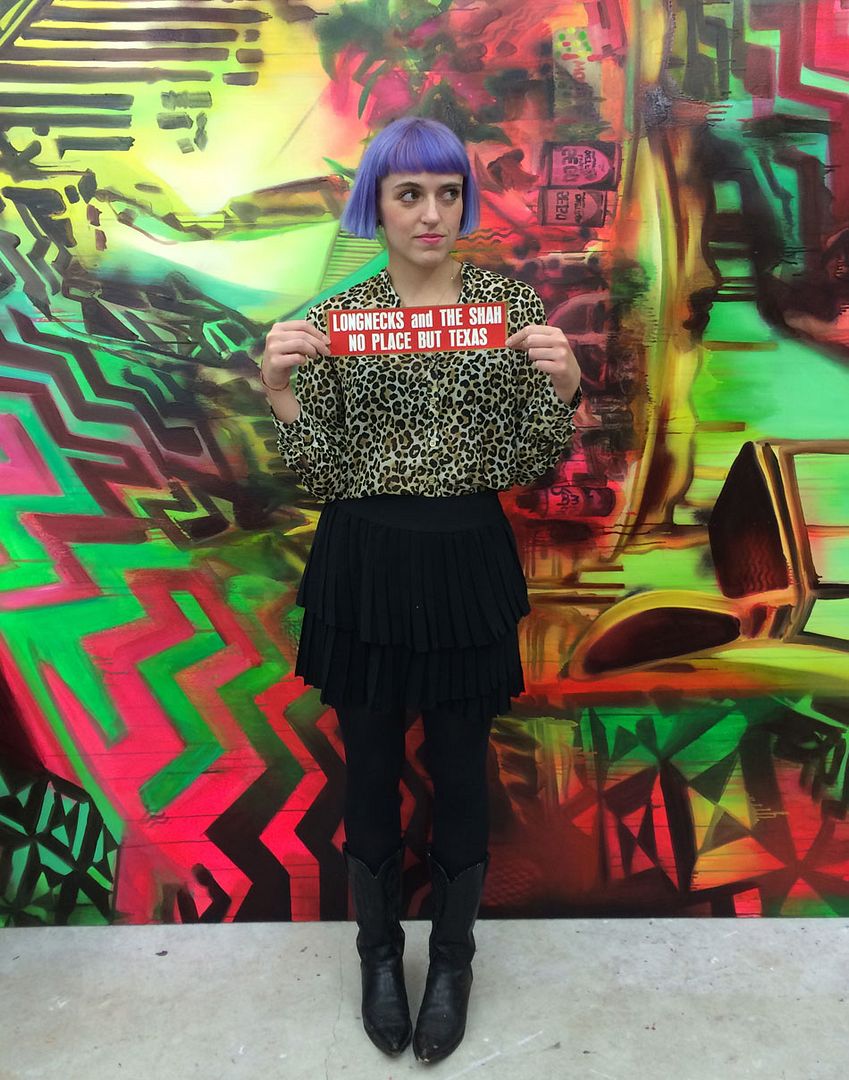 rosson looking really cure

cool detail of her experimenting with transfer techniques!

bert was such a good boy while we were installing

bert and brigid errol's twin at home depot buying carpet

whee!
bert thinks everything is fun!

peres projects mark flood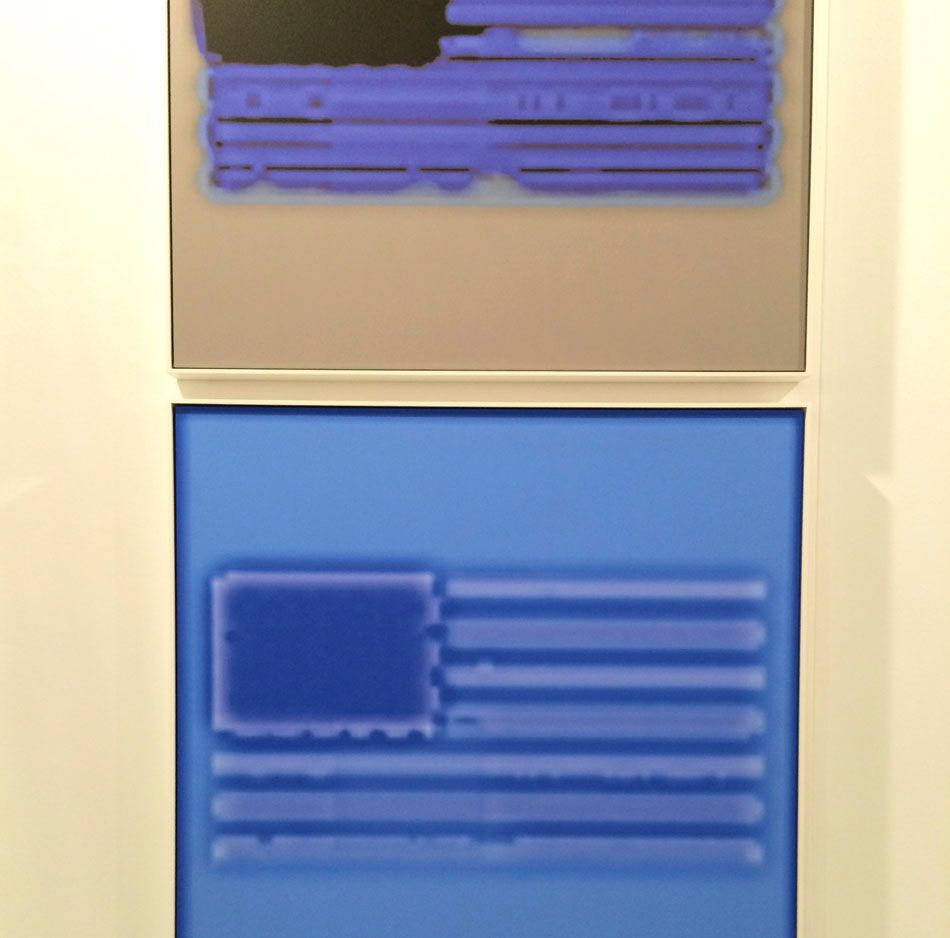 alicia mccarthy!

errol and katherine bernhardt!
errol makes the best sharpie drawings FYI
ill show you some soon

omg adn then got to go to the best sushi with Jeff Vespa and Vanessa Prager!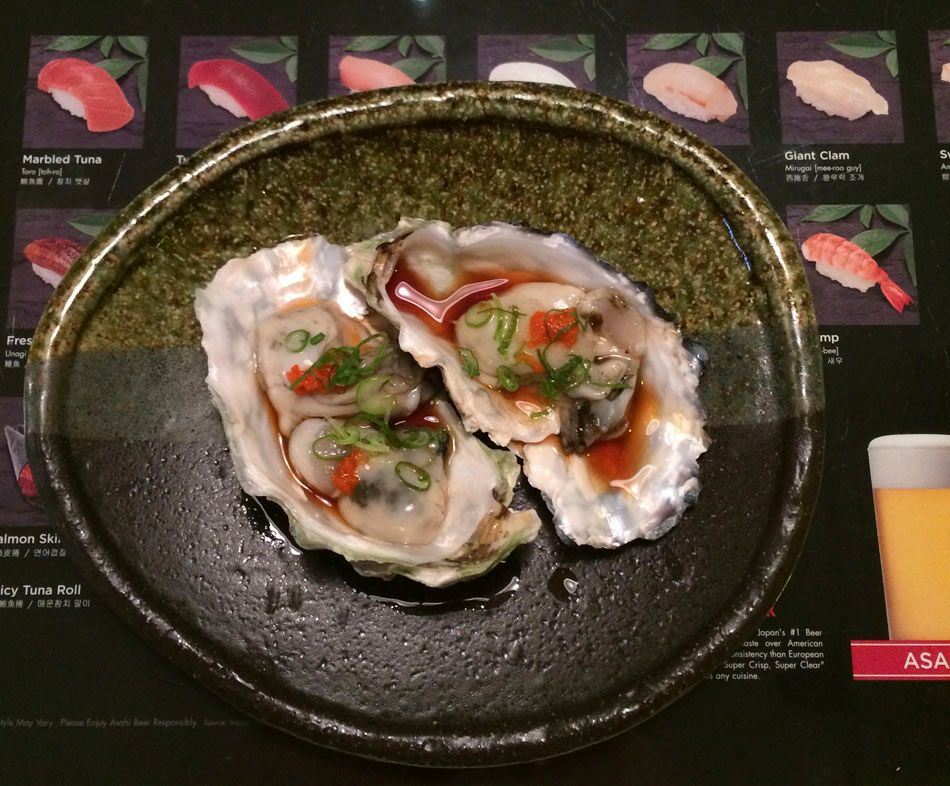 Nishi-Ya i think in a strip mal in glendale

OMG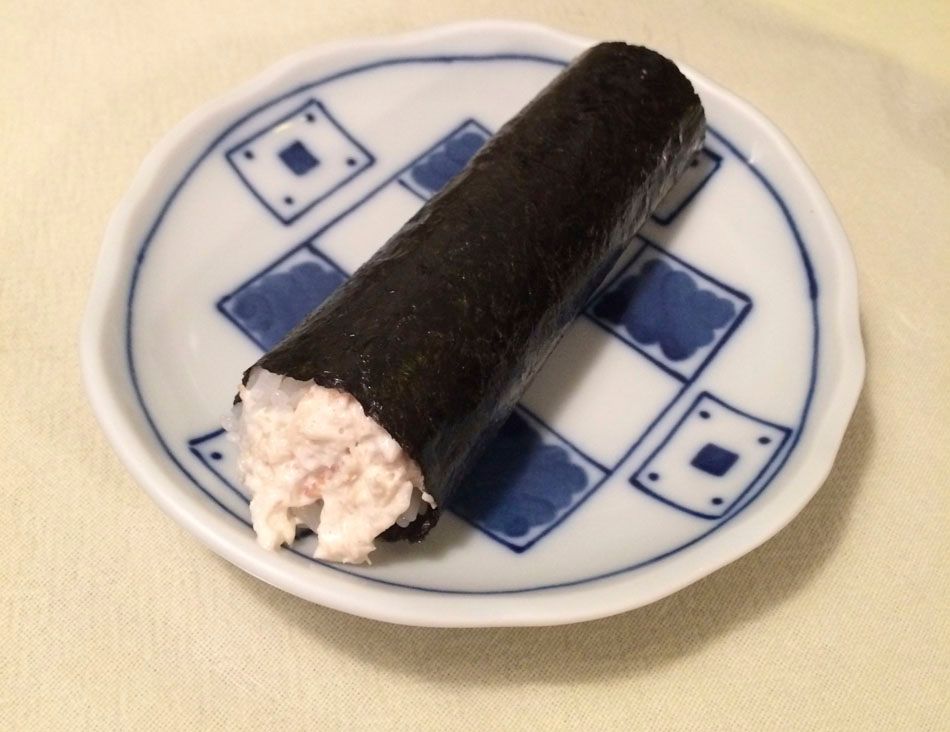 i cant even look at the rest of the 15course dinner photos i am so hungry and i know i wont get this again 🙁

went to Vanessa's studio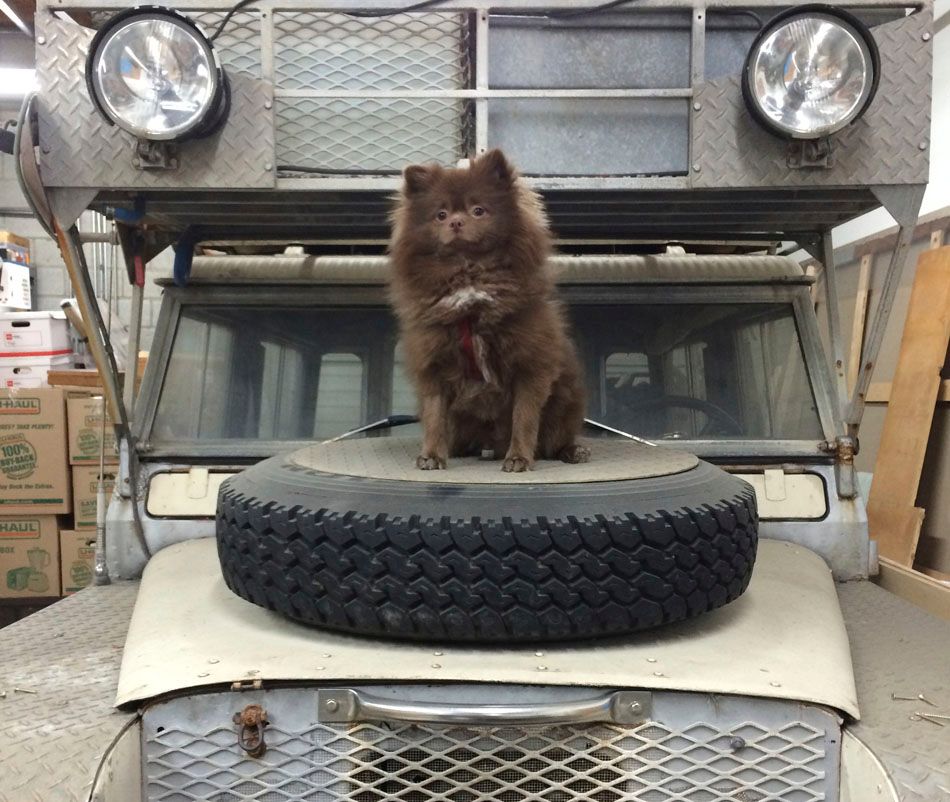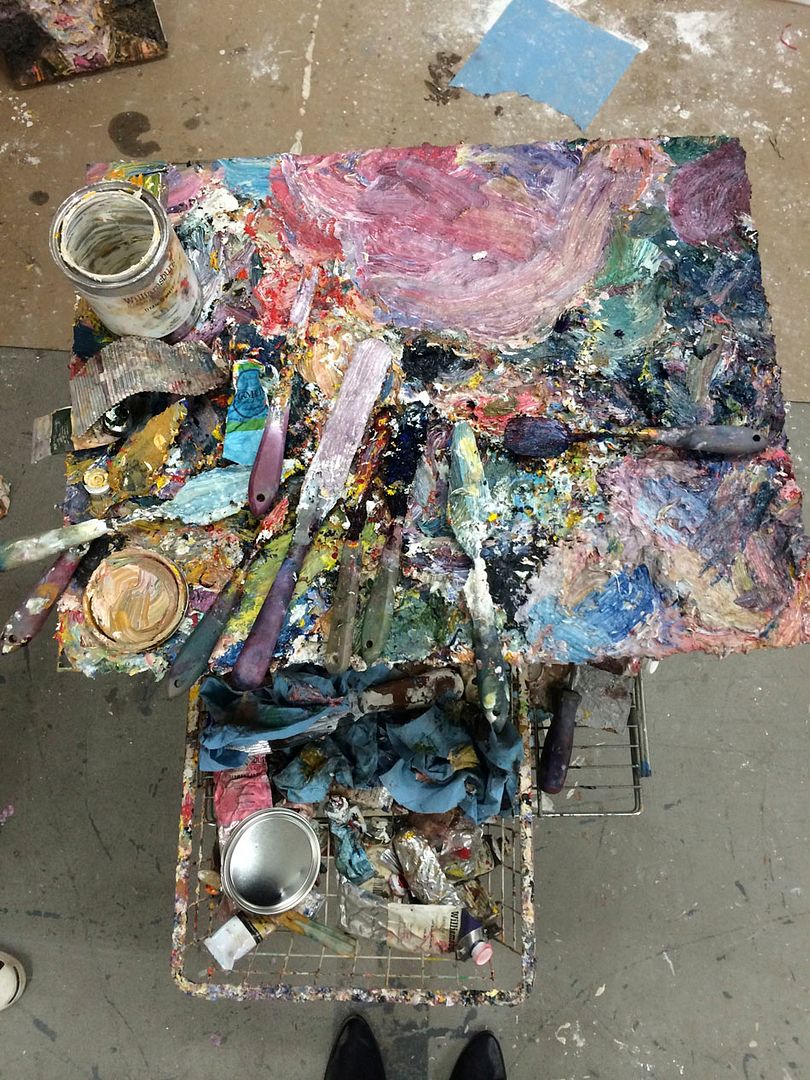 her show at Richard Heller galelry coming up sooN!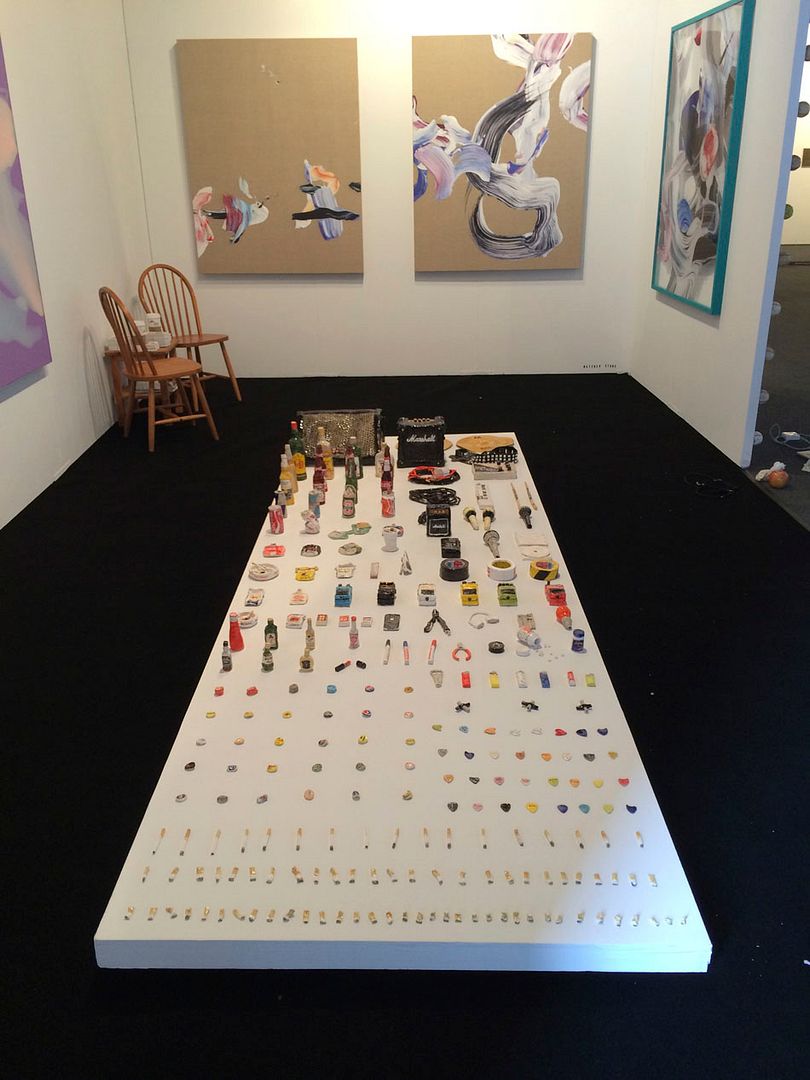 almost done laying out these bad boys

eric yanker installed his works on paper and his balls!

matthew stone's new works on linen were perfectly stretched

amazing

UGH i want one of these paintings so bad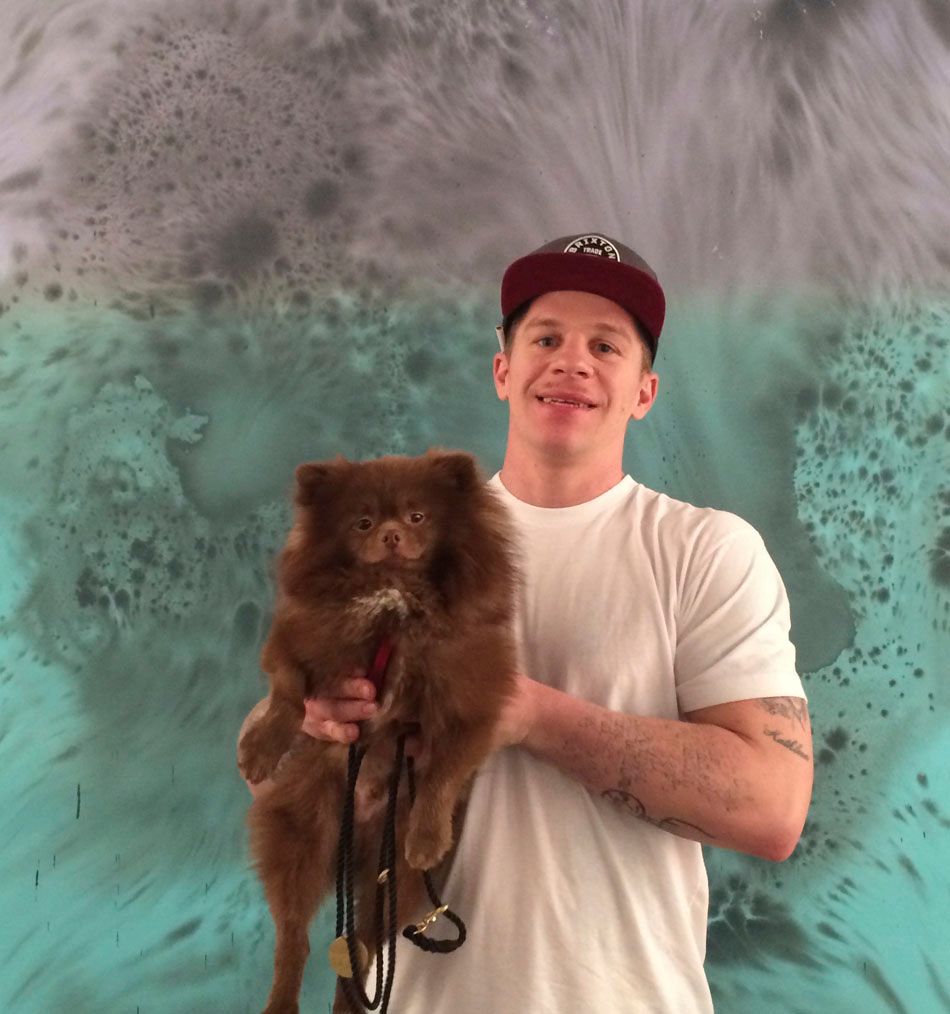 bert and errol love each other, it makes me so happy

bert was ebarrassed by the boob dogs tho

pooped

yeah!

cool art nerd shirt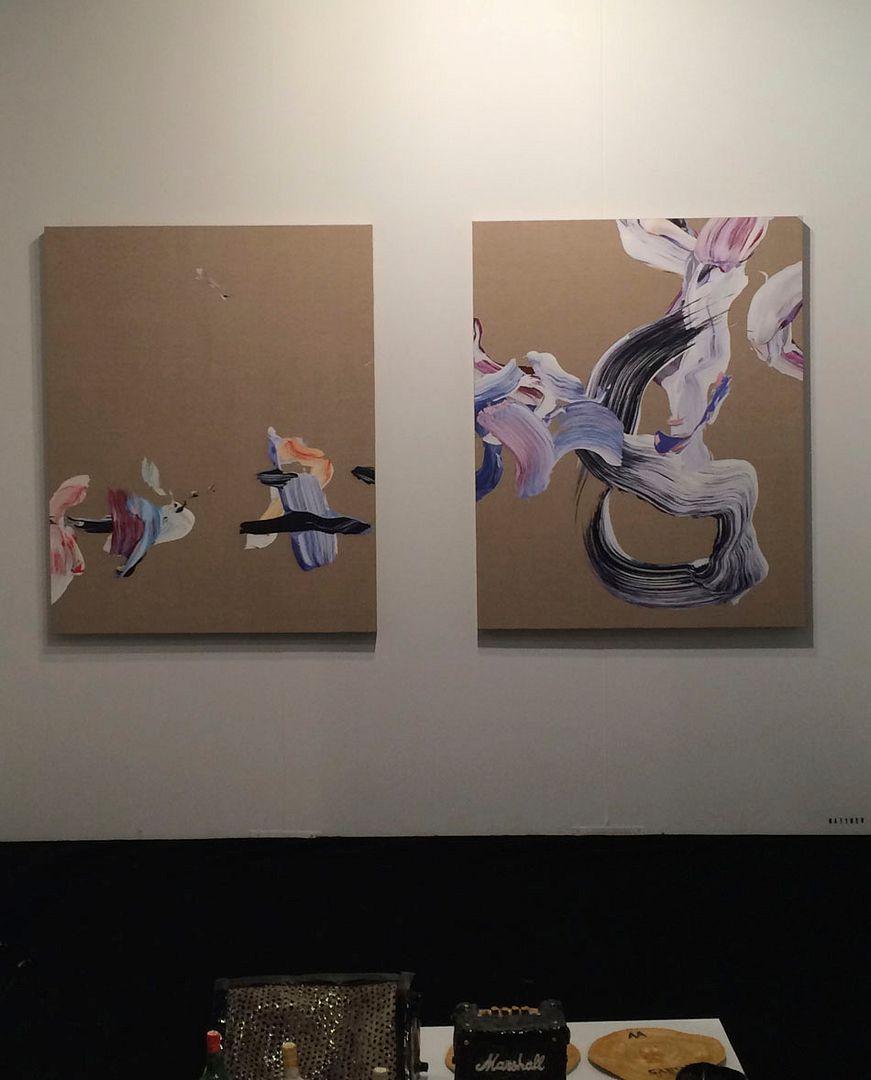 neil raitt oil painting

hamburger eyes at art book fair

Kour Pour opening at DEPART foundation project space

somedetails

sexytime

party at Paolos!

you might remember that Ryan McGinley from NEW YORK MINUTE rome, paolo's foundation put that show on that i curated back in 2009 at macro future

are you peeing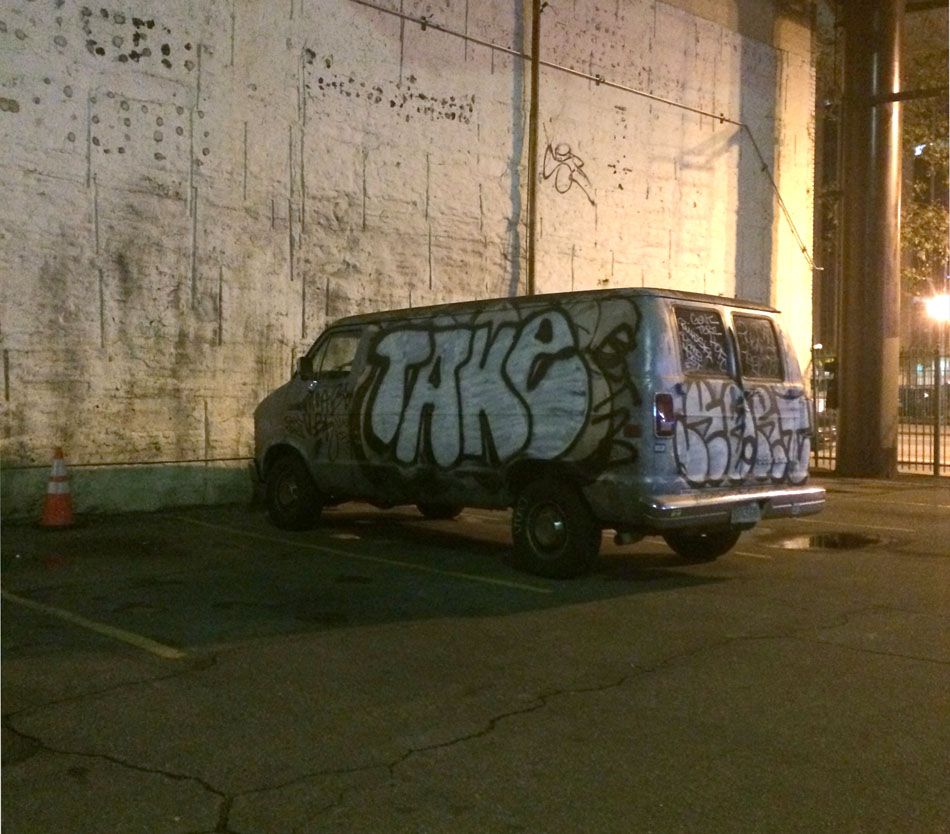 went out a wee bit

looked at stuff
i guess some girl in LA writes KATHY <3 <3 <3 haha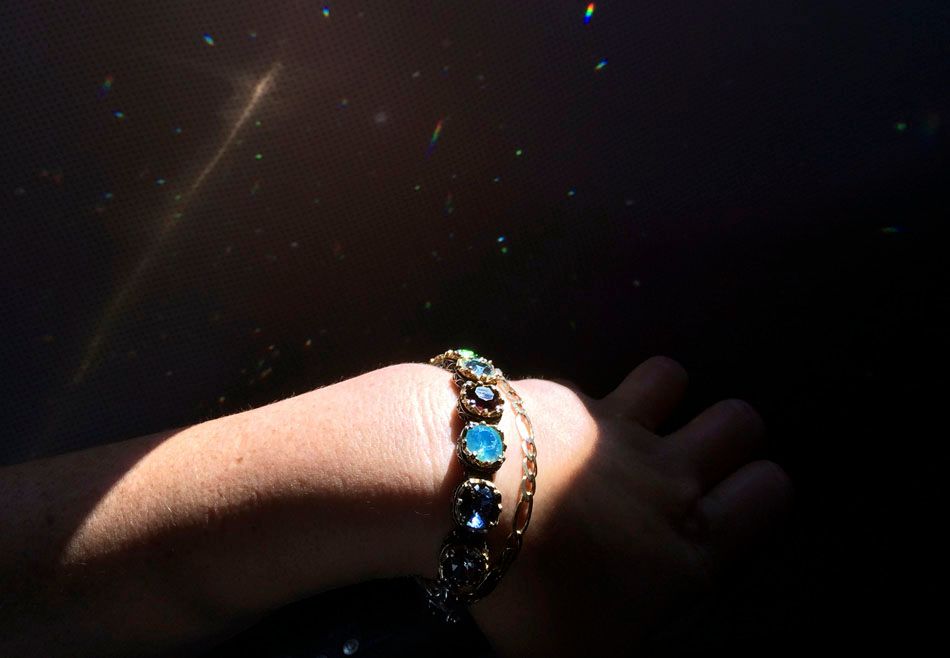 and then flew home i think
it either went way to fast or i am missing some photos from teh upload :/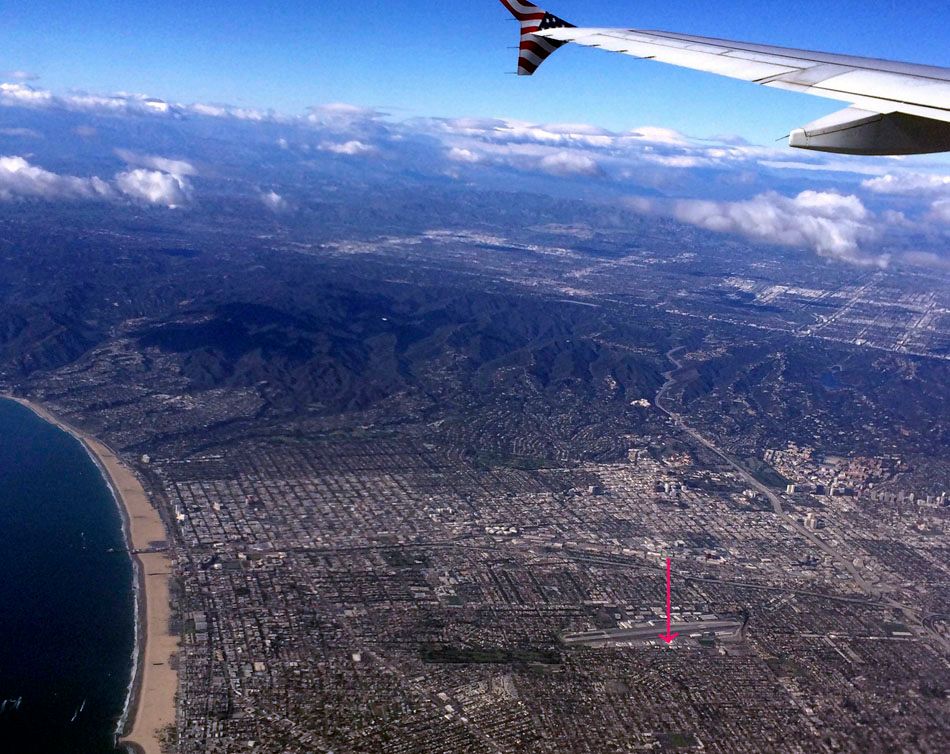 said bye to krysta from the plane
that arrow is EXACTLY where she is, Barker Hangar at Santa Monica airport booth E4

bert says "i need to poop"

home sweet home!
here are some spanish tongue twisters for you in preparacíon for our opening tomrorow:
Pedro Pablo Pérez Pinto Prieto,
Pinta puertas por poco precio,
Para poder pasar por Perú
Por el Partido Popular.
Pedro Pablo Perez Pinto Prieto
Paints doors for little money
So he can cross over to Peru,
For the Popular Party.
or the titular:
Erre con erre cigarro;
Erre con erre barril.
Rapido corren los carros,
Cargados de azucar al ferrocarril.
"R with R" cigar
"R with R" barrel
Quickly run the cars,
Loaded with sugar on the railroad.
or the very sensible:
Como poco coco como, poco coco compro.
Since I don't eat many coconuts, I don't buy many coconuts.