sorry guys if things feel a little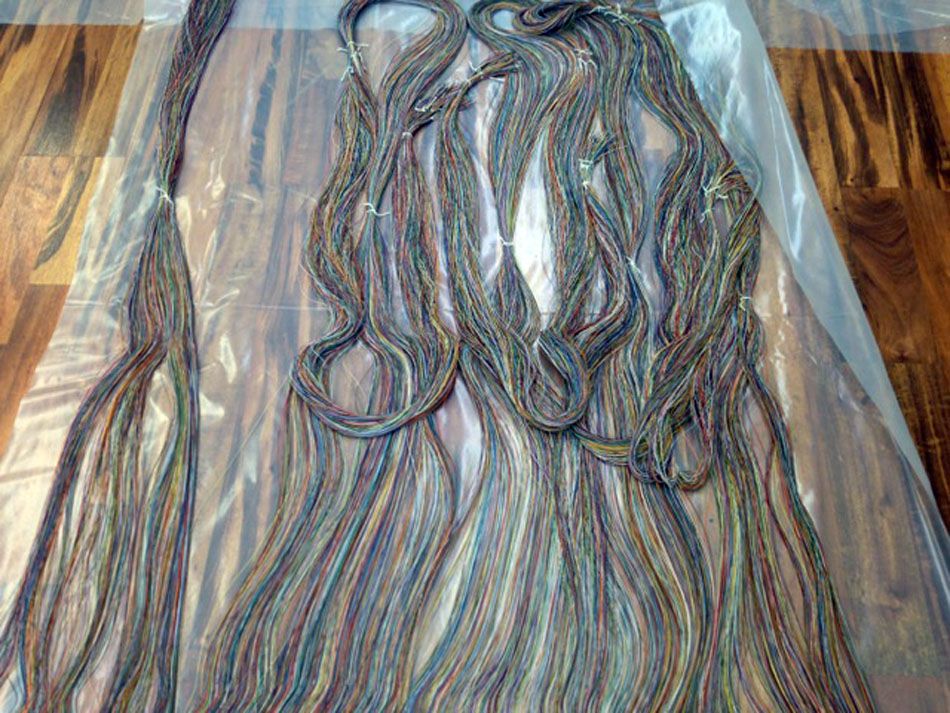 i had looked up that work to text to a friend last summer

because he congratulated me on my NYTImes article that called my group show "desultory"

i wanted to let him know that it was not a compliment

these are studio shots Krysta took from Gabriel Pionkowski's magical knitting machine paint studio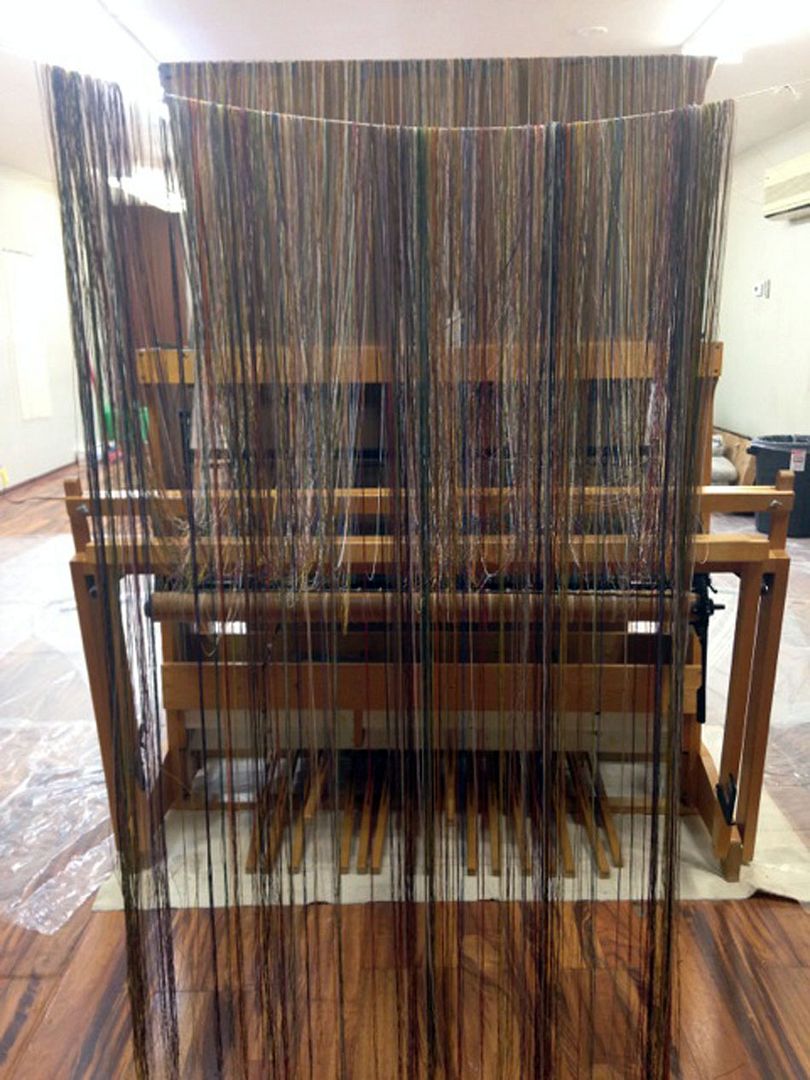 craze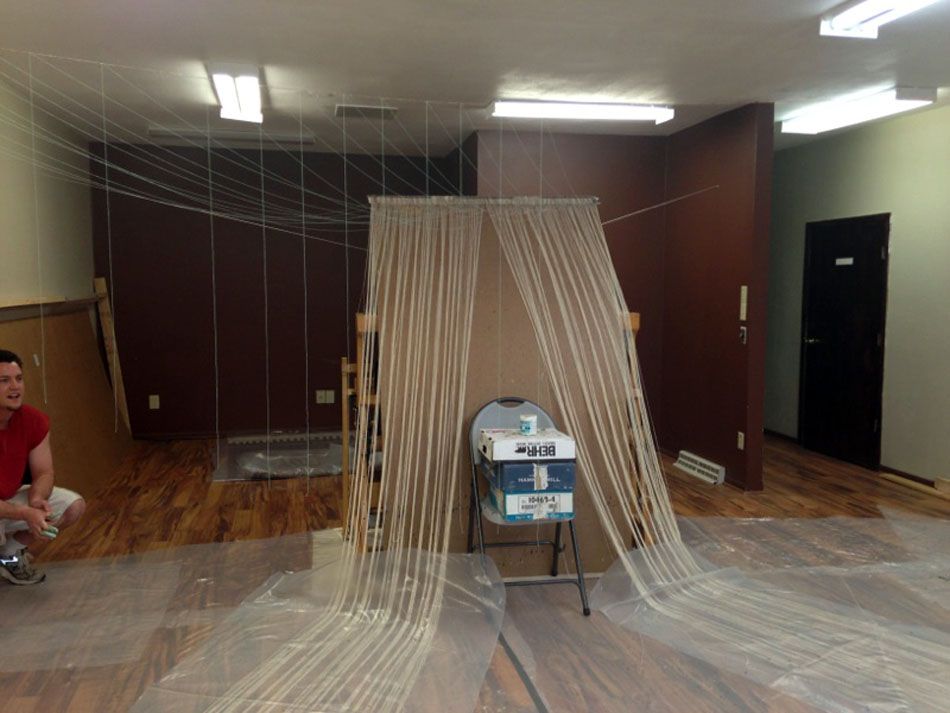 in case you cant see, he pulls each thread apart on a canvas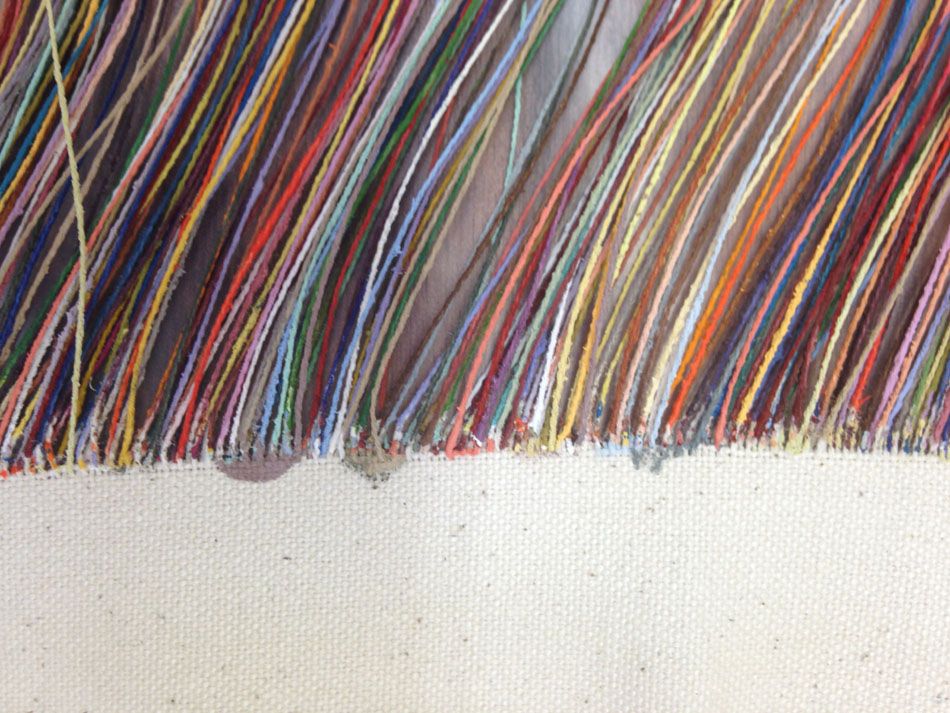 paints each thread then reweaves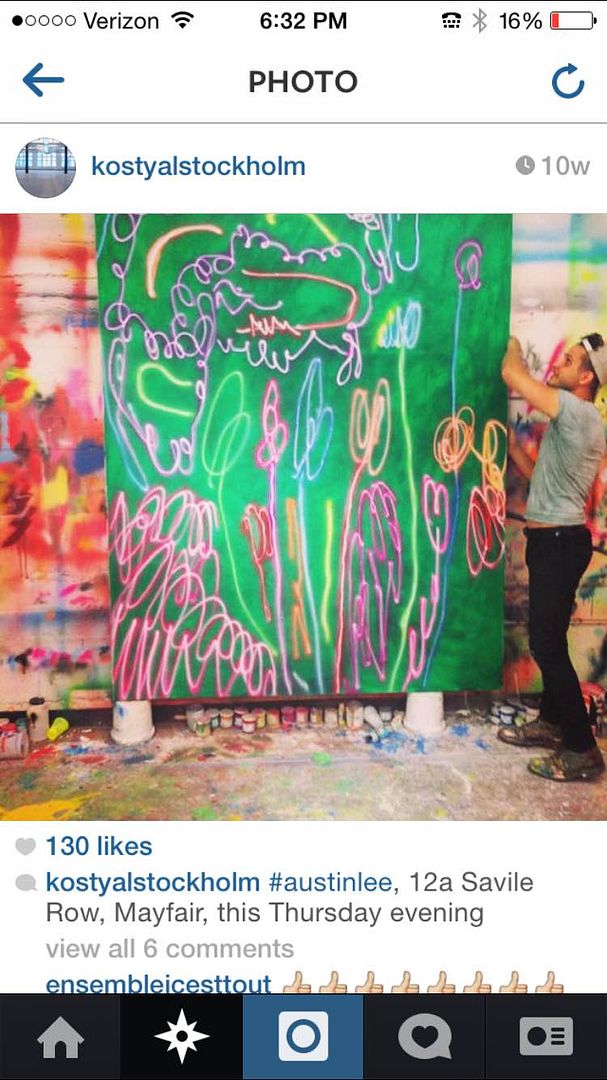 artists are crazy!
here is a great Austin Lee painting

this is today
soonish i will be caught up enough cleaning out my iphoto and posting missing images to be able to deal only with today

there are so many berts to see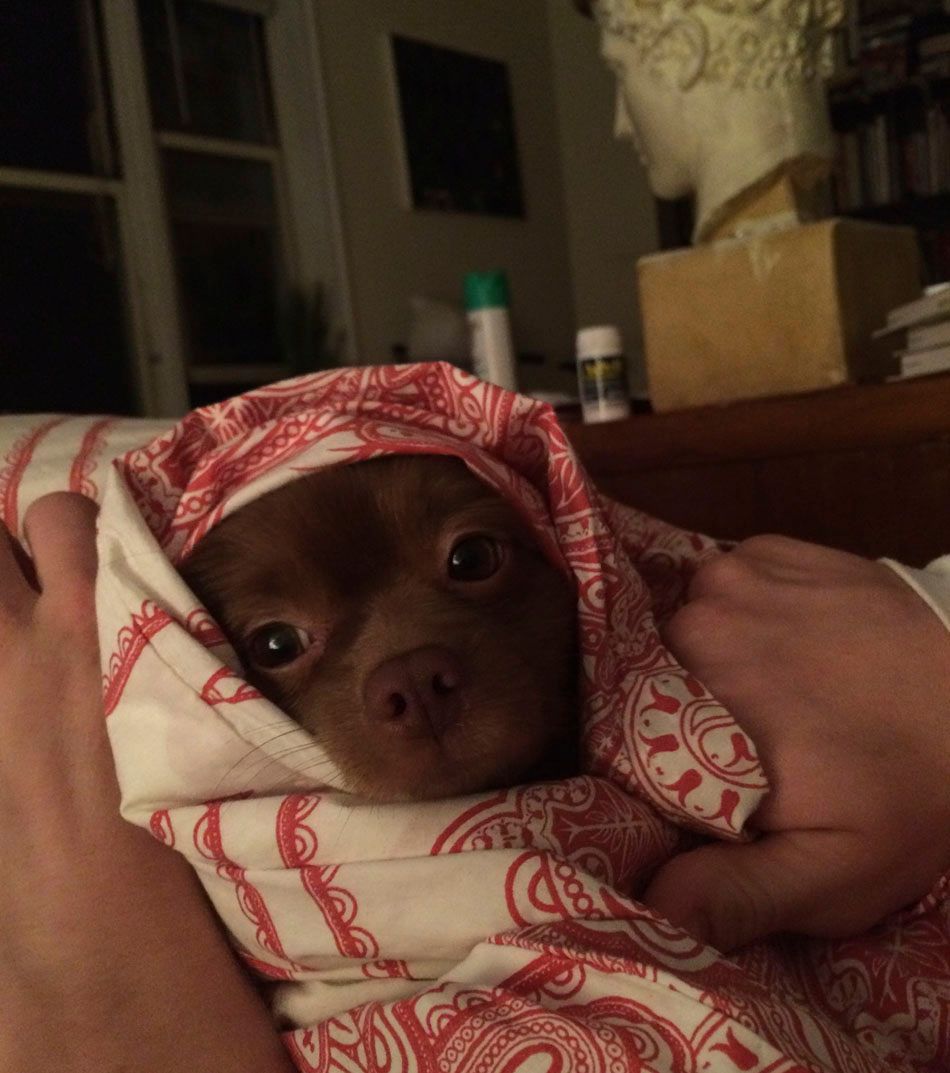 i dont know how well you know bert by now, but you might be able to tell how pissed he is in this photo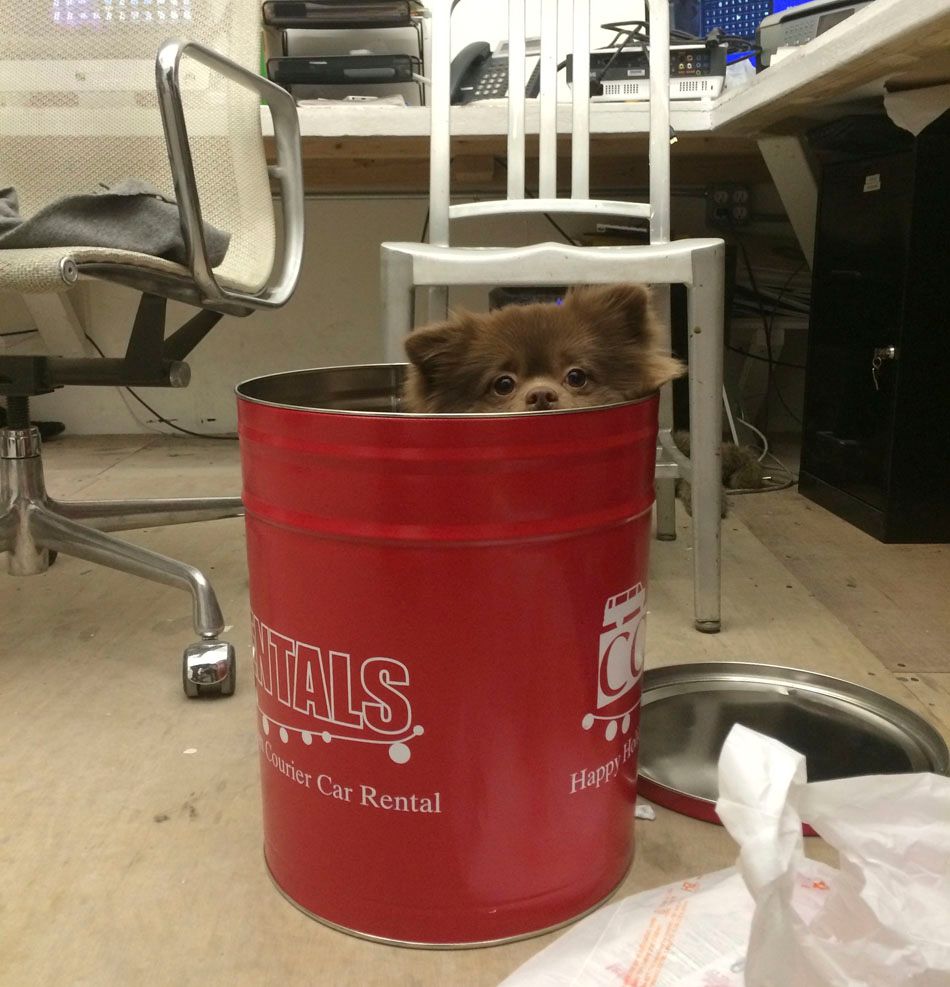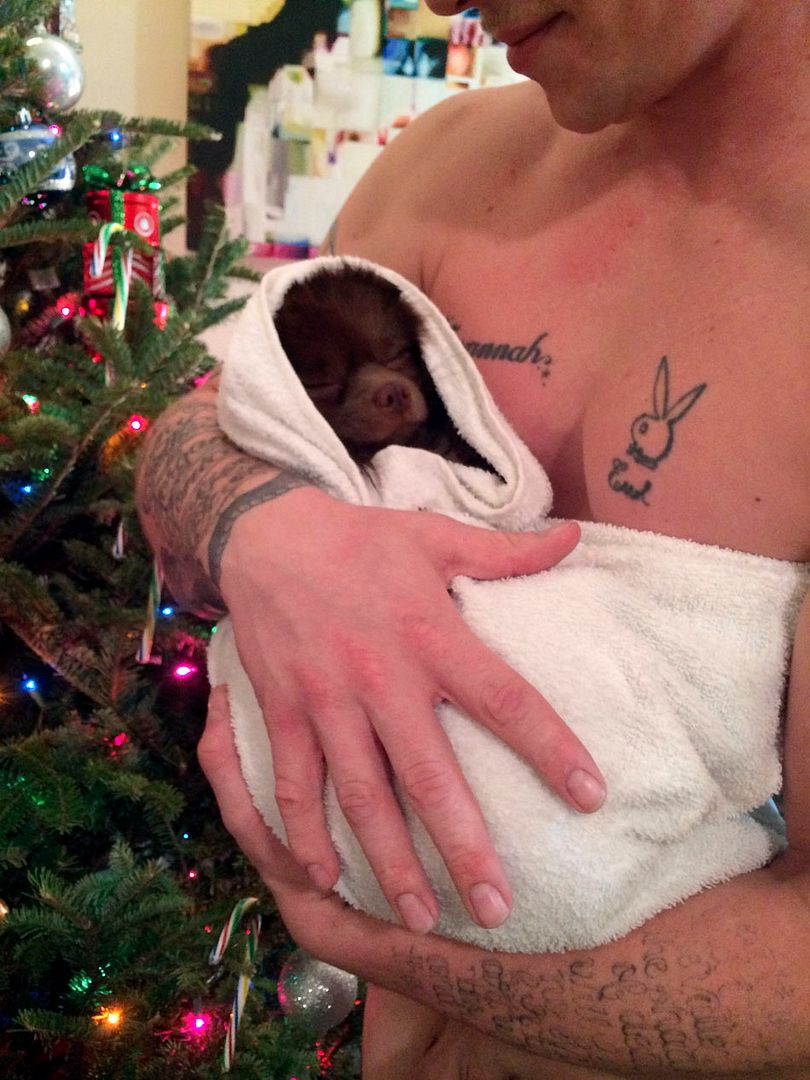 baby christmas swaddle bert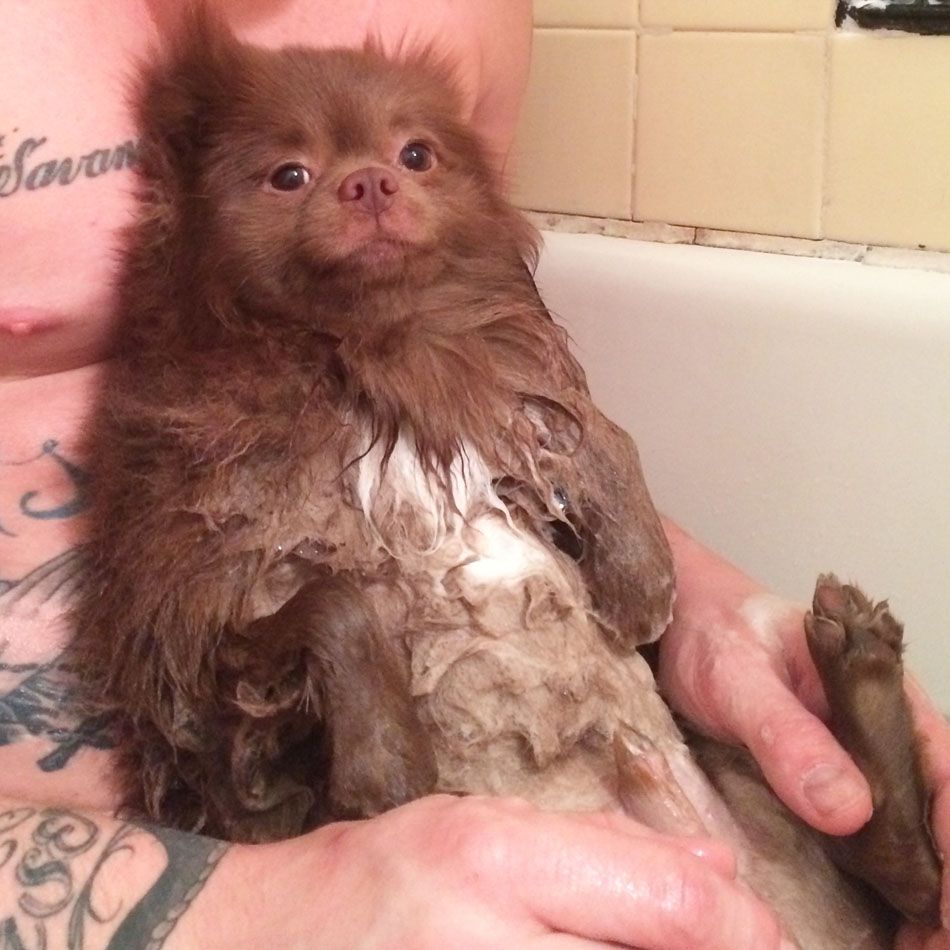 bert buff bath buddy butt scrubbing bert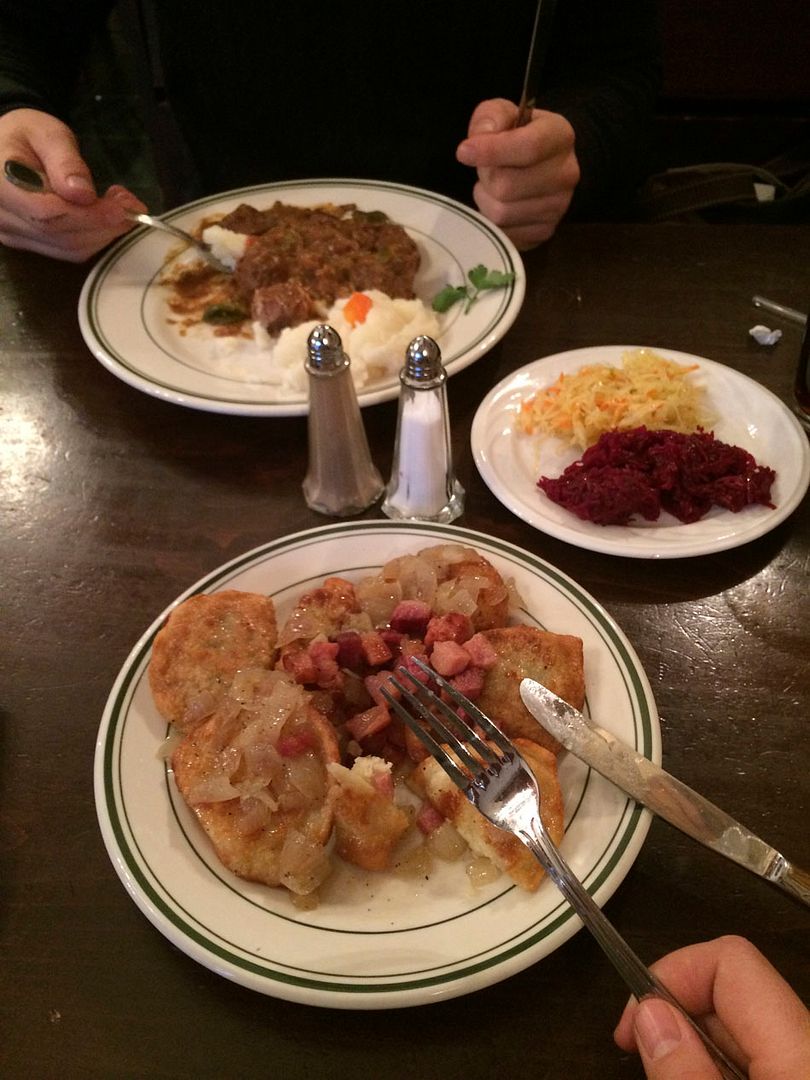 polish food!

go goog yourself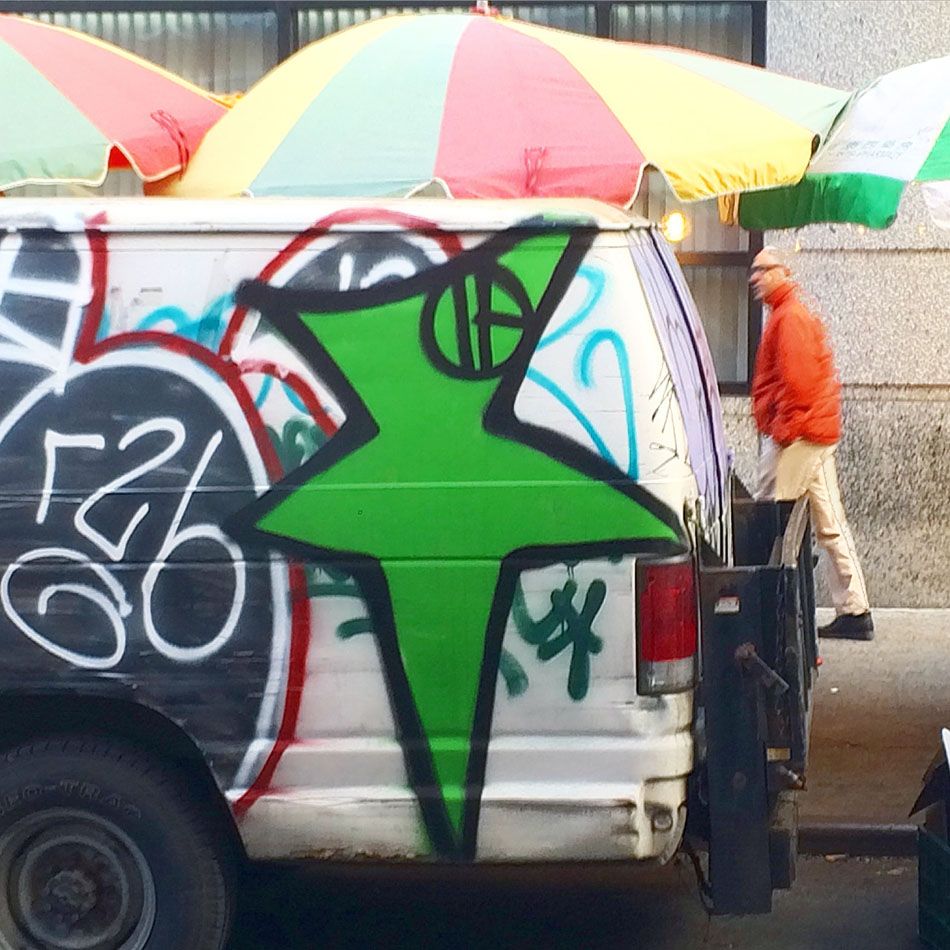 trap
oh no now that trap house bert song is going to get stuck in my head again

this is last month
errol and krysta dorking out on boat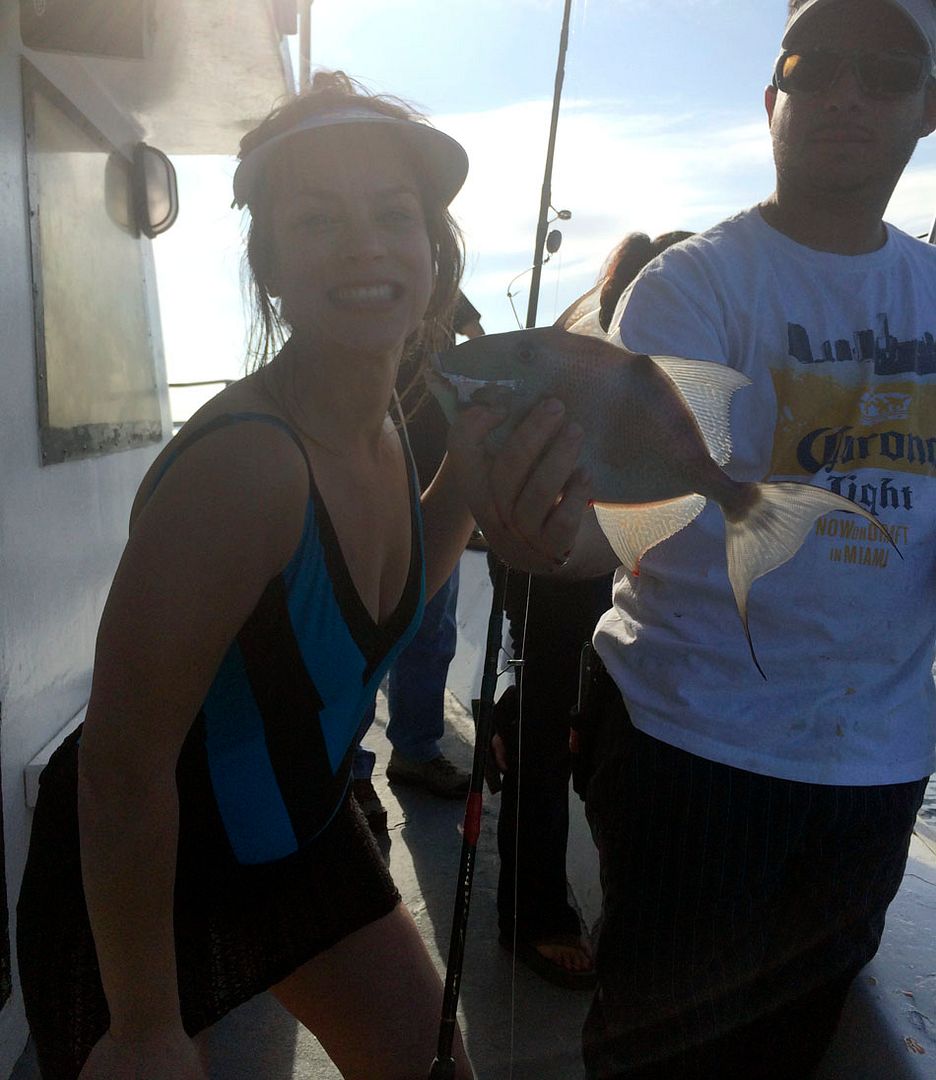 maybe krysta just perpetual dork tho?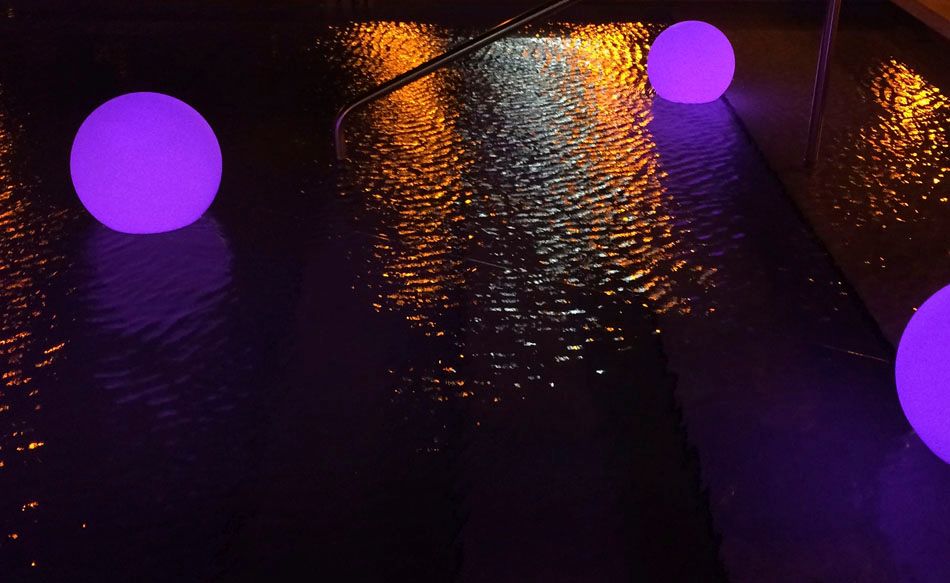 balls
will have to make a just miami post some other time

as these photos are all jumbled

this is the cave in progress

a ladybug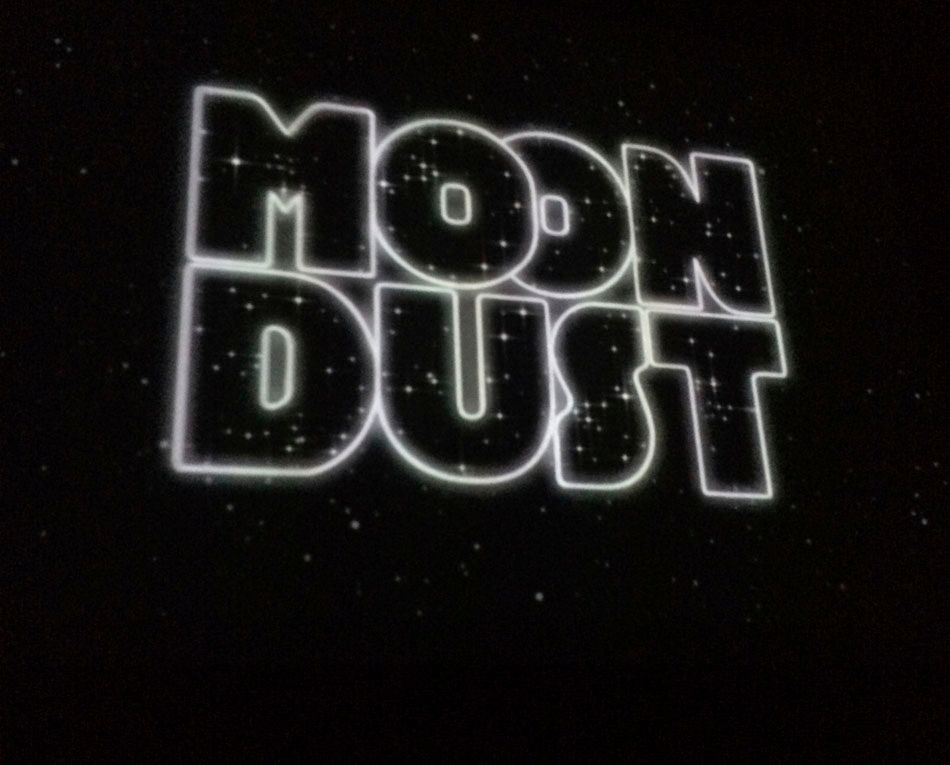 scott reeder movie!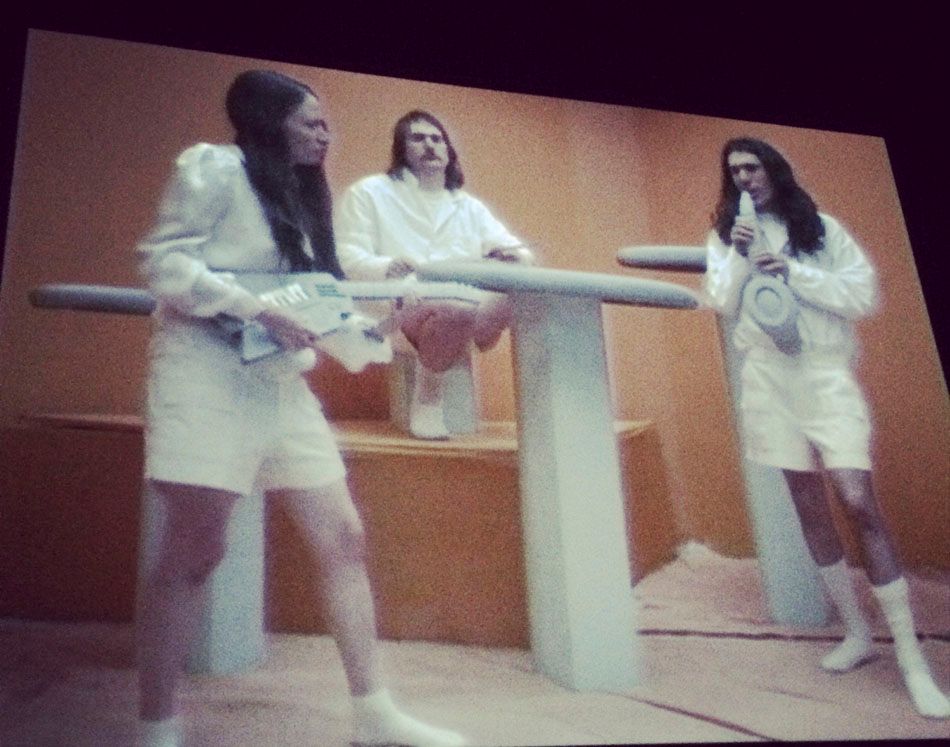 featuring old paperrad!!!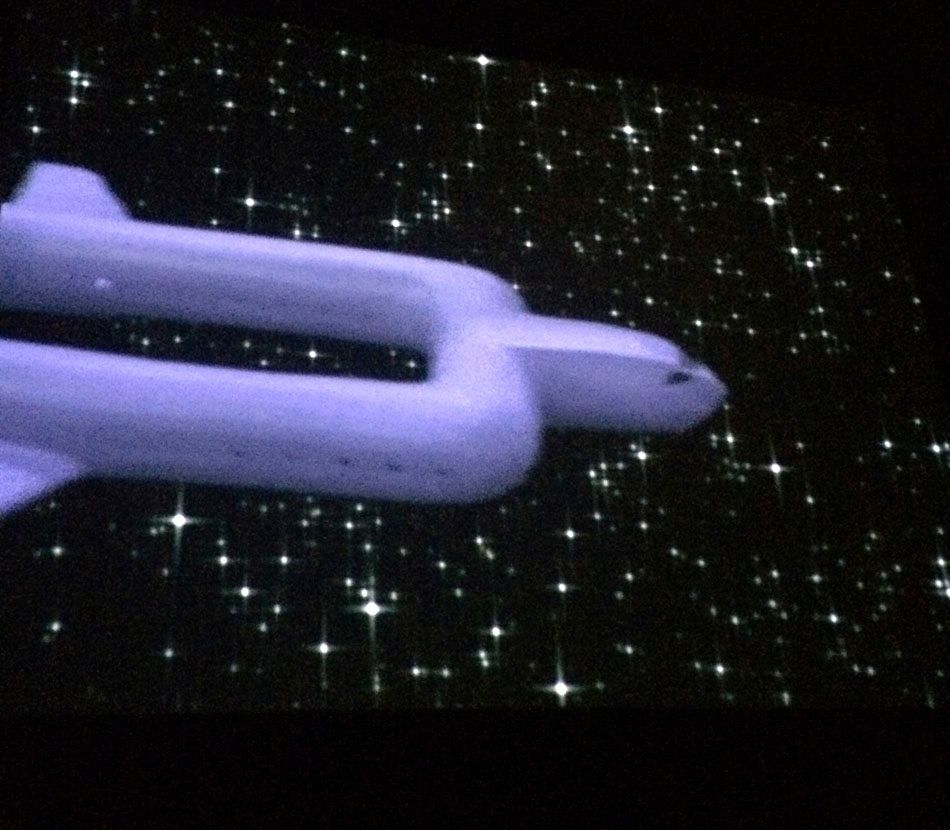 shoulda taken more rude in the theater photos

omg this is haloween

this is a face tattoo jk

fuck this is october bert on a lance de los reyes painting

wet house bert got a wet with me

shit this looks like april

yup this is Holton show in galelry 3 april

this is money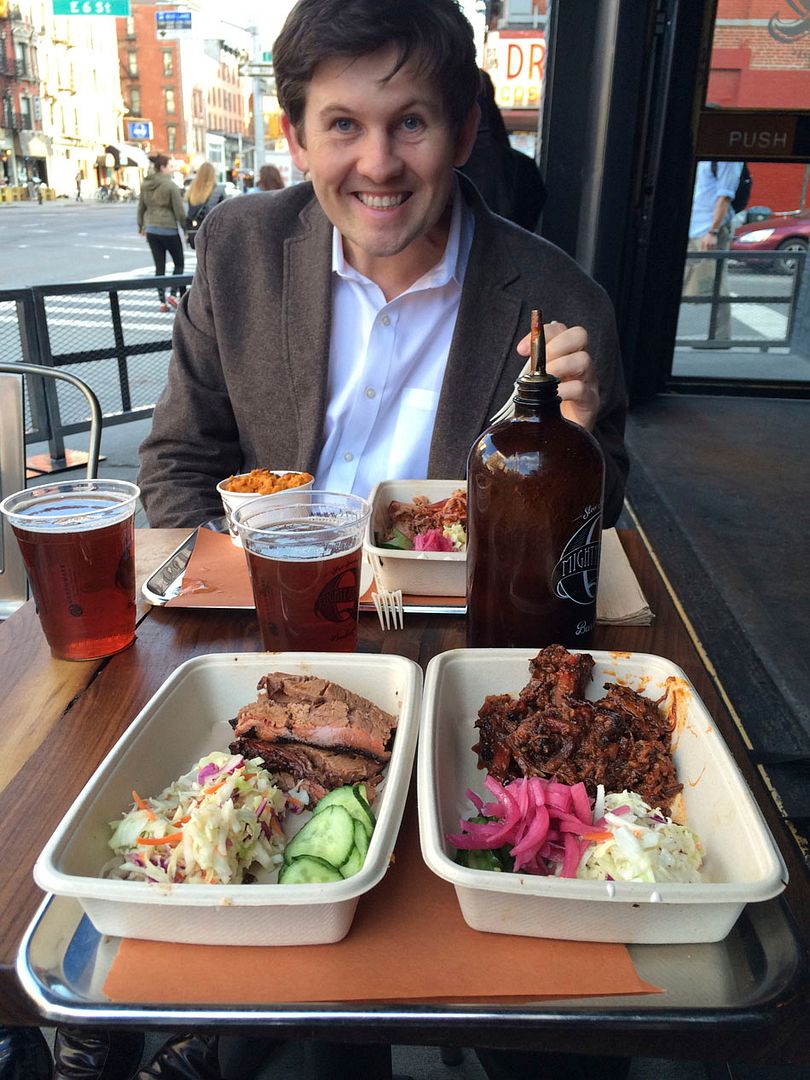 this is my lol brother super psyched on how much barbeque he ordered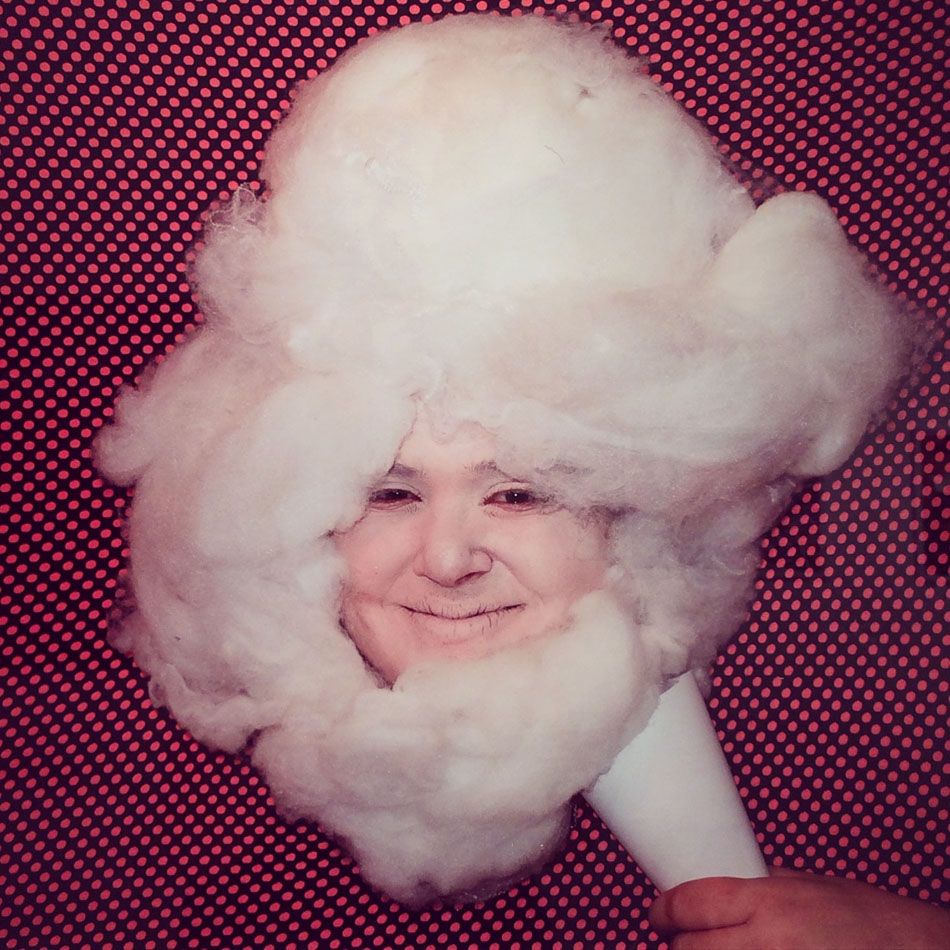 jaimie warren

ryan schneider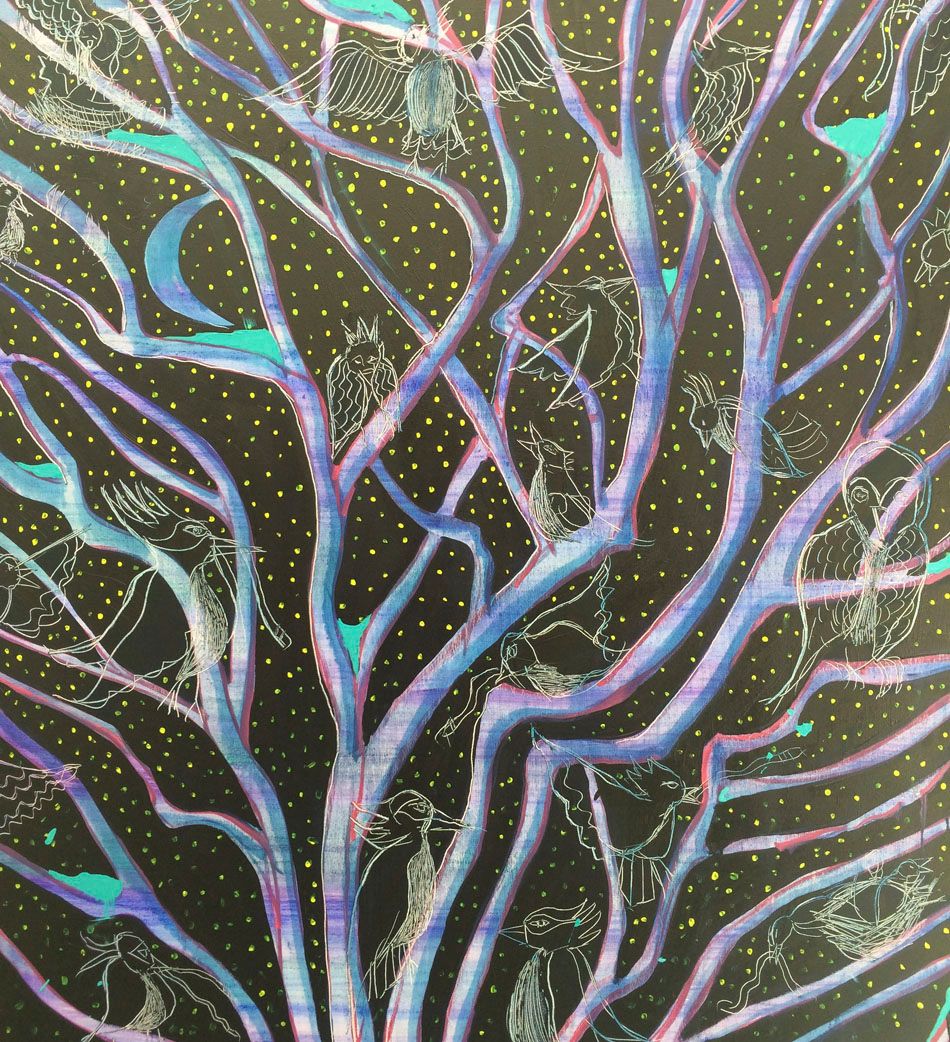 sick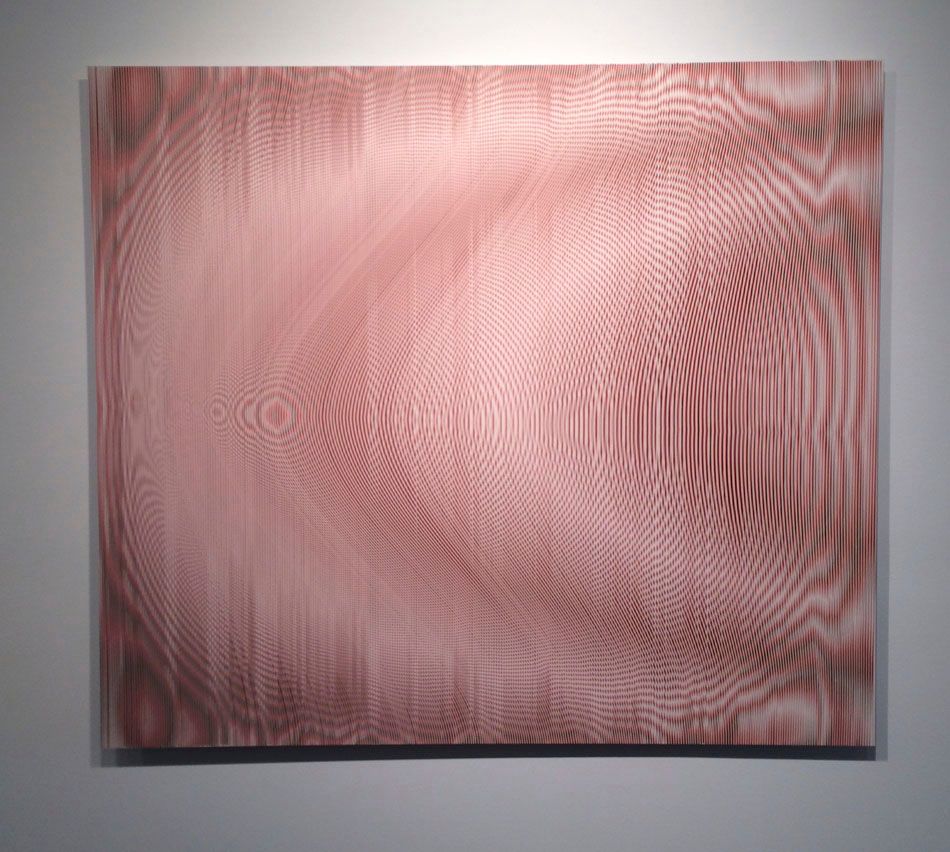 random LES walkabout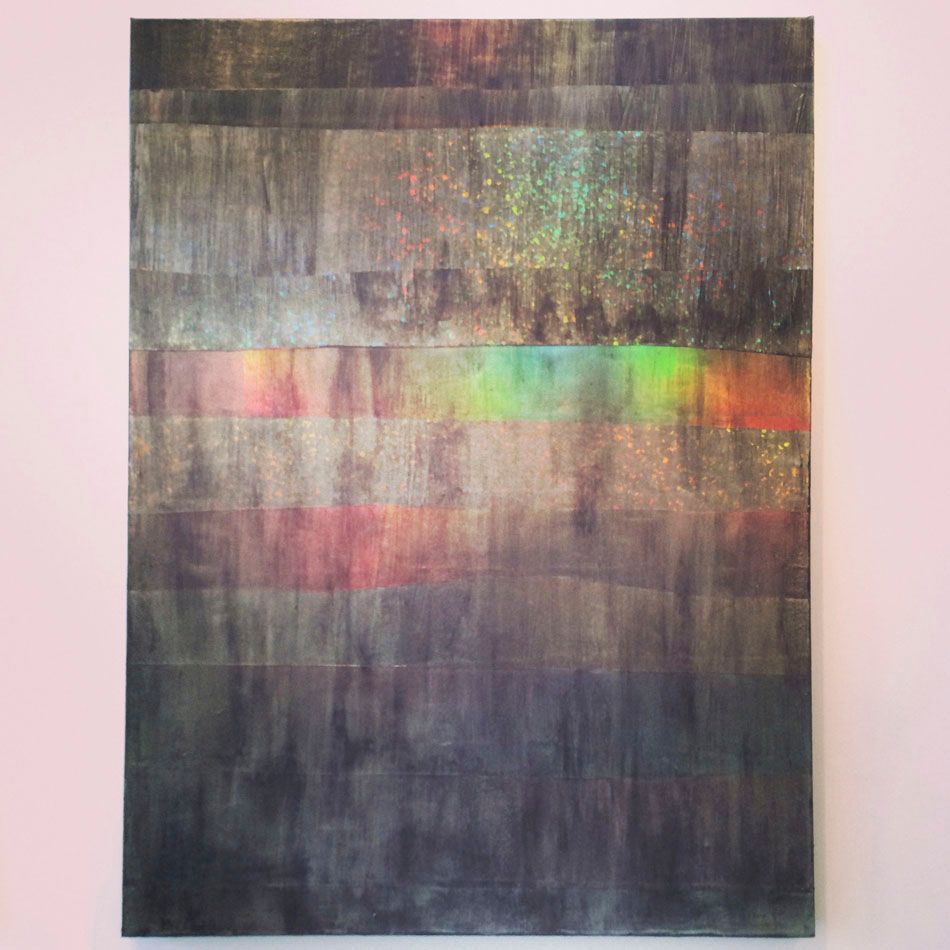 wet bert

lol poor bert

jaimie post performance so
still april!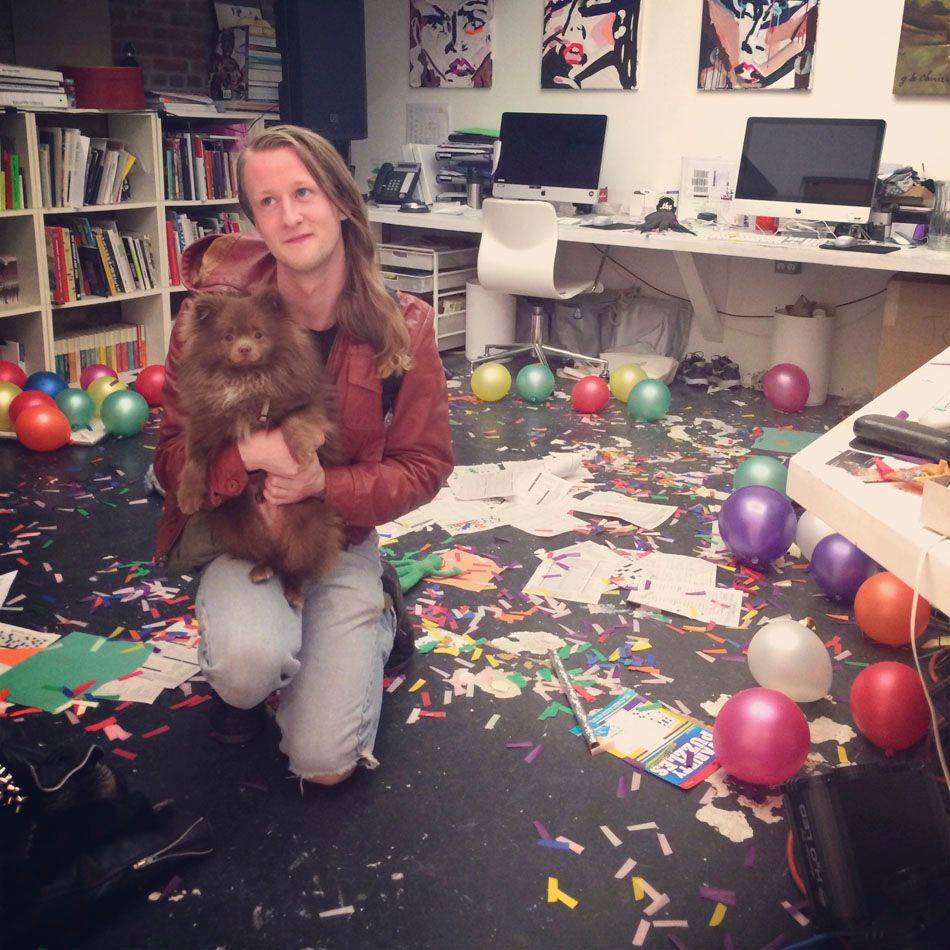 yes!

dont worry you will see mroe Jaimie here at hole in 2015

bert and casey!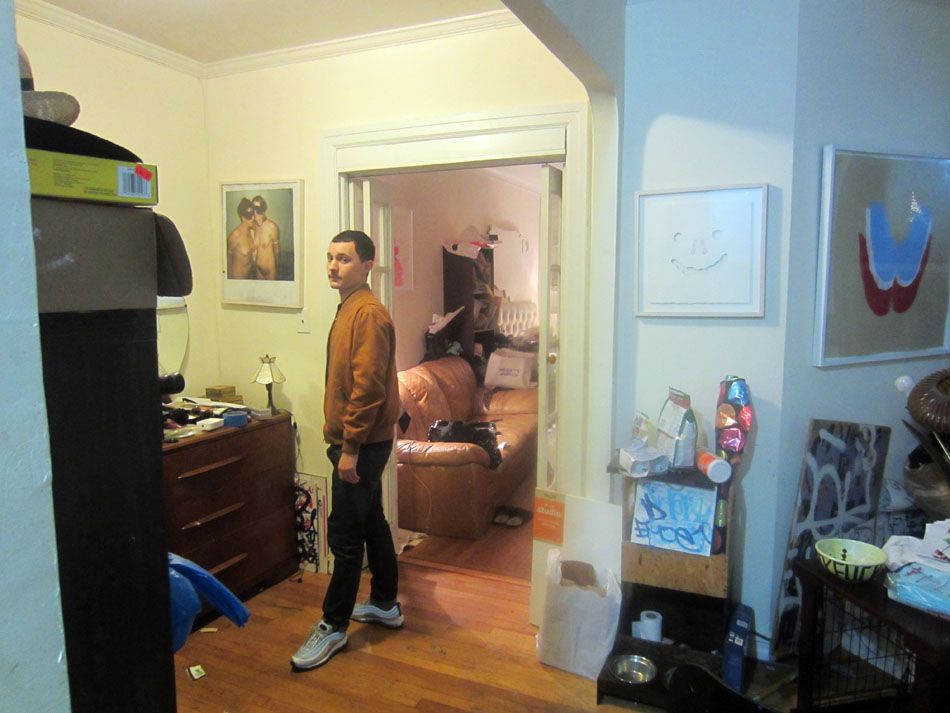 super old photo of messy apartmetn i can tell because it is so nice in there and all organized and scrubbed and oh its so nice now sigh this stresses me out jsut seeing it

this is train from Brussels to Cologne
i think we are going to do both fairs this year so this will be us this coming april!

volta shipping lol

this is this realyl great weavign by Gabriel that jsut wont photograph

it looks amazign in person but not in photos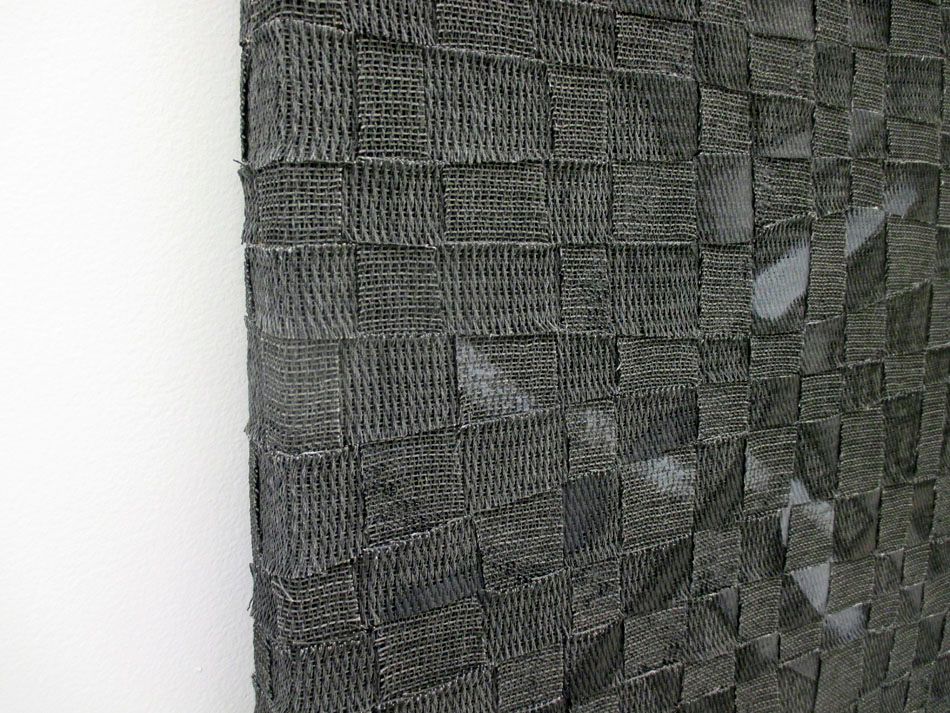 this is just the case with some works i guess

its good
you dont want art to look better in photo than in person!

this is old drone tests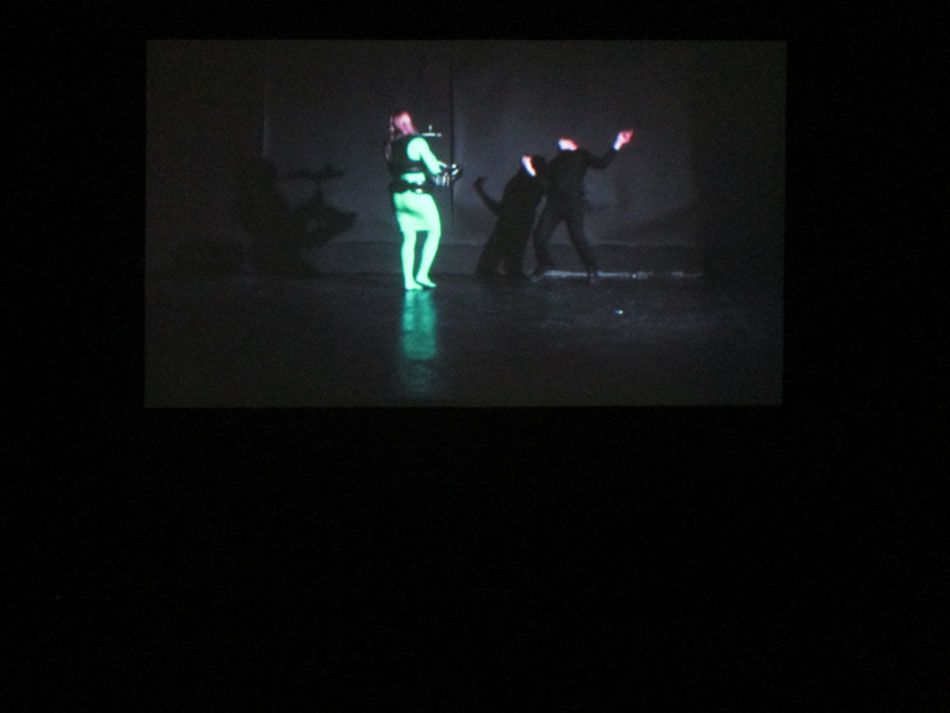 matthew video install room from march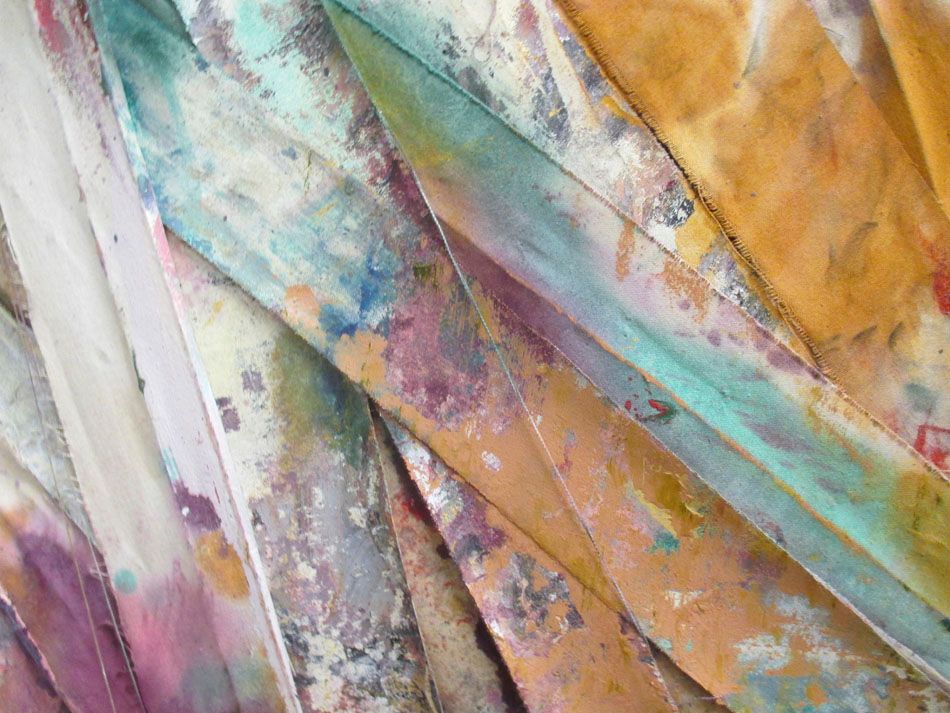 ah fuck this again
i am all turned around now

argh adn argh art cologne last year i know i already posted this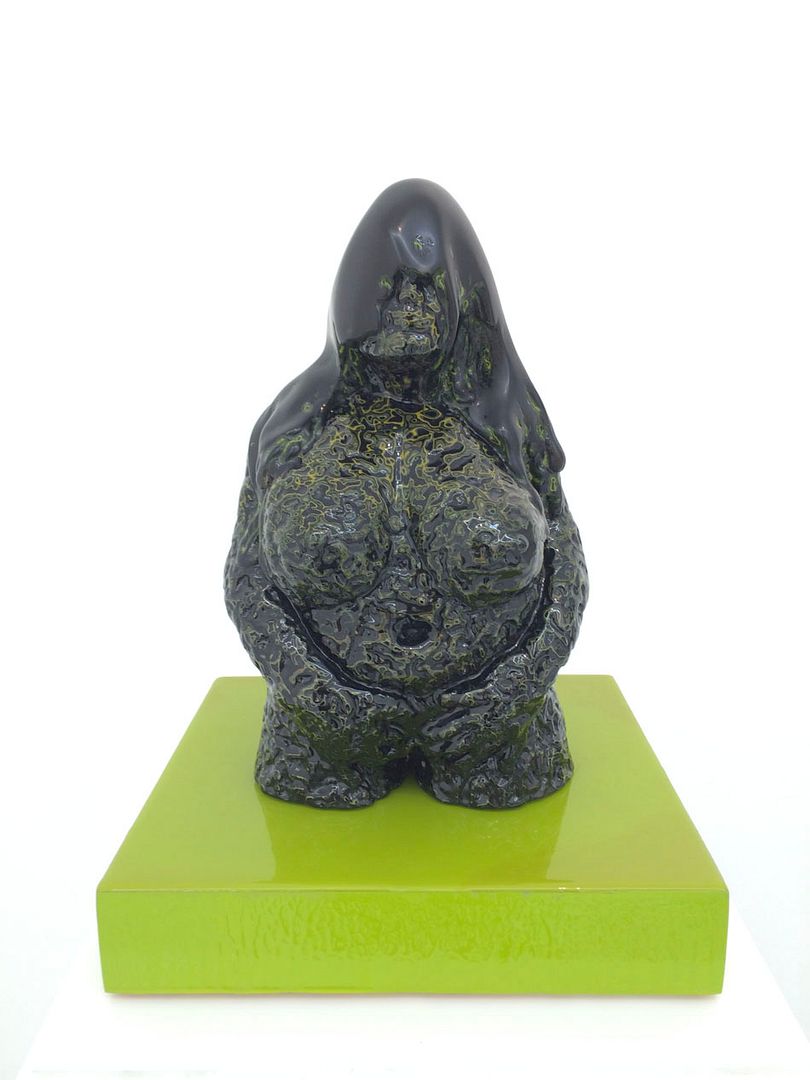 2015 and seems i am still stuck in the past!