got a Bert with me and three young Berties that stay with me

deinstalling cave today getting ready for Jan show KATSU

new media conceptual art baby

Bert says wha?

last night had fun tiny dinner party got to make beef Bourgignon and braised red cabbage this was the before photo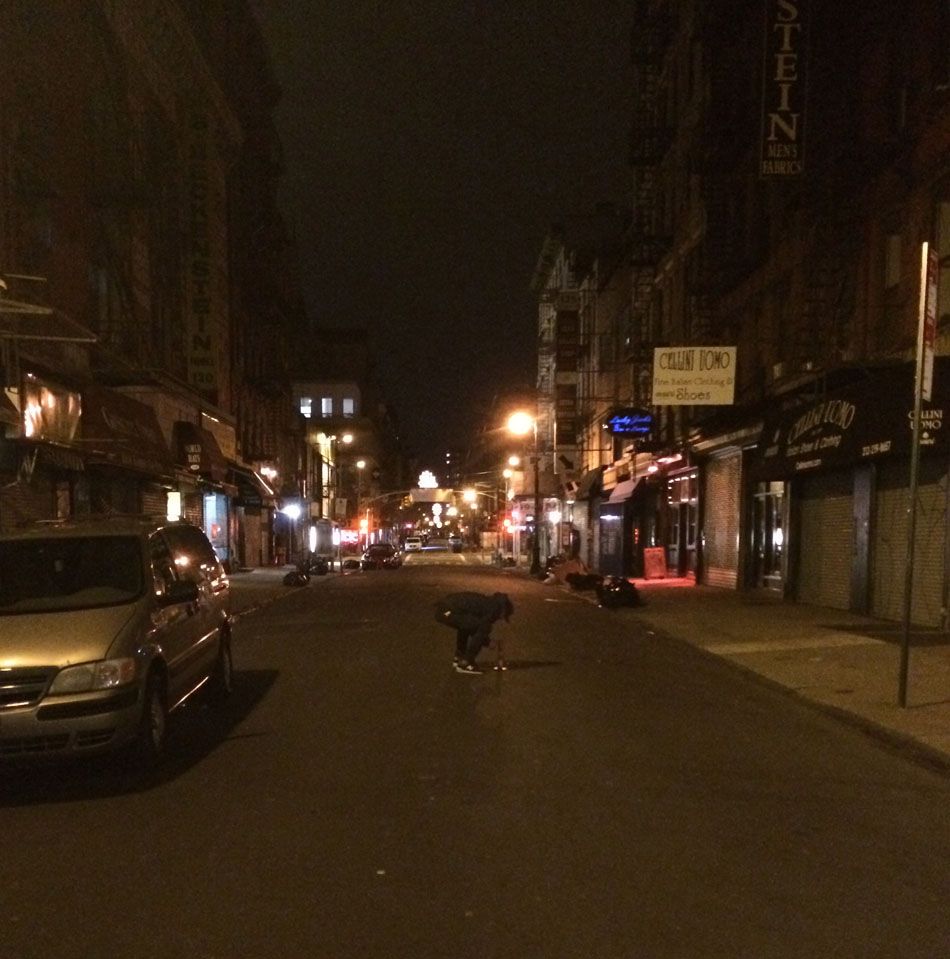 ack~! that is goign to make a pretty loud noise

took some photos of the Takeshi Murata video from Early Man before we turned off the projector, made me so happy

i love group shows and i love bringing people and art together!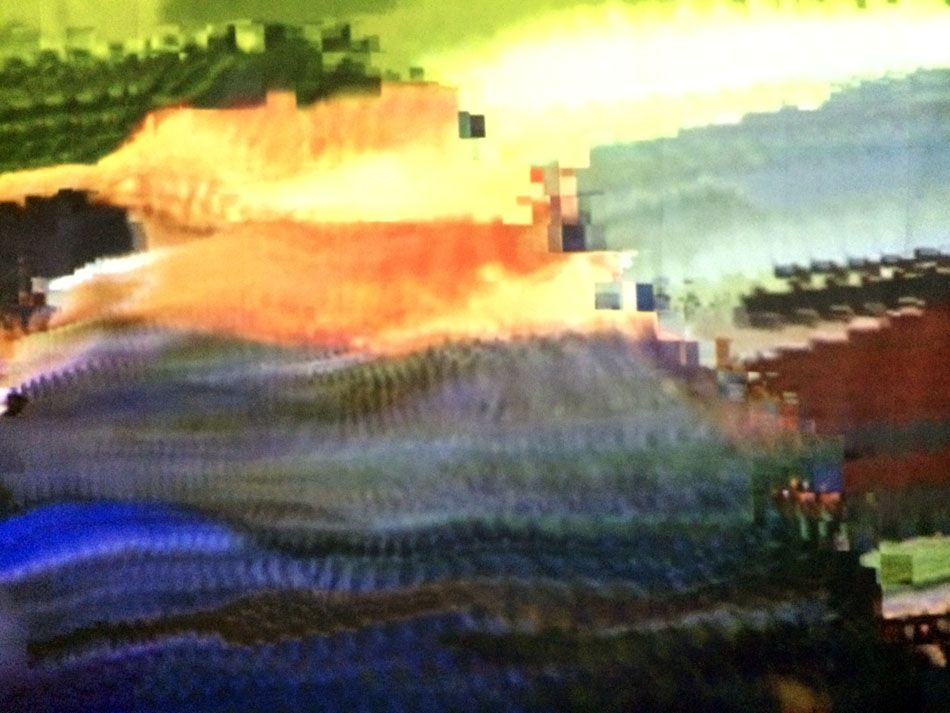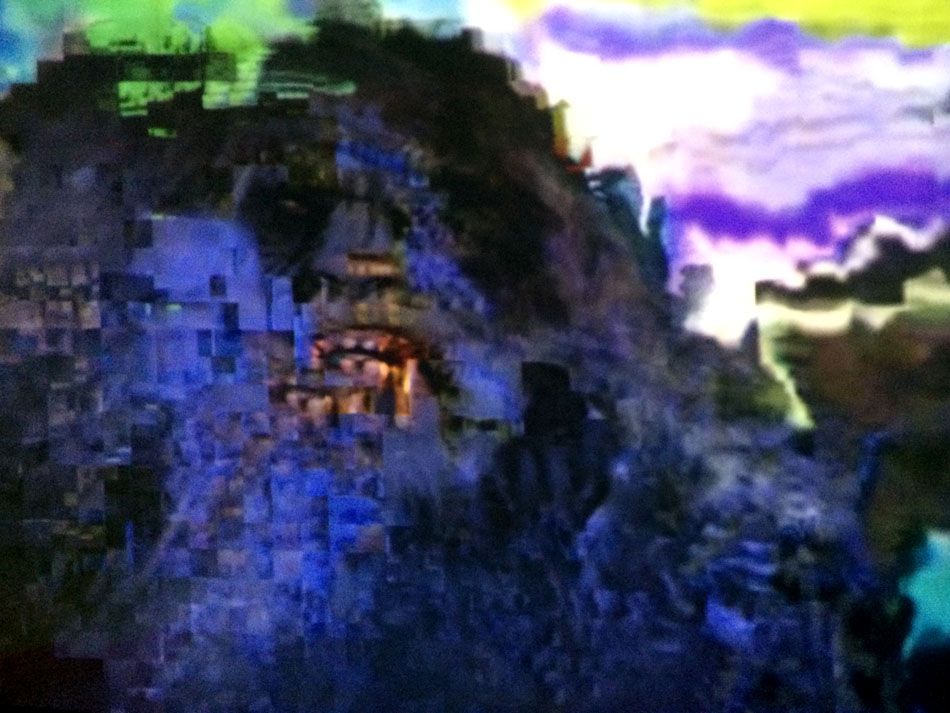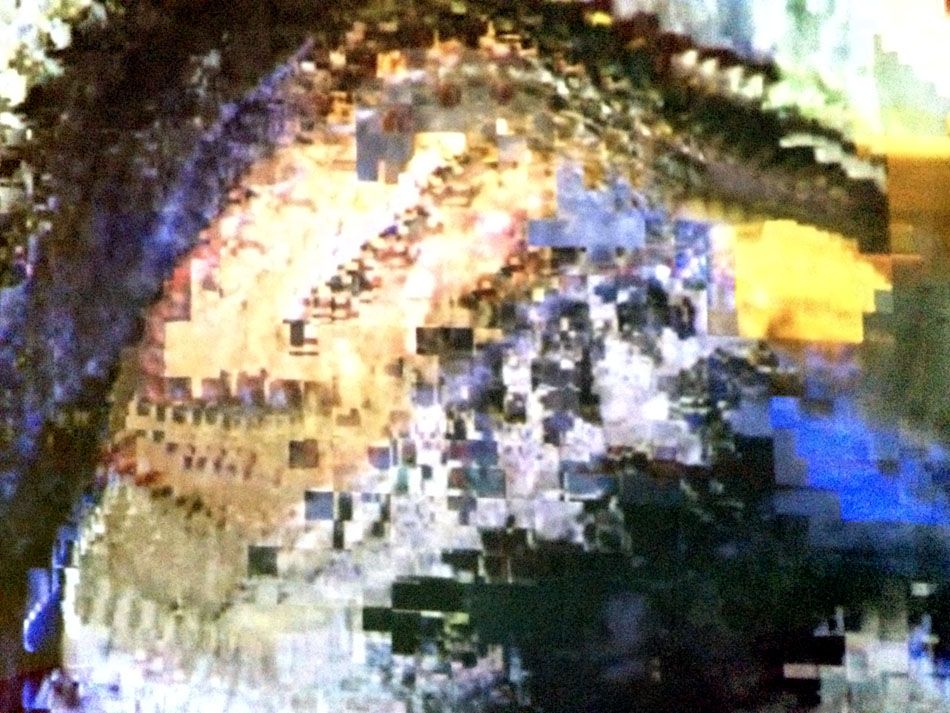 amazing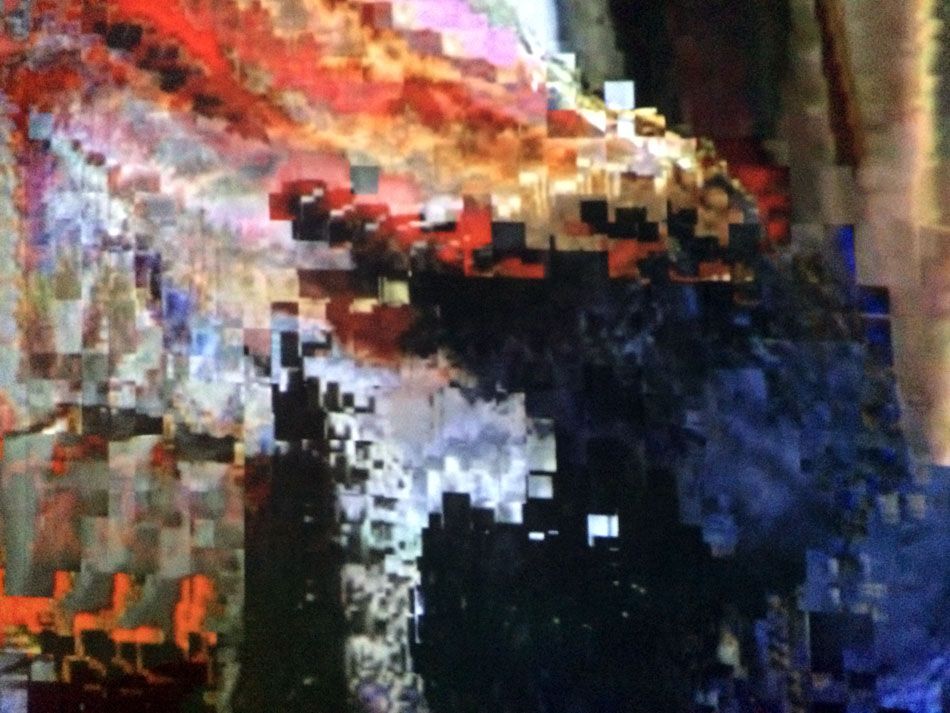 i think this is 2004….

anyhoos

got some…semi recent photos to spice up what woudl otherwise be me still cleaning out my iphoto from March 2014 onward

over christmas Bert got to pee on the White House christmas tree

pee in the Potomac river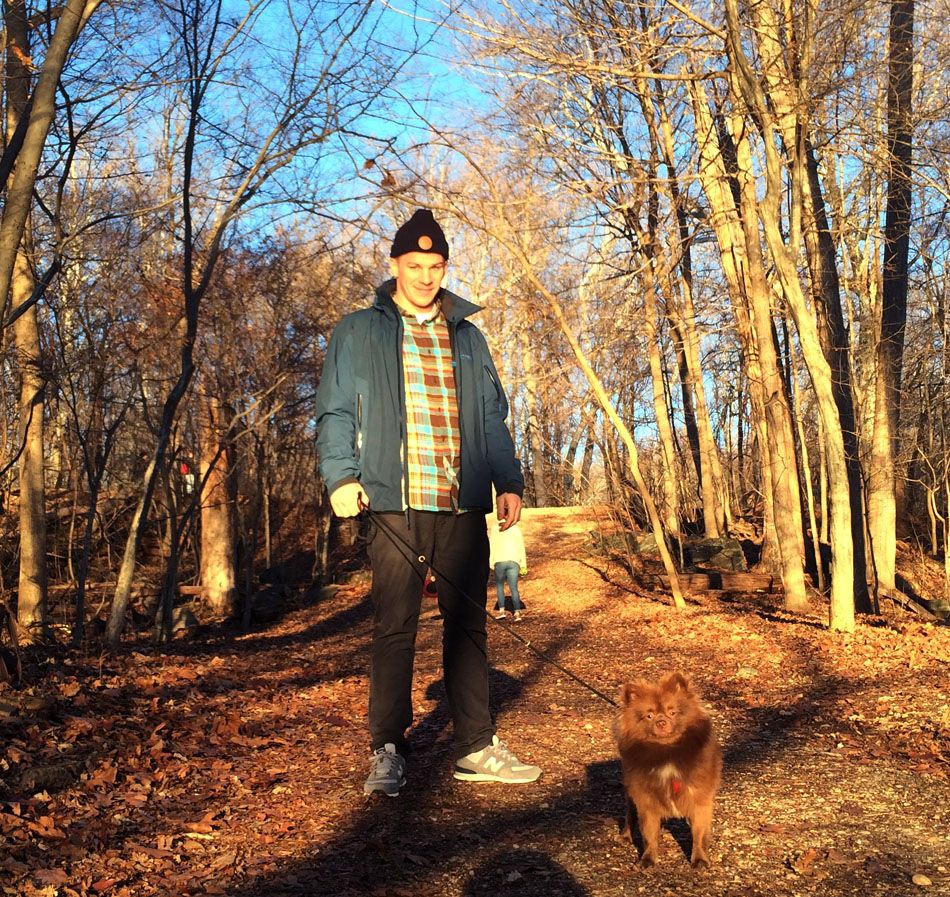 pee on the trail

pee on me and errol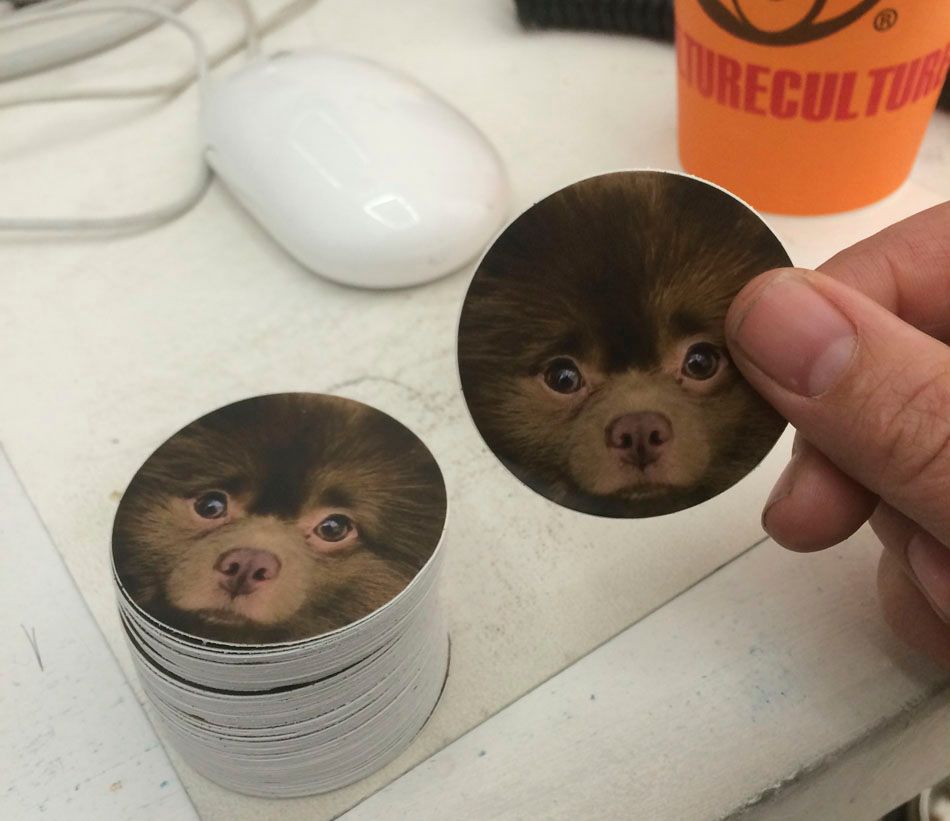 he got some stickers of himself made

he got to flick some new fills

to do fun studio visit with KATSU our next show

he is a happy boy

lots of old photos getting rid of now one sec

Grey Area pool toys by artists debut in Miami

matthew and his amazing collapsing video sculpture

Bert, apparently, "aint shit"

cool tattoo
(why does she look so bummed??)

you guys already saw the cave install right?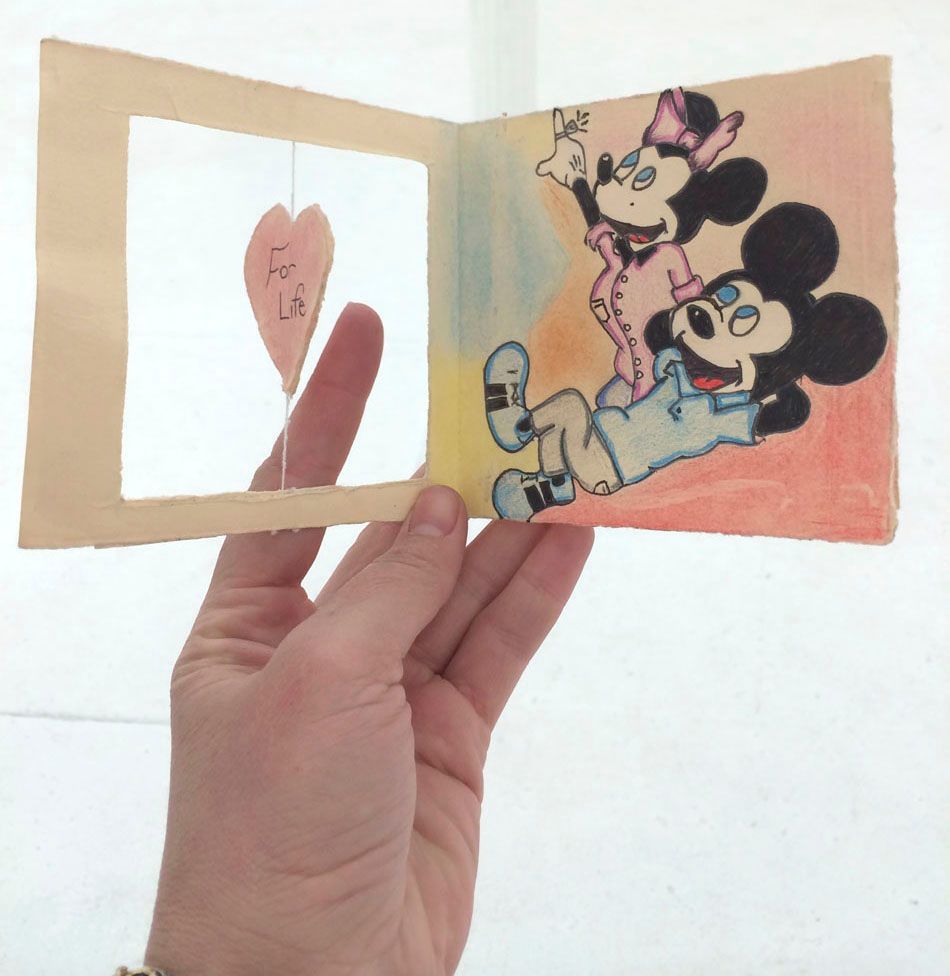 my cool jail love note (i love it!!!!)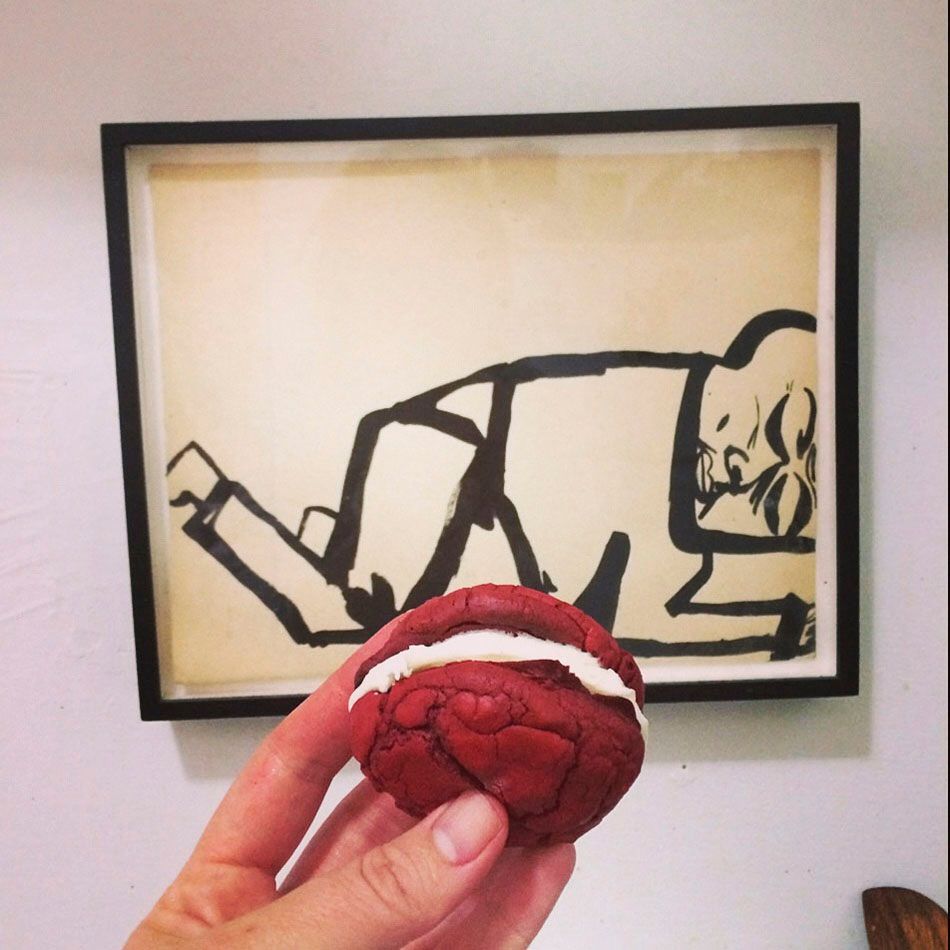 eddie martinez sleeper and devils food cake sandwitch thingie

haloween dog freaks

unaHounder

oh shit this is a while ago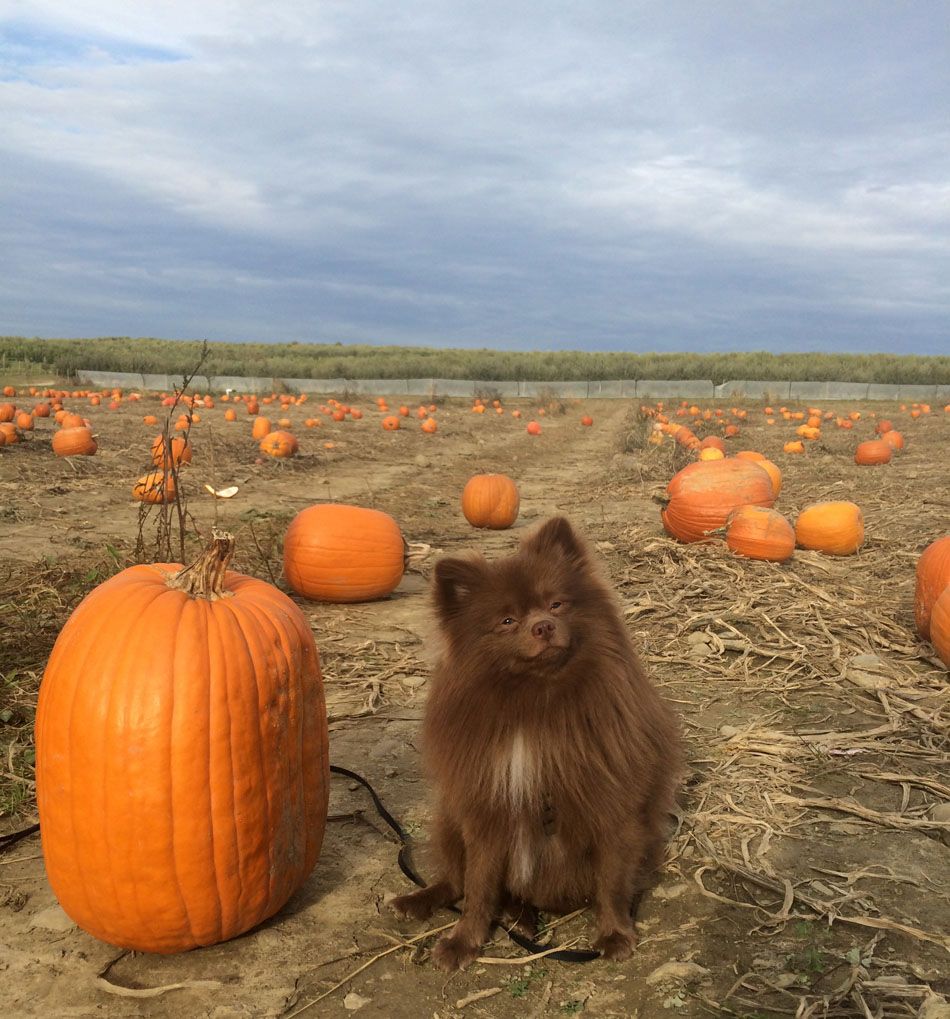 went upstate to pick some pumps and apples!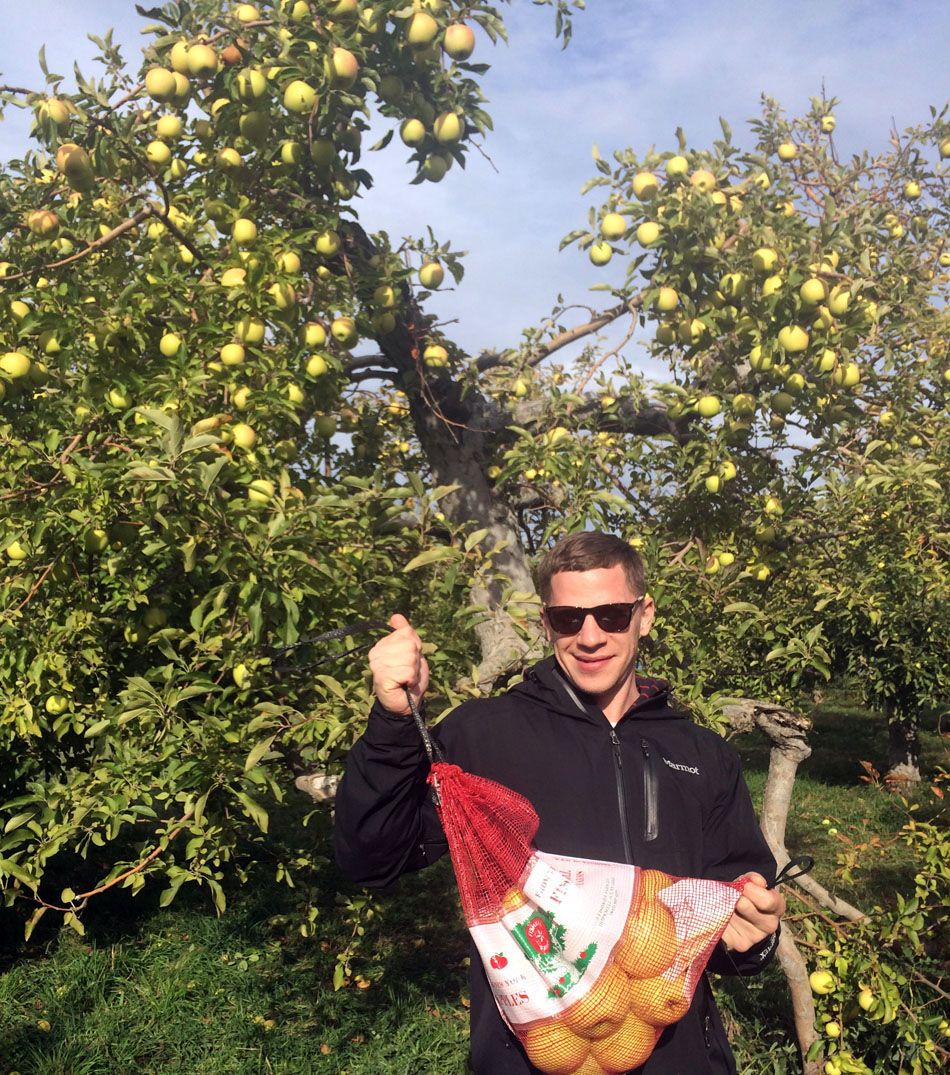 picking apples is very easy and we were very good at it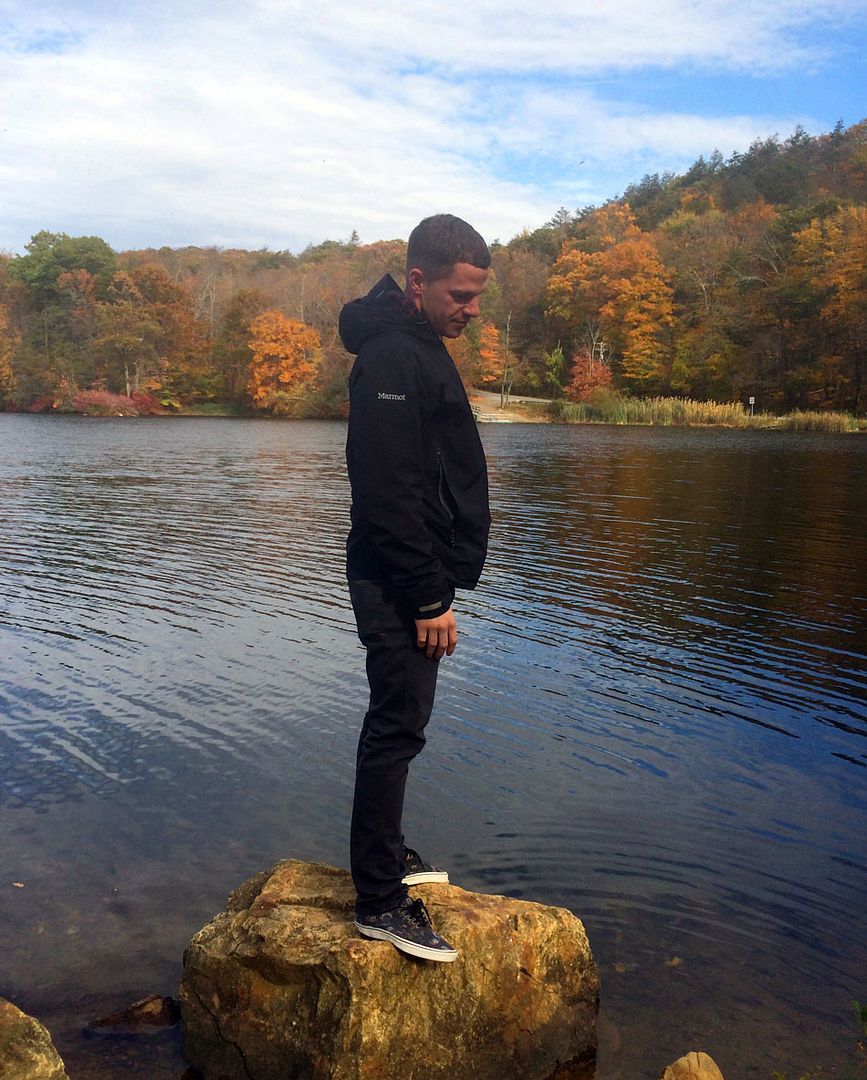 fall!
you flew by so fucki fast

Bathroom Tagger Men LOL sorry had to say it

dont be bummed

really all i have are cute photos of bert FYI

if that is what you are in the market for then that is what I am going to sell you!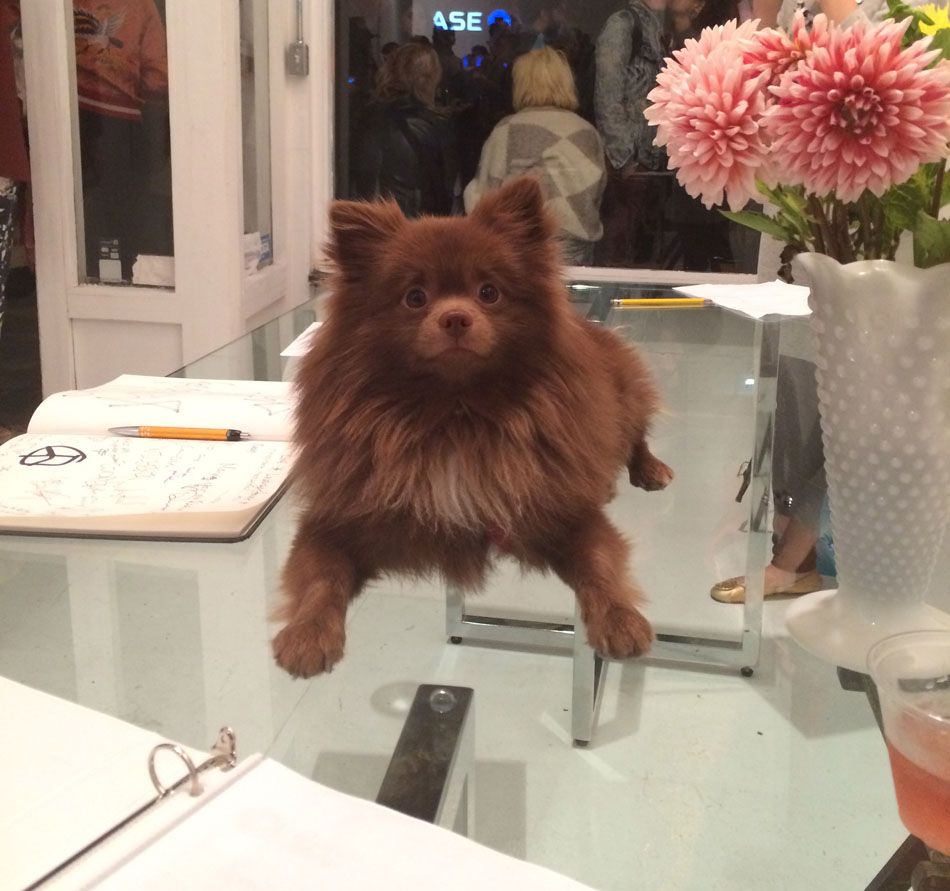 this is back during Future Feminism

yeahbaby

Marina Abramovic hugging a lucky event attendee (not me! i am much taller duh)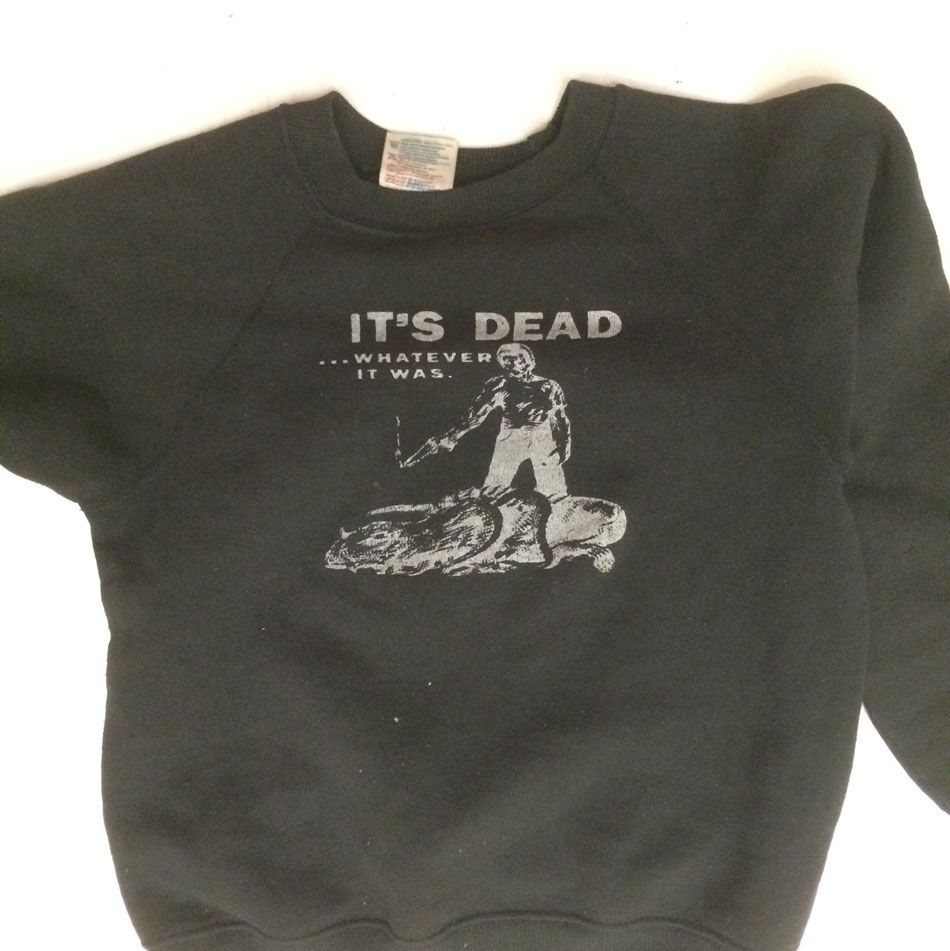 rando

lol Danish people spell funny

this! back available on our shop website FYI

more adorable Bertitude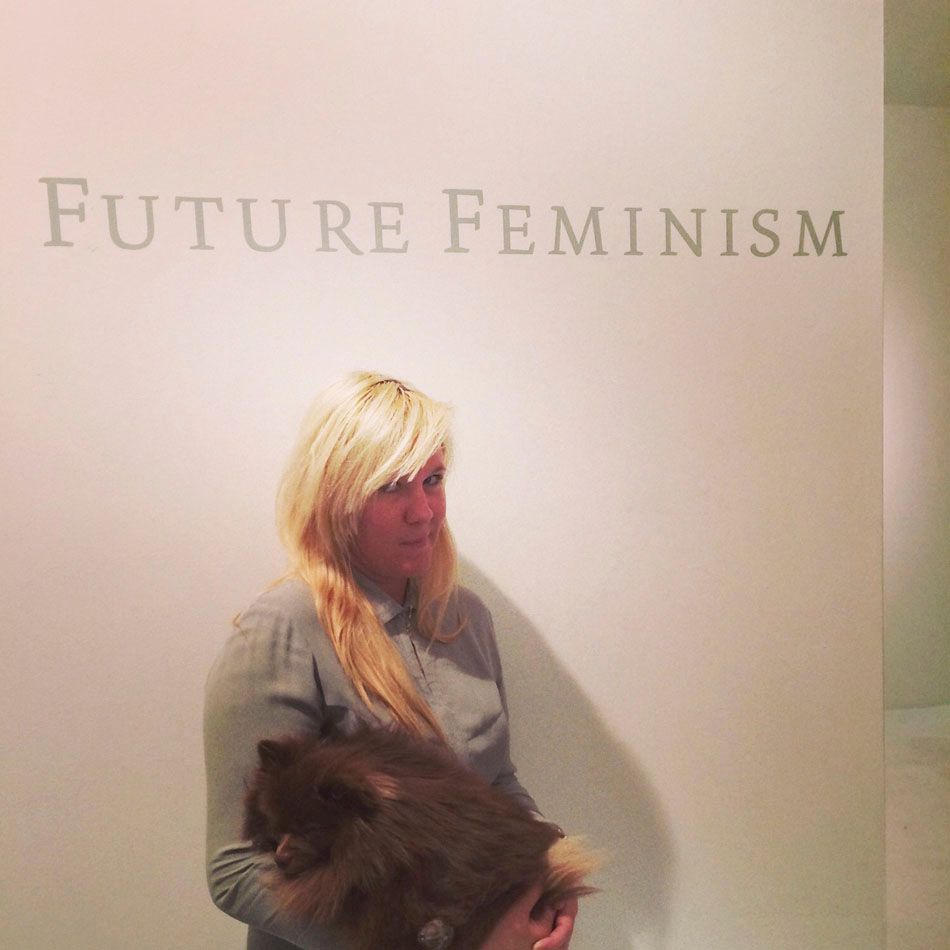 Beatitude Bertitude

aw bert is scared this is him at teh Vet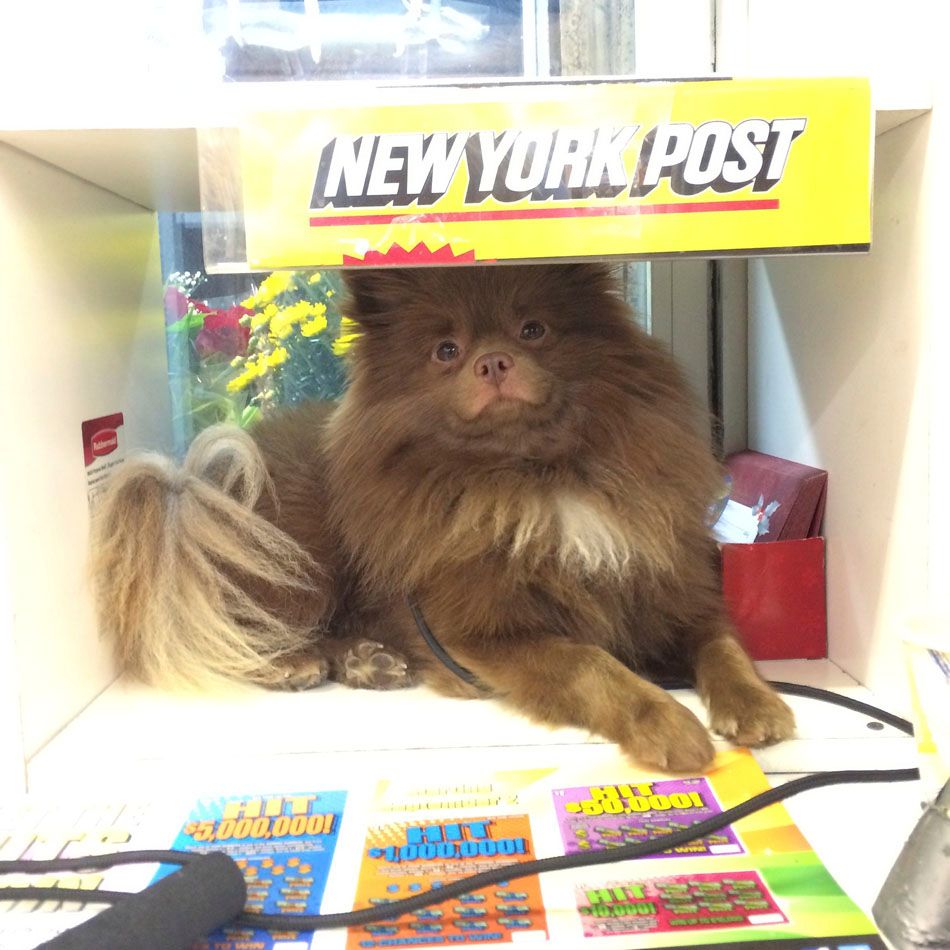 bert at the deli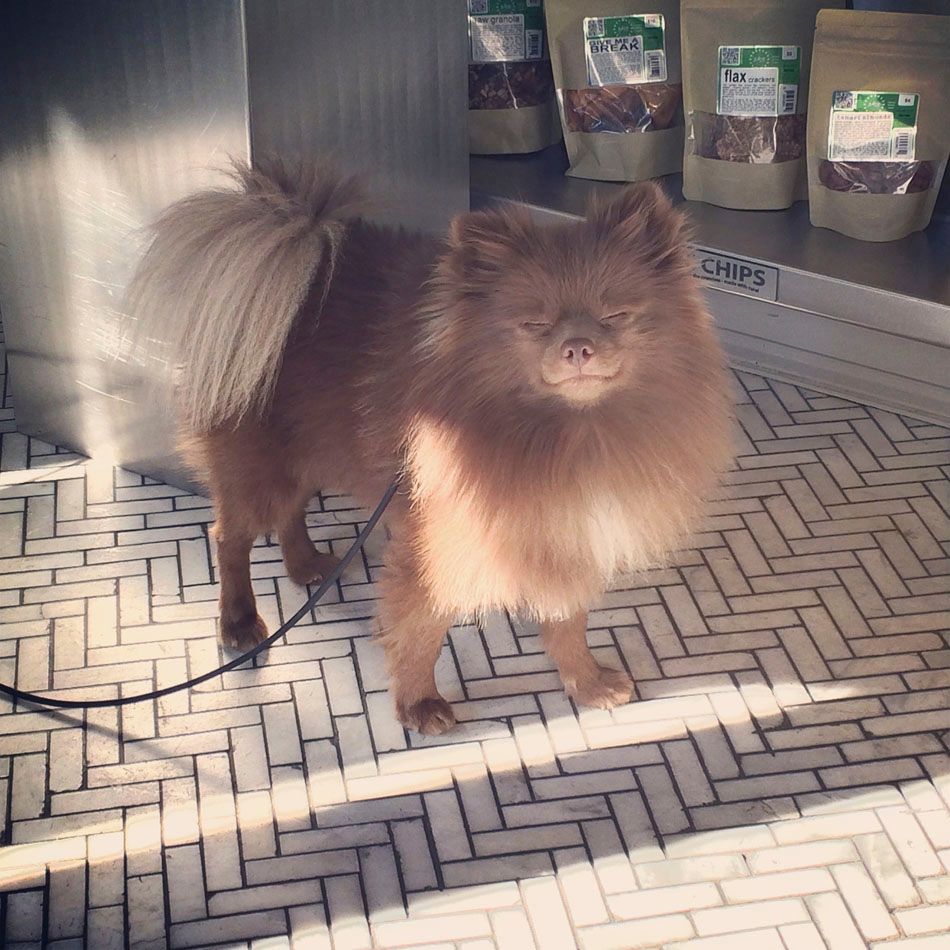 sunny bert boy morning juice press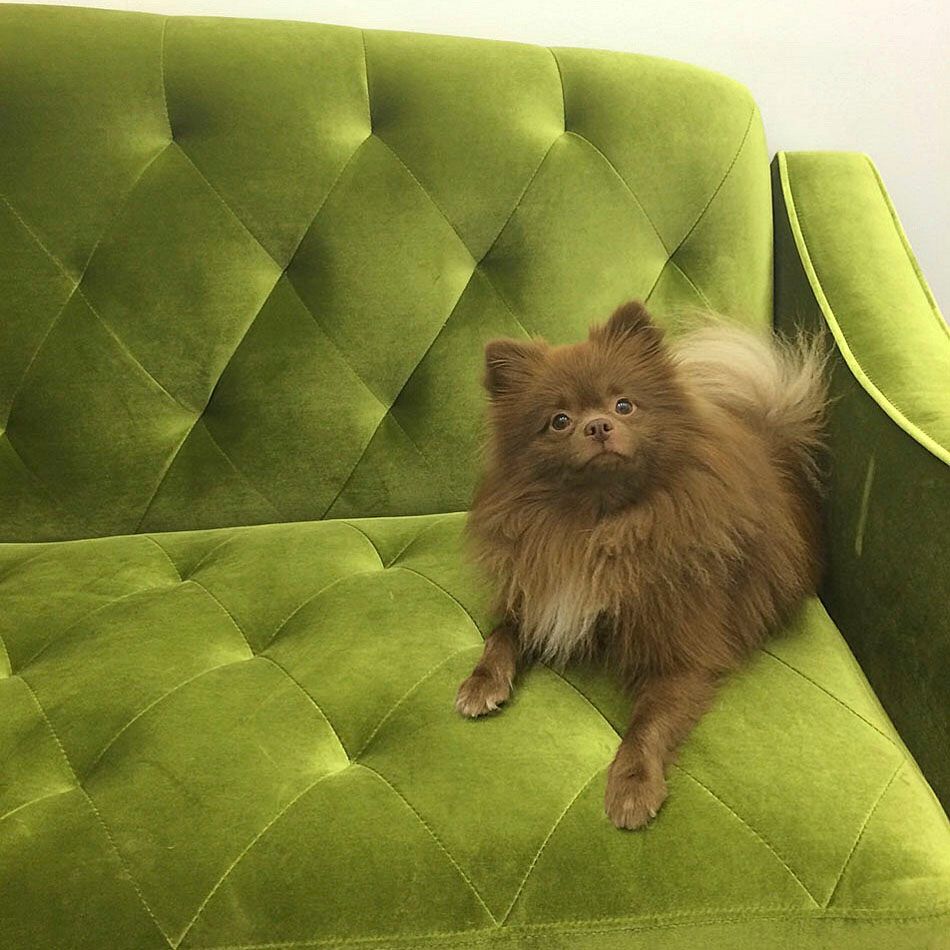 green and brown bertitude

bushwick bert

studio visit bert

lol

basement Bert

will hate to renovate down here and cover these amazing murals by Jesse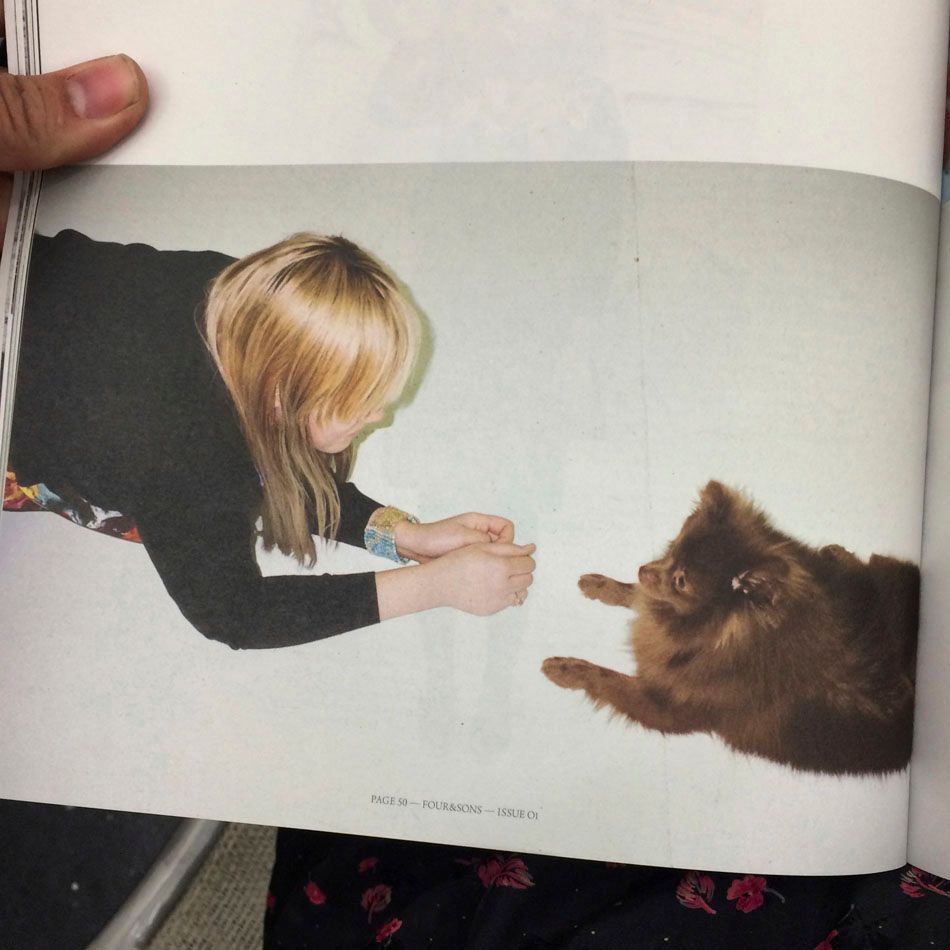 oh me and bert in print!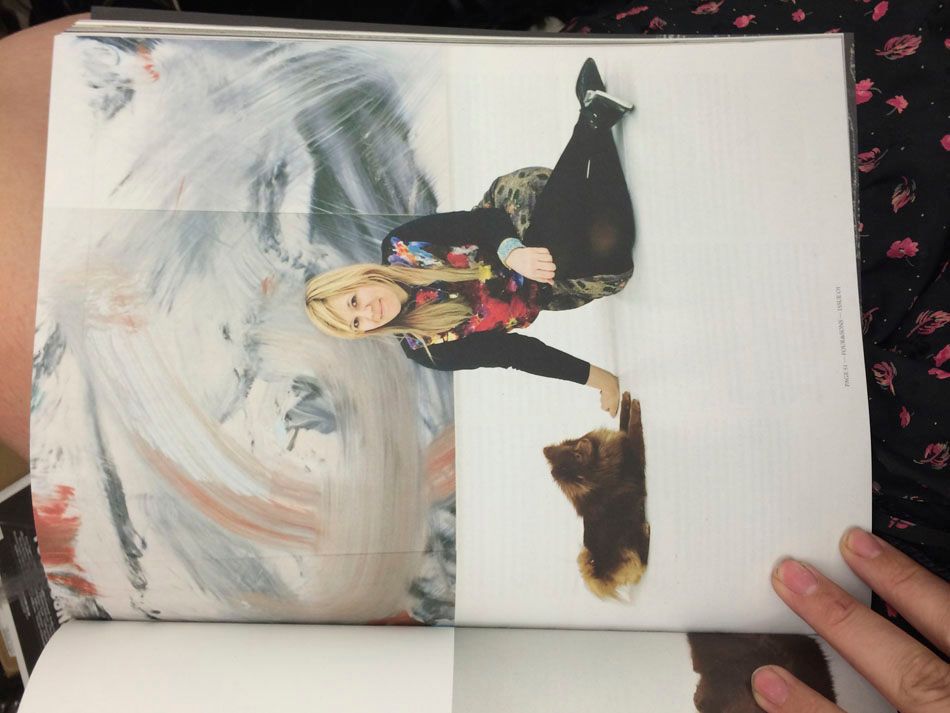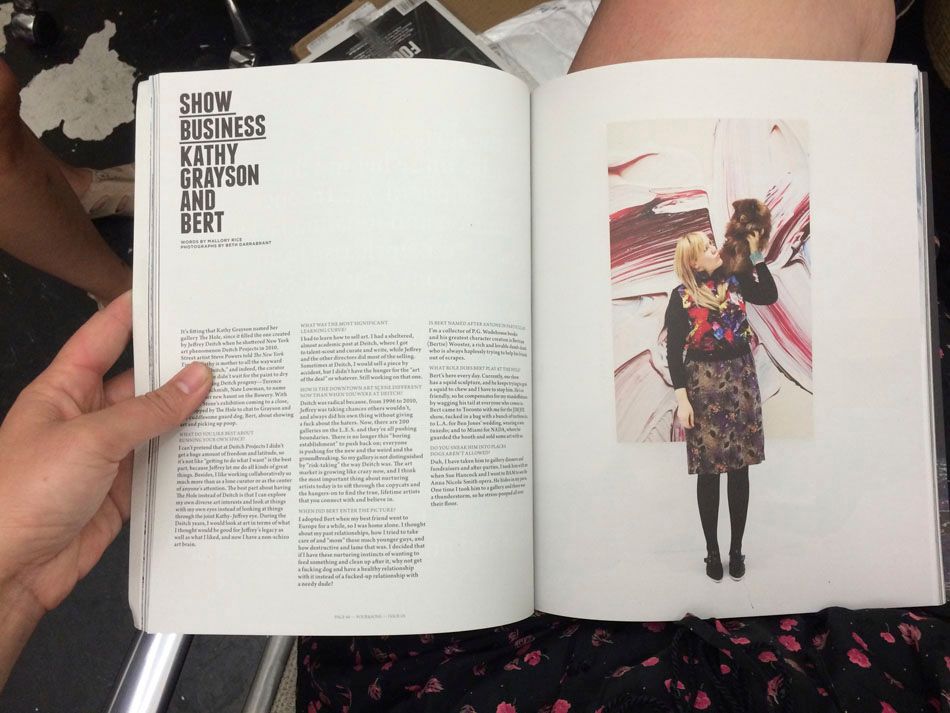 this looks like a field trip photo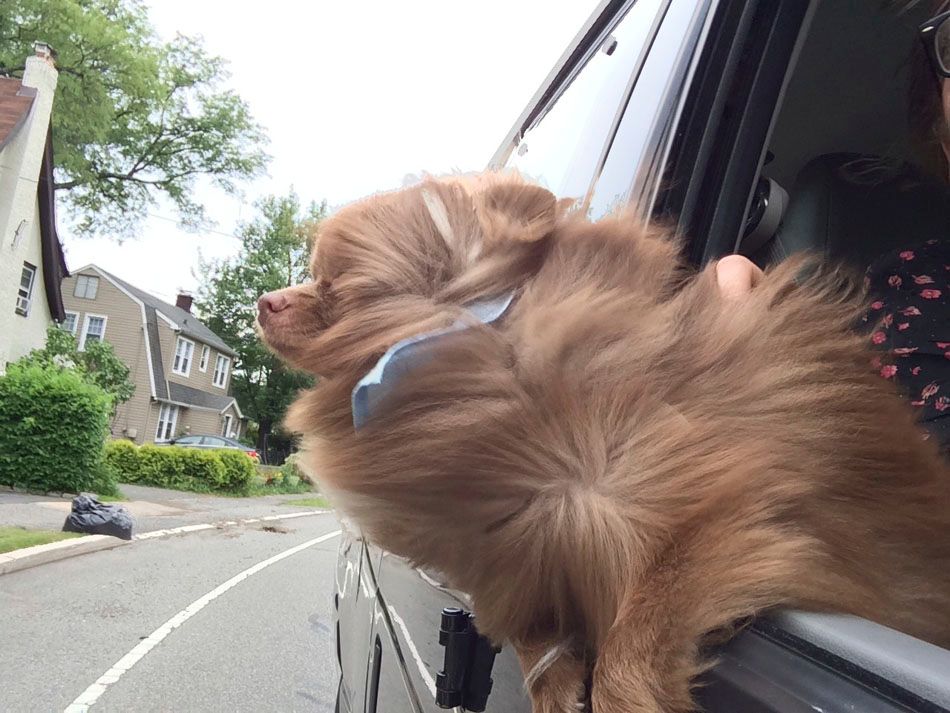 trap house Bert got a Bert with me

sorry that song is annoyingly catchy

Evan Robarts and Margot installing a commission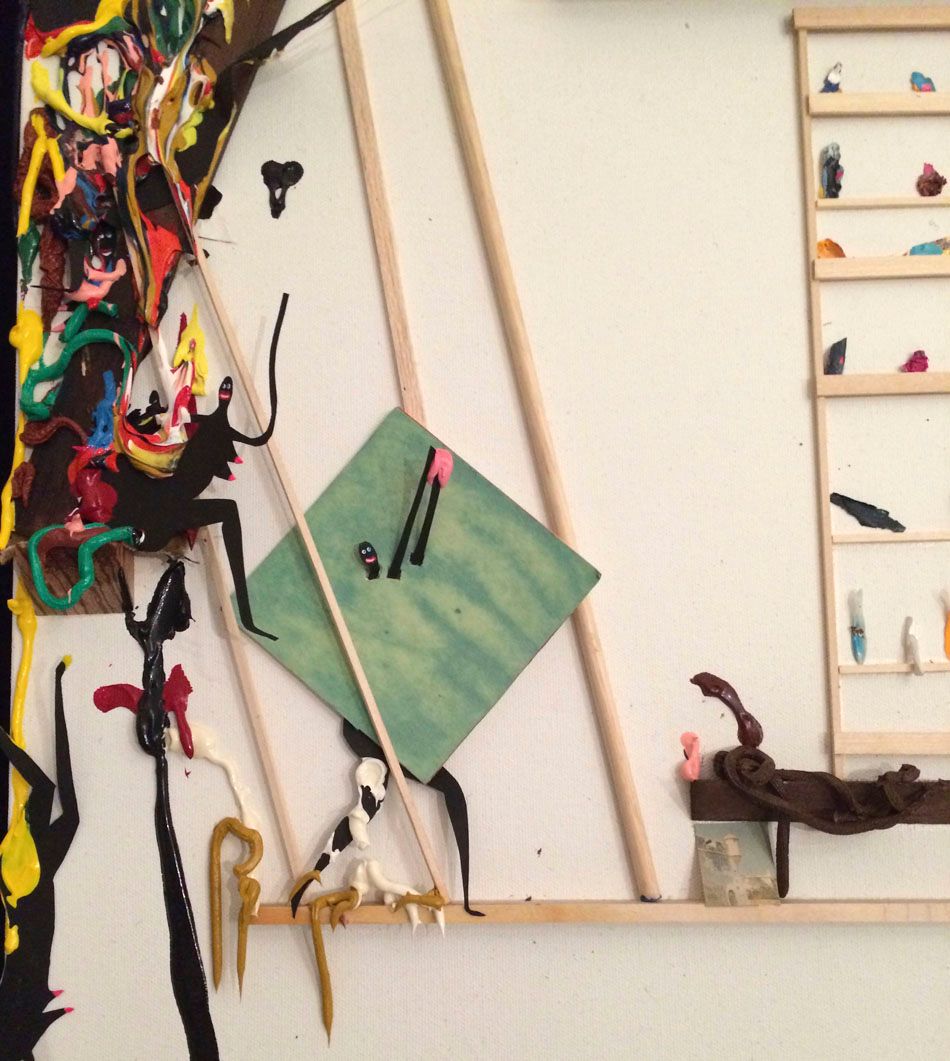 i cant show you the amazing collection inside except a few wee wee details

the Robert Lazzarini gun~! this you have to see in person to believe

bert and evan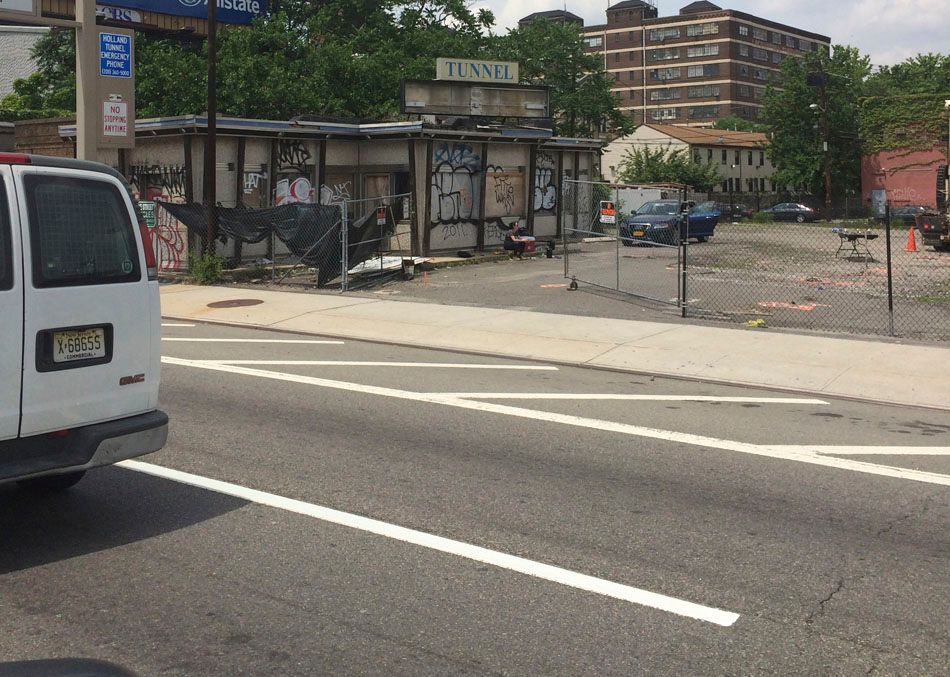 adek

free salad

rosson!~

ooh another yahnker

are you peeing?

are you peeing?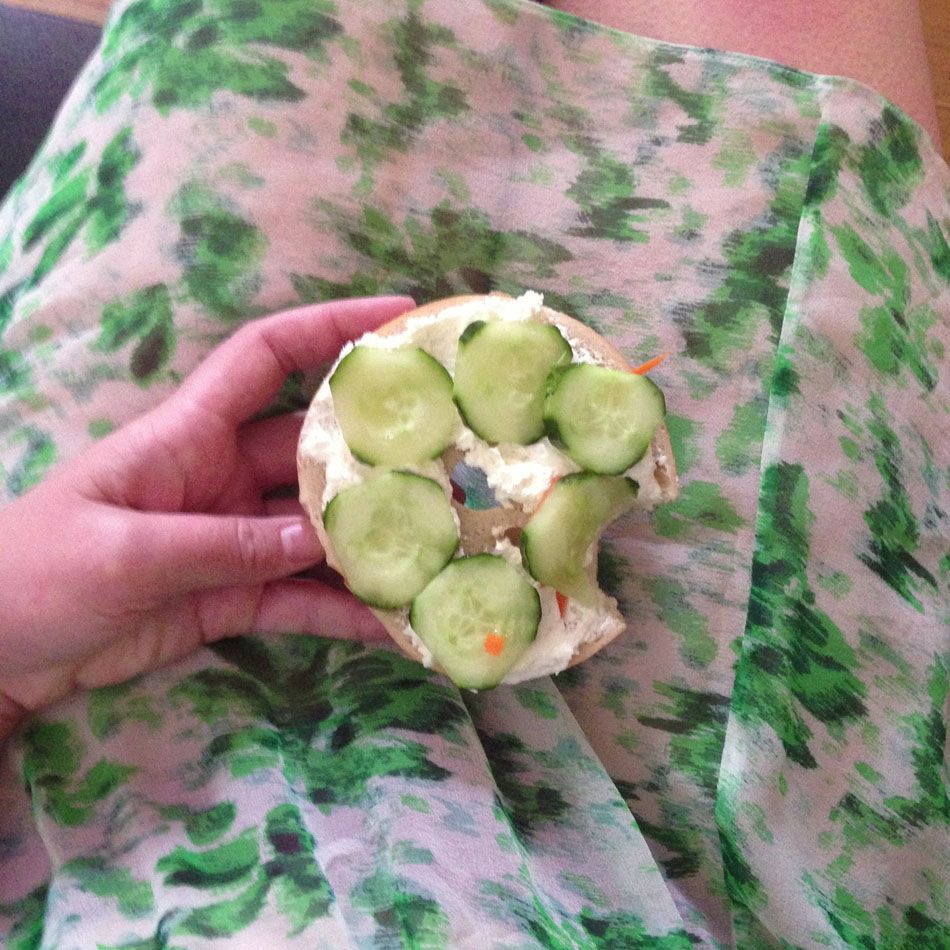 so many fun photos i want to post

gotta cut it off somewhere!
there will be world enough and time to be free with our photos in 2015