put on your glad rags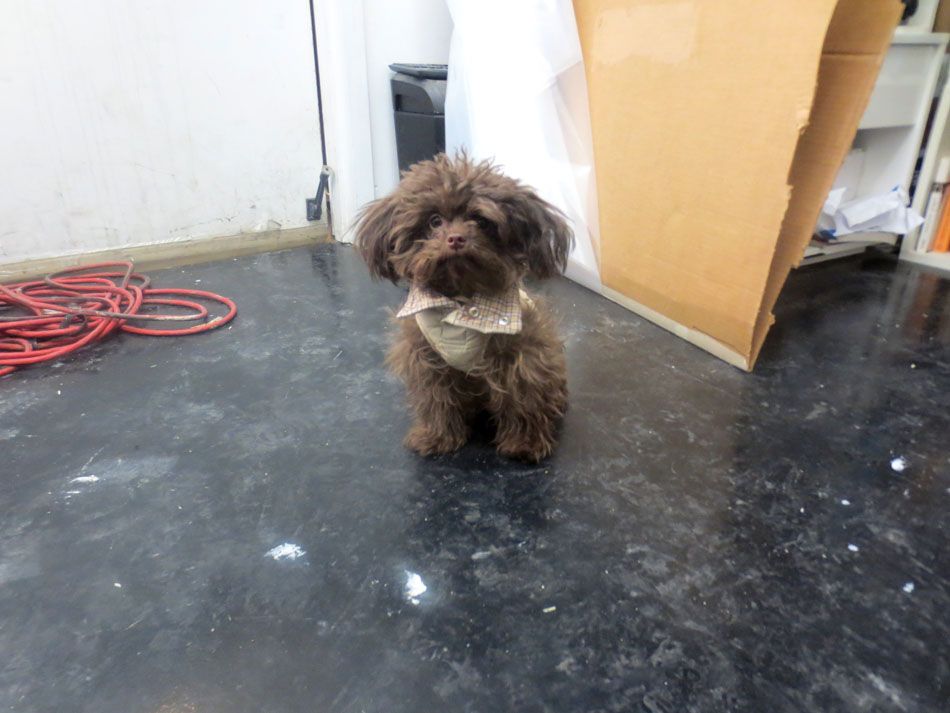 there is a new post for you
full of dogs and art and hopefully some graffiti i havent checked yet

see? dogs

and art!
Adam Green opened January 1 here in gallery 3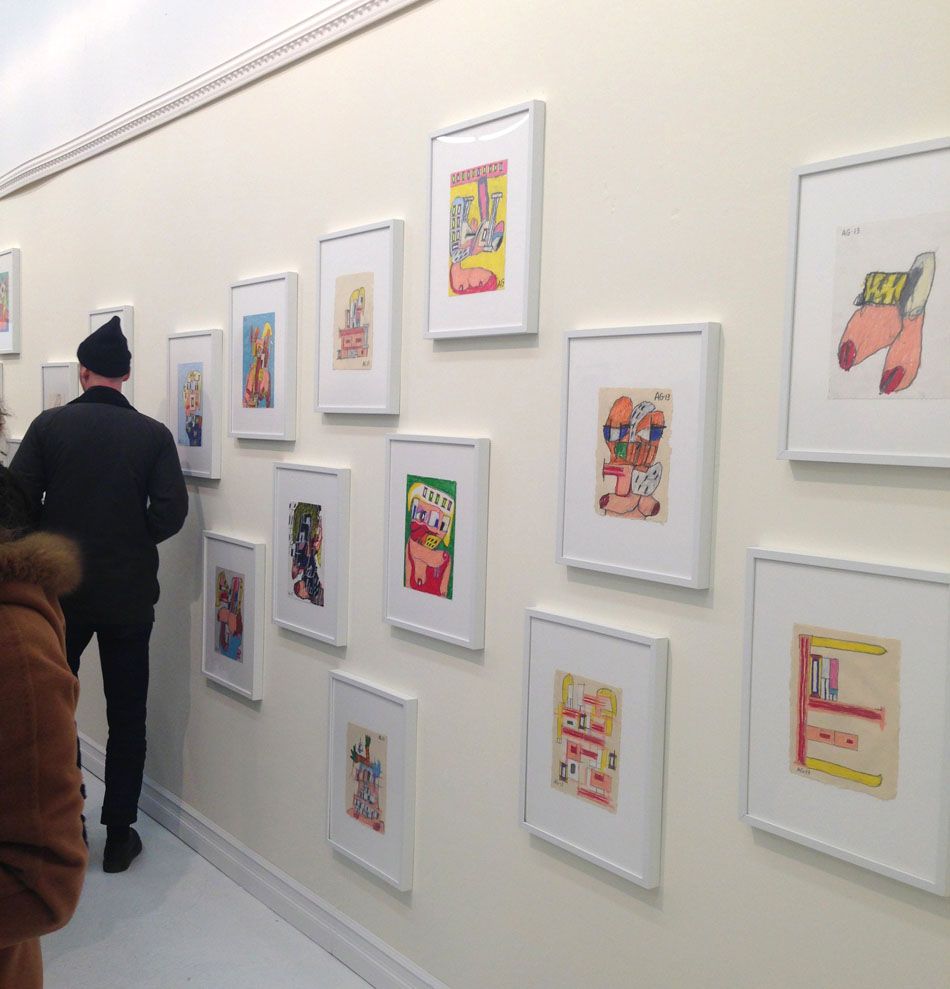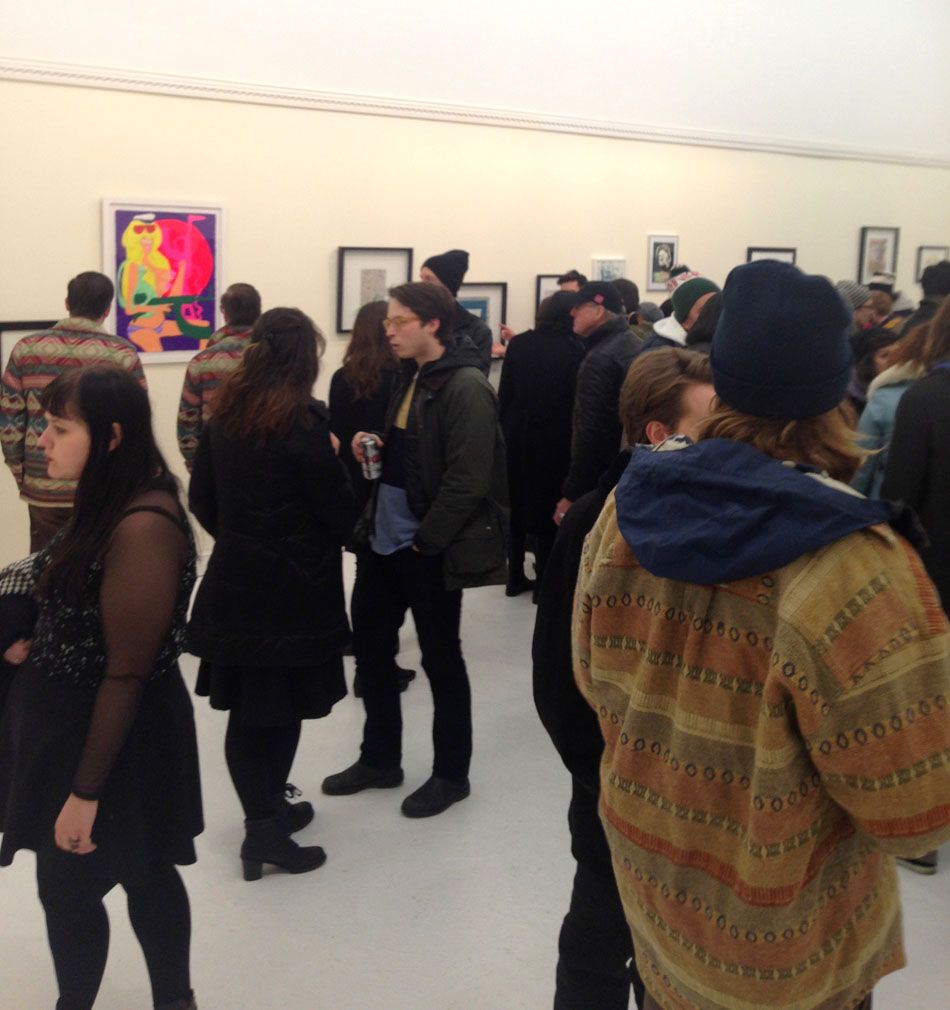 i have pro photos to post soon just for now a glimpse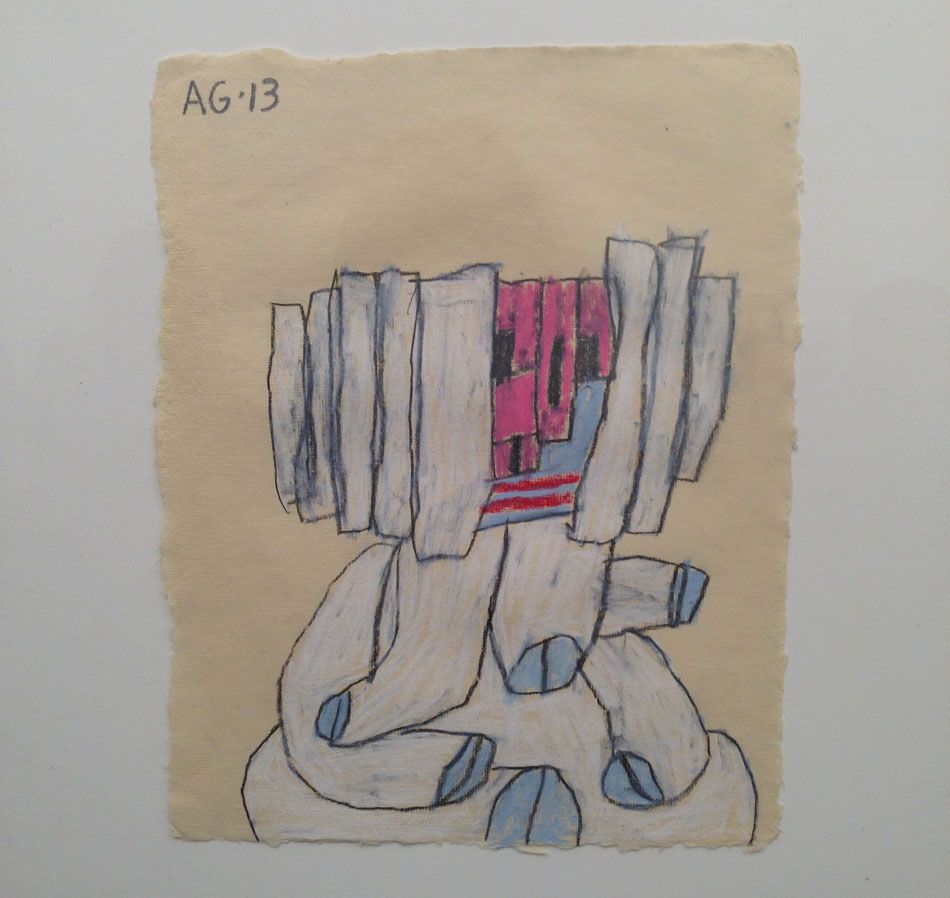 that is a good drawing

check out the "and Friends" wall too for Macaulay Culkin Devendra Banhardt and more!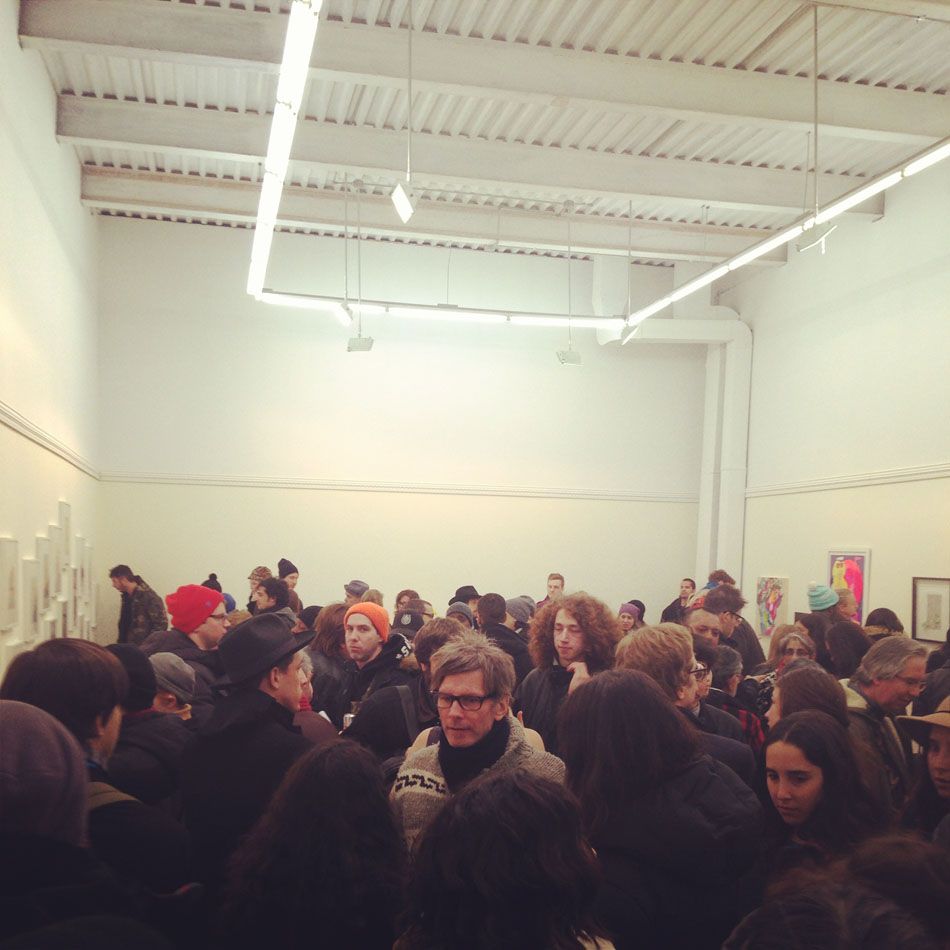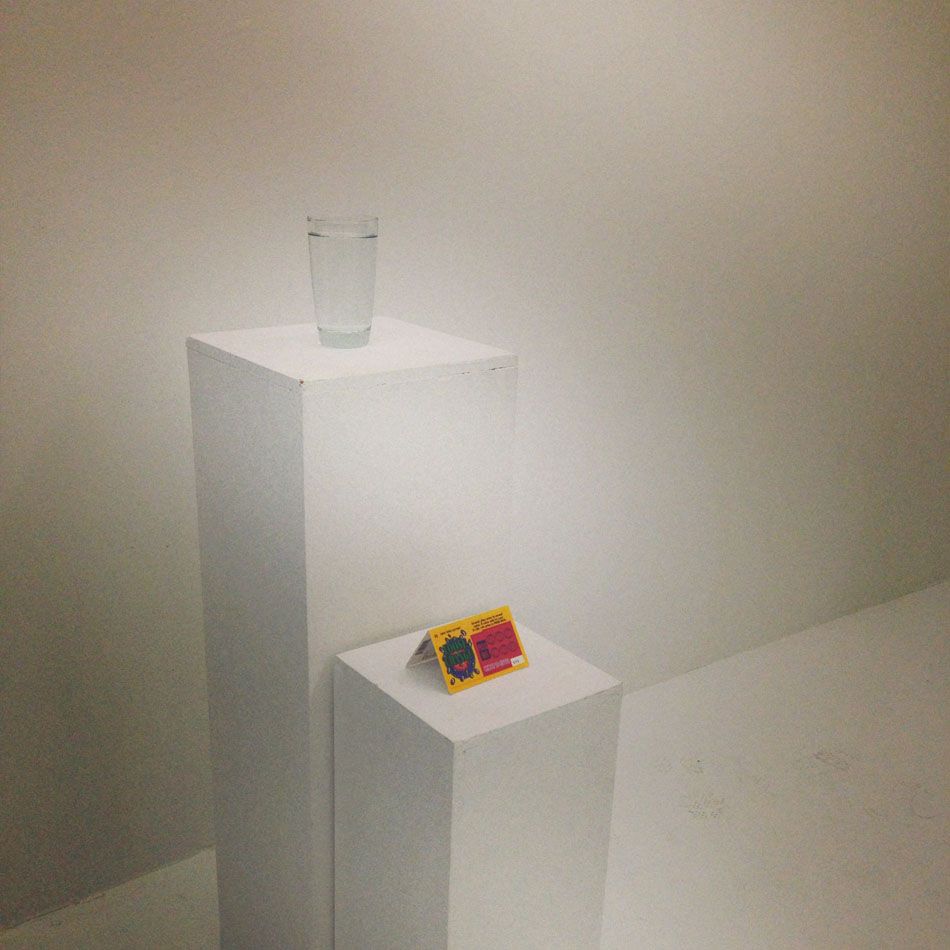 in the main space, anonymous artist JIM JOE kicked his calendar month show off with one piece
every day a new piece goes up, until the 31st when we have the full show and the opening/closing!

hang tight till then for full install views!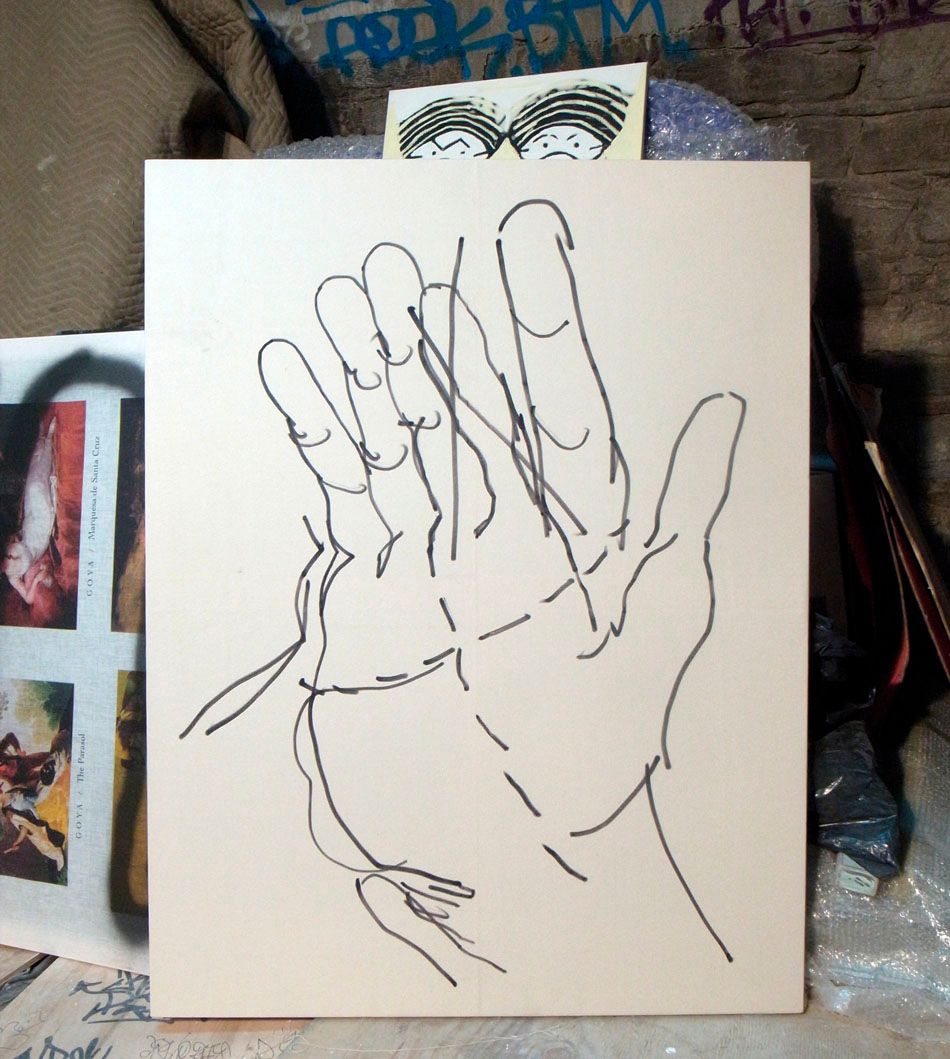 sneak peek

joe's christmas present

me and Bert and the christmas tree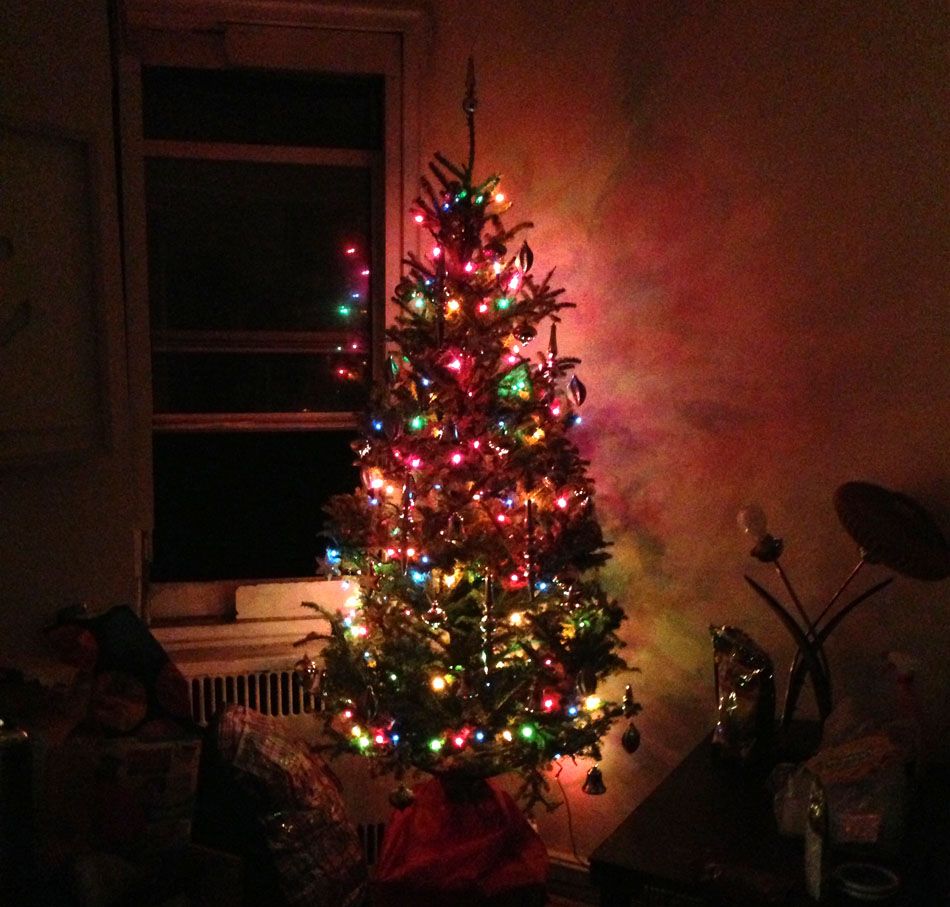 the tree stands alone

oops looks like we r moving back in time this is maybe christmas but maybe thanksgiving? it looks so warm!

playing by the Capital waiting for the train

outside Costco where I helped my Dad get a hearing air

outside the Cuddle Up
where i was not cuddled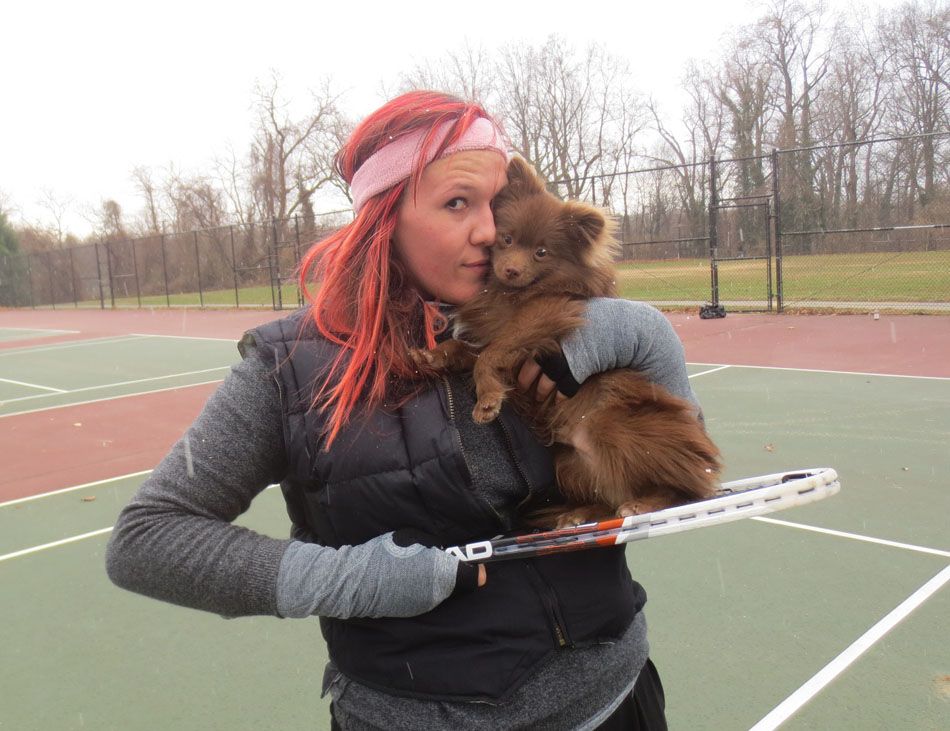 i did get to play tennis in teh snow with my favourite puppini

im looking for a NYC tennis partner if anyone has the motivation!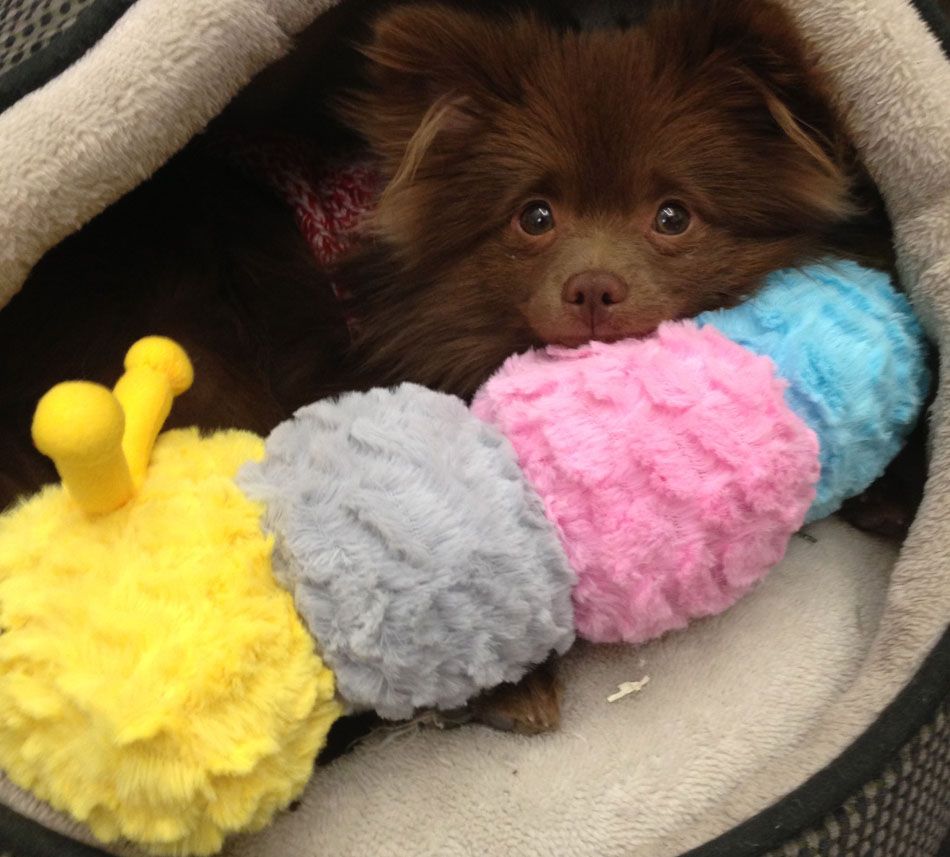 this is what Bert looks like when he first wakes up from a nap

what else?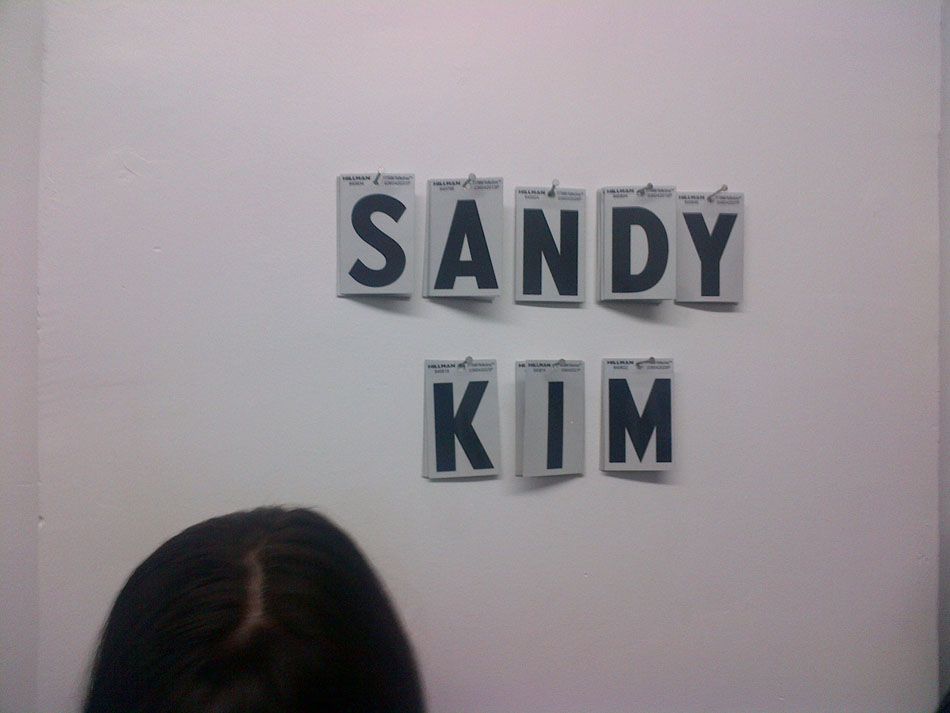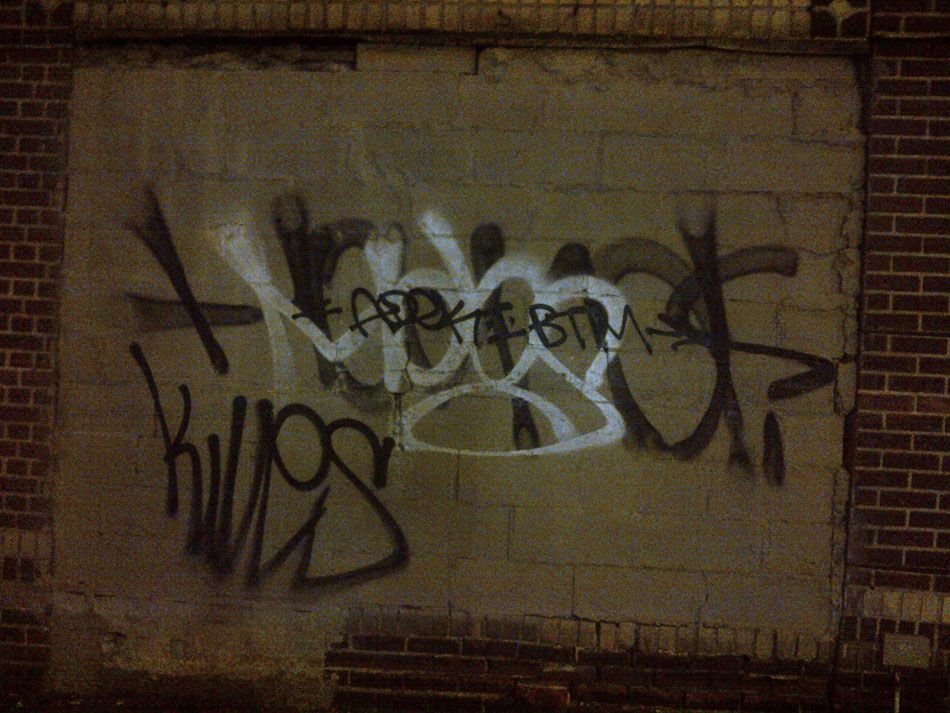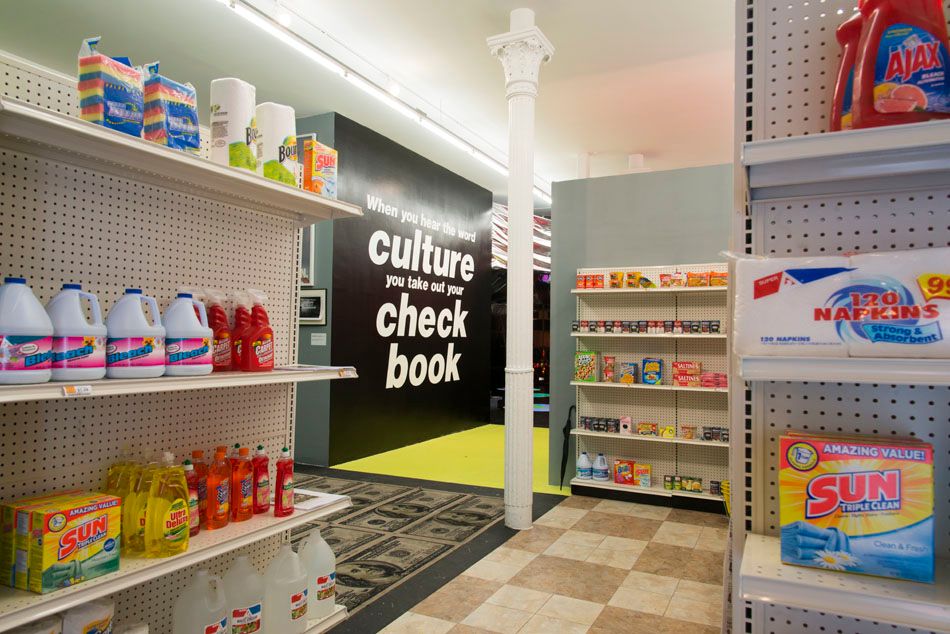 i have the full pro installs of AREA but dont feel like posting em

this is Bert at the Marlborough dinner for Davina Semo before the elevator got stuck and the fireman had to free everyone
I had a front row seat it was awesome
everyone survived

this is an article I wrote in the current issue of I-D about young colelctors

see if you recognize anyone!

go buy this!

i also wrote an article on Davina here is the show in reverse

Nick is in town it appears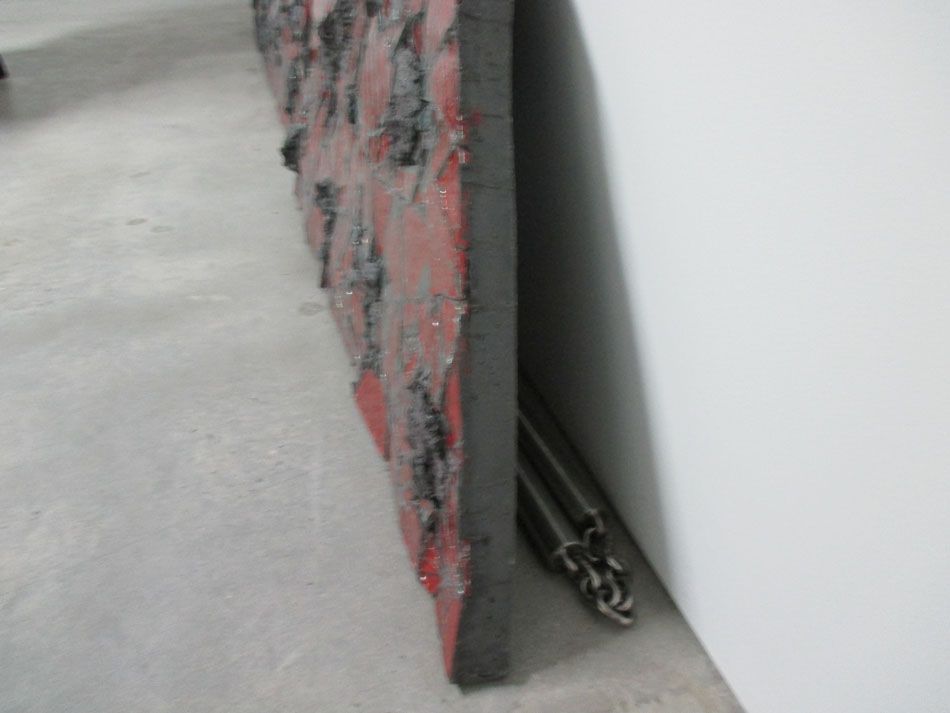 secret hidden nunchucks

Bert machine!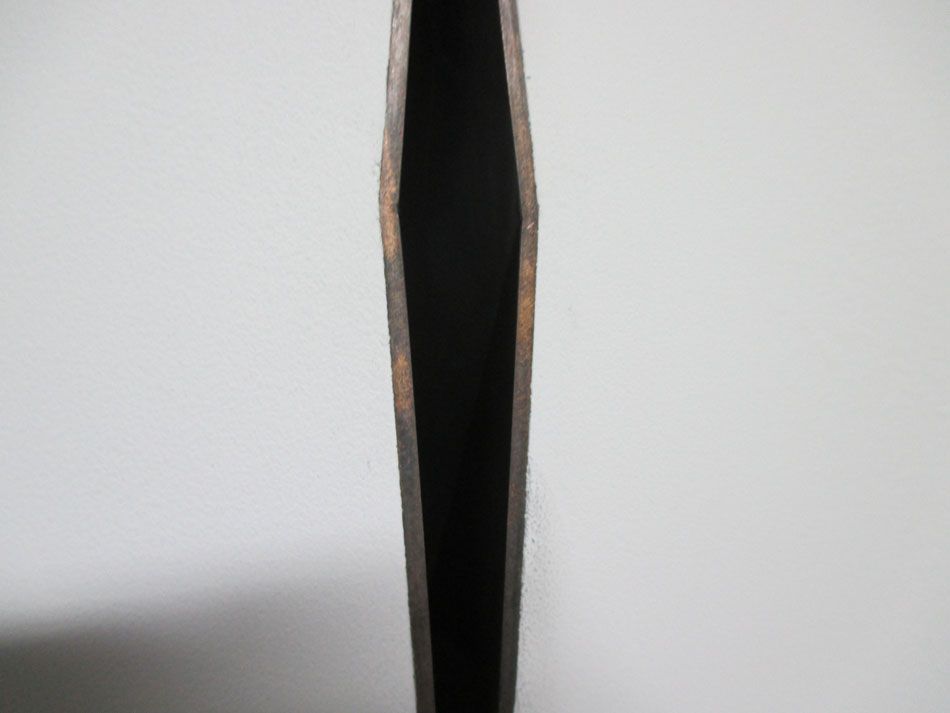 little bronze wall sliver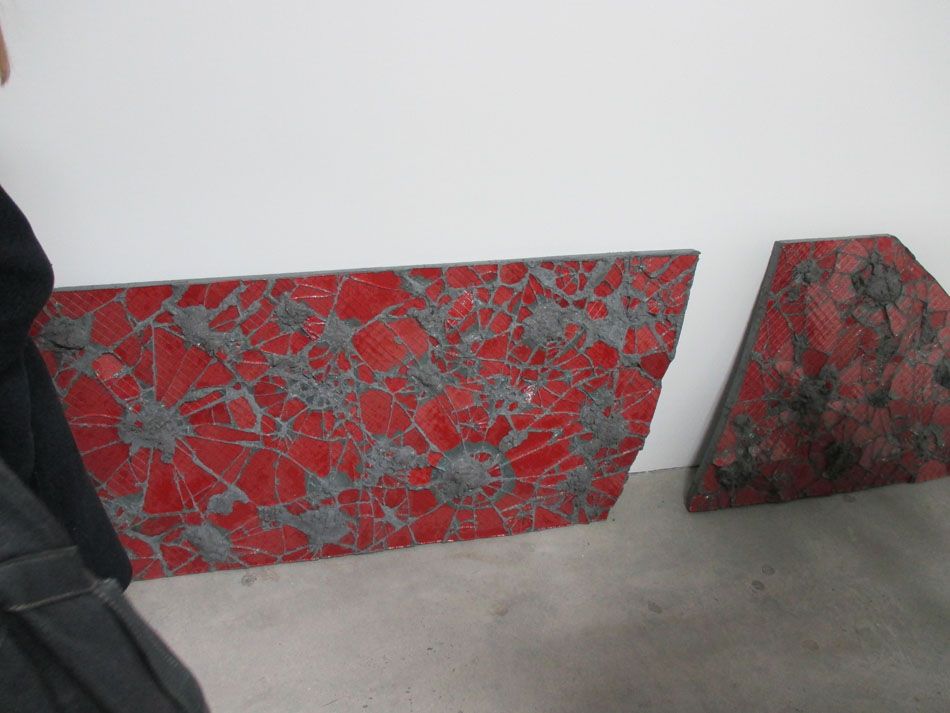 this was my favoutite piece look how awesome it looks

more art as weapon

their new glalery has skylights
jealous!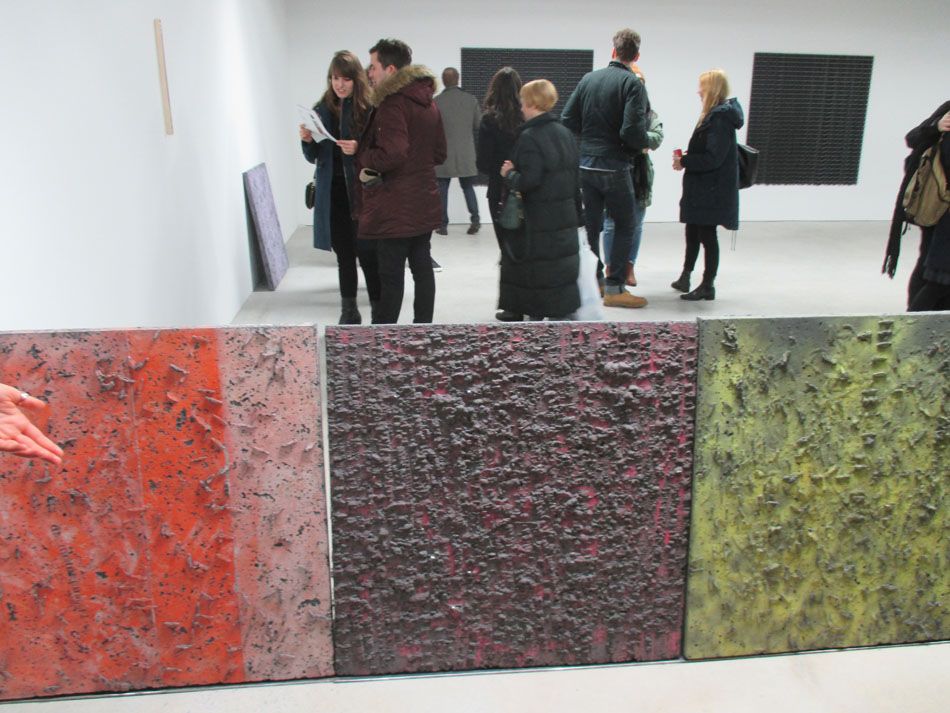 caste system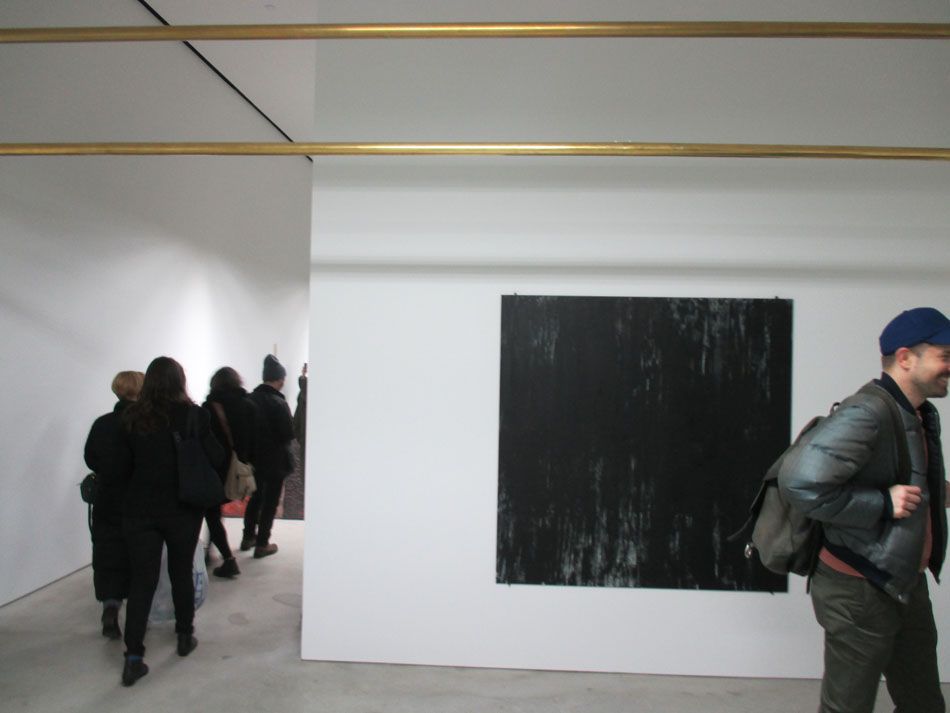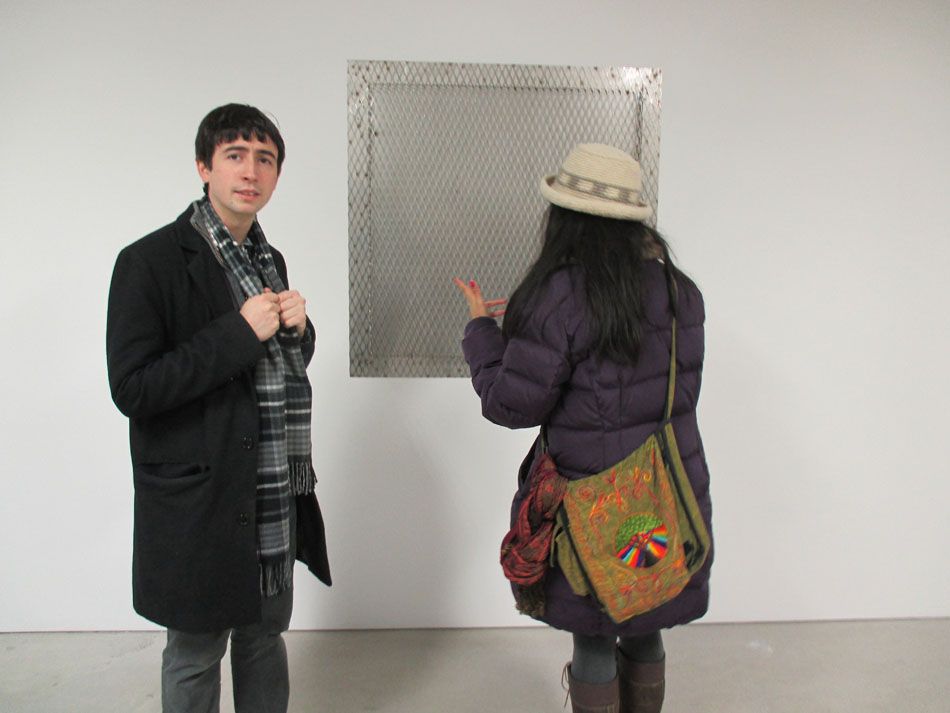 did she do the lights or is that like, the lights?

jazzled

"domestic"
t
this is group show at Bortolami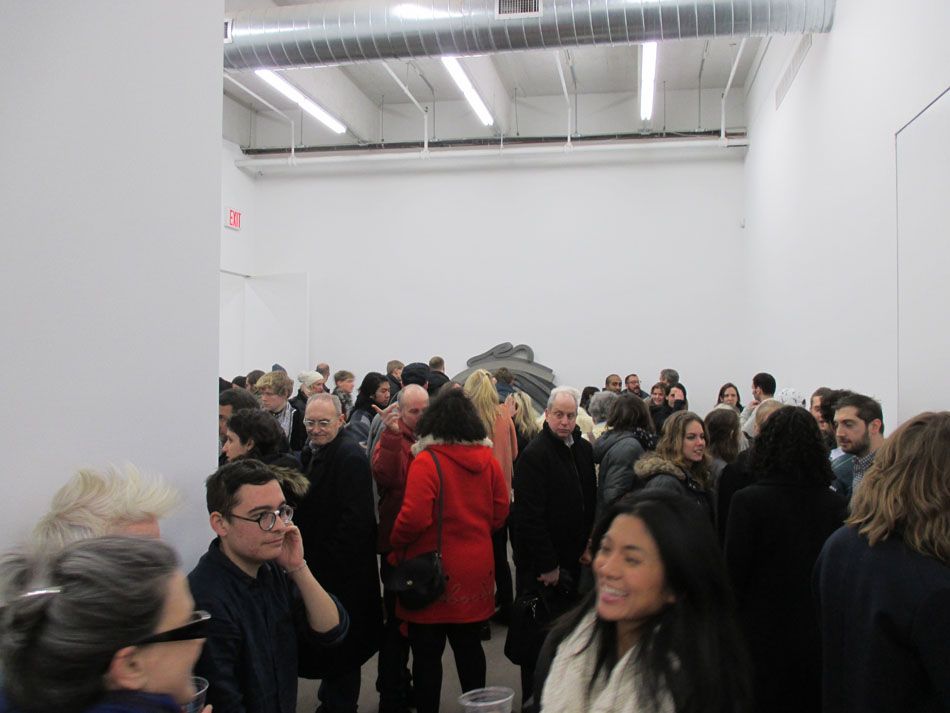 also in reverse sorry guys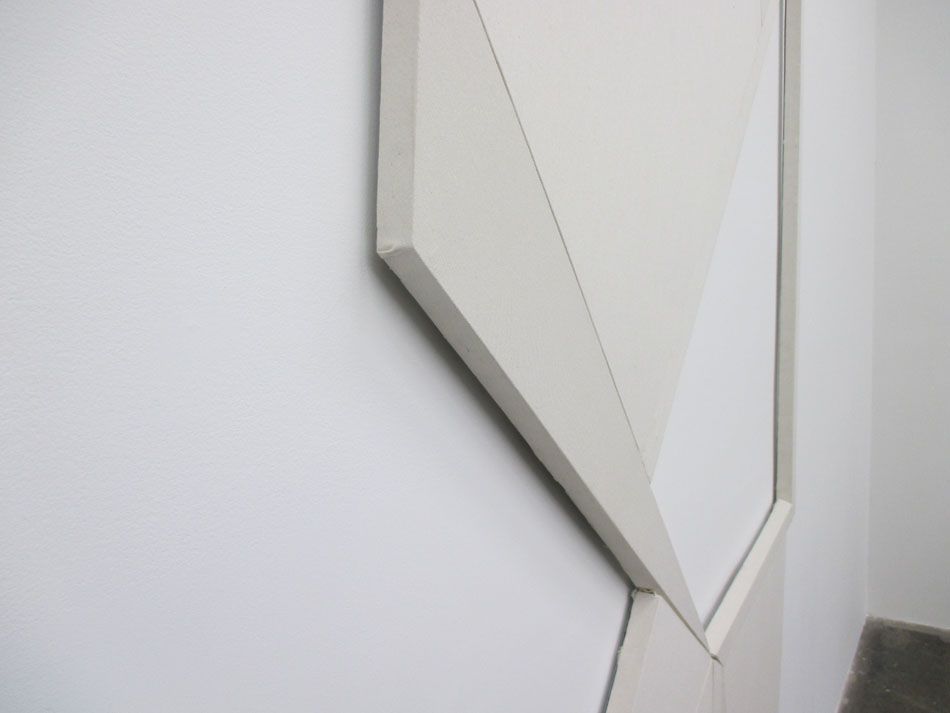 Wyatt Kahn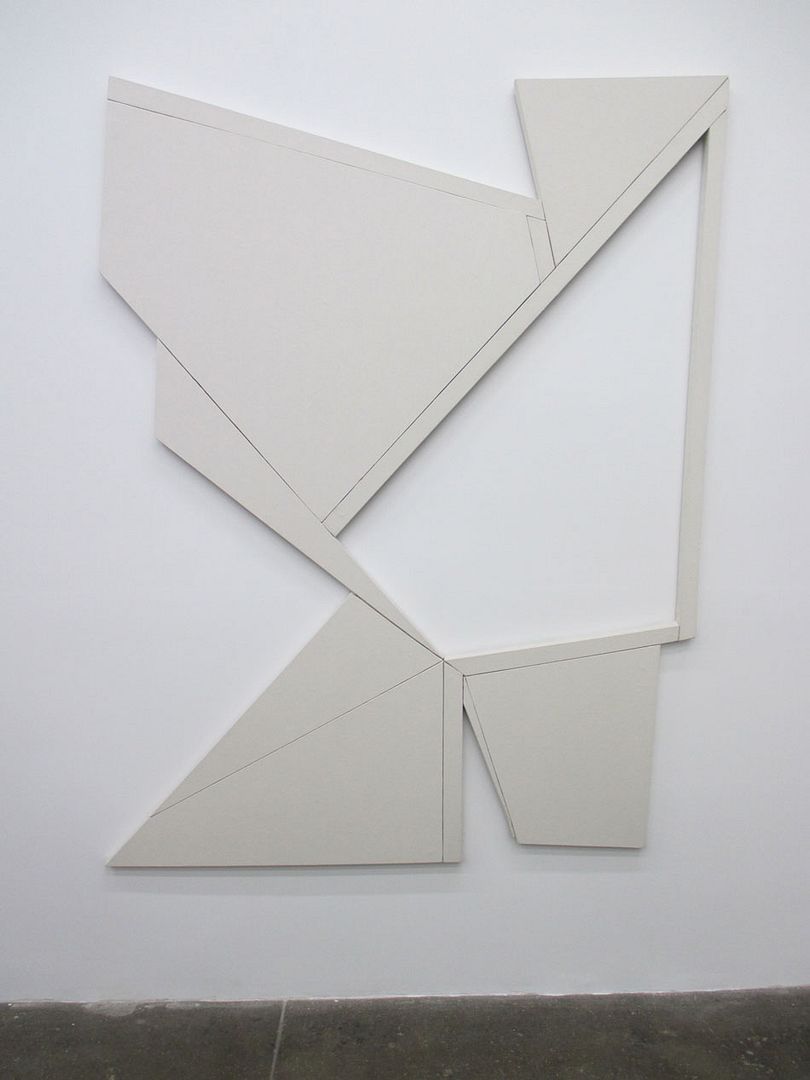 Wyatt

Xylor Jane

Xylor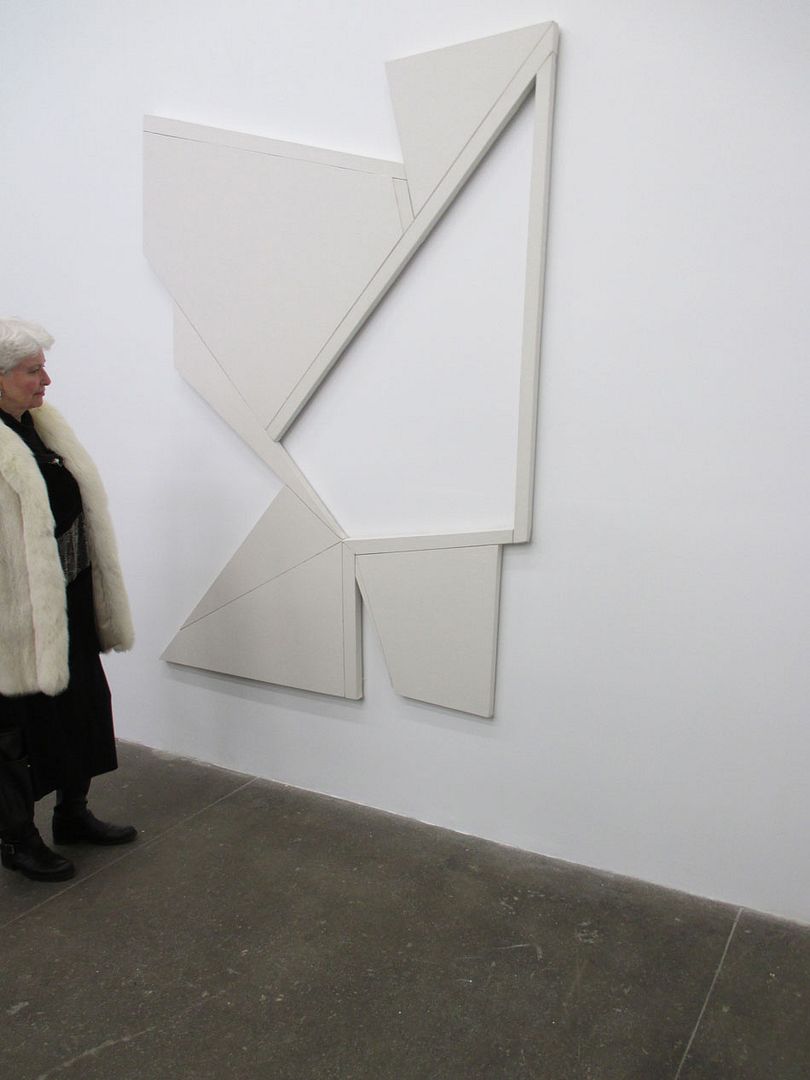 lady and Wyatt

Xylor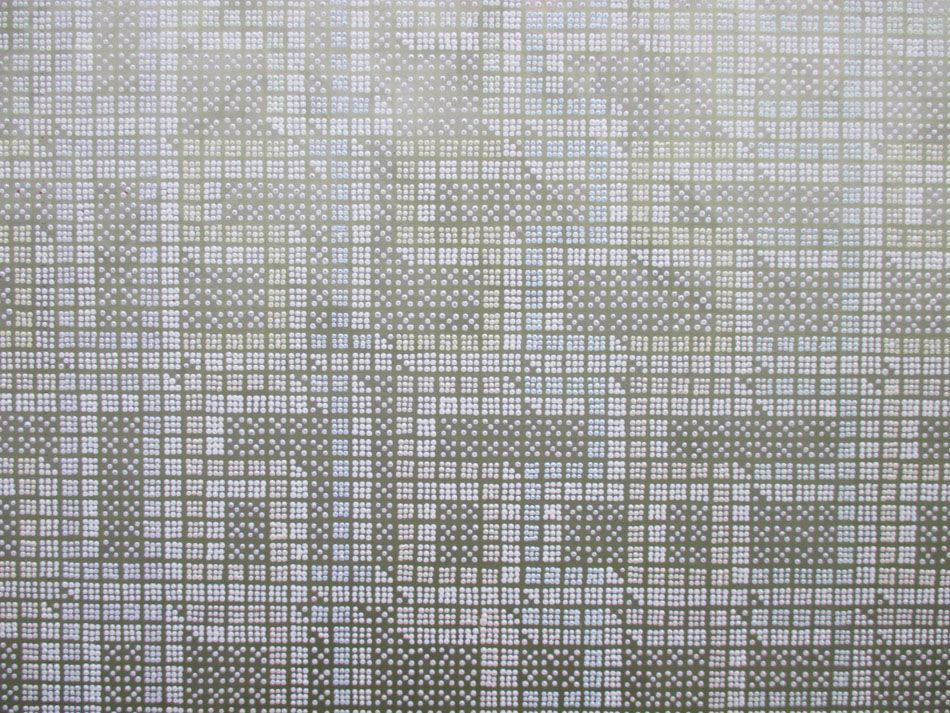 Xylor detail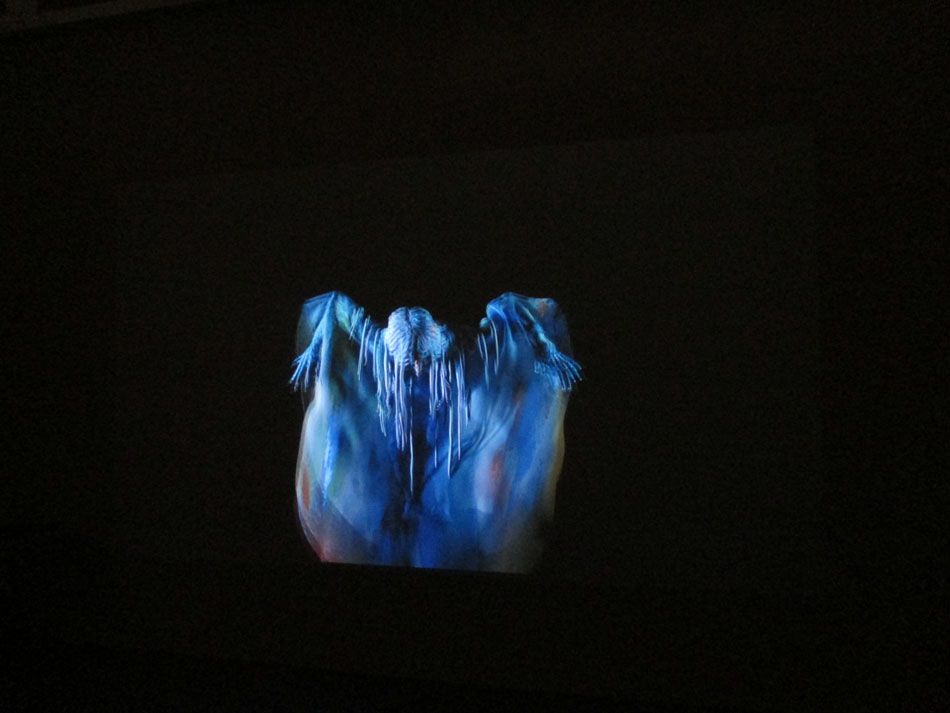 before that I went to the Allison Shulnik show at Zieher Smith

i guess maybe i wasnt that psyched on the install

some good works in there tho

a few views of JIM JOE JANUARY 2014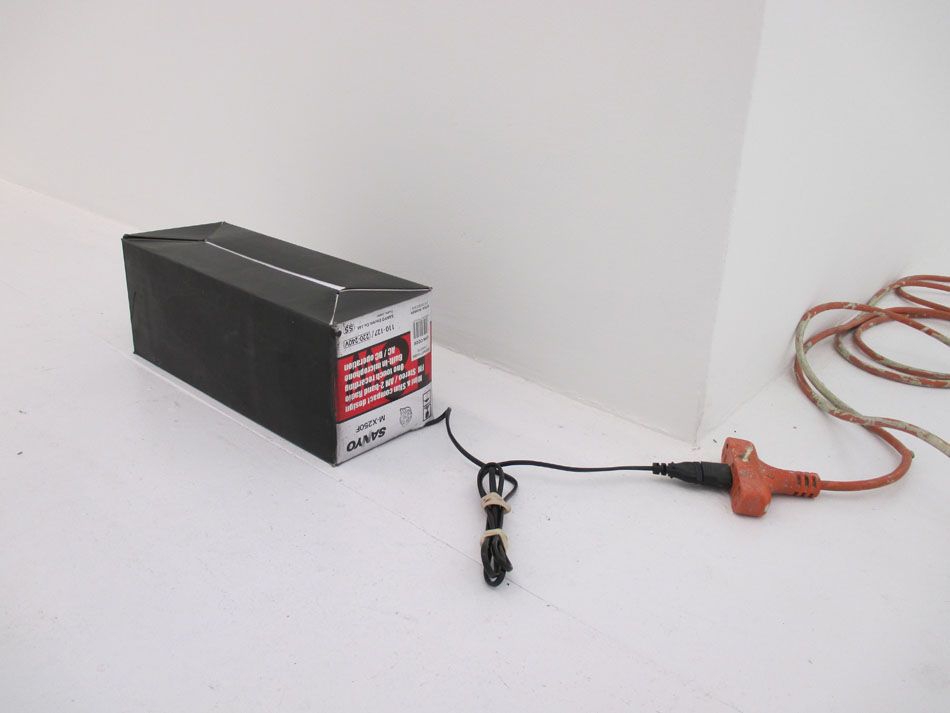 this wasDAY 8 a radio glued to classical music station and glued back into box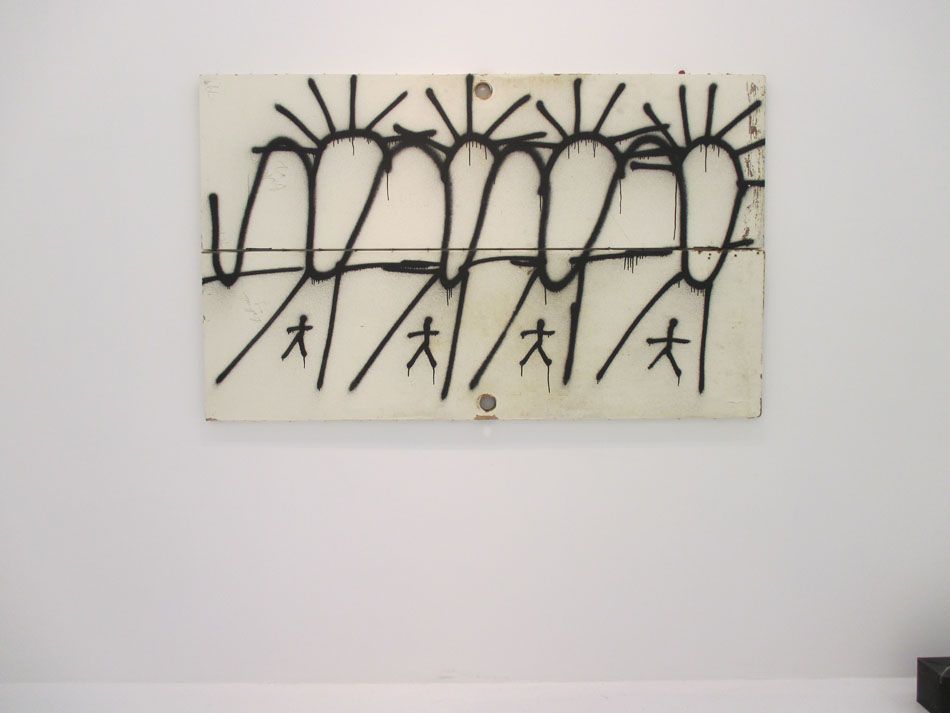 jazzersize

broken clock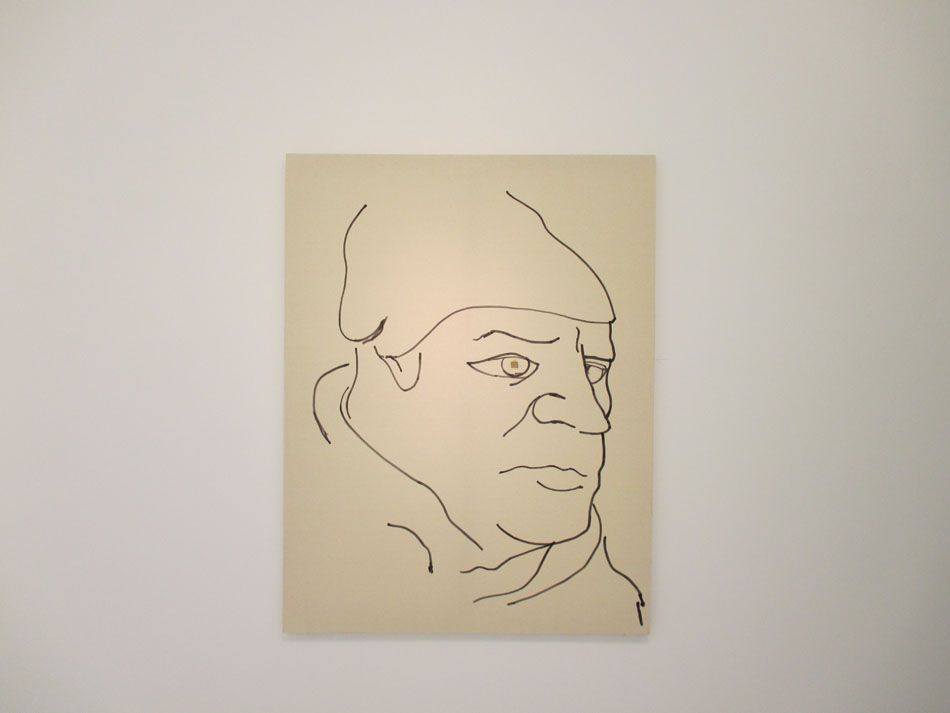 doges

not to be confused with doggies!