i wonder what "flirt gills" were
or "skains-mates"
or "ropery"

go home hippy haha

this dog

i use all my camera battery in the dog park and none left for the art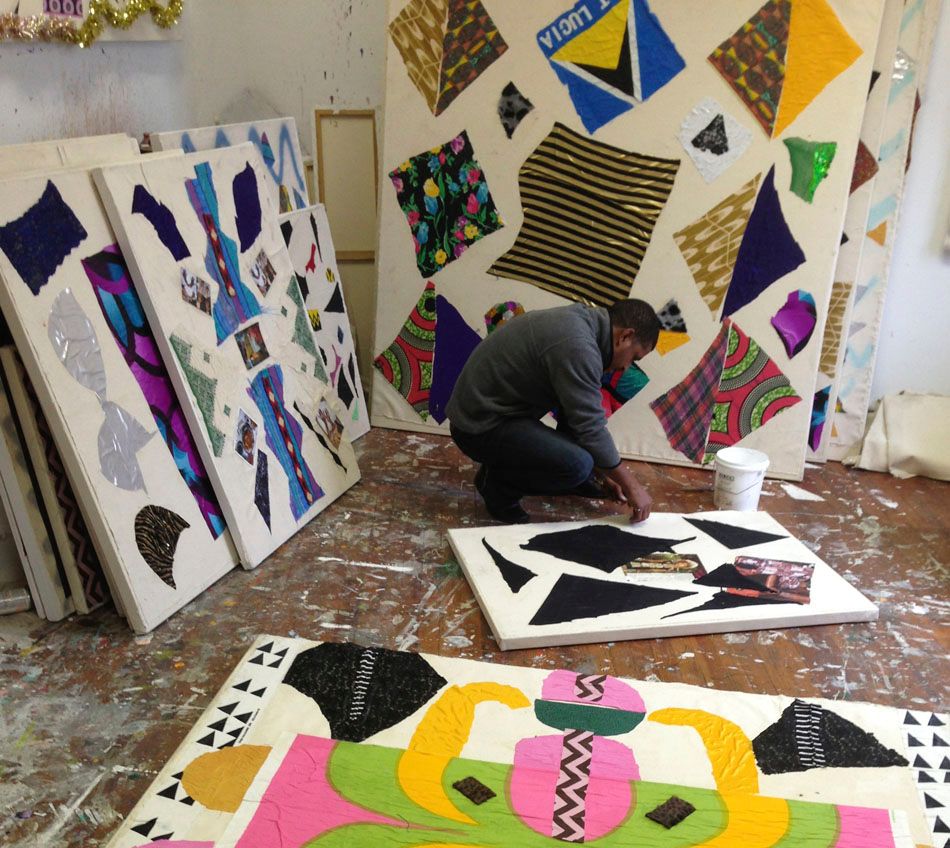 in youssef and katherine's studio

leading up to the show!!! so behind on these photos damn

then me and joe and enno drove up to Brant Foundation house for the Julian Schnabel opening
this is a portrait of may!
it really looks like her, huh?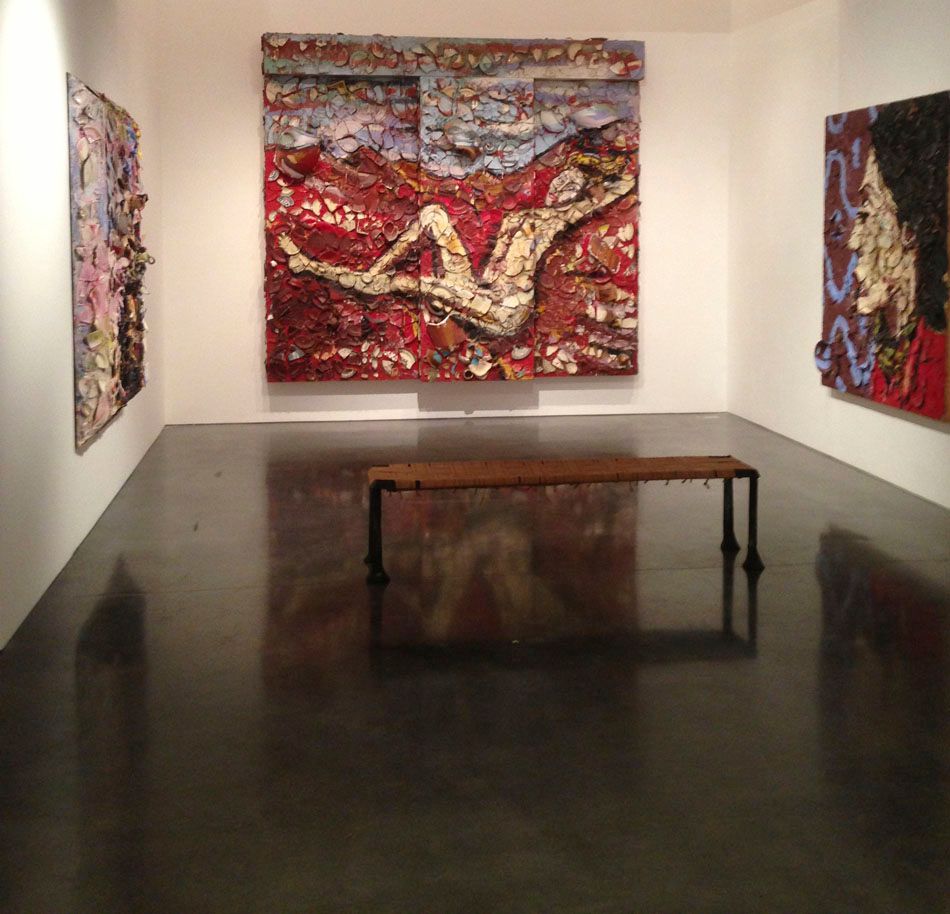 super weird piece!
loved this one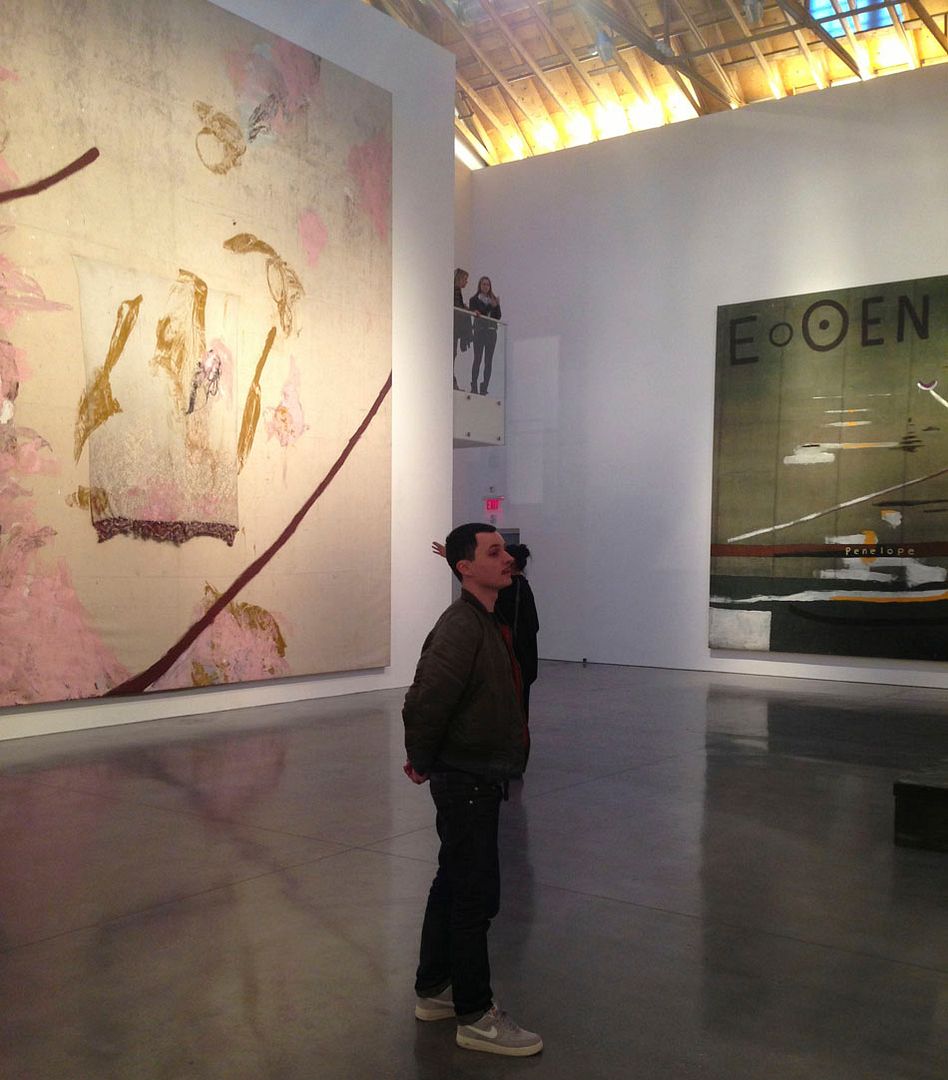 greek hurricane!

may and bros

todd eberle shooting some after hours portraits of the big man and the big man

lola and stella and may and julian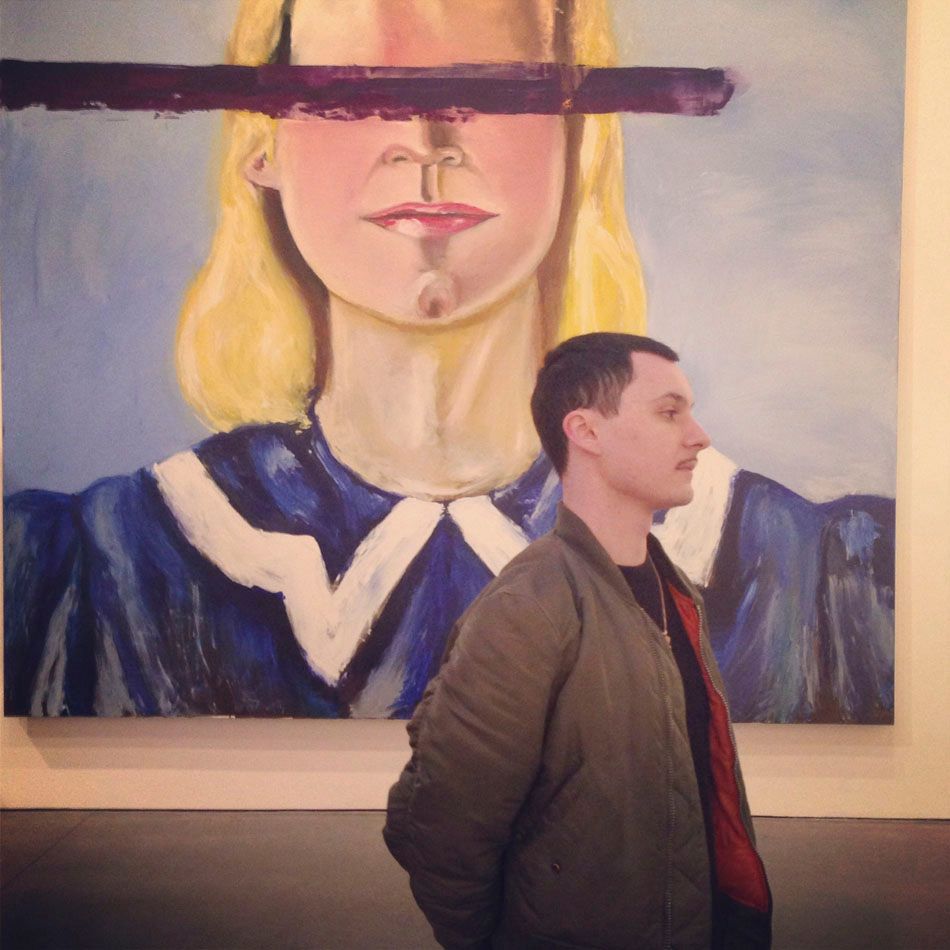 🙂

they have been buddies for like 35 years!

this is a great piece too

wheres bert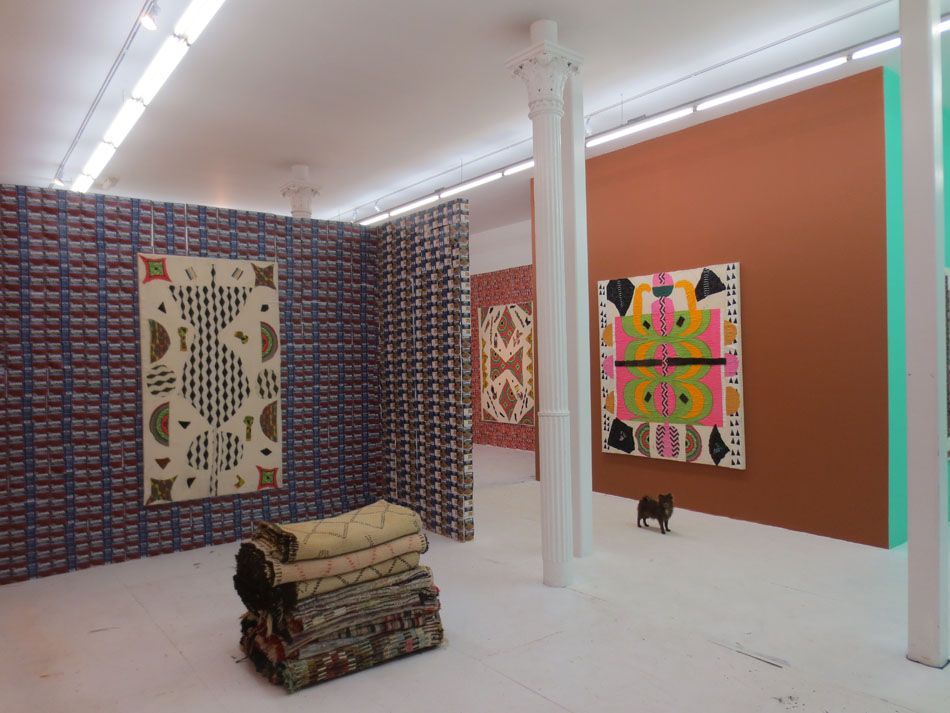 wheres bert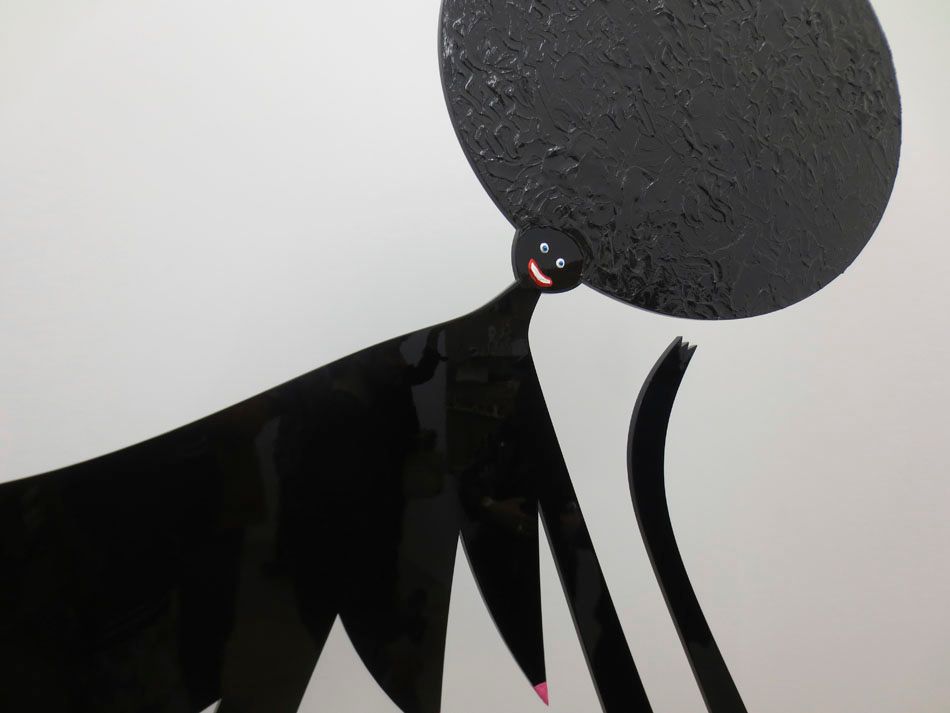 now we are checking out Devin Troy Strother at Marlborough new downtown location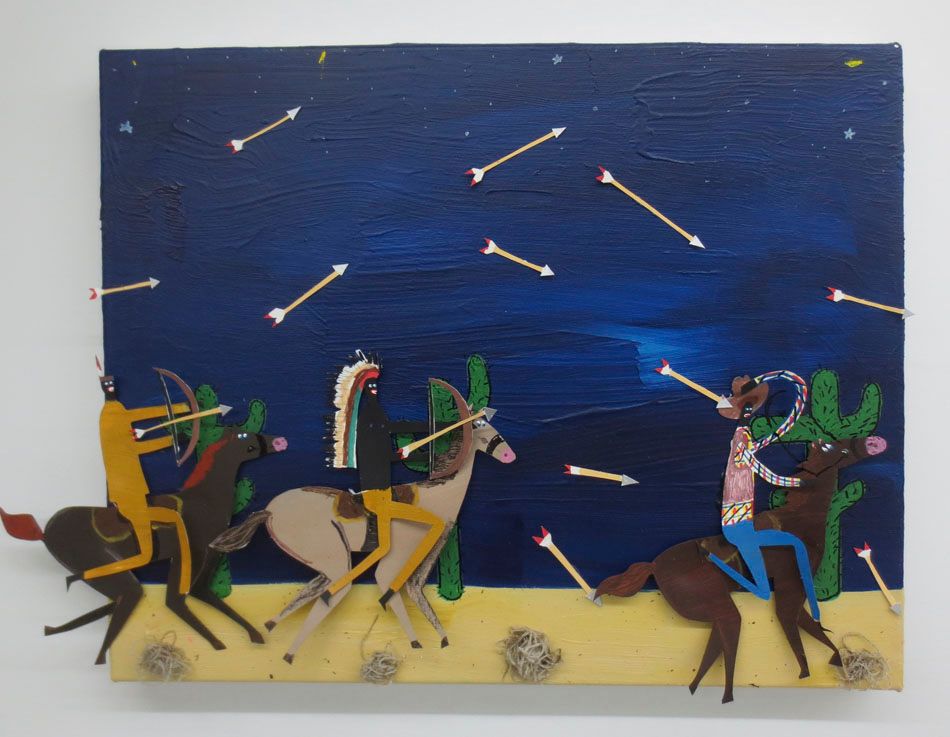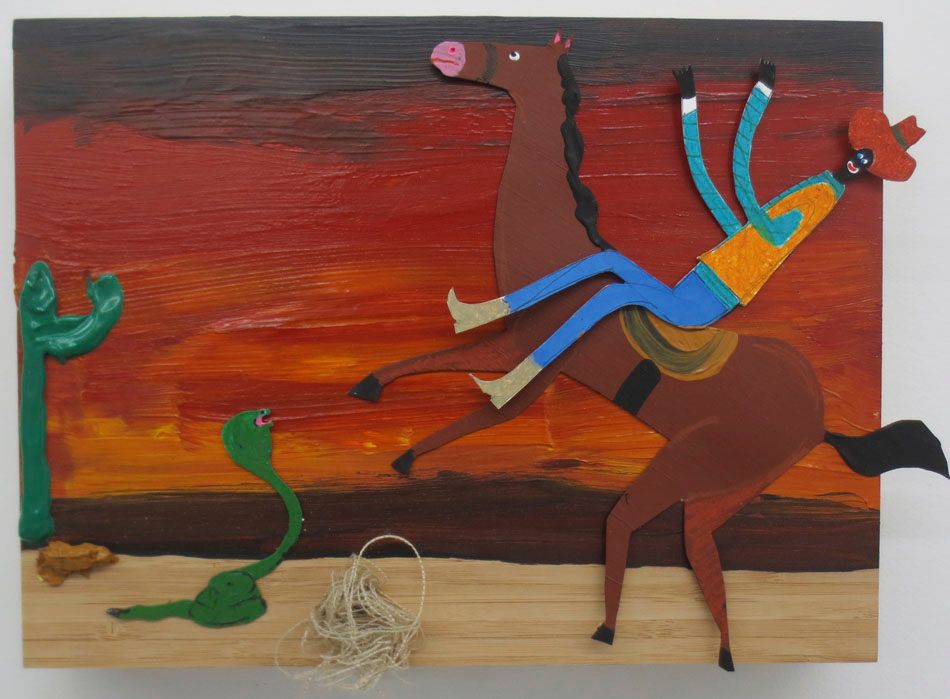 the basement is full of cowboys n indians paintings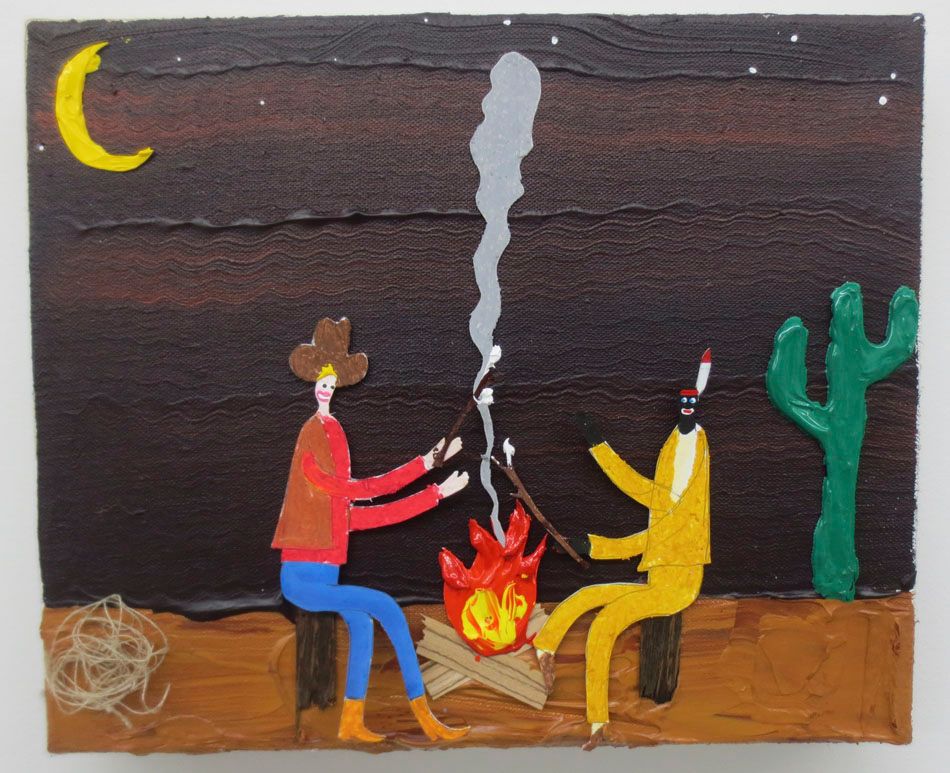 i saved the checklist so i could type the titles as they are important but then i used the checklist to pick up dog poo

im sorry the dog poos and i never have baggies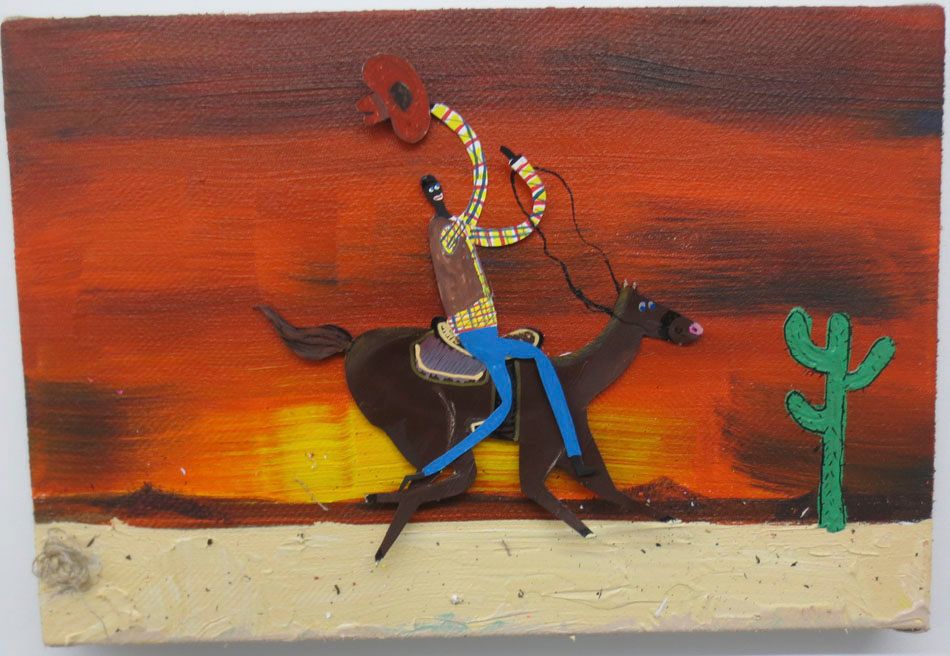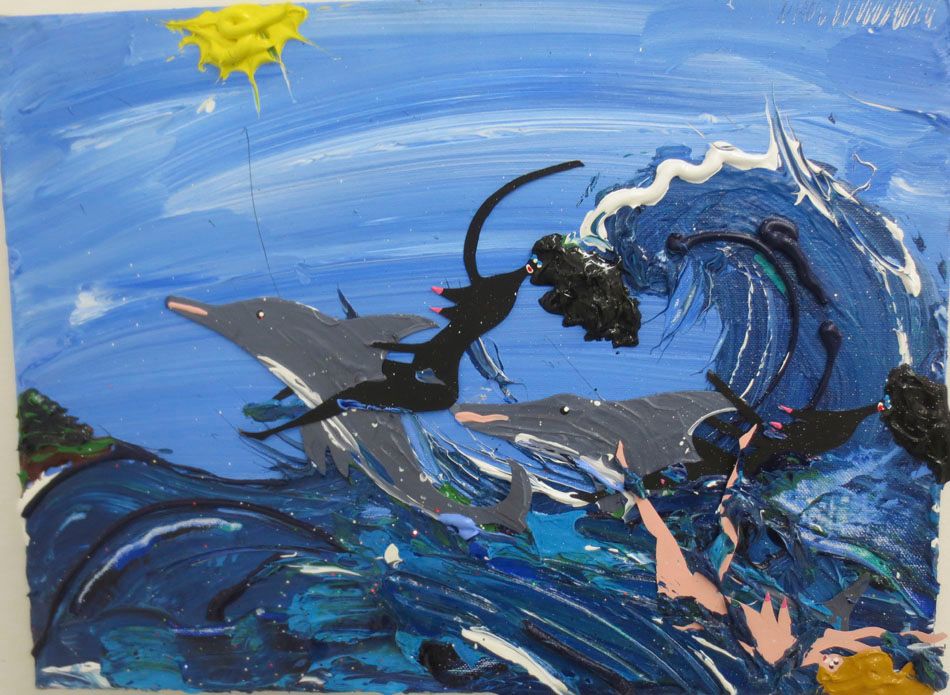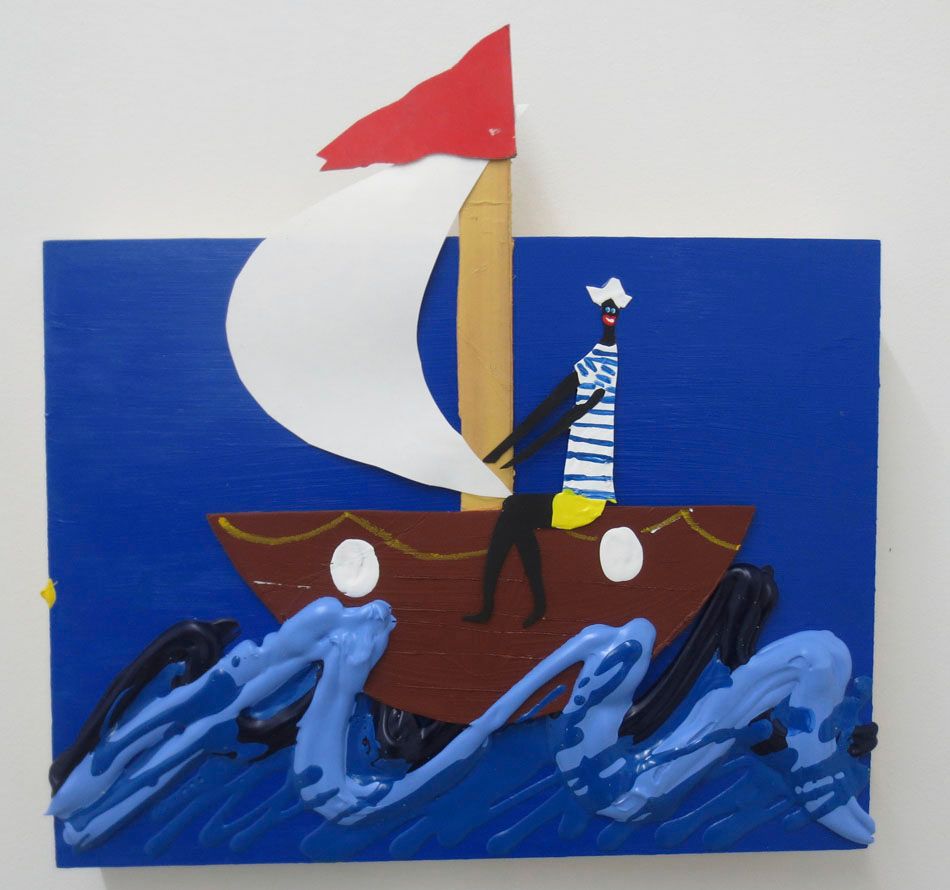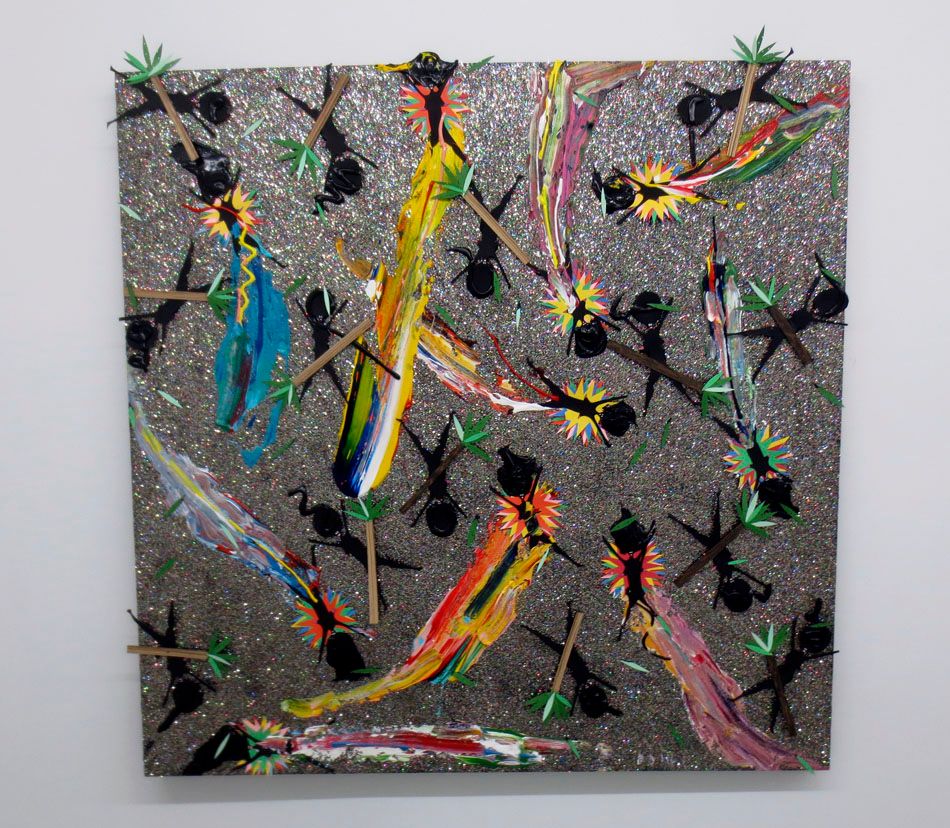 what do you guys think of this work?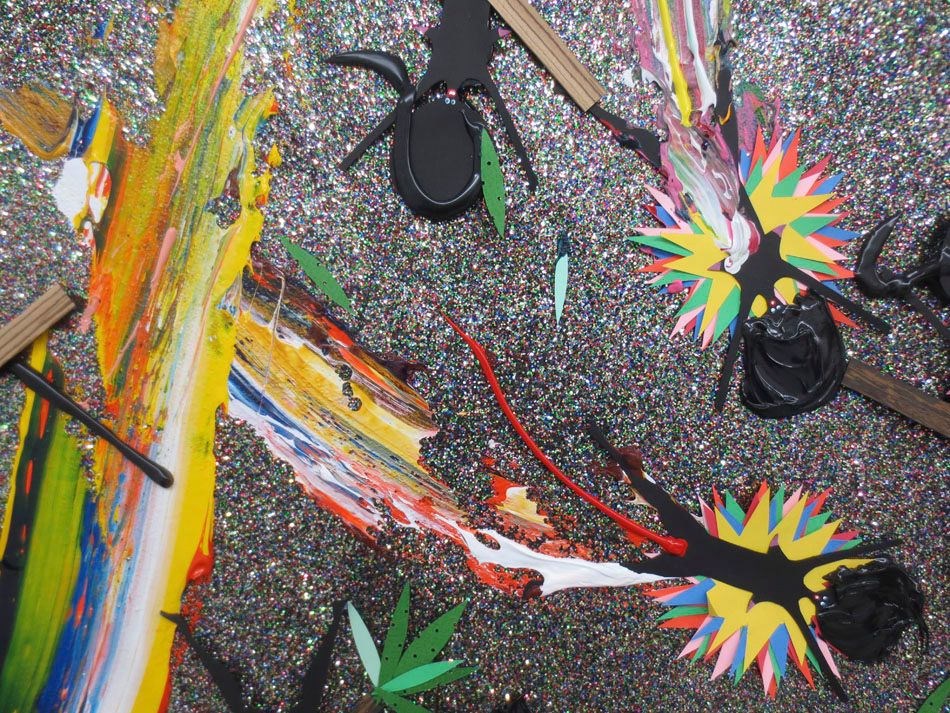 i am psyched on it

here is a LINK to read the titles for the pieces they are important

what else

now i am at oh man what are they called again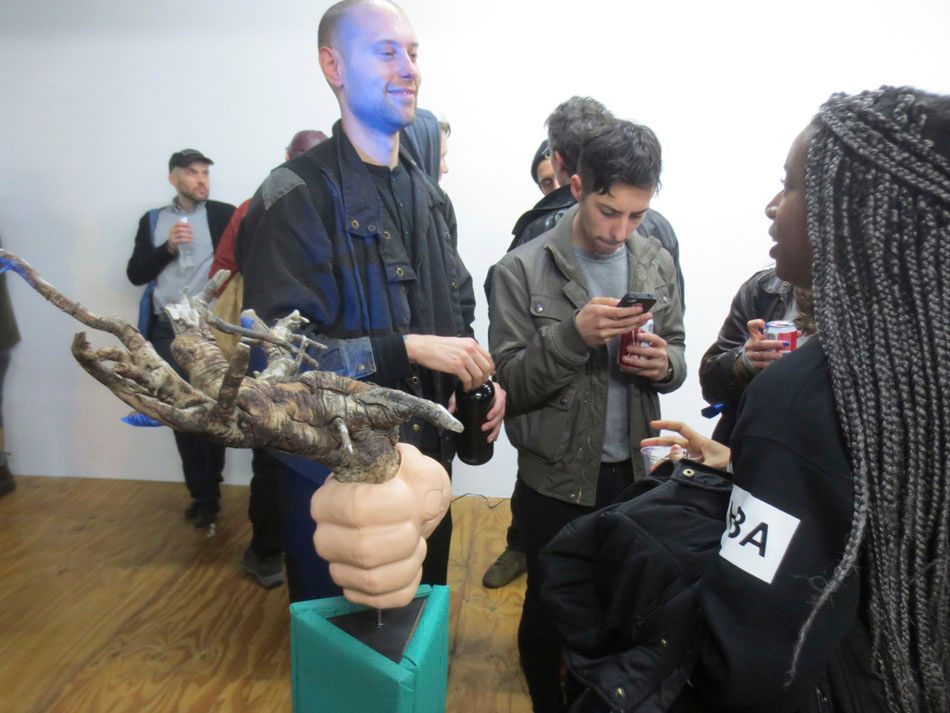 reena spaulding

looking at the K8 Hardy show

with "my man" Andreas!

time to reflect, Bertie

now we are at Max Levai's house for DTS marlborough dinner after

dont even think about it Bert this is all for me

cool Andrew Kuo painting

and that is it for now I suppose as it's Sunday and I made all the checks I needed to make and met all the people and received the Devendra drop off and emailed the press the images and my to do list now just includes going to eat dinner somewhere nice