ok so with almost a thousand photos to upload and post since last blog i'm not sure how much is even interesting anymore
i remember how small the elevator at the Hotel Beaumarchais was
and I suppose I am still interested in it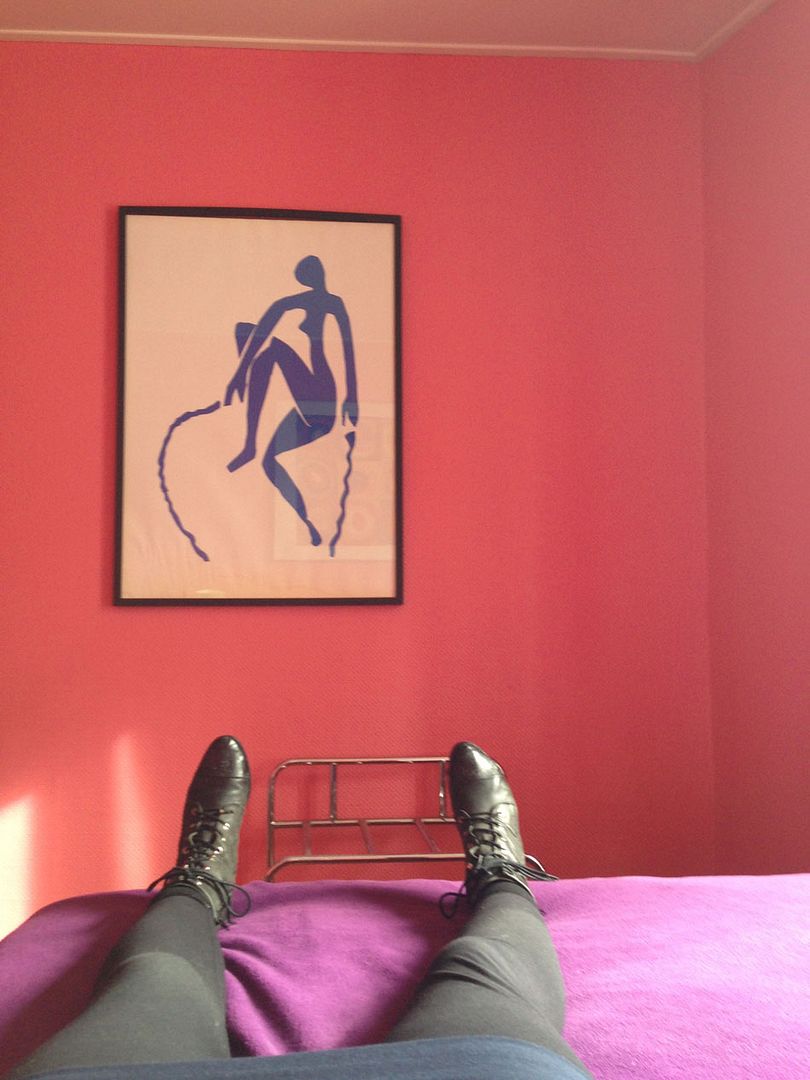 this is me in paris during FIAC

what art sticks with you when so many weeks pass without looking at is a second time?

the dog with the pink leg running through the Pierre Huyghe show stuck with me
but perhaps that was tied into missing Bertie feelings

i even visited a pupppy store while i was in paris cuZ i missed puppy smell 🙁

bertie!

Cartier foundation or Prada foundation I forget

Ron Mueck

these are all hand carved by the way very important to know that detail

months and months and months and months

gross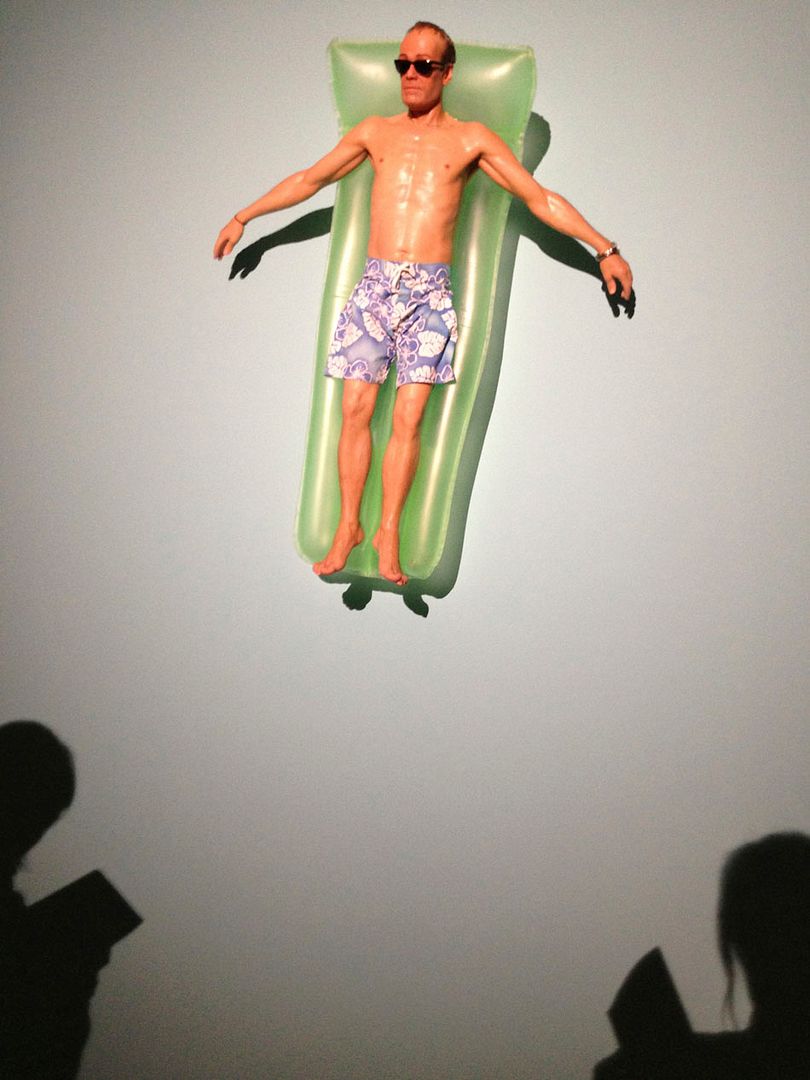 "cool"

had dinner with Korakrit

at some artist designed restaurant that was wack

installed Holton and Matthew at Salon Zurcher

it was fun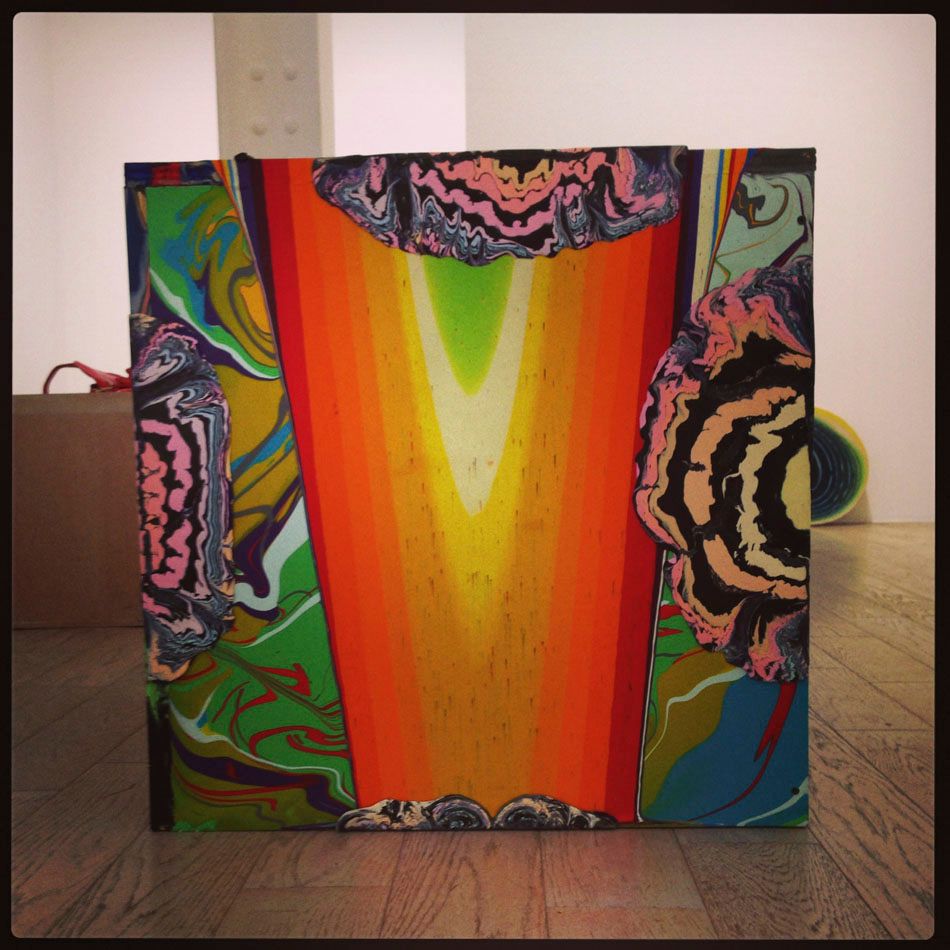 sorry for the occasional instagram overlap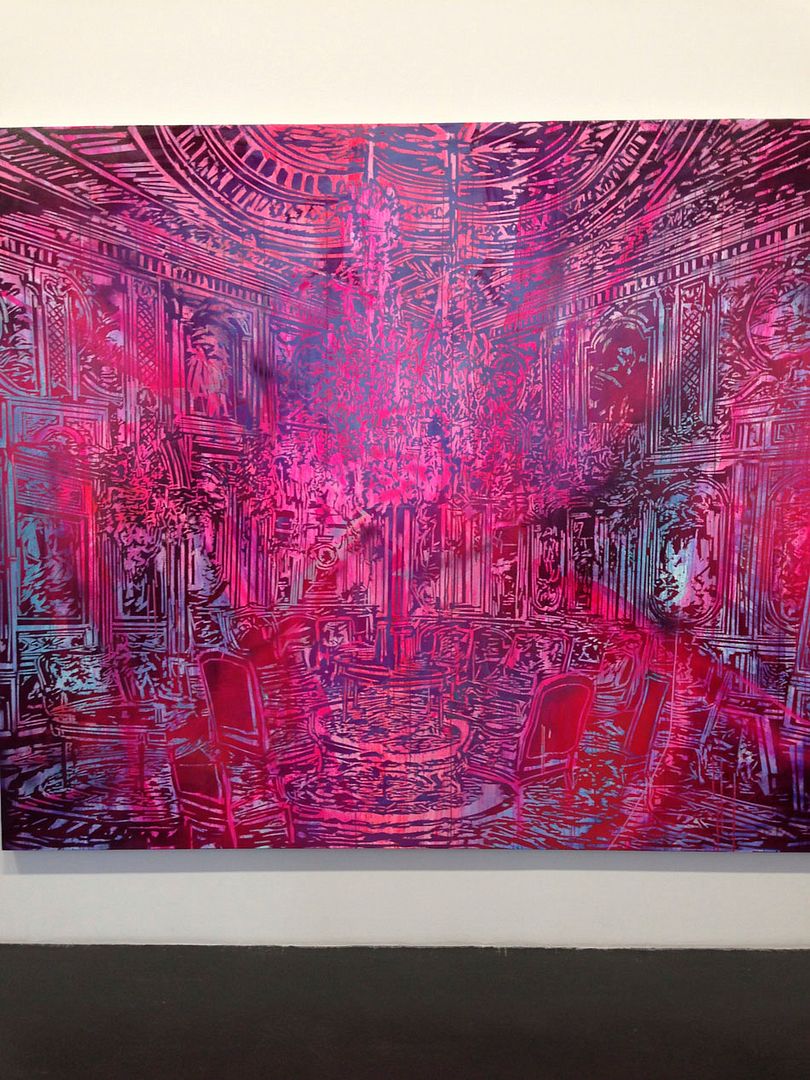 went to check out Rosson Crow at Nathalie Obadia

this photo is so derp hahaha

which ones do you like best i like the abstractions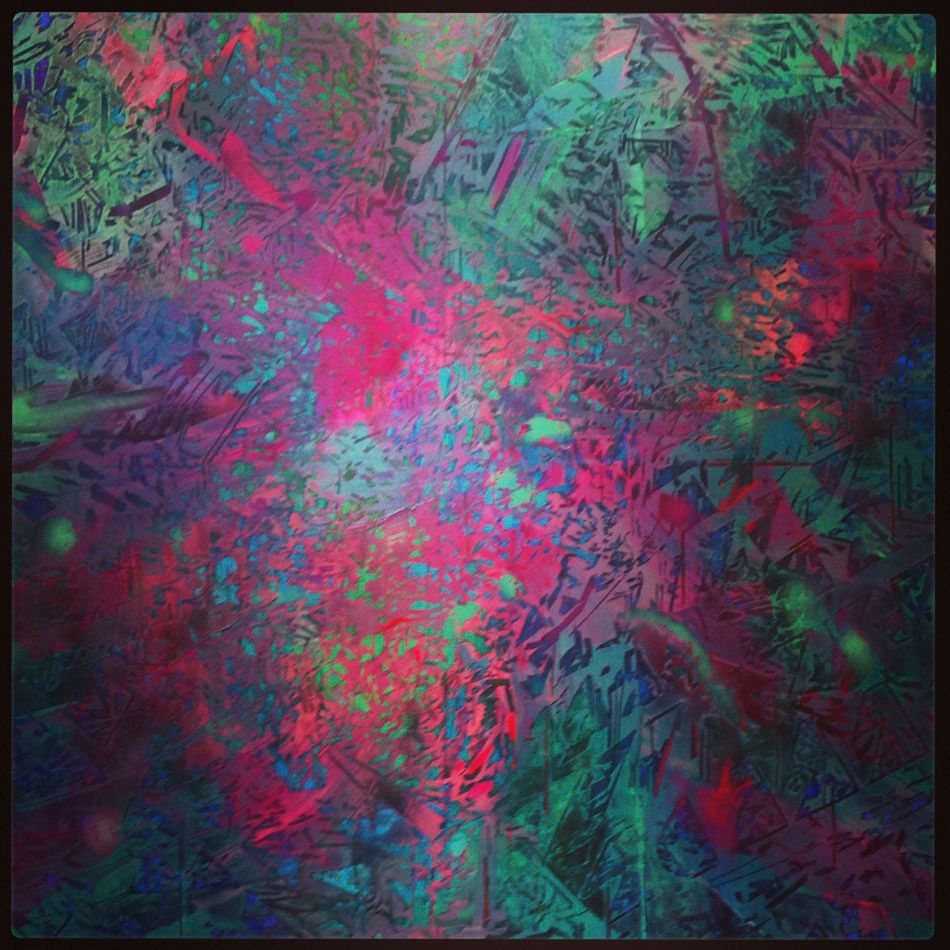 instagram filters never hurt nobody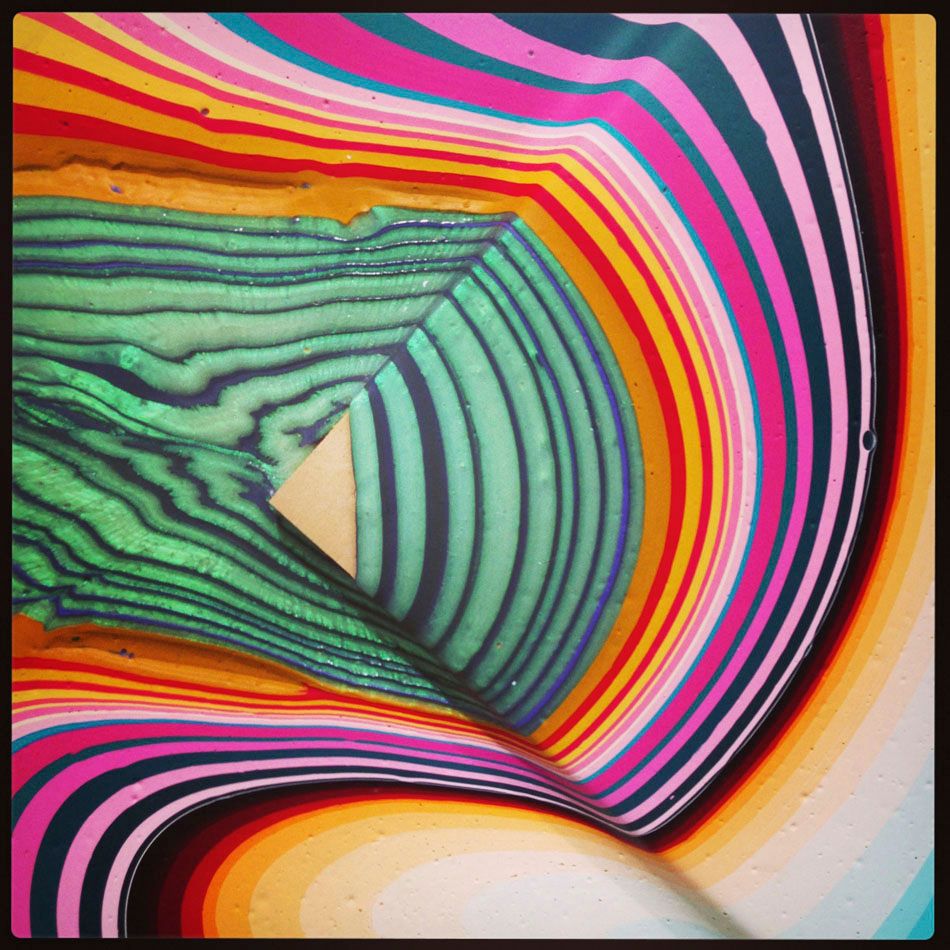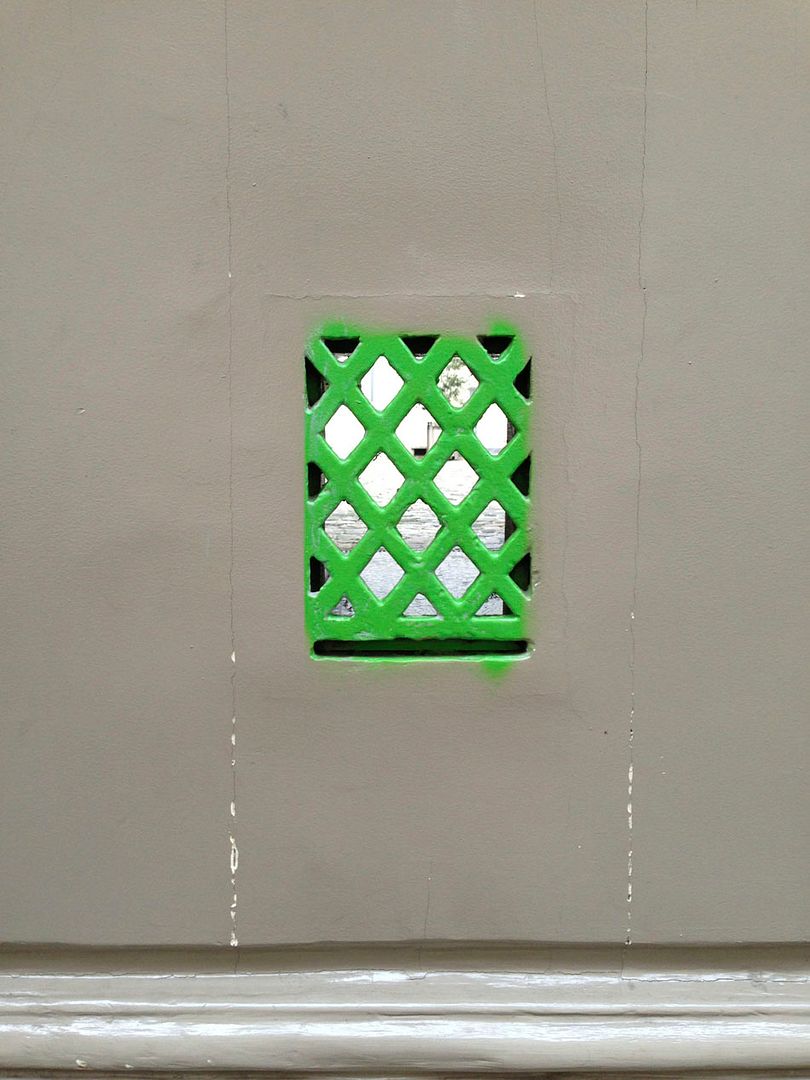 spent a lot of time by myself

that i think will be a theme of all these catch up posts

and am in the process of extricating from my life my one friend at the moment so we will see how that goes

then i can finally be completely by myself, just how i want it

oh but then theres the puppy i cant get rid of him…

so i went to do a big gallery tour of all the paris galleries (that were open :))

marian goodman i think
and what is that guys name
Richard Tuttle i had to google that

oh and this i have to google too dammit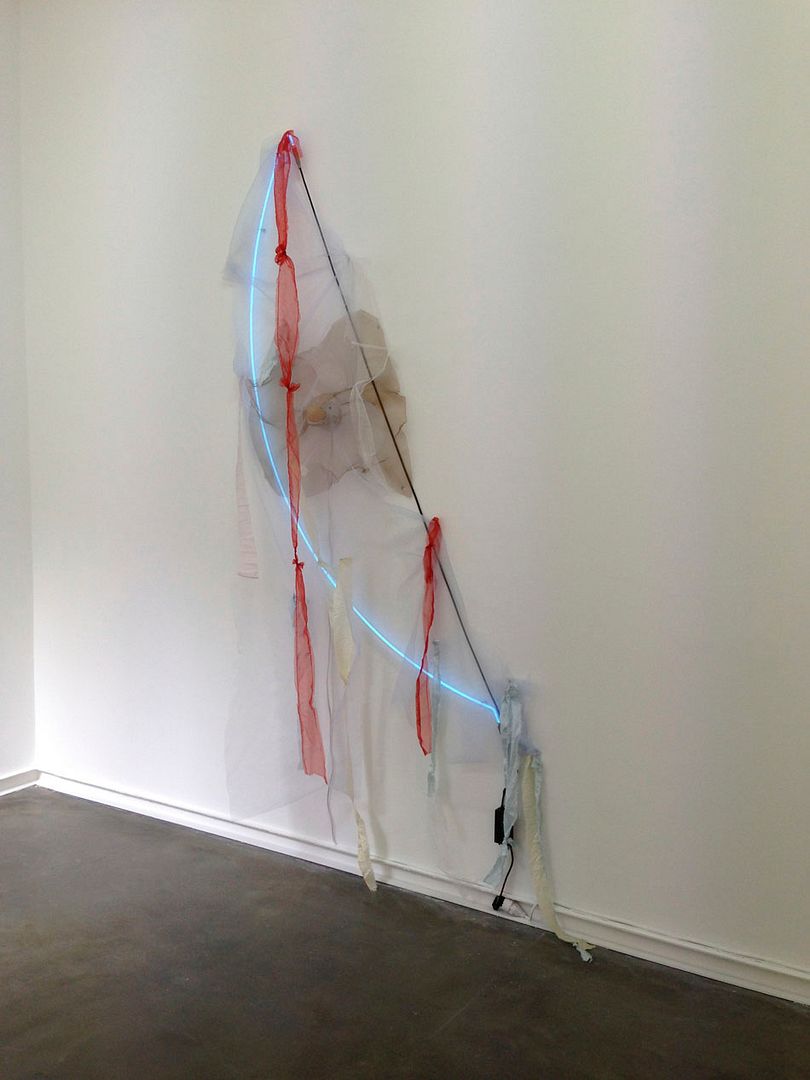 pioneering neon artist multiply ripped off today
Keith Sonnier
Man that took a lot of googling and even google maps
waiting to long to post shit is bad, memory gets real messed up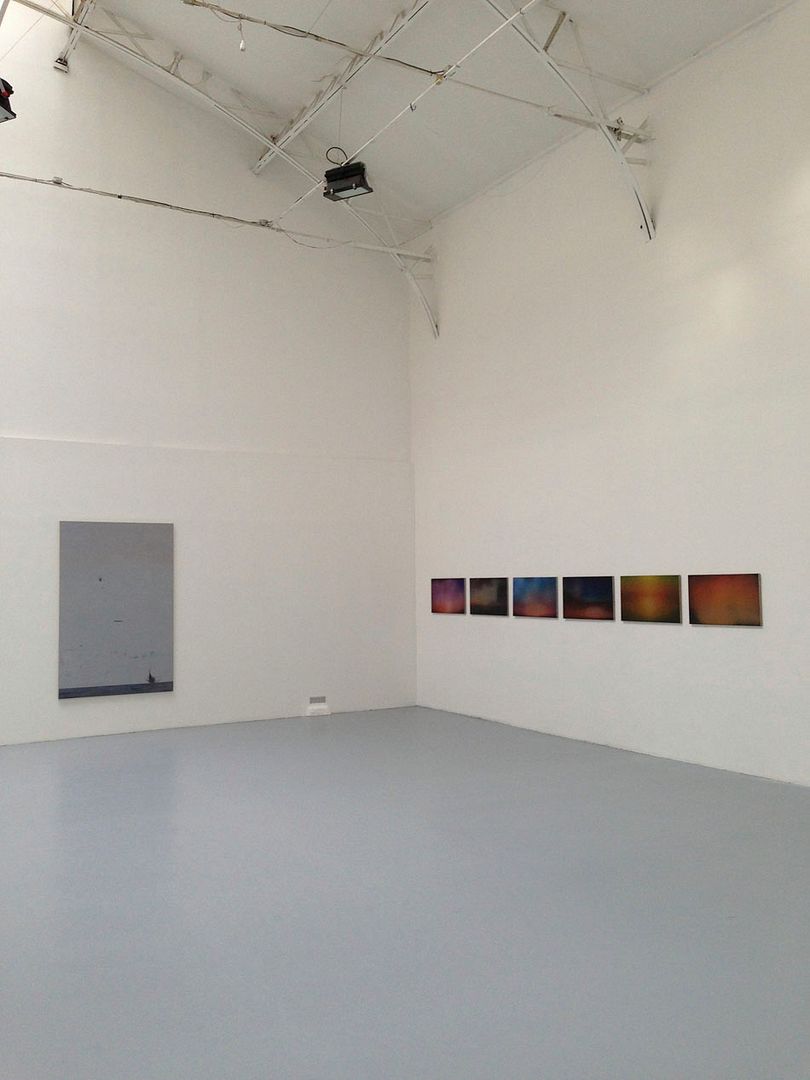 some nice space but not so interesting show

and this i loved these so much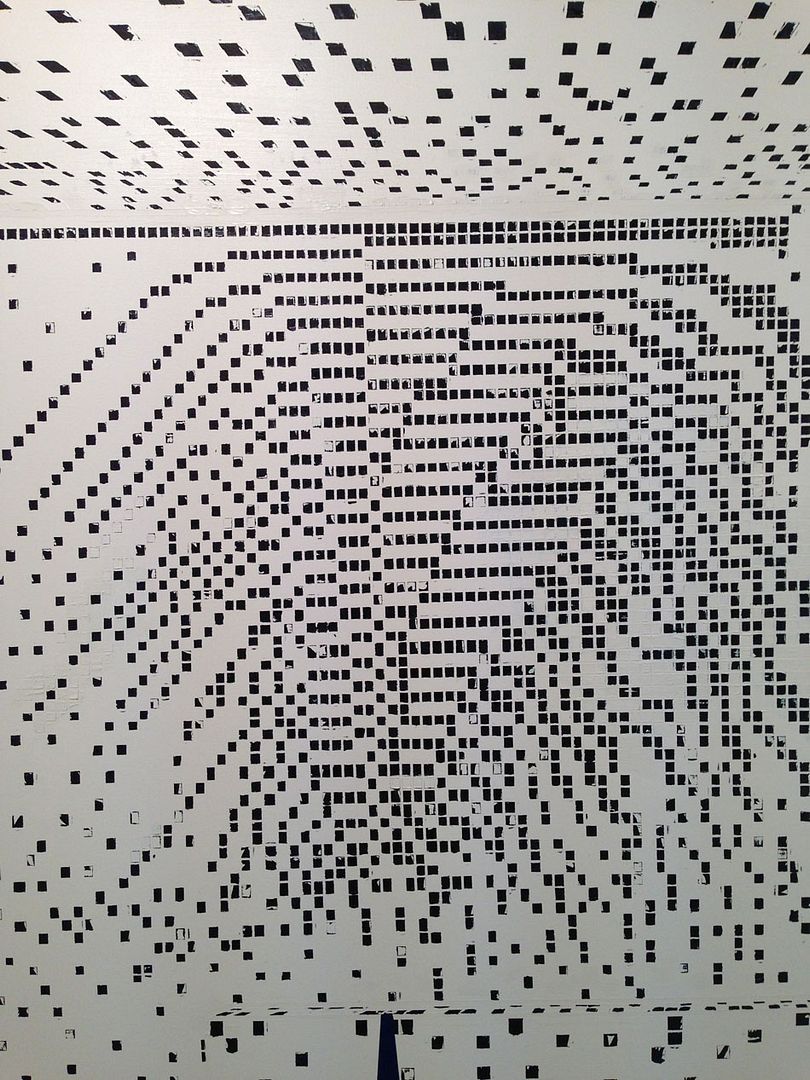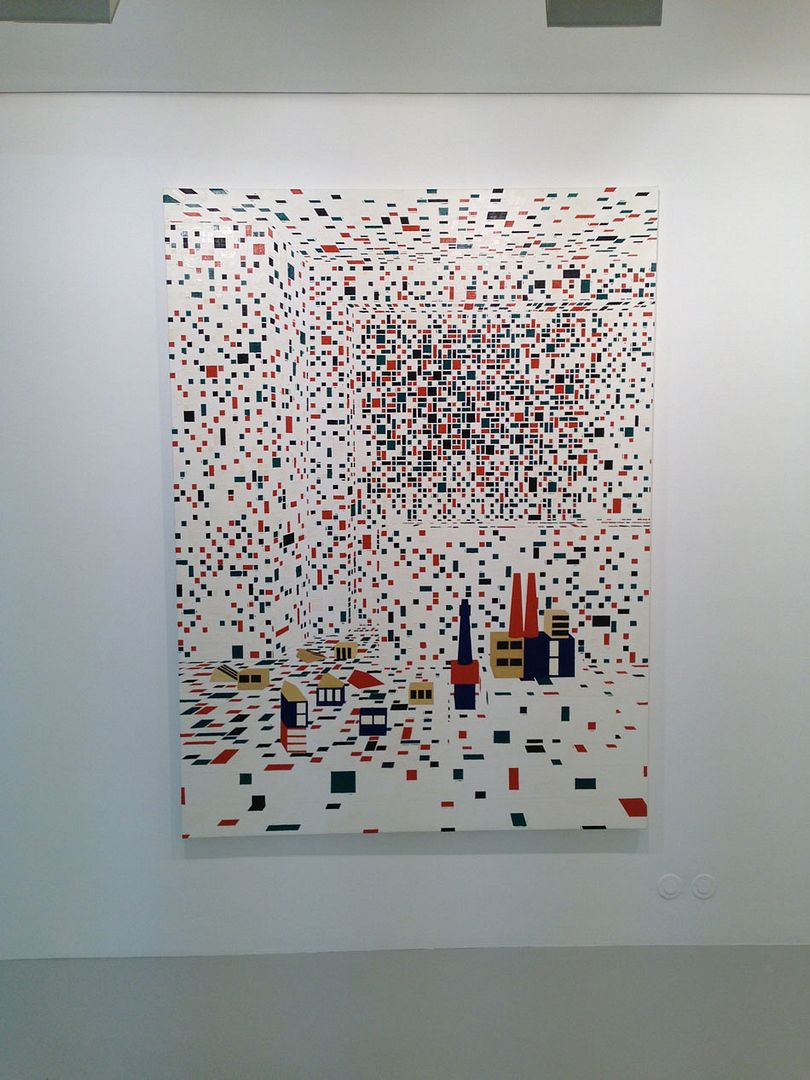 in this weird basement storage gallery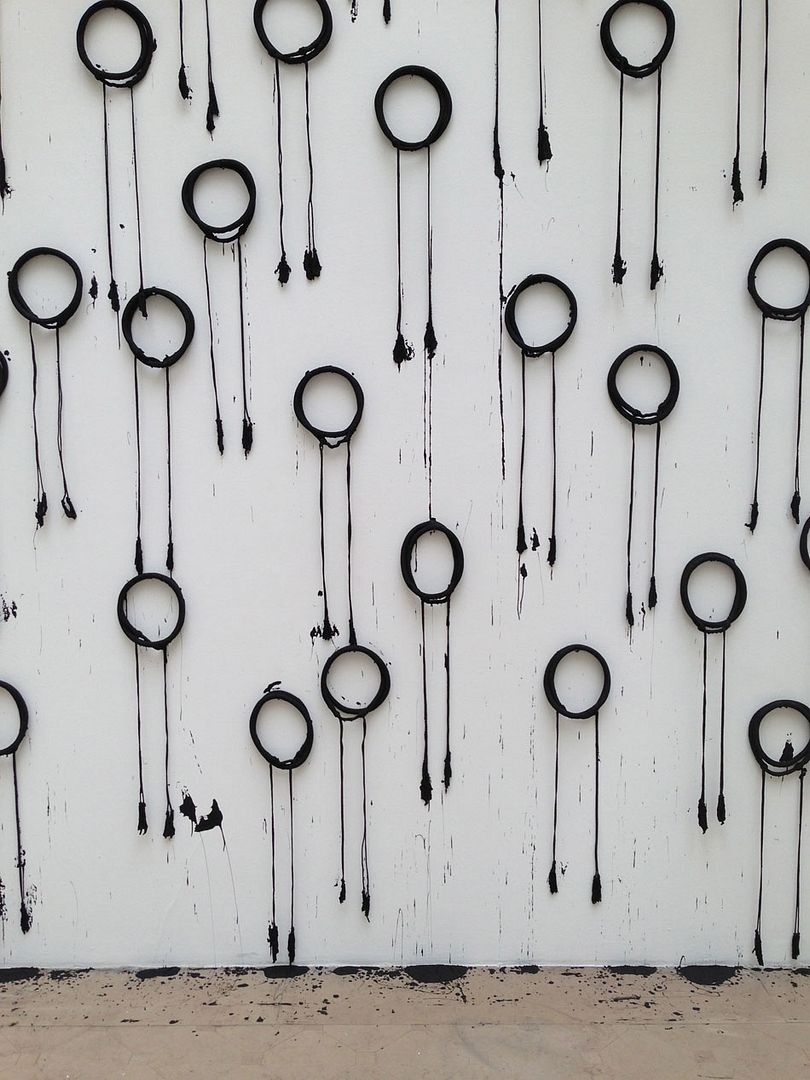 yvon lambert was closed lame

something or other

some Cy Twombly drawings somewhere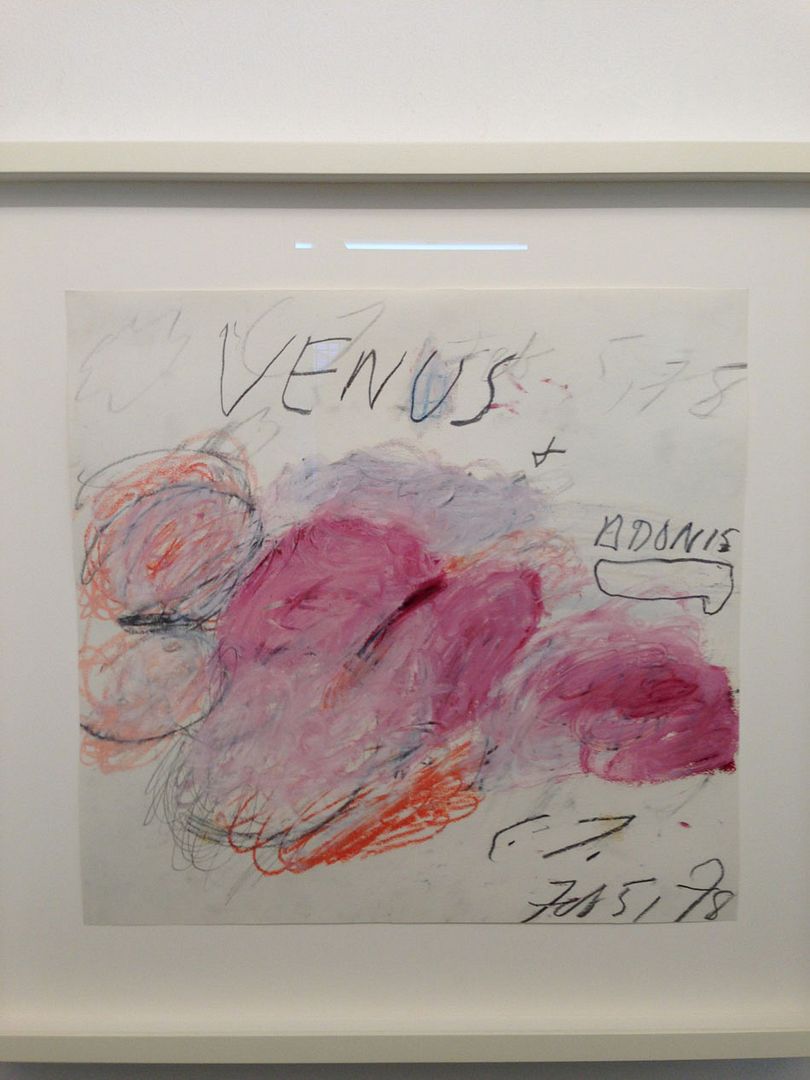 i liked this found art on the street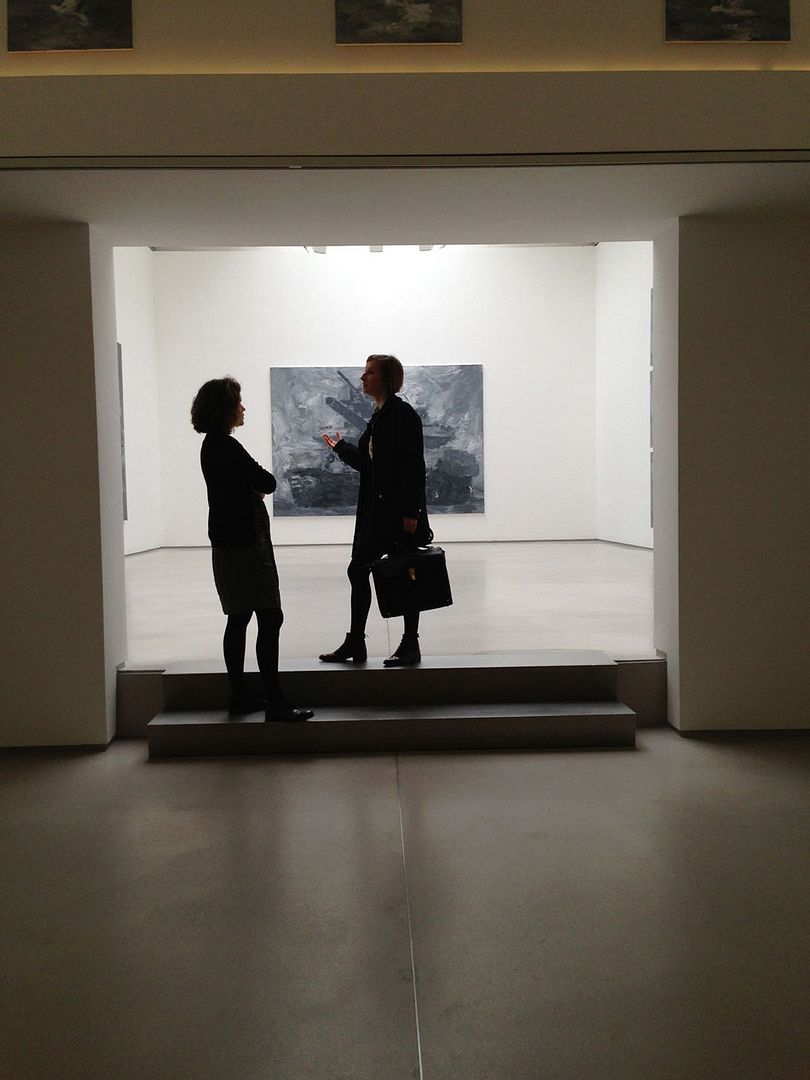 Ropac was real impressive with some not so interesting Chinese painter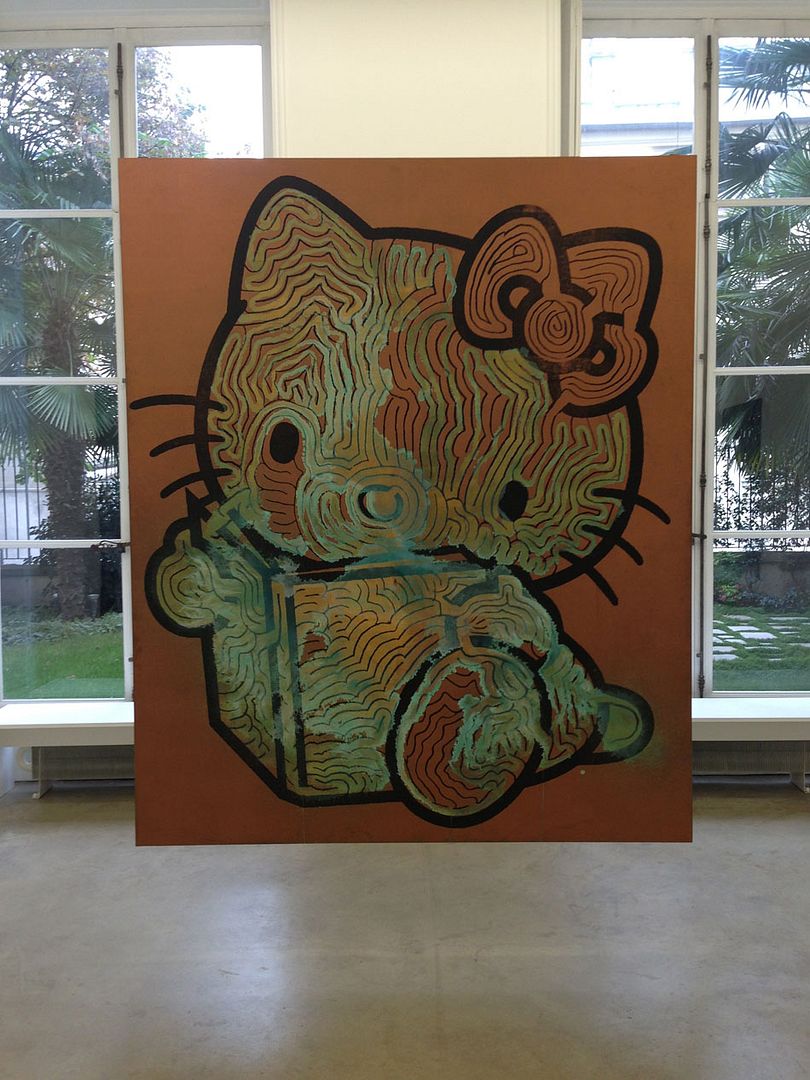 perrotin had its weird circus vibe going
funny how jeffrey was called circusy but to me Perrotin aesthetic is so different than jeffrey's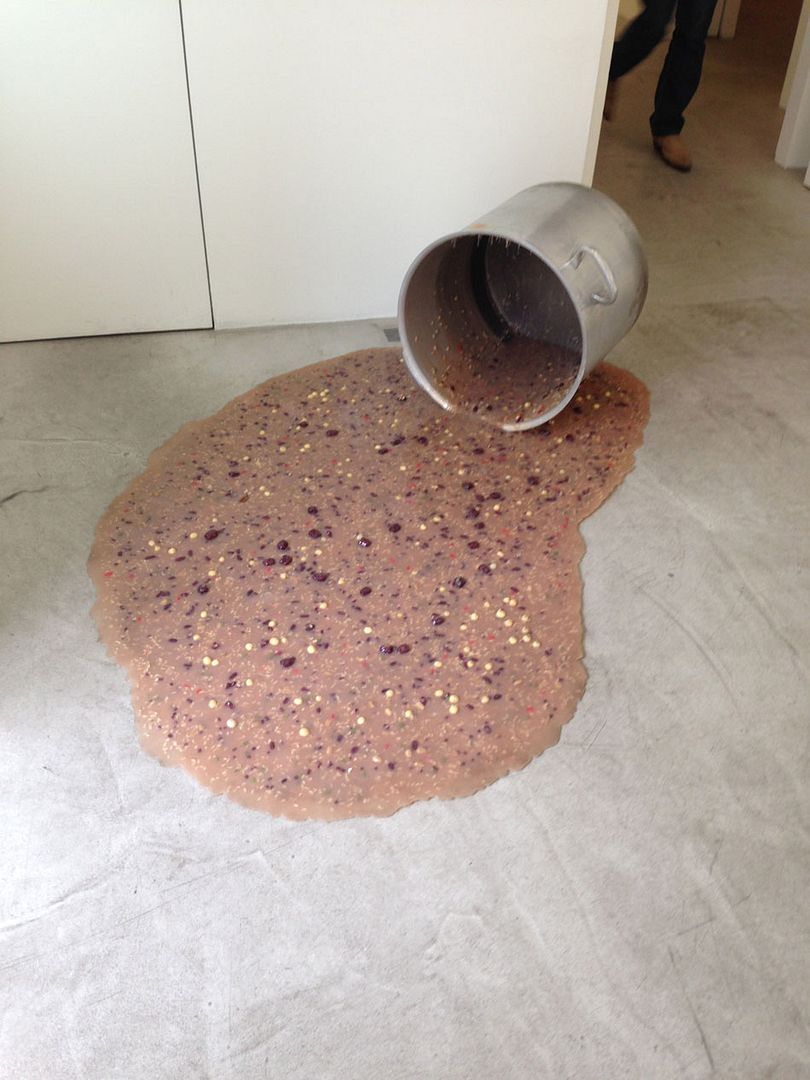 dude look at this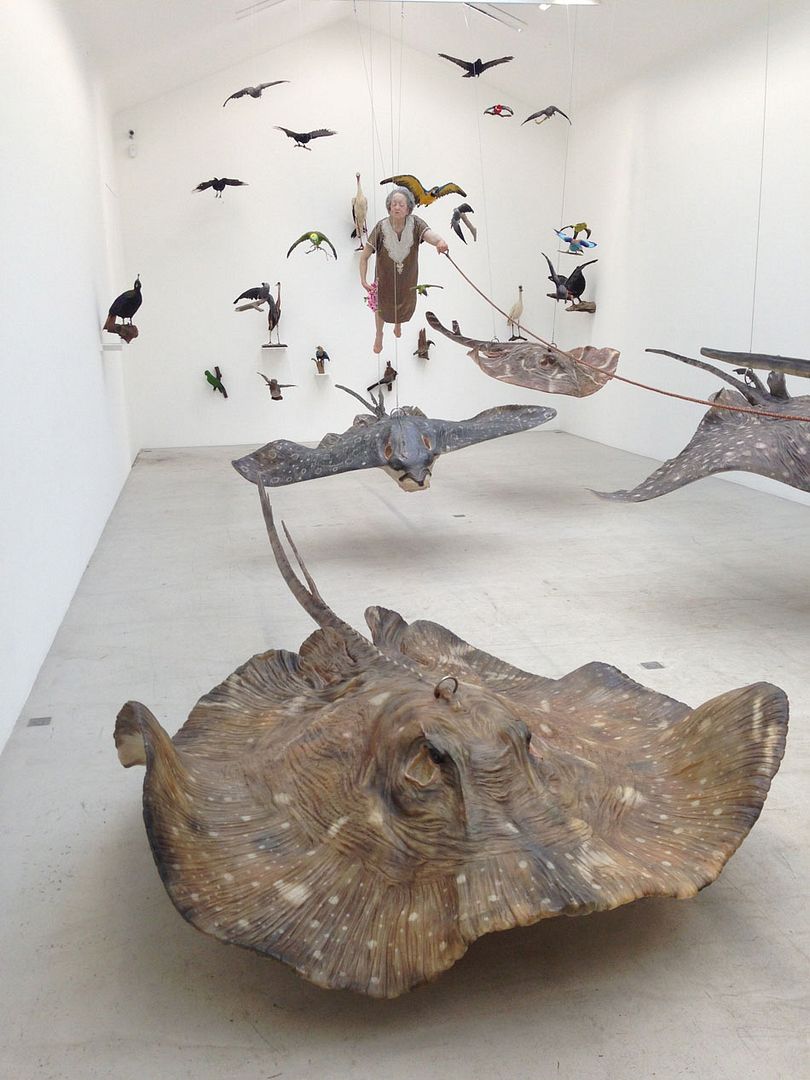 this show was crazy

i wish i were the writer asked to review these shows
think how fun it would be just to describe the works let alone critique them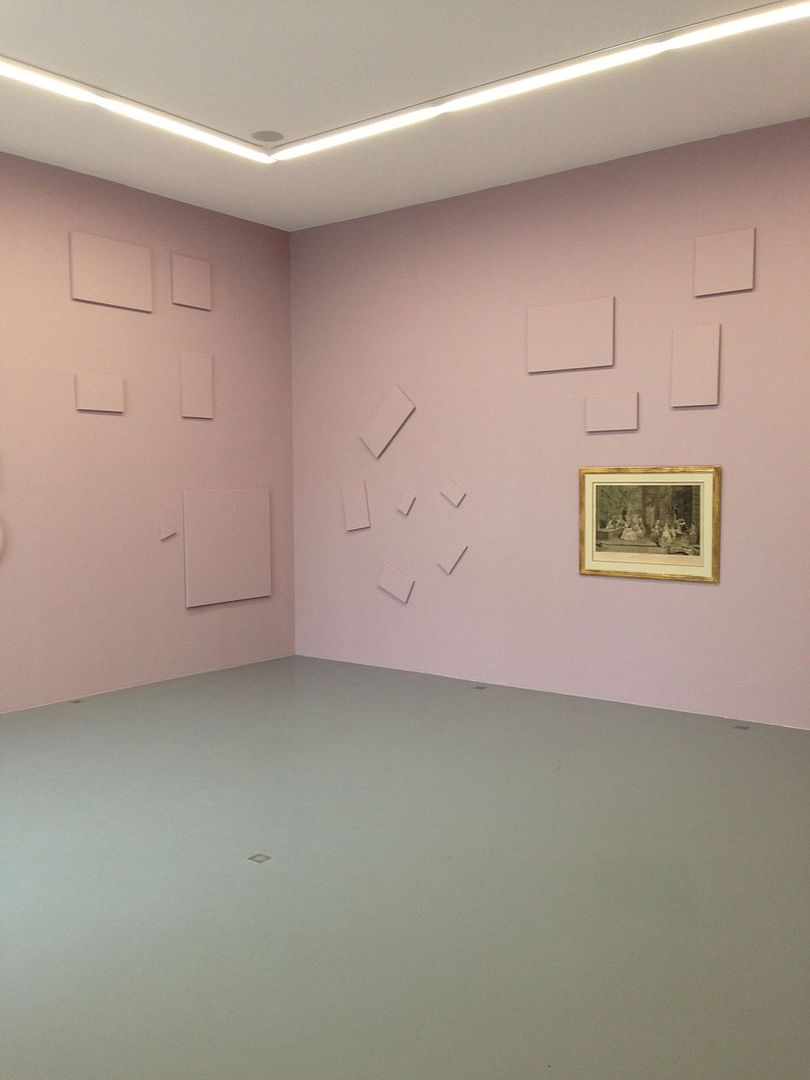 kinda liked this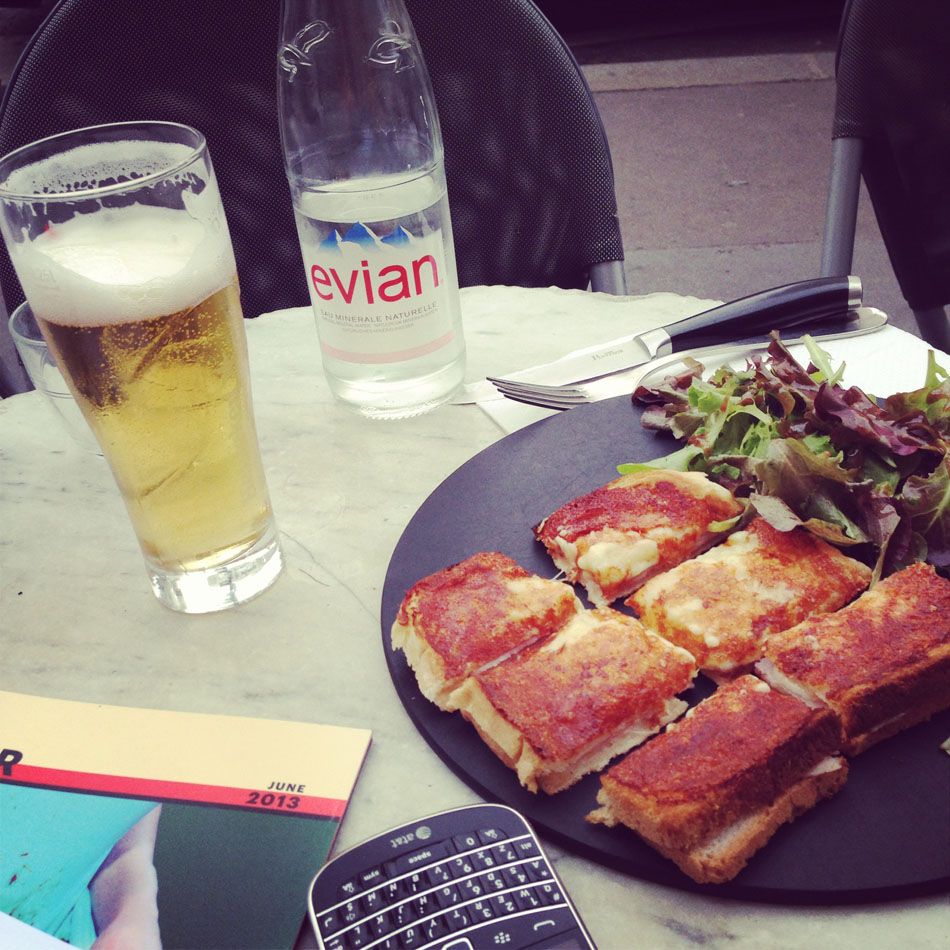 REALLY liked this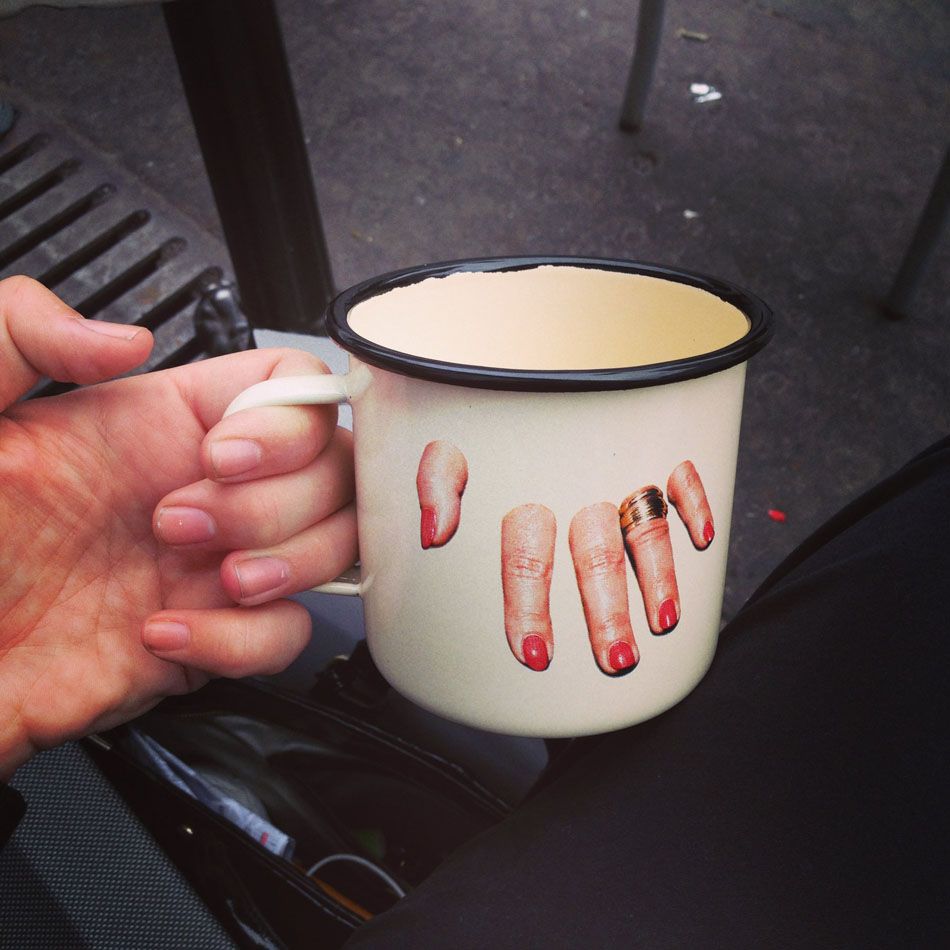 and bought a toilet paper mug in the gift shop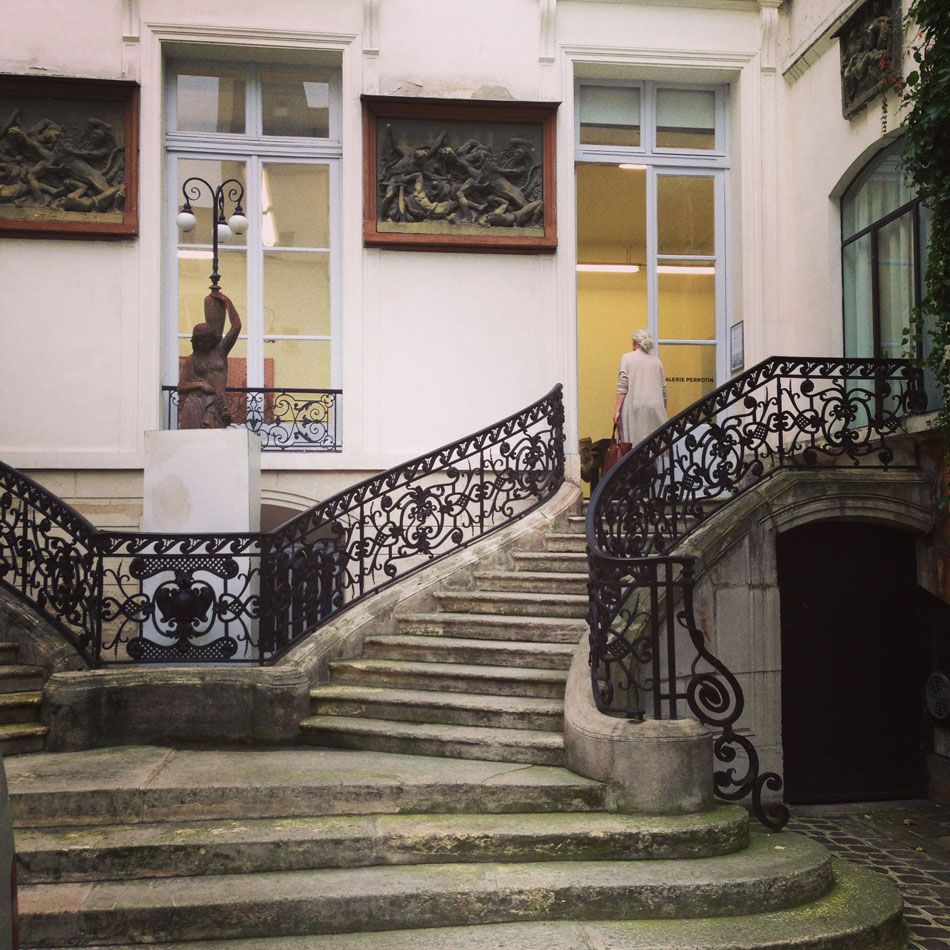 Perrotin again
imagine if this was the entrance to Hole!

oops sorry

moving right along! in the rain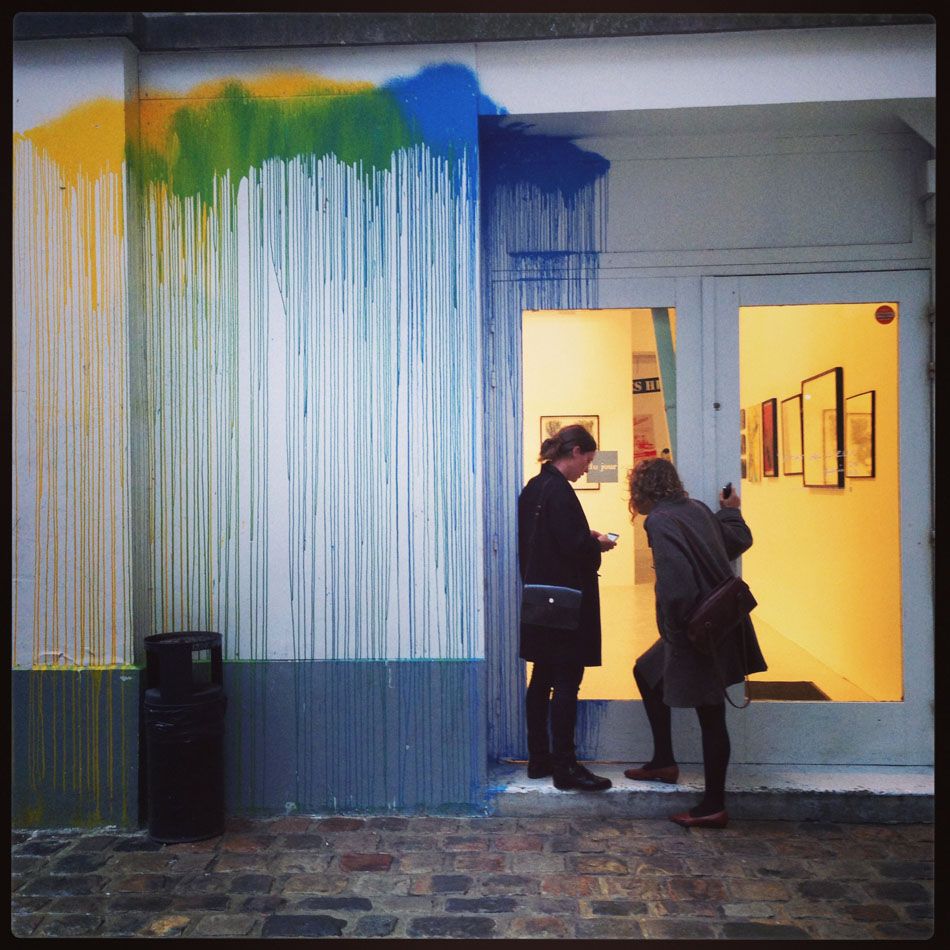 Agnes B finally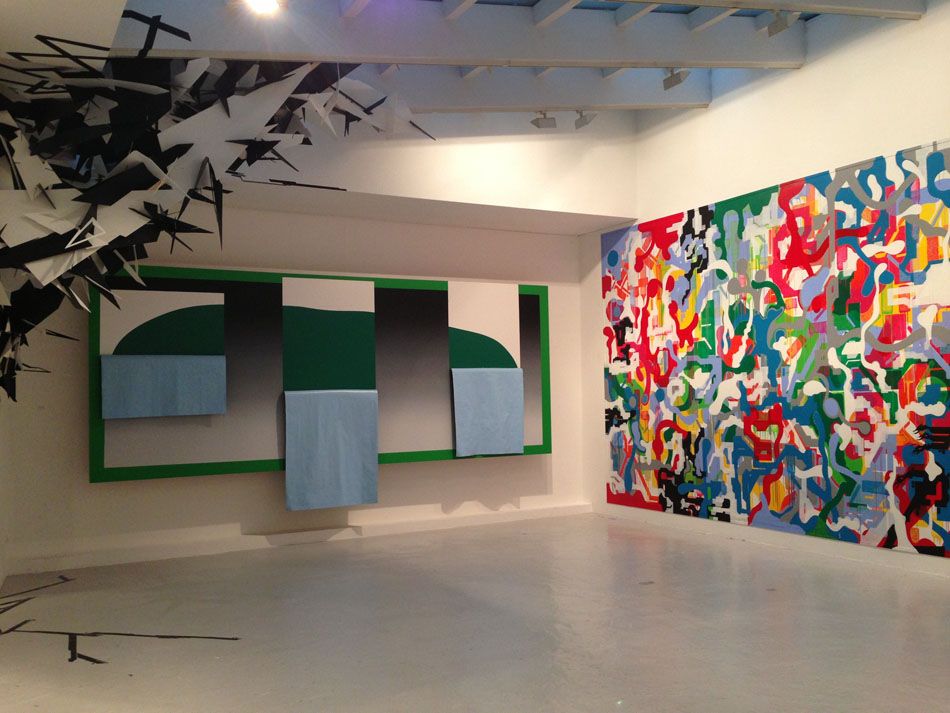 some strange street art situation

but not all bad and very diverse

an artist who N Dash knows who i cant remember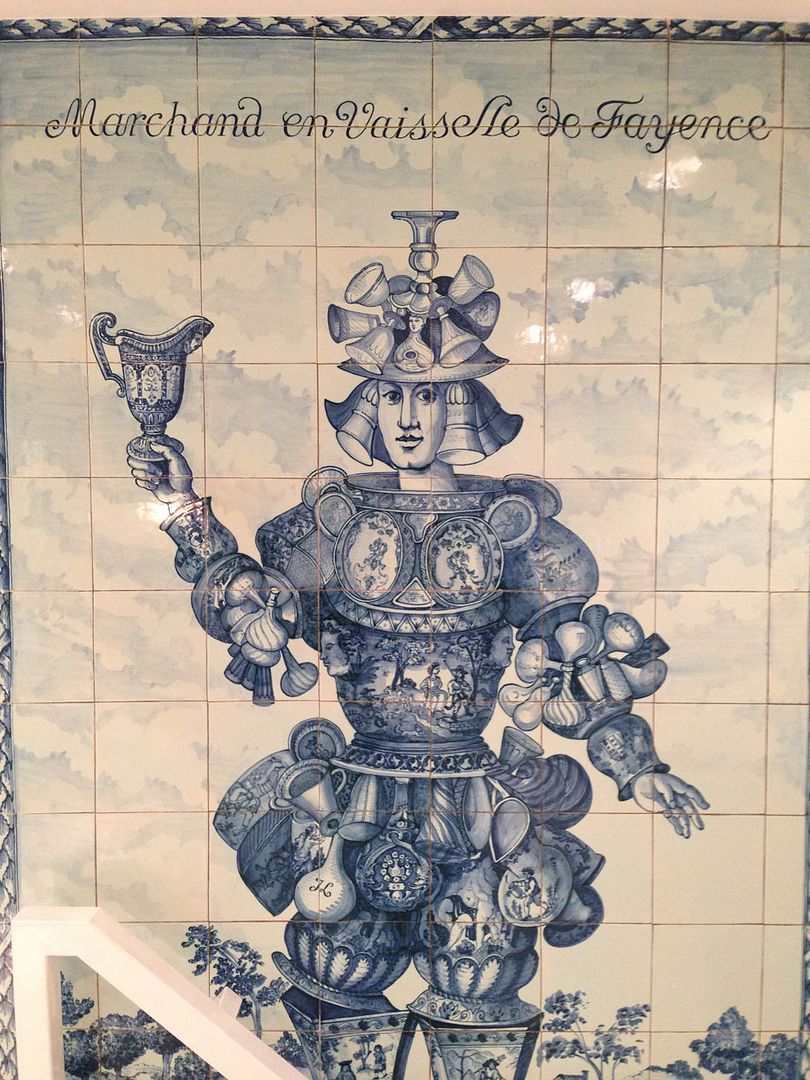 this was the gallery not the art

looking for restaurant

finding restaurant

interlude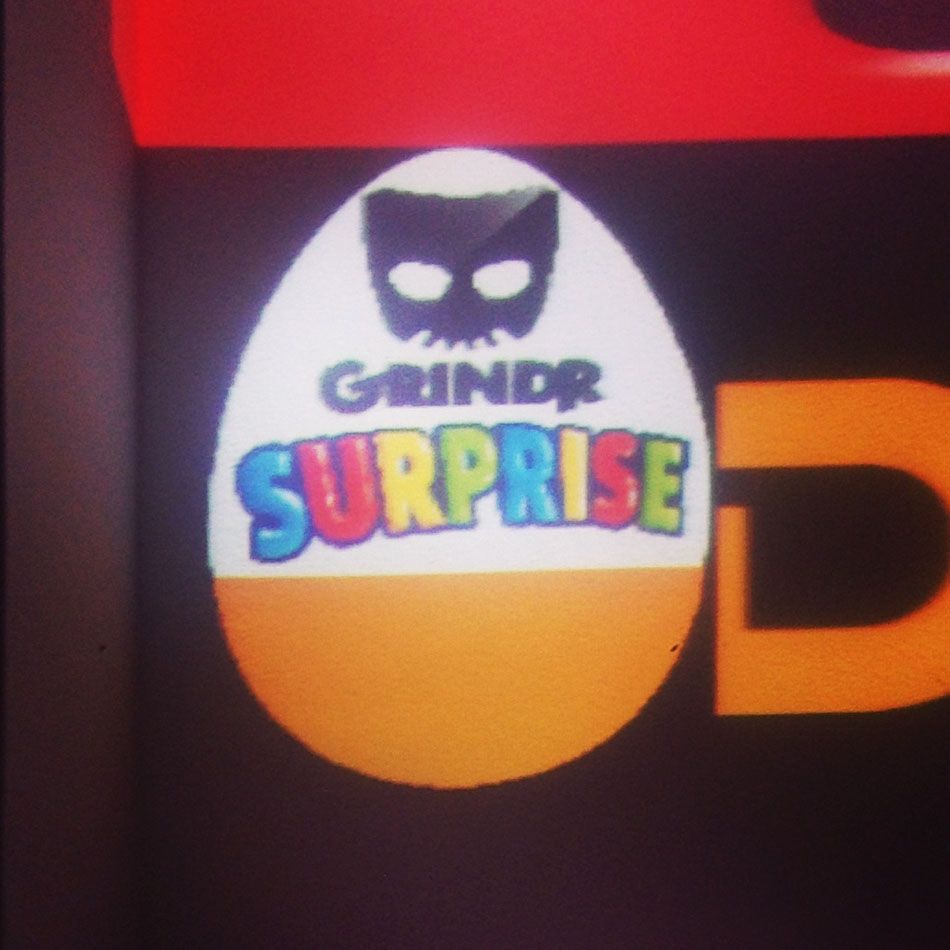 what is the surprise???? i never found out i don't have grindr

bleh! go away go home

i will after the FIAC preview i promise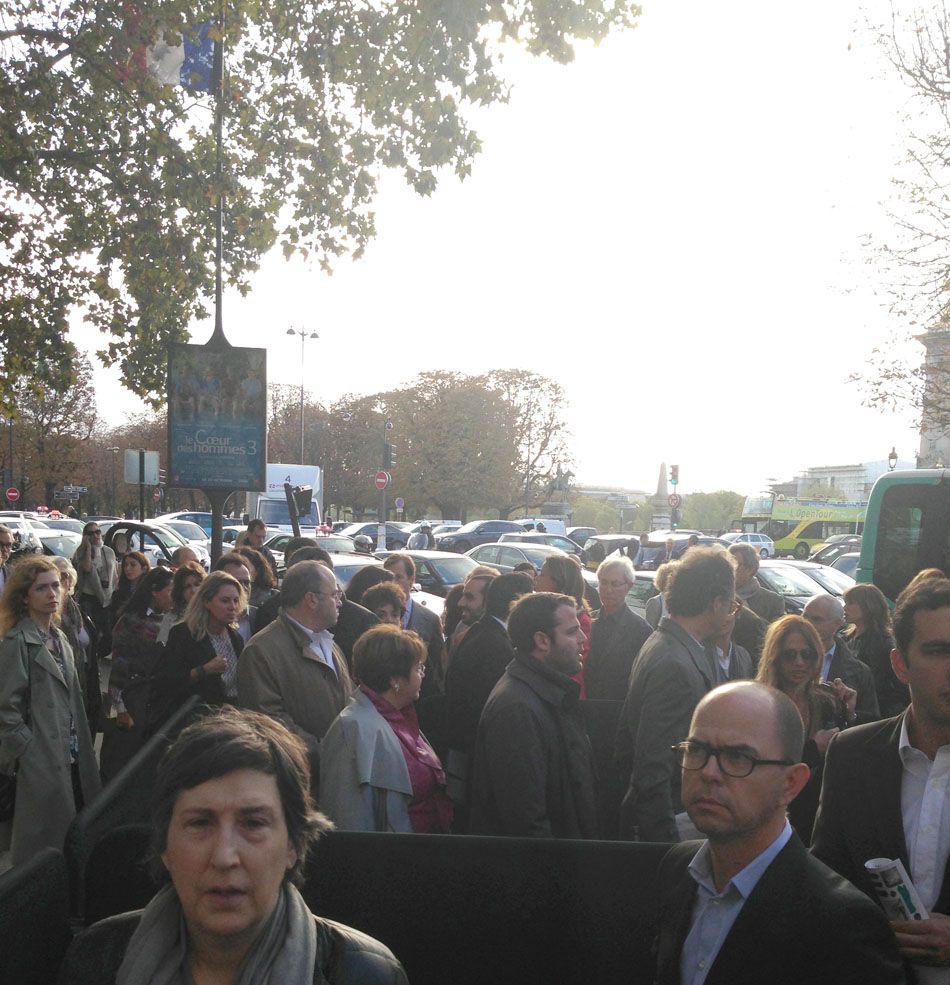 getting up early is fun sometimes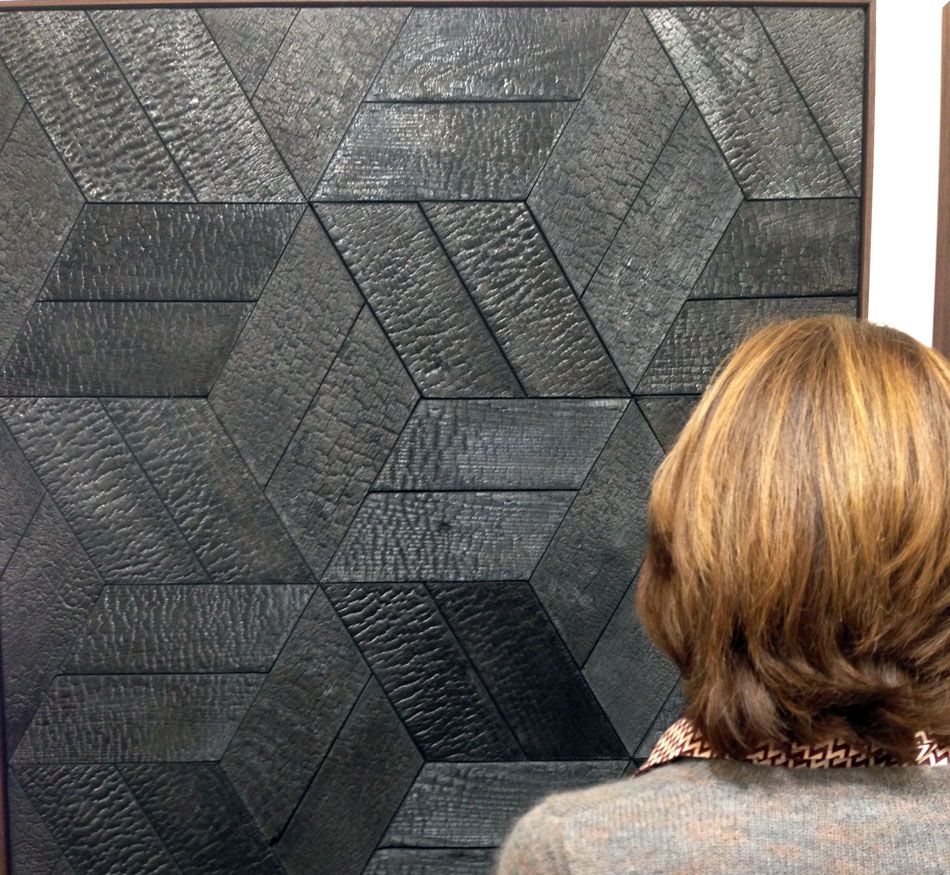 weird detail of mark flood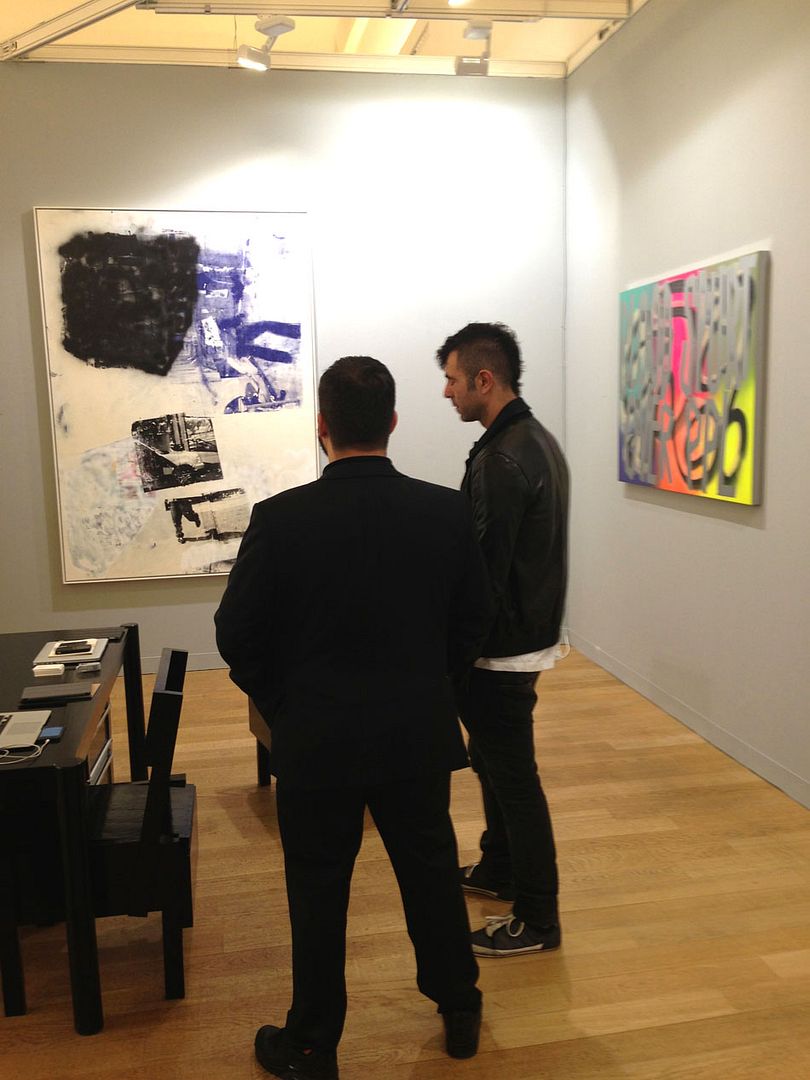 javier
so everyone is just kidding about david ostrowski right?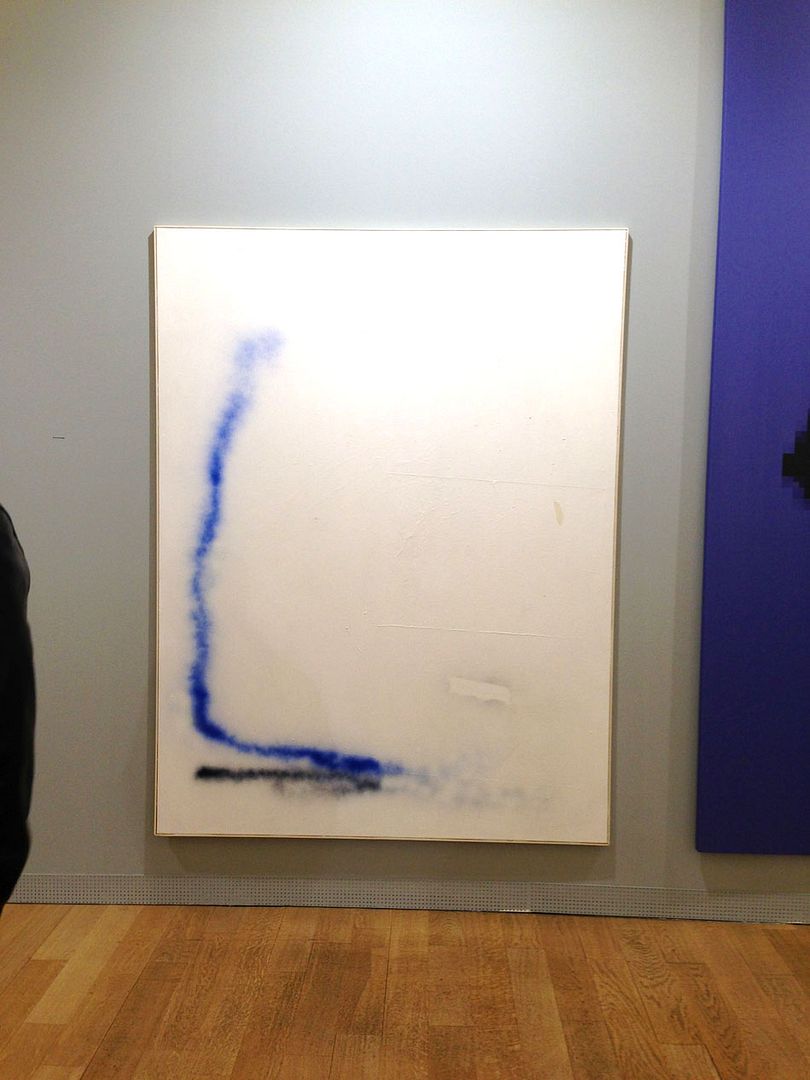 right???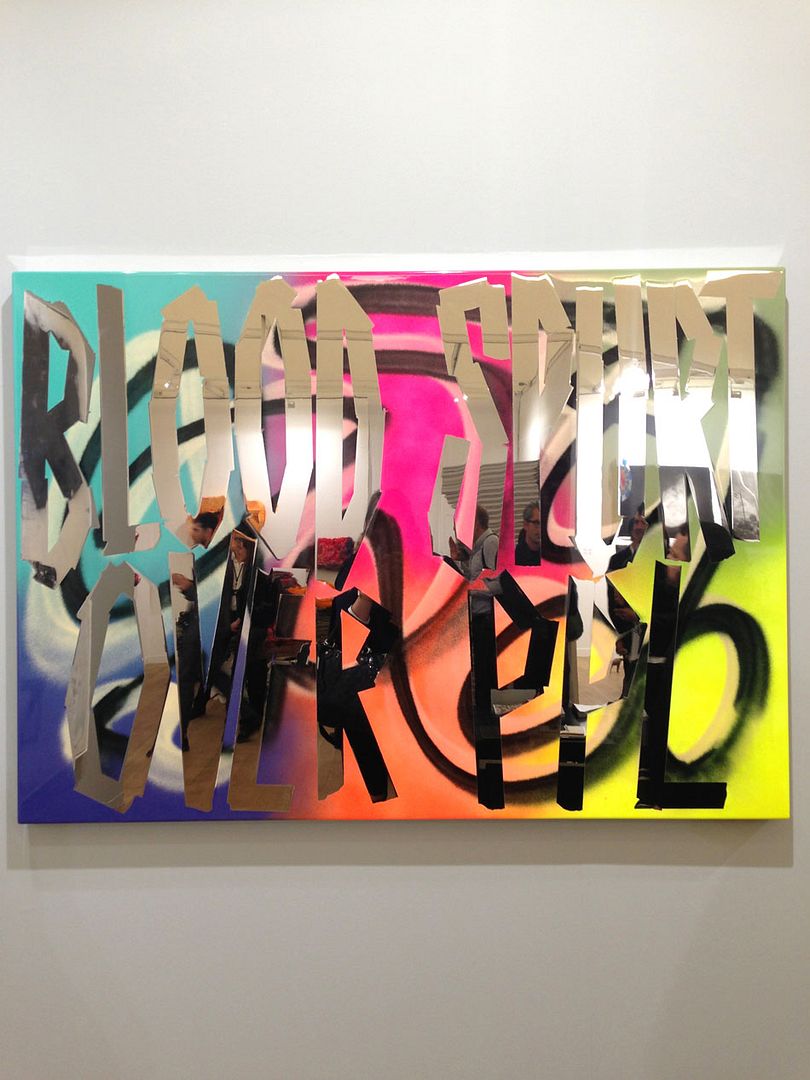 Eddie Peake seems like an interesting artist

a Brendan Lynch painting whoda thunk it remember that dude?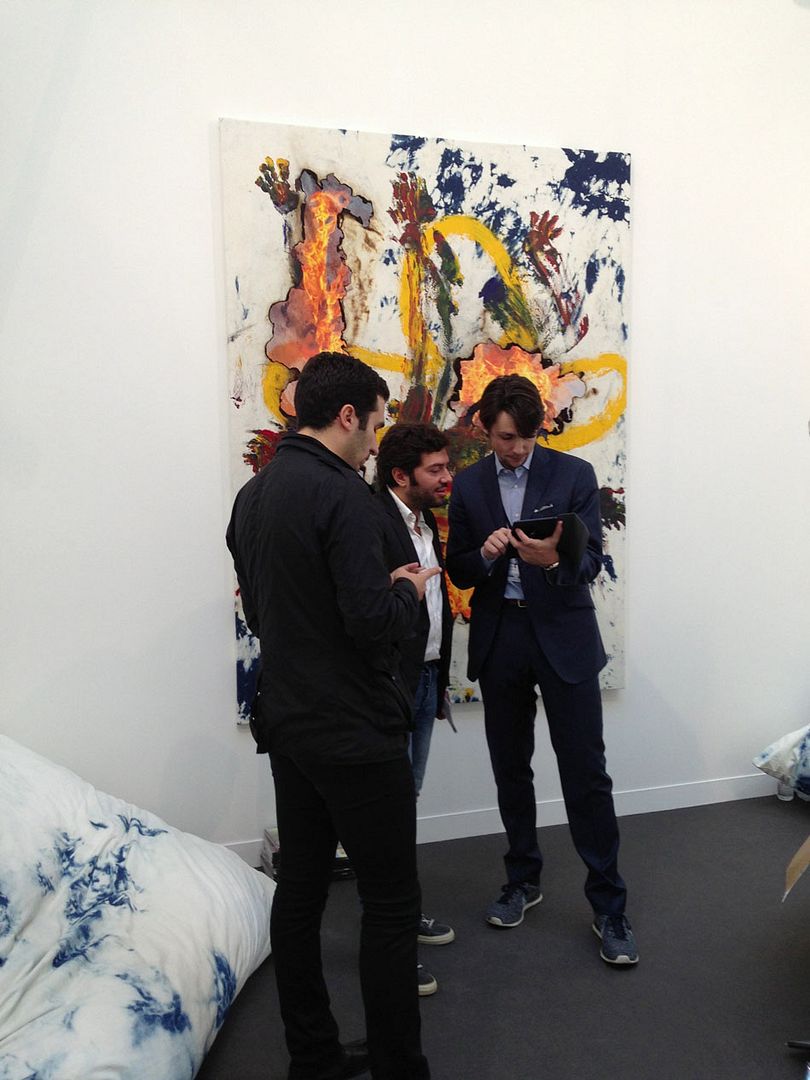 korakrit hmm there seem to be more burn denim printies around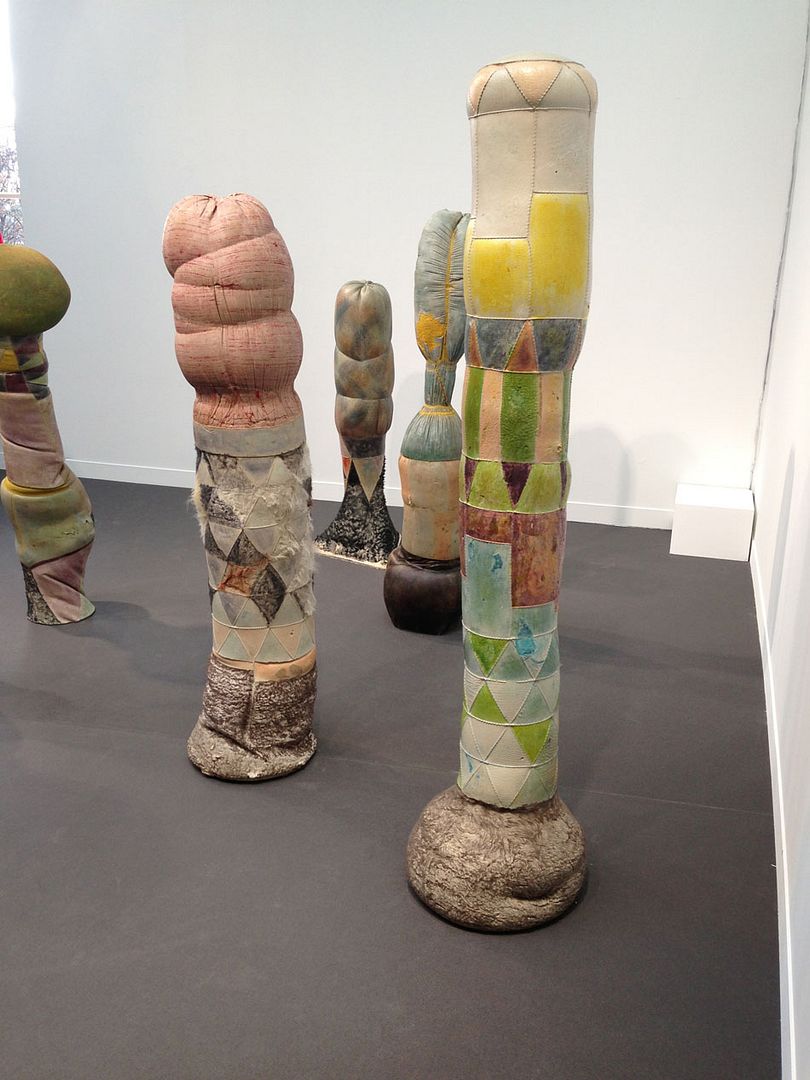 ramiken crucible what is that

i am down for this

NOT DOWN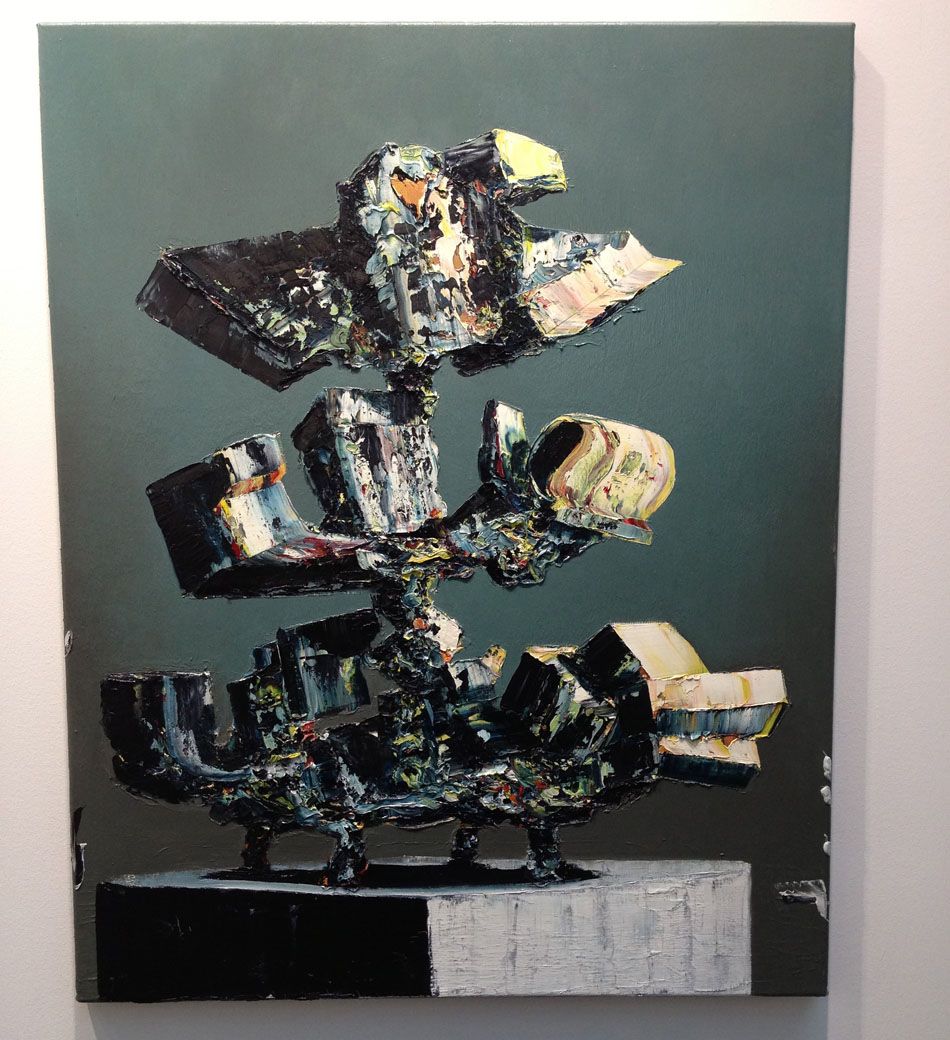 theres always a clever palette knife painting somewhere in an art fair

liek the photo

what do yu'uns think of Parker Ito booth?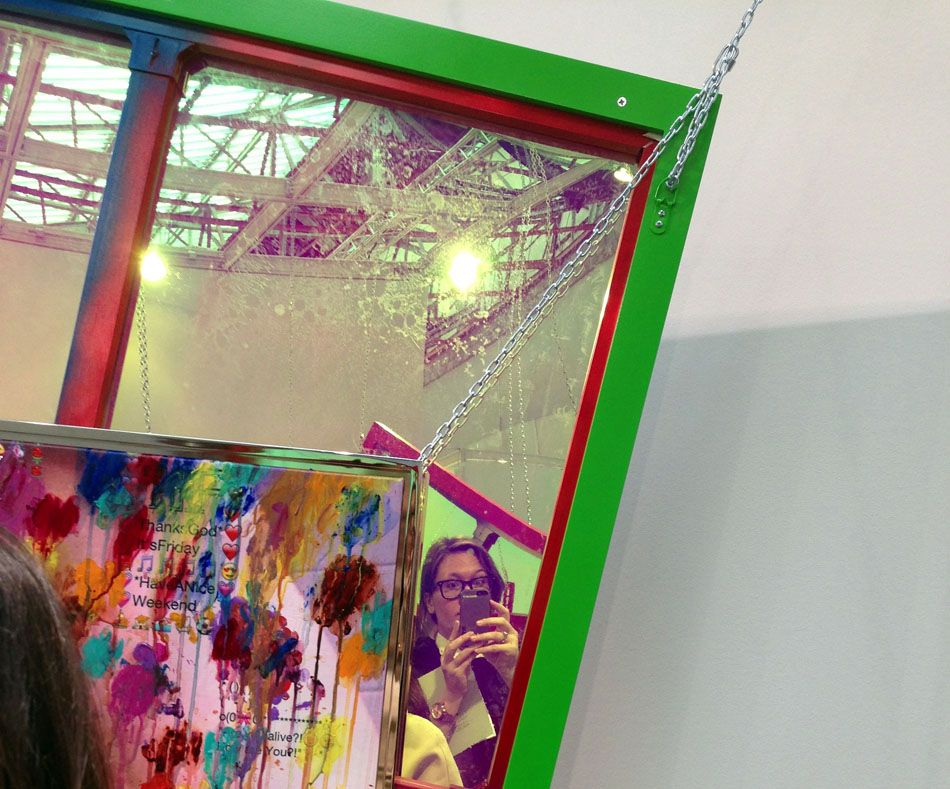 i think… pleasantly surprised but maybe pleasant is not the best emotion in contemporary artmaking

FIAC is so fancy i want to be in FIAC next year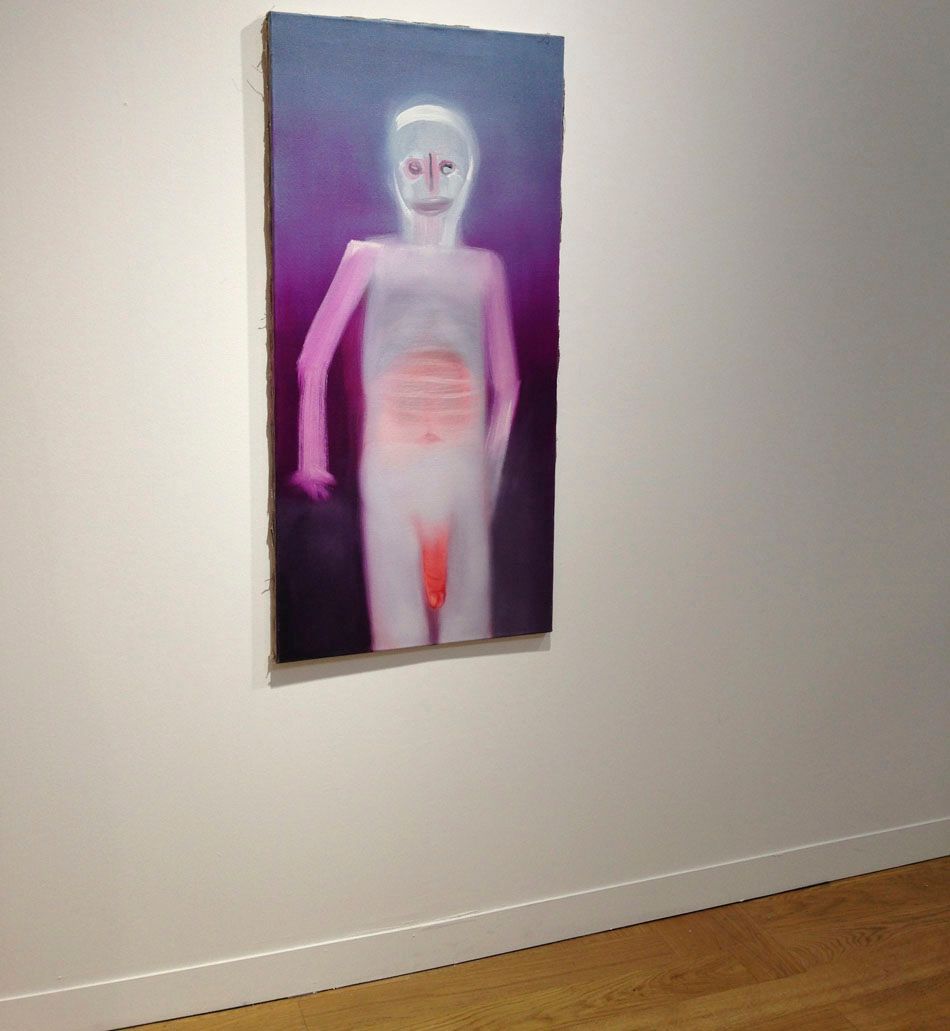 miriam cahn

nicolai wallner booth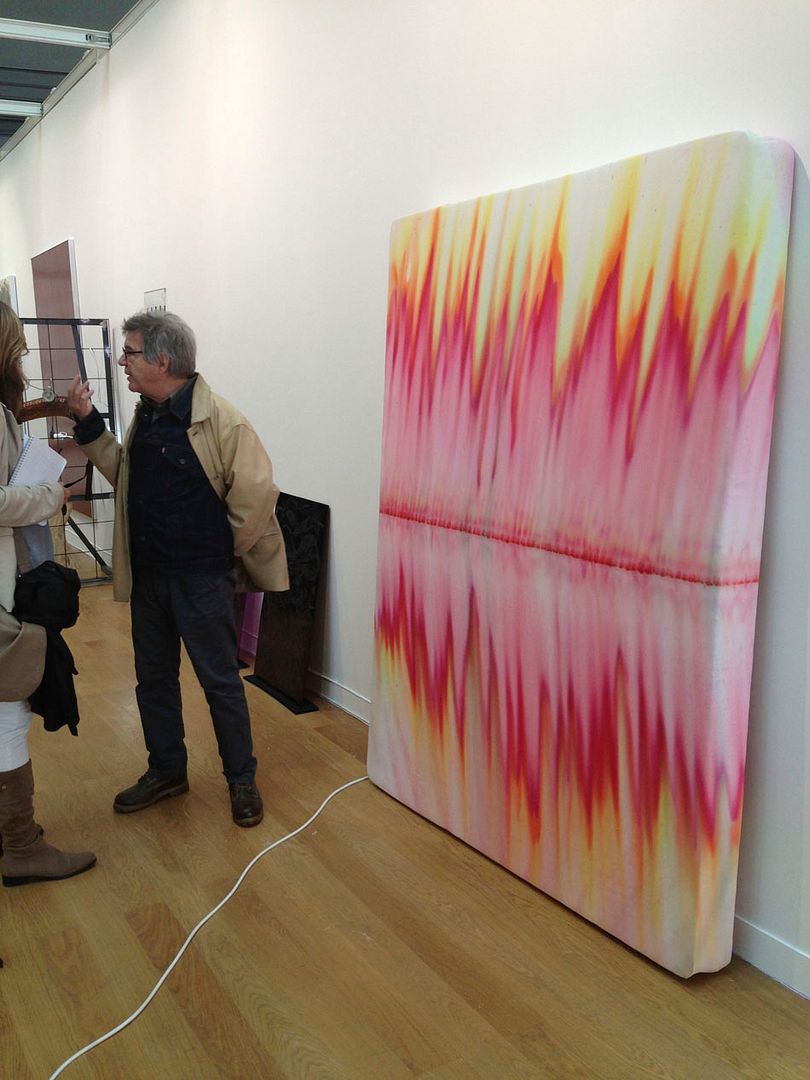 that mattress artist always makes that BIG song stuck in my head

interestin or not interestin?

mark barrow i really like this one

this guy!
i was finally going to learn his her name and then the photo of the wall label was too blurred to read

another miriam cahn

klara liden everyone loves these
well i guess i do too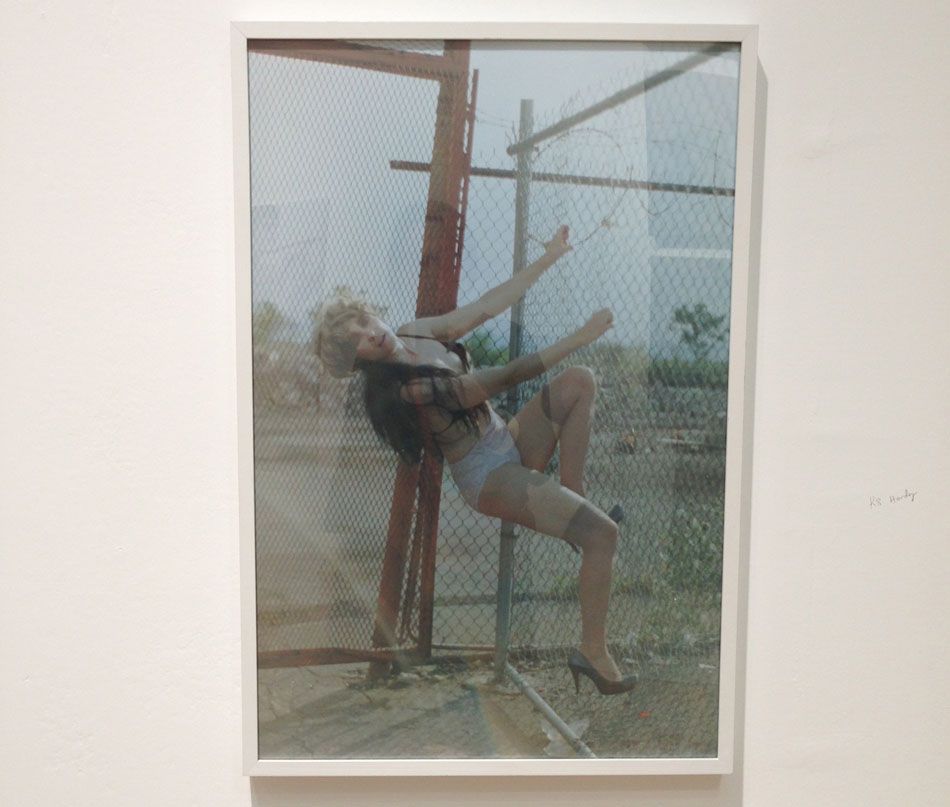 k8 hardy

erm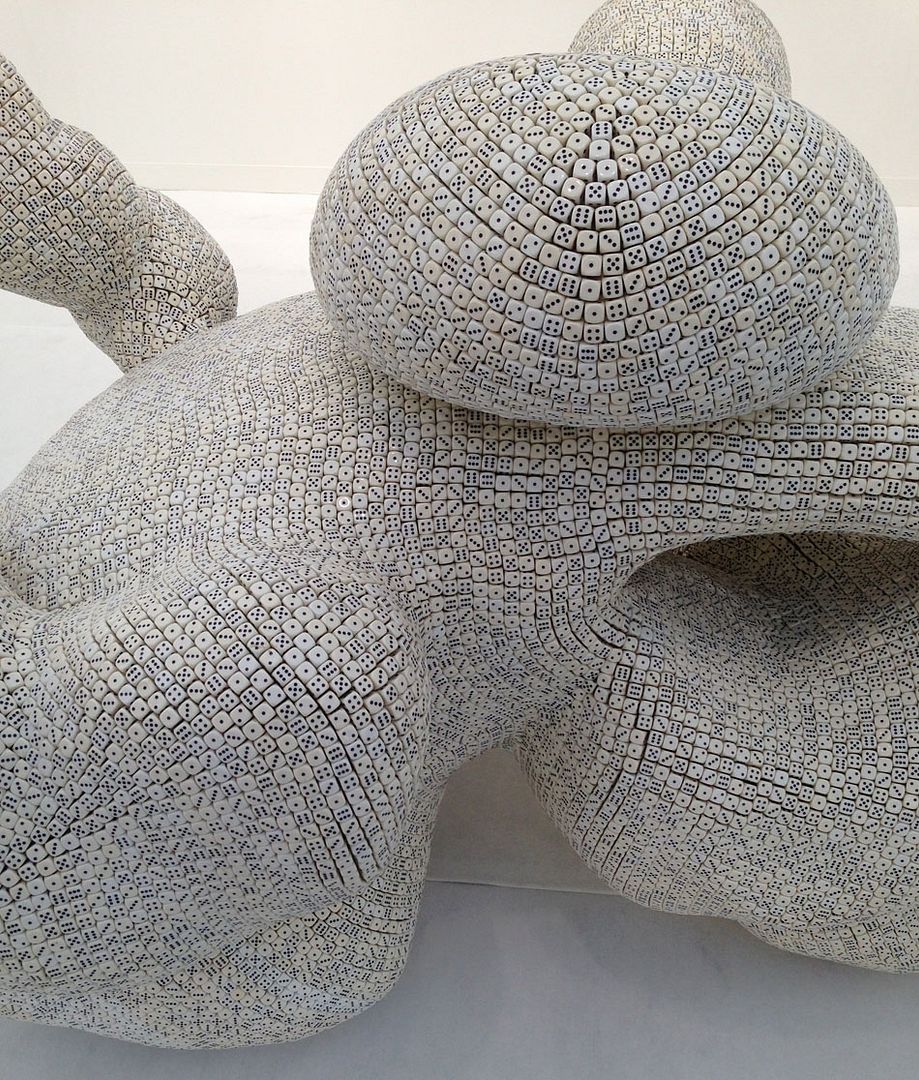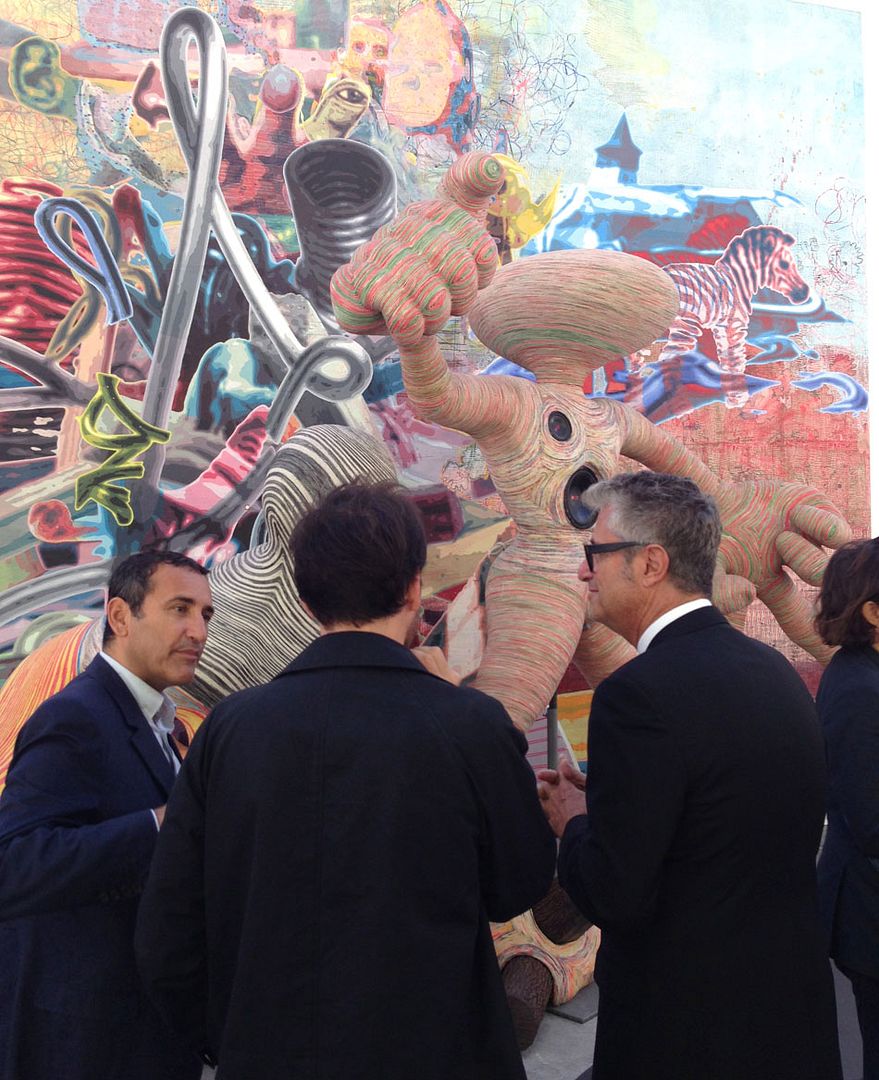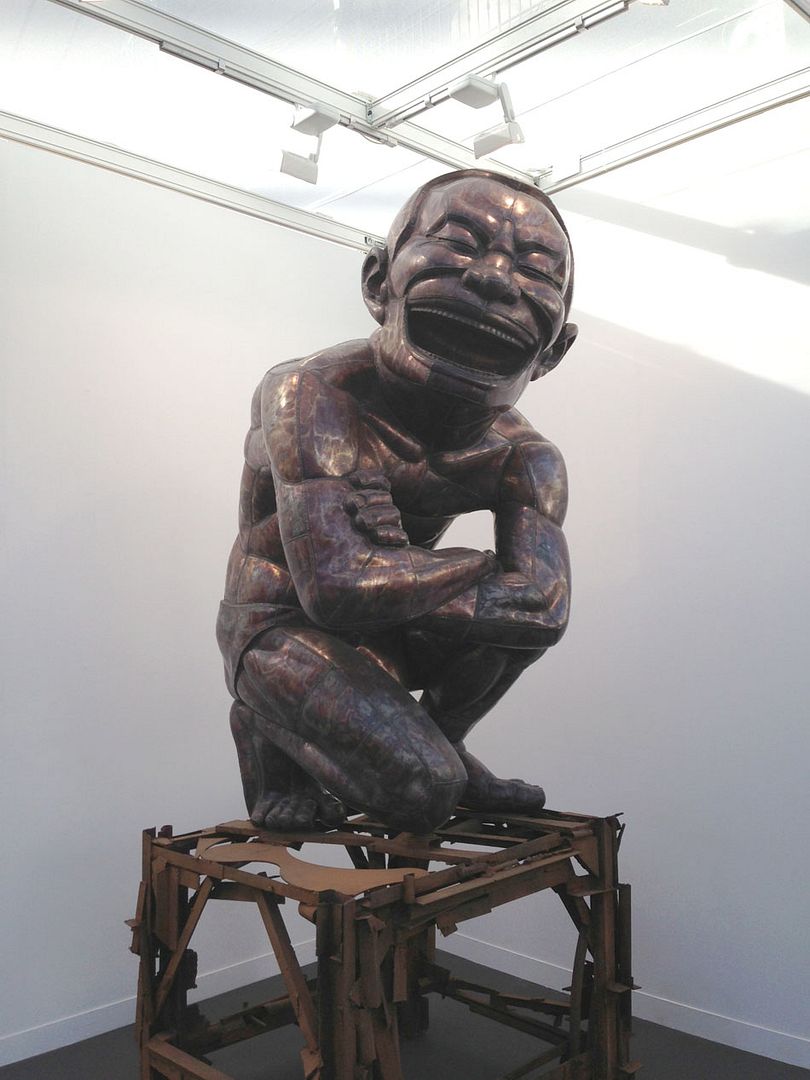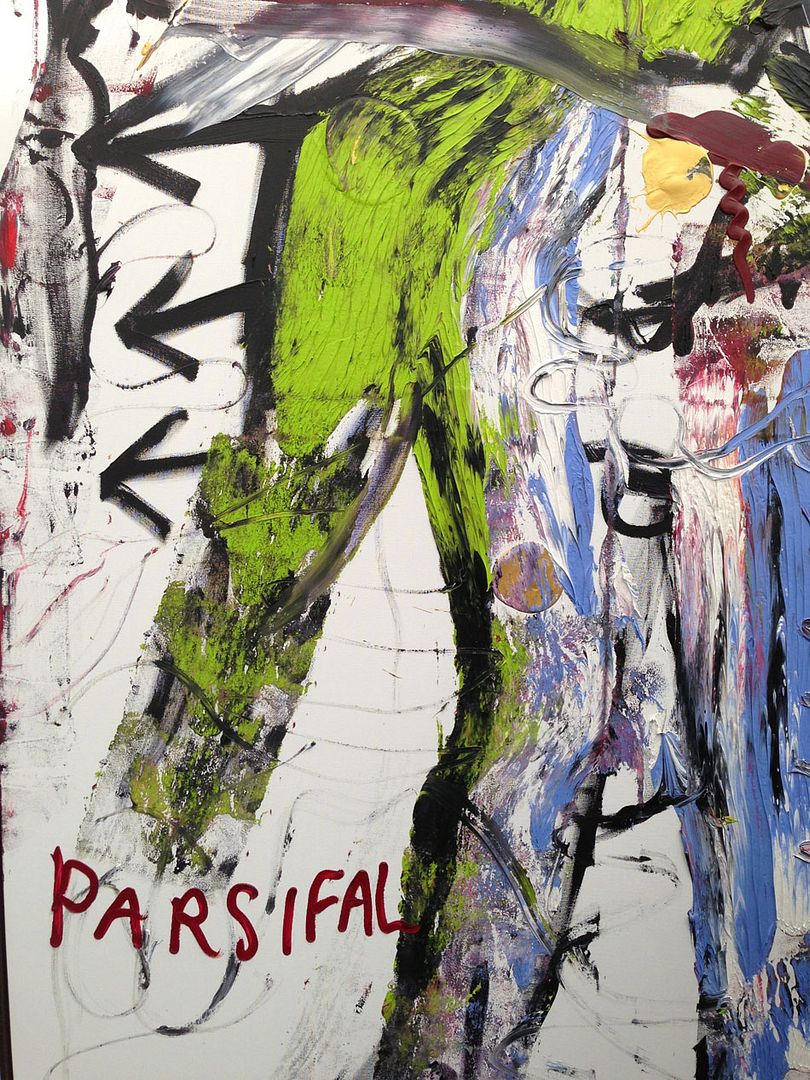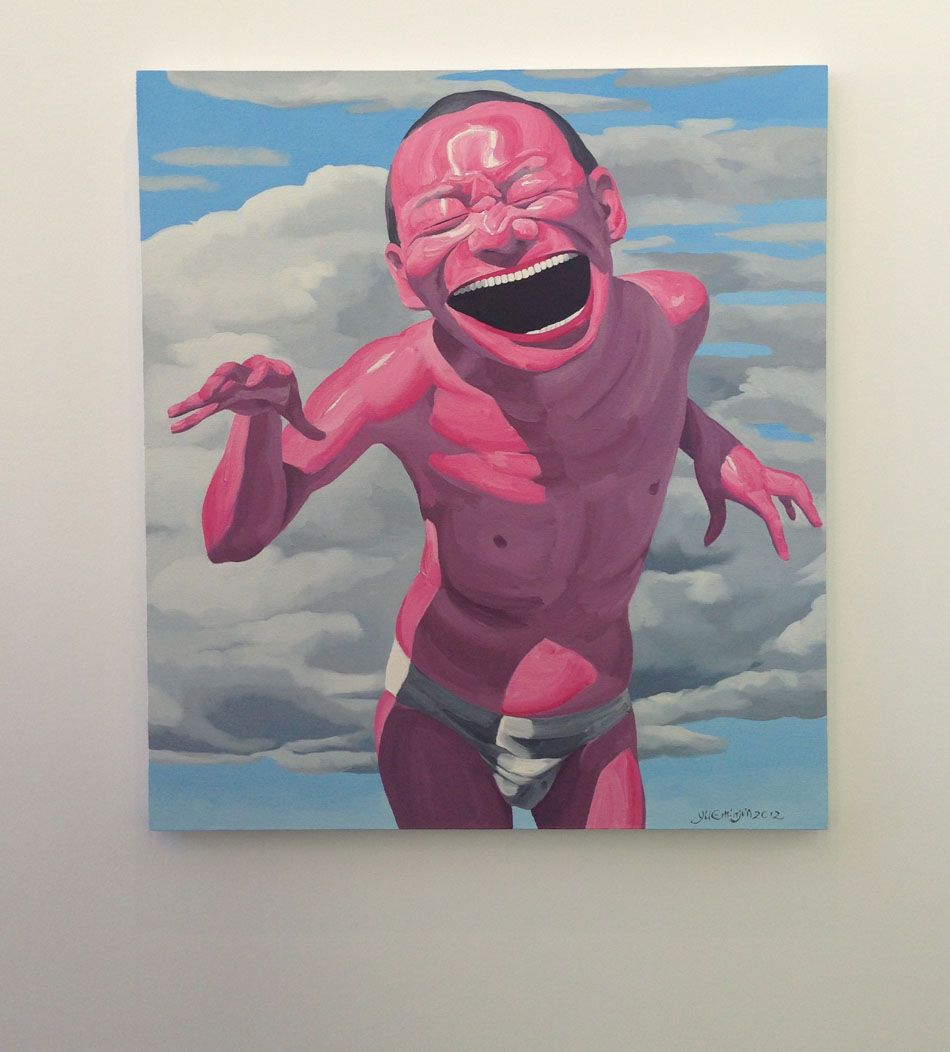 will never remember this artists name as long as i live i think

love peter halley

katharina grosse too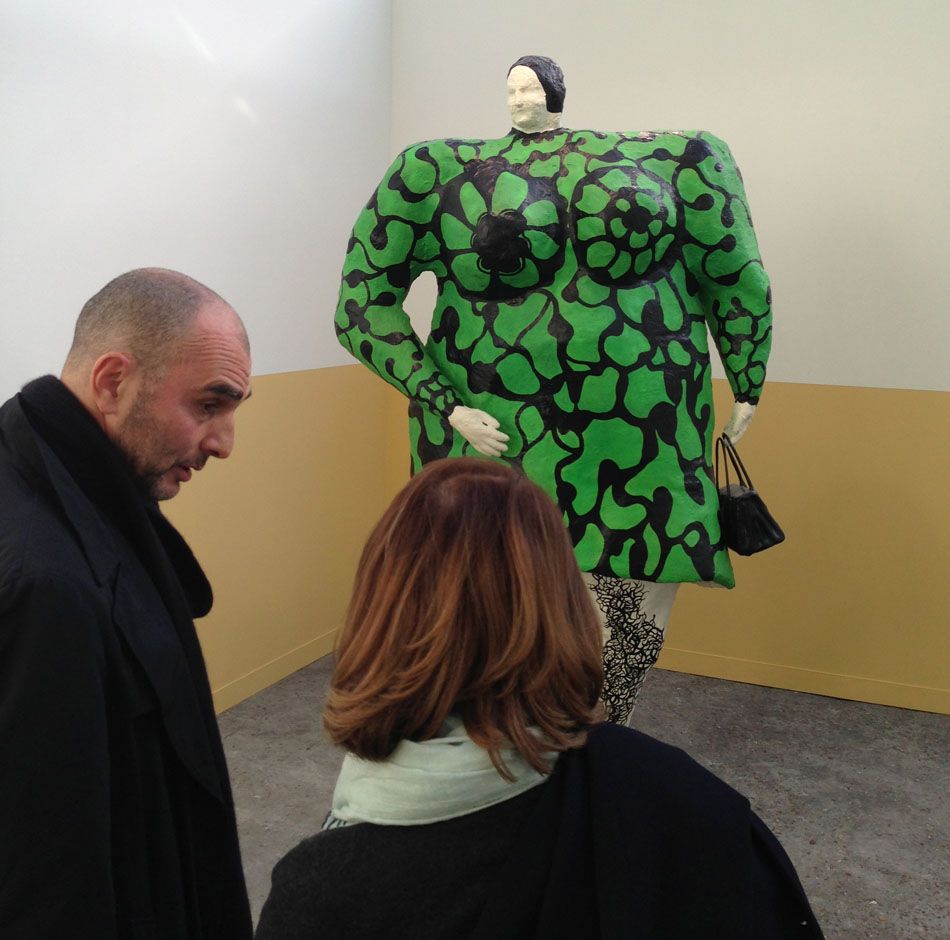 is that nikki de saint phalle"?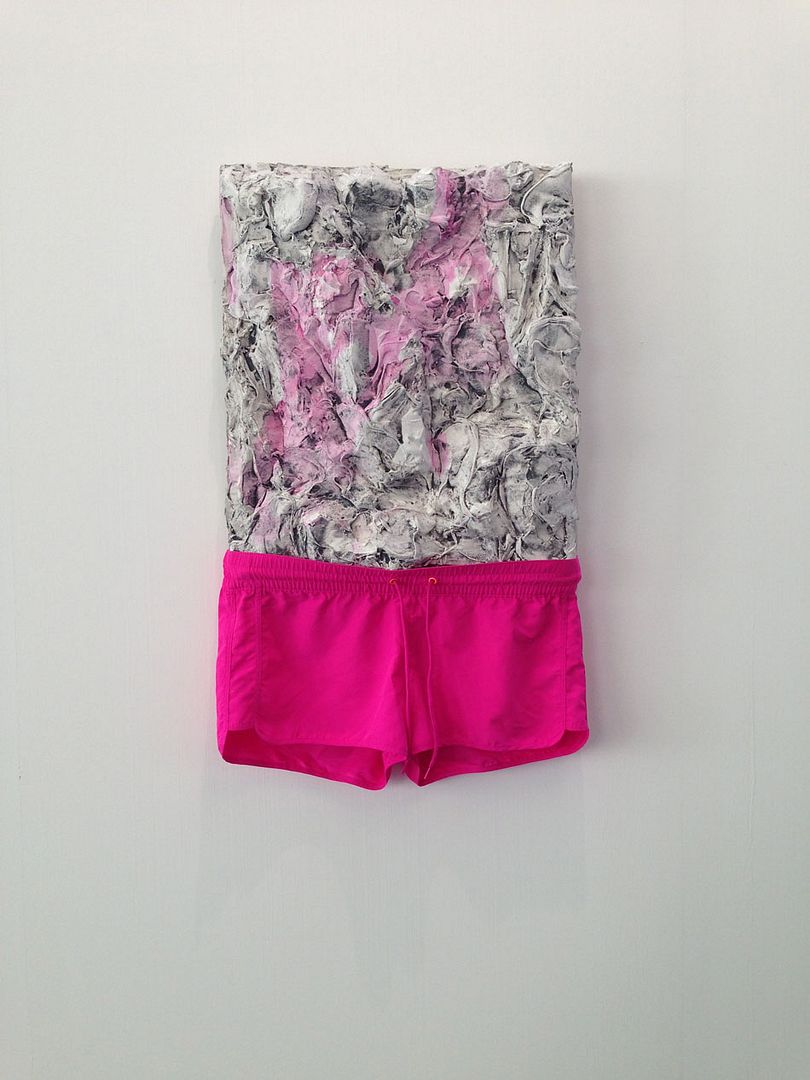 derp

Emin-ed out from miami cant even look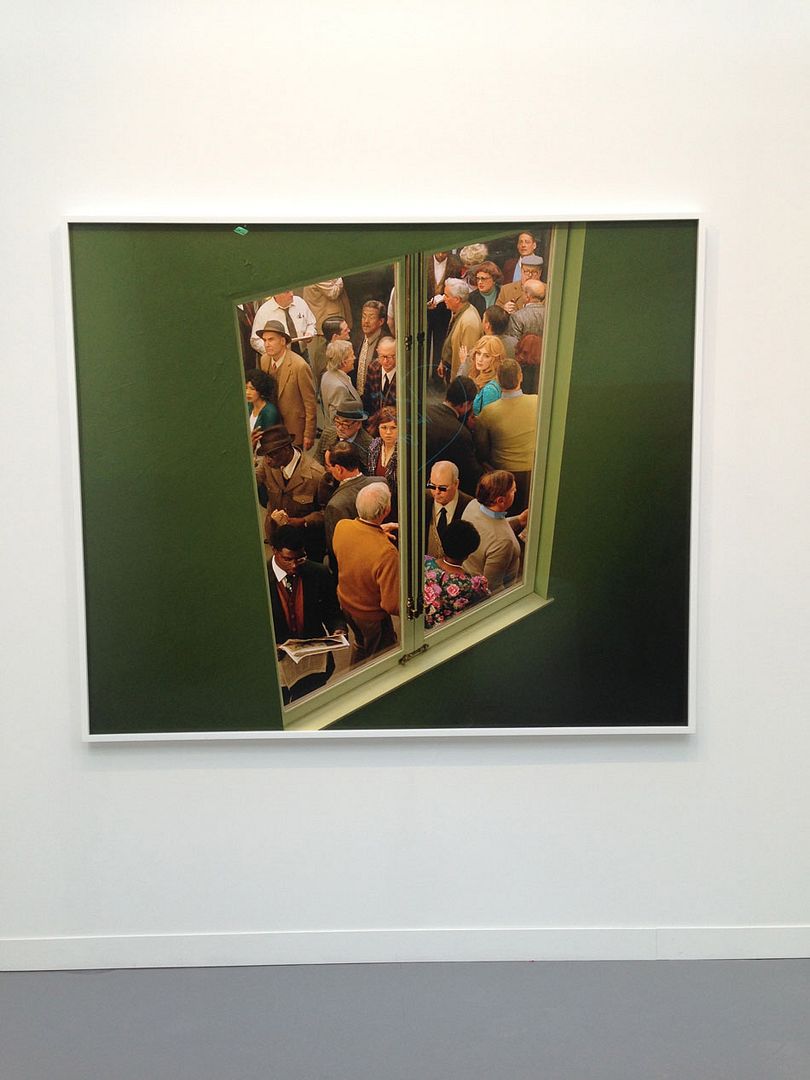 alex prager having soon show in NYC!

mickalene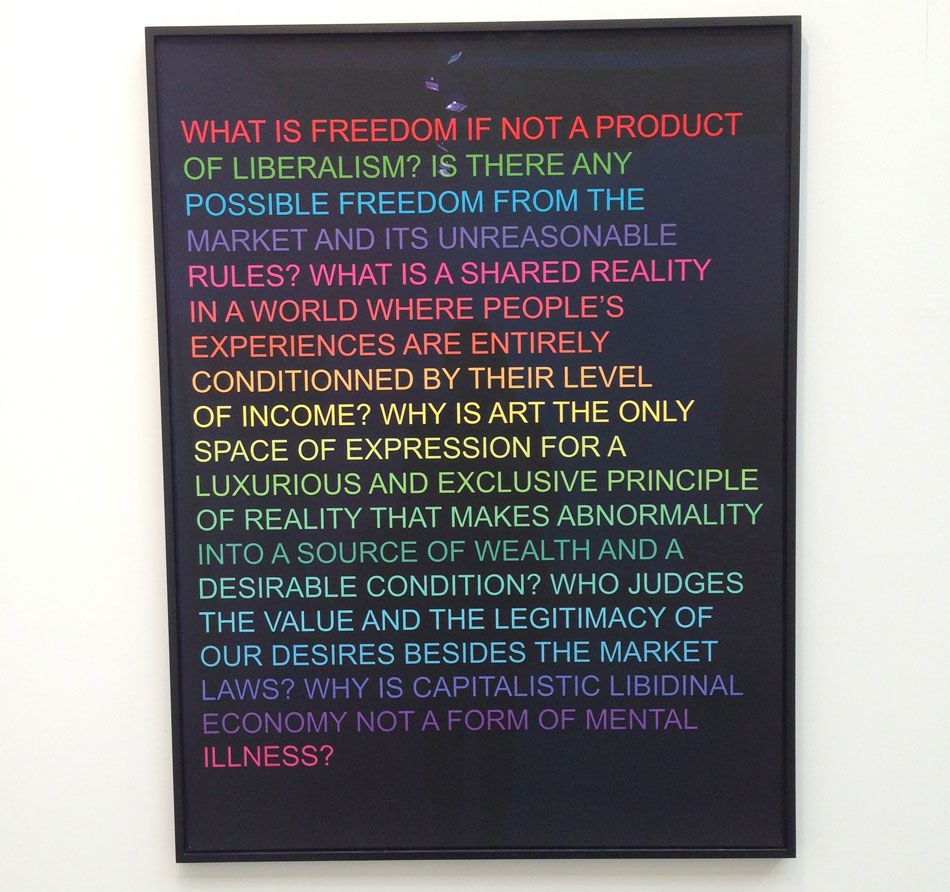 oh no one told me i had to read at the art fair bo-ring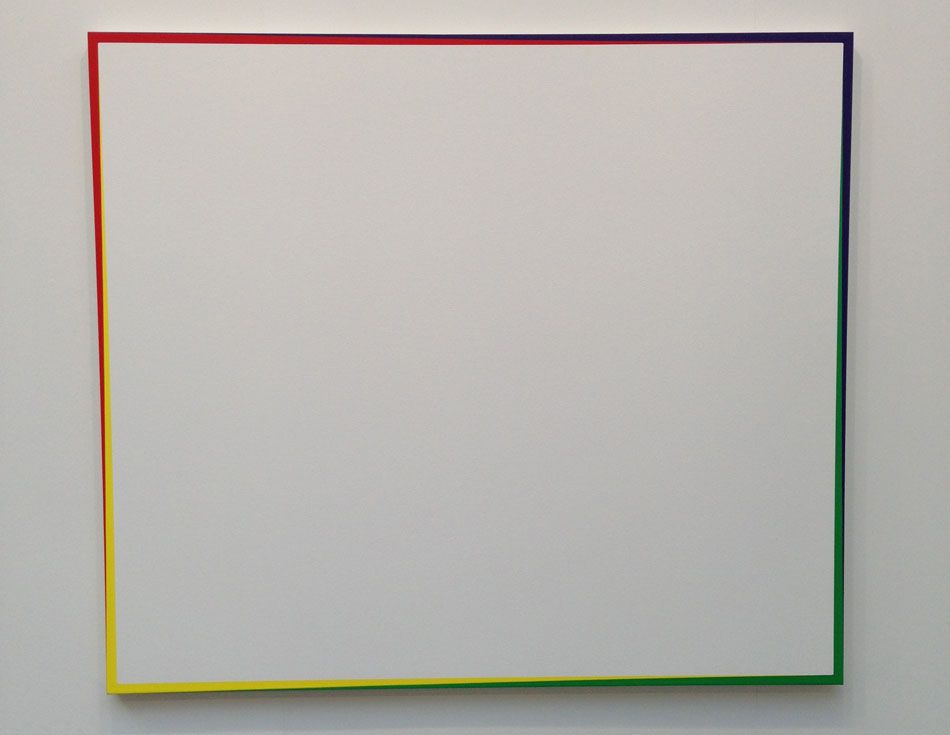 this painting should be the cover of my wee Paris album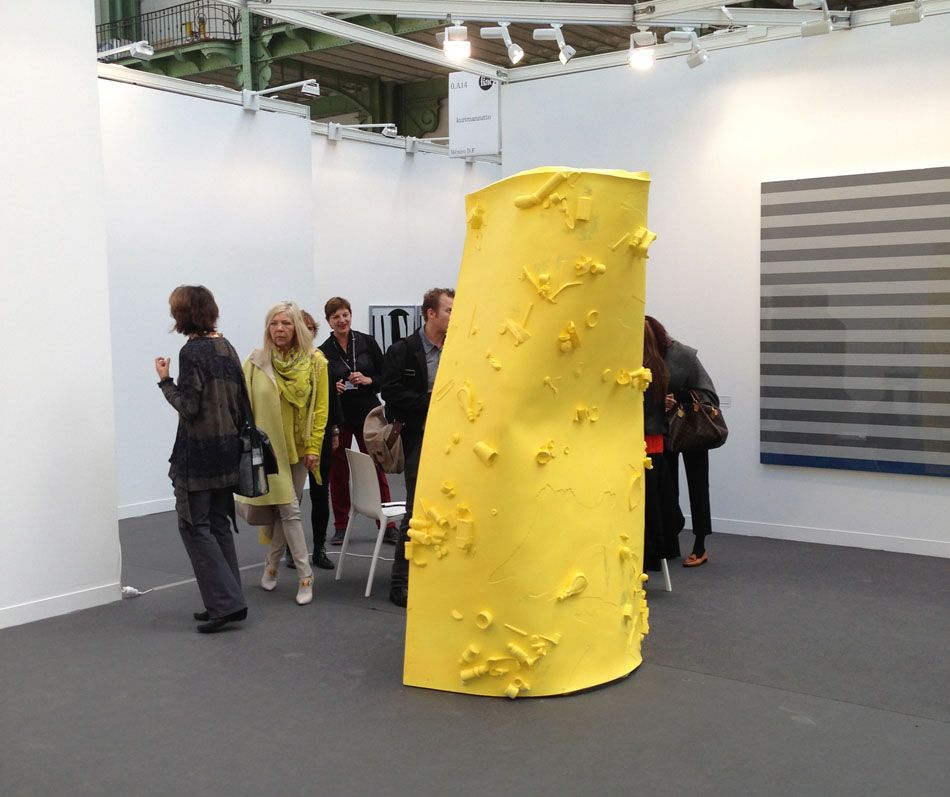 that

is definitely art

sam falls im guessing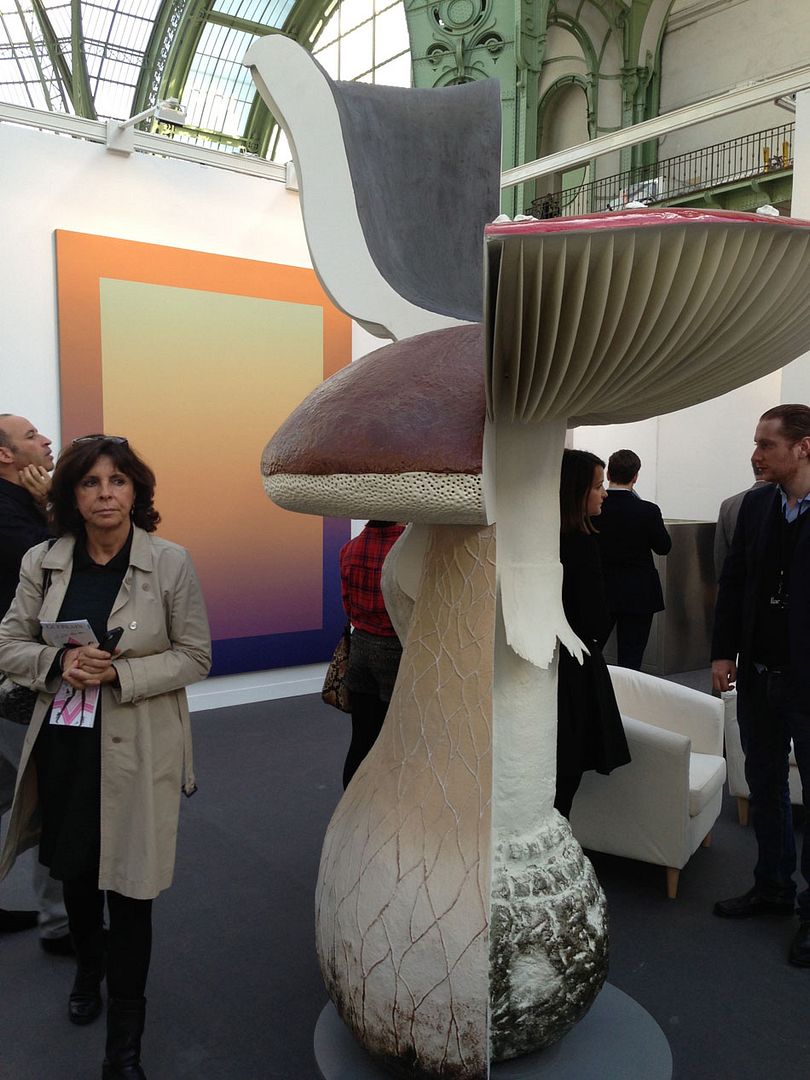 roni horn and rob pruitt im guessing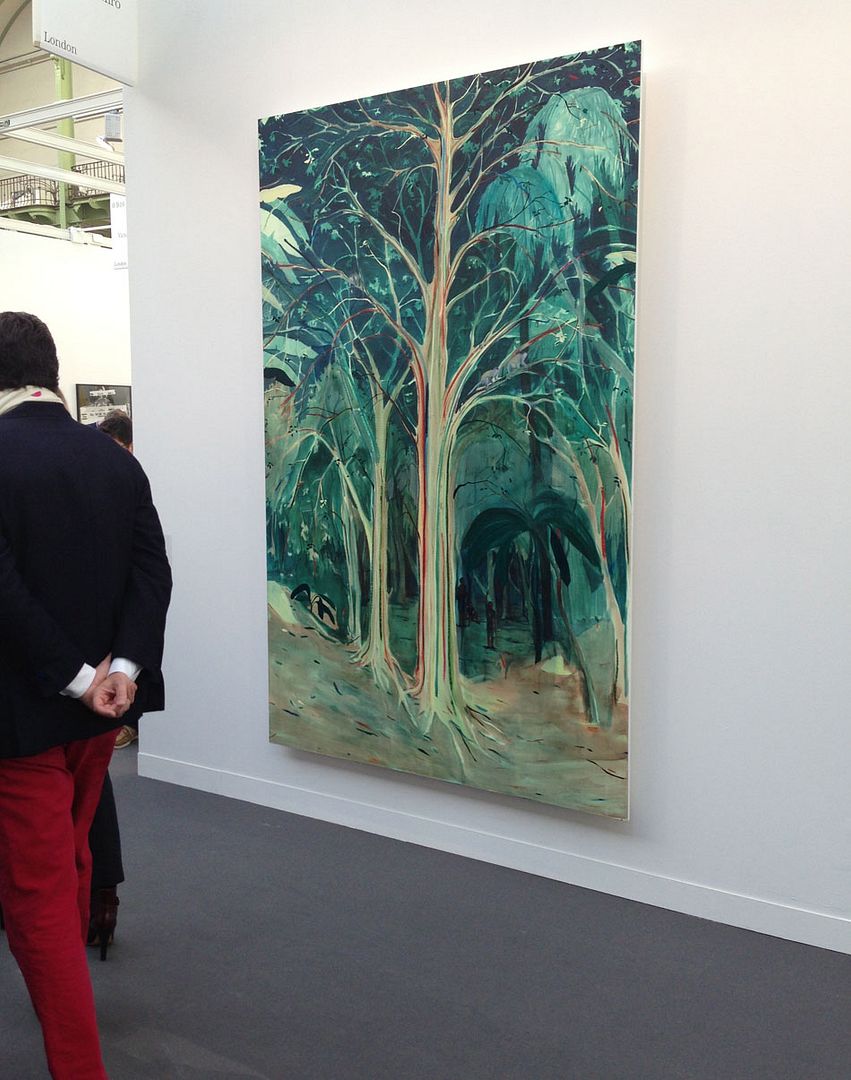 jules de balincourt

yo yo yayoi

Recent address; stuck you for your stash in your pissy mattress; Your mom's an actress didnt wanna show me the safe; It's okay, she was old anyway

"Get Money" would actually be a good song to play in the background for art fair postings esp this silver guy what is his name argh i just don't care
it's not ryan sullivan it's
it's on the tip of my tongue
it's
jacob kassay! got it not dead yet still tickin up there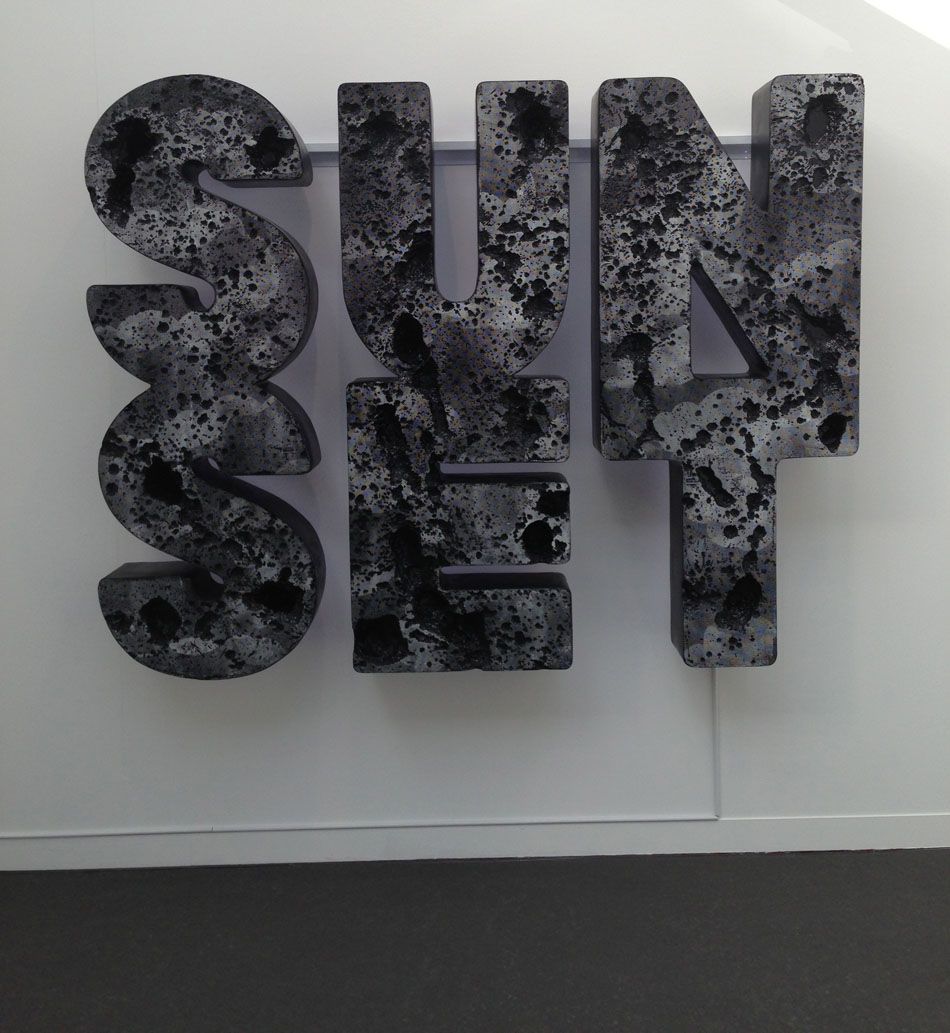 aiken awesome

joan mitchell official

this should have been way better than it was

haha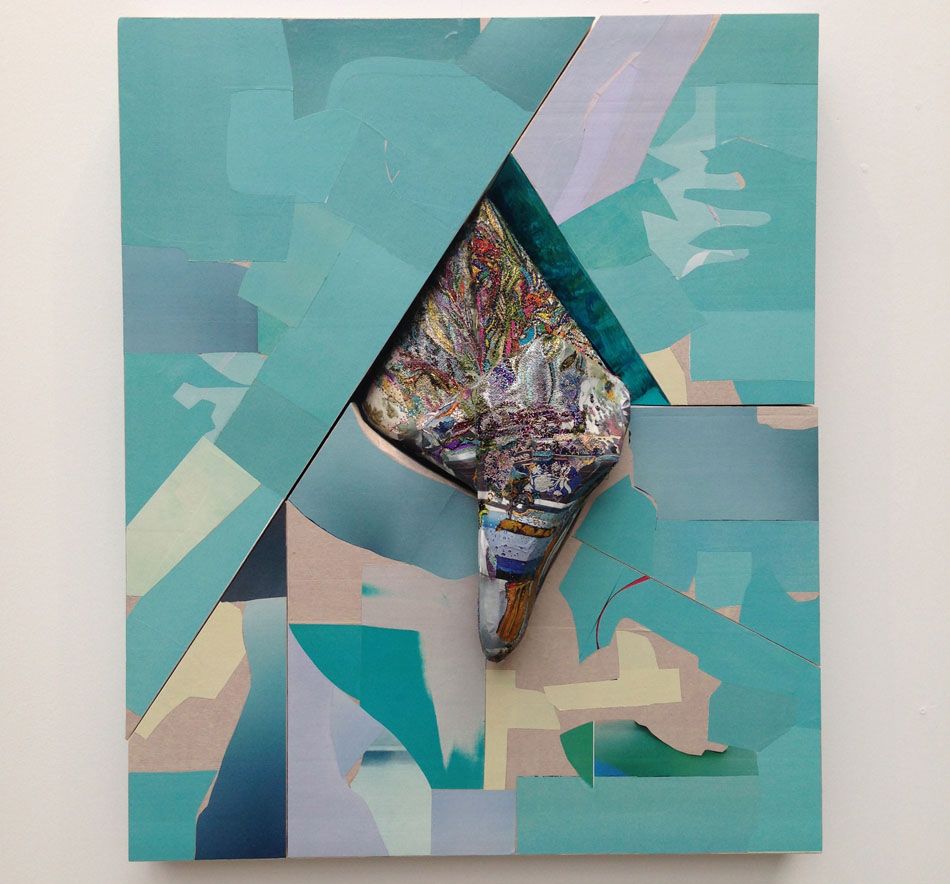 Two Hundo Hunley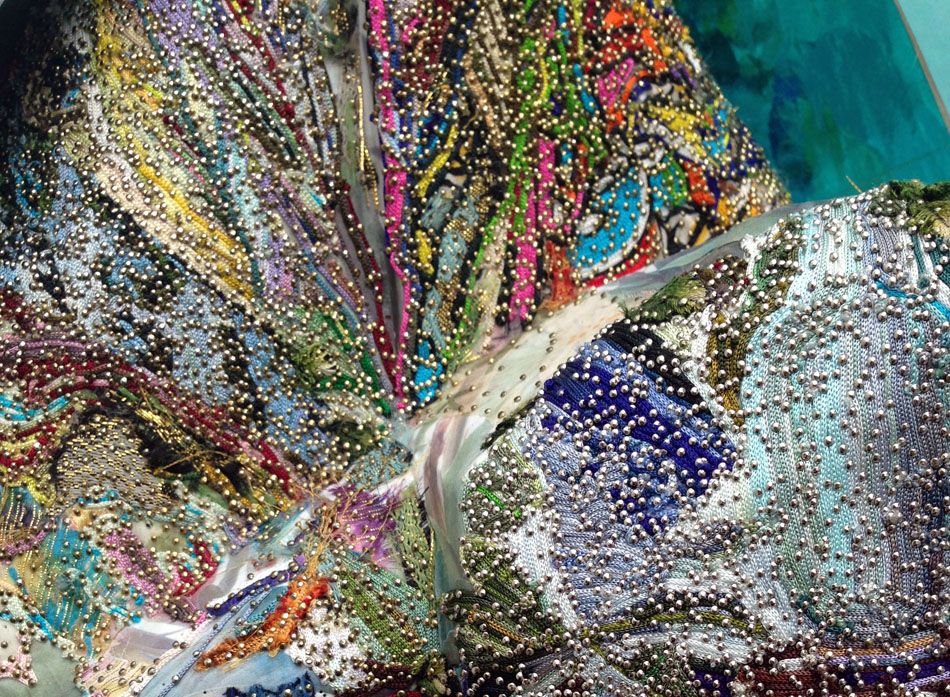 actually i don't know how much it was
expensive

everything in this room is expensive

these letters are expensive

this messy thingie is expensive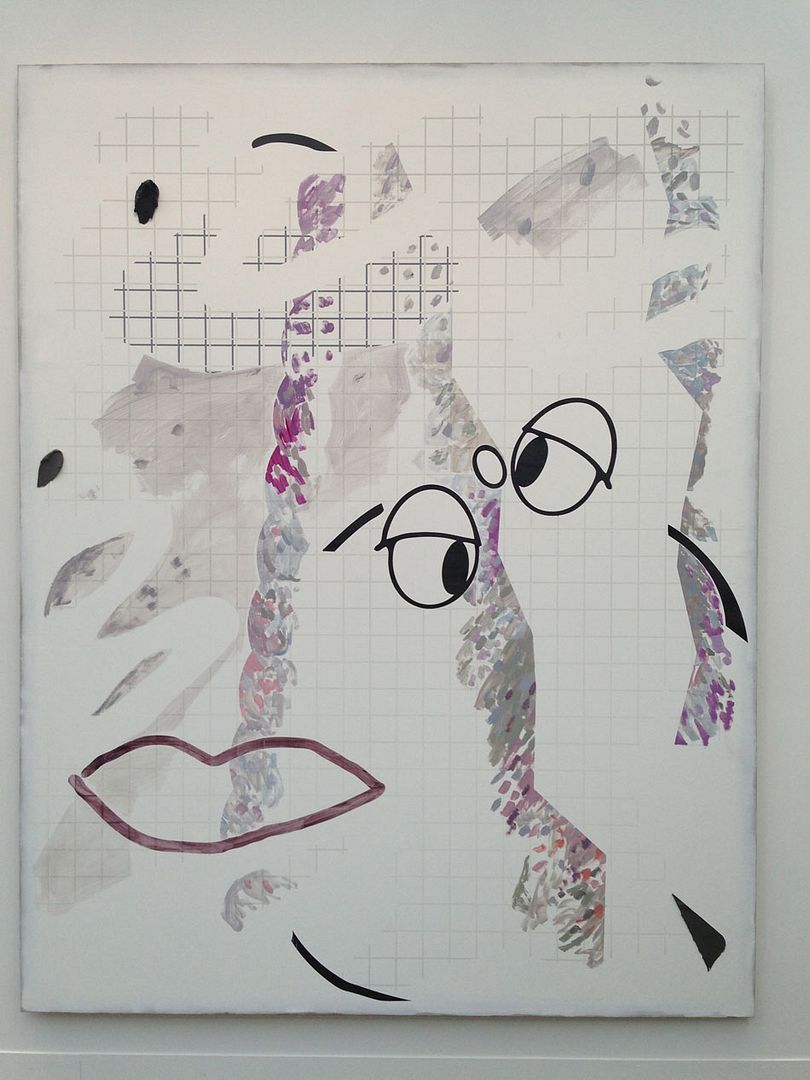 laura owens is expensive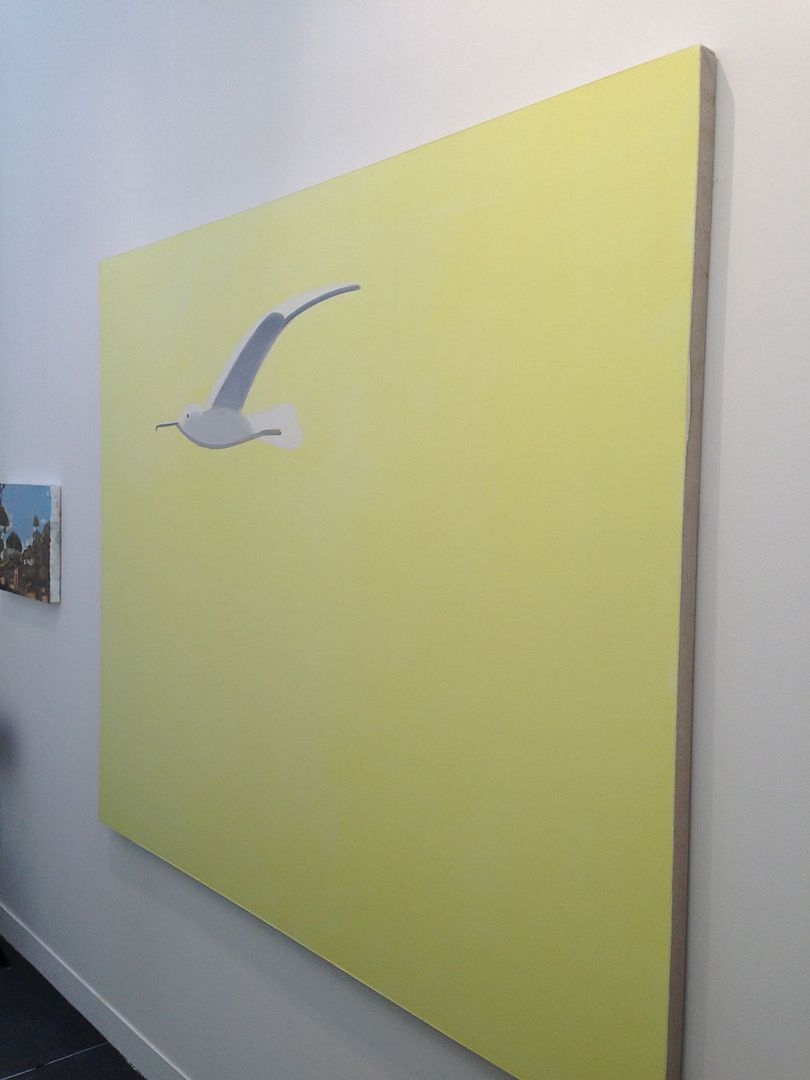 alex katz is expensive
i don't need to say it each time you guys know
this painting is beautiful

this painting is super sweet i thought theo rosenblum would like it

i hope this is the right label i cant see when so small thumbnail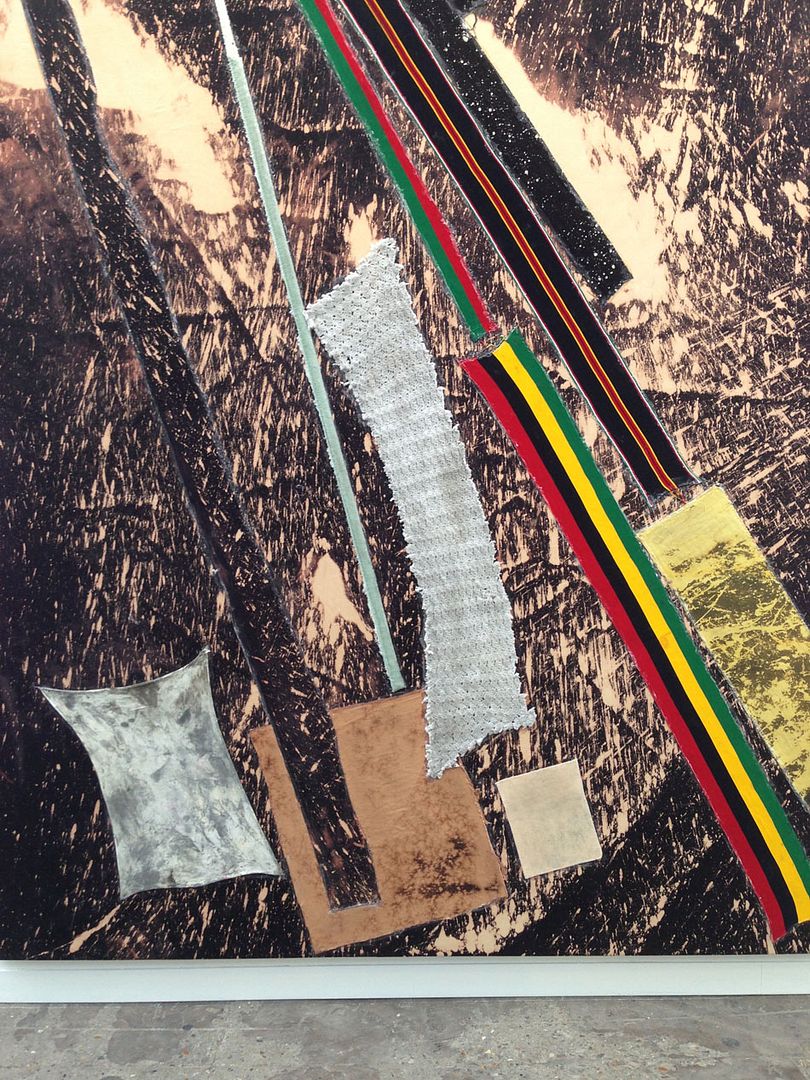 a new Sterling Ruby

Argh i forgot already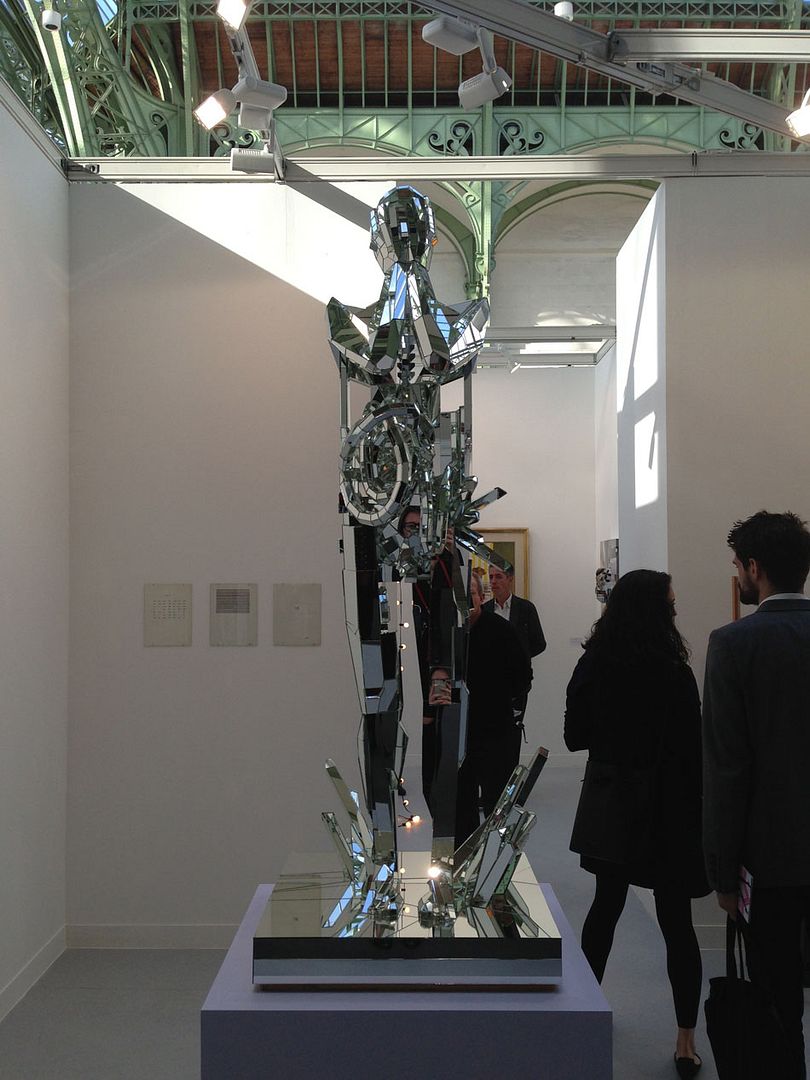 altmejd

spencer just kidding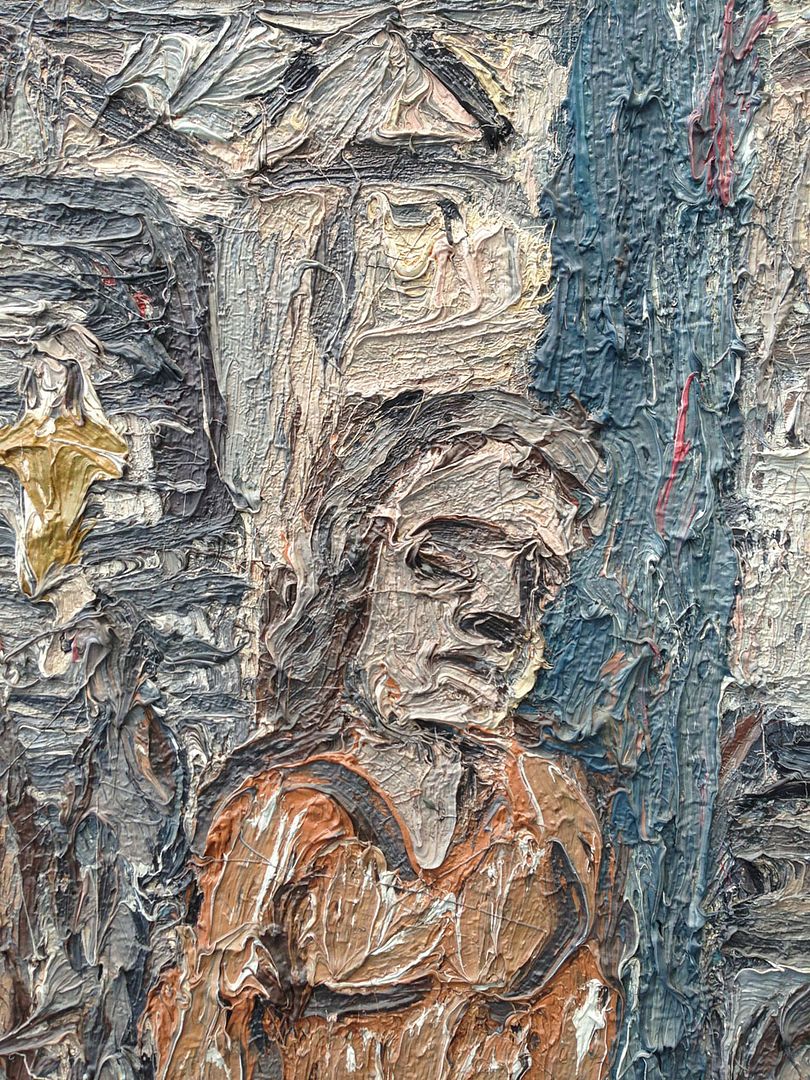 this guy older artists is it artschwagger?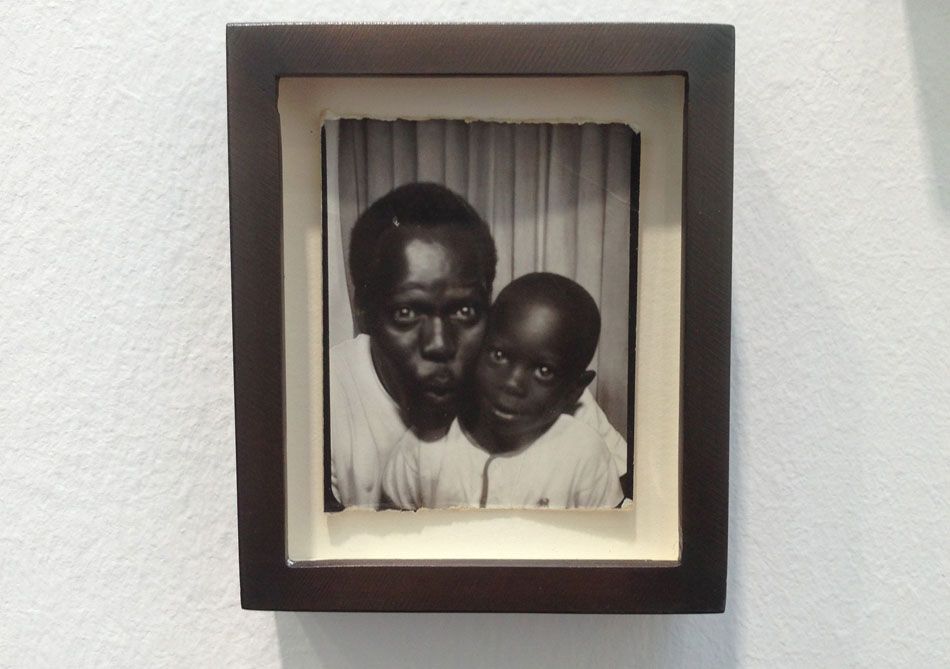 cute tiny found photo somewhere

everyone loves to copy this everyone go home and make one right now!

these are great Ken Price poots

this is a sculpture by KAWS

razor blades on a Hirst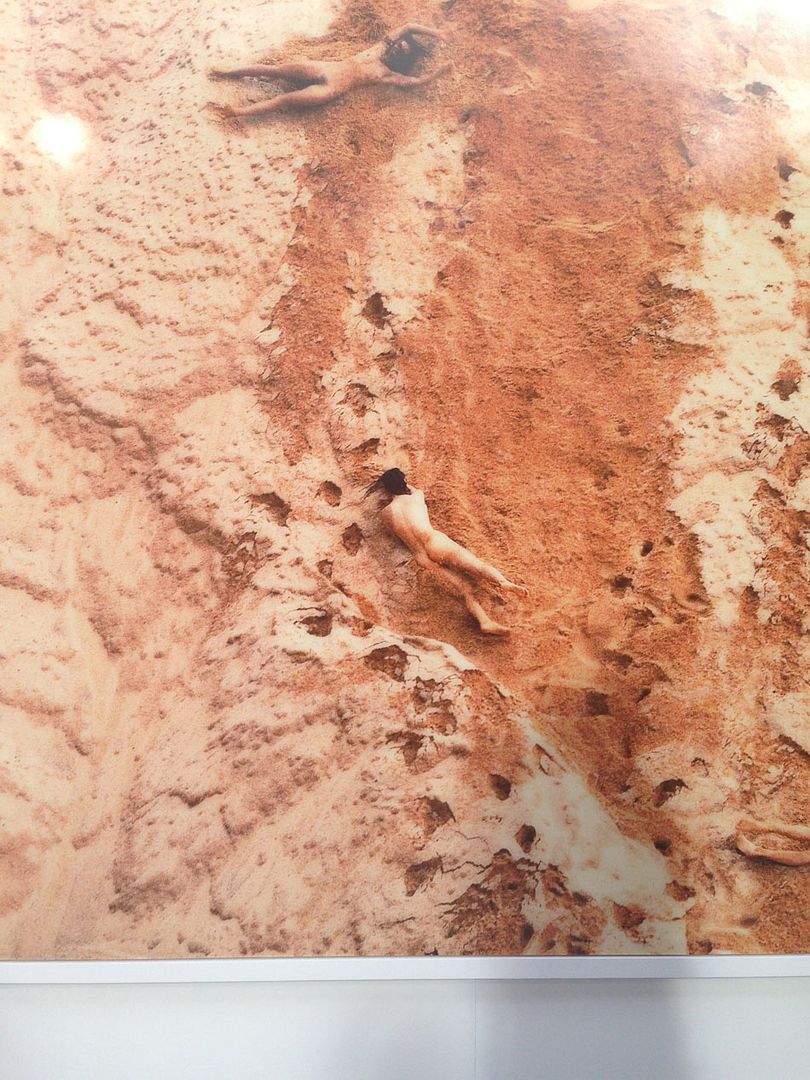 mcginleys tumbling down at team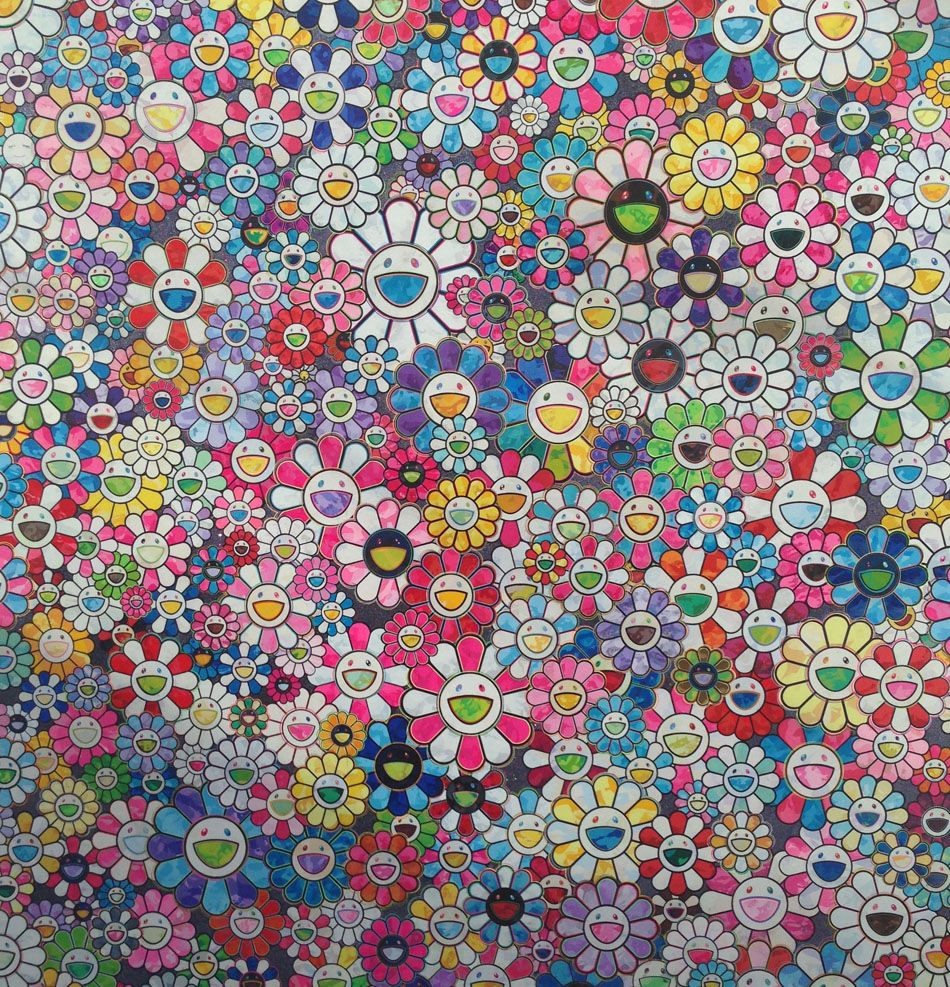 murakami smiles for miles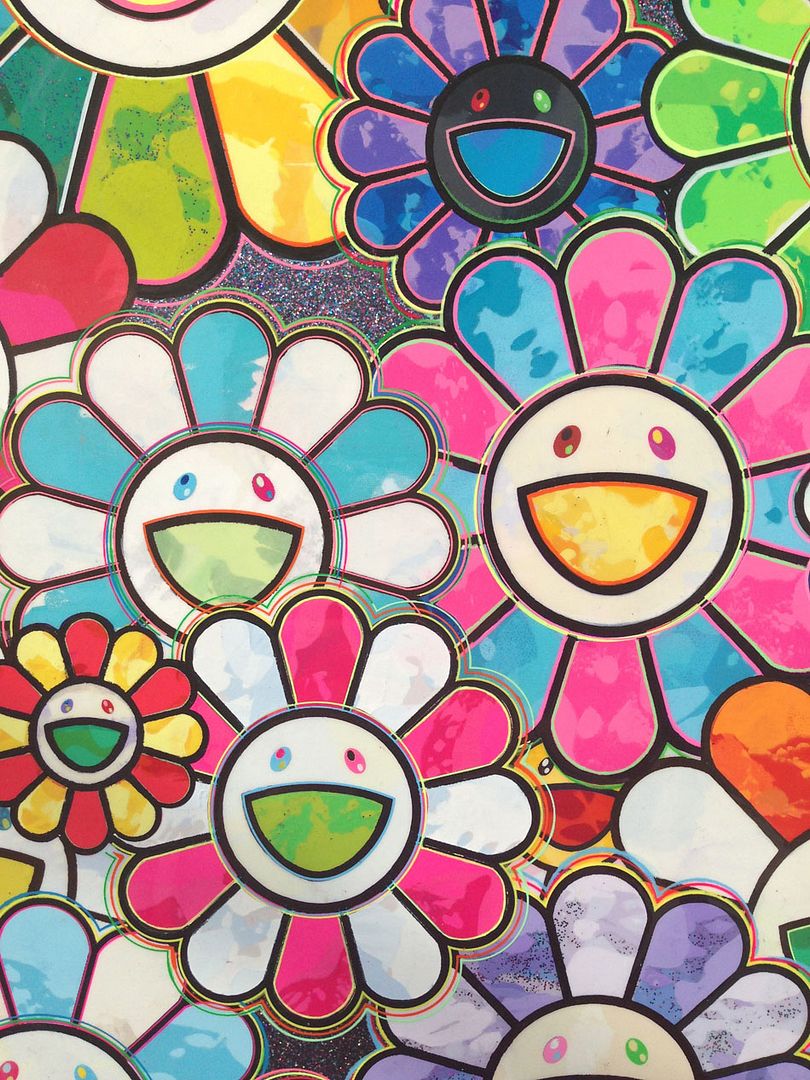 painted really beaufitully actually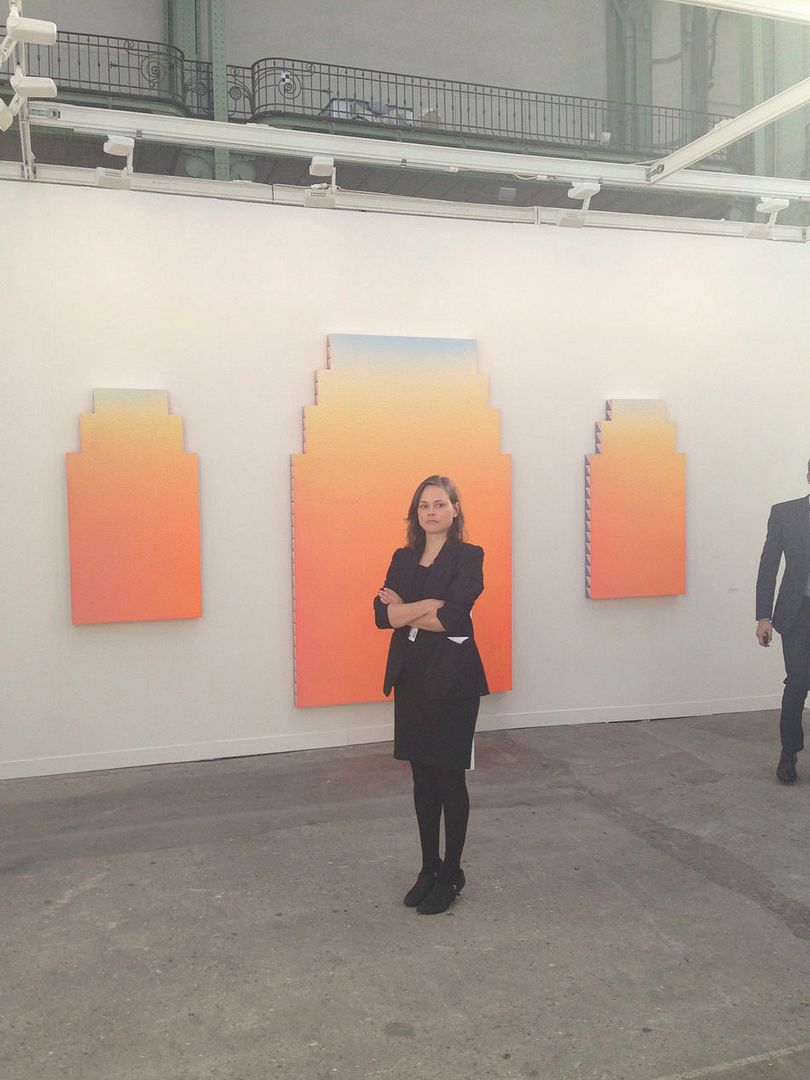 everyone loves this too

quick buy one have you bought one oh down low you're too slow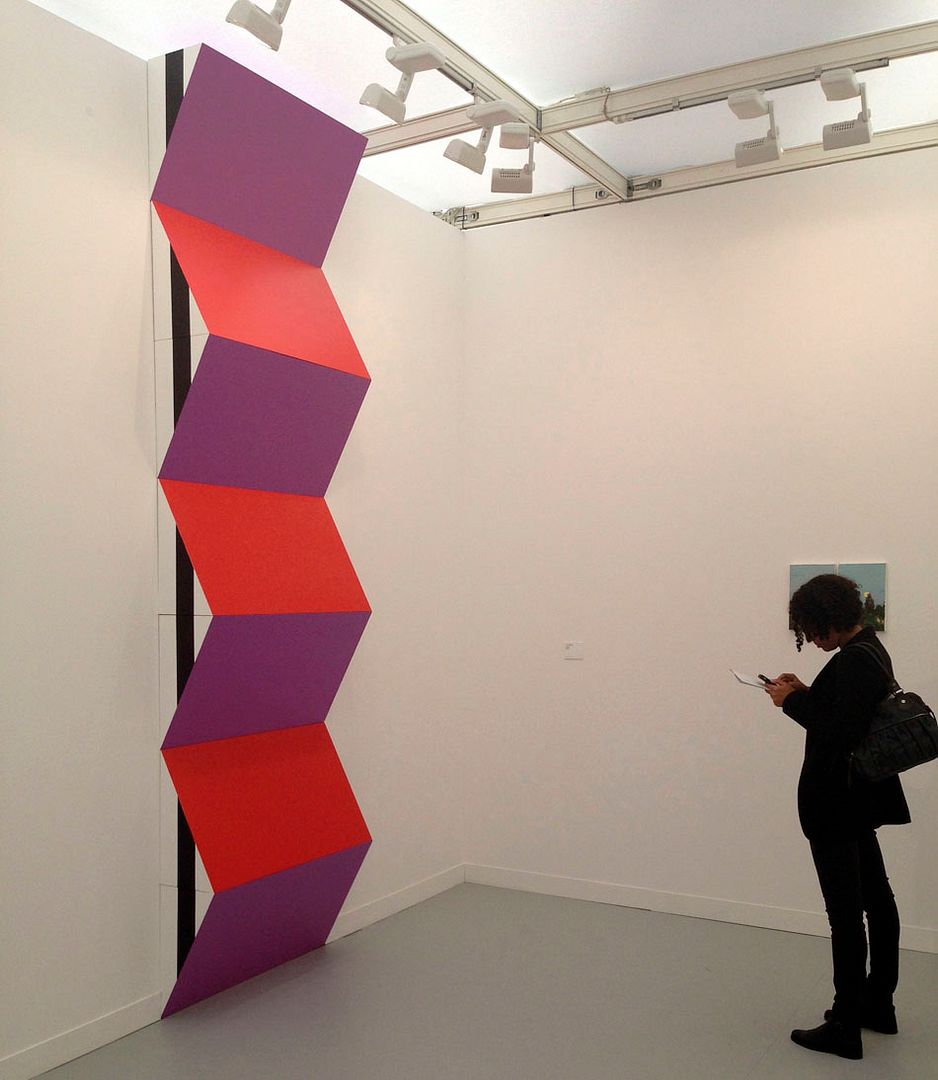 i liked this better in case anyone was comparing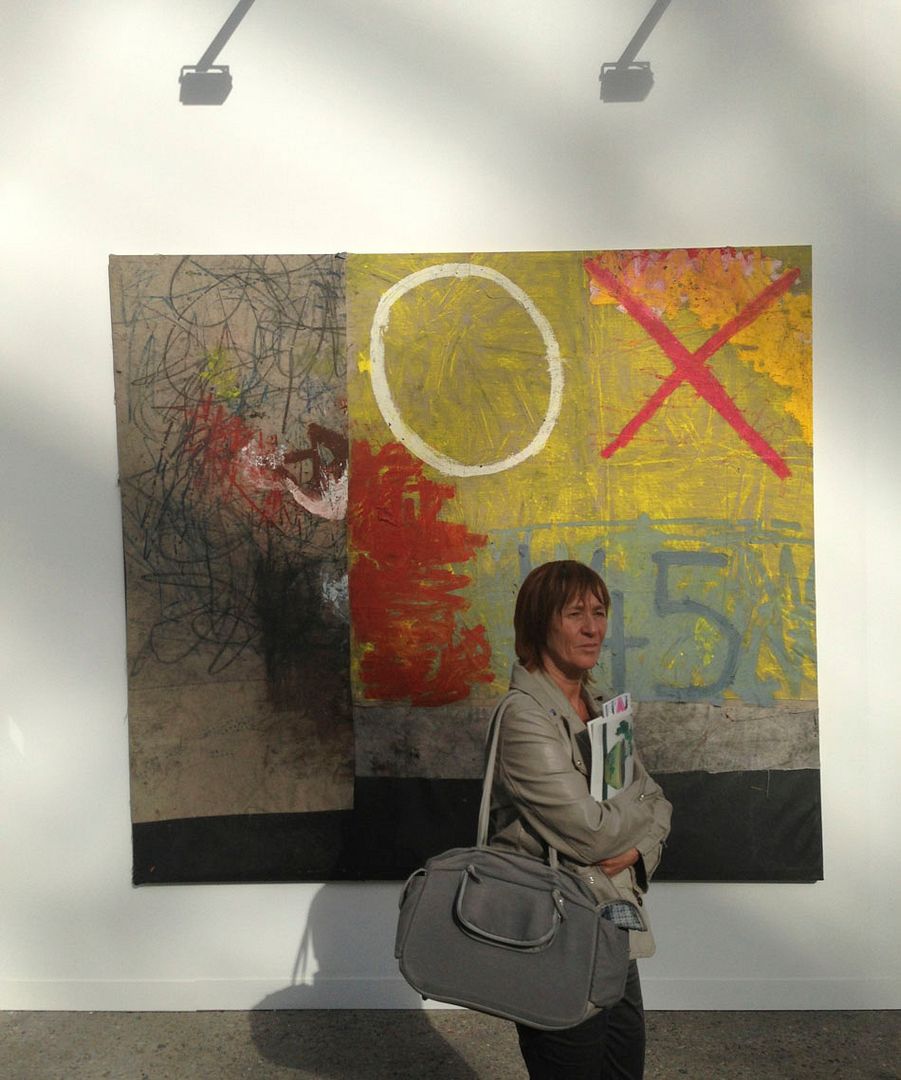 an oscar murillo painting

a dan colen wall cut out
apparently there was a second component to this piece but i didn't bother to go see what it was

a sterling expanse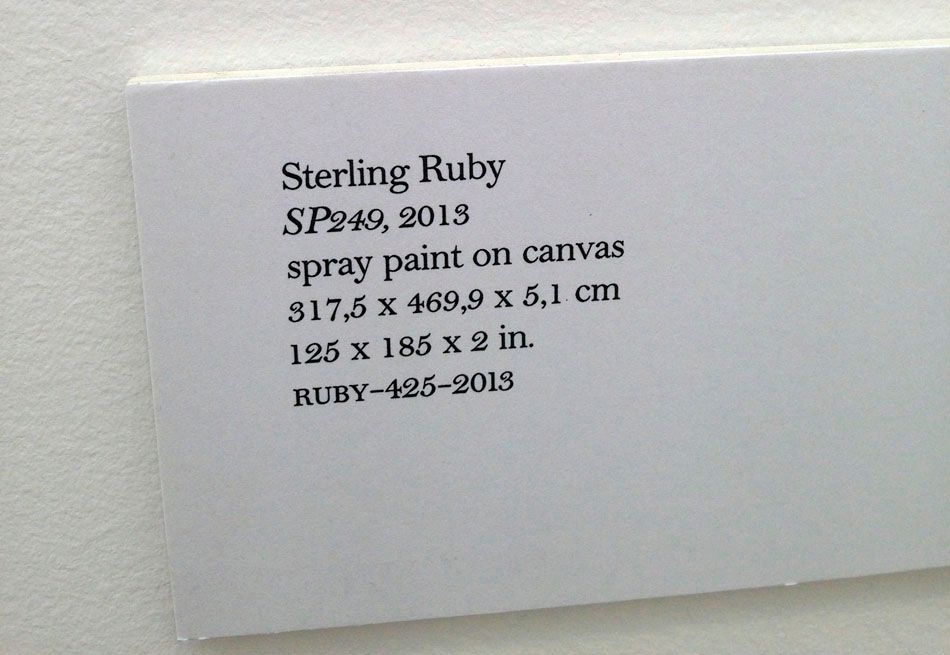 new too i guess!

this is cool again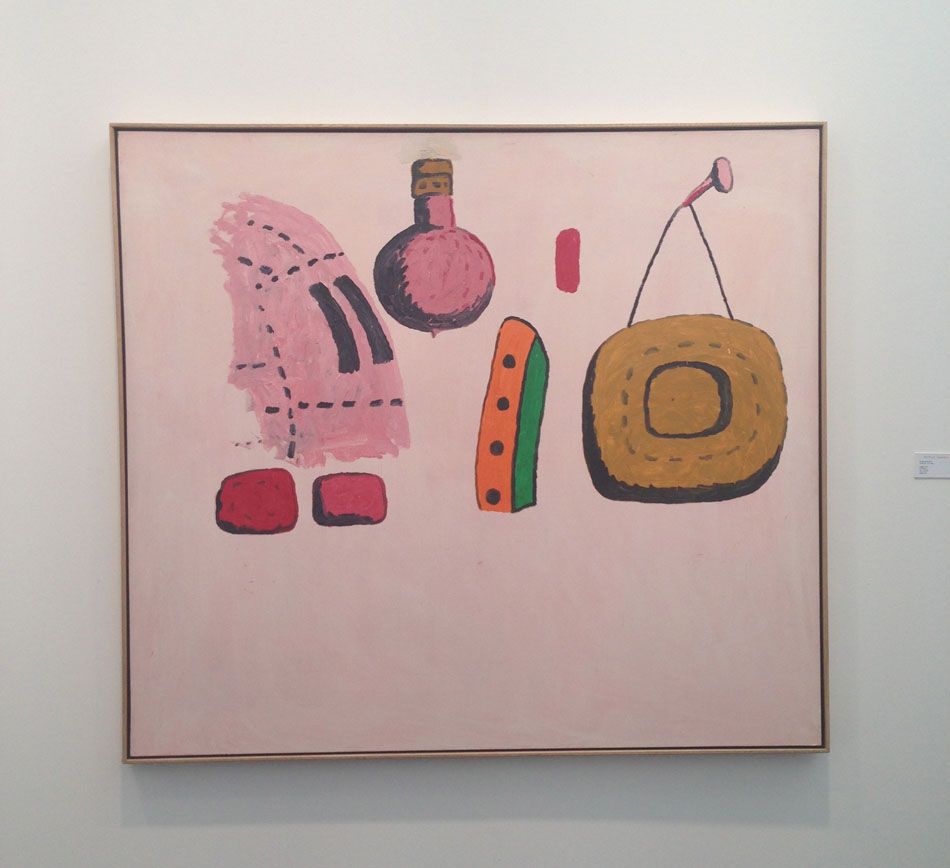 this too

this is amazing

funny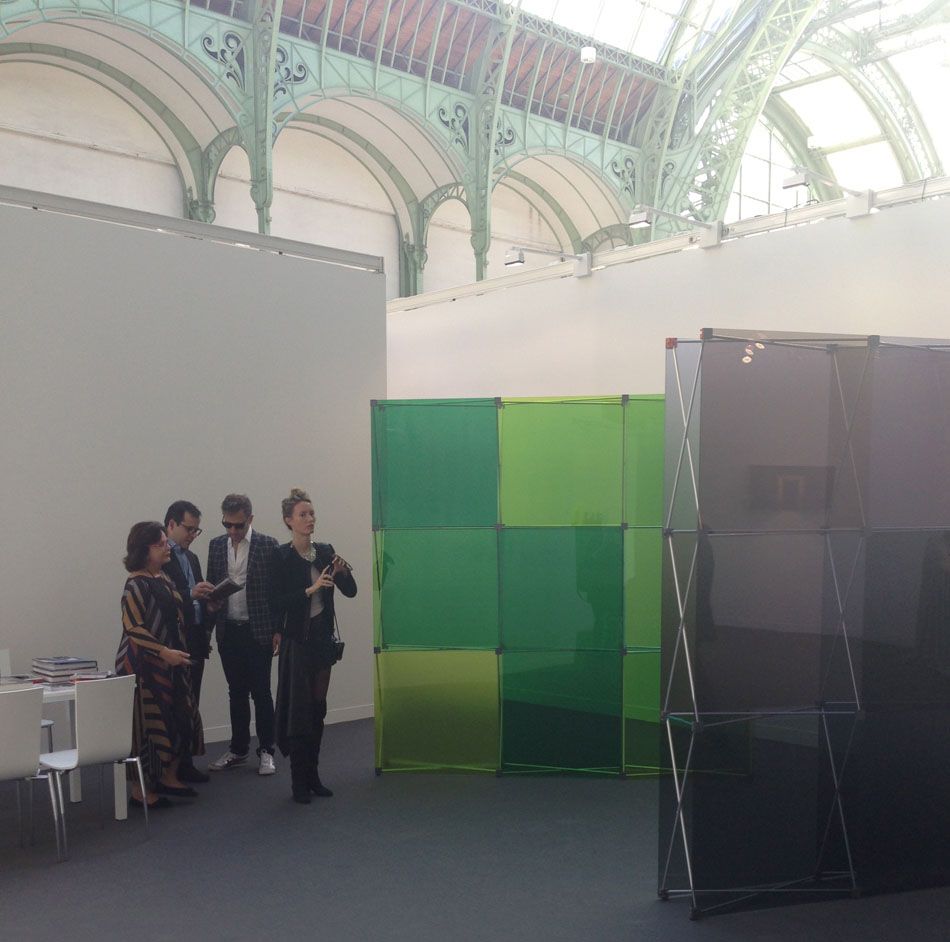 holton's bro and his wife

a man on a mat of bats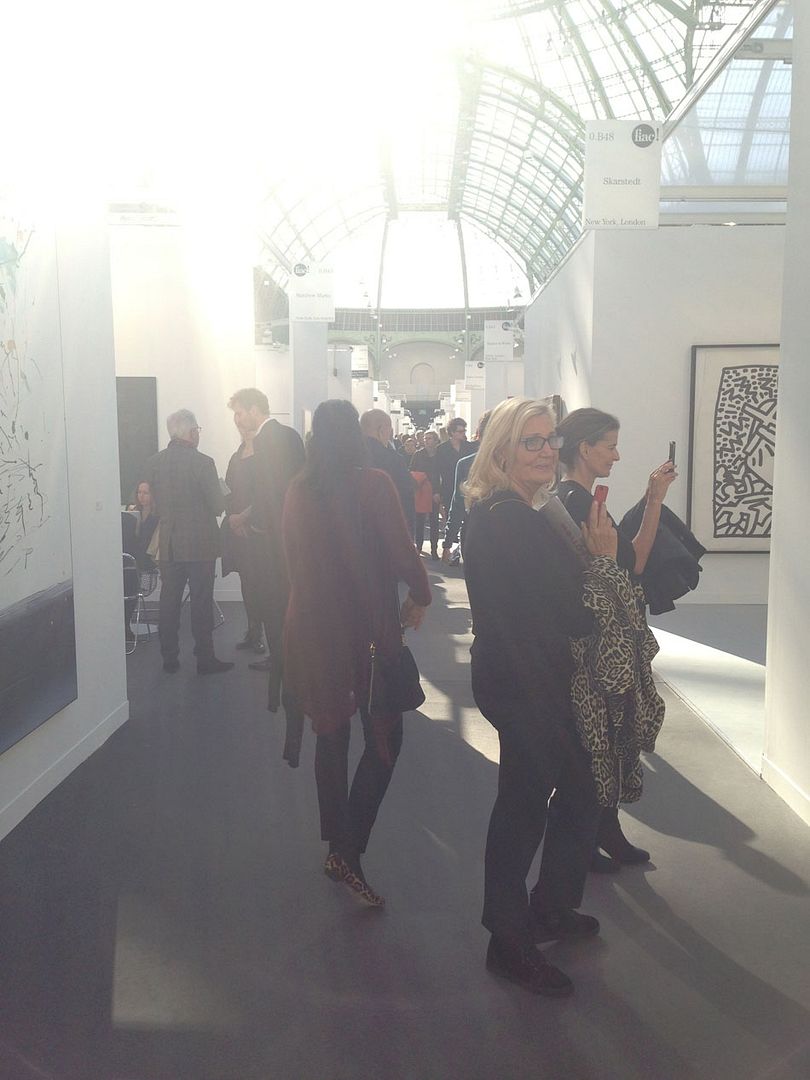 pretty fun way to spend a morning i would have to say

tempting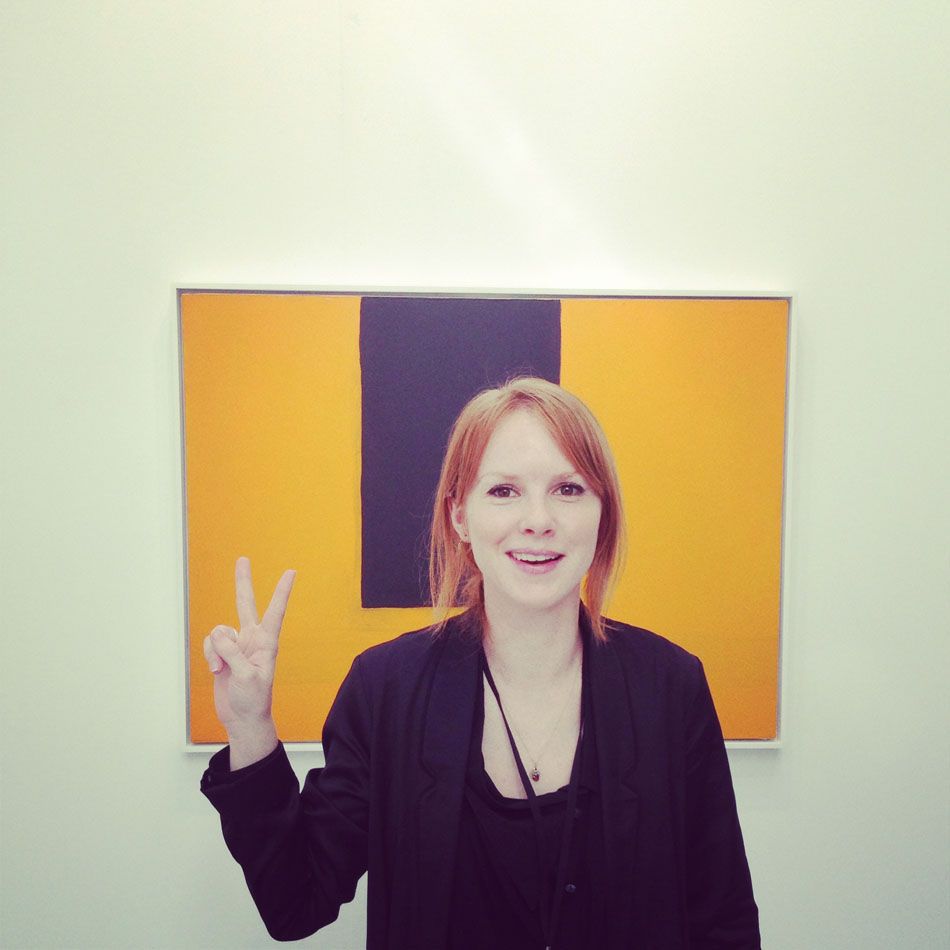 andrea cashman sold the piece behind her!

yum

ok lets git

check out the palais de tokyo on the way out but who is the artist again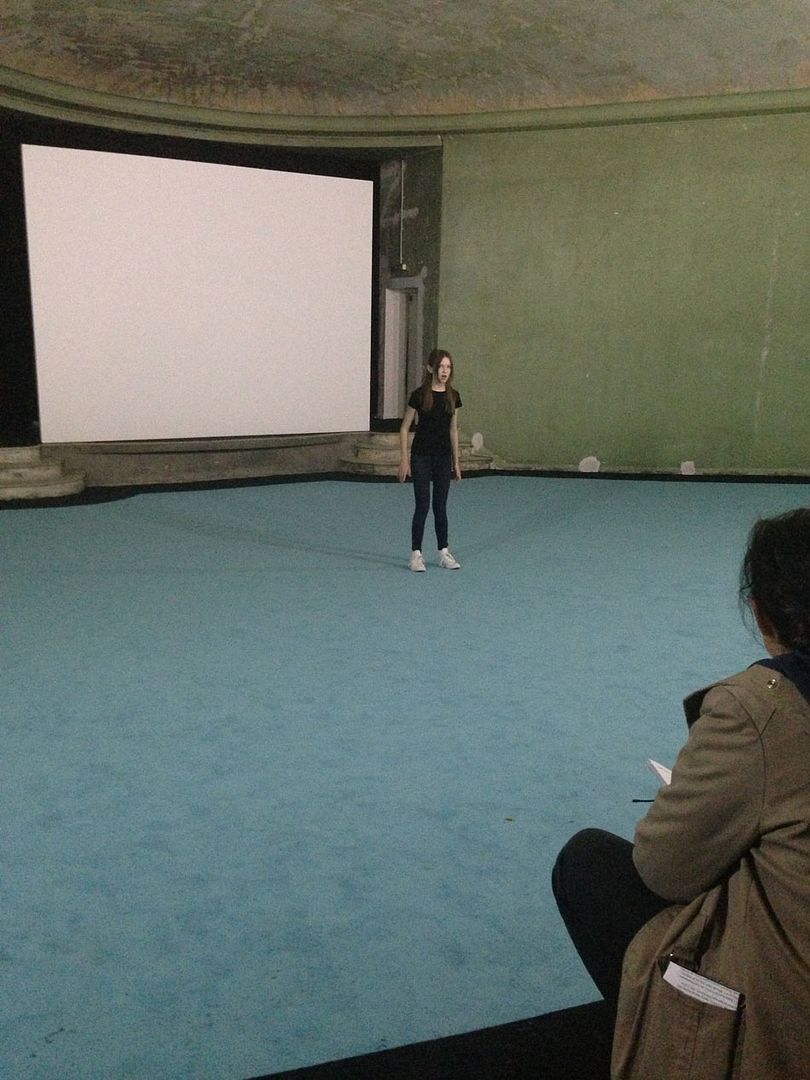 parreno and friends
for example this involves tino seghal it just must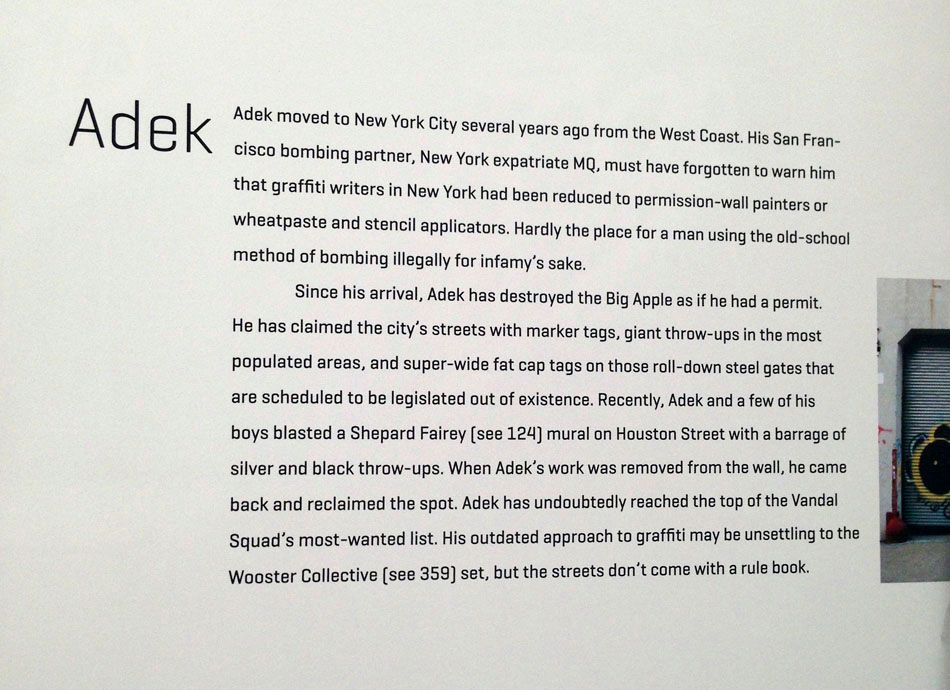 haha out of order ADEK was not one of the collaborators

i think i got stuck in teh bookstore
oh me and tony had a fun time with this one
fond memories!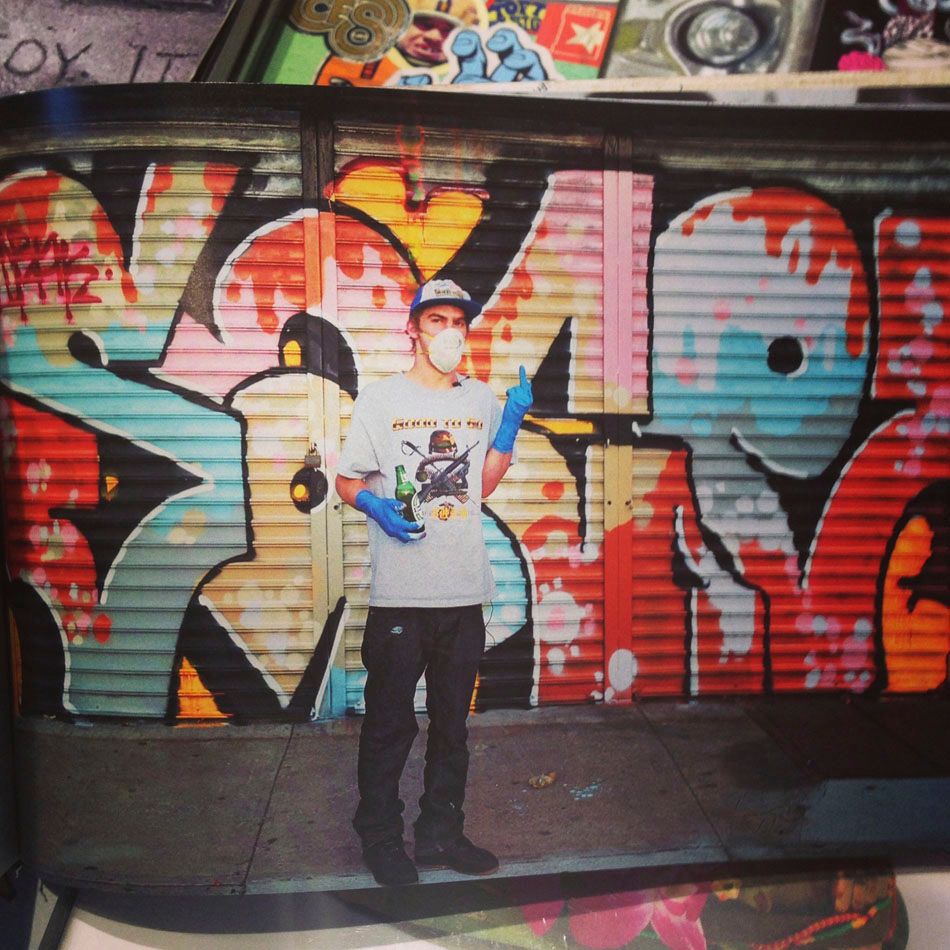 love this photo

i wish Dash could have seen the Hole

sigh

now we are at some emerging fair i think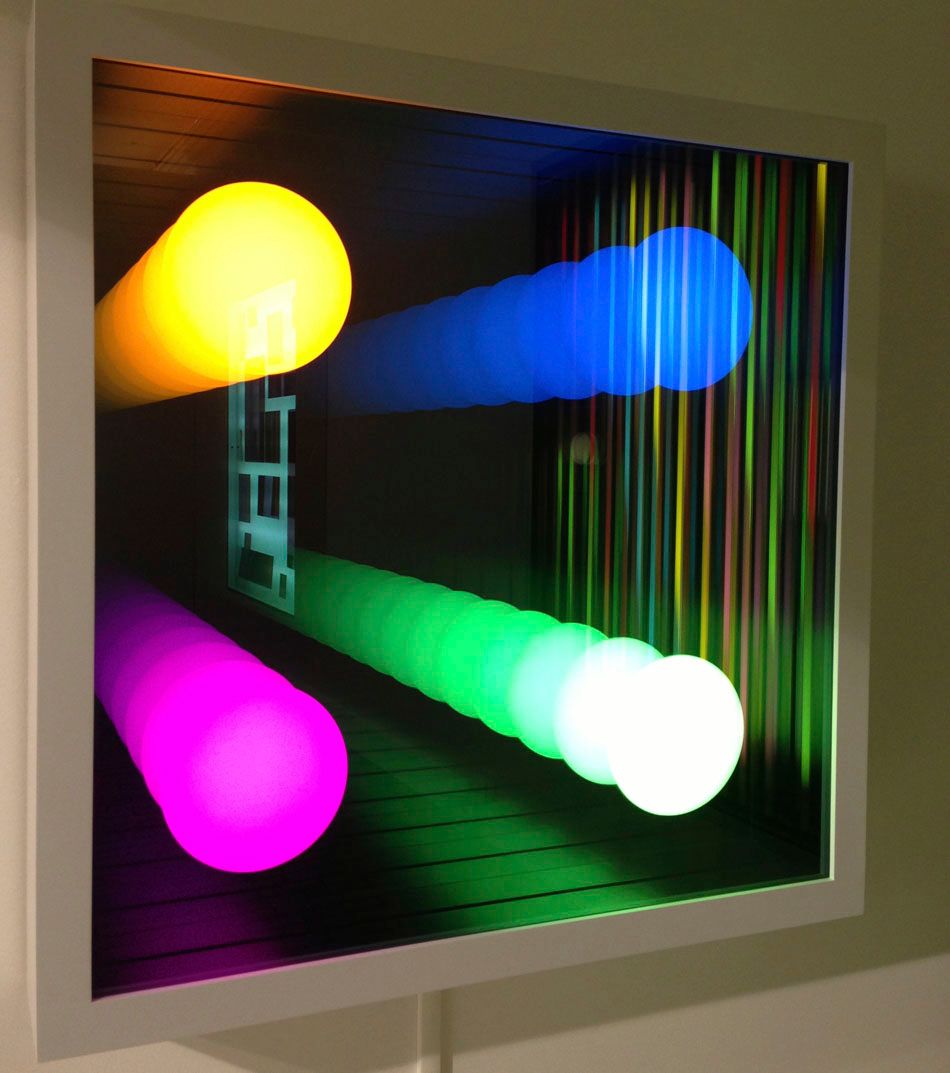 i spy Jim Joe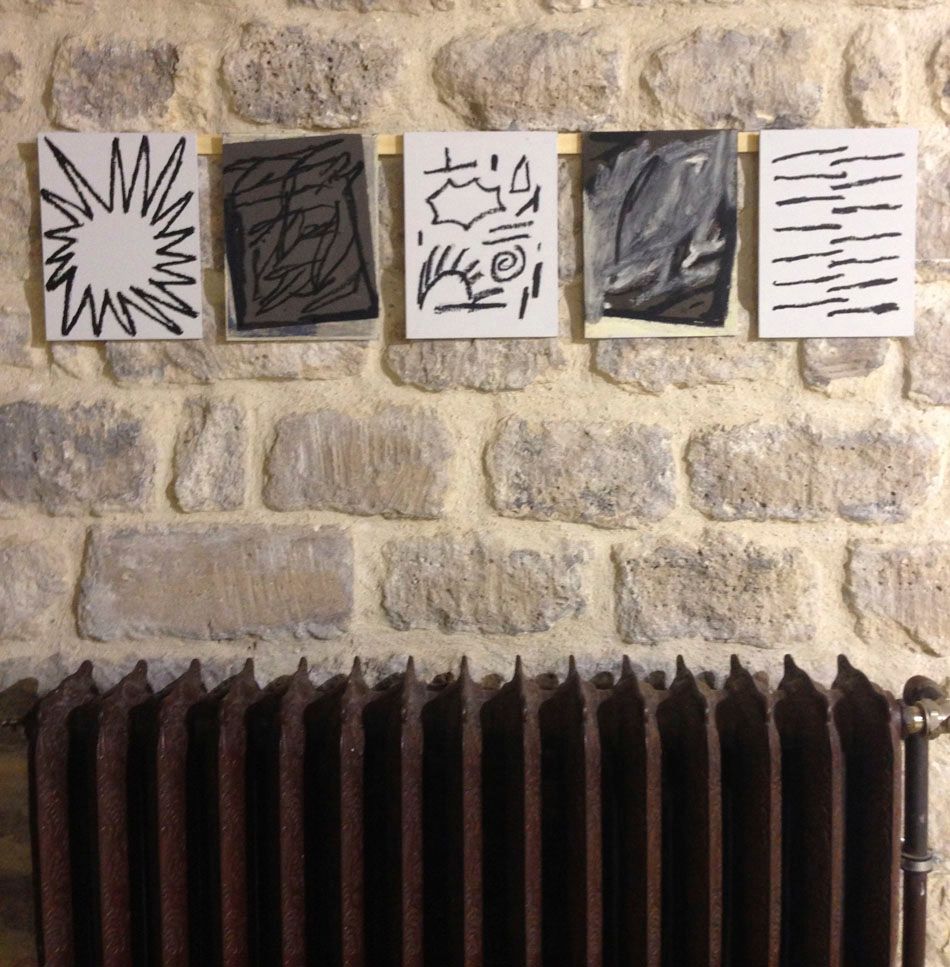 🙂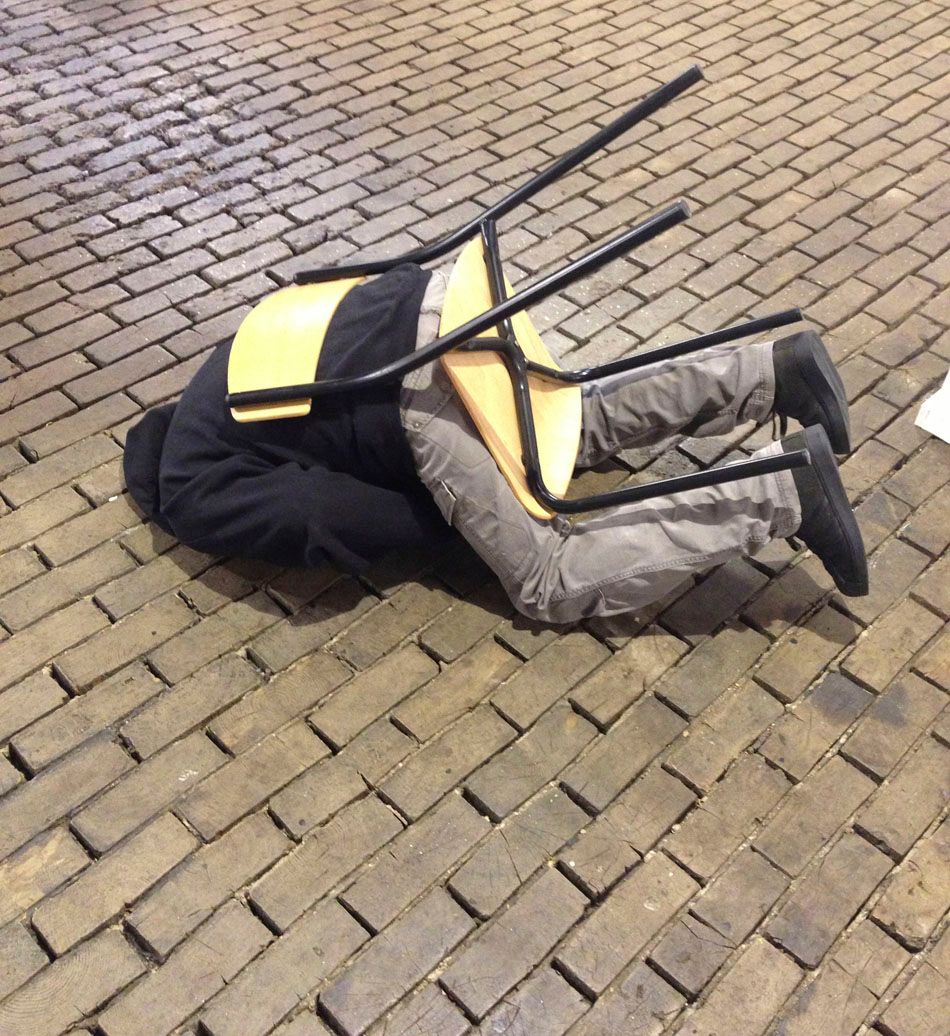 more on that soon

those last two pieces if put in the main fair and a fancy booth and a huge price tag coulda totally held up in there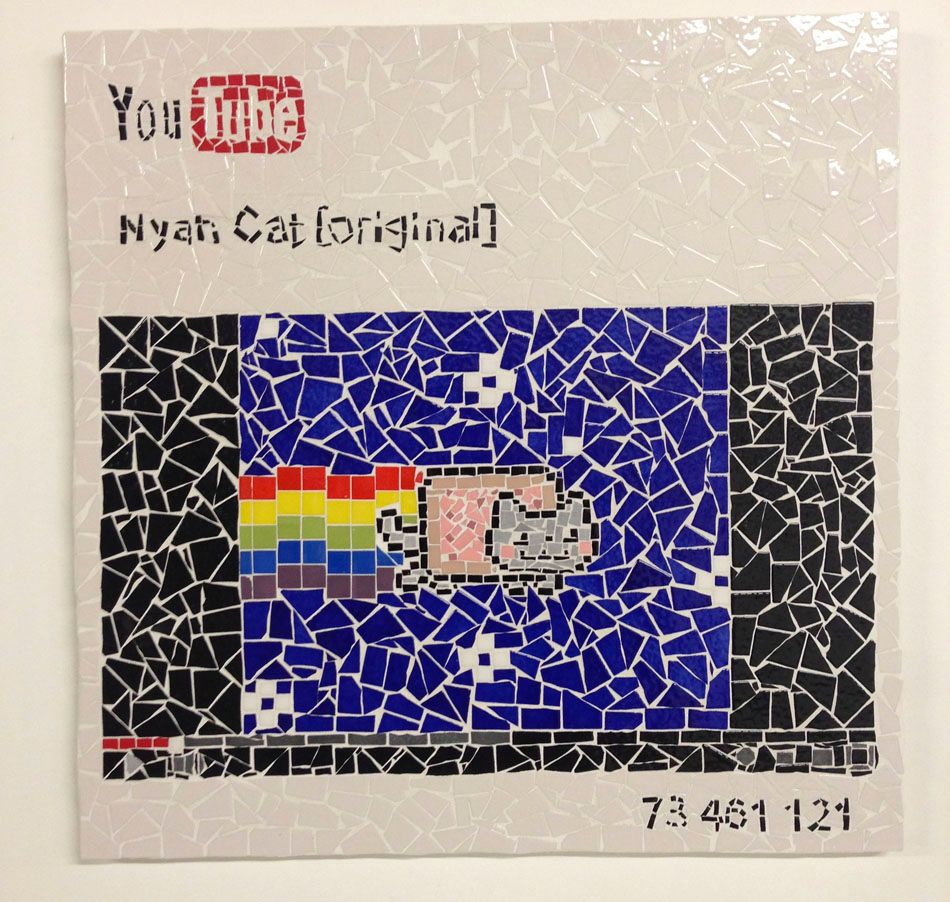 haha not this one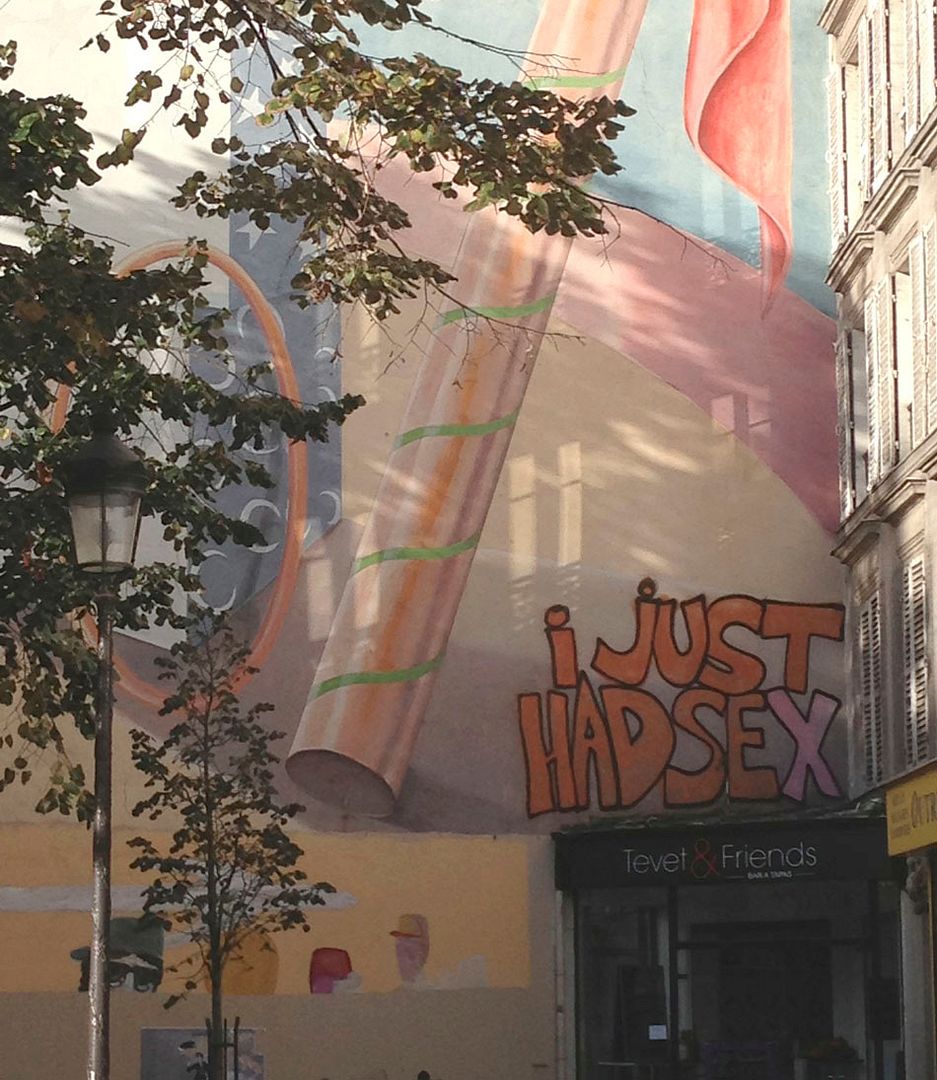 oh ok i have to go to airport now, or then, or whenever