u u u u u u u u u u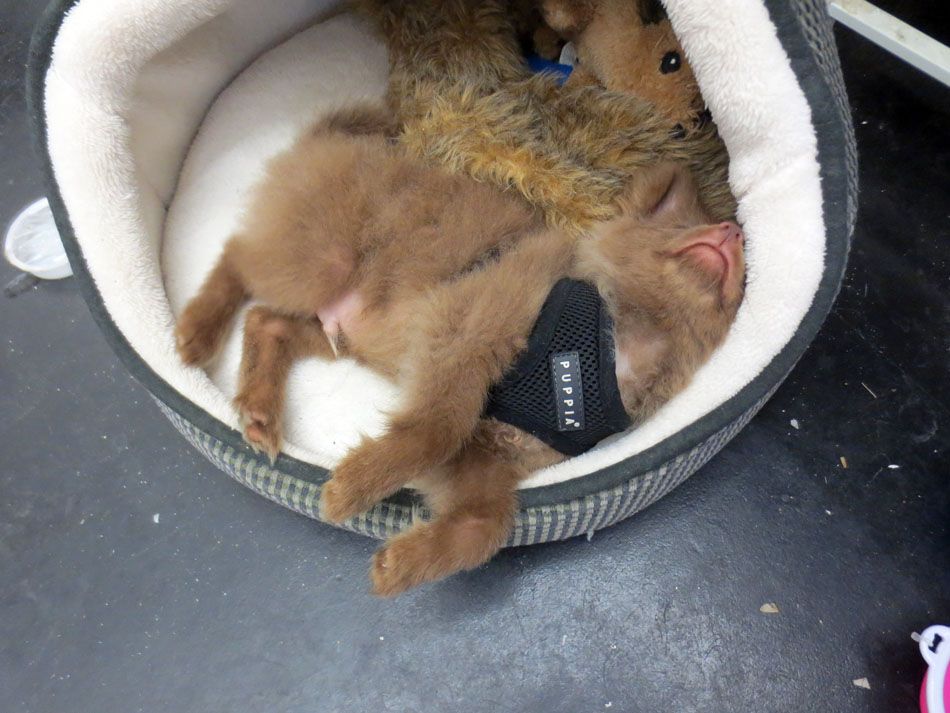 waited too long to post a blog and now have too much stuff sorry if this takes forever to load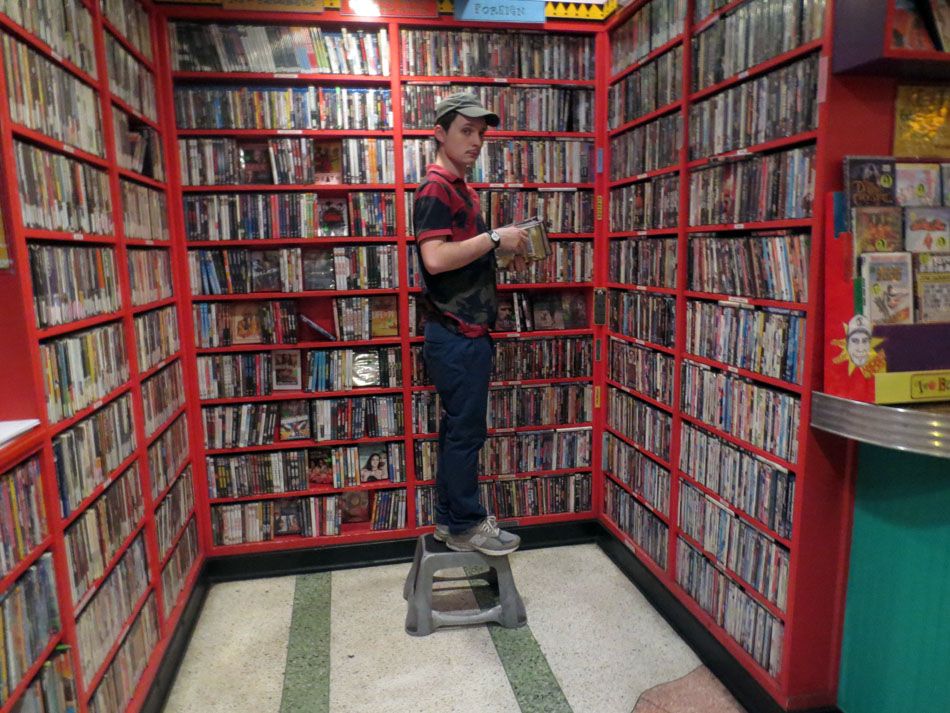 film buff

fruit? flowers? i cant believe this is a thing

today has been rough but in about eight minutes im going to go home and watch a Harry Potter movie (unless joe is home and makes fun of me then i will have to watch a 'film')

and forget all about art and art related issues for a night!

unfortunately due to the nature of smart phones and international time zones I bet I have some art or some art related issues that intrude upon my consciousness tonight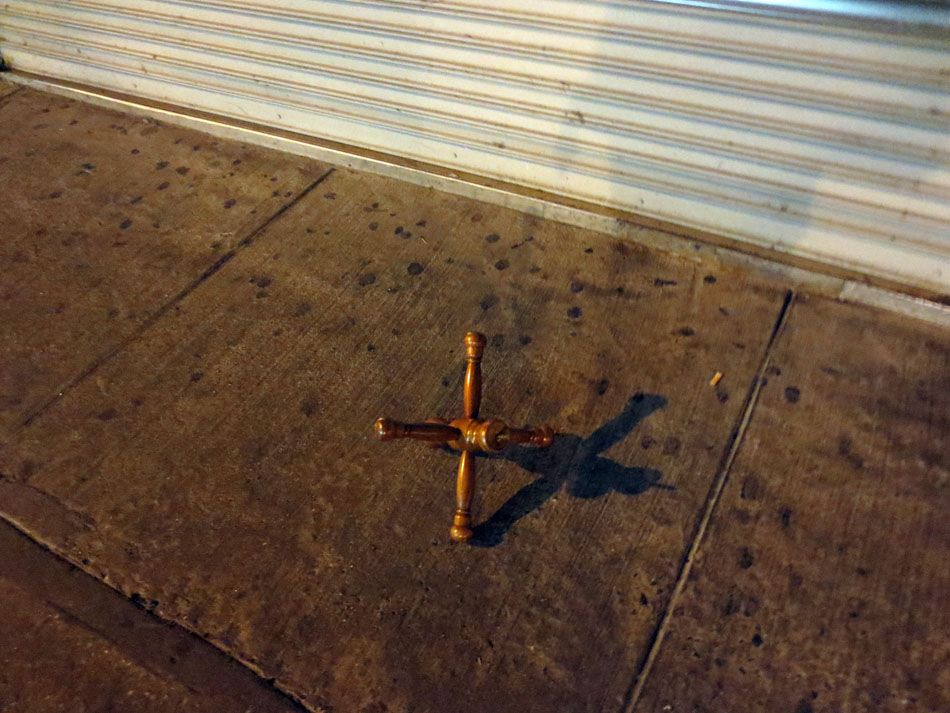 hopefully no one in Europe gets up early and emails me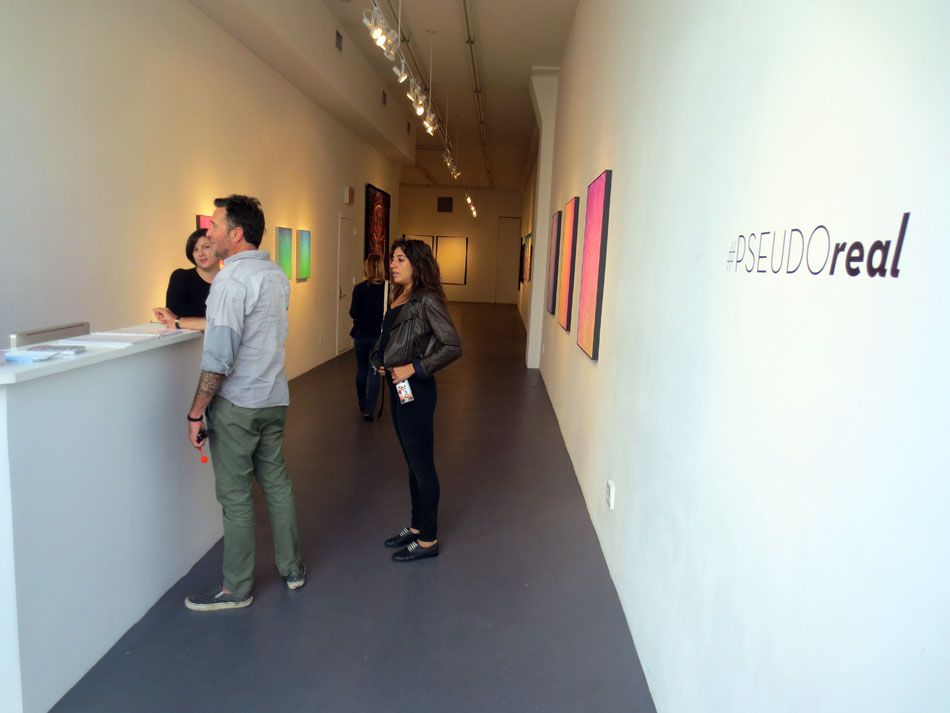 so this is walking through the show Eric Cahan curated at what was Charles Bank and now is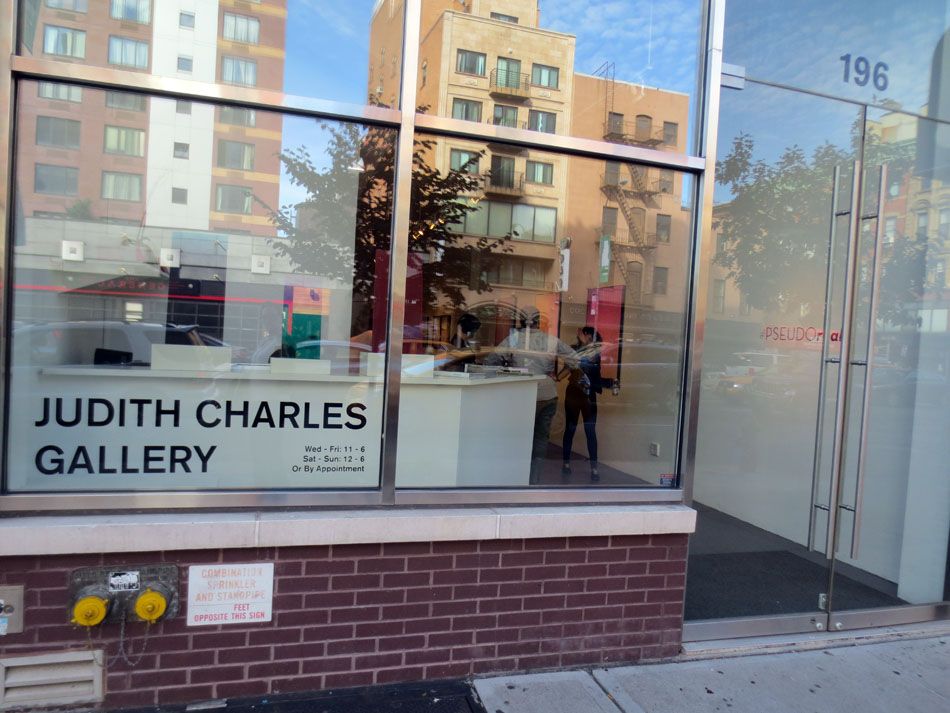 cool!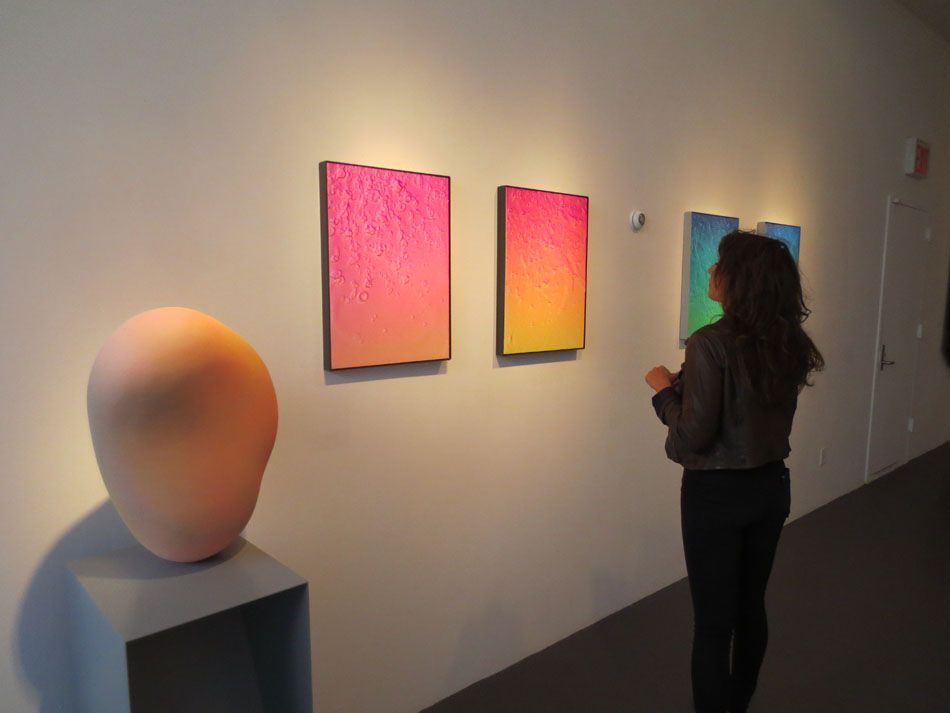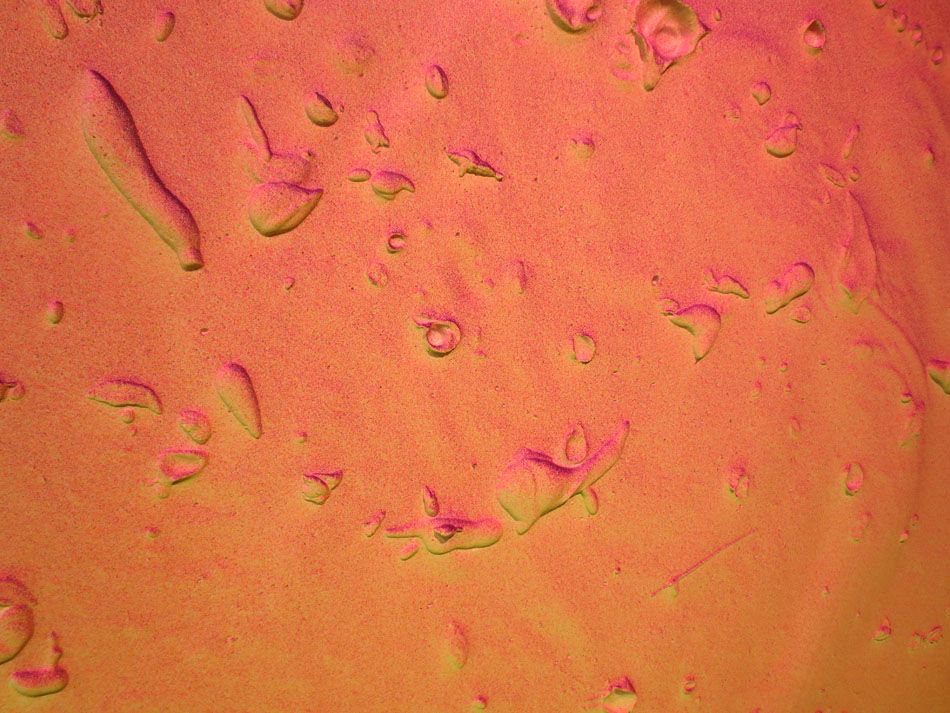 i dont understand why one woudl want to make a Tauba esque spray painting but then make it actually 3D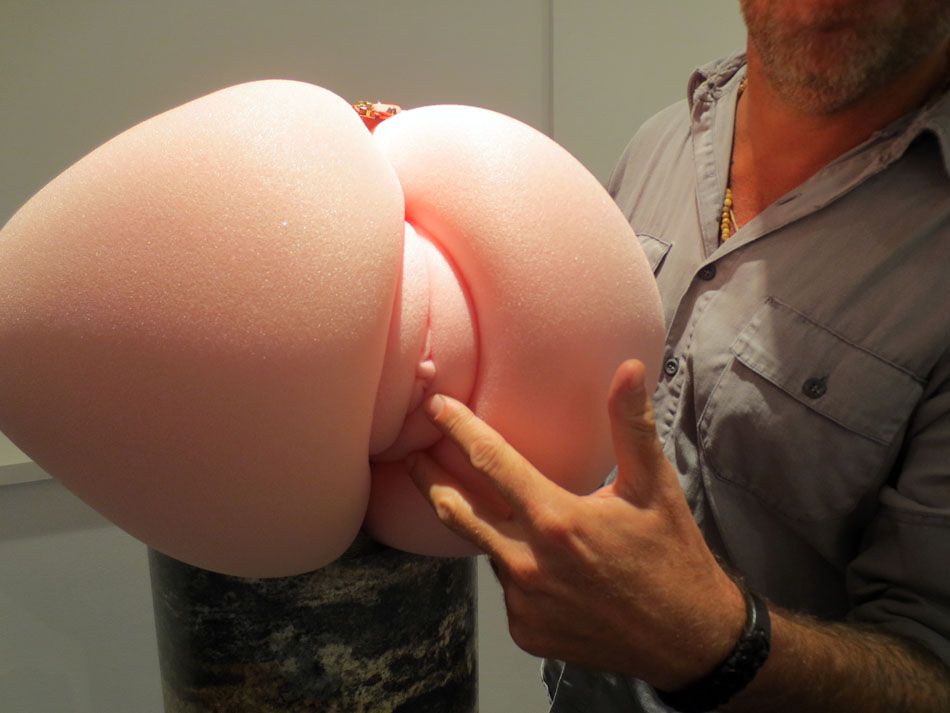 i guess i do understand why people make foam vaginas but i wish i did not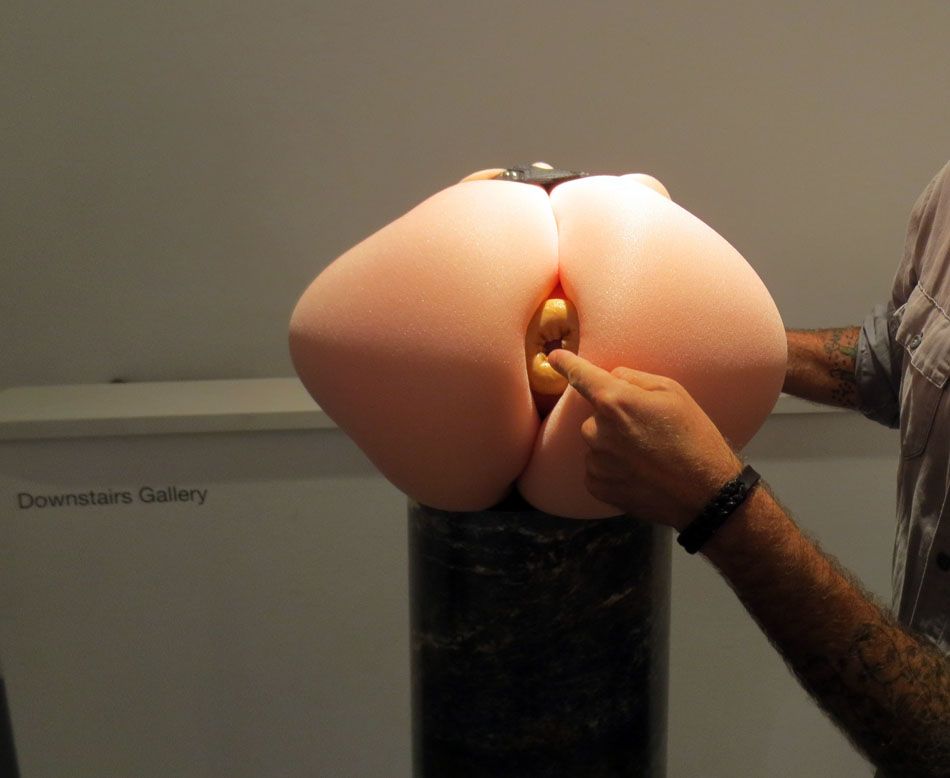 super weird

kadar's girlfriend steph but i dont know her last name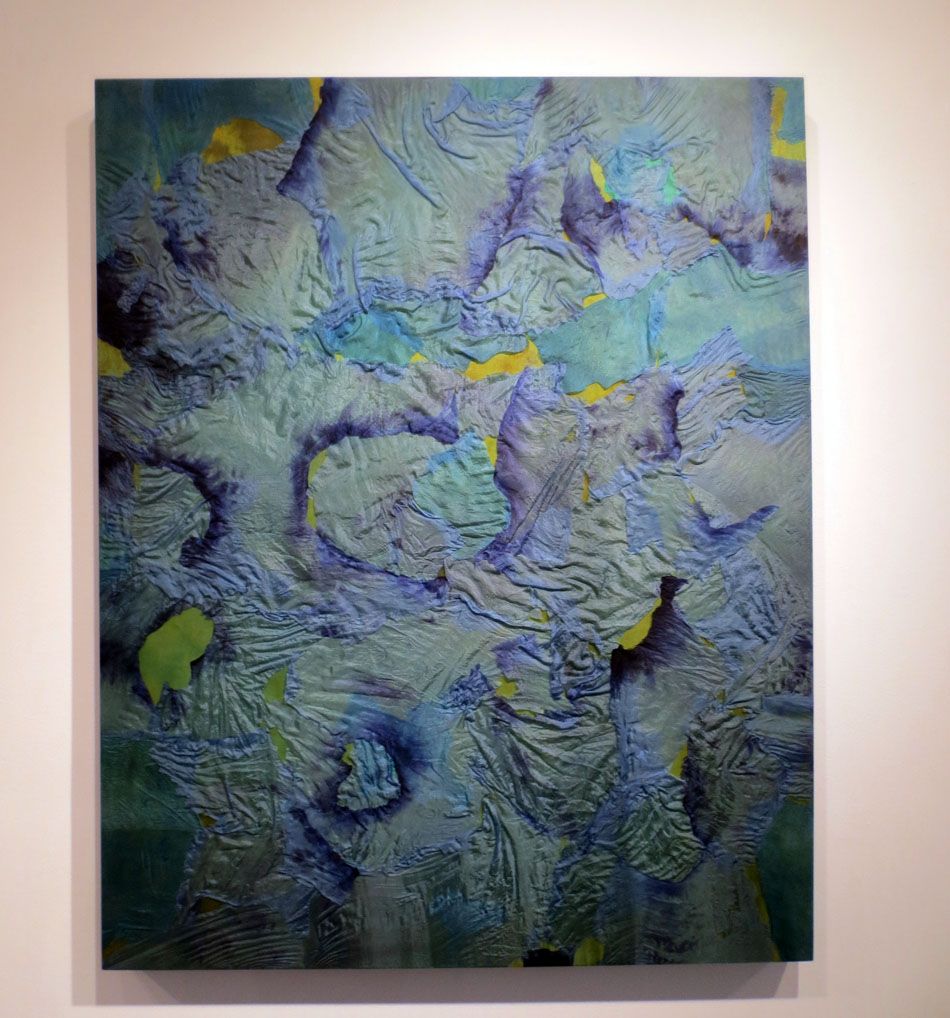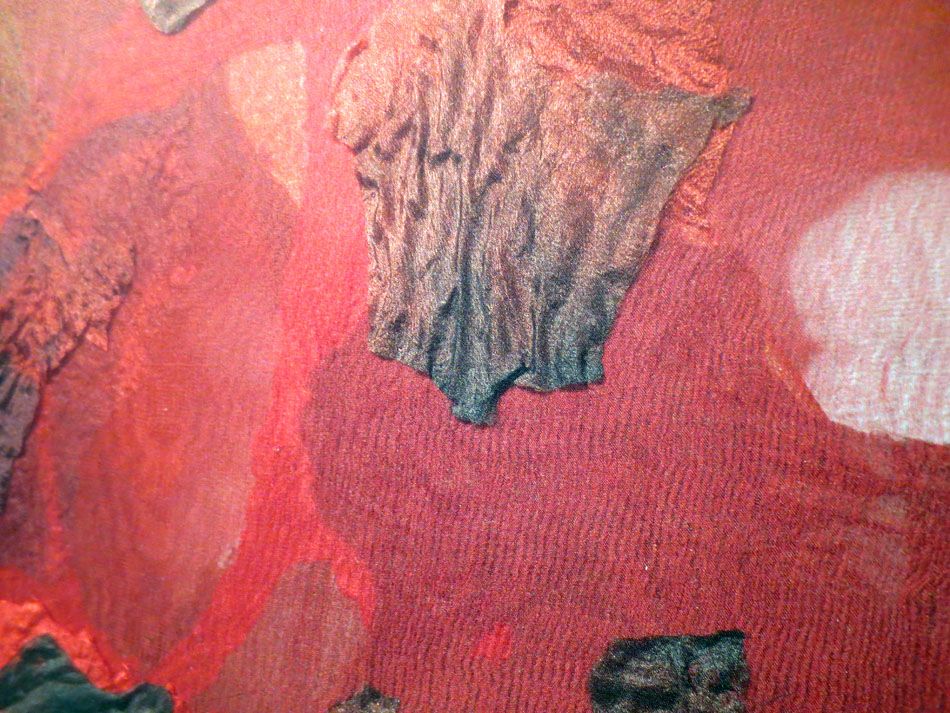 detail

trophy case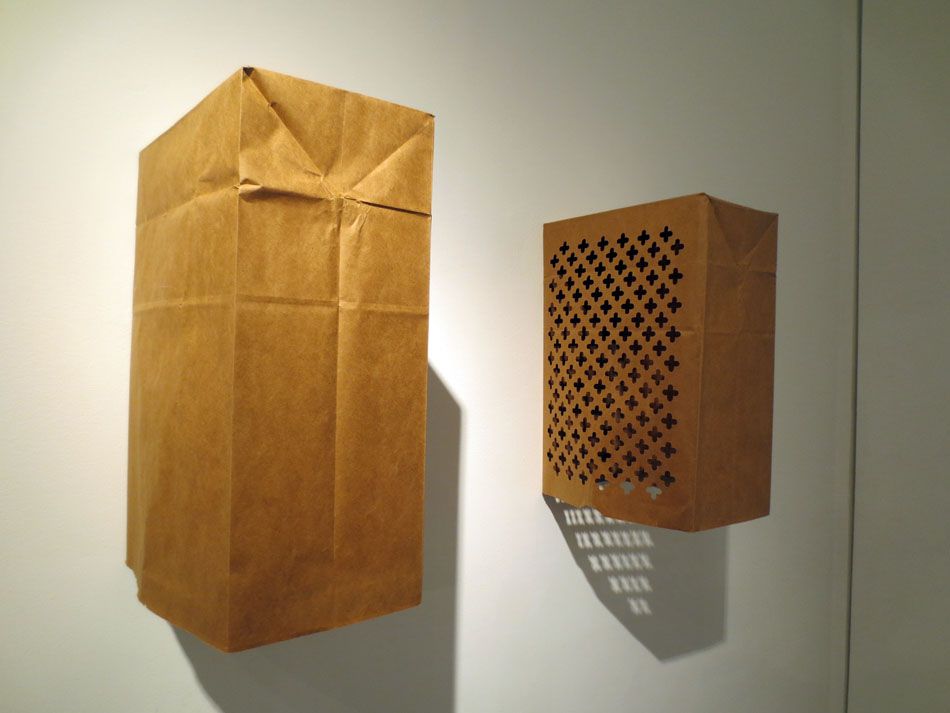 travel confessional

too tall to confess!

franz westy thing was kinda neat

mexican alien bracelet thing was very confusing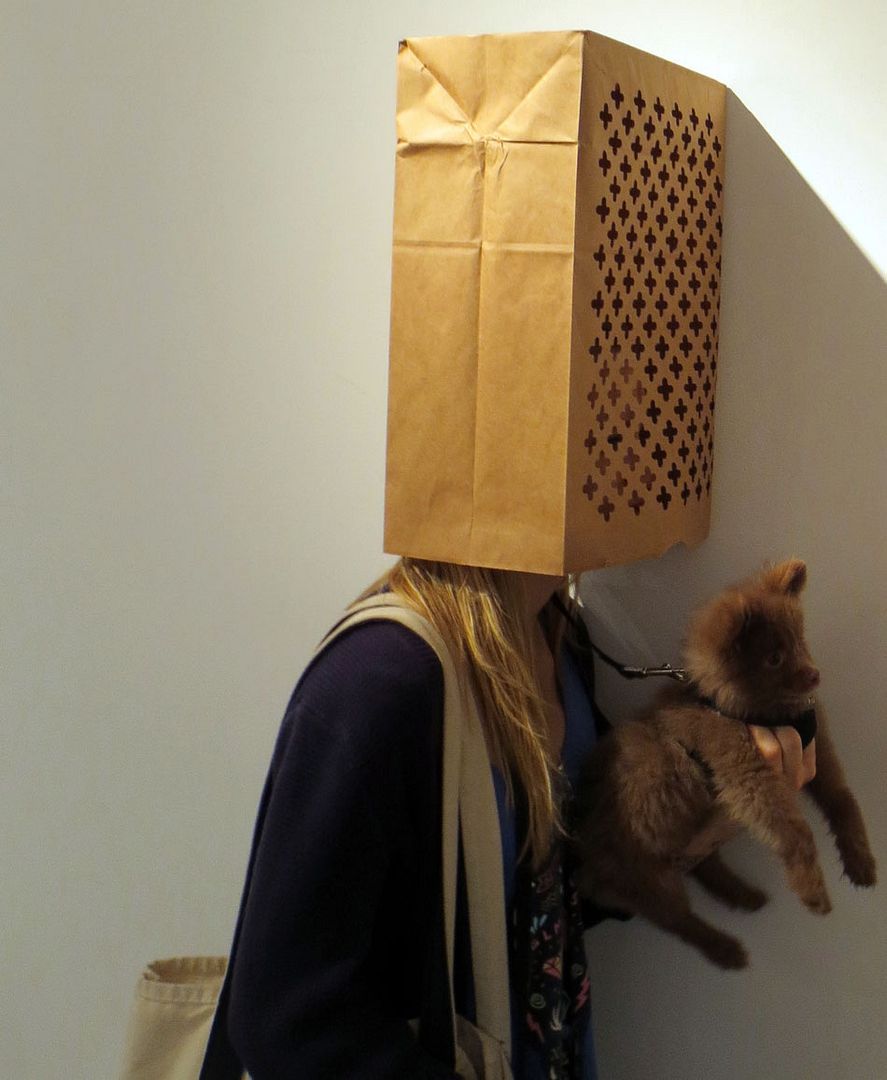 the dog would like to confess that he drinks his own pee

this is odd!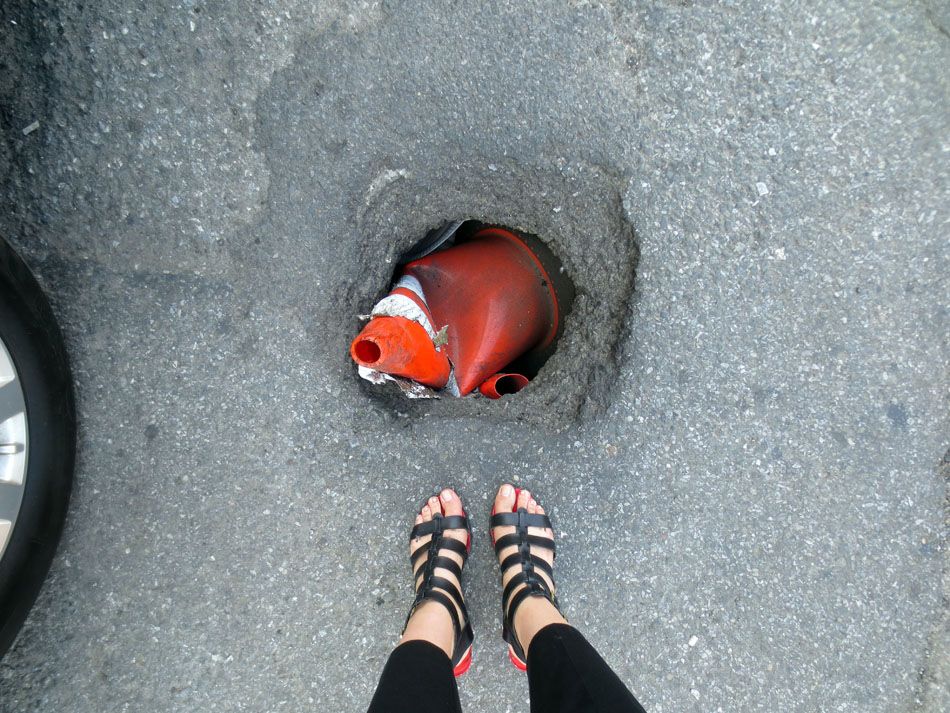 double cone-holio

its insane that NYC just sticks cones in the holes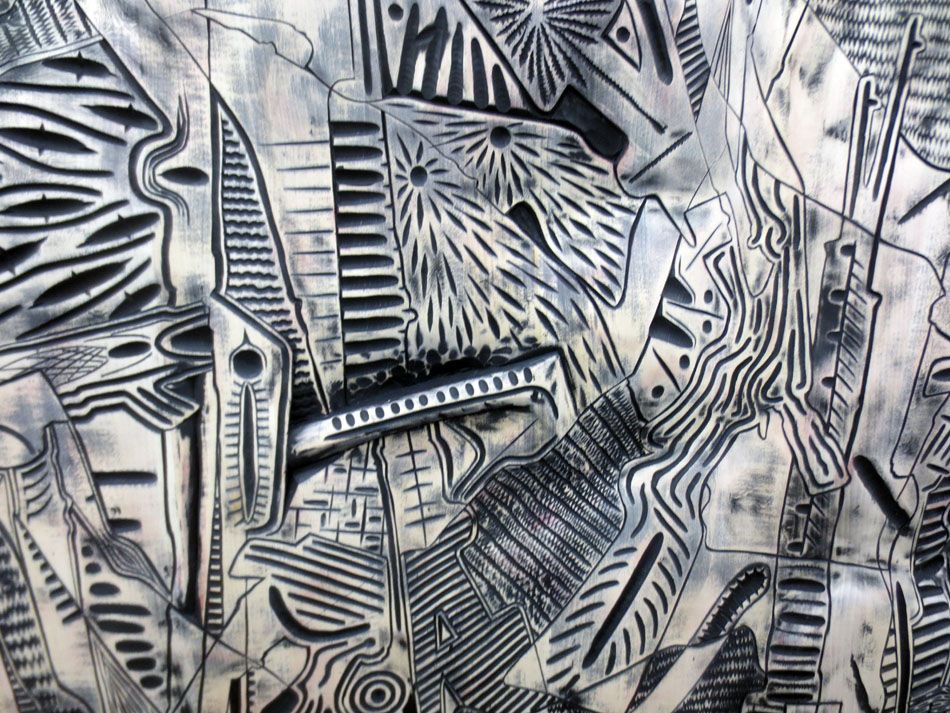 ooh another opening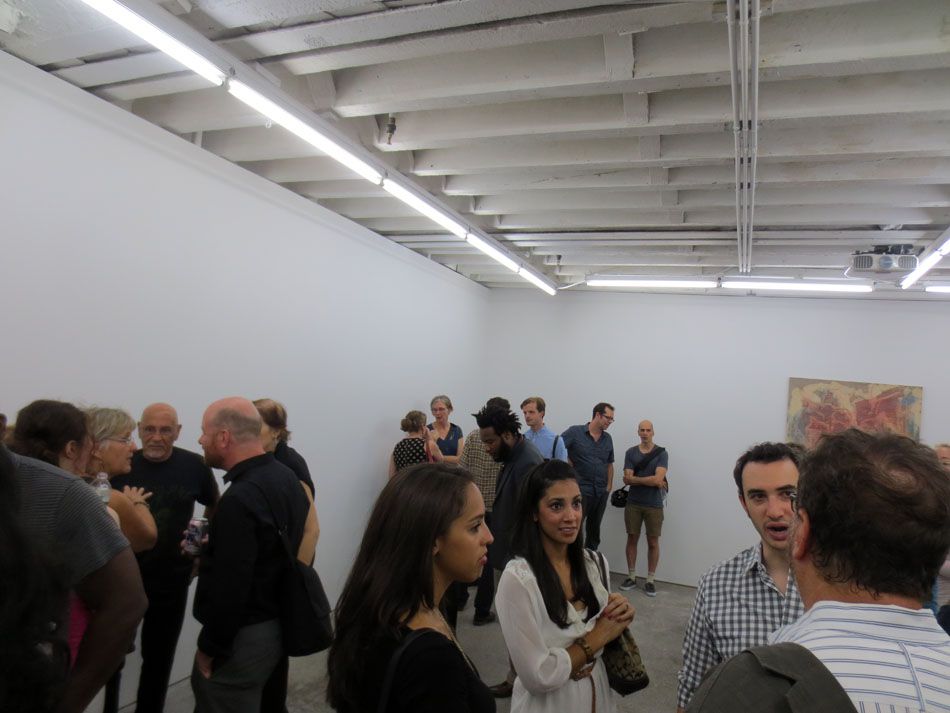 this one at Horton Gallery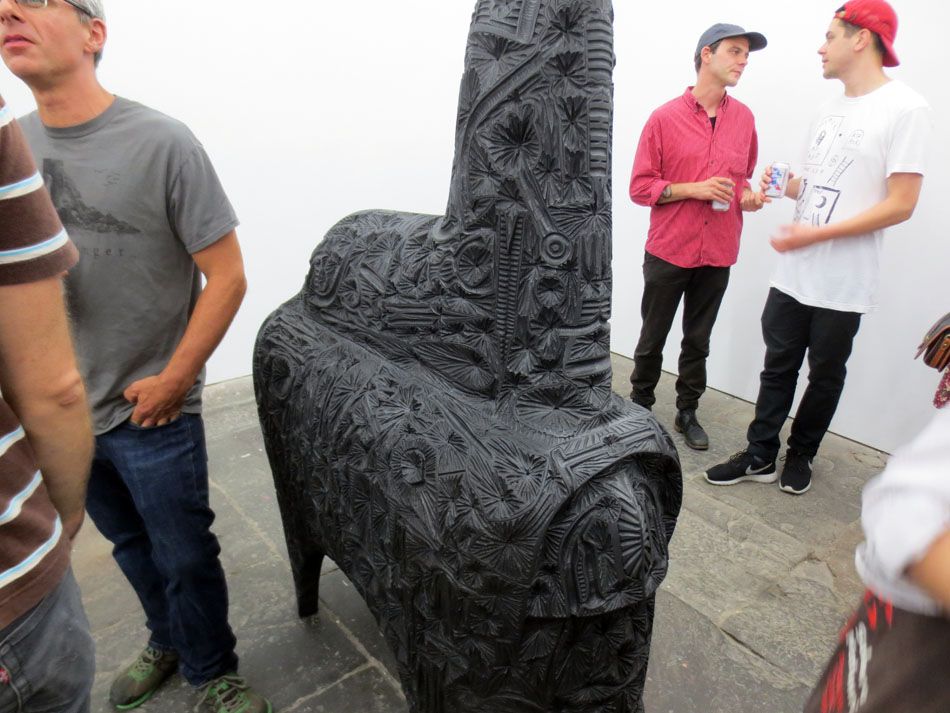 i like this

hunt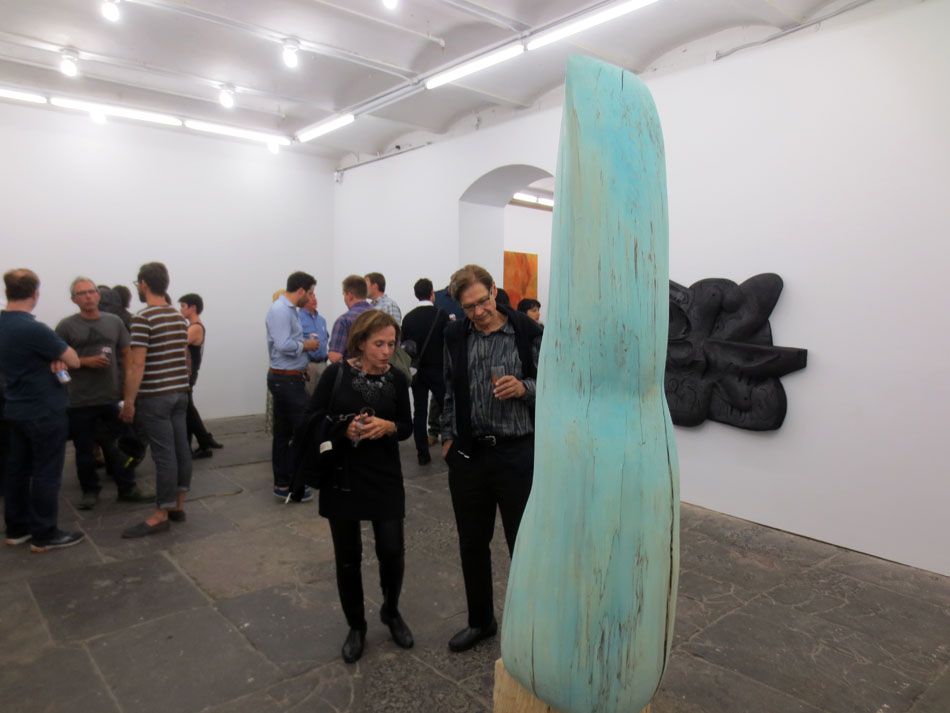 i like the color

this one is ok

i shoulda read the press release
the show looked like how i remember the venice biennale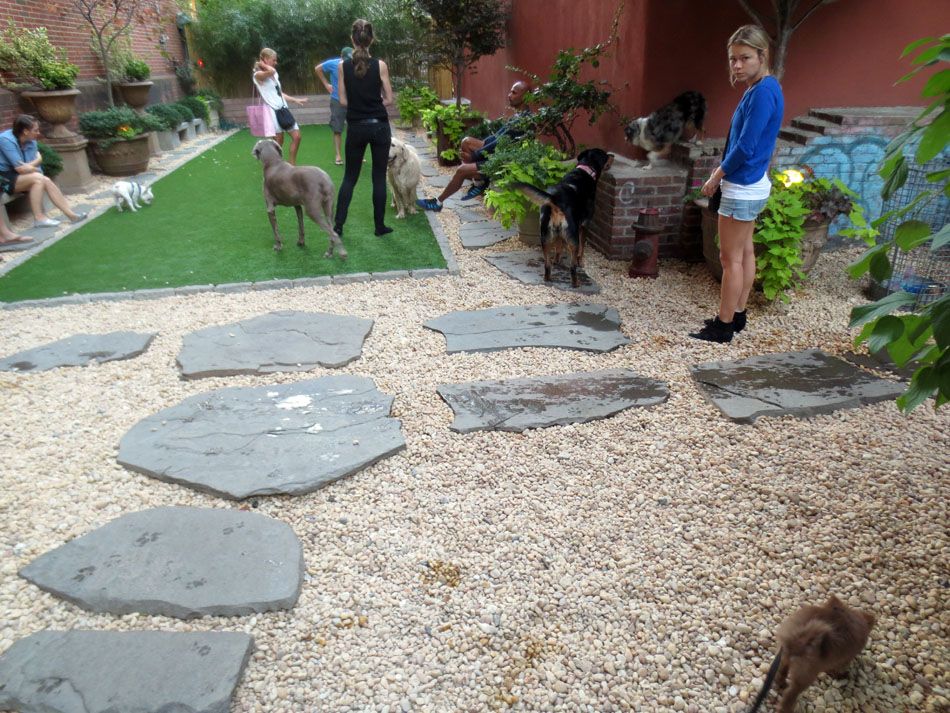 memory makes everythign funny

eye spy lewy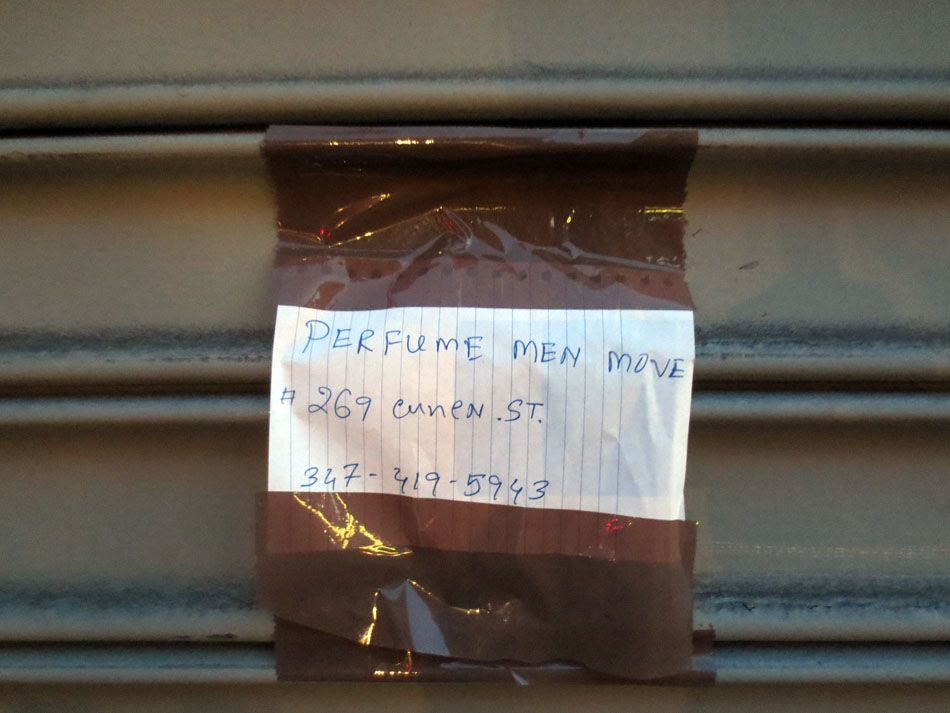 another opening!
marlborough opened a broome street space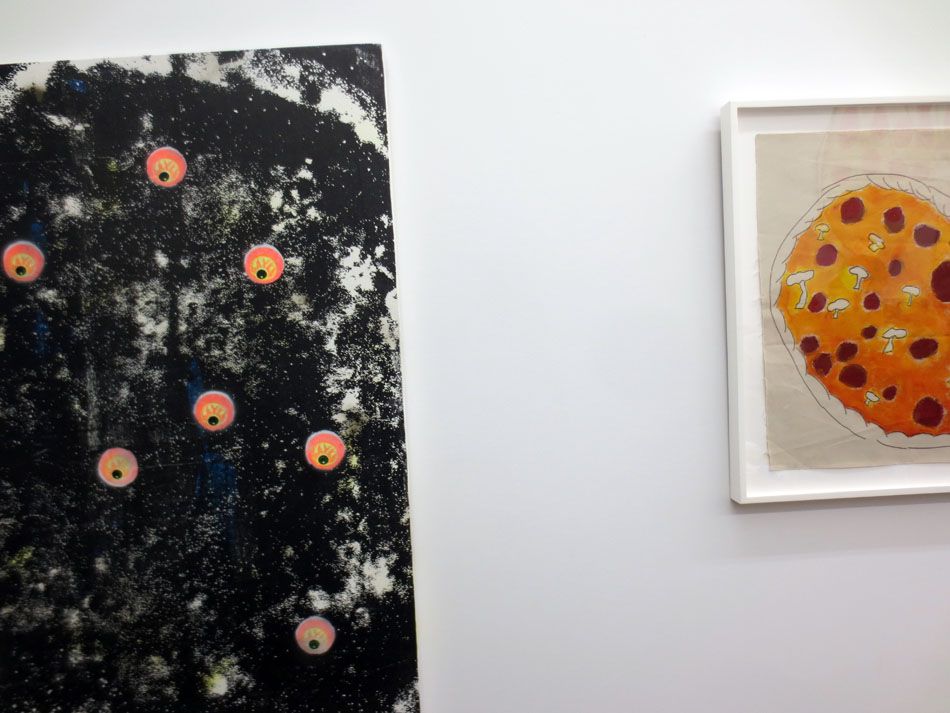 about pizza!

nate pizza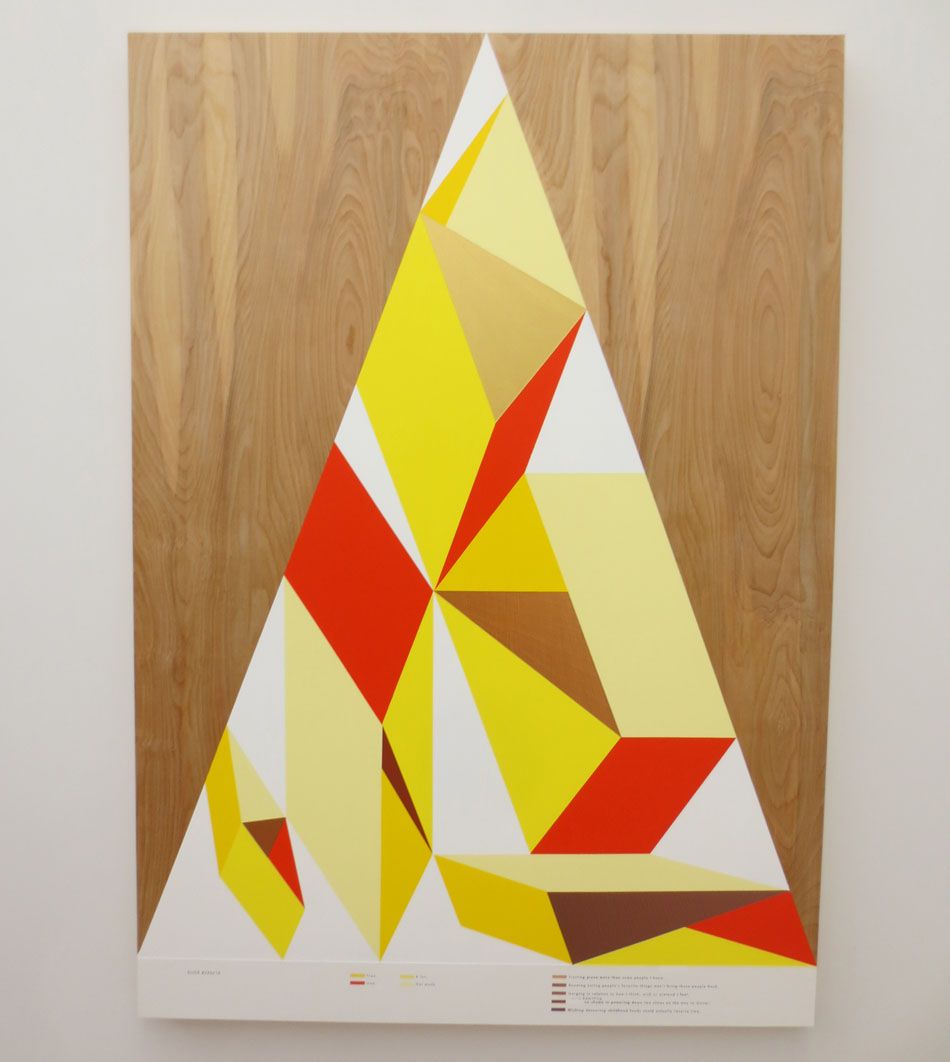 kuo pizza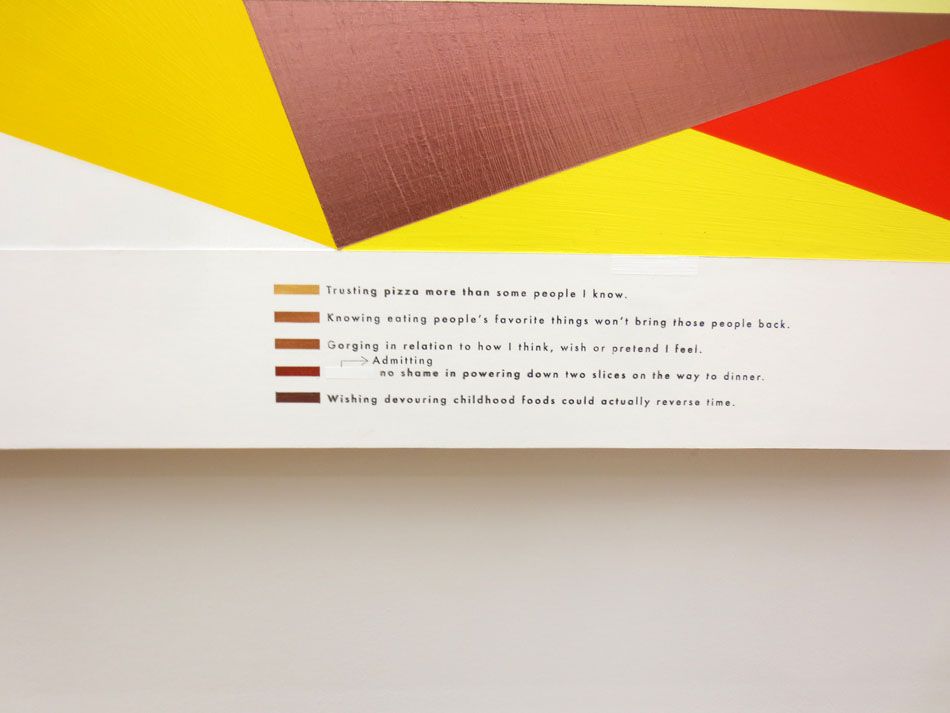 the best eddie ever

very happy to have this in my office
look at the phone cord!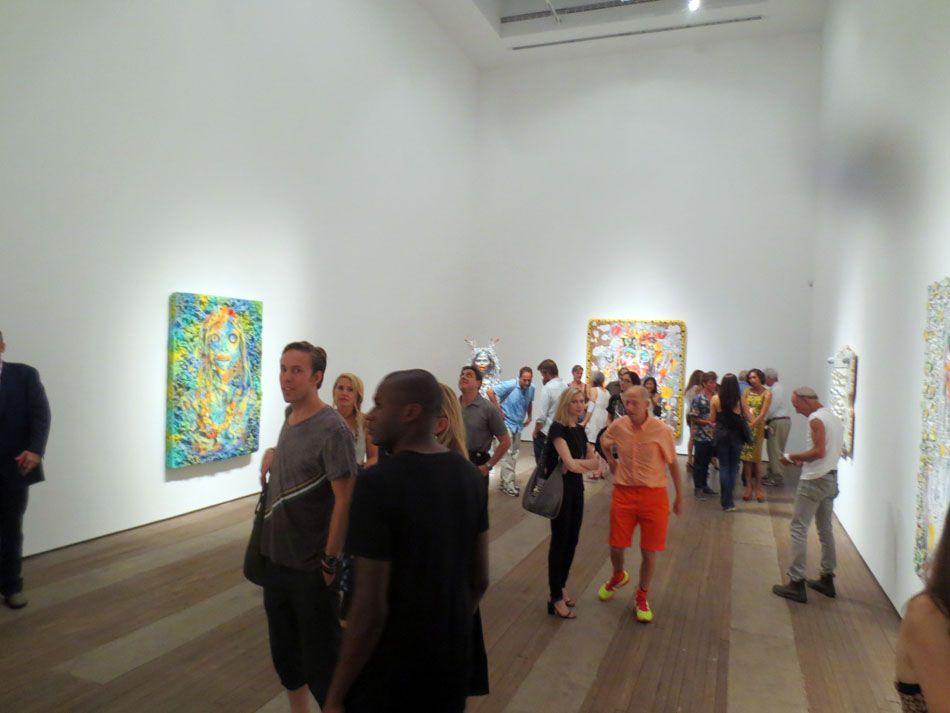 and another opening!
i am doing really good
about going to look at other peepo art not just mine

ashley bickerton at lehman maupin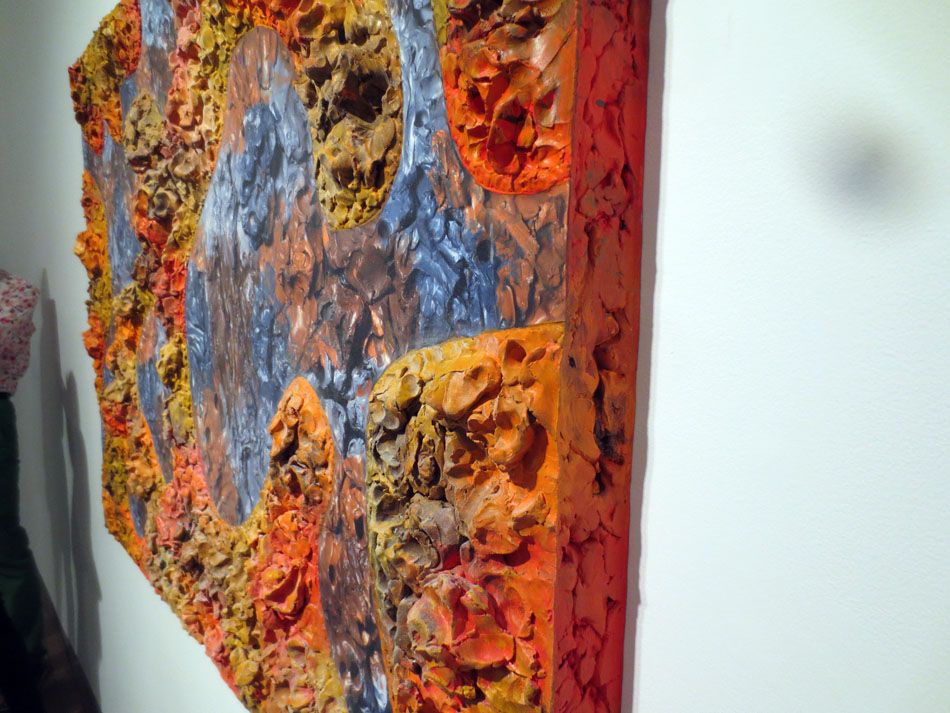 cool sides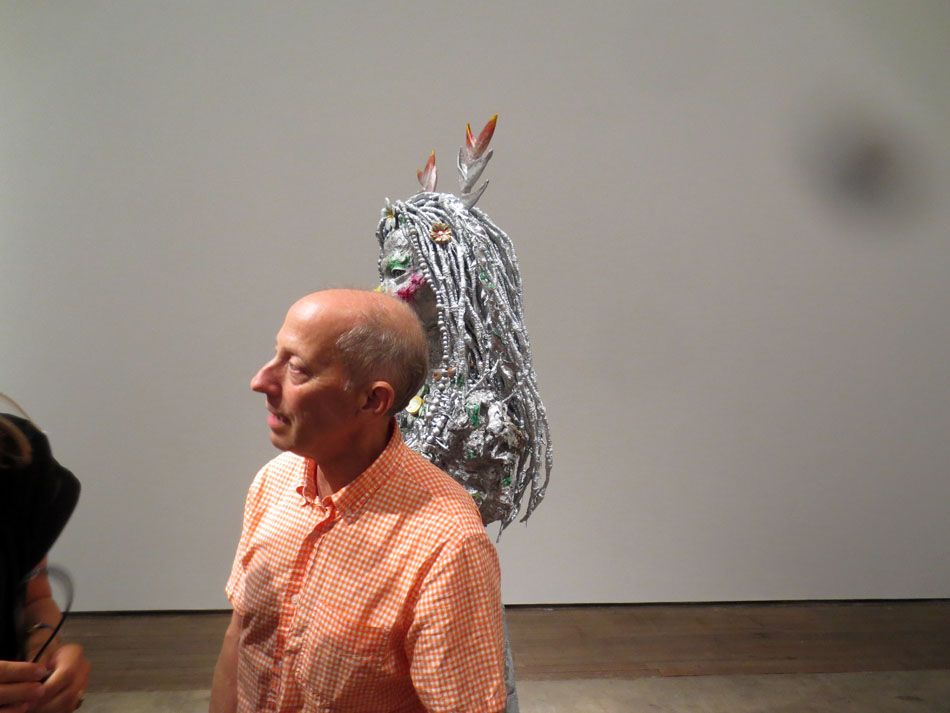 knight!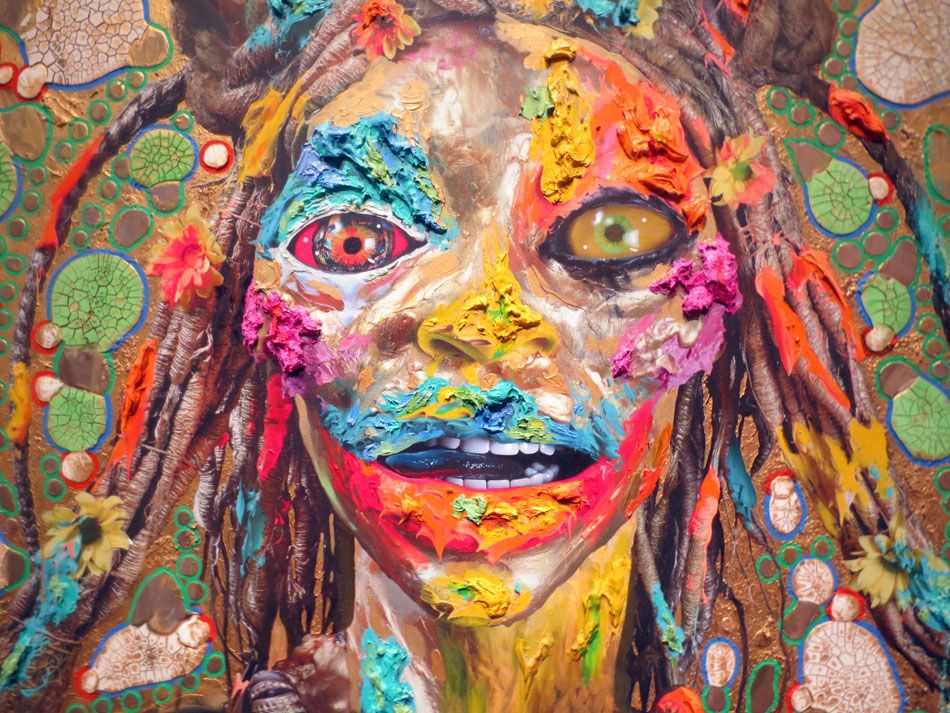 bleh!
i liked the show pretty out there stuff

this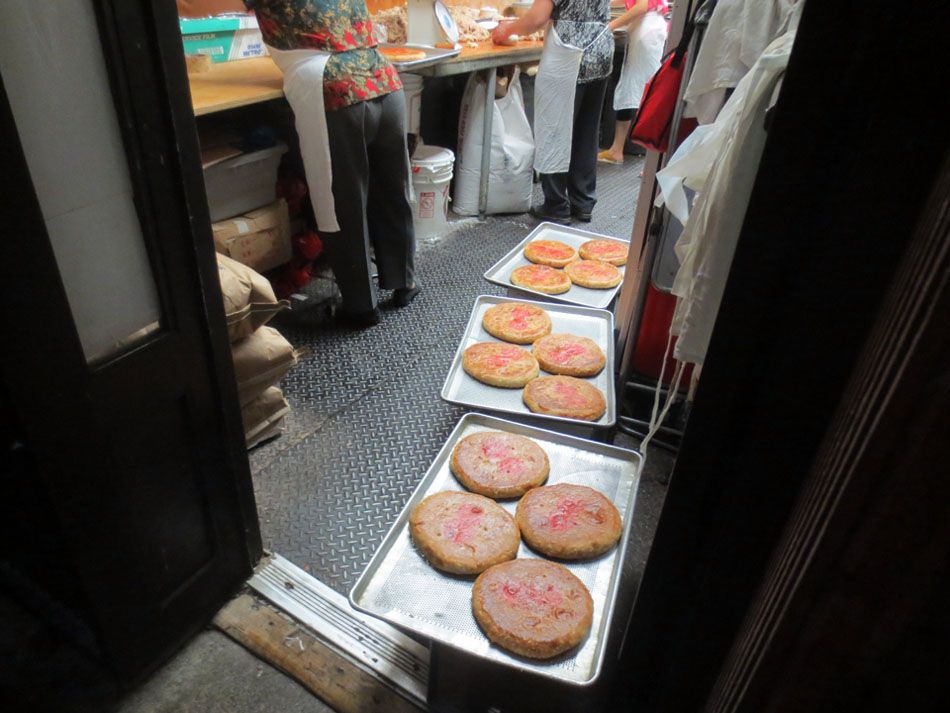 i went to go visit 38 ludlow where i used to live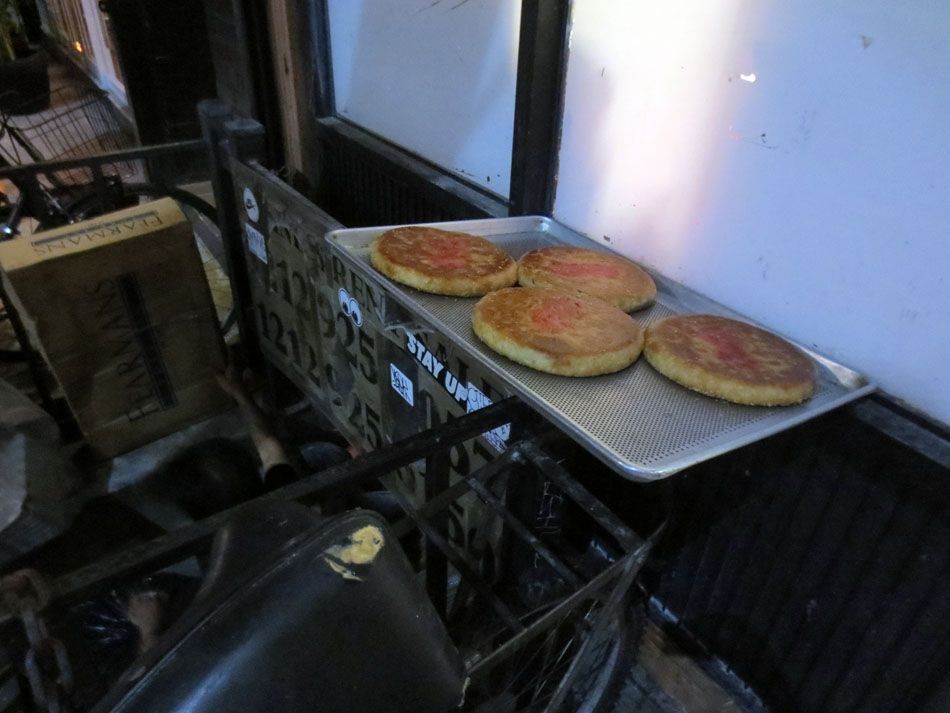 kitchen still crankin out those mystery pies!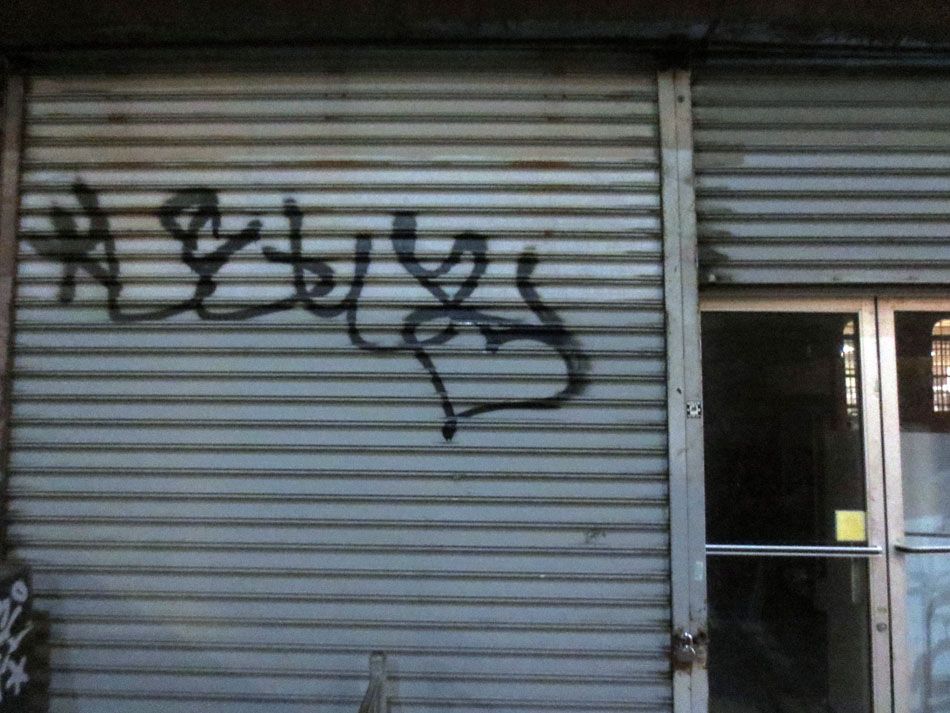 this is new tho
well
not that new

wow and 18 wooster is now the swiss institute is now a converse marchesa shoe party during fashion week hosted by a-ron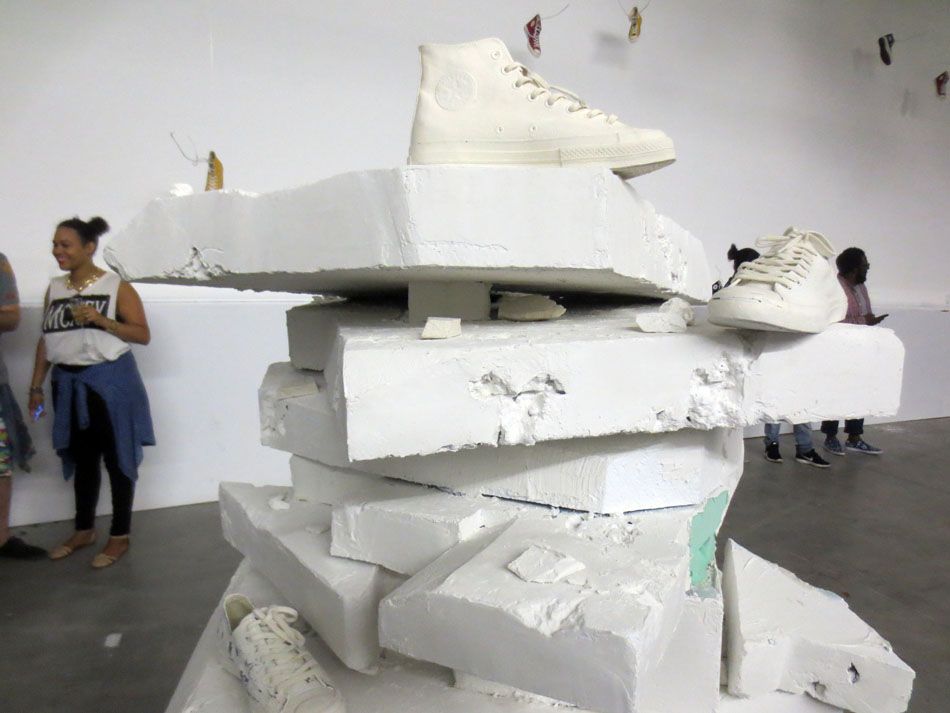 white ones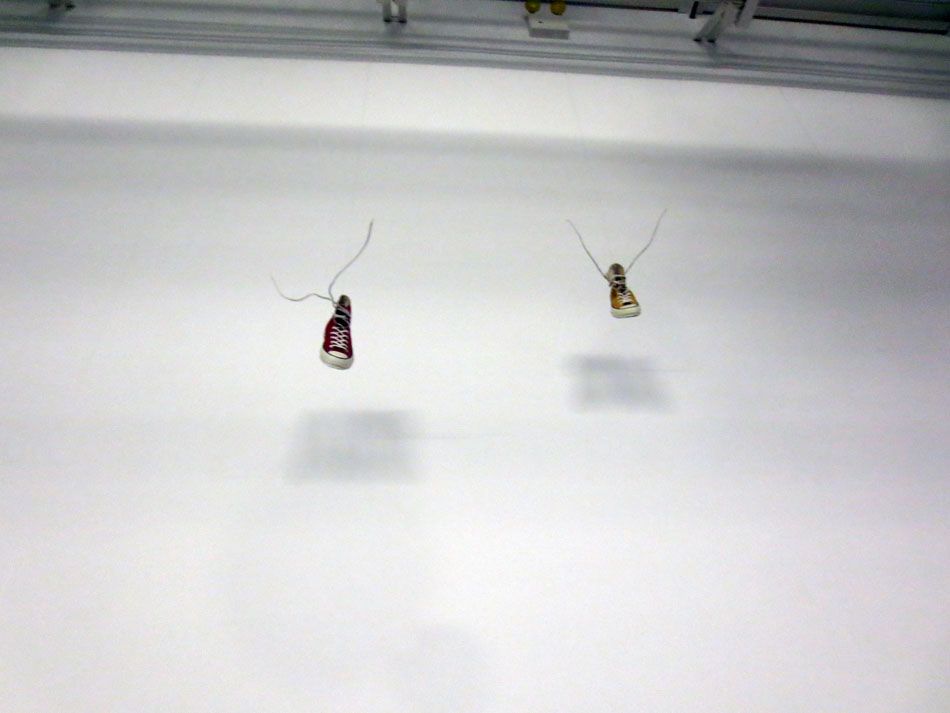 whee!

sorry i didnt go to any runway shows!
the doggie doesnt have any cool clothes yet

guess what this means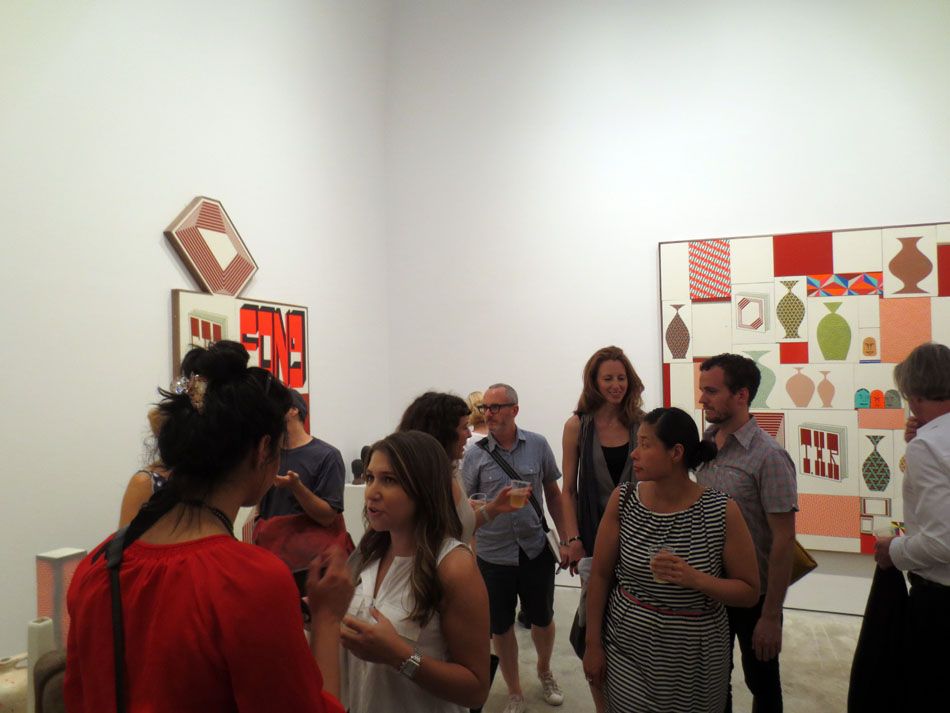 yay!

pretty funny to be in chelsea and at cheim and read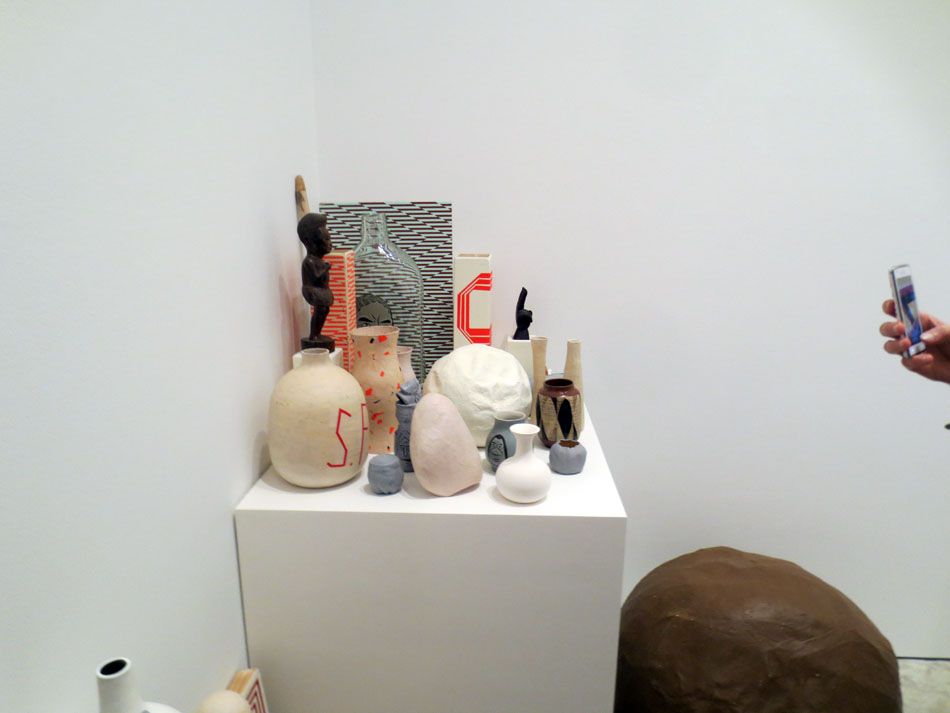 i dont really know how to spell or pronounce cheim and read

i can pronounce FONG

i liked this weird thing

the other works were kinda safe n saleable

which is fine cuz it is important to sell art

it was funyn i said hi to Jules and he bumped this guy and made him spill two full glasses of wine down his shirt
'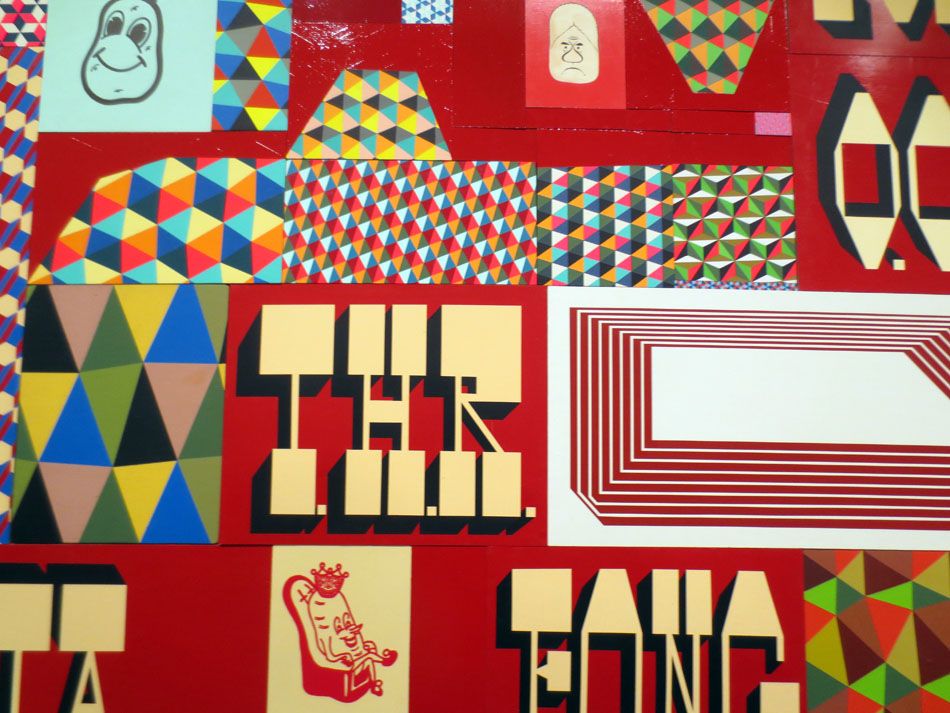 the press release when it was talking about "acronyms of the graffiti community" was pretty funny you should look it up
they certainly didn't write what CBT stands for!

maybe favourite

sorry i took a lot of photos

i dont mean to make the show seem repetitive
i just took a lot of photos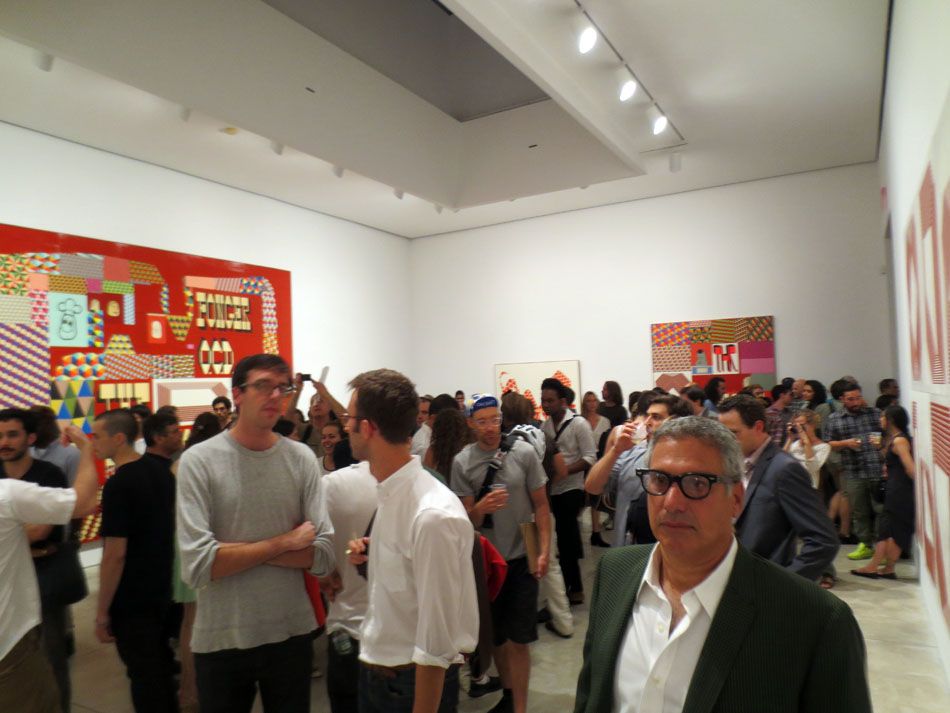 sorry

ah and then there was a huge rainstorm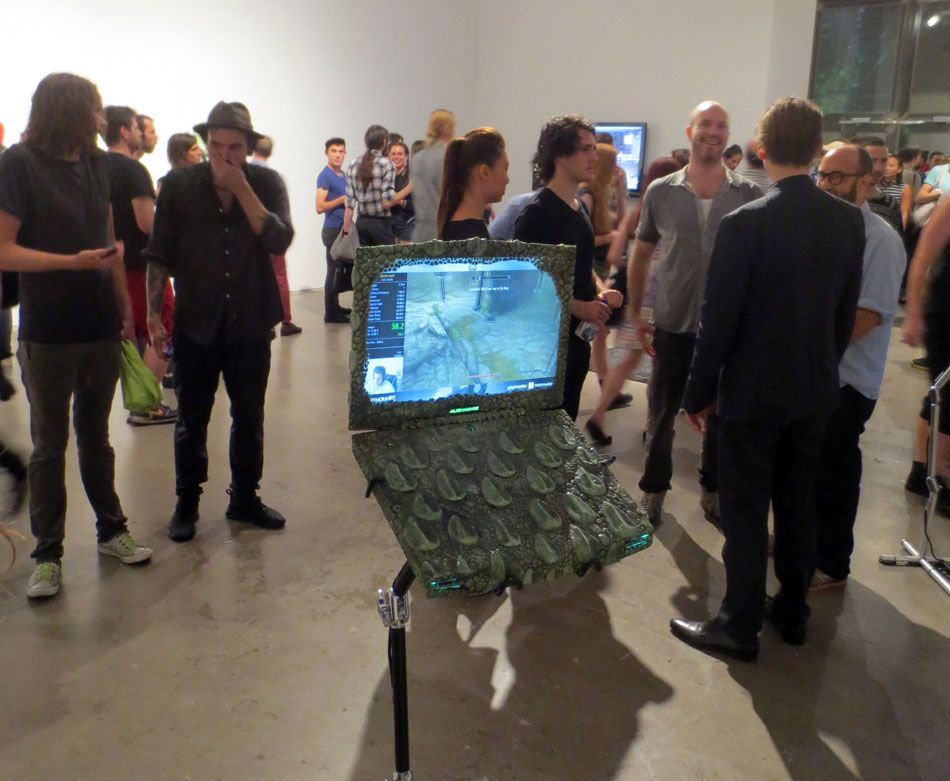 took shelter with the doggie in the Jon Rafman show in Zach Feuer

i liked this piece

everyone was nice to the wet scared doggie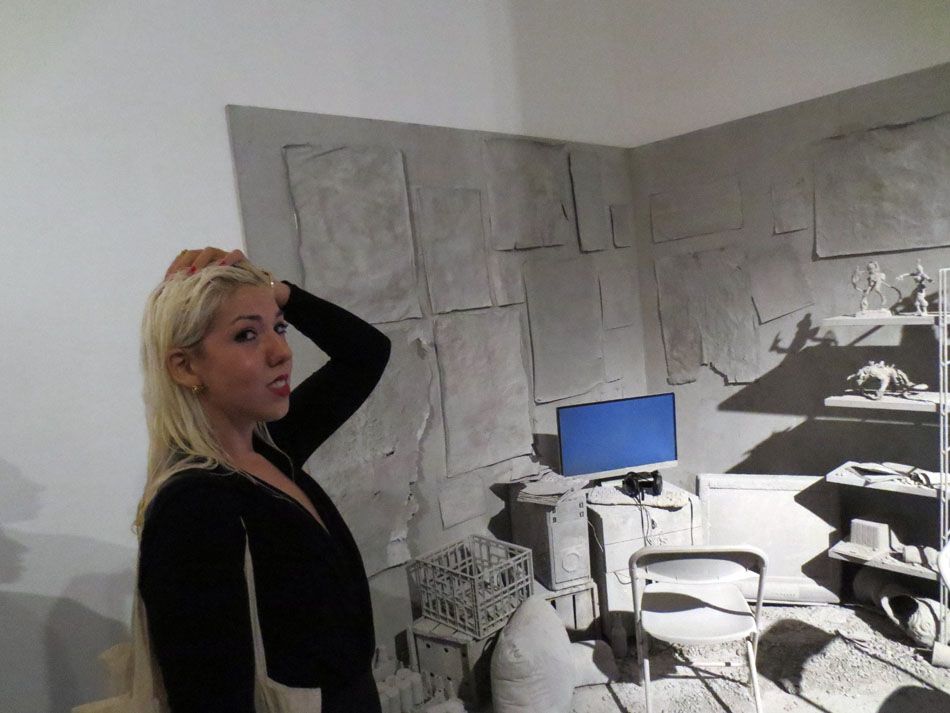 jeanette!

then we went to Martos gallery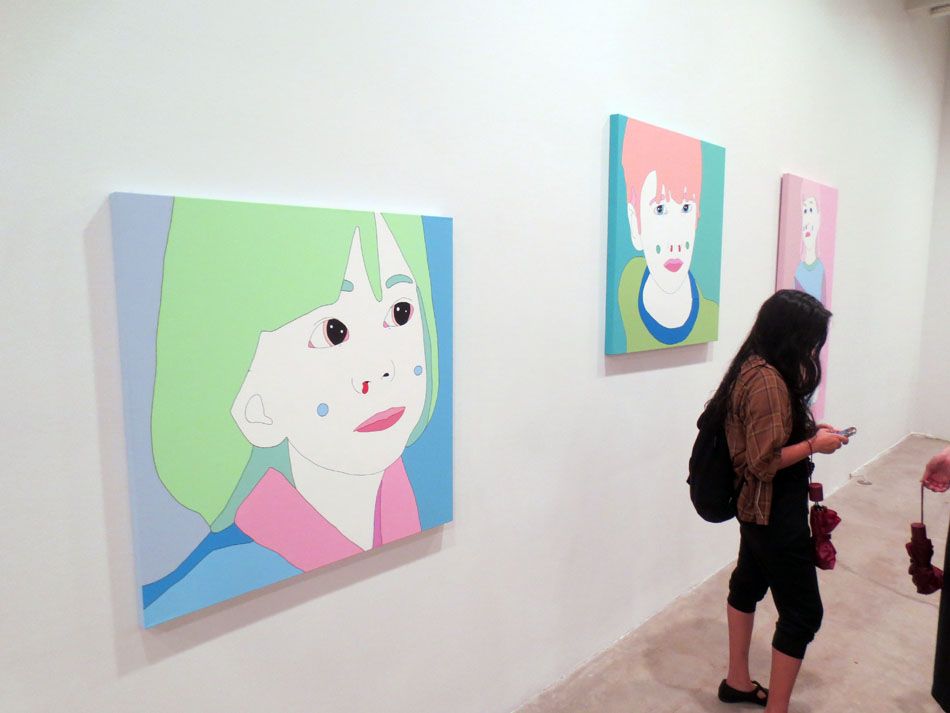 the dog was so scared from the thunder that he pooped all over the floor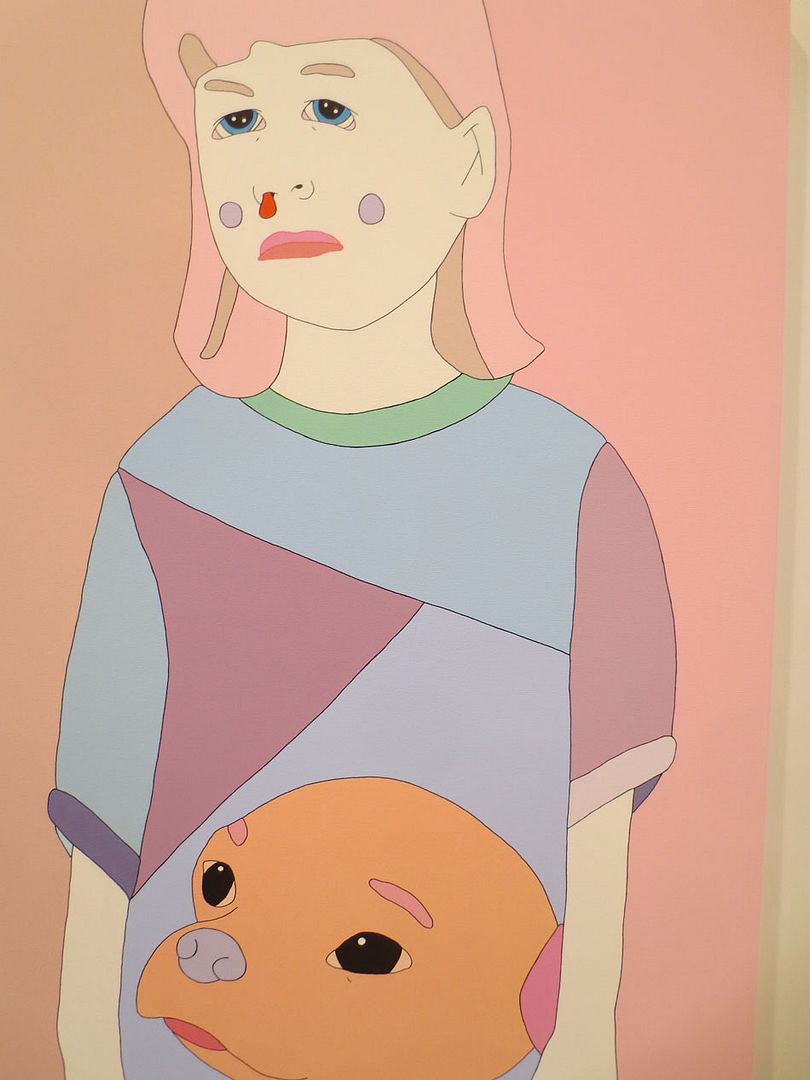 a fear-based poop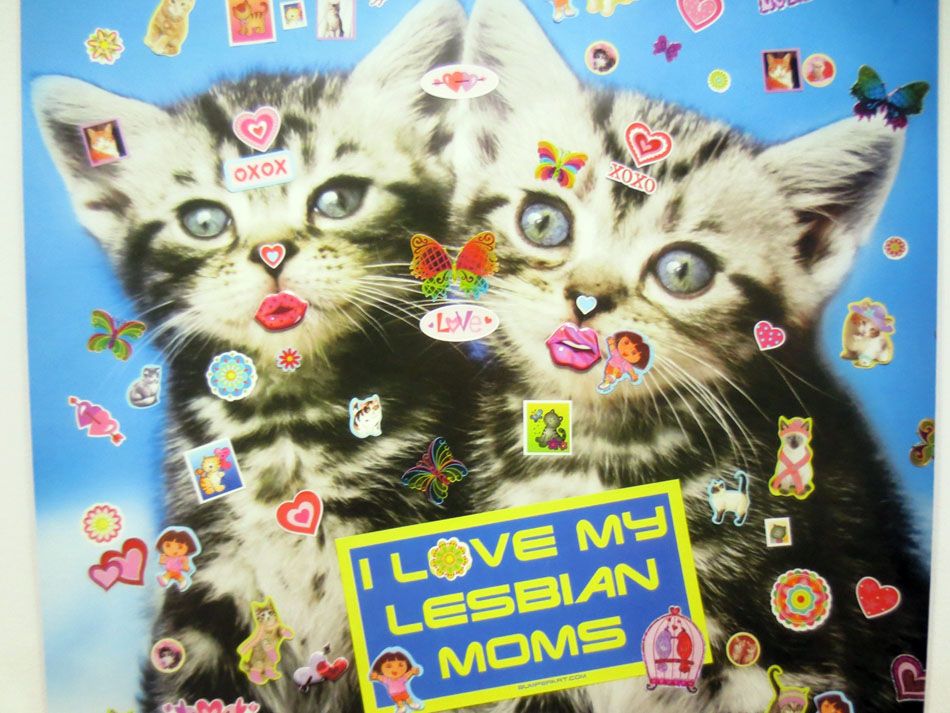 the doggie liked this

maybe he is a sheepdog!
he has strong herding instincts
for a four pound puff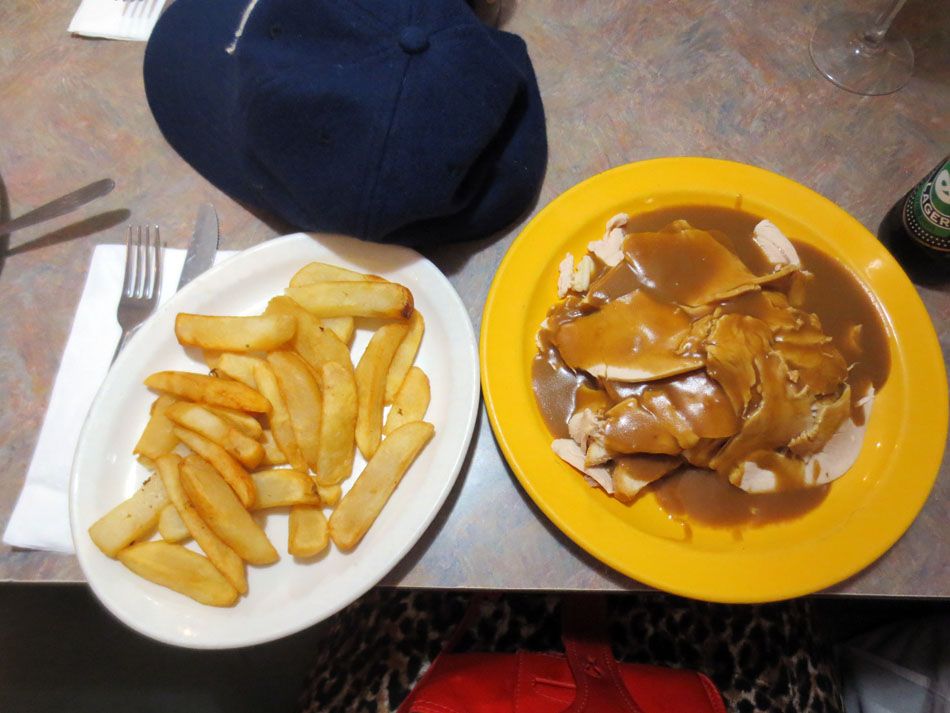 oh yummy diner food

i think joe went outside to smoke just so i would take this photo as he knew i would

and then BJarne Melgaarde at Gavin Brown
do we have time for this?
i had wanted to go watch harry potter
hmm let me think one sec