been watching a lot of Sopranos DVDs with Joe and learning all kinds of fun new words

Schmalenberger brought a performance to the last day of library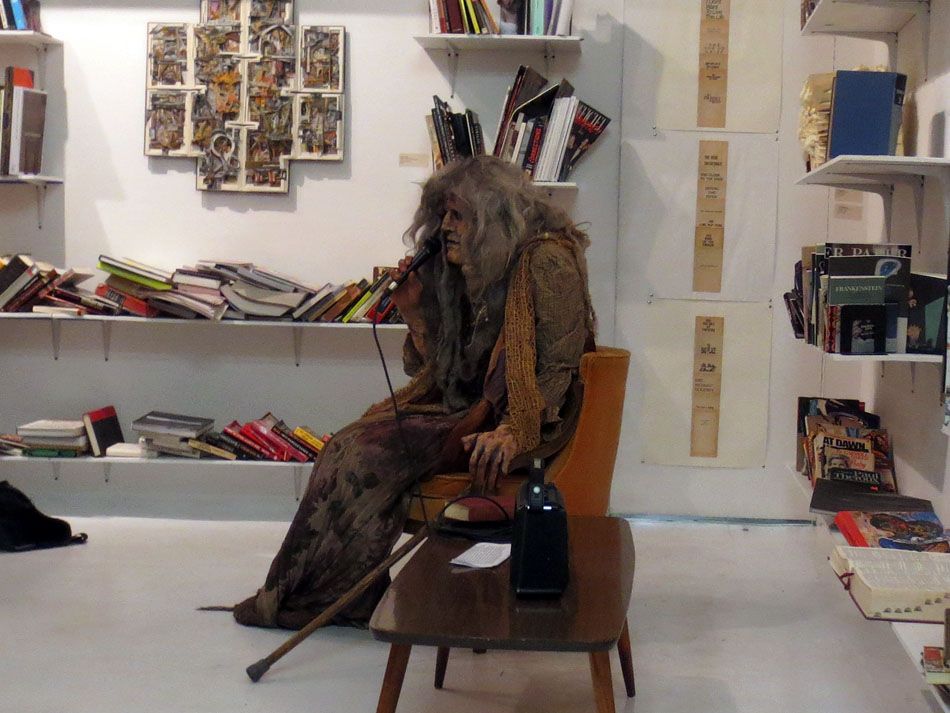 Claywoman
i wish i had shot video because it was hilarious

i can imagine how from a photo you might not be as wowed as I was but that my friends is the nature of performance art
usually looks like crap!

Cugine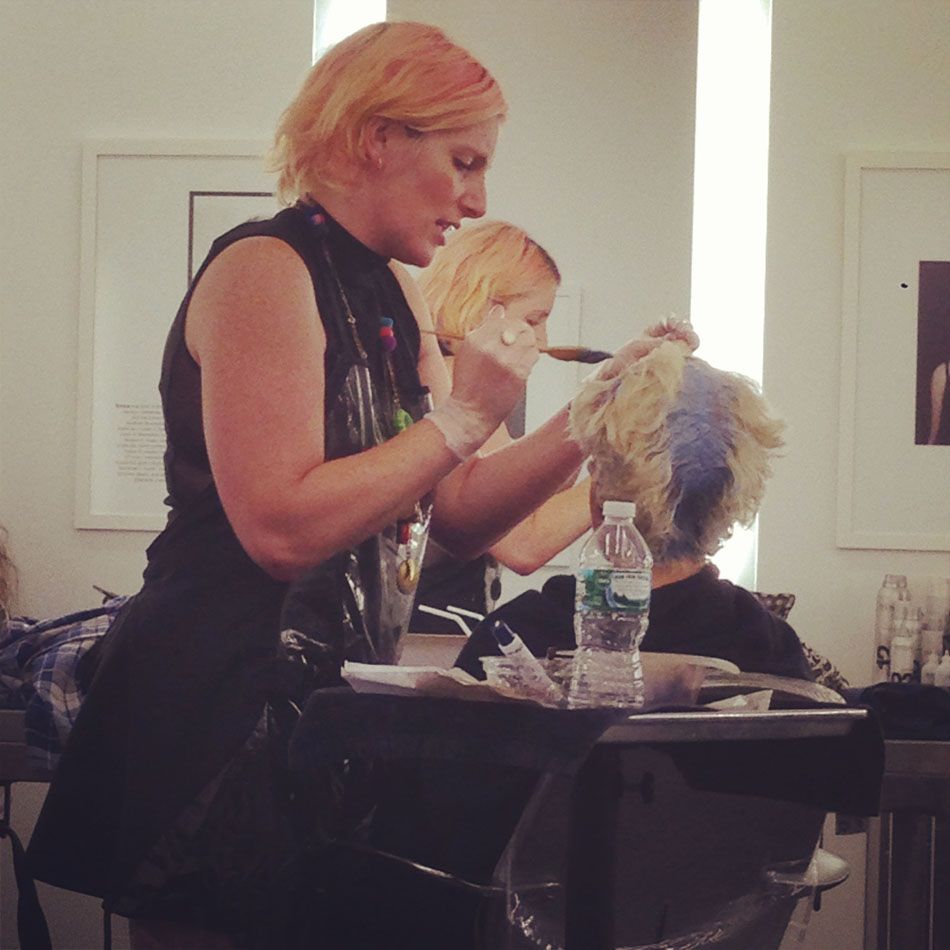 I got a new doo from Roxy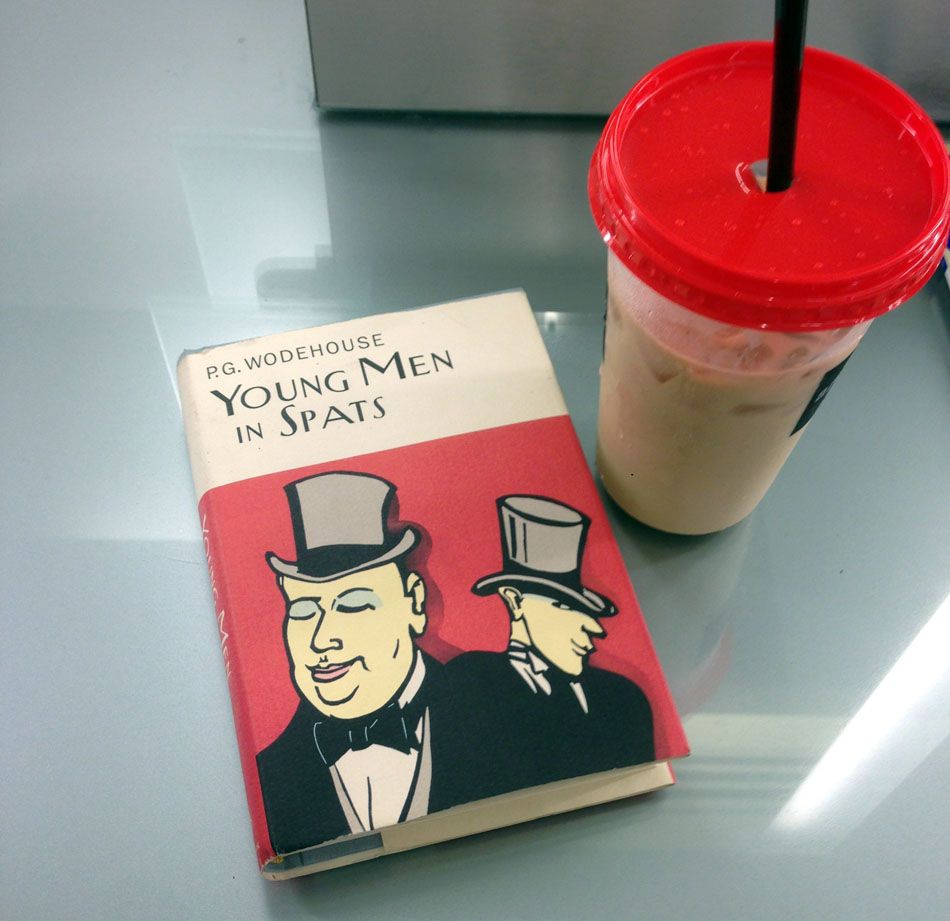 god it takes forevvvver

i look like this now!
almost back to normal
just a bit of pigeon thrown in

a quiet night for me

yes yes quiet

I like those "turn the table of drinks over and dance on the bar" kind of nights better but ho hum

sorry I took a lot of photos of my new David Shrigley book Knight brought over for the reading room

haha

hahahahahaha

ate some schnitzel with may and julian and nellie

julian took this

julian painted this!
remember from teh baby shower?

well i guess i didnt learn TOO many words from the funny TV program

i like the word goomah
not the content just the sound

i like calling a thousand dollars "large"
im going to tell people the prices on Kadar works by saying ten large or fifteen large and see how that goes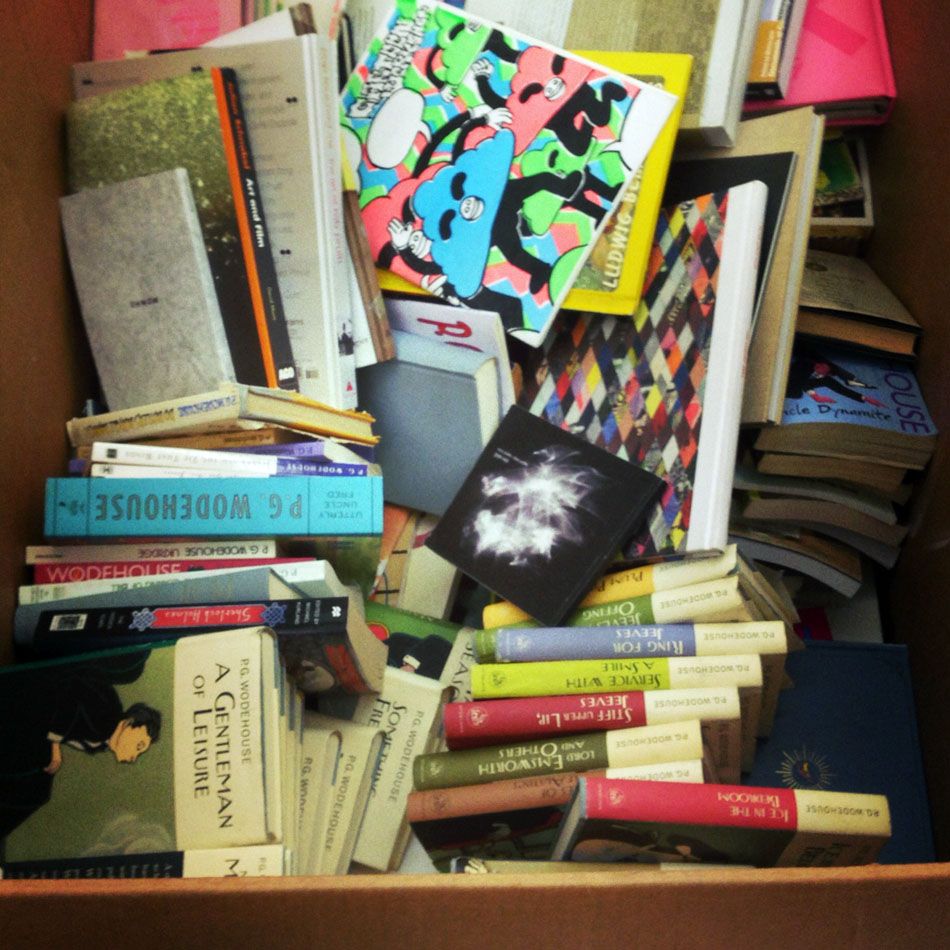 packing up fun show is sad

good thing i have a wee adventure up my seleve!

waiting

whee!
we are all just parasites

who play with toys

had a cookie monster bloody mary cuz i was nervous

some of america looks like this!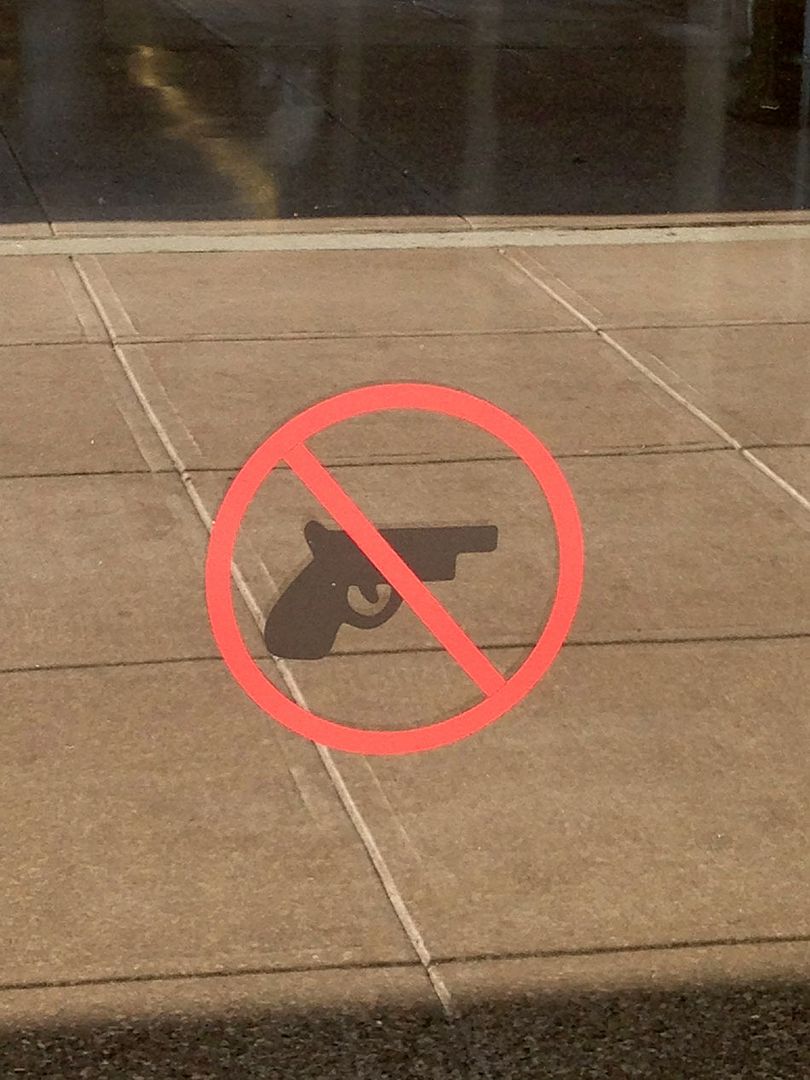 and this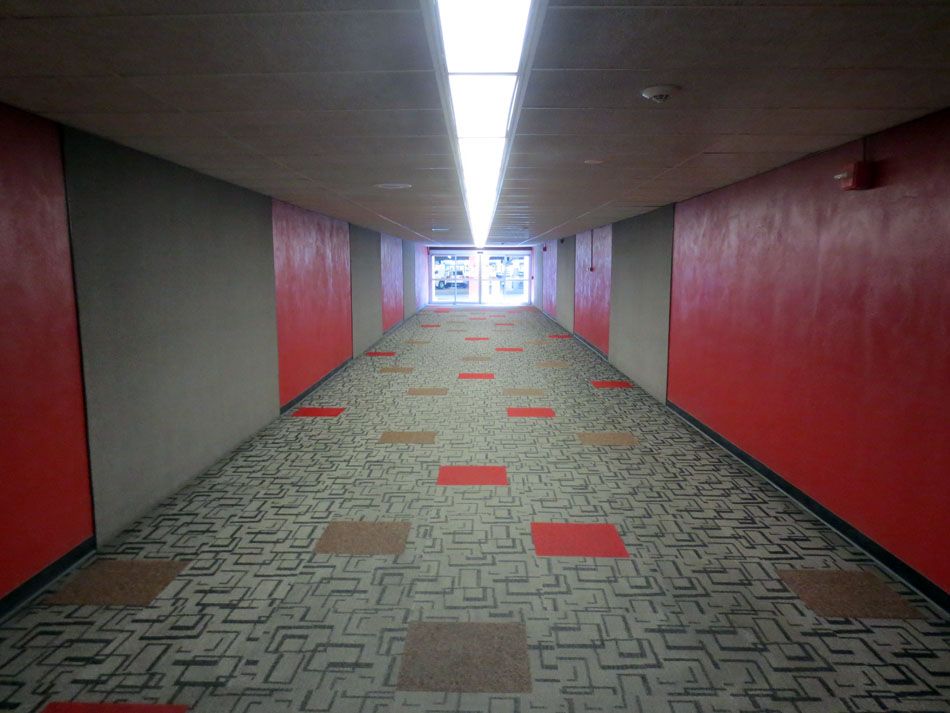 and this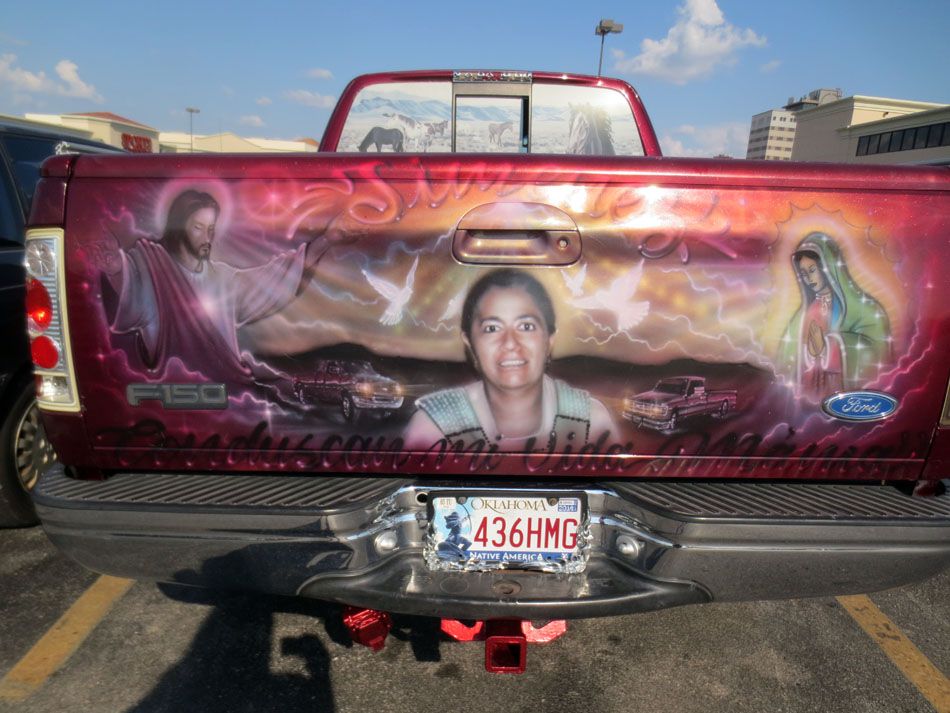 i am in Tulsa Oklahoma!

this made me have that Modern Lovers song "goverment center" in my head almost the entire trip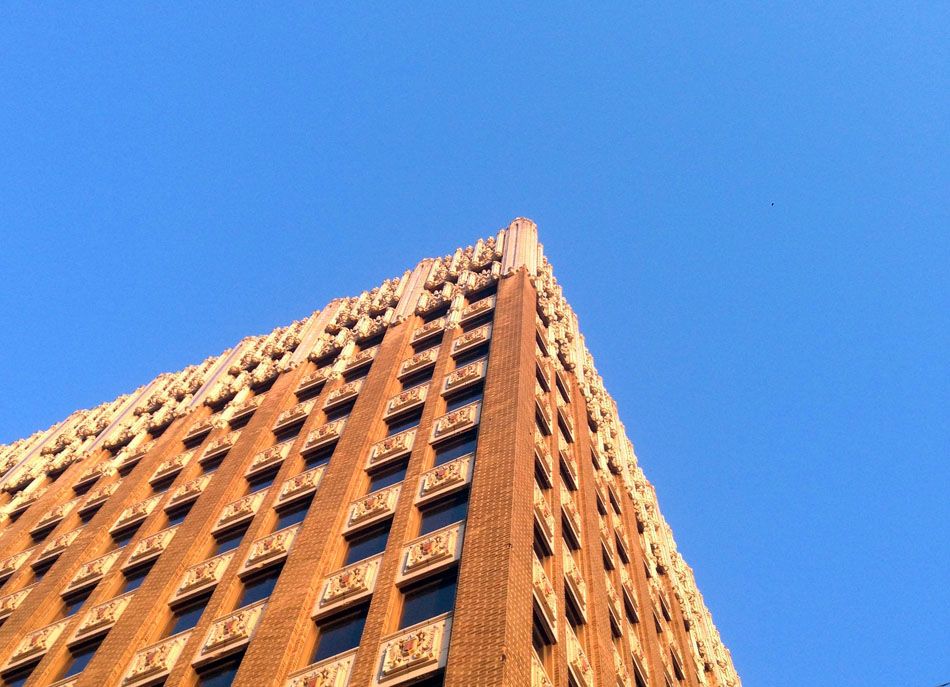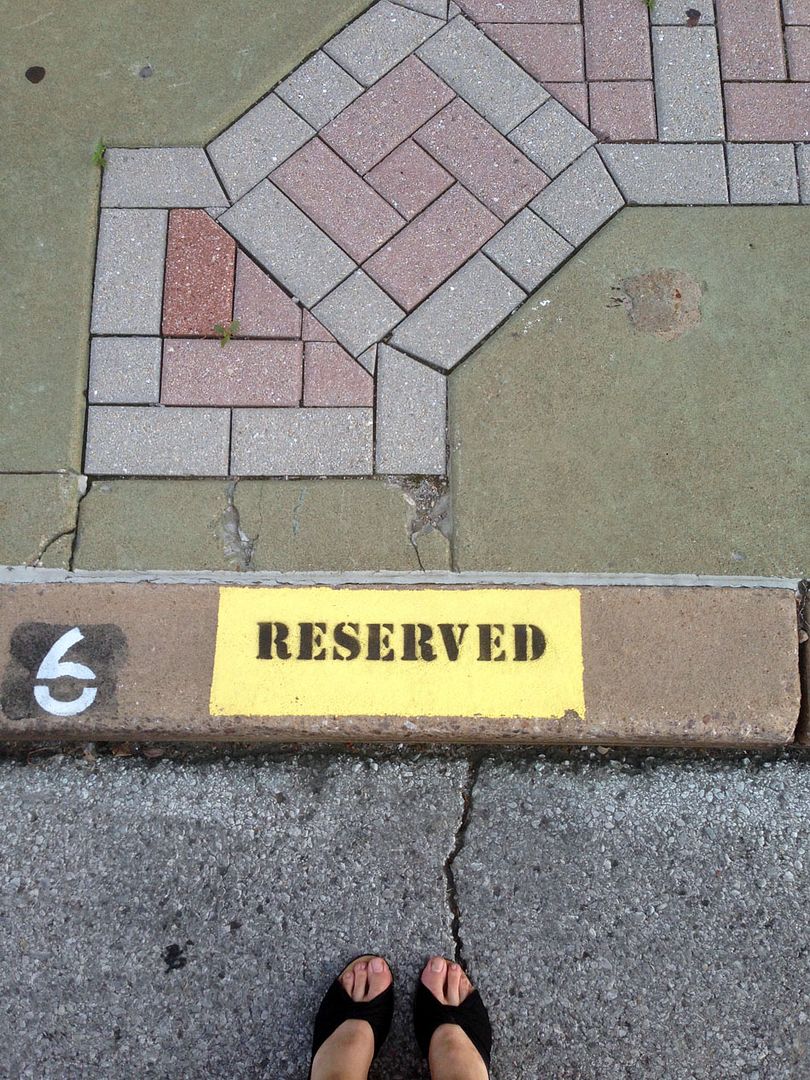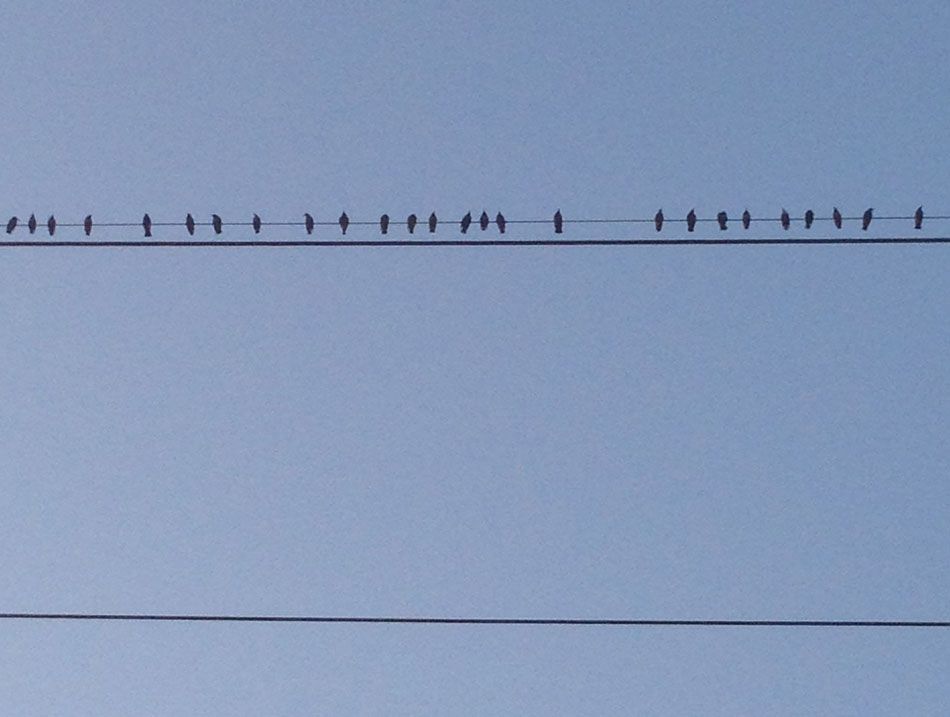 lonely wandering

this guy was cool i talked to him for a while

oh had the best food, i forgot i grew up on dad's southern cooking and that is really the only food i really really like

i think ill pass on the gravy tho. this is just too much

ooh and then!

fun friend from the internet met me and took me to fun drag queen bar

not a drag queen
but a good karaoke singer!

i want to try this pie

instead i will sit at a diner and be intermittently stared at by the locals

oh shit
Operation Dog Fetch was a success

i picked this guy up at a shelter in Sallisaw, i found him on petfinder the adoption site, i love him so much!!!

im so nervous tho it is so stressful i have this weird lump in my stomach now at all times

i dunno maybe i just need to adjust
i keep worrying im going to hurt it or kill it accidentally

irrational i know but still, he tries to eat staples and all kinds of terribel stuff!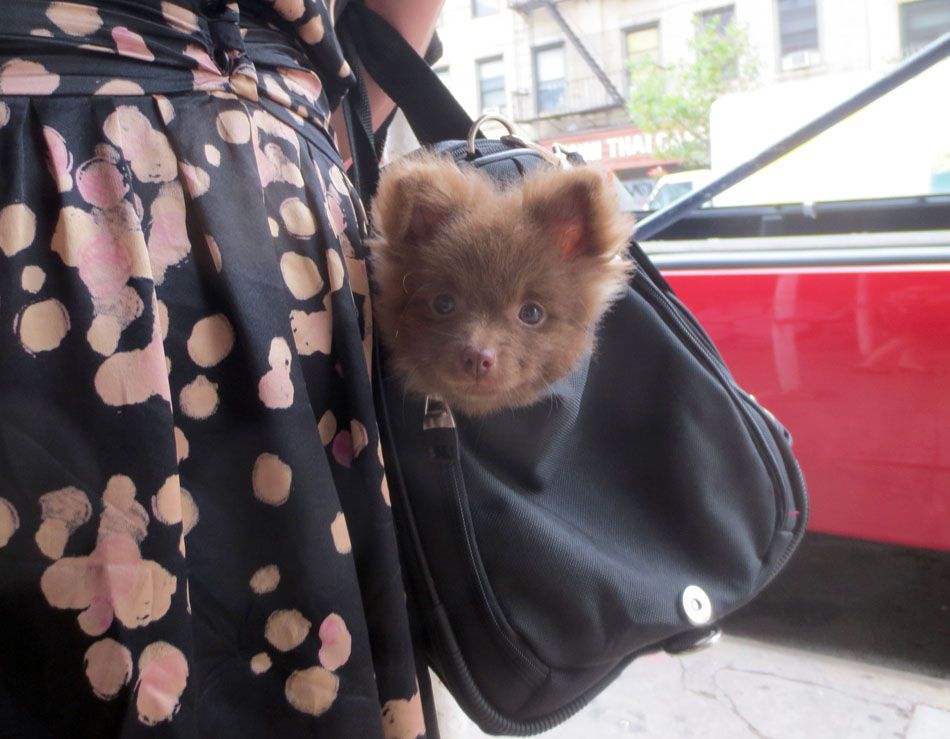 he was a really good boy when we went ot go see katherine bernhardt tho

yay!

good boy!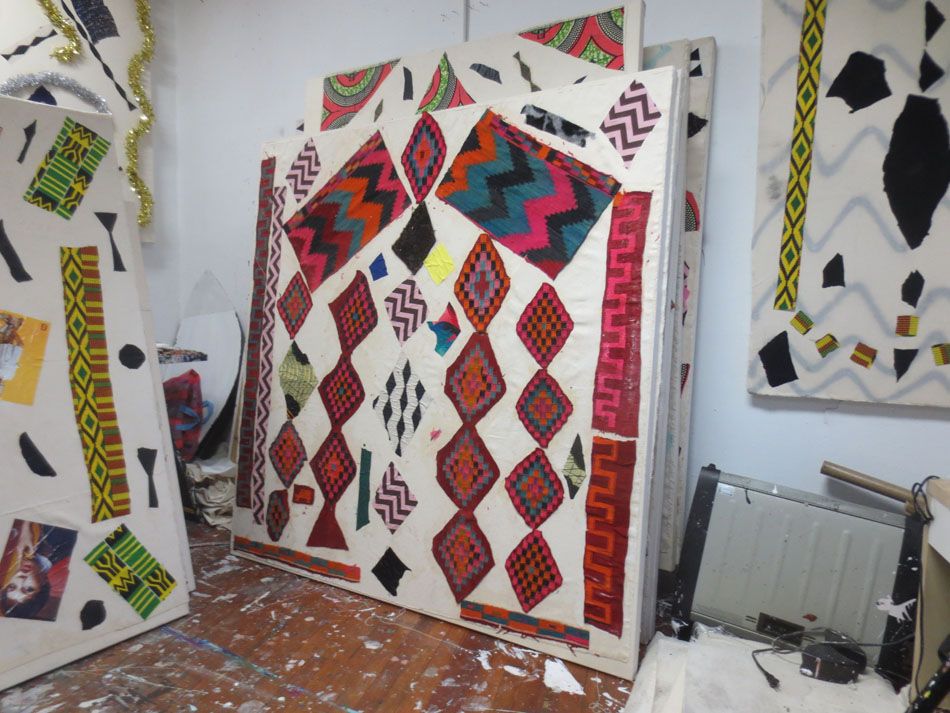 i dont want to spoil surprise so u just get one more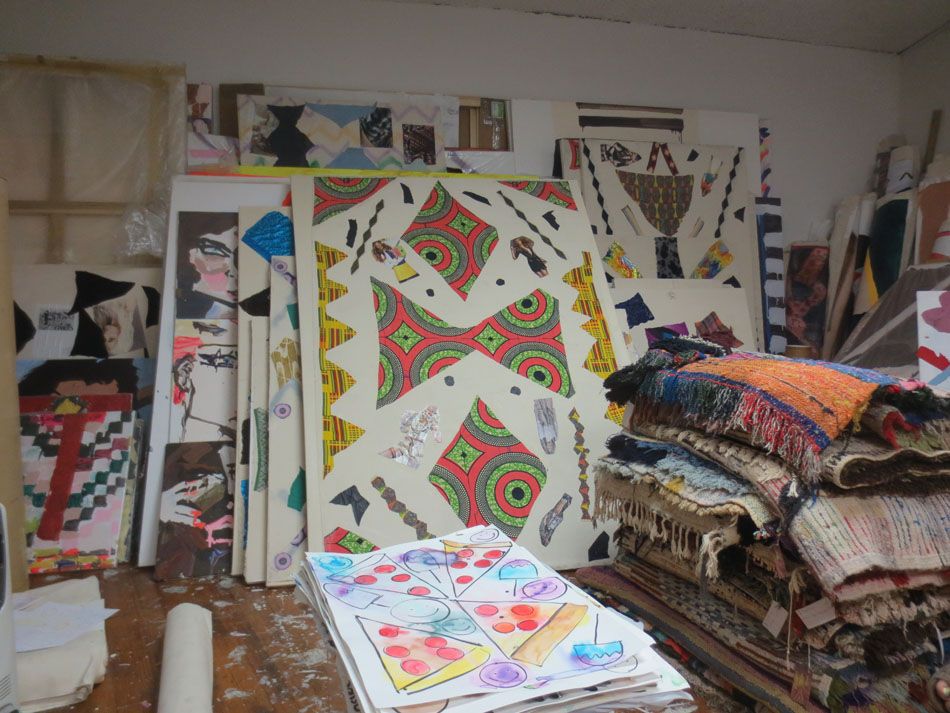 yay

i gotta go home and put the dog to sleep
what a weird thing to type
never thought i would type that

yesterday kadar stretchin the new works

a lot of fun thigns happening here

definitely gotta come see these in person on wednesday

oh its going to be great

holey moley

some hounds

some baloons

a spaghetti

a Gelitin that reminded me of that Moreno