i haven't done shit with my summer but yeah, you can see that for yourself right here right now

Porn, dirty stinking, horrible porn right here, right now and you are looking at it. You will go to hell for this. -David Shrigley

This is what I was doing year ago
Sorry I do that to myself sometimes
And now I am doing it to you!
It was funner when my Myspace blog still existed (WANKERS!!!!) because I could go back and be like "i wonder what i was doing on august 7th in 2007" and pretty much always it was something way awesomer than 2013 lemme tell you that

you might recognize these from instagram
after booting off i am now HERE

i did take a lot of photos from my regular camera but they got deleted somehow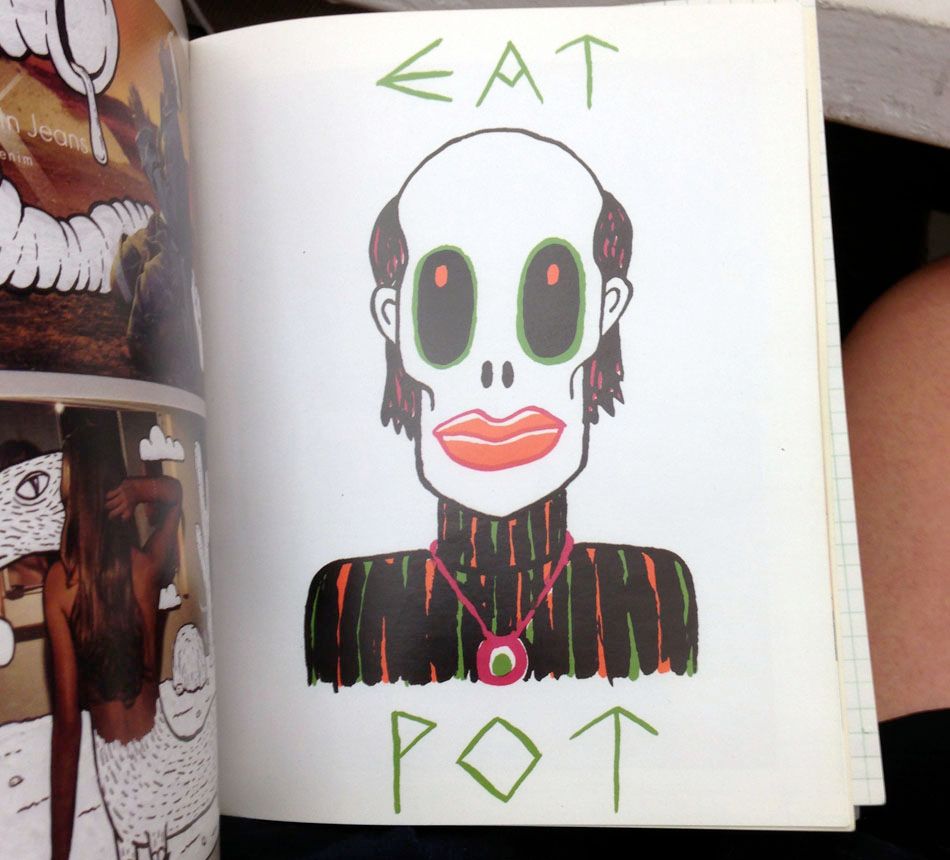 and the camera i have right now has the zoom broken so it has caused a lack of alacrity to pull it out

since it sucks. so the plan is to buy a new camera at staples tomororw that works and build back some enthusiasm for using a camera again

when i think of my friends who are still shooting film and developing it and blogging it makes me feel liek such weak sauce

like the laziest in the world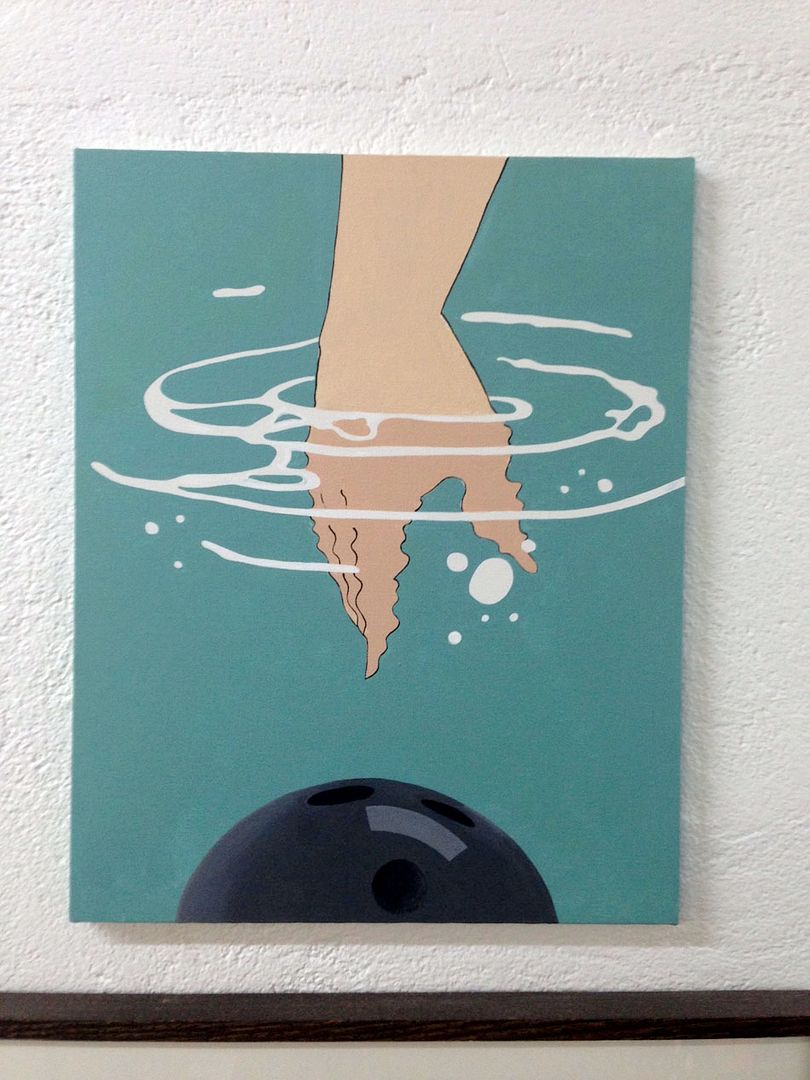 i need to push myself harder, i think i mgiht have even gotten lazy at gallery

there is so much to do here and i think i get used to things and forget that i must always have fire under butt i must always be hungry and always going extra mile

no room for laurel resting, though i don't know the etymology of that one

oh last night!!! some guy taught me this great etymology that i had never heard of
what the fuck was it

i've gotten into this habit of hanging out with serious drinkers and drinking shots instead of regular drinks and then waking up in my clothes going WHERE AM I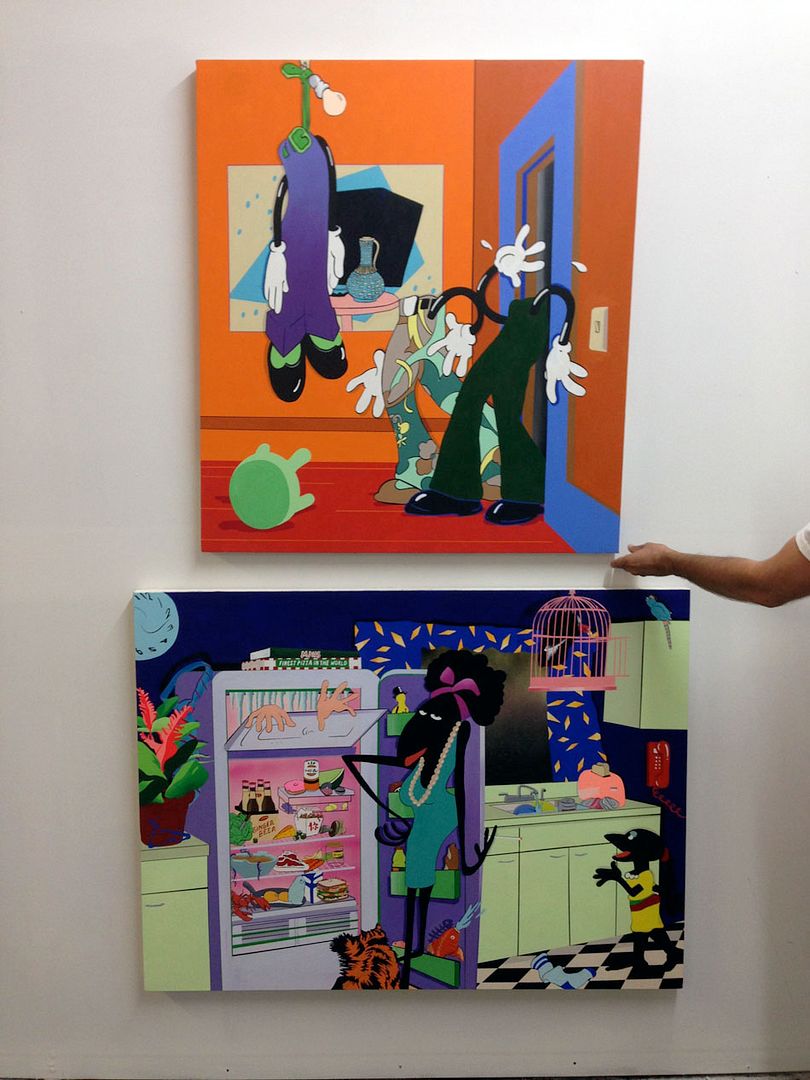 it's not cool. i like to wake up in pyjamas or at least naked

ha ha yeah right like ive been on a date in months
ha ha yeah right like i would only sleep with someone i went on a "date" with
sorry i am just being a self-asshole ill stop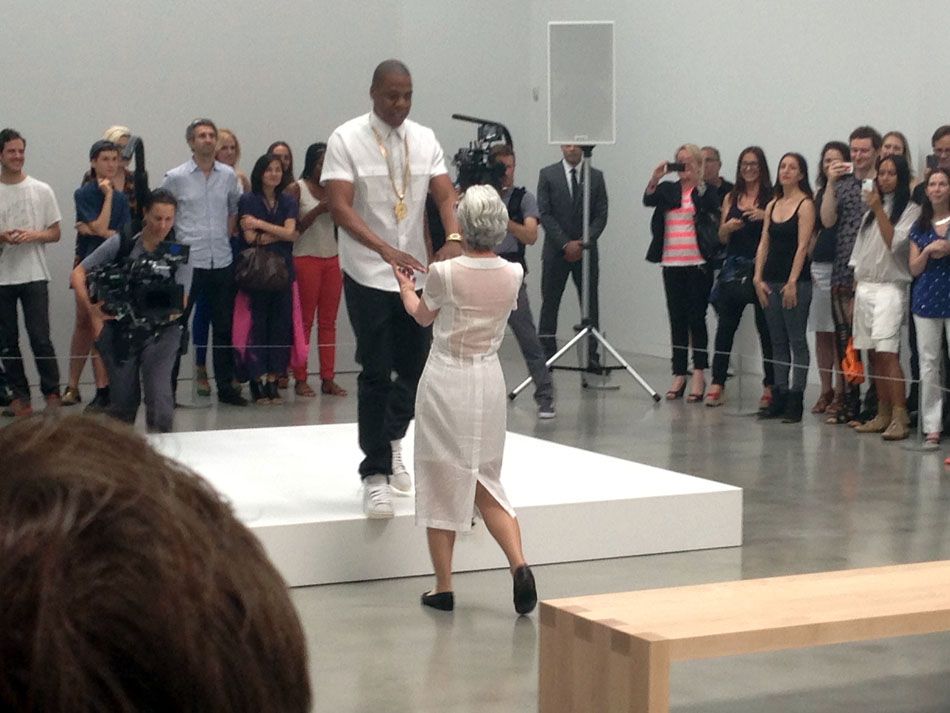 Jay Z and Sandra Gehring went on a date!
it was cute
there were a lot of people watching

oops i have more Jay Z but these are outta order

this is what i have actually been practicing this summer because i realized

one night in July when i was baking cupcakes out of loneliness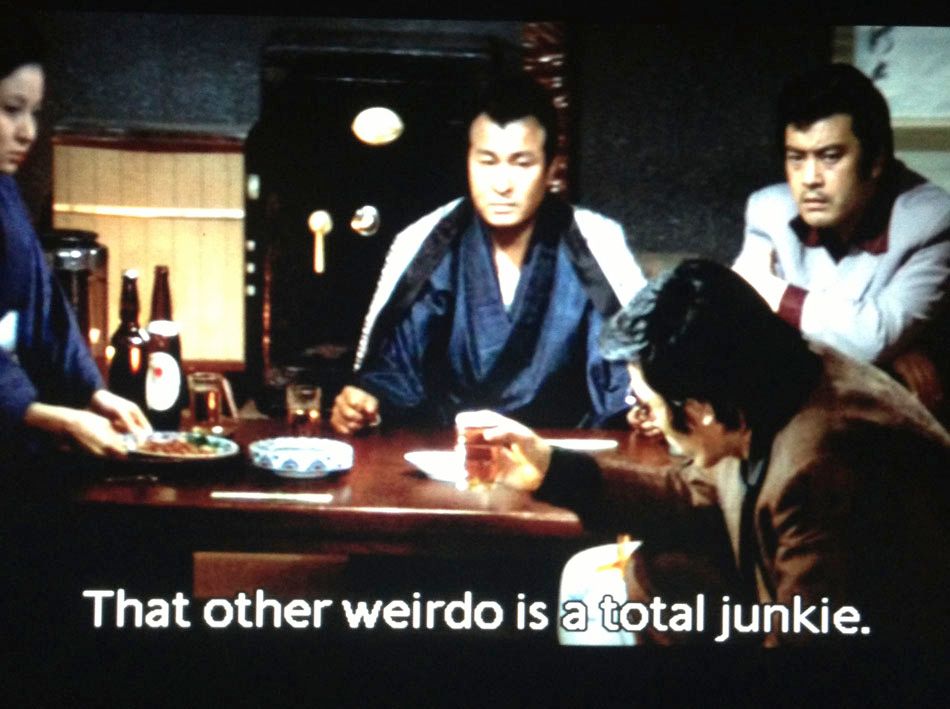 that i have no friends and have to do something about that fast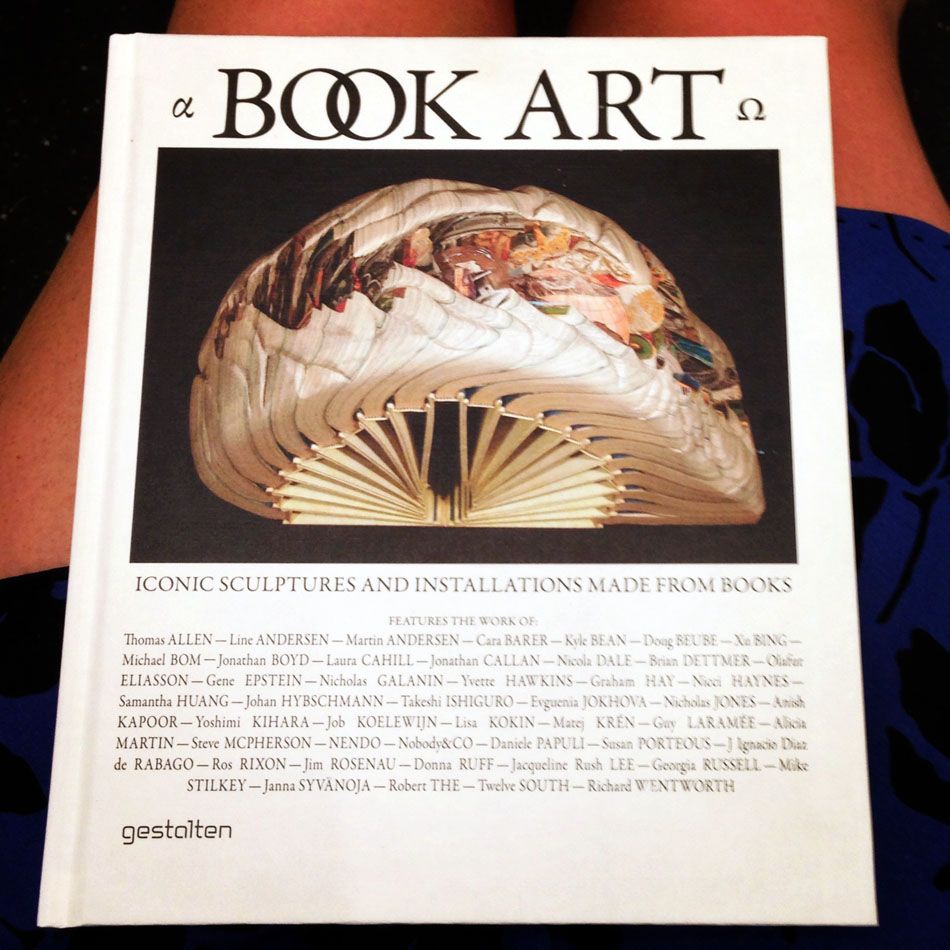 i always just left the gallery to be my friend magnet, because i learned really quick when i got hired at deitch that all i had to say in new york was that i worked at deitch and all these people wanted to be my friend all of a sudden

looks like i had an important meeting somewhere
i only wear necklaces when i have meetings

hmm. i guess posting instagram photos on this kinda lets me tweak the levels and make them a bit better

and lets me post shit like this i think
unless photobucket catches it with their Butt Algorithm

i put all my friend eggs in one egg basket and that basket is still in the fucking UK for another two weeks

need more baskets, more eggs, more people to make omelets for, more metaphors, more everything!

Seymour Butts

Barbeque face

more graffiti, more hugs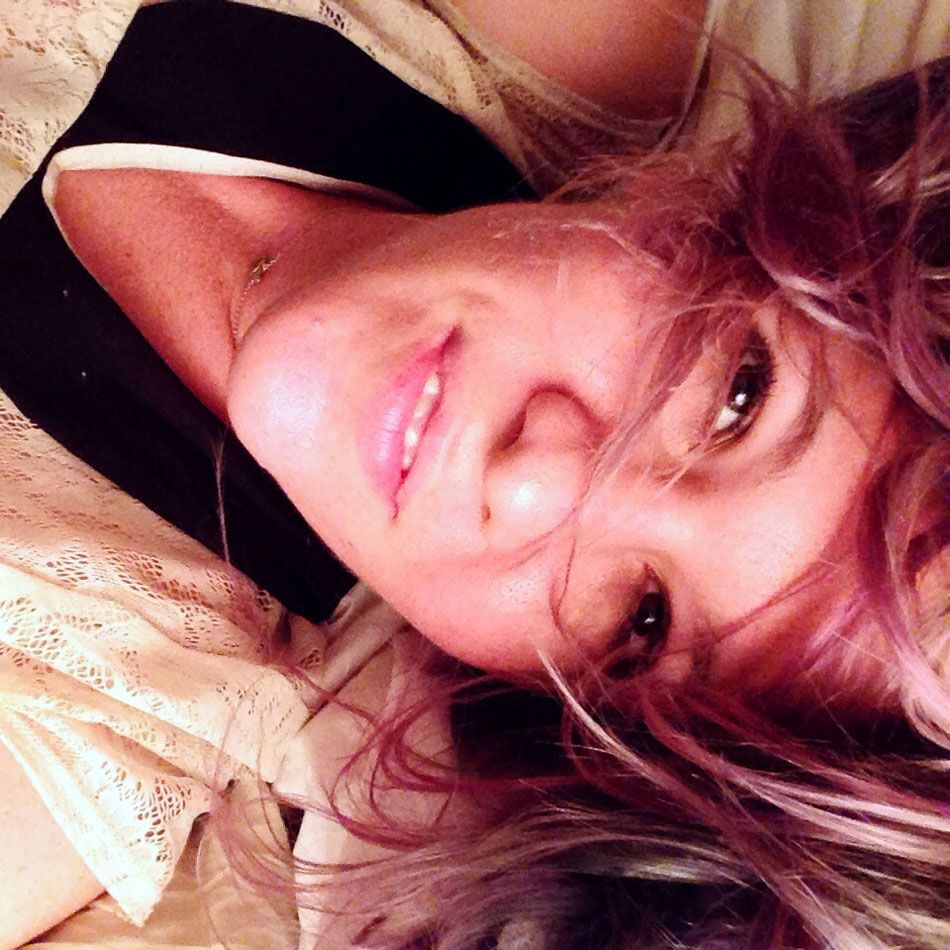 etc

etc

i turned the dick pasta into some kinda salmon dill salad thign it turned out pretty good actually

whatever the boy orders is always better tho

one lovely day last month!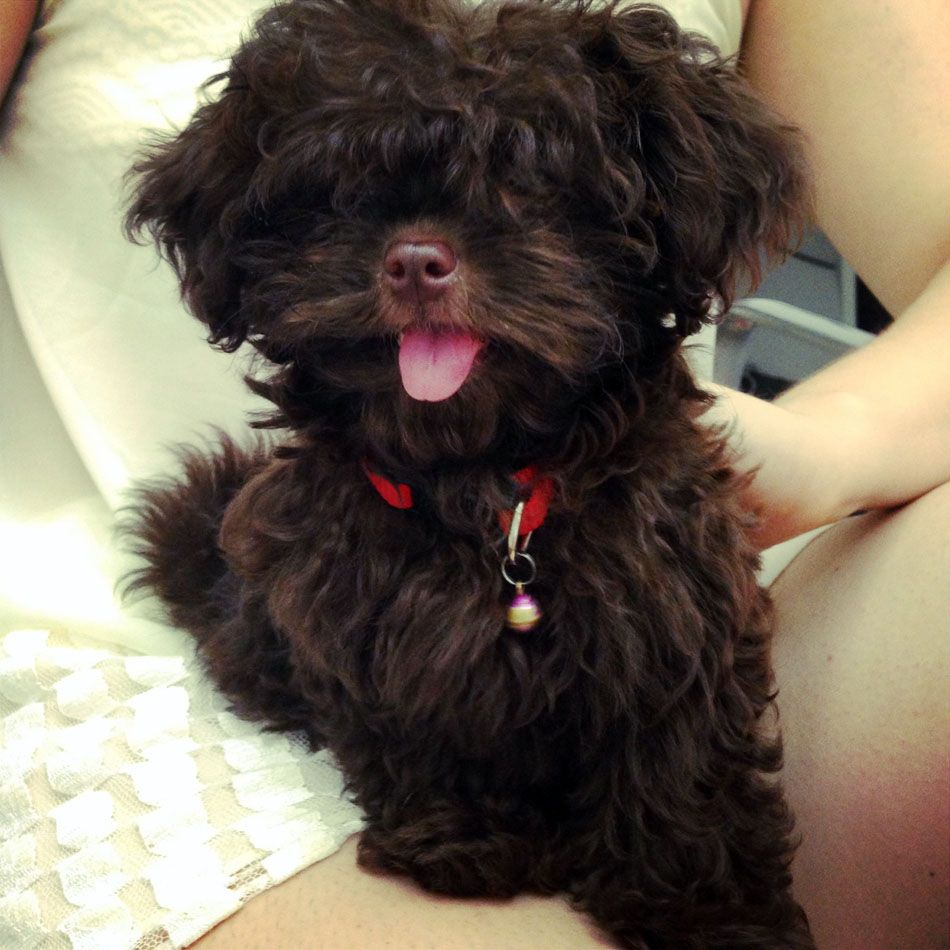 this thing
denmark's dog has invaded the gallery and is slaying everyone with that fucking face!@

remember when dash spent a whole night tryign to get ry to put his dick on this shelf? we had built the shelf and everythign but he woudlnt do it

there we go!
knew there was some more embarrassing white dancing at the jay Z thingie

i have a lot of thoughts on this but i just finished this interview about it so i dont wanna talk about it any more righ tnow

this place rules

one ill advised night i decided to try making "green bean casserole"

i bought a bike!
but it is currently in the Funch stables in greenpoint with the rest of its kind until i go pick the stupid thing up

this!
you can see more of that when I go visit may in montauk soon
i promise to bring real camera
but baby isnt down to be on the internet so you dont get baby

i wear this hat all the time now

i still huddle in the office during events and hope no one notices me

toilet paper

munisipal waste

lost lock and found

driving to DC to pick up my art book collection i had plopped on my parents

amazing Alex Rodriguez box of paintings from Bogota!

more TP

some intern action

some sidwell friend behaviours

vizie blocked me on instagram
isnt that sweet of him

sandy kim maggie lee vice photo issue collabo awesome

dash
whenever he or i or whoever was caught up in some kinda too many girlfriends/boyfriends too much fooling around oops situations he would make this face and go "situations galore"

just words

THIS well this as you know has been a thing happening in july, a big thing! i have had a rollercoaster of feelings so far and im sure more to come!

these are all from this super photogenic birthday party for asger i went to

super photogenic

jeffrey deitch show 1992
its funny that people acted all like he was just a "dirty" art dealer when he has curated more museum shows than most museum curators

ahoy

sometimes i take ambien to fall asleep and wake up to some weird shit
if you ever got an email from me that sounded like this photo looks, please delete!

my PG Wodehouse obsession IS getting worse!

hipsters

argh that DOG!!!!

cehcekd out the new KARMA bookshop and glalery around the corner

scribblin

I CANT TAKE IT ANYMORE

i burned myself with a cigarette trying to drain some gnocchi
i guess peg bundy made smoking while cooking cool but it is NOT!

why not indeed

did a wee lower east side gallery walk with paul bright

ceramics are SO in right now

all you artists go out and buy some CLAY trust me i am an art dealer with my finger on the market

home alone 2 gallery

oops spell check!

S – PO?

our intern has a crush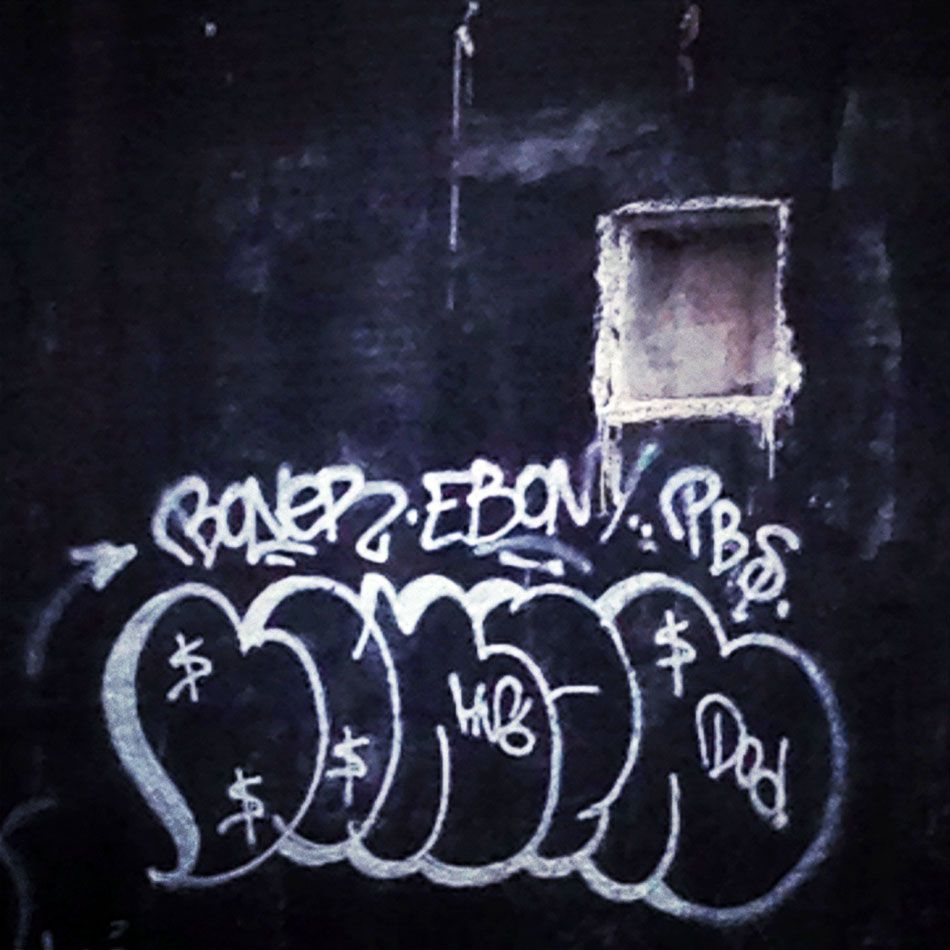 i tweeted earlier this summer "It's boner season" but i was wrong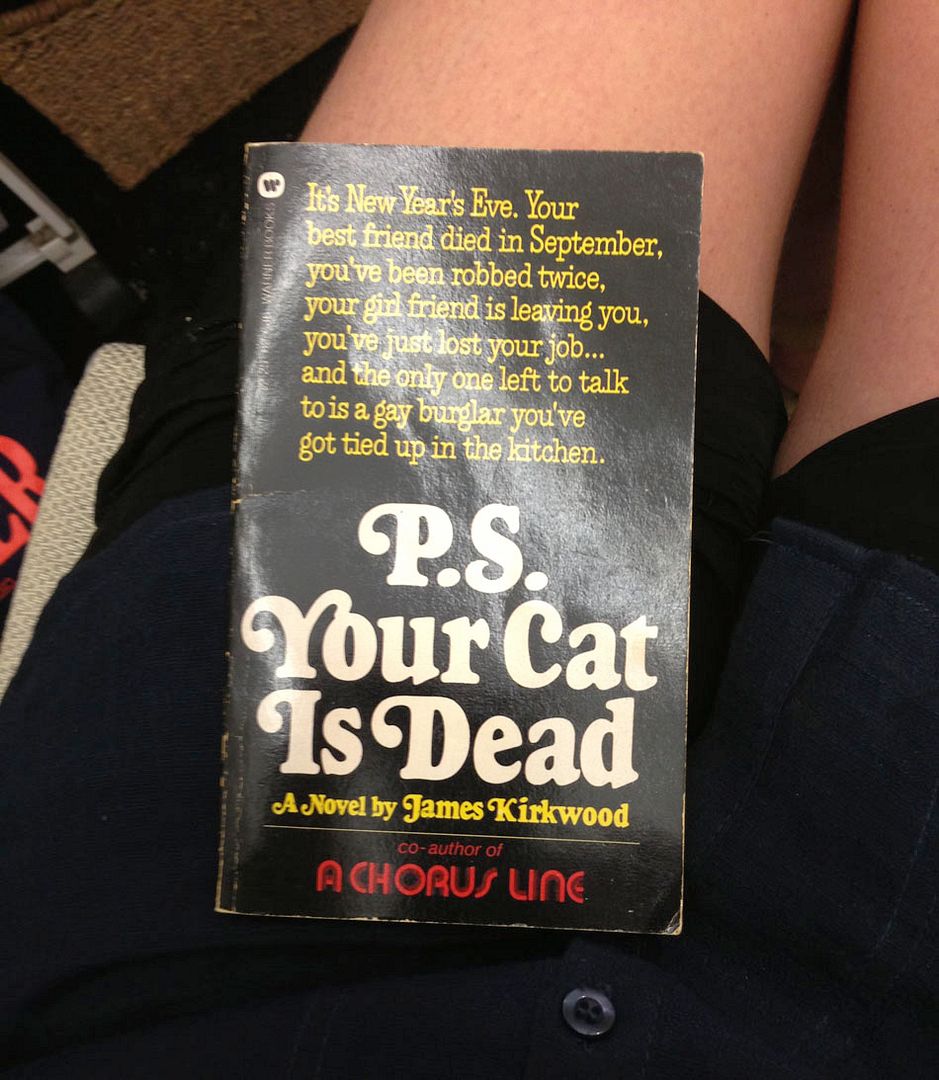 some great sunday studio visits!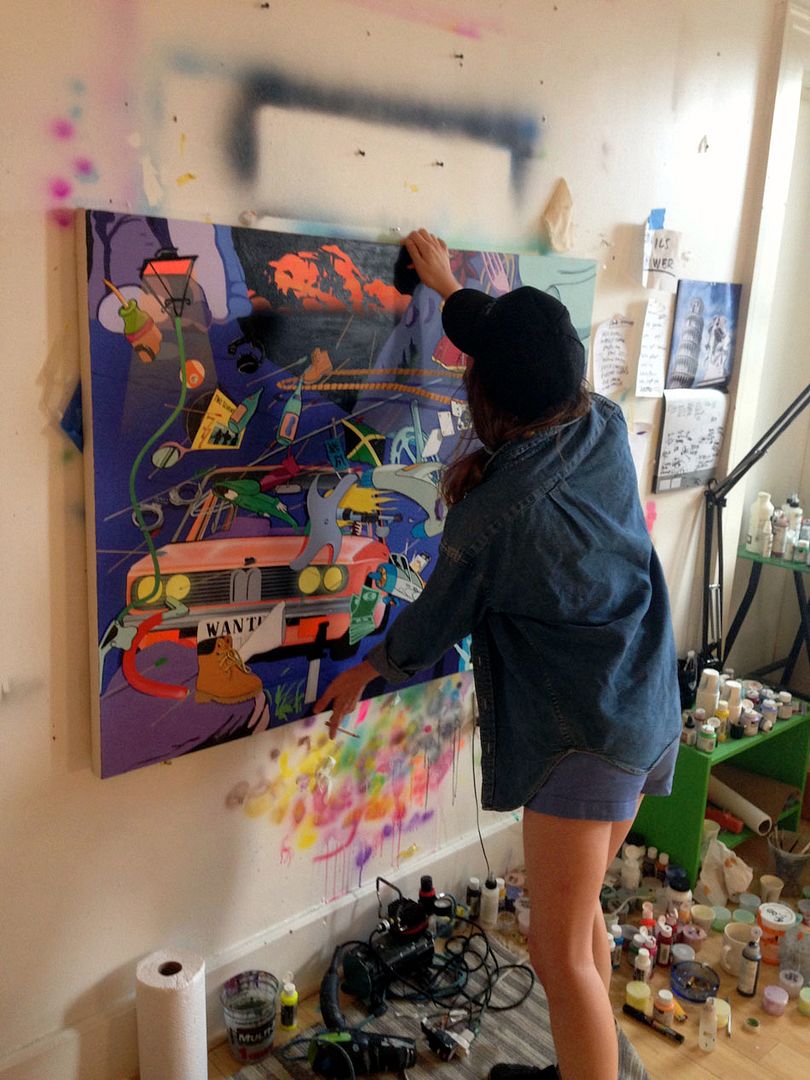 scott hug

ok i guess i DO have a lot of photos to post so i promise to buy a camera tomororw, shoot some photos, and then post the rest of these instagramatical leftovers

i'm sure like me you are hungry for more