so whats up
i guess there is still blog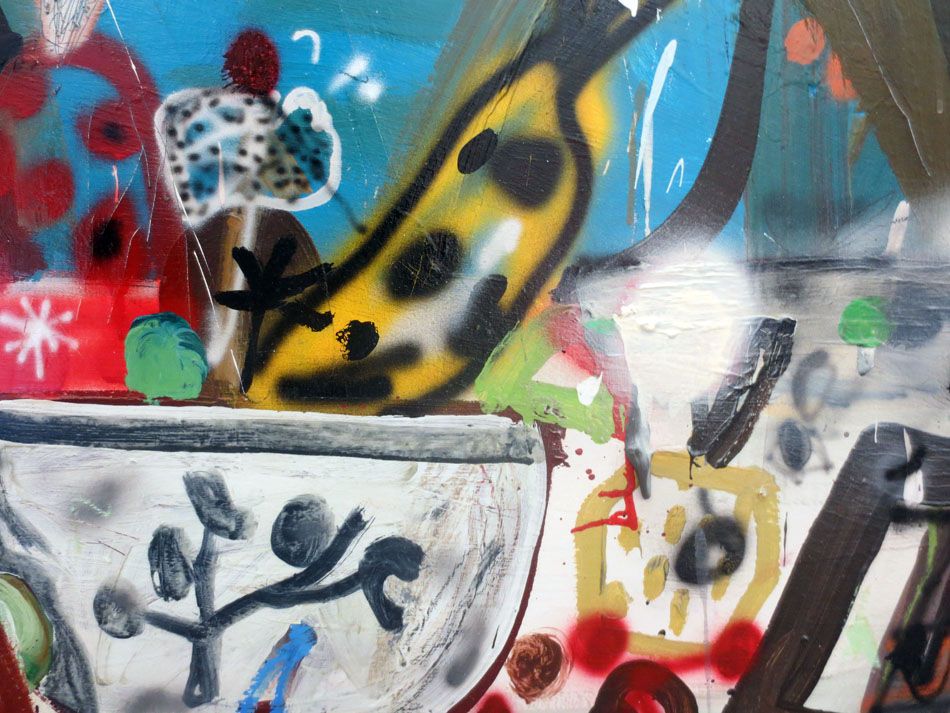 what i was really asking tho was whether i should post my instagram photos here as well
as in redundantly two times on internet

because i kinda take the best photos on my phone now
cuz this stupid digital camera sucks and has that weird dark spot and i hate it

but i still took some photos u kno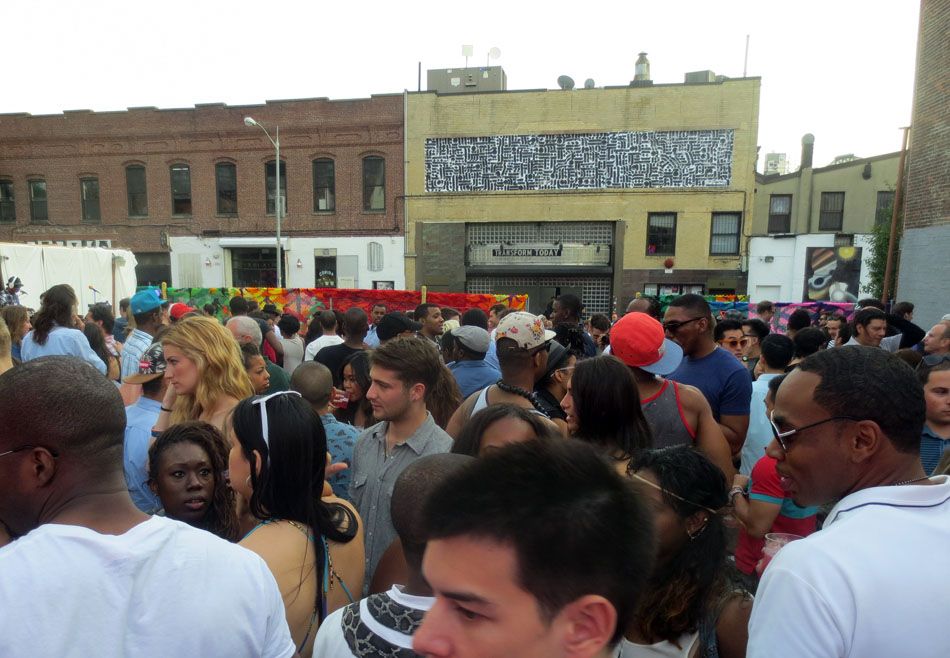 im at some absolut outdoor art fest in wburg

i think i got really drunk w asger and thus took all these photos out the window

i swear i dont normally do this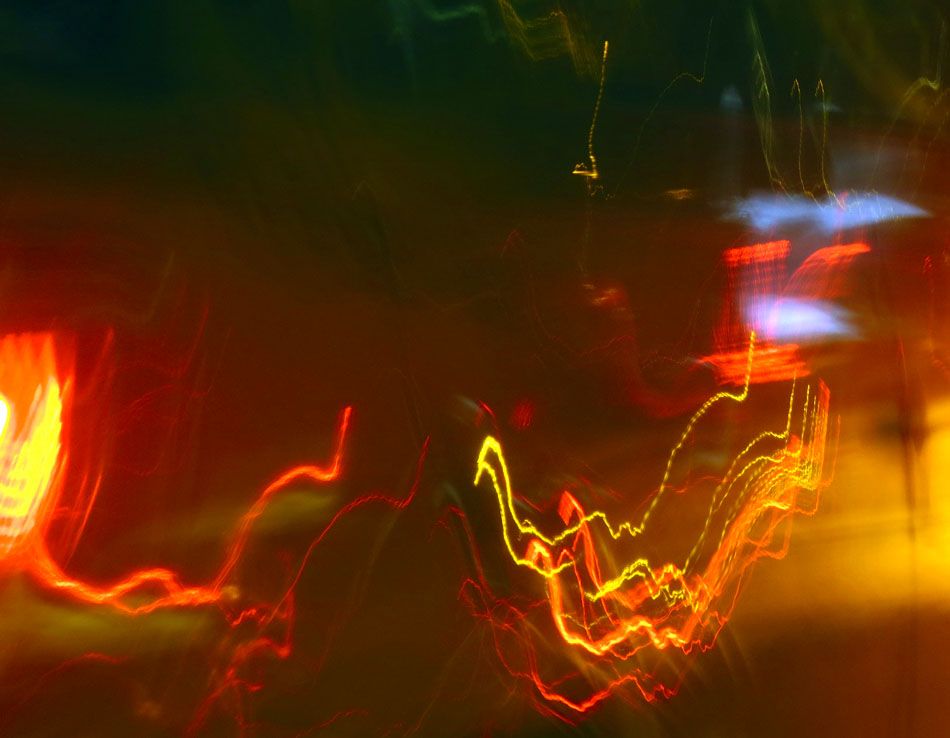 as it is soooo lame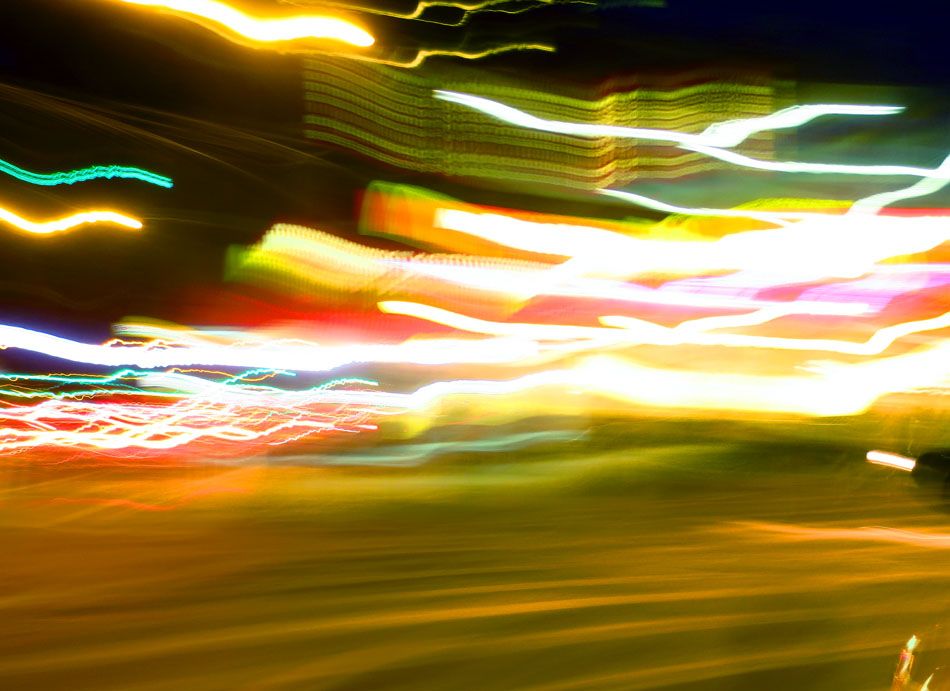 how much can you guys take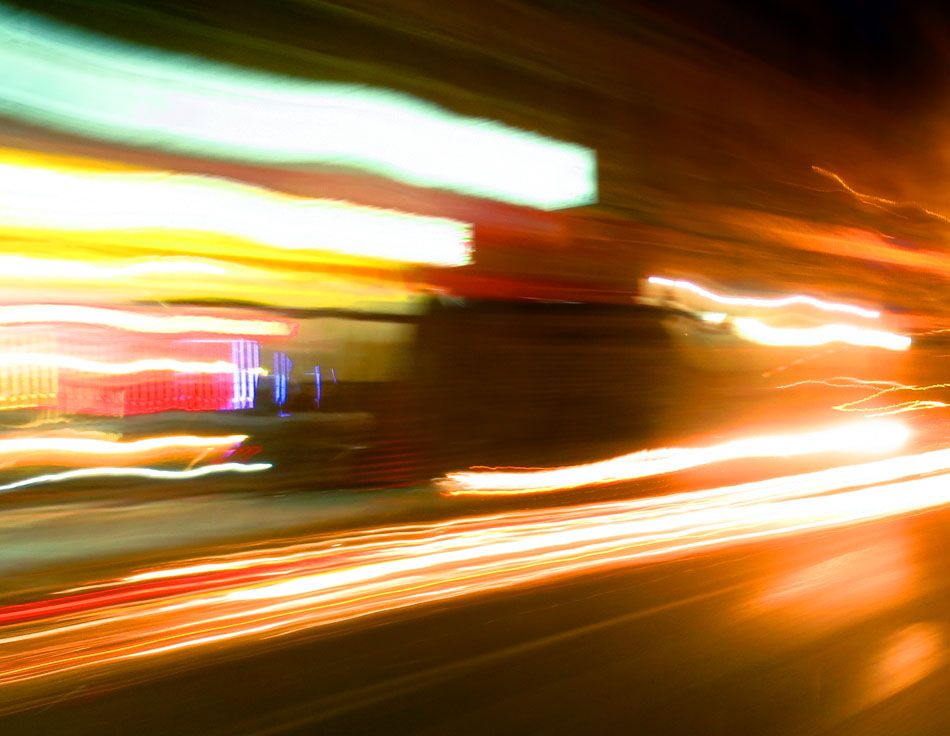 this much????

ok ok i am in Montreal with Harley

we are visiting John something
which because my INSTAGRAM was deleted i lost all my notes

this is my new instagram by the way HERE

sorry faked you out last time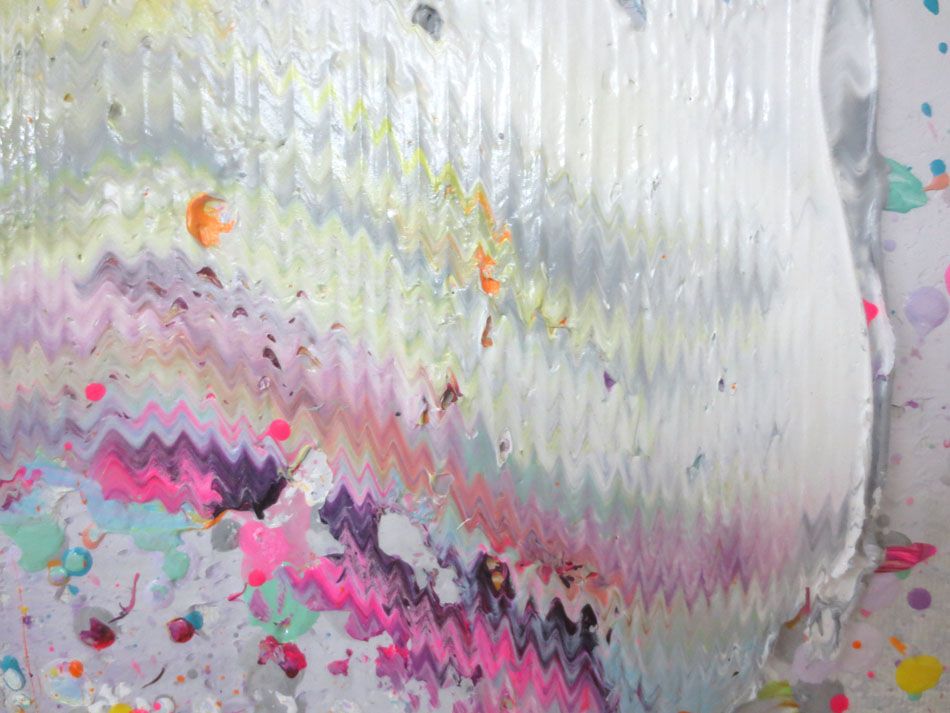 pretty appealing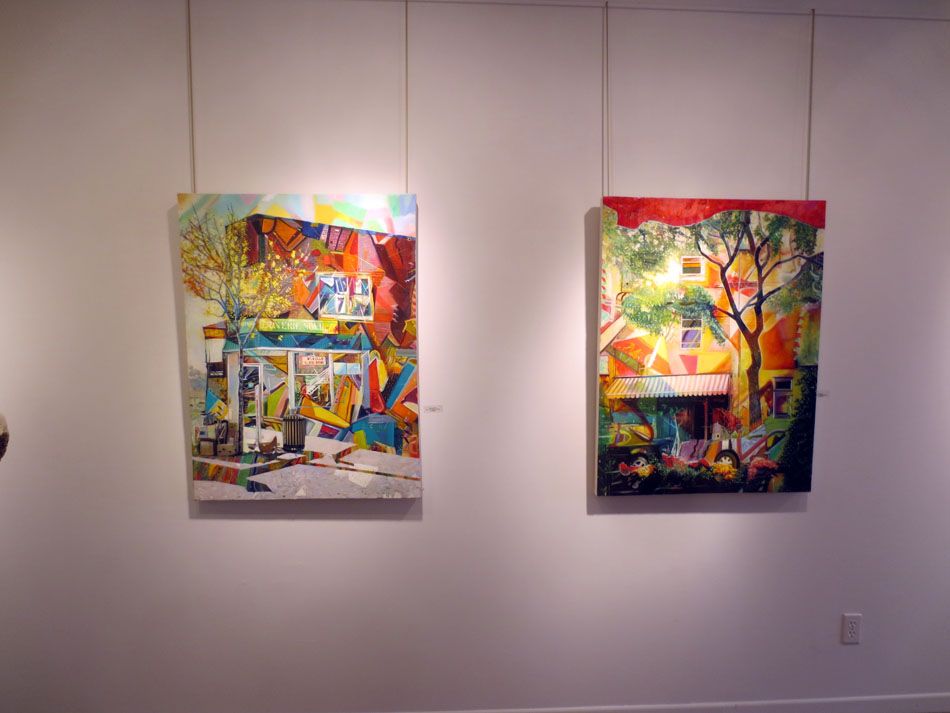 sneak peak of Harley's show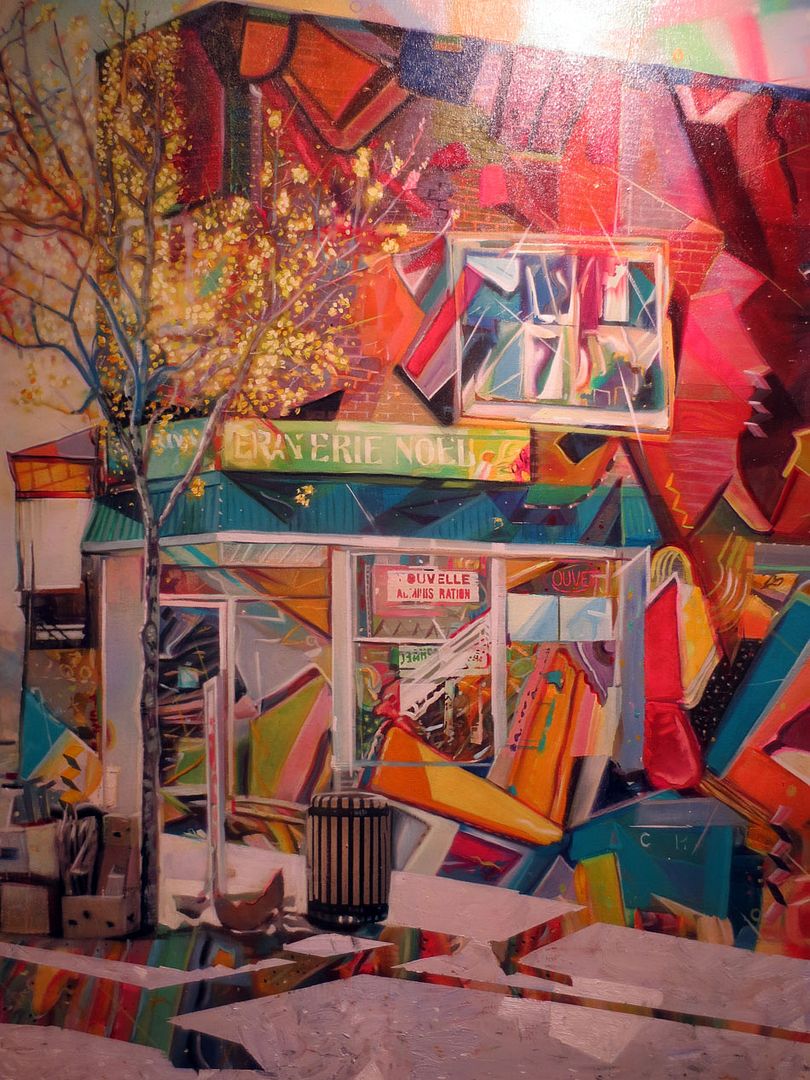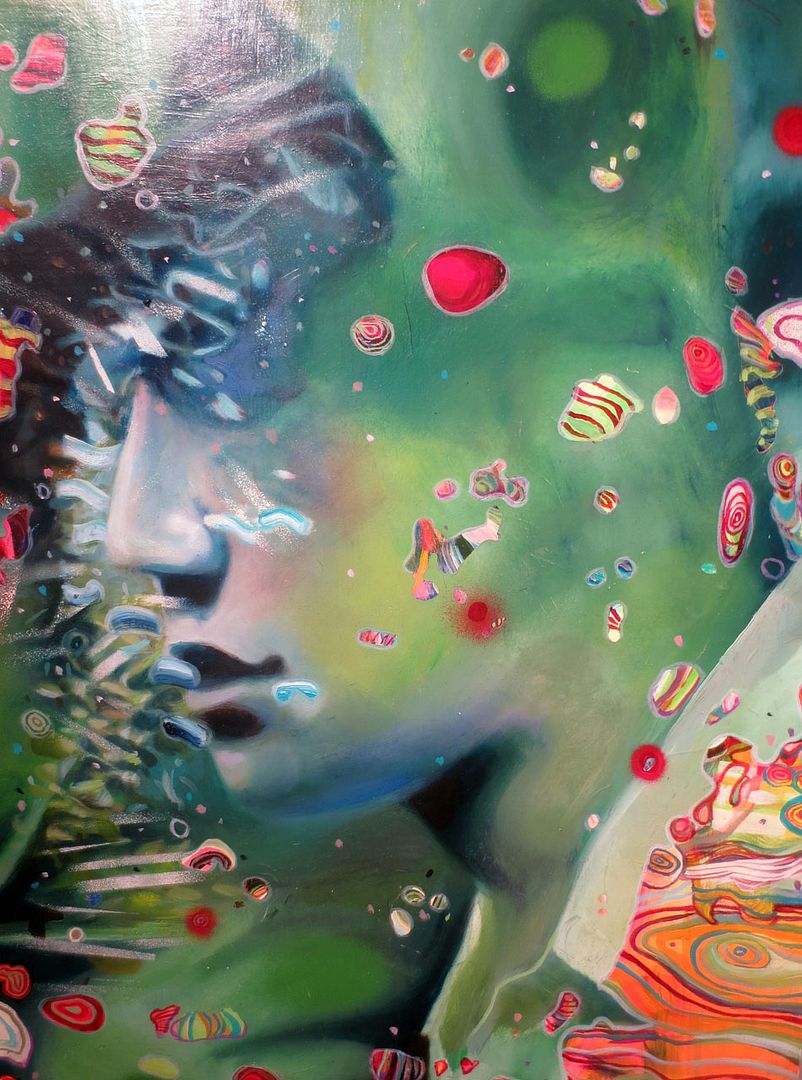 he is modest
and maybe wee bit embarrassed of gallery

Harley Smart
bookman AND artist

thank god this came out blurry

PSI center and DHC wait what is it called?
where Cory Arcangel has show we viewed with flashlights/

this is Parisian Laundry

cool office

super impressive art storage
i was drooling all over the floor in there

Megan who was super nice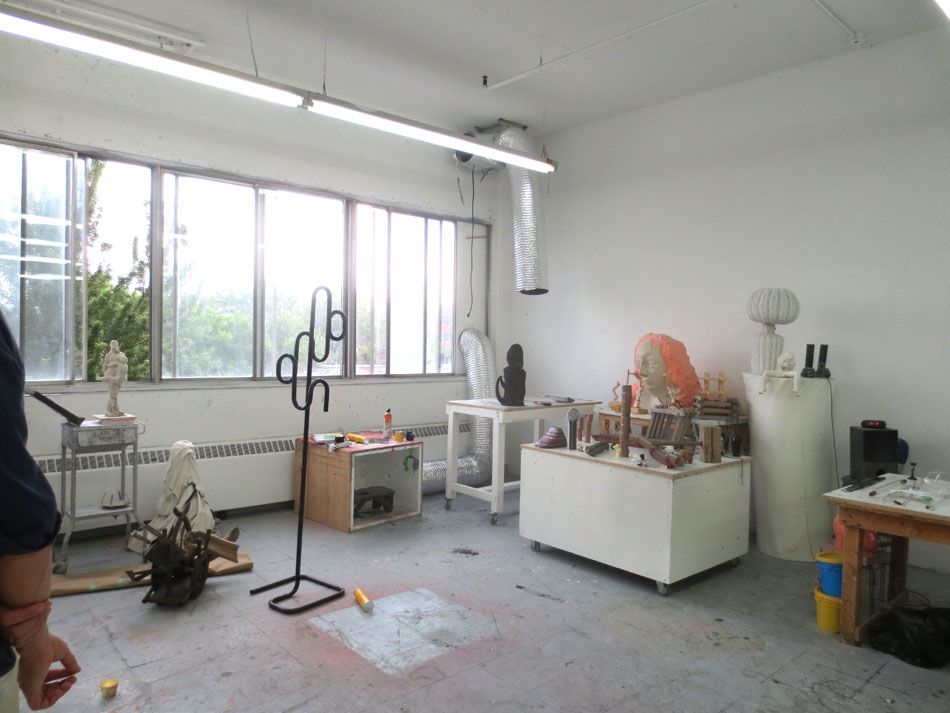 took us to visit one of her artists Valerie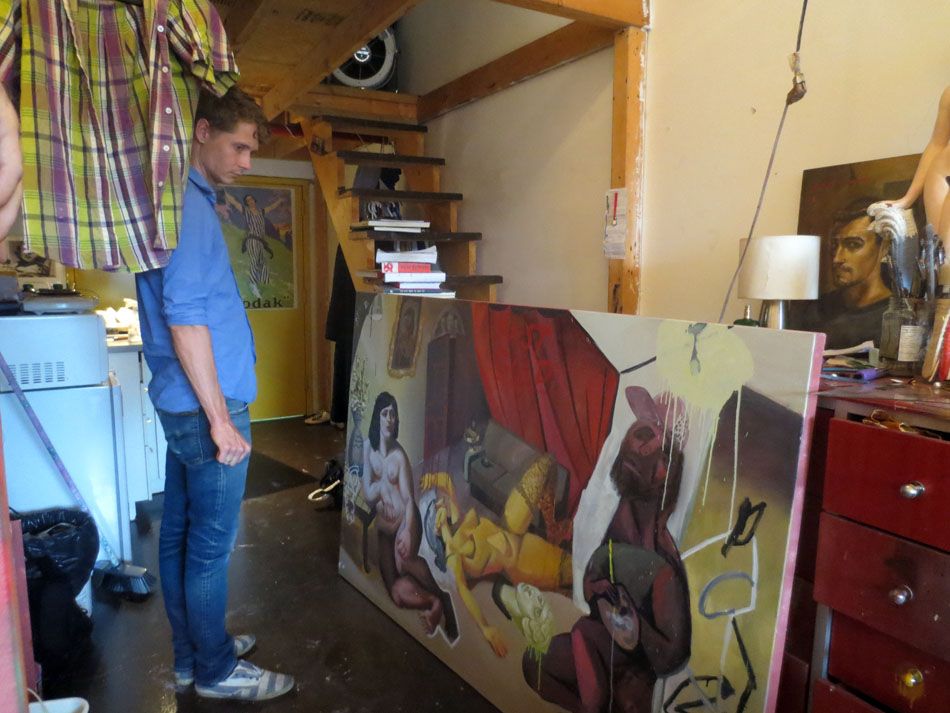 next day Harley took me to two figurative painters
seriously check my instagram for the best shots

then we went to the mega fucking craze space

Division
and
Arsenal
very confusing

this is the kinda shit that makes me curatorially pee my pants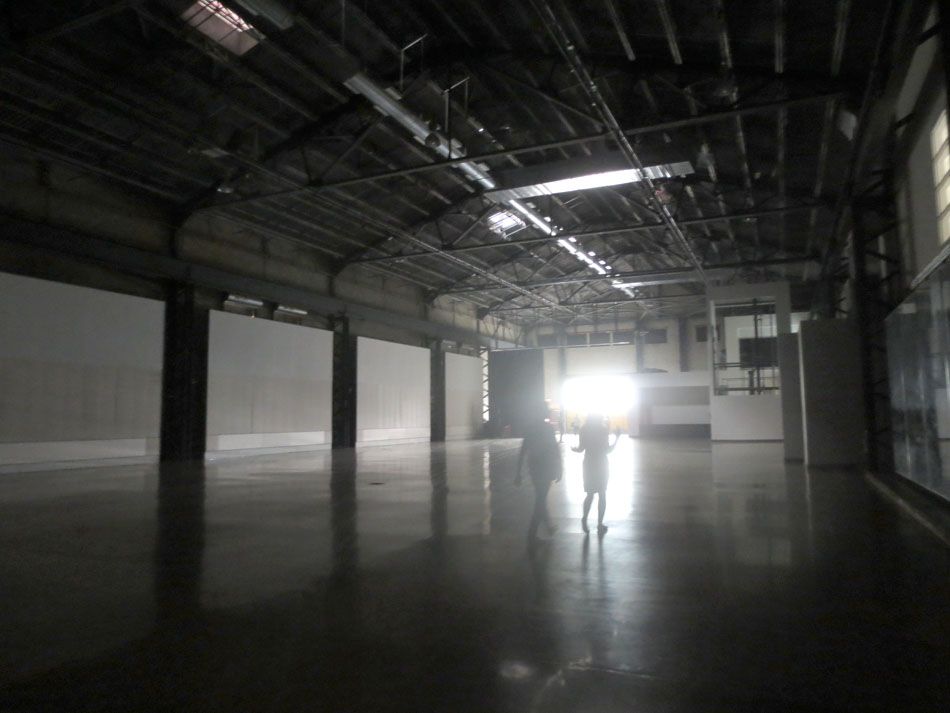 cant you just picture it
New York Minute
CANADA??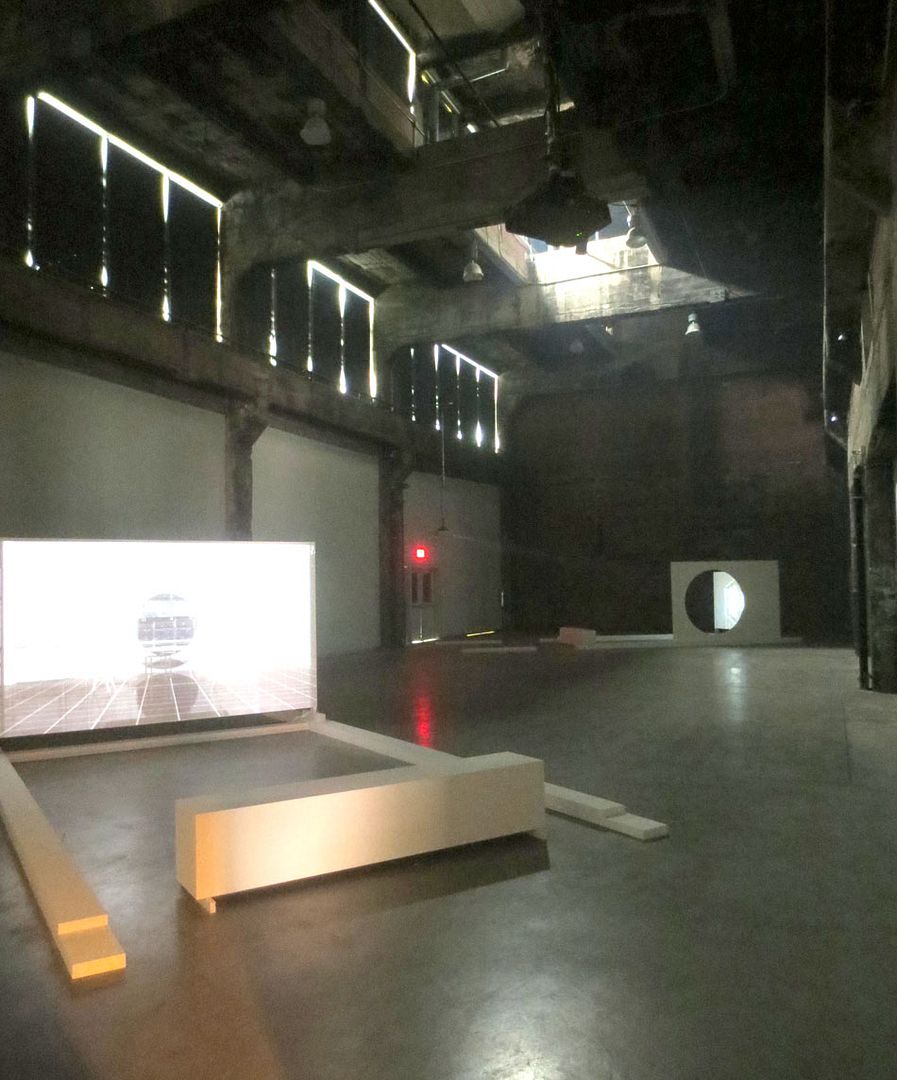 this is another aewsome space "Darling Foundry" or something like that

oh man

had a pretty beautiful time
and you didnt even see the nice apartment i got to stay in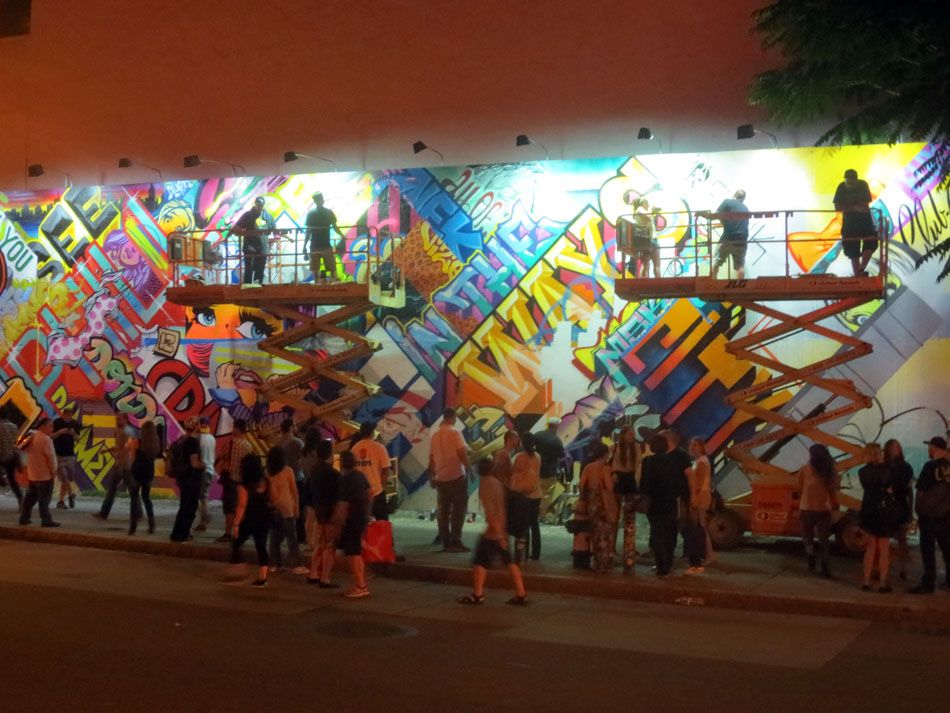 but you know

thats about it i didnt really have my camera out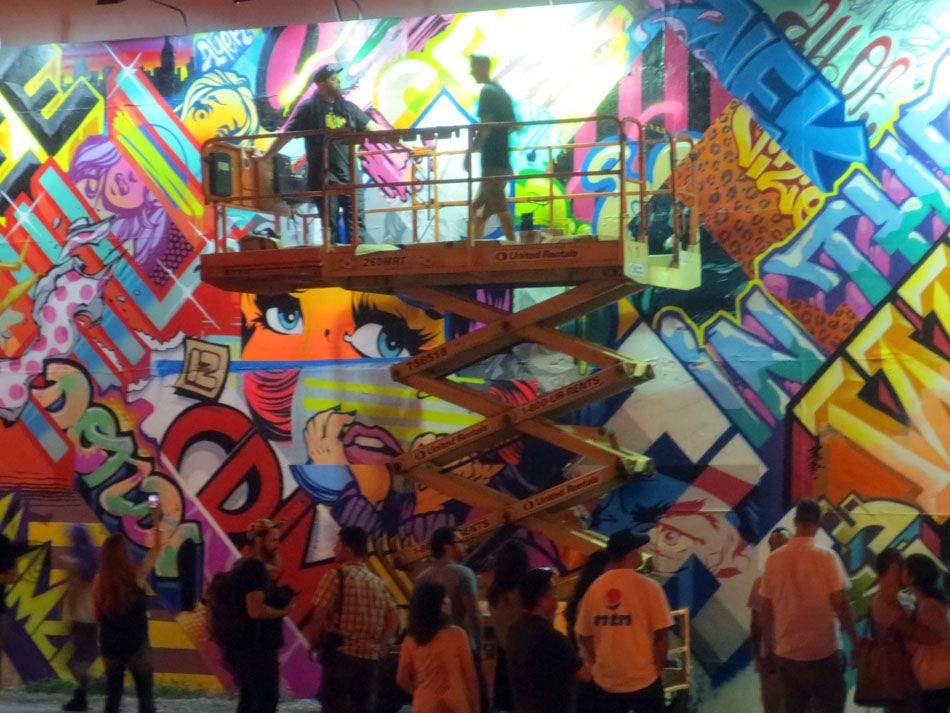 still dont know how to swing this thing called "images in the public domain through social networking"

i am still looking though, closely

at things like this new Trudy Benson

that arrived while i was away