Hi guys I apologize
Instagram is a real force to be reckoned with

I have to figure out what to do and maybe you can help me

I just got back from Montreal and then before that Venice Rome Florence Athens Hydra Tuscany Switzerland London
And all the best photos are on my instagram (here i am!)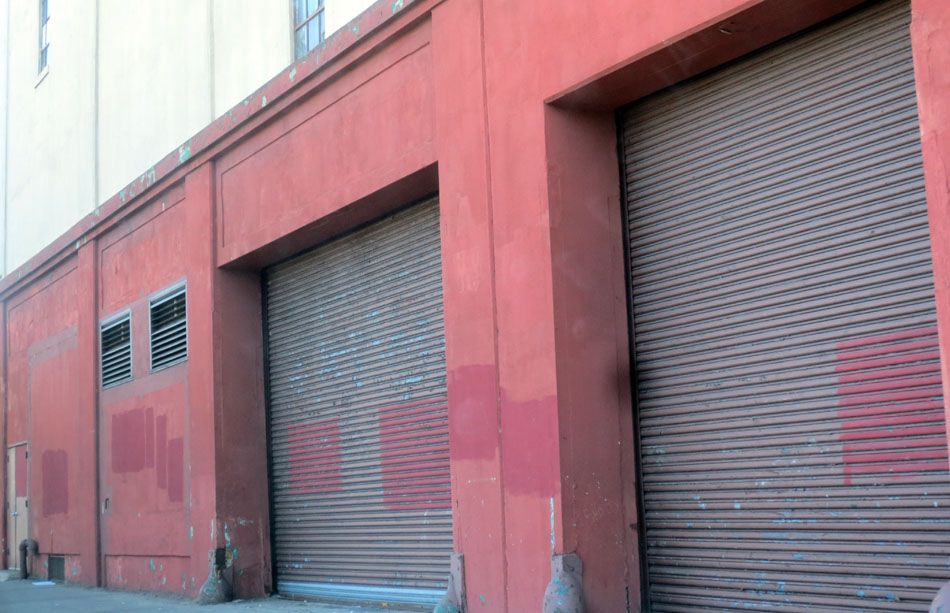 I also took some photos on my camera as you can see below

I need you to tell me whether I should be emailing myself and then uploading and then posting the Instagram photos here on my blog or whether that is stupid

You tell me and I promise to do what you say

I love blogs and not everyone loves Intagram or can afford or wants to afford an iphone so you tell me and if you want blog we will keep this up
Bye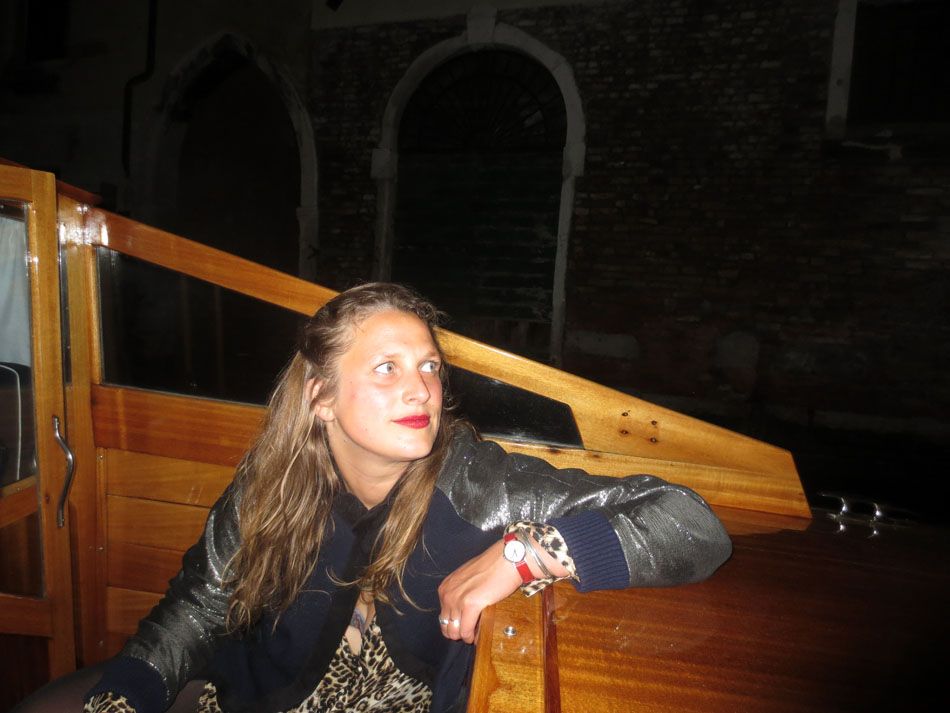 Kate Random Love was my Biennale Buddy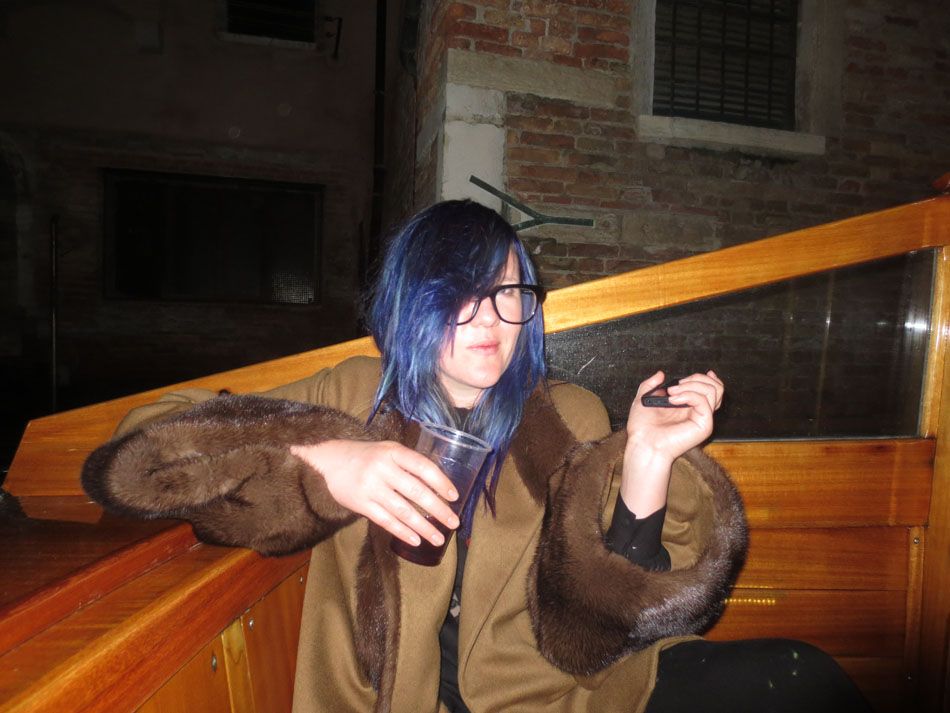 this is us going to the Danish Pavillion party i think
this is pretty much all people do in Venice is take water taxis that cost 100euro and take "glamorous photos" in them

walkin through the Giardini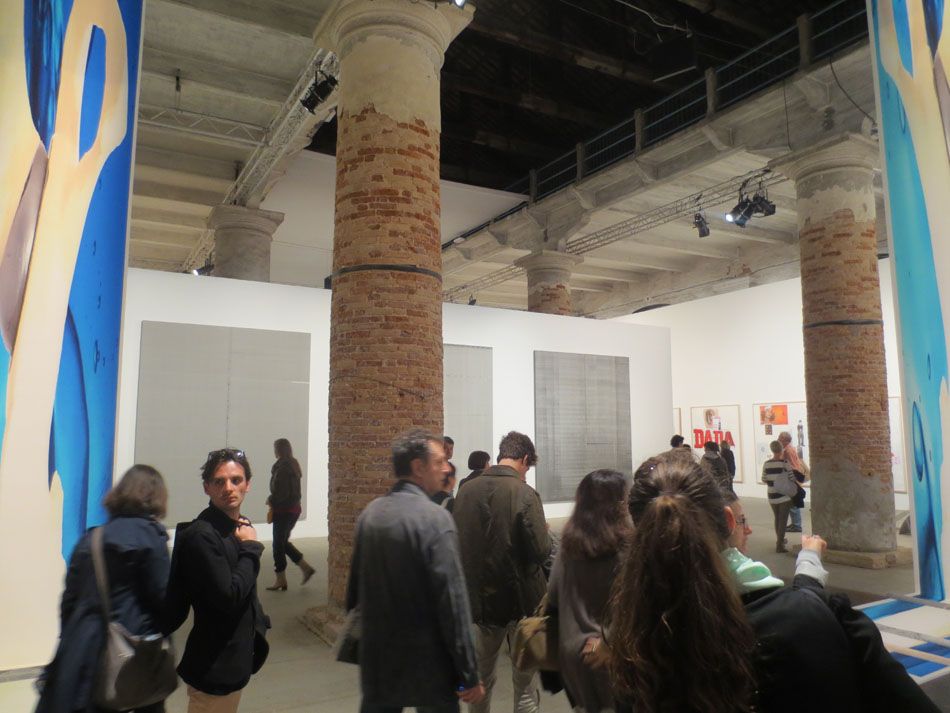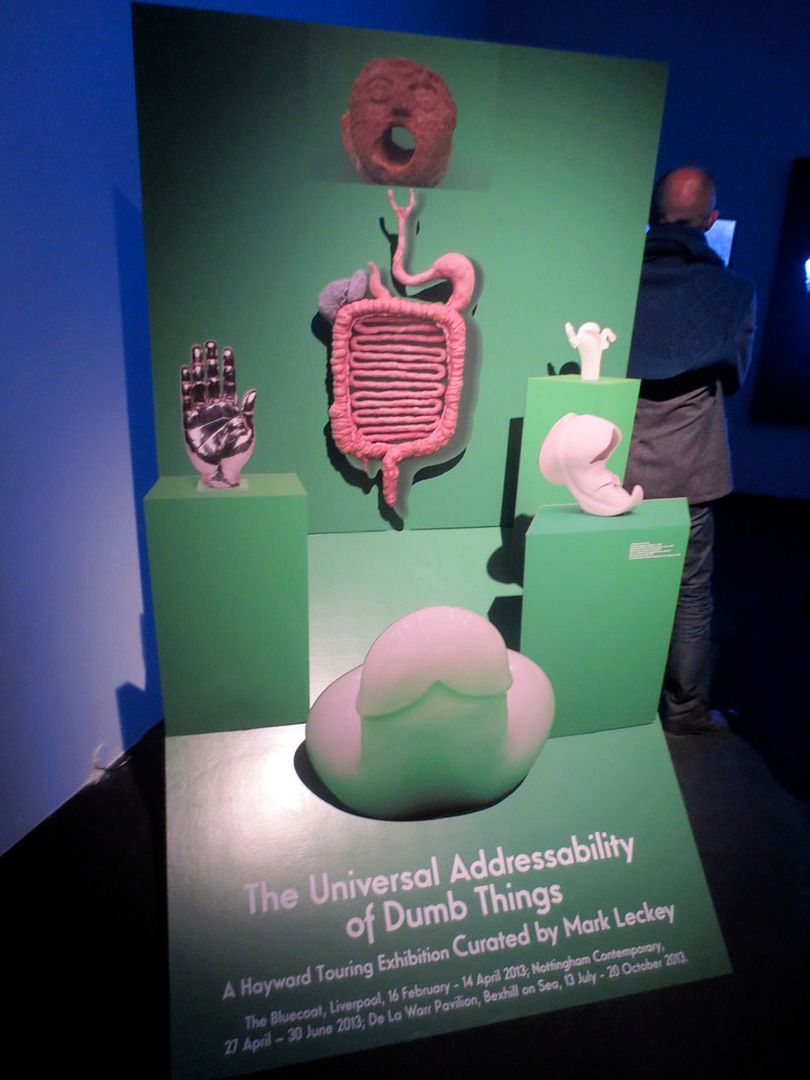 i just like couldnt decide whether to take camera or phone photos so this is ridiculosu

how can i have any commentary on the Biennale when all the main photos are on instagram

Lola and Luigi Ontoni at the Purple Dinner where Lola premiered her new film featuring Luigi and Gavin Brown threw a plate of food and Rirkrit did the dinner and it was at Palazzo FLangini and what else? I thought it was fun

Her boyfriend Isaac and Kate and I set up all the equiptment and it was realyl fun

random weird hotel room

ah ok some images of the film itself!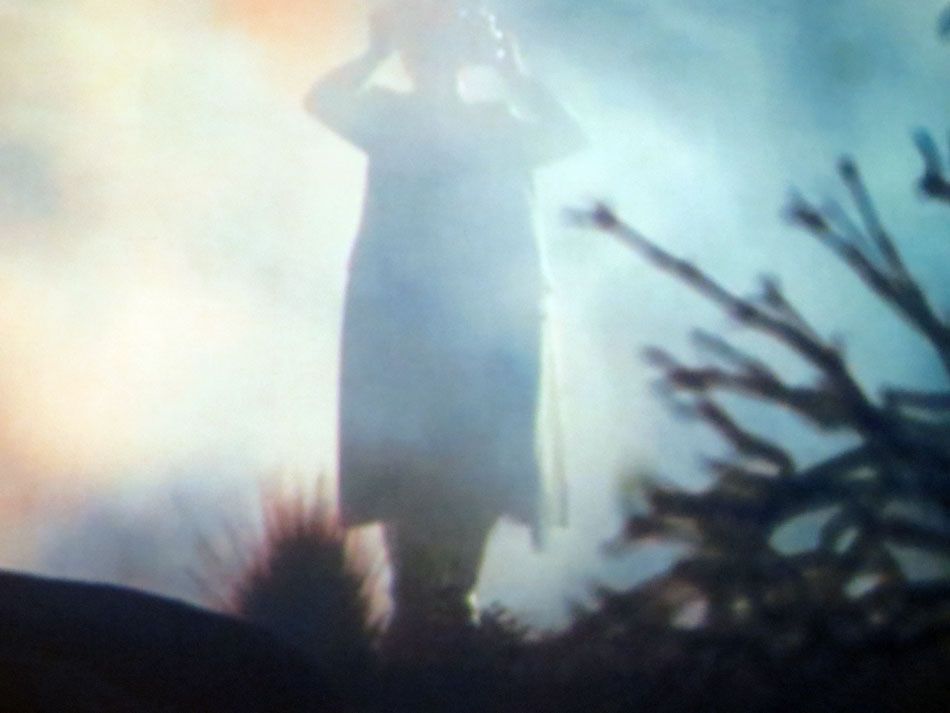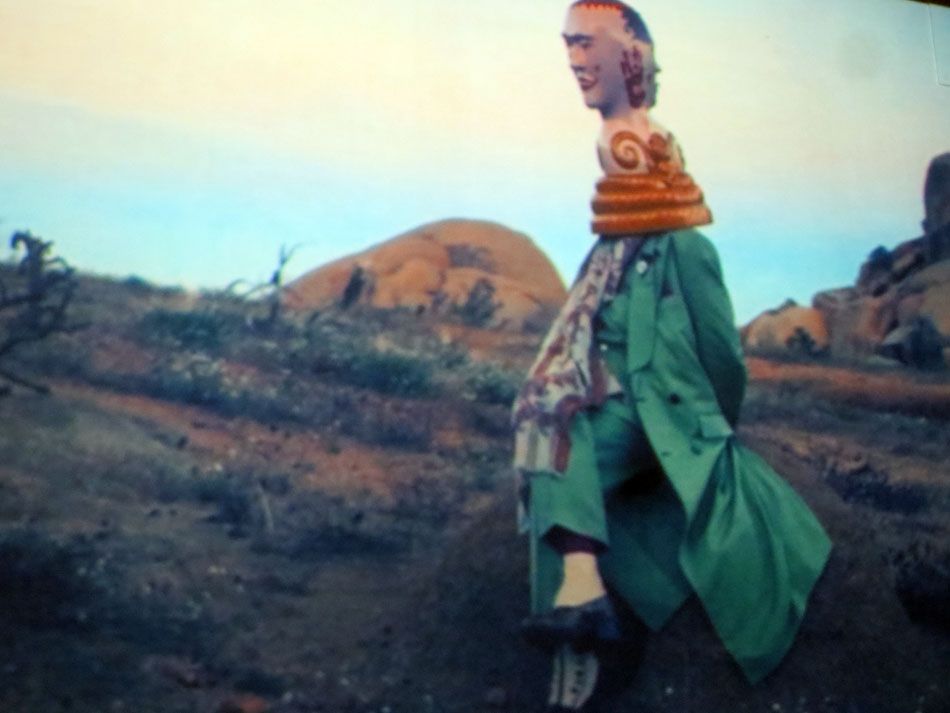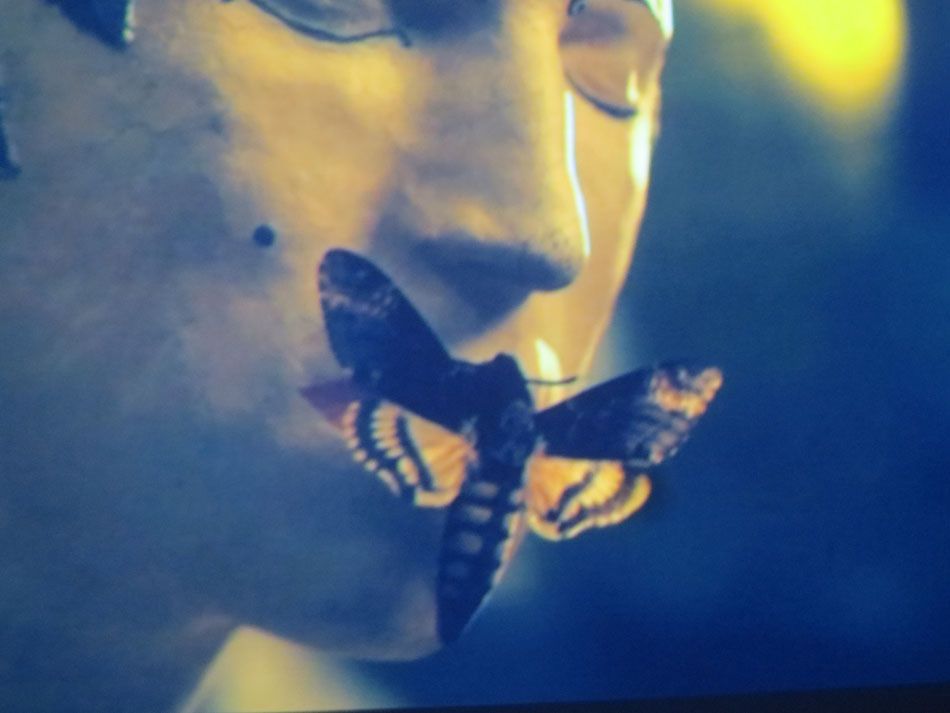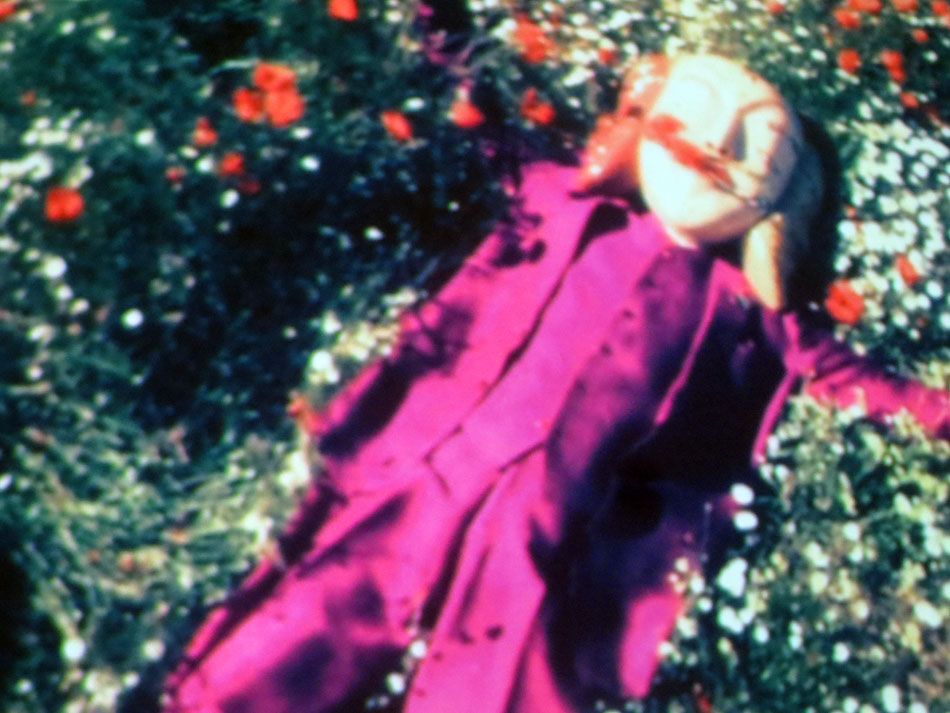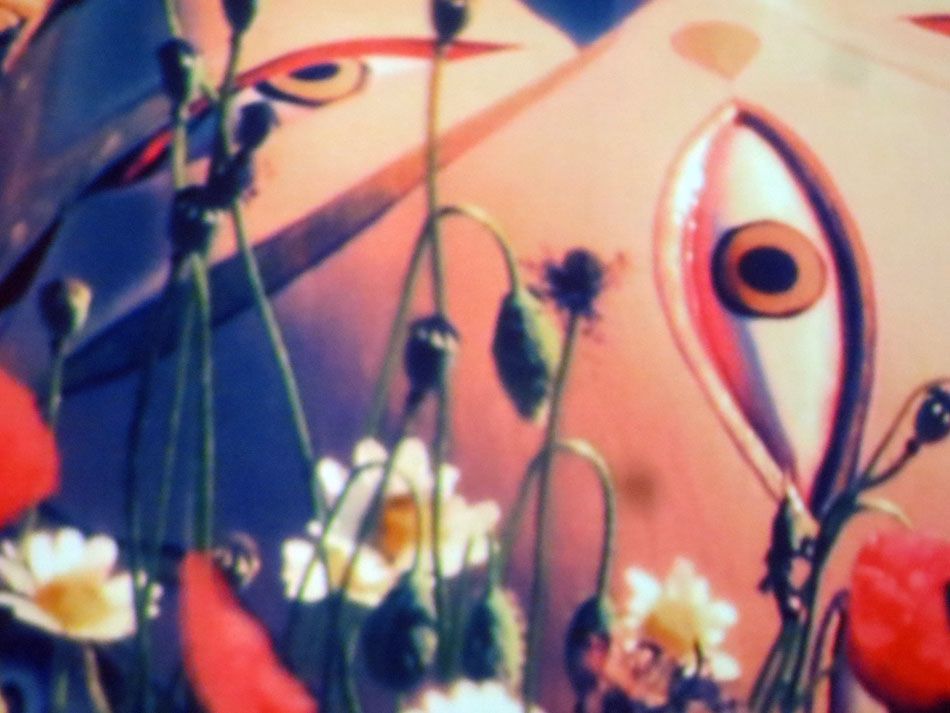 really beautiful
it was great
screened at the famous Bauer Hotel the whole time too

bye Venice!

hello creepy Rome Hotel

Hello athens!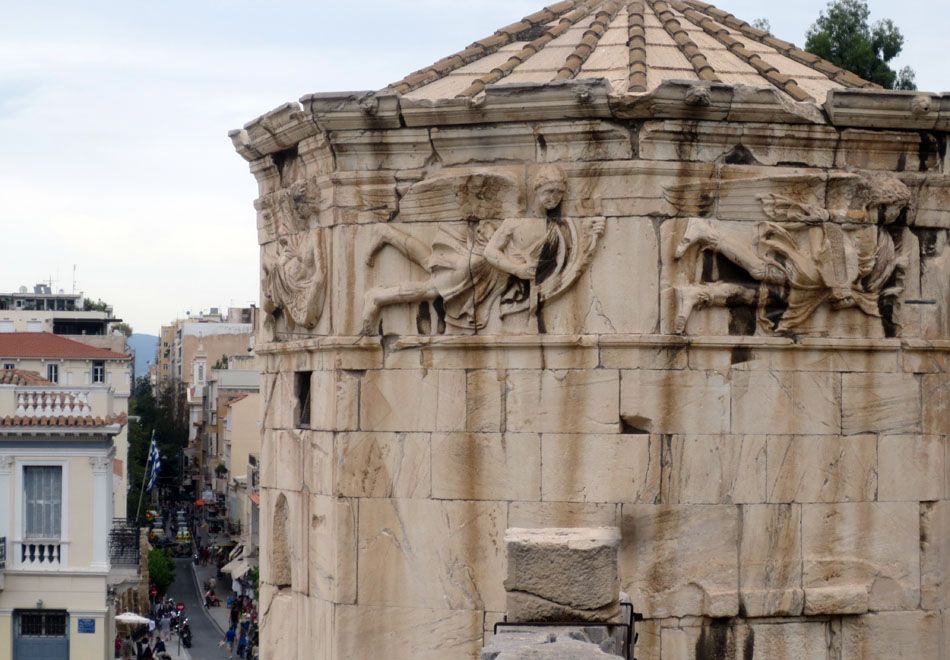 doing this art trip alone was a little bit sad until i got to tuscany and had a major attitude adjustment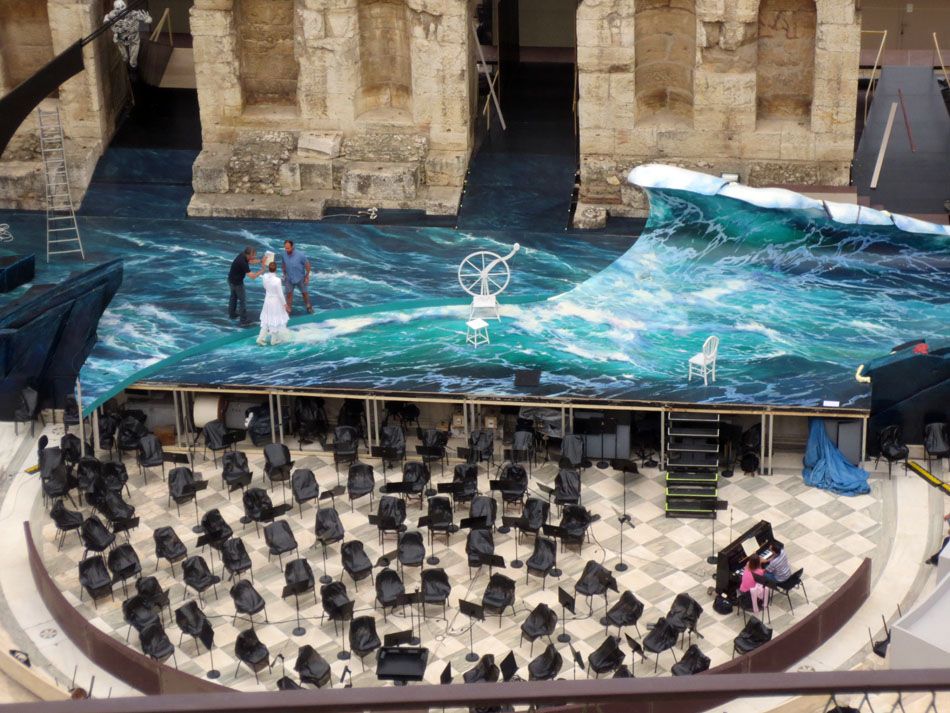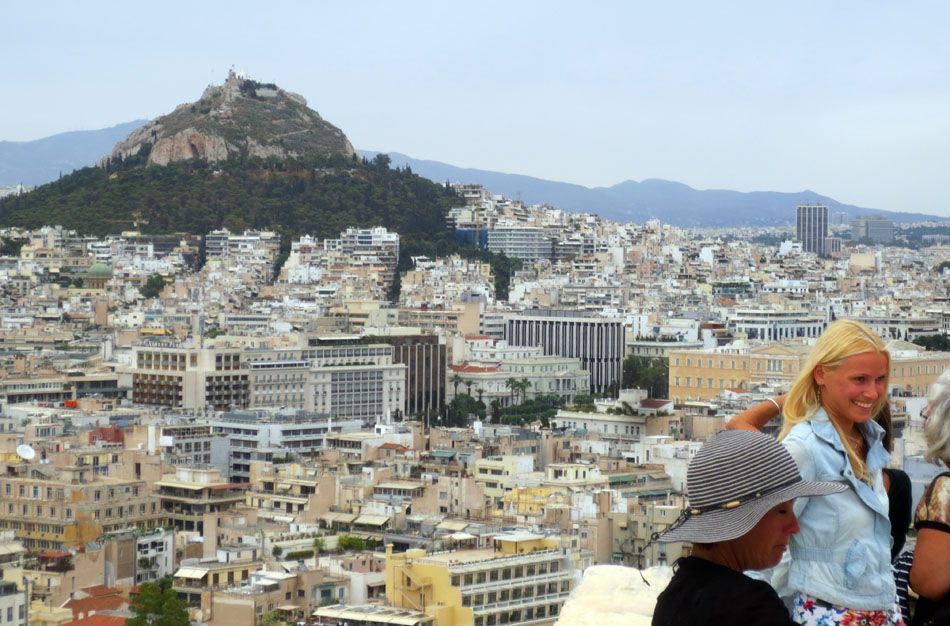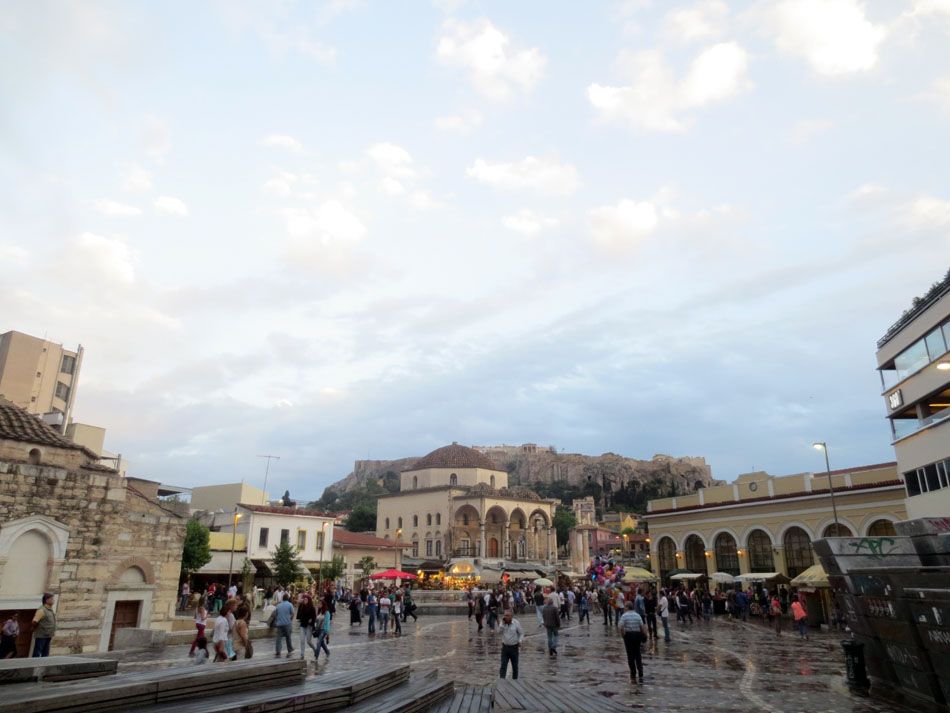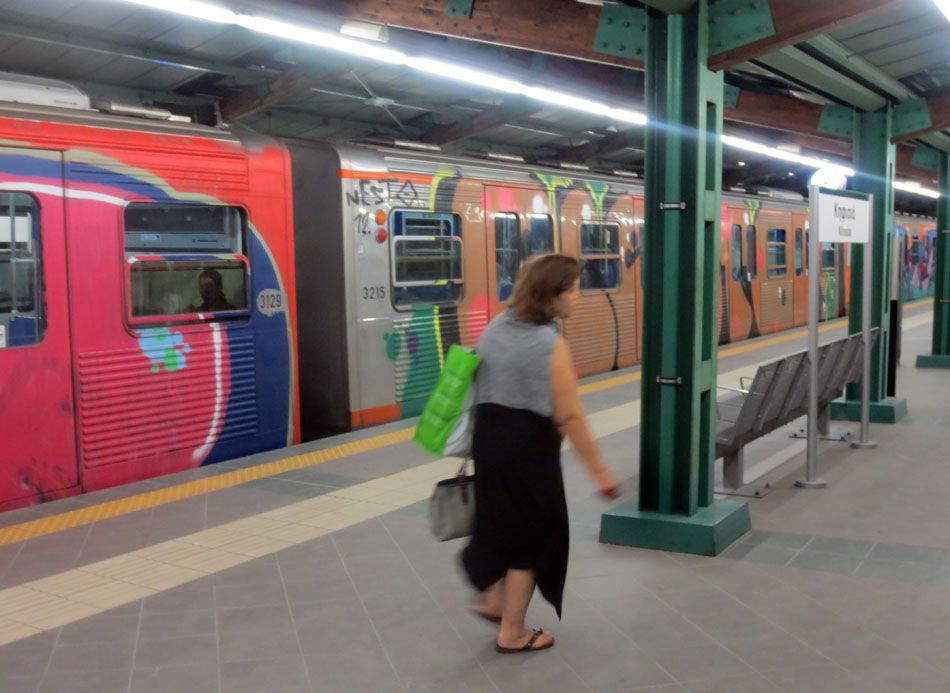 went to Dakis Joannou's opening of the Deste Museum show curated by this nice young curator Andreas but not Melas who you will see later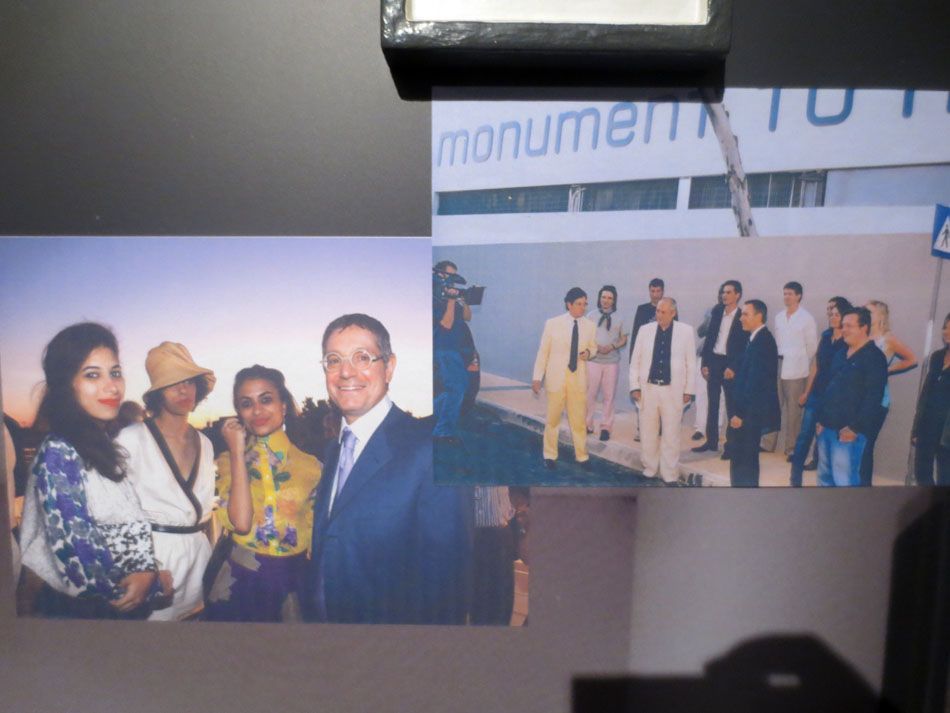 Jeffrey and Andreas Melas!

Dakis' house later for the dinner
Andro Wekua installation

me and Andrea Cashman and feet

I sold those Tauba to Dakis from New Image Art like 2006?
time flies!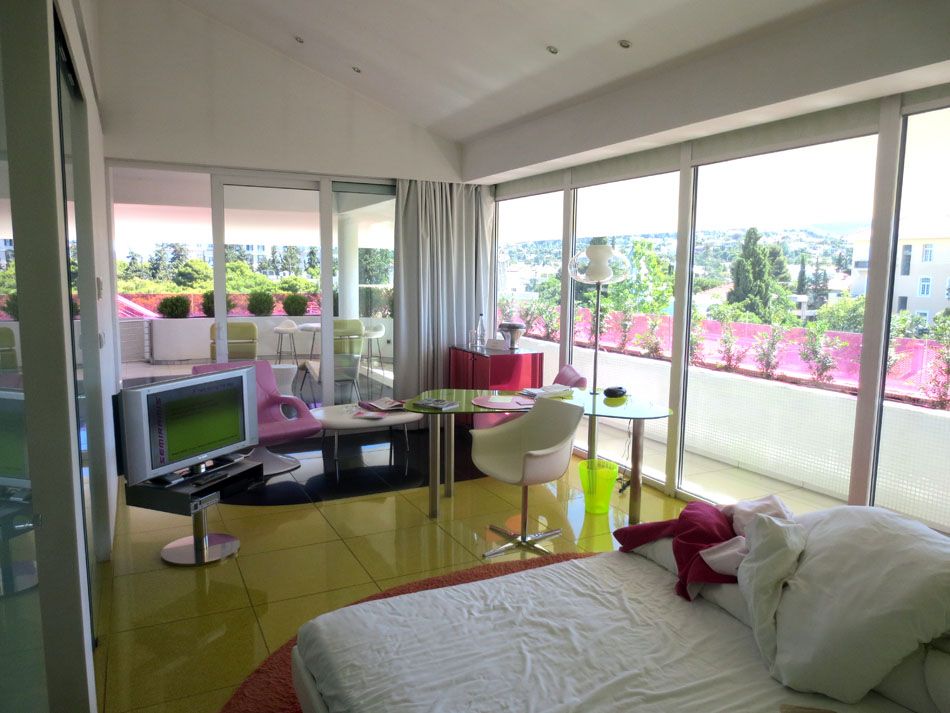 i had the best room in the Semiramis one of Dakis' hotels and I cried all night to be alone and not enjoy such a fancy room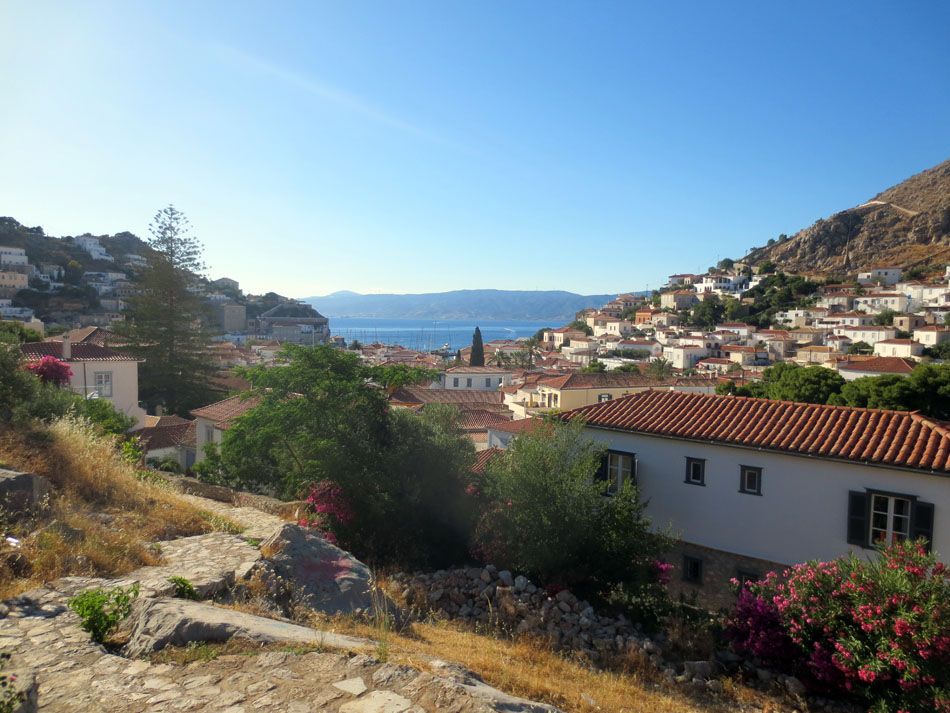 i gotta get it together
this is Hydra

mirabelle marden and friend walking to the Urs opening and dinner

shit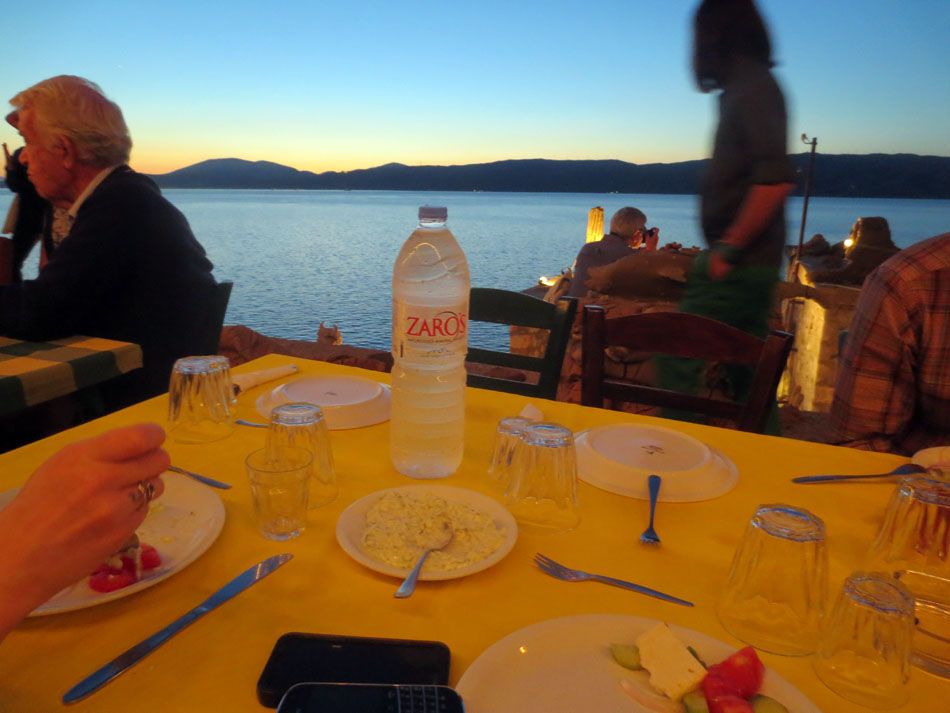 man life is but a dream no?

Dakis and Spiegler

Doves/Rats
sorry I didnt get any photos of the installation!
again, check my instagram and again, sorry to write that!

went to the beach with Sue Hancock and Laura Skoler and had fun

jeez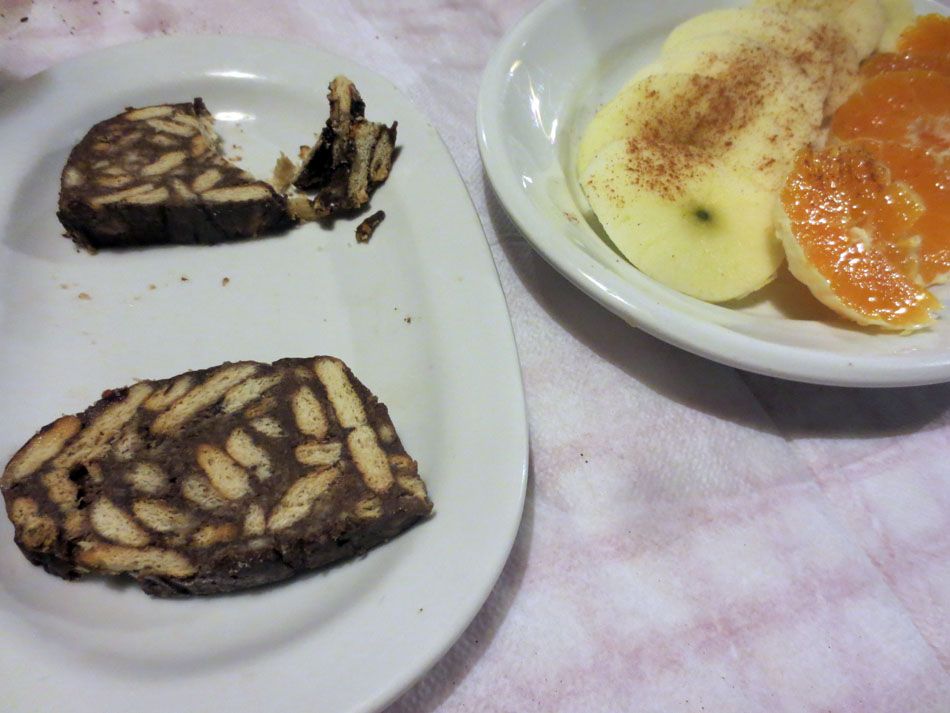 a lot of fun actually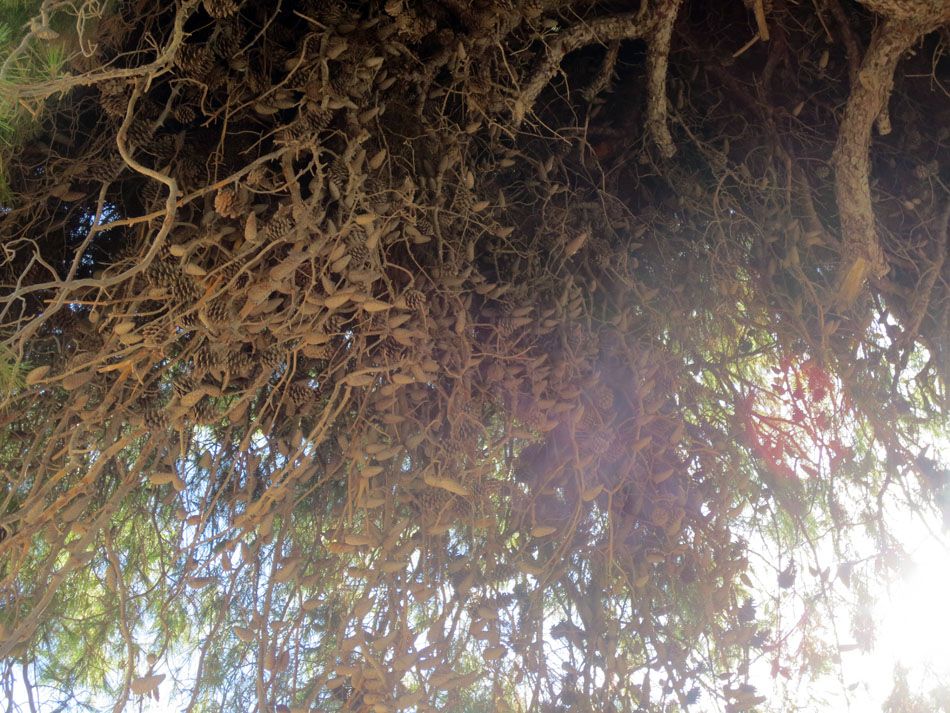 a grasshopper the size of a tampon or bigger even

this is where I wrote the Xstraction essay finally

sunburning outside an airport or trainstation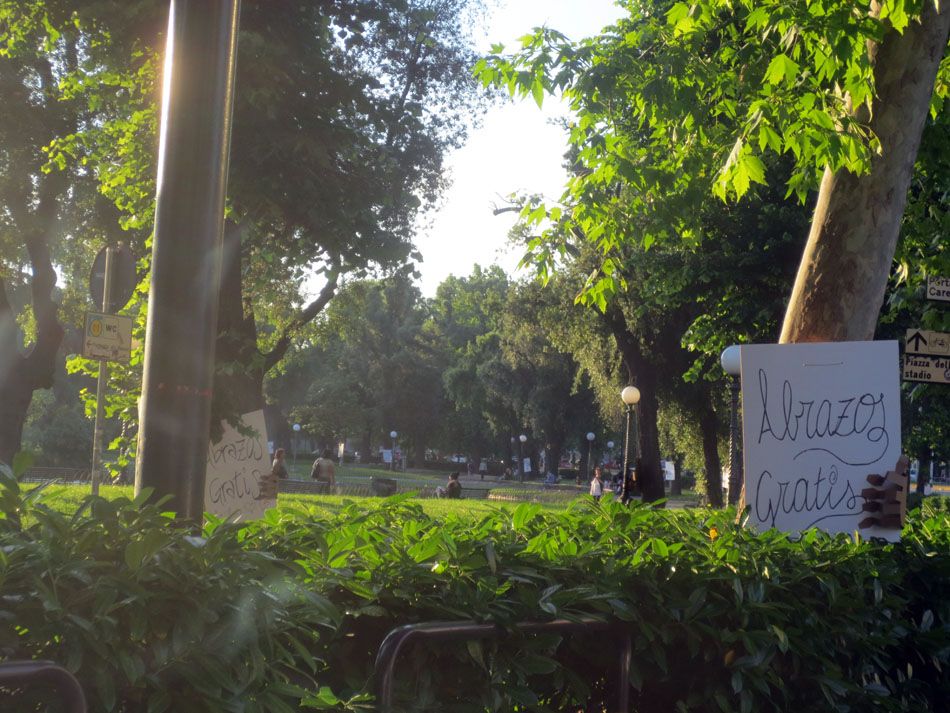 so i rented a MINI and drove from Florence to Villa Lena in Tuscany
taking photos while driving 140kmperhr the whole way

a woodpecker!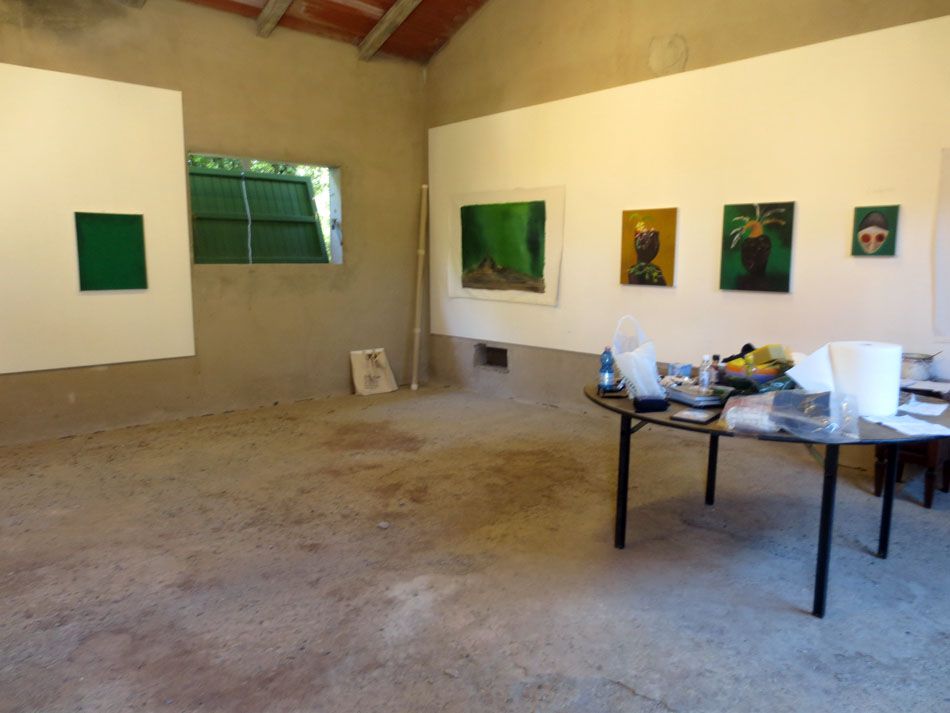 their residency program where I met two interesting artists!
hugo wilson and maria thurn und taxis I think I got that right

Lena

Lena
if you guys ever want to travel to Tuscany you shoudl stay here
10000% recommended
HERE

pool number 3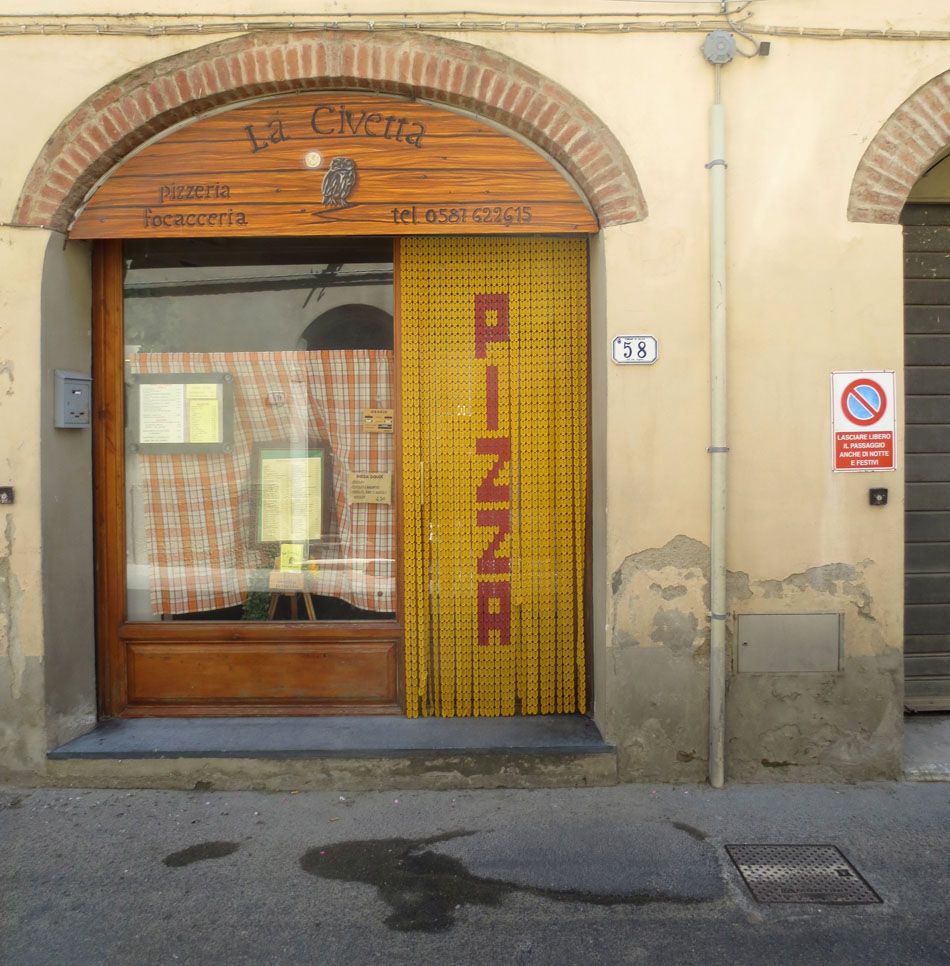 the little town nearby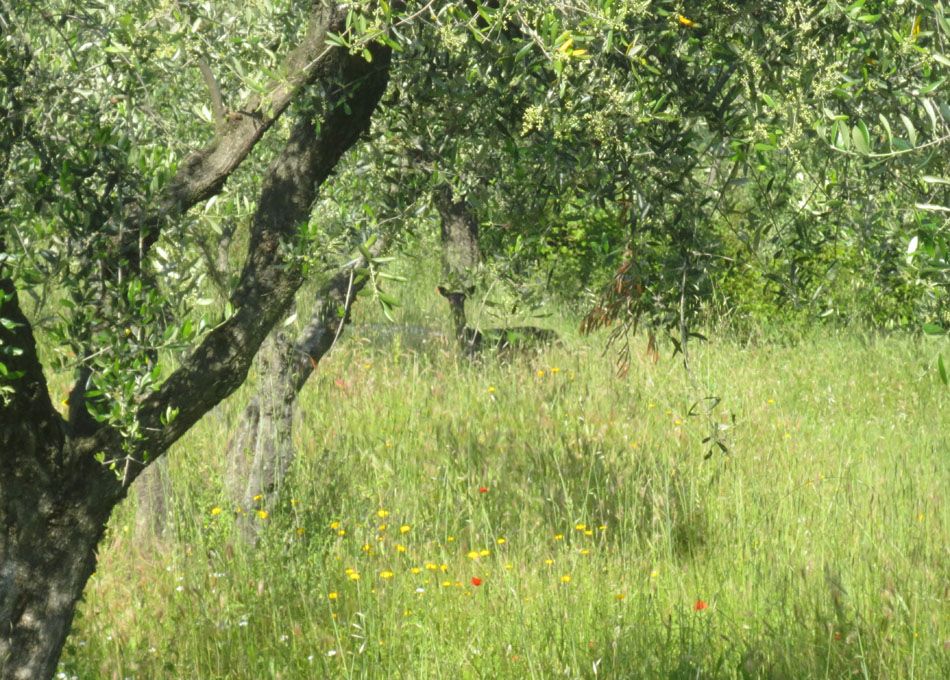 i went wandering off and saw a deer and then saw a wild pig and ran away right through a rasberry patch and scratches the shit outta myself

this as you can plainly see is an art fair booth

we hung Kadar Brock and Holton Rower for our first Baseling

it looked awesome
HORAY!

where am i now
this must be statements and unlimited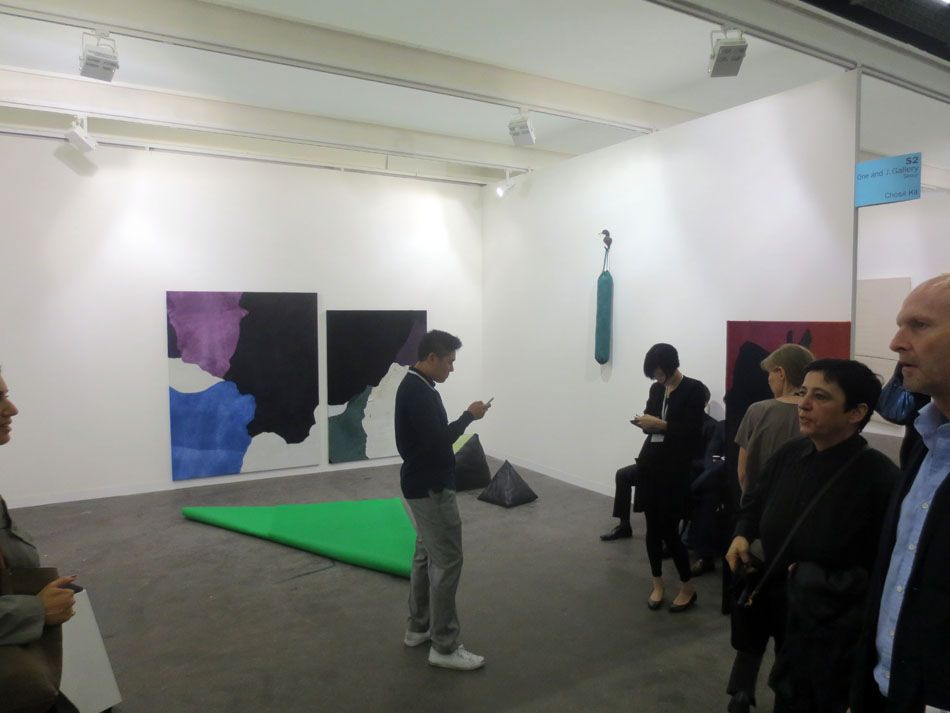 yes because this is Andreas Melas' first STATEMENTS~

Unlimited is liek a carnival of art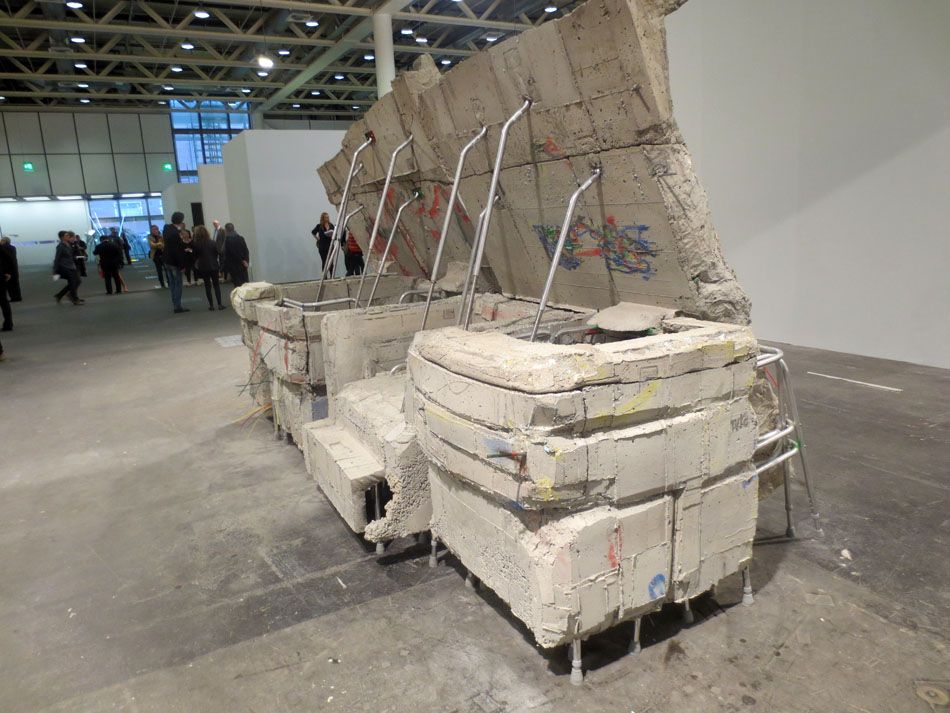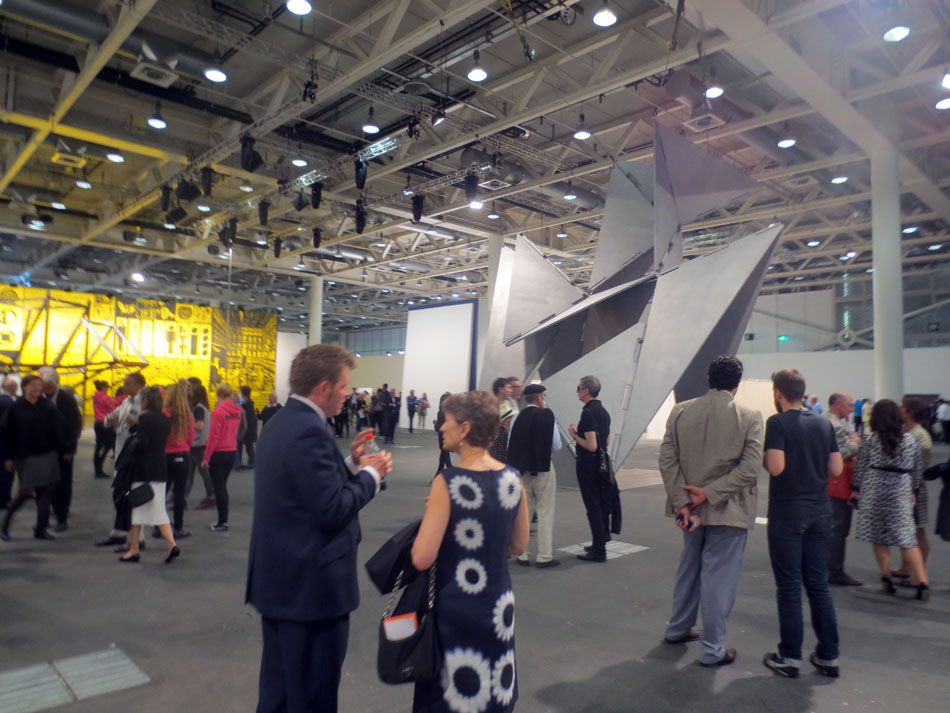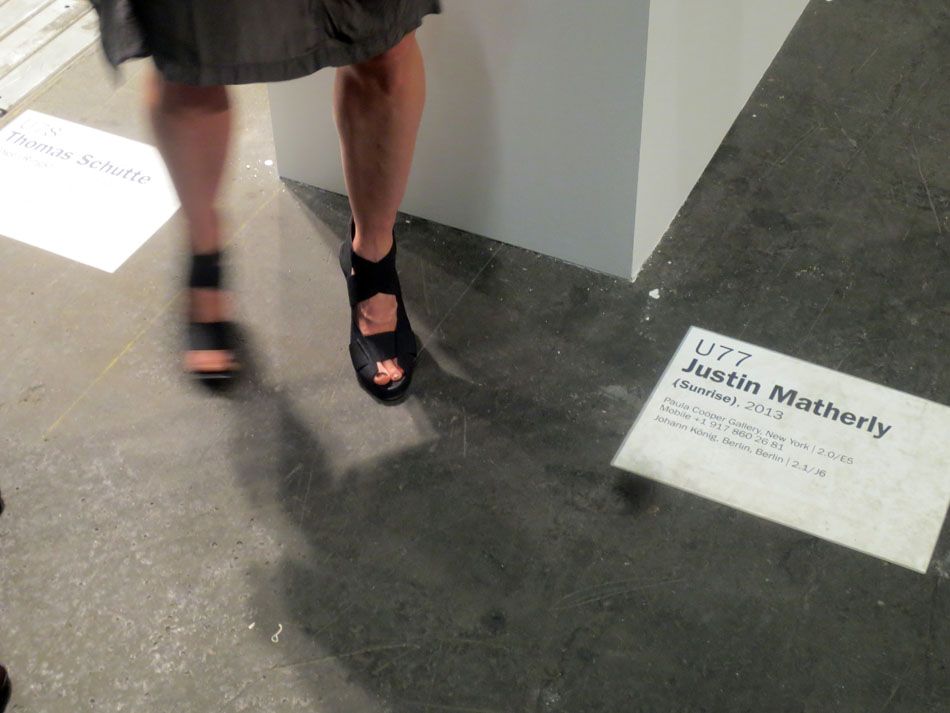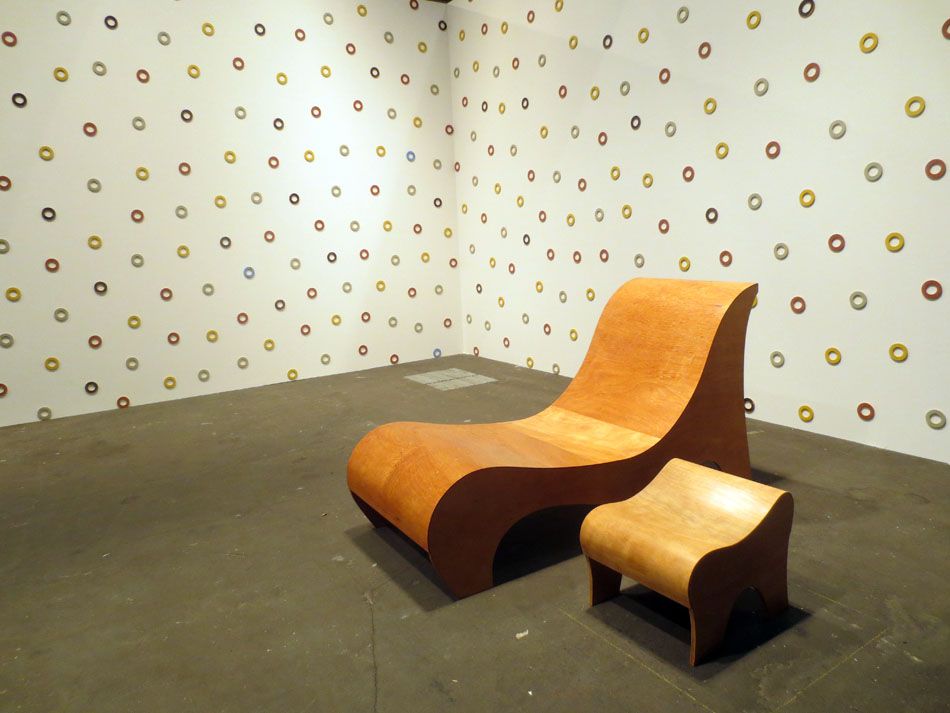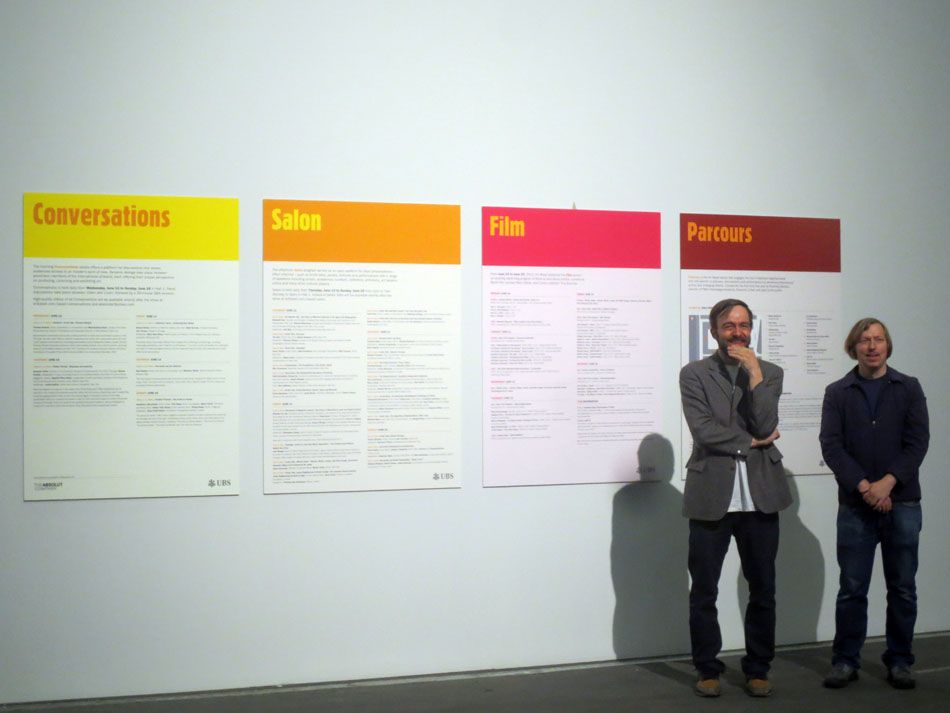 i saw this and laughed my ass off at "parcours" but then actually did go to it and it was a thing and no one was tumbling around on buildings or anythig so that was good

overduin and Kite

NOFX the best crew in Swissy

me and amanda sitting
you have to imagine sitting from 10-7pm every day for six days its just GRUELING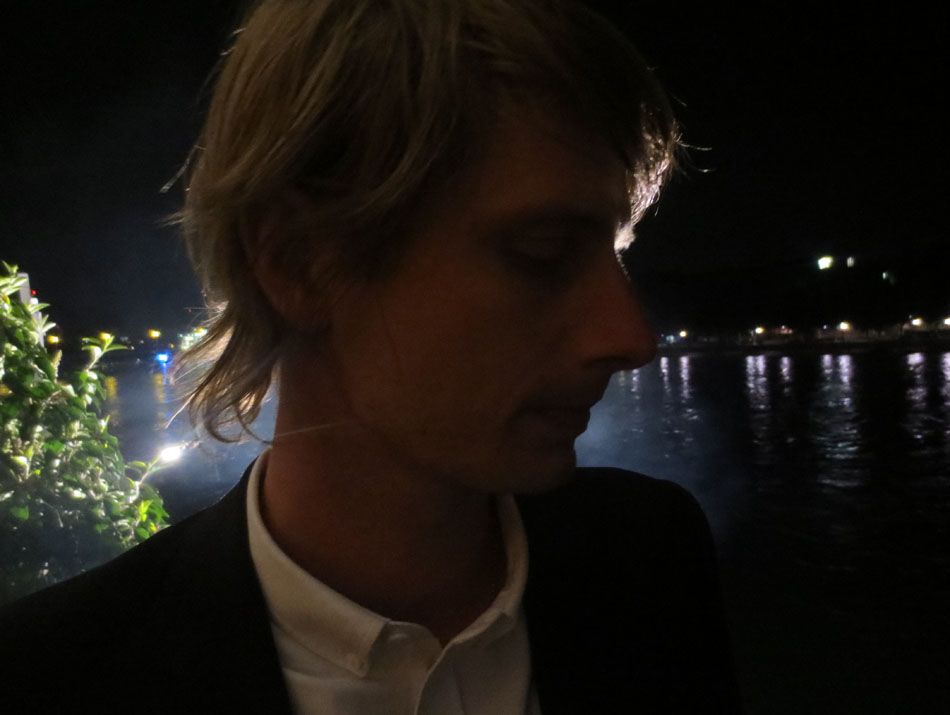 Jesper wearing his art dealer costume on the terrace at the Trois Rois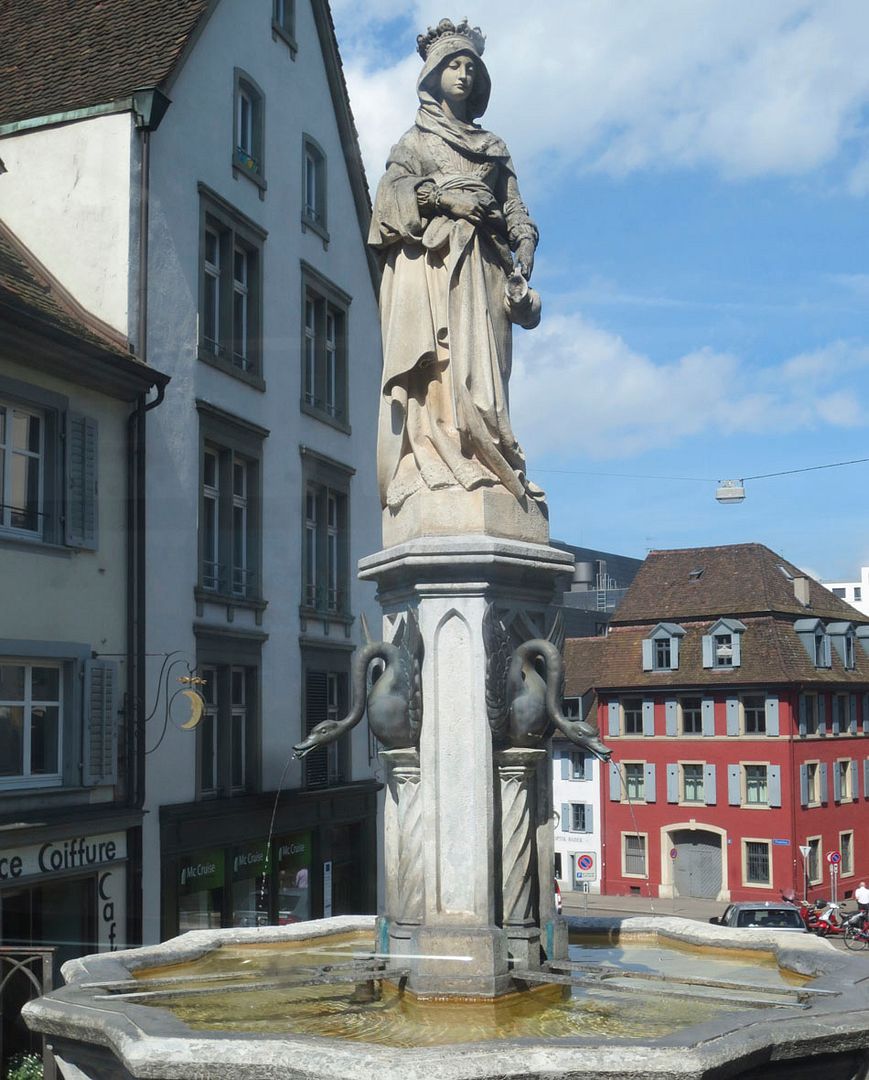 this was my favourite fountain
i guess that is why i took a picture of it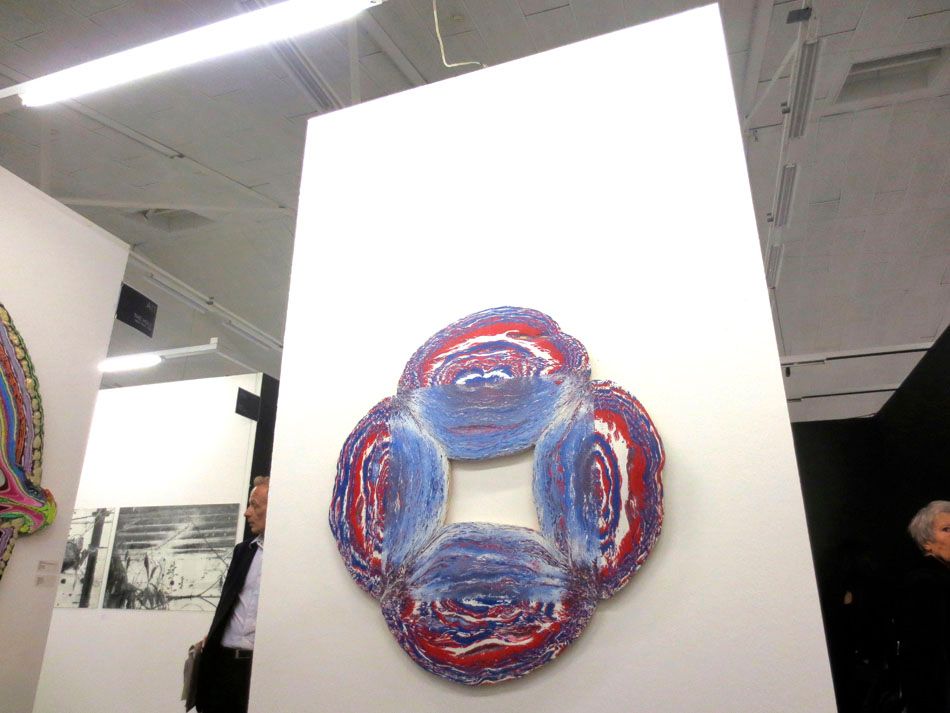 last day just suffering suffering i cant emphasize that aspect enough

this was my view for seven days

ah and this is something gross I saw in london hanging out with Matthew Stone the last euro day

and that is all she fuckin wrote
dont kill me!
i warned you!
i tried to warn you