writing essays about abstraction is really tiring

i took this same photo two weeks ago on 81st street and now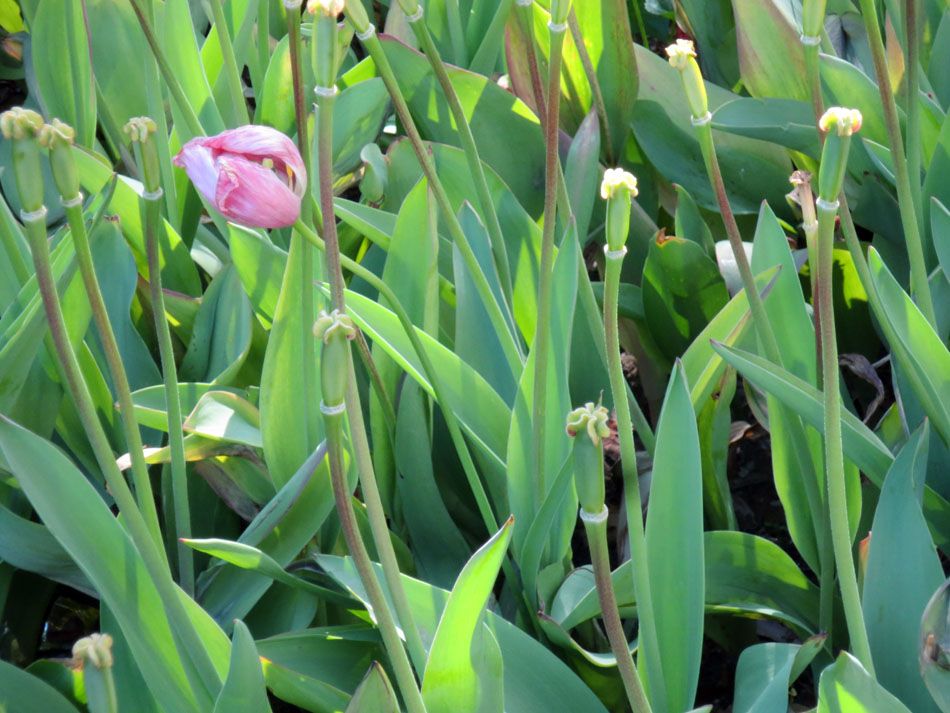 well now i guess those little STIGMA STYLE and OVARY are either pollenated or no and either about to burst into a big green belly or no

i love the Dana Schutz painting but did she just… paint that painting on a door
did someone else paint it
it is cropped really weird
what is happening

i like this little kerfuffle
looks like JA and DINK are buddies huh

NGHR

i like when NYC graffities itself

I got contact lenses again finally after a month of glasses slipping down my nose
i wish someone woudl just tell me which is cuter and i woudl just do that because i have no personal preference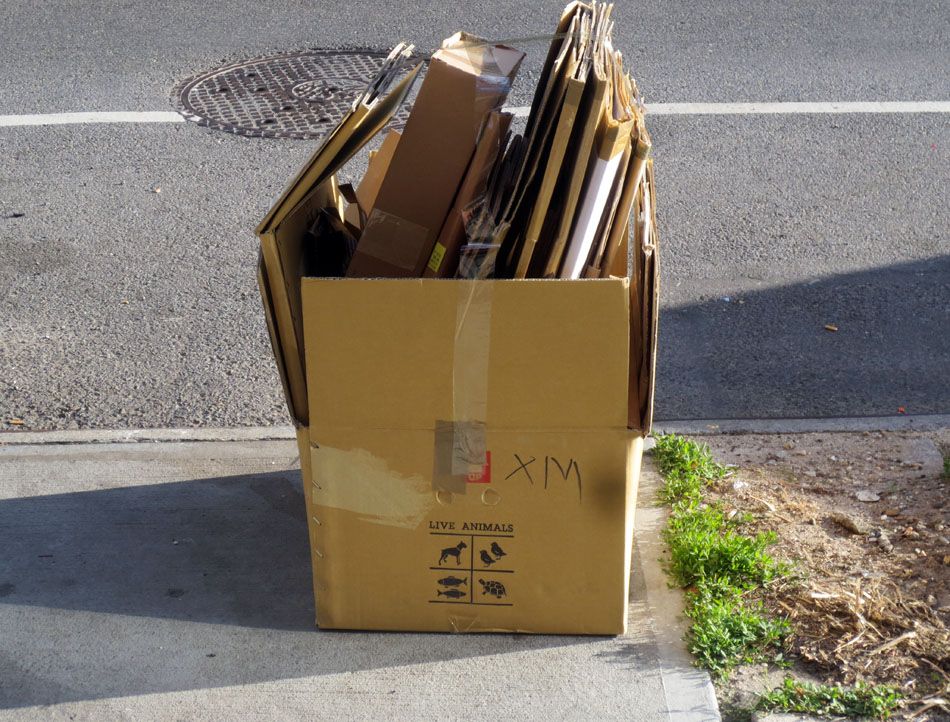 the cardboard is alive!
no its not

checked out a Alec Martin and Cole Mohr show

I forgot the third guys name i apologize

look familiar huh?

haha hope not too familiar

not tryign to out anybody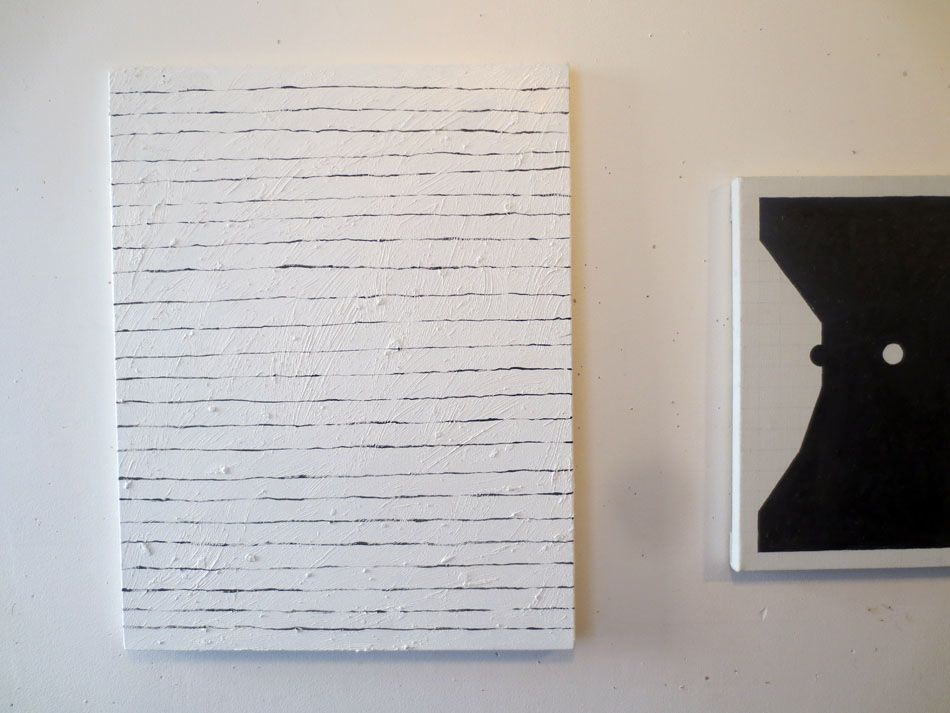 speaking of which i gotta send in my recs for the Out 100 this year, i asked my two out employees and they didnt have any suggestions. do you?
what gaylord do you wanna see in print?

going to Dartmouth I had more than I wanted of "the man in the mountain" you know that thing?
some rock that looks like a profile in new hampshire
yeah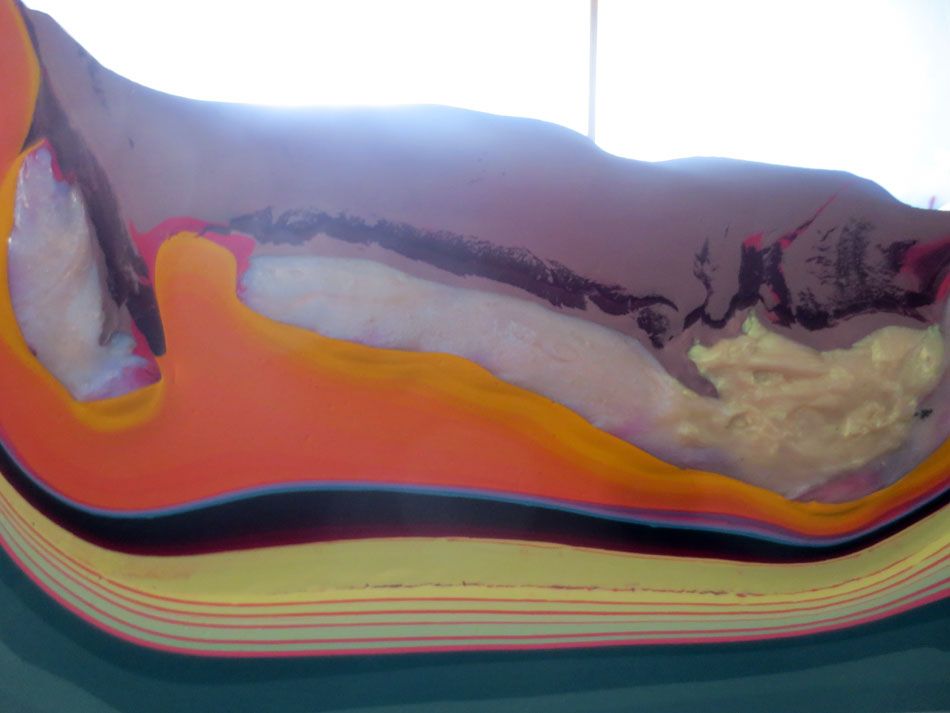 I visited the two artists we will be takin to Switzerland next month and there are so many fun surprises to come
we are doing a sparse and conceptual booth this year, not a second hand shop, and im nervous
considering how much you pay per foot for wall in a goddam art fair, my natural impulse is of course to have as much and as expensive art covering as many of those feet as possible at all times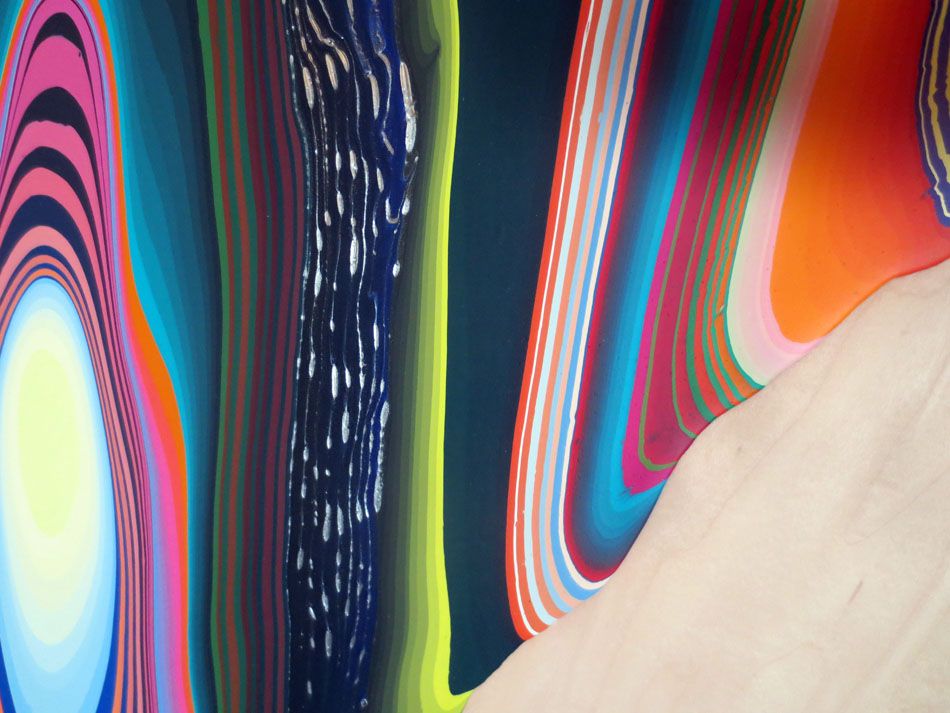 but as you may remember from Frieze
a curated booth is much appreciated….

I just wanna work on my essay and be left alone but I have been in gallery every day for like months and shoudl probably spend tomorrow in a cafe pulling my hairs out hunched over a laptop no?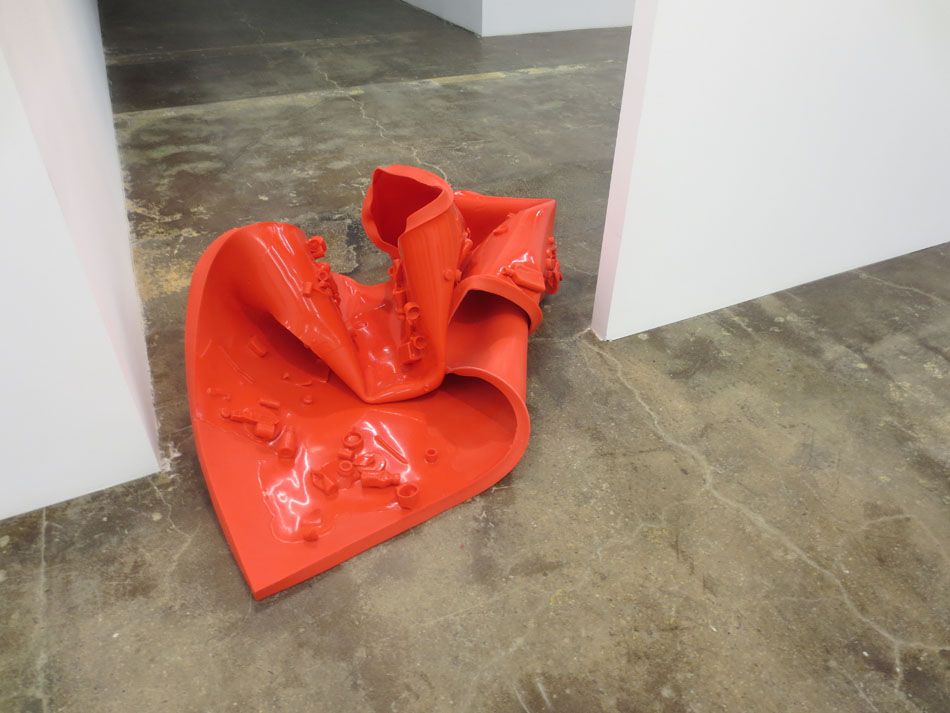 crumpled in a corner cafe
havent done that in a while!

I walked by Maccarone as it is a block from Holton to see the Alex Hubbard show

I bumped into one of Nick's Chicago friends who works there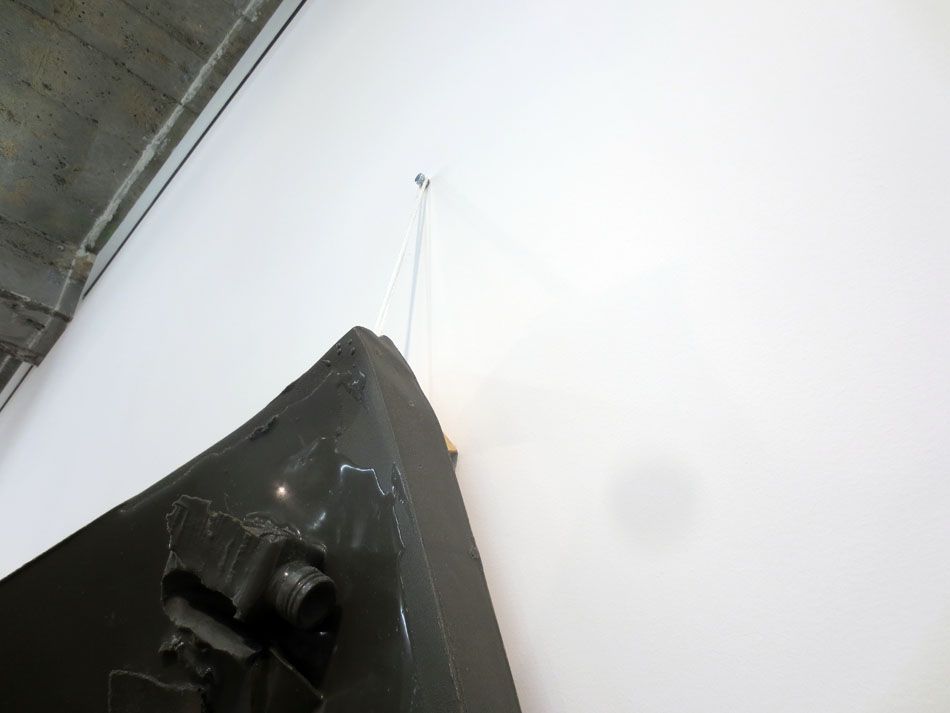 and then into the big noodle herself

I was all pent up with stuff and I might have unbuttoned myself a bit too fully but it was nice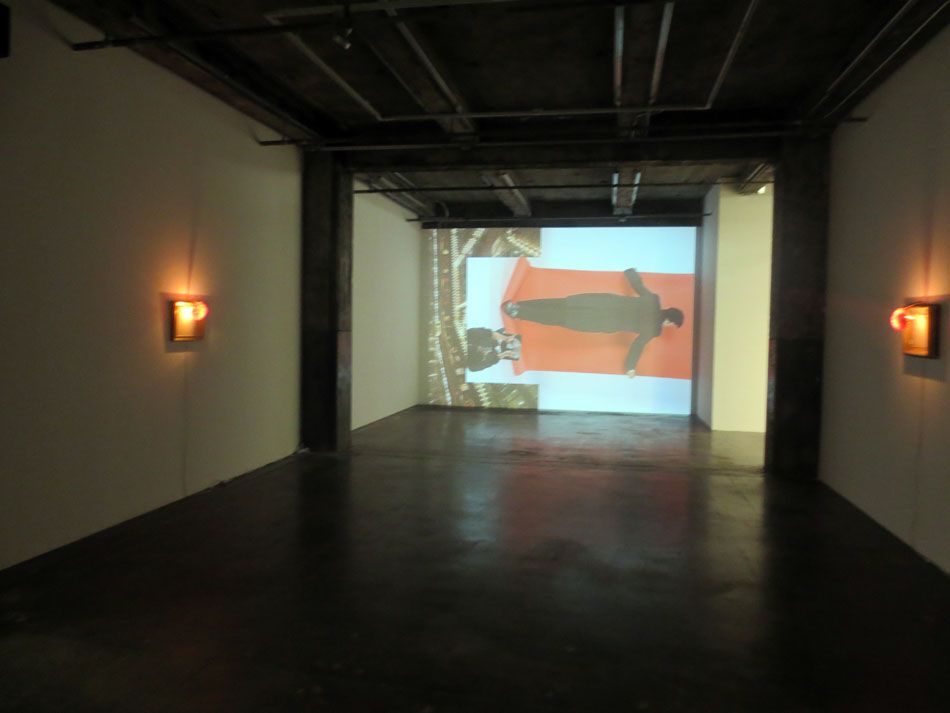 she told me lots of interesting things too, we complained about how hard it is to make big picture decisions when the market has gotten so crazy that it has no patterns and structure and erratically evades anticipation

i told her every day i try to sell just one thing, even if a book or a cigarette to a bum, and she said every day she tries to not eat cookies
its a metaphor

because both of us agreed that we cant just leave it at "follow your gut"
because we are not froofy idealistic hippies

saw ASAP Rocky playing basketball when going to the F train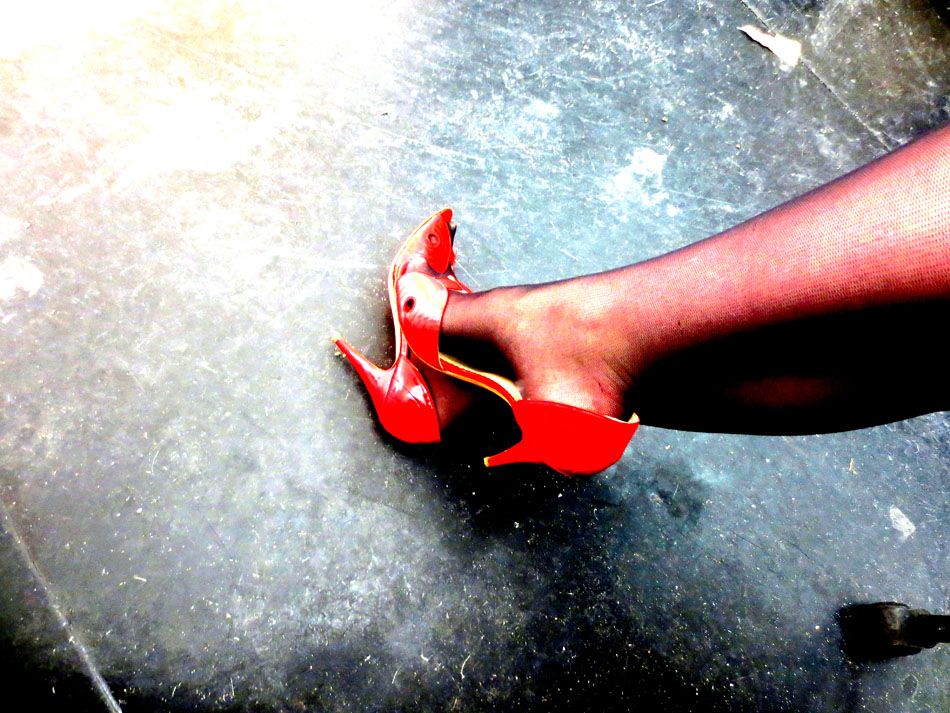 you guys wont like this but boy i am really going to like this
which is fine because you can click the red button but i am stuck with myself forever
so: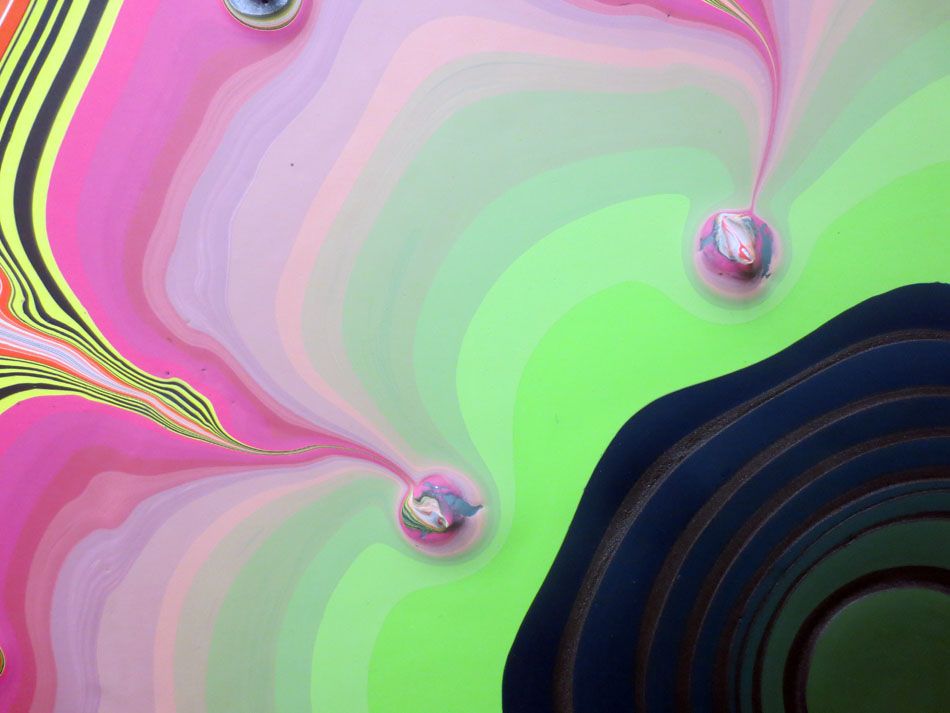 i have been really interested in vintage occupations
like jobs that dont exist anymore
and made you a nice rhyming list of them

Harrier
Hurrier
Farrier
Furrier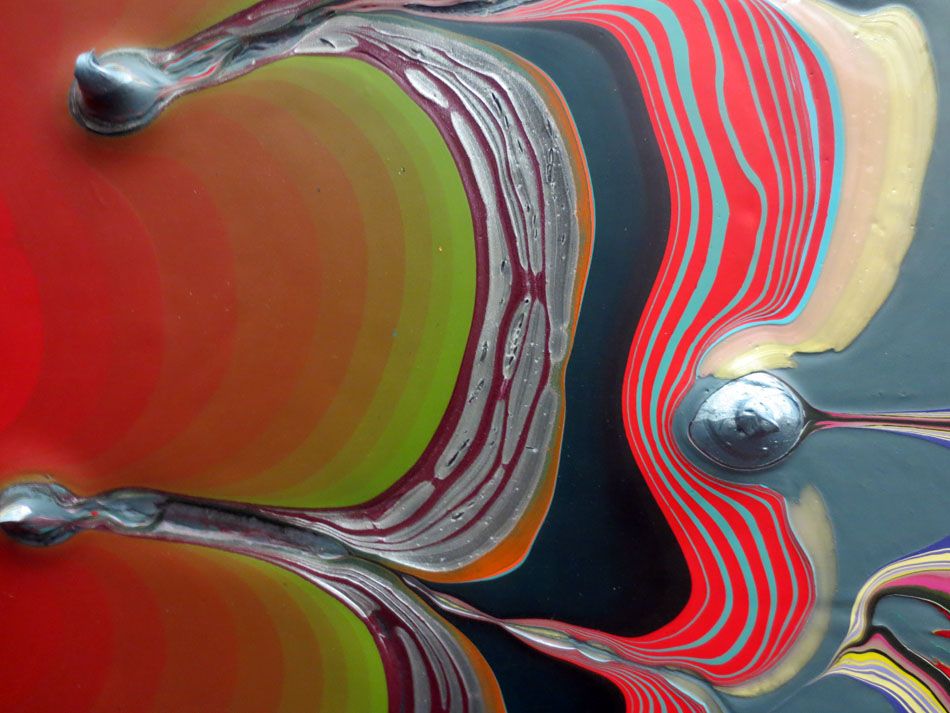 Currier
Collier
Pannier
what the hell is a Hellier?

Slabber and Slubber
a Legger and Lagger and even a Puddler!

Kiddier, Codder, a Beamer a Needler
a buddling Buddler

Slubber and Rubbler
Tubber a Gabler a Snobber and what ever's a Jobber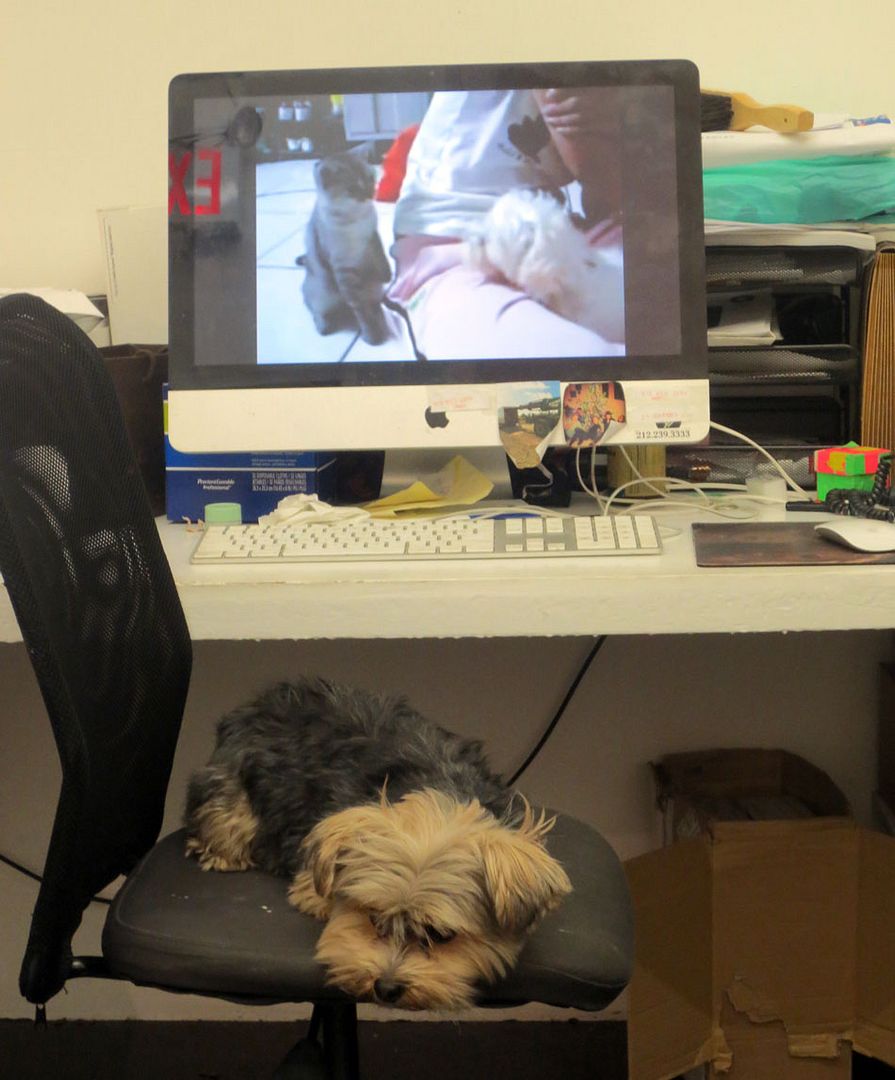 Jiggerman Hoggard and Higgler
Hedger Flogger a Badger Cadger a Verger a Clogger

and three strange ones
an Eggler a Mangler and Faggeter

a Tinner a Conner, a Troner and Spooner
the Ashman and Flasher, the Fletcher and Tosher
"the Finisher"

what is a Raffman
a Doffer a Duffer or a Whiffler?

Gelder, Felder, Beadle, Candler, Chandler
what about a Chandelier?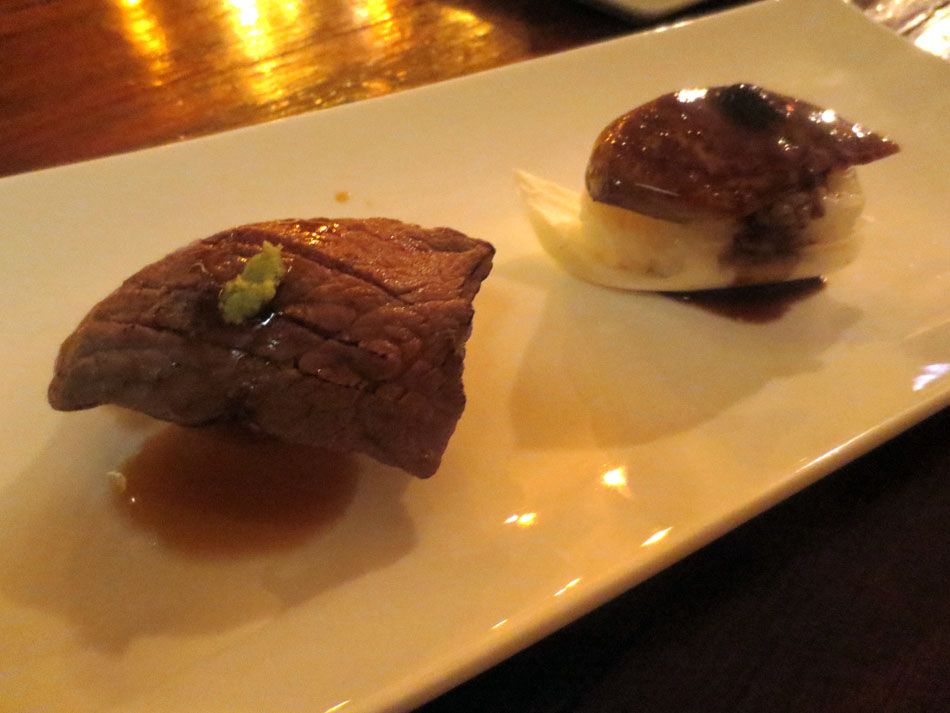 a Culver keeps pigeons
a Delver a Felder, the Gabeler and the Fowler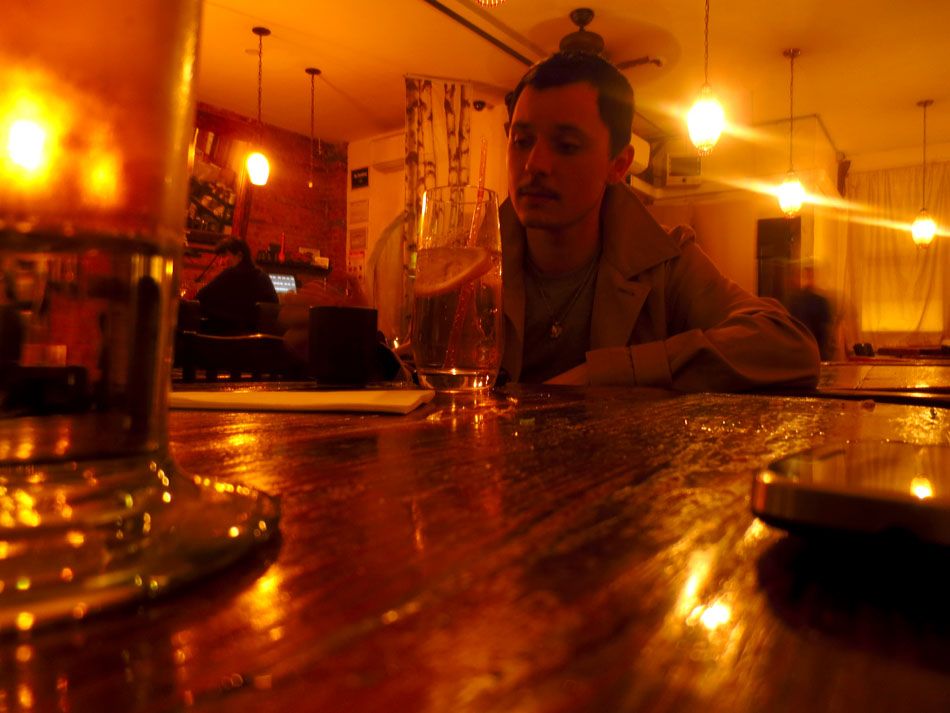 ask not for whom the Knoller knolls
Fuller, Melder, Moulder, Burler, Pelterer, Tabler, and Sutler

Wetter haha a Trotter, Lattener, Batman, Canter, Caster, Danter, Tinctor and "the Factor"
which i assume relates to Le Facteur in french?

a gaunt Gaunter, a Henter, we all know a Vintner, but Laster or Ostler or bumbling Botcher?

Nipper 'n' Dipper 'n' Dripper 'n' Snapper
Simpler and Slapper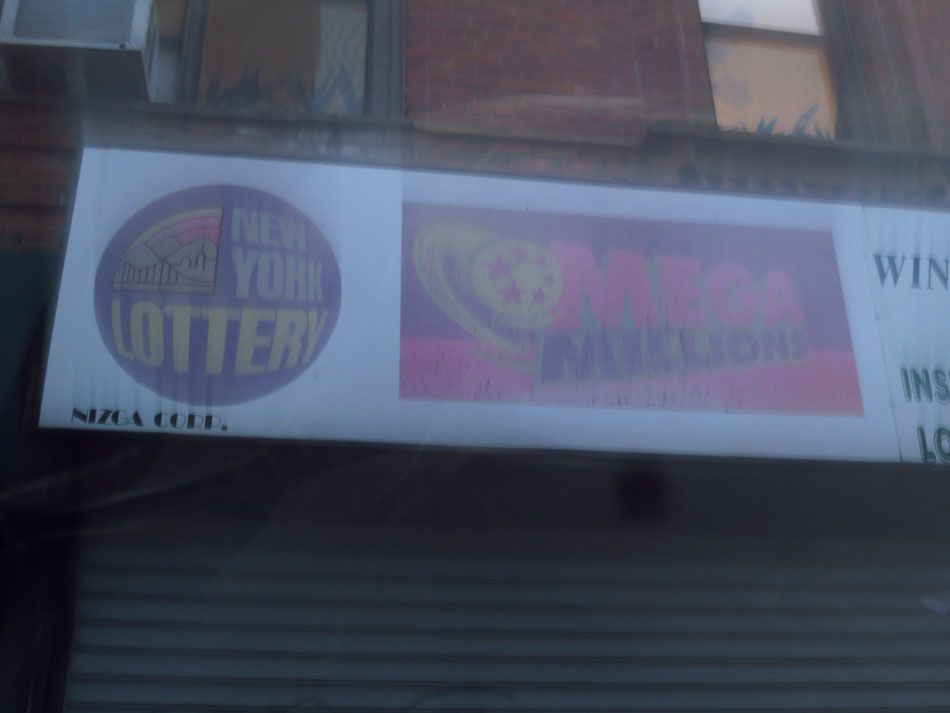 Tapiter Tipper
Ripper Chippy Cropper Crimper!

Gummer and Lumper oh I love that
a Sumpter, a Scrimer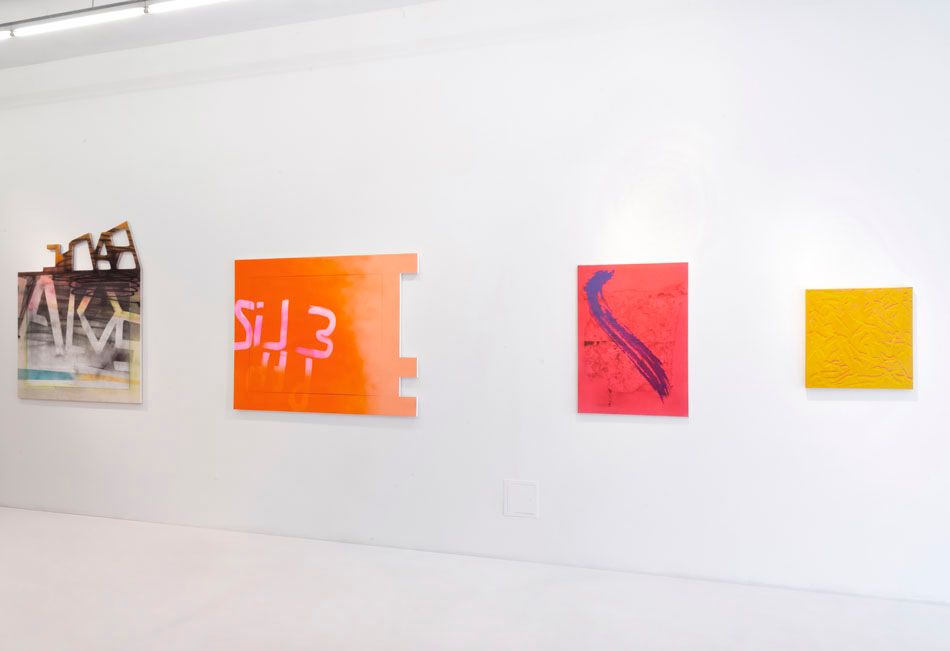 you dont mind that i am being silly amidst the install shots do you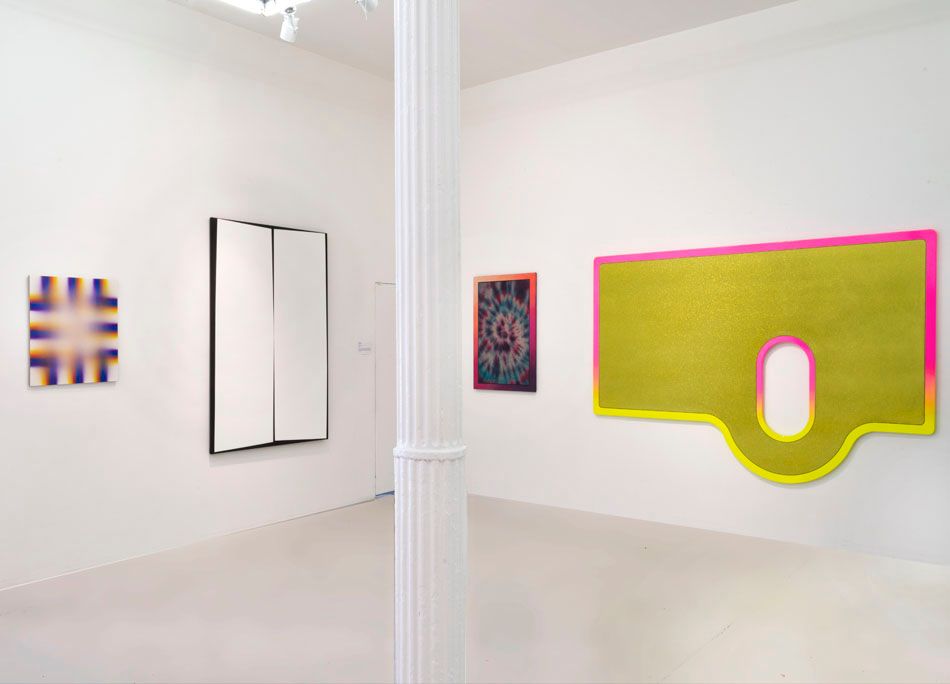 my brain is so exhausted from pondering ABSTRACTION for the essay for the book that I just want to list odd jobs

Tinkers and Fakers, Hackers and Jerkers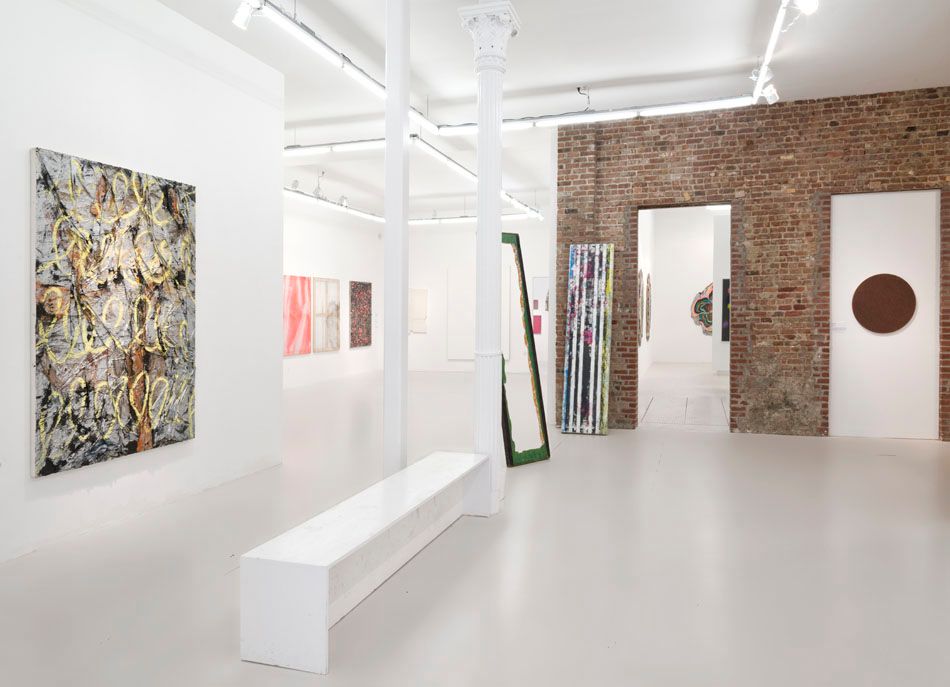 that sounds so contemporary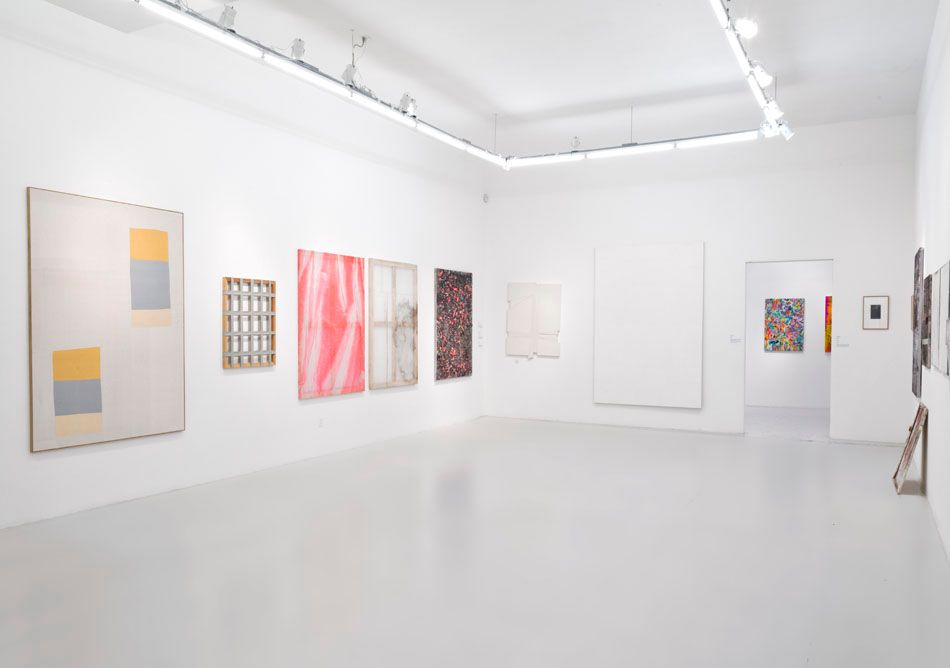 Clicker or Crocker, Keeker or Stoker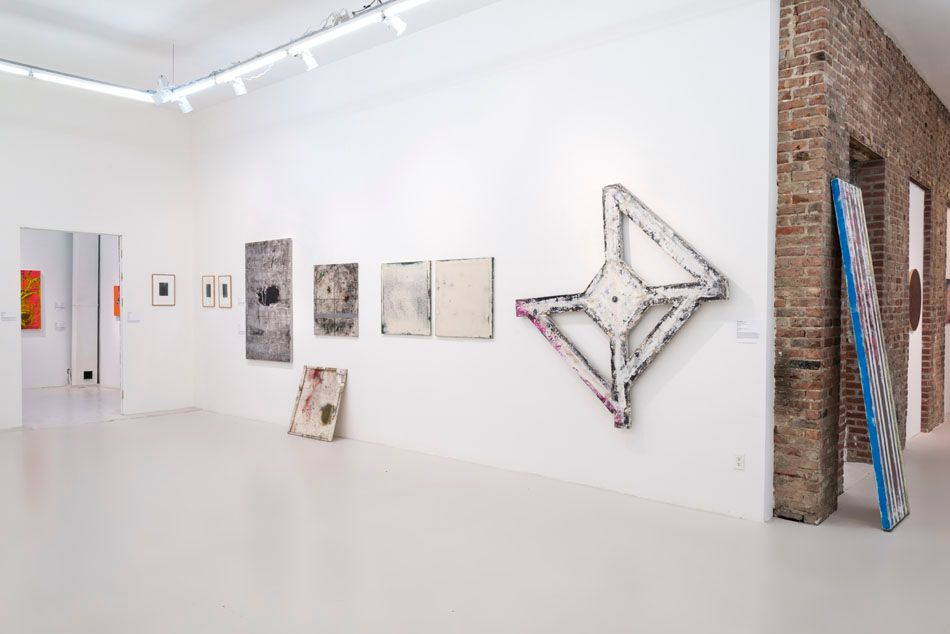 maybe i will write a list of new jobs that didnt exist back then

in rhyming couplets of course
next time

the Crowner the Drowner

the Dowser and Bowdler and Floater

what is an Eyer and wish there were still Criers
the Cooper and Groover and Clouter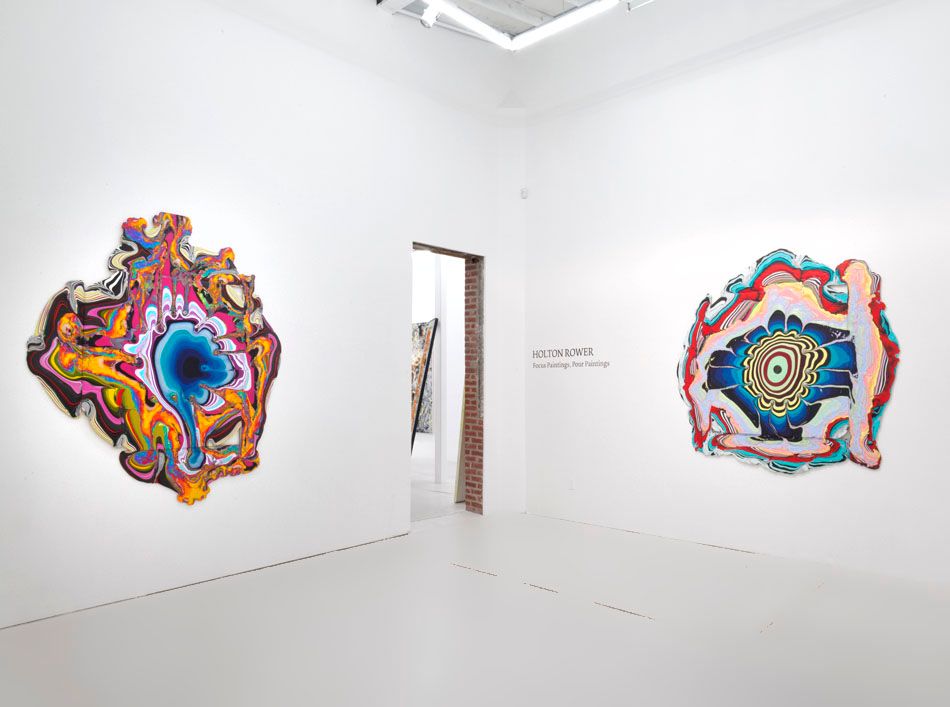 Chorister Borreler
Agister Ensign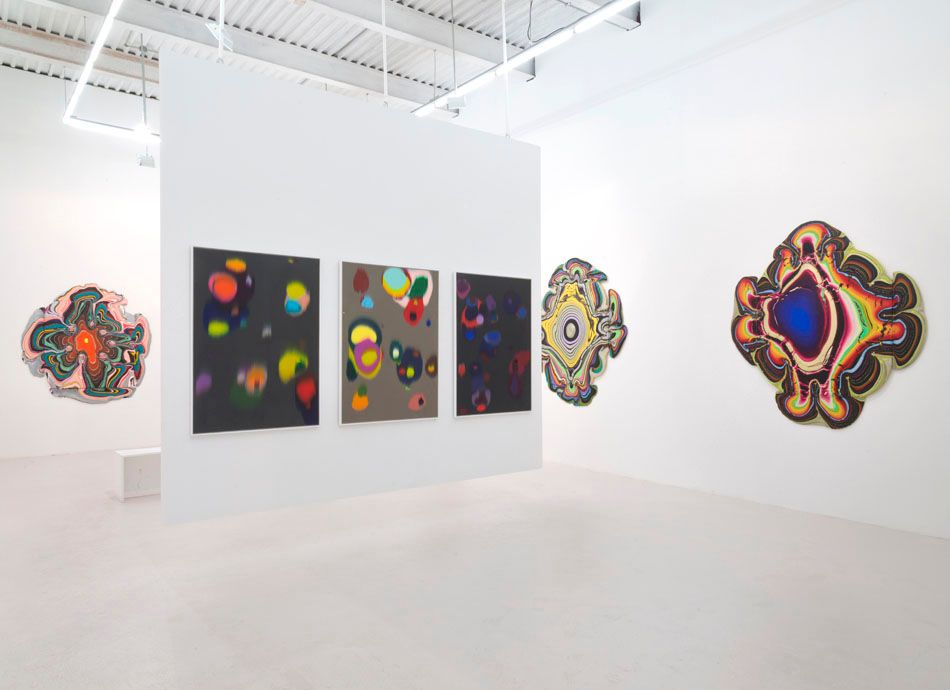 Bartleby was a Scrivener i dont know anyone who was a Salter but i suppose there are those who still salt

Ceiler, Brazier, Grazier, Sizer
Tozer and Damster, Gorzeman and Burgess and Dustman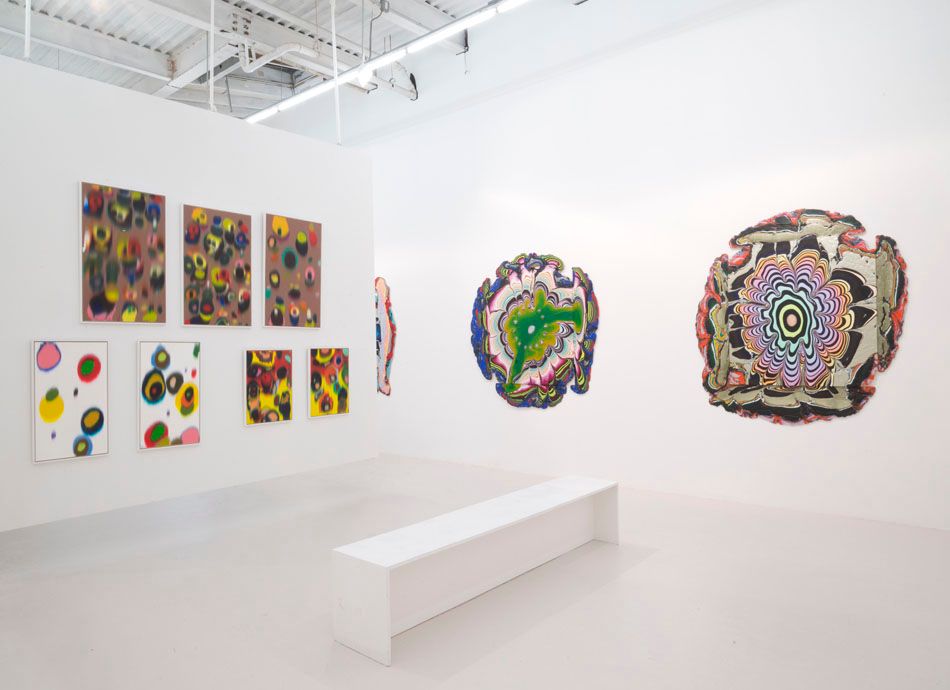 Mercer and Pessoner
Spurrier, Scullion
Quiller and Brailler

and my favourite
"the kisser"
A person who made cuishes and high armour