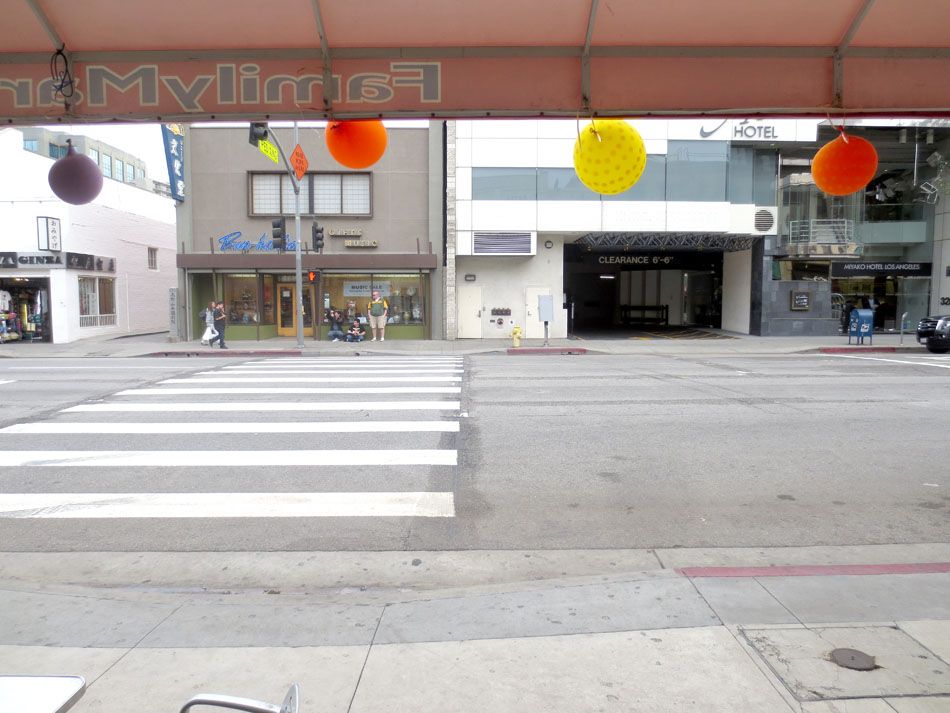 oops ran outta titles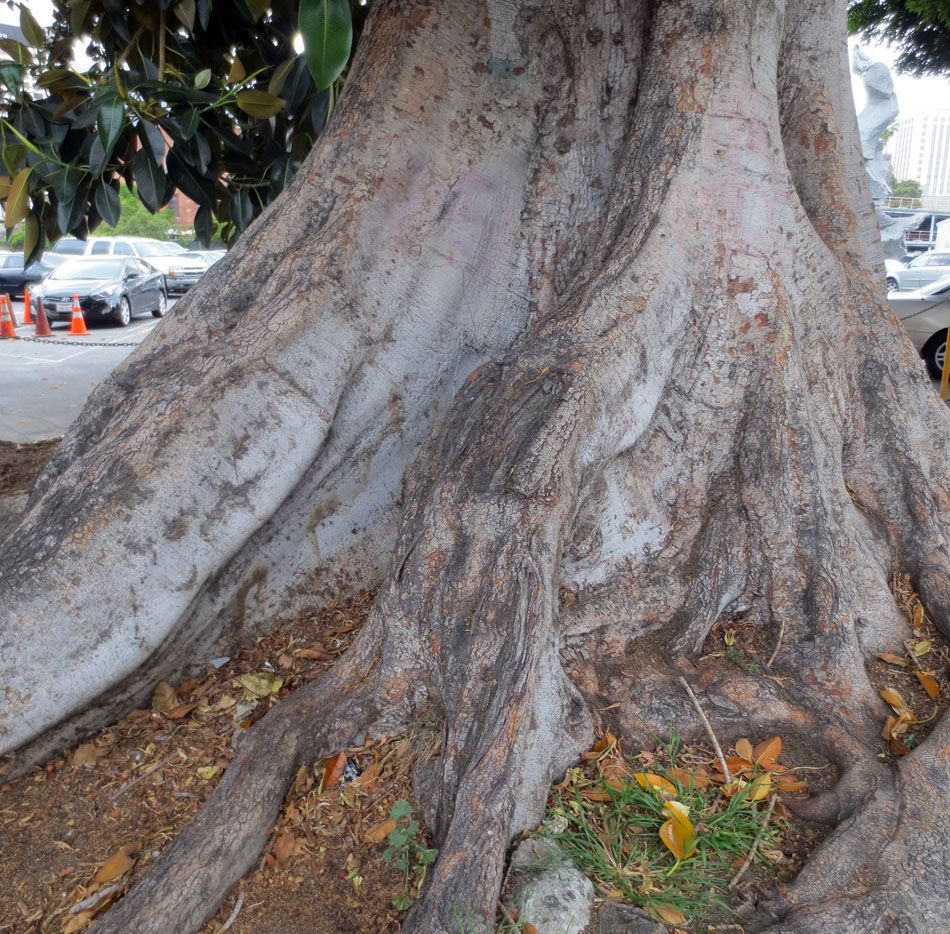 too many posts and my current dog-eared Wodehouse left at home

who coulda provided us with some bon mots

this made me think of sharks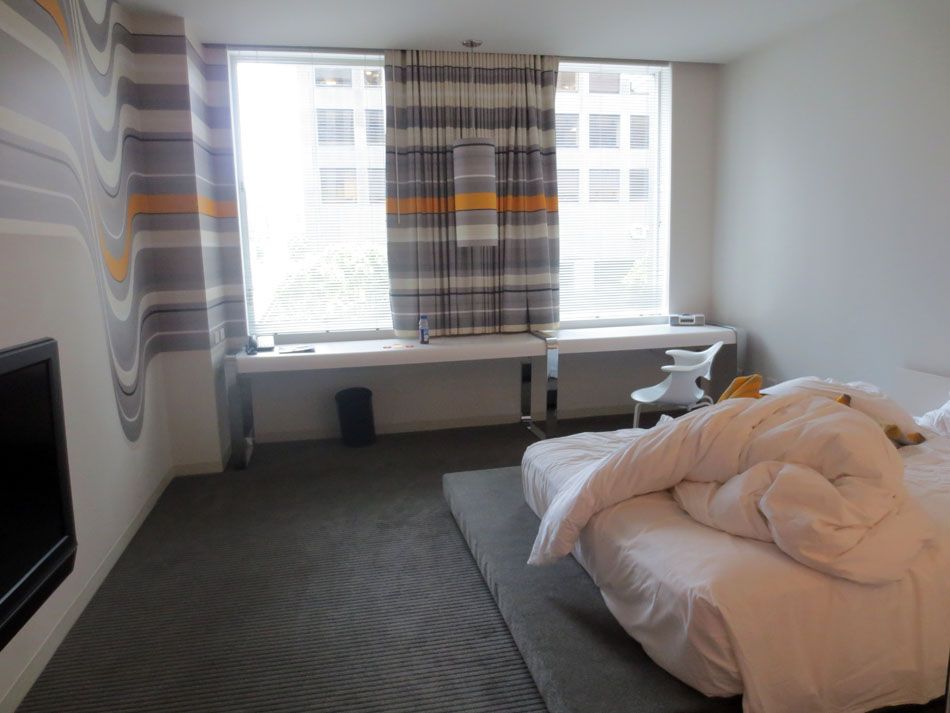 now i get to sleep here just like old times!

now I have to go
and find where the images of Matthew's awesome show went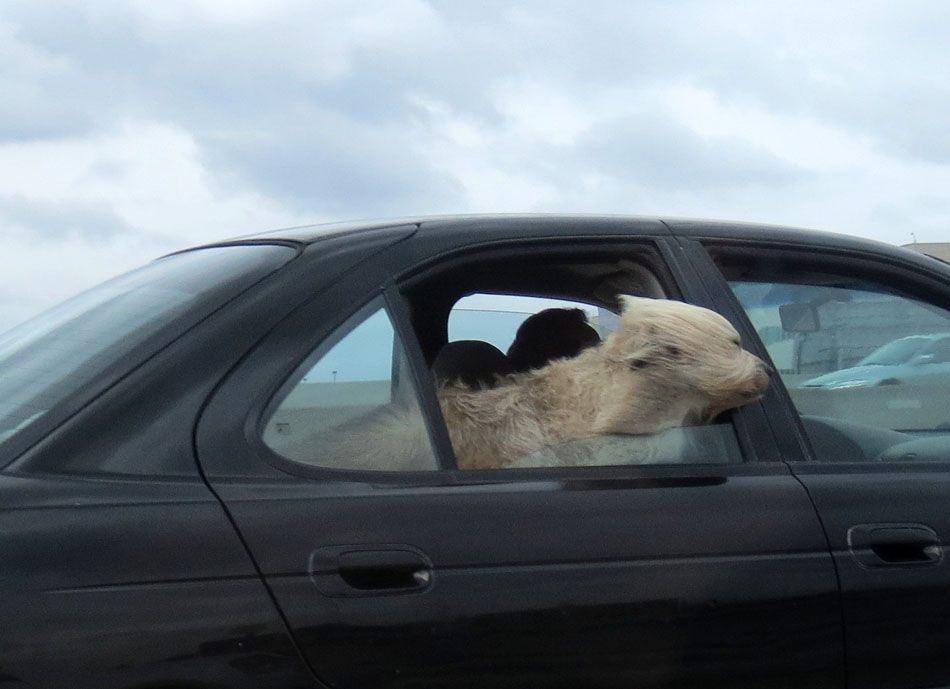 oh

ok i figured it out i think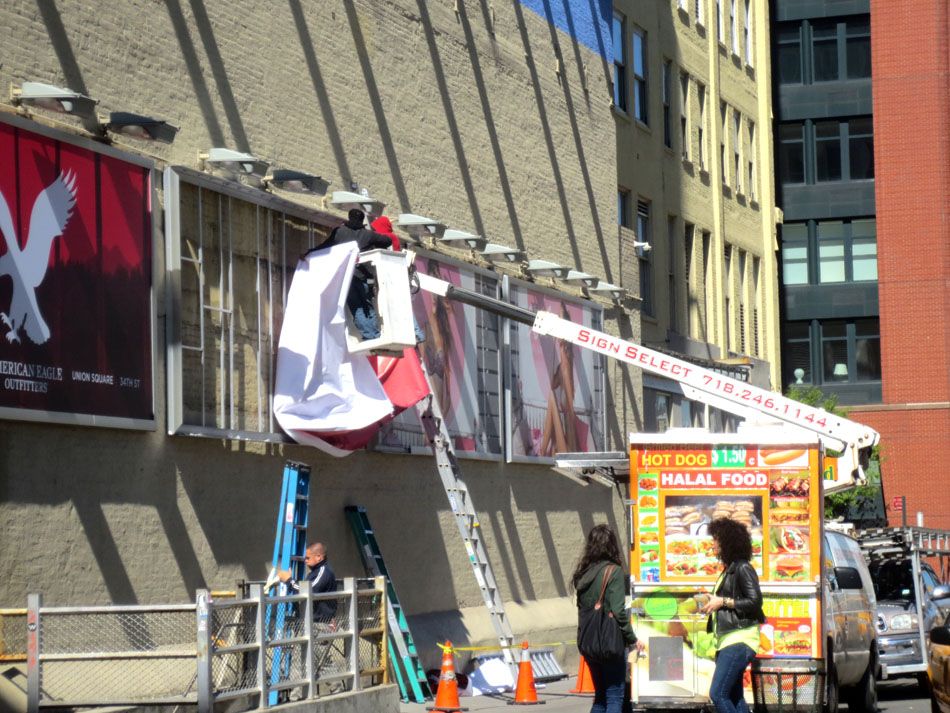 they just uploaded wrong cuz had same filename as opening photos here oddly enough

they just put the final spire on this guy i heard!

somethign going on up on top of me too

this is old news
but to me still pretty fun

how "the magic happens"

also how the magic happens!

also how the magic happens!

man! lots of magic today
shit now i lost the photos ag

shit now i lost the photos again!!

talking about upgradin to an iphone i also need to upgrade to some sort of stable and easy and sustainable bloging situation i cant hunt through photobucket for lost photos out of order naymore

and porbably need to learn where the spellcheck button is too

ooh there it is! see not so hard

dressed like a girl but nobody cared so i changed in the car halfway

the reason the photos were so hard to find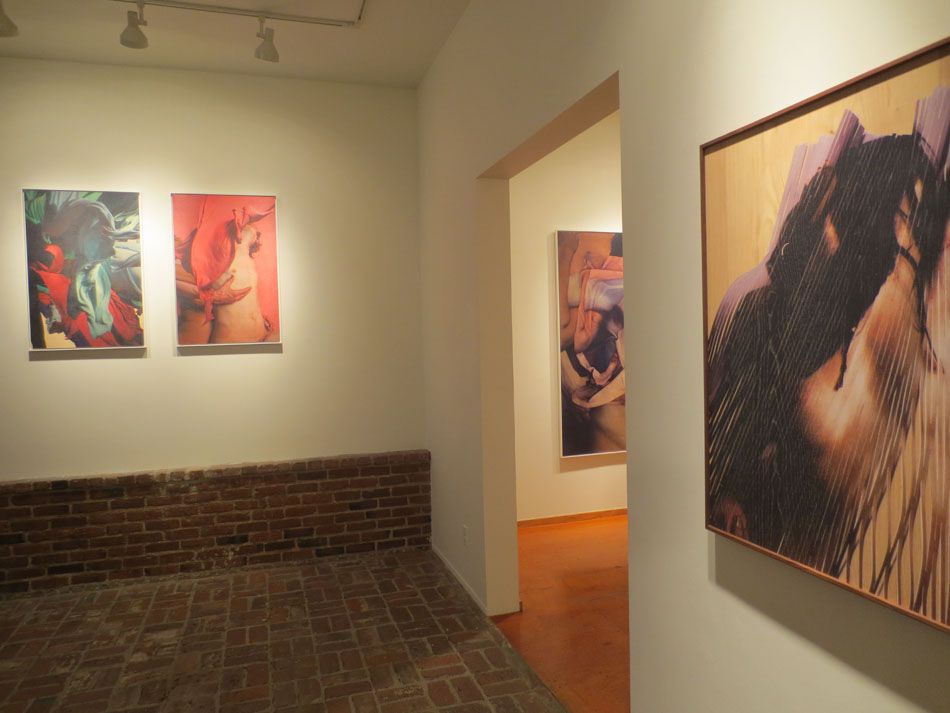 is cuz i only had a chance to take a few before the people showed up

matthew stone and shepard fairey!

typed out their full names for the google alert 🙂

the exhibition is up at Subliminal Projects for a few more weeks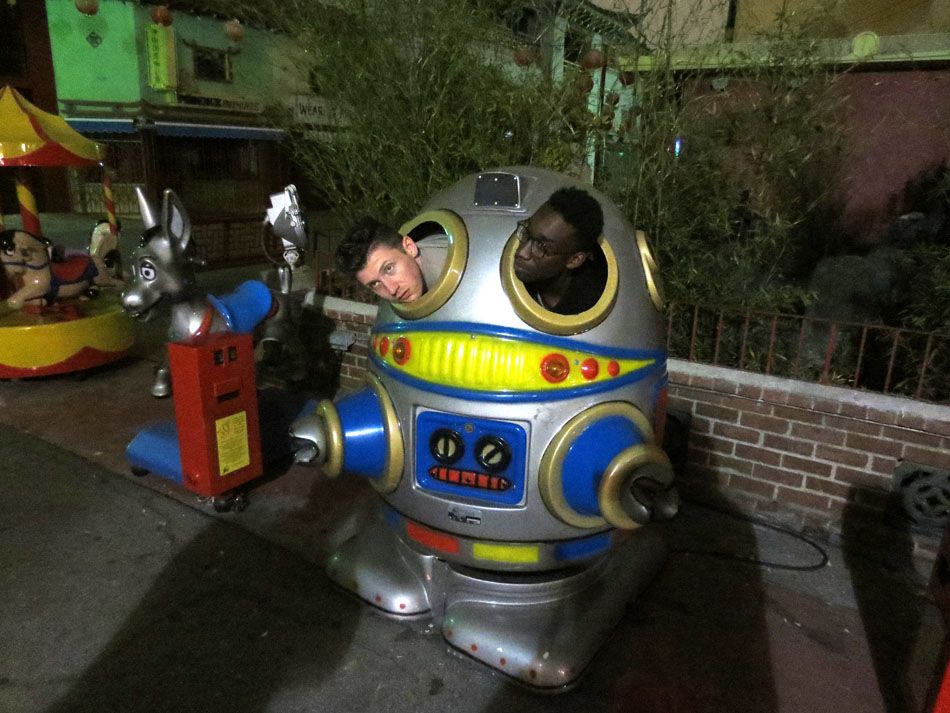 you guys should go check it out it is a super interesting show in a cool space in Echo Park or Silverlake or somewhere cool

🙂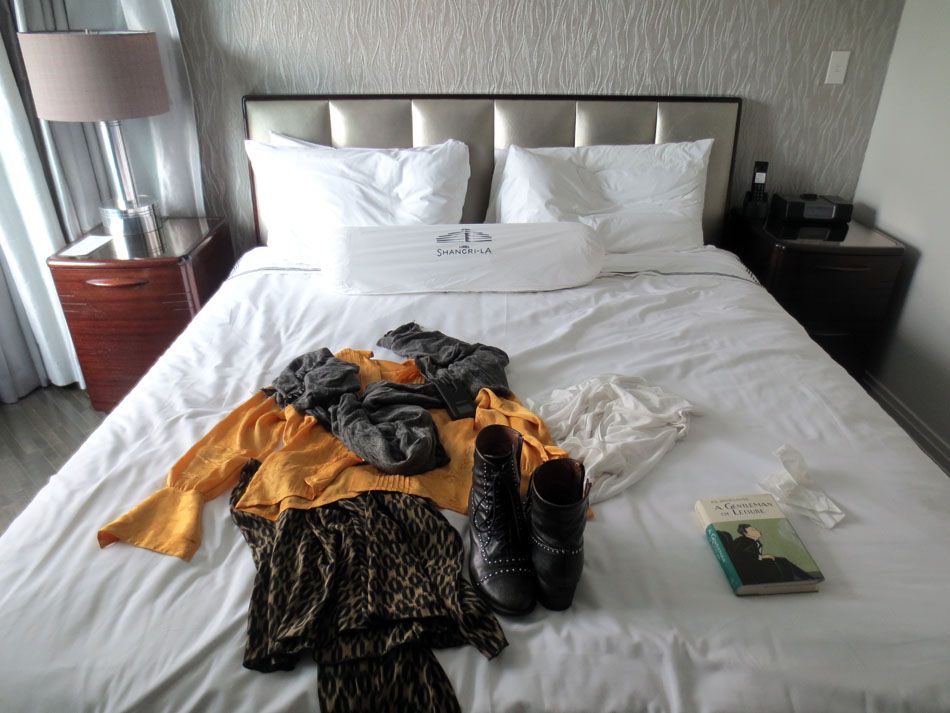 the lady who runs the hotel was super nice and gave us croissants and we talked about Jeffrey

unfortunately didnt SEE jeffrey as he was home writing on the one day i had to move about freely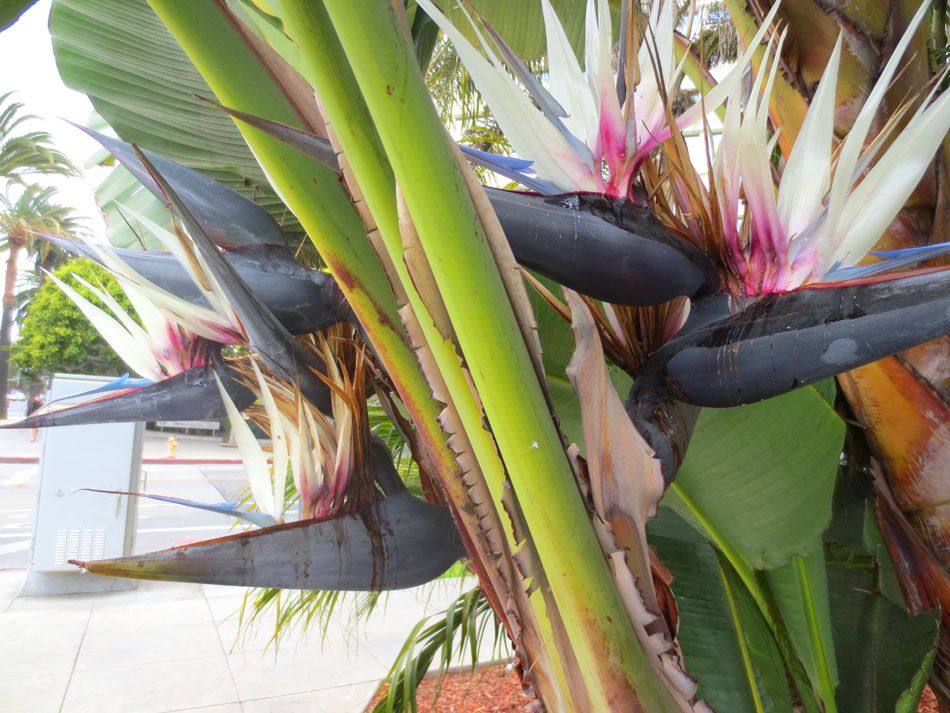 and as a writer person who can never make time to write i wanted to respect his privvacy

i love these flowers and i didnt know they came in this color and i am really happy in this photo
even if i look a little pinched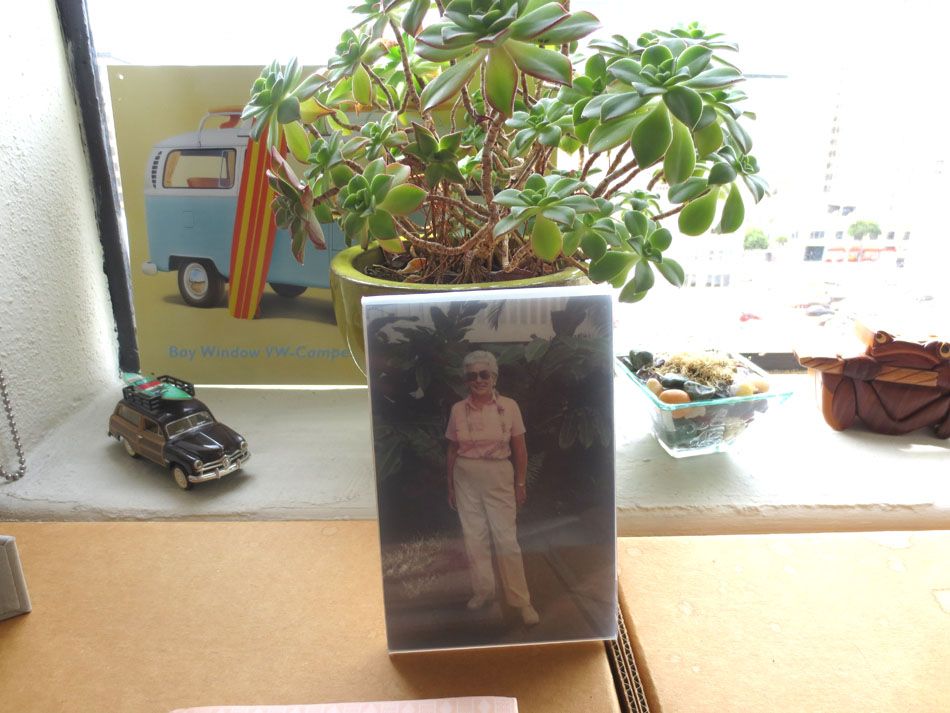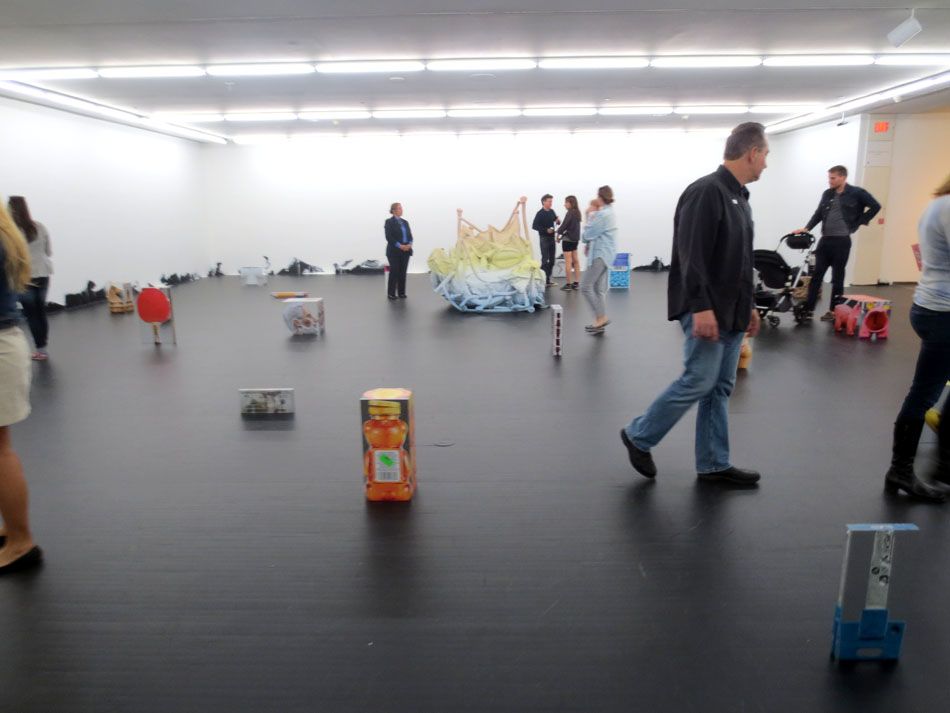 i gues those were the last few randos

i swear only one more post maybe and then we can all go to sleep

i have a back ache something fierce and think i will have to lie down like an old person for a few hours

if only i had someone to play tennis with i would stop aging rapidly i am sure of it

i need to run and hit stuff and sweat i feel so
un-sweatty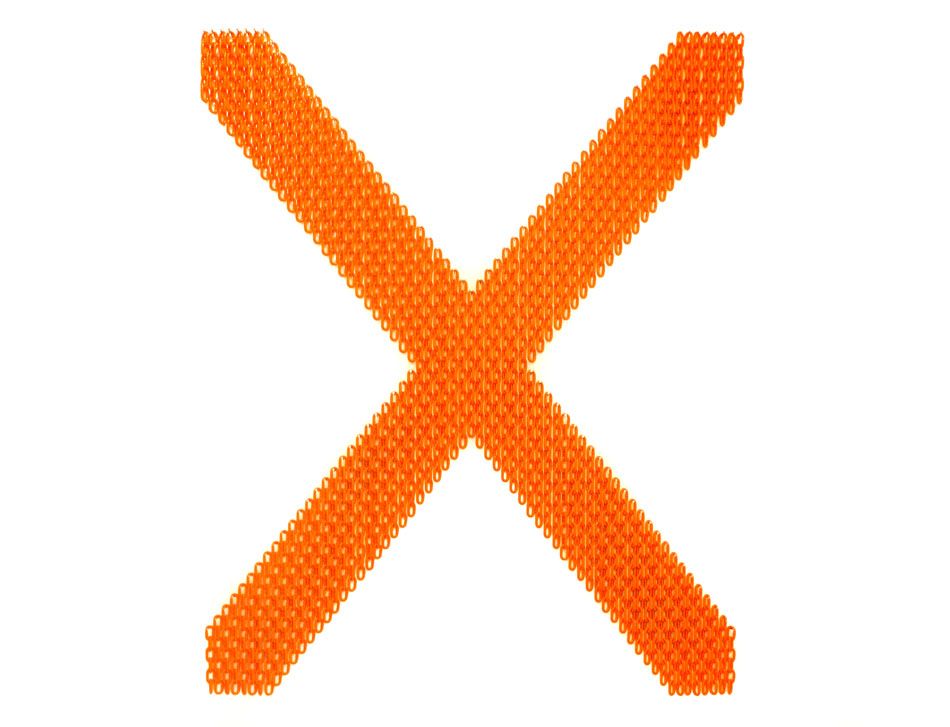 i want to feel Xhausted
for a real reason not just staring at a computer screen

hum hum hum what else

a few more art things

ayan farah

the show kinda started with her actually!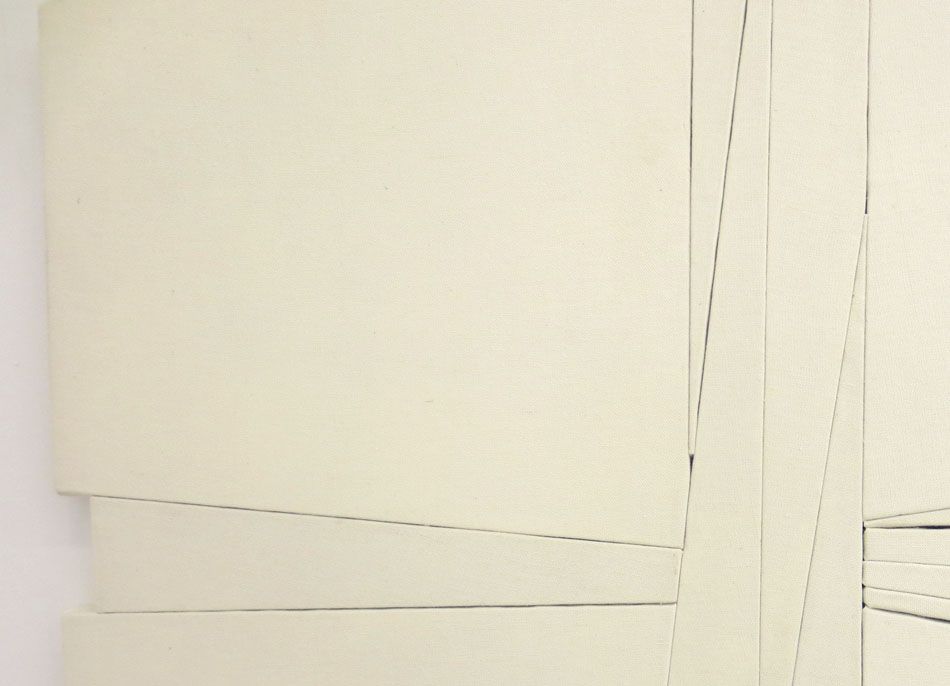 wyatt kahn
the last piece secured!

i think this is where davina semo get's her X from actually!

XXoo

ooh! this actually was the last piece secured
just hung the new Chris JOhanson!

these remind me of the show that just closed at the moma
gotta track that book down somewhere
probably should check
the moma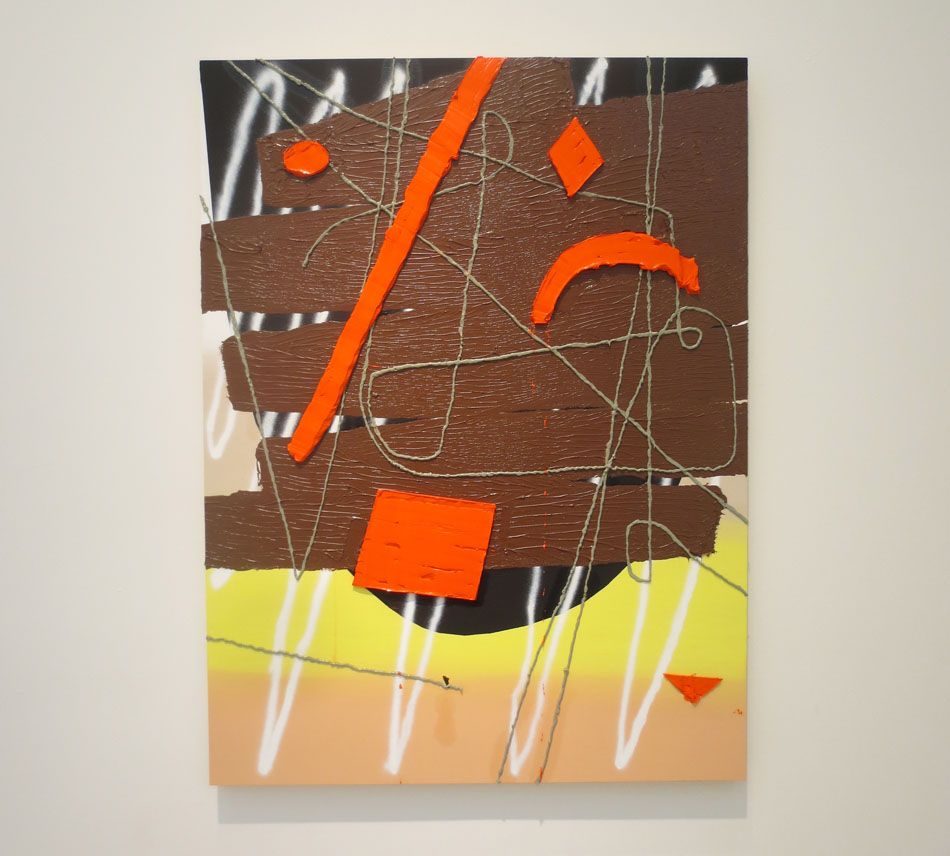 truded and extruded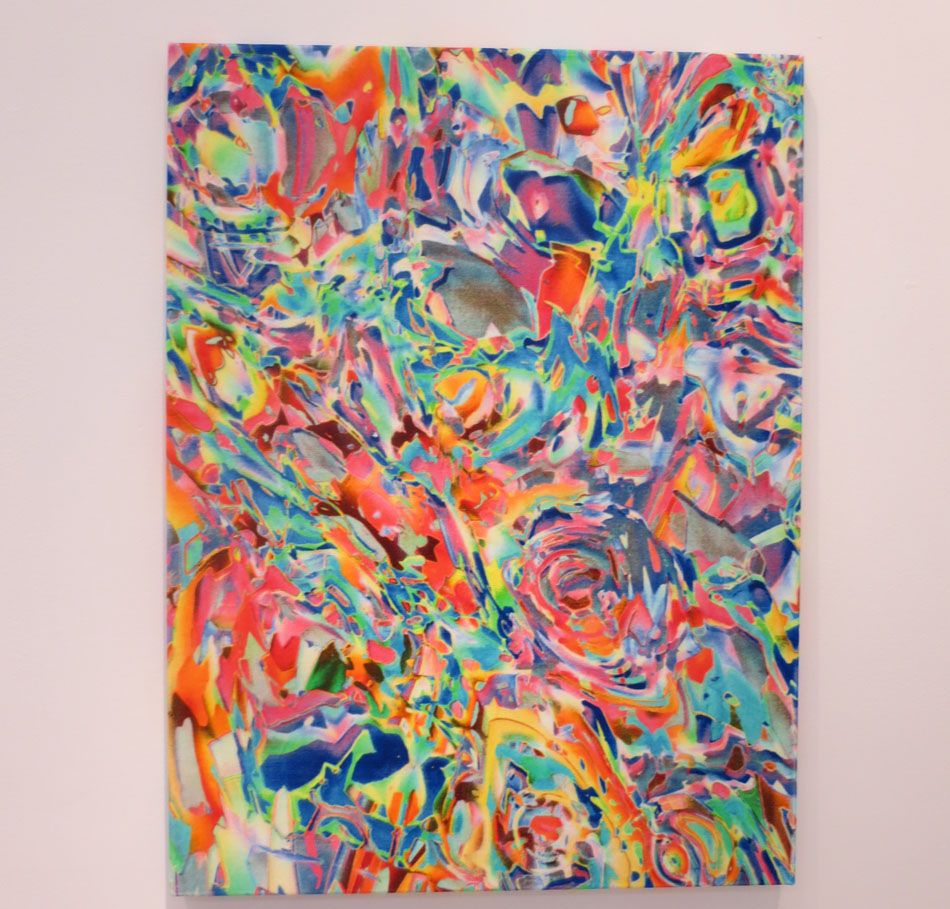 smalls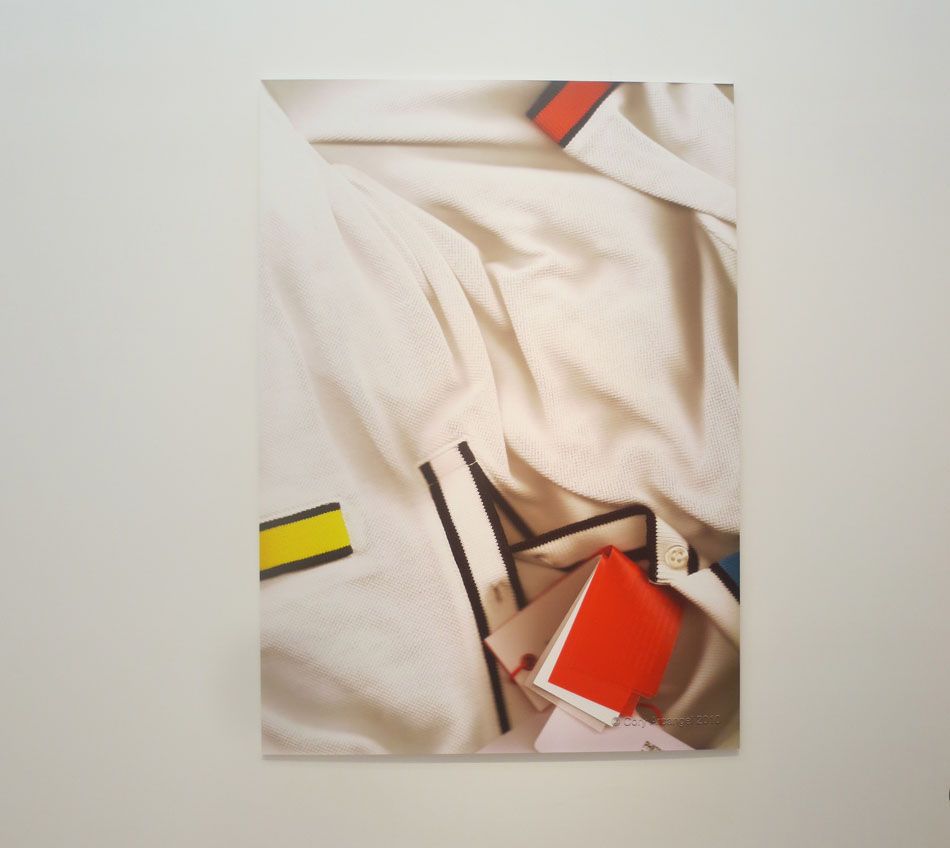 this Cory piece i thought was a refreshing and obtuse addition to show, really happy with this piece

love the Dianna MOlzan like crazy too

ew i just think i accidentally smoked some cigarette filter

need to watch what the fuck i am doing over here
so there is one last one and it will just be NYC art fairs so dont worry
just a million photos of
art fairs
actually that does worry me