you dont have to be an old turkish dude or whatever

to read the writing on the wall

this post will be too long but whatever just give it a sec to load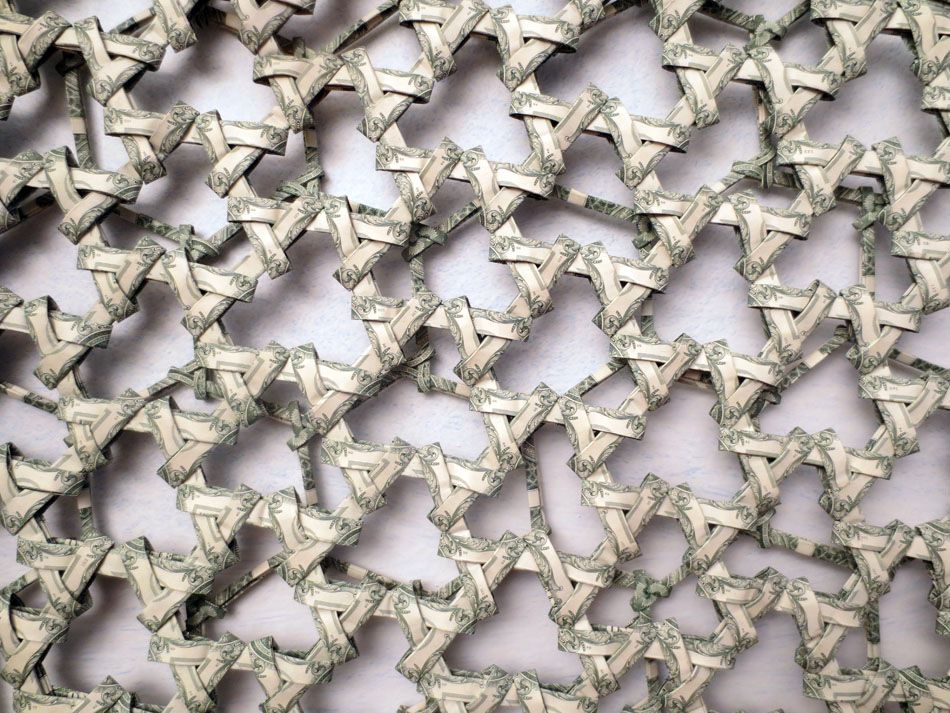 i have done a shit load of … shit since i was back from Brussel/Cologne

and it has piled up like … shit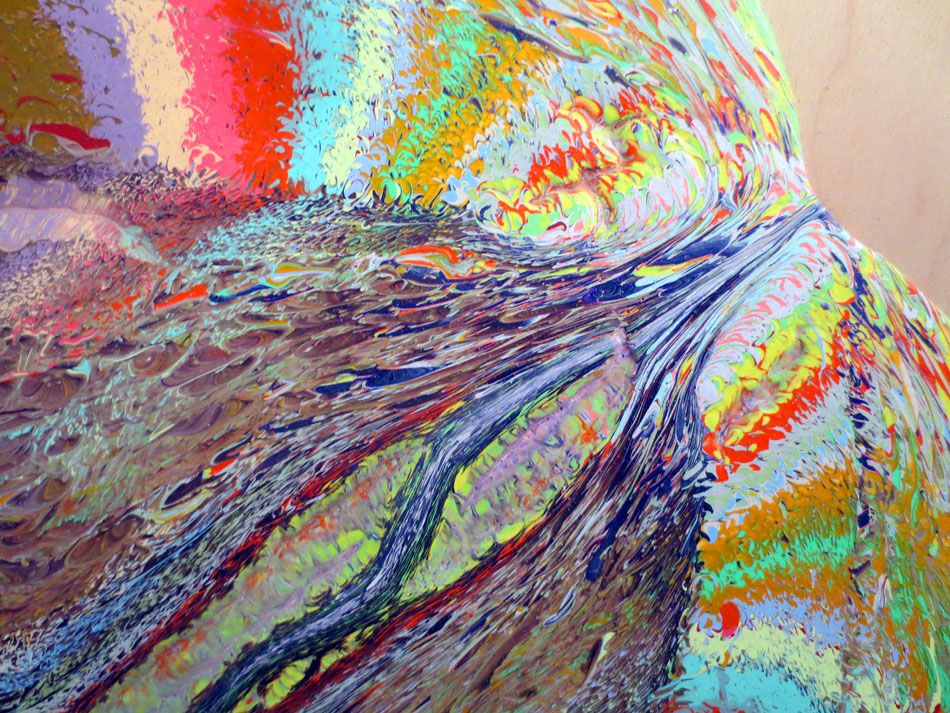 sorry my vocabulary is stunted after a long day at computer

i don't say "at work" because that suggests i get to move around and look at trees and spring

i say "at the computer" because my goddam life is ruled by this goddam screen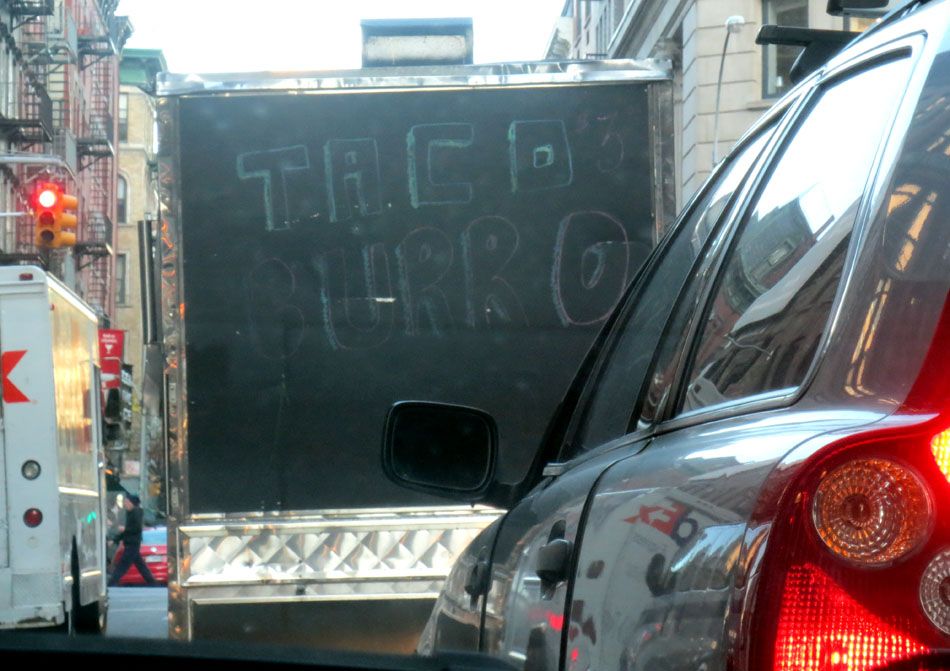 who wants a Donkey Taco?
anyone?

pickin out paintings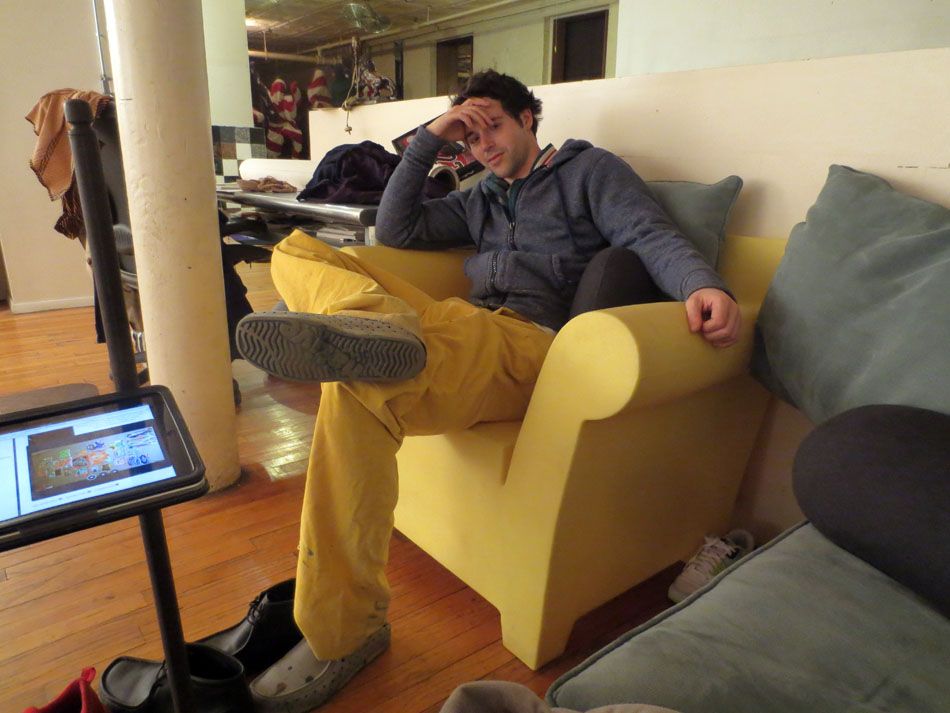 yellow themed visit overall it seems!

the cheese stands alone

hrmph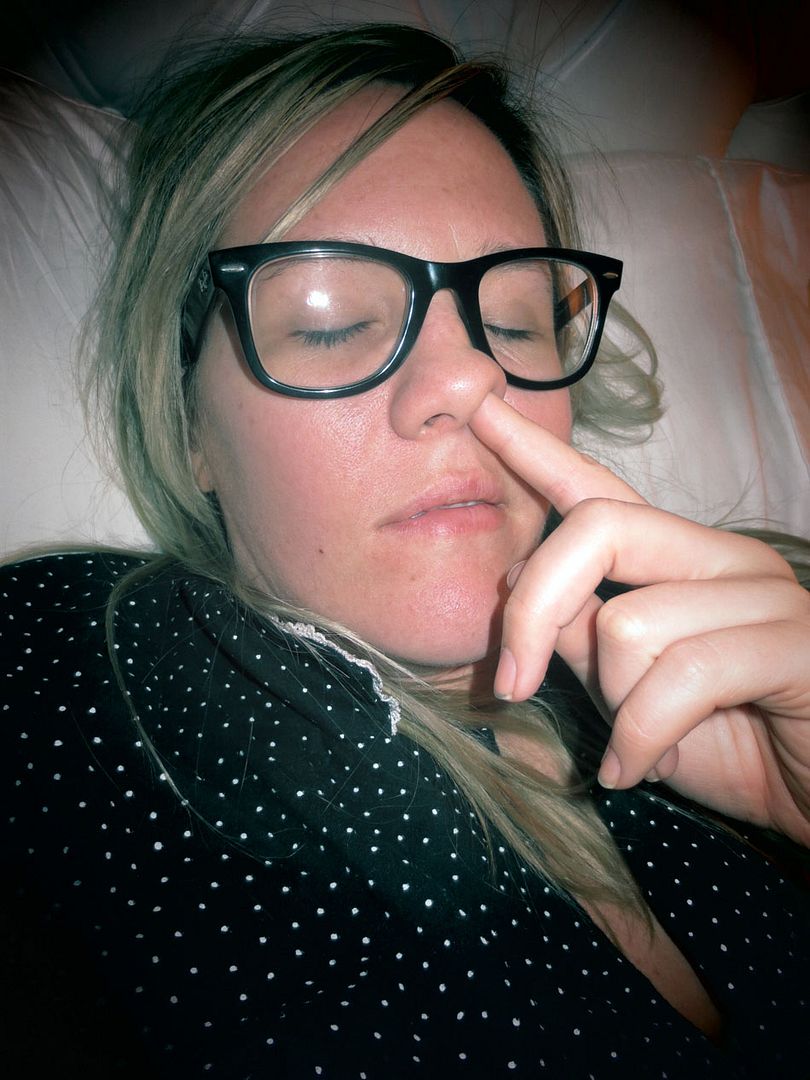 haha looks like joe made a picture of me
cool
thanks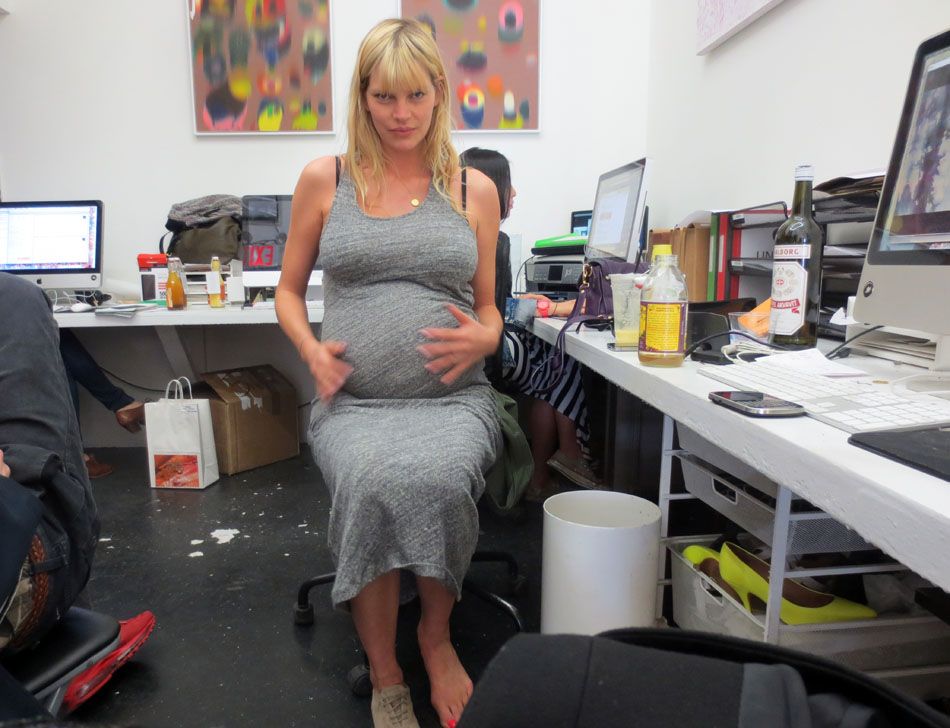 yay!
got to visit may
nothing like a pregnancy to make you feel optimistic and put your life in perspective, no?
i mean that

pregnancy and spring might be an overused metaphor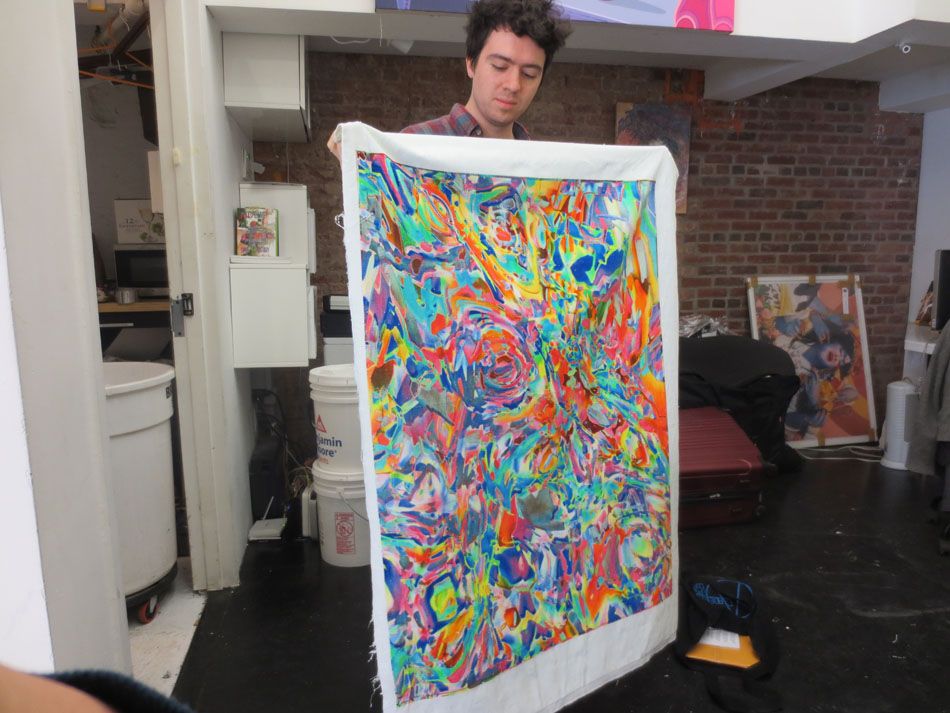 esp as for most young ladies as you spend your entire life avoiding it, since teenagedom when your school tells you that if you even touch a penis you will get pregnant

and then at some point you … feel differently

go figure!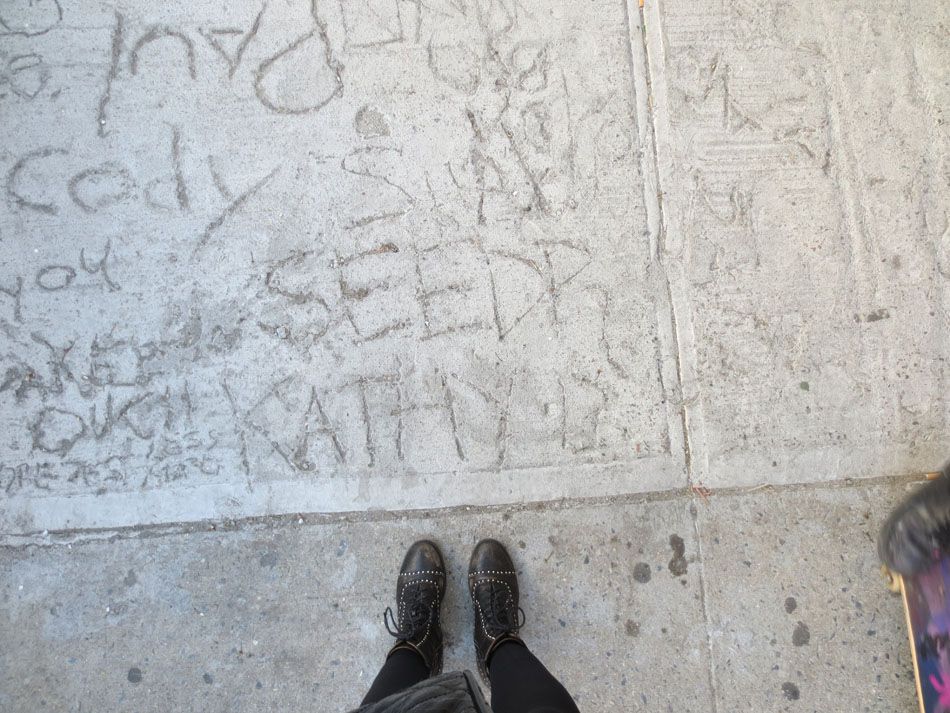 thank goodness it turns out it is WAY harder to get pregnant than you were taught as a teen

sorry i am sure i should be writing some other captions that should be building to some higher purpose but today

today is more about the writing on the wall

i am feeling this

i am not feeling this

it's nice to be surrounded by much younger friends than you sometimes because they think even dating is like way too big a committment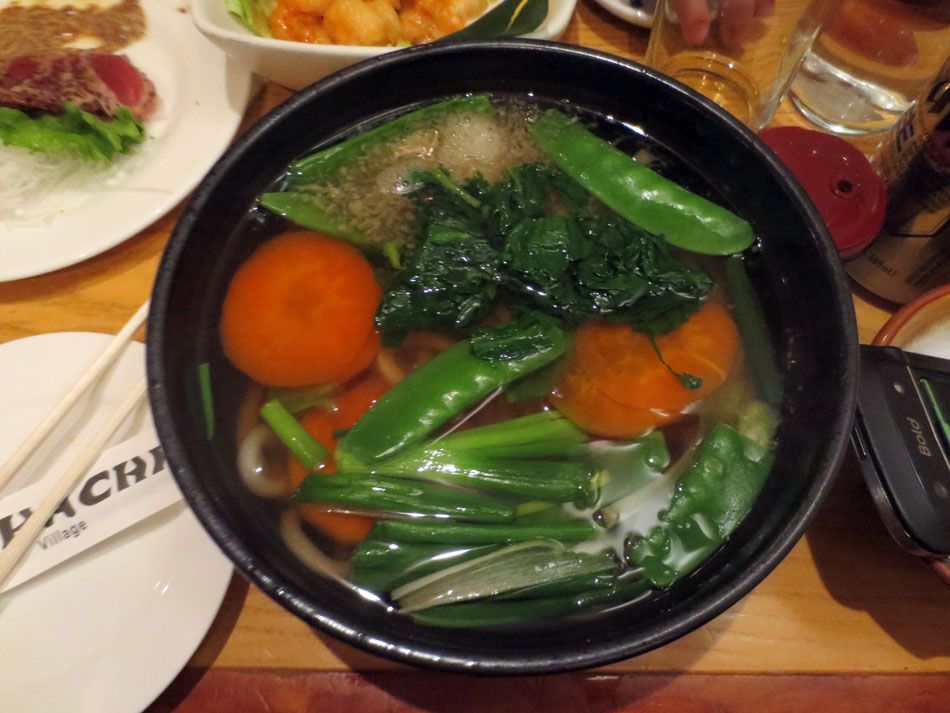 oh, i do not want to be in this, the soup, i can't help but allow that anxiety to creep into this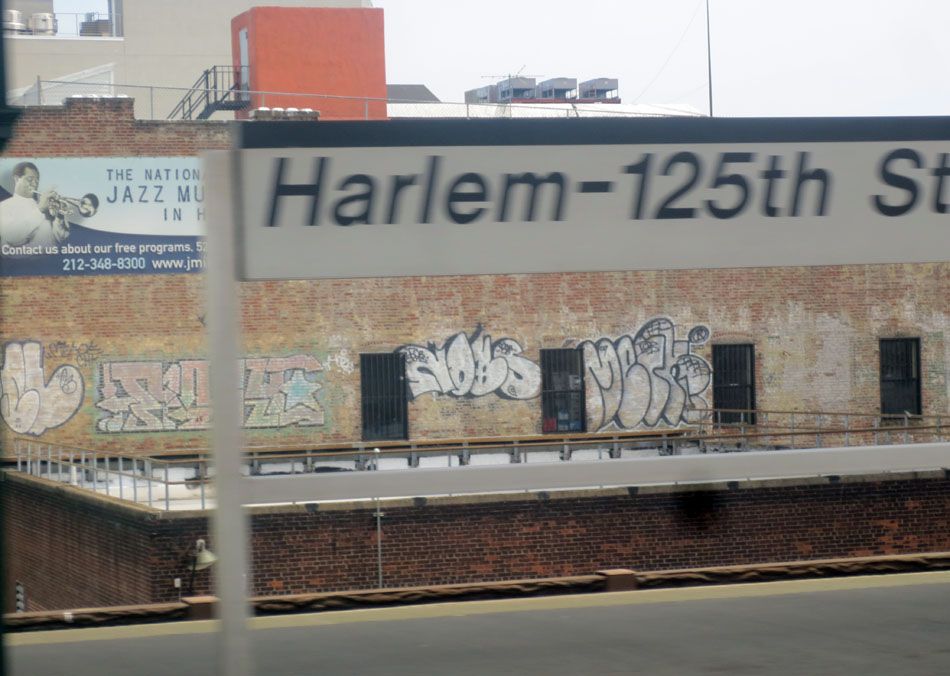 lets explore the metaphor of pregnancy from the other angle instead then

which is the only angle i am familiar with

JA and DINK along the metro north

adek approved haha

aw i missed a really good MSKINGS sean did cuz darn train goin too fast

ah this almost caught somethig cool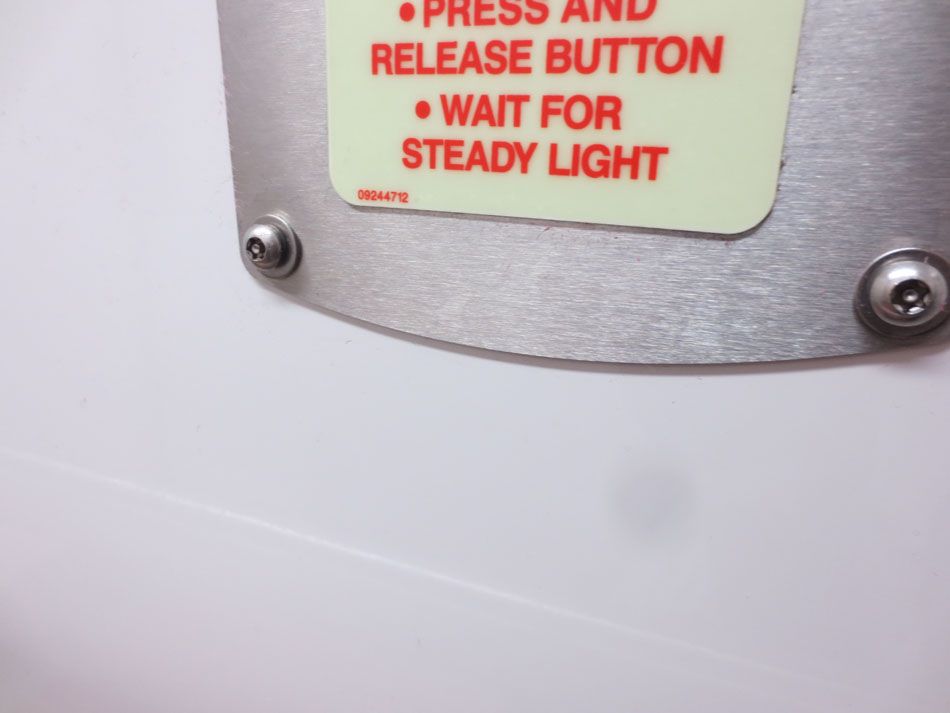 🙂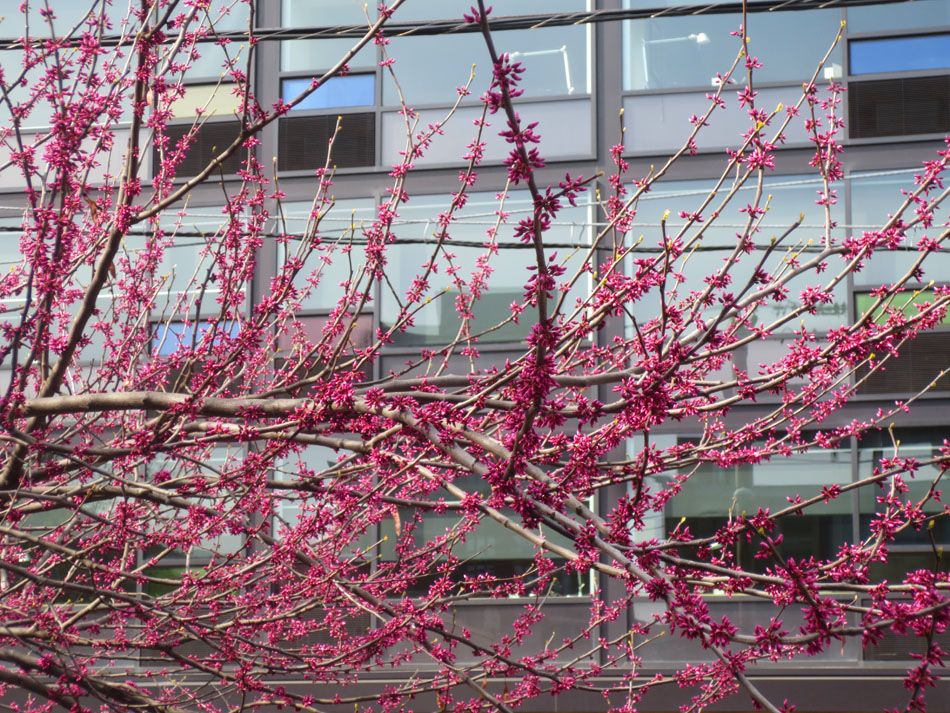 yay we are at YALE!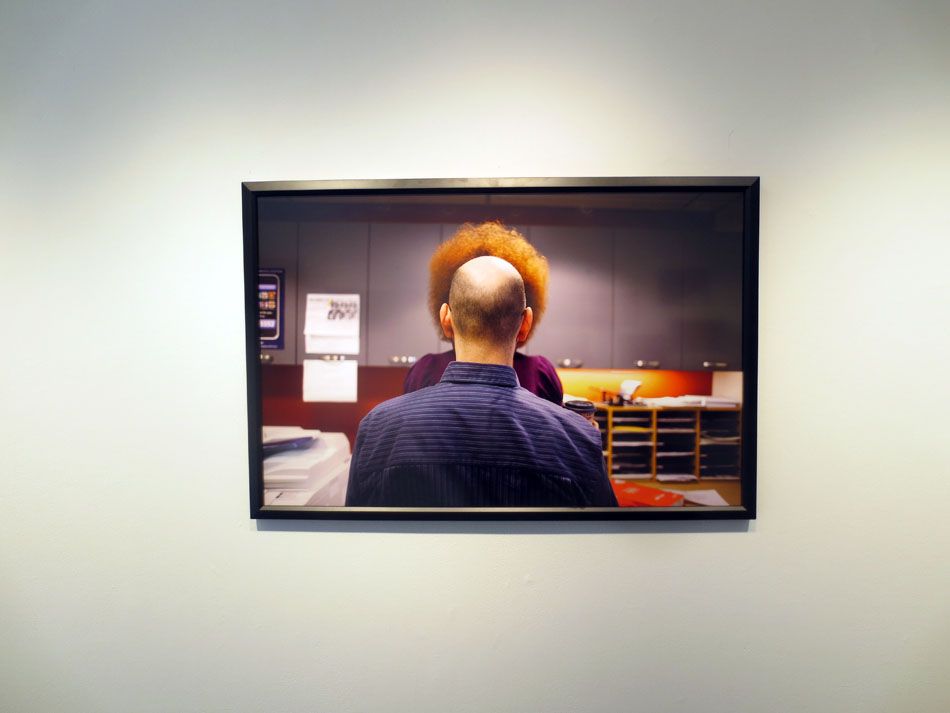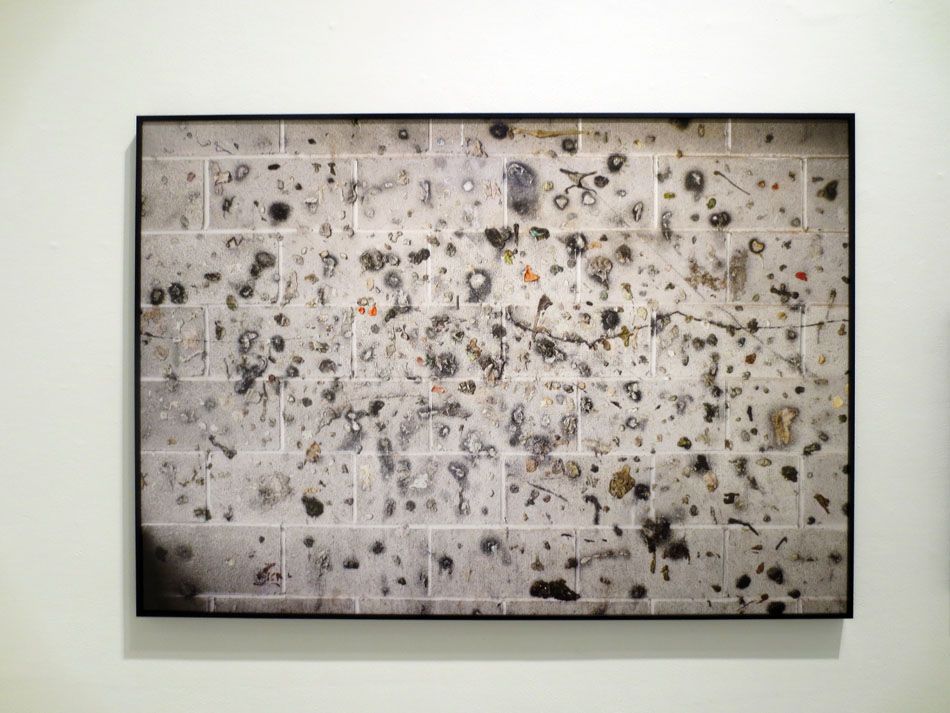 looks like the photo department is still down with their old alum d benjamin sherry

painting dept had some cool stuff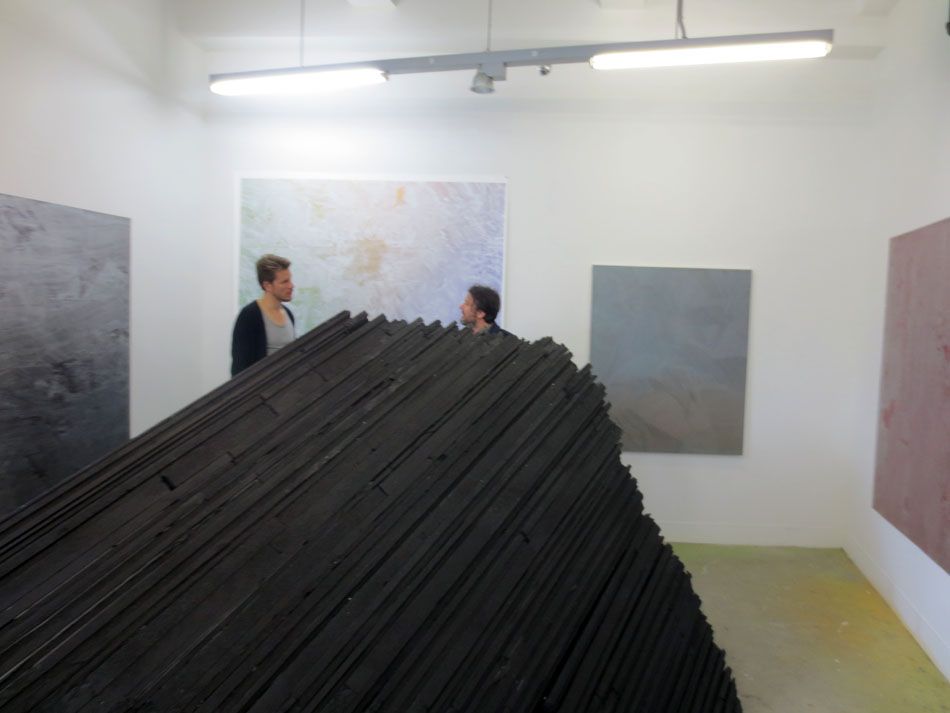 you see i am sharing this and not even charging you, rival art dealers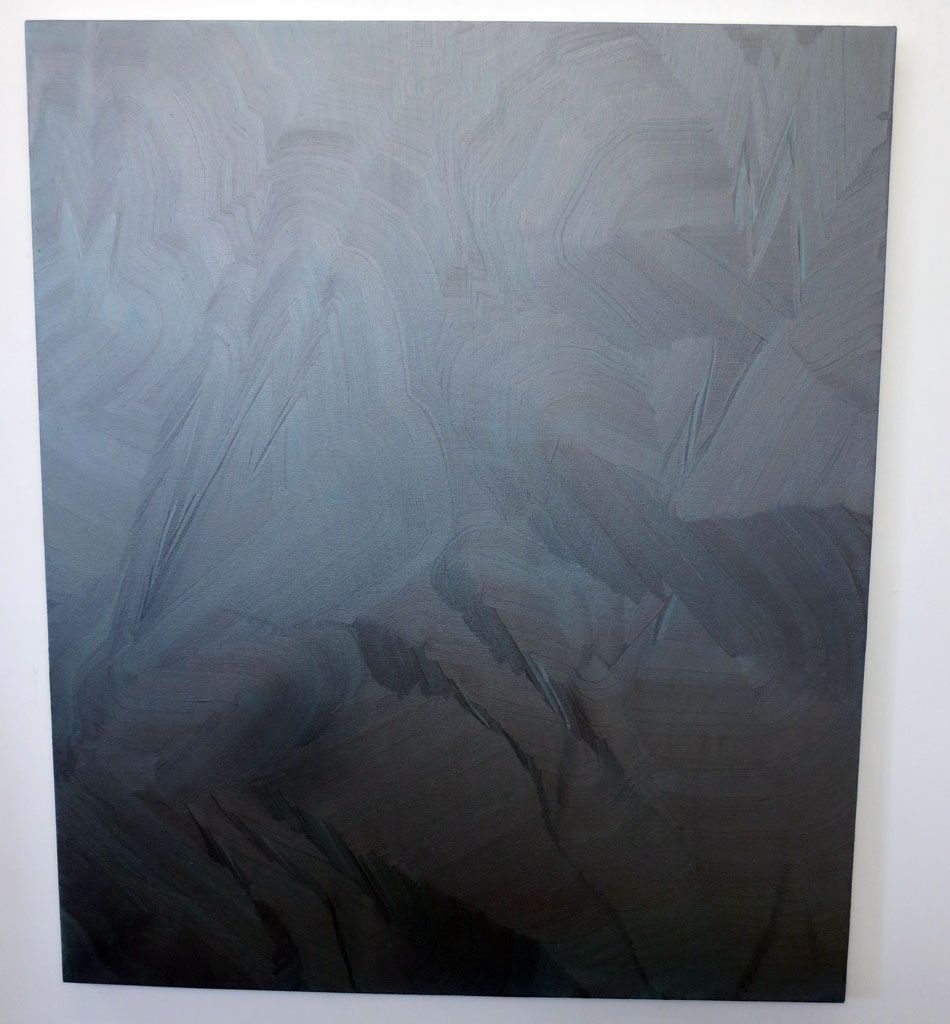 i can afford to give this shit away free

haha i mean the 30bux i spent on train ticket i guess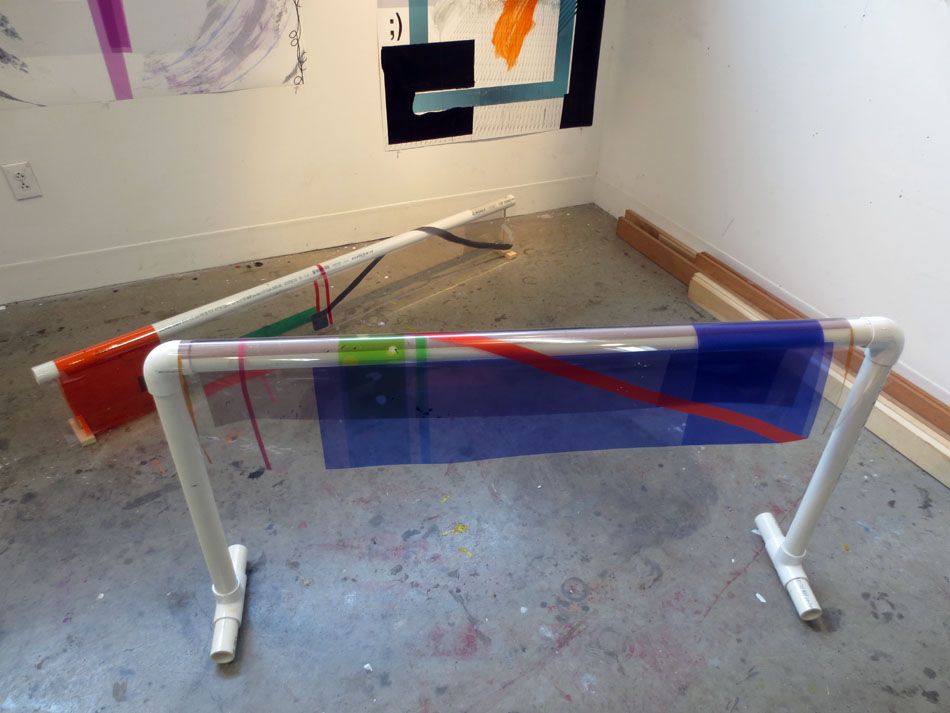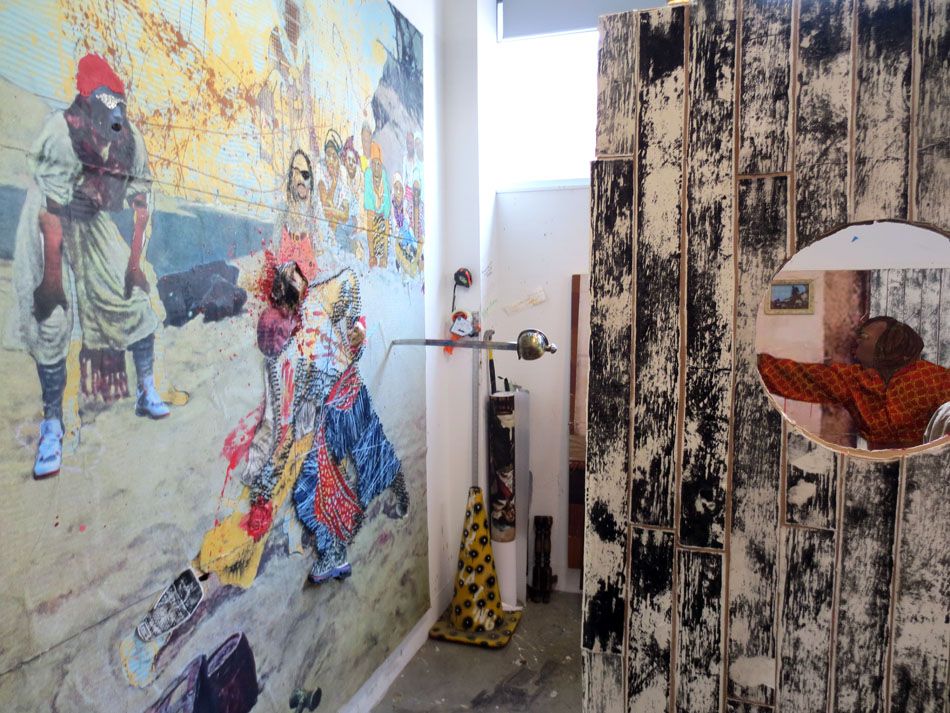 sandy

super sandy

also known as jenna

man who doesn't love an airbrush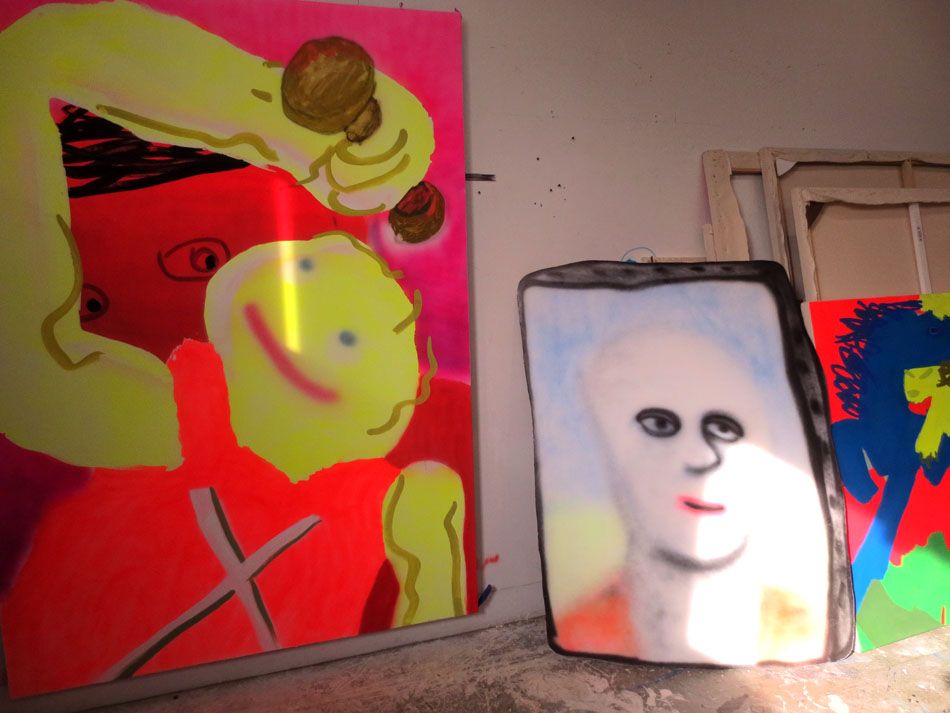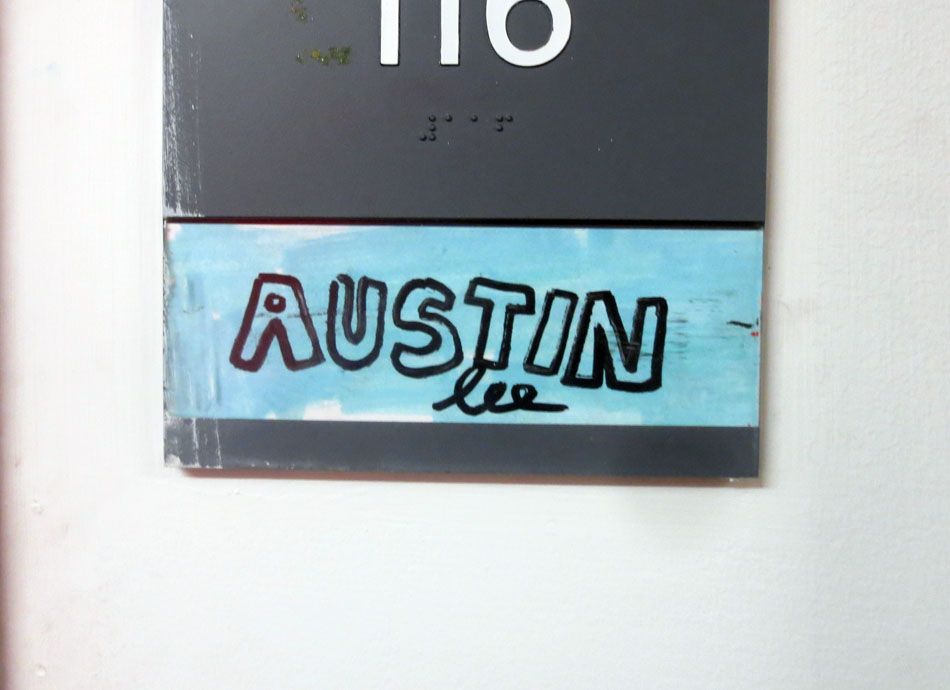 austin loves airbrush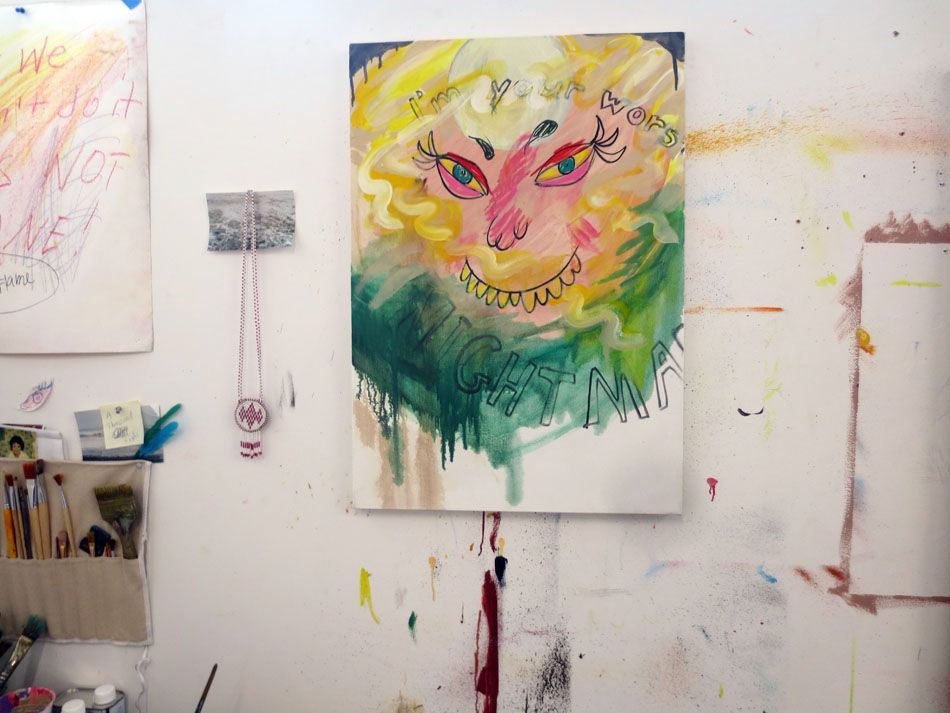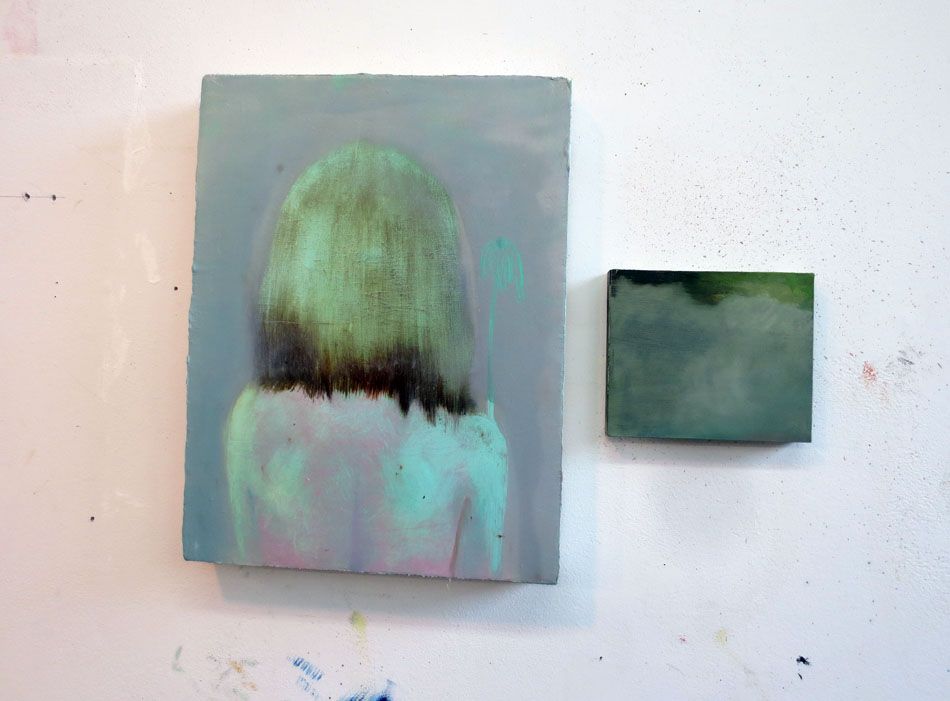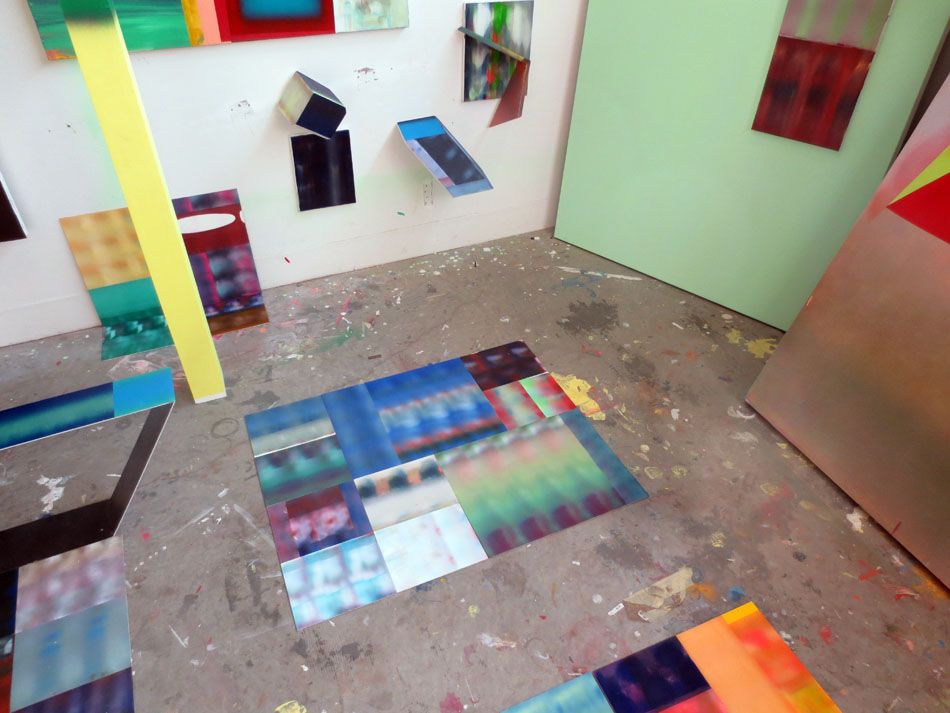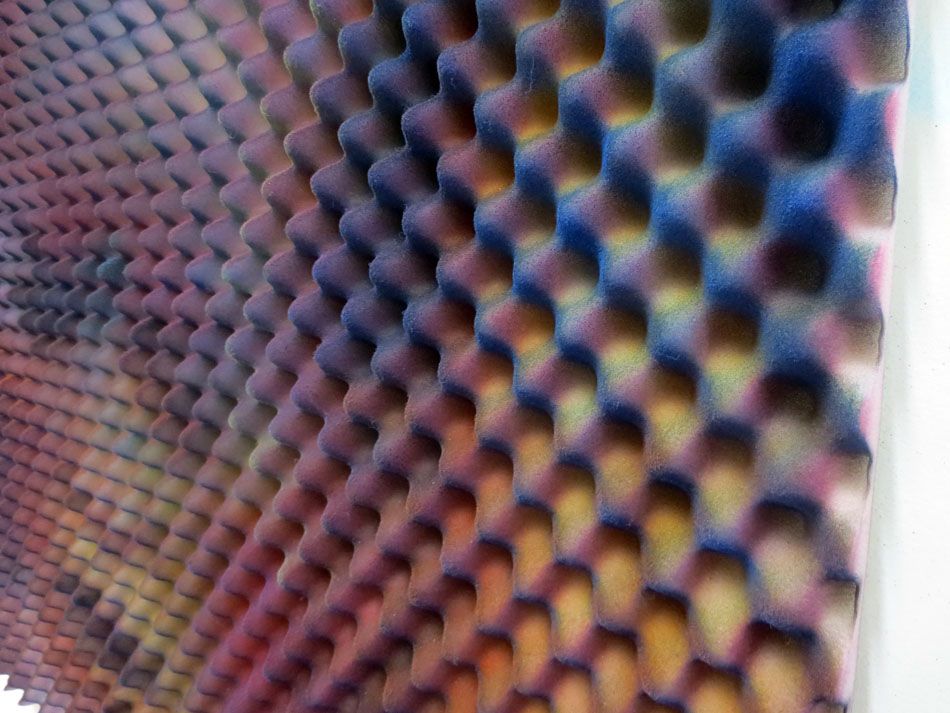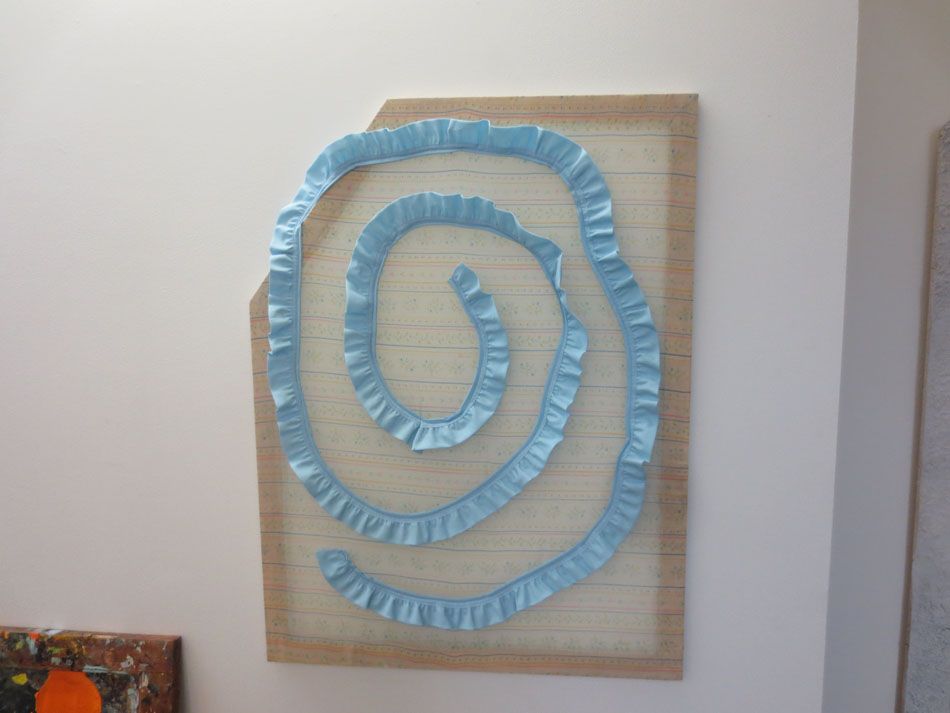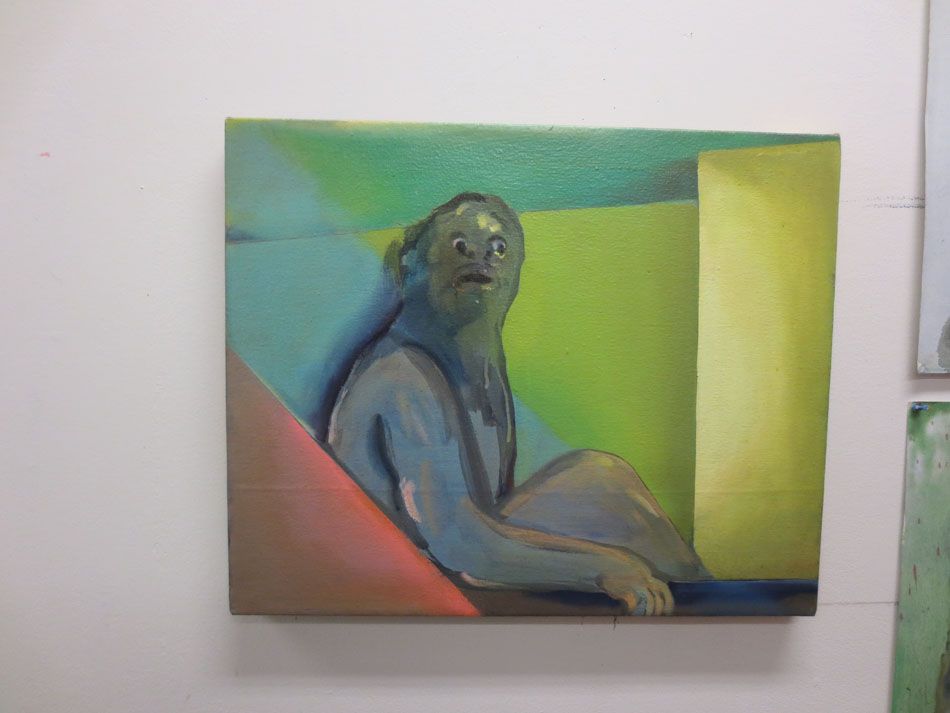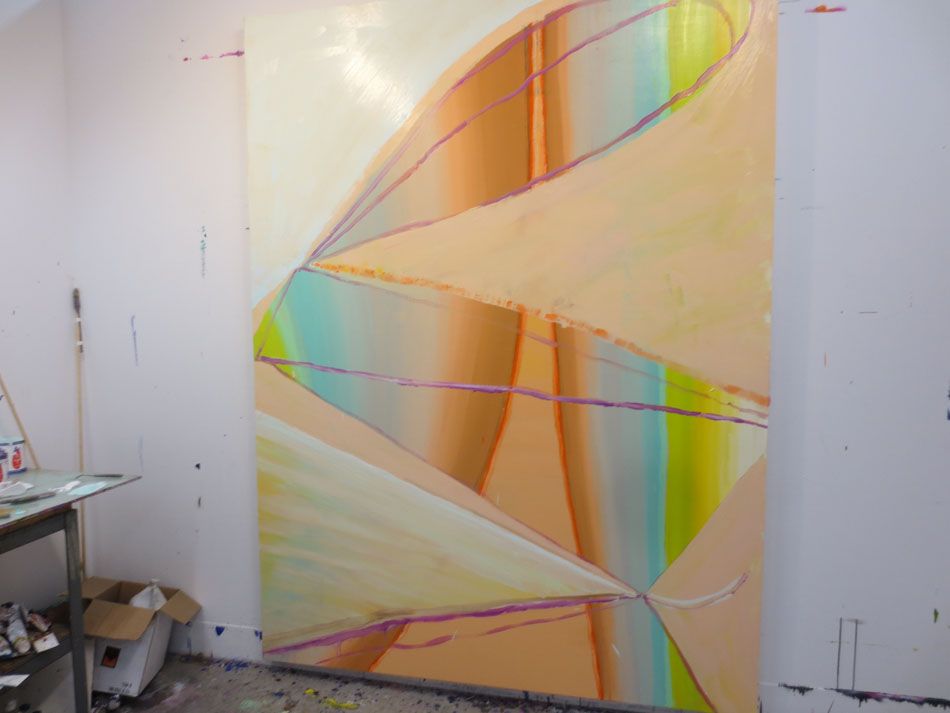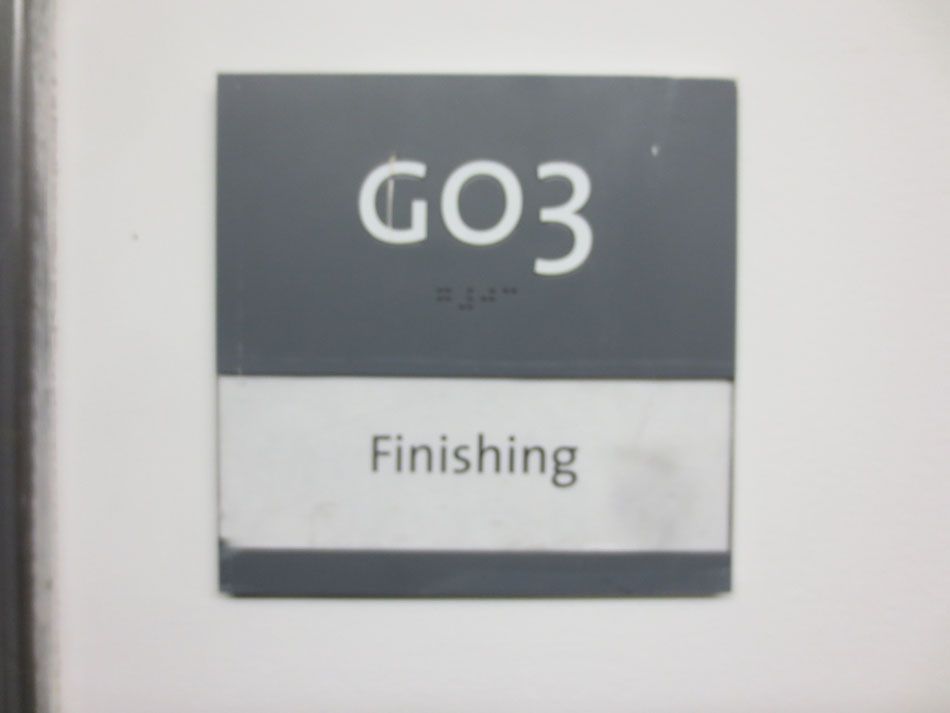 FINSIH HIM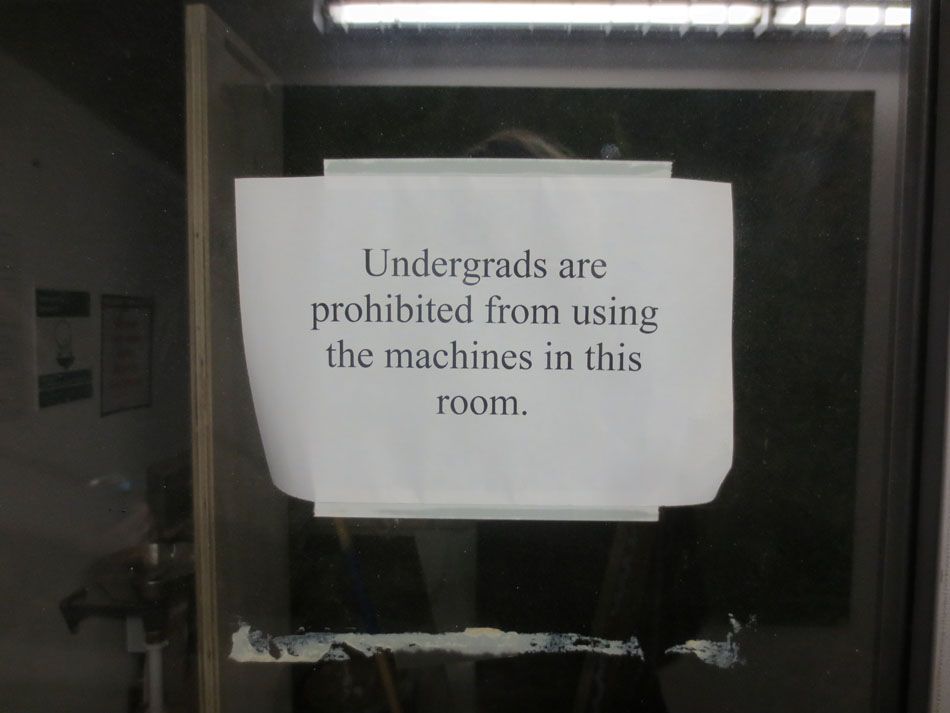 undergrads are not alowed to finish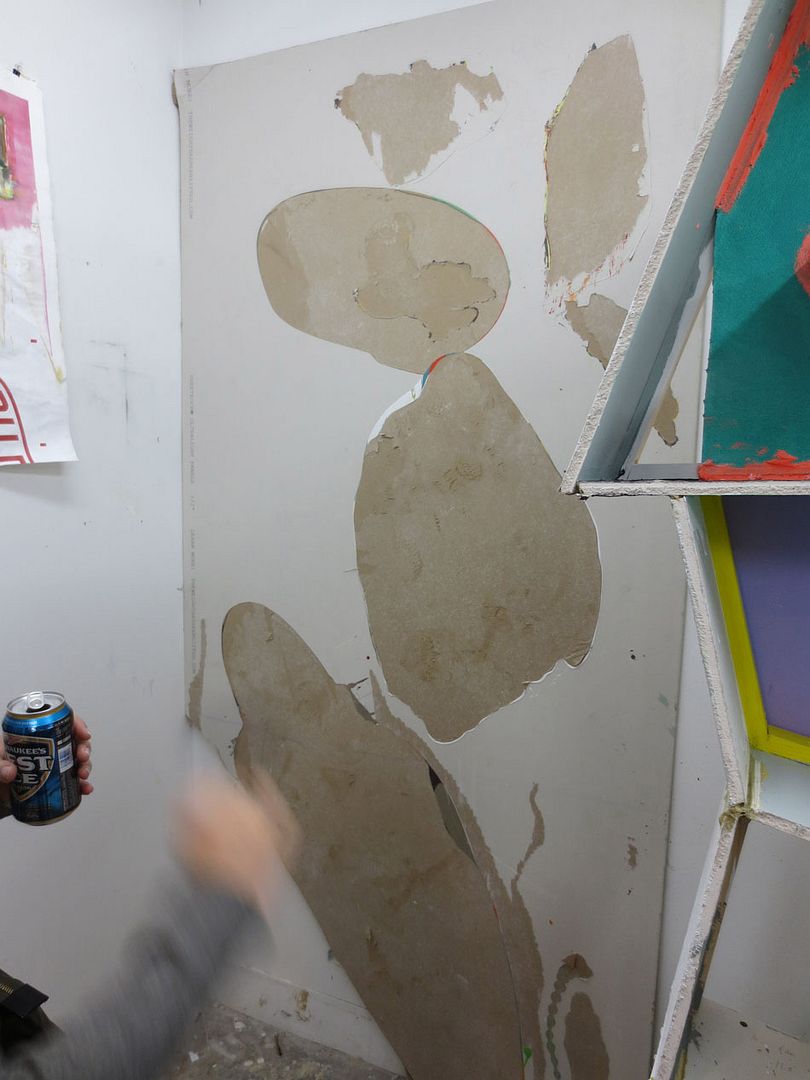 and there you go

that was the overview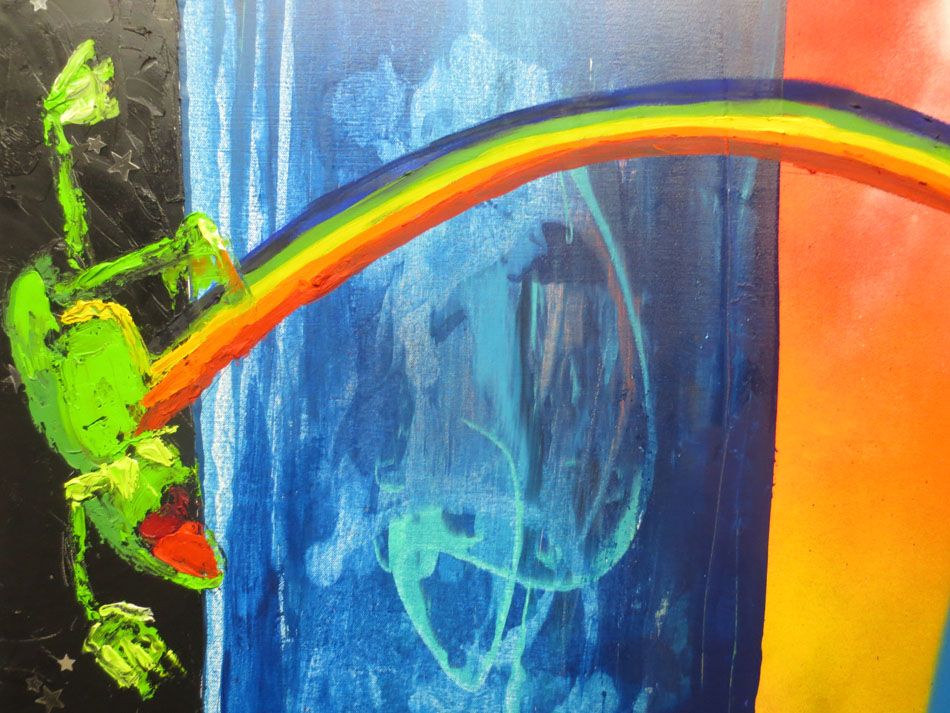 of young talent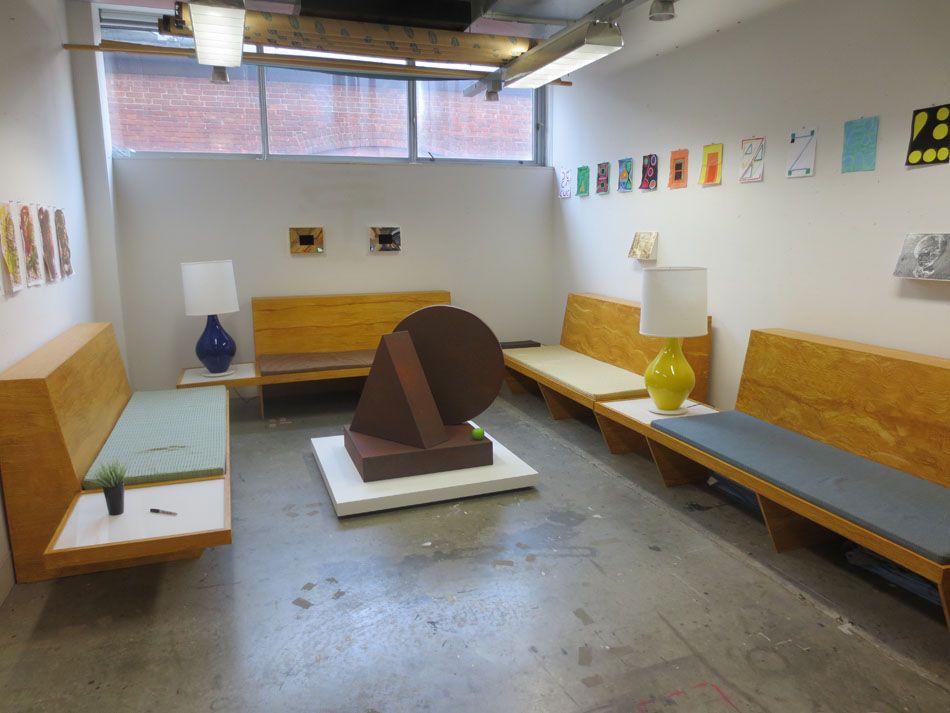 or somethin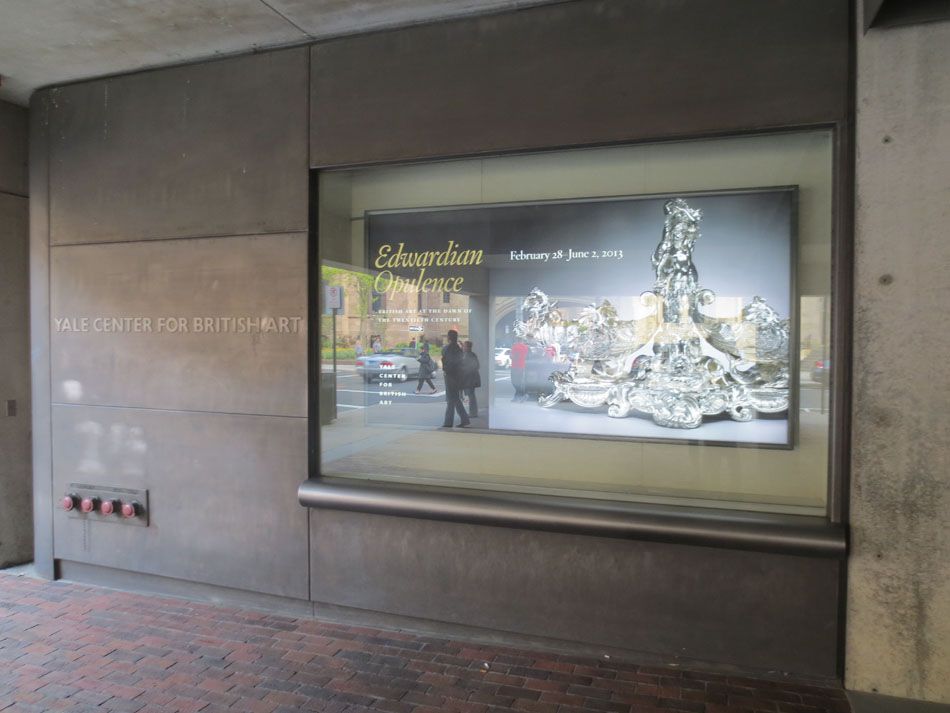 man i was lookin forward to this but it was closed

i want to go back to my meditations about "writing on the wall" and "reproduction"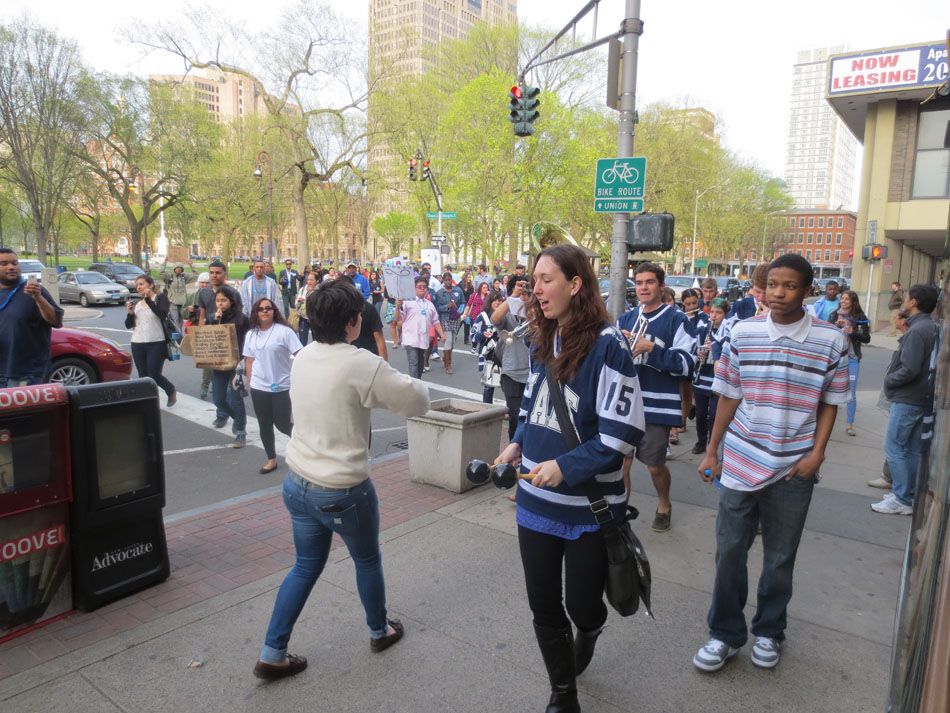 i was so sure i was getting somewhere

so since i got back from europe there has been a feeling….inside me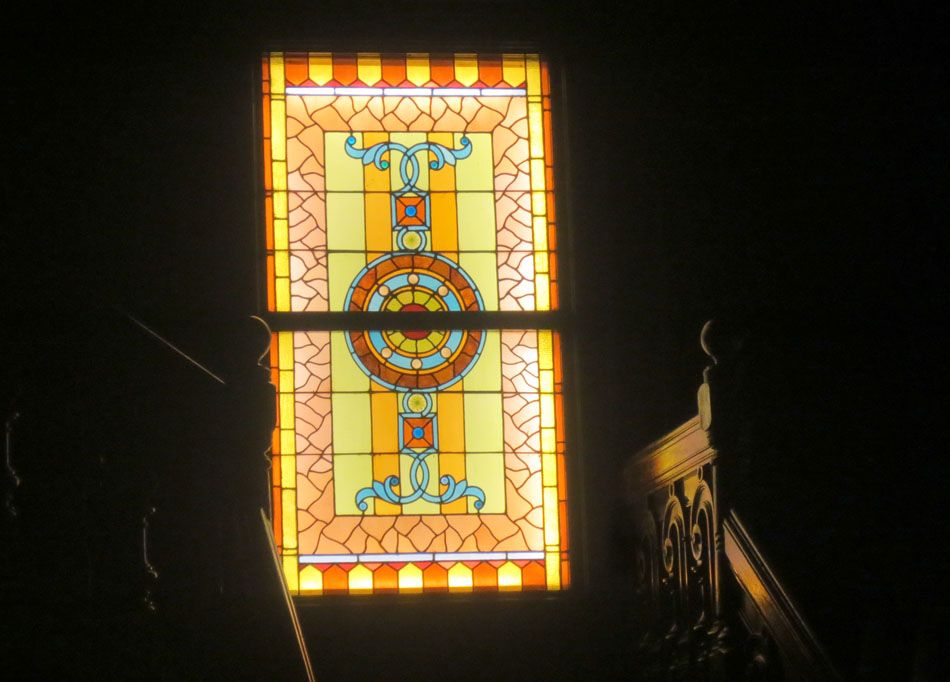 and i am not into it

and i dont know exactly what is up

but i do not want those feelings inside of me to … grow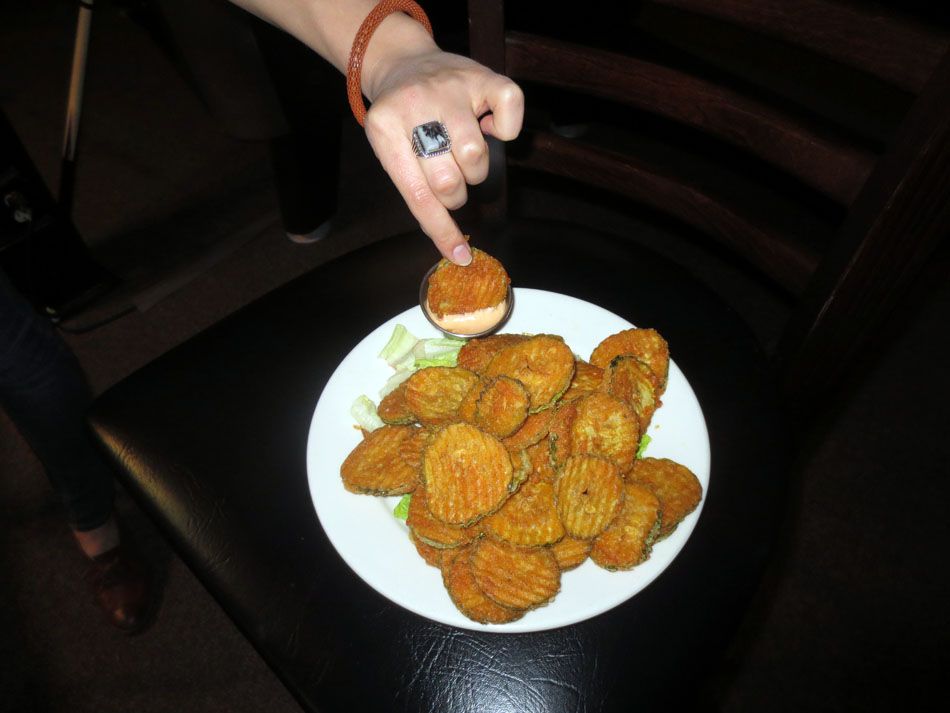 haha from super gourmet tapas place to fried pickles
typical

because i am content just the way i am without any growing desired
i have reached my full height i hope
and would only choose to diminish my width

i guess i am down with the feeling part, but not so much down with the growing part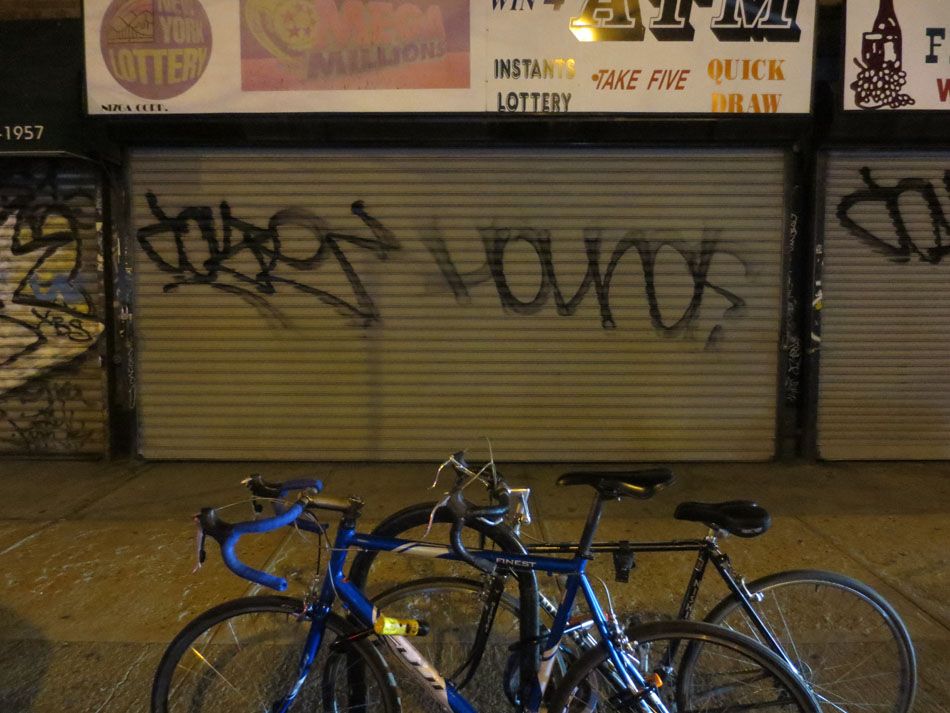 and so i need to flood my feelings with… other feelings so that the previous feeling gets lost and passes, right out of me, and is gone

does that make sense?
god i hate when people say that all the time
"does that make sense?"
ugh

i have tried to feel very intense feelings since then, and those feelings kept me almost unable to get through the day last week actually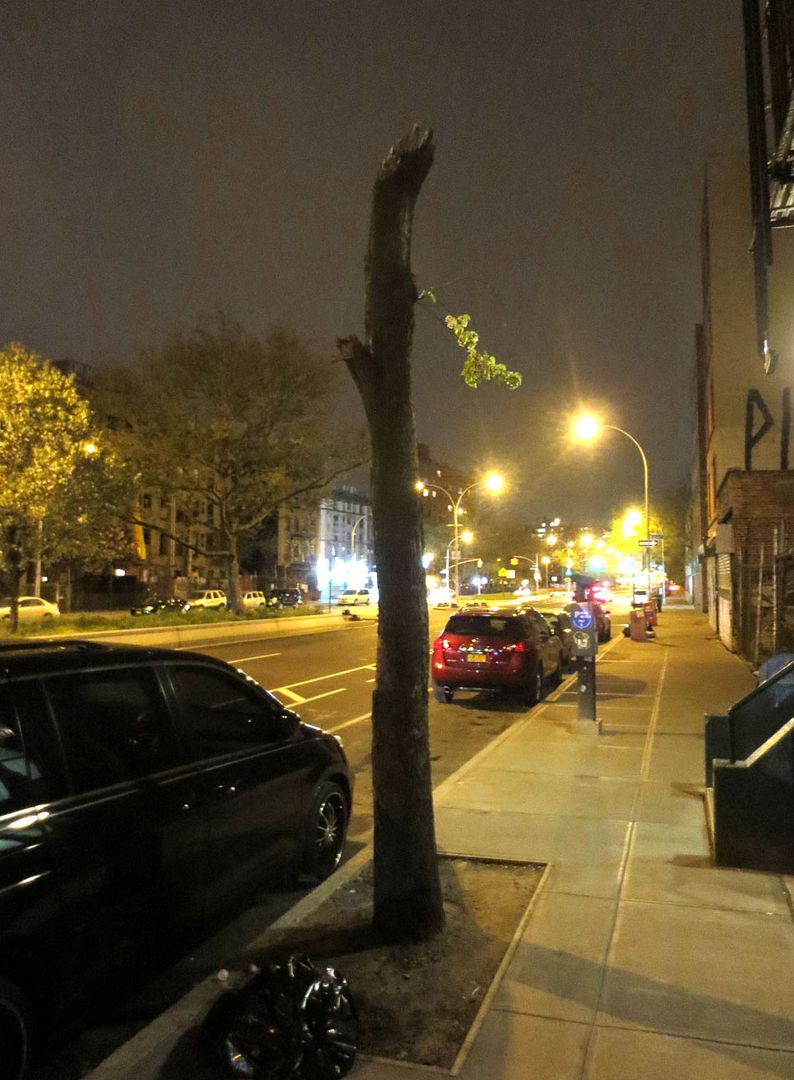 but now i wonder if that worked, if the old feeling is really gone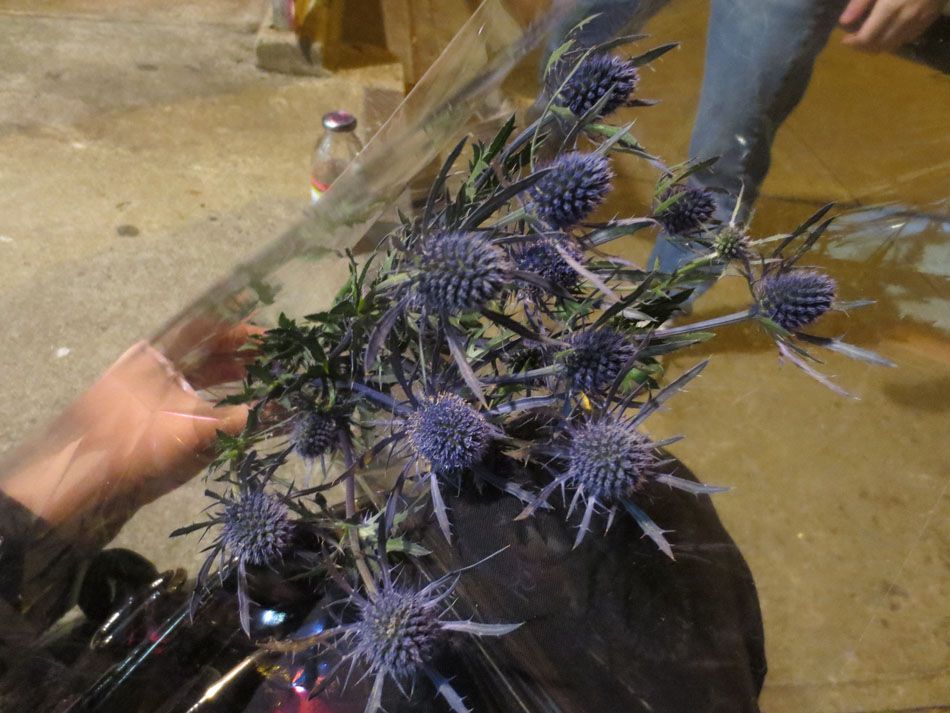 life is so long!
and then sometimes
so short

i promise that is all i will say on the matter

as i dont have any diary or real long term memory capacity, unless i write these things down they do just pass away anyway

let's just let them pass away

this morn with peter demos

we have a show to do, remember??

it's friday and holy shit, we are about to go crazy these next few days!