haha I am reading David Copperfield
unfortunately for the second time

and realized how much I miss of the content when plowin through the old paperbacks

as in the first page even talks about how Copperfield was born with a "caul"

and I never bothered to google that

and it turns out it is this weird superstitious thing where some babies are born with like some membrane over their face and that people would collect and sell them to sailors as a apotropaic trinket for drowning
what the fuck is that about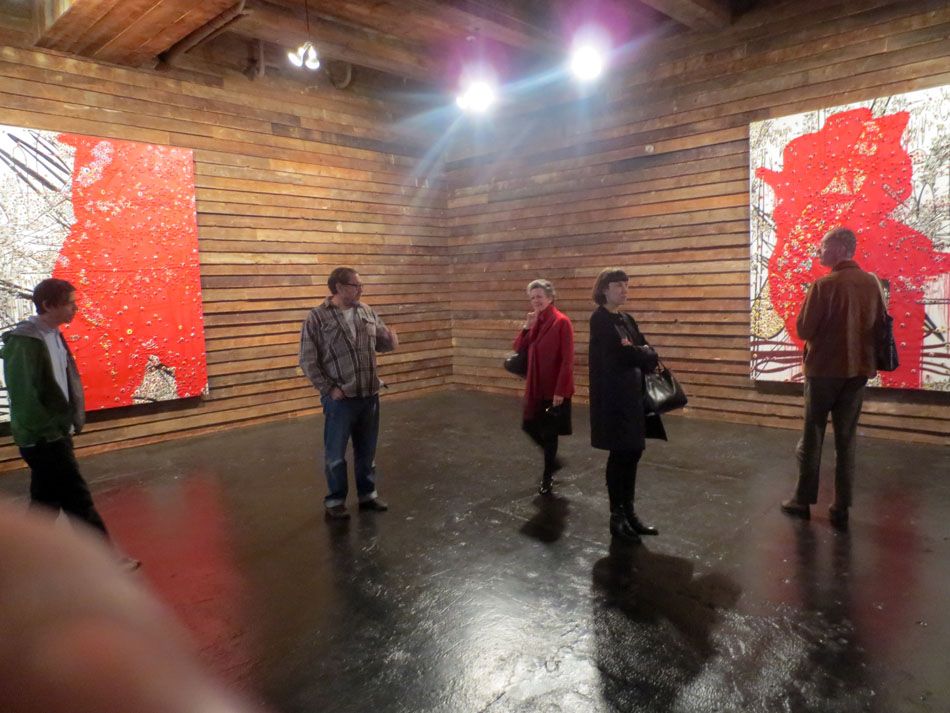 and yuck!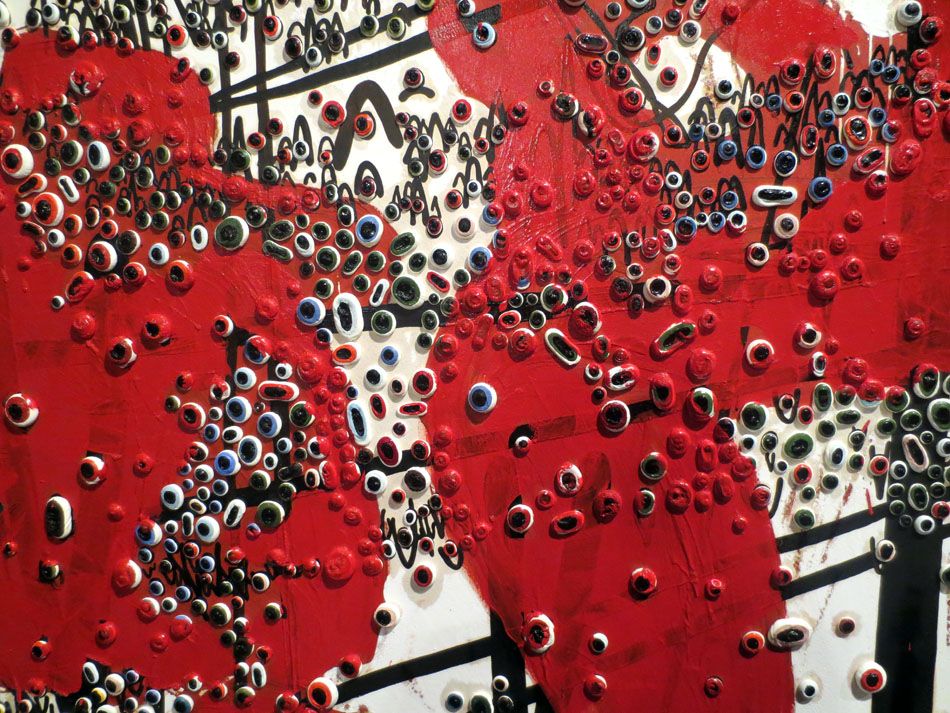 and im scared of having babies and this is another thing i can freak out about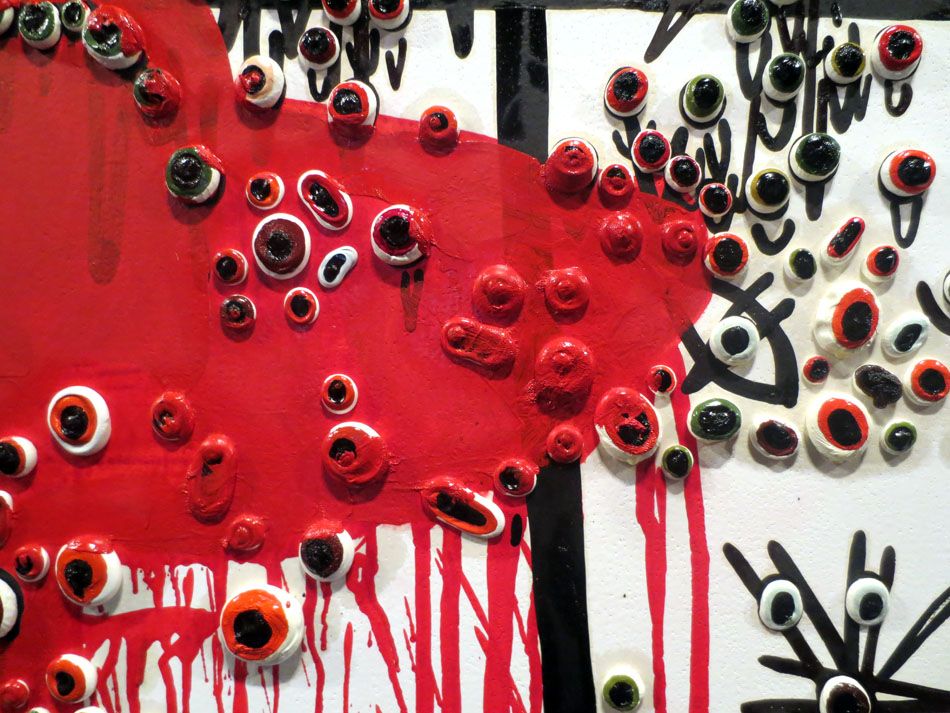 i guess back in Caesar's day they had superstitions about babies born by the eponymous cesarian section

and wow how in 500ad or whenever the fuck that was did they operate on pregnant women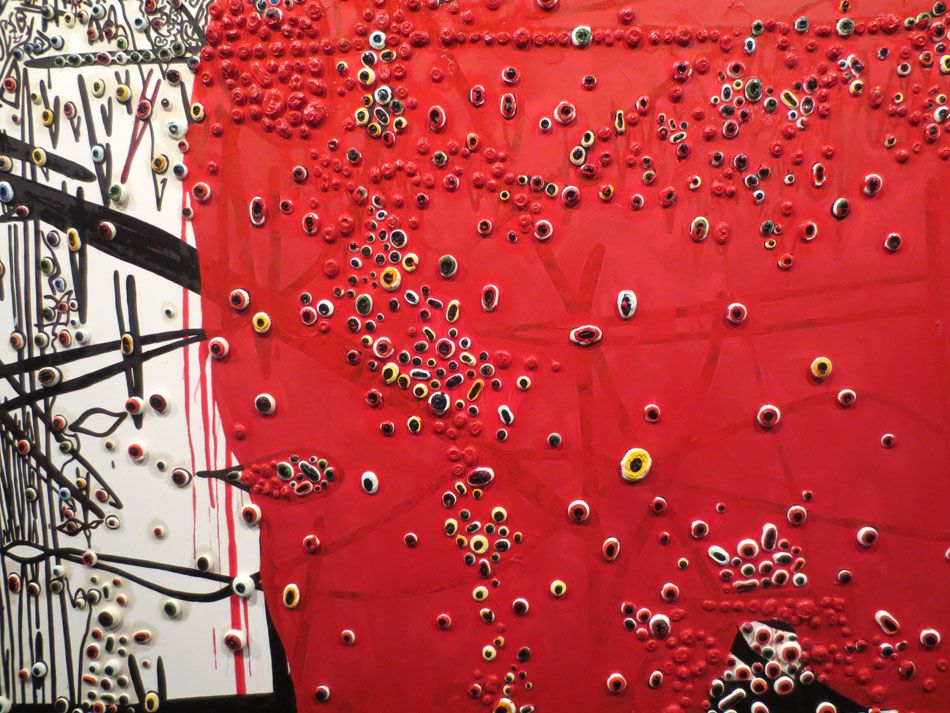 pretty sure that was before anesthetic or tylenol or hydrocodone

yikes again!!

kinda gross having these blood 'n' eyeball works while discussing this

these are great new works by Nick Mead
Julian and May were so generous to hang them so that we coudl bring the Yale-ies over to look!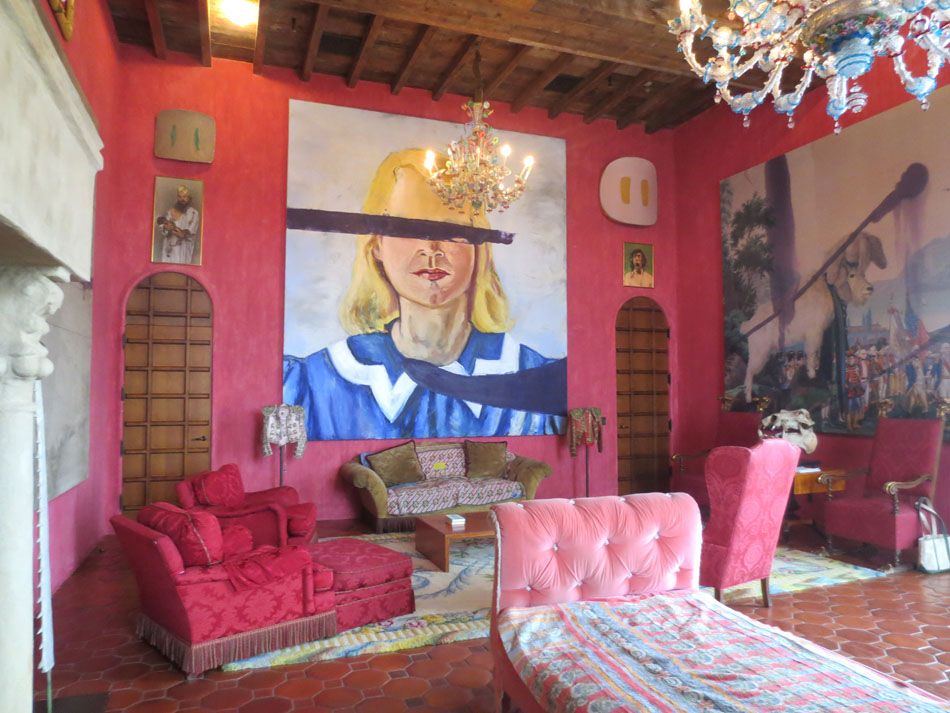 had a really long day that day, what was it, yesterday?

spent all day talking i felt like
from people coming into gallery to studio visits to the museum visit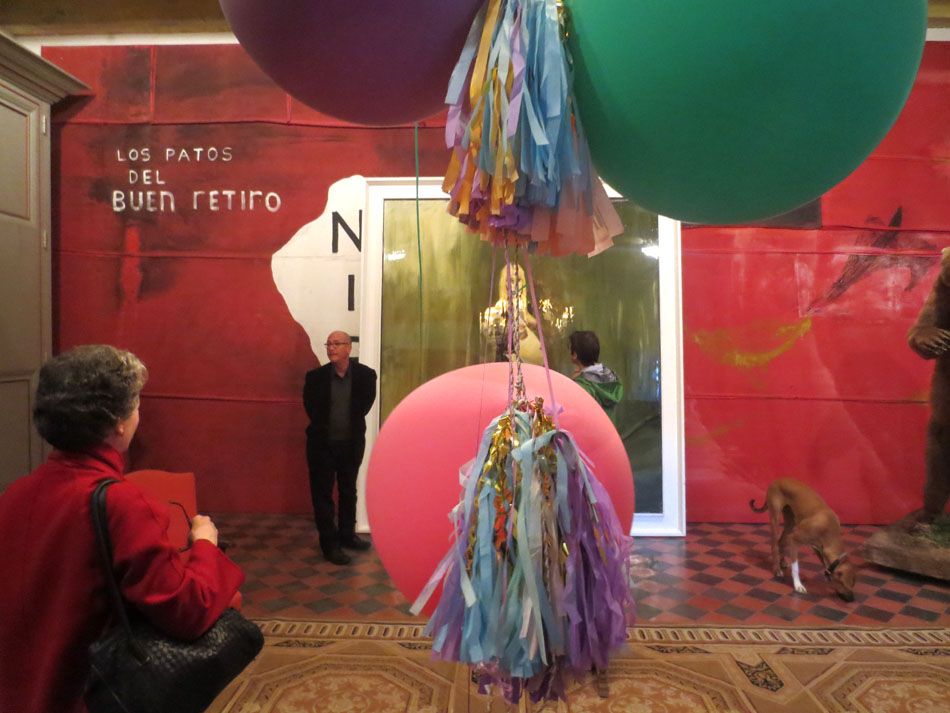 i had to export a lot of into fast, and intelligently, to a lot of people if i wanted to motivate and inspire them to do the things i wanted

May may motivates and inspires me!

sophomore year i think it was i interned at the Kreeger Museum in DC

i was a docent and I led tours of their collection

i had torn my ACL (see previous post about anaesthesia) and hobbled around on crutches through the Phillip Johnson building discussing each Monet and Manet they had up

it taught me about repetition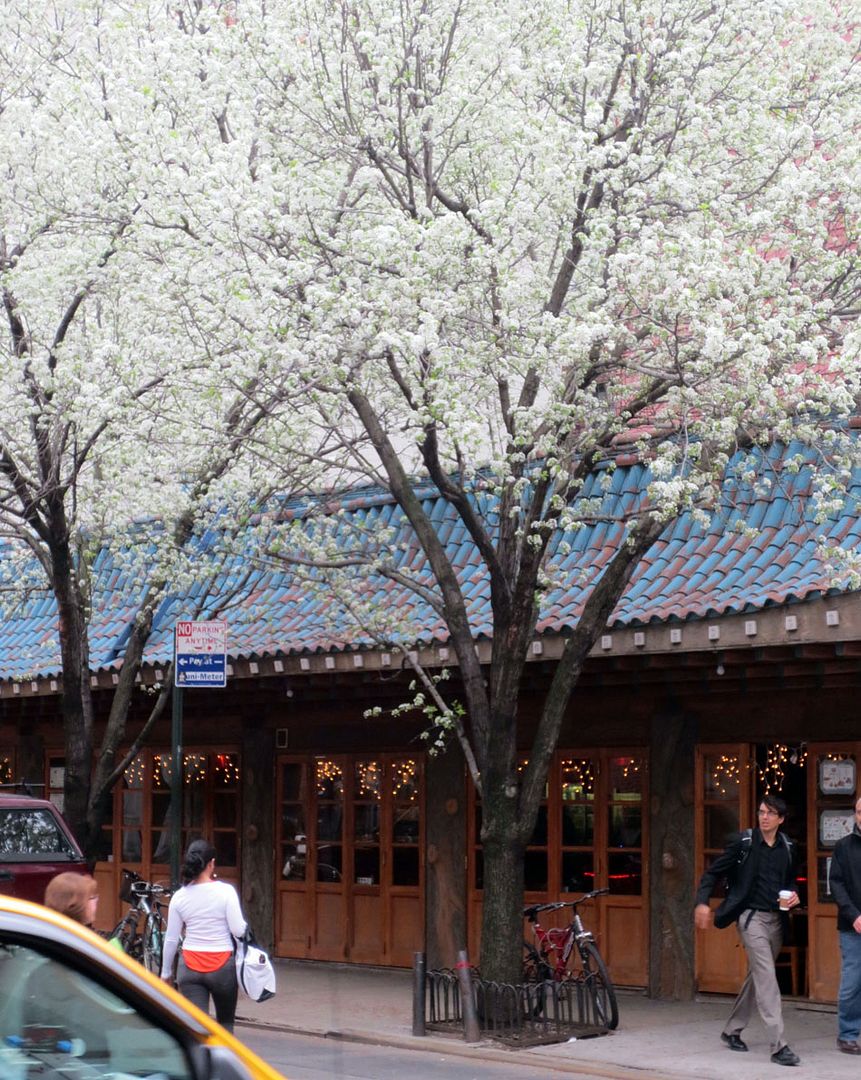 how each group of little old ladies was new to the place, and each group deserved my best speech yet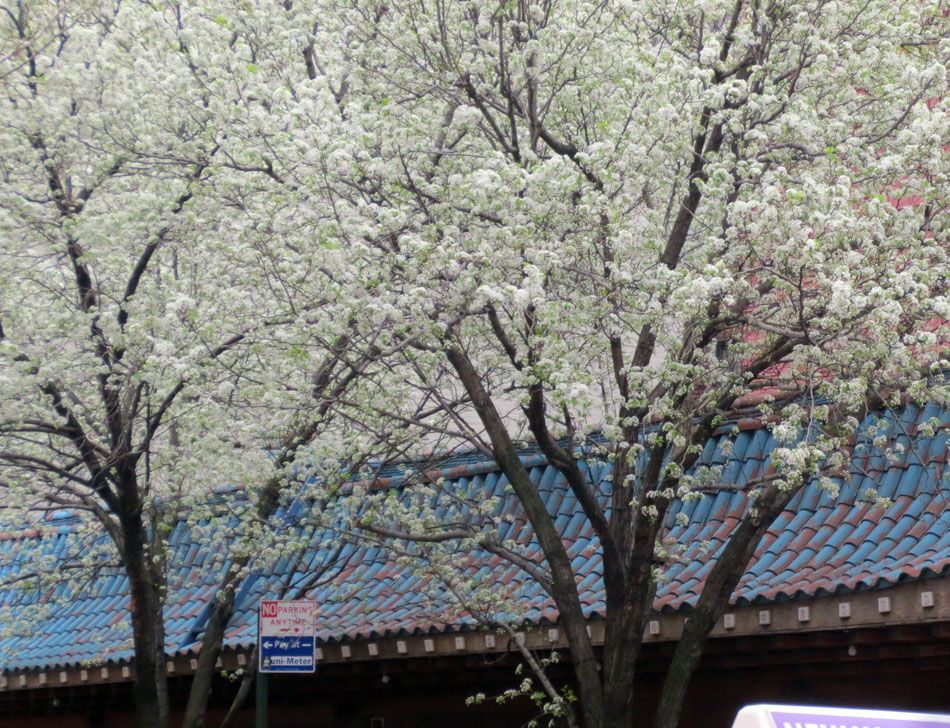 like any tour guide i got my schtick down and repeated it, trying to say it each time with real enthusiasm and humor and rapt attention

then at Deitch I remember hearing Jeffrey do the same thing, saying "This Chris Johanson work is his best piece, it captures his life and his world view with raw vitality, infusing every gesture and shape with his ideosyncratic and chiefly human sensibility" or whatever

and saying that five times a day to the five different clients that came in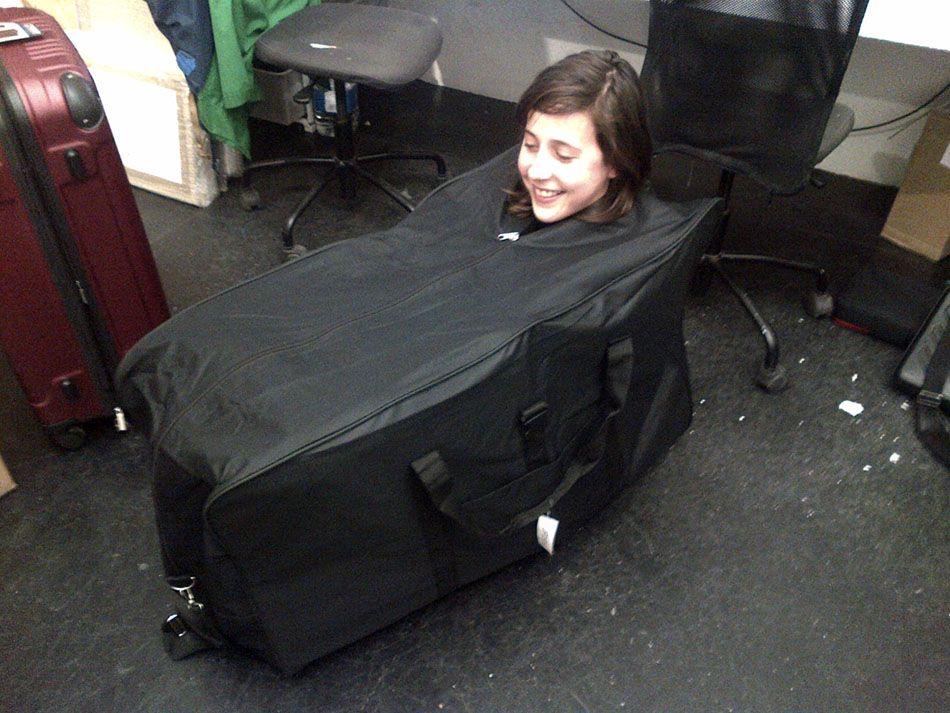 he taught me a lot about giving it your all, like an actor with an extended run, each night, same lines, same passion

so the past few days of meetings and studio visits i have really given it my all too

telling each artist about the show
all the different aspects of it and how great each were

the different artists included, what they will show, how they relate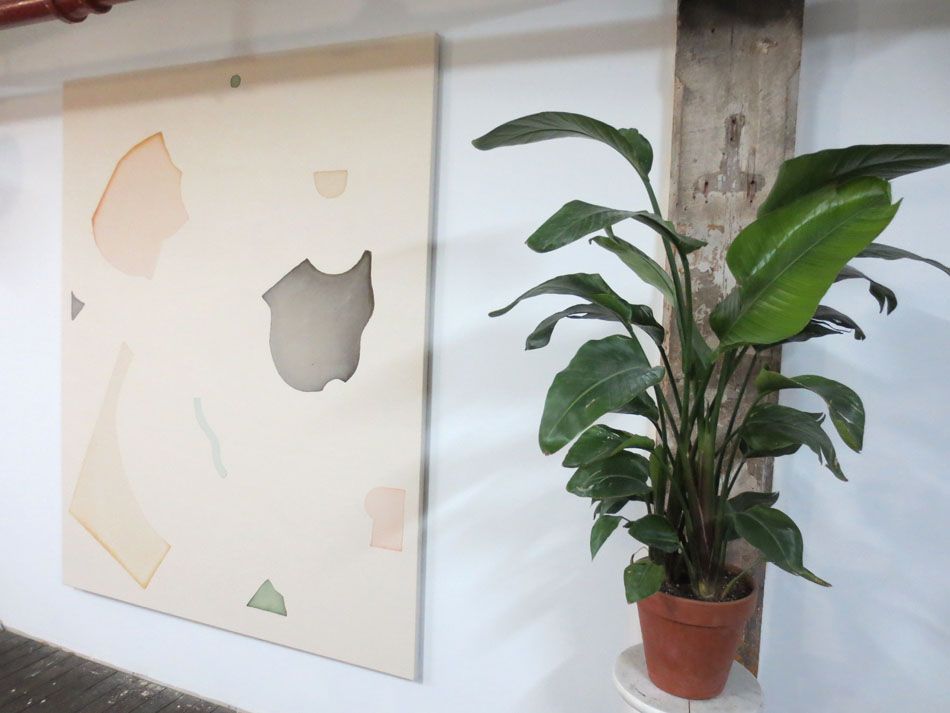 why i am doing it and how passionate i am about new tendencies in abstraction

that's right folks! our next show here is a sister show to Jesper's Chicken or Beef that promises to be just as toothsome

and looks at new ways of making an abstract painting

like Landon Metz who uses fabric dyes and makes shapes with pressure and gravity and focuses on fabric and shape and density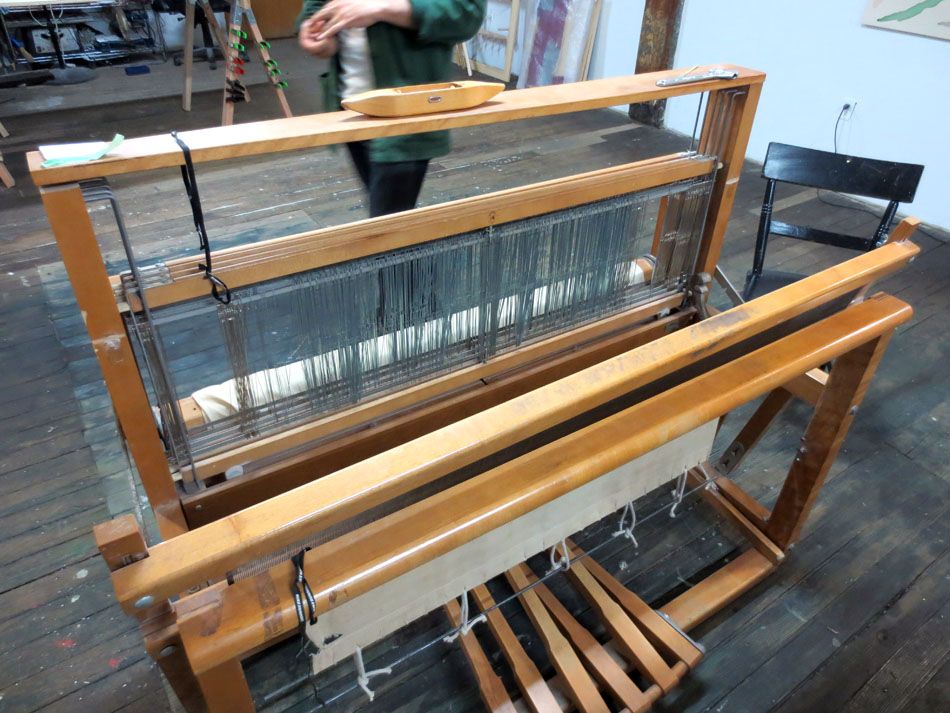 jesper had told me but i had forgotten he shared a studio with Ethan Cook whose crazy loom this is

stresses me out just seeing loom and thinking of him laboring over all these hand made fabrics

but look how interesting each texture is

there!
in the middle!
interesting

jesper had told me he thought they were very handmade and sincere minimal artists and i thought that was him being a dork but when i discussed the works and saw them in person i really did feel the sort of fragility, delicacy, sensitivity of the pieces

i was hoping it was something he and i could argue about but no, he was right

that is ok! i am ok being in agreement with my peers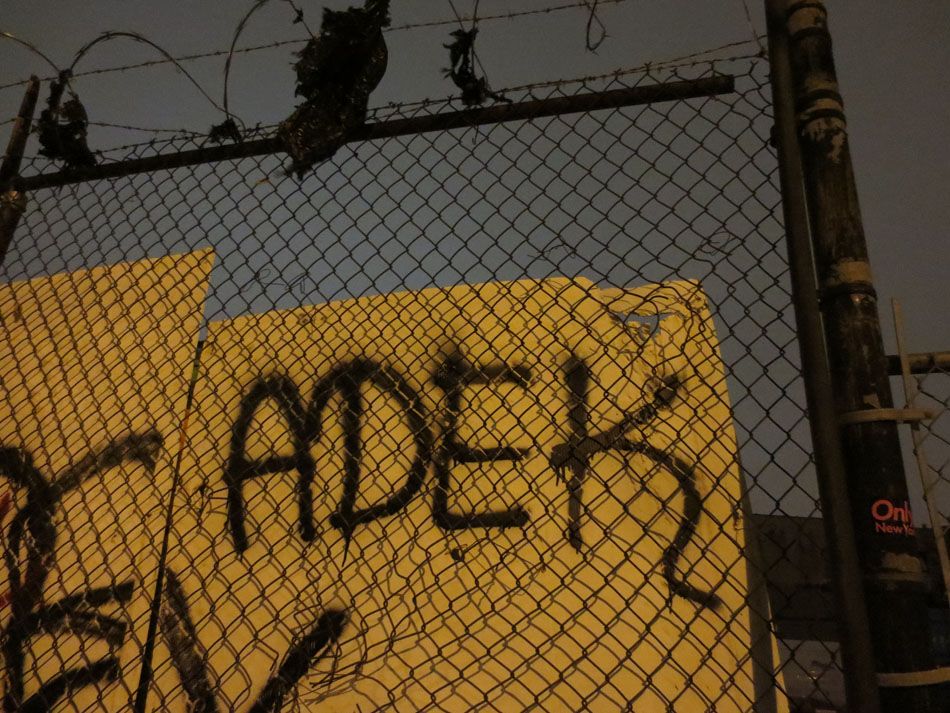 i am not precious about the competition of curation and the idea of finding someone myself, the idea of finding something first, i am ok that jesper found and shared with me something he understood first

i am not pissy, i am so grateful to have anyone who wants to teach me things and inspires me
i want to learn from others not just give them tours of what i already know