These intents should be created by the profile maker so that pleasing images occur with the perceptual intent while eye-catching business graphics occur with the saturation intent.

This is the last photo I will have of me wearing winter shit I hope!

It is spring and I am letting my saturation levels go crazy
By the end of this post we will have achieved full saturation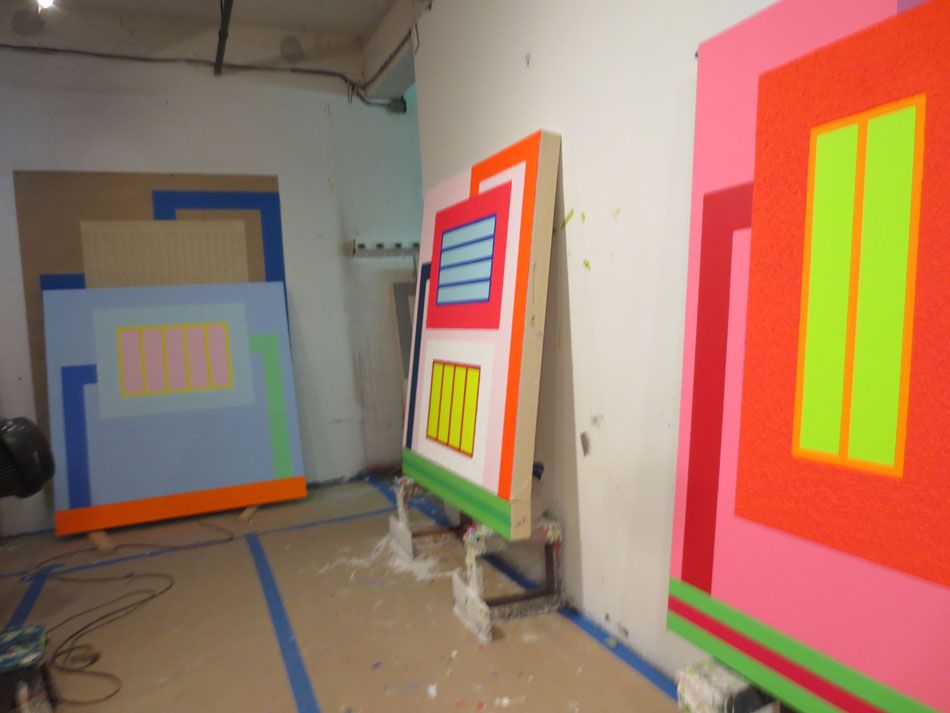 Starting out at Peter Halley studio I don't need any relative colorimetric

Colorful prisons, let's keep that in mind as a theme as well

this one is amazing

should be up on Opening Ceremony blog soon!

this blue was on fire

ooh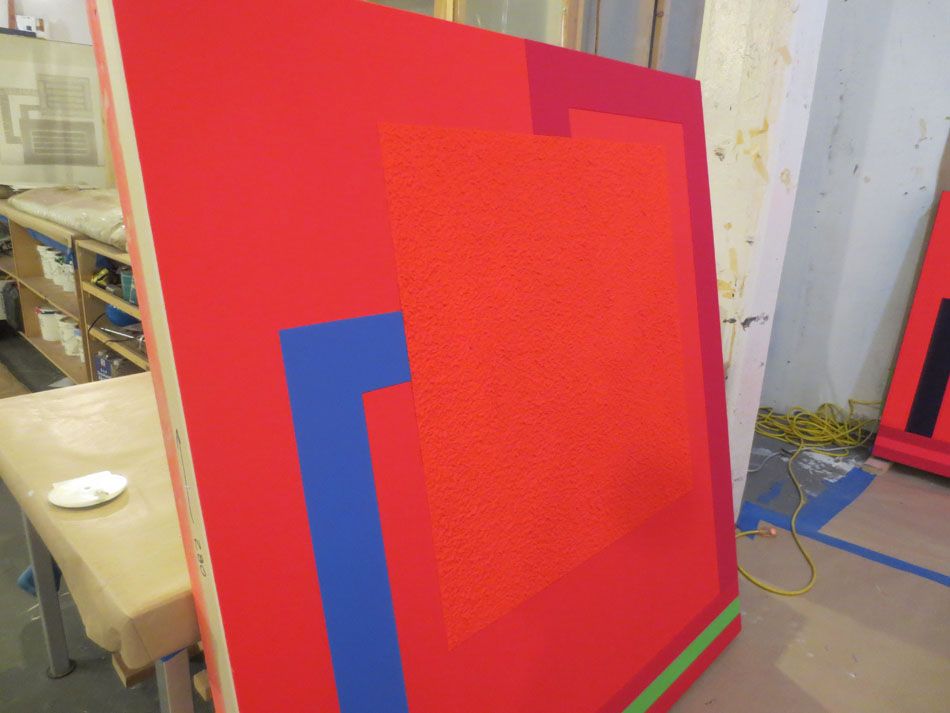 we had such an interesting talk
Peter's work and his themes are so vital right now and he has made very similar work for thirty years, with variation of course, but really committed guy, and work stays so fresh

Consumer aesthetics
Prison architecture
Impediments to the greatness and potential of man

here is another impediment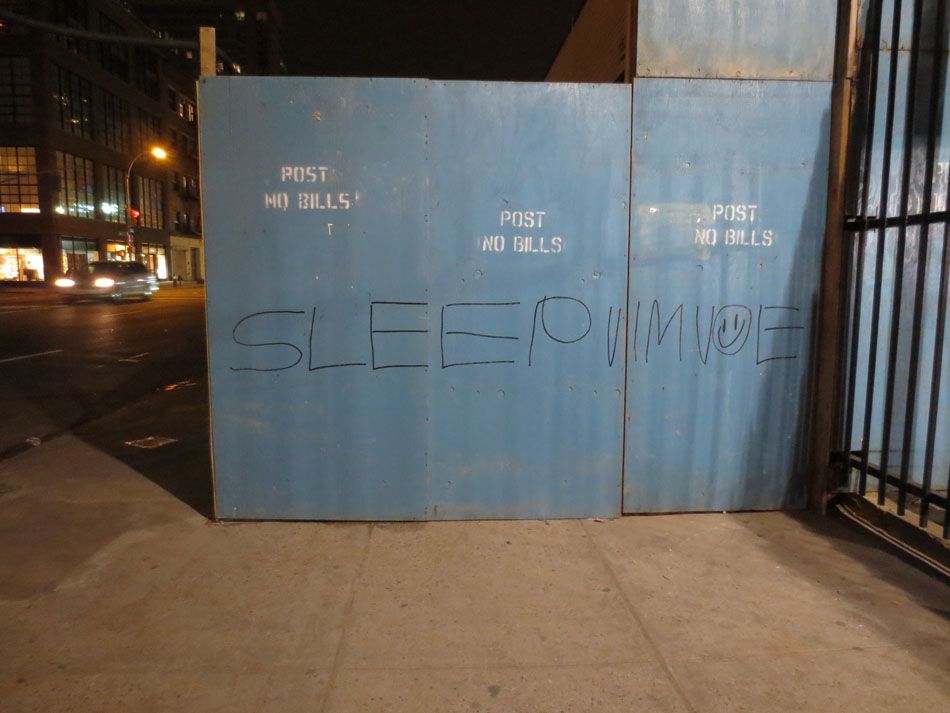 I read this as SLEEP NO MORE but haha that is my projection of Macbeth on everything
and my stress-induced insomnia talking

Kenny Scharf afterparty for his Kasmin show

sugary places to "stick it"

someone parked their pup outside

the blue ribbon afterparty for Kuo at Marlboro

sorry guys!
i made it to the Halley interview and then only had time for the two afterparties and not even the openings!

here is where one of our sold artworks ended up!
more on that soon

got six pages of photos to get through!

made really awesome chicken kale casserole

got a new Lola painting for Bruxelles

took some Kadar details for sellin

last person to get neon pumps but i am not sad about that!

hey hey!
joe and I went to takahatchi and i got the SACER seat!
it is a sign of good luck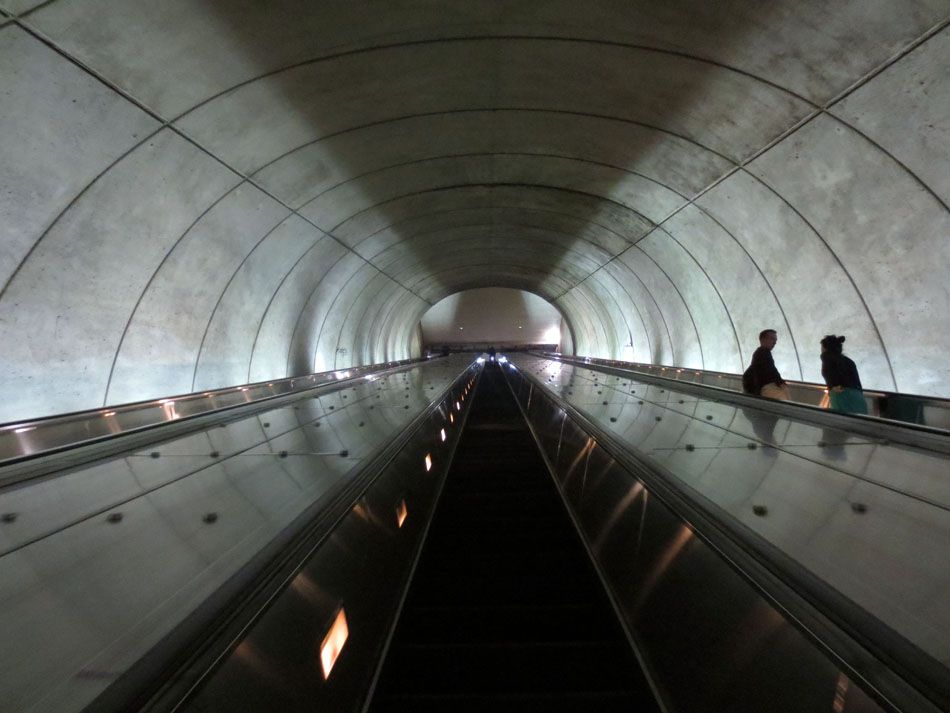 descending down down to DC for my weekend

deer old parents

oh man there are fucking deer everywhere

it gets kinda scary actually!

spring in bethesda is pretty nice
i bet i could scroll through the past years of my blog and there is always a post of going home and looking at flowers

and weeds

the dog is wondering what i am doing

i dont know what im doing

looking for what tree will win best in show

so i had to go to the Tidal Basin

i feel bad cuz i keep UGH taking ambien to fall asleep and then waking up to bizarre social media posts i dont remember making

some Ambien people like eat tubs of mayo or like drive cars and dont remember
i participate in the internet and dont remember

taking photos of the people taking photos helped me feel less touristy
and like i had friends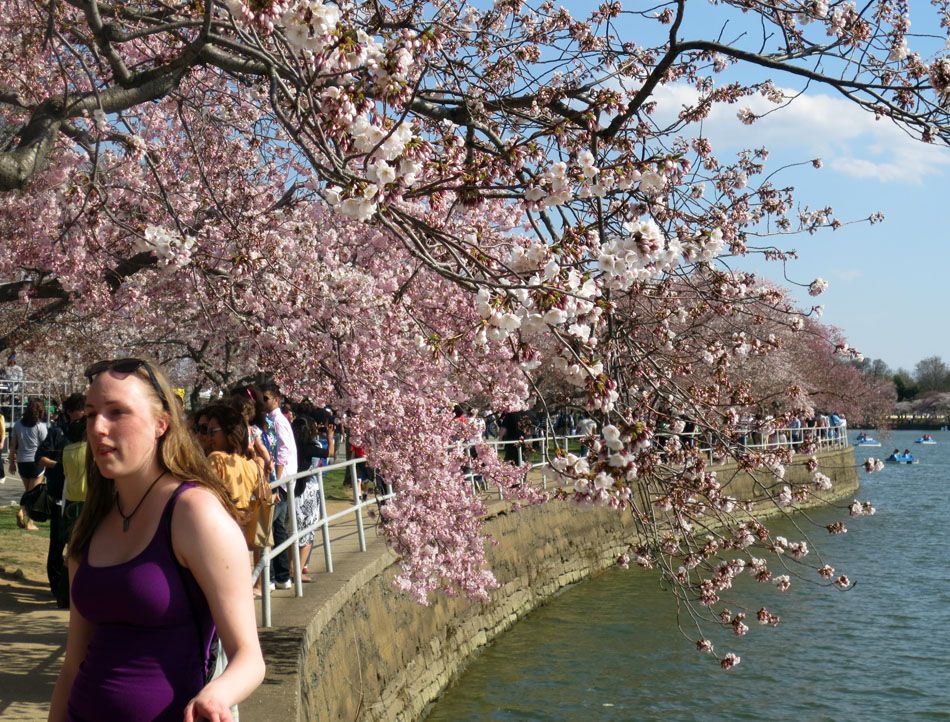 i guess it makes waking up every day an adventure

but not an adventure i want!

what ya squeezin over there?

i dont actually say anything personal on my blog tho it might seem so

and anyone who participates in social media knows about persona vs personality

but i had an artist not want to be in a show because i said something snippy about their work on my blog years ago

and i hope i hope i didnt make others mad at me or think i suck

it seems such a cop out to be like "that's not me" but my real life and my real personality are really different, even just in the fundamental way that in real life i am fairly private and fairly quiet and not the exhibitionist that performing your personality for everyone so often would necessarily suggest

i think i am just mad/embarassed, madbarrassed, because i occasionally break character or something and then i worry it makes my character seem real when its not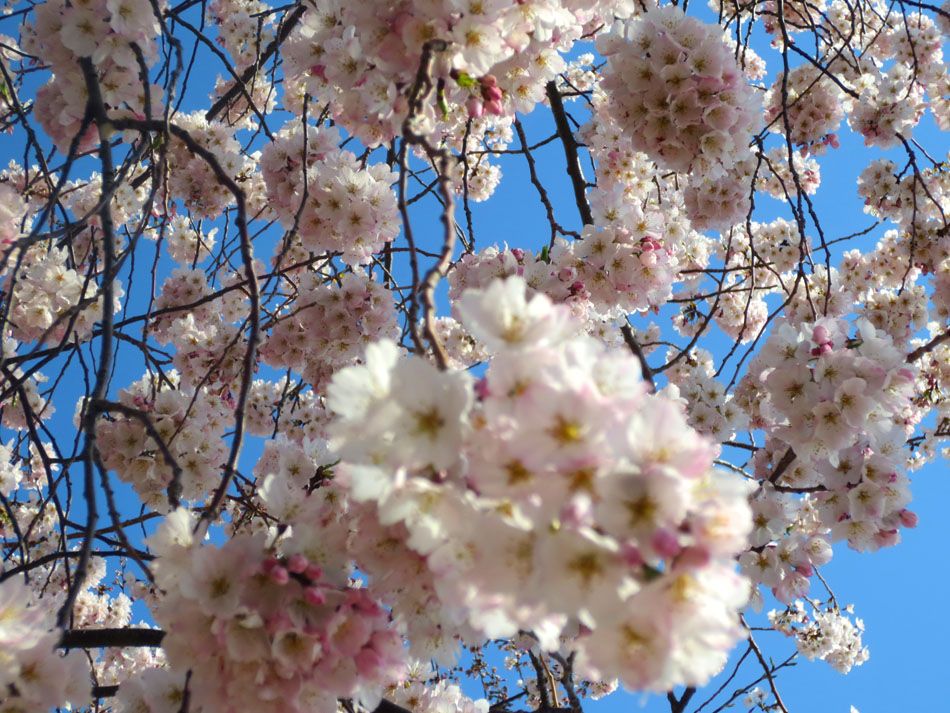 sorry im being vague.
i tweeted a week ago somethign mean about hating something
and in real life i dont even use the word hate, i hate hate!
i dont hate anything
except hate
hahaha

i tried to use the two days to just back up a step and think about some gallery business but i stepped so far back i fell into flowers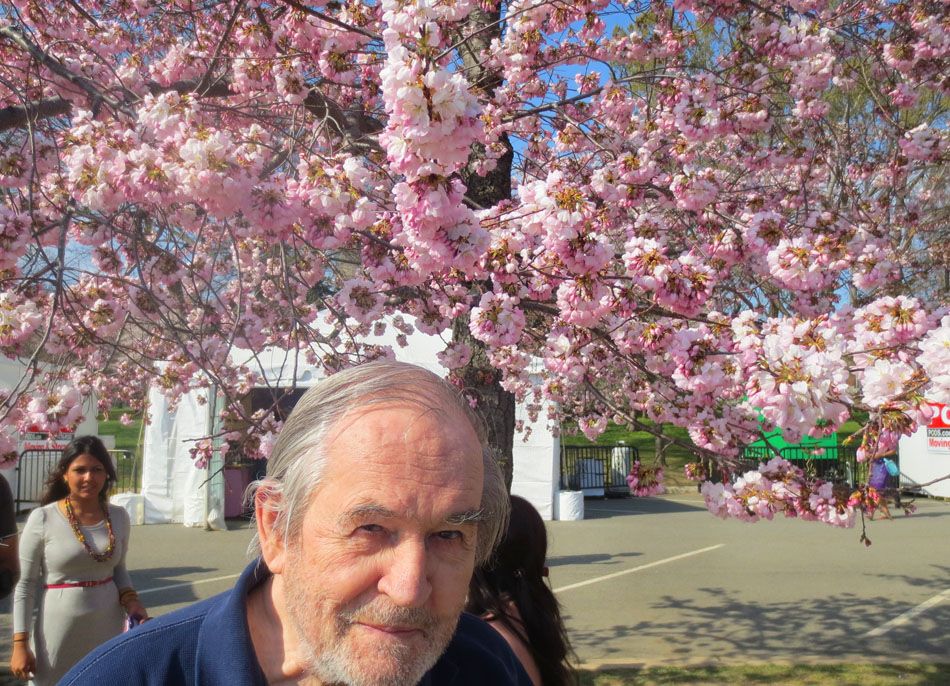 dad just sat on bench but he has seen these many years every year of his past 82 years so that is ok

spring is for the young
or something

but not for me

tree orgy, fecundity, reproduction, FLOURISHING bleh

i feel no fellowship with man or beast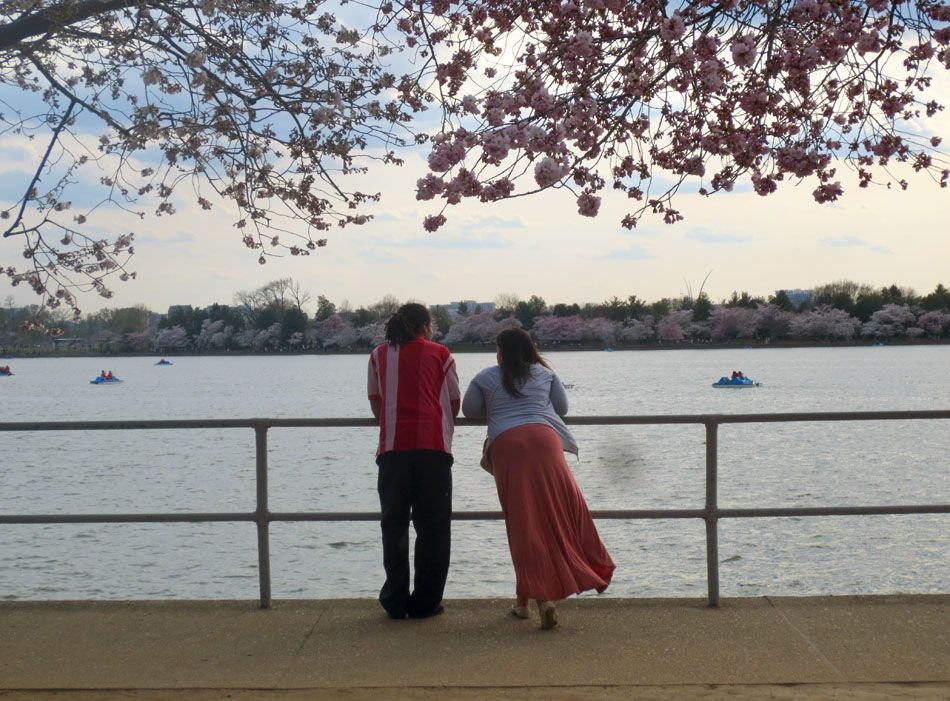 i want to enjoy spring by myself
alone
and throw my smartphone into the tidal basin

and then at the same time spring makes me have a crush on everyone walking down the street its just UGH chemical or something

where is kembra i think she is in hawaii

i like this cat best

this one sucks
i can't pet any of them anyway so who cares

what good is a cat you can't pet?

i could extrapolate on that last question to bring up many other issues but i will refrain

i have no urge to make my feelings supersaturated
or to share anything resembling a real emotion

in fact i have no urge to feel anything at all
i would prefer a state of non-feeling
i would prefer to pack myself into a sofa

but since i dont get to do that i will pack myself into gallery

there is plenty of room within it for many people even besides me to get lost in it and to lose their personhood and become part of a un-individuated work blob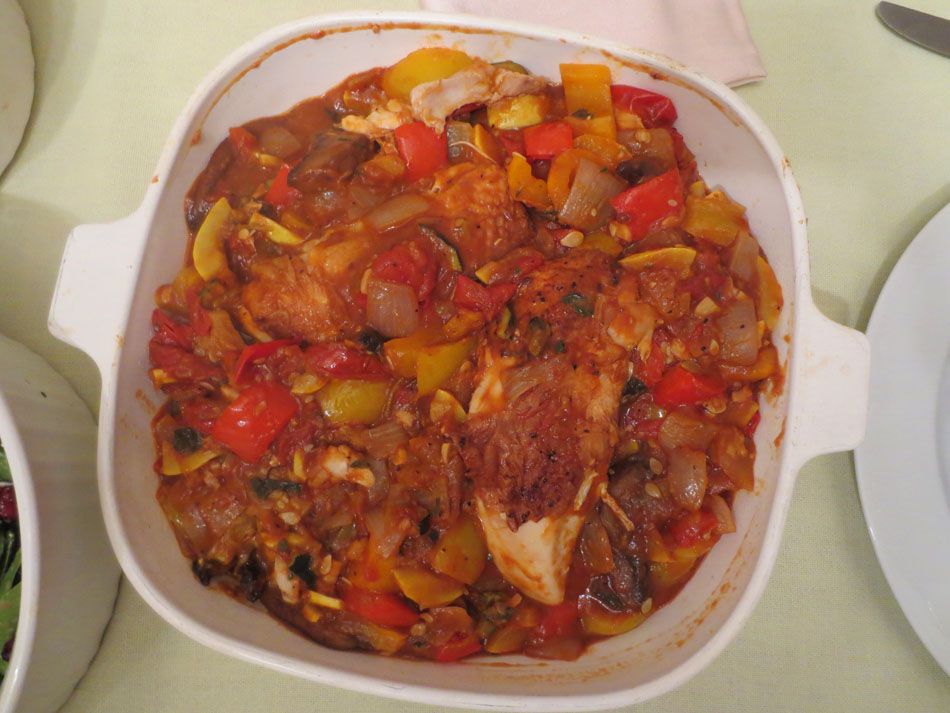 i made un-individuated chicken ratatouille to entertain my parents

and potatoes and goat cheese spinach salad

my camera was dying so there is crappy DC graffiti but it kinda crapped out when the graffiti got good

furze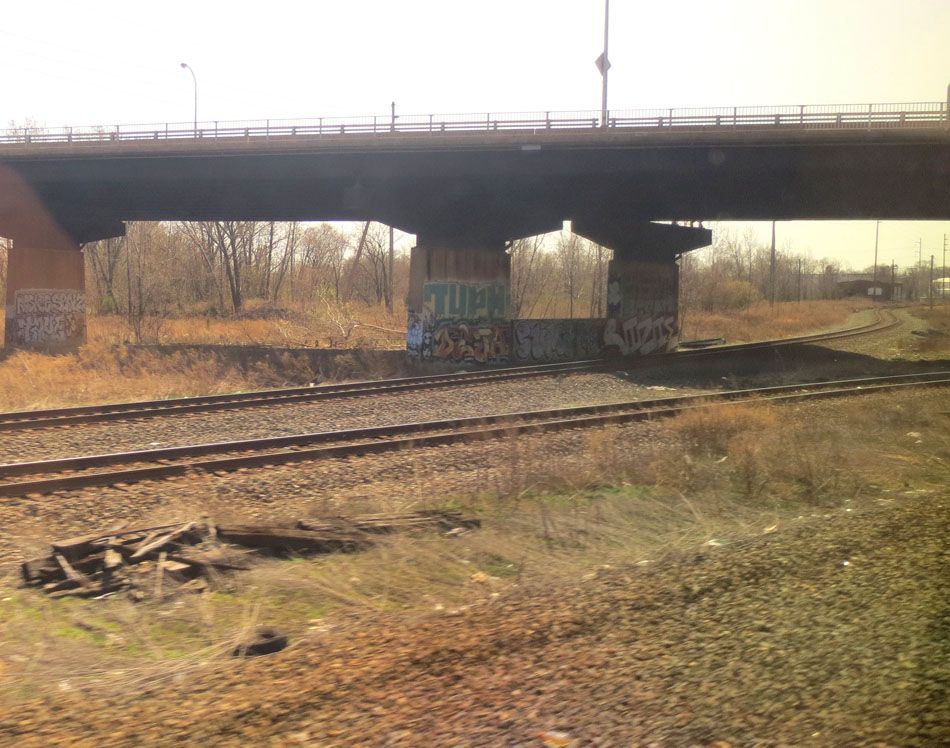 ooh caught that VIZIE on the reverse!

does smell

i always take a phtoo of this cuz it is when the train is going real slow
highlighting my worthlessness as a high speed graffiti photogrpaher

do you think this guy went to bard? do you think this guy is from laos? do you think that guy BLERRRRg

argh! a little to quick on the click
the nekst one will be better

yuk not that

my hand looks cool

this one!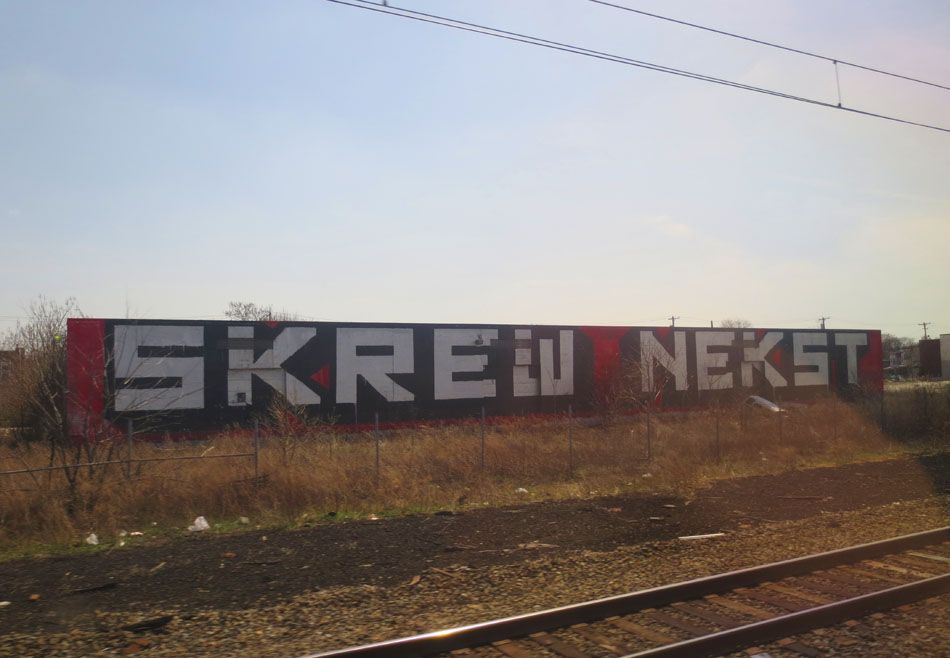 yay! so flagrant!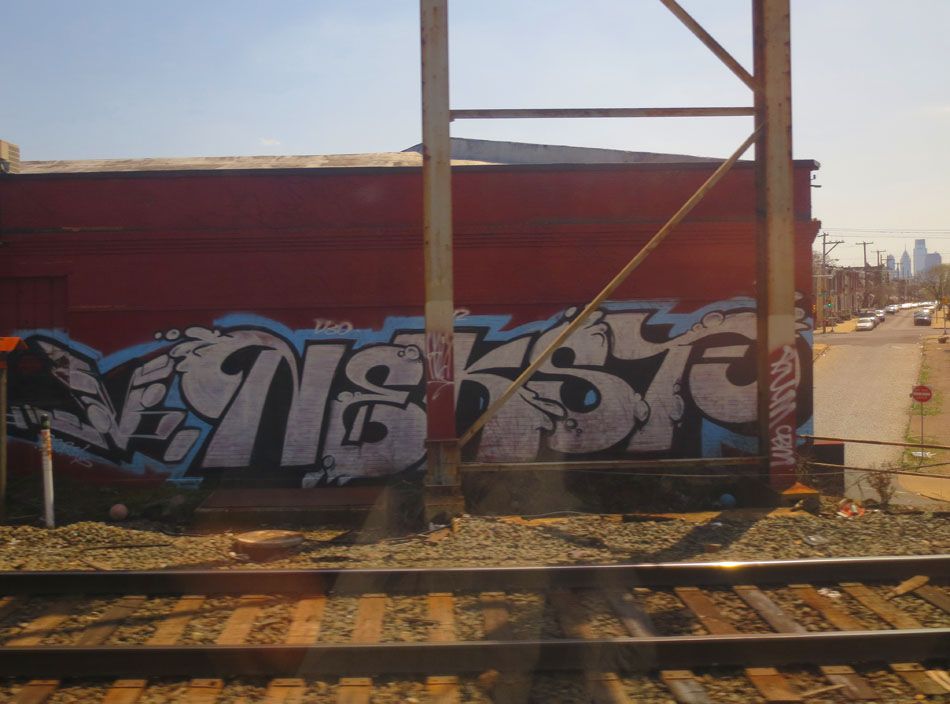 yay!

the demo buff
crueler than the paint buff

indeed i do!

saturated as in lacking a double bond