The outwork is finally in place!
the citizens are safe

sorry everyone was running around screaming and on fire last two weeks

found a little pile i had overlooked
in my frenzy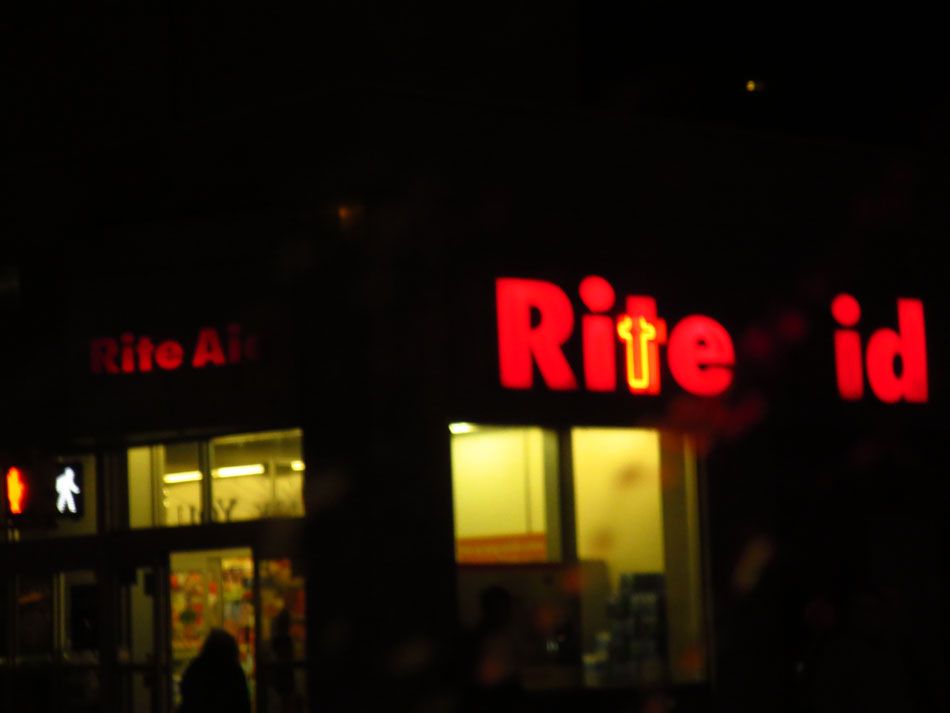 if that is the rite word for it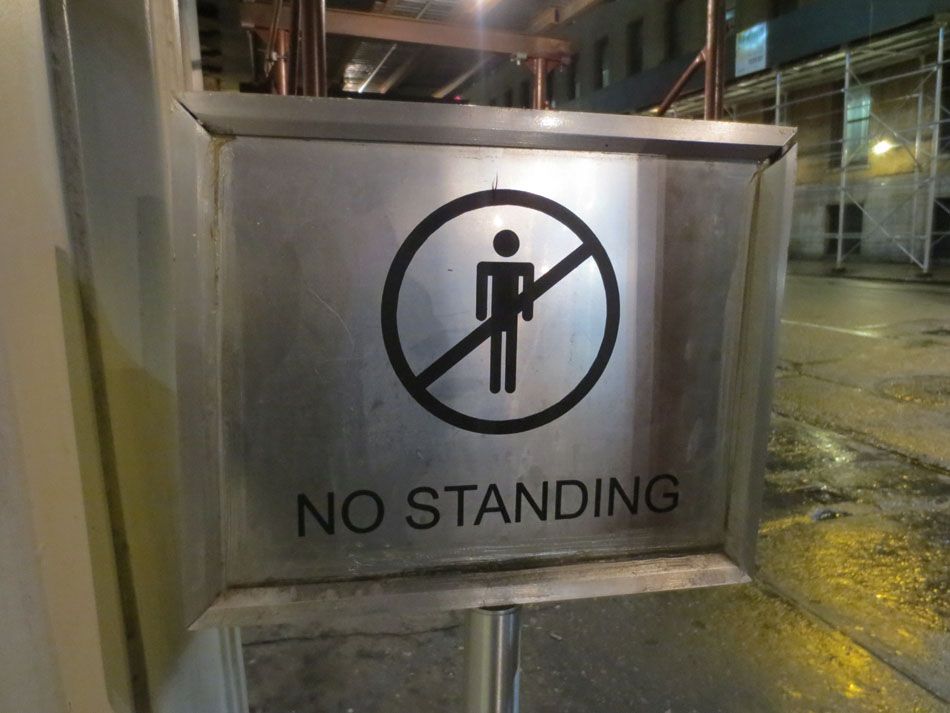 a moment where getting through a single day seems like a catastrophe of pain

i feel that whatever hormone bath my brain was boiling in has finally boiled off and evaporated

giving me back to myself

phew!
funny thing about not doing drugs is you never get to take a vacation from yourself, you are always there, with all the lights on, everything plugged in, always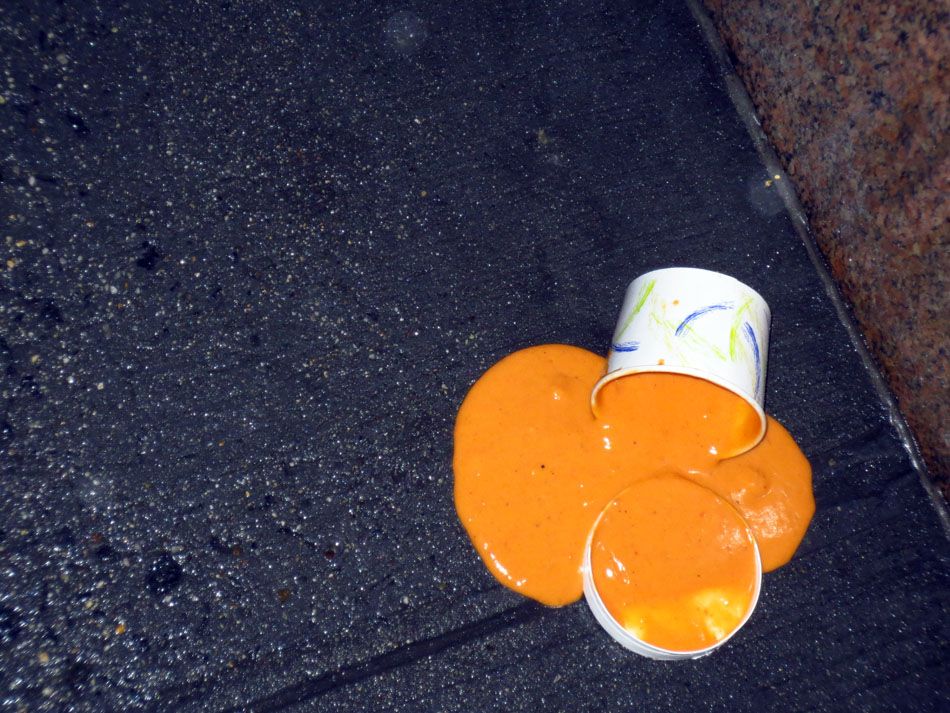 you feel everything
like coming off anaesthetia while surgery still in progress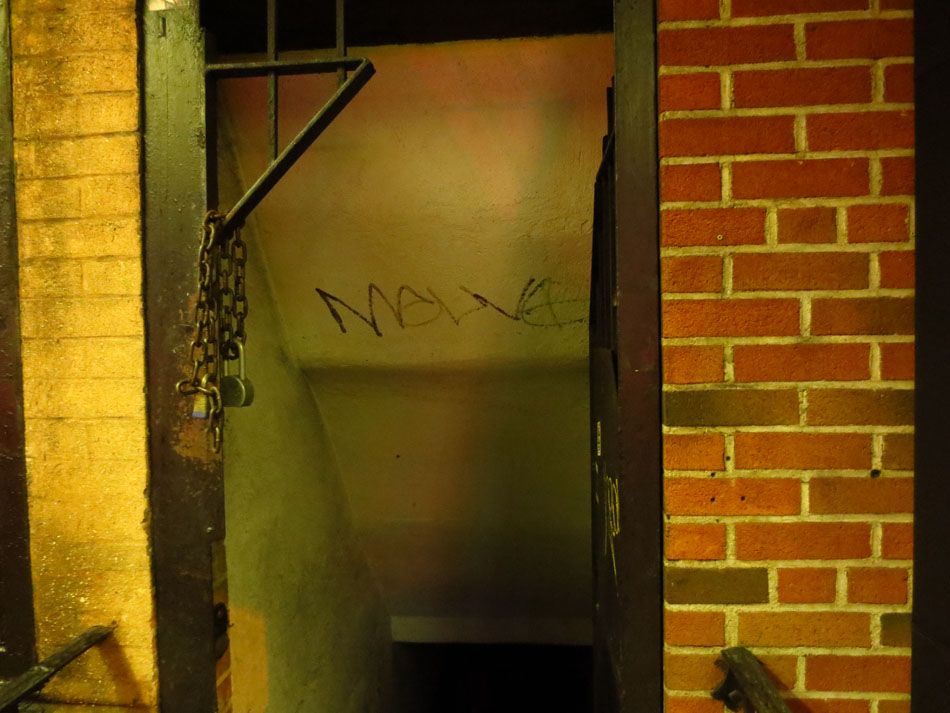 i remember waking up after i had ACL surgery in college it was the worst experience of my life

i was freezing cold and coulnd't get warm
i came to like mid-panic attack where i couldn't talk and time was standing still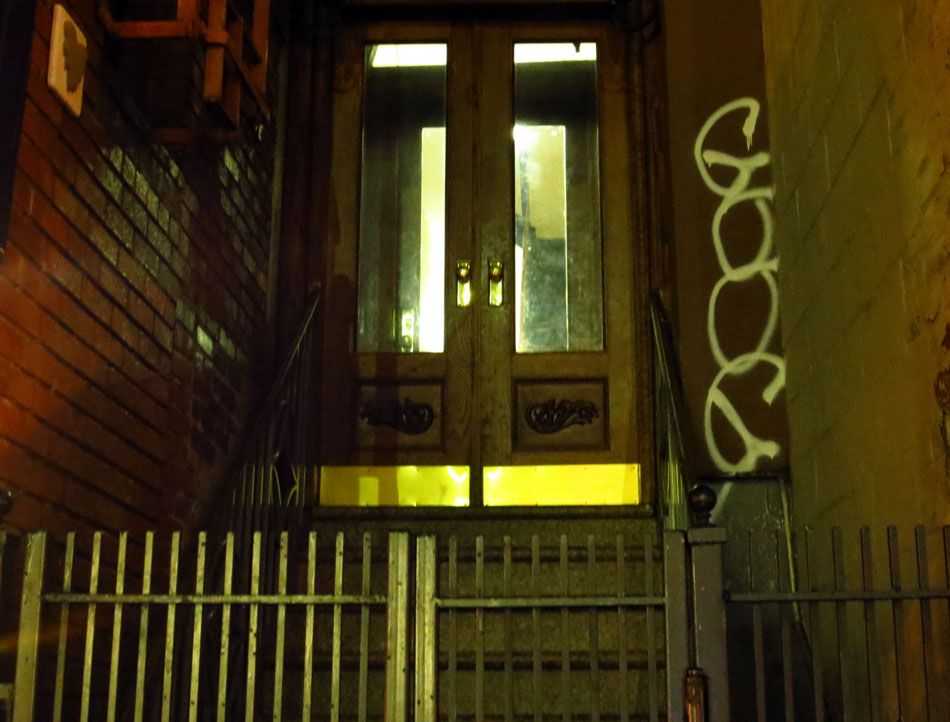 i thought i was dead, or dying and the time distortion was what happened to you right before you die or something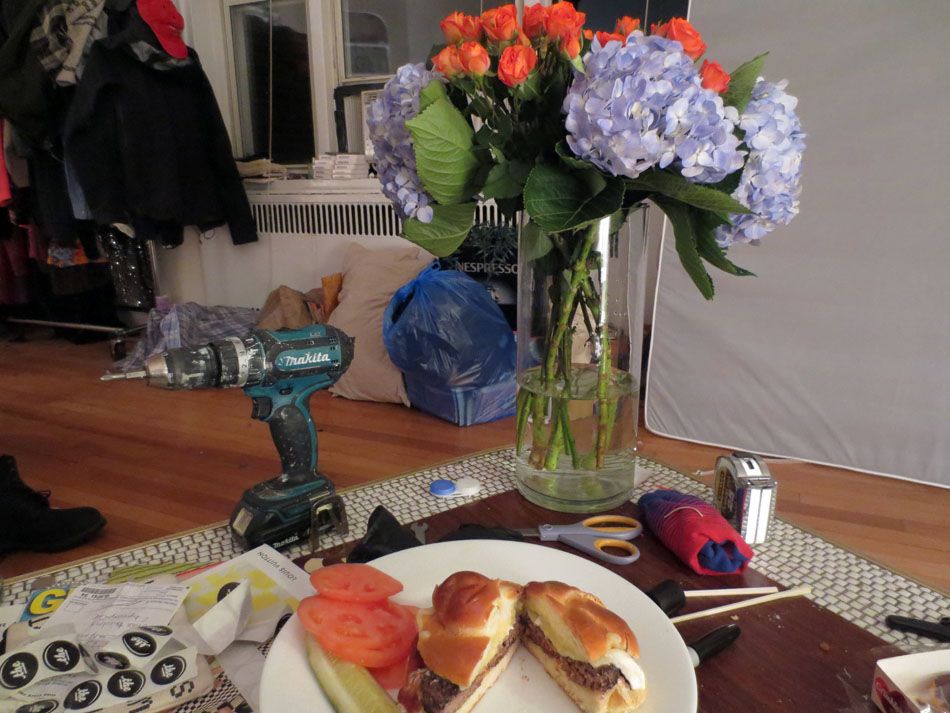 thank goodness my dad was there i remember holding on to his shirt and he kept asking me if i was ok and i couldn't talk and it felt like an eternity

this provides only temporary relief
to the masses

this provides actual relief!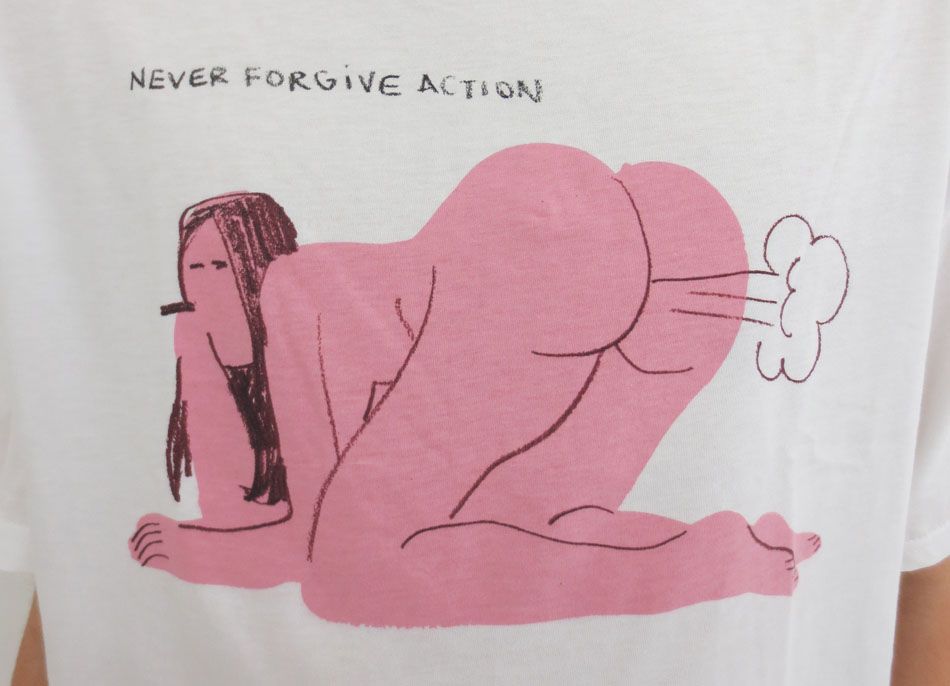 haha this too i guess

always good to remind self "fuck you i do what i want" sometimes when you get caught up in too many people trying to tell you how to do and be or self trying to do that to self

do be do be do be do

oh what a shit photo i am a shit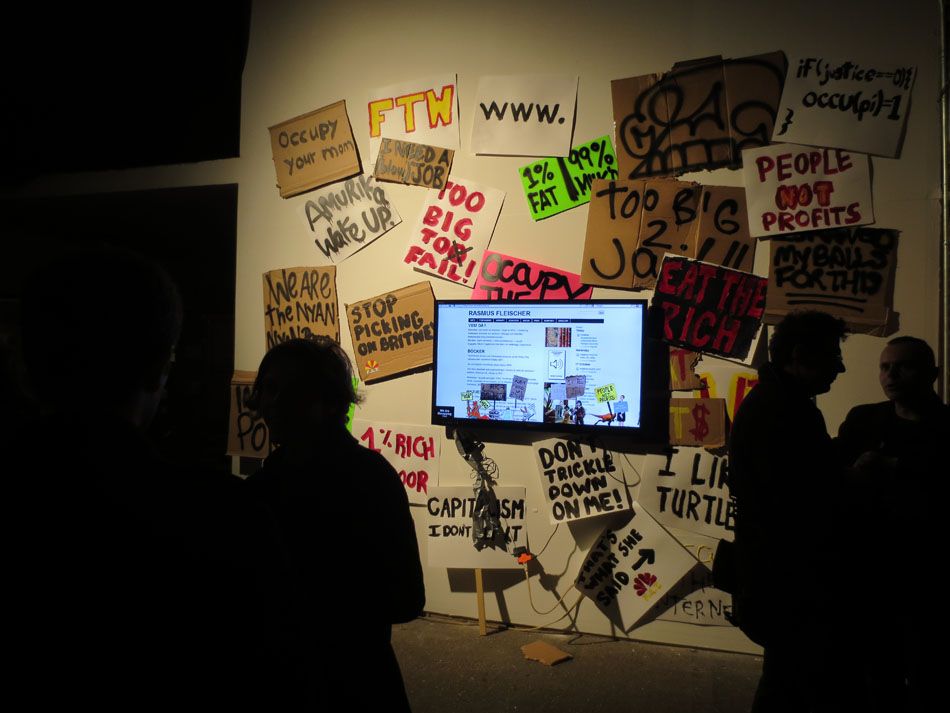 KATSU sprayed the Eyebeam
and their neighbor Paula Cooper
haha Tauba is the only one they want sprayin it up over there!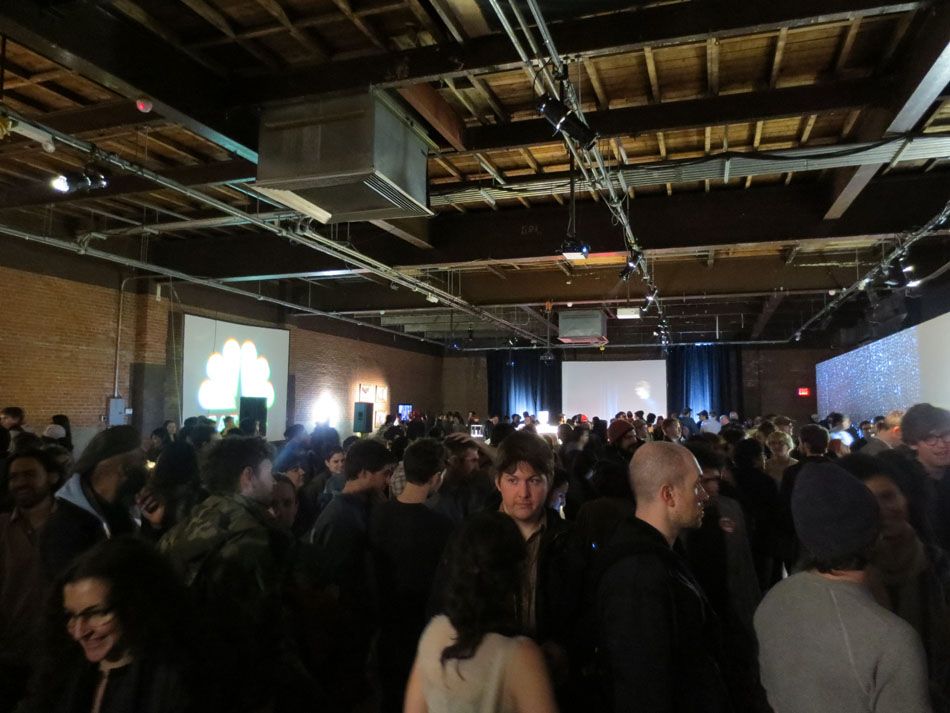 this is a show KATSU was in and a bunch of other hacker nerd types

Saul Lipsizm

all the works were only interesting once friend 'splained em

hacked apple store so computers on display secretly recorded shit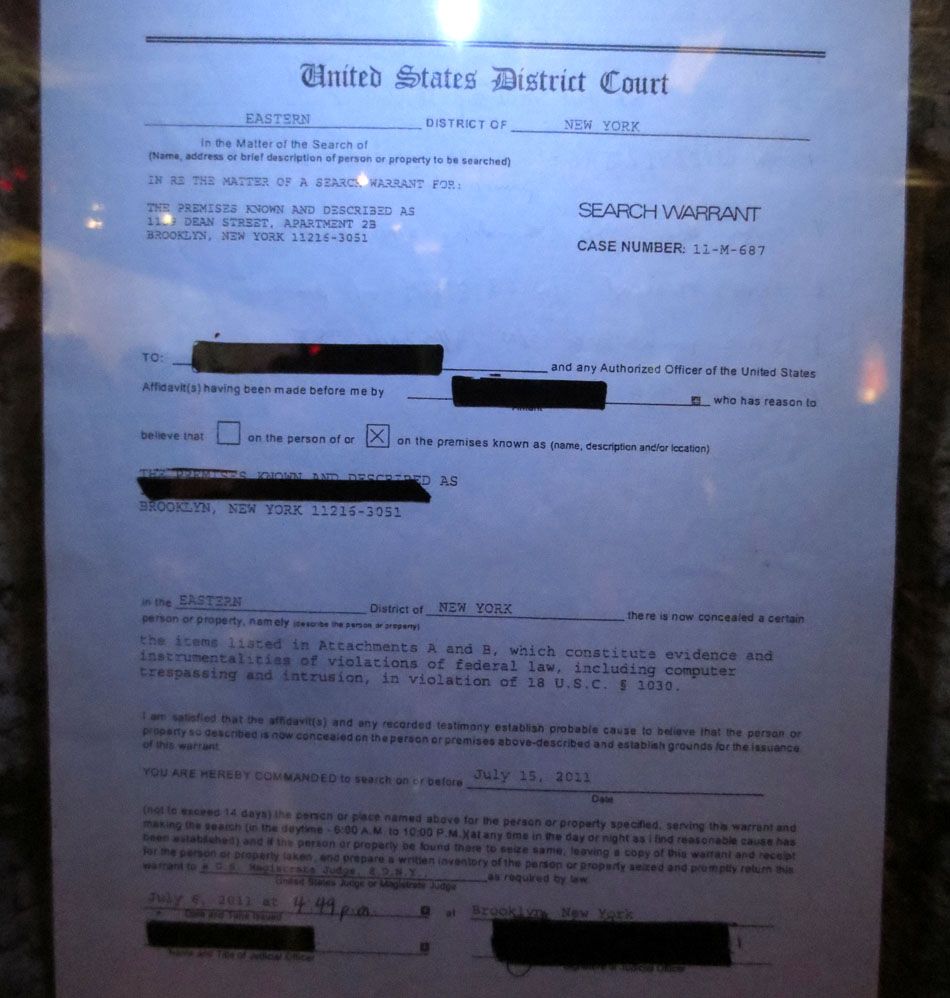 got a nice search warrant for that piece!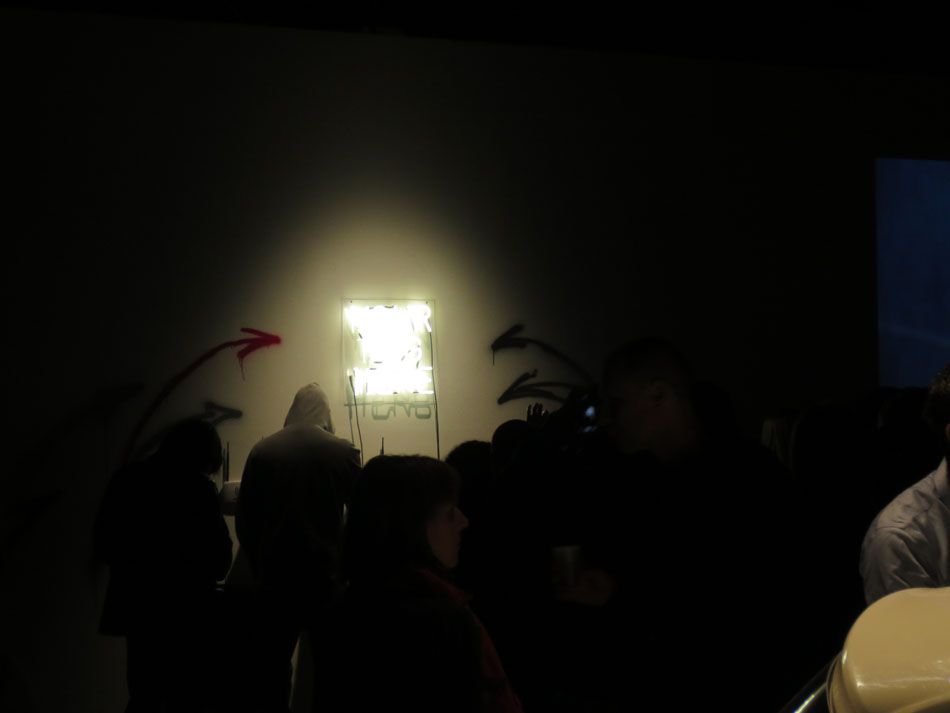 I think Jesse is trying to "participate" in the show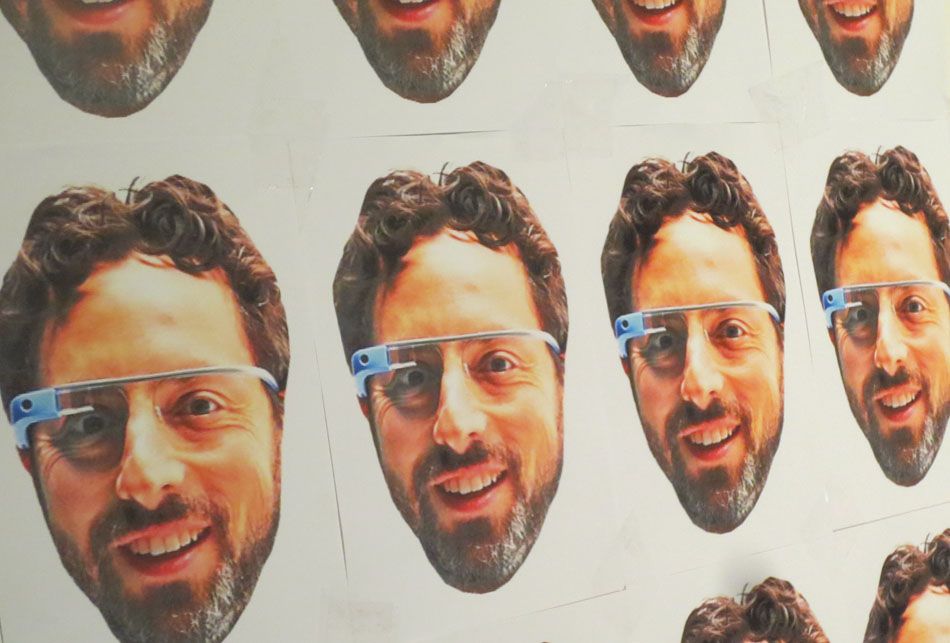 who would ever wear this what the fuck is this

haha oops sorry !
C is going to punch you if you try to scan his face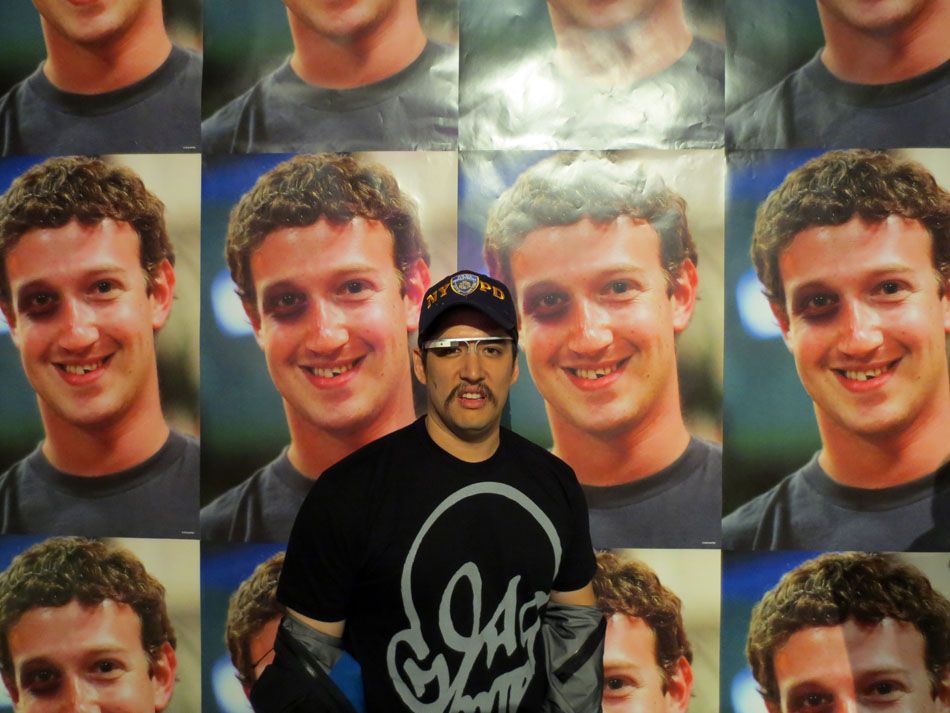 tough guy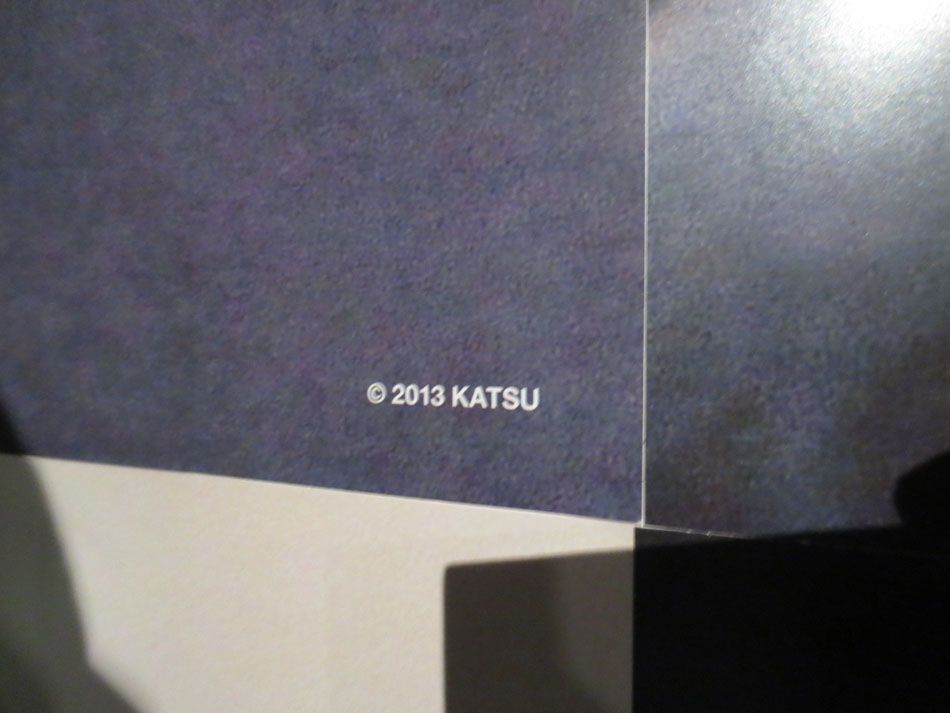 Got emailed some "fame tokens" after the show
me (and Jesper show) in Time Out and KATSU on these sites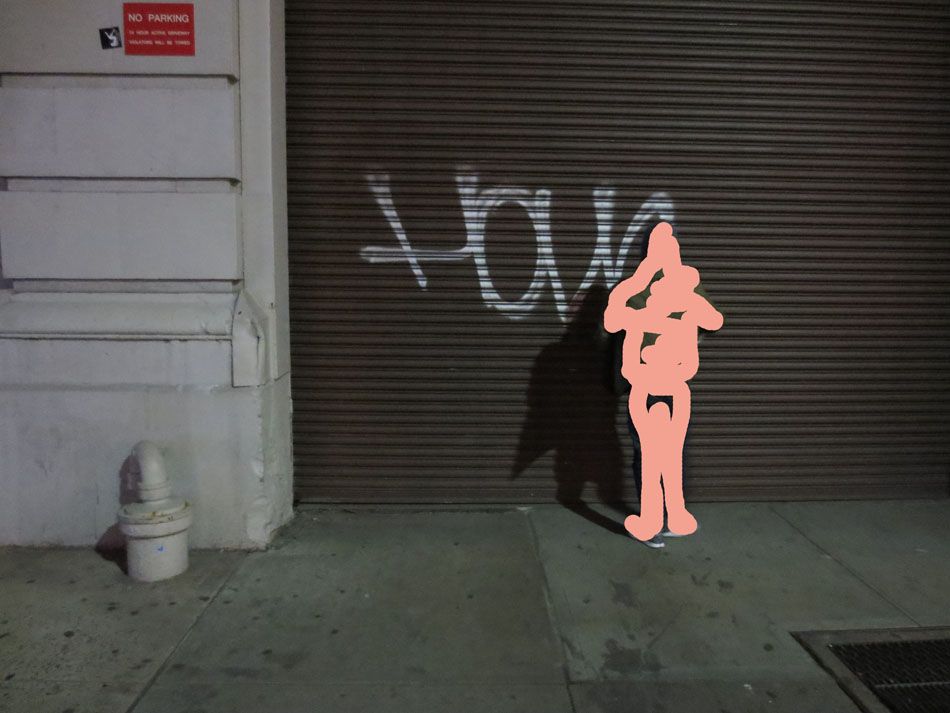 then bumped into this pink blob walking home and decided to look him out for a bit

i love walking around with my pink blob he is so fun and adorable
oh sorry i wont say that that is patronizing i will say cute as a button
no i will say smart hahaha

one flowers is happy but two or more is funeral

got some Brussles Art Fair works today

getting really psyched!

and inventoried some spooky Matthew that I dont think you guys have seen actually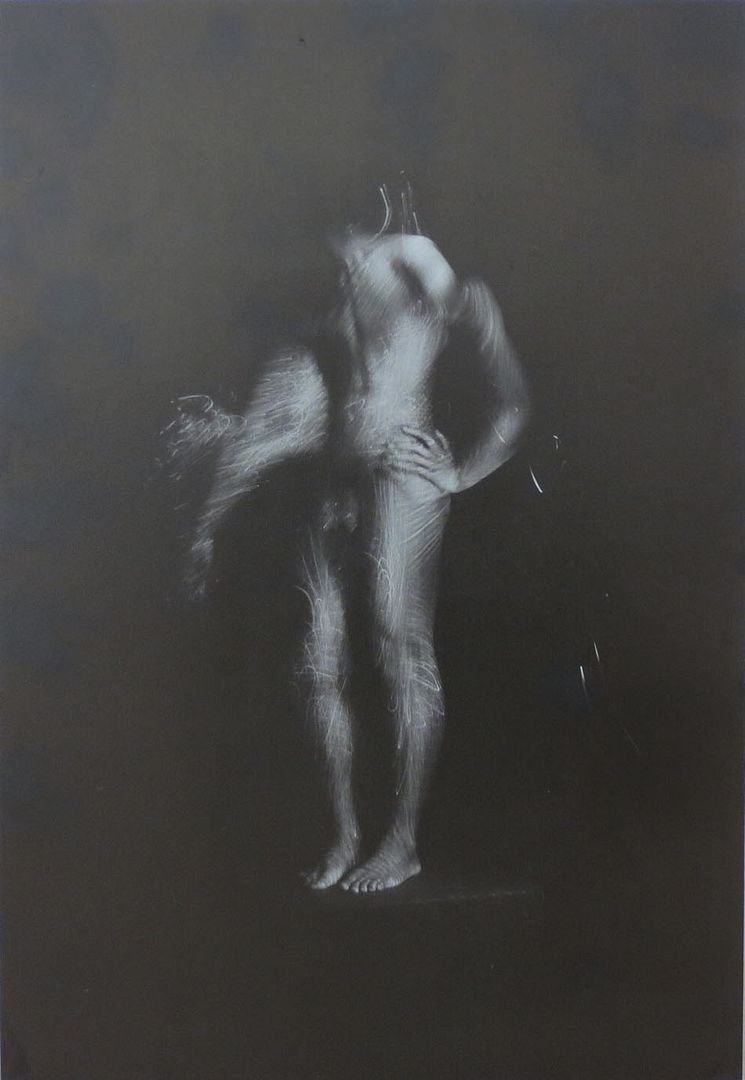 we are gearing up for a show at Shepard F's gallery in LA actually May 4–shit!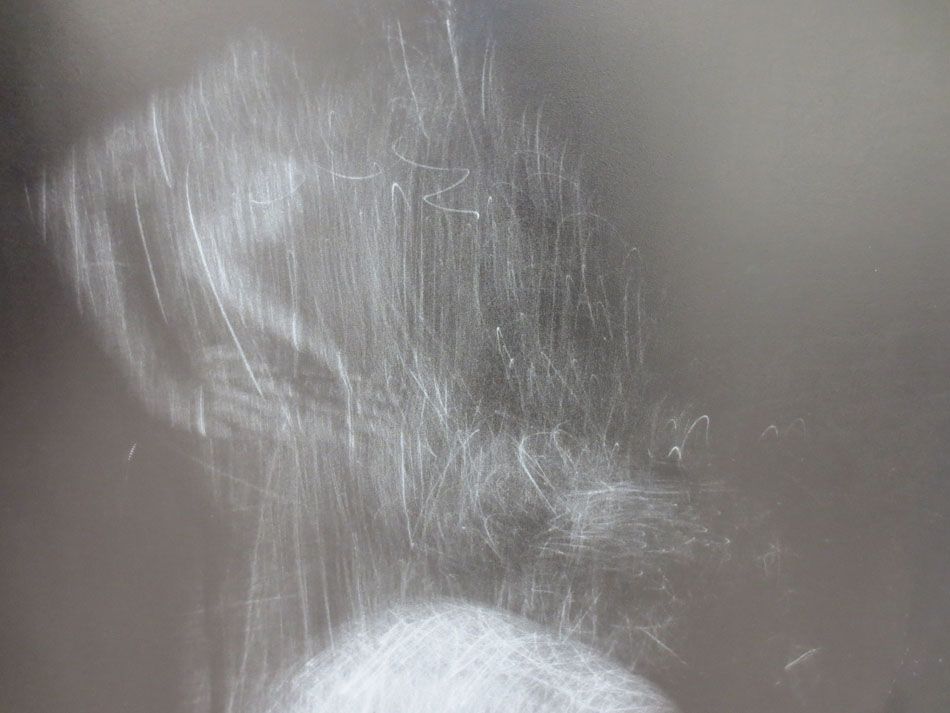 April is going to fly by I can feel it already and ugh Brussels I remember Brussels just being pickled in strange beer and no young people anywhere

apparently all the cool kids will be at Cologne Art Fair same time

what is up Europe?
can't you like plan your art fairs properly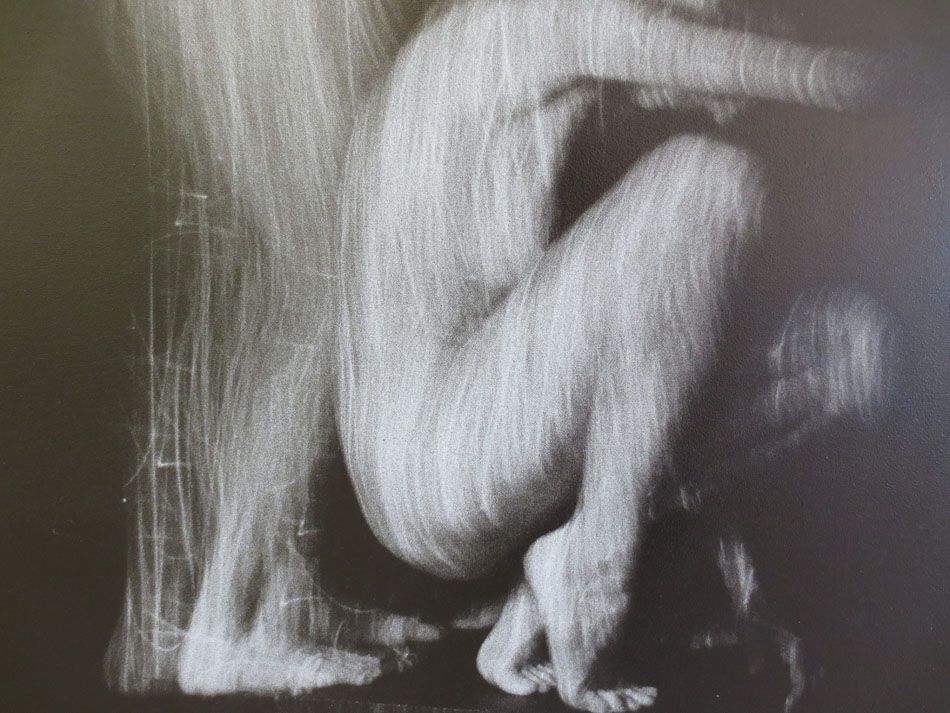 did someone miss a memo?
this work reminded me that Dante Gabriel Rossetti might be interesting to mention in the next Matthew press release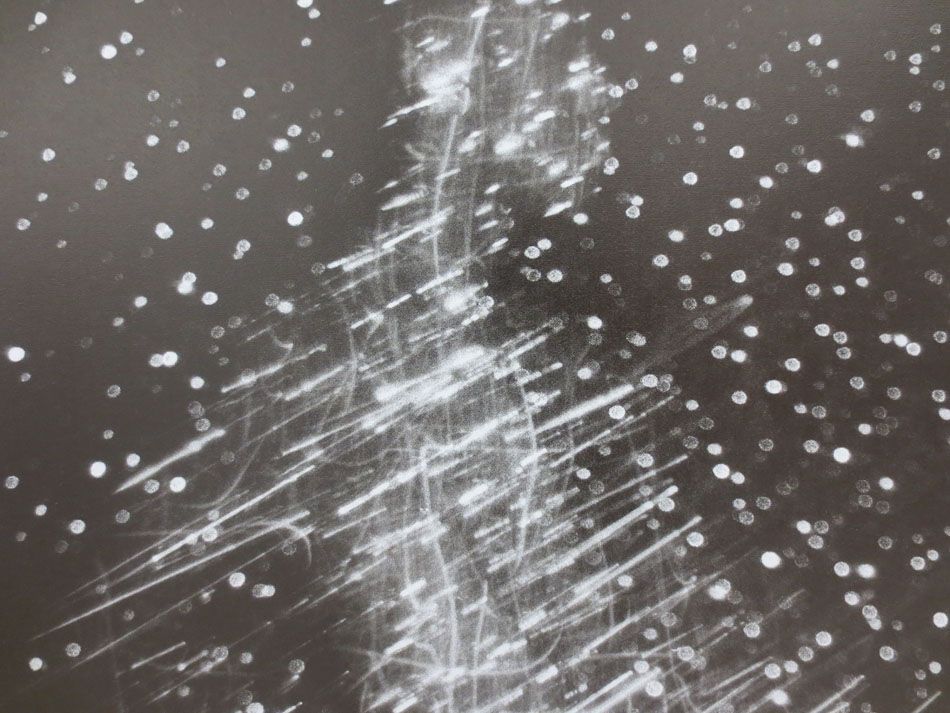 "You hardly know your own mind enough to make both your legs walk one way" i'm almost done with Silas Marner I read faster when my brain is not being boiled

I had to look at a LOT of cuteoverload this time, more than other times, really serious

"You're a deep little puss, you are"
Here are some defensive military structures.
Tomorrow we are going to learn about some anachronistic job titles:
Abatis
Broch
Castra
Crannog
Grad
Palisade
Sudis
Trou de loup
Vallum
Arrowslit
Barbican
Bartizan
Bastion
Bergfried
Caltrop
Cheval de frise
Citadel
Enceinte
Embrasure
Gabion
Glacis
Gulyay-gorod
Hoarding
Keep
Kremlin
Machicolation
Motte-and-bailey
Murder-hole
Neck ditch
Peel tower
Portcullis
Reduit
Ward
Yett
Bastion
Blockhouse
Breastwork
Caponier
Casemate
Crownwork
Coupure
Hornwork
Lunette
Ostrog
Outwork
Punji sticks
Ravelin
Redoubt
Scarp
Star fort
Tenaille
Barbette
Sangar
Wire obstacles
Spider hole
Czech hedgehog
Dragon's teeth
Flak tower
Hesco bastion
Rocca