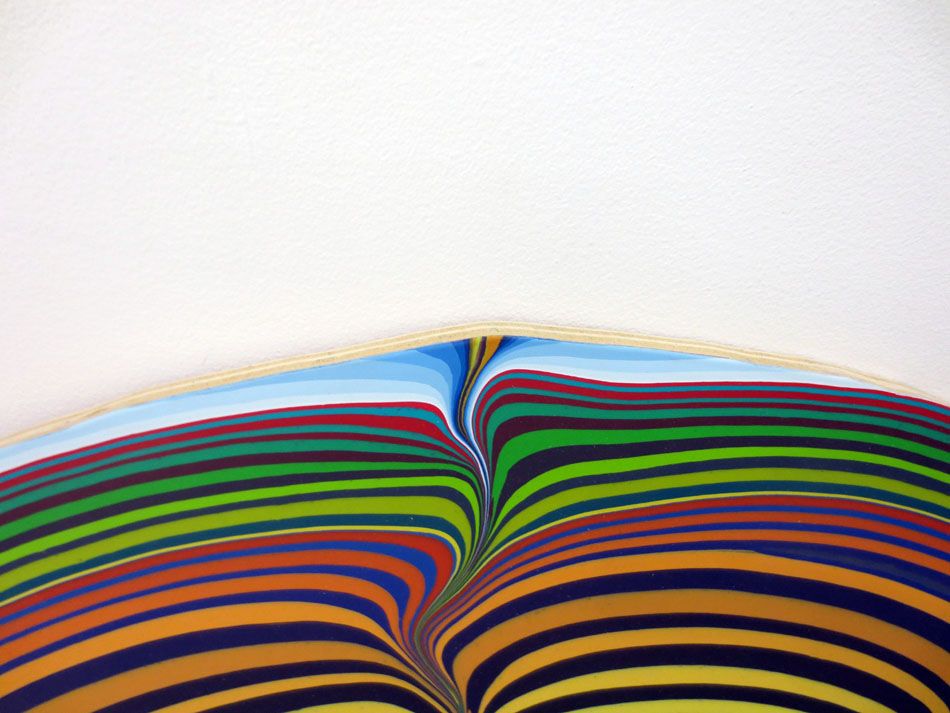 If the swiftest thinking has about the pace of a greyhound, the slowest must be supposed to move, like the limpet, by an apparent sticking, which after a good while is discerned to be a slight progression.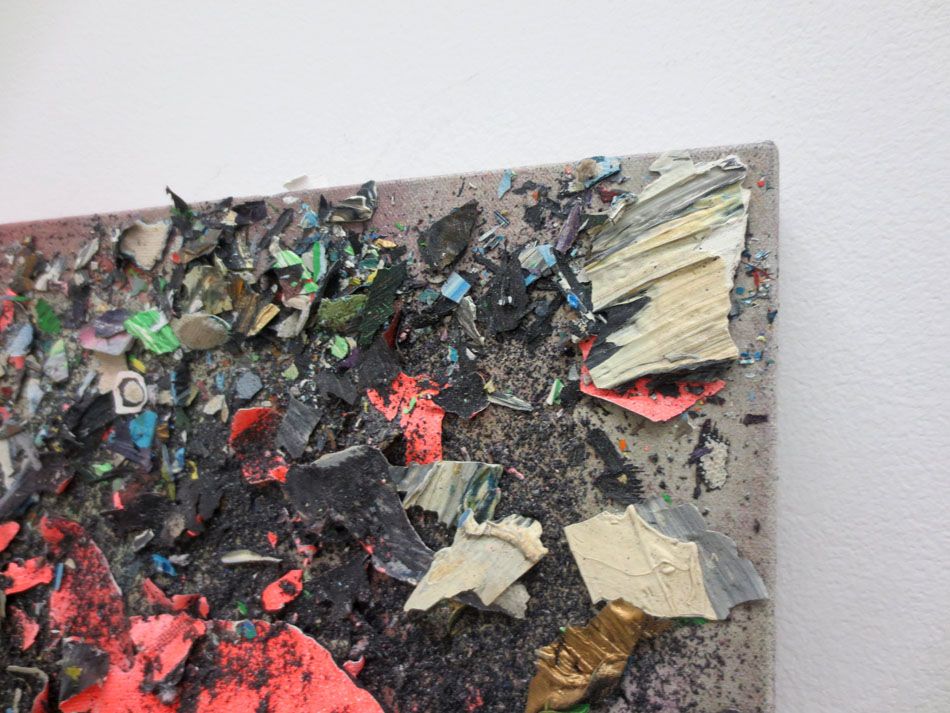 Such differences are manifest in the variable intensity which we call human experience, from the revolutionary rush of change which makes a new inner an outer life, to that quiet recurrence of the familiar, which has no other epochs than those of hunger and the heavens
this is a sample of the dense and vague book I have been in for weeks now

Herz, mein Herz! Neue Liebe neues Leben
it contains as well innumerable citations on every page of foreign languaged erudition

Rota posterior curras, et in axe secundo
run behind, because you can't help it!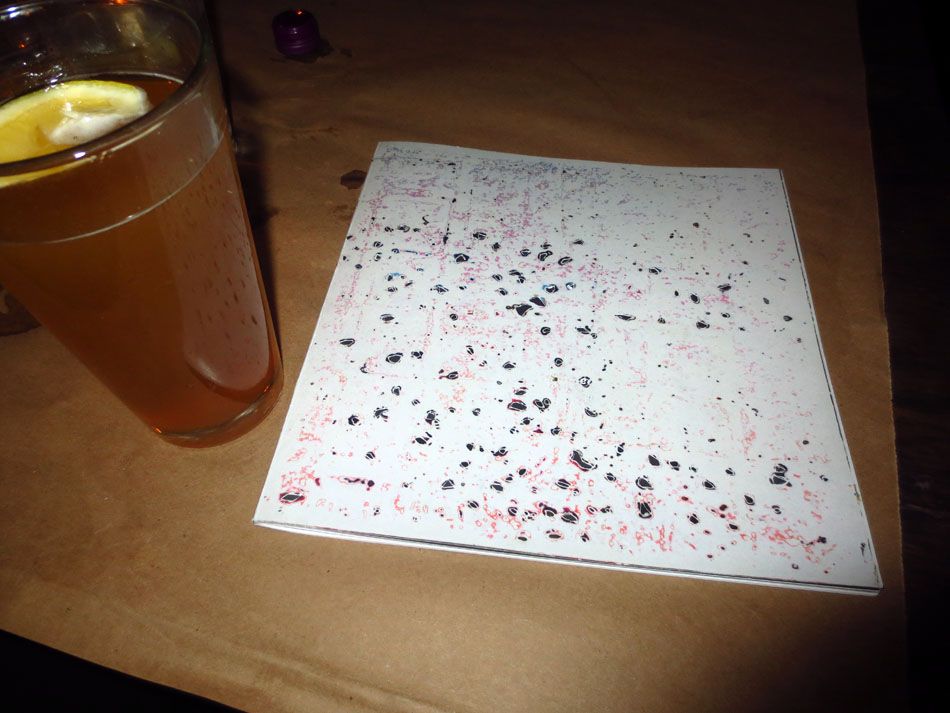 L'esprit est toujours la dupe du cœur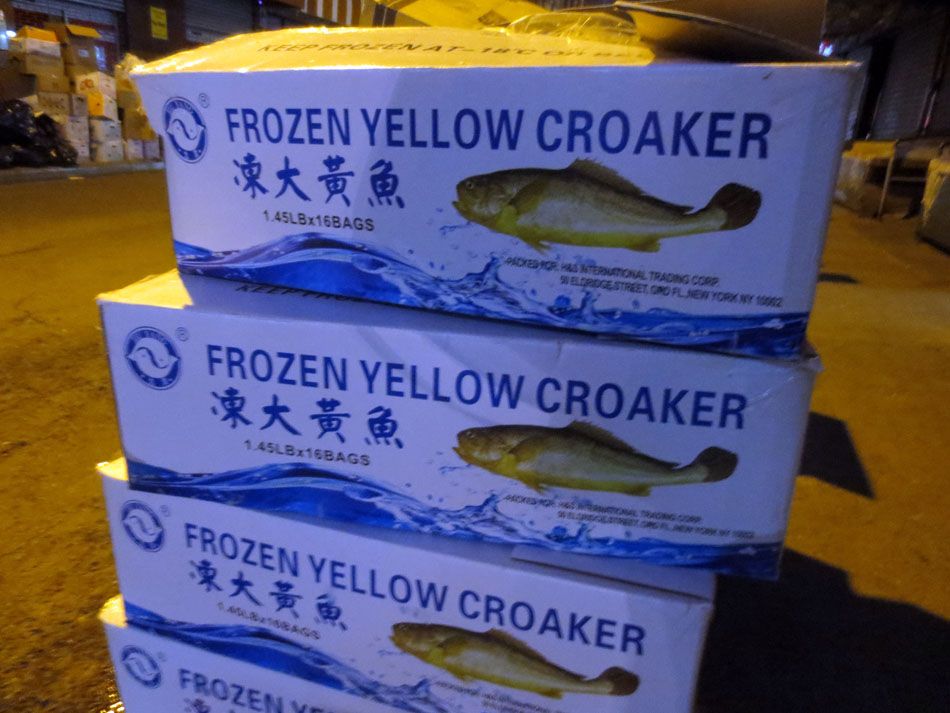 Quand on aime, on doute souvent de ce qu'on croit le plus.

Il en est du véritable amour comme de l'apparition des esprits : tout le monde en parle mais peu de gens en ont vu.
La passion fait souvent un fou du plus habile homme, et rend souvent les plus sots habiles. –so indeed what does that say about our aphorist La Rochefoucauld?

L'absence diminue les médiocres passions, et augmente les grandes, comme le vent éteint les bougies et allume le feu.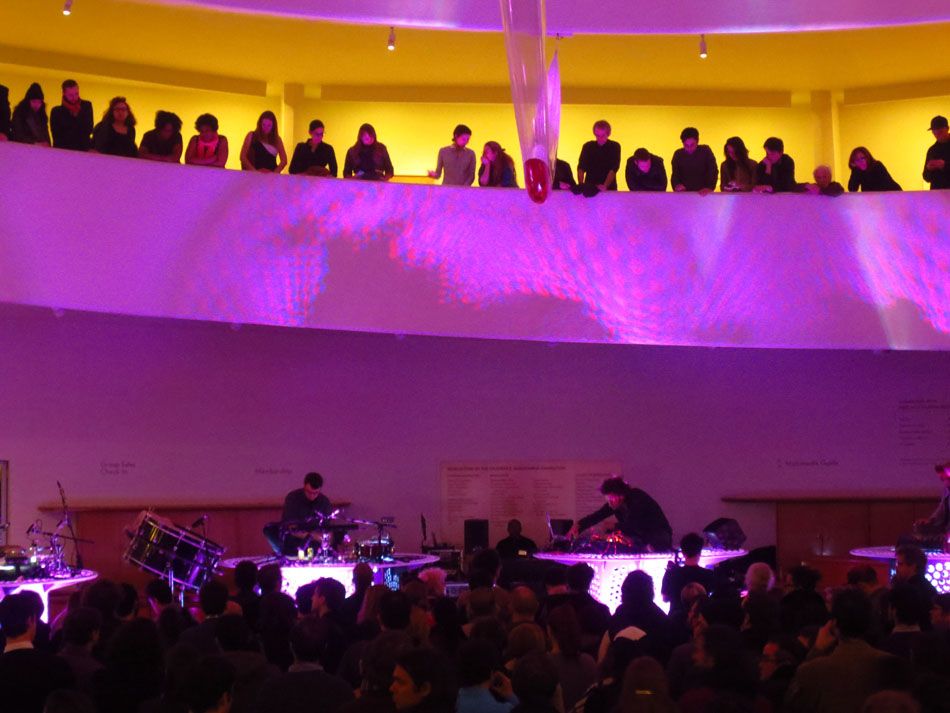 Il est plus aisé de connaître l'homme en général que de connaître un homme en particulier.
now THAT is a bit more "gently cynical" like the La Rouchefoucauld we know and love

Il est impossible d'aimer une seconde fois ce qu'on a véritablement cessé d'aimer.
getting darker
switching to the minor key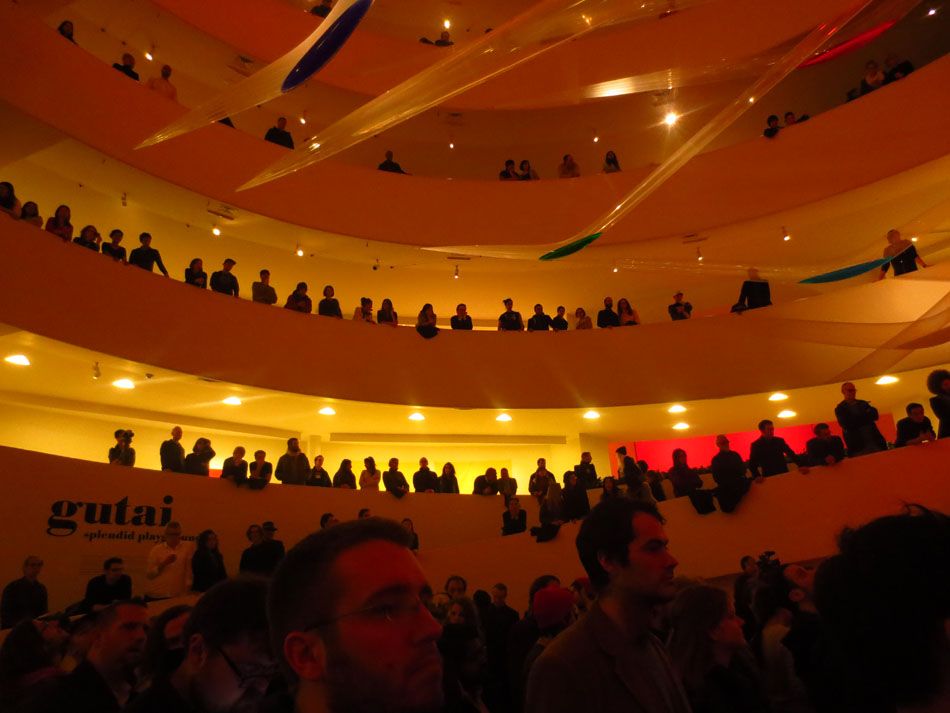 Il n'y a guère de gens qui ne soient honteux de s'être aimés, quand ils ne s'aiment plus.
maybe even accusatory

On peut trouver des femmes qui n'ont jamais eu de galanterie; mais il est rare d'en trouver qui n'en aient jamais eu qu'une
offensive even!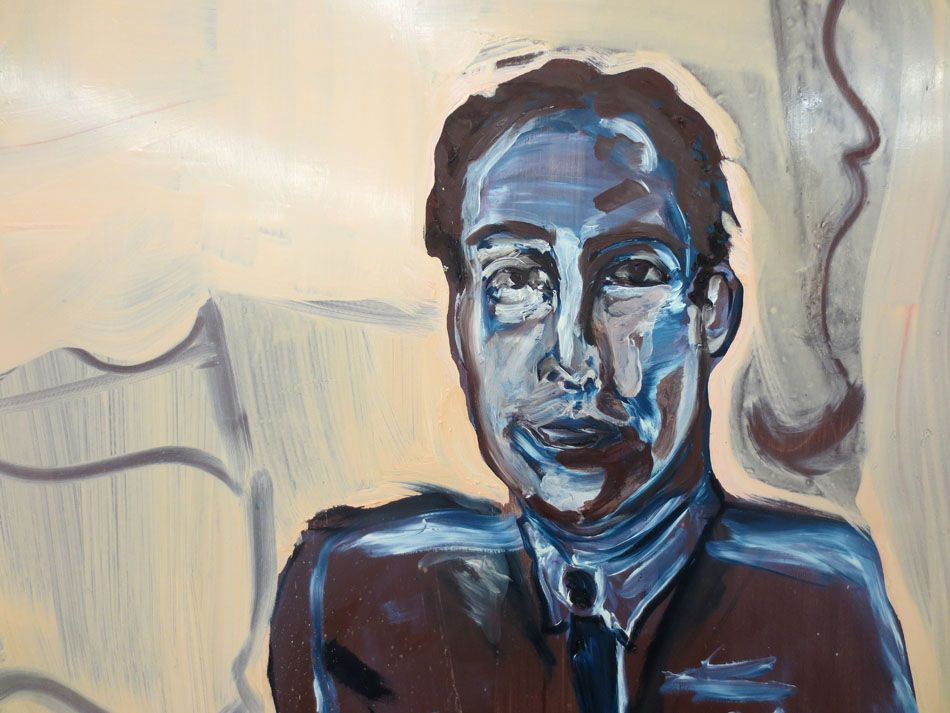 Pour s'établir dans le monde, on fait tout ce que l'on peut pour y paraître établi.
haha an early version of "fake it till you make it"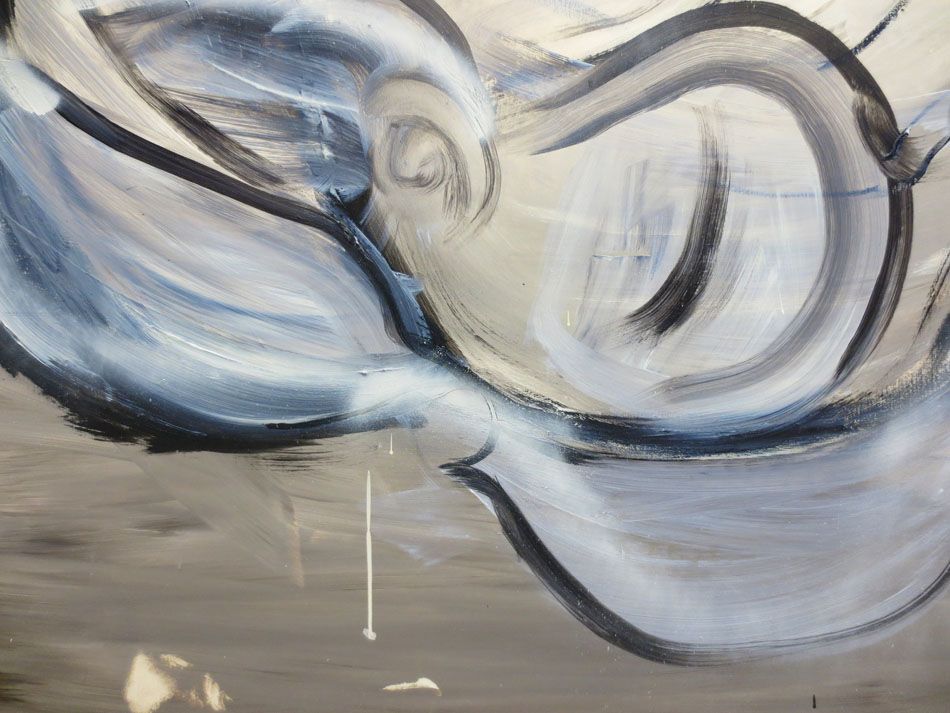 poor humans
ever noticed that when someone is caught up in a passion they become a complete bore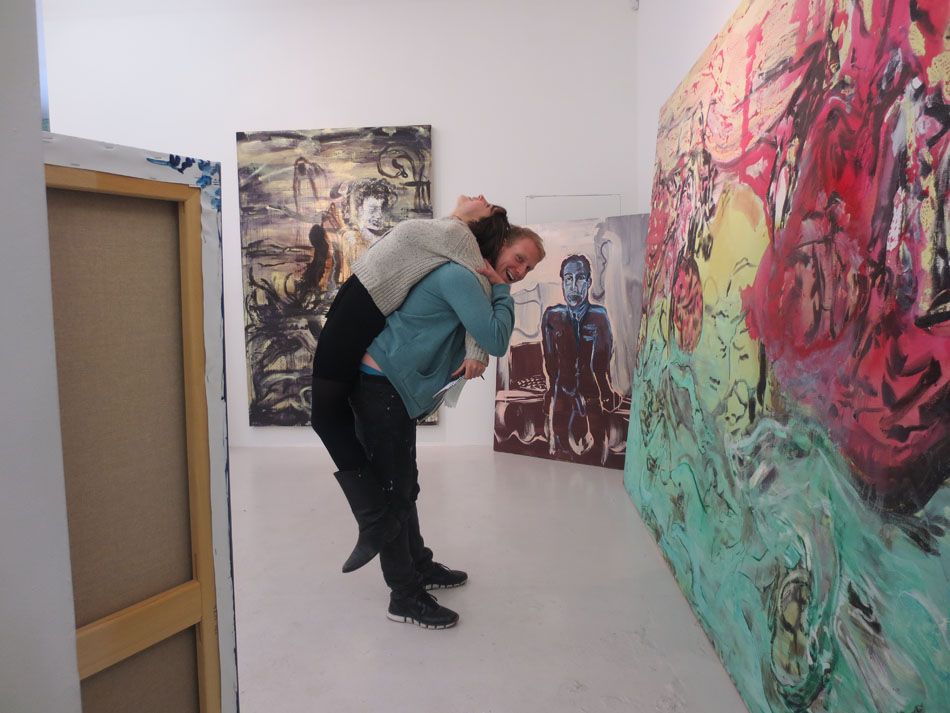 you have to endure them posting ridiculous quotes about love in foreign languages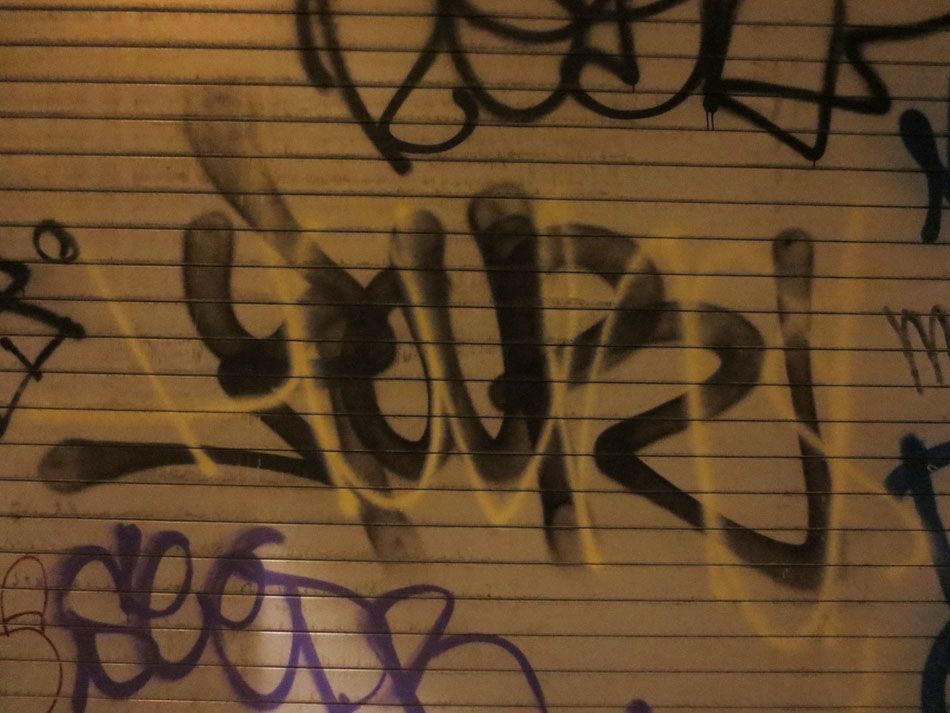 their extreme self-centeredness

Hours of being Hounded by hahaha no i cant think of anything to make that sentence work, you get it anyway I'm sure
his Hours are numbered!

there is a Shakespeare bit somewhere about how being in love makes all your friends hate you, i think its Romeo and Juliet, i bet its Mercutio, wait let me look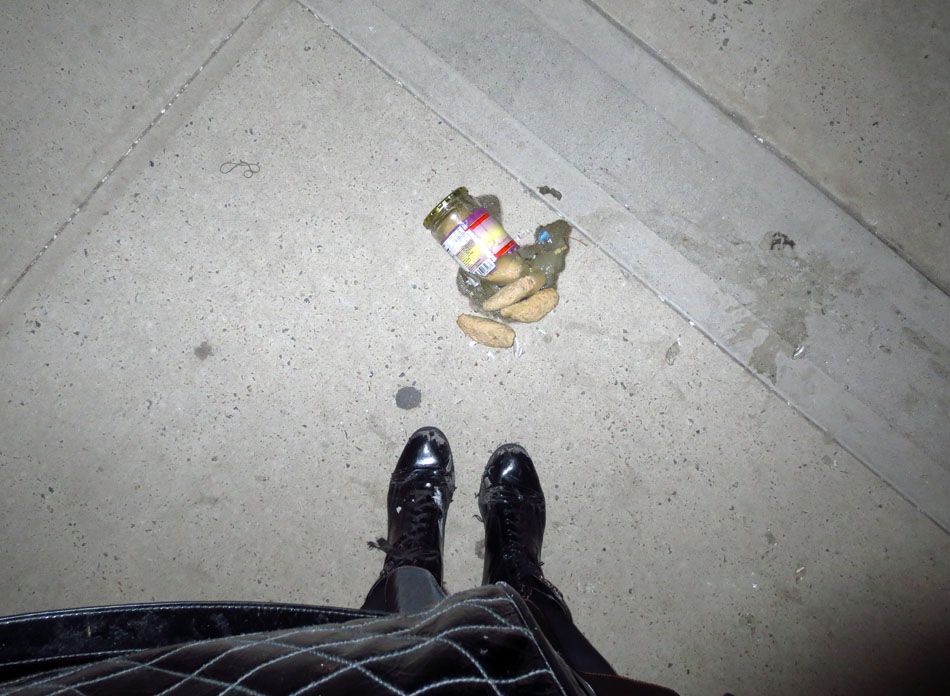 I know no ways to mince it in love, but
directly to say 'I love you:' then if you urge me
farther than to say 'do you in faith?' I wear out
my suit.
oops nope

To be in love, where scorn is bought with groans;
Coy looks with heart-sore sighs; one fading moment's mirth
With twenty watchful, weary, tedious nights:
If haply won, perhaps a hapless gain;
If lost, why then a grievous labour won;
However, but a folly bought with wit,
Or else a wit by folly vanquished.
a zinger!

Why, is not this better now than groaning for love?
now art thou sociable, now art thou Romeo; now art
thou what thou art, by art as well as by nature:
for this drivelling love is like a great natural,
that runs lolling up and down to hide his bauble in a hole.
this is similar but not the one i want
balls, the internet is being annoying right now!!!

i was following that dude around because he reminded me of a recurring body type that Barry McGee paints and I had never seen a real person shaped like that before!
this above is not the best example but gives you an idea

These photos of our Volta booth with Toby from Vigo London!
I must have uploaded a hundred times and never got them to work until now
I hope you guys got to see them in person during Volta NY earlier this month!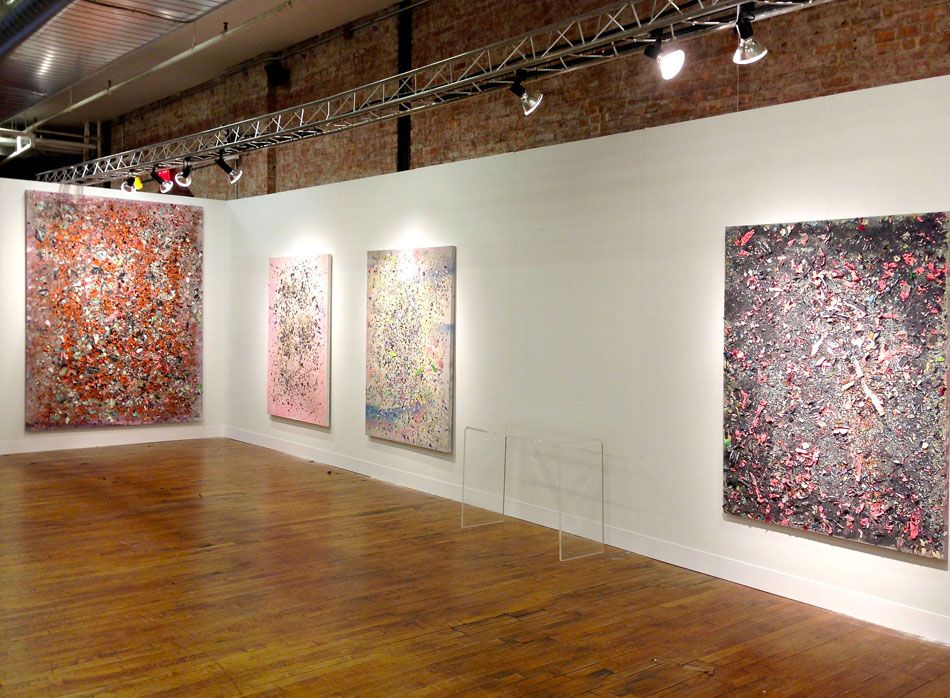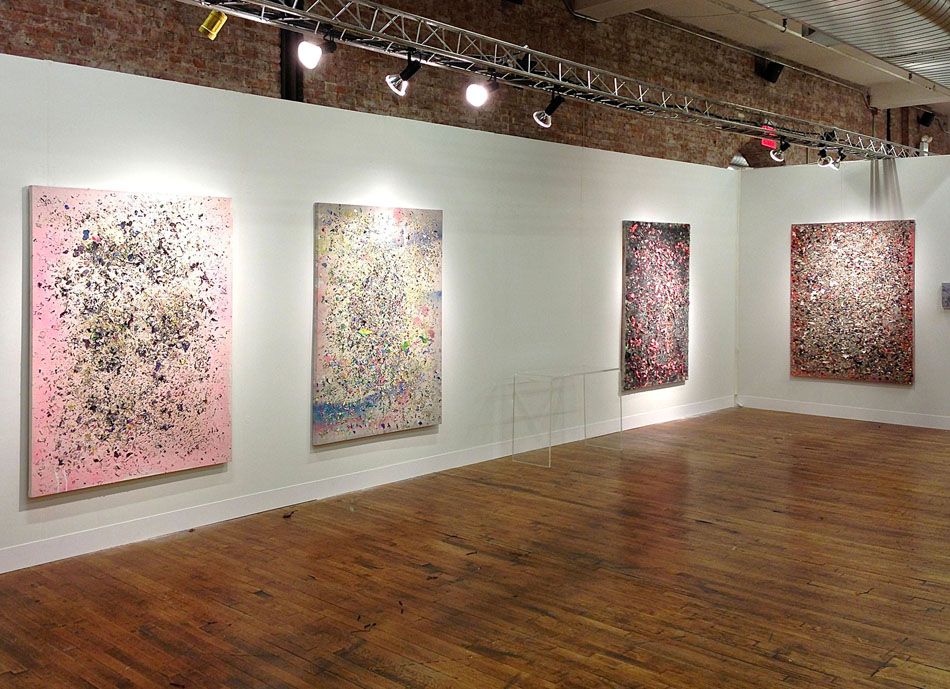 if you missed them you can see Kadar's new solo show here in September!
and hopefully a great new one in our May group show too

three of my best buddies were voted best dressed in the art world!
damn i need to step up my game

this is happening

indeed Lola's works look very interesting next to the Cecily painting
and I will tell you this because we are friends but we sold the Cecily painting! It is by a huge margin our biggest sale, and I am so overjoyed and feel like things are really starting to come together. feel so grateful, humble and proud at same time

this is coming soon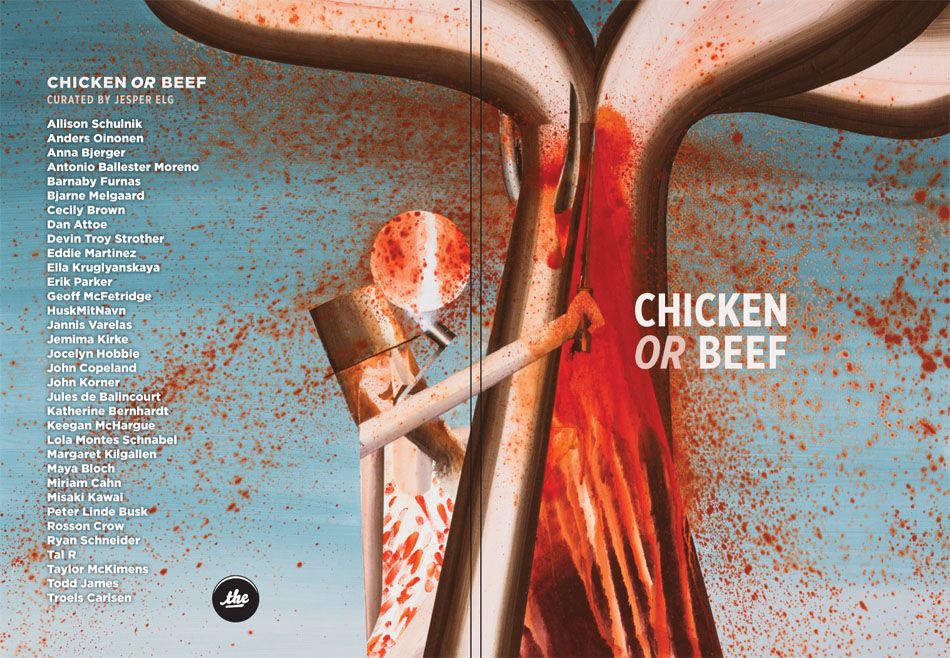 and this is almost ready!!!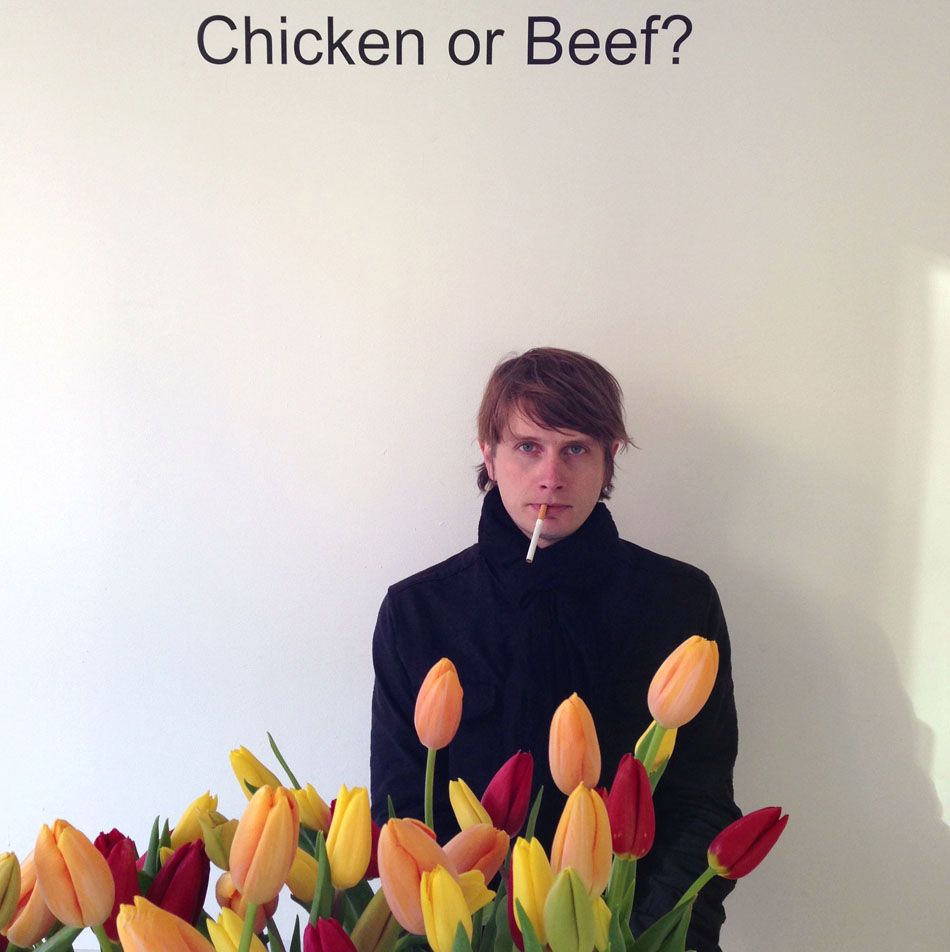 forgot to post this cute spring photo of the current show's curator
indeed it was a false spring and all our tulips promptly froze!
i'm going to DC tomorrow and read on the "cherry blossom report" that the DC blossoms are about to be frozen tomorrow during a cold snap!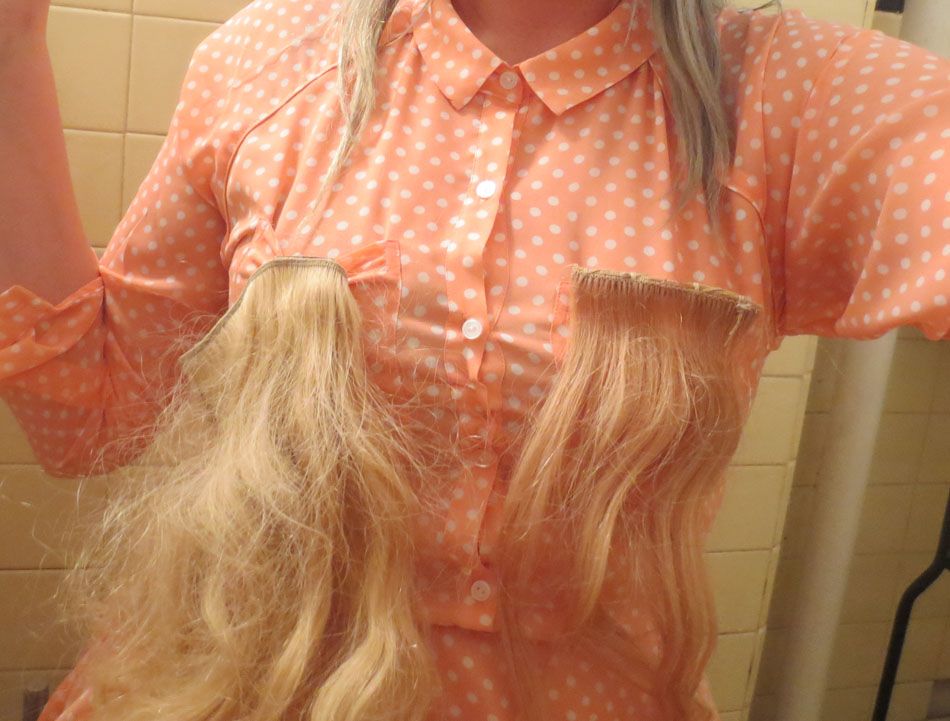 forgot a few other important photos it looks like haha

me looking like I'm working

me looking like I'm wasted

this photo is very emotional for me because
i lost that motherfucking hat in a motherfucking cab!! and look how adorable it is
i bought it in Lisbon and dont think i will ever -sob!- find its like again
this photo also betrays the fact that i google imaged myself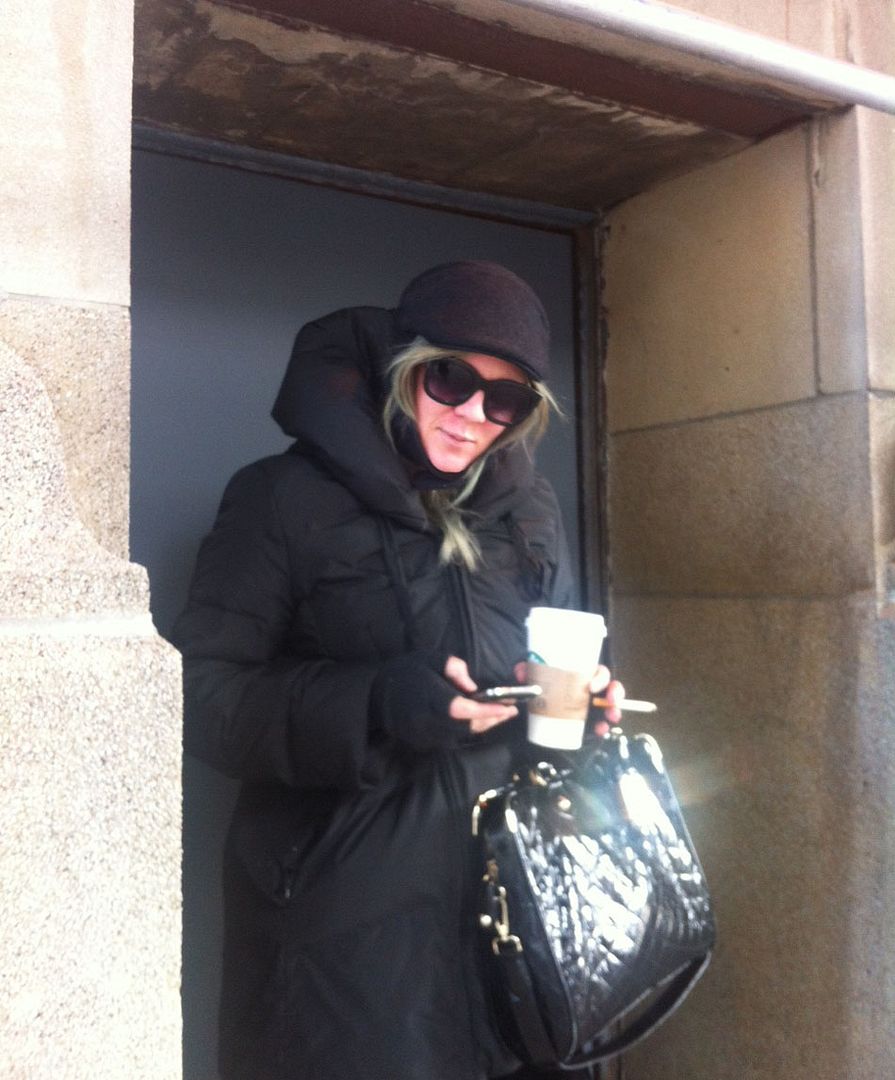 UGH this hat is NOT doing it for me
"Love has had a lot of press-agenting from the oldest times; but there are higher, nobler things than love."
PG Wodehouse always helps to break the spell
I think now that I have read over thirty of his novels that he loved humanity but never himself knew love