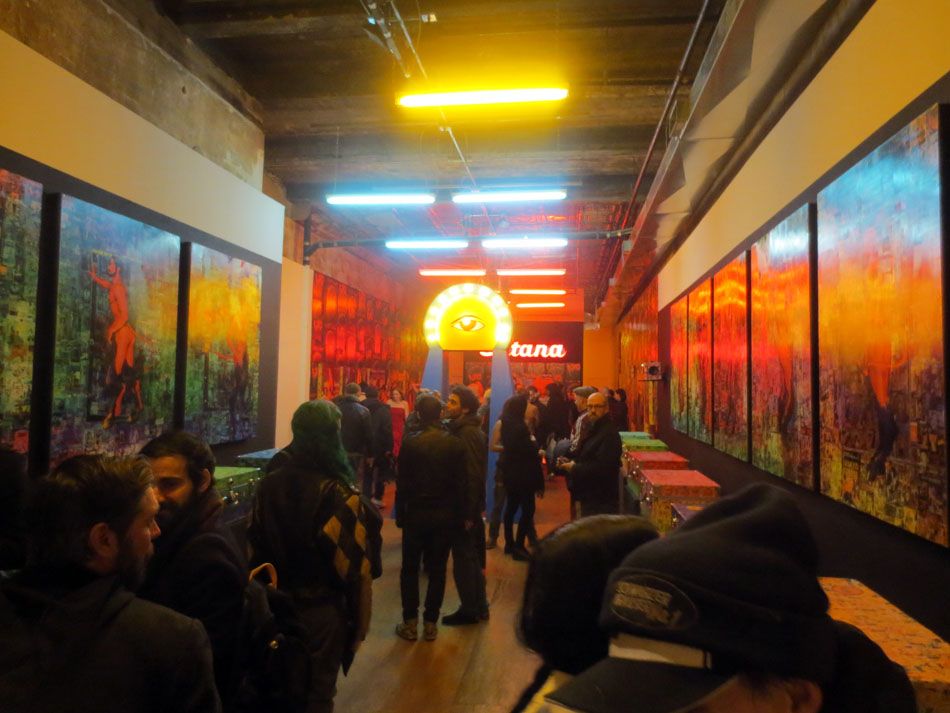 things have lost their order now that the art calendar has a down spell

Scott Ewalt opening at Participant caught the last day of hte crazy week i think

one of the boxes has a photo of Tony Danza when he was a gogo boy and his huge uncircumcized cock

too hot to handle

kembra!

this is way too horny for me right now i have finalyl settled back into a monkish mood and joe tried to convince me i was a sex addict at dinner and now i am all selfconscious about how much i think about sex

art is supposed to be the sublimation of libido or something

and i hate horny art, i hate T and Art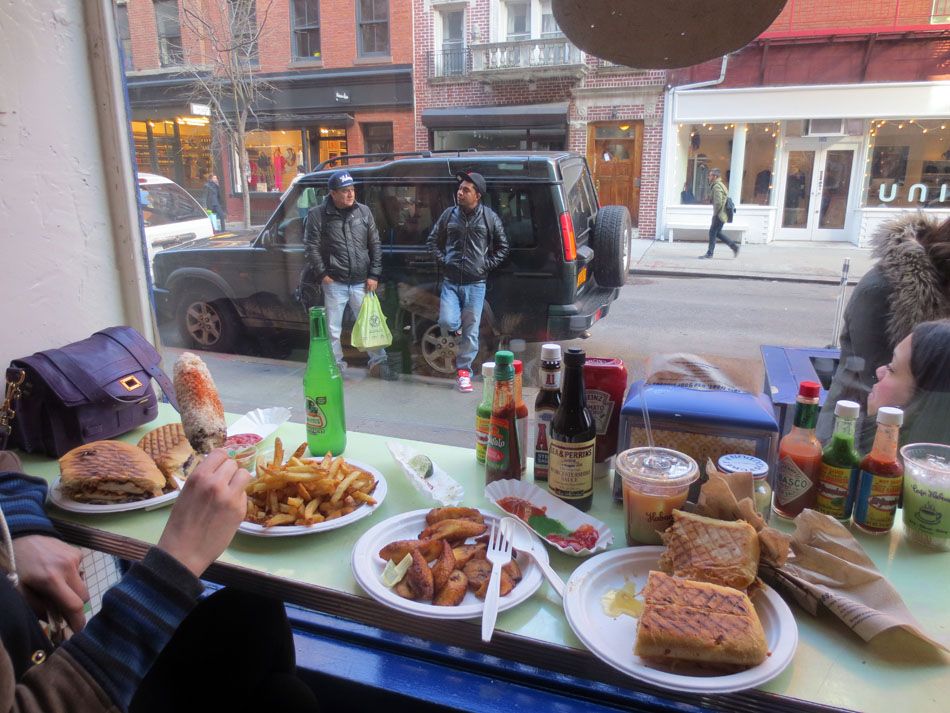 had lunch with May, both of us eating for two it looks like haha!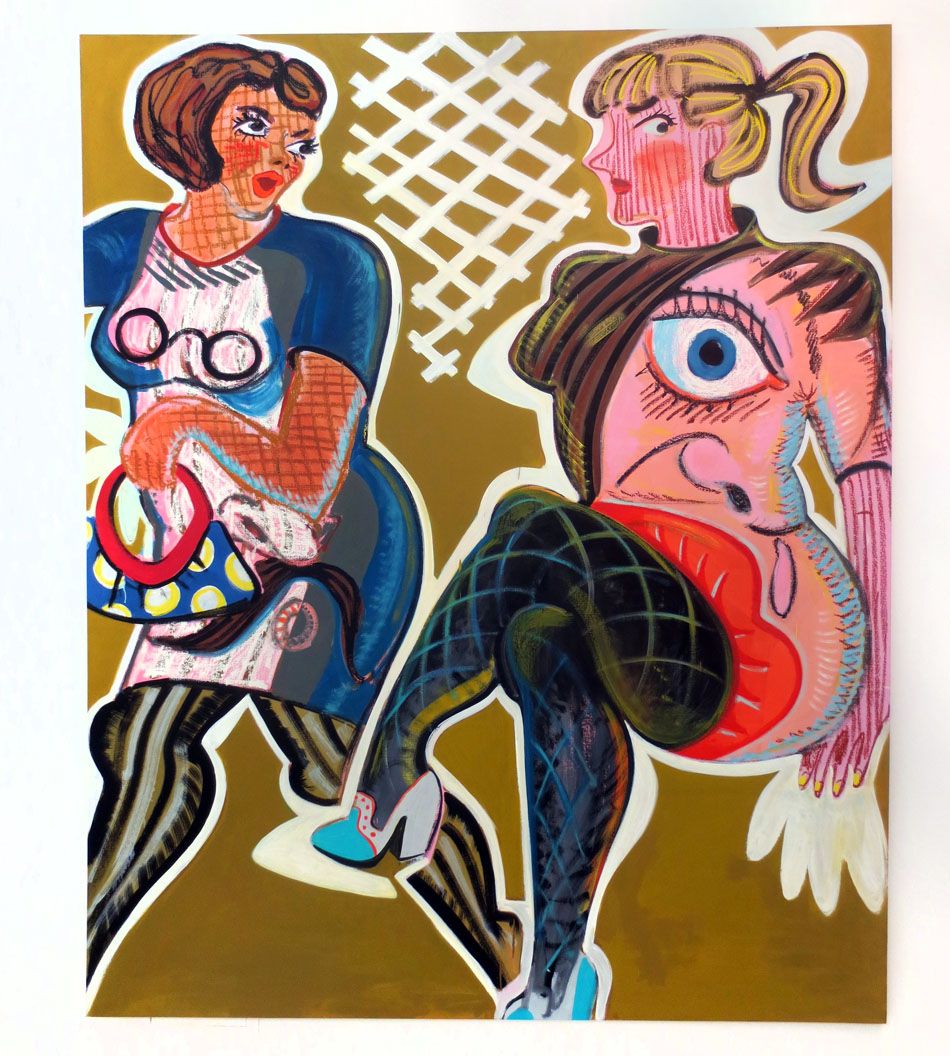 here is a full photo of this beautiful painting by Ella Kruglyanskaya who missed the last post
i have a shakespeare quote on the tip of my tongue about who is the devourer or the devoured but i cant grab it, all i can think of is Hamlet talking about dead Polonius being at dinner, not where he is eating but where he is being eaten
and now im thinking about sex again
fuck!!!

i fixed the headline on this thing
it is ok cuz you know newspapers are all going out of business and they probably had to fire the fact checker cuz of the internet and stuff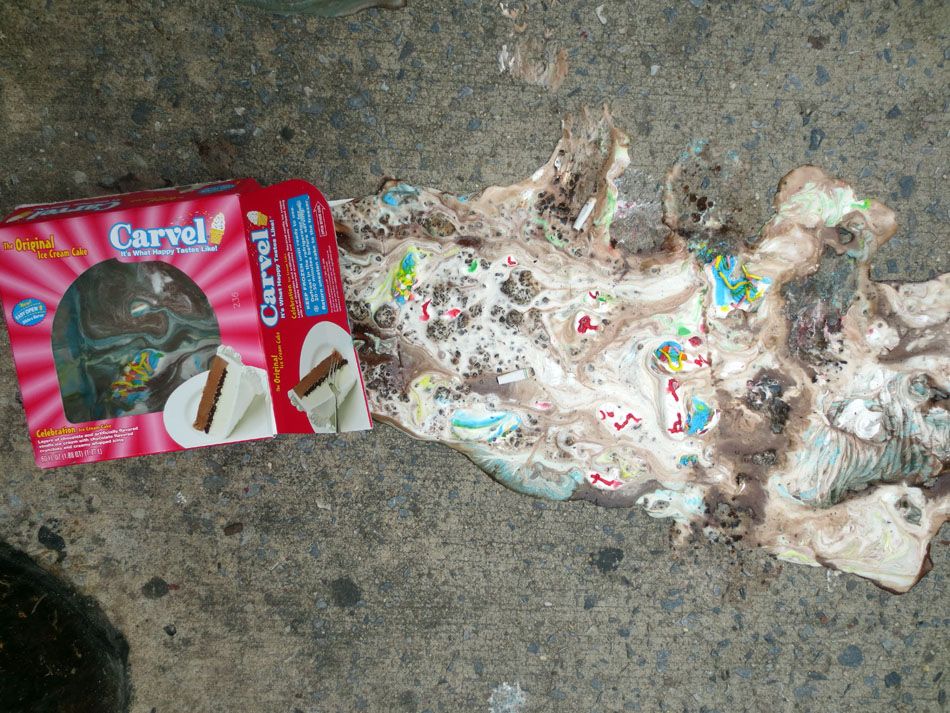 oh yum! it looks like the John Copeland up close scroll down

a fun surprise as well

those Ts dont really do it for me but that A looks A OK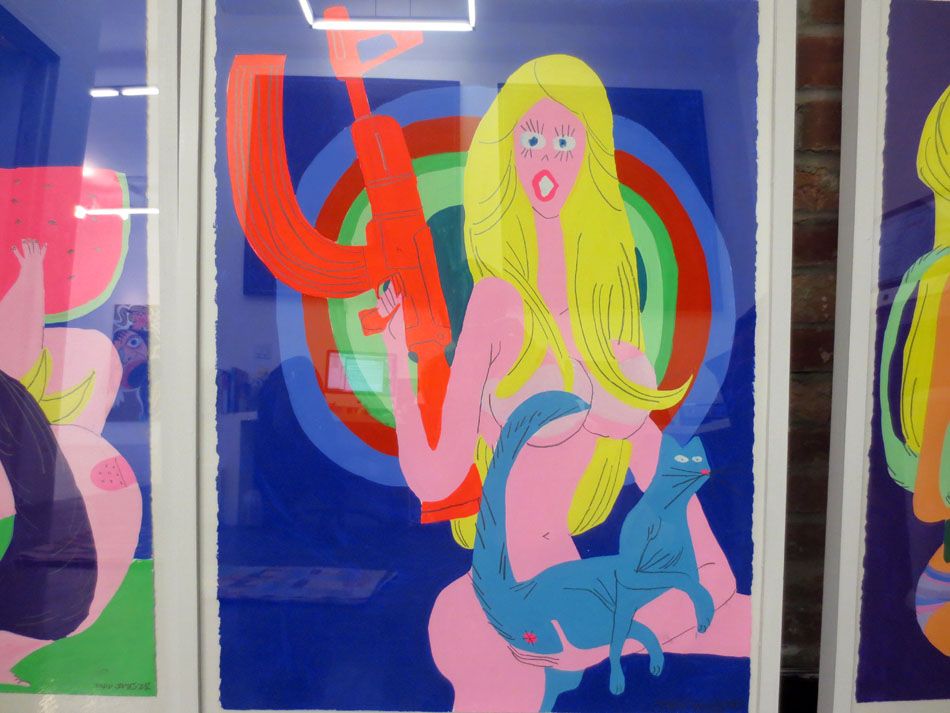 isn't it strange how we know what a few other people's buttholes look like, but we all do not know what our own buttholes look like?

deep thoughts here on Art From Behind

had a client interested in this sloppy joe so shot some more details

kadar detail of a new one

thought you might enjoy reading about the show, since Jesper and I took the time to write them I think you might be interested to read them, and for other reasons too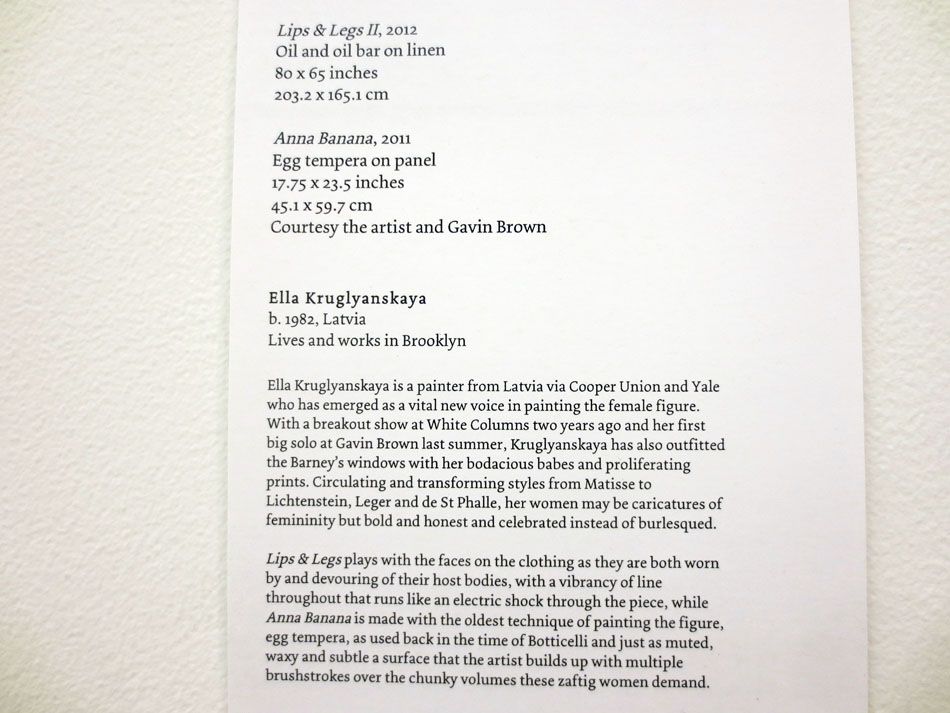 like to help me check for typos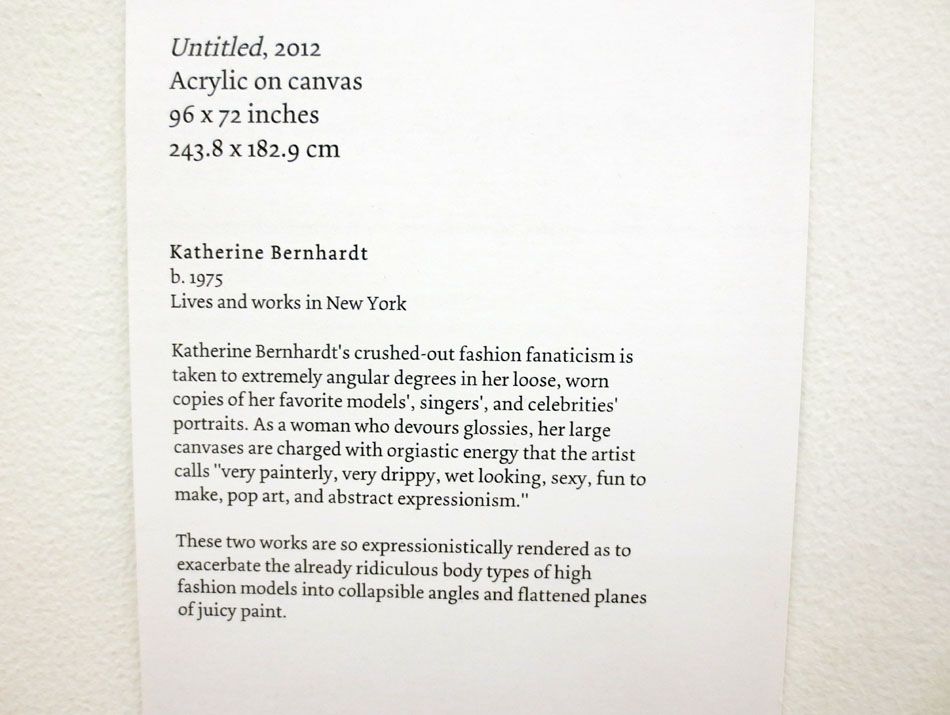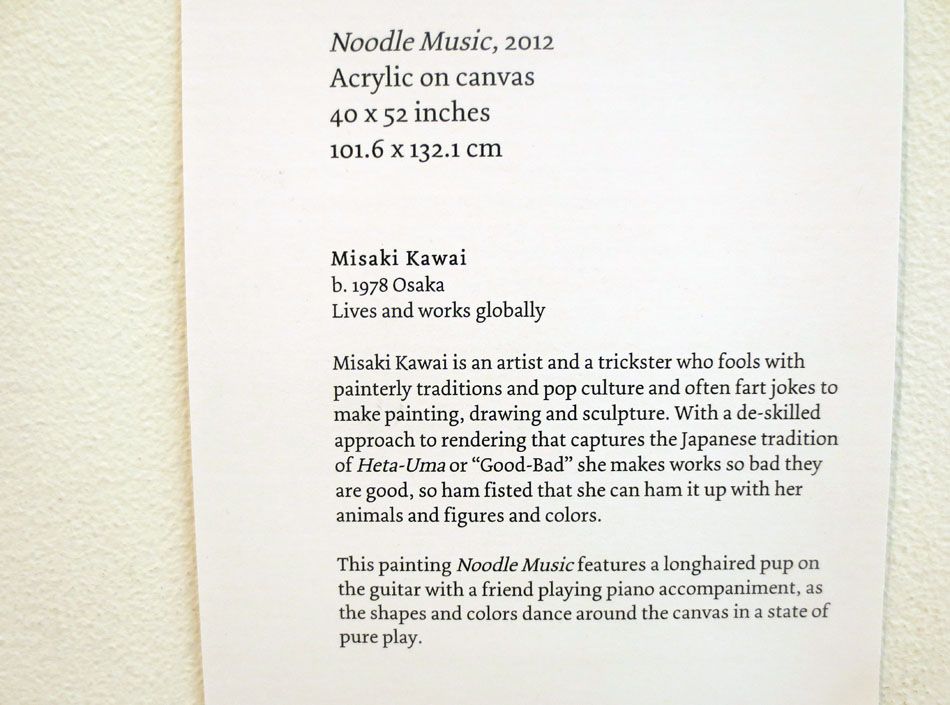 and so you can gossip about how old or young or Canadian anyone is

did you know that people read 1/3 as fast on a screen as opposed to in a bok

that is why everyone is such a dumbass now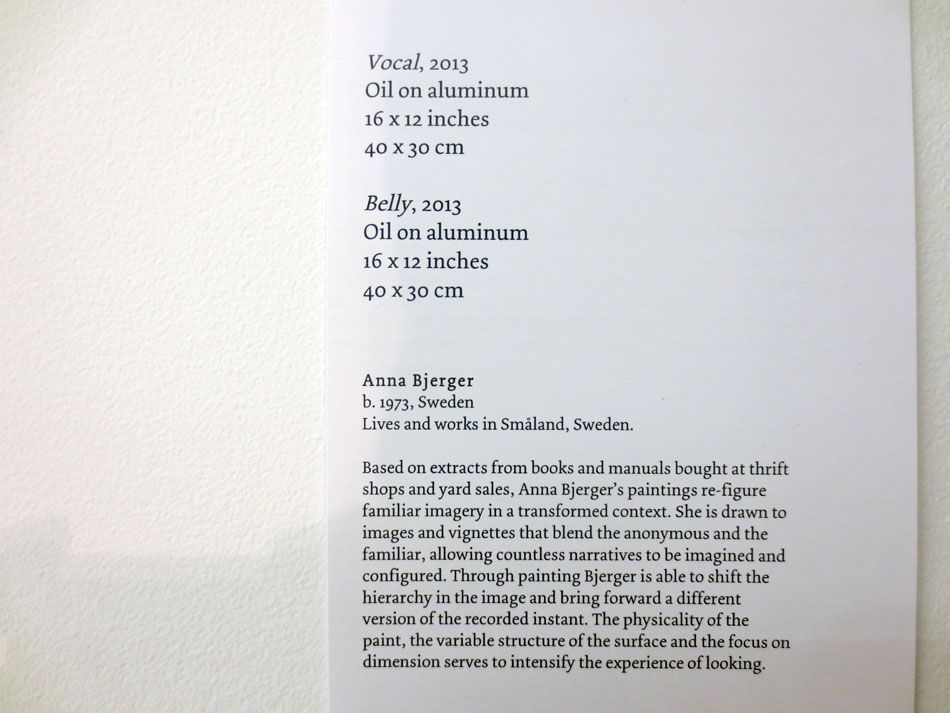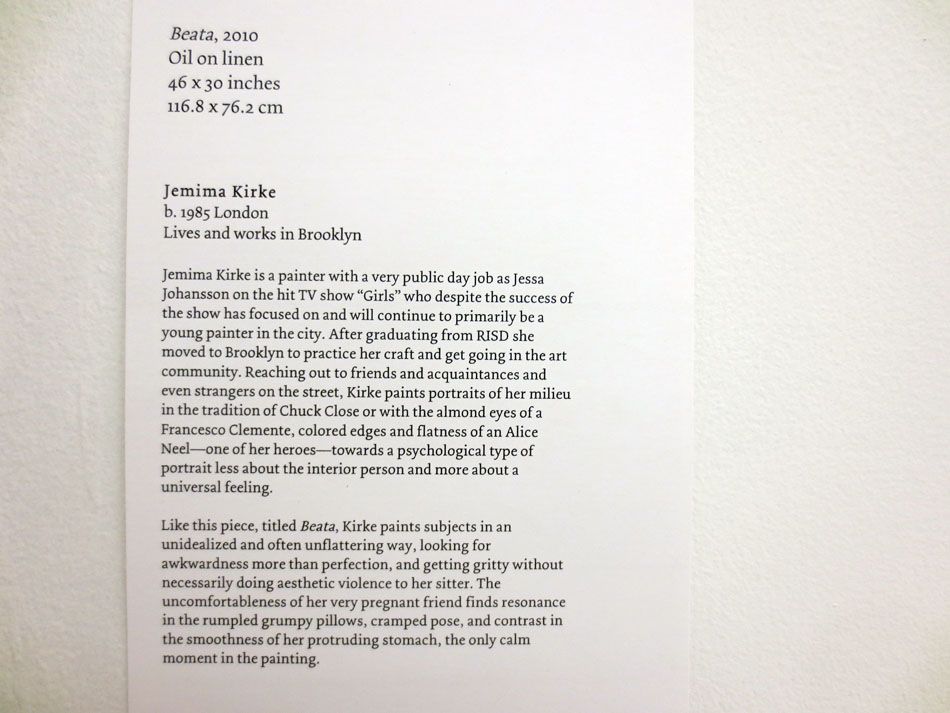 i cant read which is which while pasting them so i cant tell any funny jokes this is really dispiriting

oh fucking fuck and i can smell the rice burnin now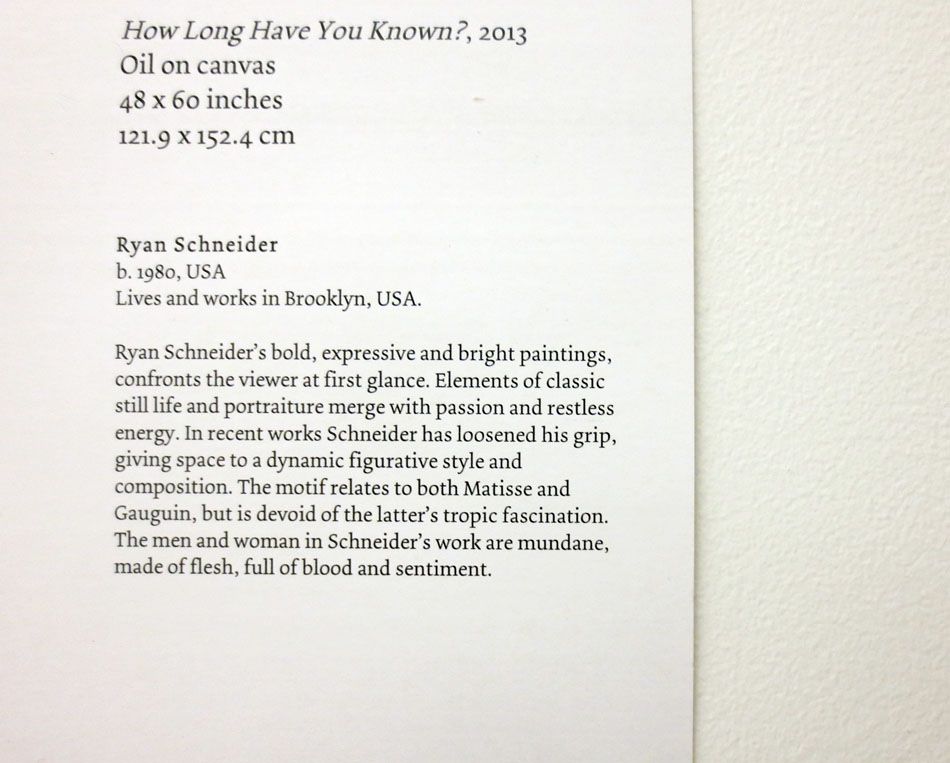 i never post blogs from home (ok the rice is ok actually) but i was so hungry and the hole didn't have any food and it was 2am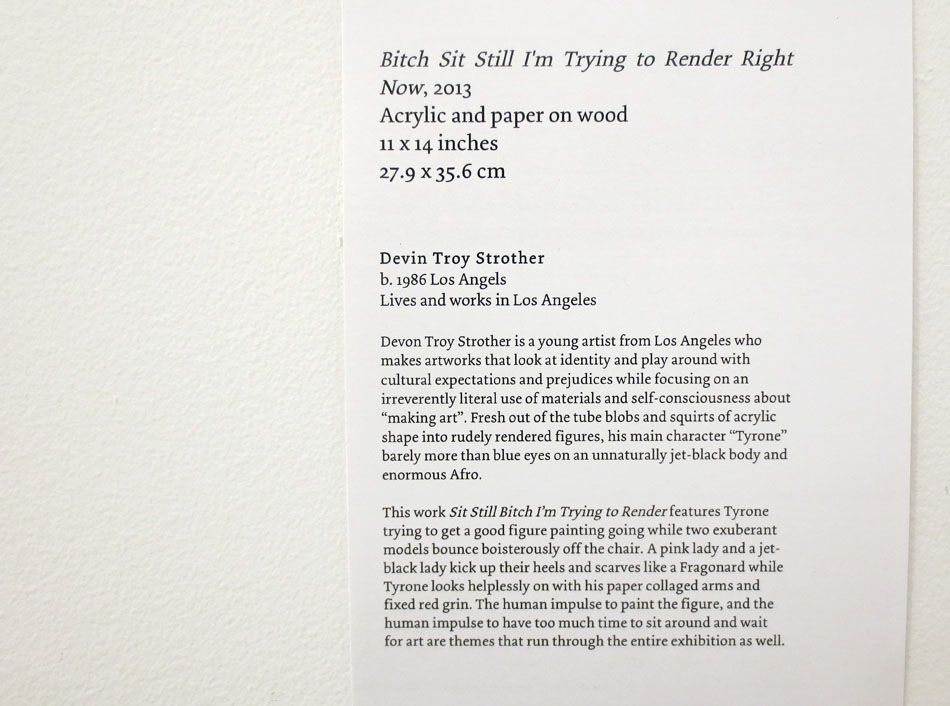 and someone barfed outside the front door so i went to take a photo of it and then thought, "what if i just keep walking"

i guess its st patrick's day but it also could just be saturday night in this neighborhood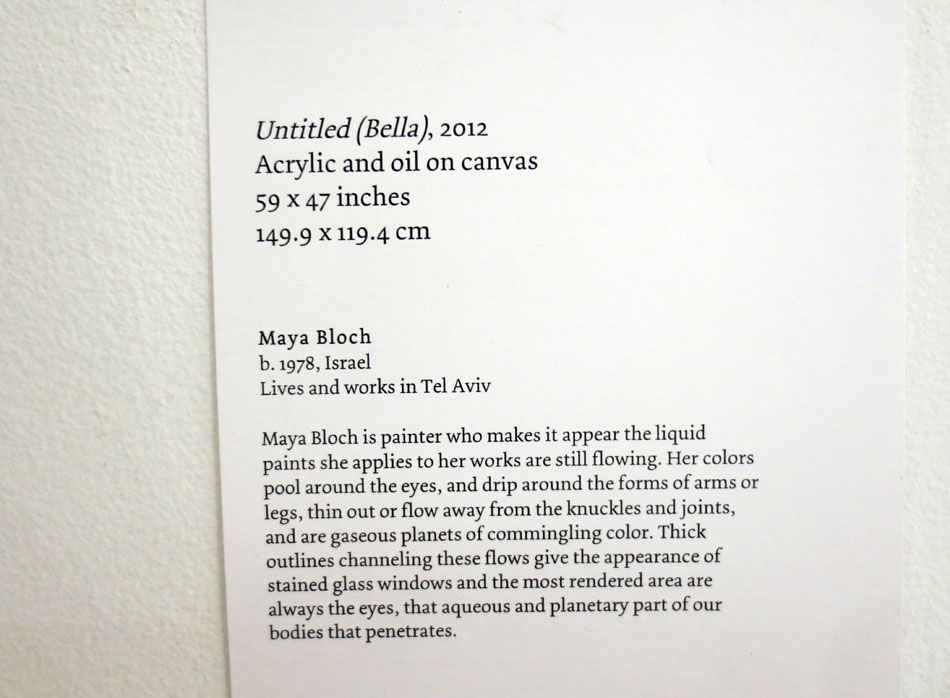 the drunken yelling is of similar decibel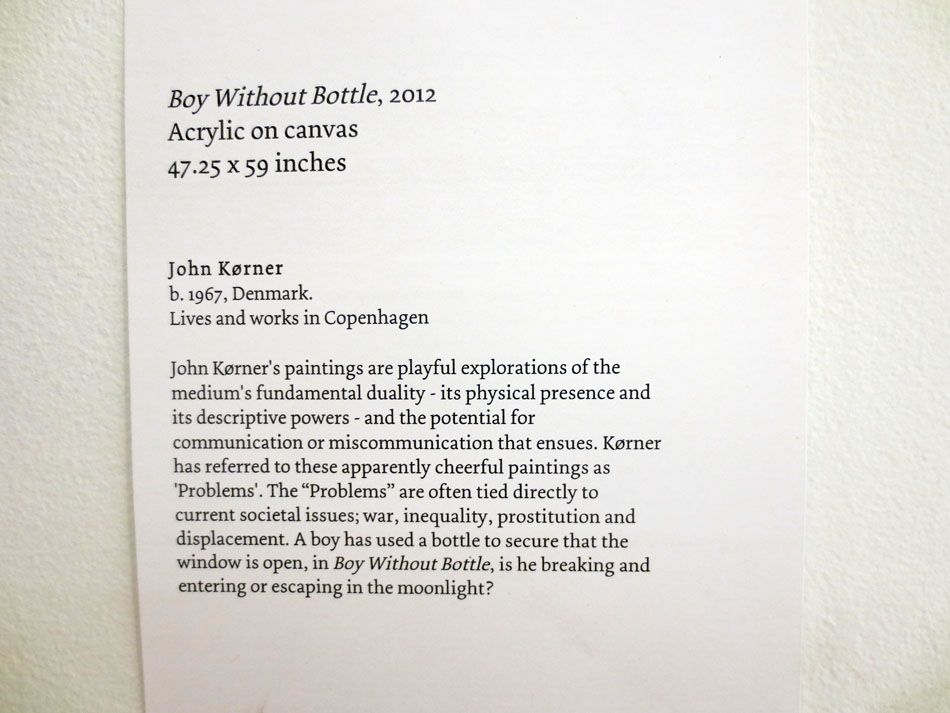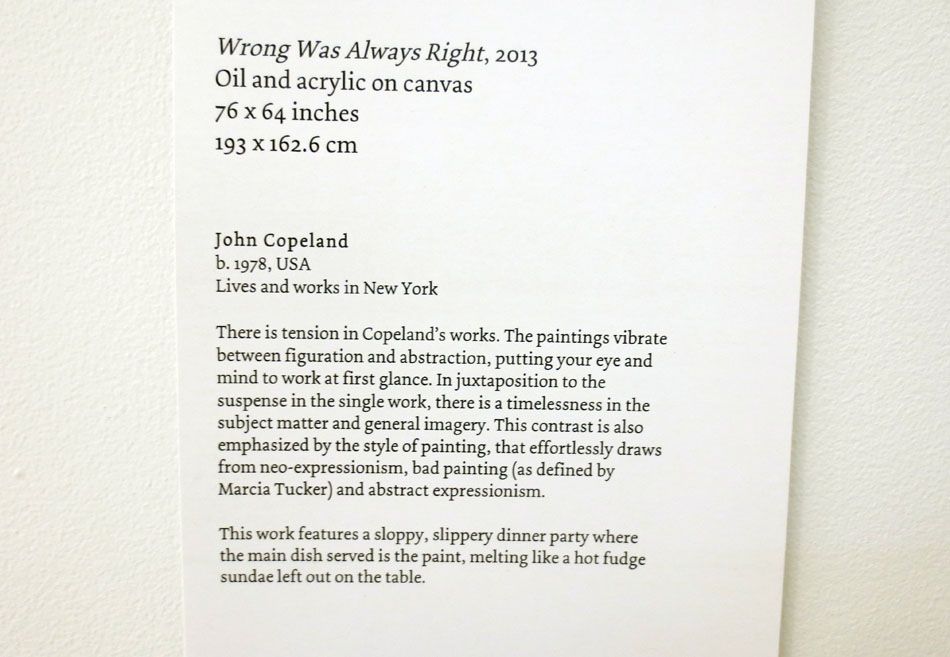 do you know i have never had a boyfriend who showed any interest whatsoever in my writing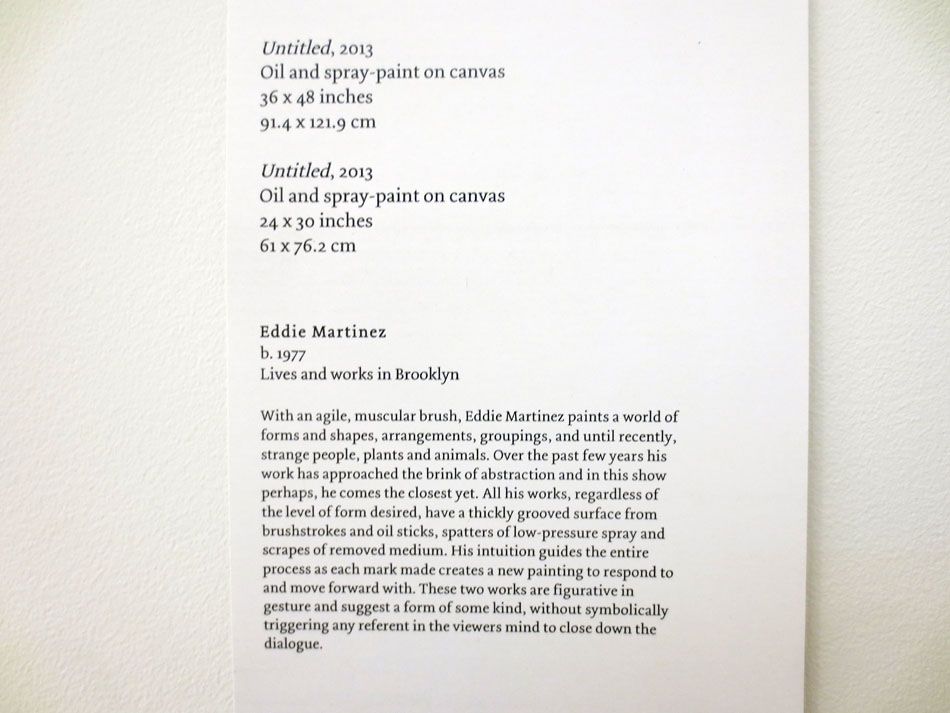 i would spend a month on a catalogue essay that was like ten pages and the day it was due beg for some feedback

and they all acted like it was homework and would look at it for one second and say "its fine"

real winners

ack now im thinking about ex sex!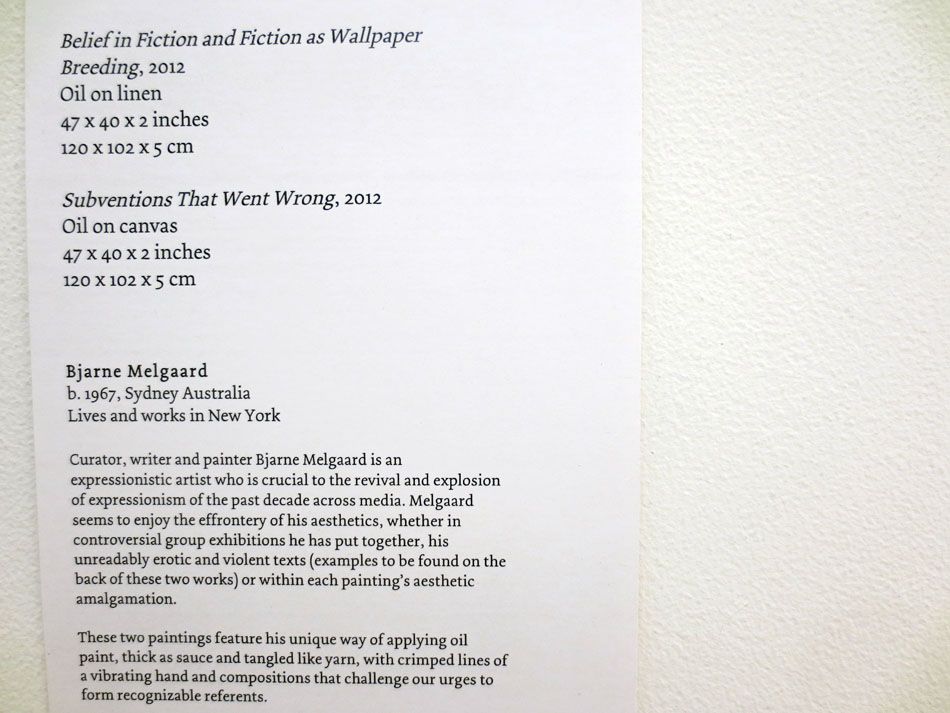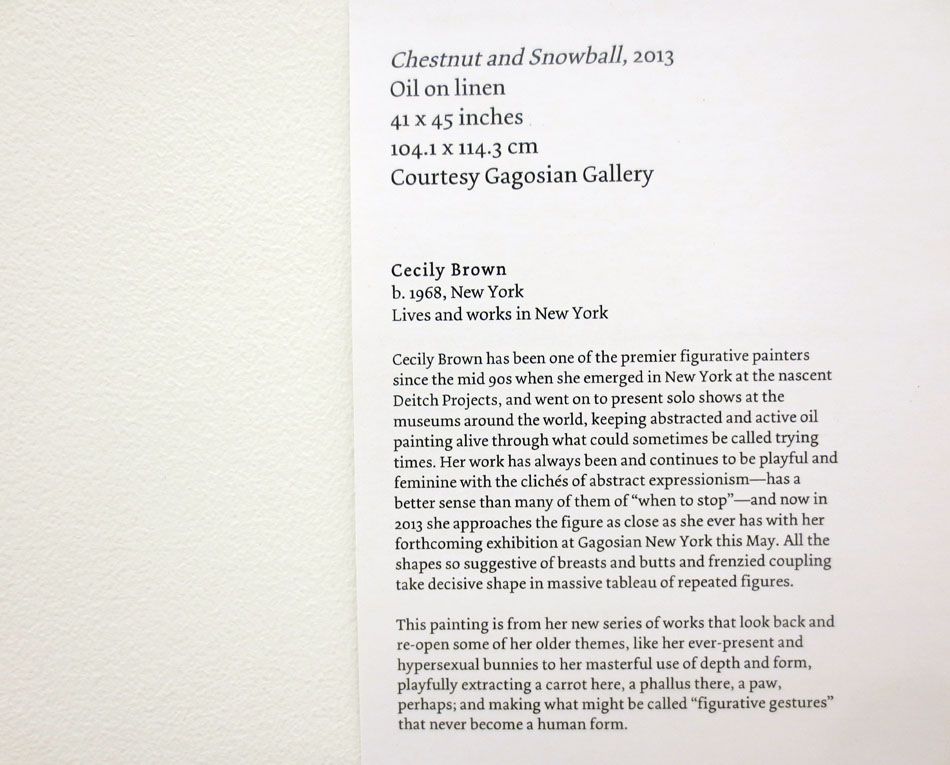 i actually do see some typos sorry guys

the new york times thing on me had typos too they wrote Polyandrous instead of Polyamorous and then one other one im forgetting

and they kept spelling the word "art" as "party" and it really confused a lot of people i think
🙂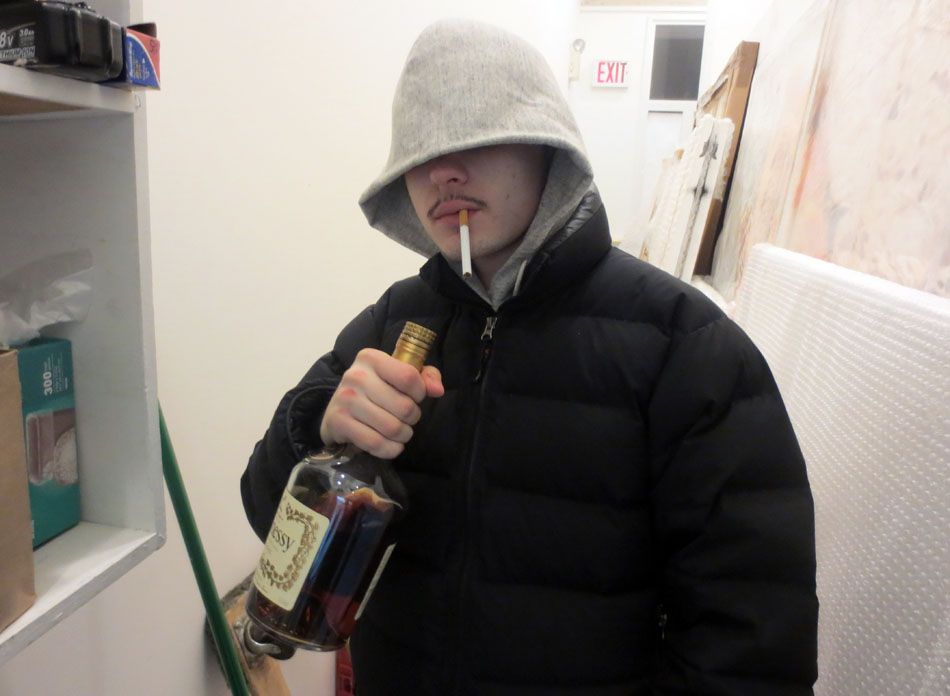 happy st patty's day!
i'm off to art with my friend joe haha!