i learned so many great Danish phrases this week

like the word for traveling handyman who gets paid in favours

caught the last day of this
there is a new one up already now
go check it out!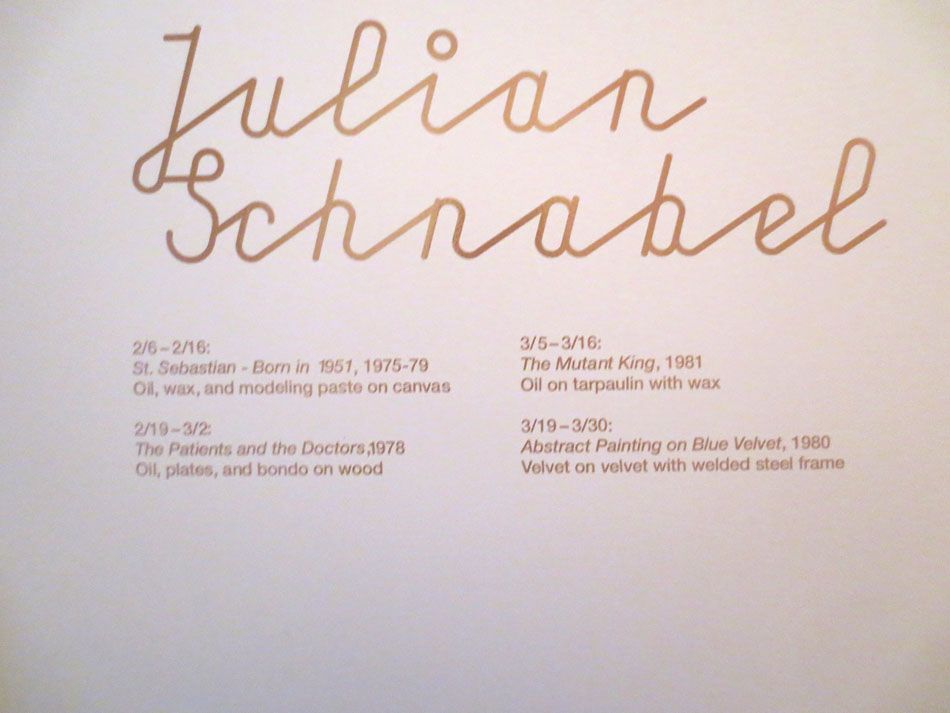 the first ever plate painting

the text by Allison Gingeras was really great

peek at the May Holton Rower works
a whole new type of work

and you thought he just poured paint!

I thought you might like to see Chicken or Beef curated by Jesper Elg
maybe our best show at the gallery so far, and not my doing! having to get used to that is funny

I have known Jesper for years and years and is probably the only person I could let do something like this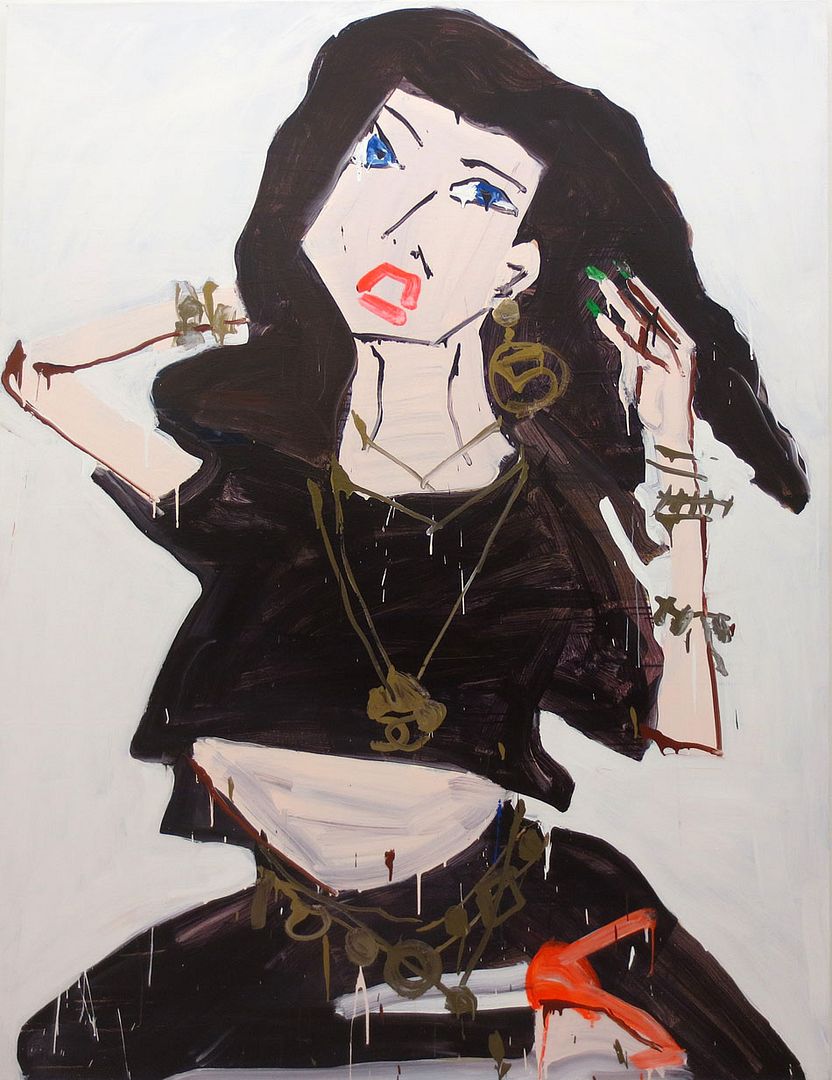 he opened V1 with Peter Funch (click!) and added Mikkel and made V1 the best "young" "edgy" oh jeez gallery in Denmark the past decade (click!)

they were, for example, one of the first galleries to show Banksy (click!)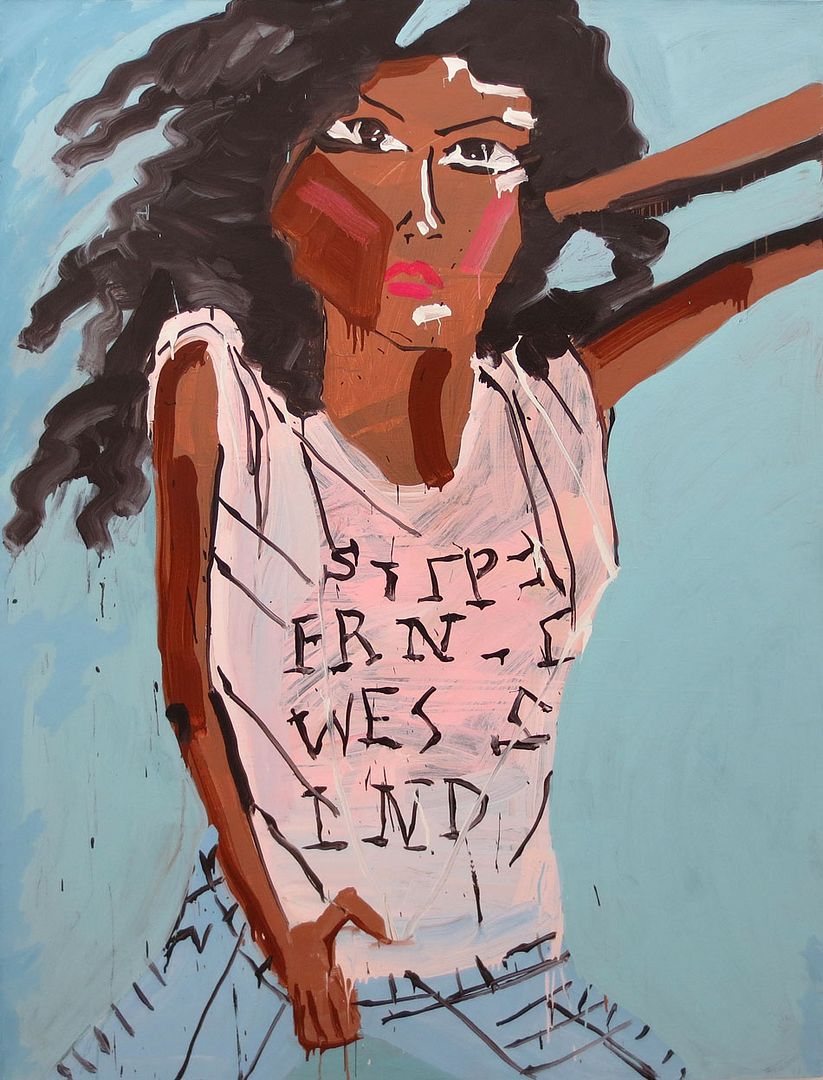 which I have learned not to hold against him!

and also showed Matthew Stone way before I did (still click!)

This exhibition is half European half American painters many of whom were new to me

not Misaki tho!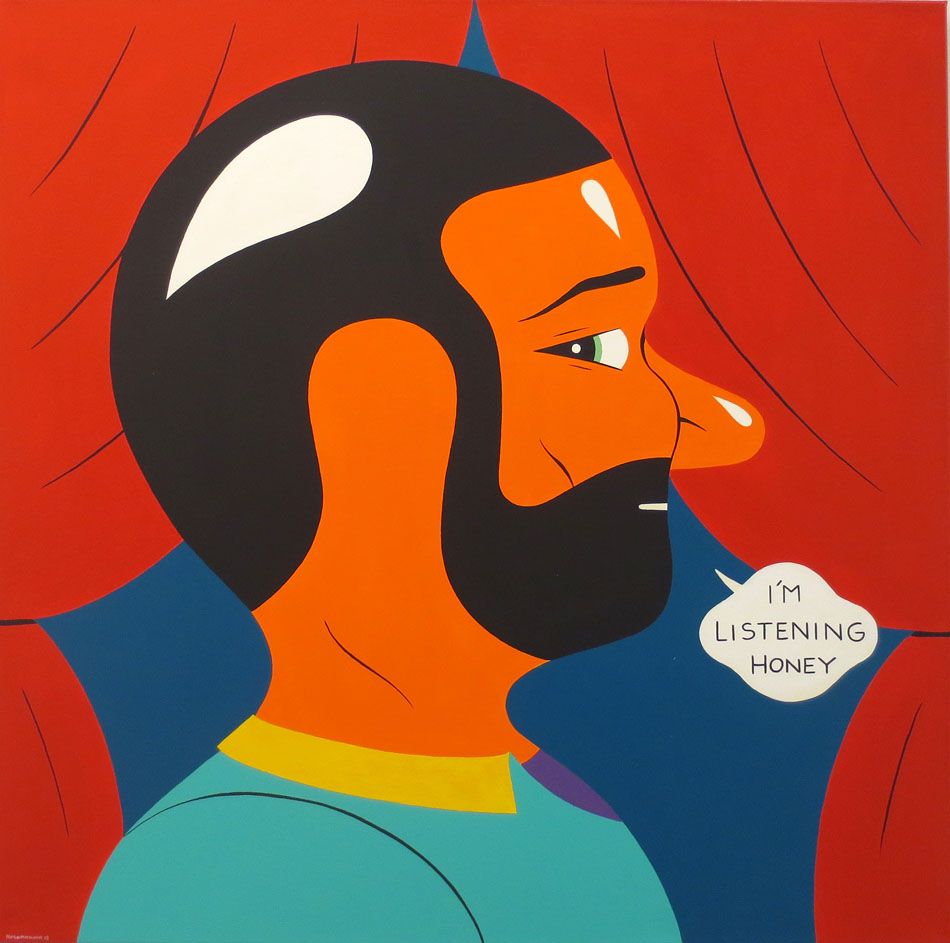 HuskMitNavn an anonymous street artist from DK

They have shown Todd James forever

who just sold out his show at Lazarides in London this week too! (click!)
this little teacup is adorable

Troels Carlsen! The non-identical twin of Asger Carlsen who you know (click!)

Jesper called this "the birth of figuration" which haha i am still trying to parse

Jannis Varelas greek via vienna

pussy power

Miriam Cahn dated 1998 so odd

Jemima Kirke
who is on GIRLS which i havent seen but maybe now will~

Ryan Schneider
who reminded me I crashed on his couch with Marcus Knupp way back when
hahaha the "blurry years"

cool detail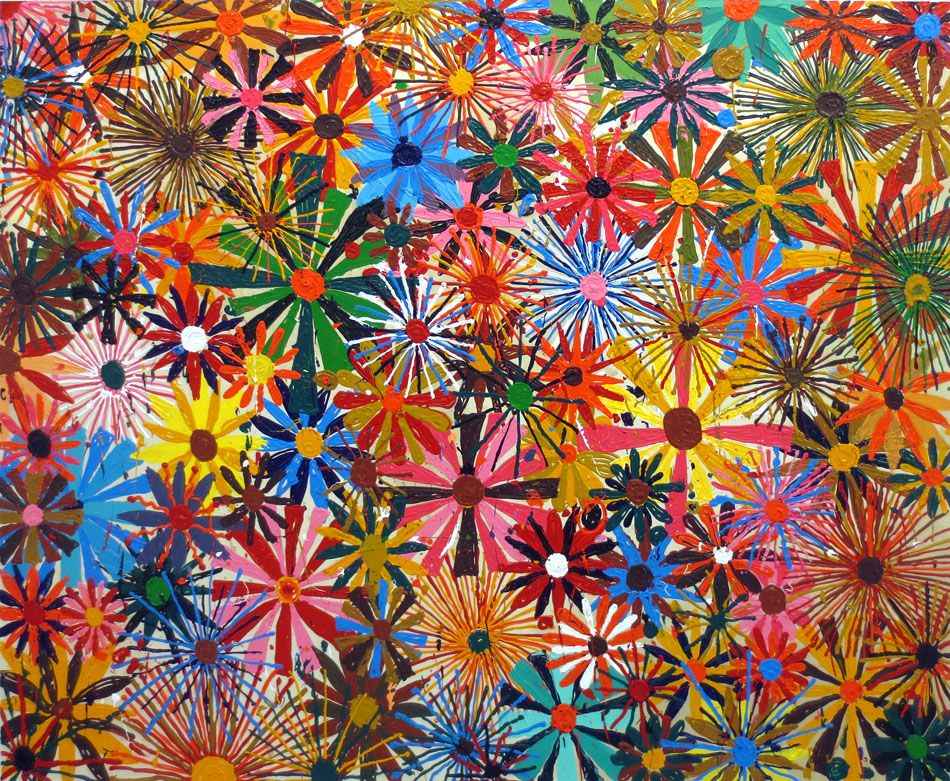 Antonio Ballester Moreno from Madrid

reminds me of this Gelatin work we showed in 2008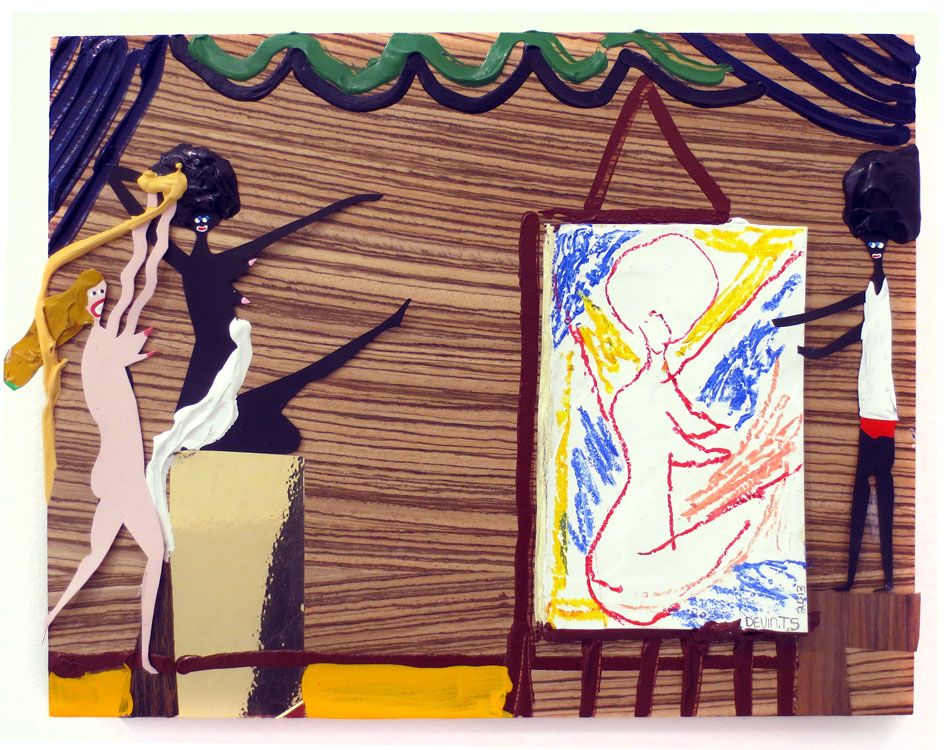 Devin Troy Strother more on him shortly!

o jeez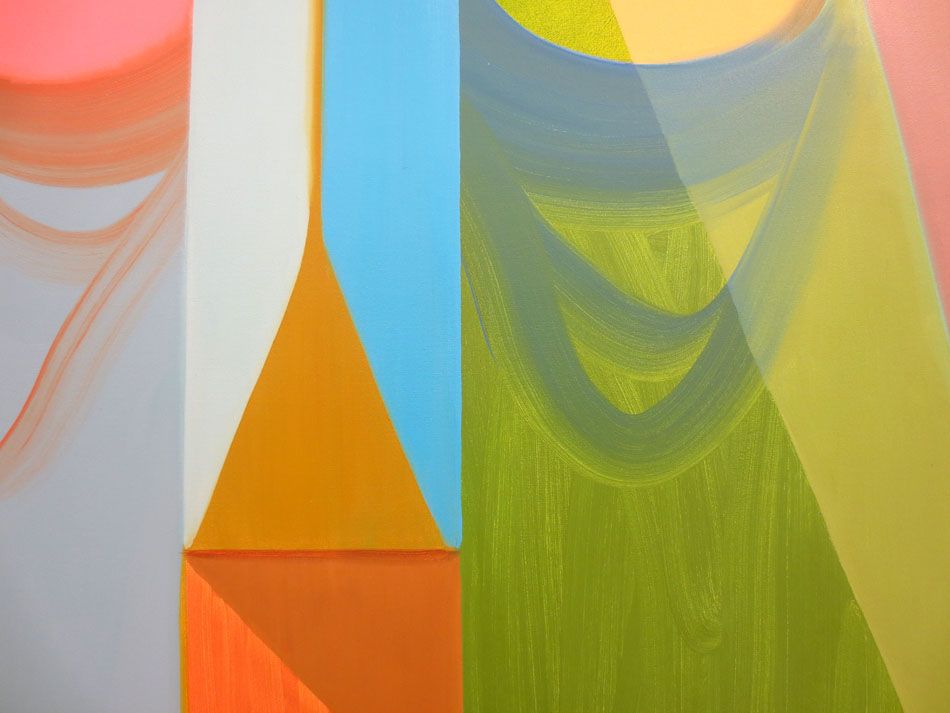 "problems"

Maya Bloch young israeli artist

with just adorable eyes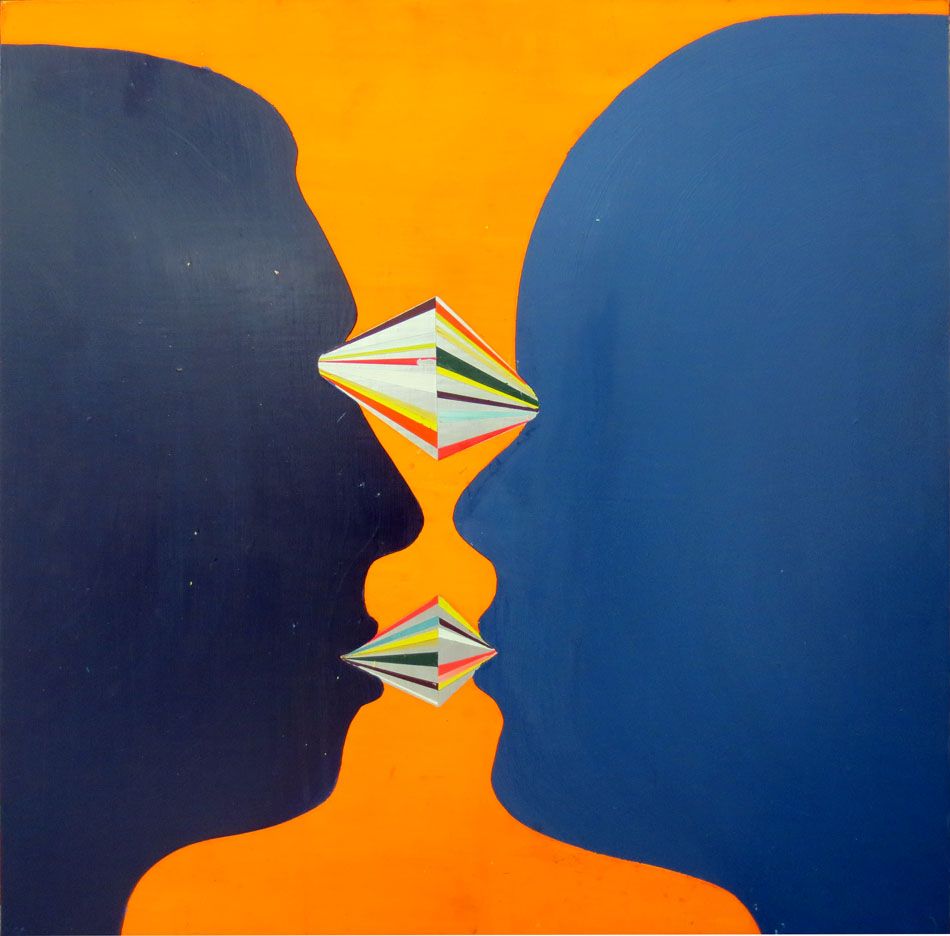 my Jules getting to be in a show fianlly!

Rosson Crow funeral fleurs

yumm

Jocelyn Hobbie super creep

amazing

gives me the willies tho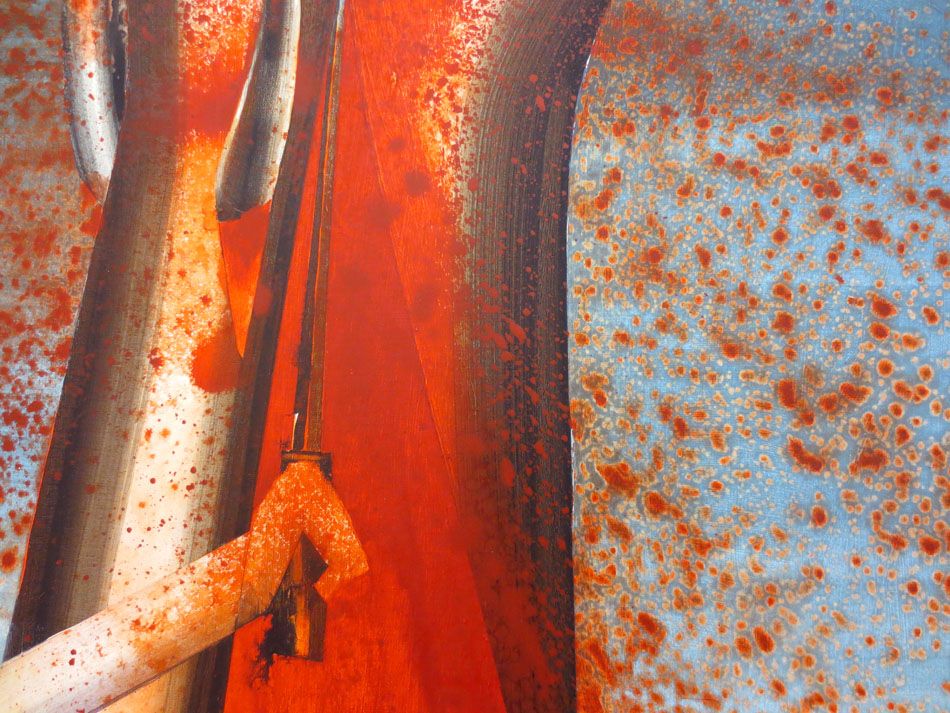 BLEH

Barnaby Furnas time of the month

just amazing up close
a melting hot fudge sundae

eddie martinez and more on him soon too!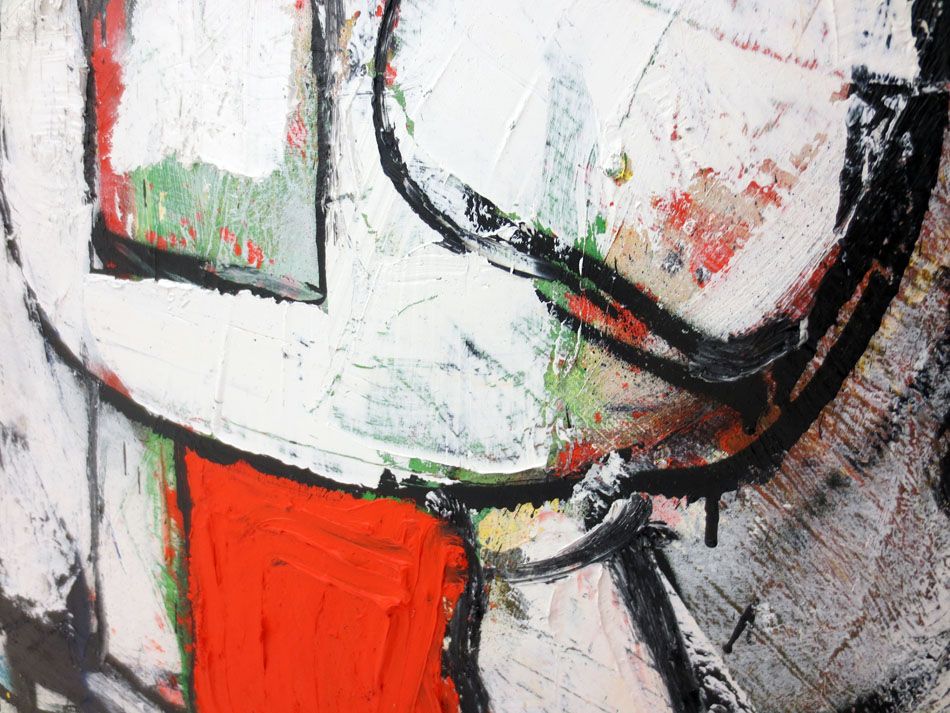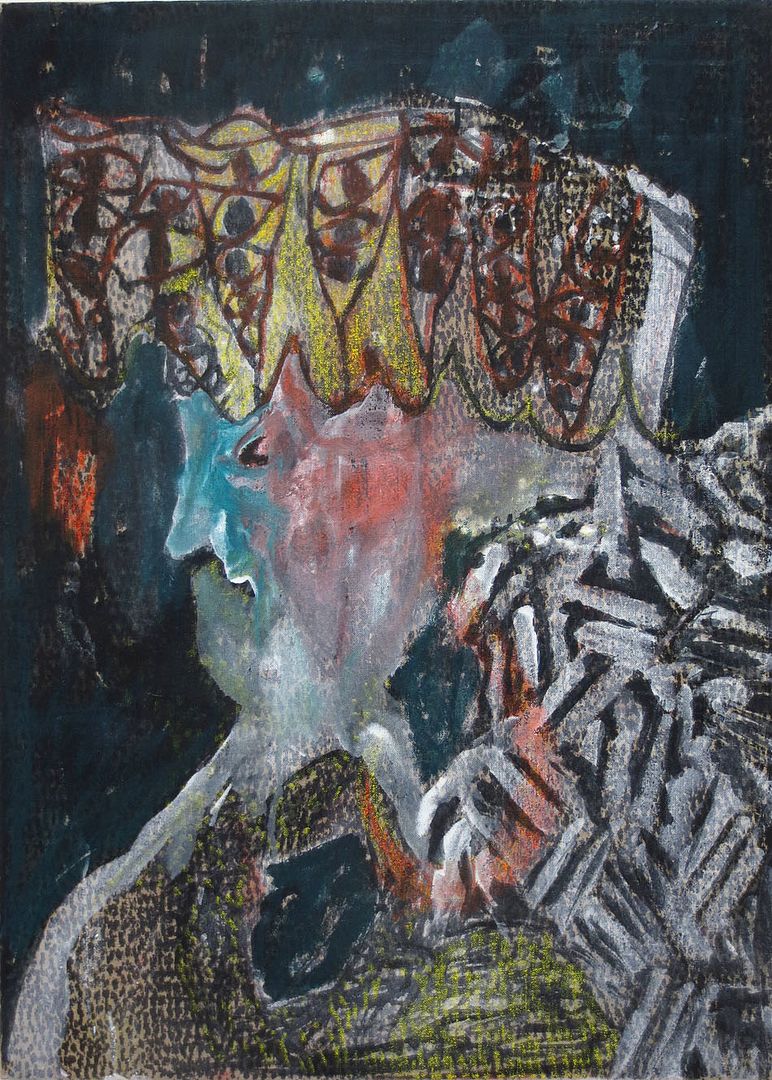 Peter Linde Busk amazing liittle painting

i think i will have to post the wall texts tho so you can read a bit
next post!

Tal R "bubble"

look at those little mitts

what a relief!

pube paint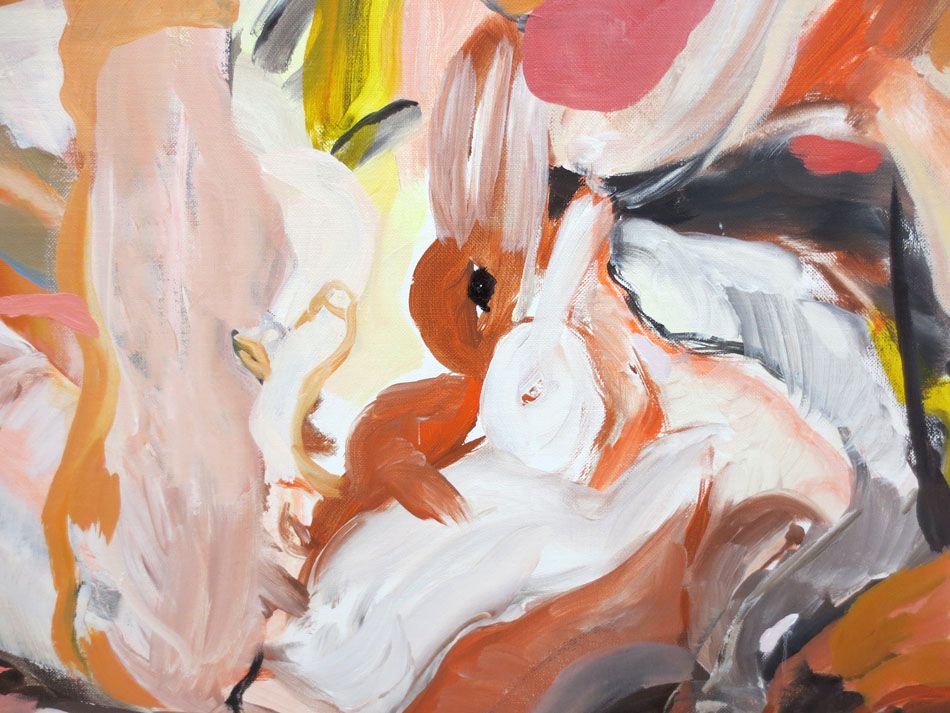 and a brown bunny

love how she knows just when to stop

how do i just have details

got so excited by them i think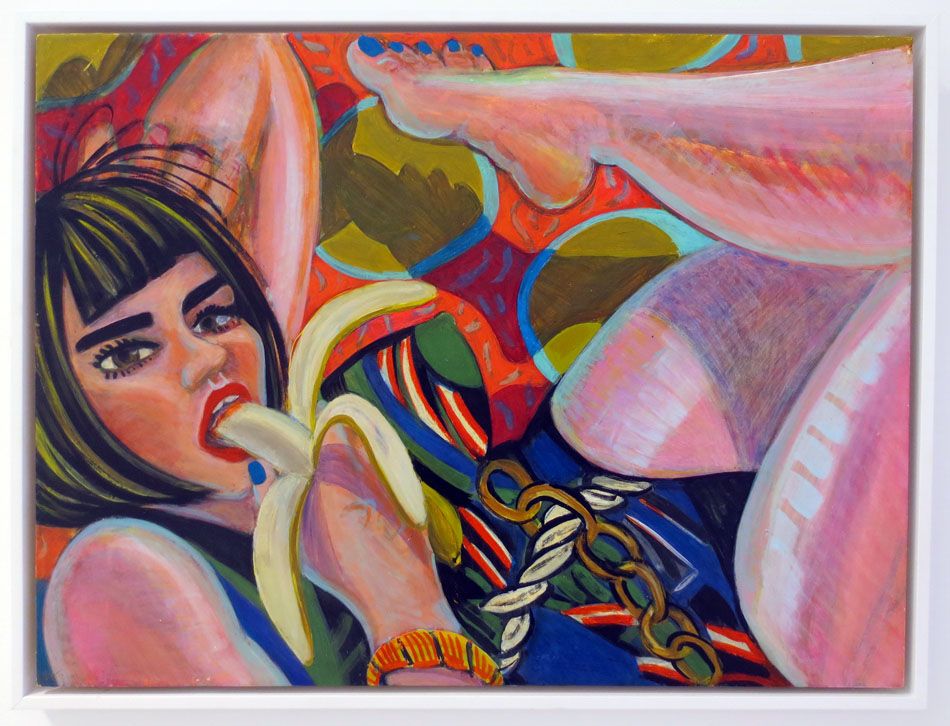 anna banana
check out the shadows and the lipstick and the wow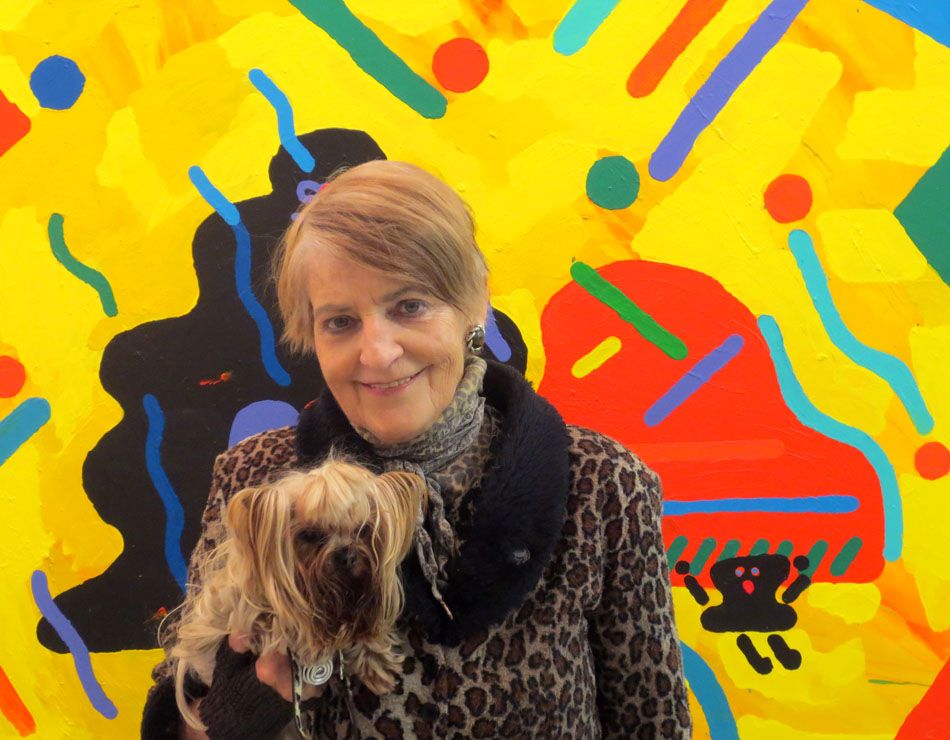 we had the funnest dinner preview and so fun we didnt stick cameras in people faces and had so many drinks and chicken AND beef and like the show half the people were new people to meet and all so nice and fun

the opening the next day was full of attractive people

and our buddy shootin some photos for the Times
coming soon i hope!

Peter and his girlfriend
this is peter smiling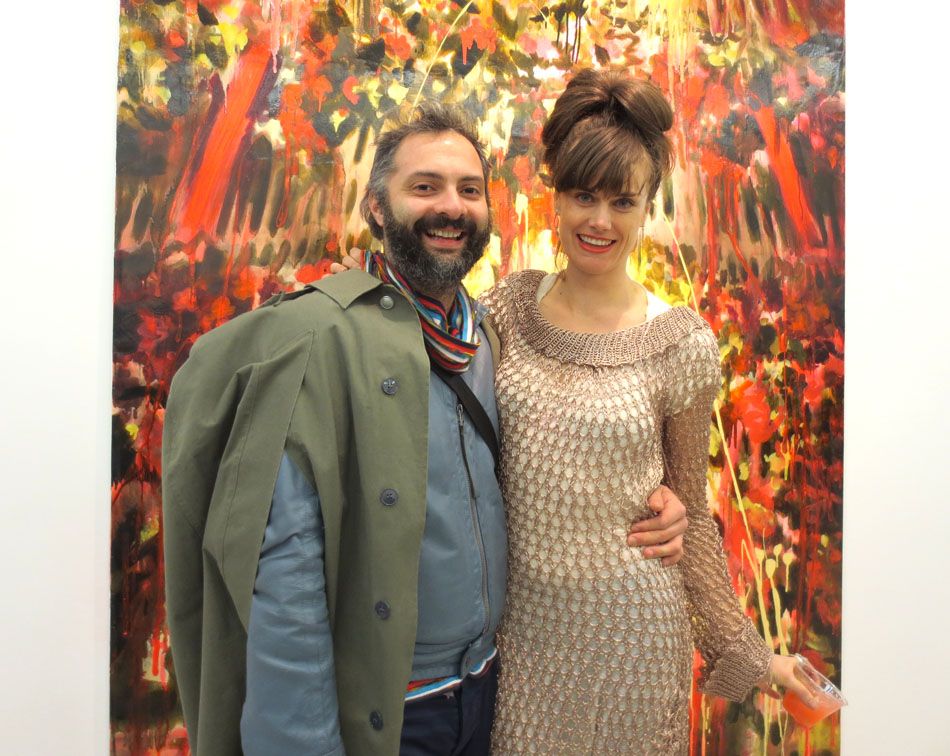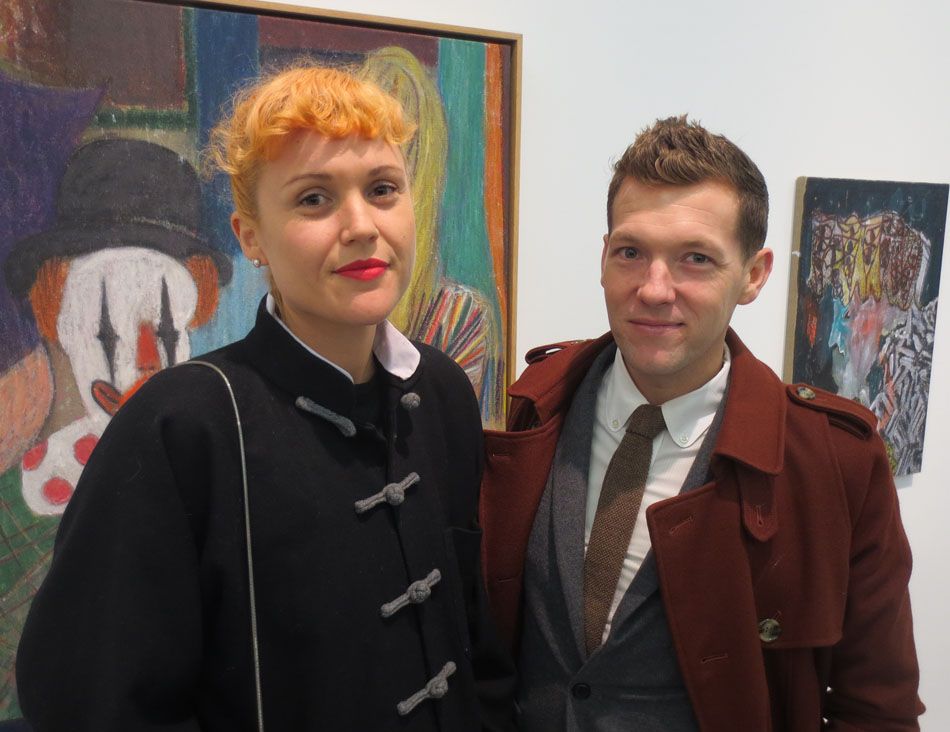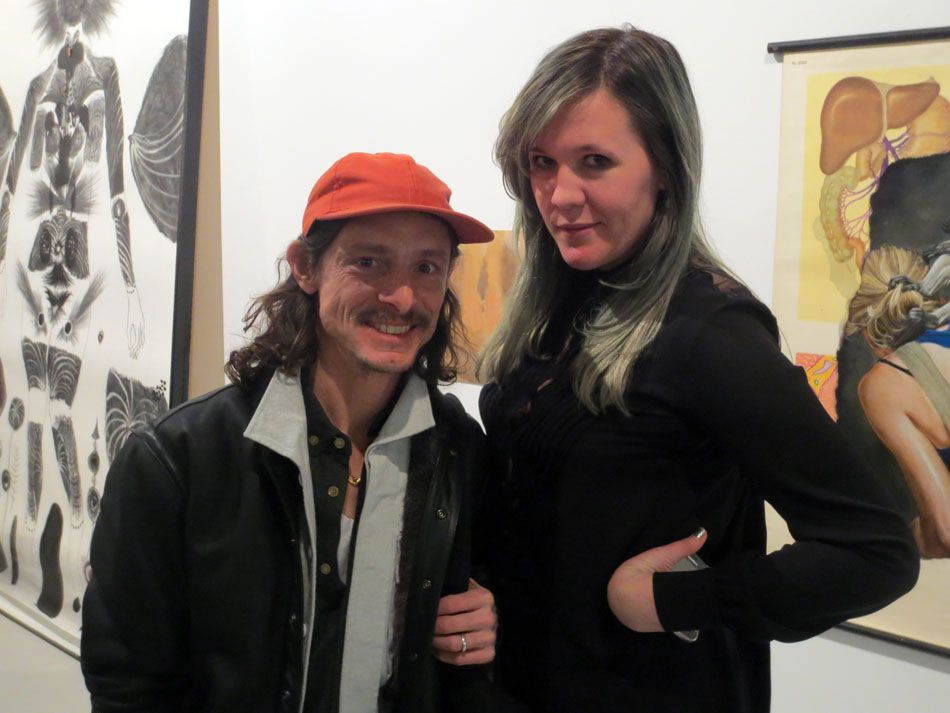 me and Erik Parker

Gia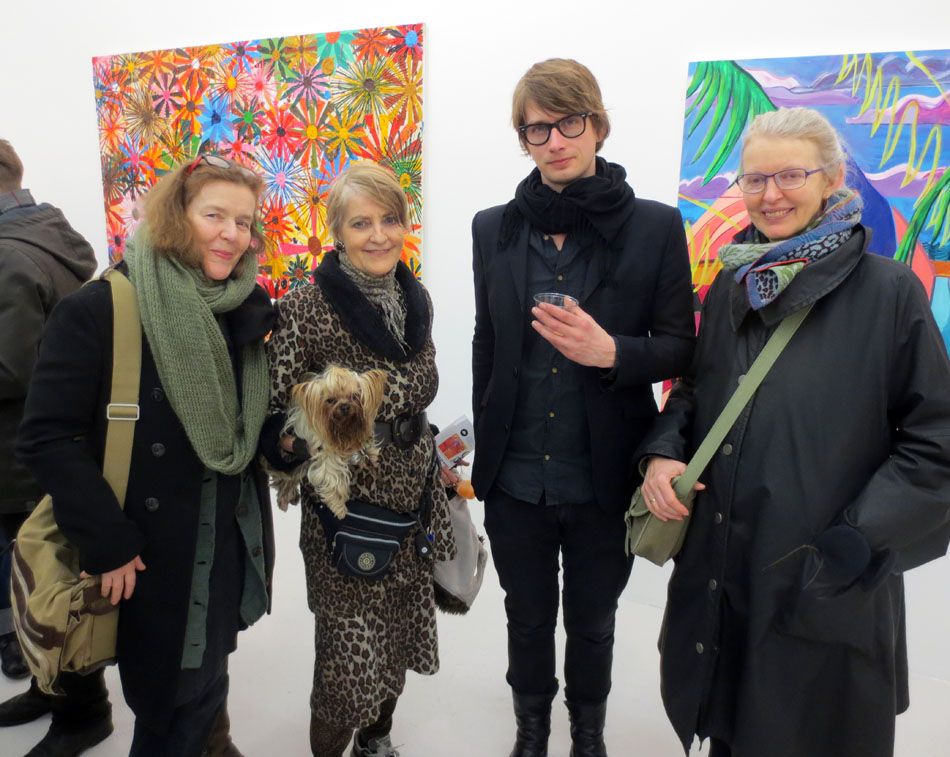 🙂

Red Bear and buddies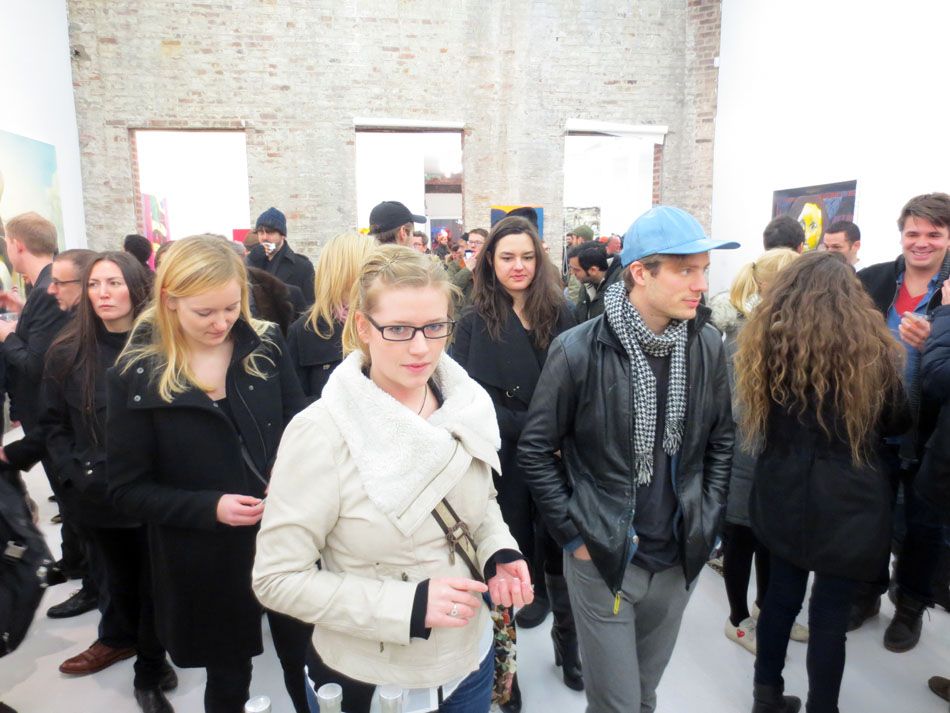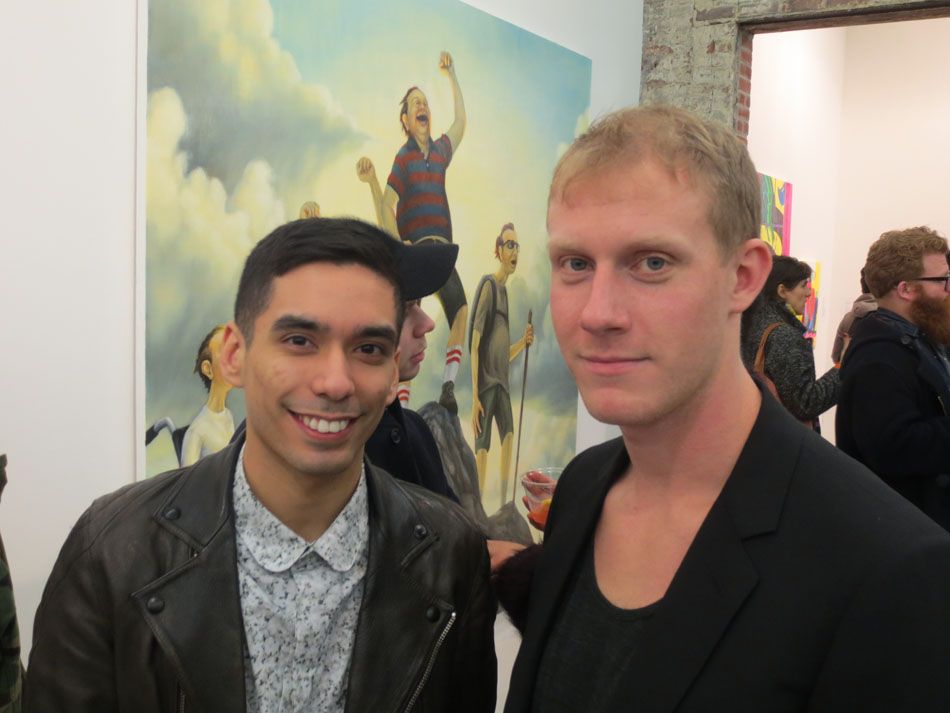 John Copeland and his piece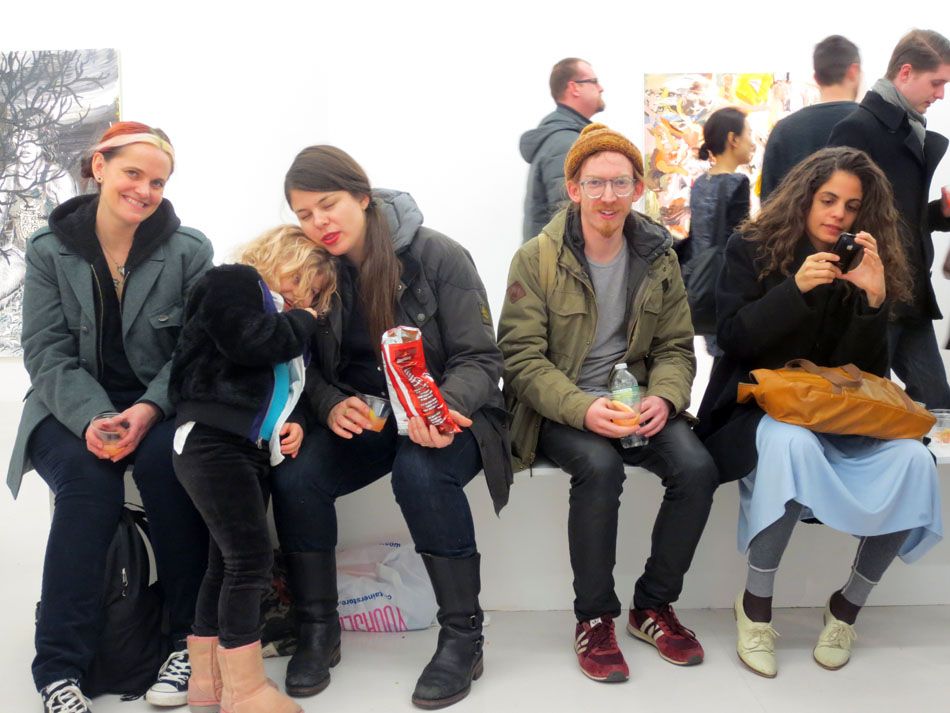 a lot of awkward looking faces in one photo, thanks Anita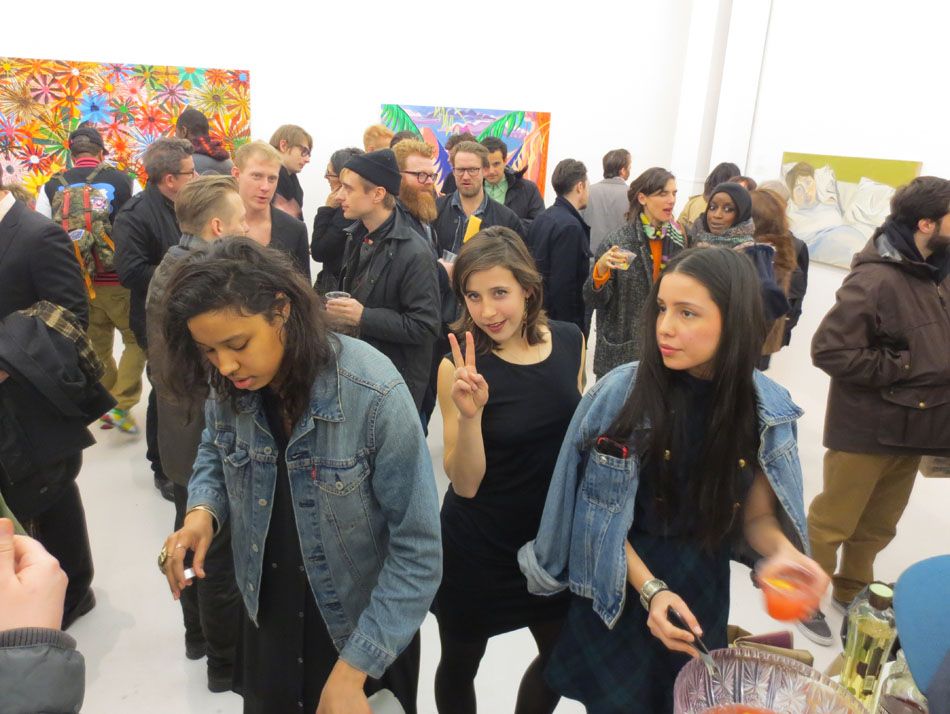 oh boy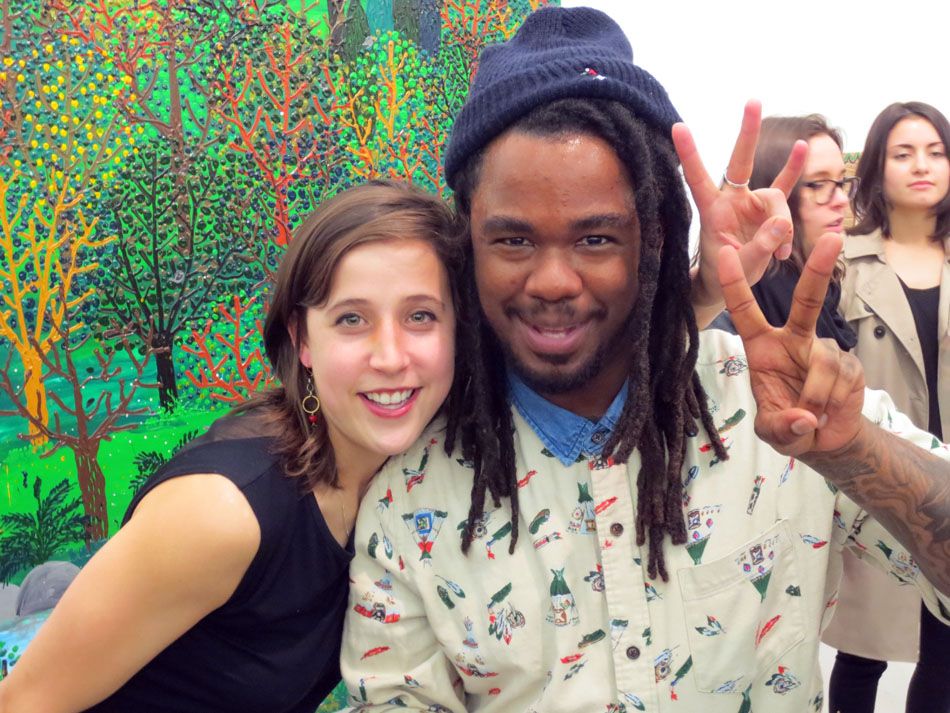 Devon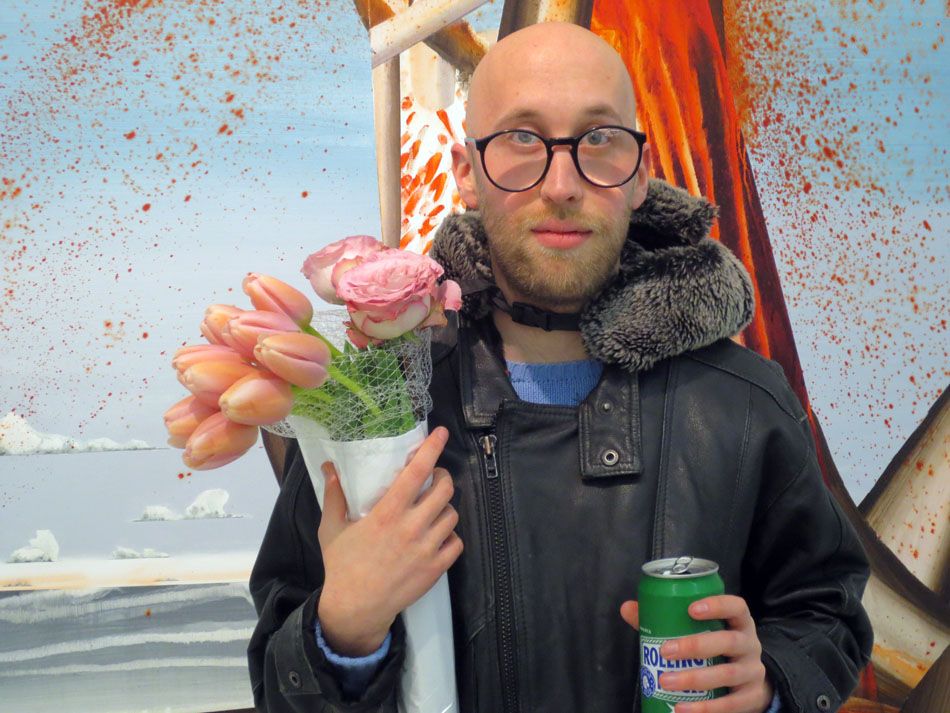 Rosson and her date!
i love it

Timmy B

Everyone coming from Armory our way commented on how many big paintings we had, more than the whole armory

Korakrit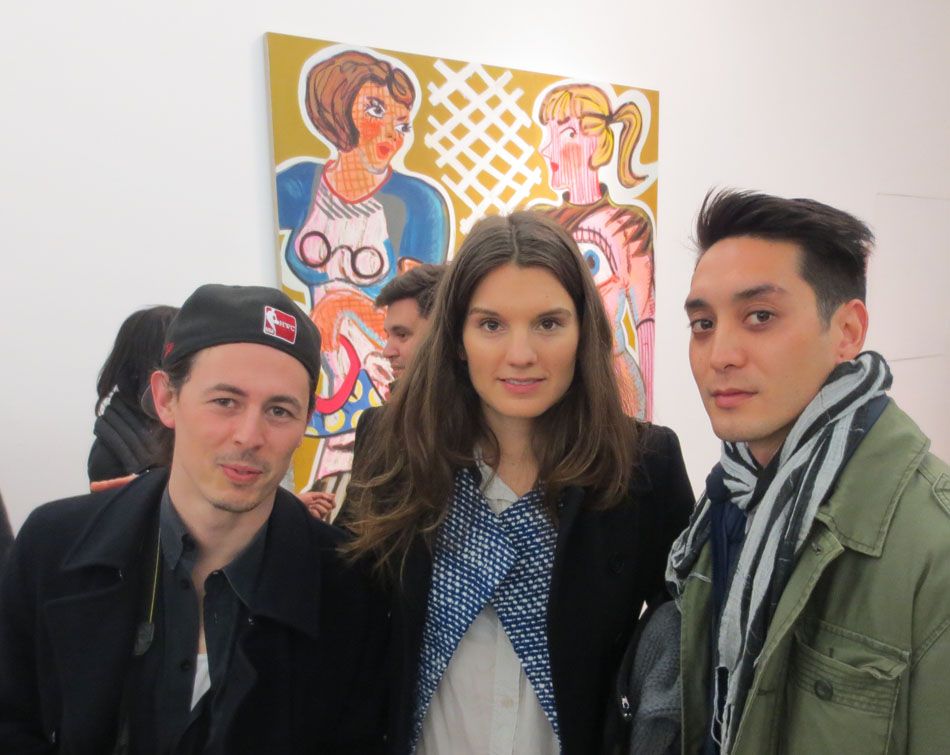 thanks to anita for shooting all this so i could run around

our RVCA buddies

Absolut Vodka sponsored the events and made sure we all had fun

packed my purse with bottles for the afterparty