tetchy!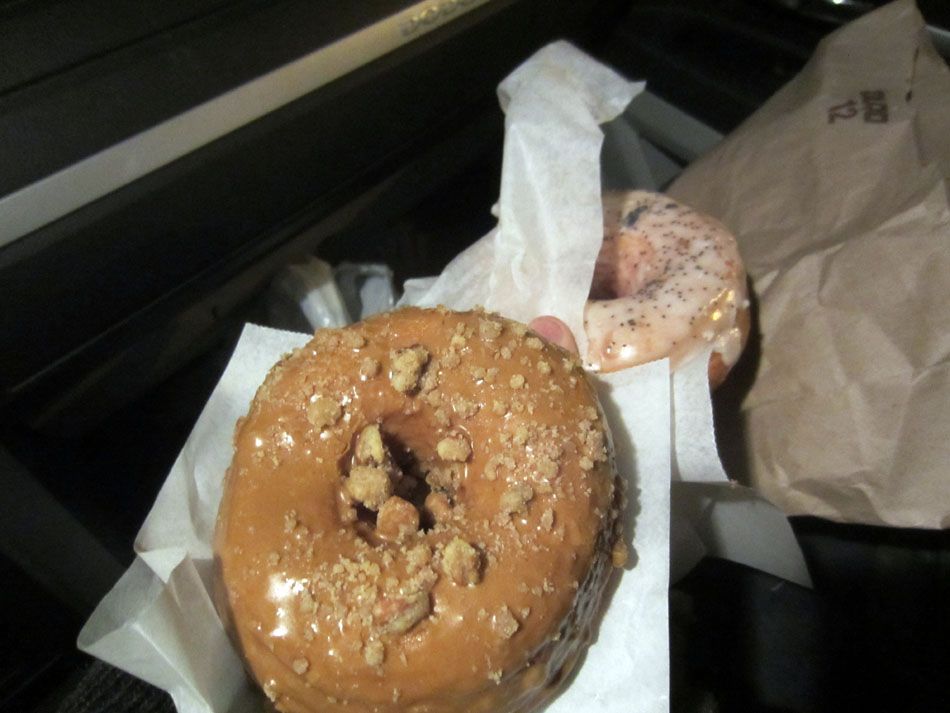 jeez lois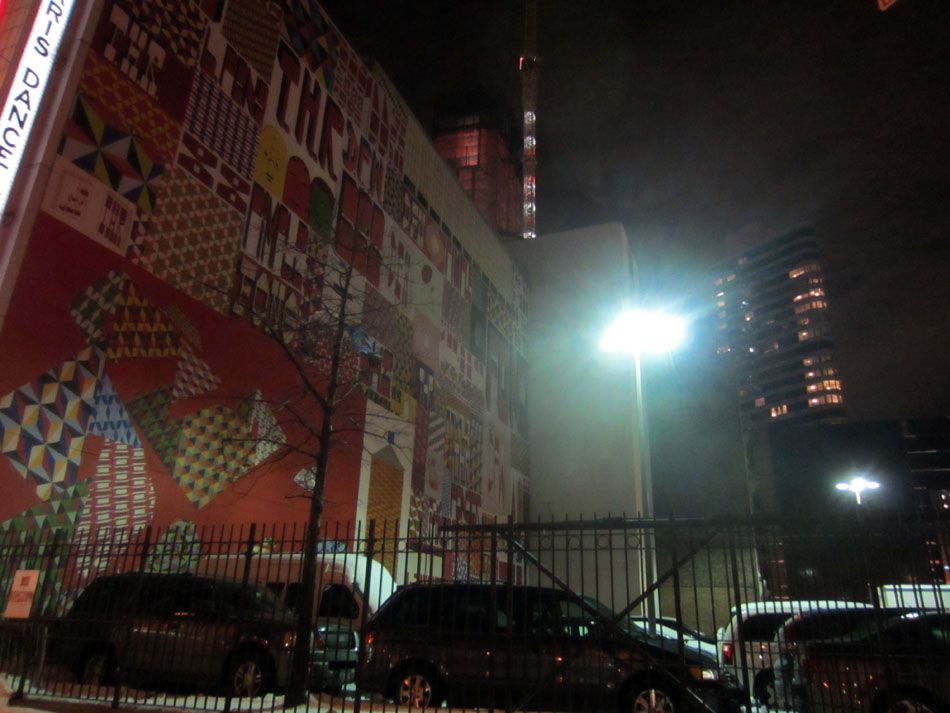 this is me sitting in car while my buddy "leaves his mark" near BAM

i helped joe move again

he is lookin for a bed stuy brownstone!
get at him!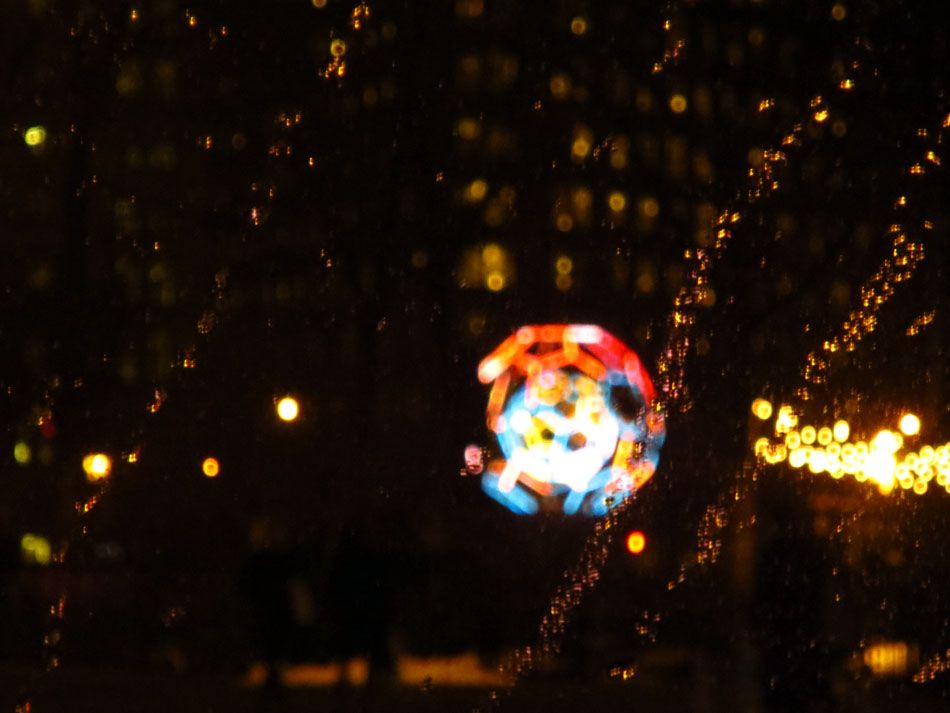 ooh whats this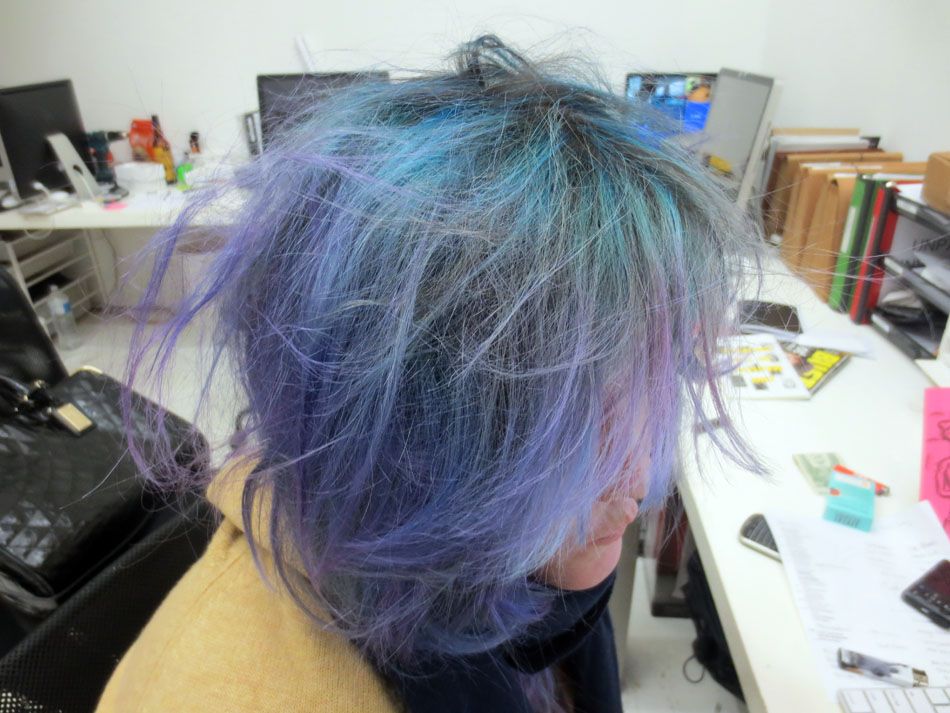 i am a cream puff

we are doing a NYFW show!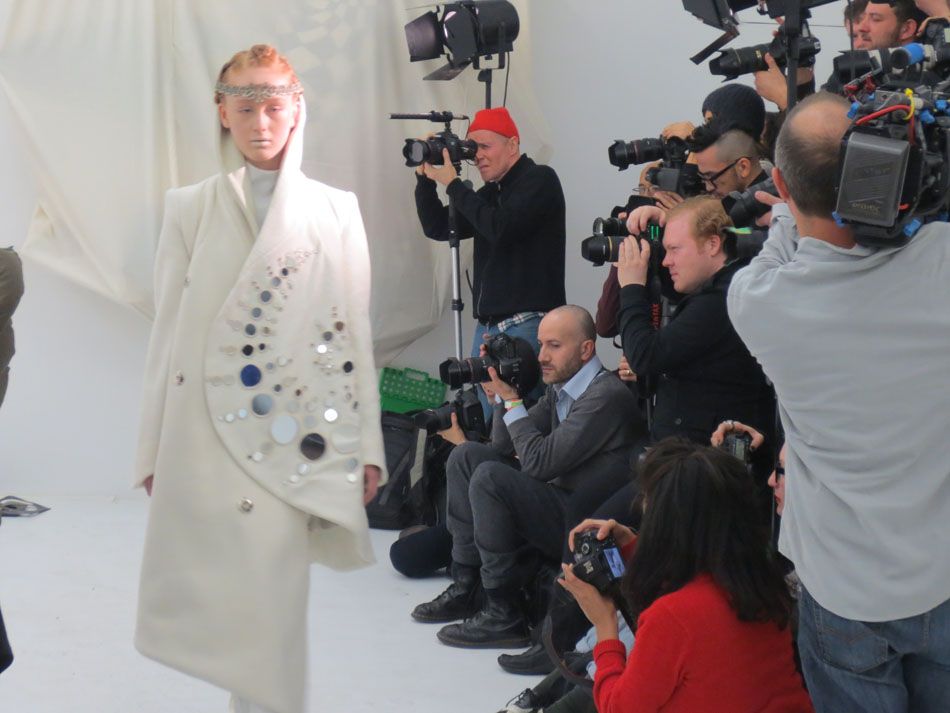 NSFW no not really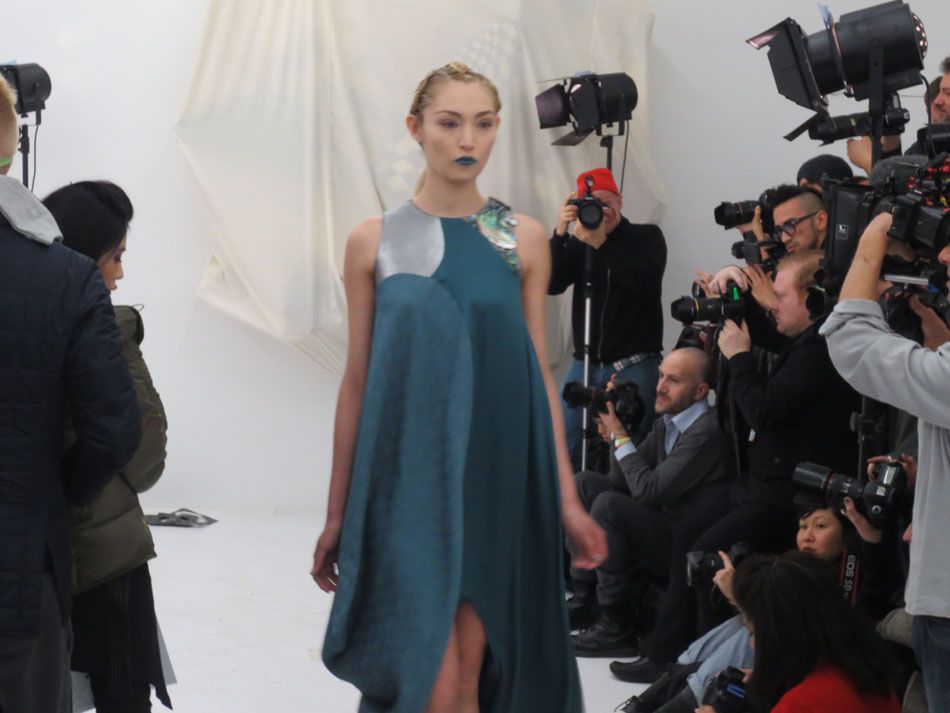 ThreeAsFour is safe for work!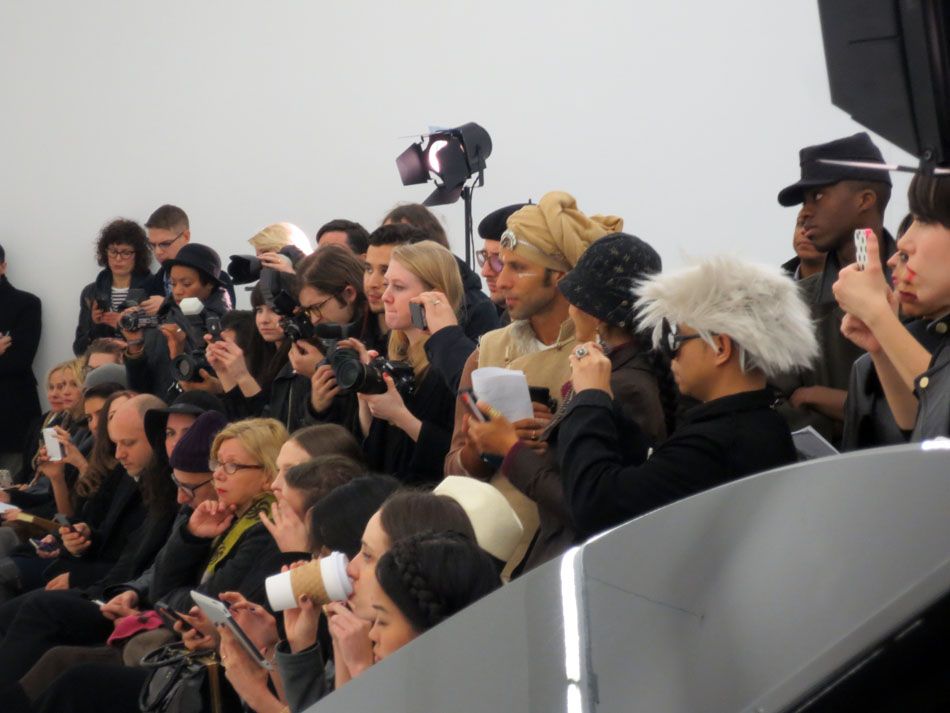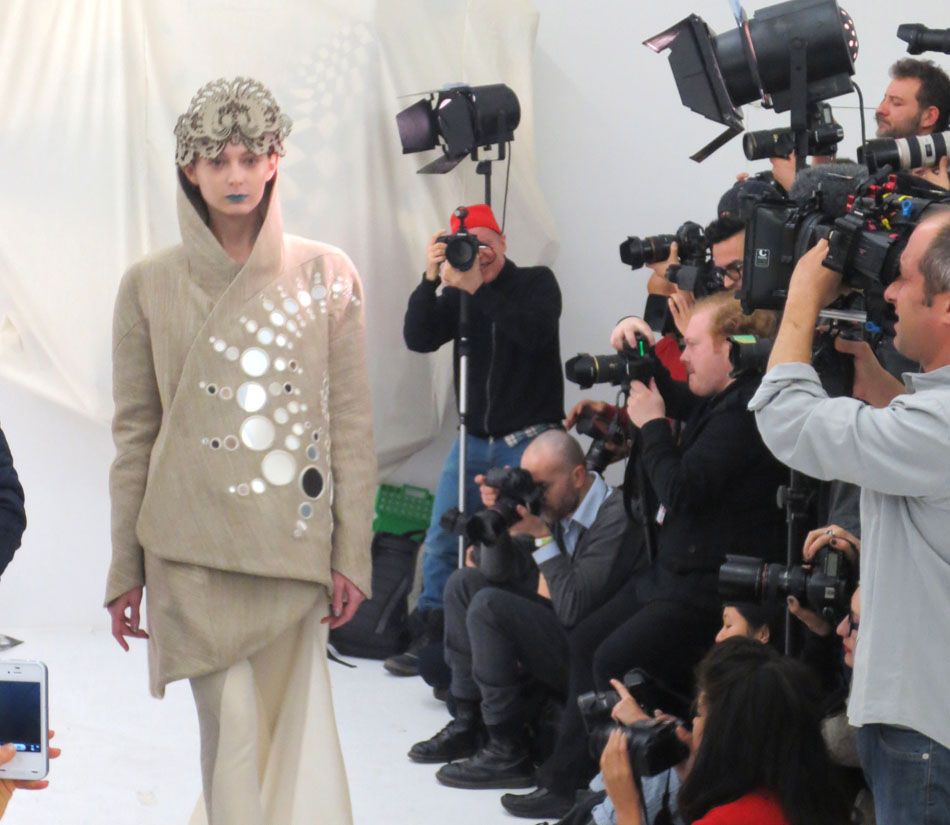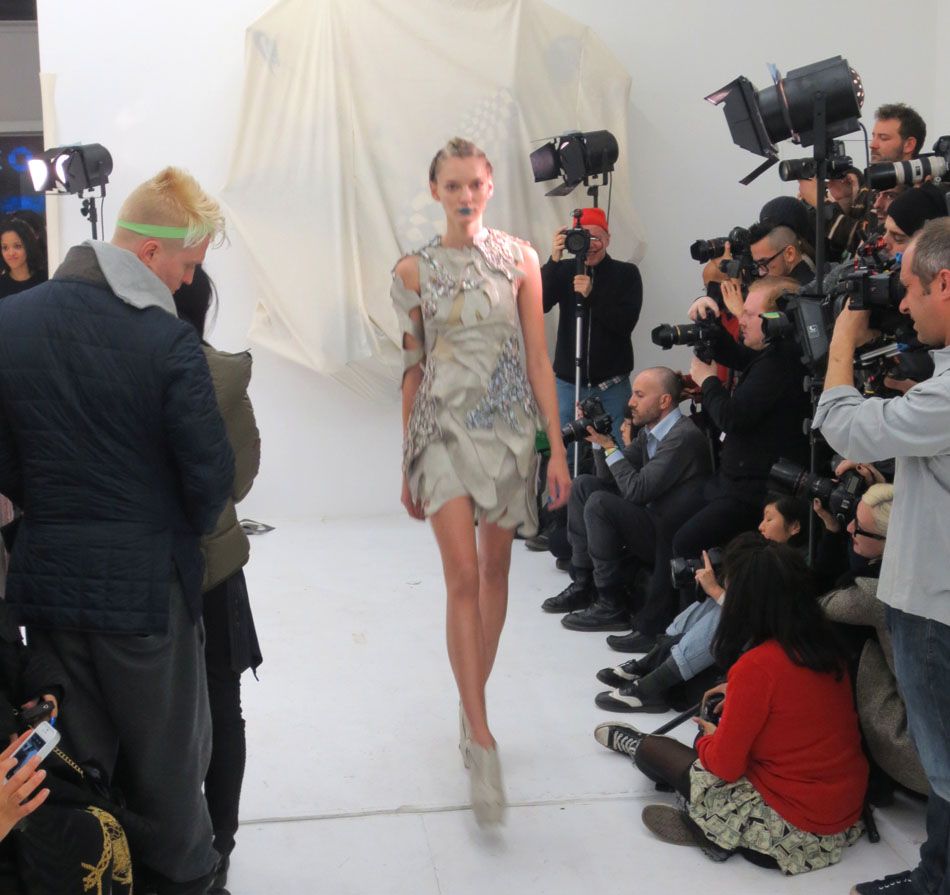 this is a weird one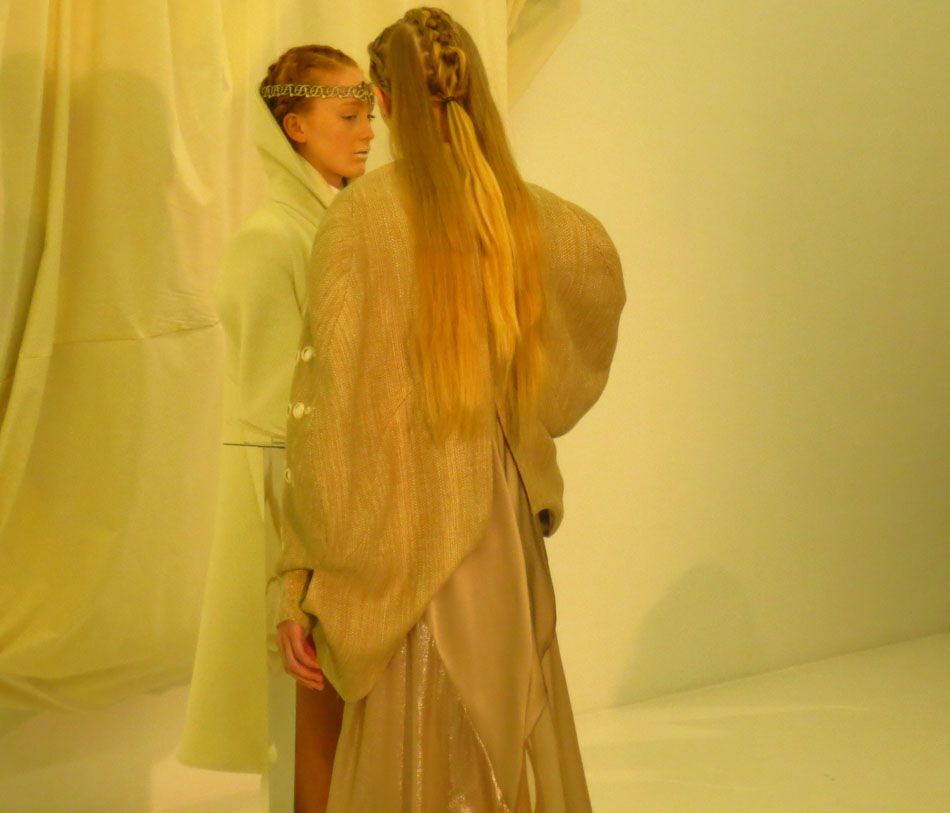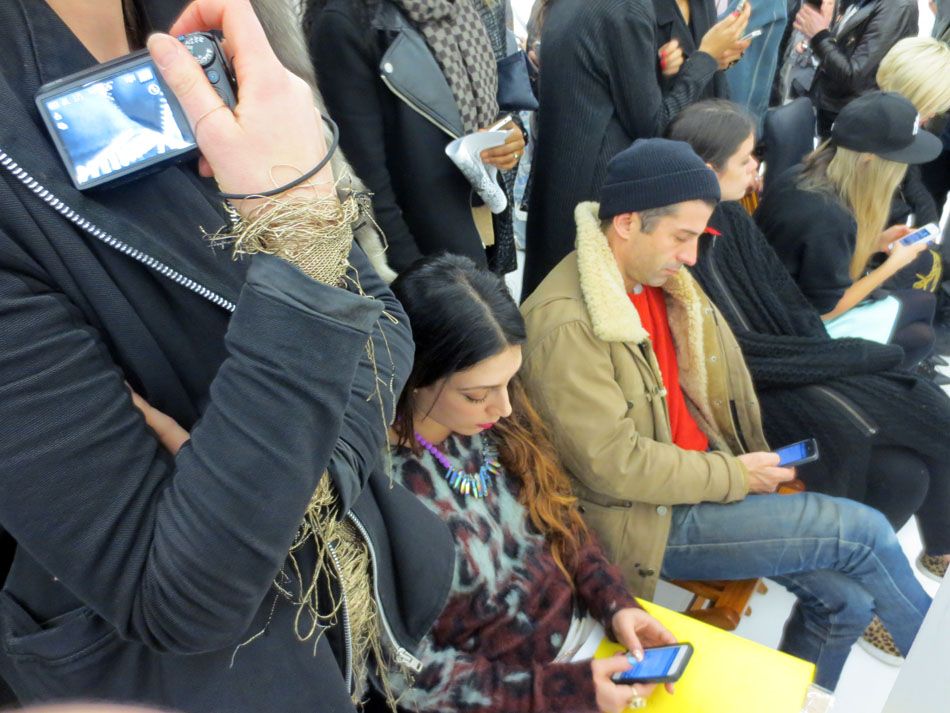 caught andre on his cell!

my focus is stuck in the middle distance

i am a queechy thing

skinny people look good in clothes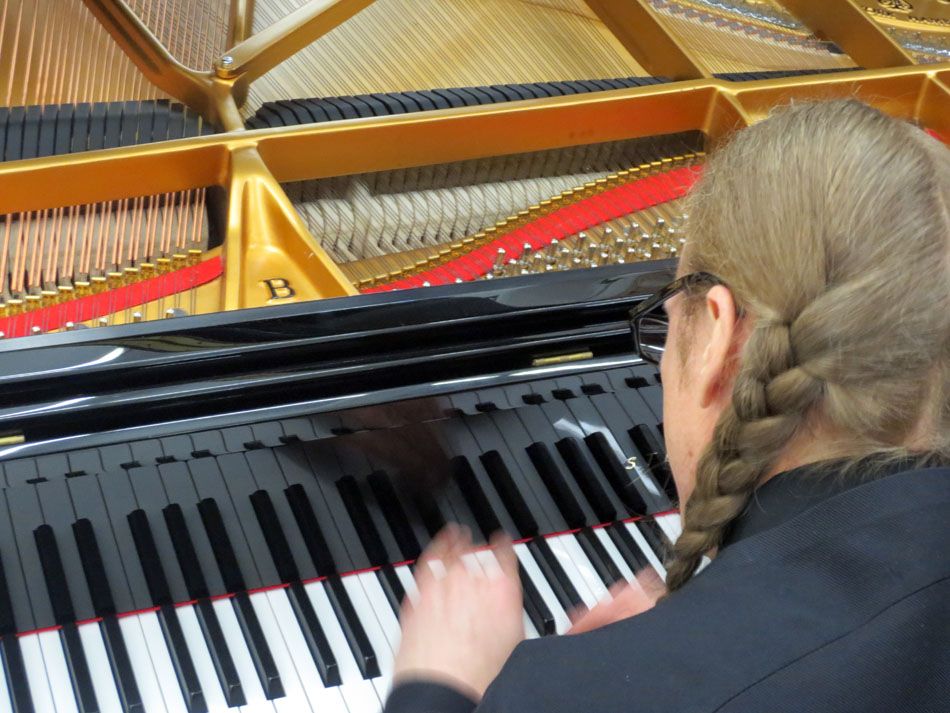 dahn dahn dahn DAHN

check this out
i dare you to figure out how MALVO got up there

bring out the big guns

hahah seeder said "hey come out iwht me i wanna try out some new flares" and i was like yeah you should flare out your pieces, ad then when we went out he painted all these flowers and clearly mean FLOWERS not FLARES OMG

ha!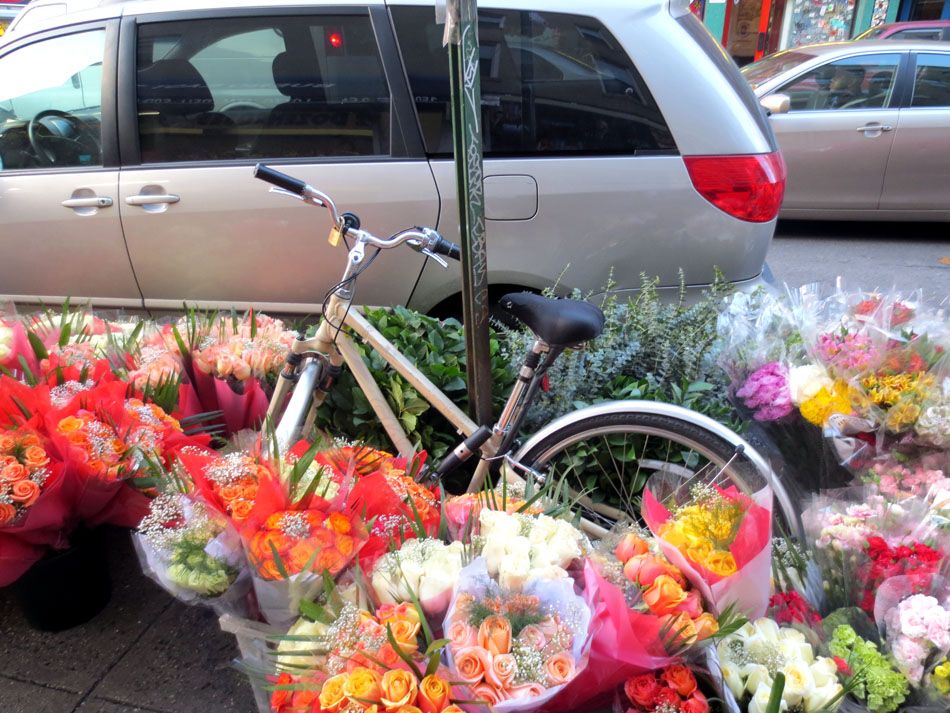 Valentines Day Inconveniences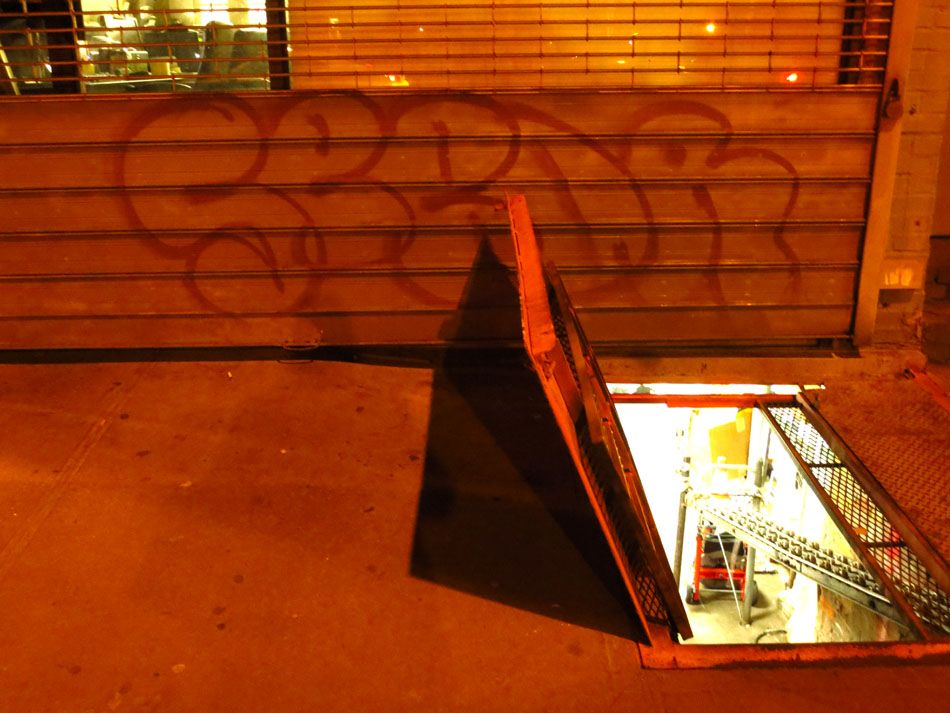 so much scribblin

this was last night (am i missing photos?)

emerald and laura opened a gallery on delancey!

dee and ricky first show
i wish i had taken more photos
sorry guys!

haha~

did this later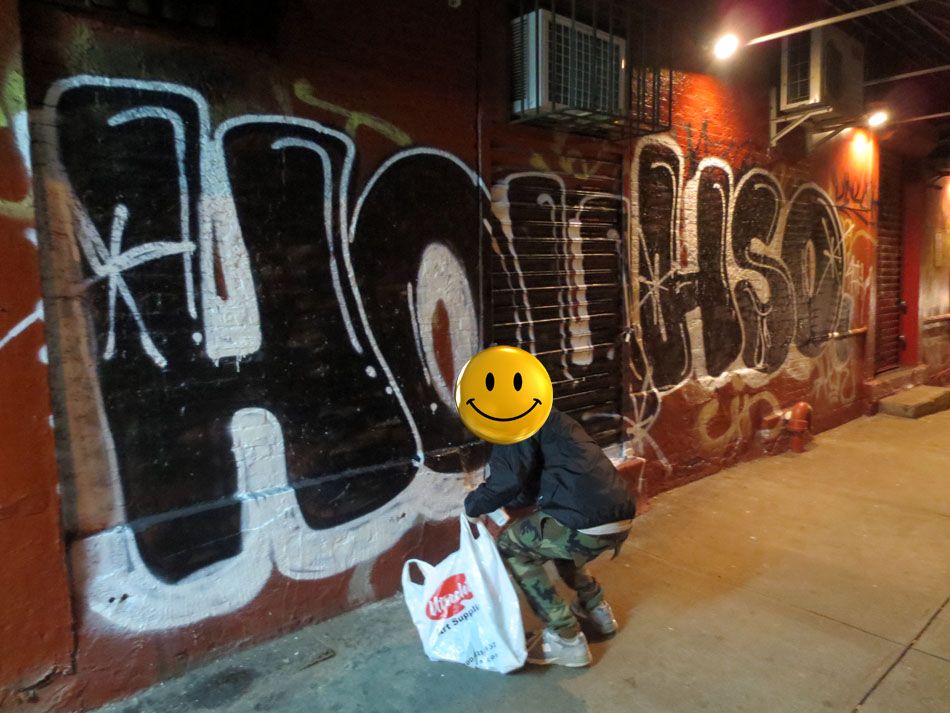 sneaky

sneakeeee\\

cool shading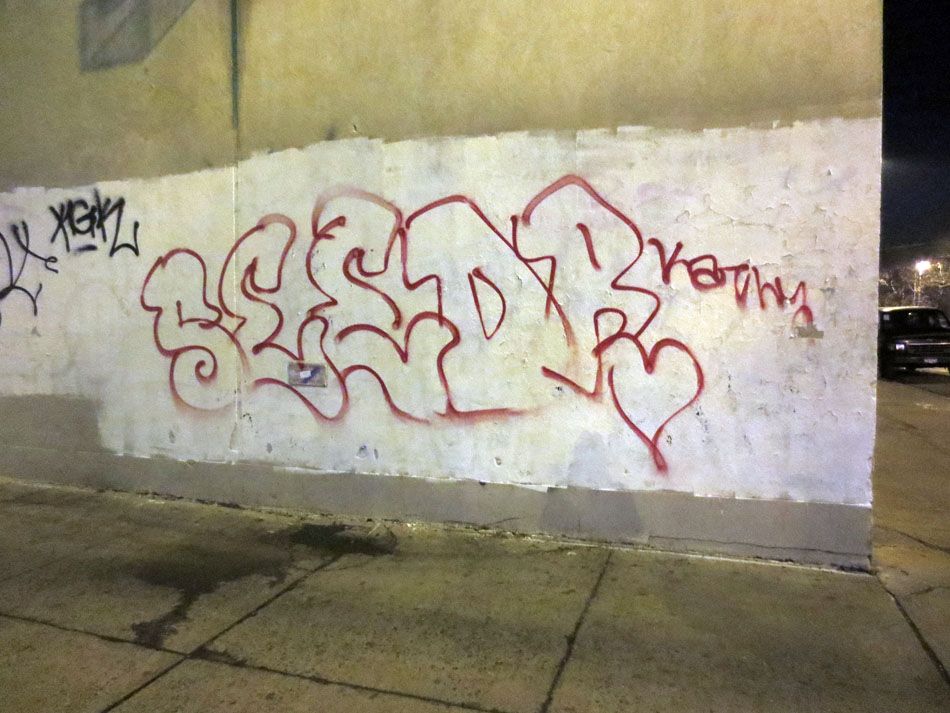 cool kathying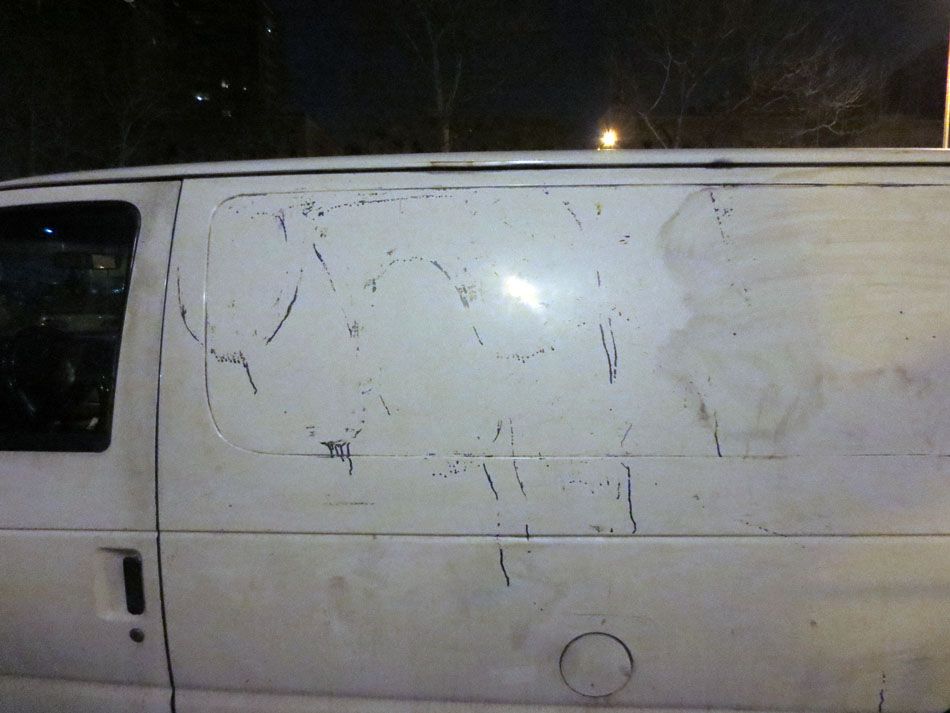 easy come easy go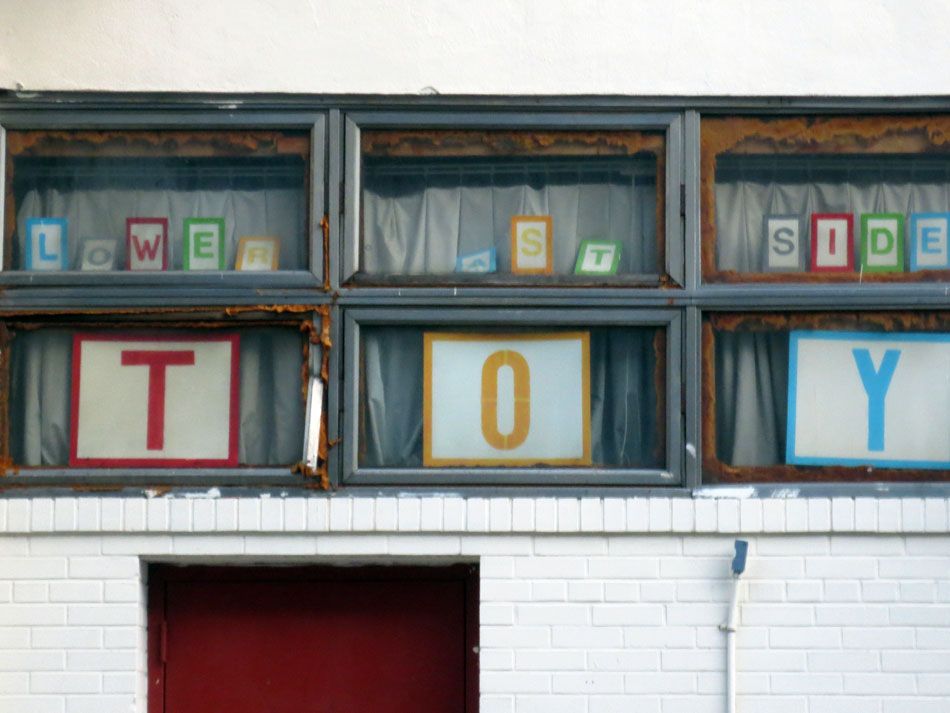 there are a lot of them

go! get better

today i walked around with Stefan ato check out show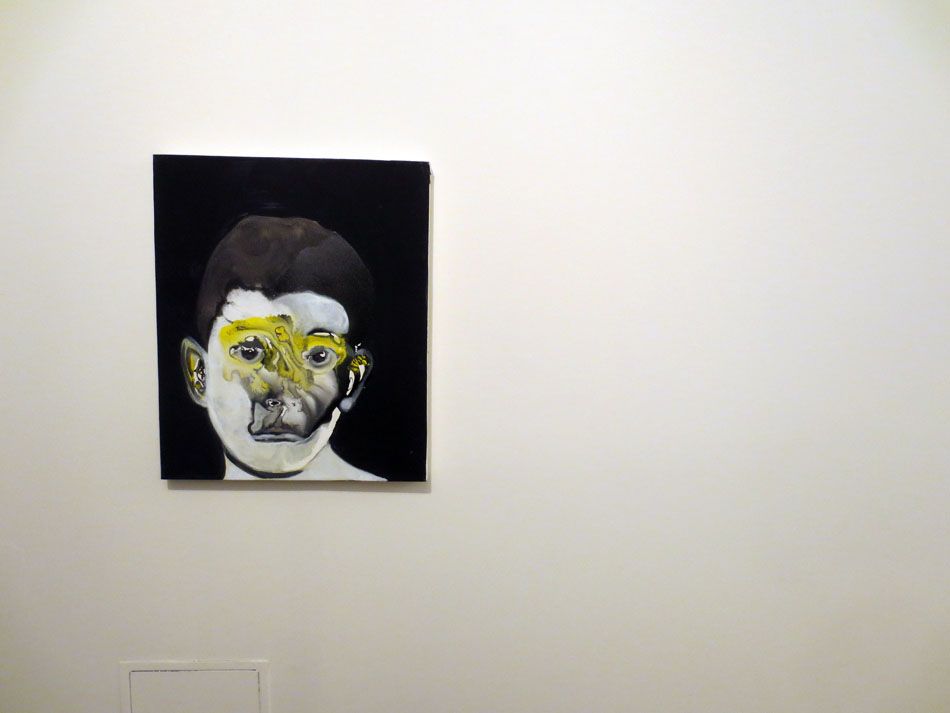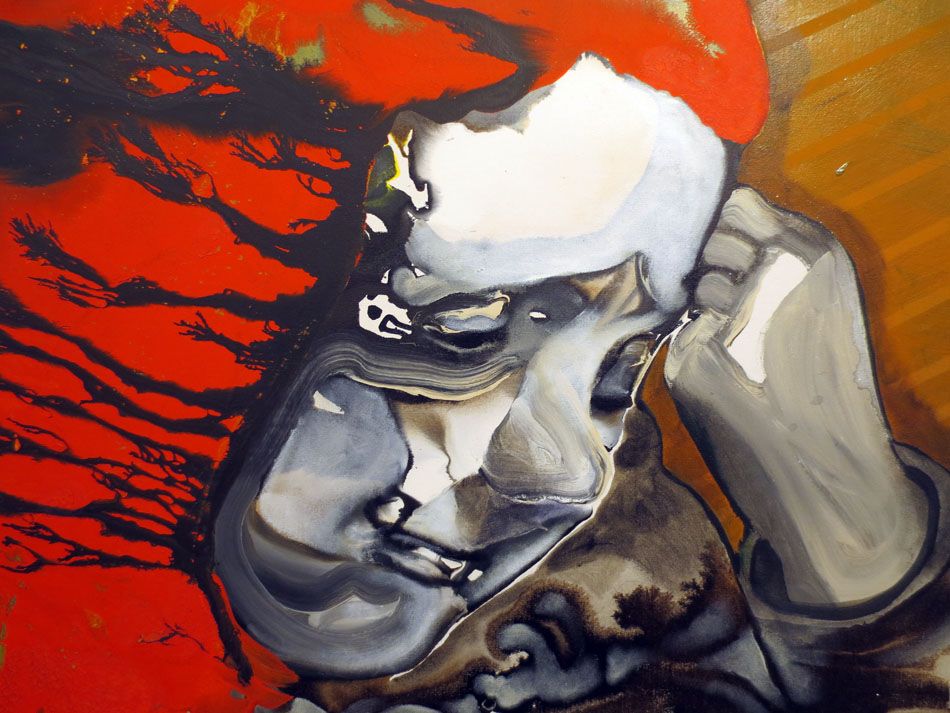 there's no crying in baseball
c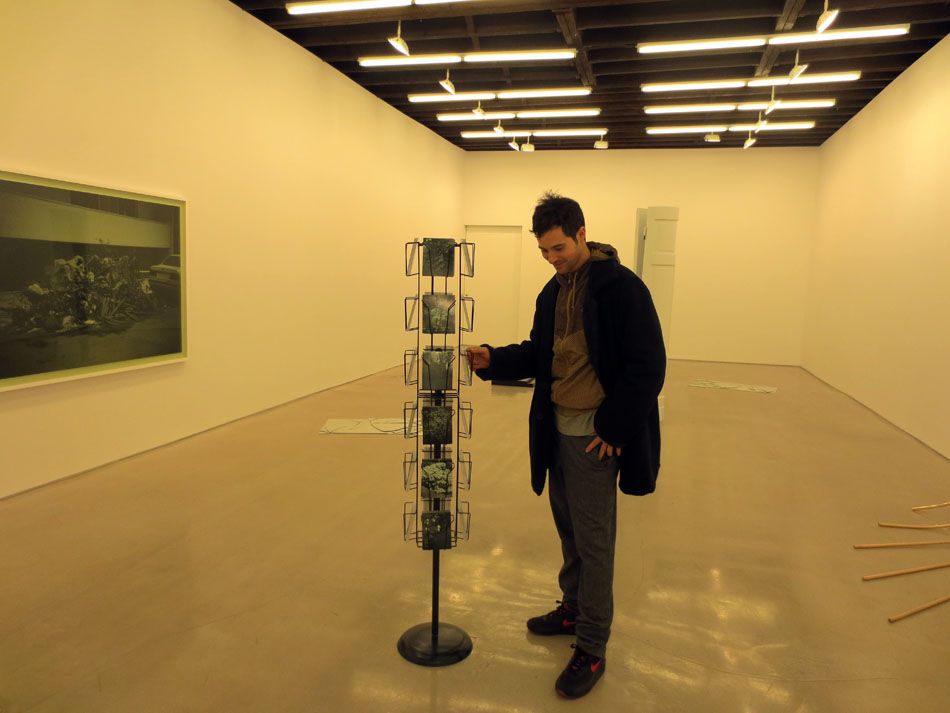 awesome
stefan's parents invented this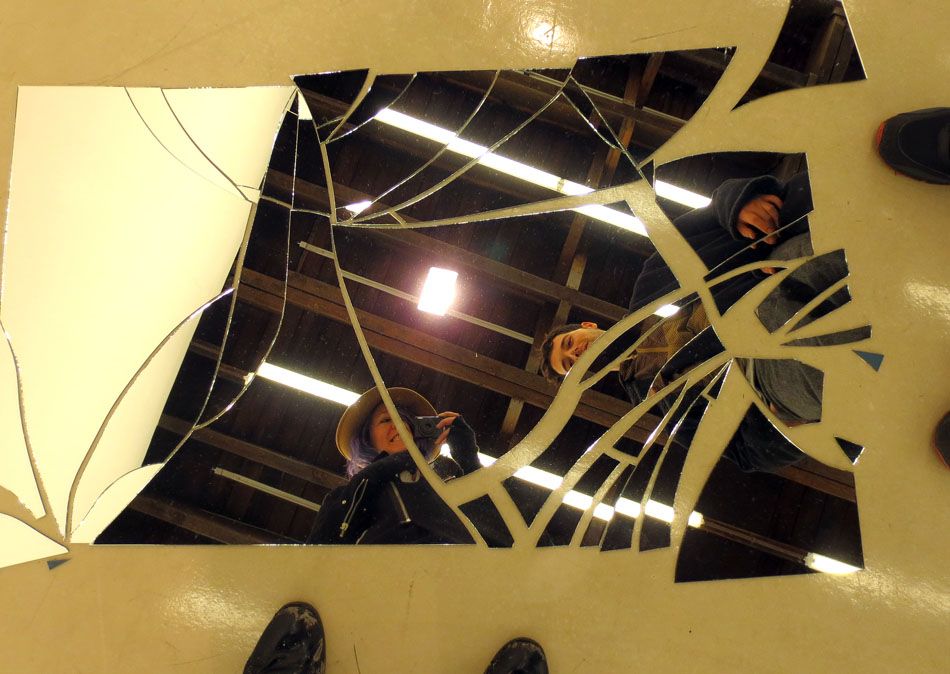 who doesn't love a mirror piece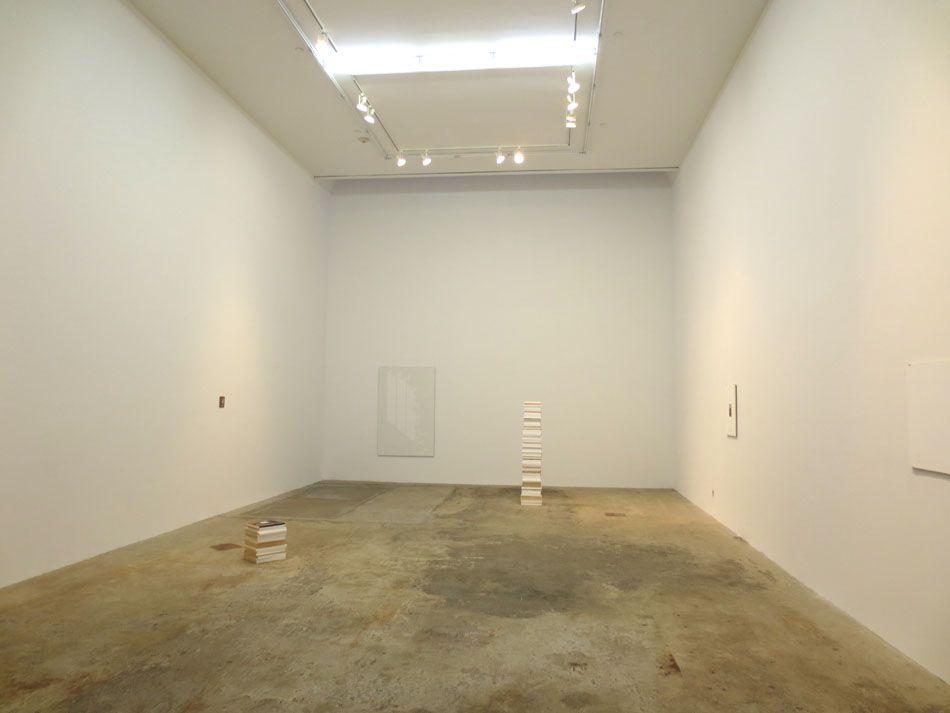 toomer labzda

couldnt get a photo that night so here you go todaY!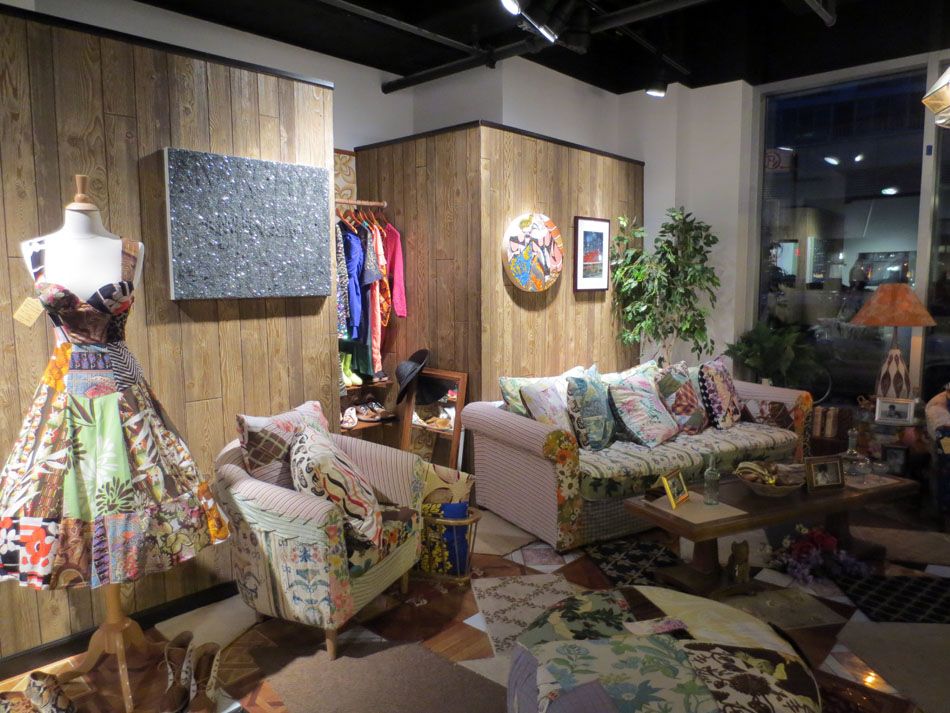 ok mickelene thomas at proposition

ALL of this shit is on sale

im about to buy the shit out of htis show

starting with this piece!
dont go there
i want to buy all myself