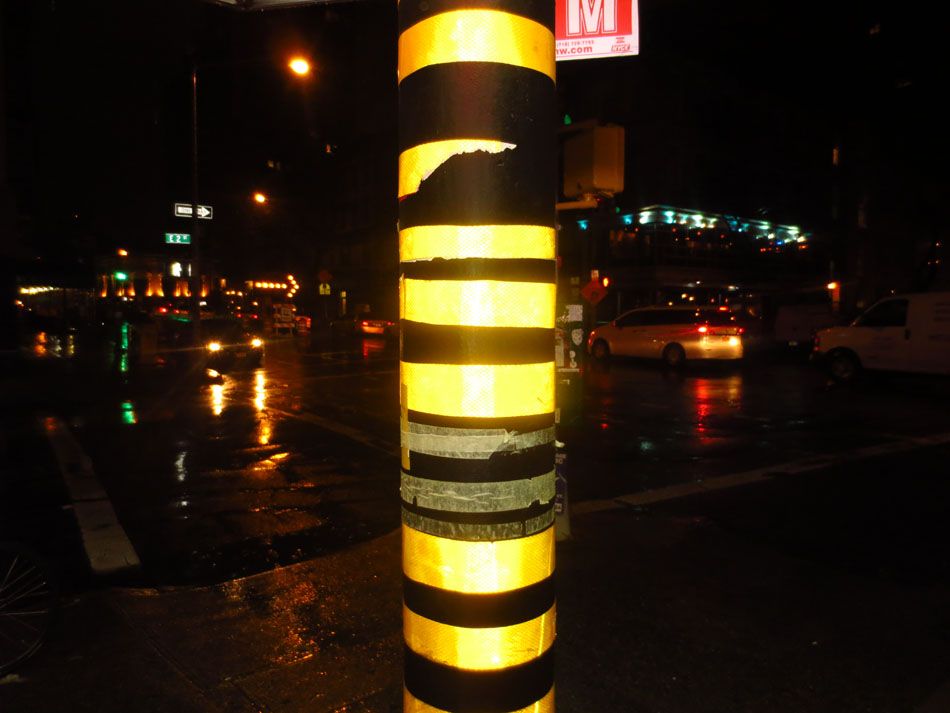 May got me outta the house to look at art for once
other people's instead of just mine!

the machine is cooler than the video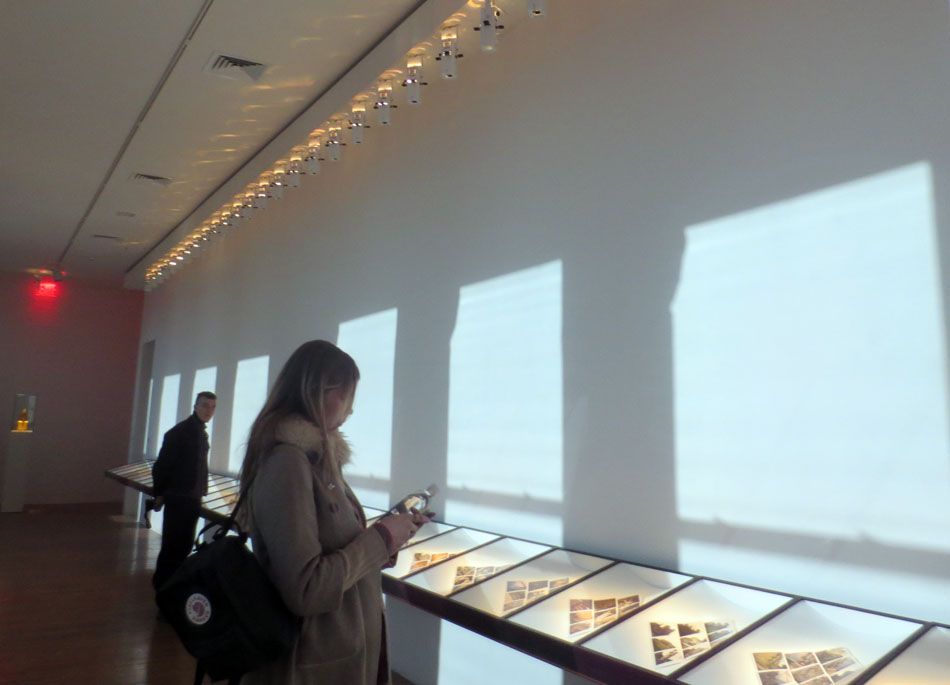 this was a weird one!

teeth from bulldozers?

freezing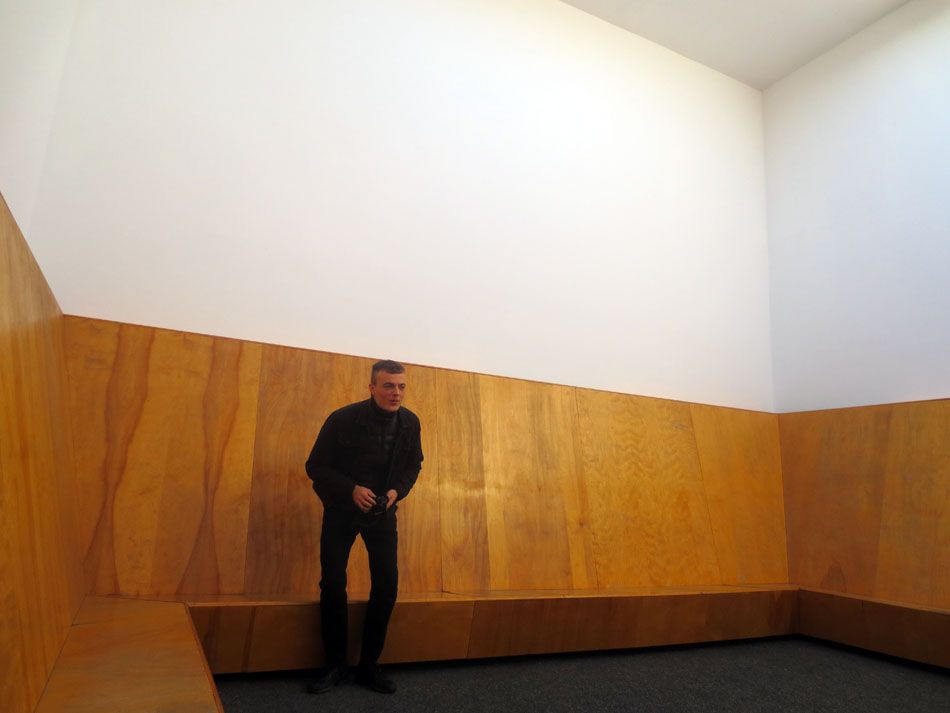 lets scram!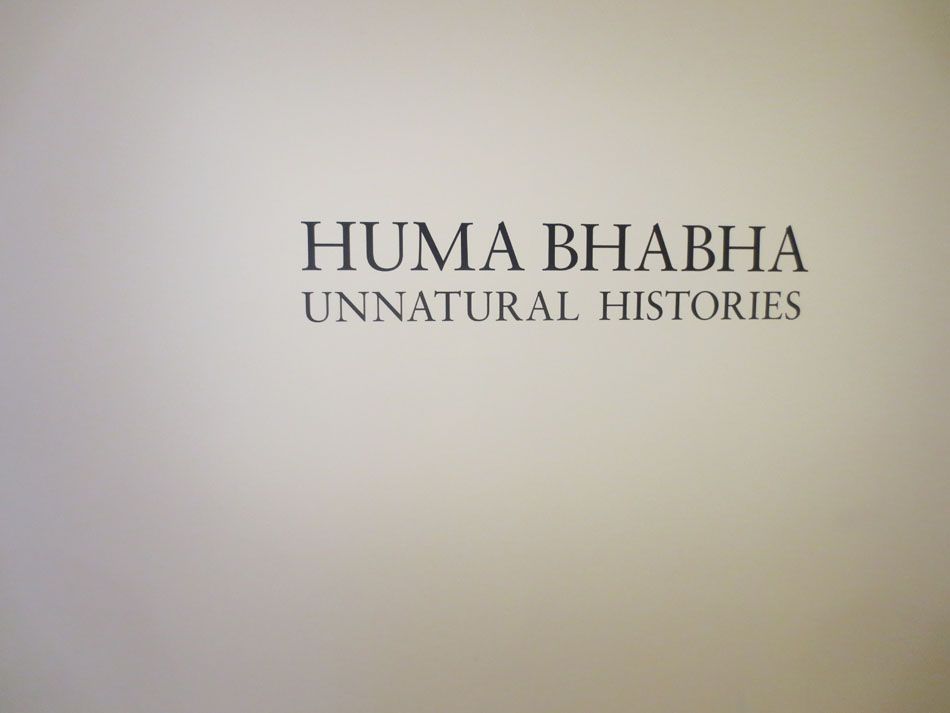 hmm!

fun surprise

kept getting yelled at for taking photos sorry!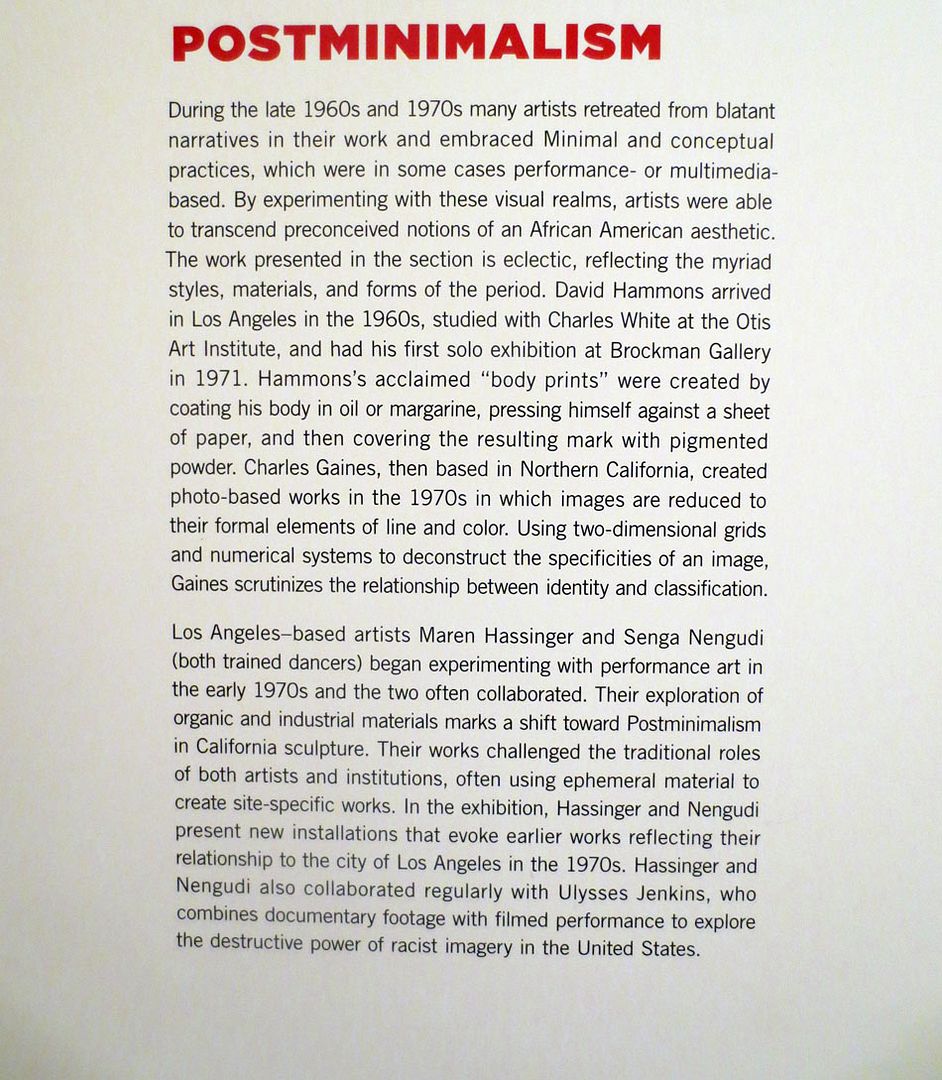 interesting!
wall sign more interesting than art tho

sigh!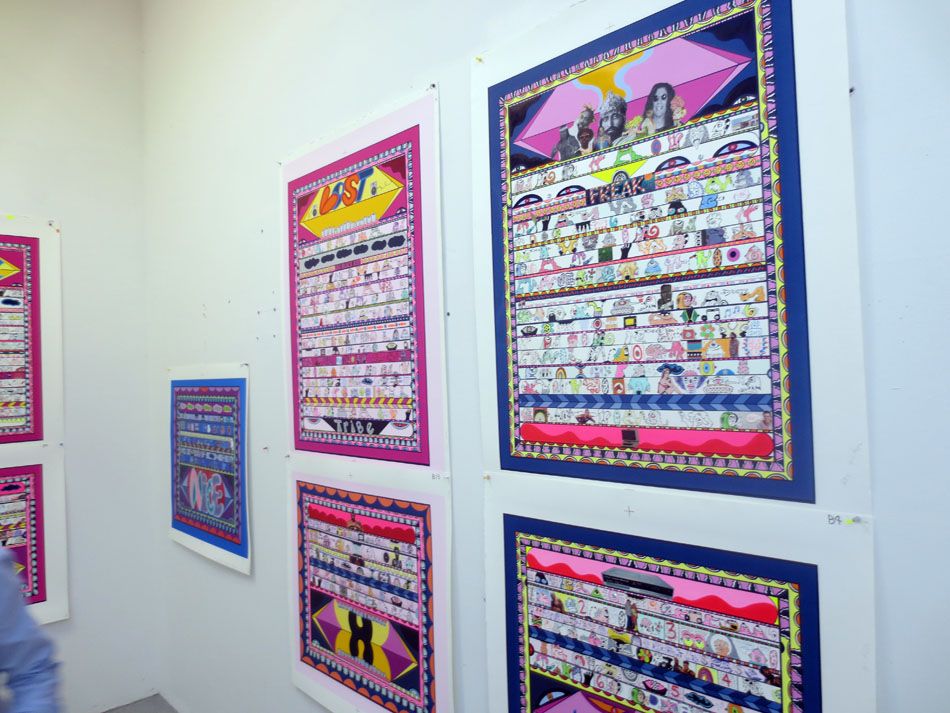 i did some real studio visits recently!
tons of them
for our March show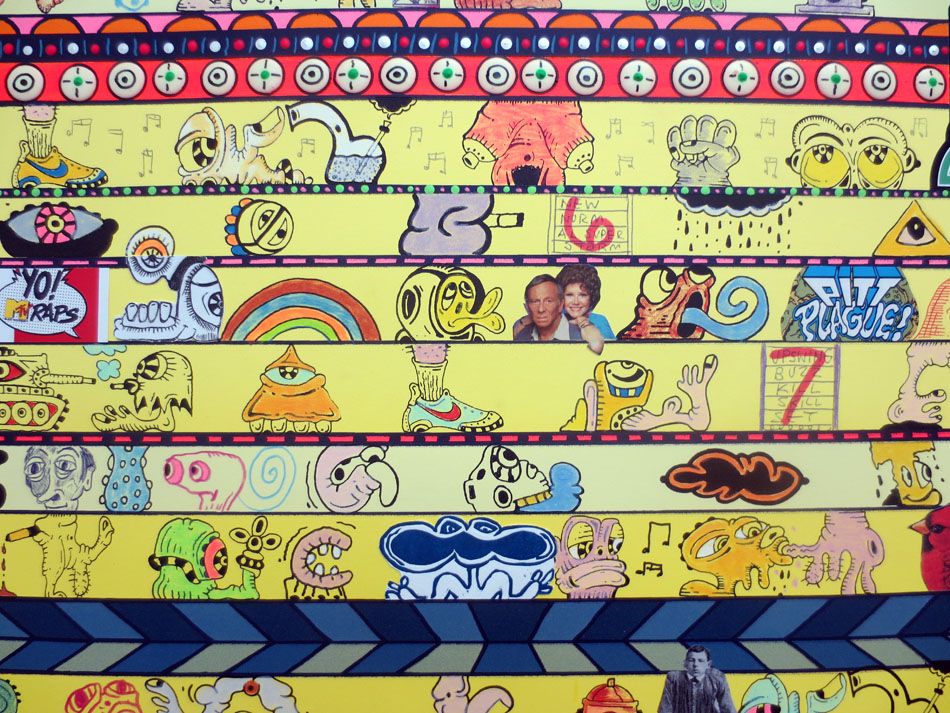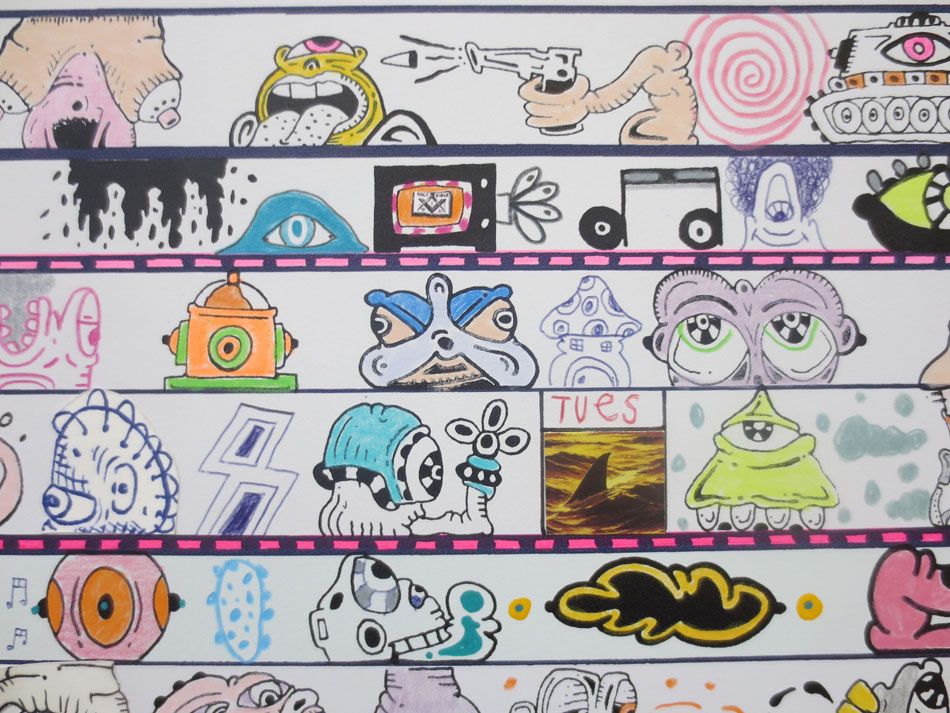 these are so odd
like Met museum or something

look at the funny names he gives the paint to keep em straight!

i dont want to show you the piece that is selected for our show to maintain the surprise but here is a comparably awesome one!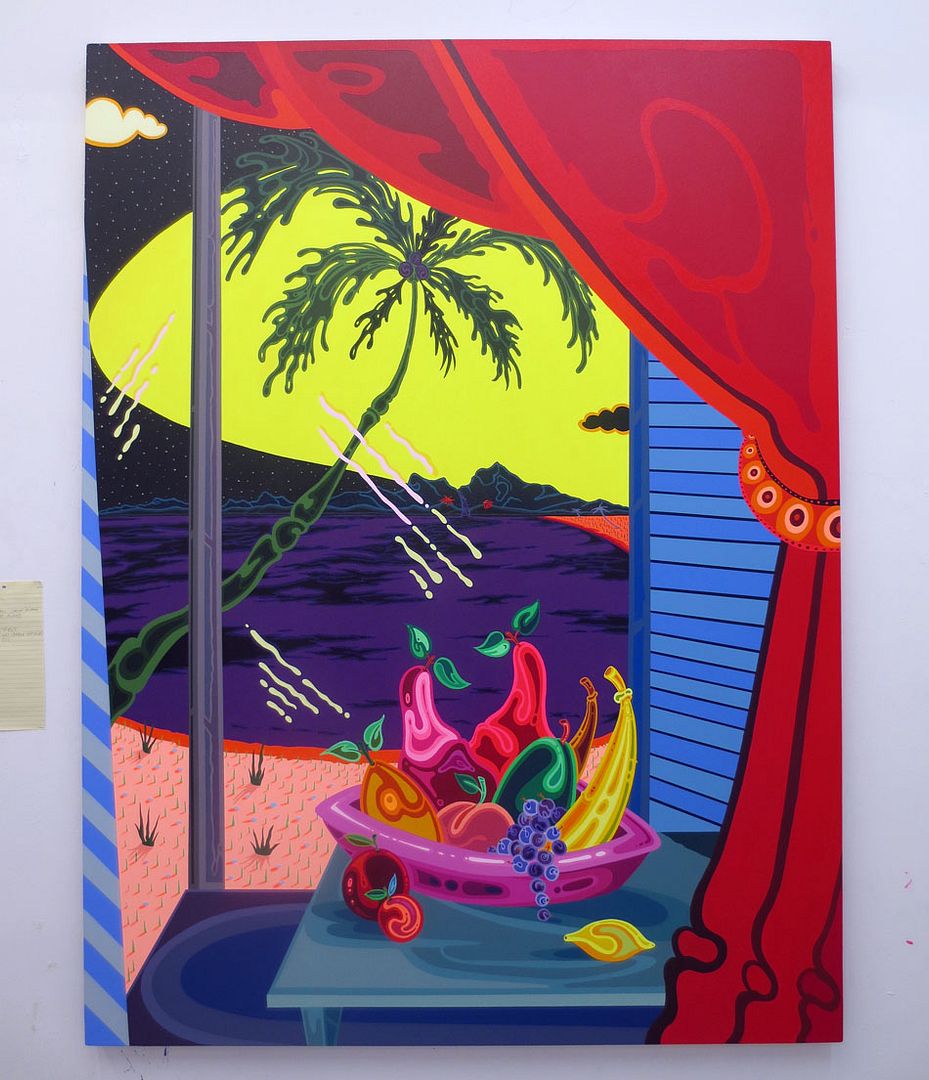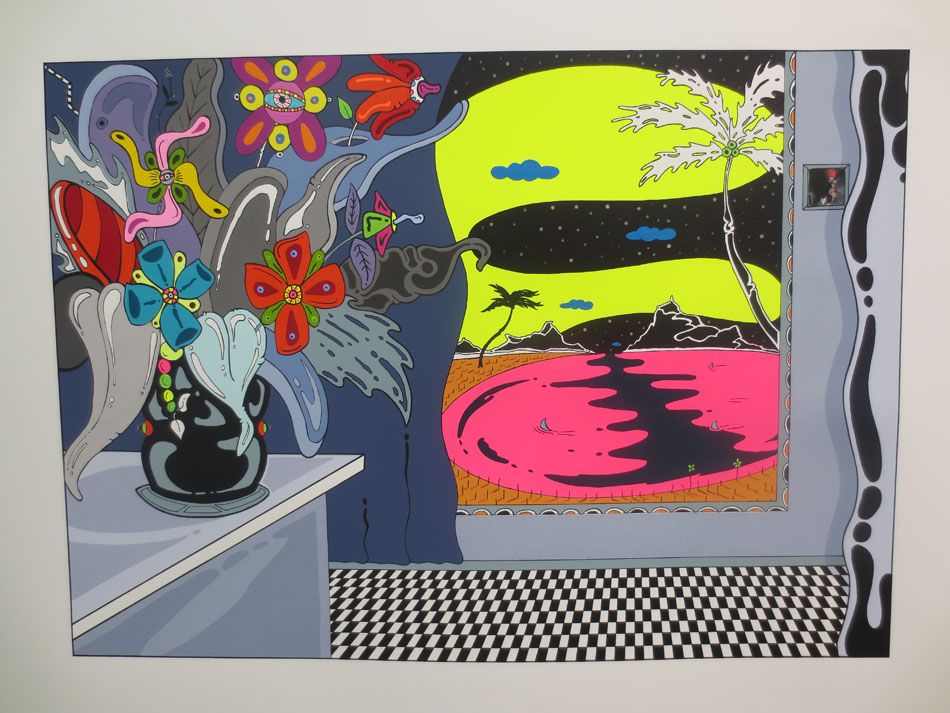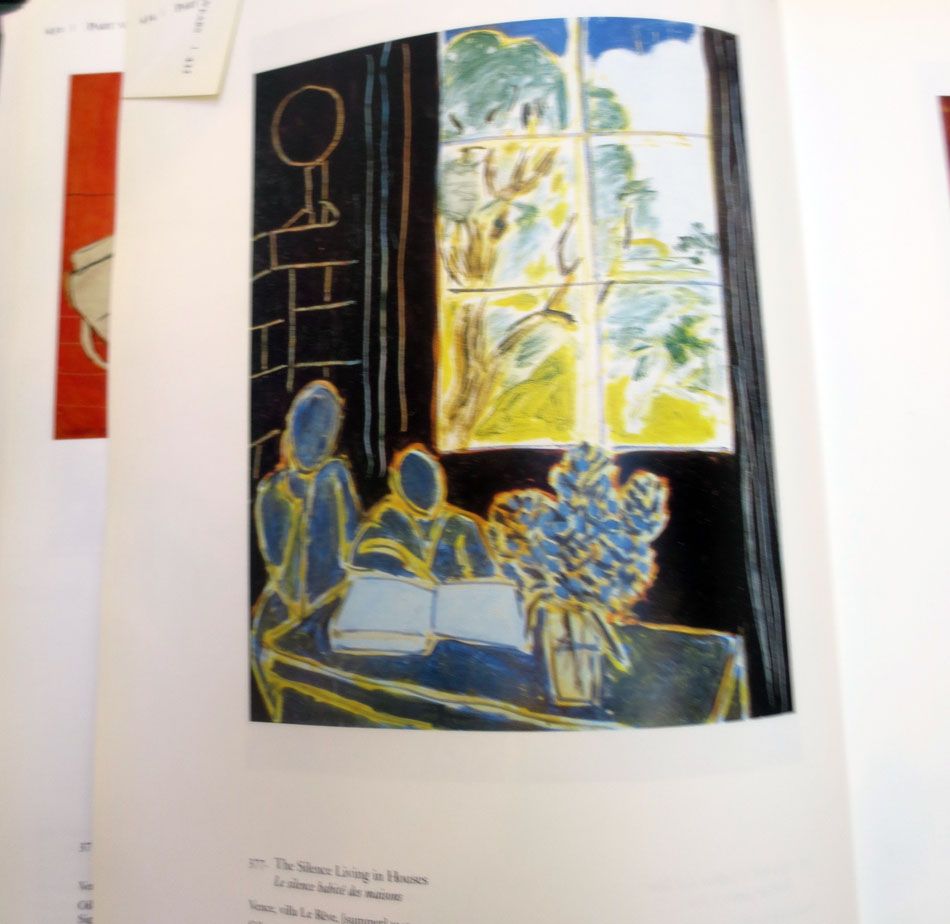 interesting interesting

🙂
i want to see more of these!!!

🙁

then!
got to studio visit with Cecily Brown and had a total fan moment
cant show you anything as they are opening at Gagosian in May and dont wanna get in hot gogosian water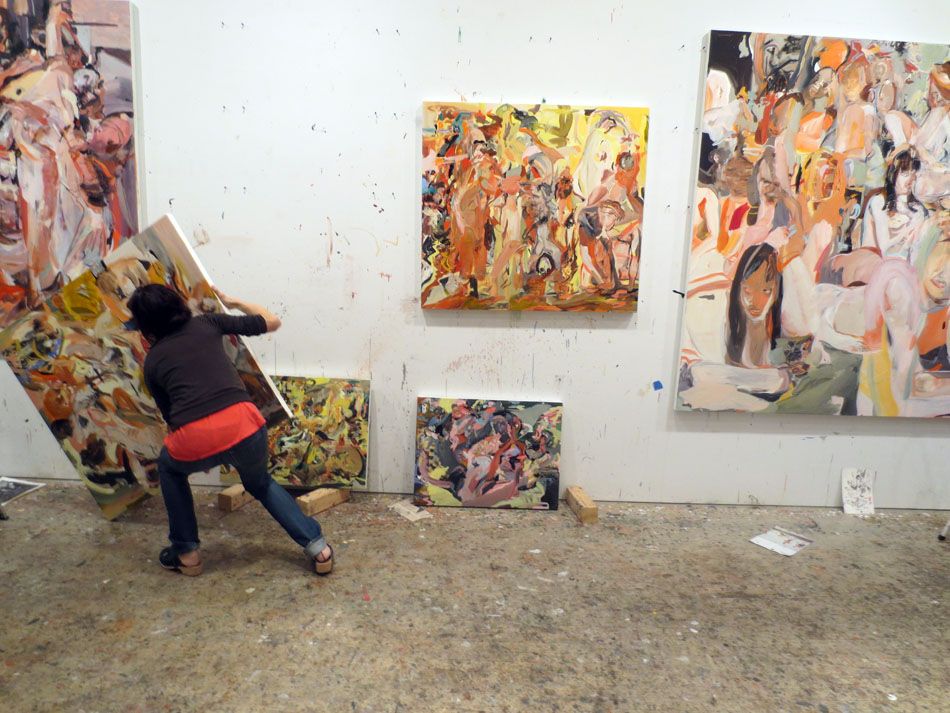 they dont read blogs tho do they!

thats all the peek i can give you
and here is a peek at a new type of holton artwork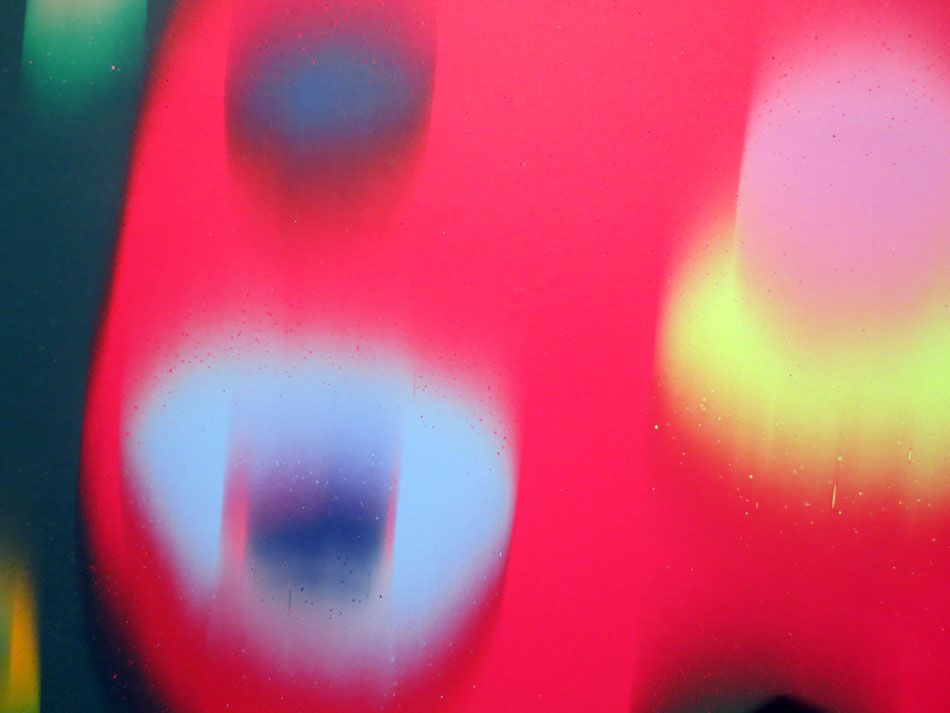 very excited to debut these in May here!

a few details for you as i dont wanna ruin his surprise either!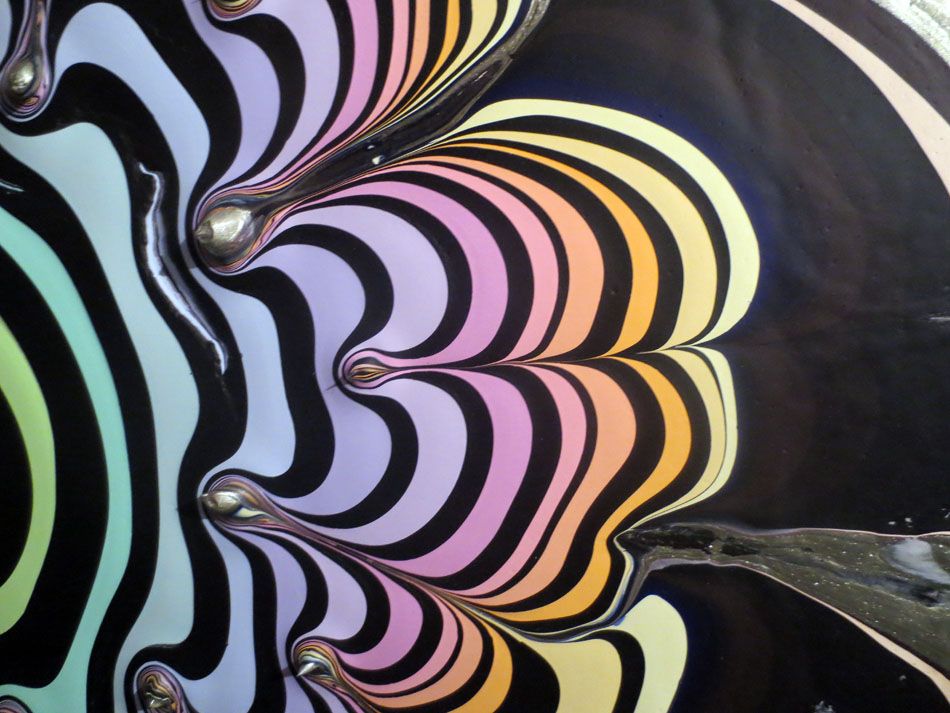 ooh

whee!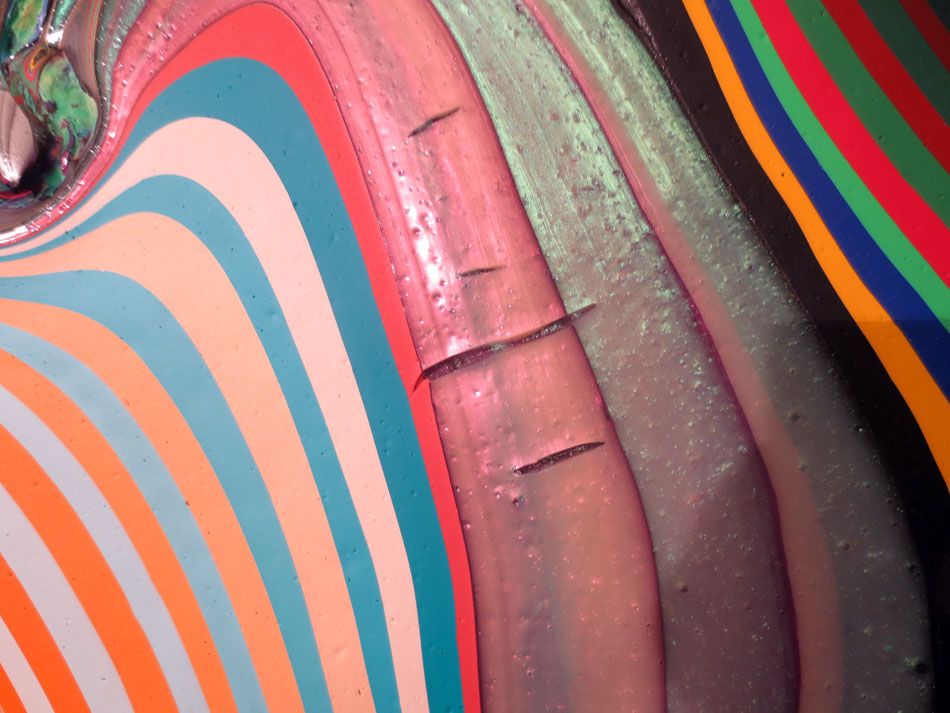 i like these little "gills" of the paint tryin to breathe

so!

our sand is getting snowed on

installing

omg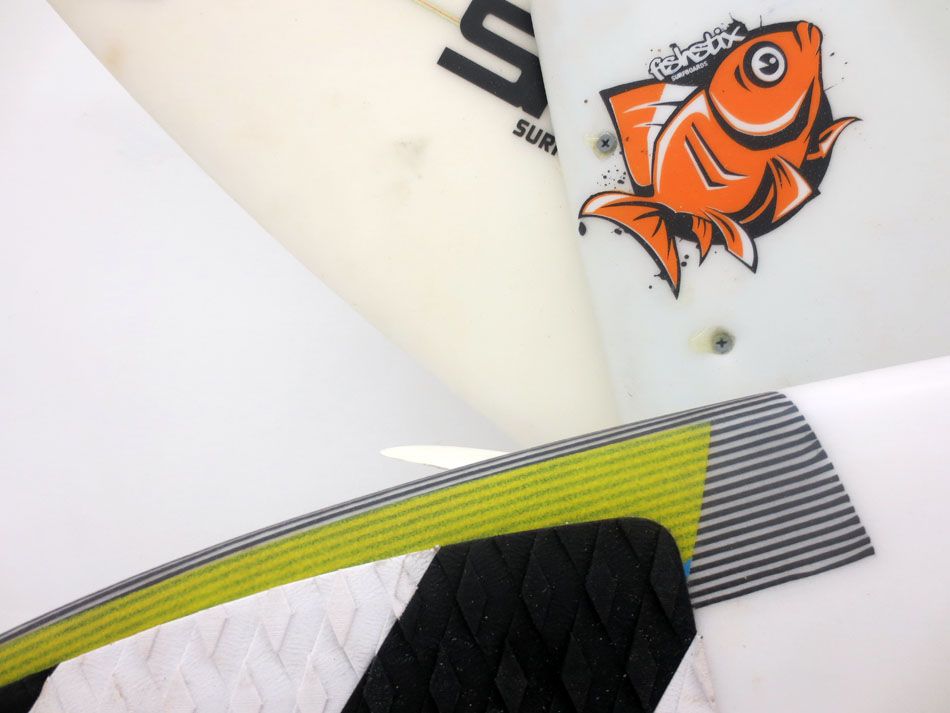 love!

violent

and then!

had so much fun last night

everyone was out painting it up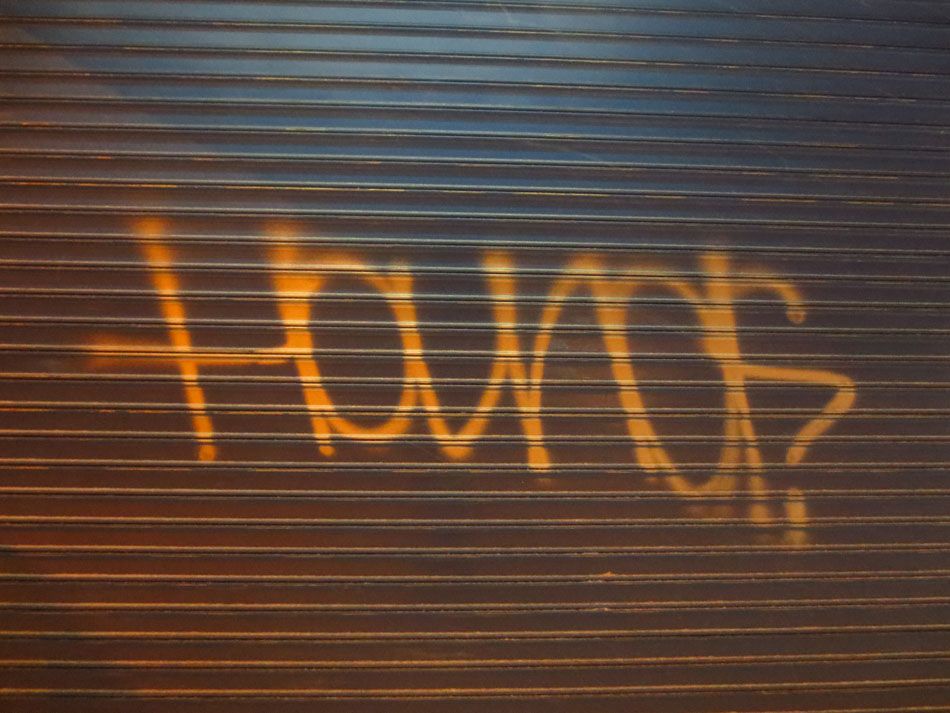 beautiful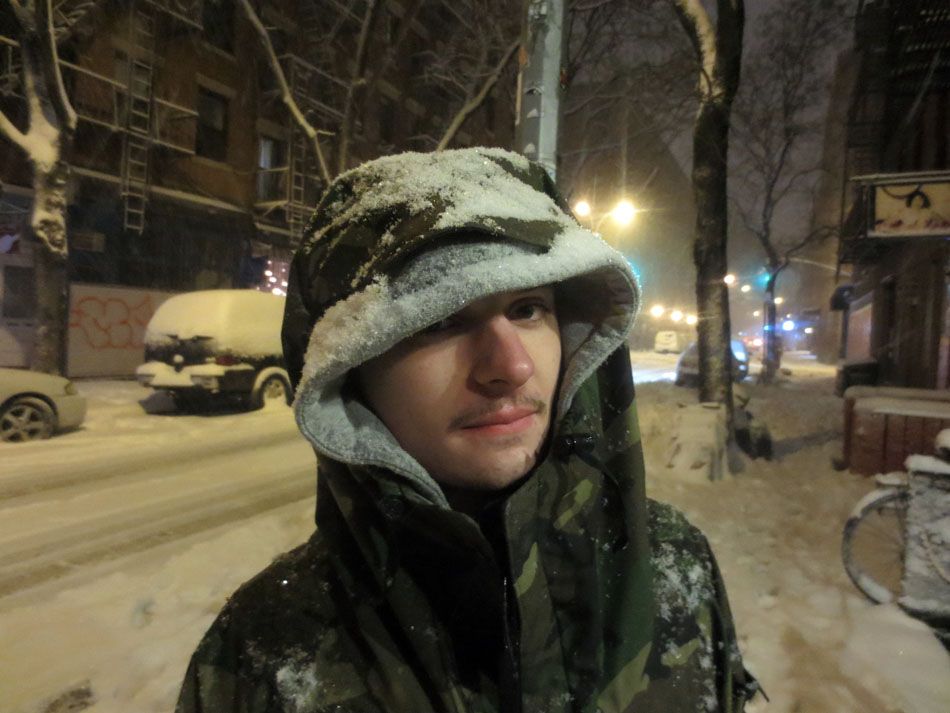 🙂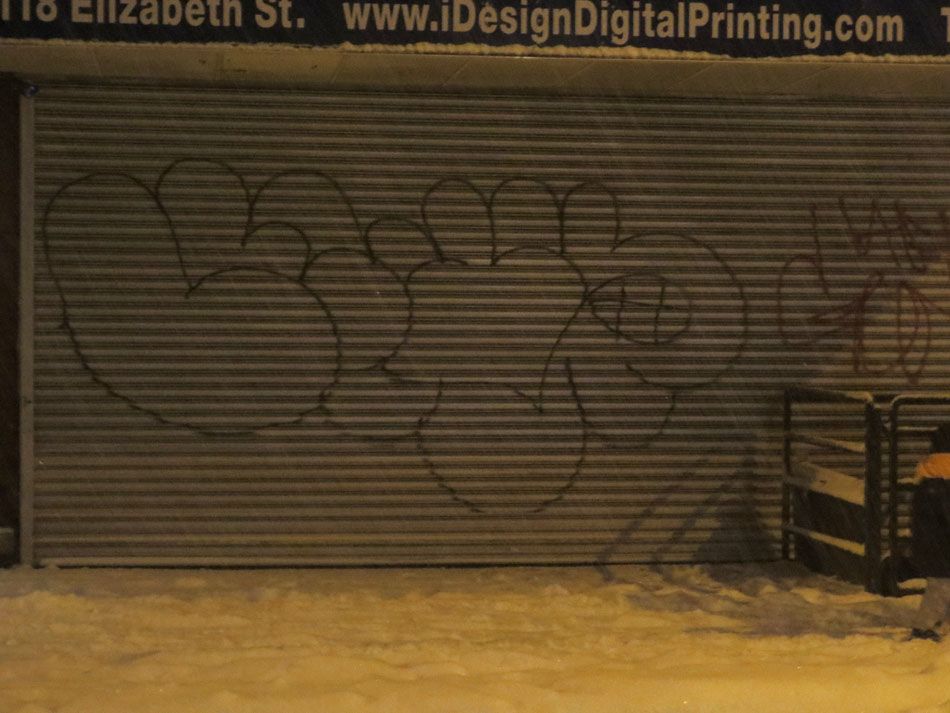 bundled up and trekked around till sun came up

canal street as hot as ever
just like the blackout
what are they guarding down there????

oldies up in Harlem

kathY!

took a cab home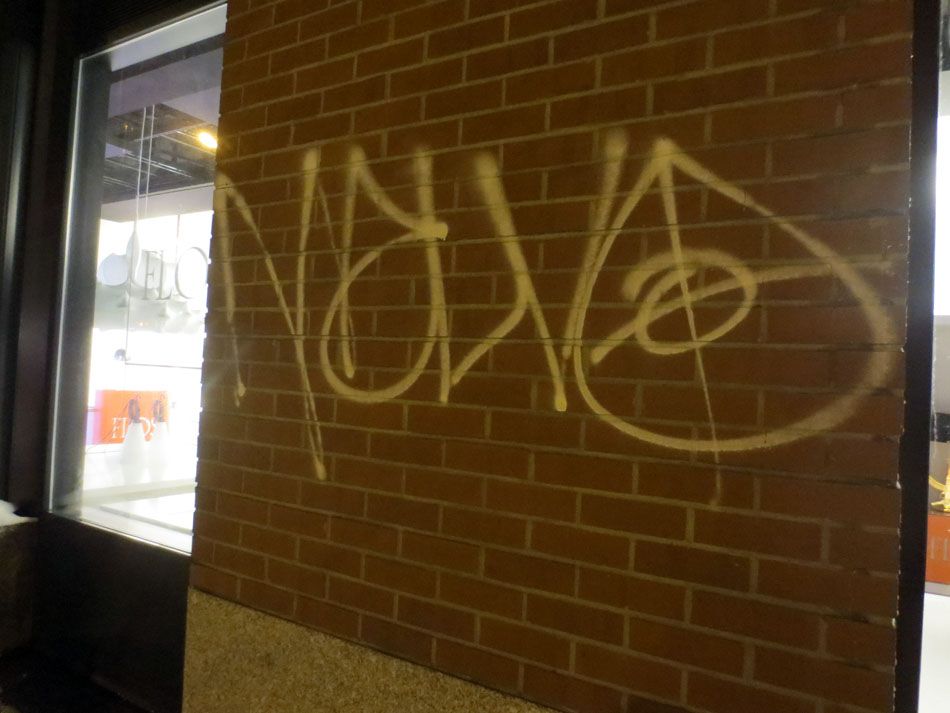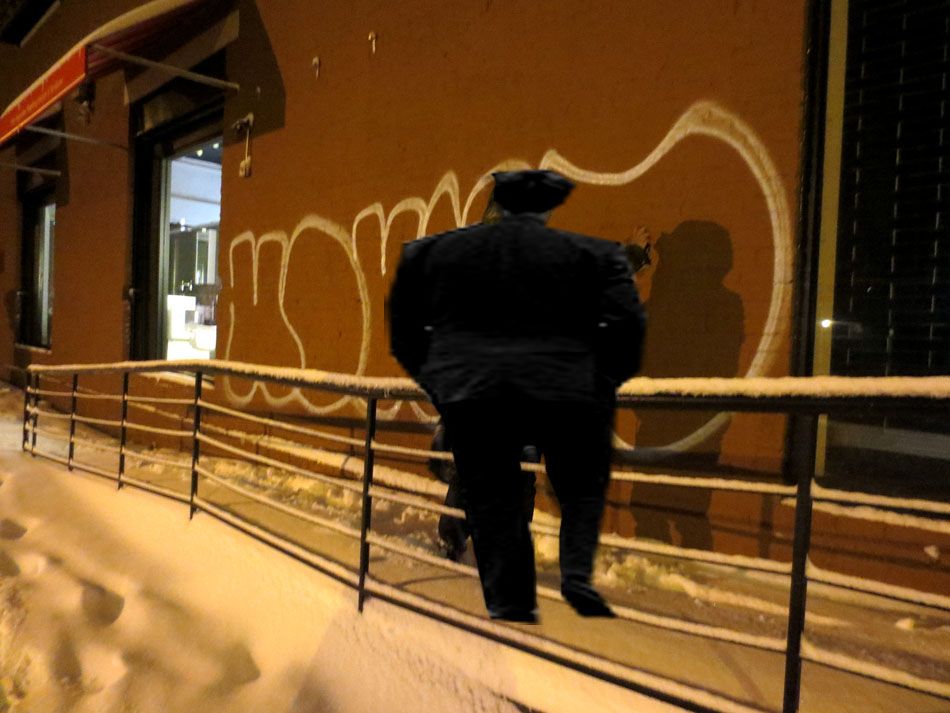 last photo
this big fat guy walking by ruined it

ok ok back to business
got an opening right now and a RVCA shop full of sand!