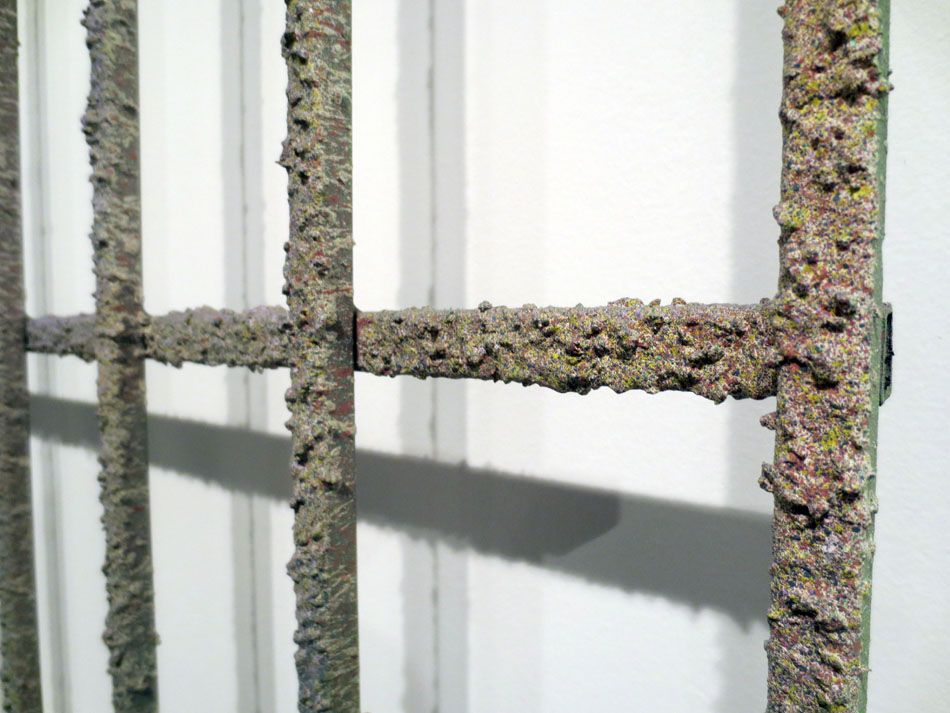 art

oh, what my eyes have seen!

here is a cute trick that might be of interest to matthew stone

or nick mead

or geoff mcfoetridge

not sure what this relates to

but wood is pretty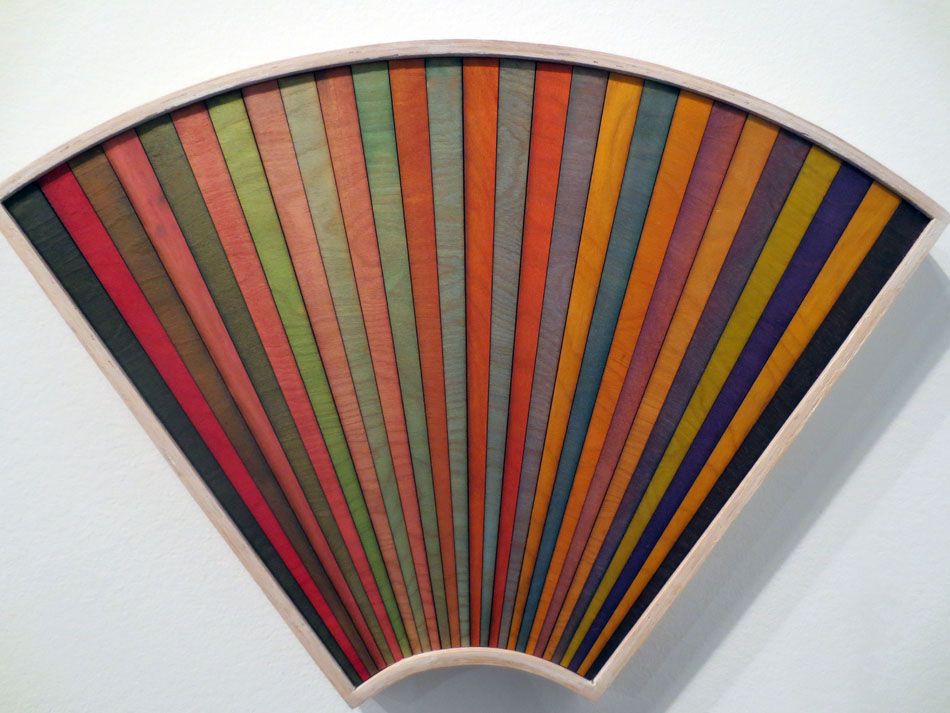 ara maybe?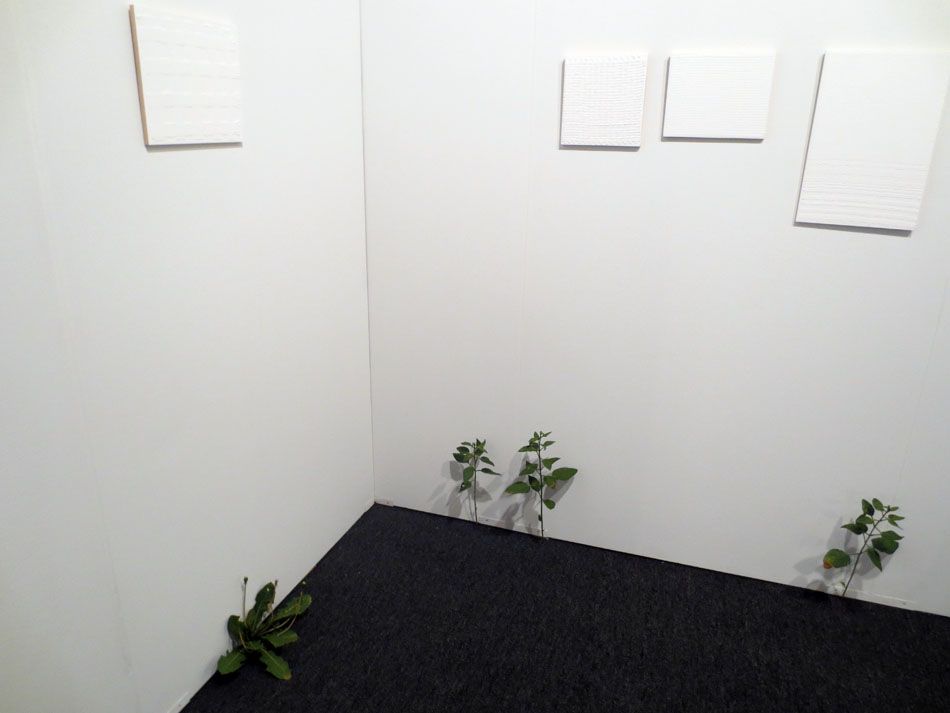 oh boy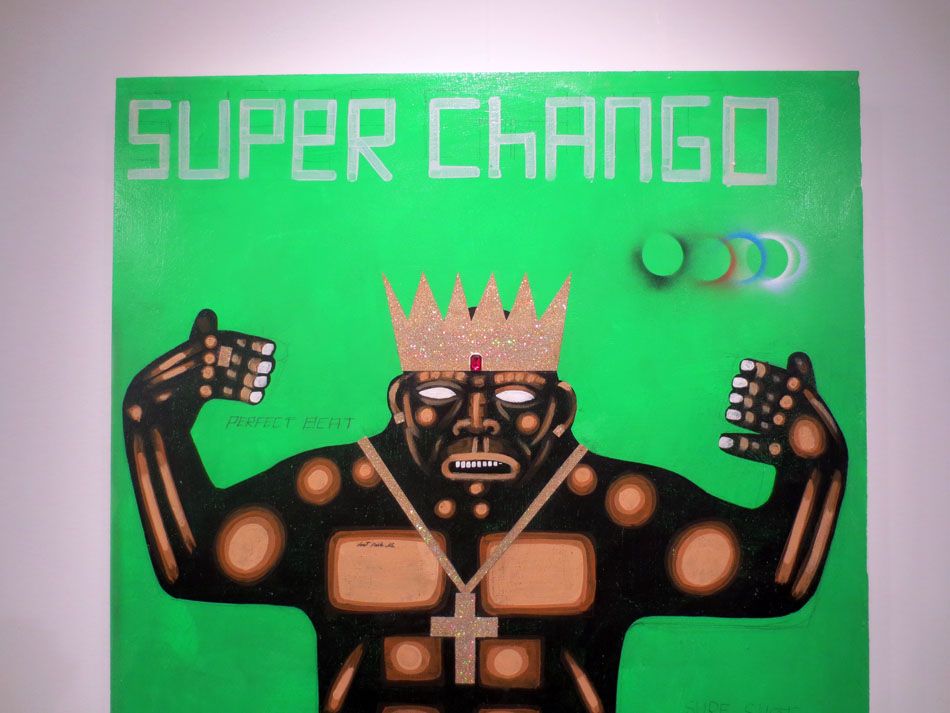 art fairs really make me want to go home and PAINT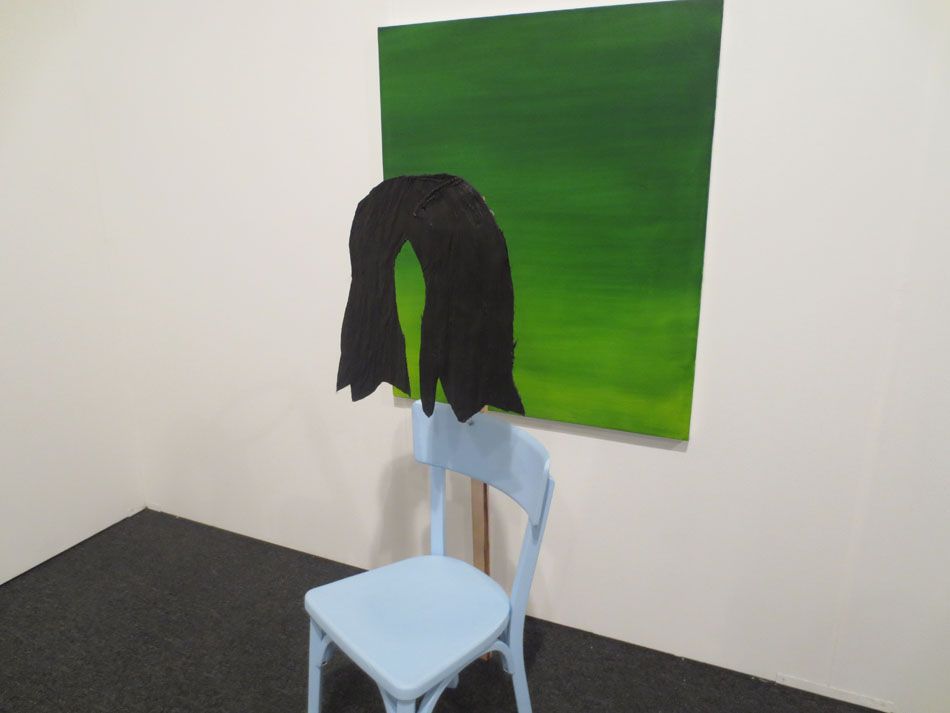 can you guess why?

this is the only view i had of LA all week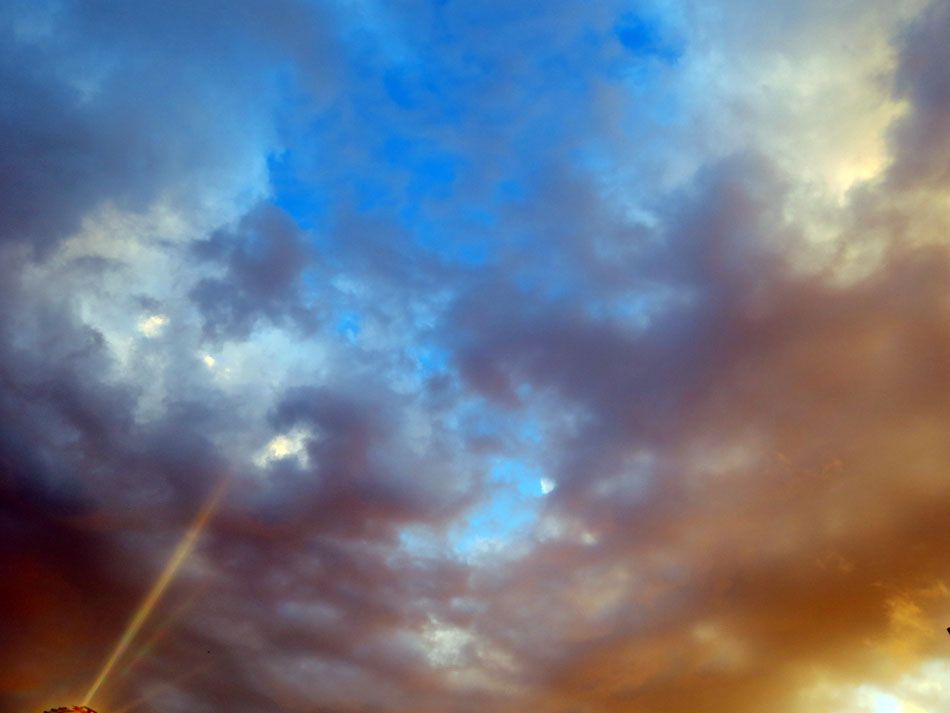 autolevels helps

not too shabby without it tho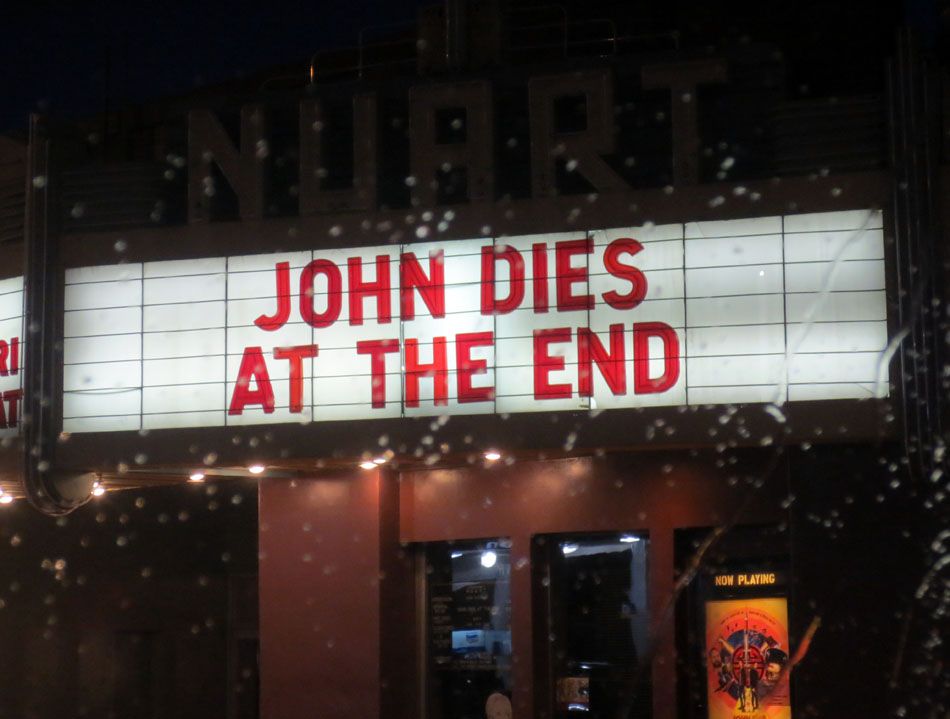 no dont worry! we all survived

made some moola too

toured Rosson's new house
and art garage!

went to Jeffrey's favourite restaurant

did NOT access the hollywood sign

had breakfast meeting with potential sponsors n clients
when have i ever written THAT from nyc hahaha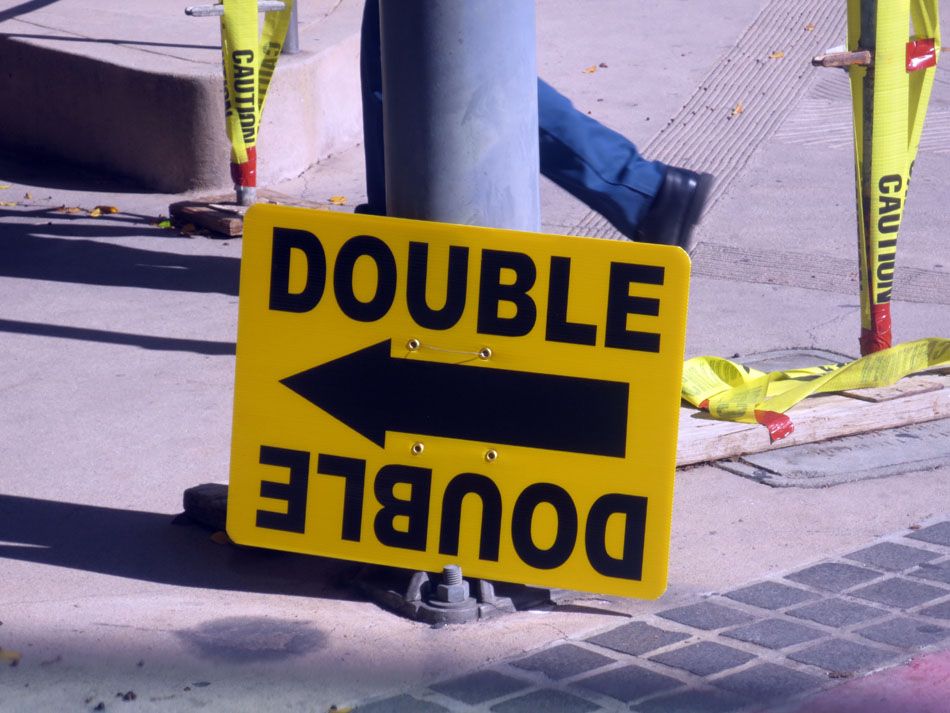 a lot of toil and trouble indeed

studio visited FriendsWithYOu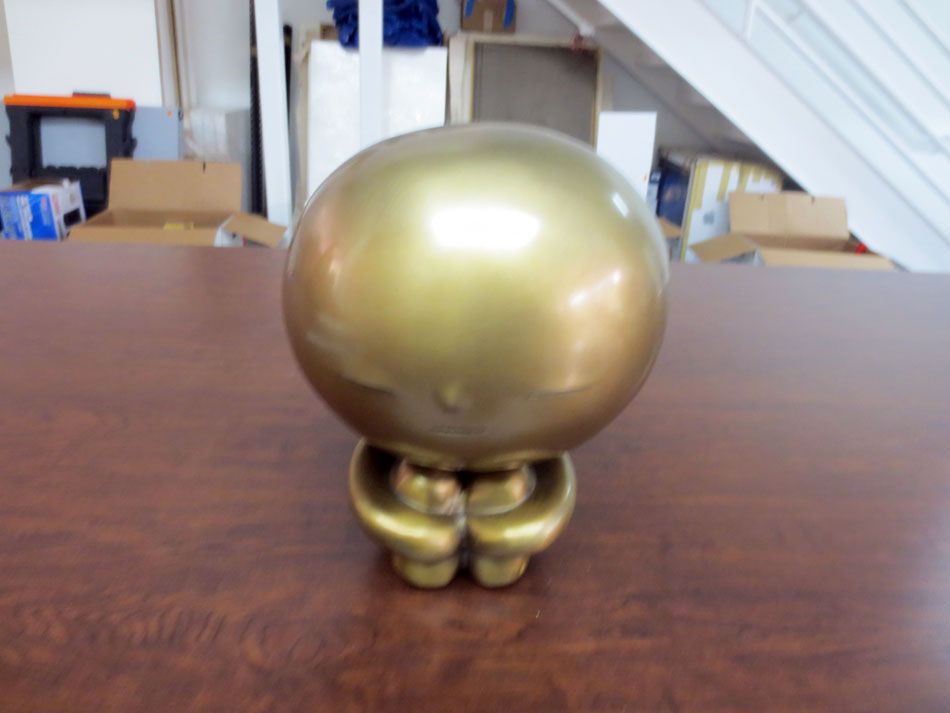 amazing new stuff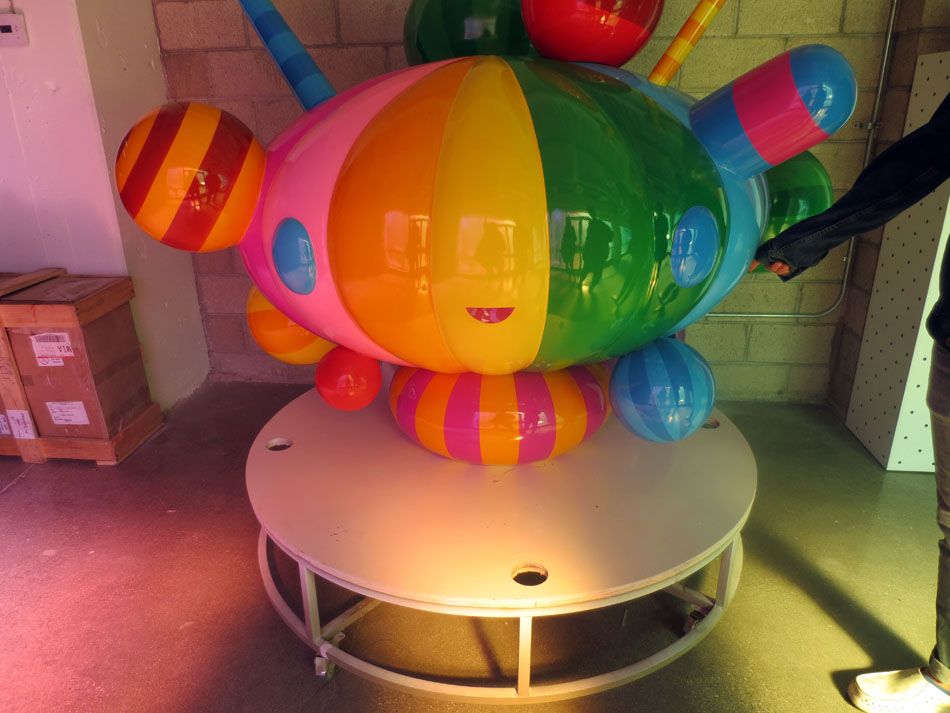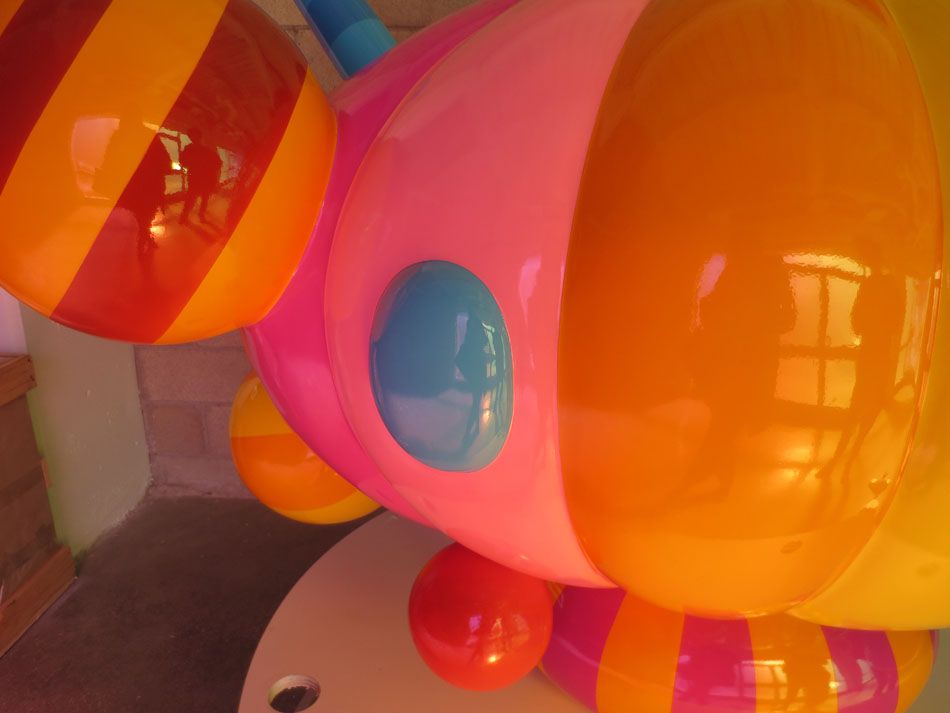 this piece is availble and lovely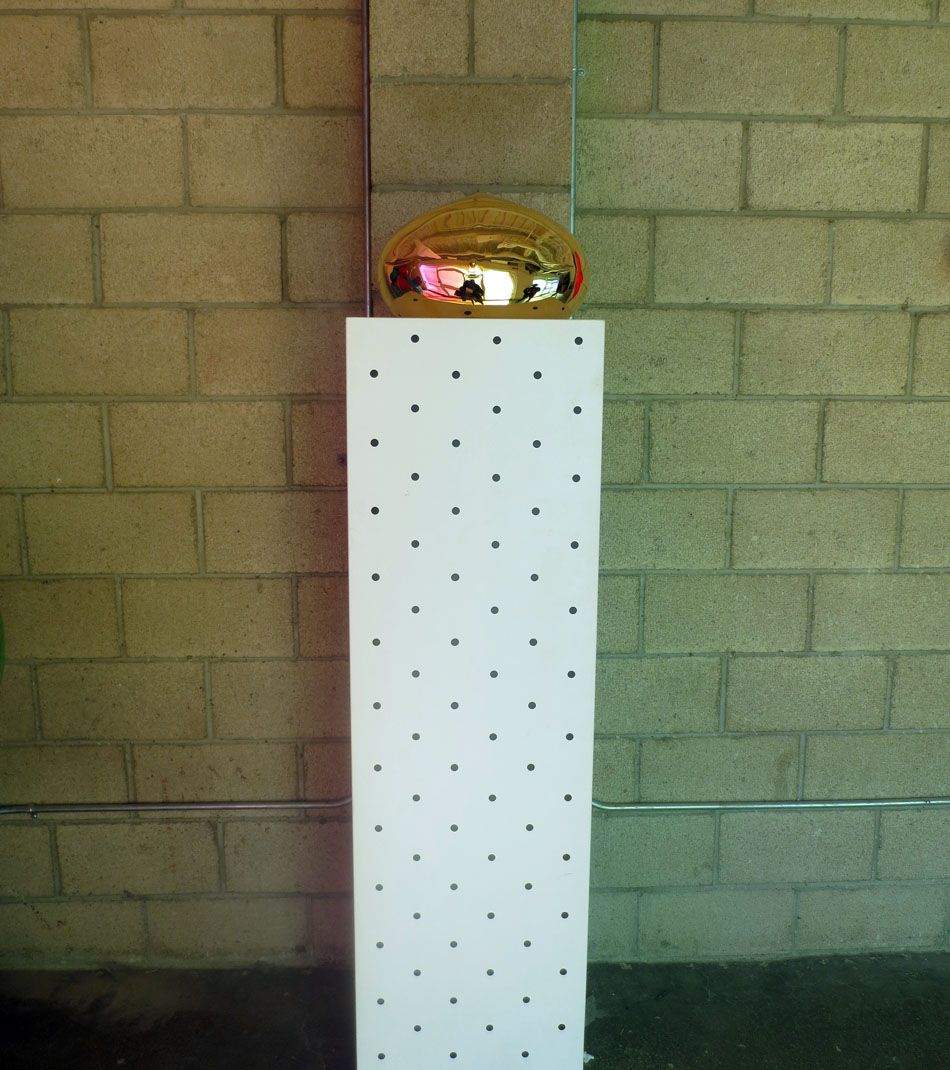 wow and this little viral guy too

butt goes here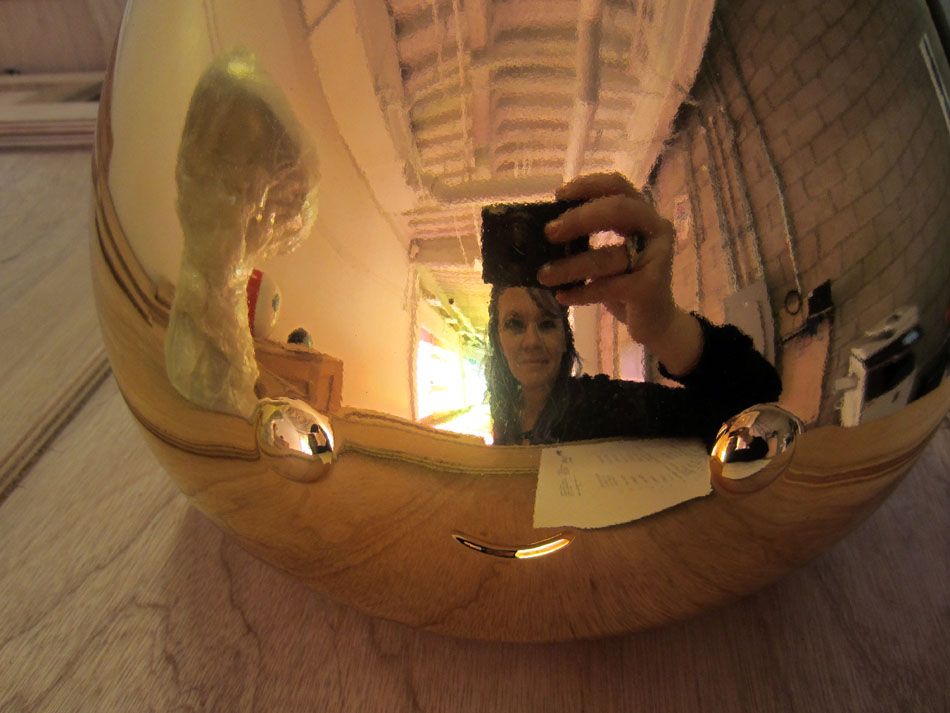 pretty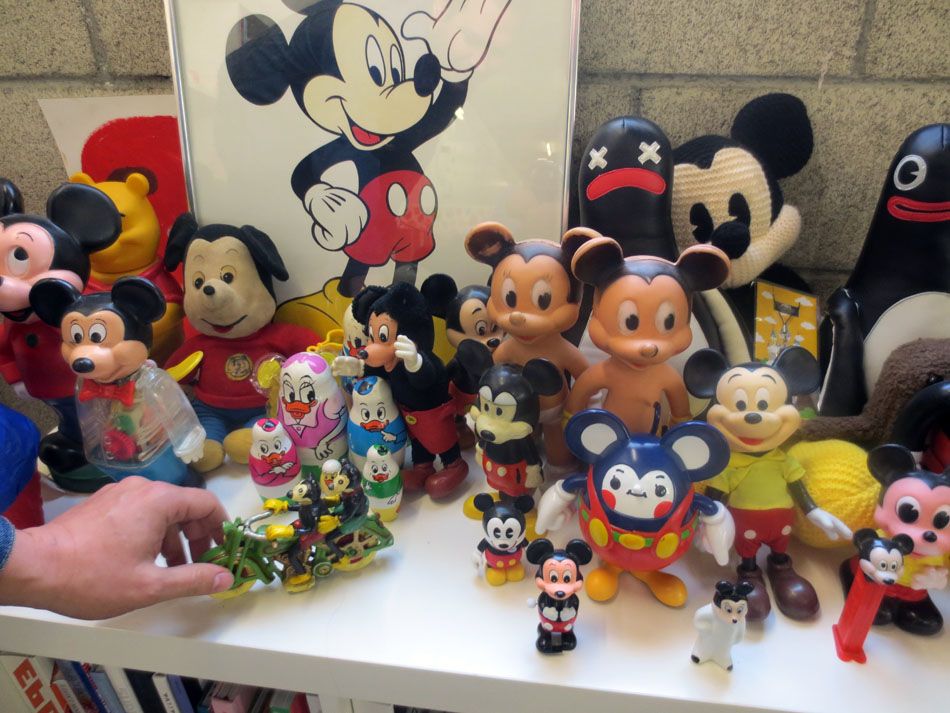 omg cure overload dot com in here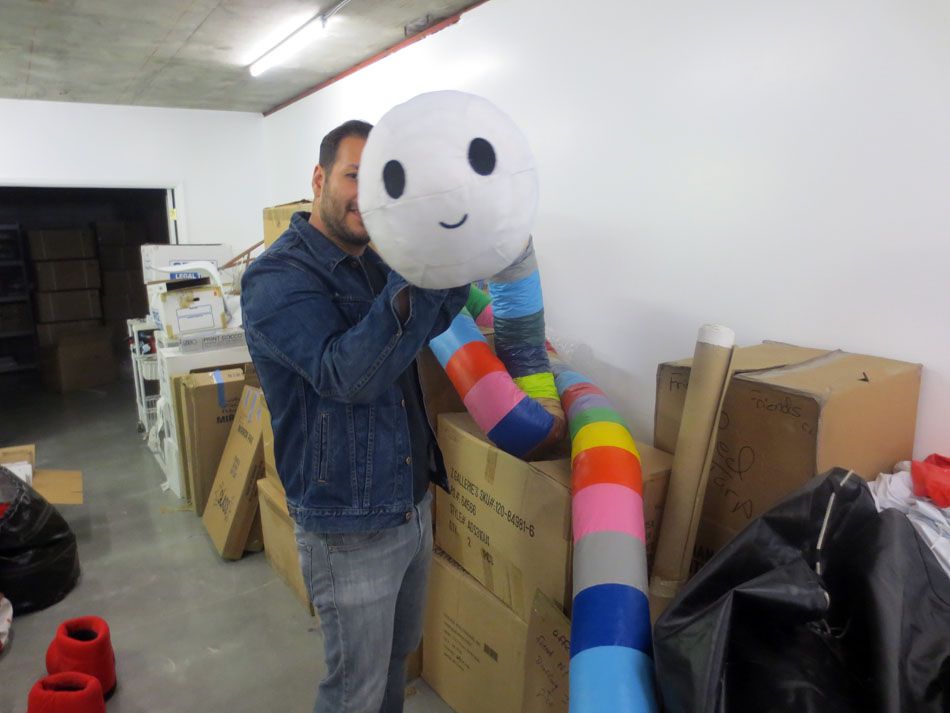 UGH i have to go home

UGH bugs

UGH definitely needed another day here

maybe there is a place for me in the future in LA

back to sleepy hibernation city

made potato leek soup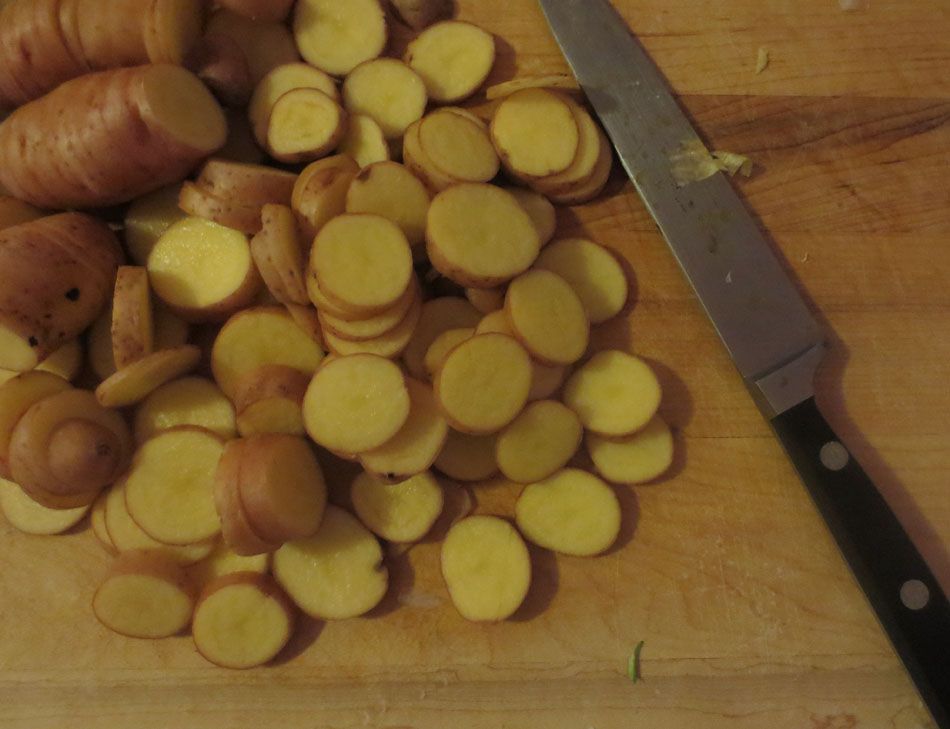 bought a soup magazine in the airport
whoops
am on my third soup already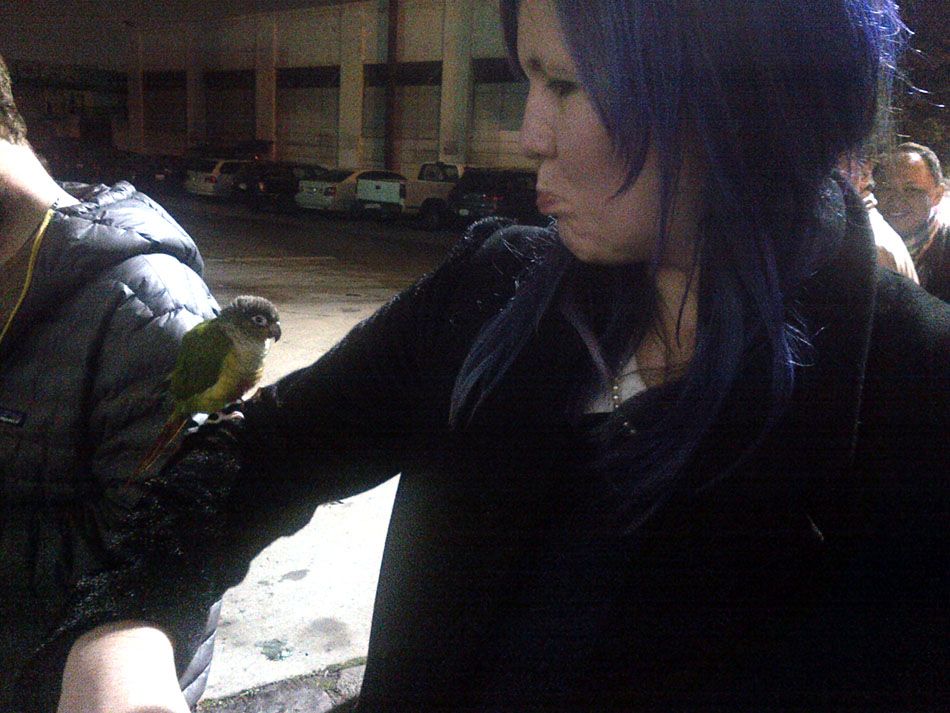 you can have some cameraphone photos if you want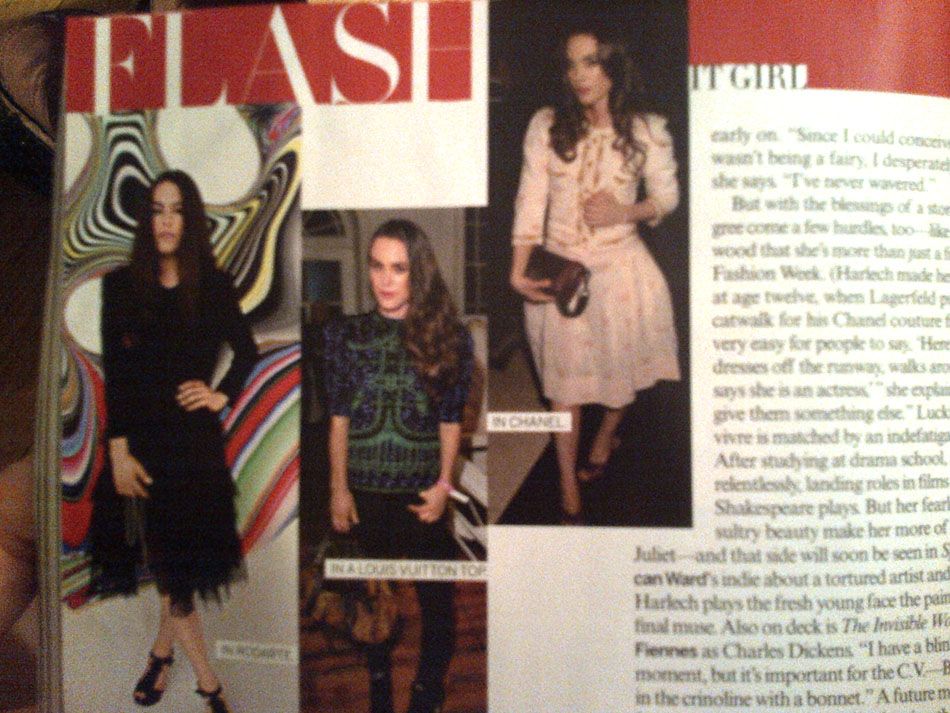 ugh i read this too i am so embarrassed

oh and!!!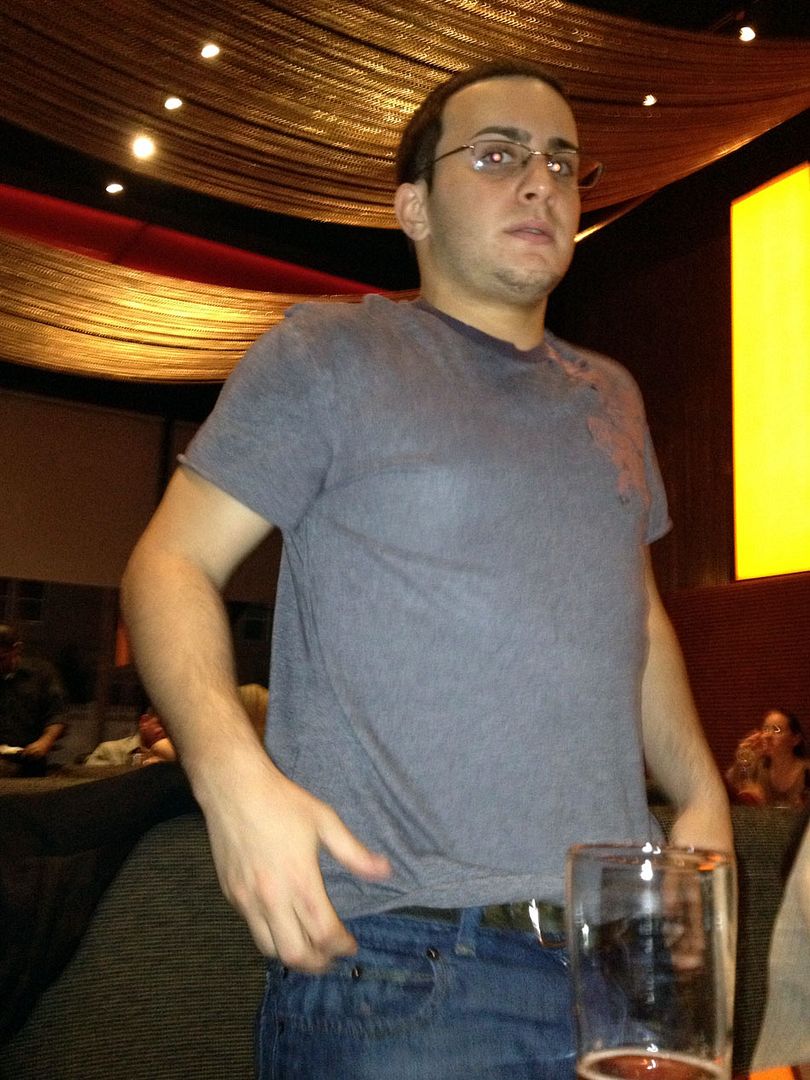 you can have cameraphones from a lady who charged her phone on my computer and accidentally sent me her photos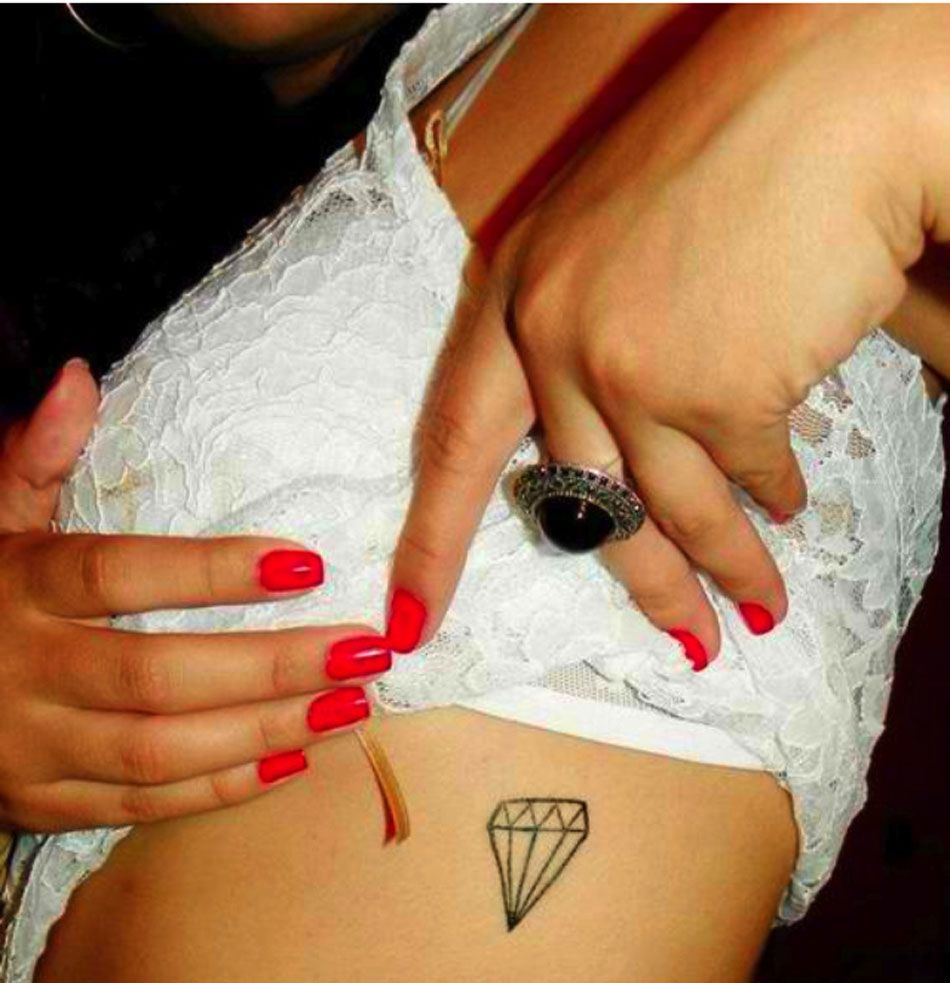 seriuosly???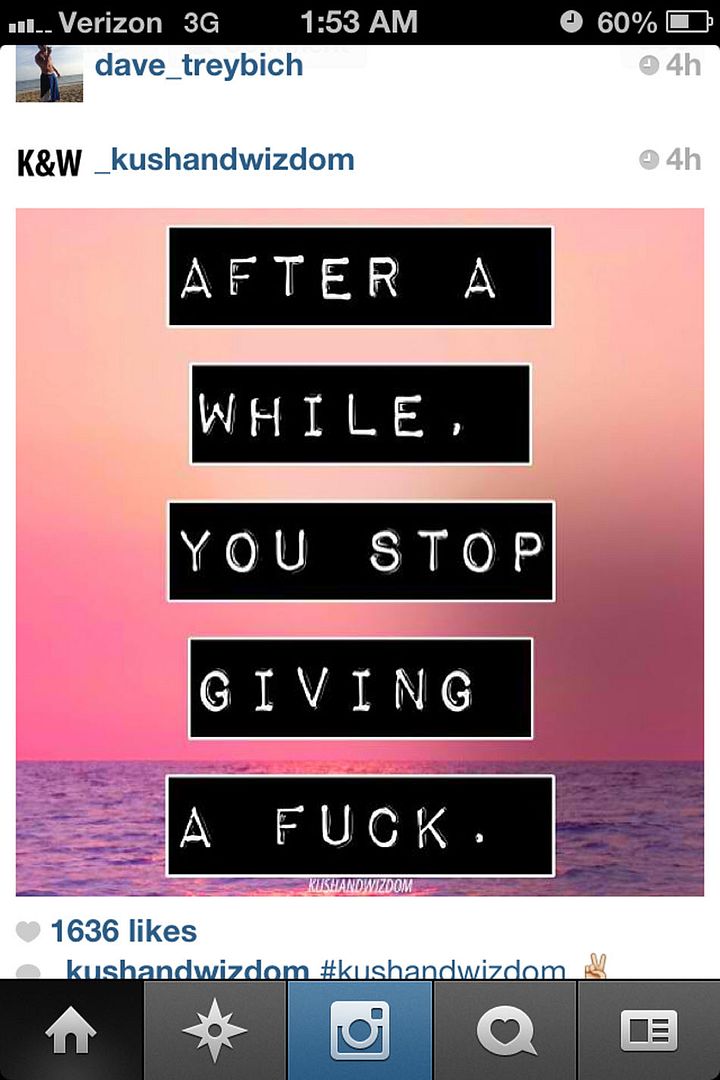 i love these
we should all find her blog and follow that instead of mine!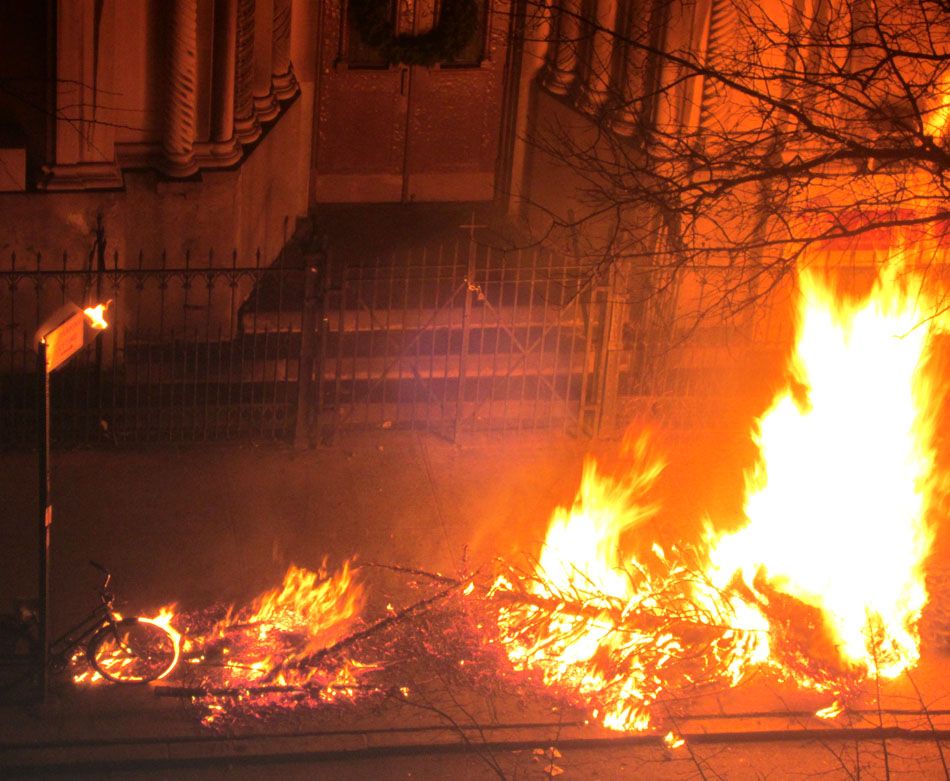 heres a photo joe took out my window while i was away
damn!
was he doing a little Dash and lighting trees on fire? we will never know
i promise many nyc things tomorrow and all the fun studio visits i have gotten to go on leading up to Jesper's show in march