we've been friends for a good long time, so you'll let me say something, wont you? i think your getting just the least bit hard. now turn and rend me!

his was not one of those emotional natures to which the meanest flower that blows could give thoughts that do often lie too deep for tears

a primose by the river's brim a simple primrose was to him

a little runt of a a sawn-off, hobo, one-night stand like this

new york is not like other cities. london greets the stranger with a sleepy grunt, paris gigles, but new york howls

the man who's square, his chances always are best: no circumstance can shoot a scare into the contents of his vest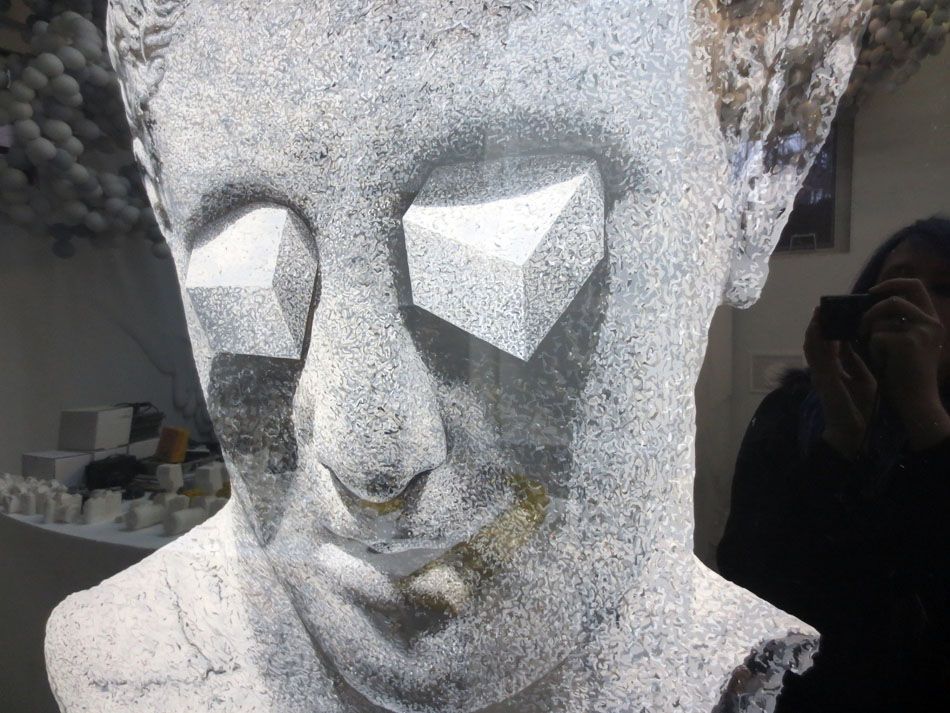 john coughed to remove what seemed ot him a deposit of sawdust and unshelled nuts in his throat

sure i like him he's a corker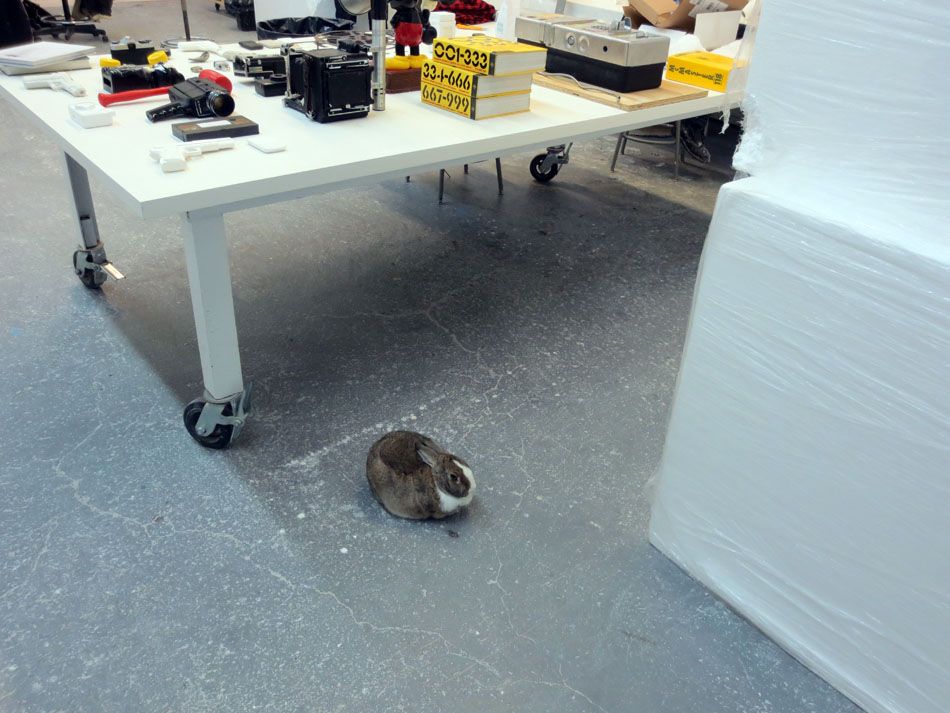 i know he's a sensible young skeesicks

this is me god ages ago at Daniel Arsham studio
and his disapproving bunny Oliver

awesome

oops looks like the fire extinguished extinguished on the P

im so behind i had to stop working just now to post this and i relly dont have time to post blogs any more if i am being realistic

but what else can i do to blow off steam??

first thing i did!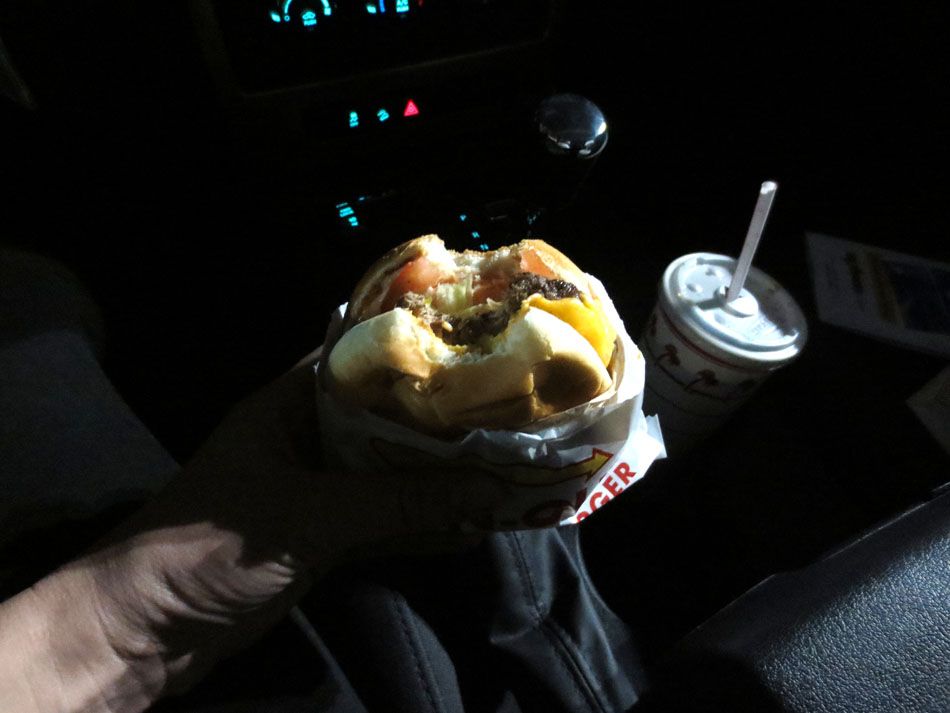 yum

i love our rental house in venice

ooh autolevels

first thing i did was BEN JONES AT MOCA!

video painting

the classic

gotta know what side your bread is buttered!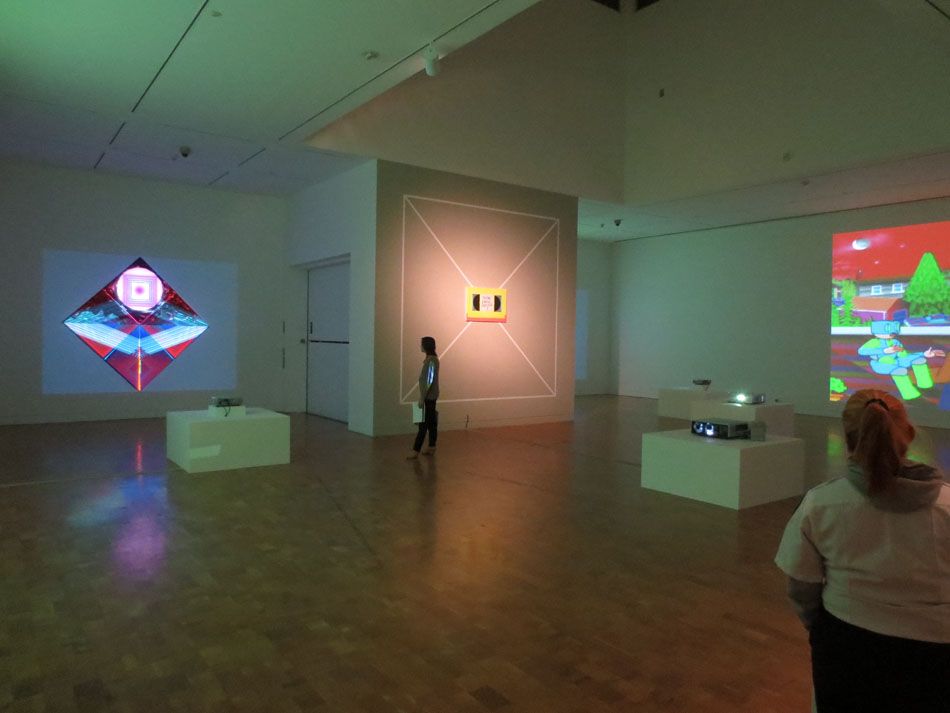 hilarious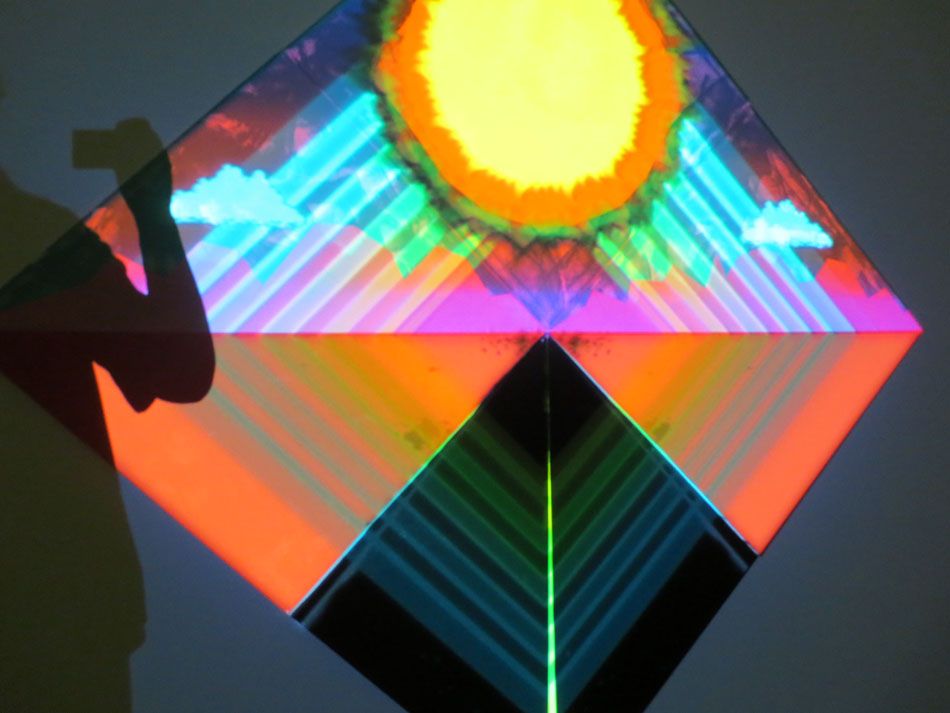 these colors dont exist anywhere
makes me want to barf this one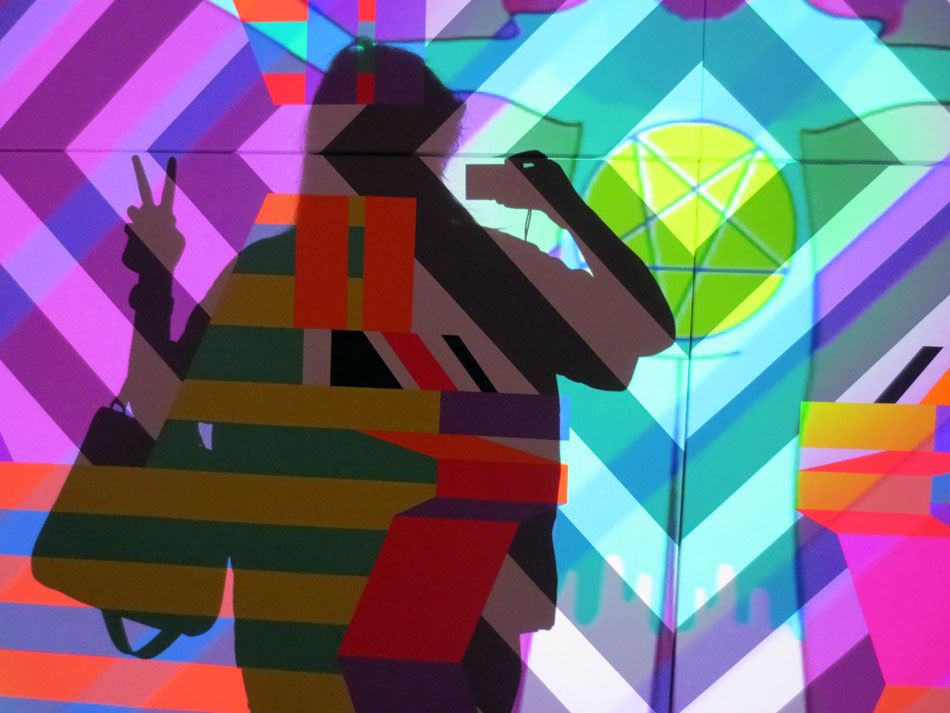 PEAS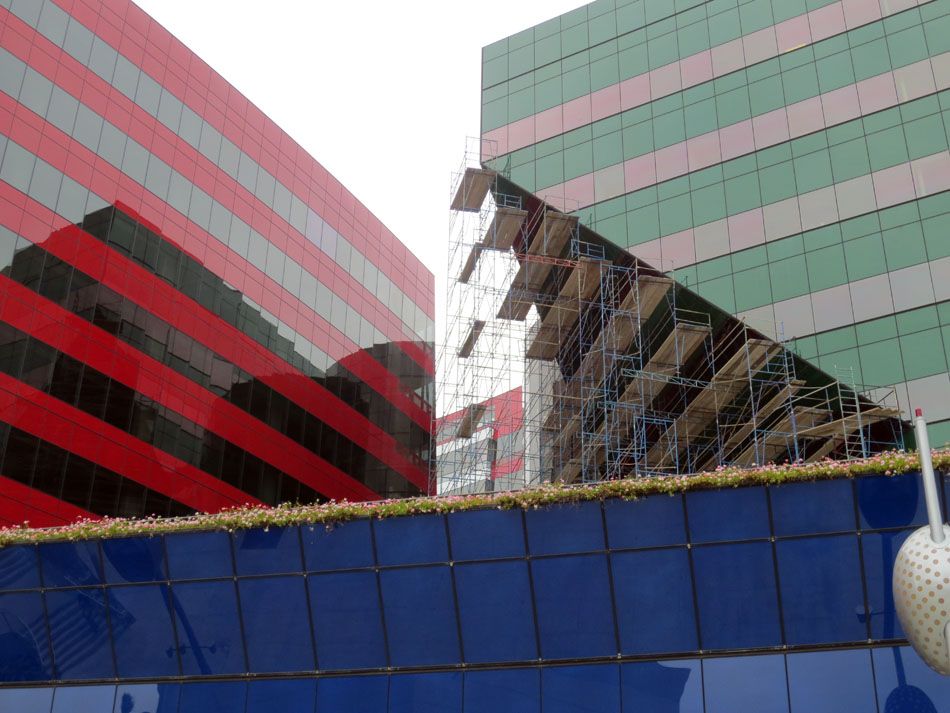 kinda like the pacific design center!

prism!

the only one i liked!
hennesey youngman

BARF

this was kinda cool

ohWOW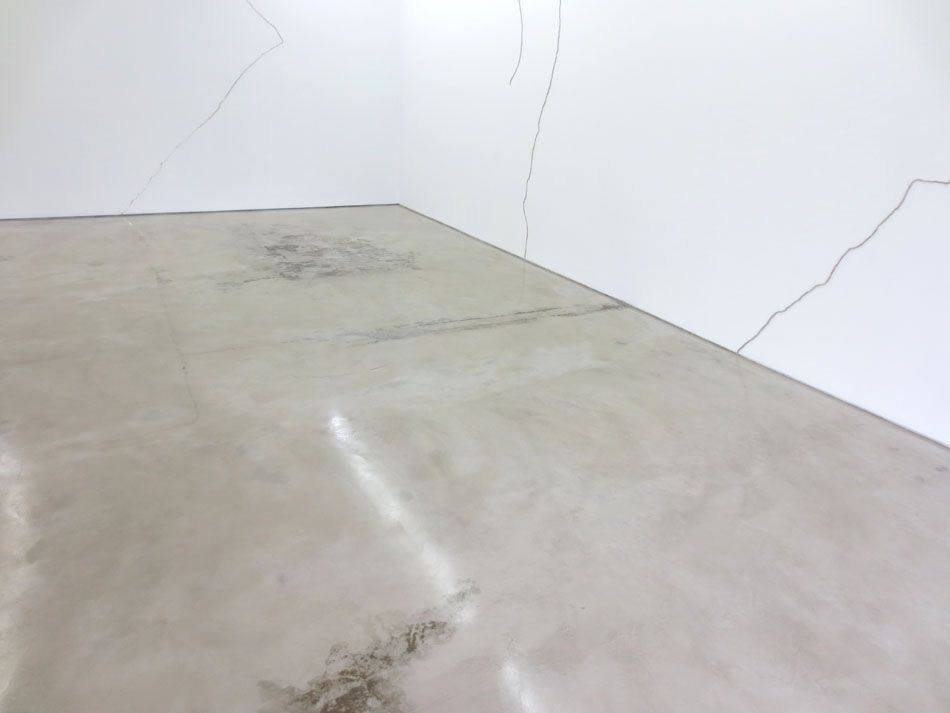 omg so minimal

not this guy!

spotted!
perfecting my driving photo skills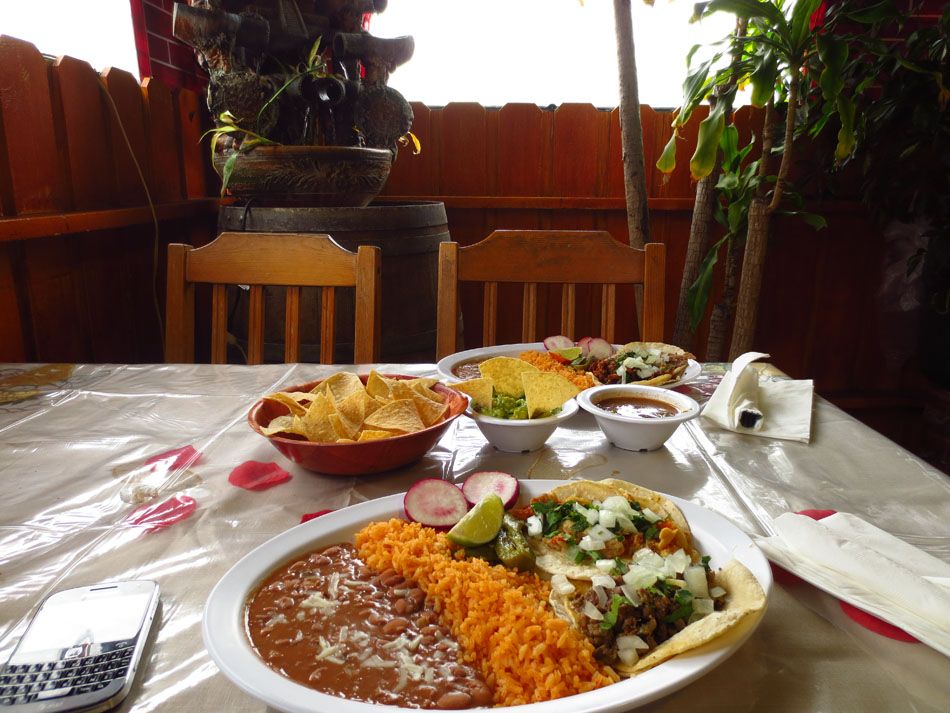 BEST PHOTO EVER damn im so hungry

china art ob

china art obvious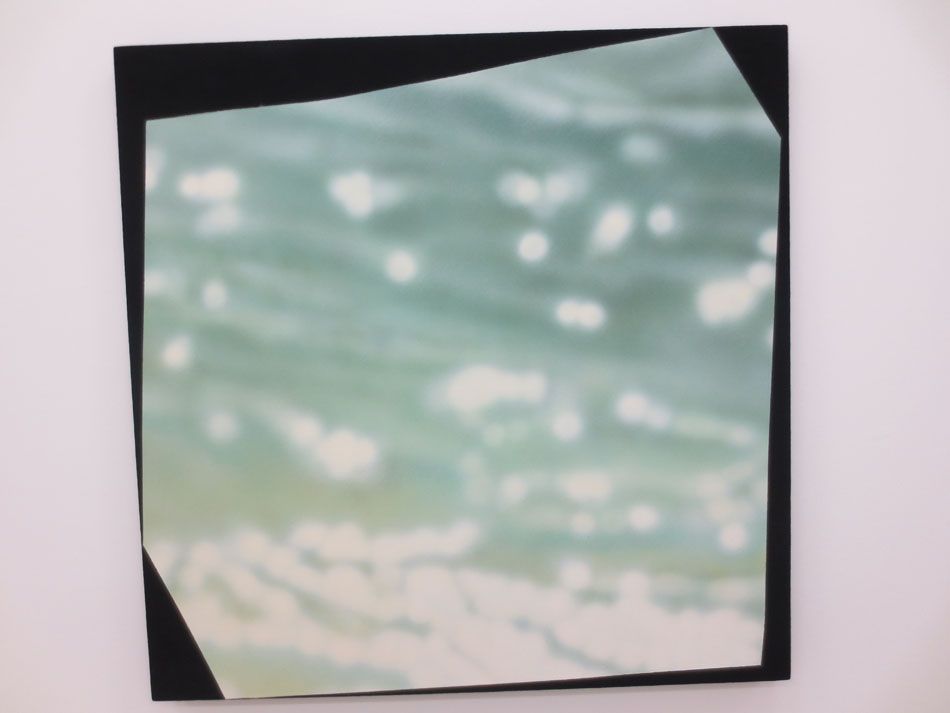 china fart objects

not that into kim fisher

colelctor partyyy

i see ben!

again!

i see staff having fun!

omg so hungry

look at this soda presentaiton!

kathy

rosson!
i jsut cant picture her with bronw hair

this

ugh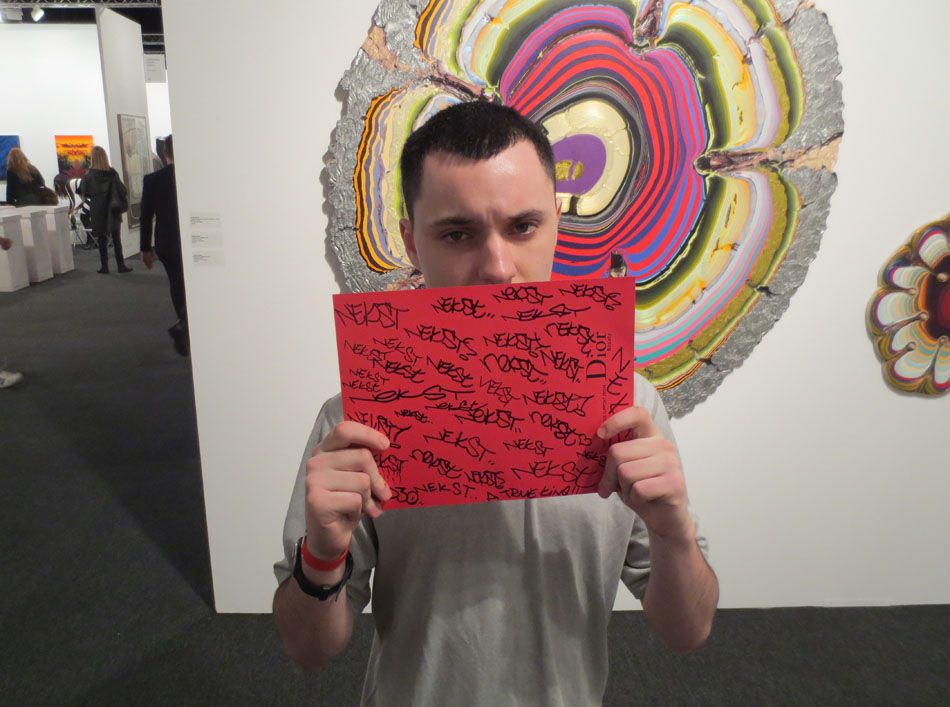 yay i have a buddy!

this guy scared me SO BAD at deitch
still scared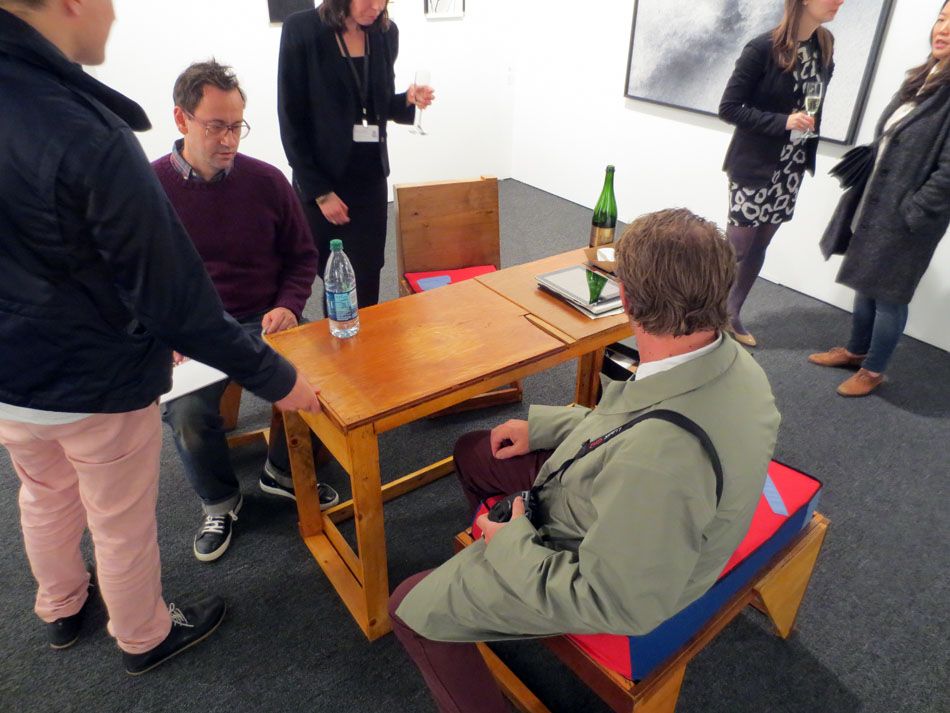 cchris johanson on their chirs and jo furniture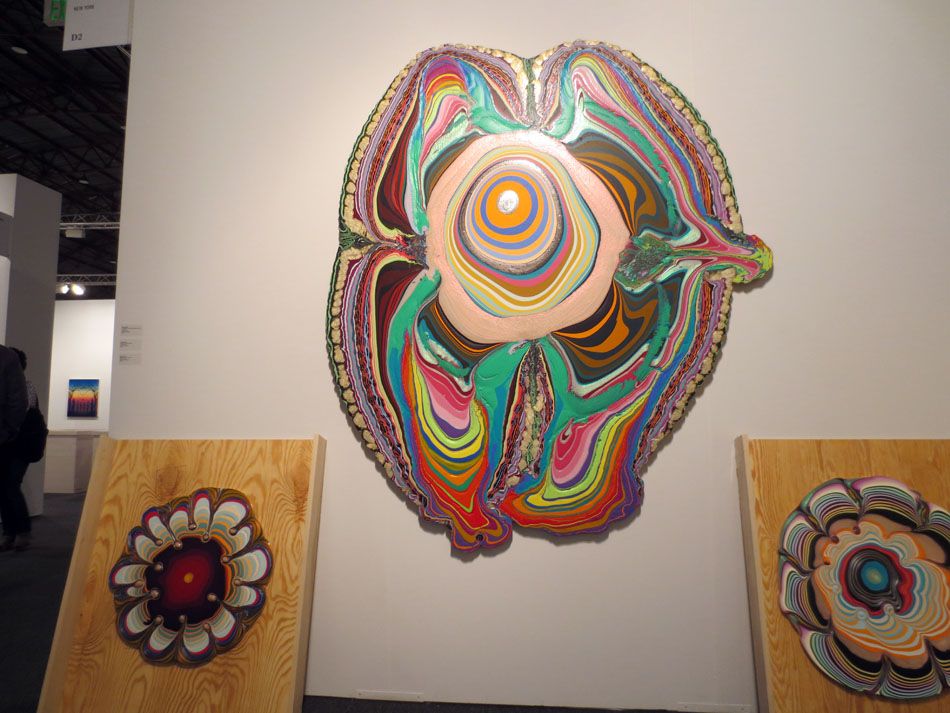 this must be day 2 cuz we SOLD THAT ONE that was there before booya

sorry to say boo ya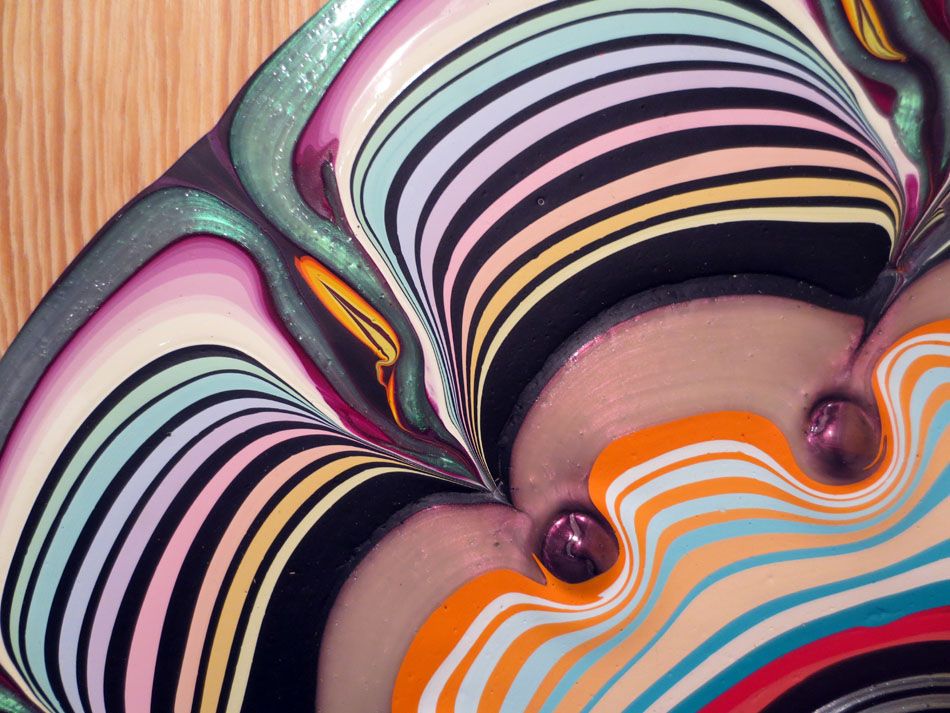 awesome sayres

our booth rules

new guys

so edible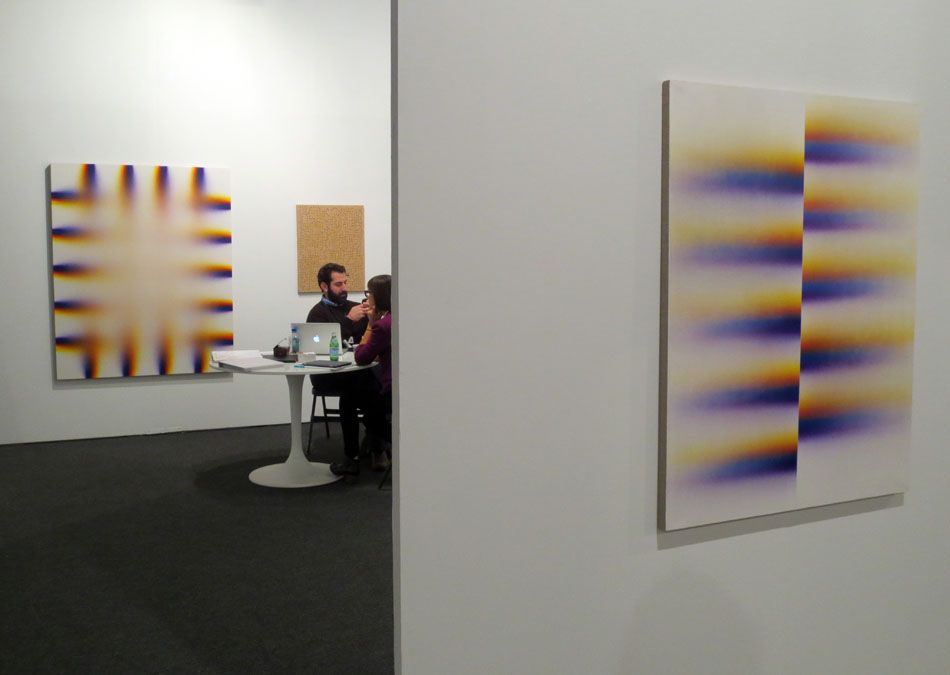 joe sheftel

awesome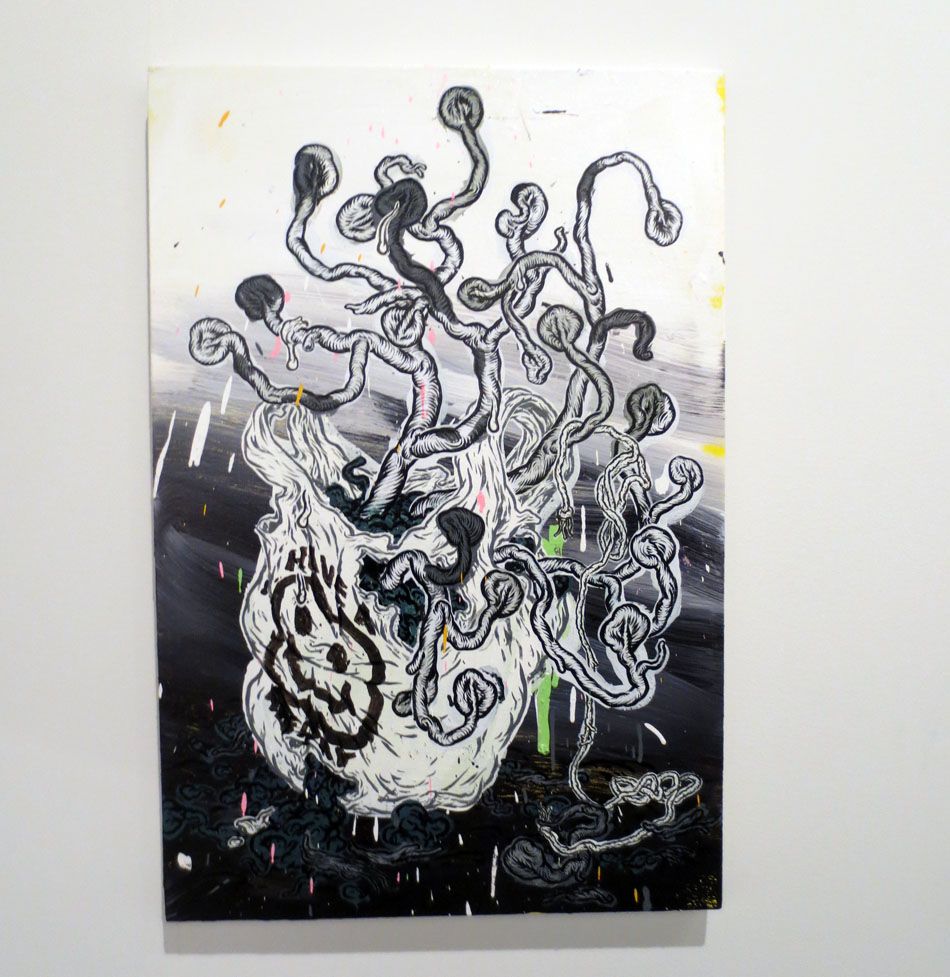 taylor!

shit

best one yet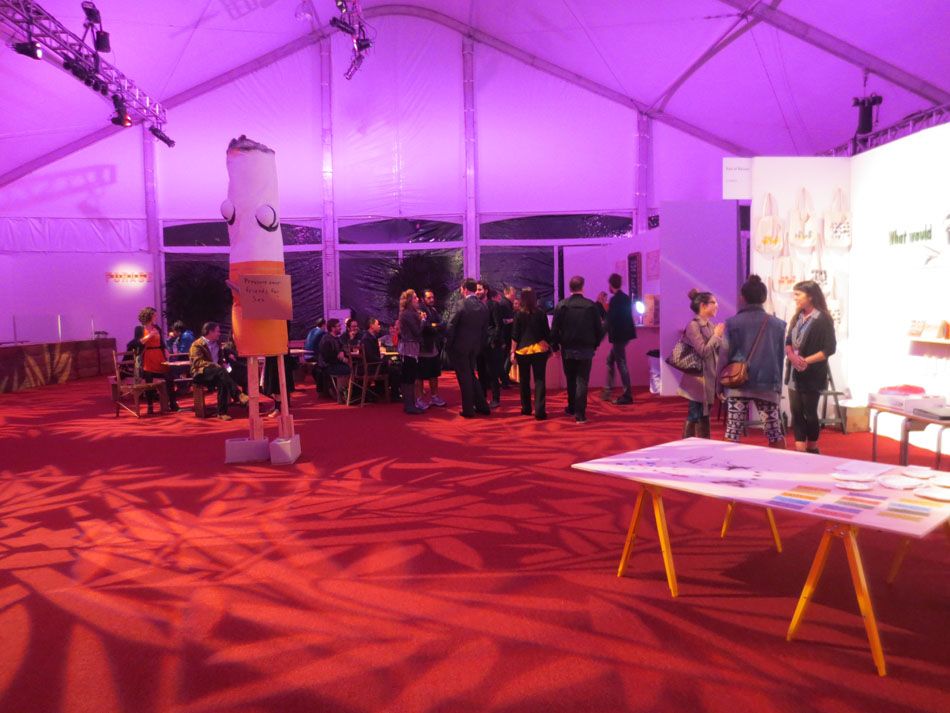 viplounge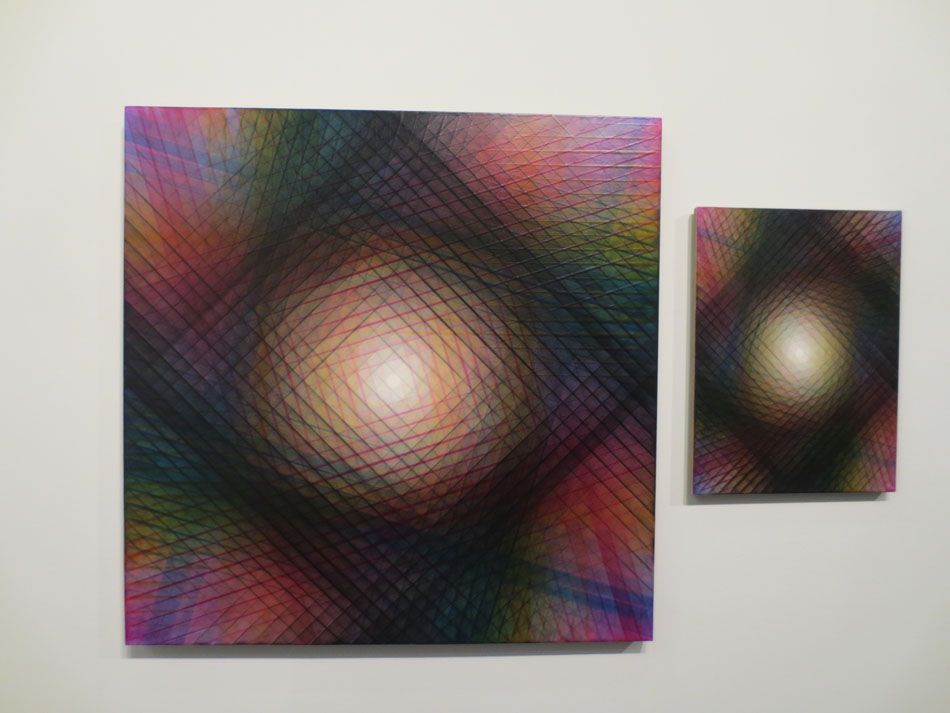 i actually loved these oil paintings

hmm!

Tala Madani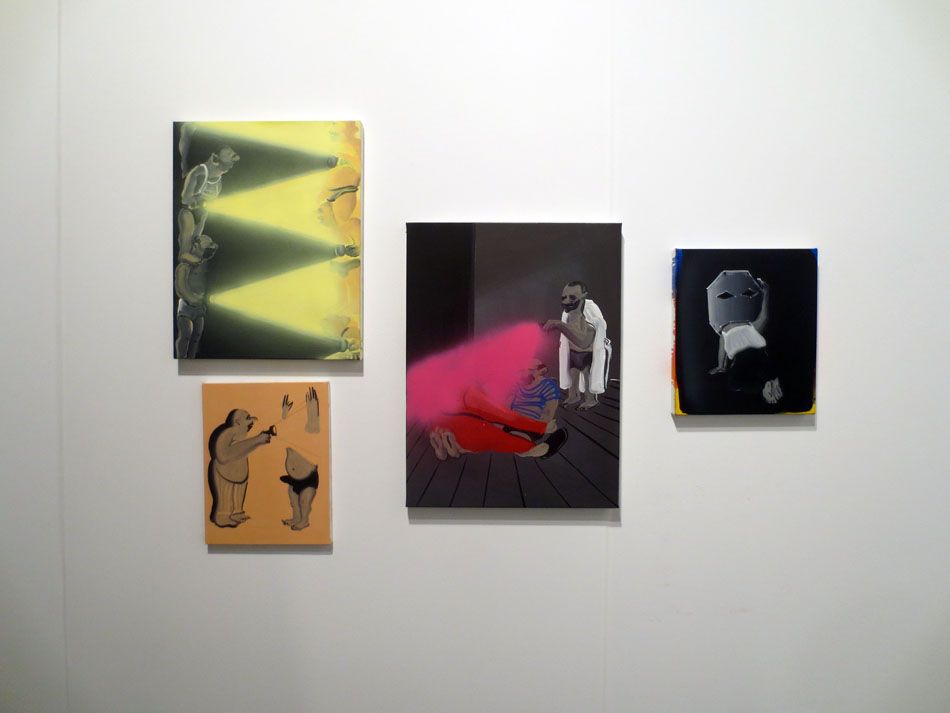 Men Without Women

joe eating nuts off the sculpture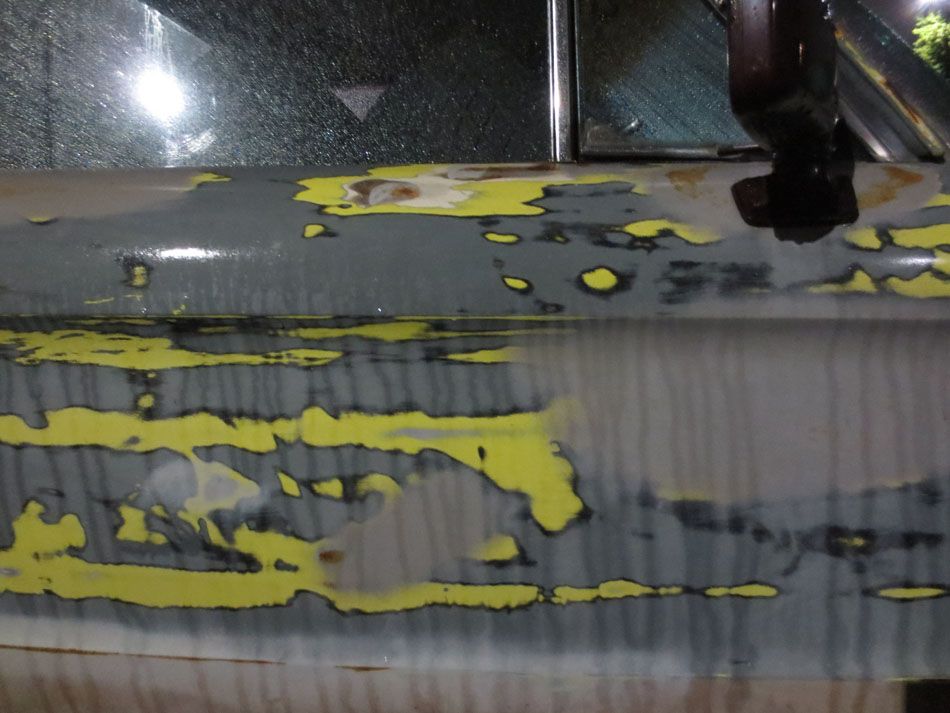 awesome Kadar truck

bein bad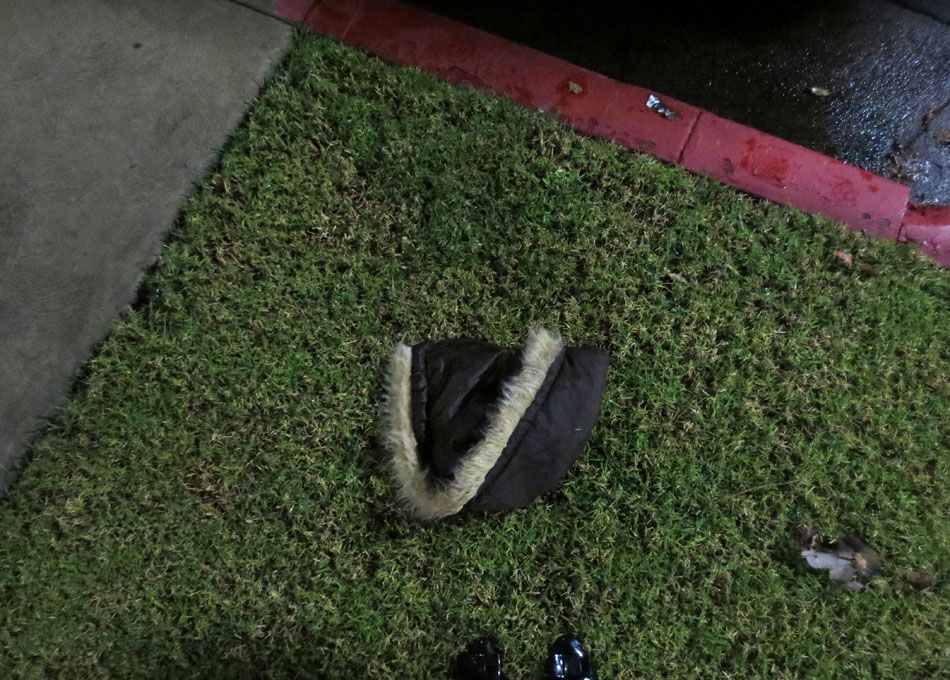 LA has no cool graffiti

joe! you are so scary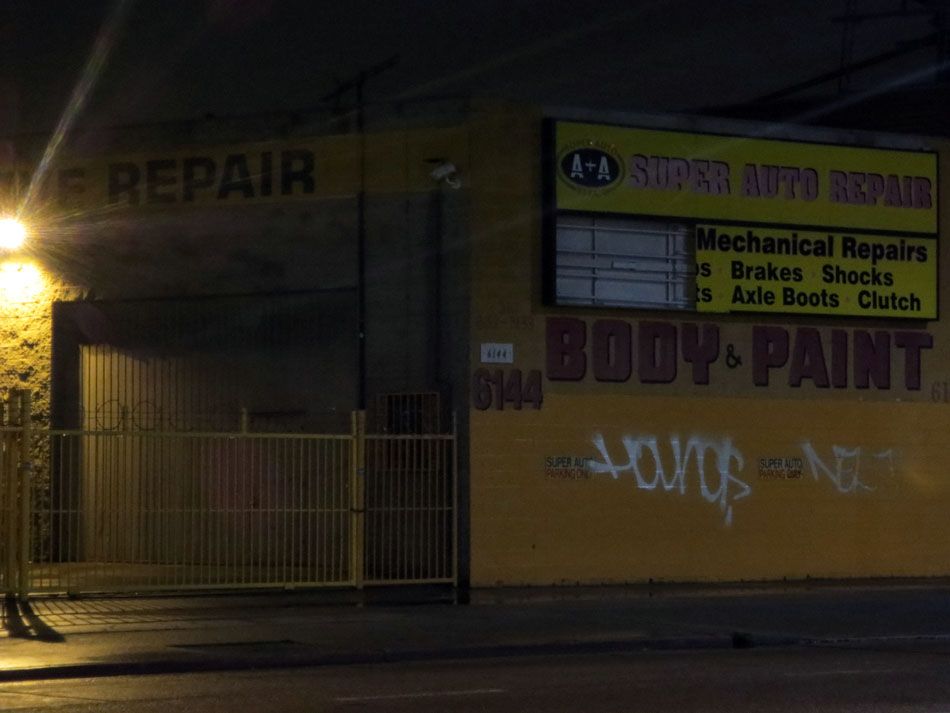 🙂

the next morn i had to do Q and A for collectors in Ben show

thank goodness he did most of the squaking

another Tala painting
LA clients buy their art like their produce, LOCAL

standard oslo

maybe they are the exception

faggots

robert galstian organized this RETNA studio party and auction for charity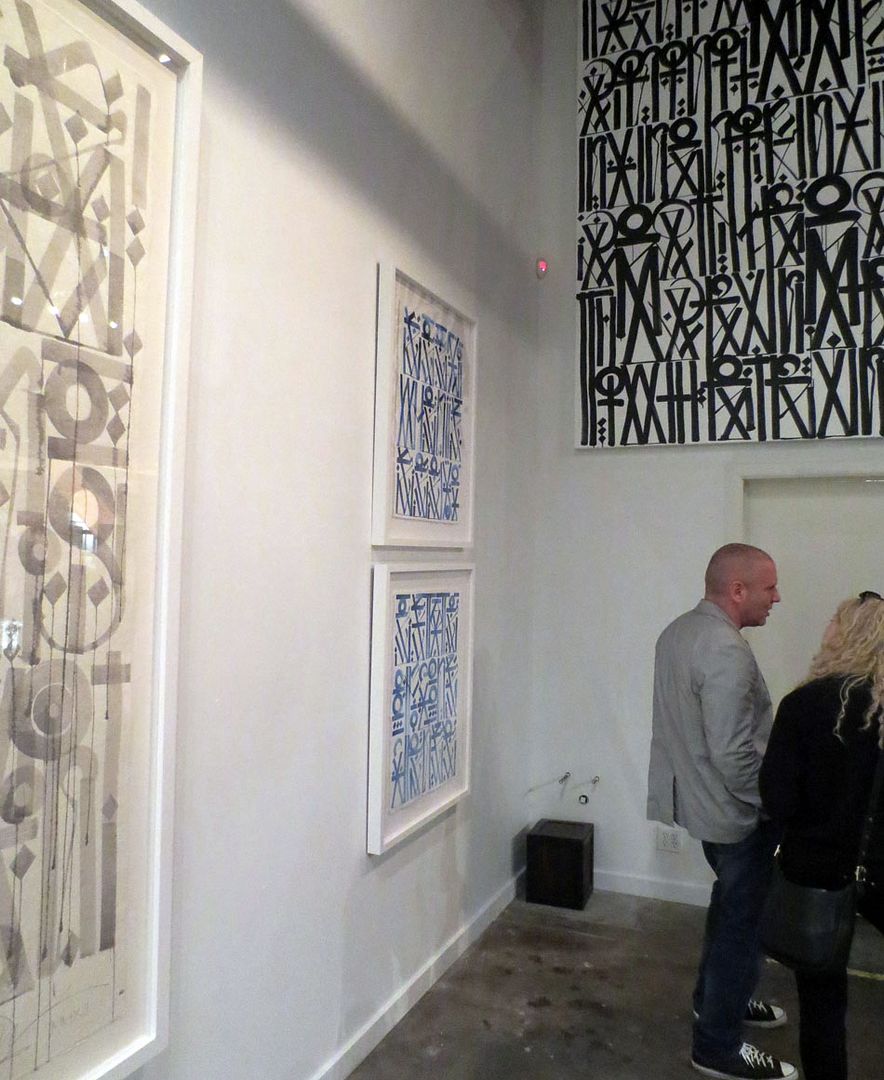 no no dont like this one

much better

oh no

this show was like that "new painting now magazine"
where you cant explain WHY these are all bad
and the artists probably dont know either
but they are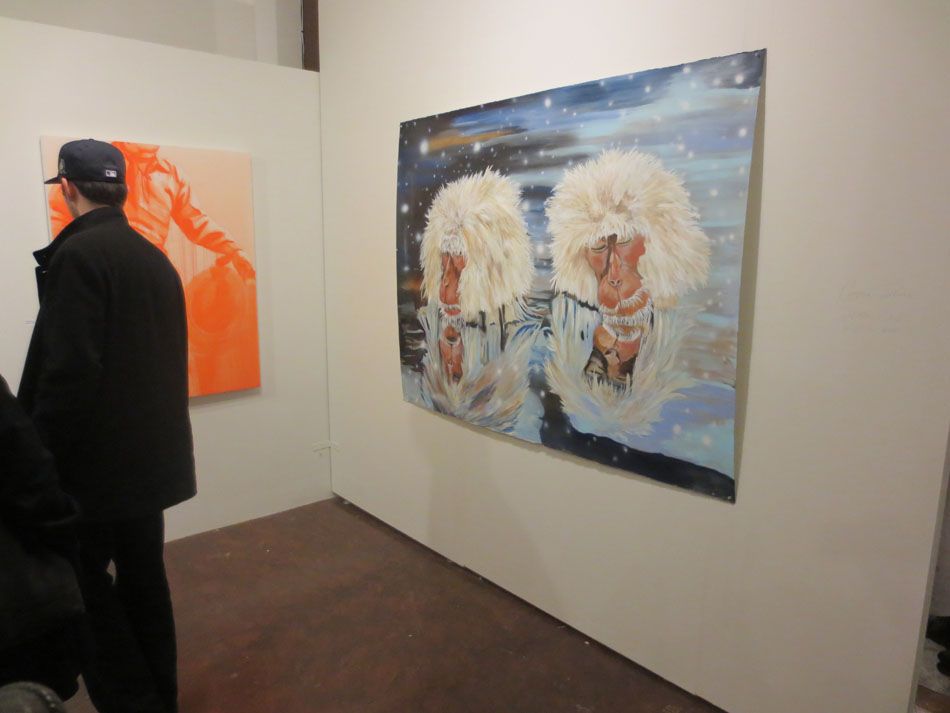 the bacone

like this person probably is like
"this painting is just like cecily brown why cant i show at gagosian"

i did like Tim Biskup tho!

hard to see

they look on vellum but nthey not

vry cool

and people kept coming up to rosson being like "aw are you in the show? no? well maybe next year!"
hahahha

ah freedom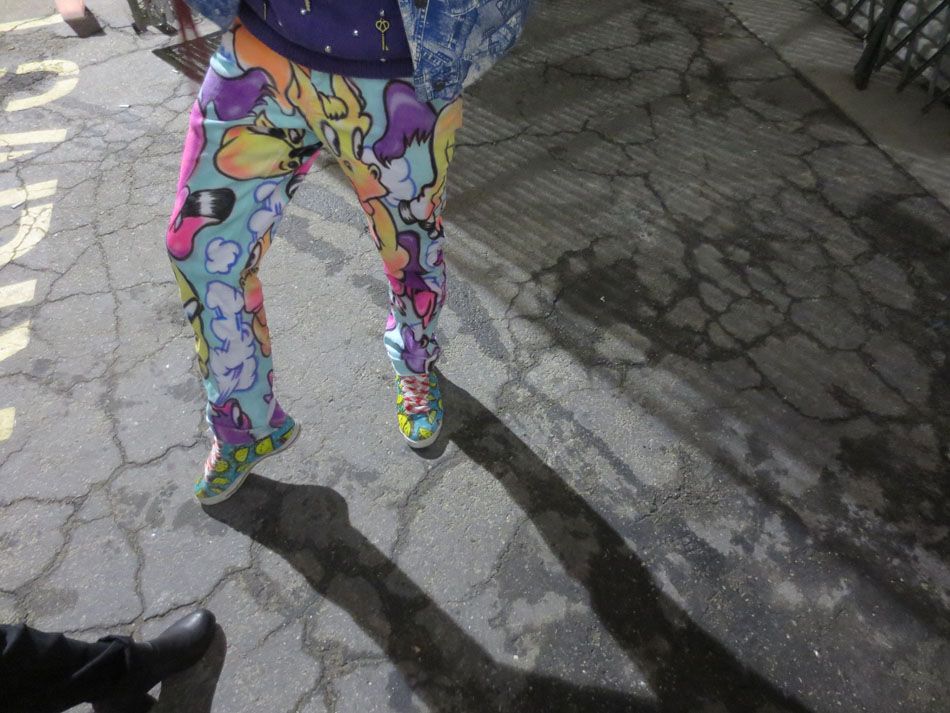 malcom and his pants

dont feed the bird pills!
it will ruin his life and make him have to be on suboxone and be miserable

or something

another cool paint job

night galery didnt have any art so we went next door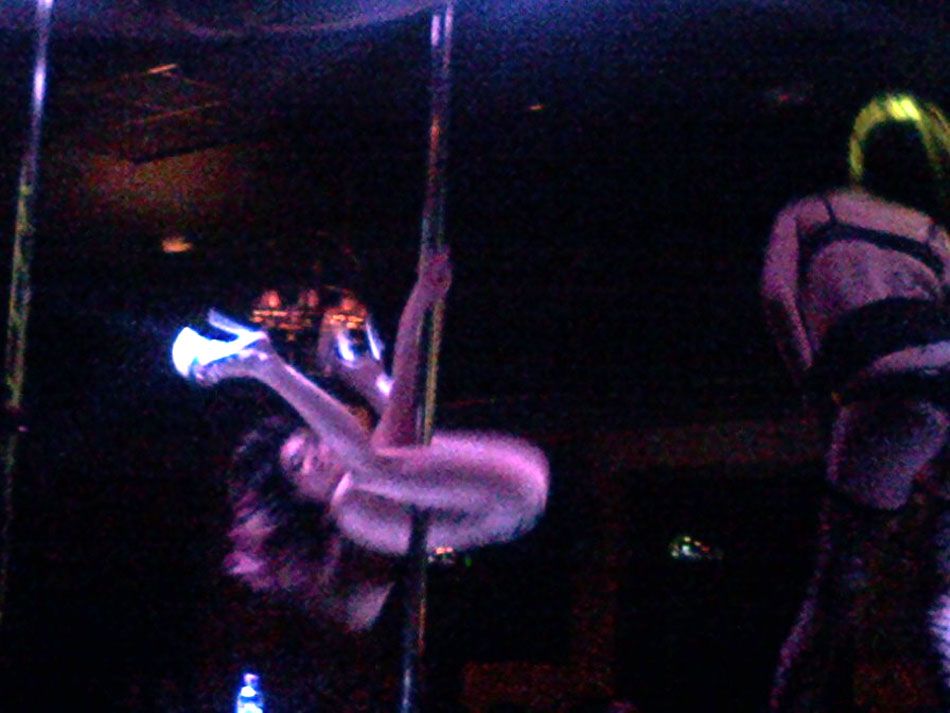 i liked the lady with the glasses
"the smart one"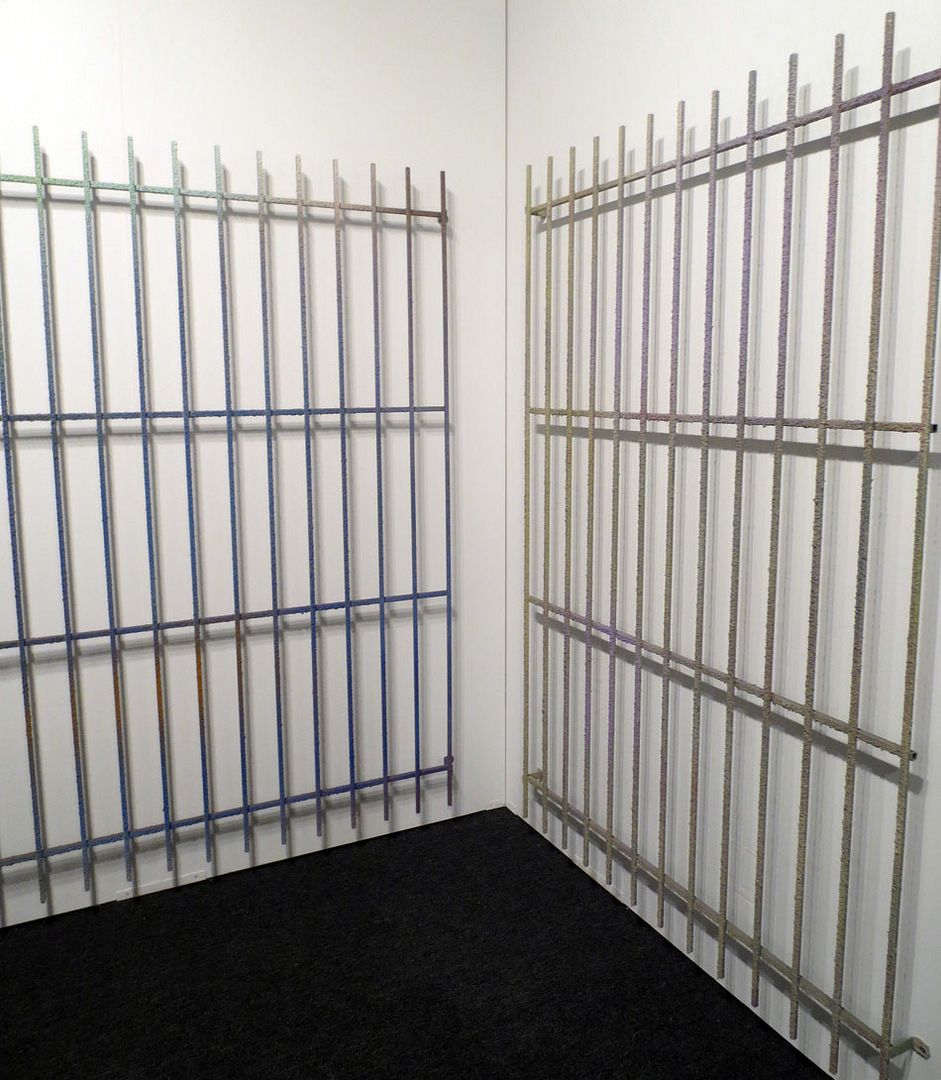 there are so many more art photos but i cant bring myself to look at them
and i spiled vodka on the keyboard and now its sticky