almost had a heart attack when asap rocky release party was leaked on tvitter and instagram

kept tweeting at people "its not happening, sorry, cancelled" like an idiot

damn phones!!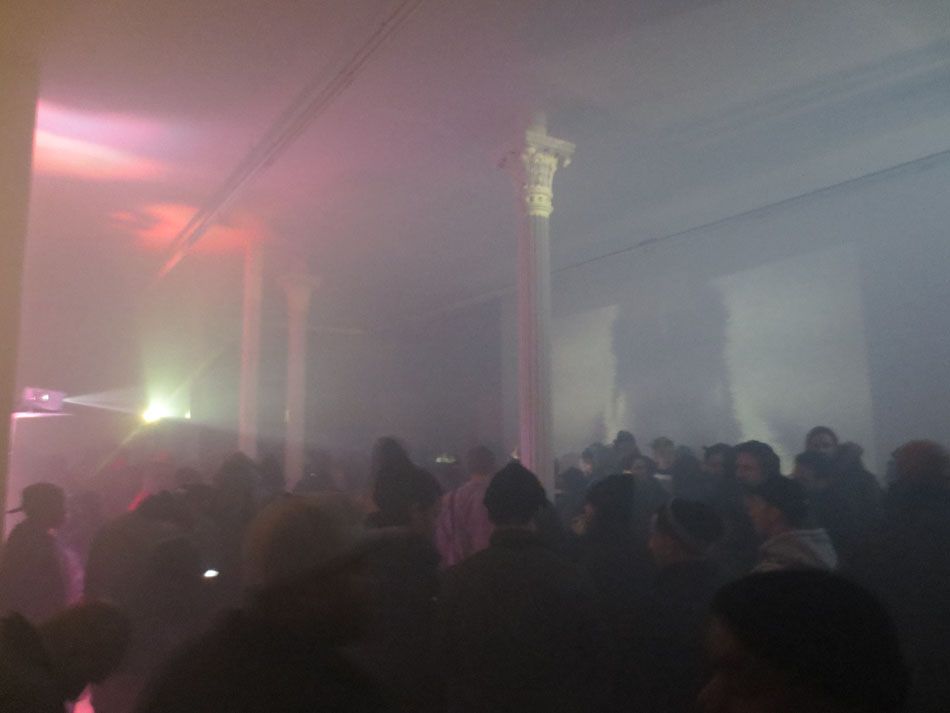 it was actually an awesome event despite the long lines and extreme crowding and swettiness and the fact the galelry got munched on by a dirty walrus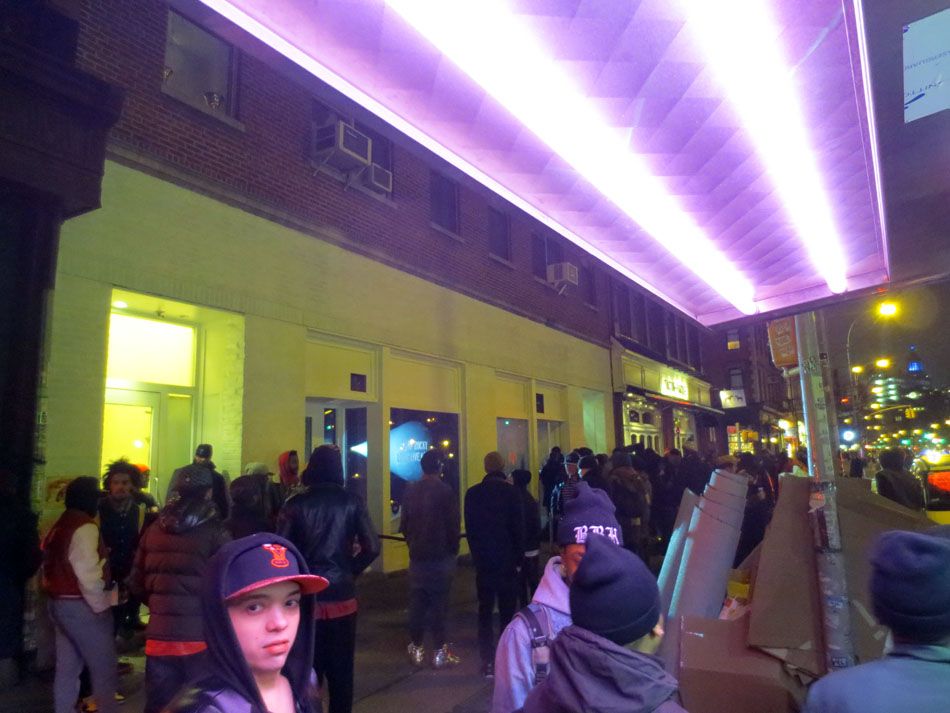 i bought curly fries while Laura talked to the cops

!!!

release

they seemed all really pscyched and in a good mood and happy their album was goin out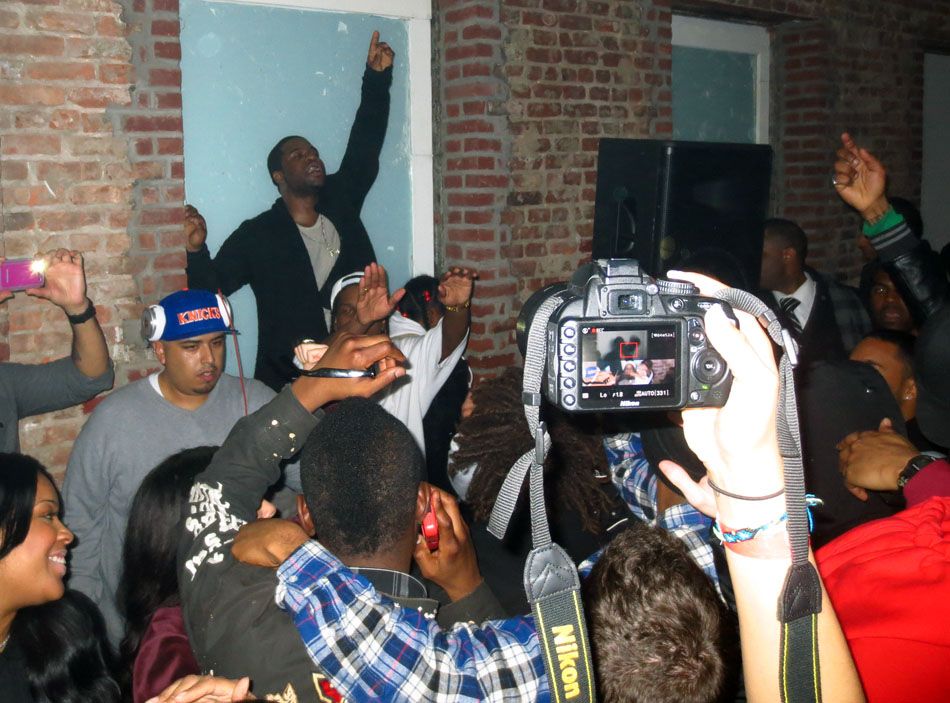 whoever on their end put it together and laura on our end who managed it made it go great and everyone just seemd really happy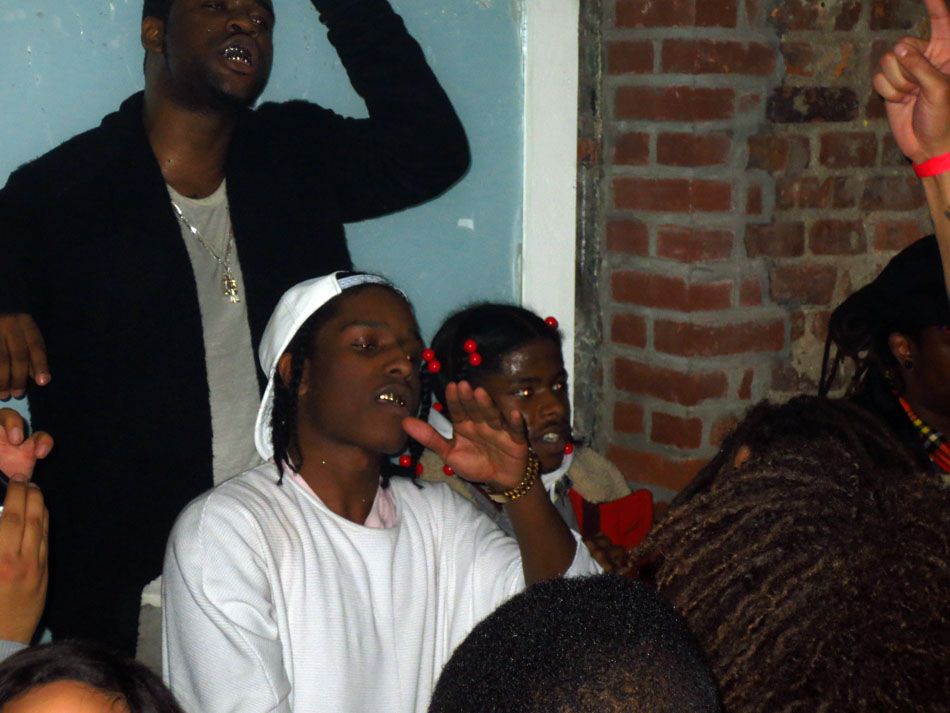 very few white people in the galelry
many people of other races in the galelry

very few people i knew and very many attractive people

makes one feel that one's world is small
makes one see right in front of ones face there are many interesting unknown fish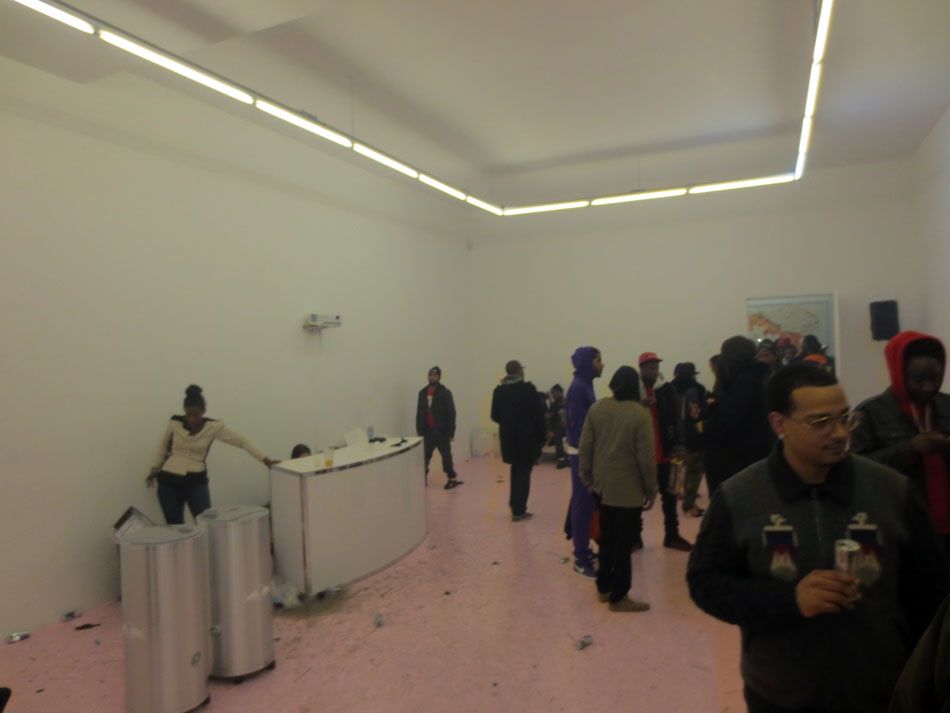 omg GIT outta here the galelry is ruined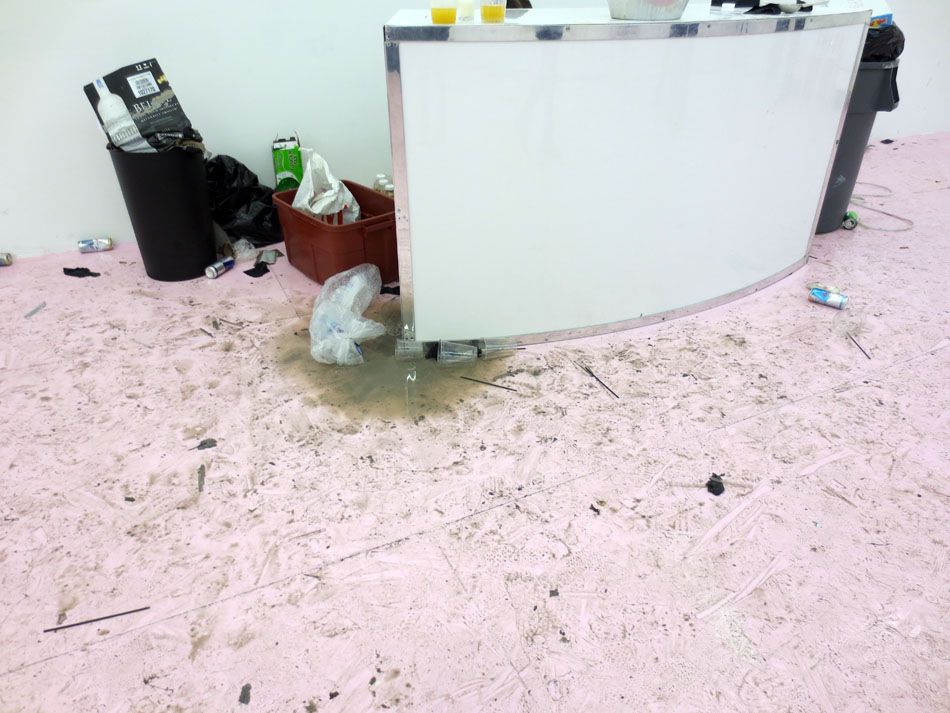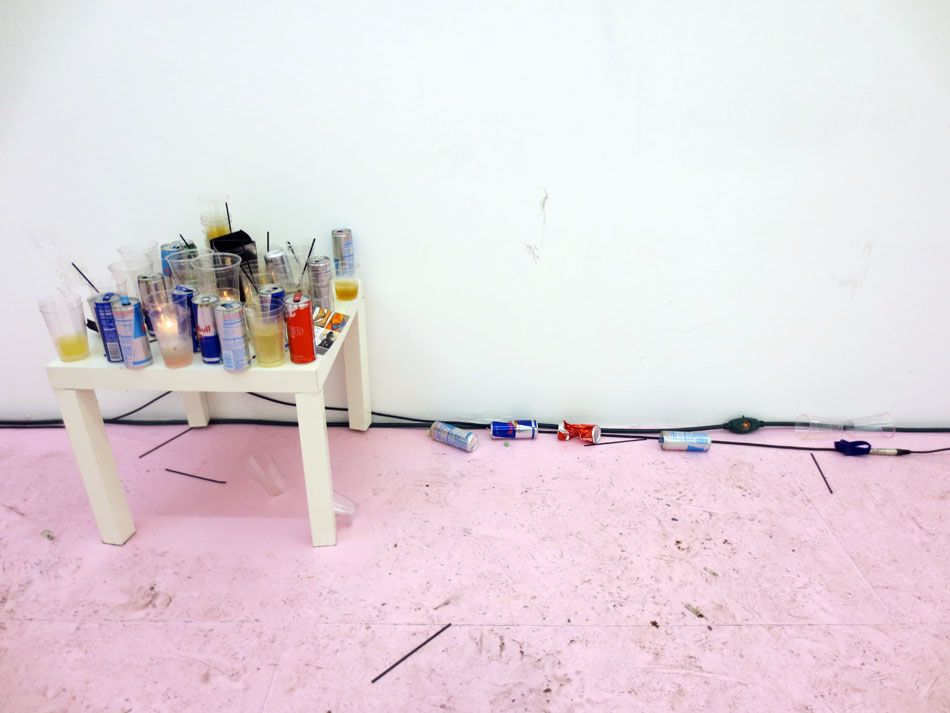 party sludge

we gotta get our Jaimie show back up and back in shape by noon fuck

the next night

hitched a ride with pa and may up to Lolas show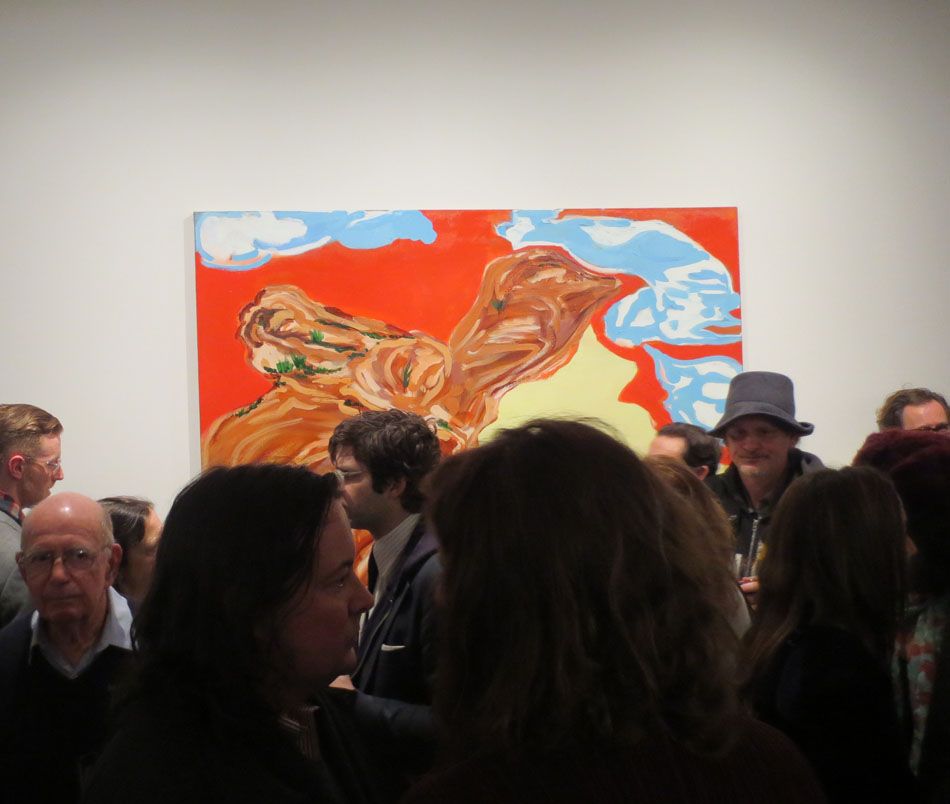 feel like i have hung out with this guy recently since i see his portrait she did of him every day!

damn i didnt get a photo of Denmark in his suit representing Hole

didnt really get a good shot of any of the paintings!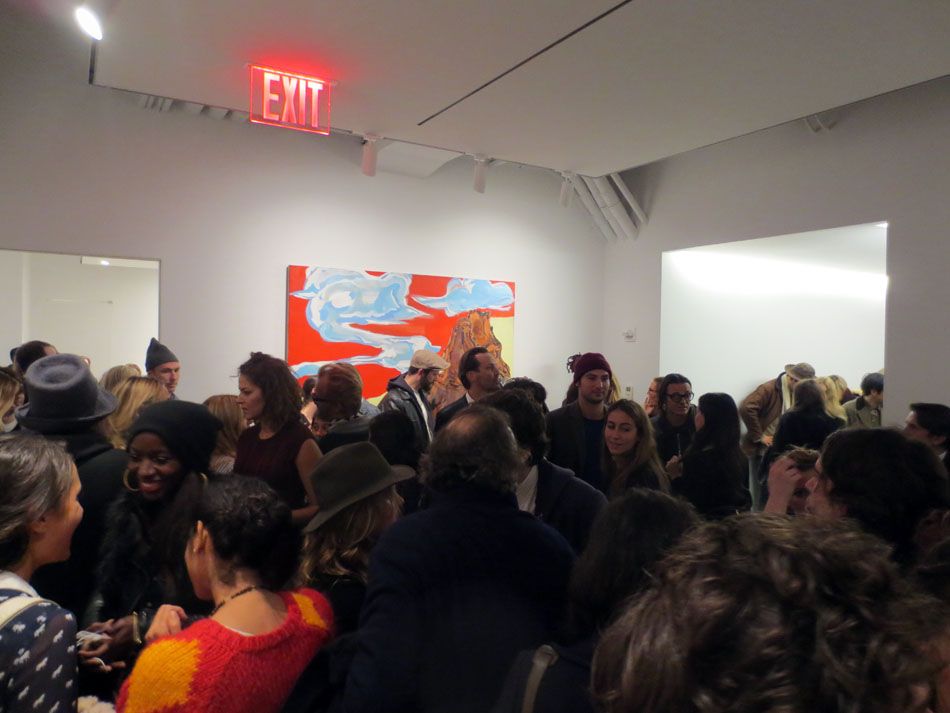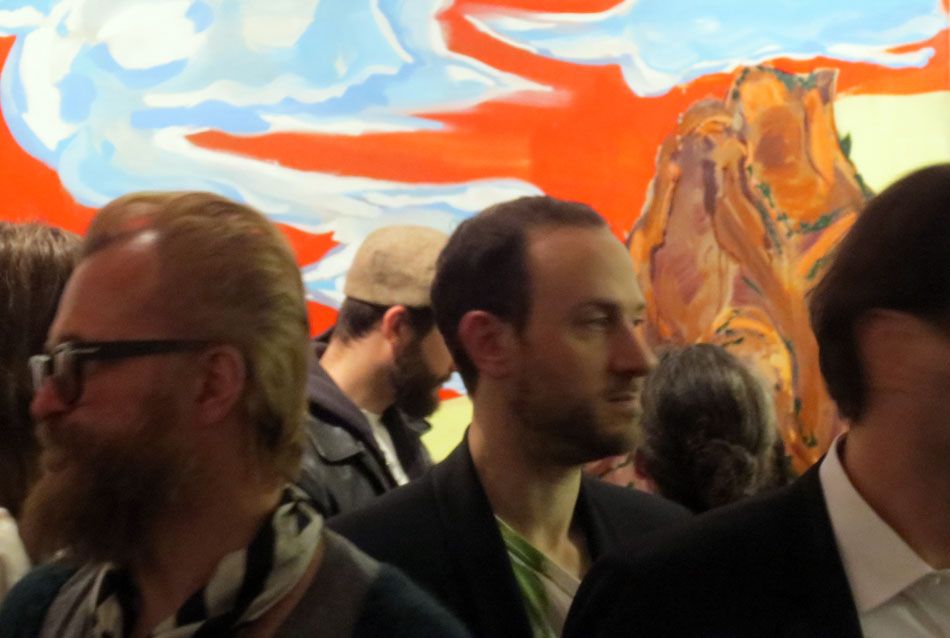 beautiful brant boy

dammit!

half a painting and half a lola! best photo yet to see the vivid colors and paint quality etc

the small room next to had lots of great new drawings that i think really stood out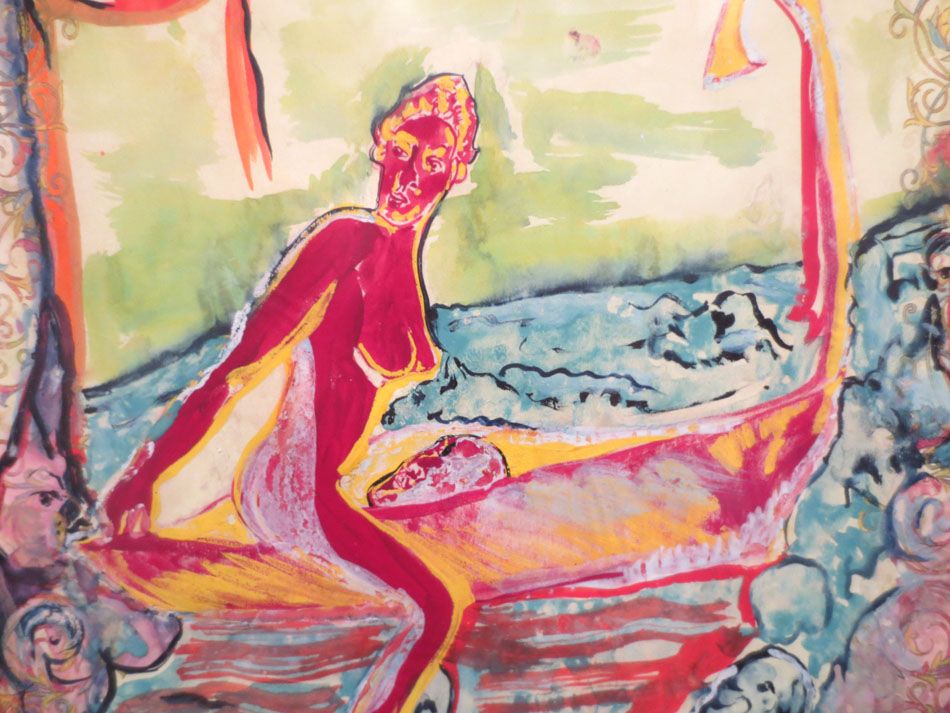 bundle on board

what are they holding?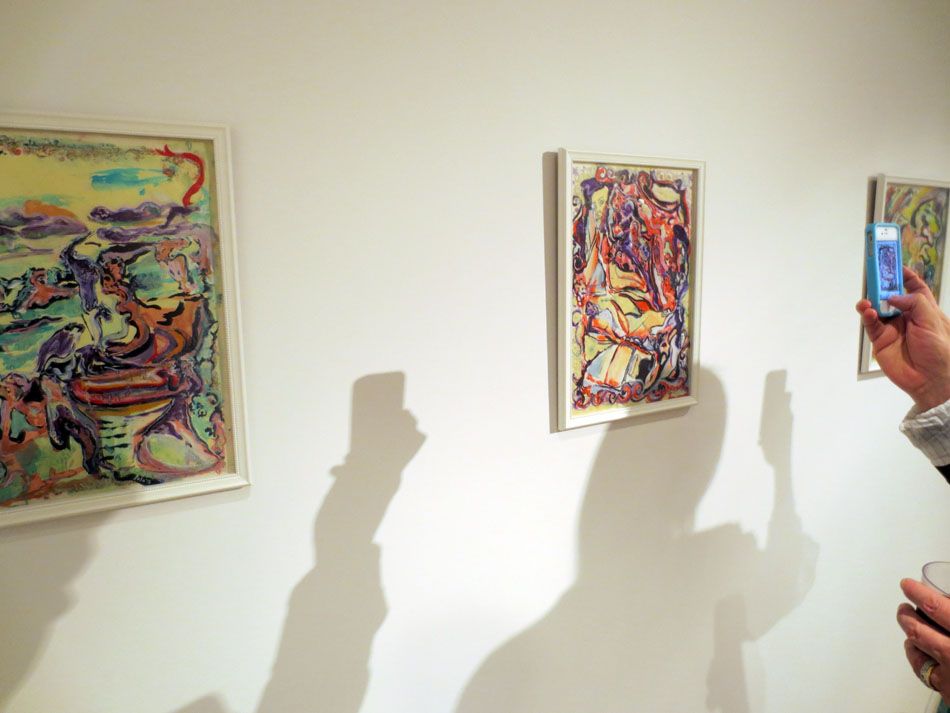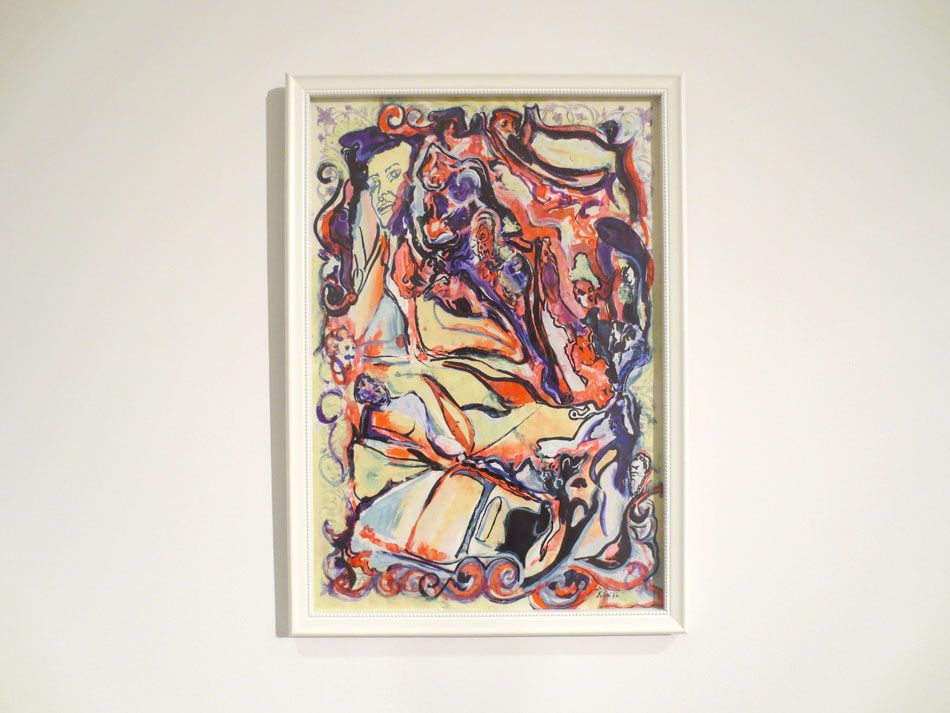 stefan's lady
priska (?) i spell right ?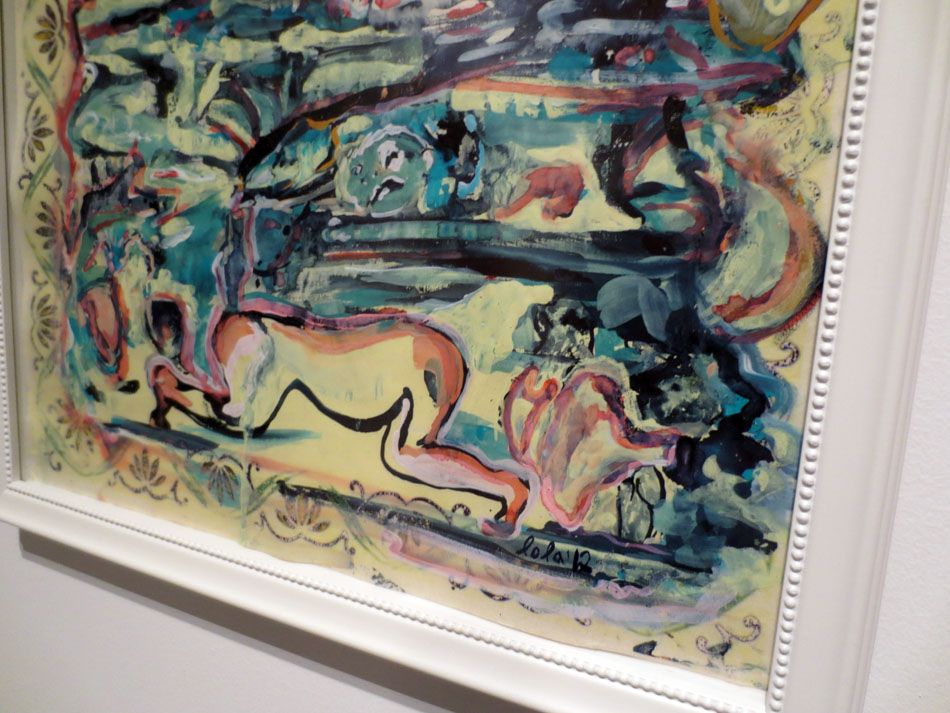 what an awesome little dude down there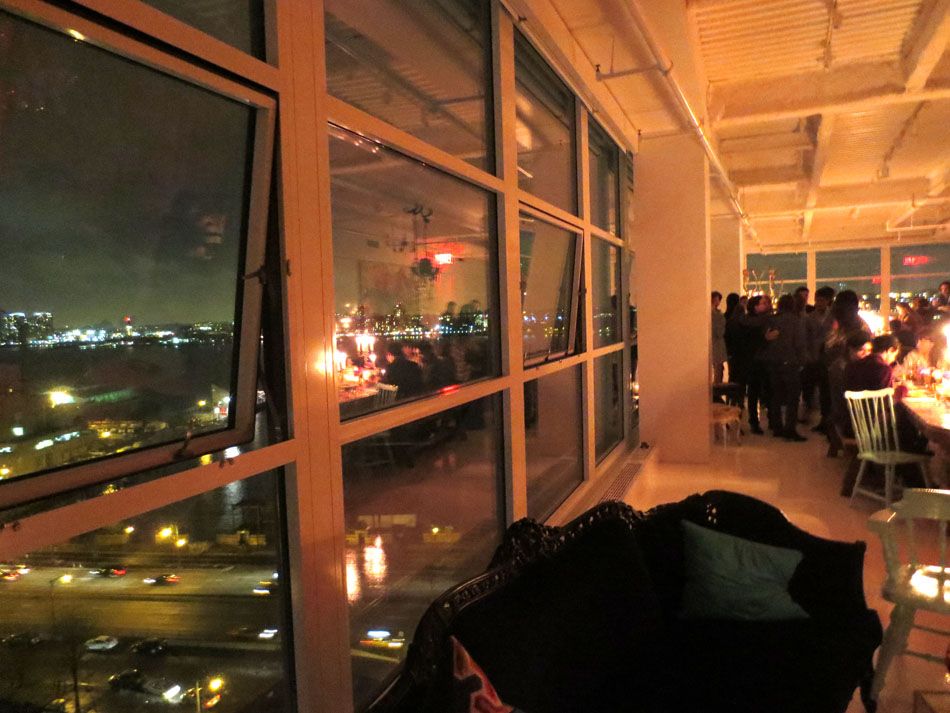 and up here now!

stacey bendet from alice and olivia had loft dinner and showed some of her collection including these wee lola drawings that inspired the paintings

some cool furniture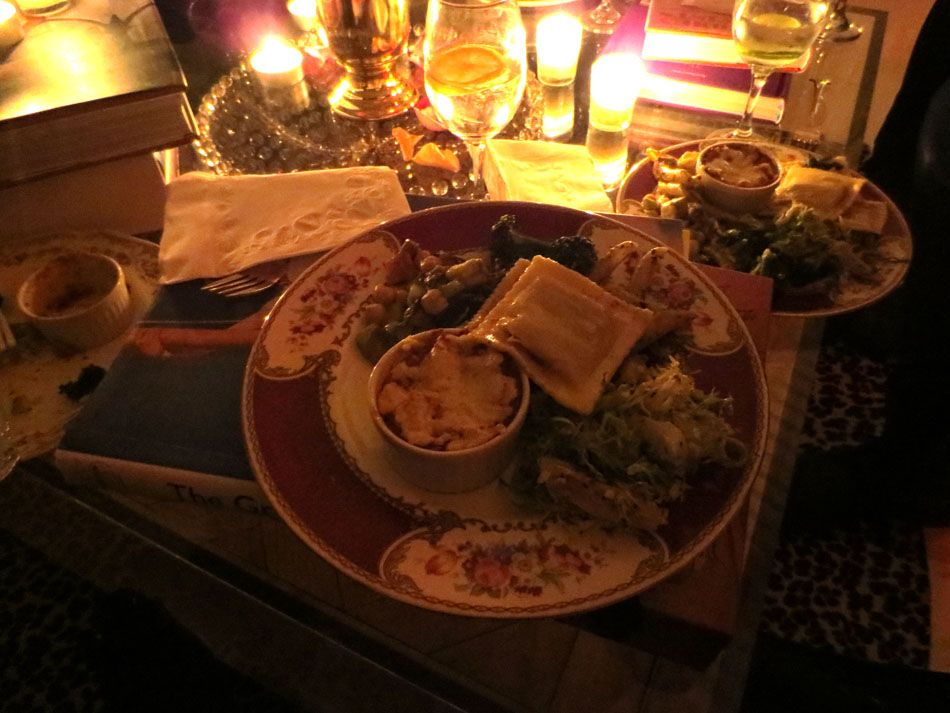 some great food kadar and his girlfriend brought me as i saved our sought after seats

and "the fox" the great piece she bought out of our show of lola last year
i love this painting

quick change into a hand zewn zac posen piece

stacey had even laquered the table iwth her invite cards! and had matching chairs with the colors from "the fox"

pretty great
here is a hound double drip
these two nights were little polar bear opposites huh? maybe not completely!