wait there must be more miami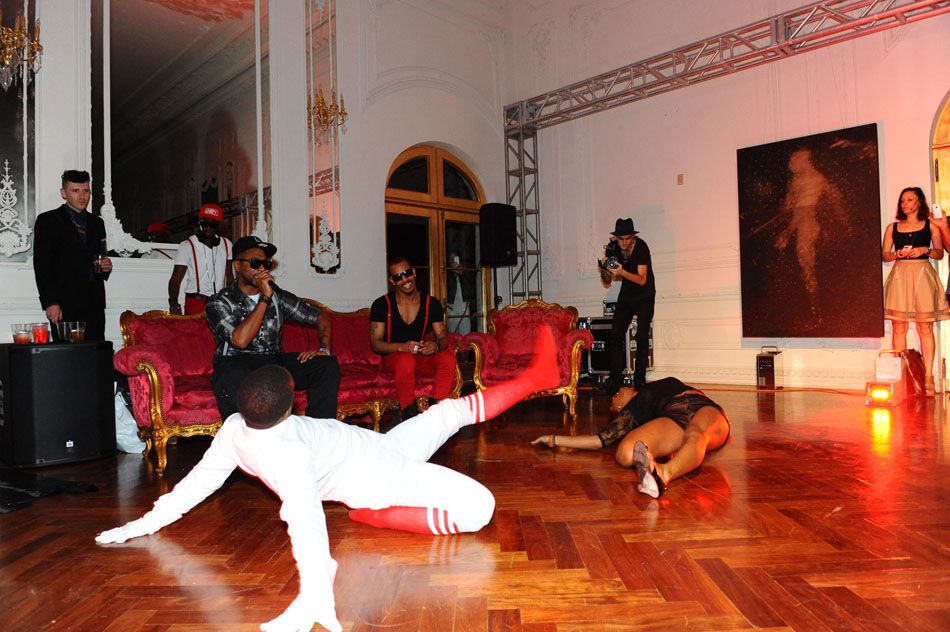 this!

i could DIE from the fact that i put so much work and money and effort and excitement into this event and then GOT THE FLU so bad that night i had to stay in bed
stayed in bed for a week almost

i am not usualyl such weak sauce in fact i am decidedly NOT very weak at all but something just demolished me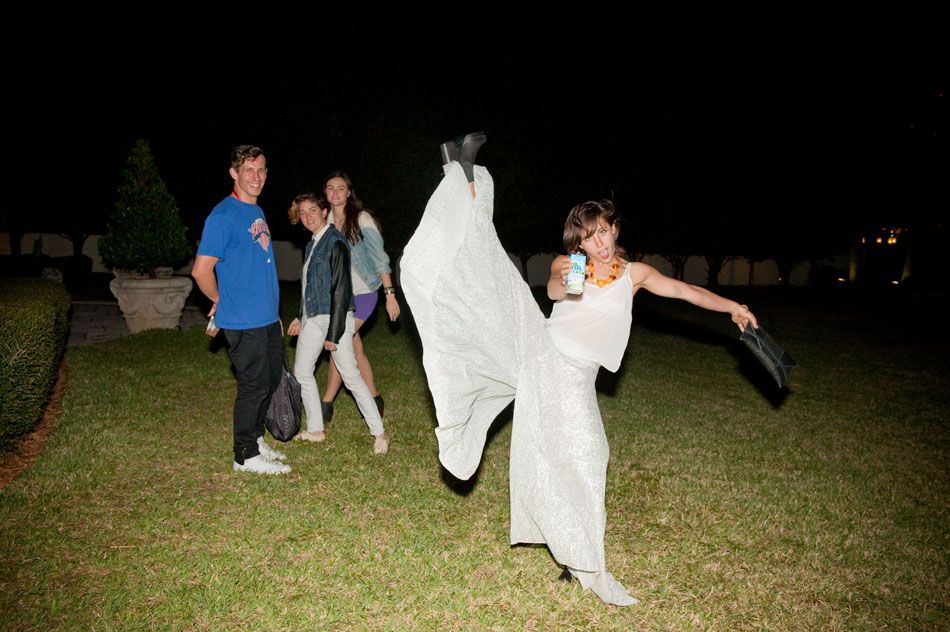 i lost like ten pounds and missed all the fun
amanda and jon are amazing tho and pulled everything off in my absence

they did such an awesome job i hate to say that it made me feel almost obsolete!

MikeQ and the voguer team with Matthew Stone threw a dance party and laser show and voguer exhibition december 7th it was so cool

again i can only tell from Kristy photos as i was in bed barfin

argh!!!

this is exactly what i wanted after the stress of villa and nada and untilted argh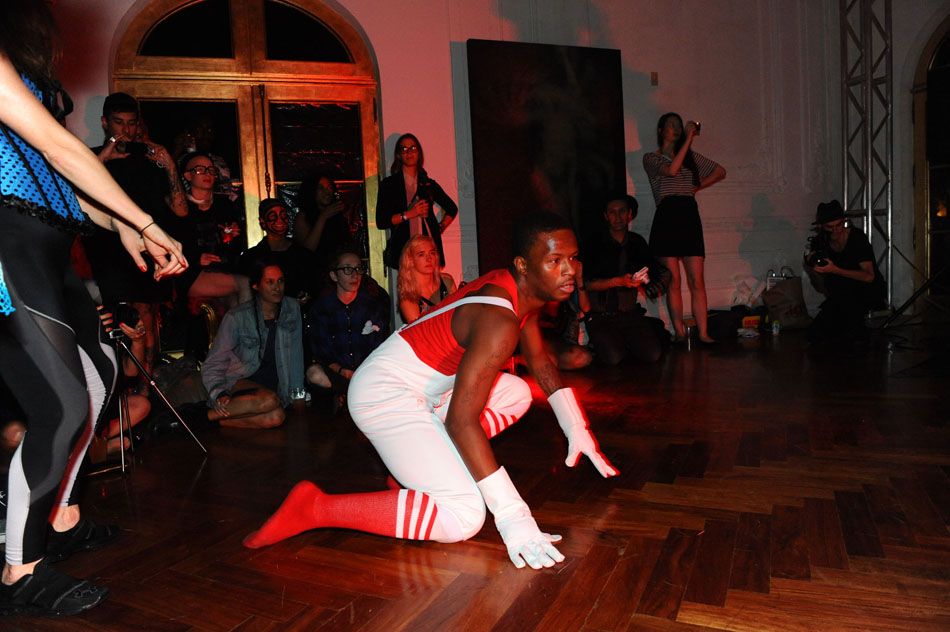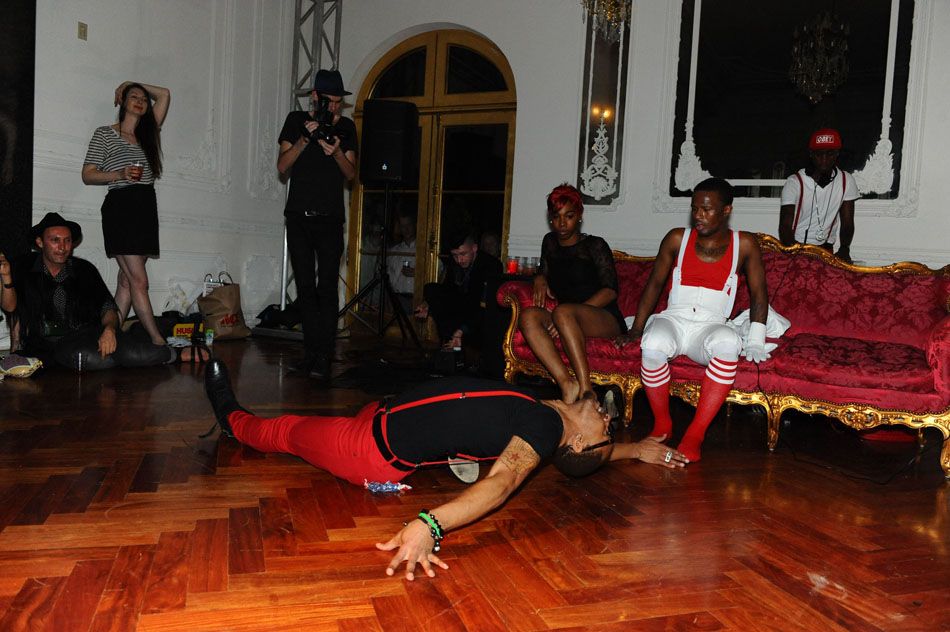 il ove dancing esp cuz i am horrible at it and wow!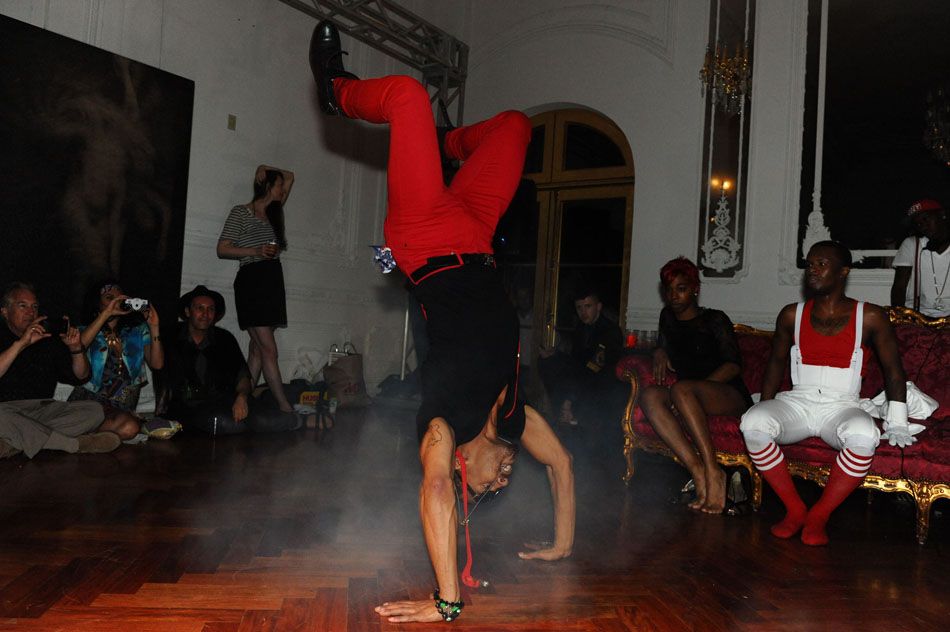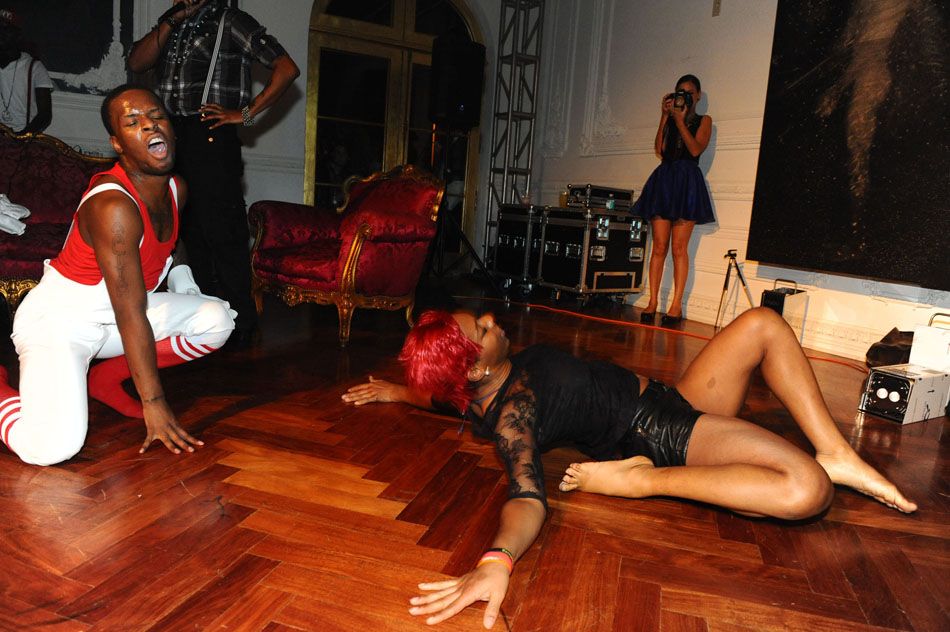 Gregg, Tamara, who else?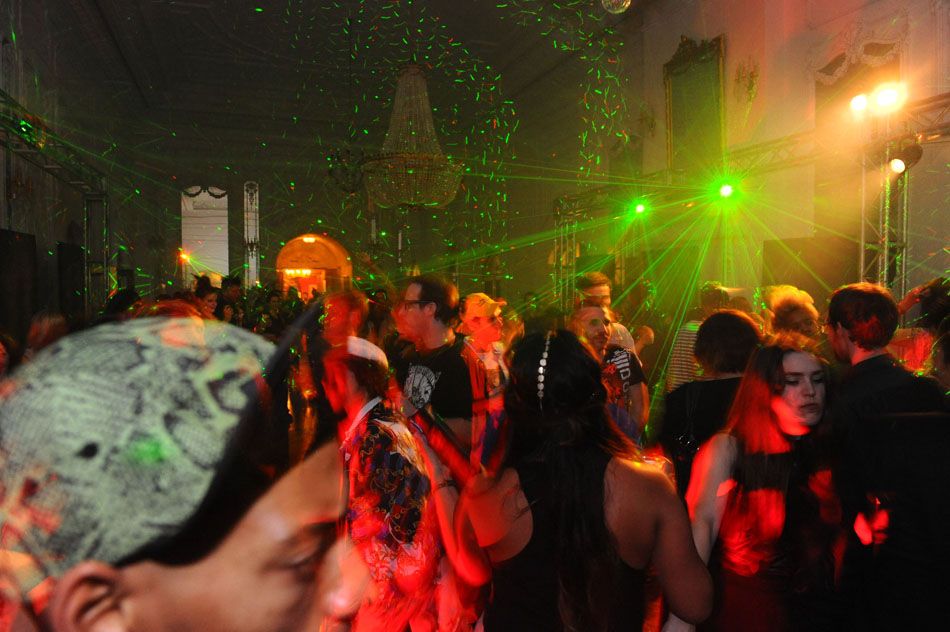 so pretty

yay hole team!
another one in the hole
i mean hole in one!

look at those pants!

oops we are back at the villa soft opening dec 4 i think

look how businessy i look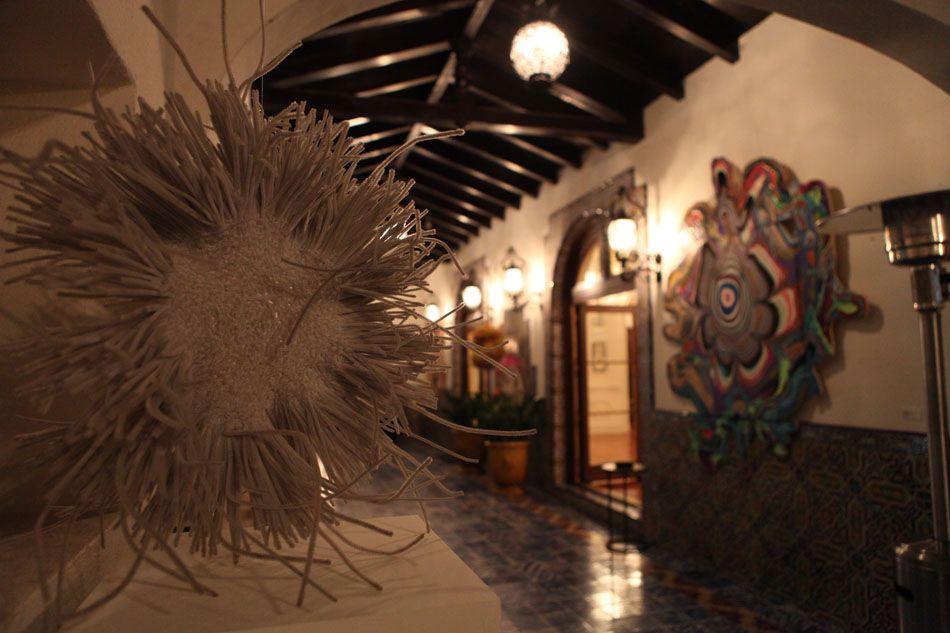 we did some pretty good business too!
at the fairs mostly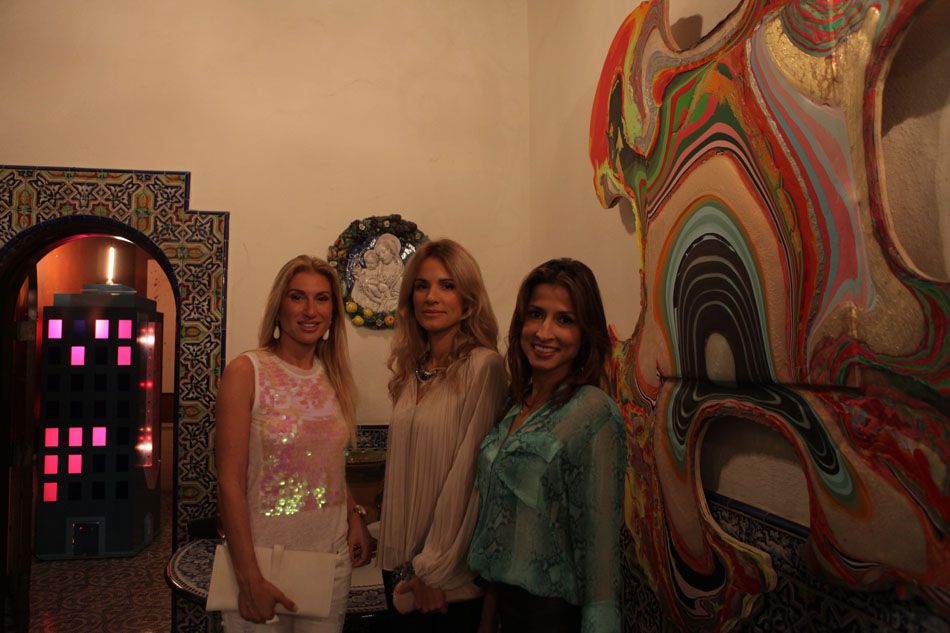 dakis' friend Joanna who i met and was great

speaking of untitled booth!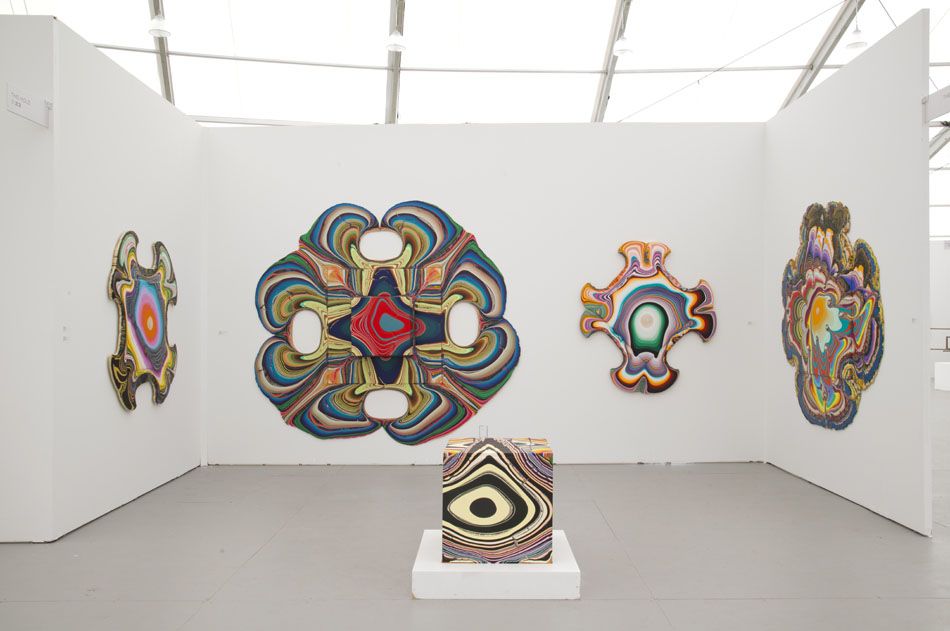 ooh better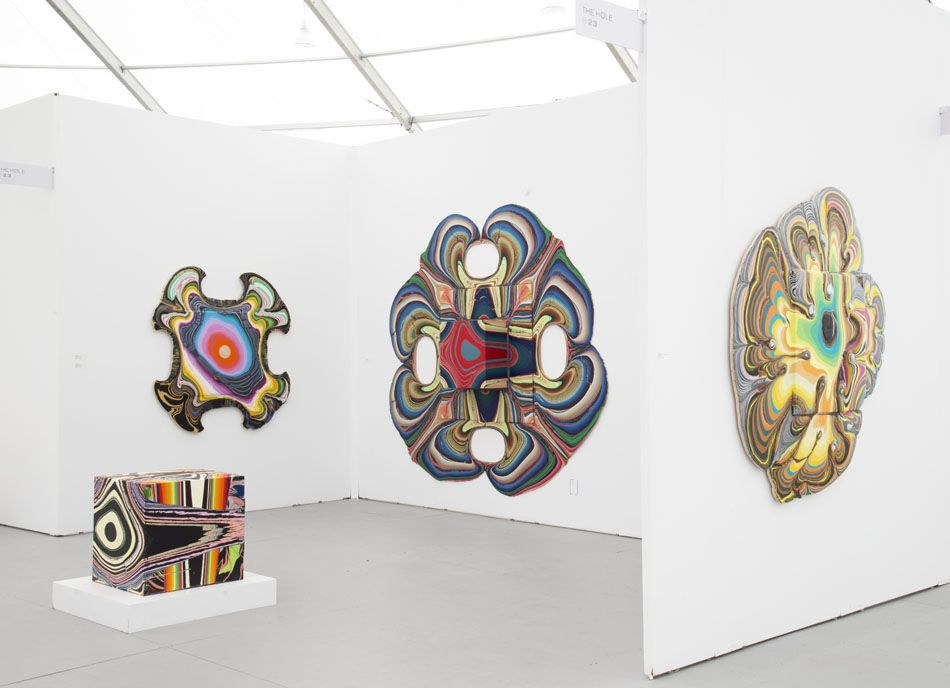 this is our big bad booth at the new fair on the beach like ON THE BEACH called untitled

this is melissa and caitlin from Playboy who not only did our asap rocky show but helped make all the great things you saw at villa happen and had their works in the library there, all under the radar too

they really went the extra mile and we tried to go the extra mile for them back!
this is laura and ryan who was the head of production at the villa

ooh!

miami to be right now is bit of blurr

these photos look from internet, where did i get these / arrested motion?

this was a mural project by collective hardware on the lawn, very pleasantly activated by mr andre's awesome little dudes everywhere
thanks andre u are the best!

i had flu ALSO for our Andre Saraiva book release at Standard but thank god cuz this girl woulda blown me outta the hair water, wow!
eww, hair water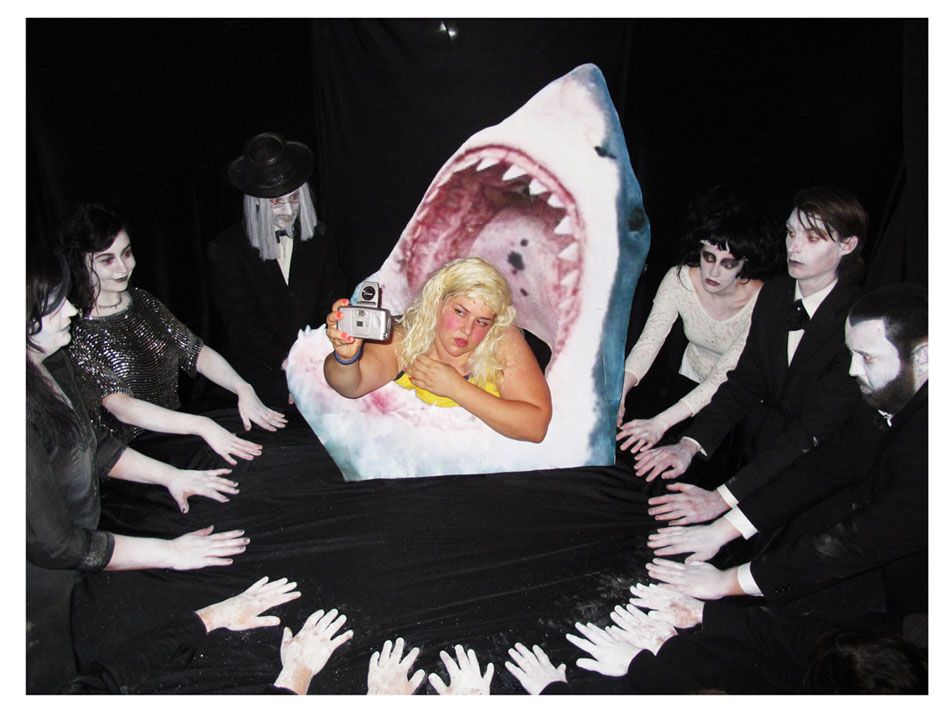 ooh! a sneak peak sneaked in here of our next show for January by Jaimie Warren, new amazing works, the next cindy sherman heloooo!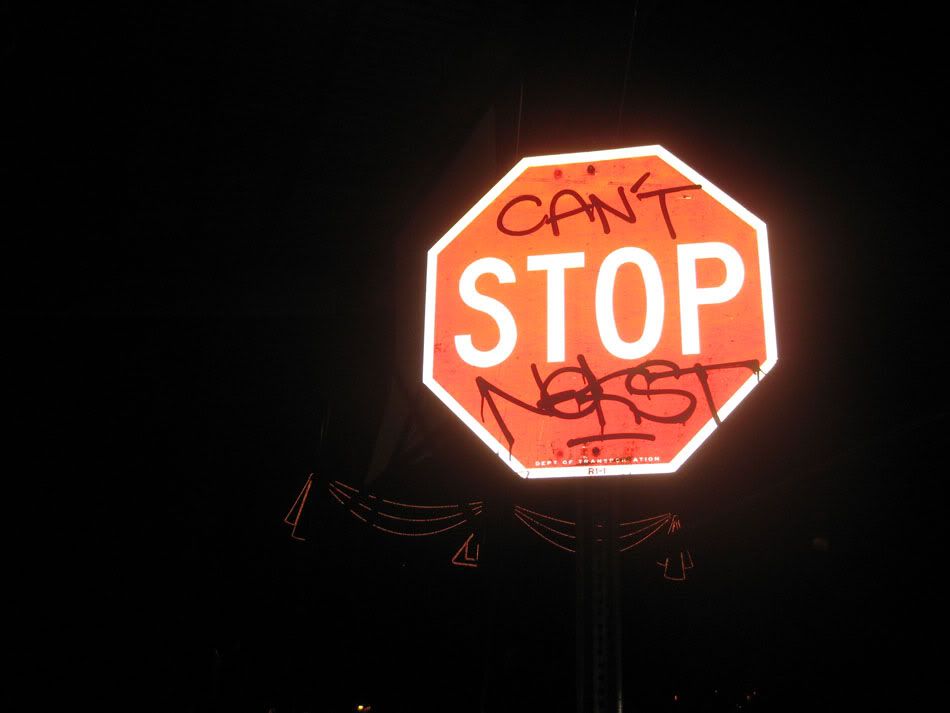 argh and now i have to say sad things in case you don't like being sad then u can close window
my old friend Sean, my exboyfriend Pat's older bro passed away
i spent today looking through old photos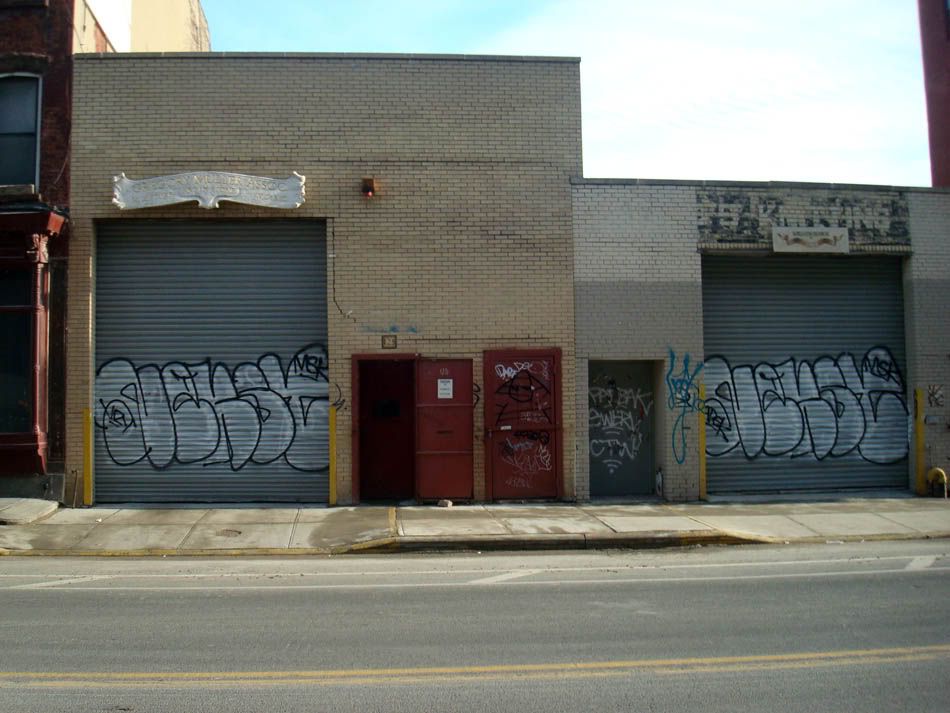 since Pat and I had such unpleasant break up where we did not stay friends I had blocked out a lot of that life in an urge to just MOVE ON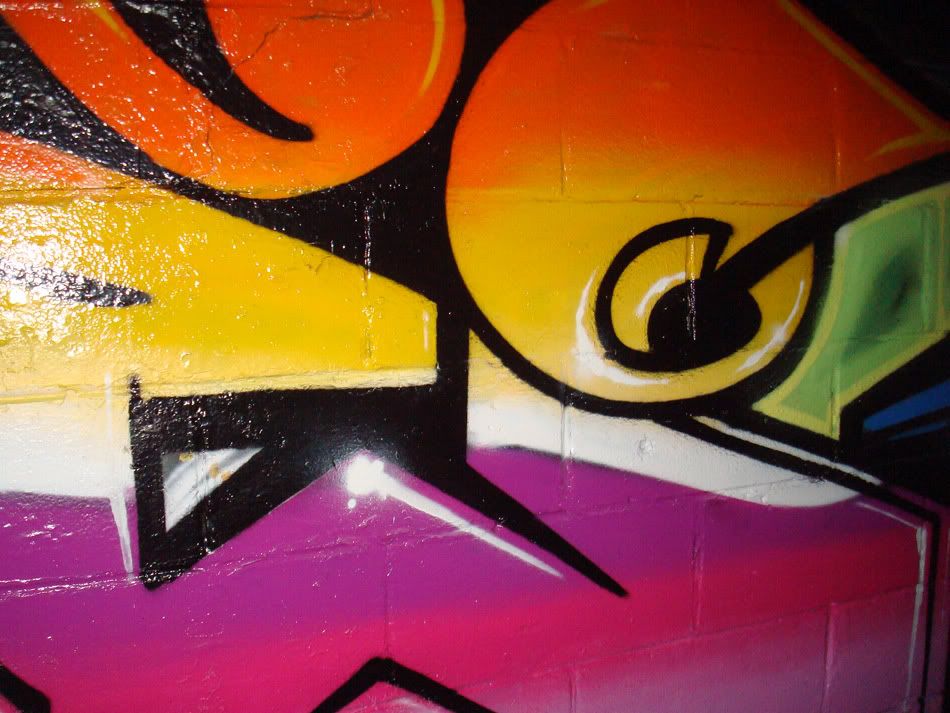 this is a nice photo of him and his old girlfriend Diana when she curated that great show at mass moca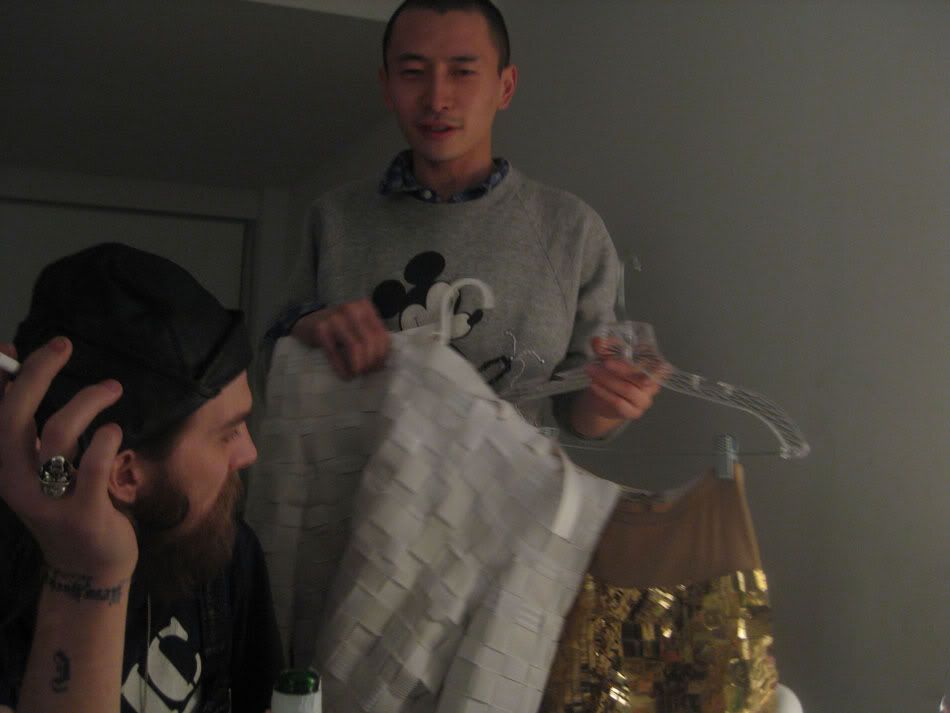 he was buddies with this guy on the left too, and so thinking of him mixes up my brain with sad thoughts about dash too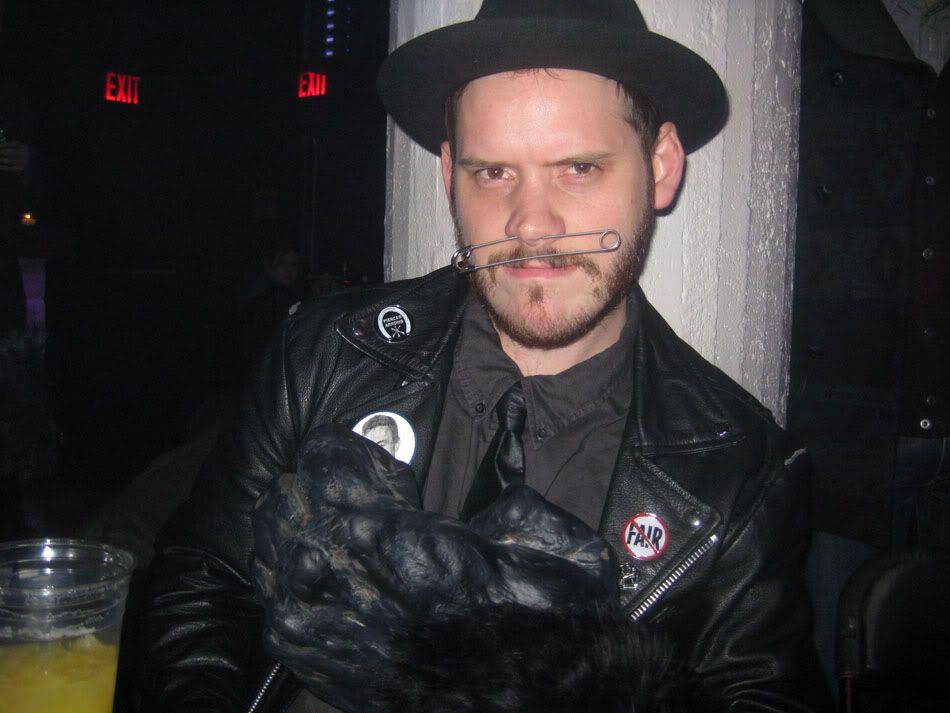 pat and i broke up a few months after dash died… largely in retrospect due to the strain of it, independently we just couldn't deal, we certainly didn't help each other deal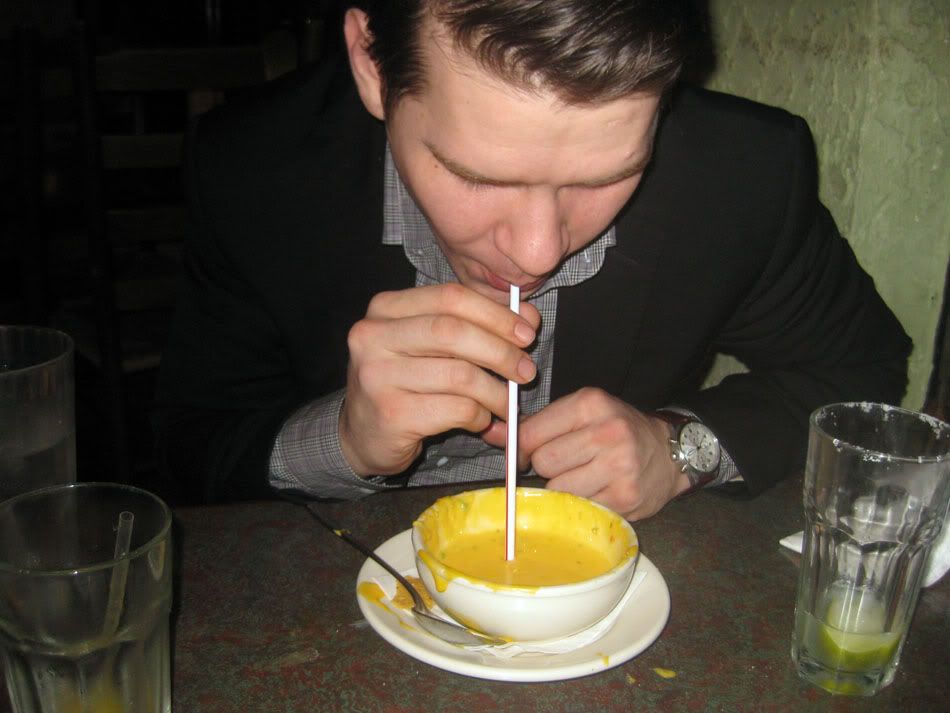 at least on my side i think

oh god i am just gutted thinking about patrick right now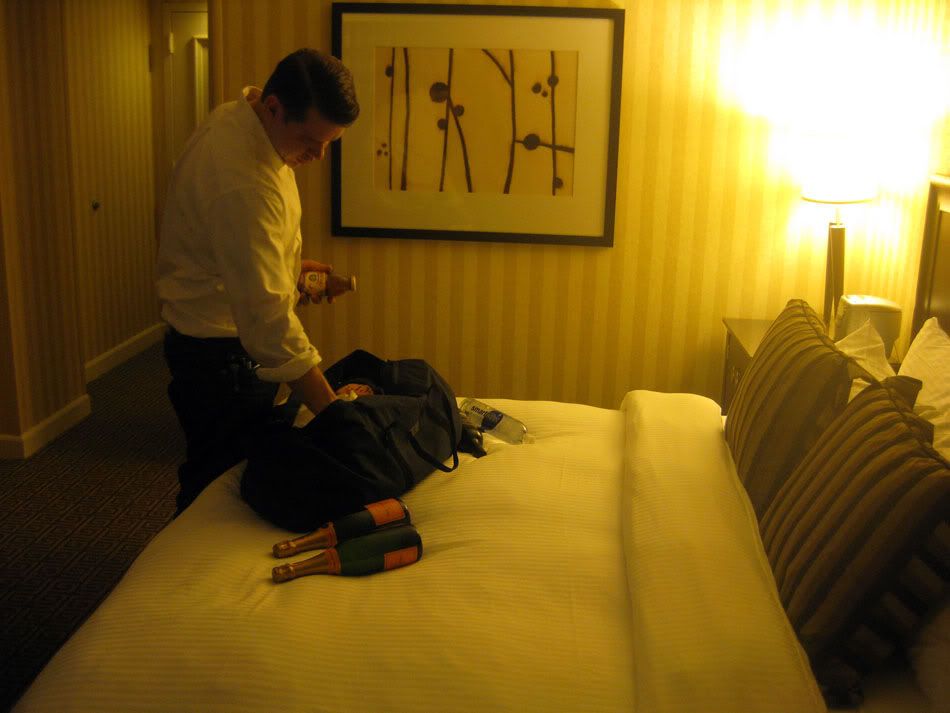 like i said as much as i kinda blotted out the four years he and i were together, looking through these photos there were a tonnn of memories and experiences i haven't thought about in ages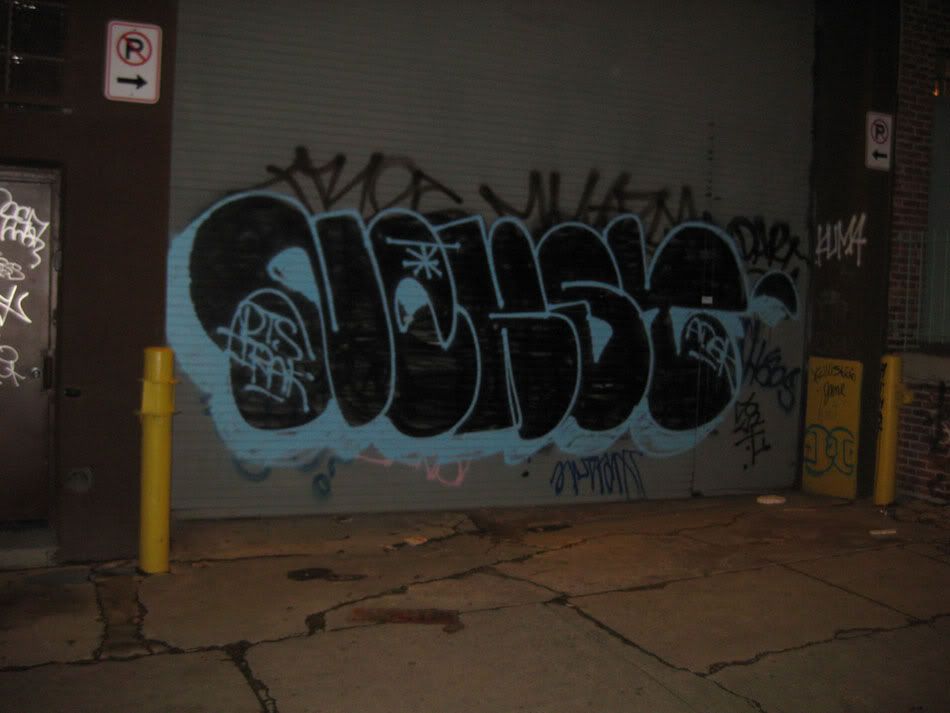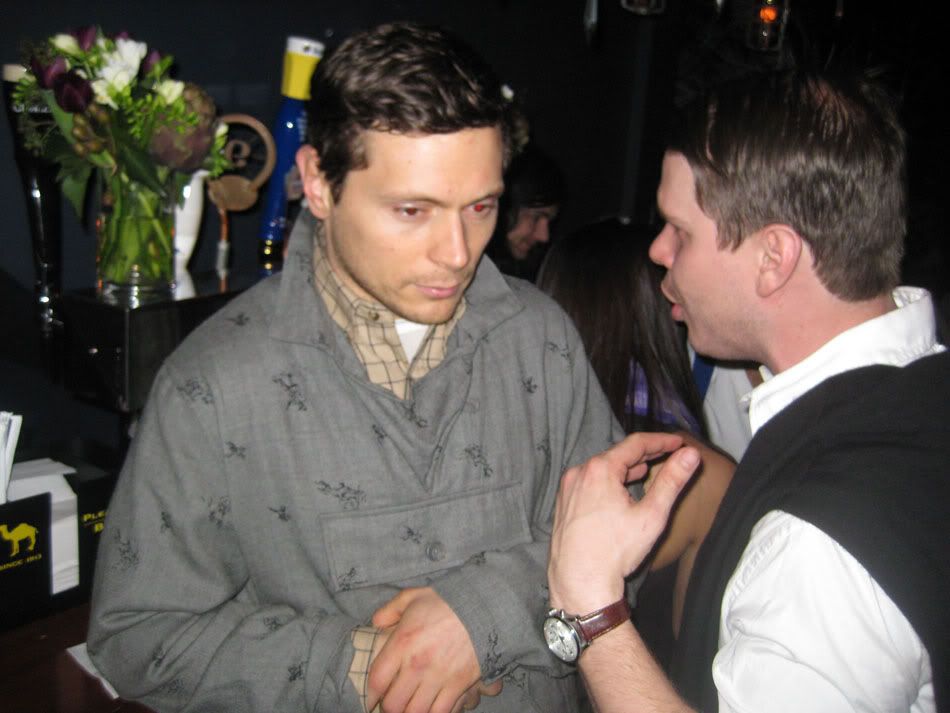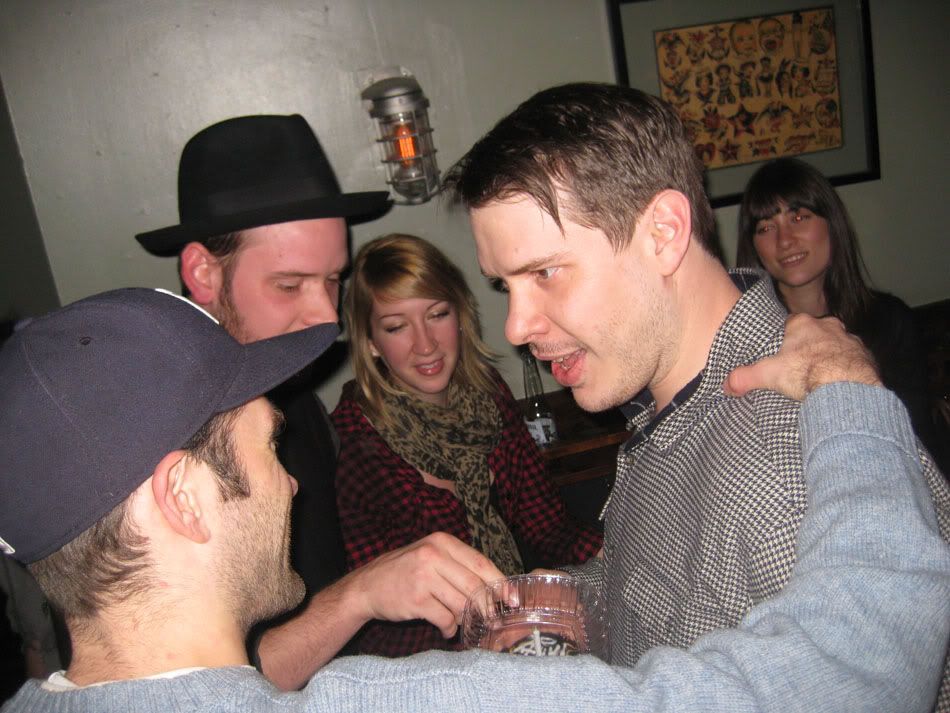 this was 30th birthday i think so like 2008?

this is what we looked like back then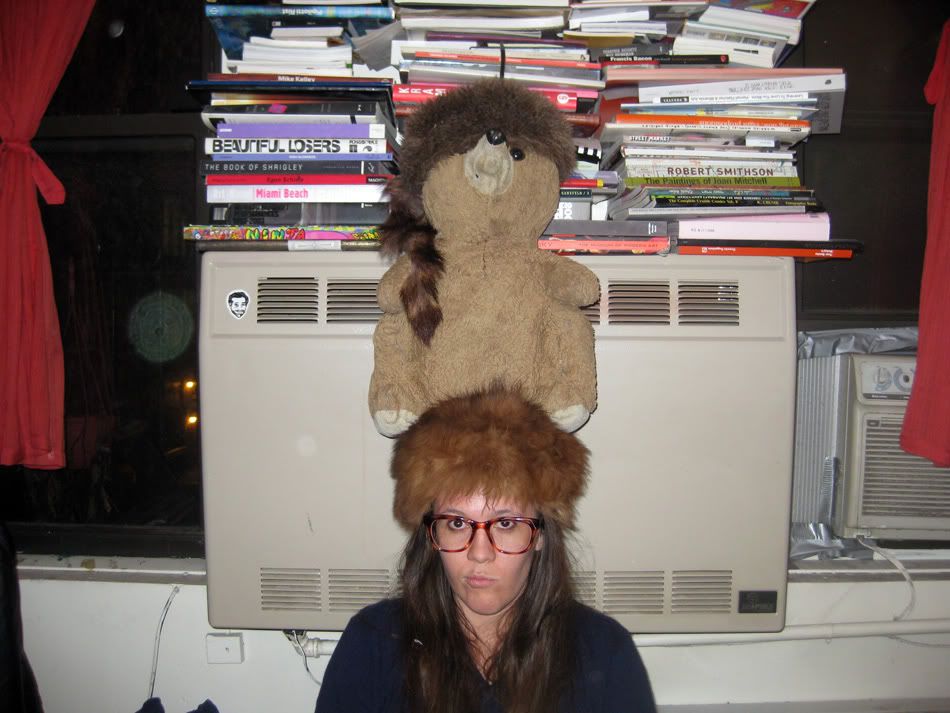 weird i guess!

sean was a great secret drawer
(and secret painter of the streets!)

i made a book for pat for christmas 2008 i think? and it had lots of photos of him and sean doing fun things together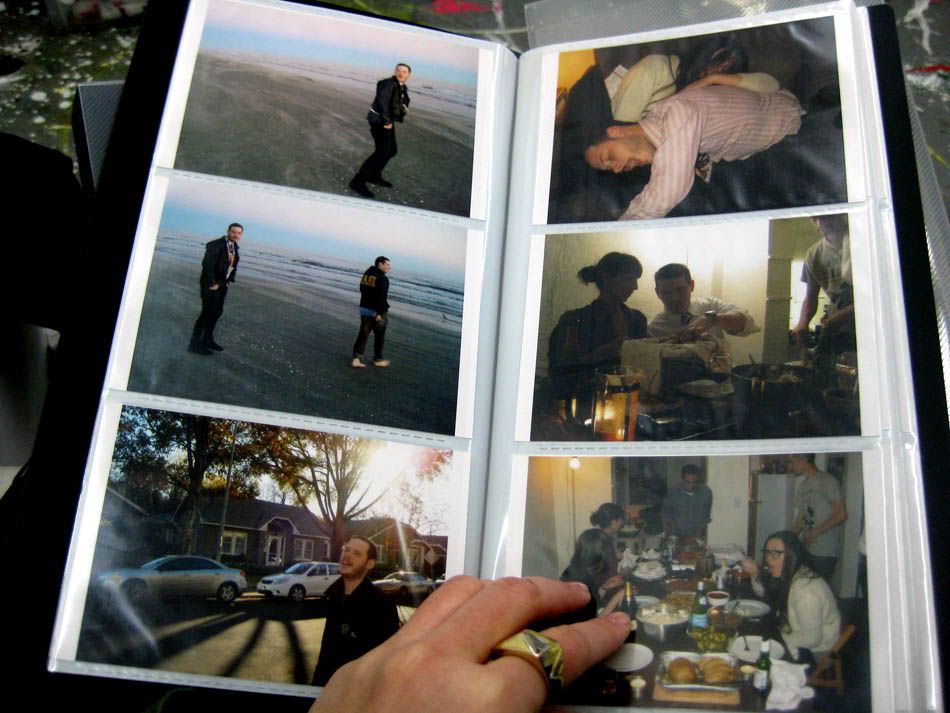 we went to Galveston for new year's one year, we went to lots of weird art events together, there was lots of mischief
he made great home made dinner rolls for thanksgiving 🙂

griffin brothers were best buddies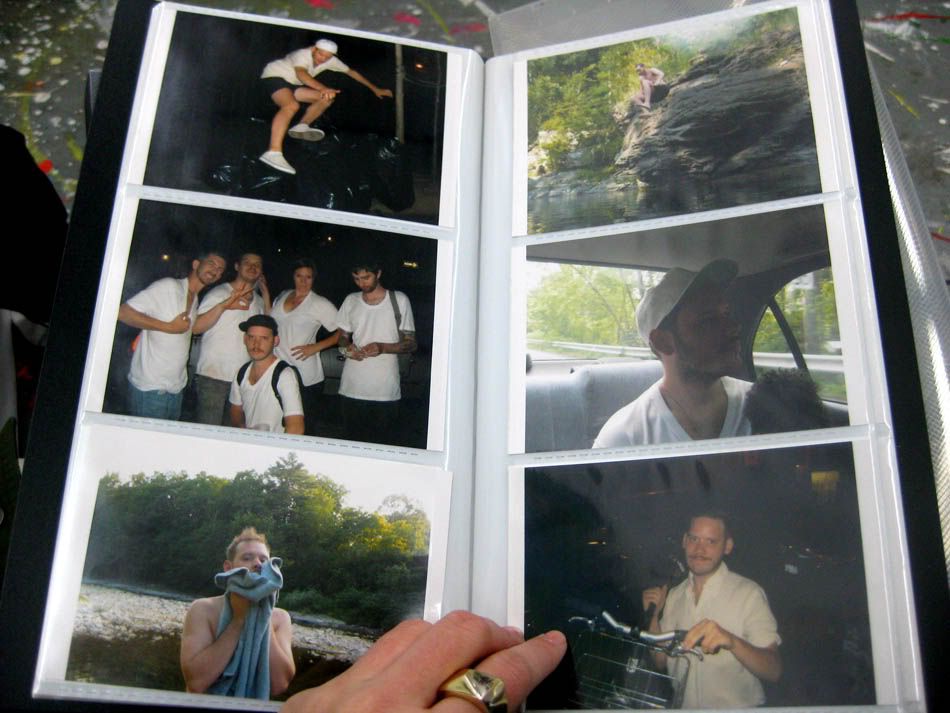 white tee team
he said i could be honorary member of team monster because i was so tall and clumsy and unaware of my size 🙂

sean was always the fancy one
he ALWAYS had a case of veuve in his truck
for like four years straight

and he always wore brooks brothers and didnt pay for it neither 🙂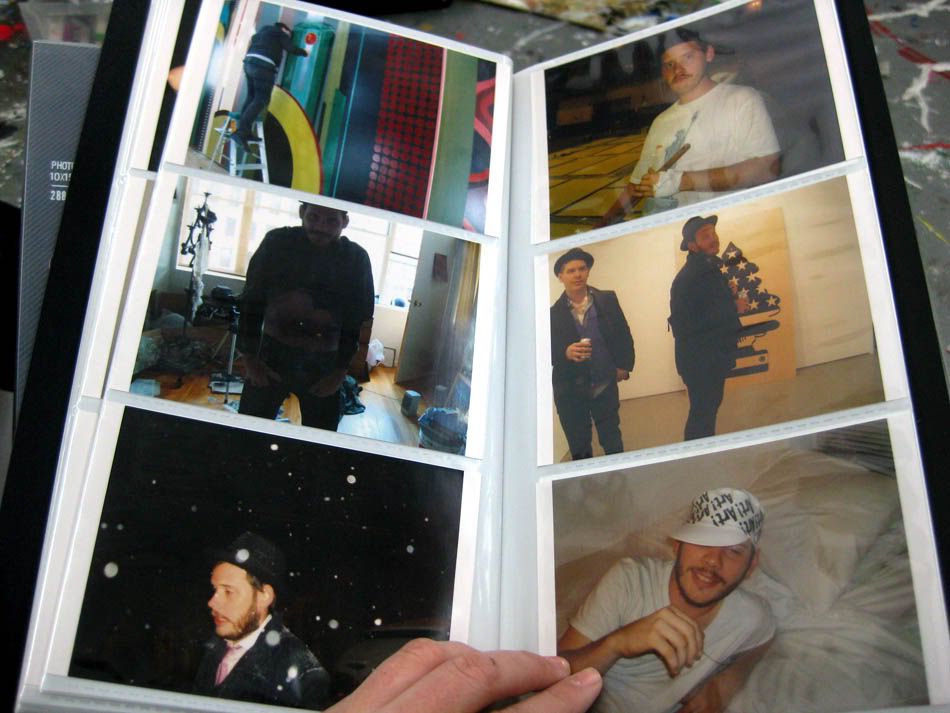 he was also the more ironic or even sardonic one, very canny guy, super smart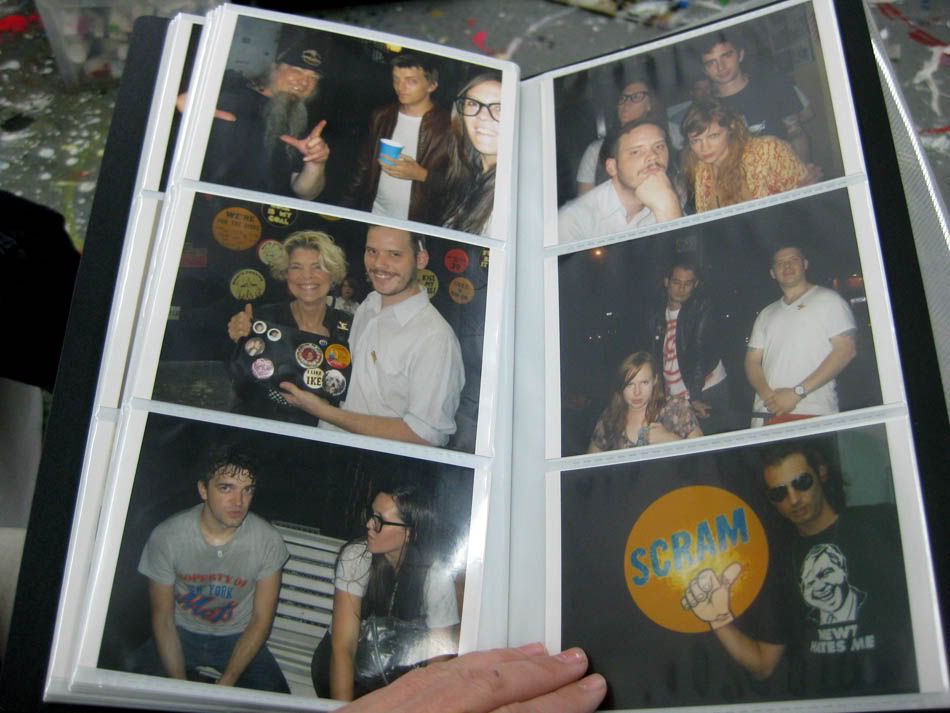 i'm not the best person to write his memory but i did have lots of fun times with the guy, am very glad i knew him even when we didnt always get along perfectly, and am awfully awfully sad about it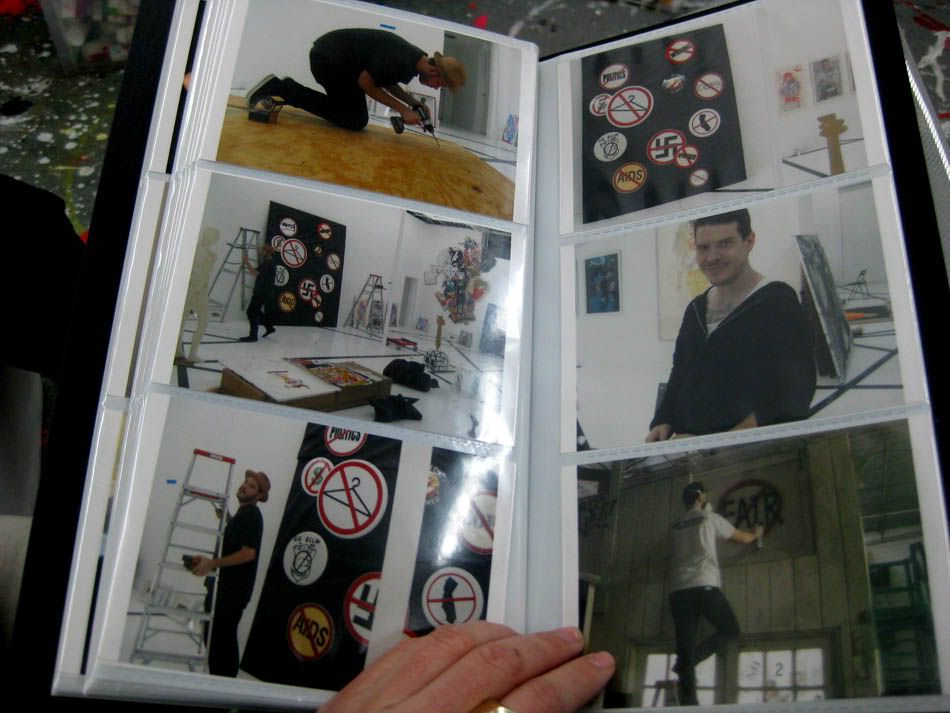 i got a million of these, seriously
this guy was really a monster of graffiti, it was really inspiring to a lotta people not just me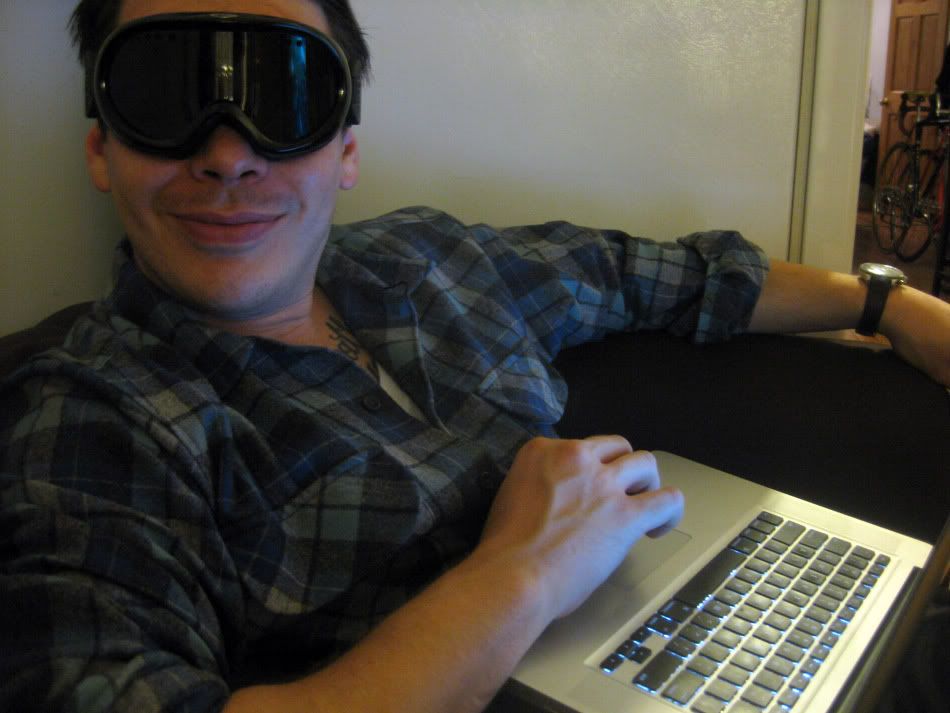 this is my favourite photo tho
for a big tough guy he was a real goofball

this night is the last time i saw dash, i think he was sitting on my left when i took this photo of sean at mogador

SACE and NEXT
used to love seeing this every day when i walked to work! maybe they are hanging out right now