event ide!
as in a spray that rids you of having to host and attend events
would make a fortune

unFORTUNATELY for my pun, our past events here have been really really fun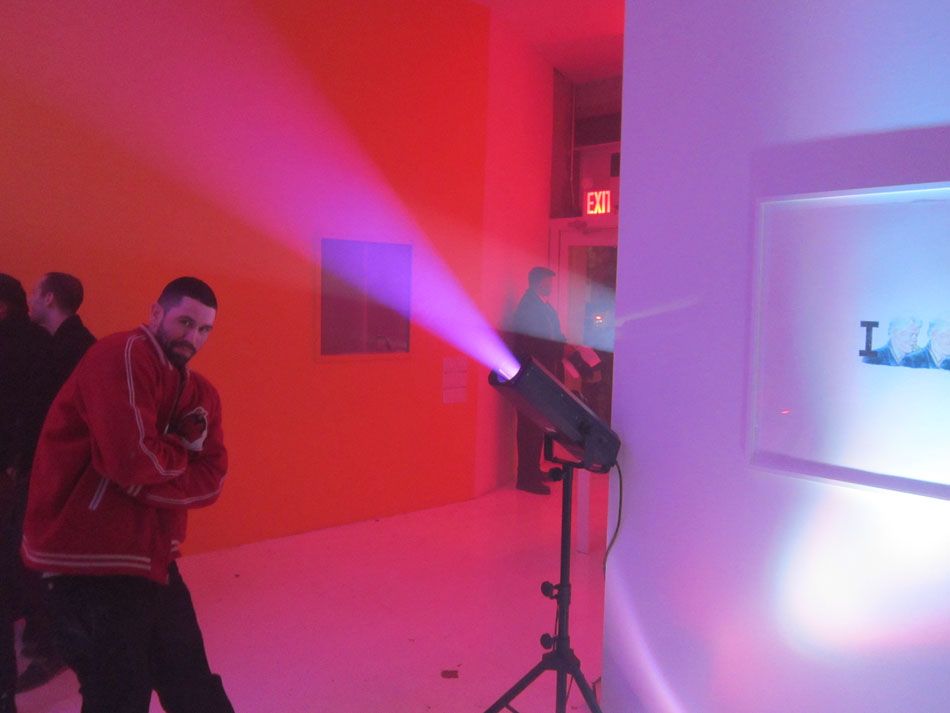 we hosted the launch party for new cool ad and new media company NSGSWAT

Jack DJed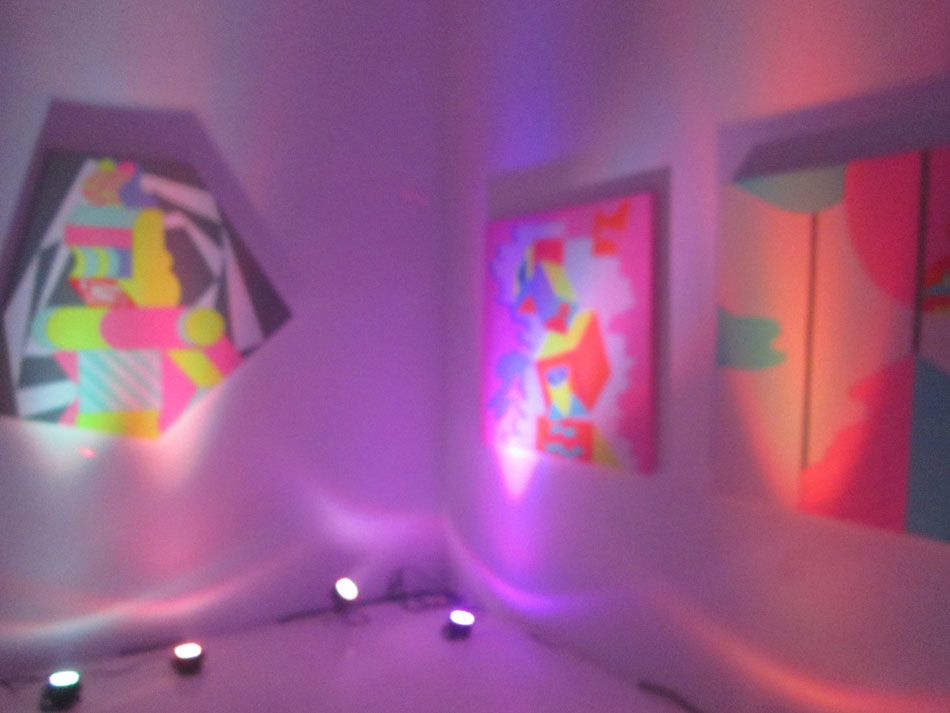 Ben Jones looked awesome with flickering colored lights on it
sorry this photo is poo poo platter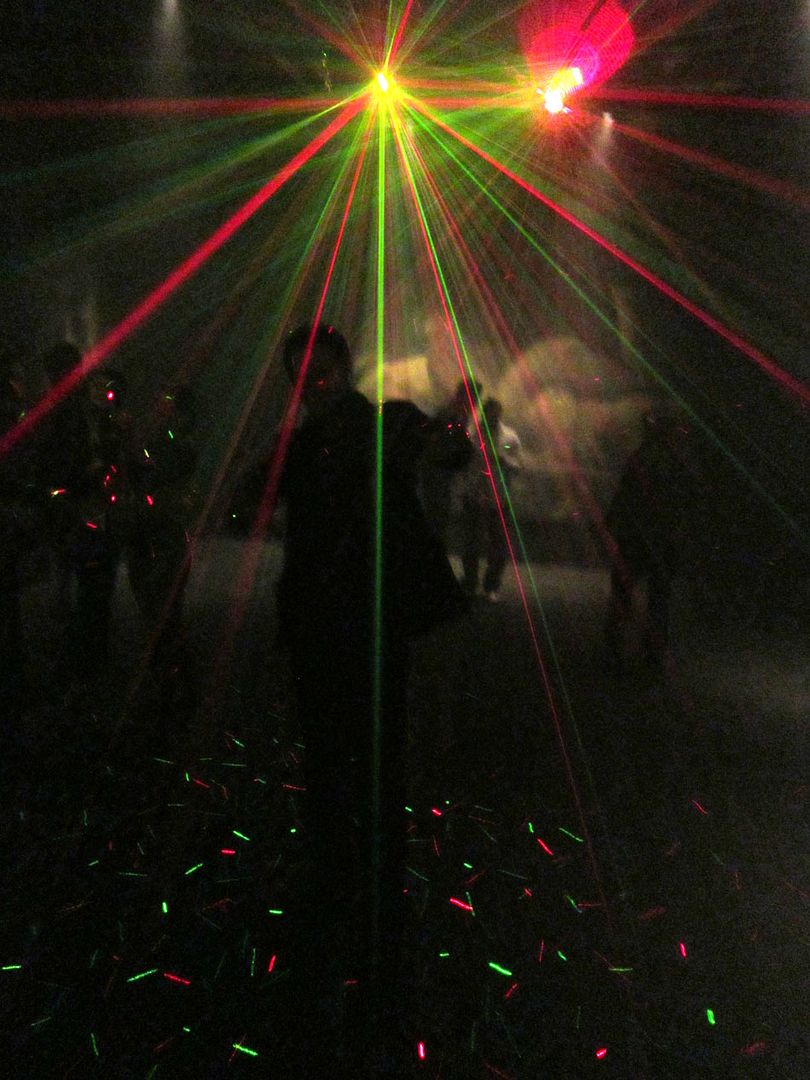 matthew Stone room with Lasers on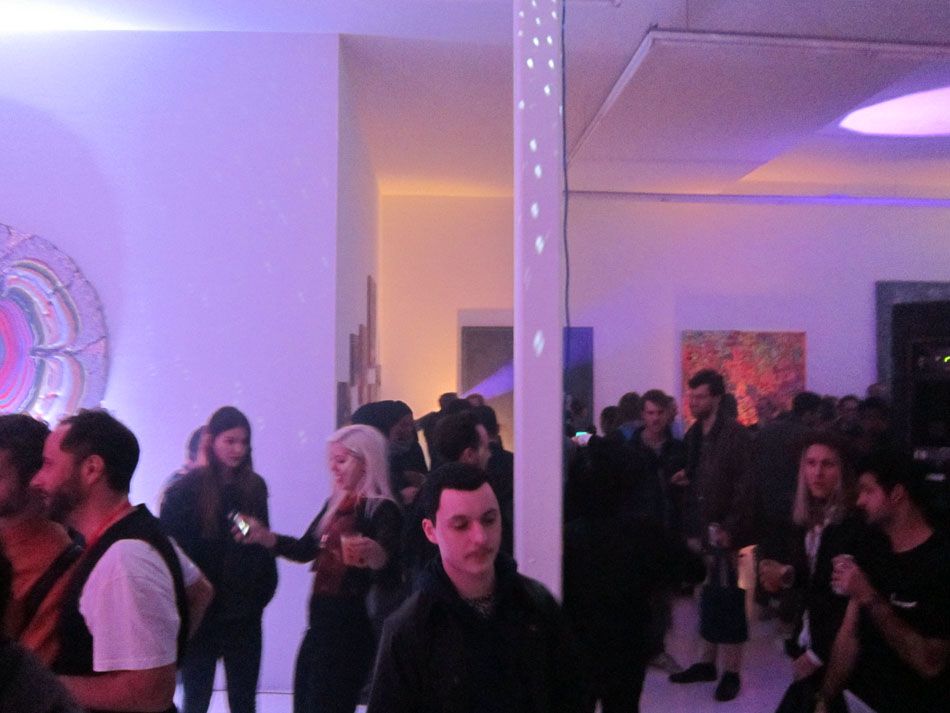 Joe 🙂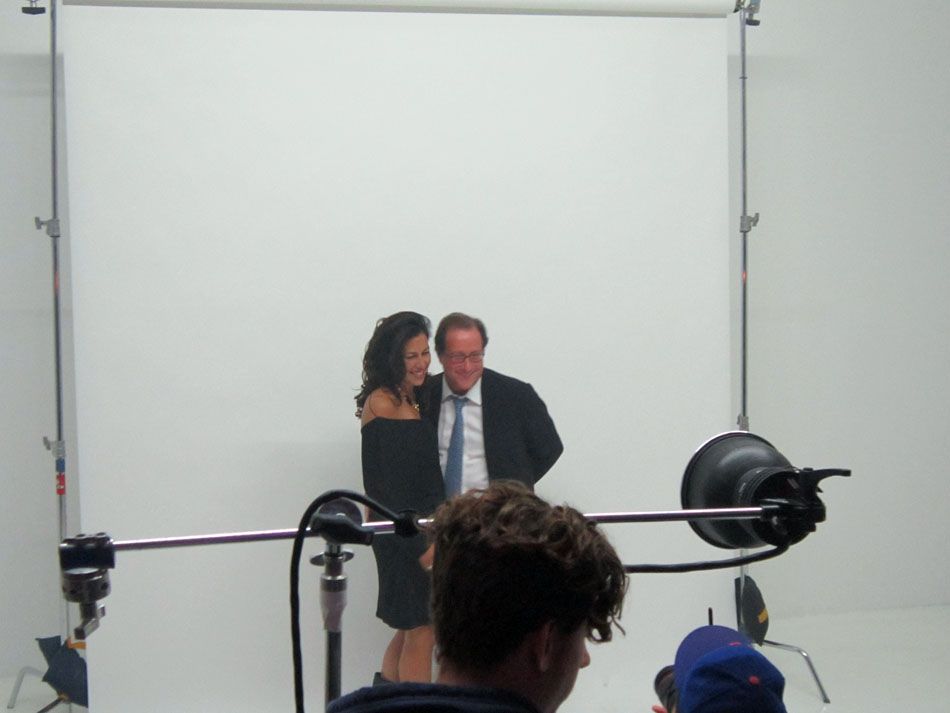 adults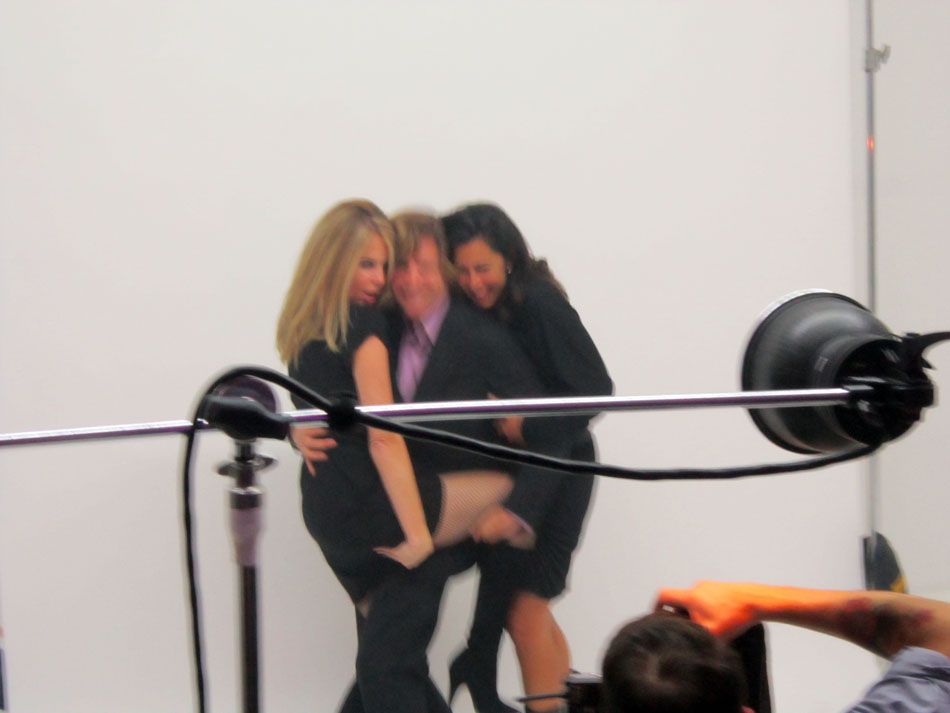 haha that is the owner ad iconoclast Richard Kirschbaum

omg

Troy and that nice other dude whose name i forget
the party was like the funnest thing randomly!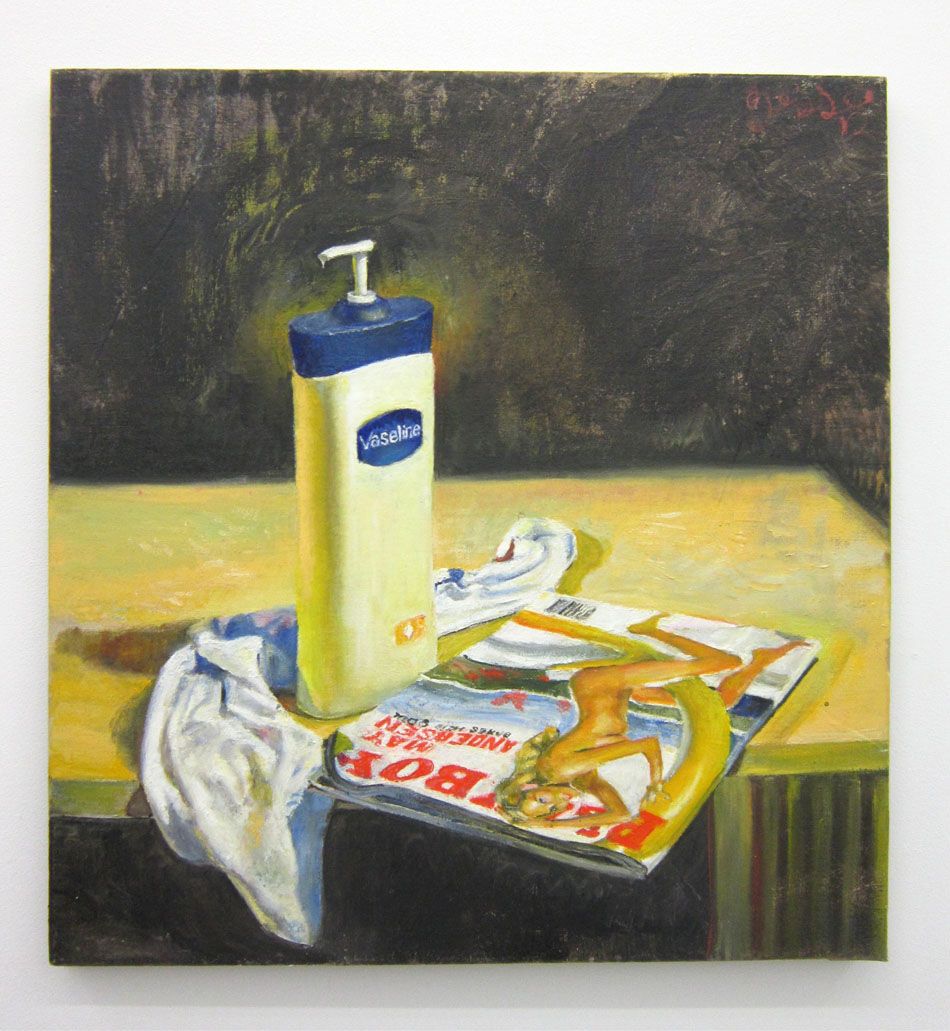 Jesse Edwards showed some paintings too!

Fabiola's shoes, i love this one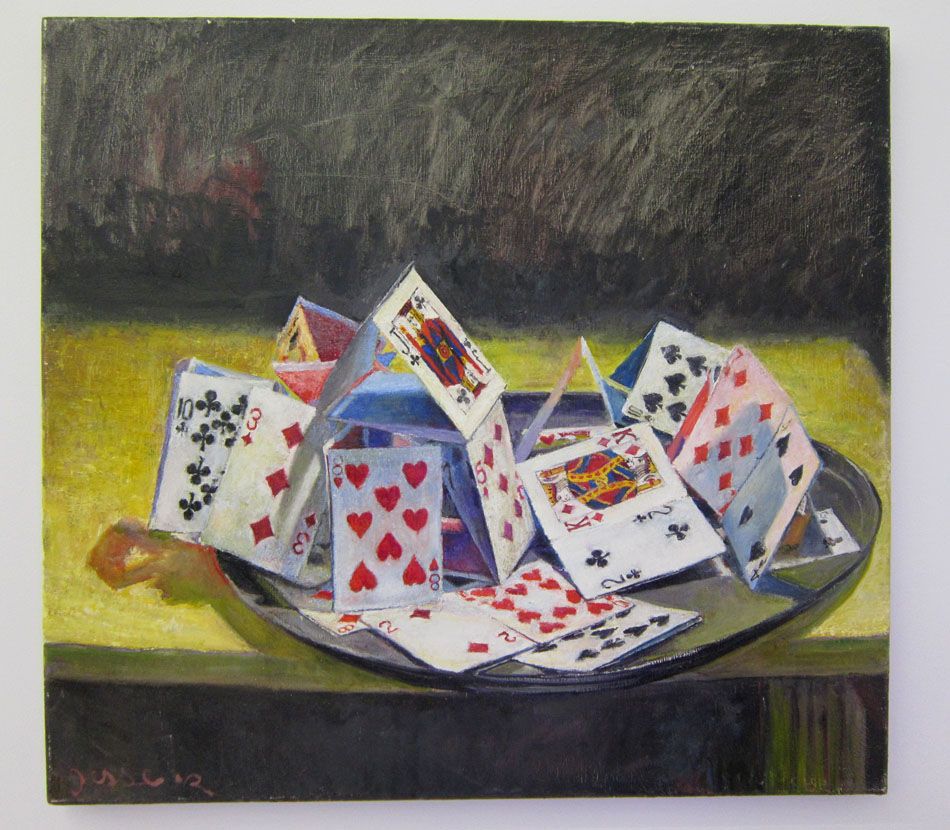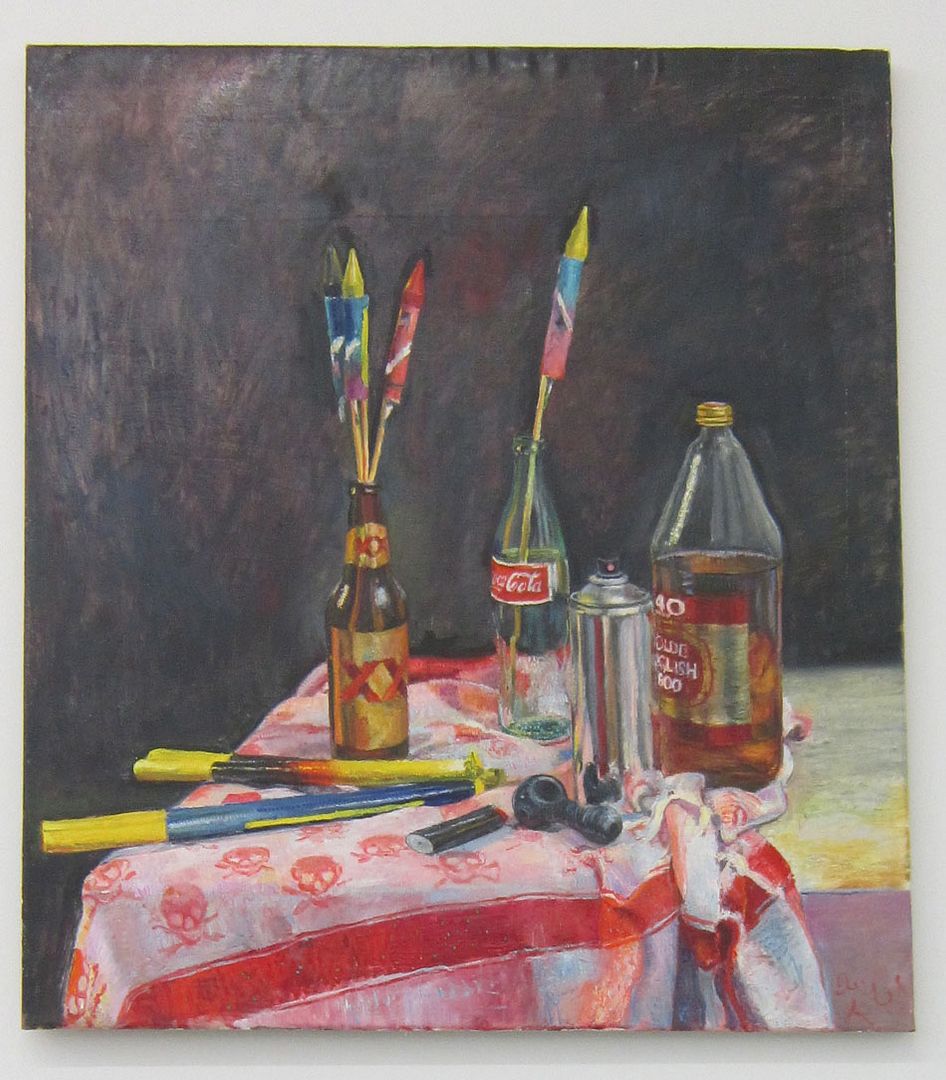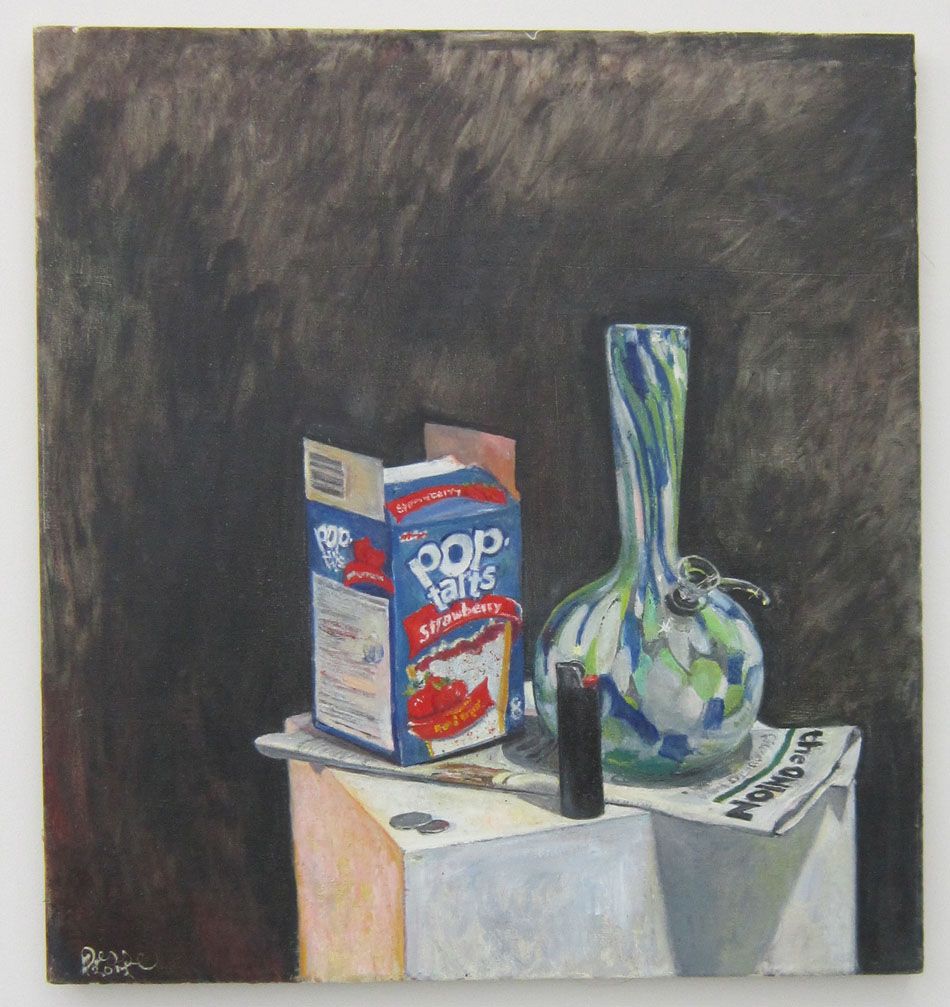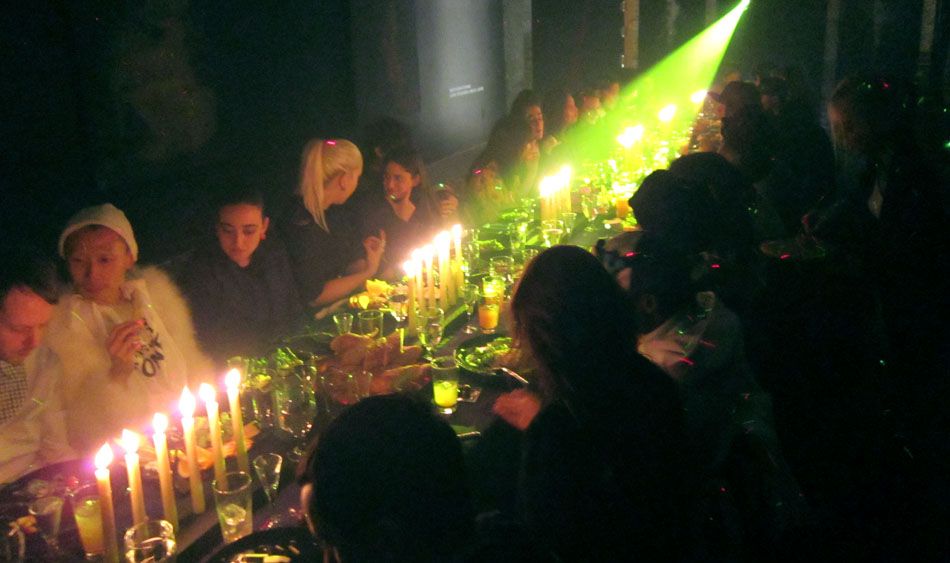 and then!

last night we hosted Matthew Stone's dinner in teh exhibition

I cant get over the lighting this nice guy Nico did!

dont tell any of our glamorous guests but we did this event for under $1k

Amanda our assistant director put it all together as the first big thing she was in charge of and it turned out amazing

it reminds me of 2004 when jeffrey asked me to do the K-48 exhibition in the Deitch Williamsburg space and then said my budget was $500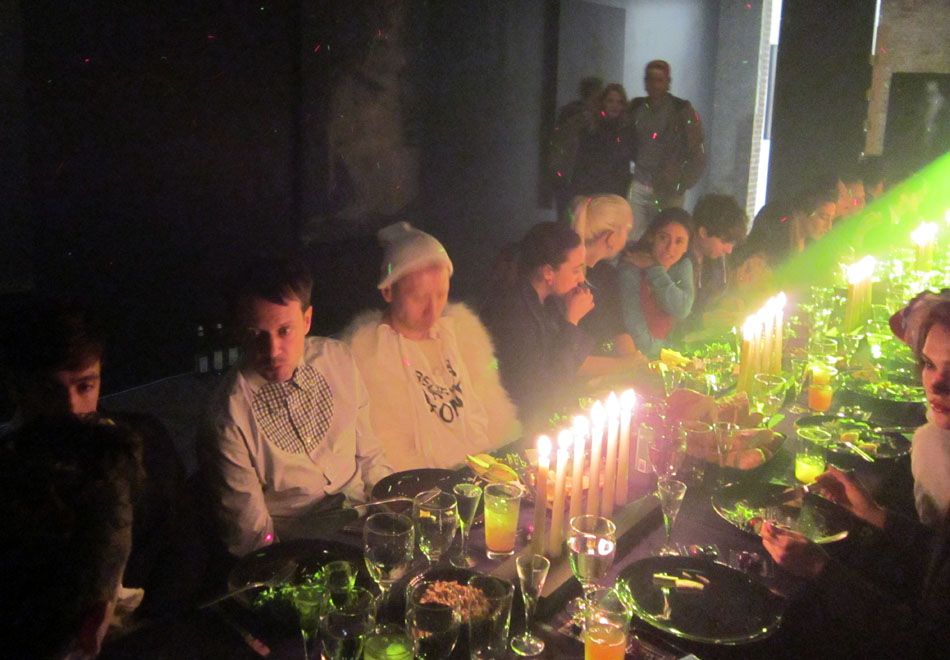 and I fucking did a great show for $500!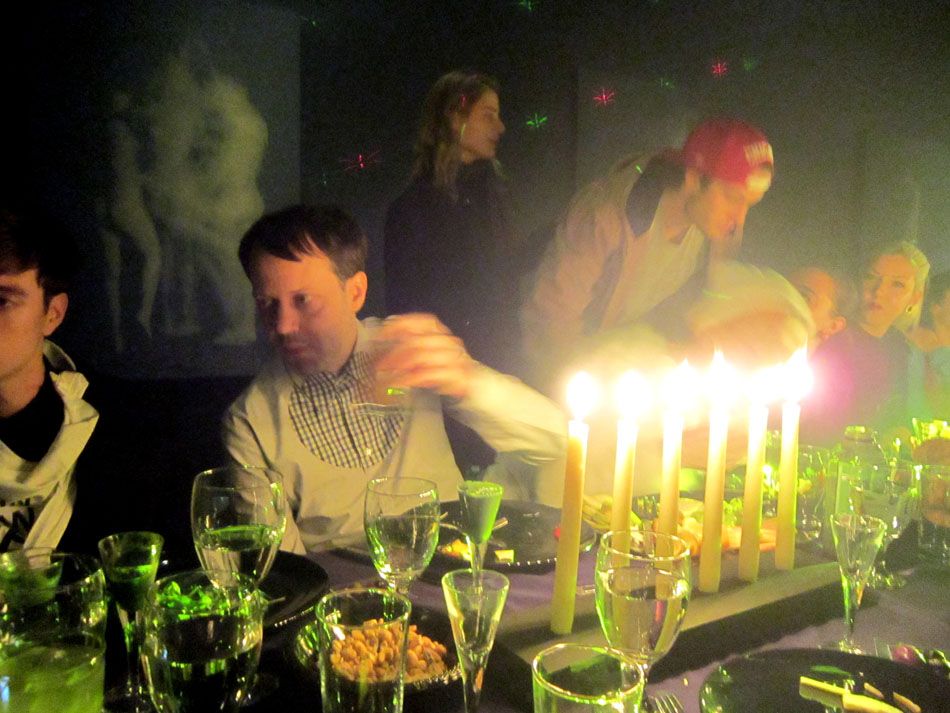 what is even better is that RIGHT as the party started, I got the magic phone call pledging BIG BUCKS for my miami parties

we are doing to PARTY again this year so hard i am tired just thinking about it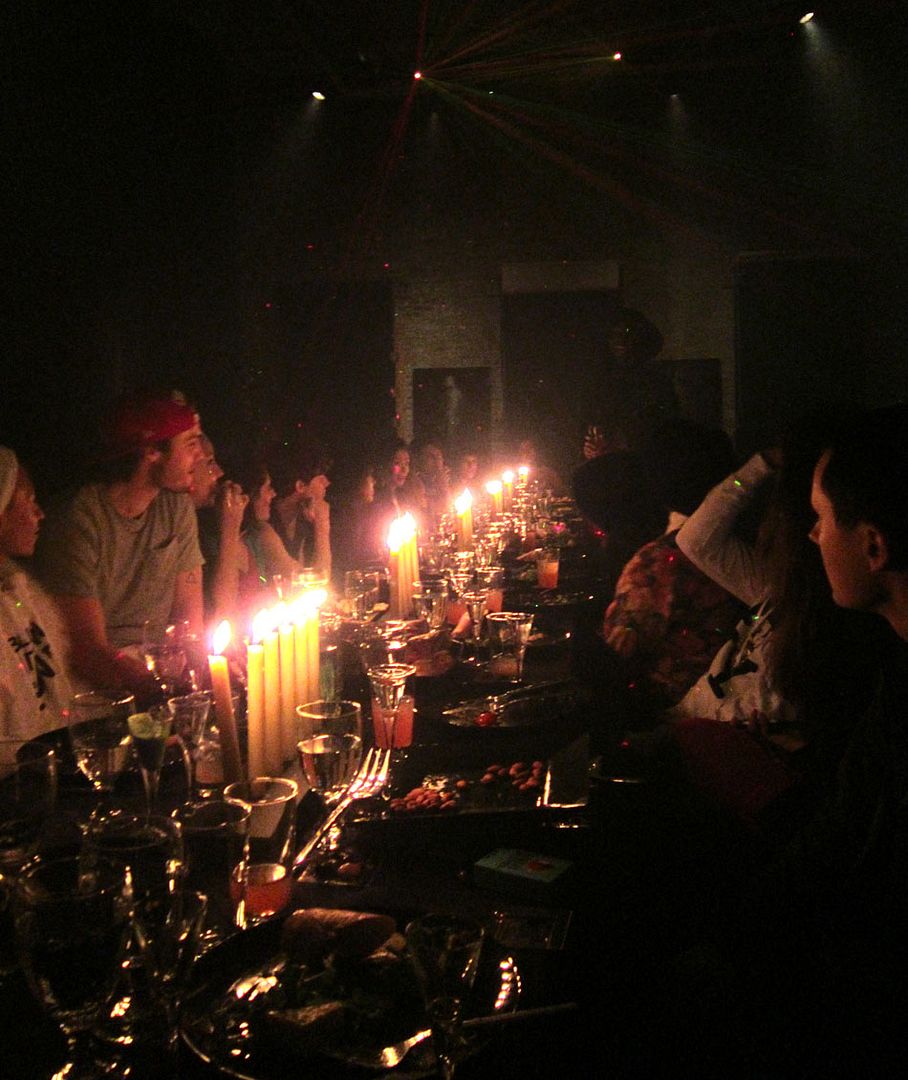 I cant wait to P Our parties to you but we are close

maybe Monday when contracts are signed i can start leaking the P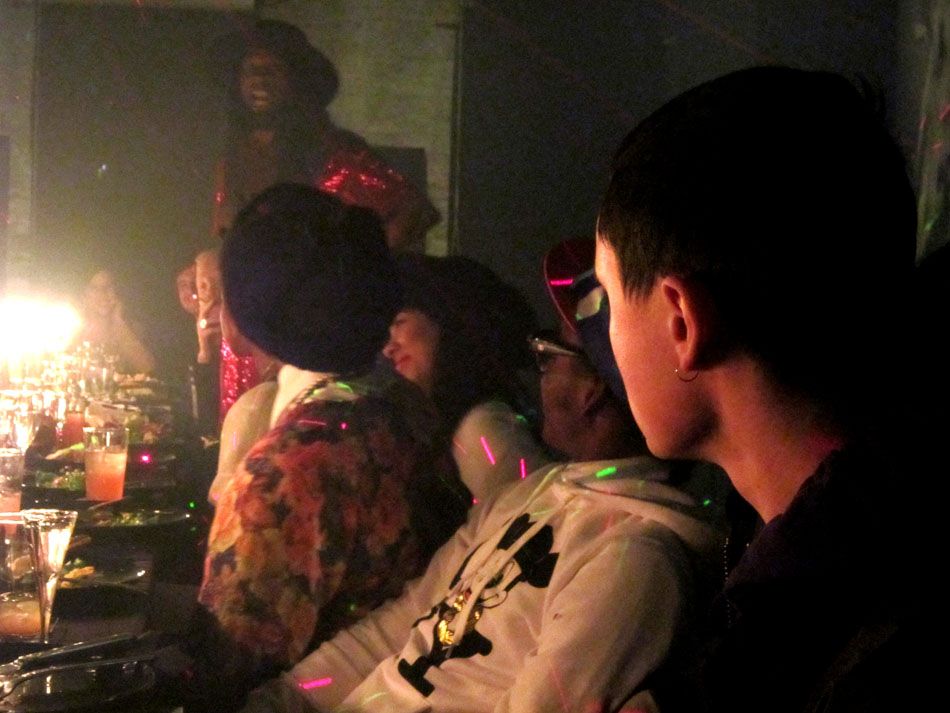 sorry i am being so gross
This is Andre J giving the best speech
he had us all say 1,2,3, :"THANK YOU UNIVERSE!" while holding hands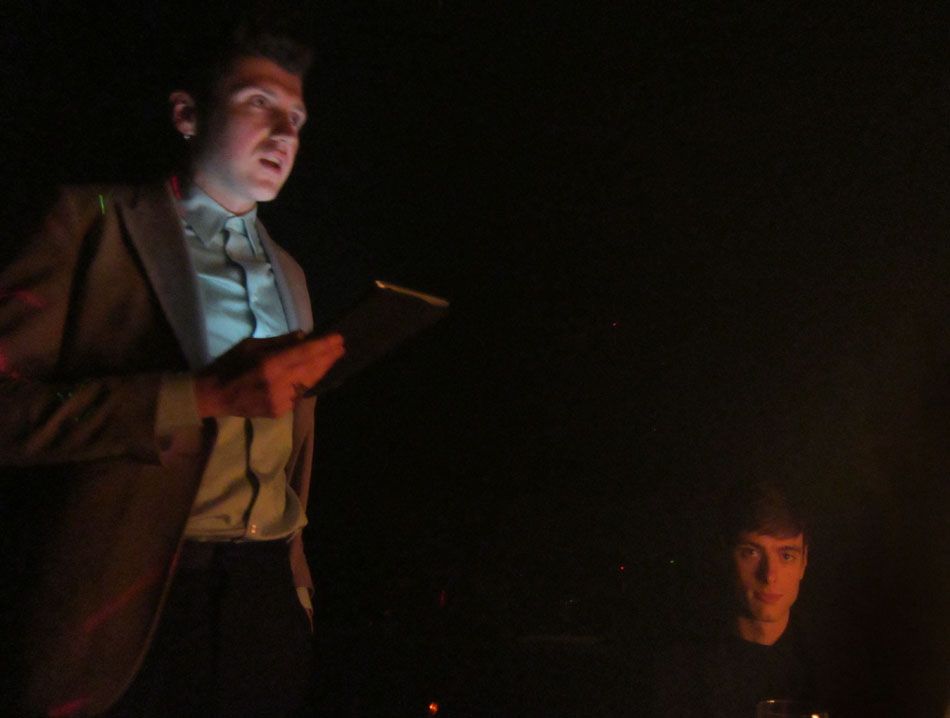 then matthew read a manifesto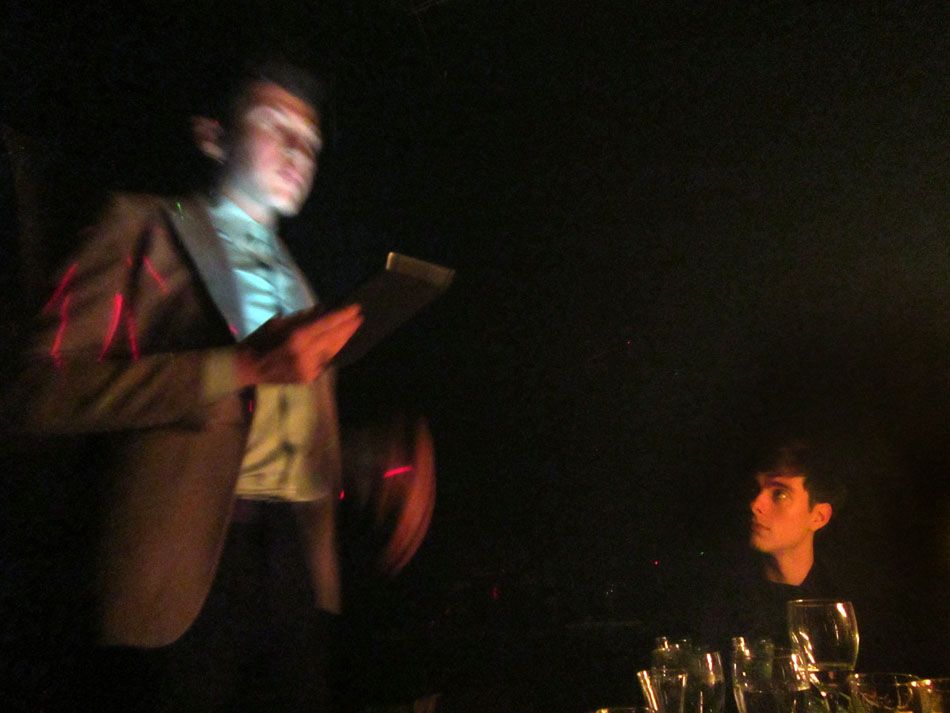 with his ipad teleprompter
that he wrote months ago and whose last line was "love focused like a laser"

the title of his great show!

im eating lunchables and drinking leftover wine and worrying about how to fly out all the crucial people for under 3K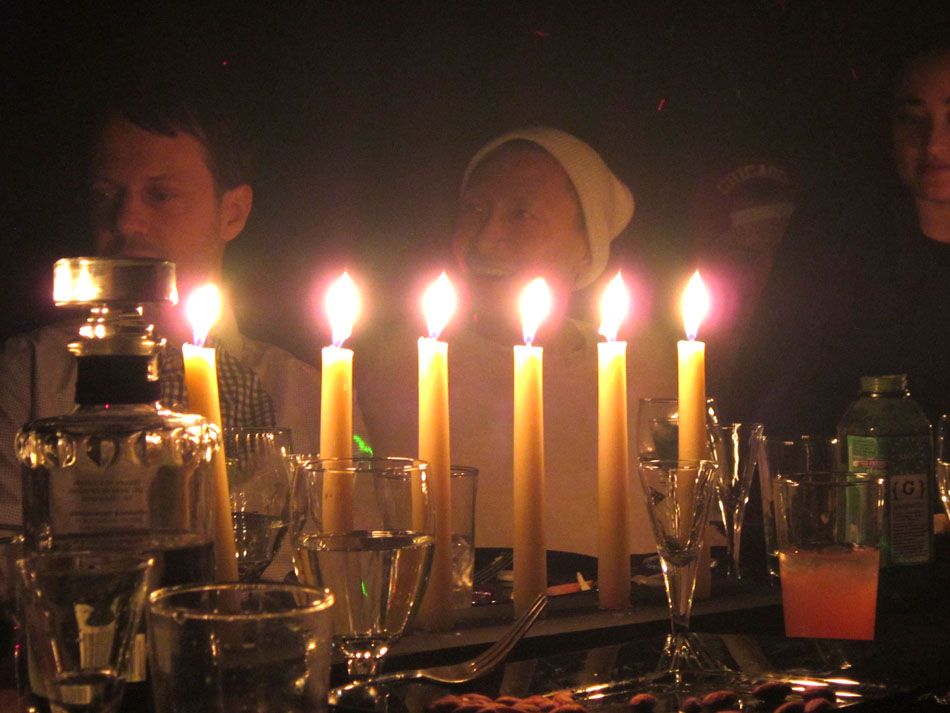 i want to fly all my friends around with me everywhere forever

maybe i can do that one day!!!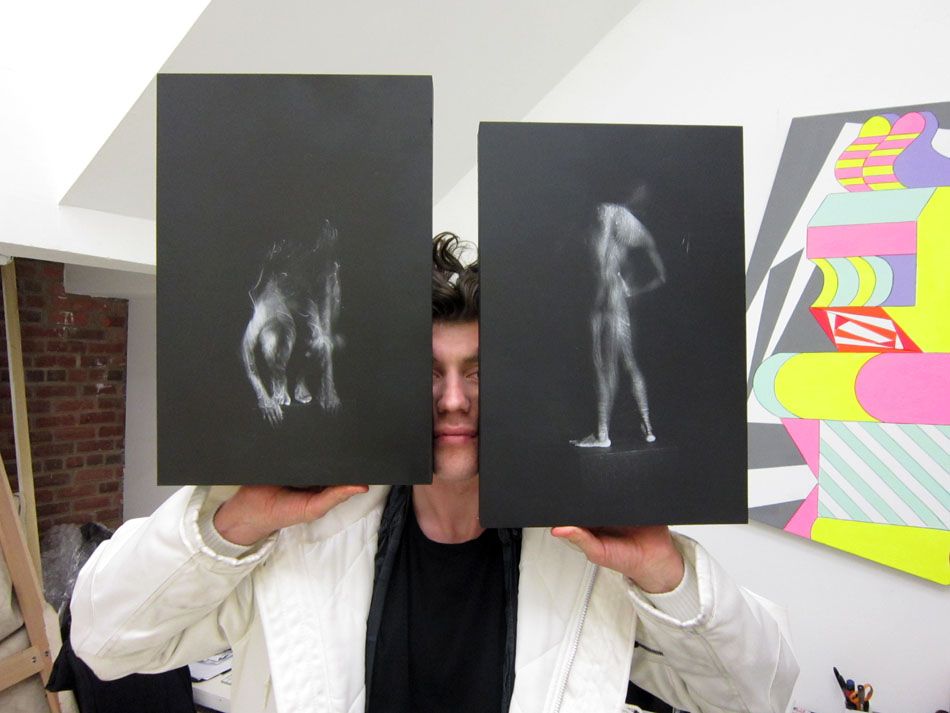 Matthew is giving these works to V1 for their Ten Year Anniversay show
wow i cant believe they have been there ten years
ten years ago i had…just started working as the receptionist at Deitch Proejcts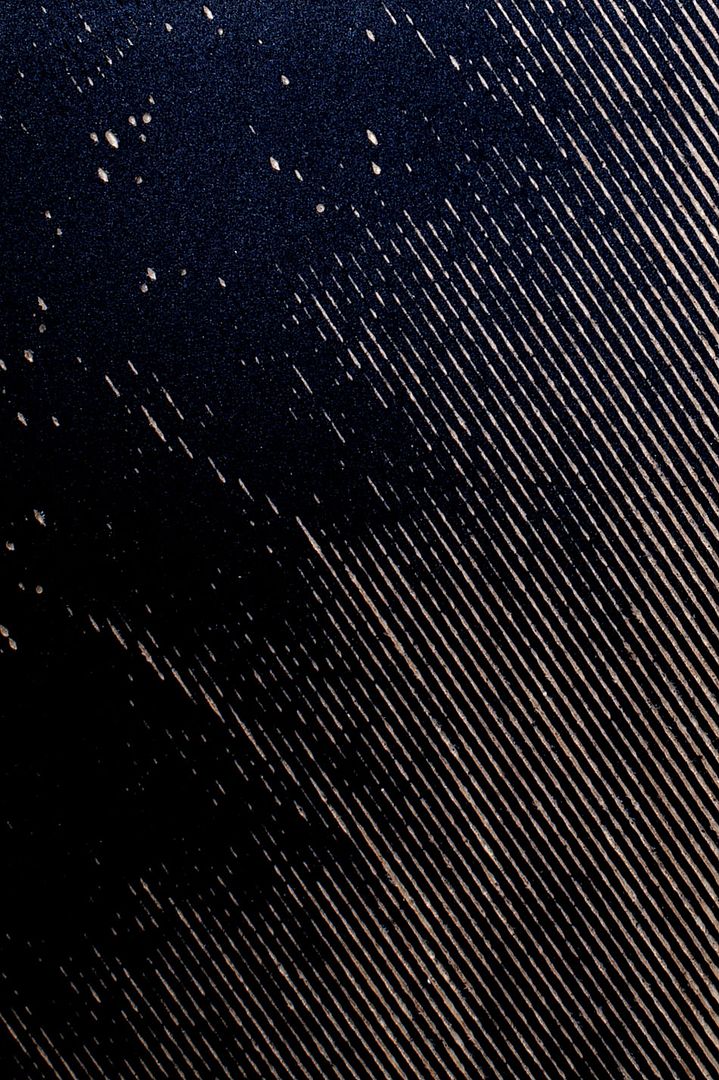 Jeffrey came in today and I gave him a big hug and another thank you and he blushed 🙂

finally shot the works in the light in case you guys wanna probe and peek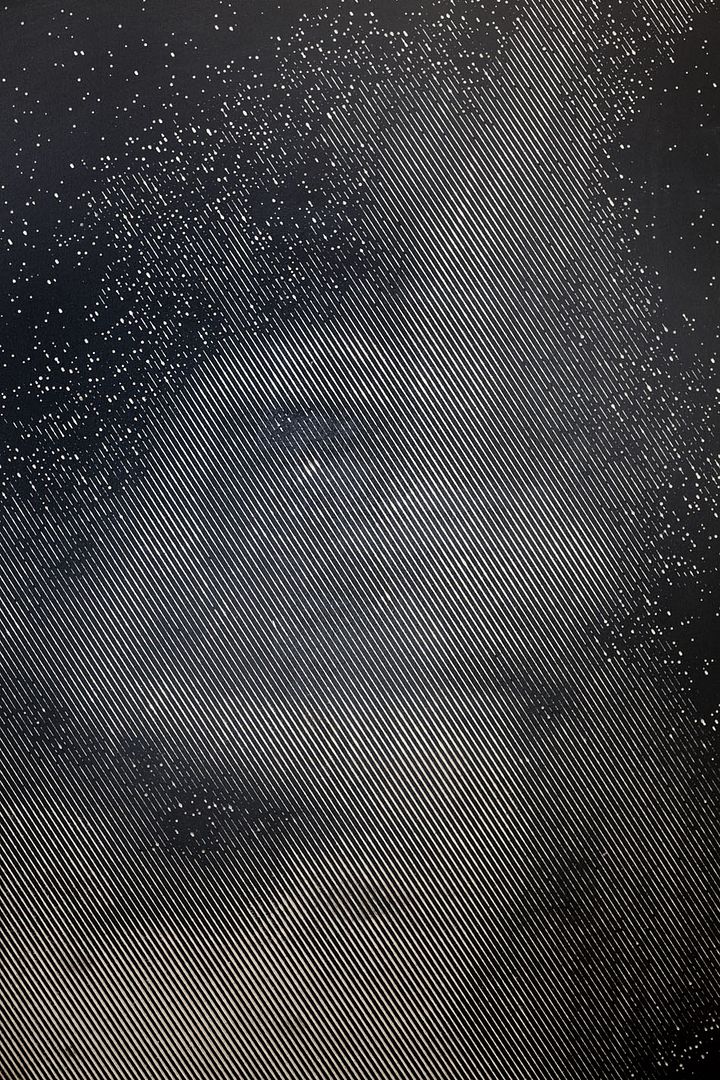 crazy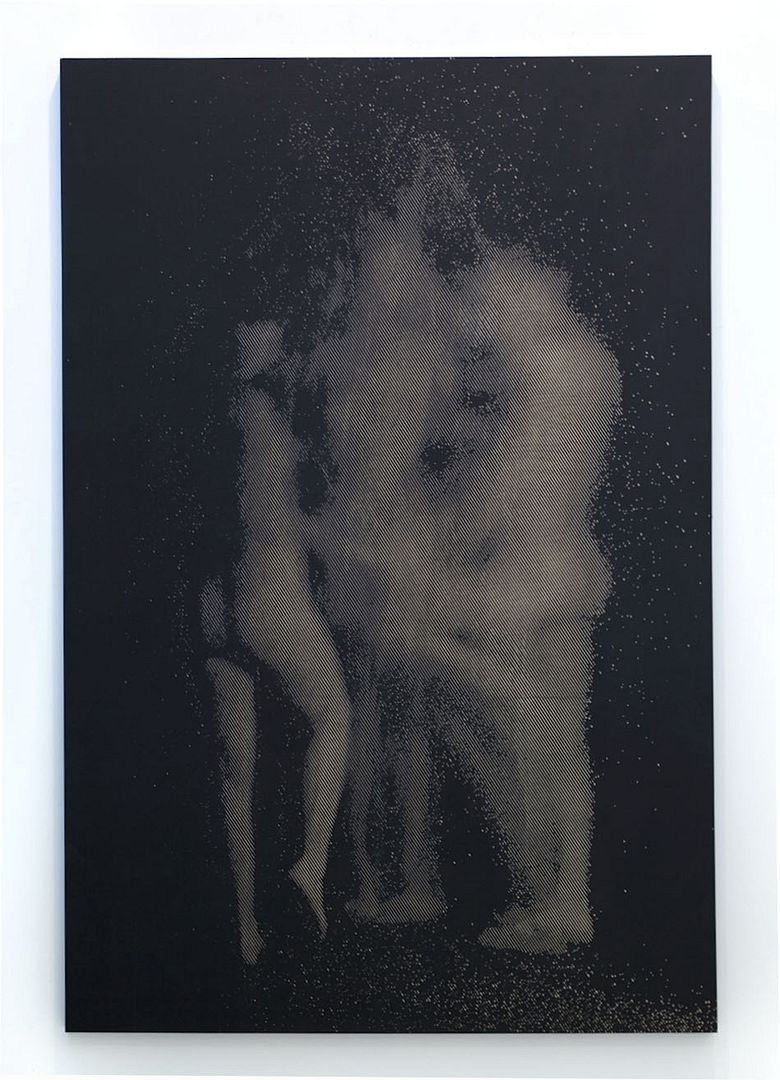 i gave a wee toast to matthew last night too of course

i talked about his commitment to innovate and be sincere and real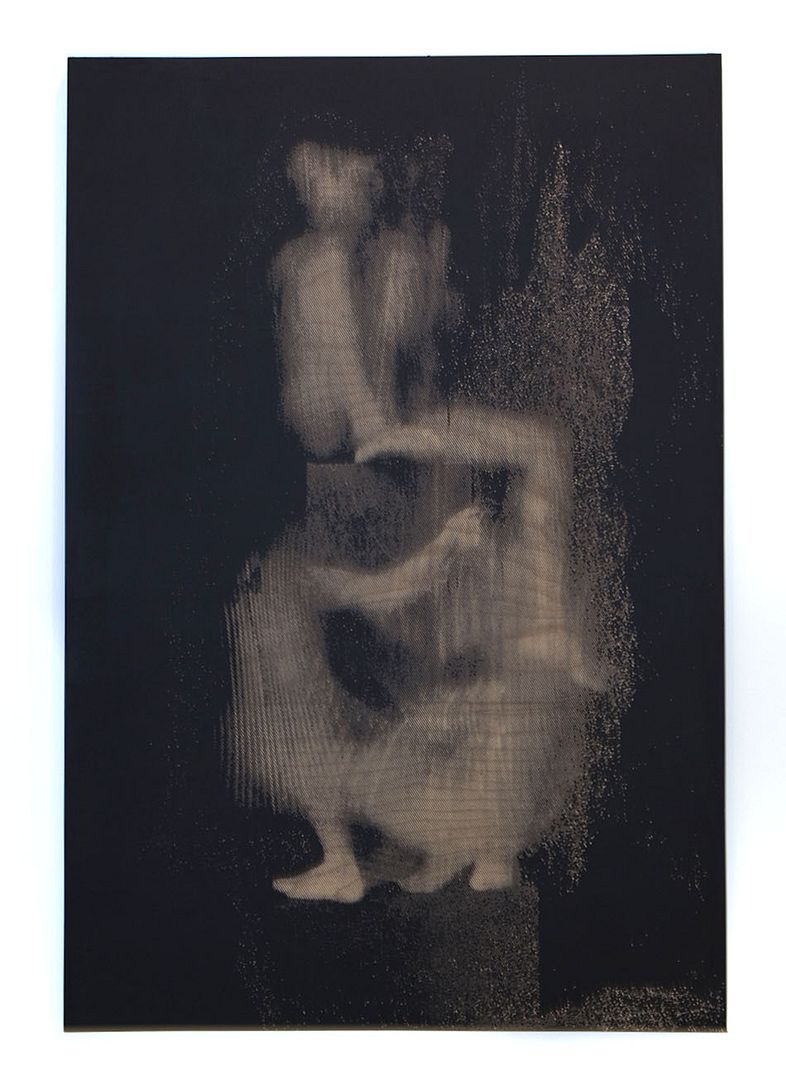 and how fun it is as a kathy to work with artists like him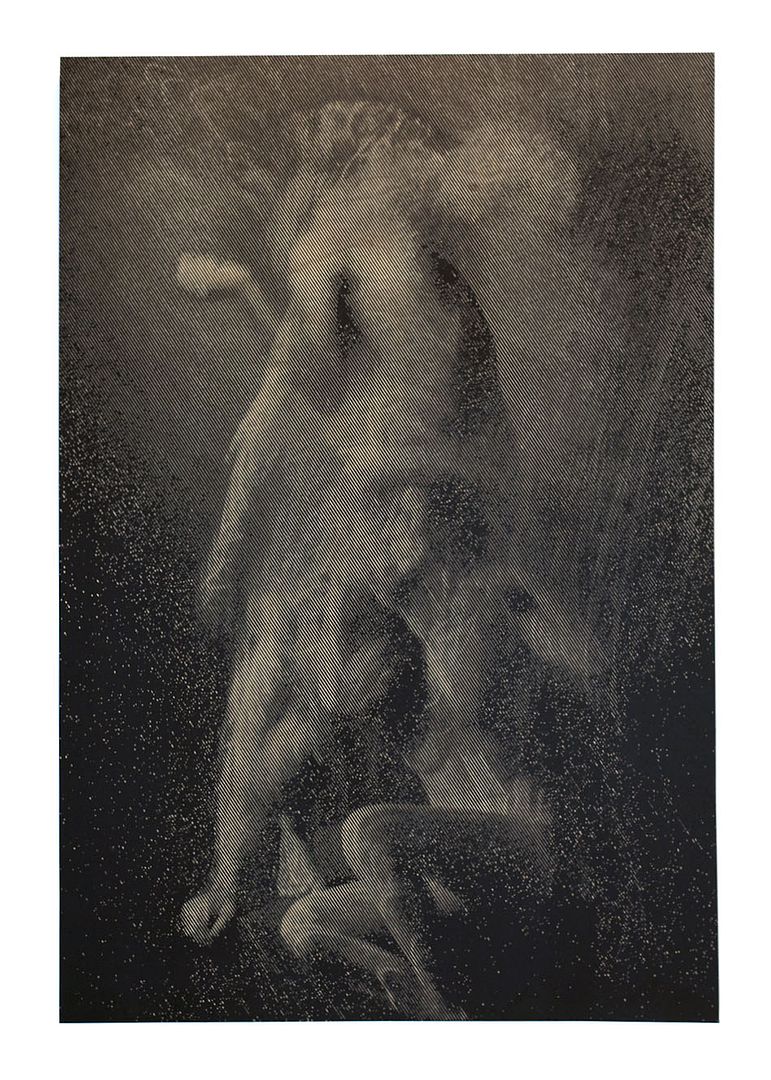 can you imagine how fun???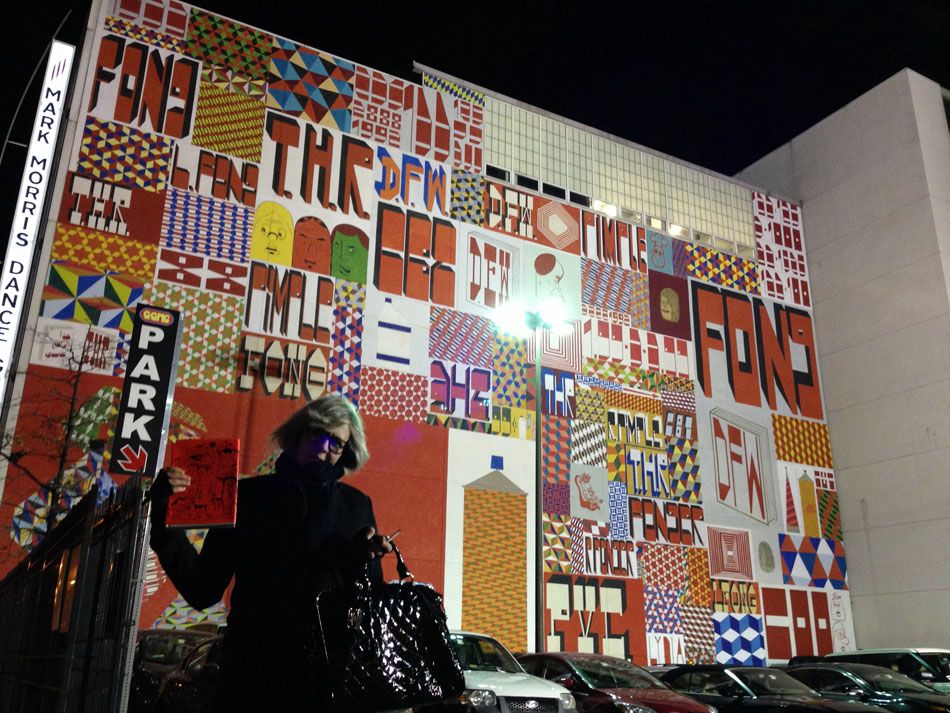 troy sent me this from the previous barry event
got my barry book at my barry mural at my bam parteee

here are photos of our Sayre and Matthew openings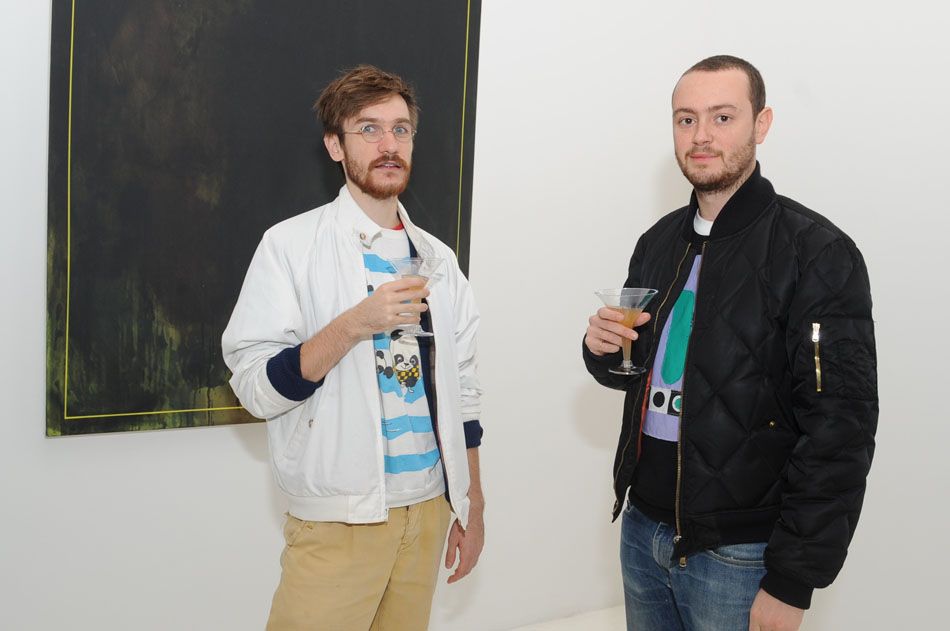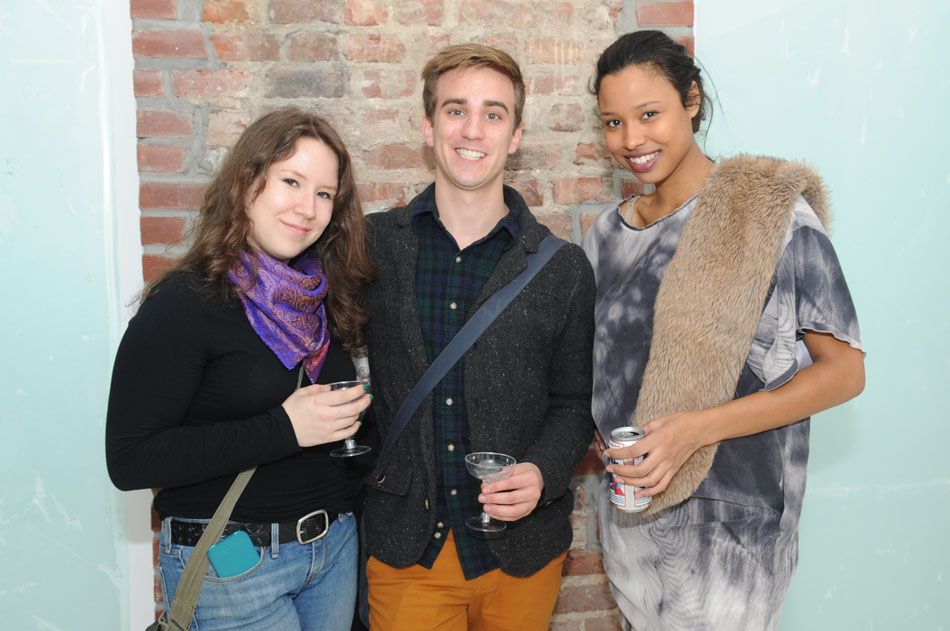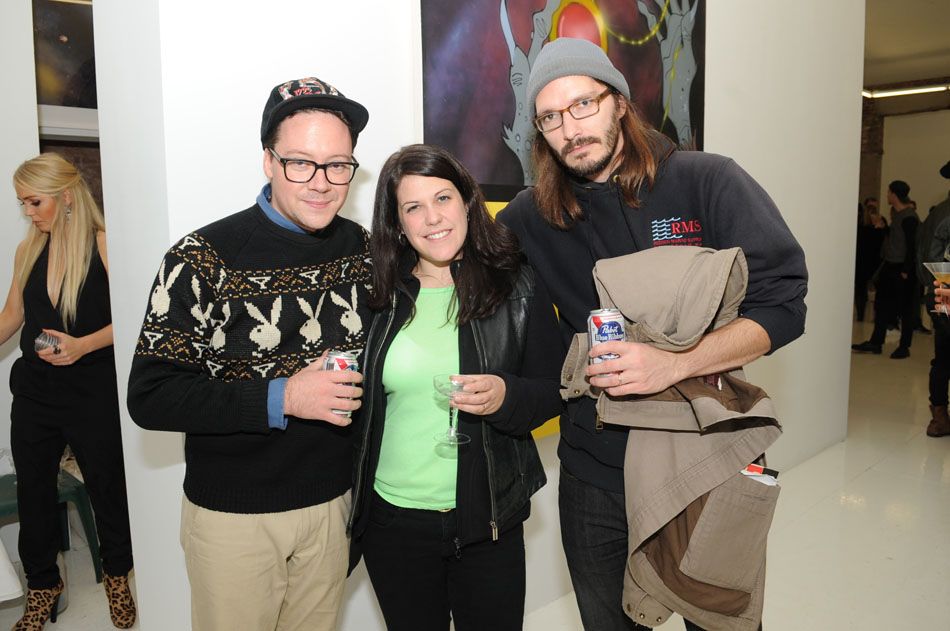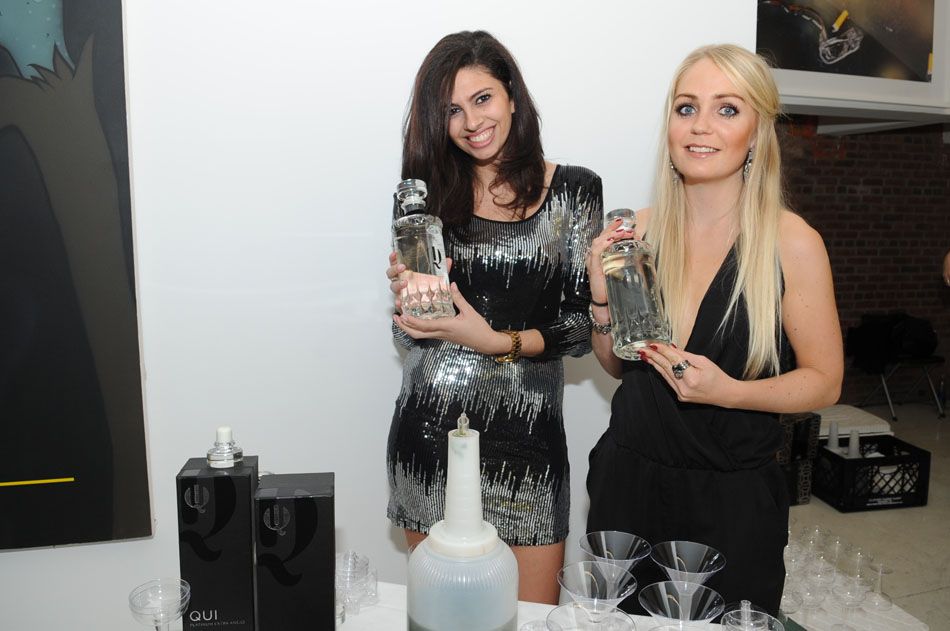 QUI TEQUILA so yummy and black outty and Pernille our great Danish Intern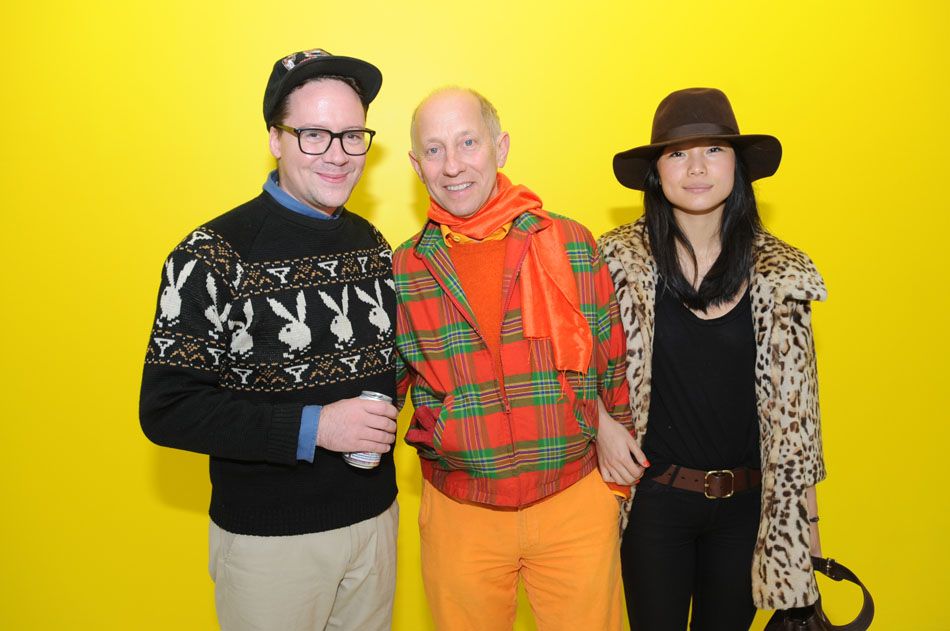 favourite photo!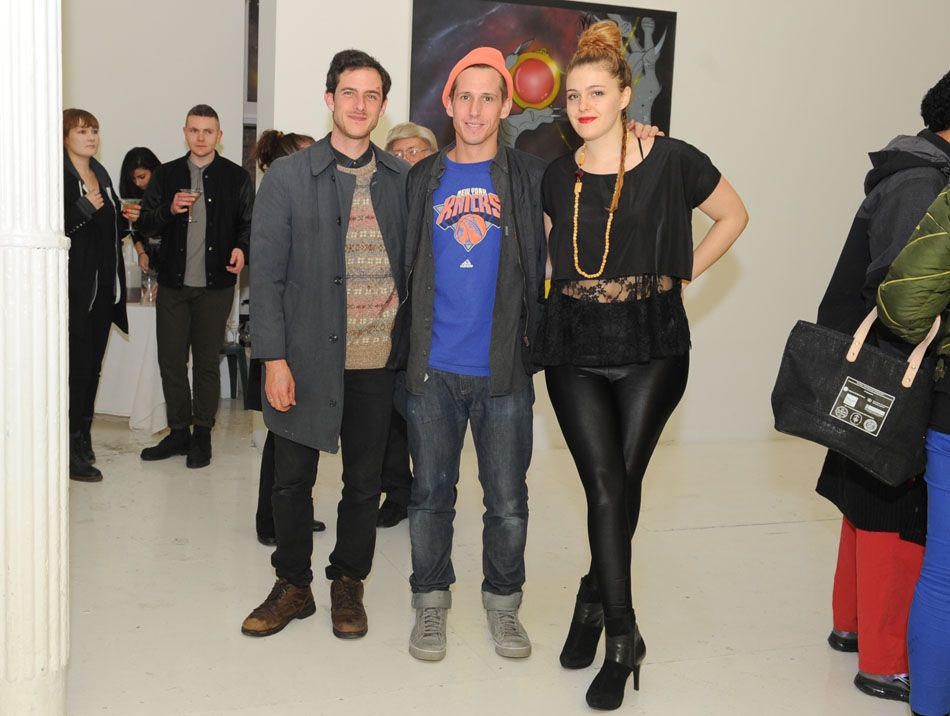 Kadar

Emerald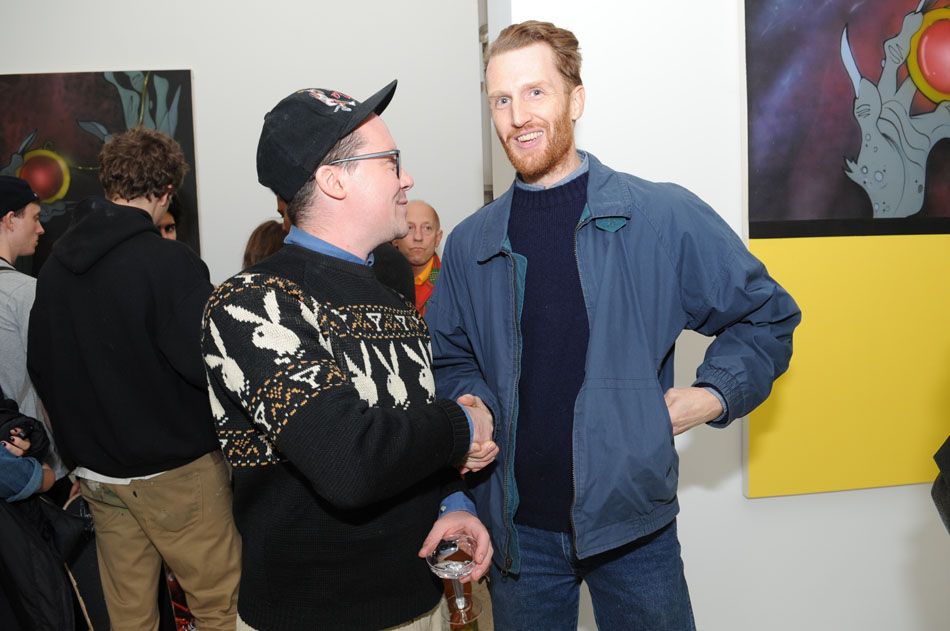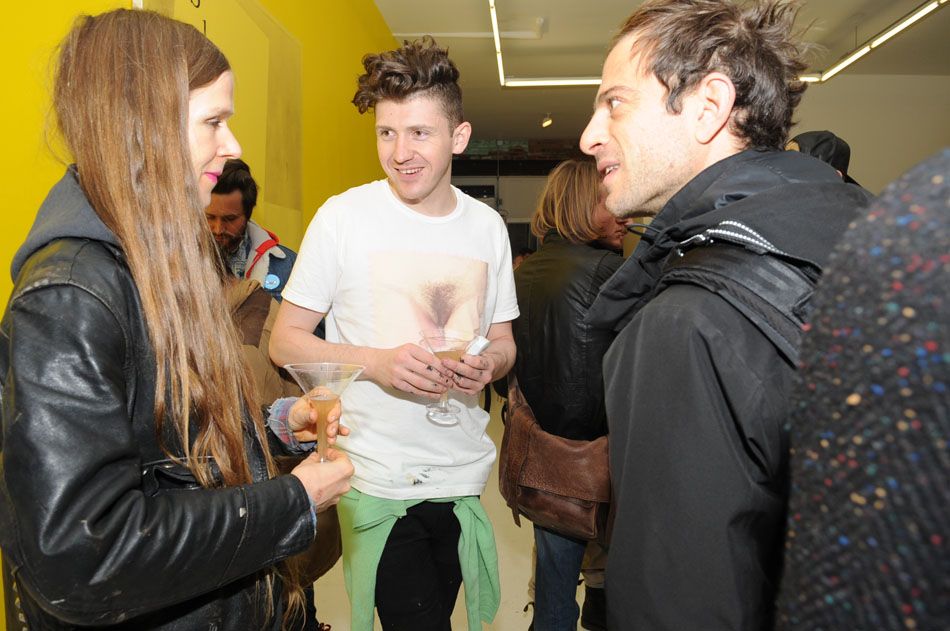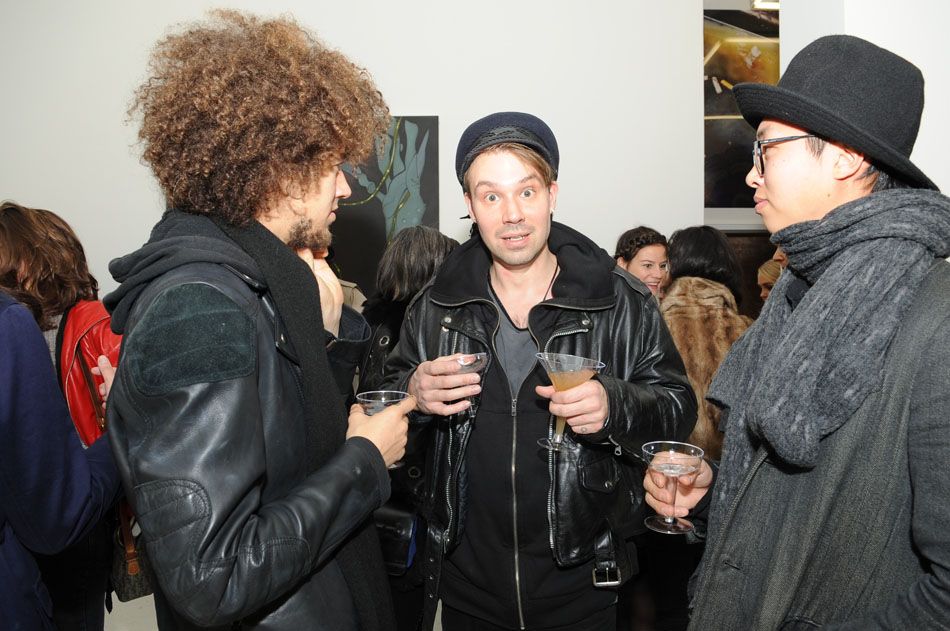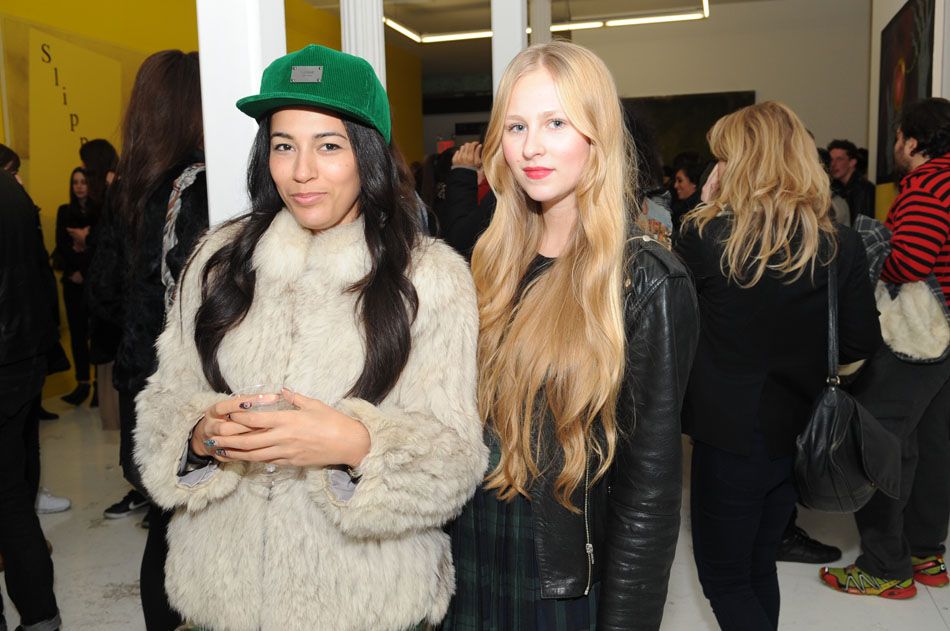 ooh luscious long haired ladies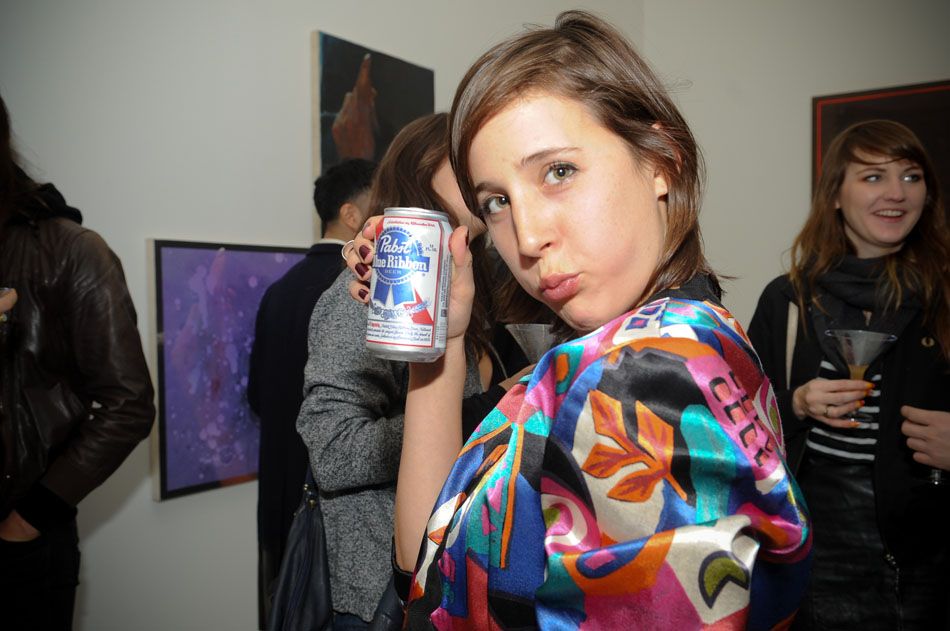 haha! favourite

new intern GIA on the right
i think! i hope!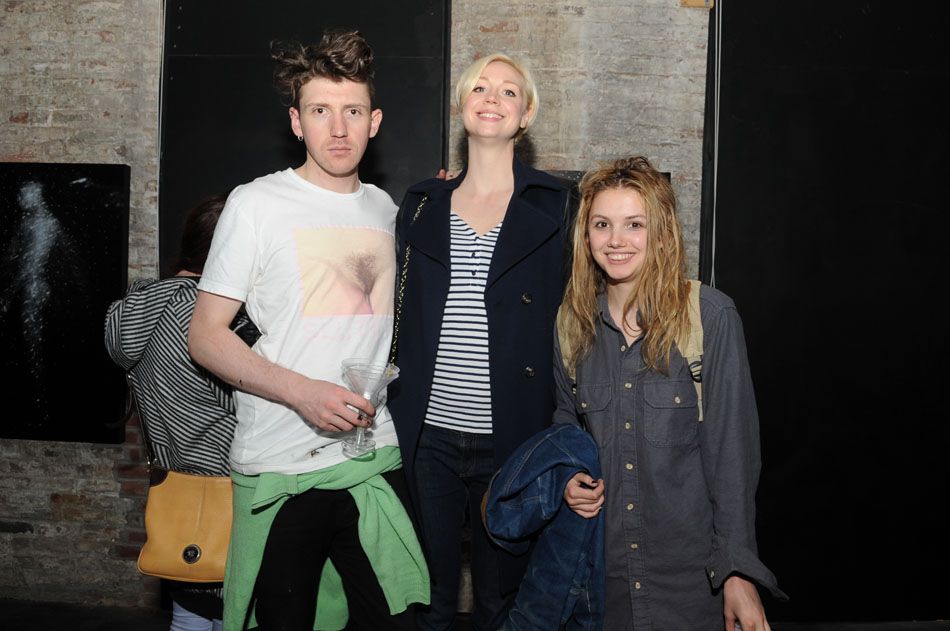 game of thrones and who is taller

pablo lopezz

ha!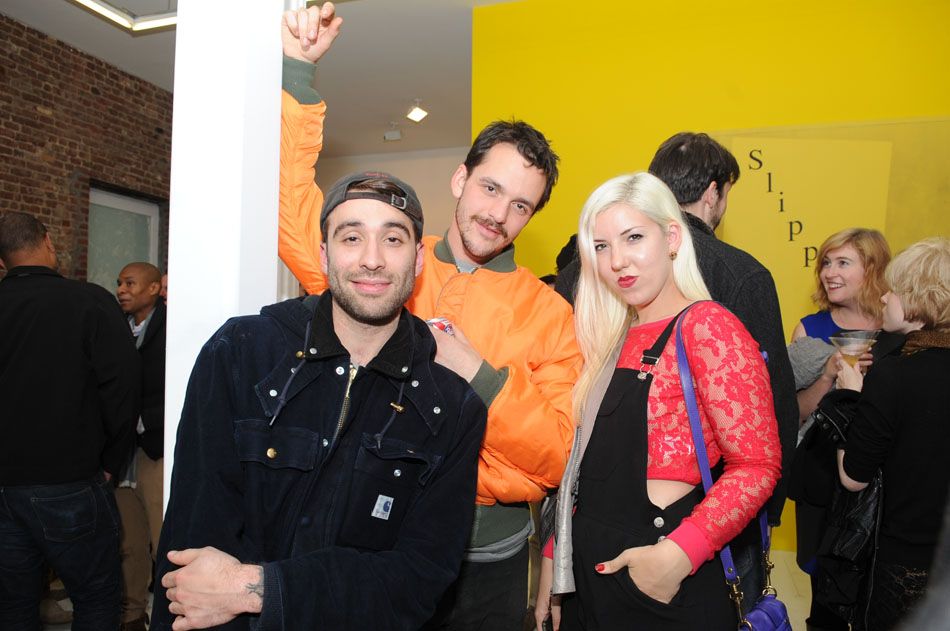 party peepo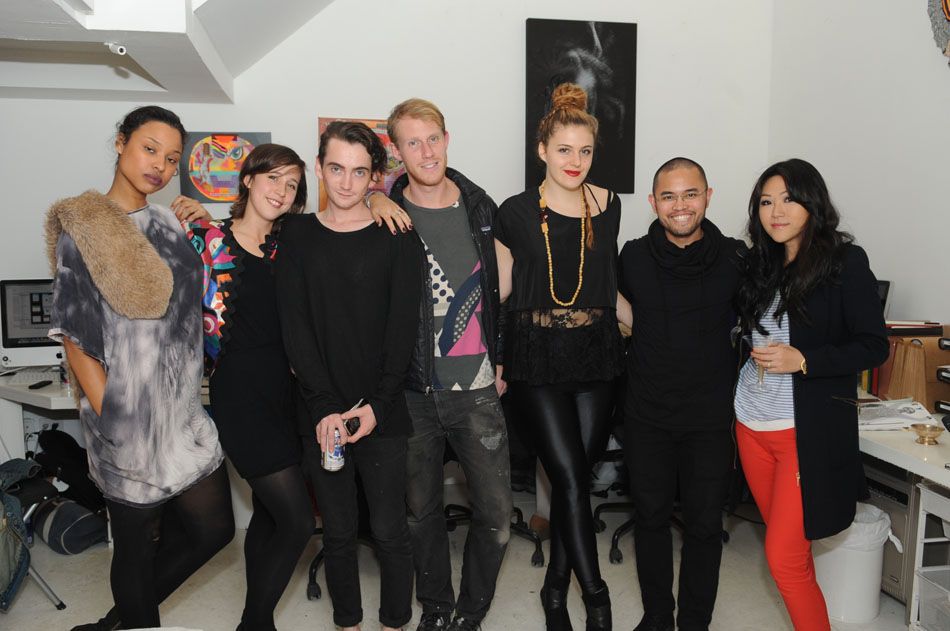 the hole team!
except me and the investors 🙂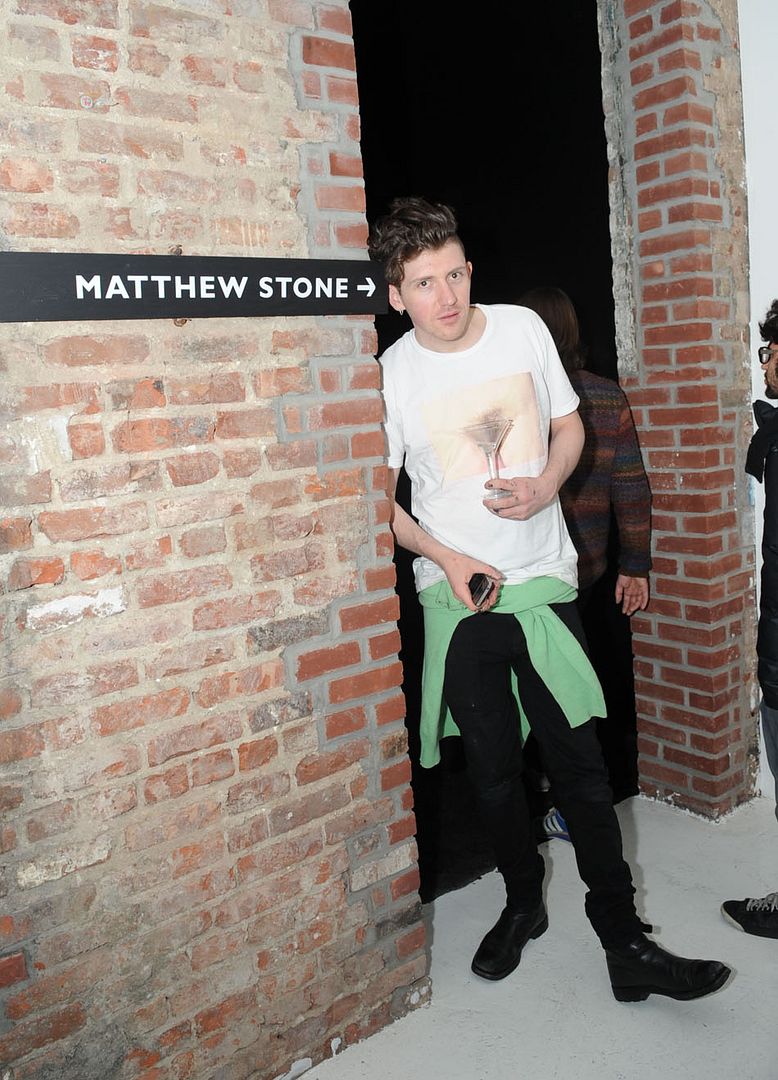 this photo is so dorky i cant resist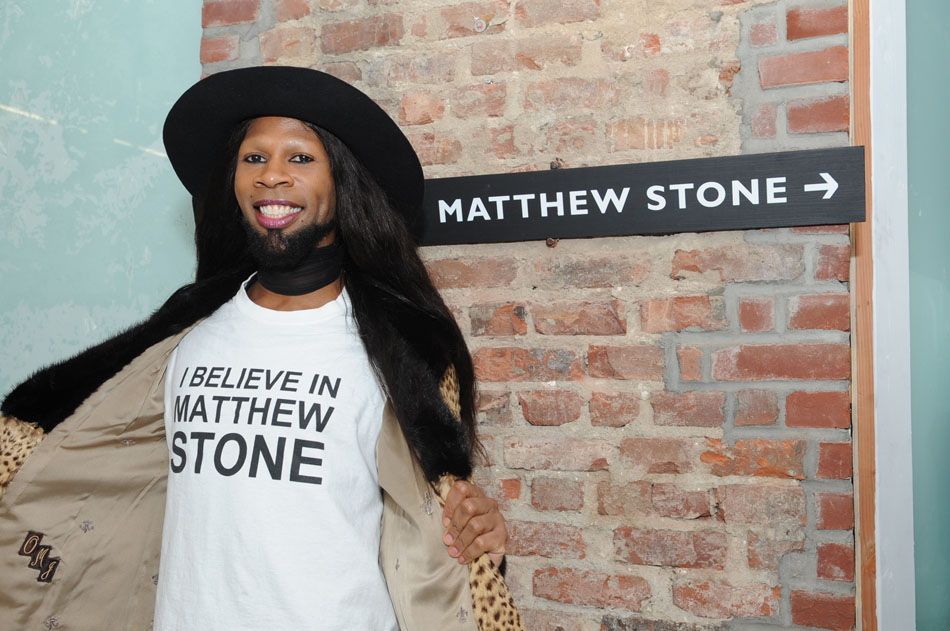 poor matthew was working so hard he didnt get to go put on his cool michael jackson outfit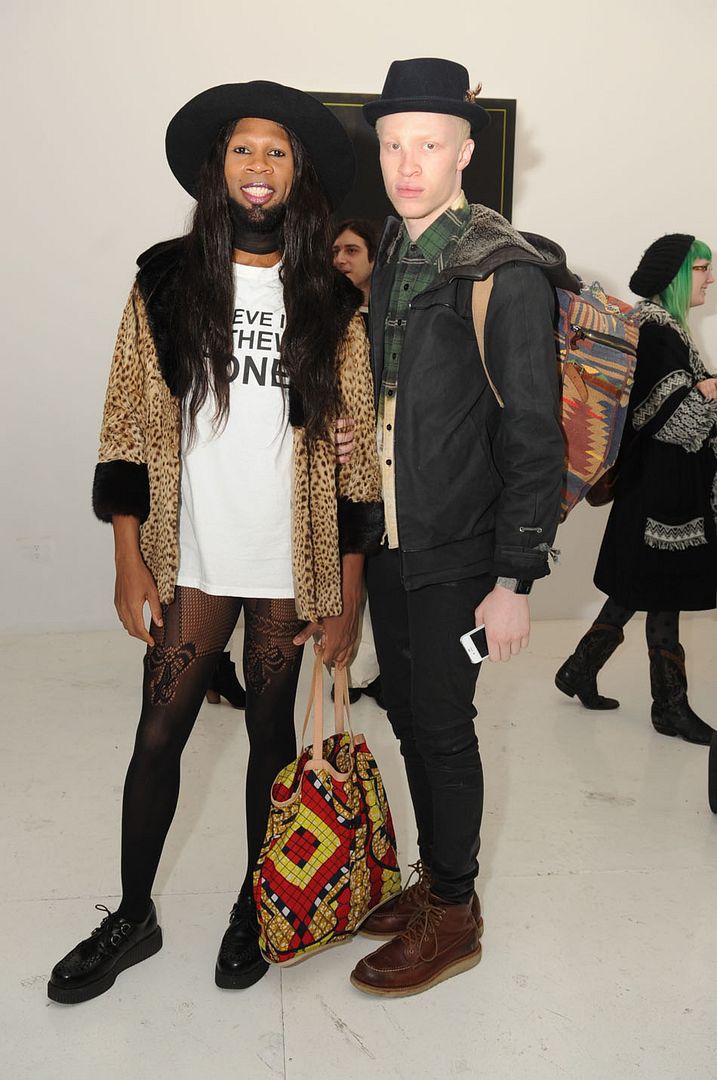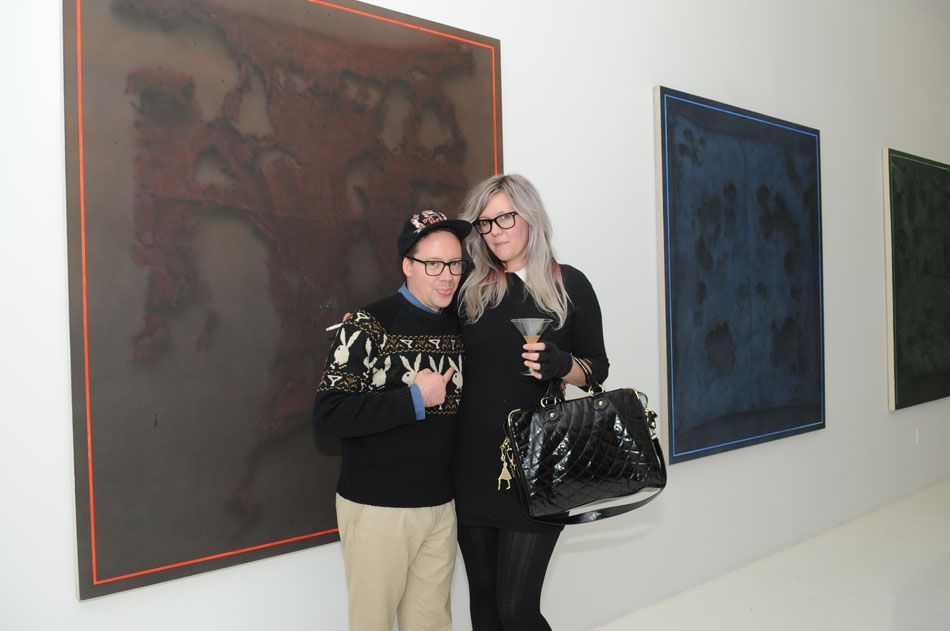 this looks like two photos next to each other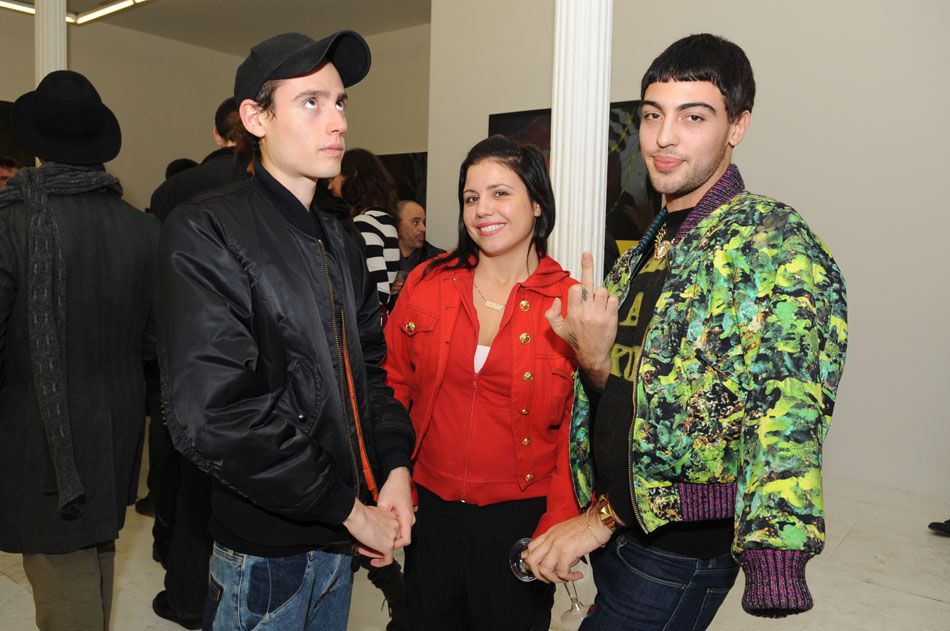 martin and mazur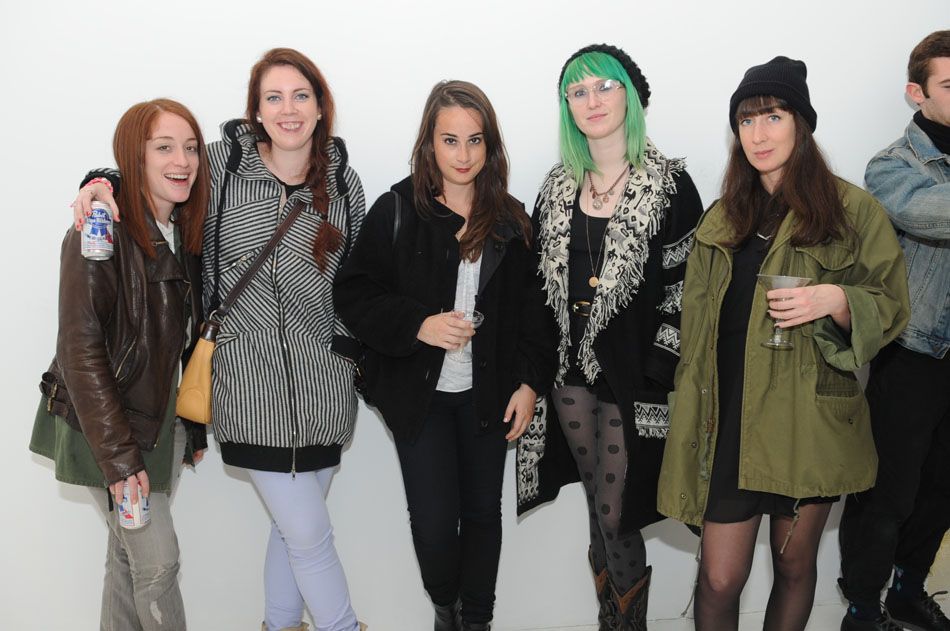 cool hair lady!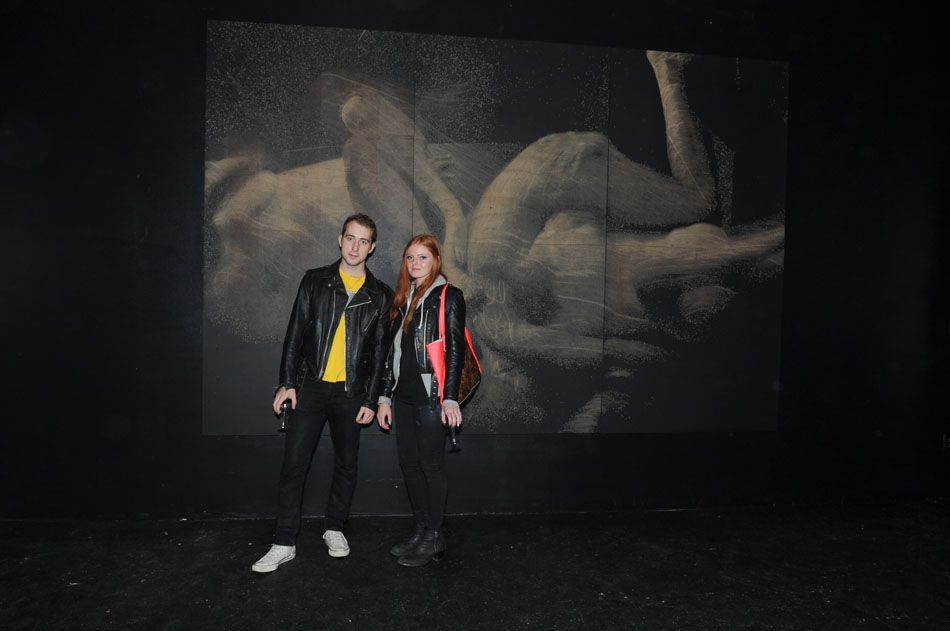 ooh i like them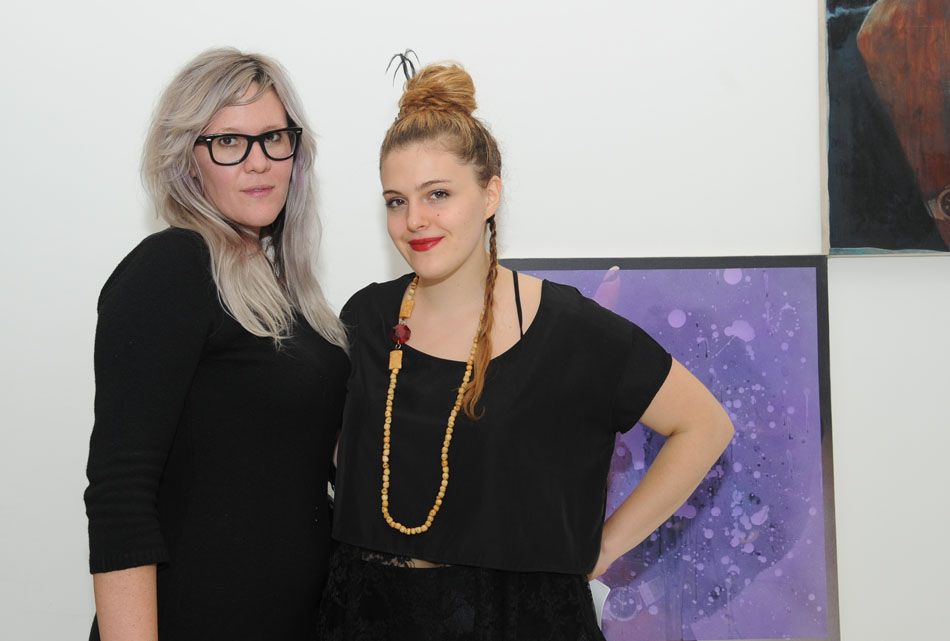 kathy face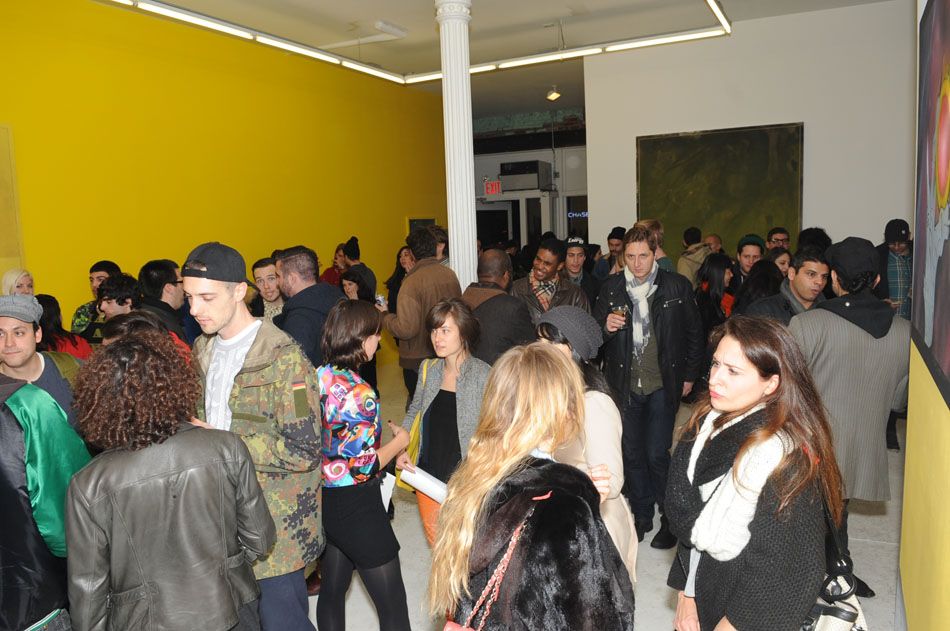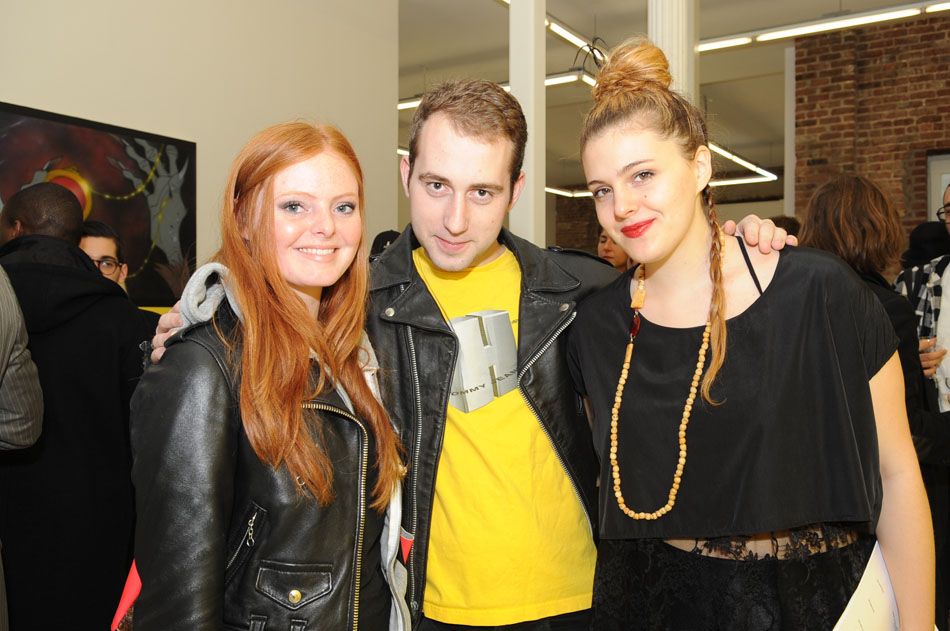 look at all the nice men that come to hole openings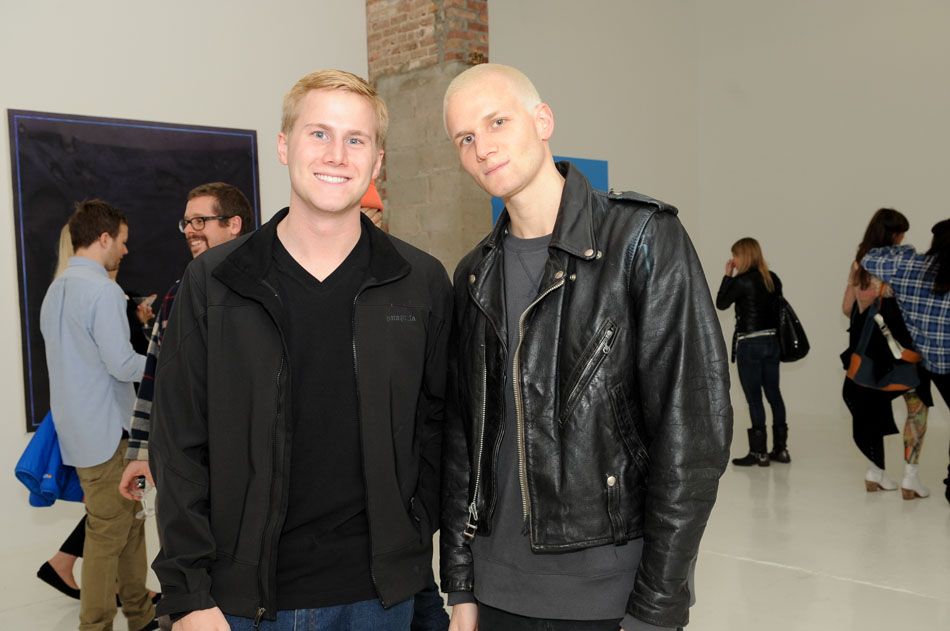 i gotta like…get on that sometime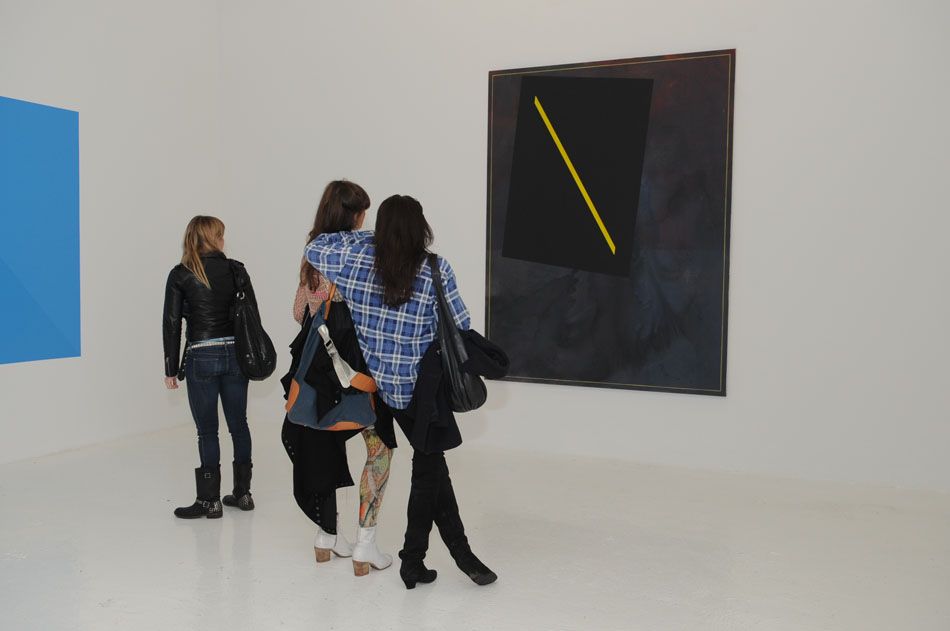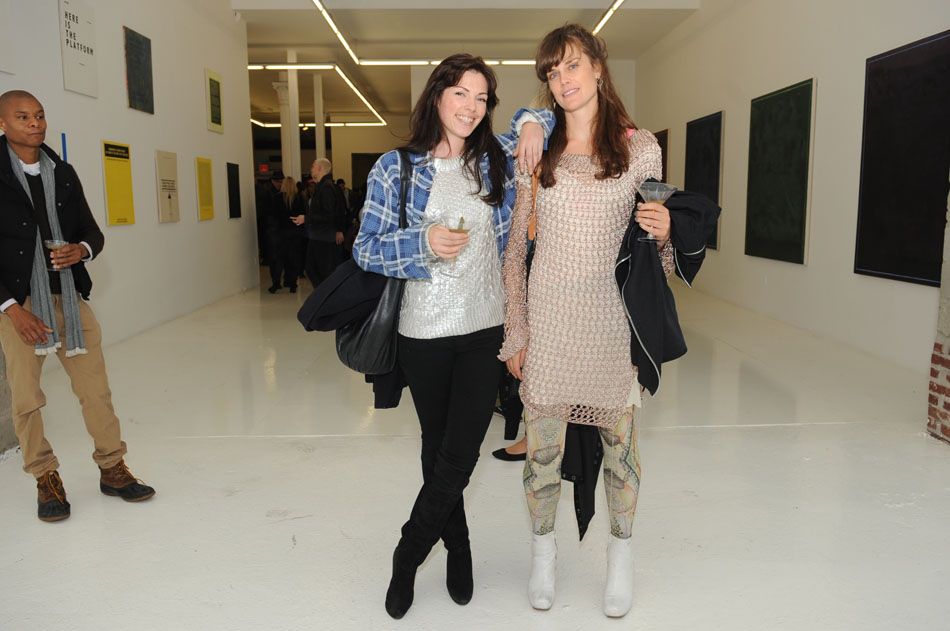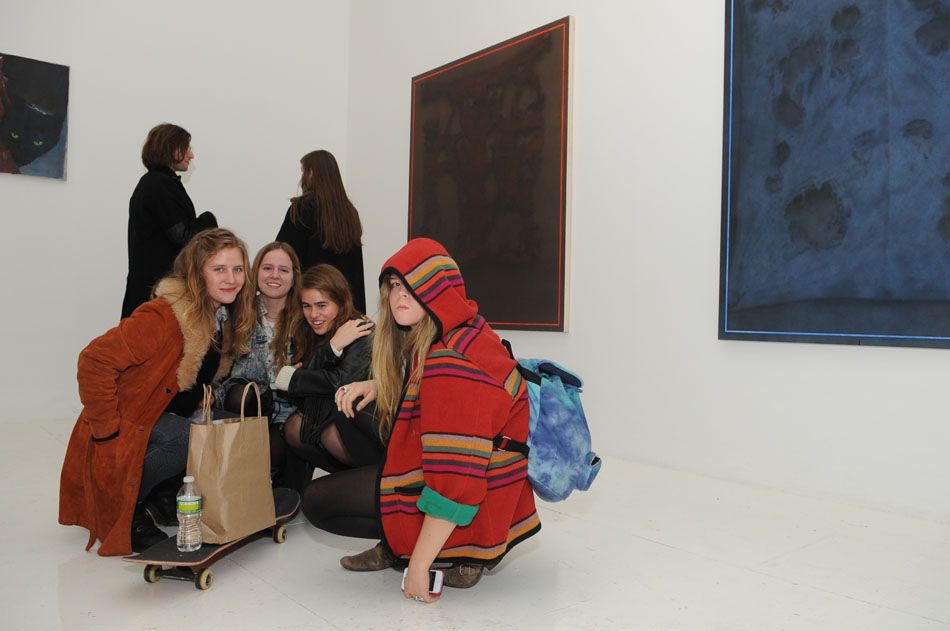 this girls face is fantastic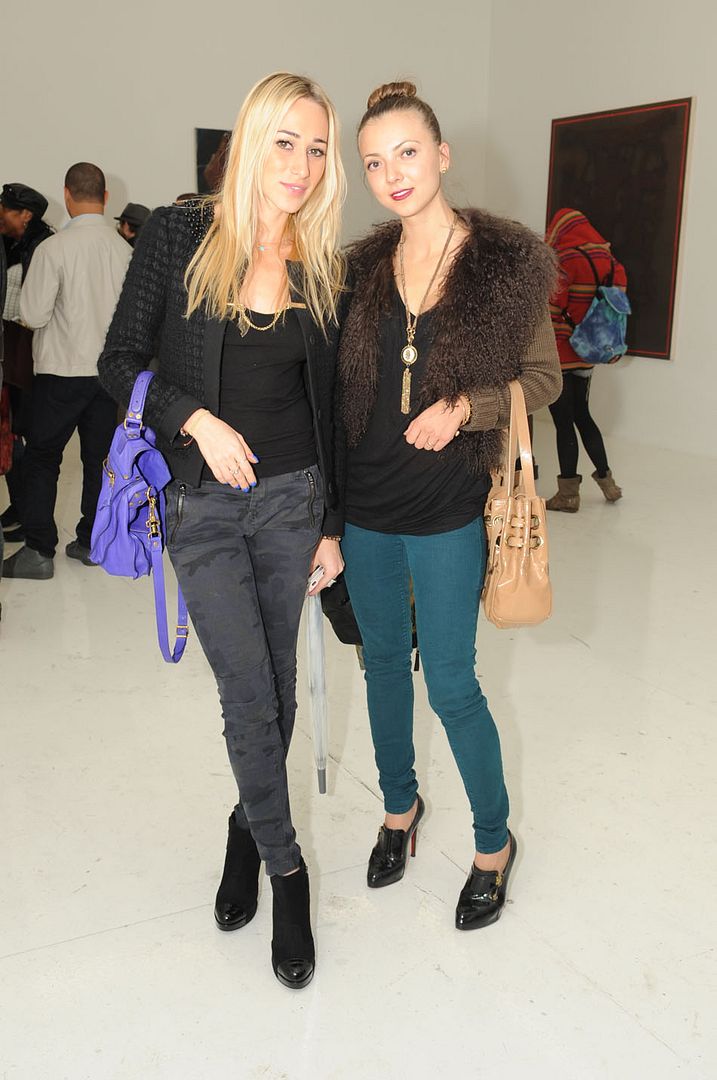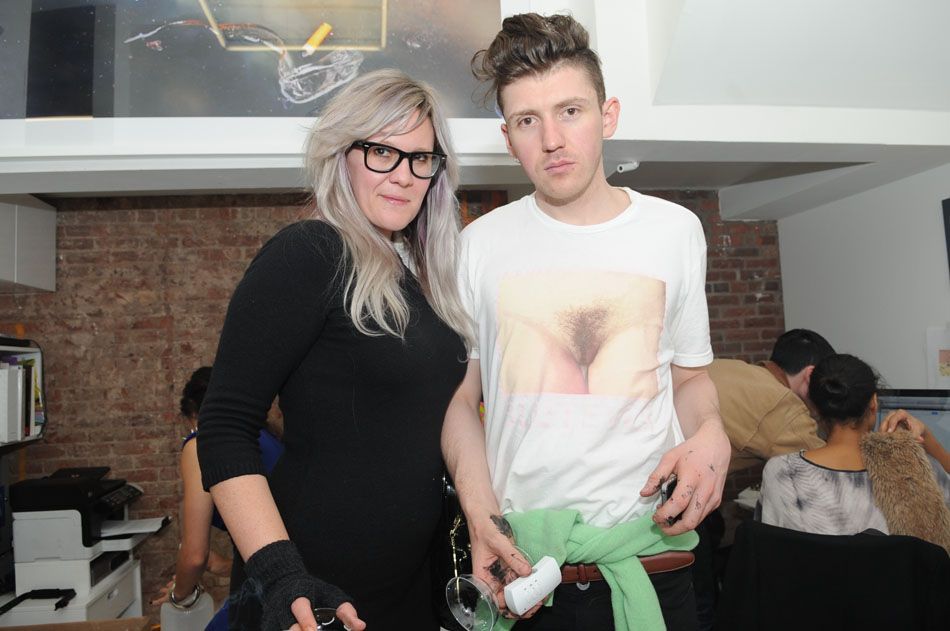 yay! pussy power!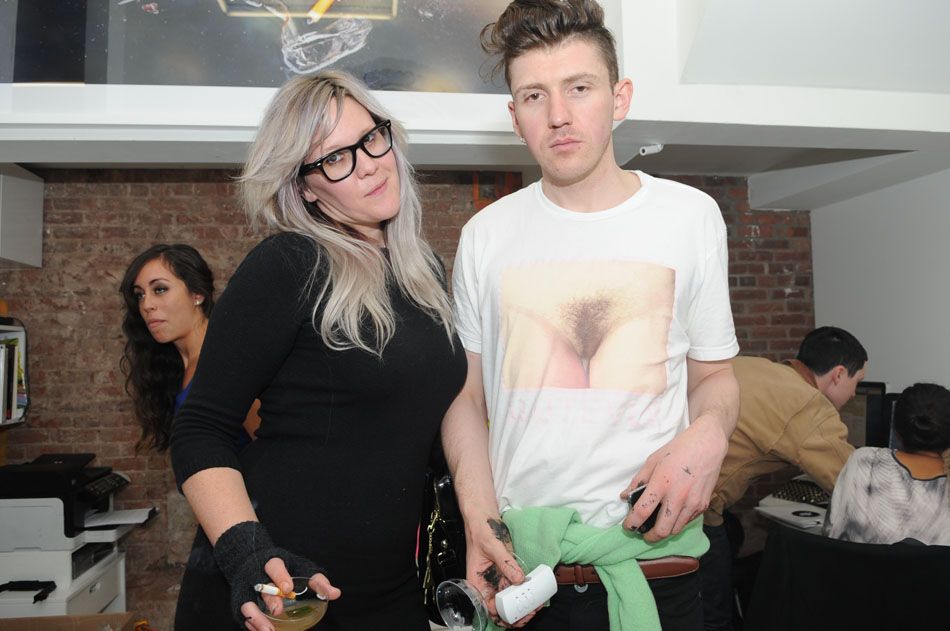 karley mad the vag tshirt

everybody loves Qui Tequila it seems!
makes the events go down smooth
and not come up rough