Sandy is closing in every minute


i have all these weird black and white images in here cuz i was making a zine for the art of the joke show at V1 and they accidentally uploaded

etc

ive been writing about humour recently and analyzing the different forms of the vast variety of things i find funny

mutilated children for example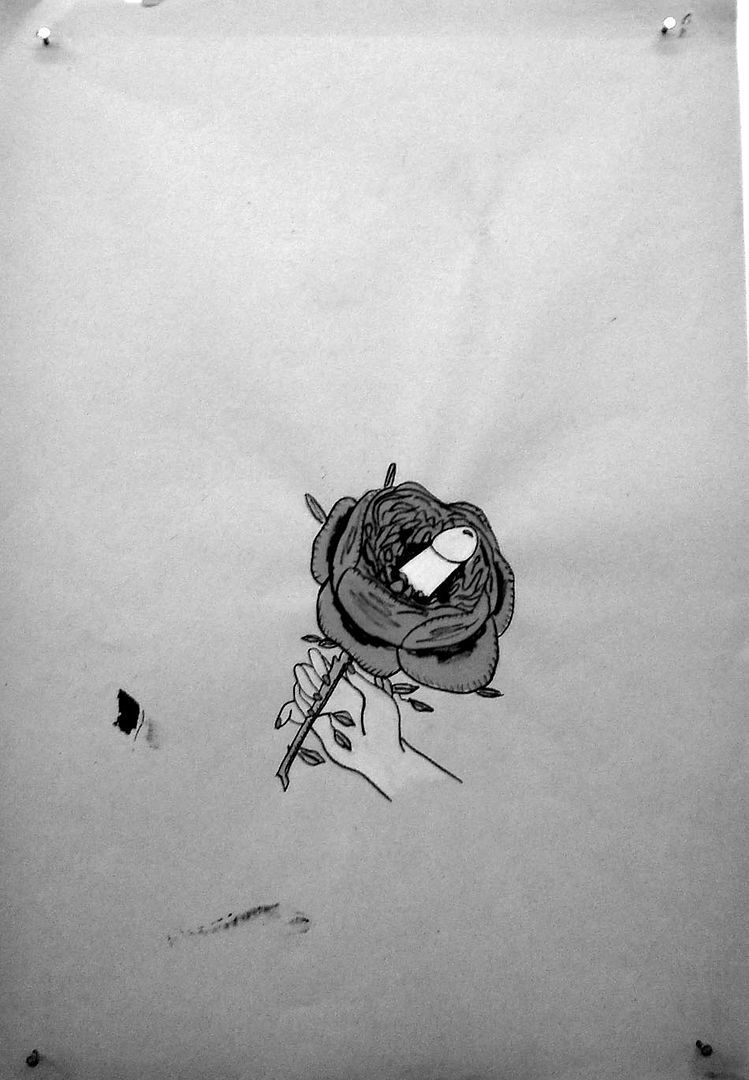 penises: always good for a laugh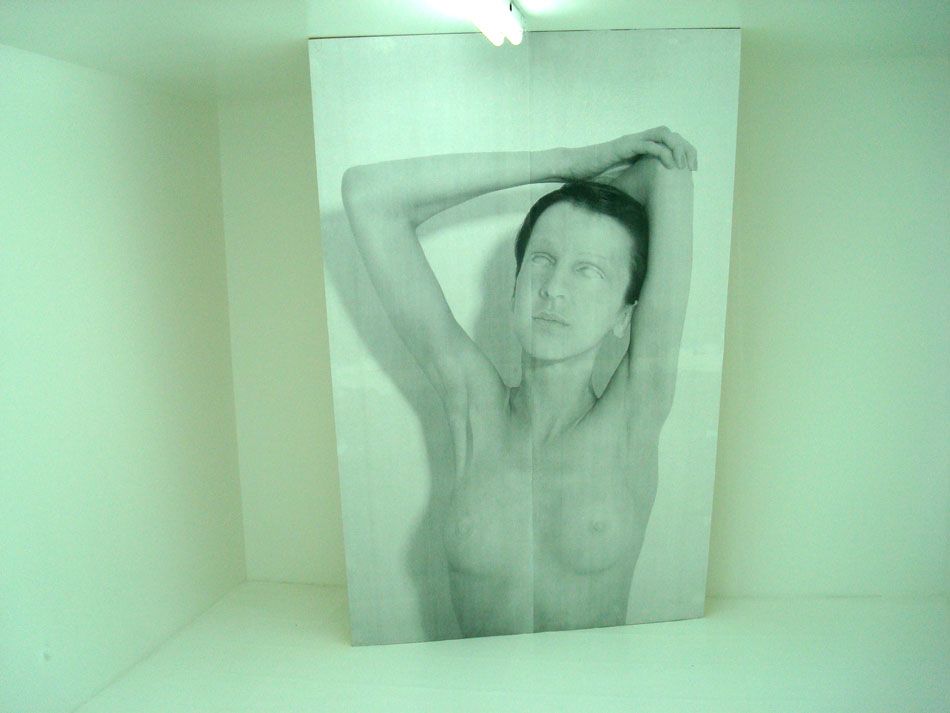 while rootin i found photos of matthew stone's first show in NYC at ASS like 2004!

crazy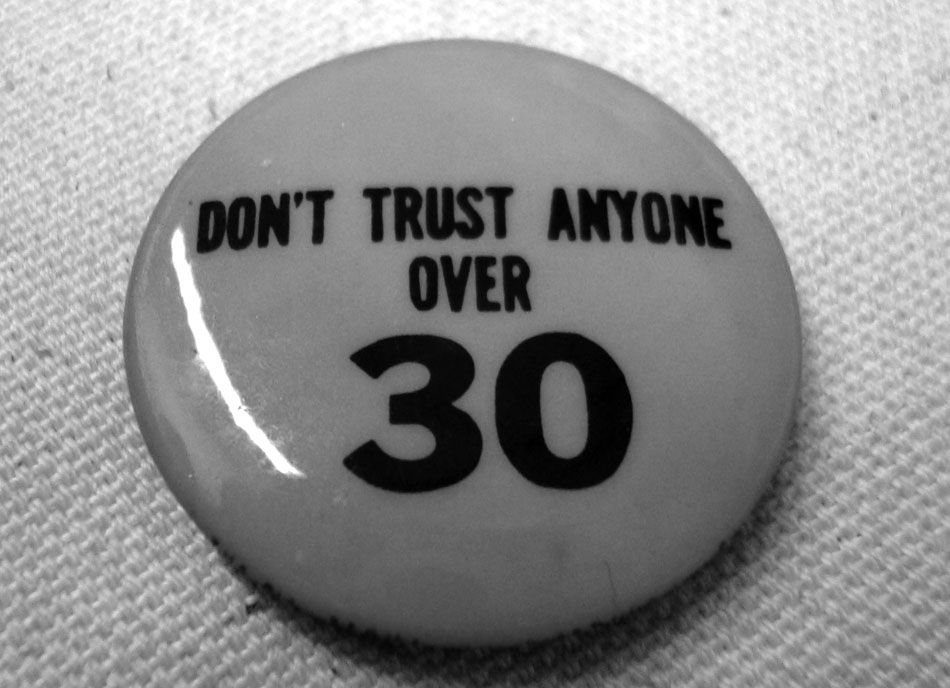 this pin is funner for me now than it was a few years ago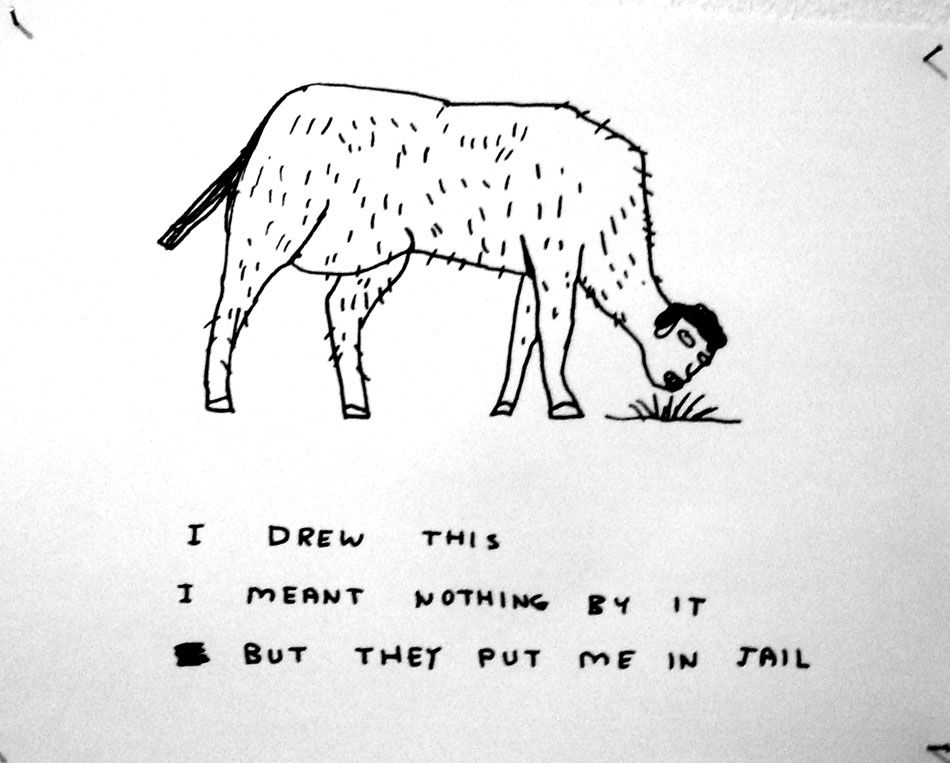 i gotta save the good ones for the zine, sorry guys!

you guys dont like black and white anyway do ya?
this is fun haloween party coming tuesday

oops here u go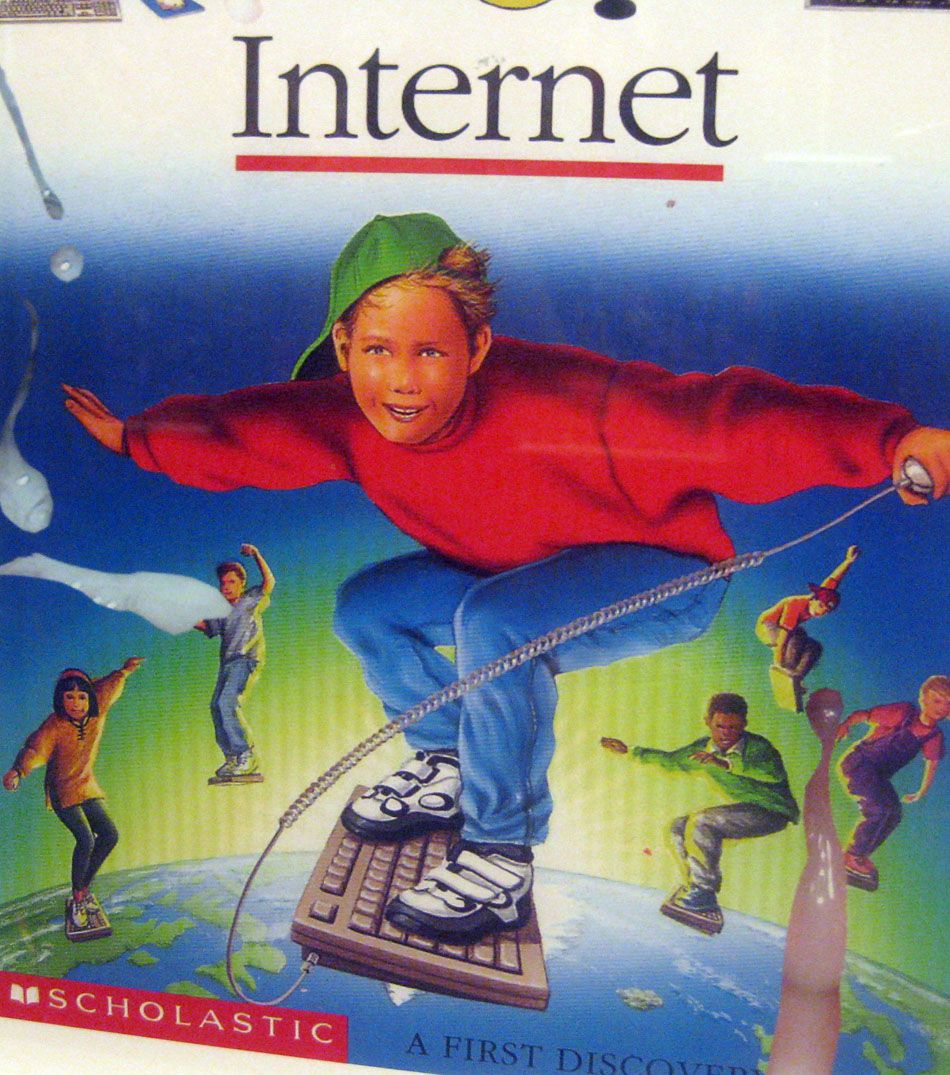 i think its actually going to be an amazing dance party and memorable and special as matthew is taking the DJin really seriosuly and its not just thorwing some DJs on an invite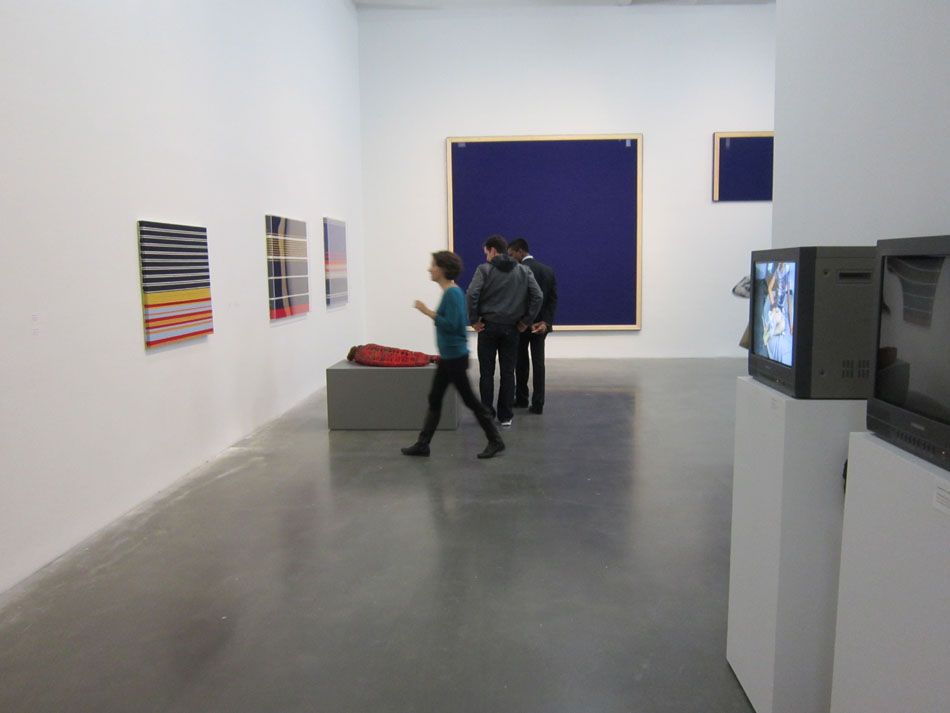 so kathy did some actual art reporting for you guys and some secret photographing which i have now gotten very good at and thus you get to see nice Rosemarie Trockel show at new moo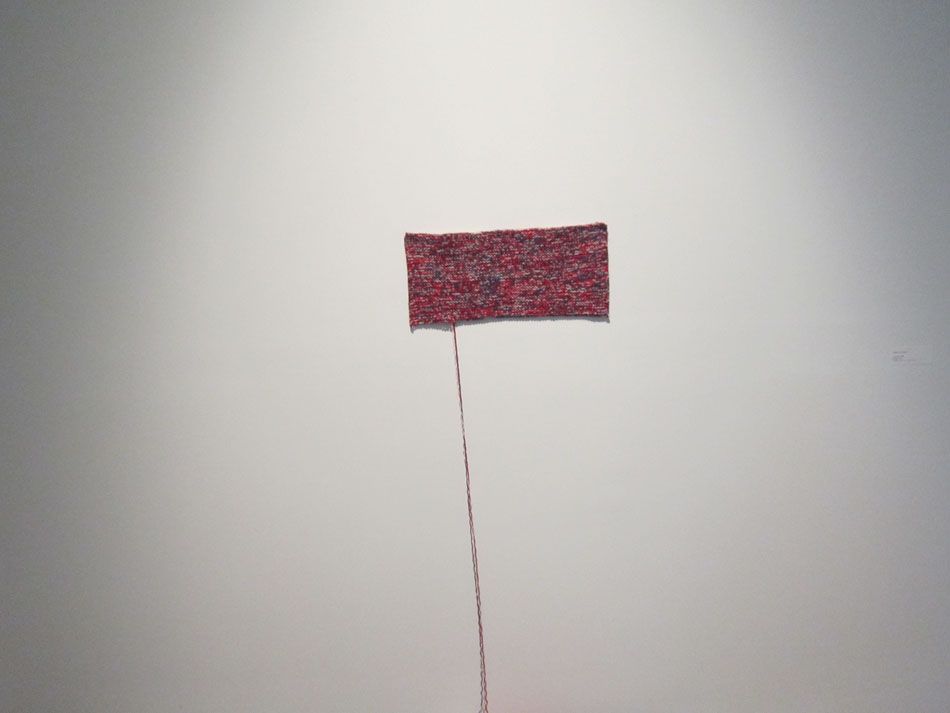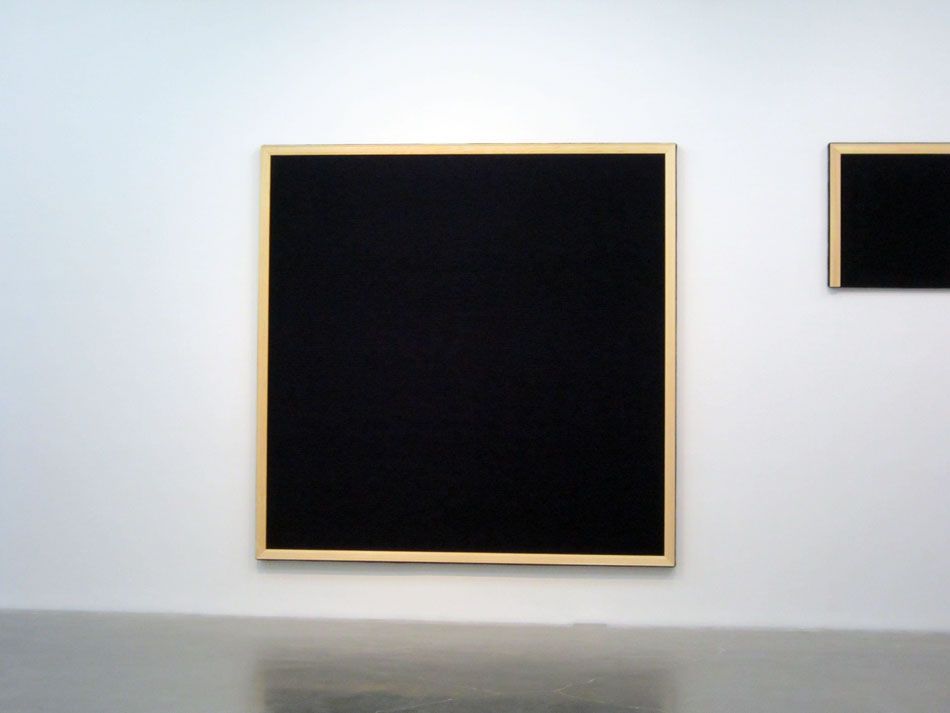 yarn with frame on top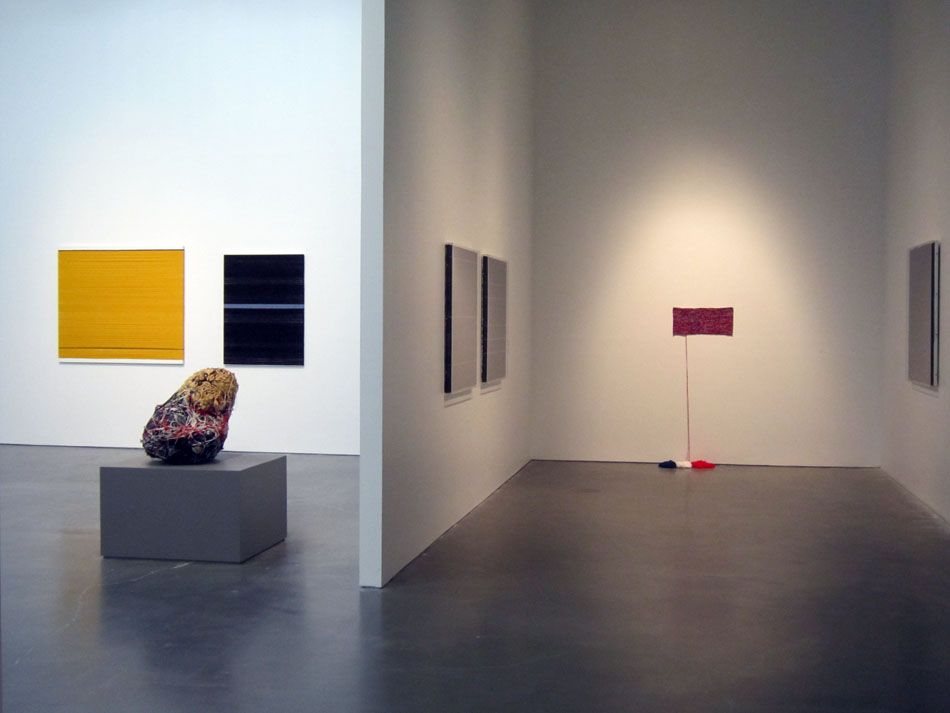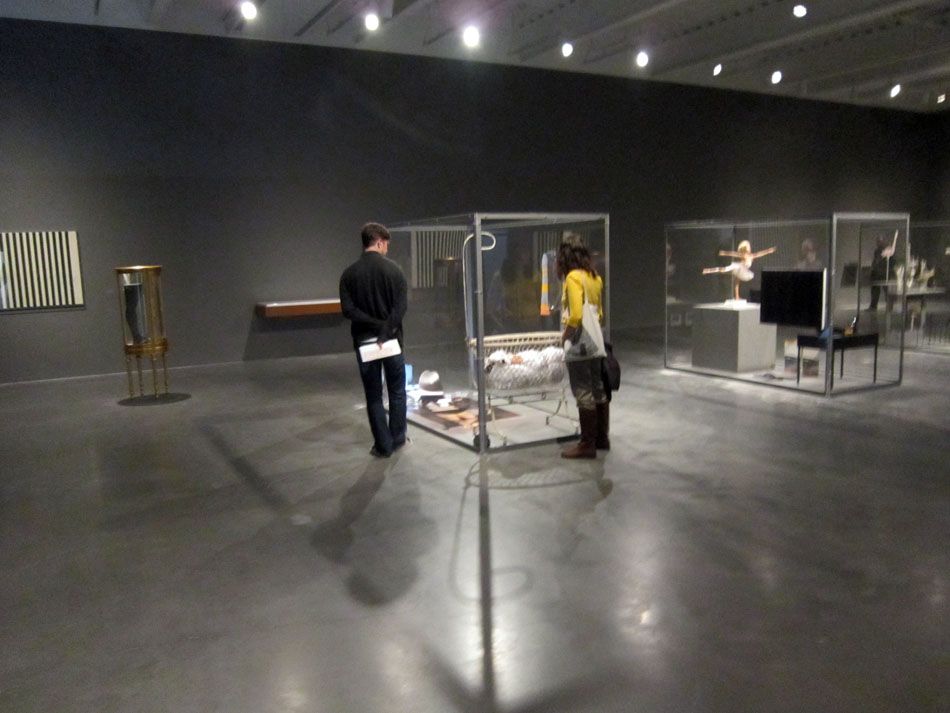 i must say i was bored stiff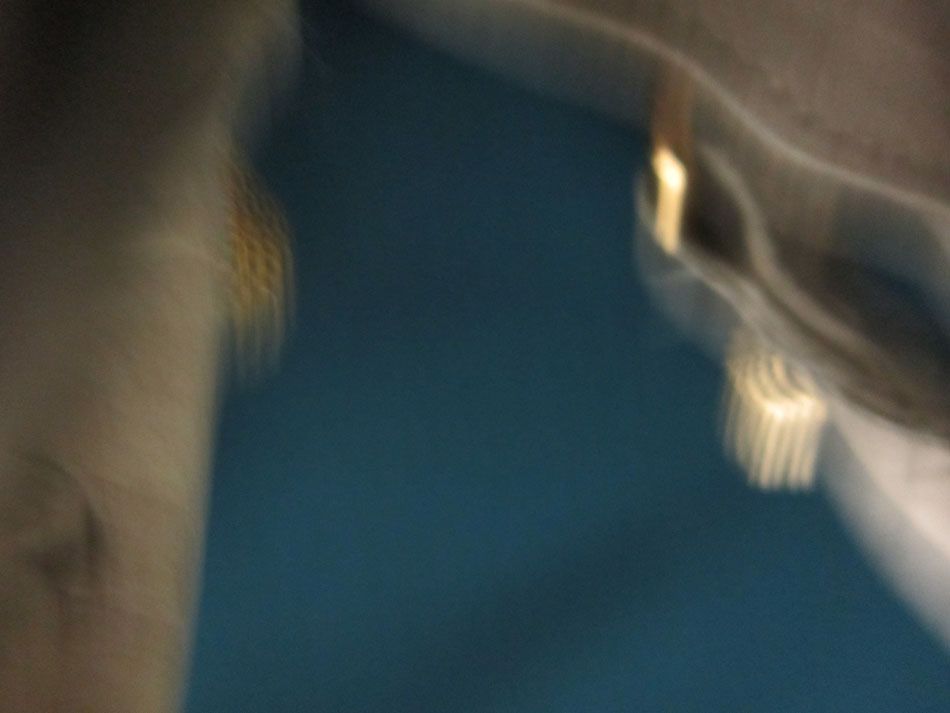 my camera took a photo inside my purse to demonstrate it was more interested in that than the show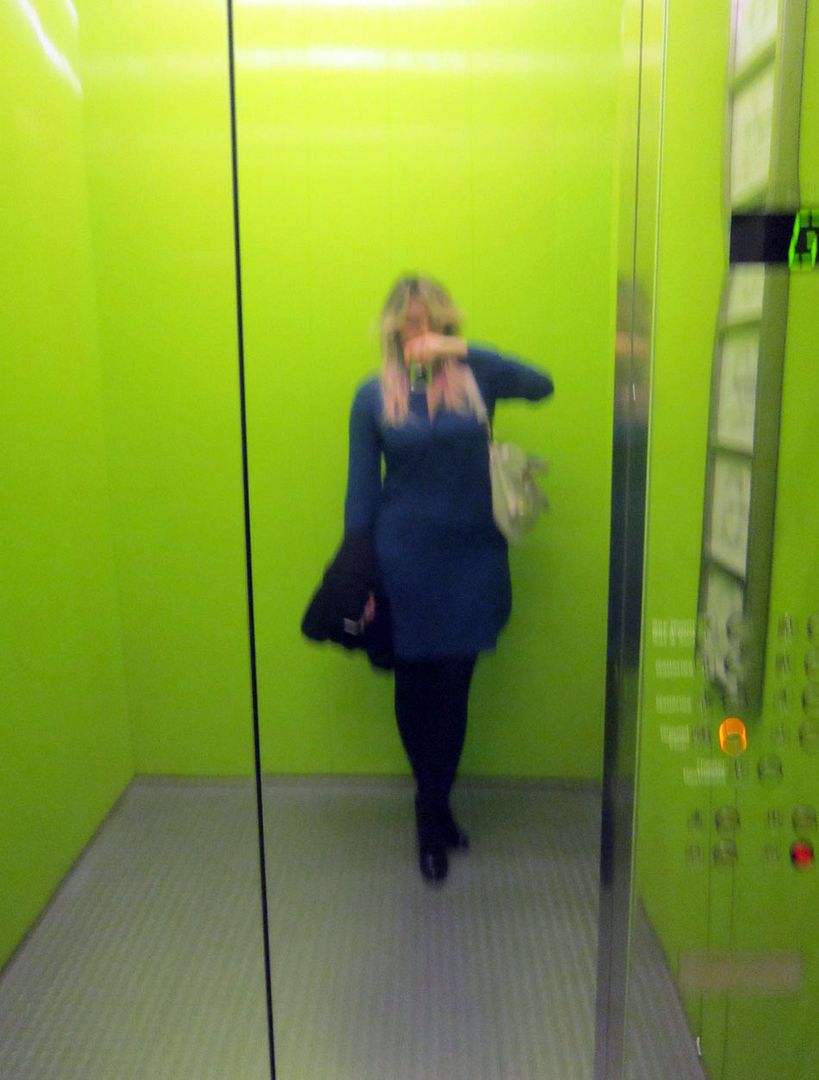 and then punished my by blurring photo of my cute new dress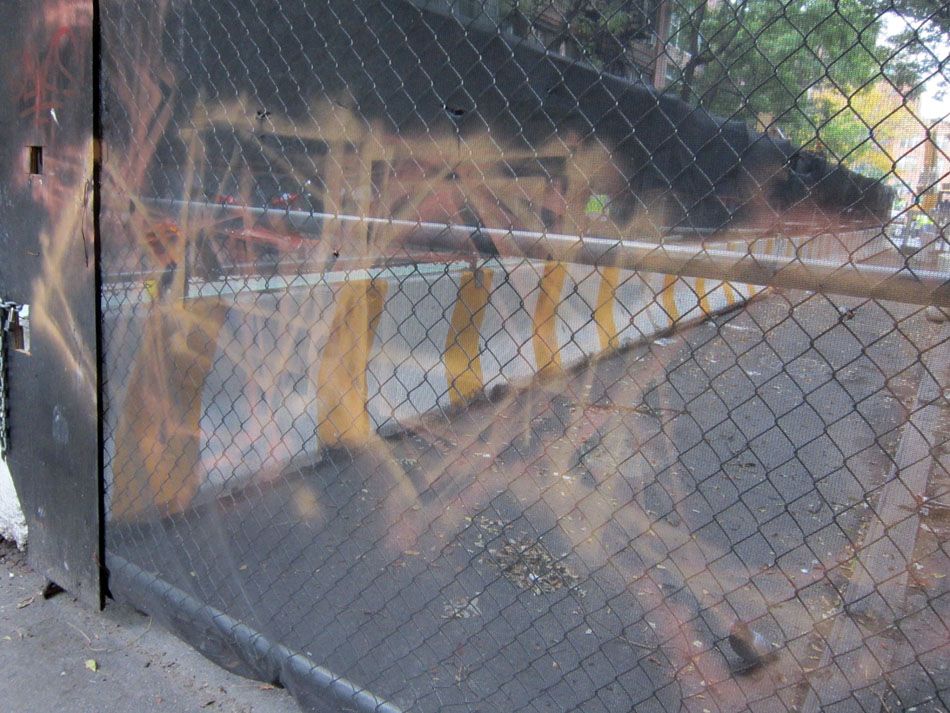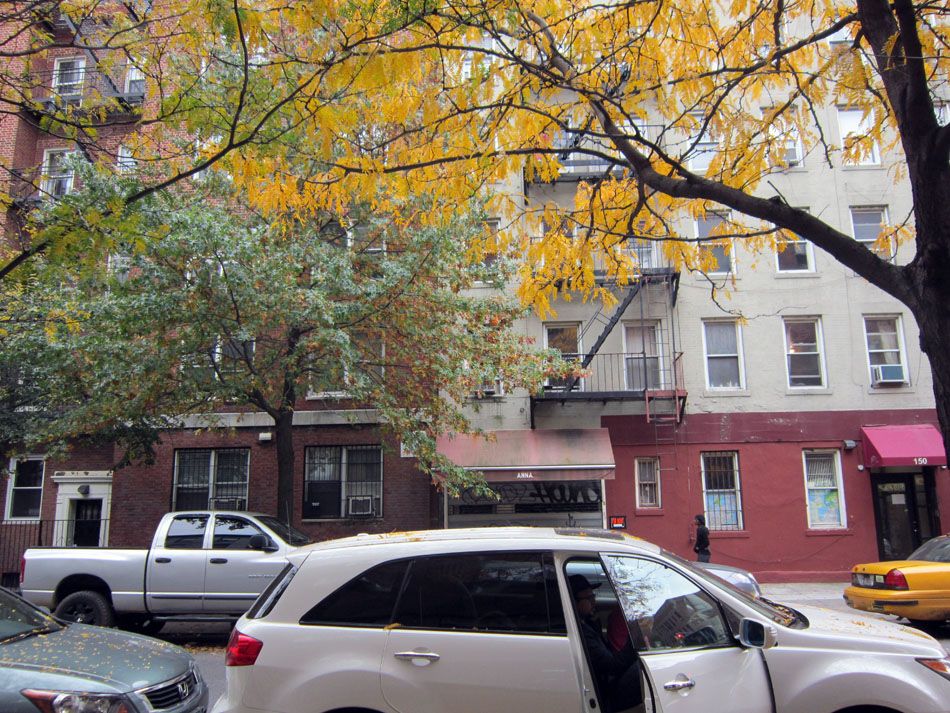 finally a leaf turning colors jeez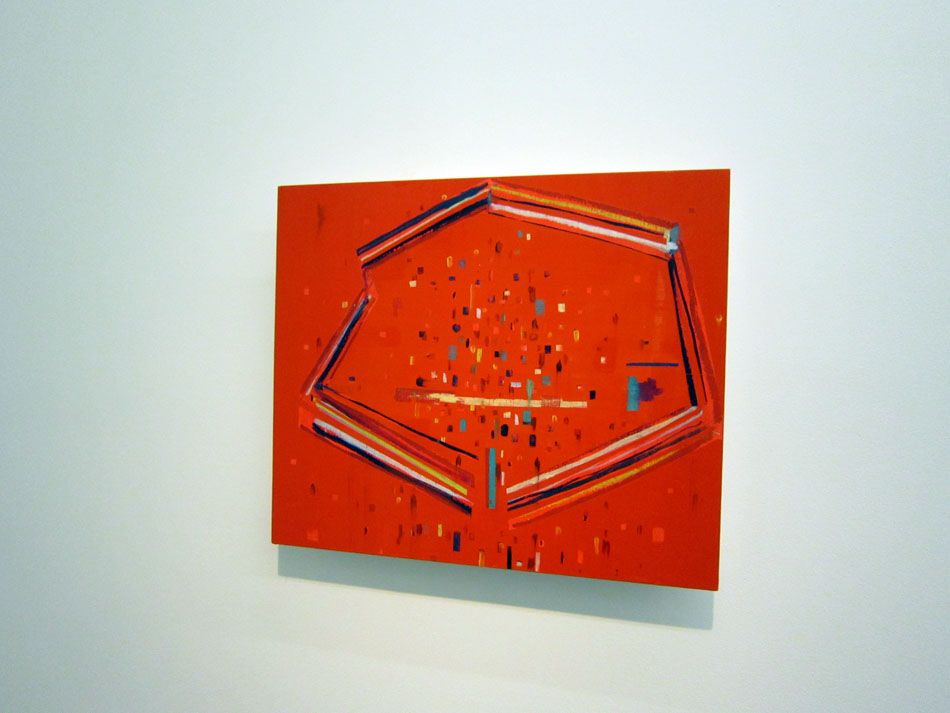 this is Jules "da Ball's In Your Court" De Balincourt opening at Salon 94

this fall has been weird i havent gotten to really say ITS FALL and get all scarfy but i guess it has been….fall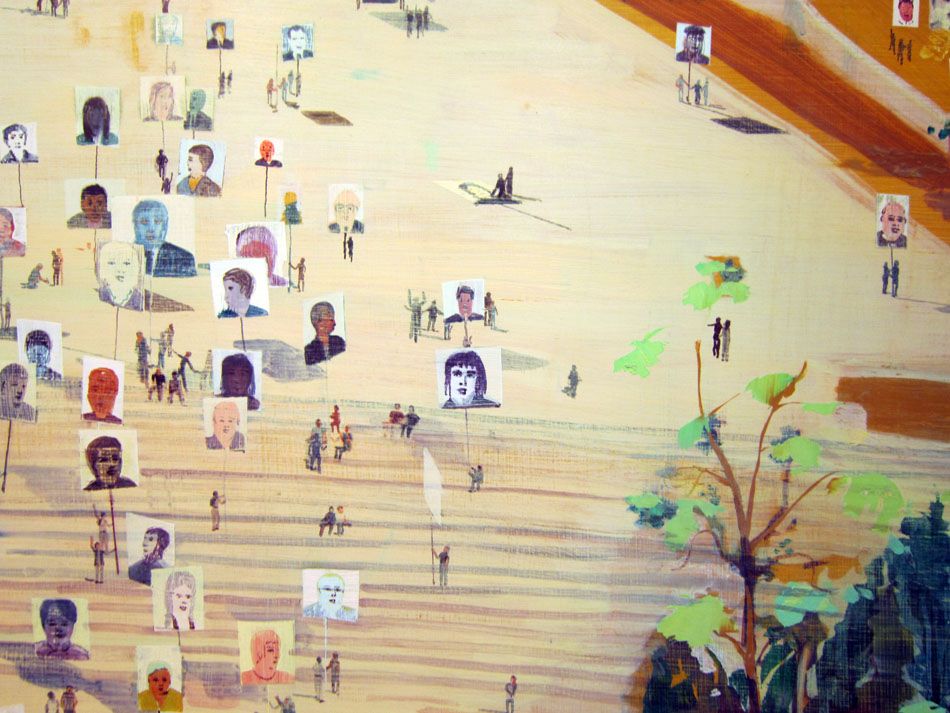 this was my favourite in show but lets still look at the rest!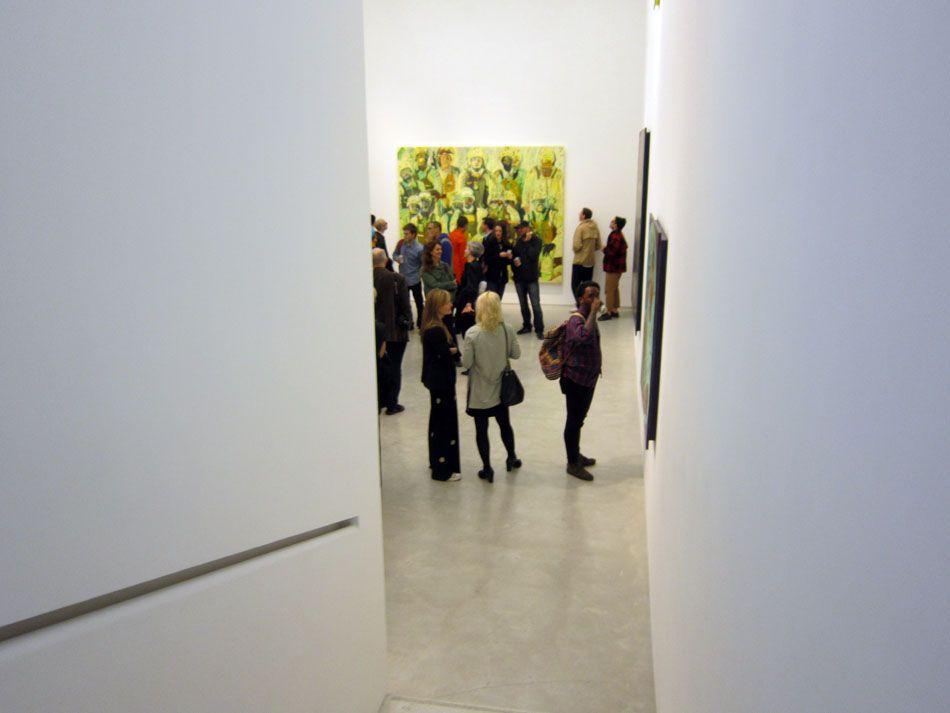 maybe i missed one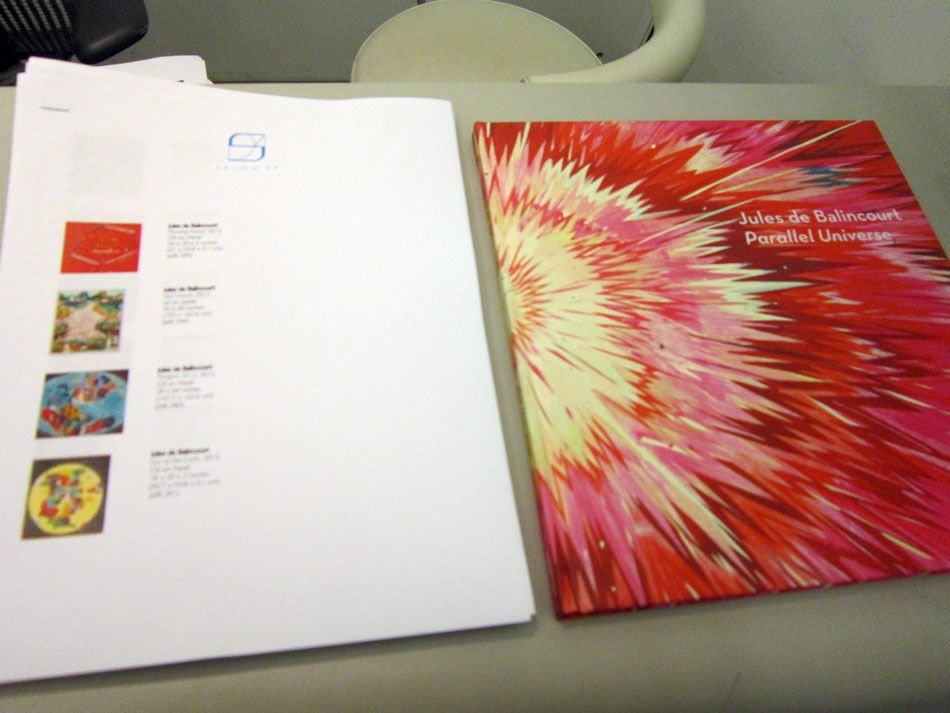 i was sad because i really wanted this to be a two gallery show with Hole and Salon 94 like Nate with GBE and Maccarone or something but it didint work out

ill keep my opinions to myself

BUT i will throw it out there that i wish i had more friends who ran galleries and that my overtures of friendship were better received

jules being weird
i think he really does stick paintings high up so people cant see em too close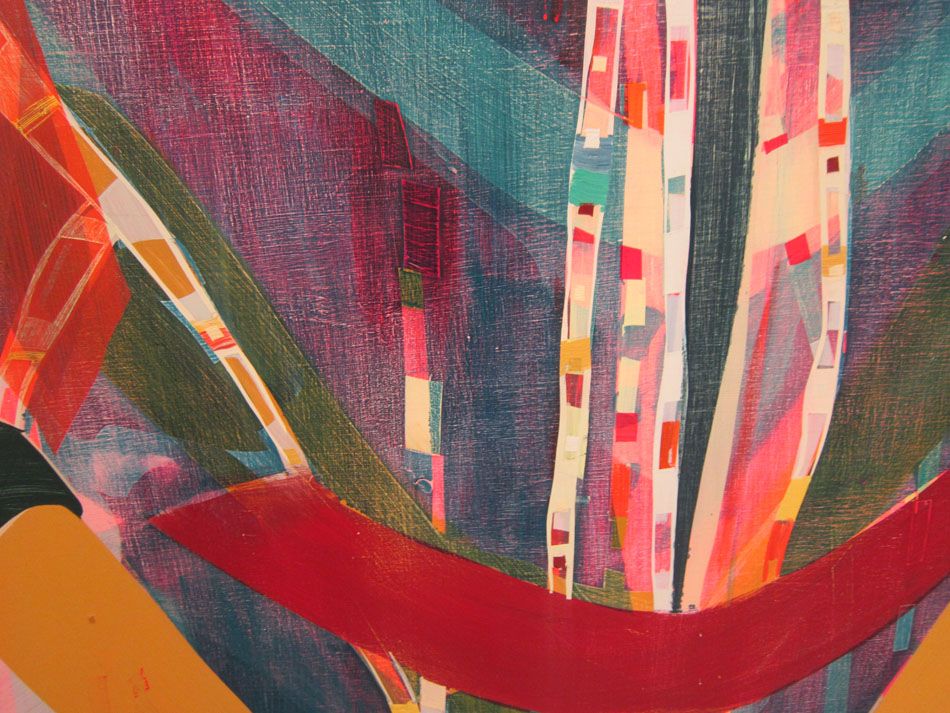 cooooool

blood sweat and tears: being a painter is hard work!
note that it says his name in his jacket 🙂

this one was a werid one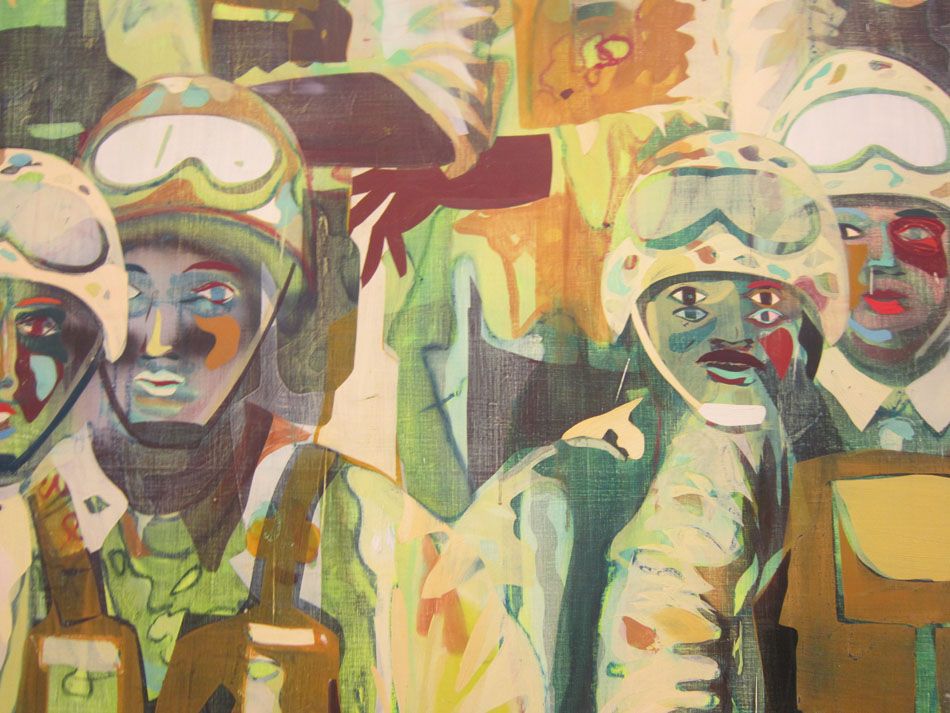 why i it creepy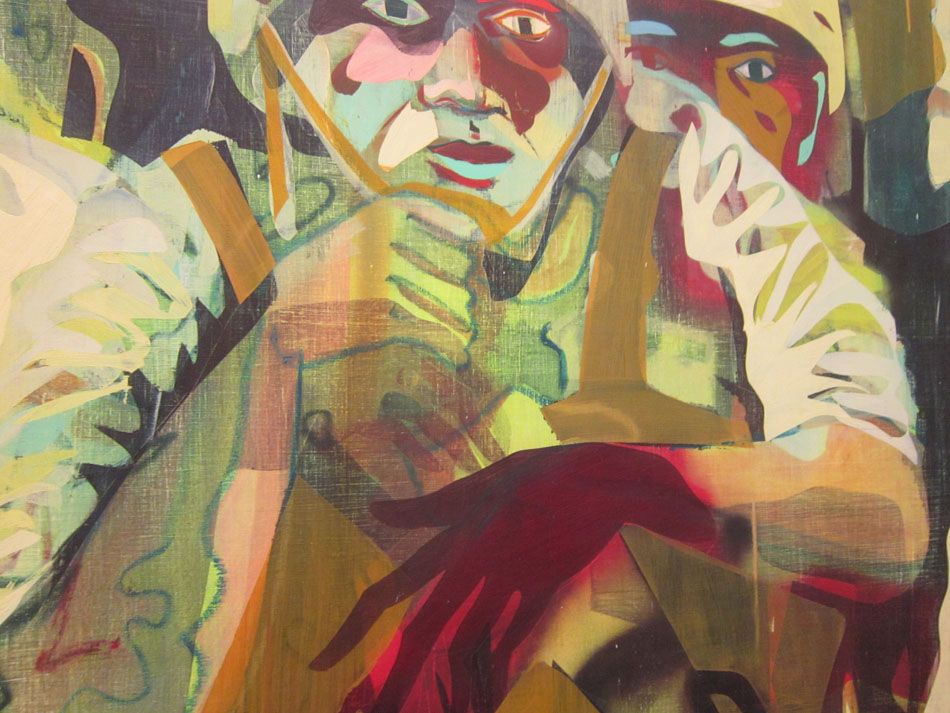 it seems the most straightforward one so why is it so eerie?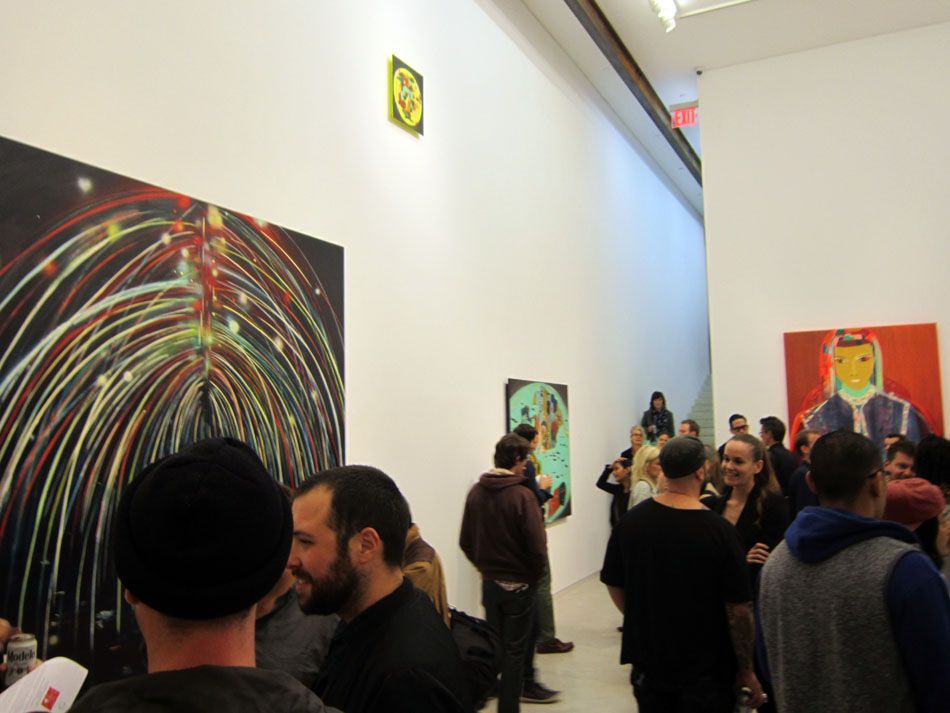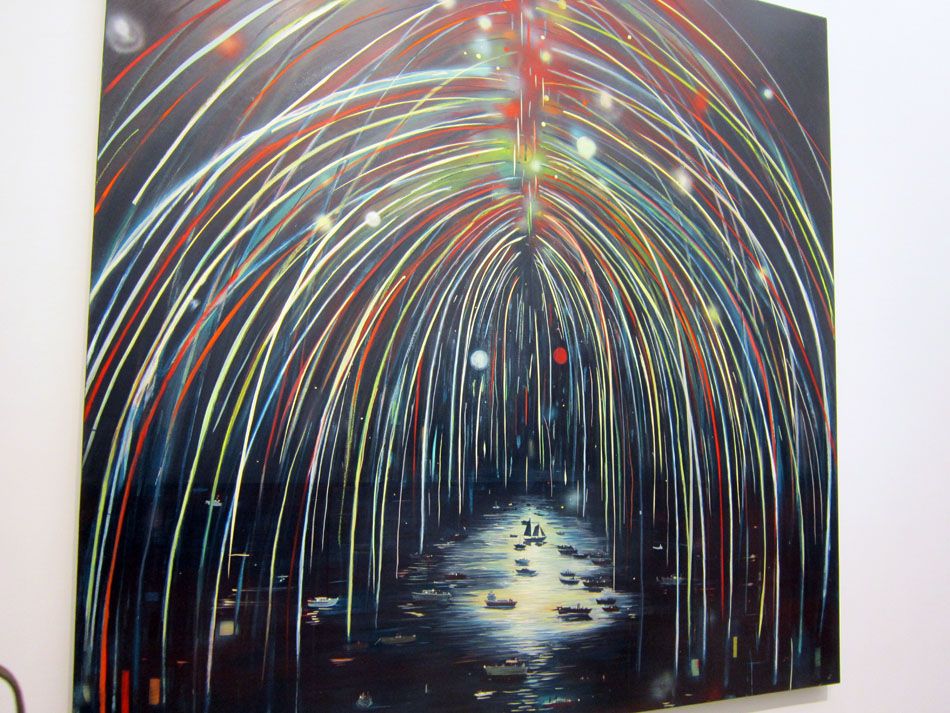 i saw this exact thing last summer in montauk, its a real thing!

lovely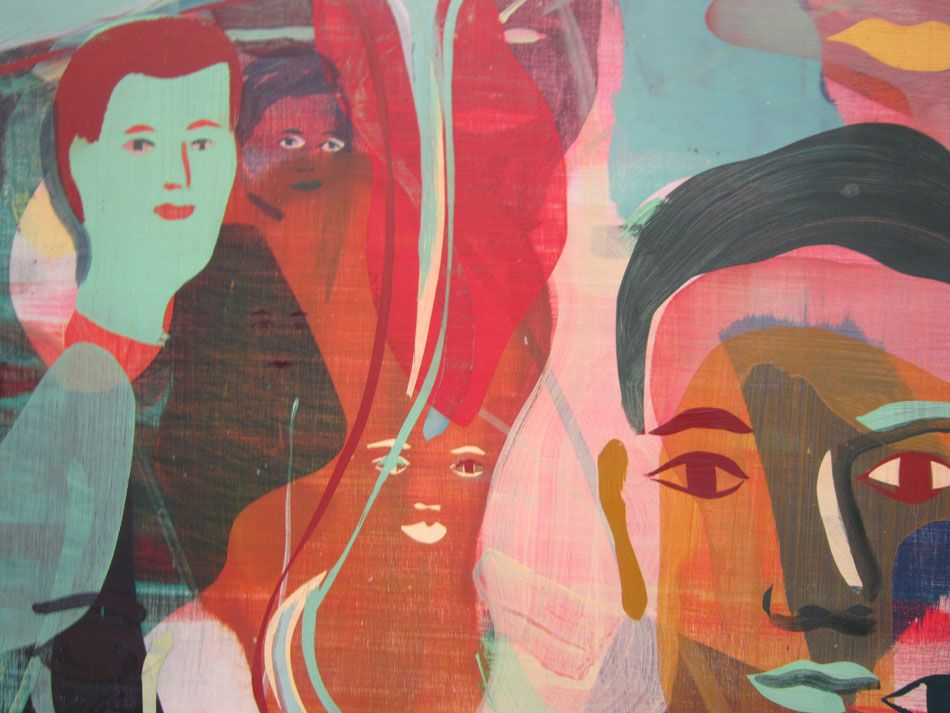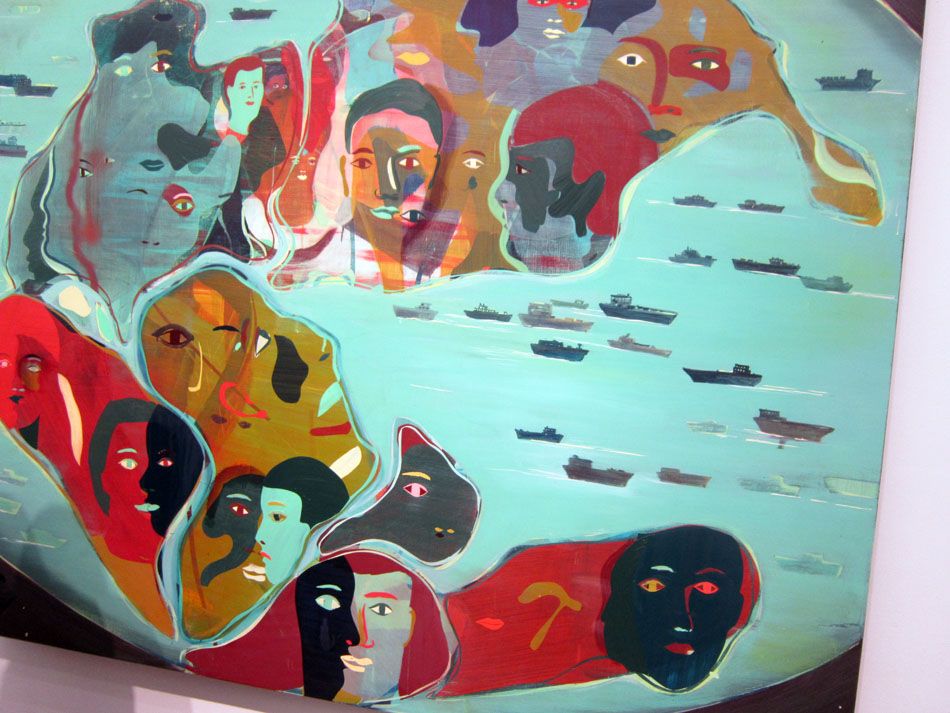 weird!

mabe this one the most experiemental
starting out making a map , his bread and butter he is maybe bored of, and revealing what seems to be his main new interest in portraiture

went to Jack Hanley where they are packing up for a move to the Bowery actually!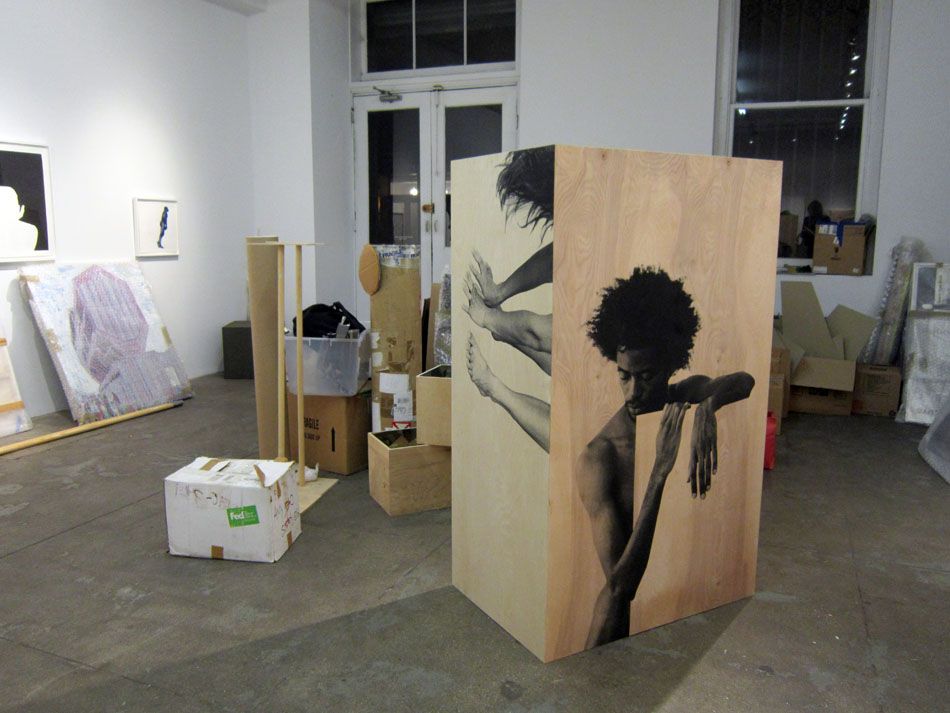 saw a wee bit of Tomas Dozol and grabbed a Chris JOhanson and a Simon Evans for my V1 Copenhagen show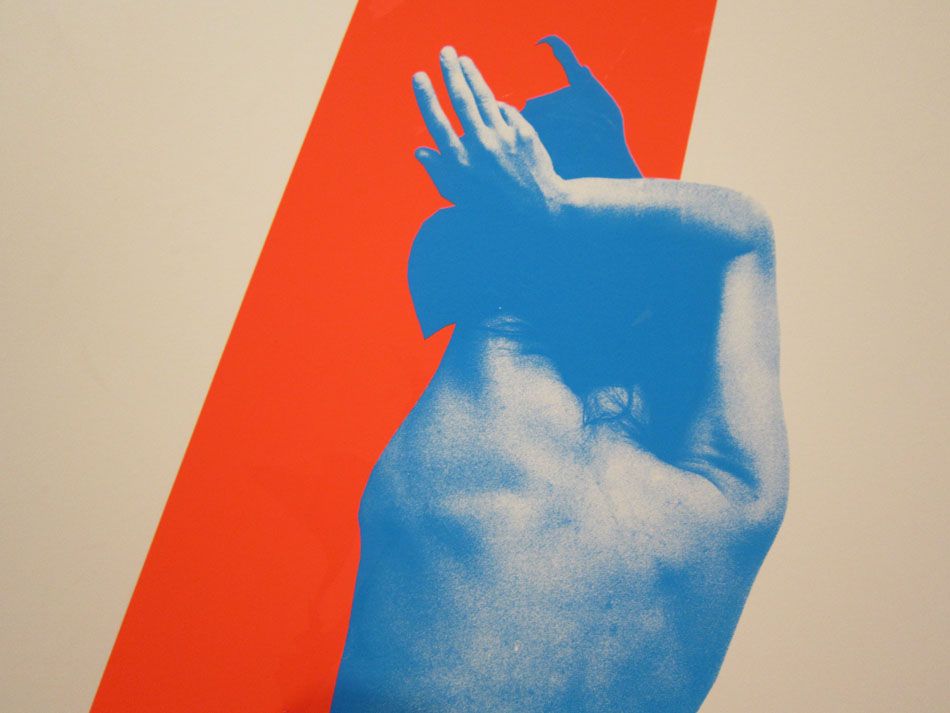 some matthew stone in here too?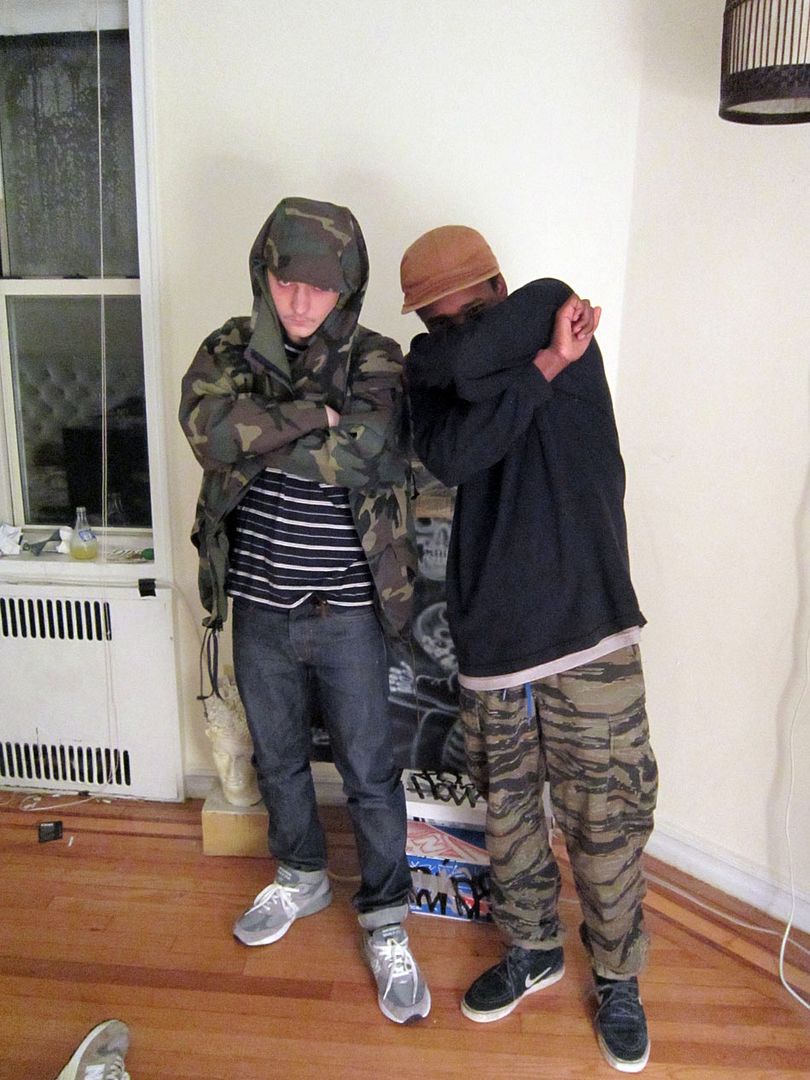 came home to some tough guys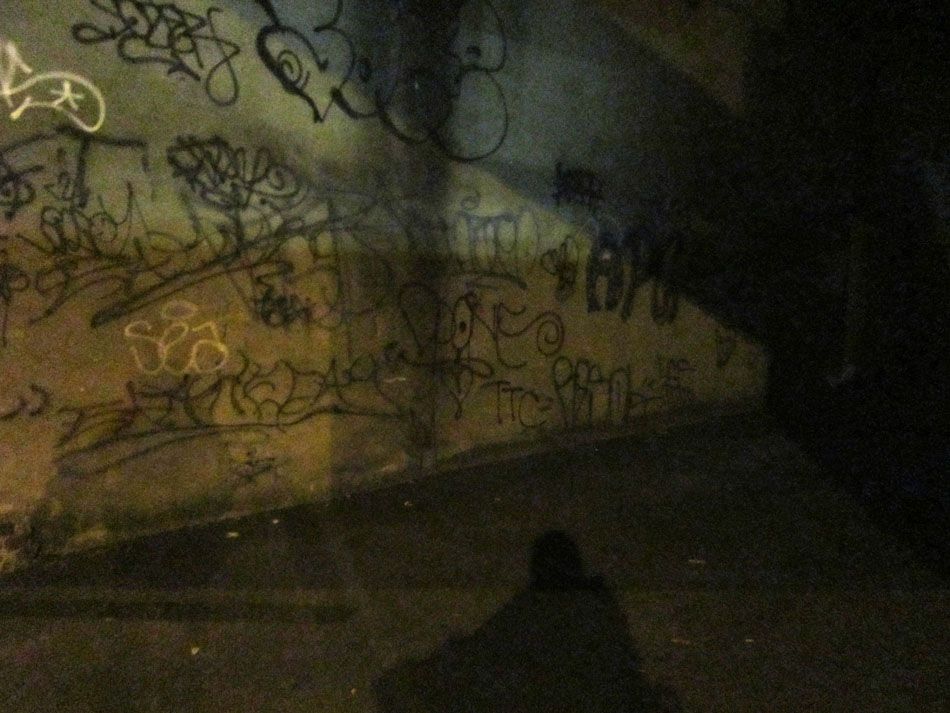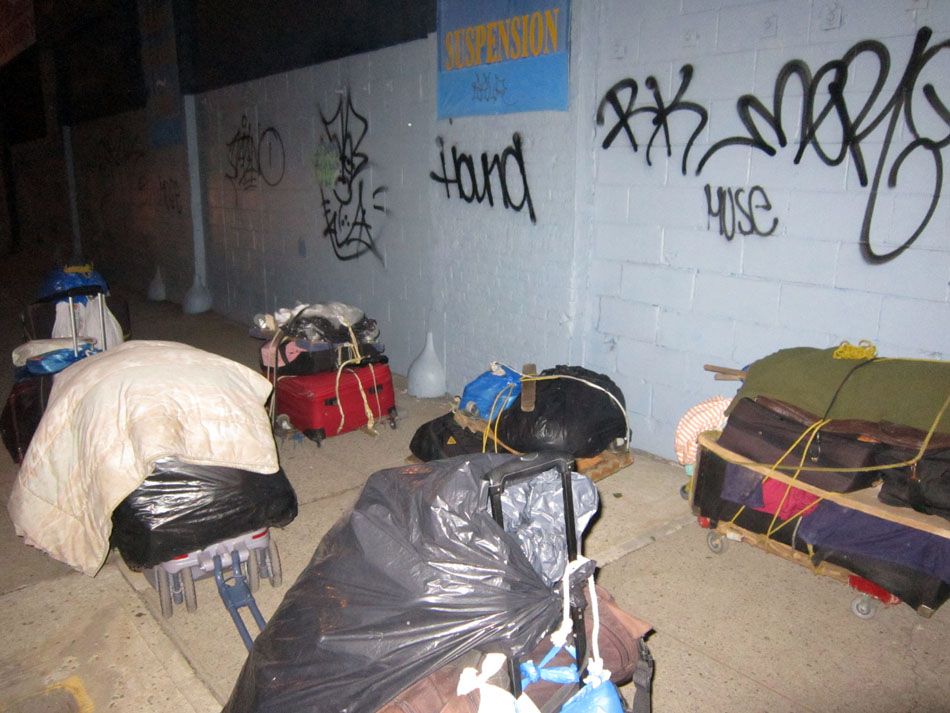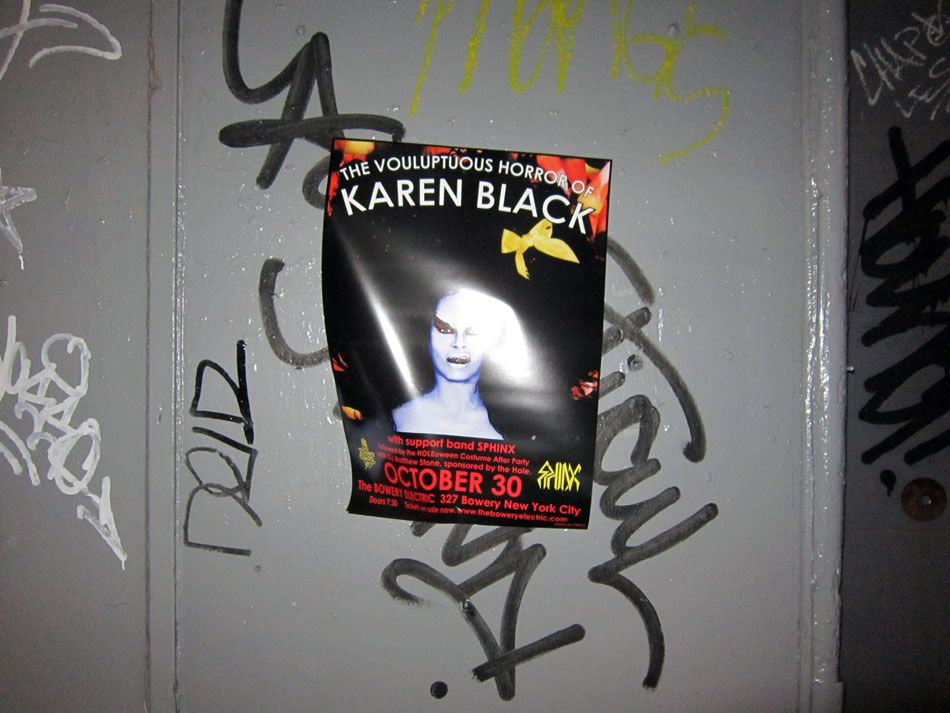 hey a kembra poster up!

workin on the weekends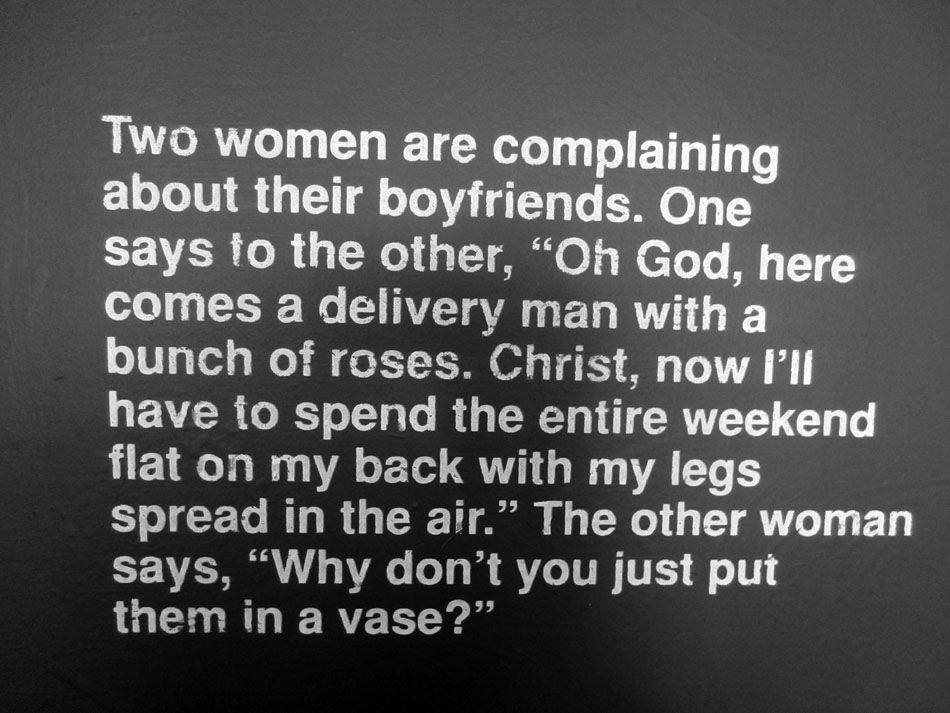 workign tonight on fun zine tho so not complaining!
what a nice life i get to have with rain coming soon in cozy apartment with joe taping zine together and telling jokes and sigh!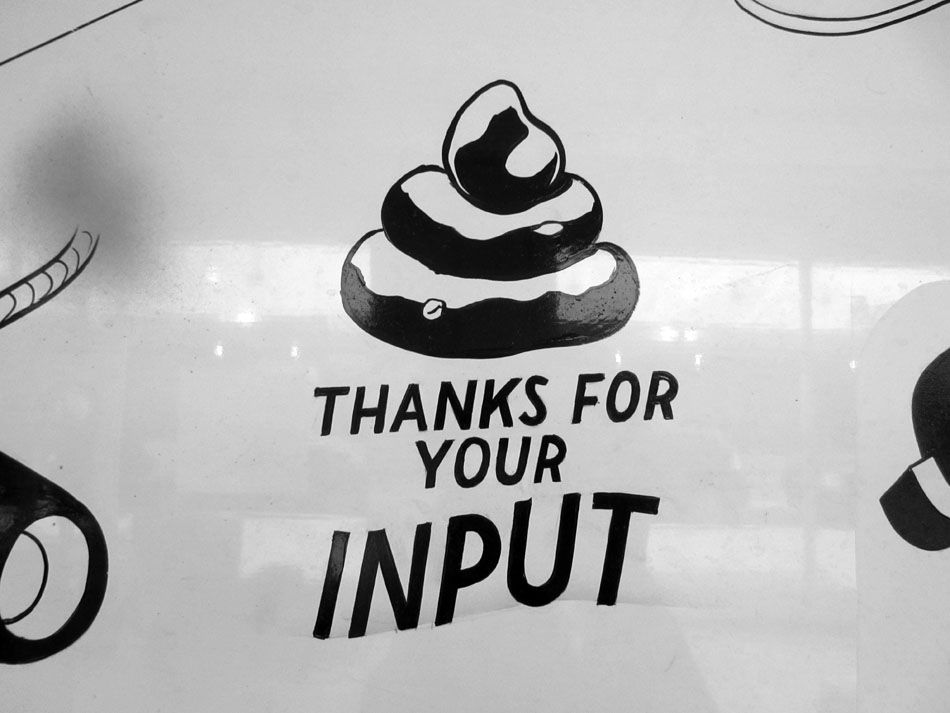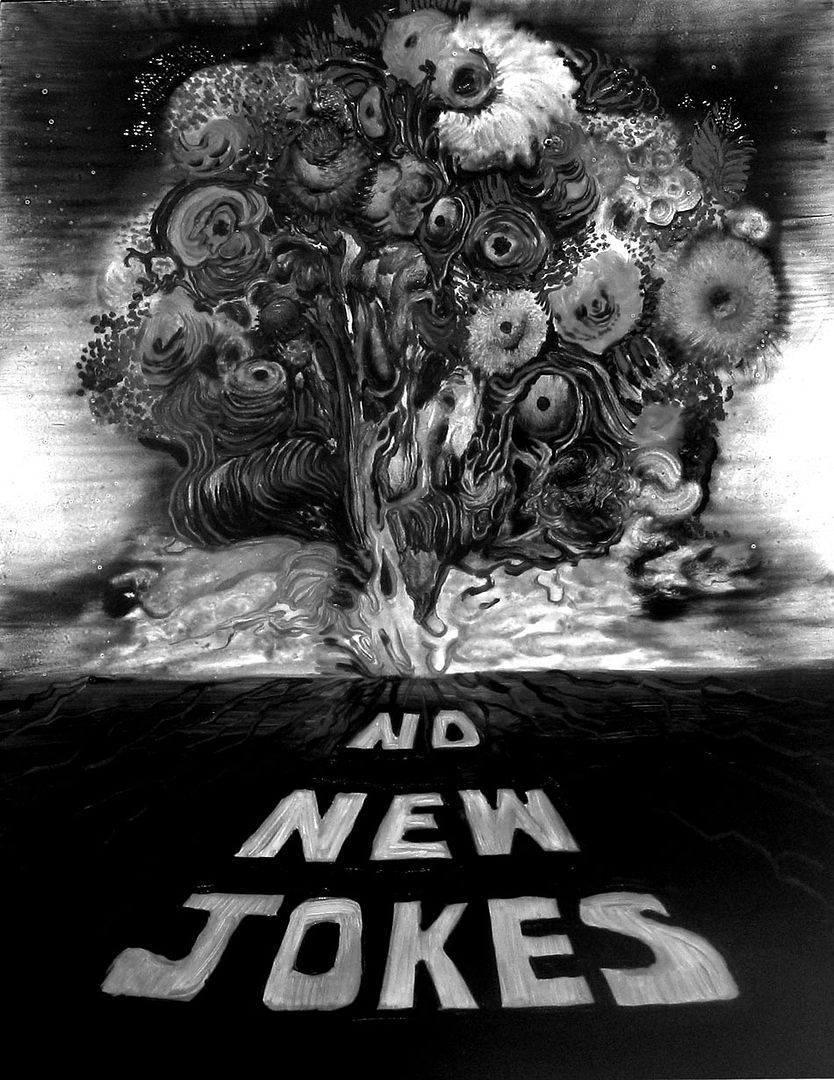 so much fun to be had
and i have a bag of candy corn all to myself

not too fucking shabby!
here is parting joke for you from Brendan:
What kind of bees produce milk?
Boo bees!
Terrible.