this may be due to a proxy or firewall

settings > general > attachments

general connections do not use https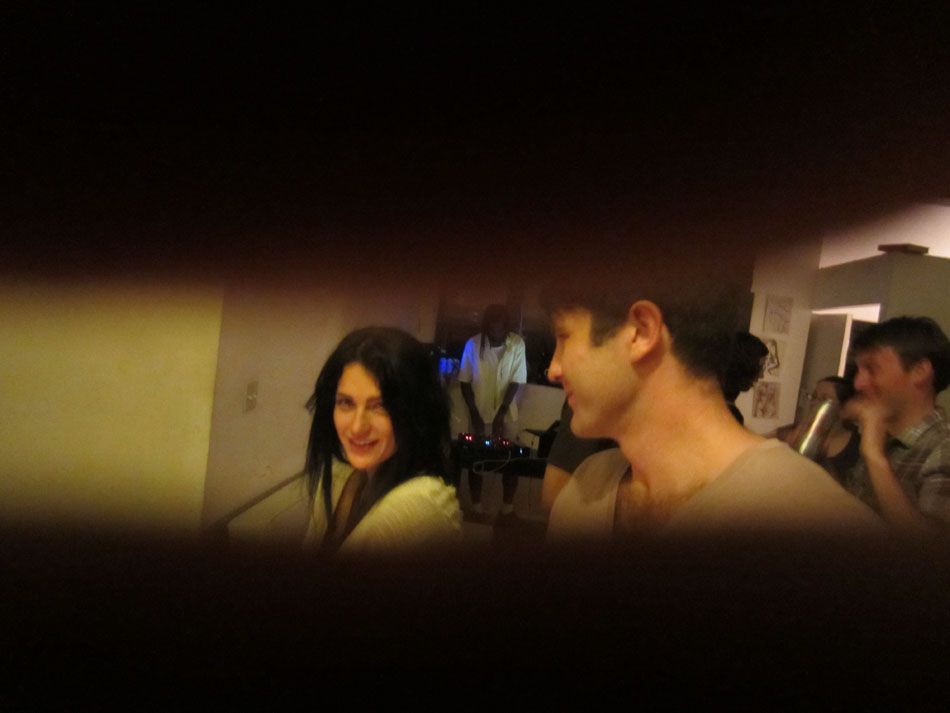 multiple attachments really slows things down

this message has a potentially executable attachment

this form of attachment has been used by recent viruses or malware

i can't share my feelings so you get computer errors

lucky for you I just got home from London and have tons of art to share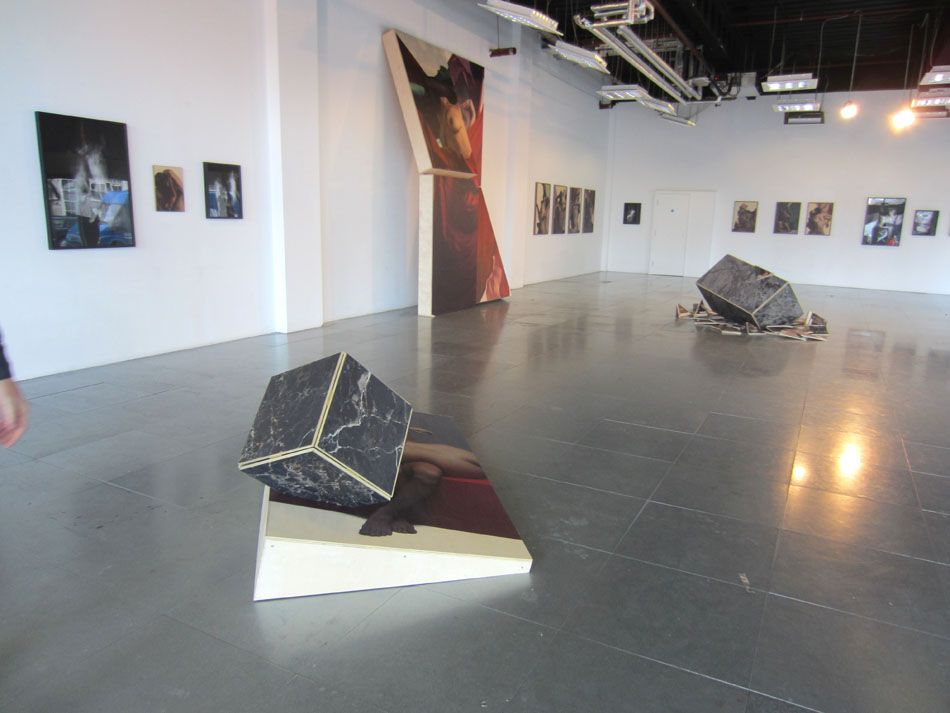 got off plane and helped Matthew deinstall this show at this unknown weirdy gallery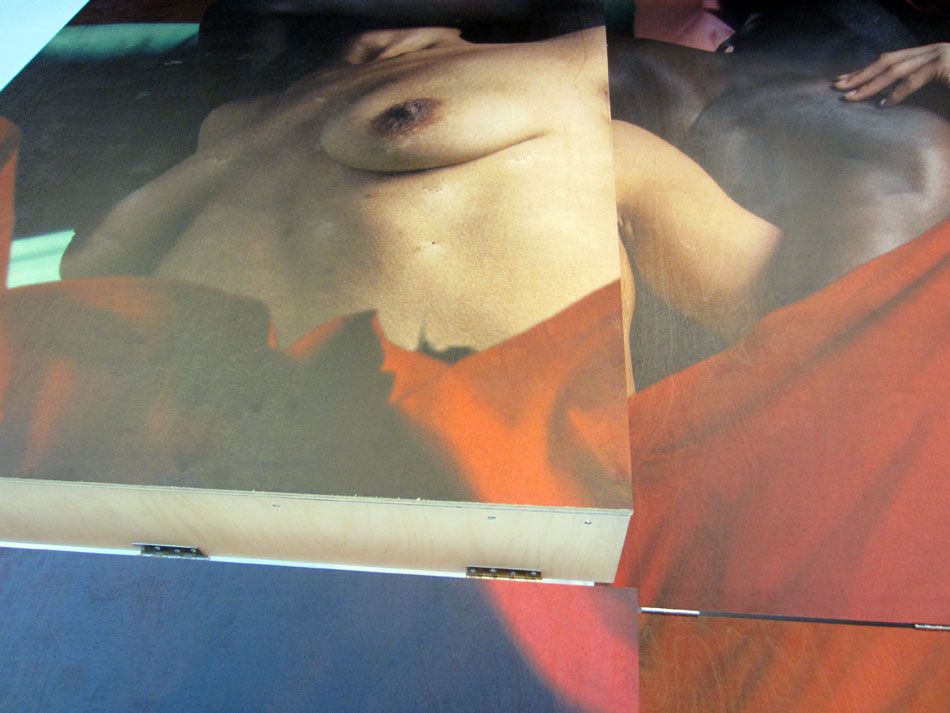 pretty kick ass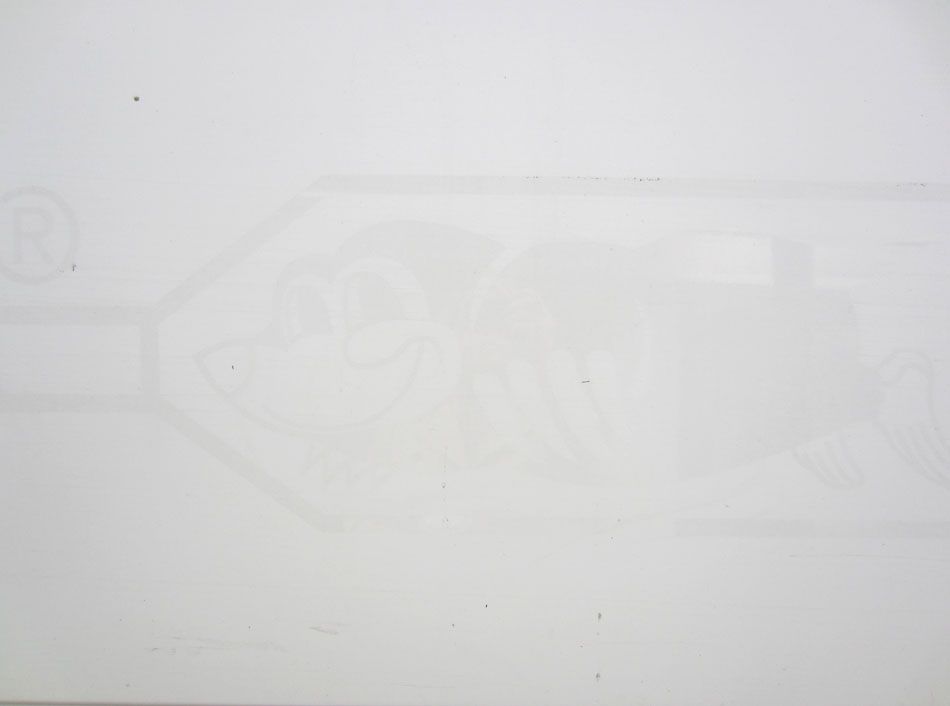 thou by the Indian Ganges side shouldst rubies find

while I by the tide of Humber would complain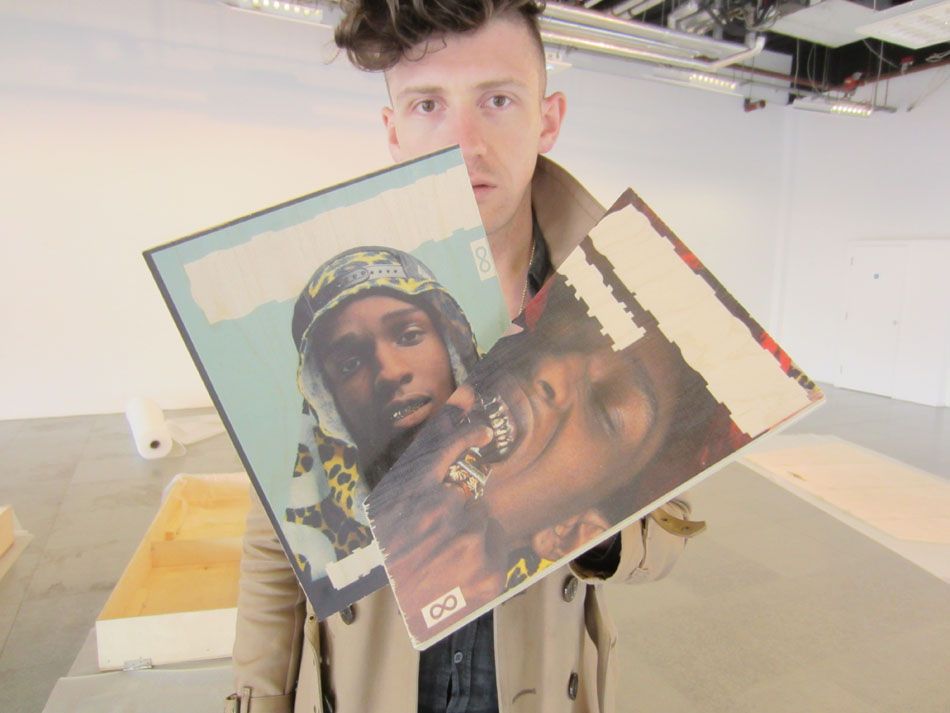 I would love you ten years before the flood

And you should, if you please, refuse
Till the conversion of the hmmm maybe this last bit is racist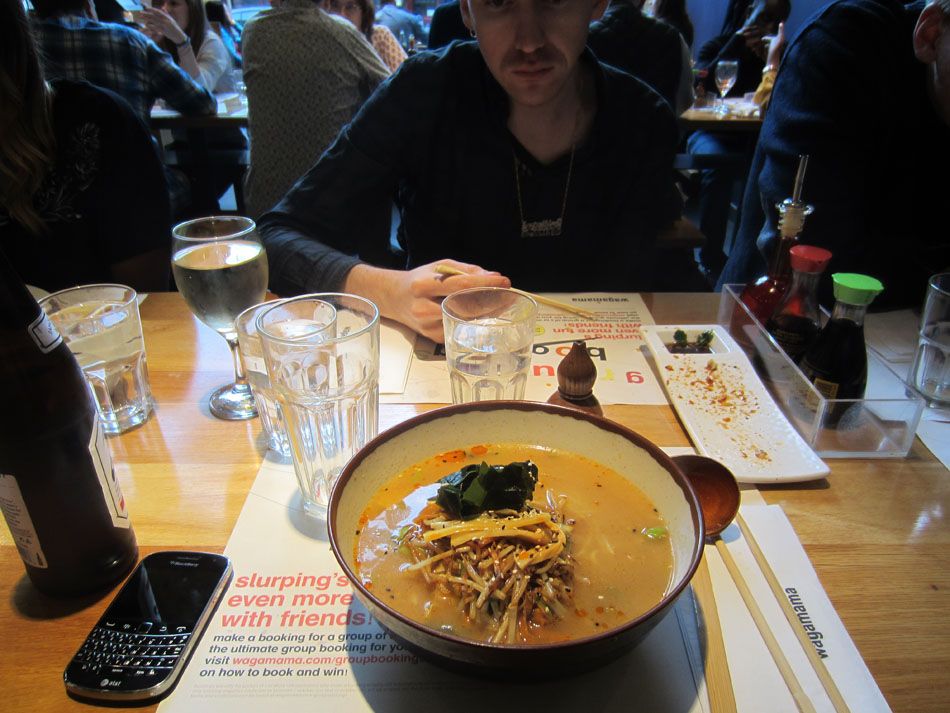 my vegetable love should grow vaster than empires and more slow

sorry ill cut the coy mistress crap

and you guys have heard that one before

oh i have really done it this time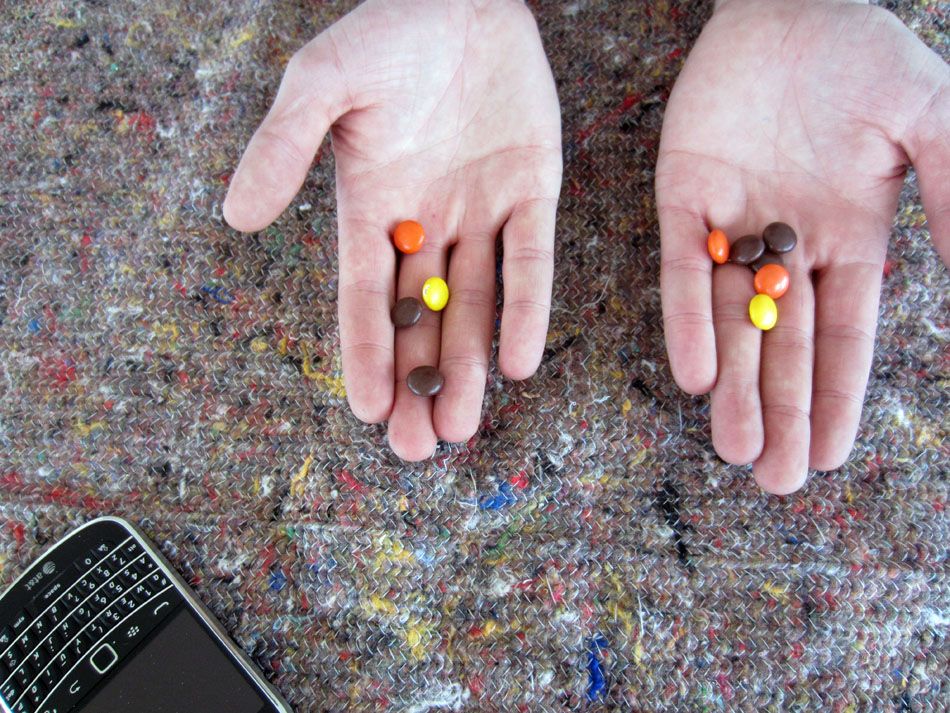 i should have been more free with my feelings years ago
maybe i wouldn't be in this pickle

i should have carpeed the handsome diem long ago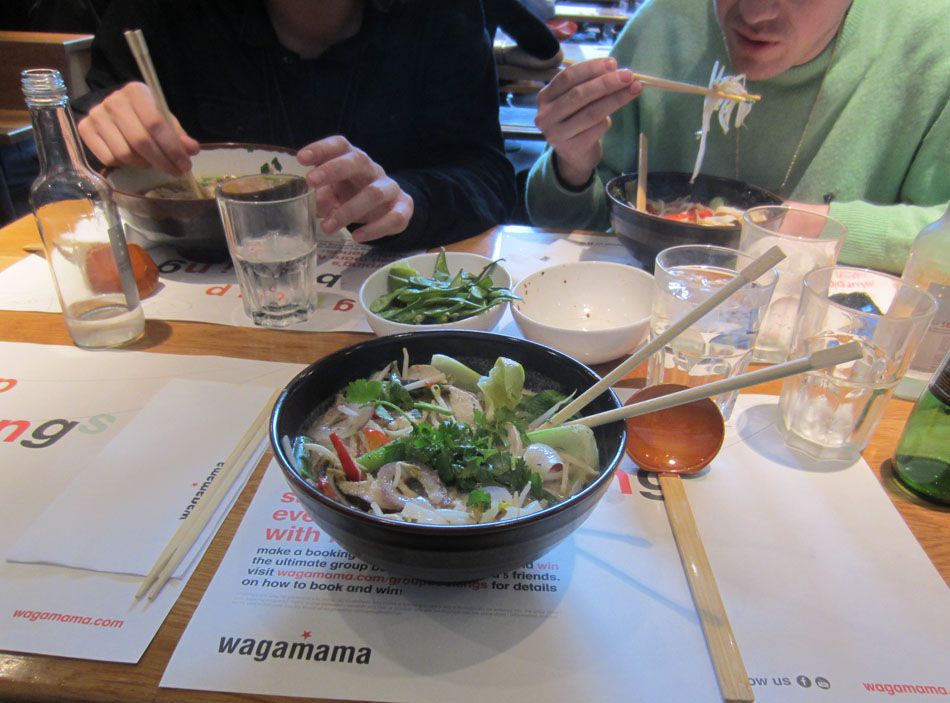 matthew recurring vietnamese eating just like in august when i visited!
i love it

ATTACHMENTS
the title of our next show actually

Tate Tanks
i tweeted how i was outside tate when that shit got defaced
and then outside the next day when it was evacuated again for unknown reasons?
so weird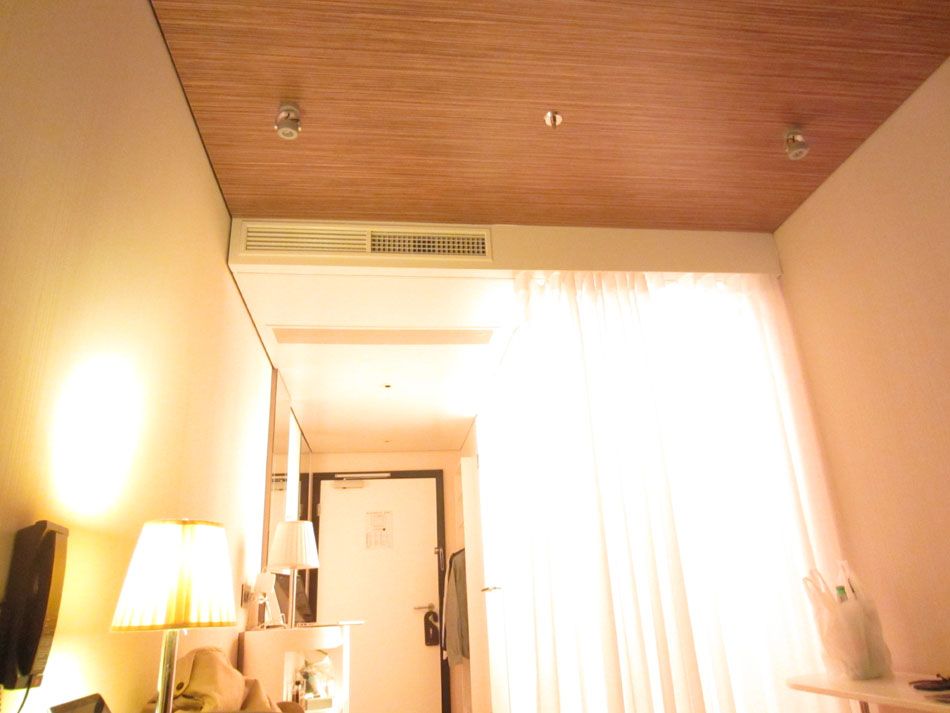 this hotel is pretty cool. it is made out of shipping containers!

puddling

making new friends

installing the project

with the wonderful Jesper Elg from V1 gallery

we presented Matthew Stone works as part of the House of Nobleman thing i posted last time

they could charge 10pounds for the view alone in this place

i like the term "climax community"

and no it does not refer to group sex

this is punk paraphrenalia show jesper took me to at hayward

the first issue ever of i-D magazine! the year i was born

sittin at pubs

so i didnt manage to take any photos of the big posh packed opening and dance party that ensued but i did manage to take a photo of this????

ARGH i suck

the event was amazing i met tons of collectors and had funny talks with a bunch of people

tried to clean everythign up the next morn

these guys are pretty sick
they are going to be part of our november show

amazing

matthew is just brimming over with amazing ideas every time i see him he is pioneering new territory its pretty incredible

this guy he developed on the spot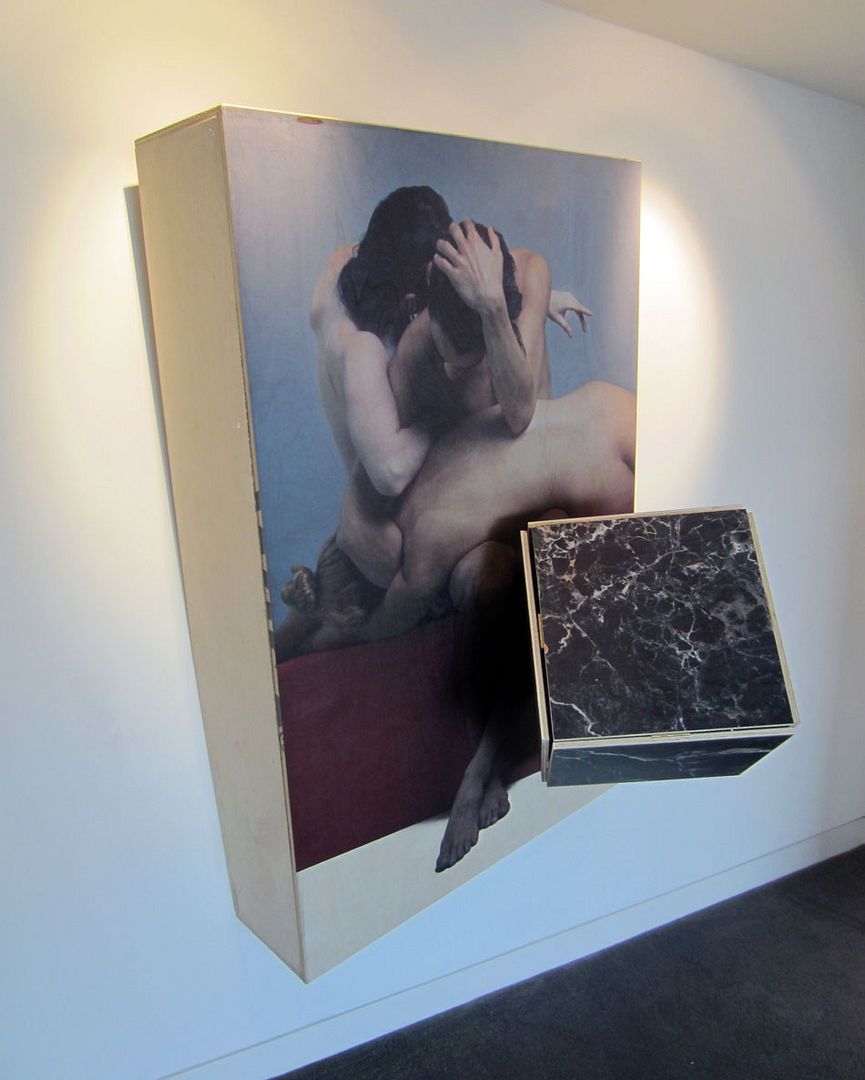 fucking amazing

Fyodor was also in the flat but out of town until Oct 11 when i left
we put up this cool image as a teaser!

holton had a floor too and this great piece in the lobby

went to Saatchi to check out their big photo show cuz our big photo show opens on oct 20
fuck so soon

its awesome they gave dave sherry this sick room but why are these like the worst works?
not that they are bad but there are so many better series to pick from

whateva
now we are at the Frieze fest and look!@ francesca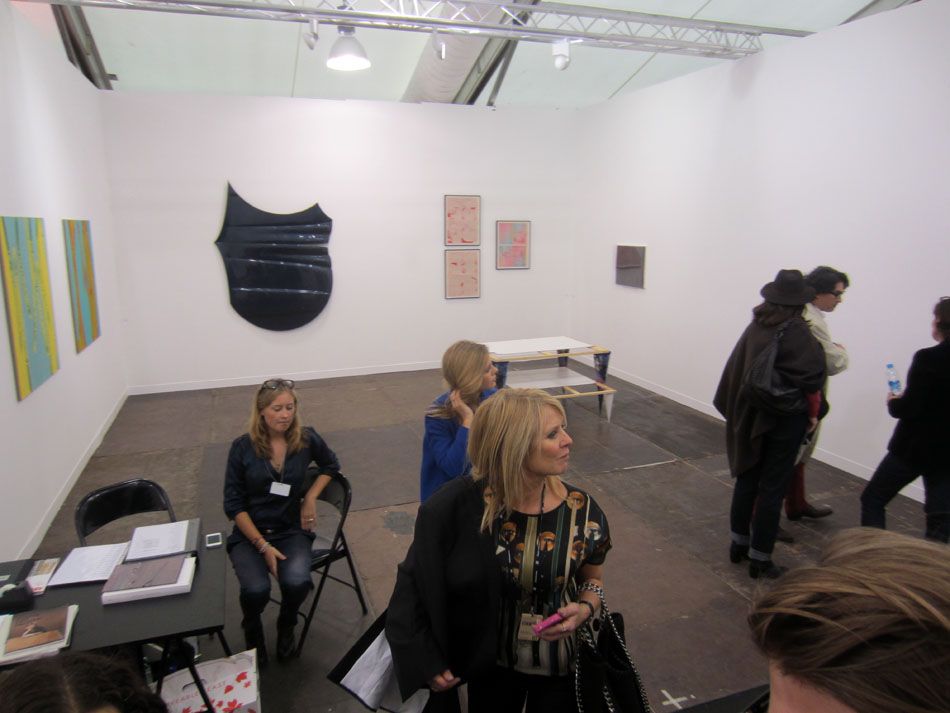 gets a little holtony at the bottom huh?

this shit is kinda amazing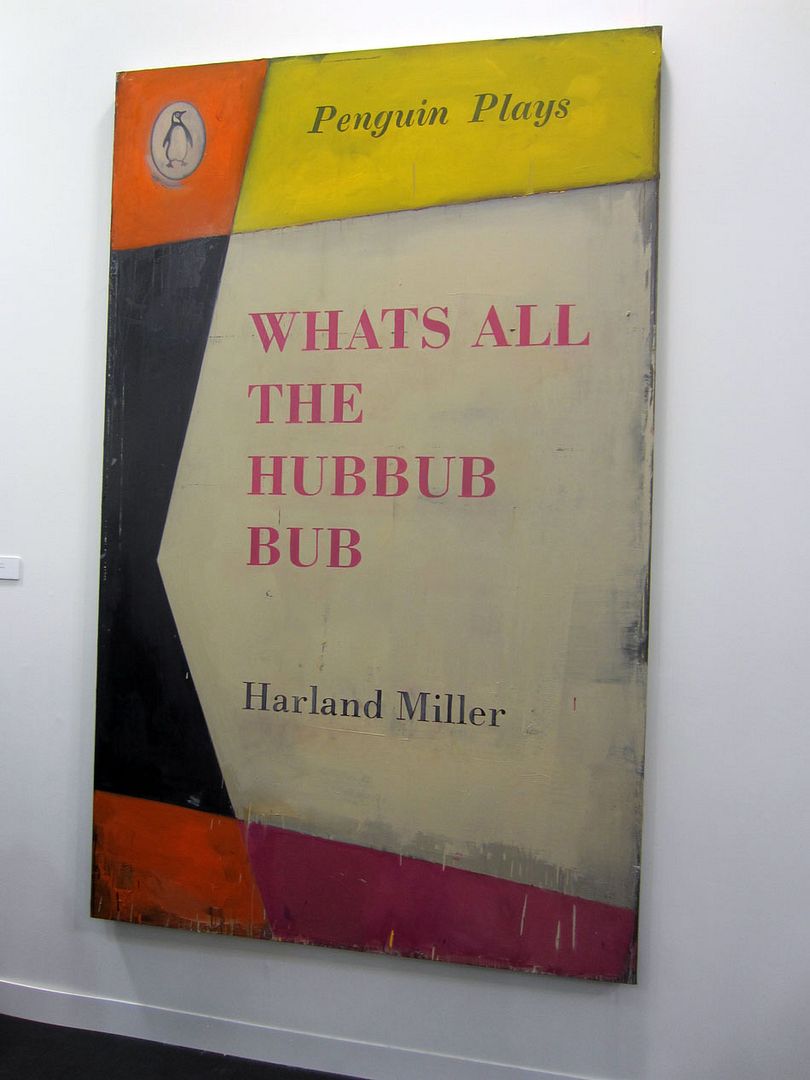 beats me
the Frame section stunk
(possibly because they did not accept me to have booth there)
(just possibly i am grumpy about that)

jesper loves this piece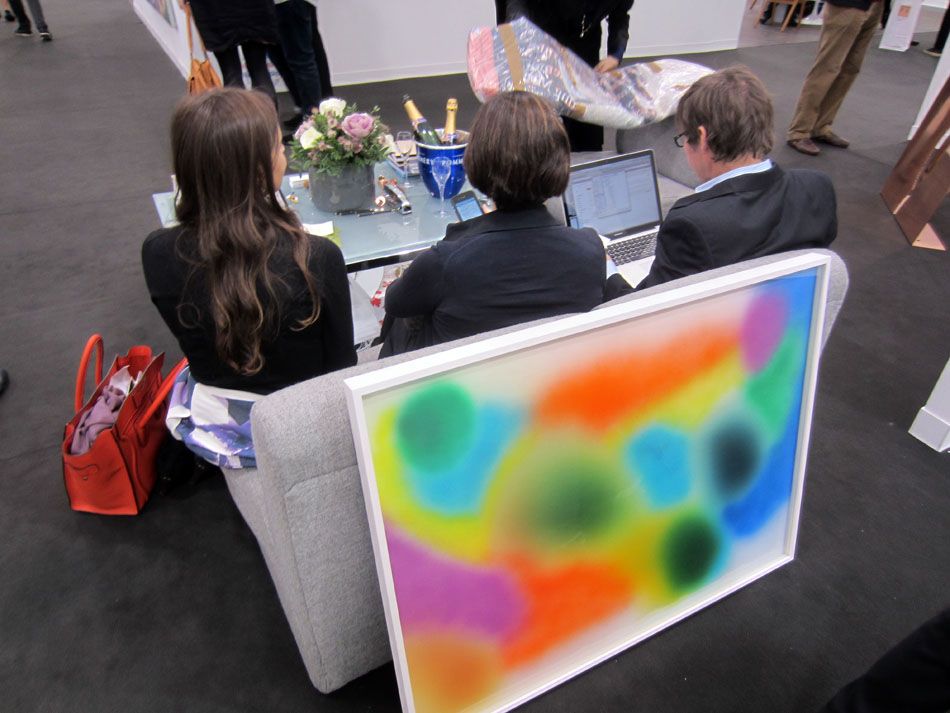 i love sam falls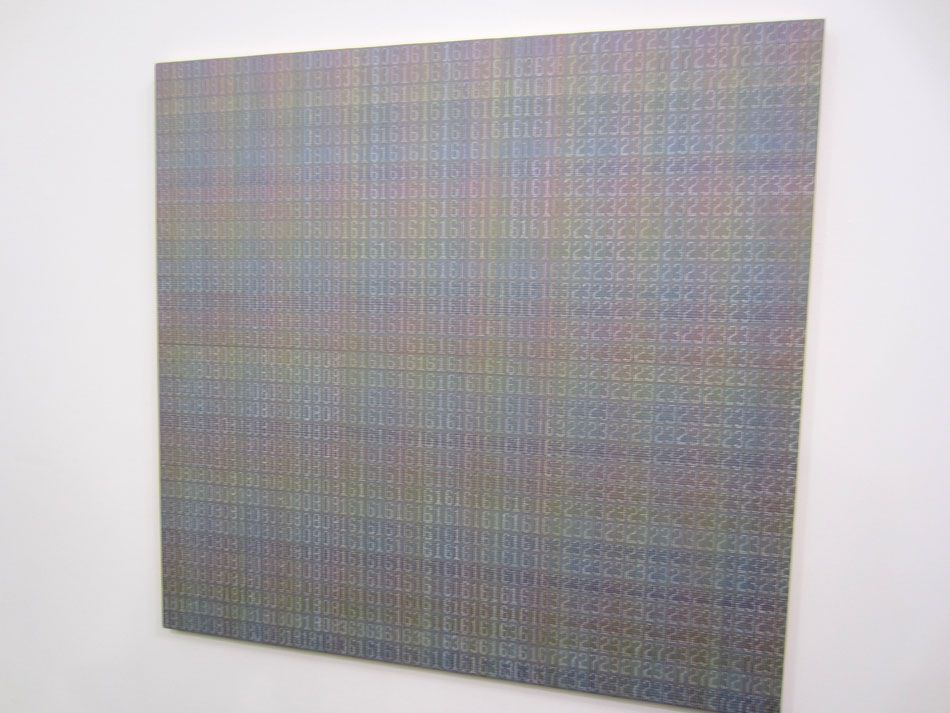 and Xylor

and michael williams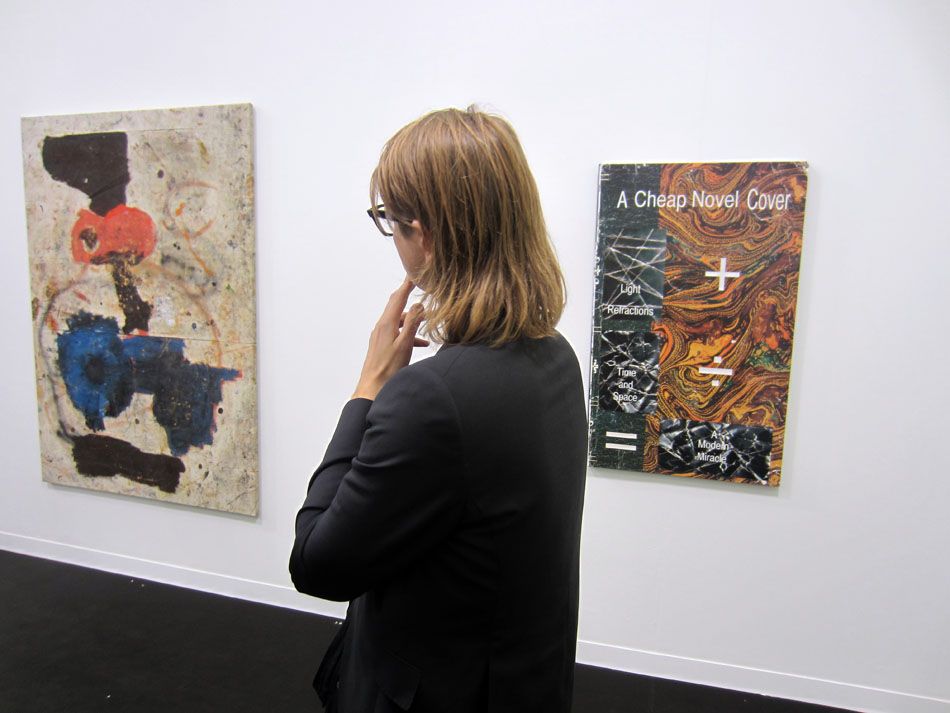 this is jesper thinking how to explain why that joe bradley is good and not part of the new genre called "dirty rag art"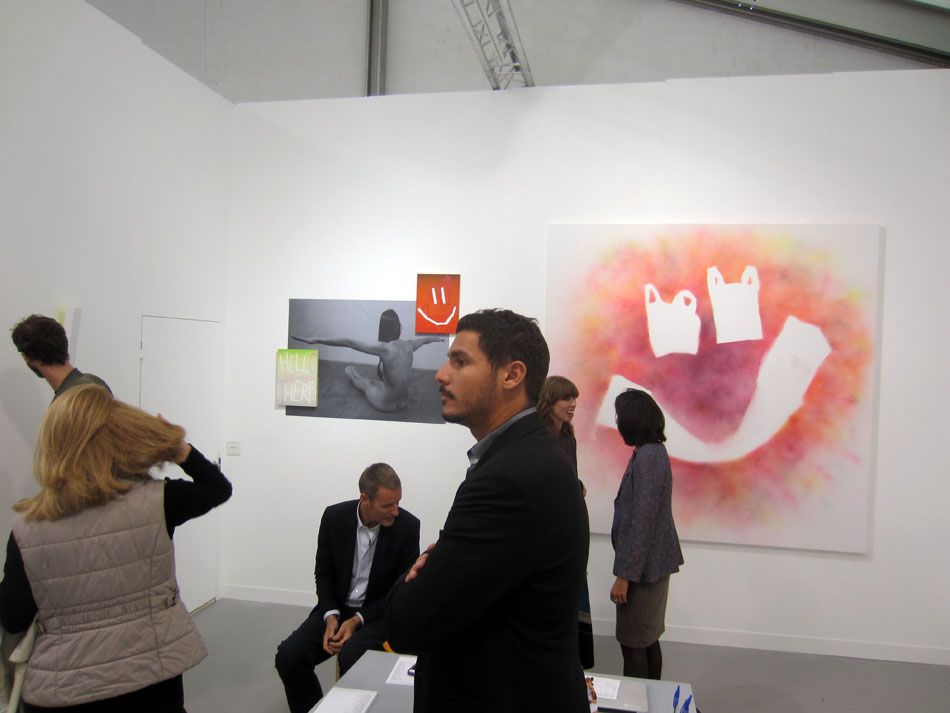 this thing gets me every time not in a good way

cool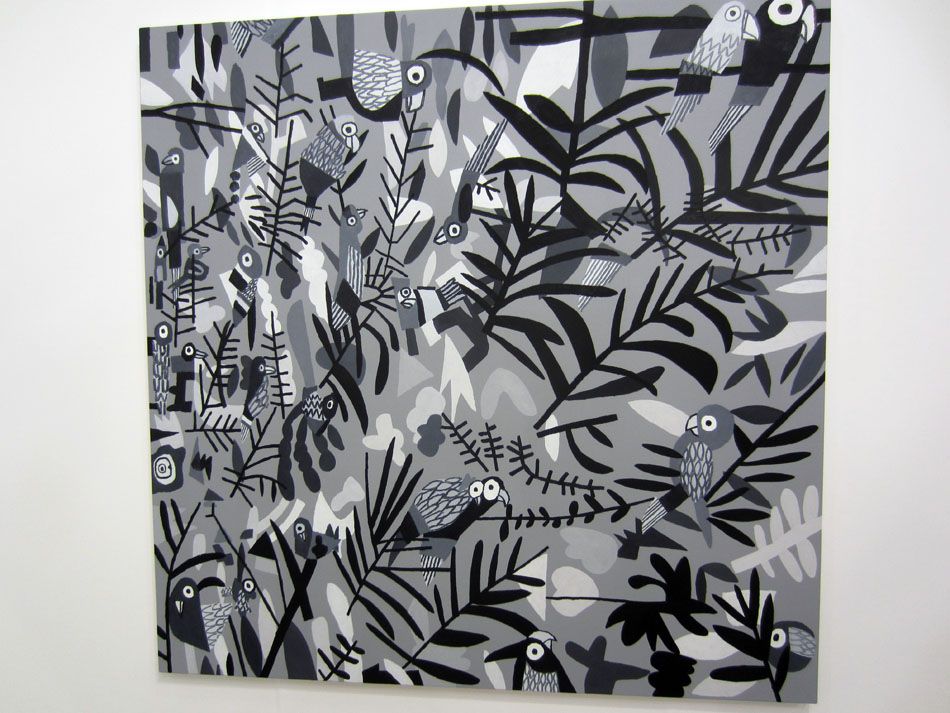 this work is oddly hilarious at David Kordansky
painting the most colorful painting possible in greyscale

argh this

jack!

had a cool tauba and a cool

simon evans

salon 94 had henessey youngman
shit he would be great for my joke show coming up

this would not
we were talking about how gavin brown shows funny and iconoclastic works but with a slightly different sense of humour than us, maybe a generational thing?

eivind and spiegler in the Standard booth
that piece was awesome but only in the booth, picture it anywhere else and ho hum

then again im sure that was the point

art faces

well thats enough fair for me

got lots of art to sell and feelings to feel

matthew details are helping me to feel things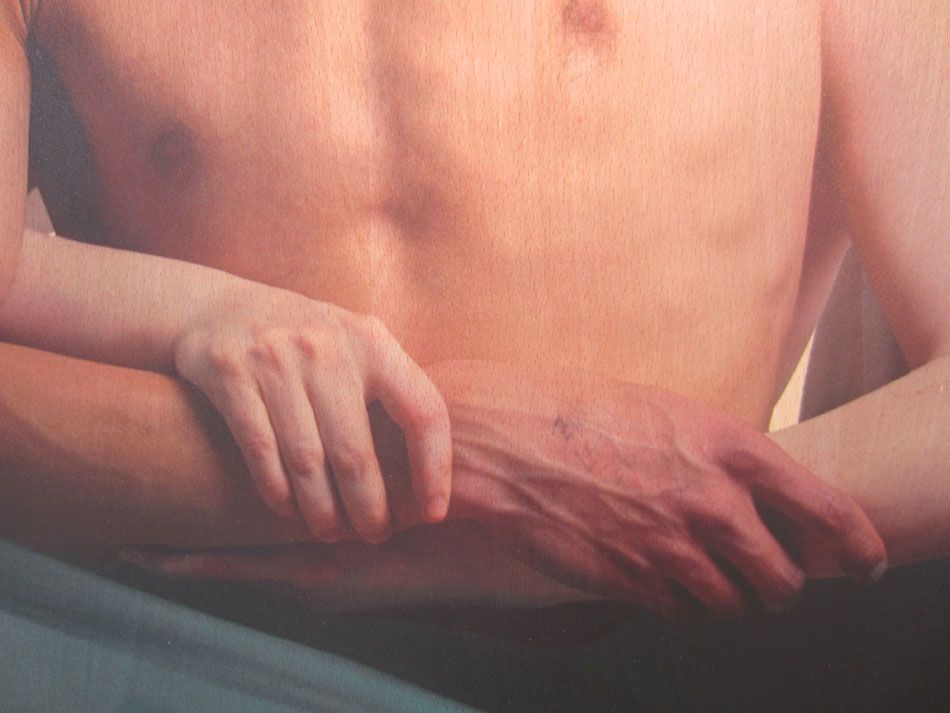 attachments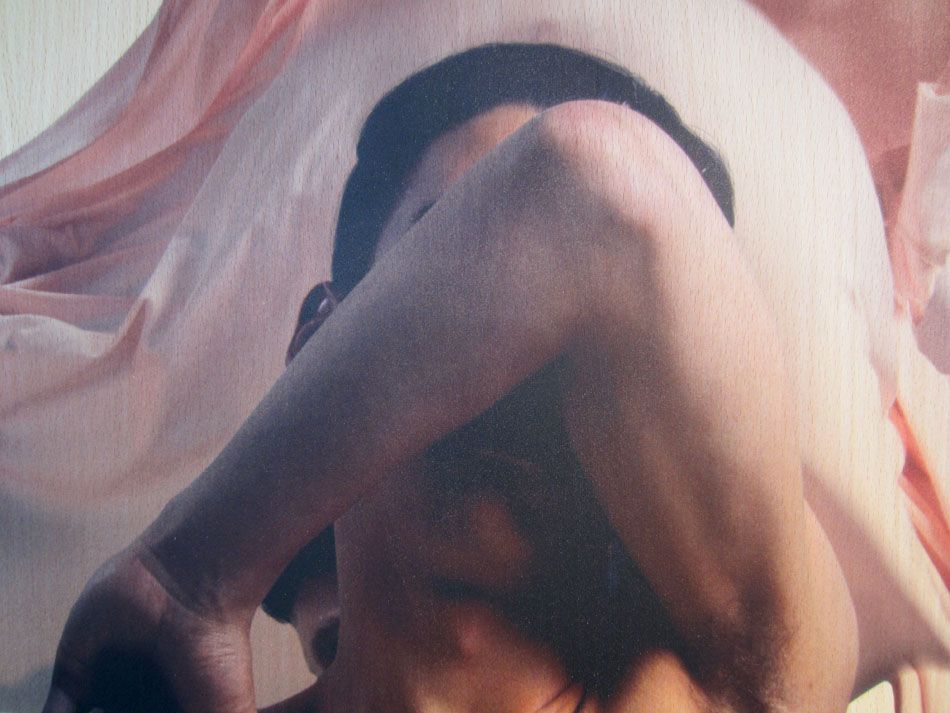 shame

…directionality?

darkness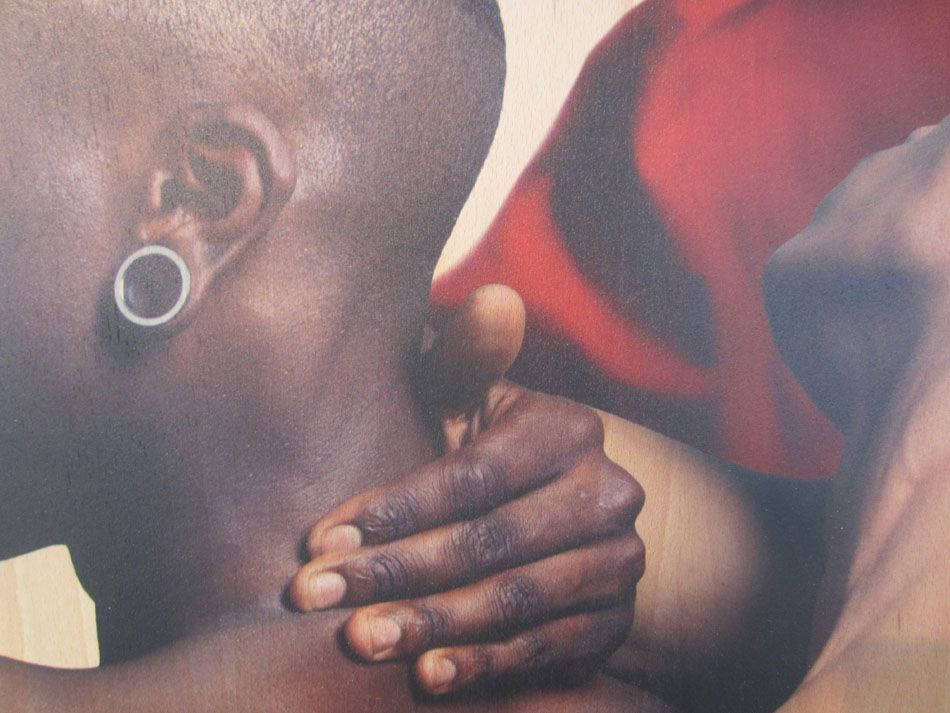 compassion

butts

gentleness

and nice framing

im feeling these nice frame techniques

seriously this trip was too short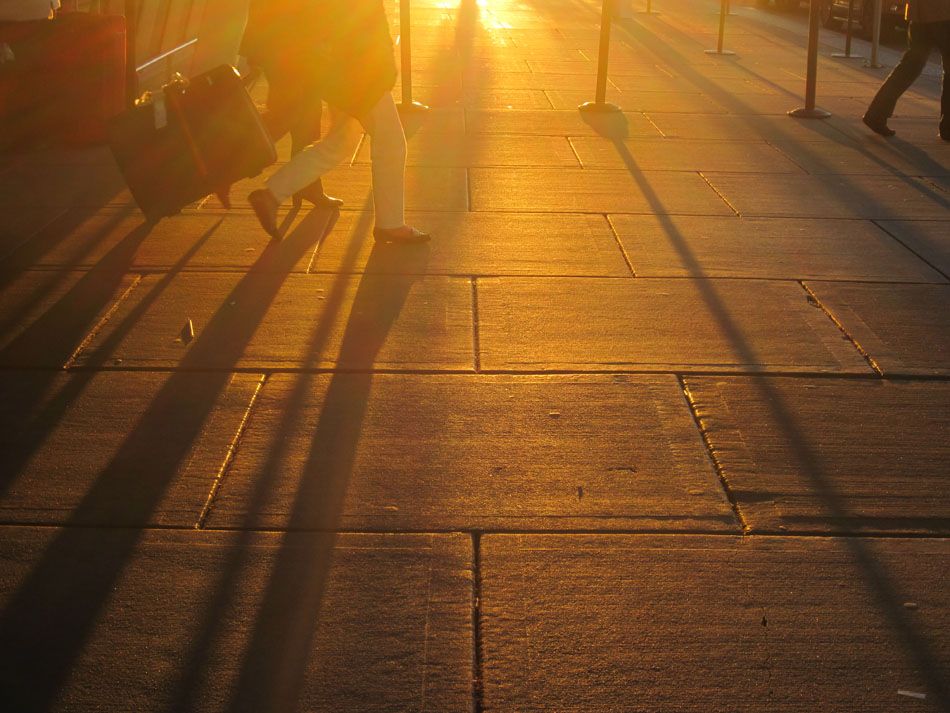 time zone shifts really shake up your brain chemistry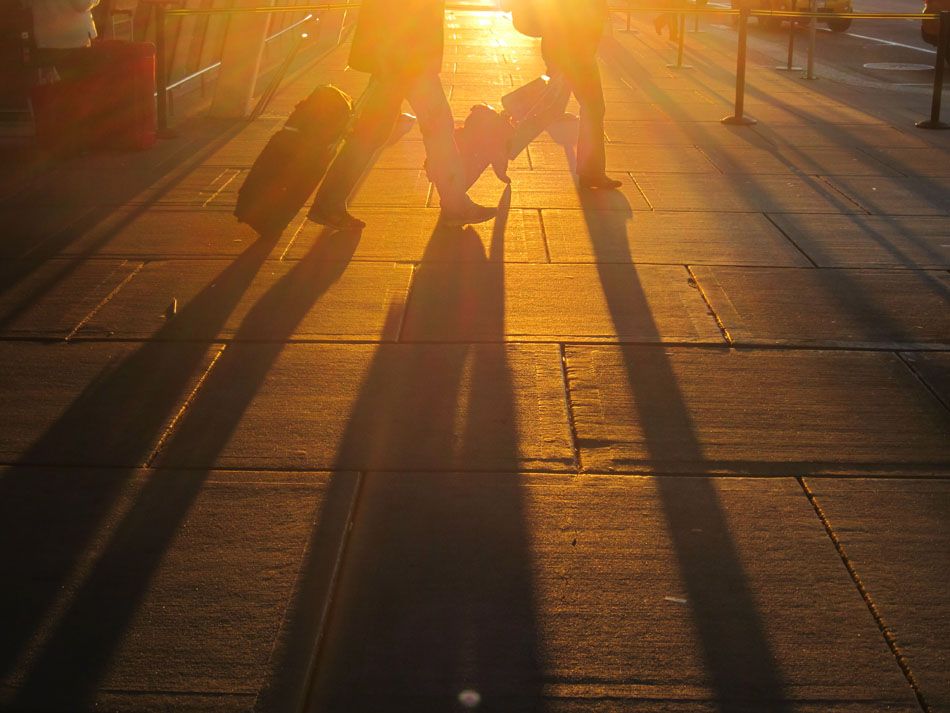 shake loose some stuff

i feel shaken and stirred

made it to the Vogue and Diesel dinner just in time!

nice face, joe!

celeb chef did an amazing job

embraced by family style food and NYC again