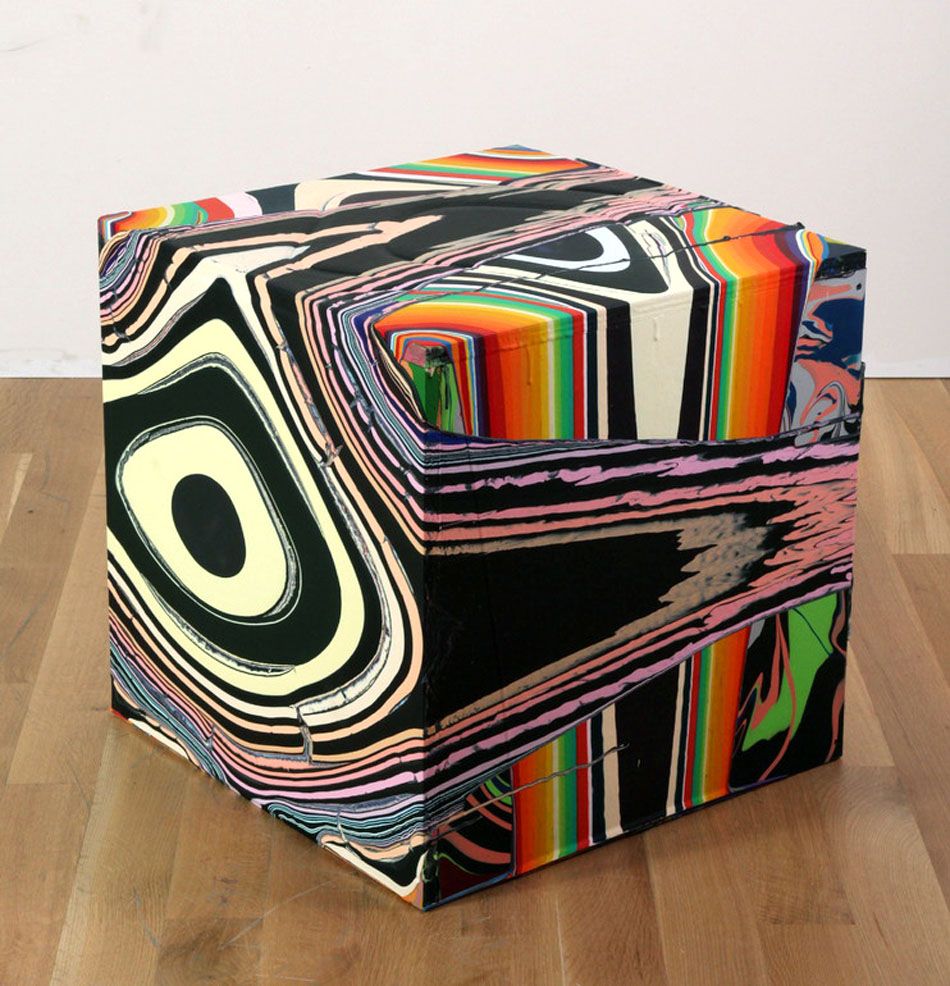 dont get exicted about this blog because i havent taken photos of any of the fun stuff ive done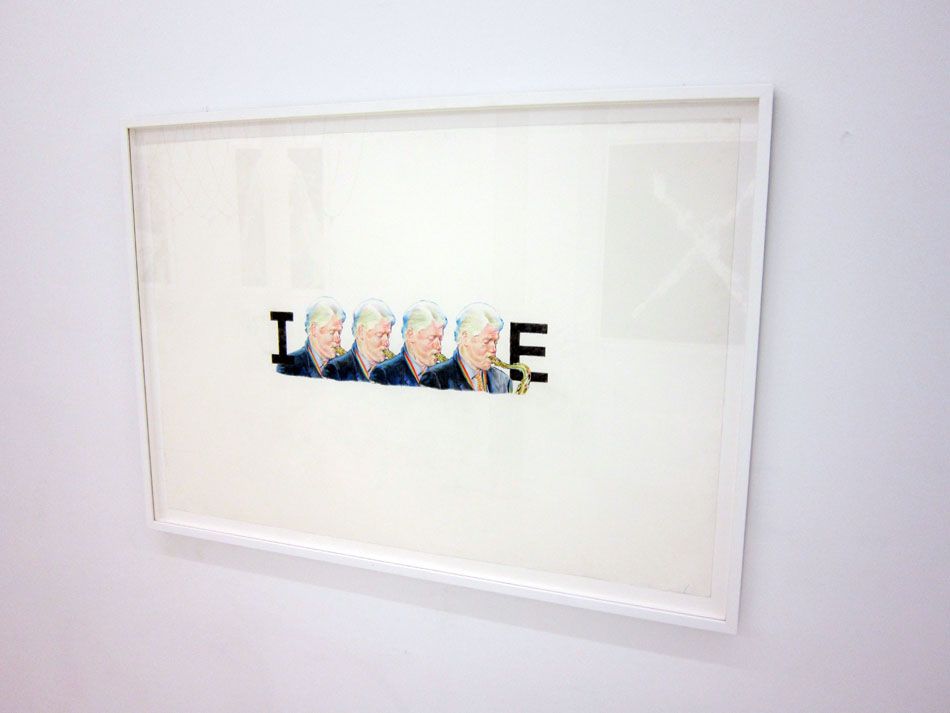 you can get excited about the art tho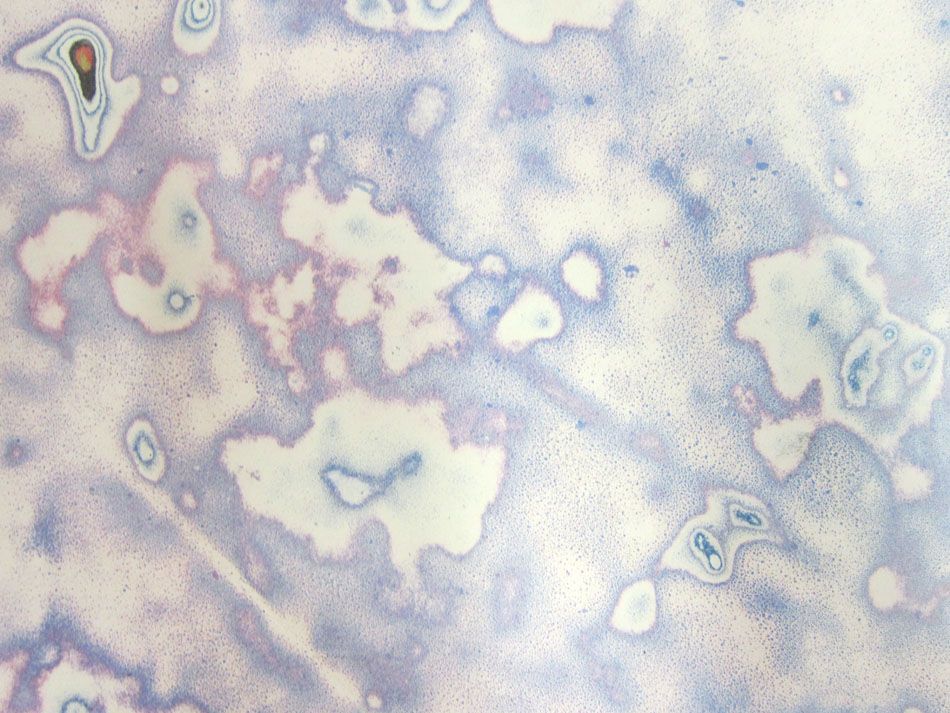 lots of things in my life that i love to look at

surrounded by beautiful thigns
that is my job!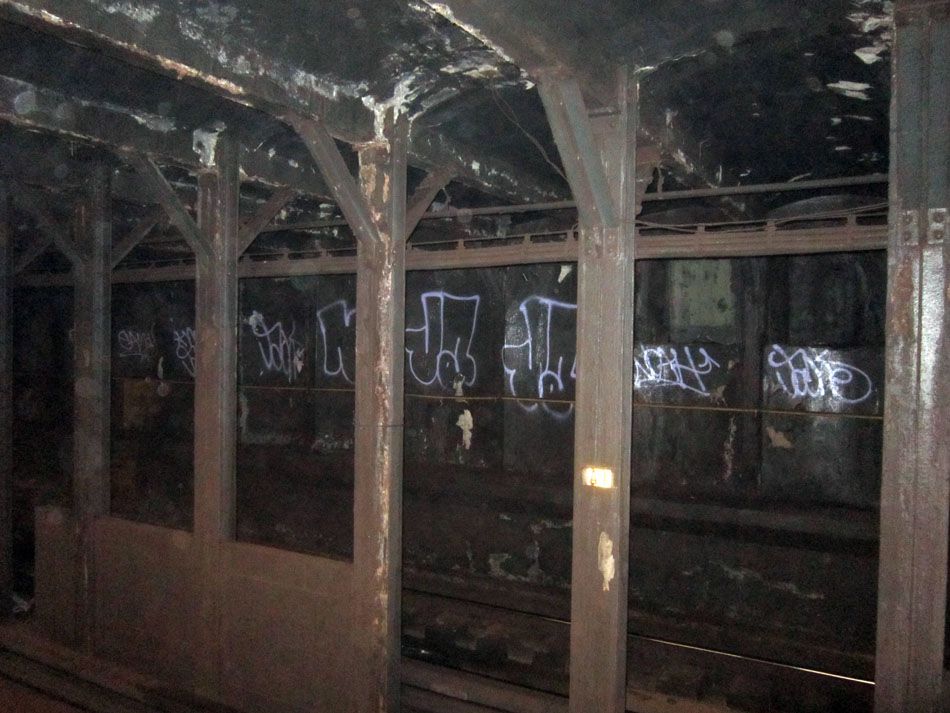 ooh there u go

oh ok i did take flicks at one event
SOTHEBYS
the show by the Roitfeld fellow with the pointy shoes

it was called HUE AND CRY maybe that guy reads my blog!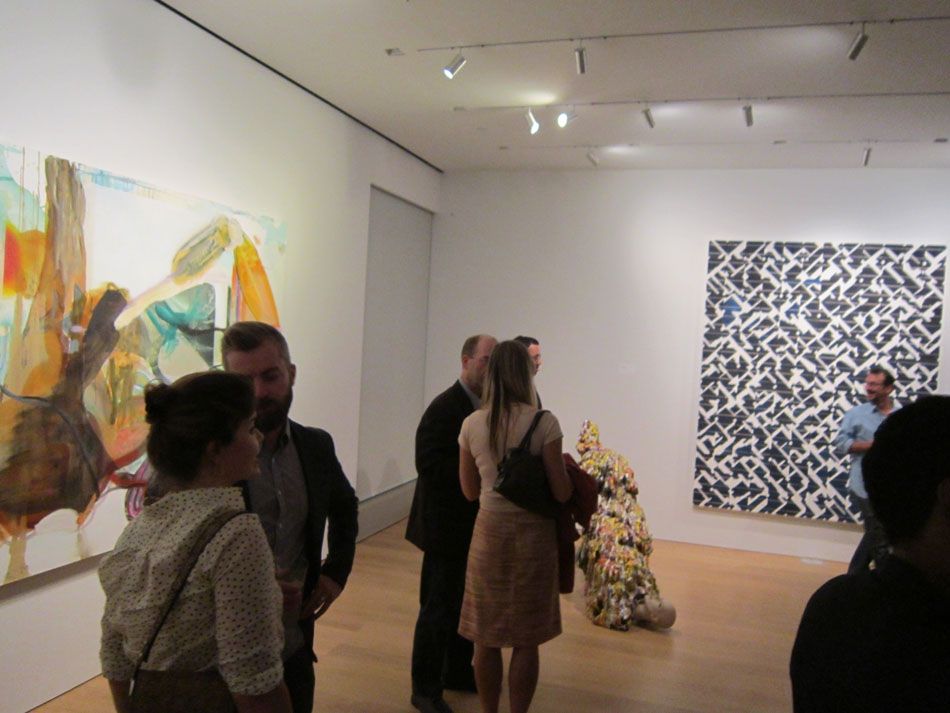 prob not
was blog title like a month ago

my staff are dorks

you know its just me amanda and jon runnign the show over here now right?
and Denmark our new accountant who is amazing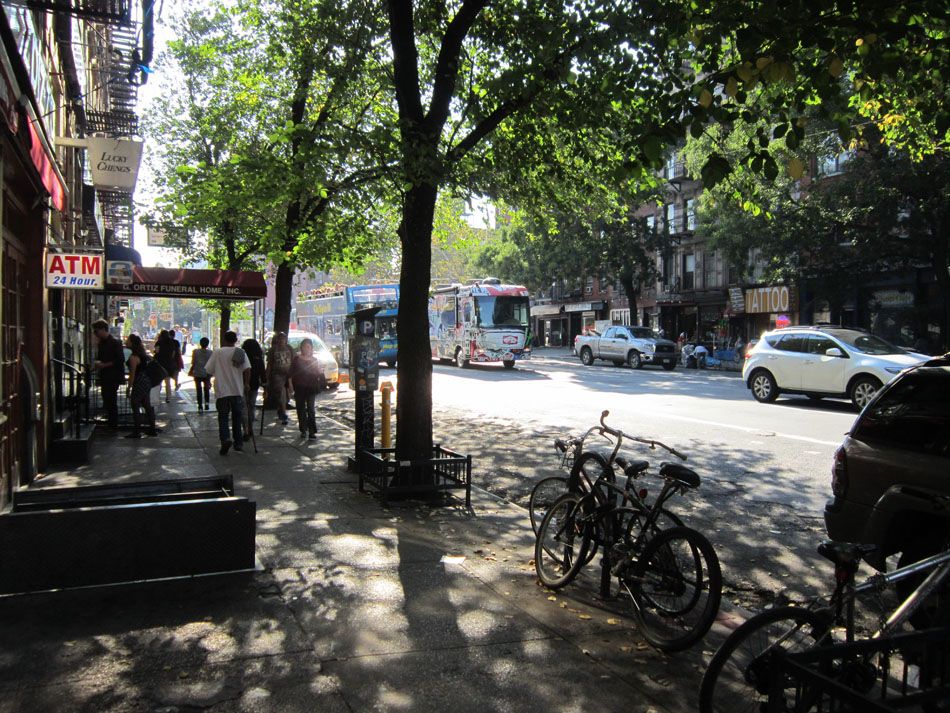 fall is pretty gorgeous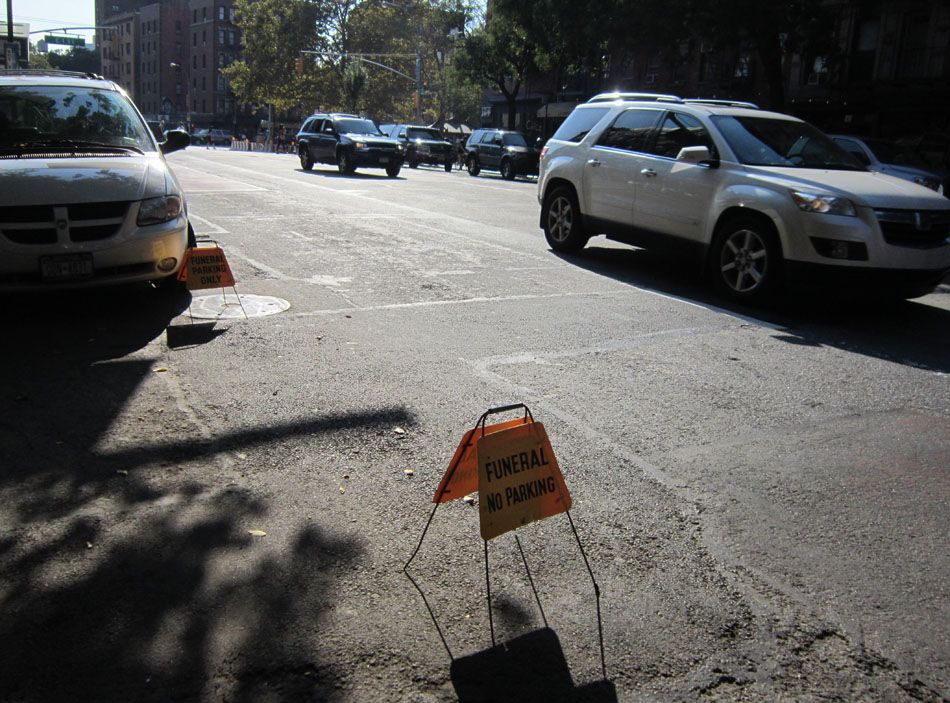 oops missed that detail

not this detail!

so i posted this blog just so i could alert everyone before i leave for the airport now about this awesome project we are doing during Frieze

an awesome project w V1 gallery and new works by matthew stone
organized by House of the Nobleman, google them they are awesome

so im also curating this show THE ART OF THE JOKE at V1 in November and the catalogue is each artist has a page to tell one joke and andrew just emailed me
how come pirates only use 239 beans in their chili?
cause one more bean and it would be "too farty."