running towards each other in slow motion through the pale gelatin of our respective inhibitions and various troubles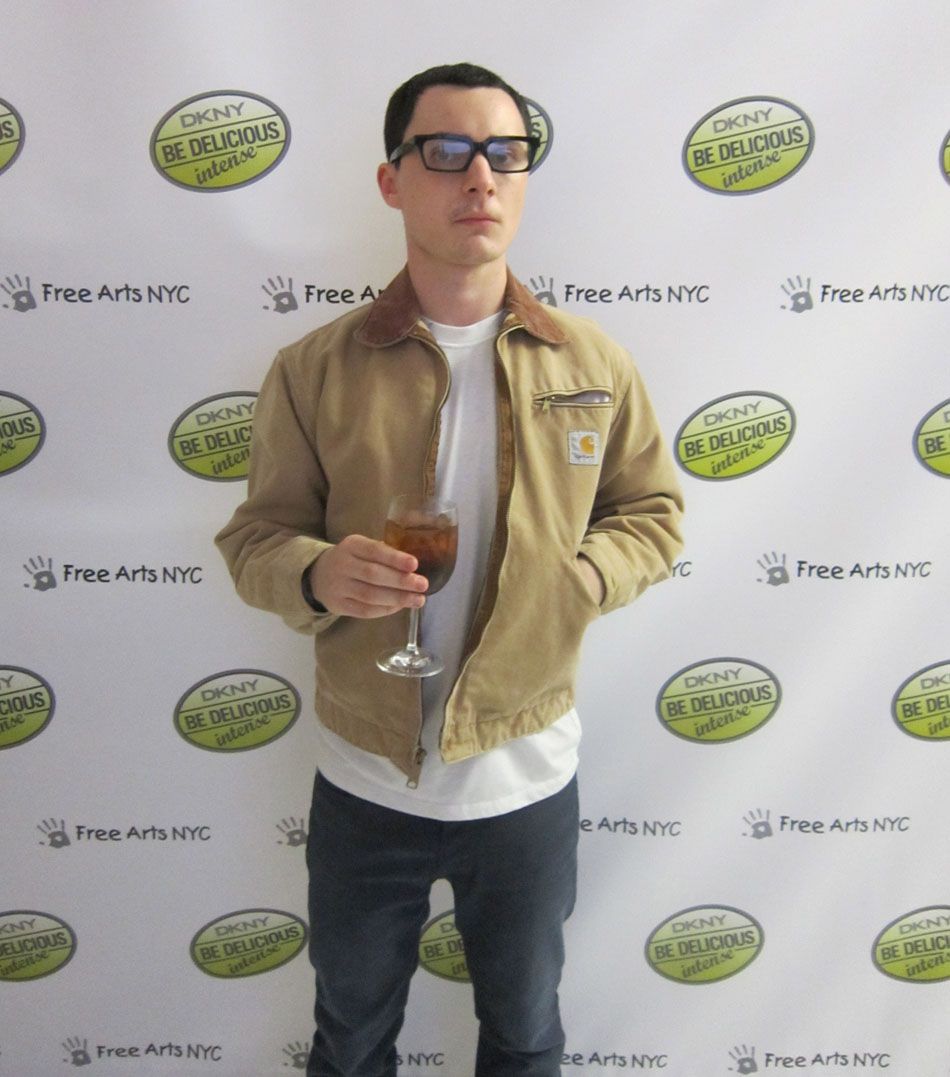 nobody goes to that restaurant anymore because it is too crowded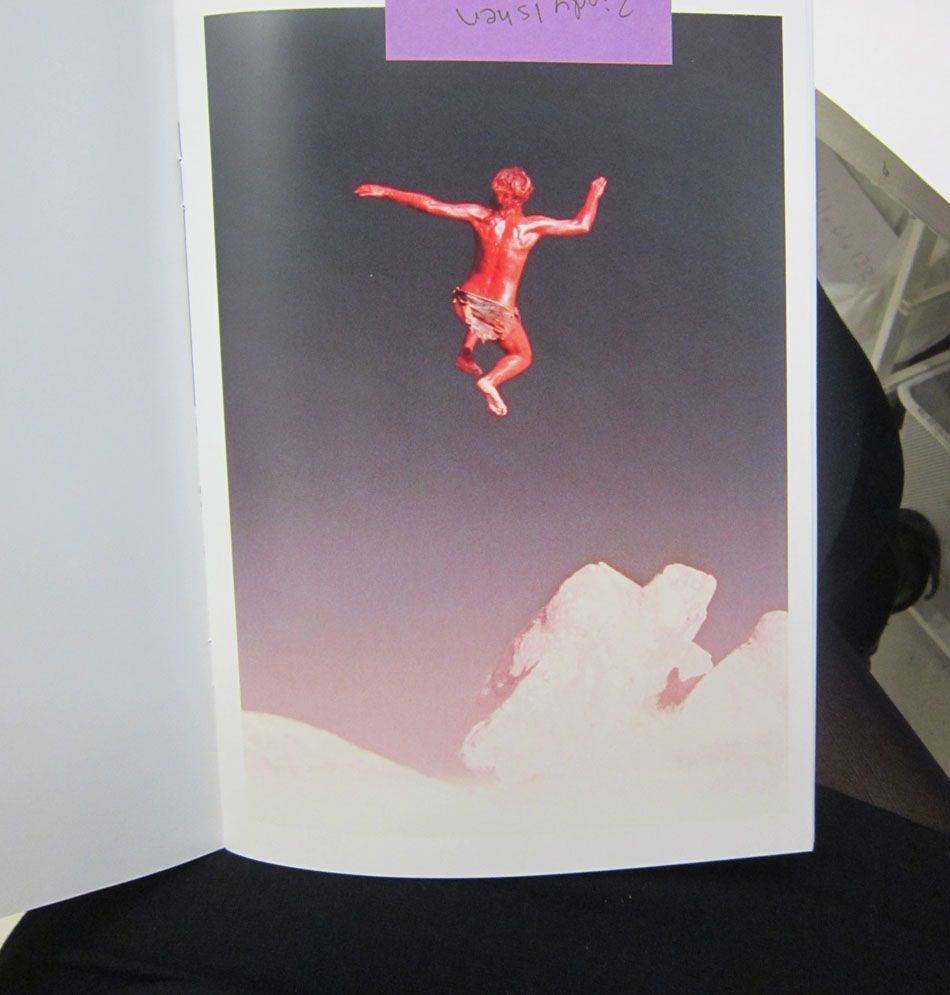 If there's an exception to every rule then every rule mush have at least one exception; the exception to this one being that it has no exception

have you figured out what Auntie Nomy is yet?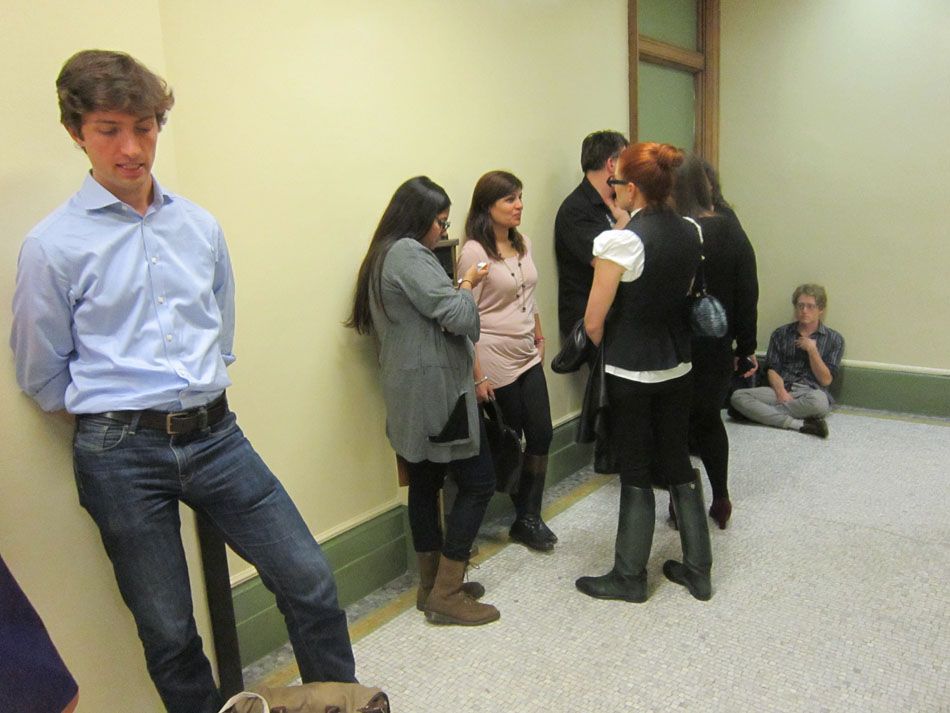 "The first number not nameable in under ten words" appears to name it in just nine words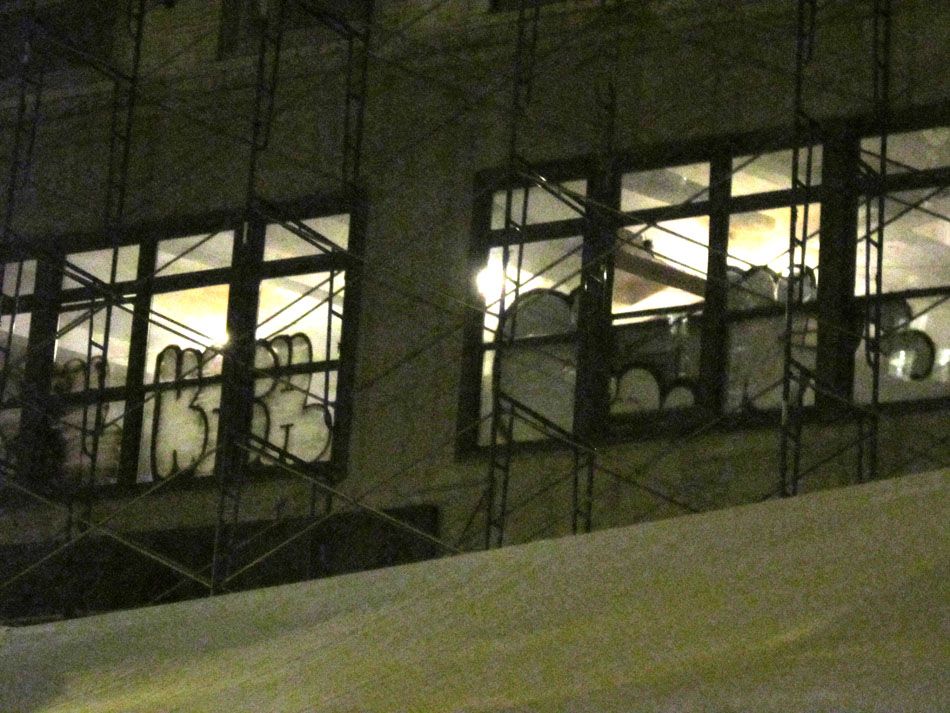 Ooh very DFW: is the word "heterological", meaning "not applicable to itself," a heterological word?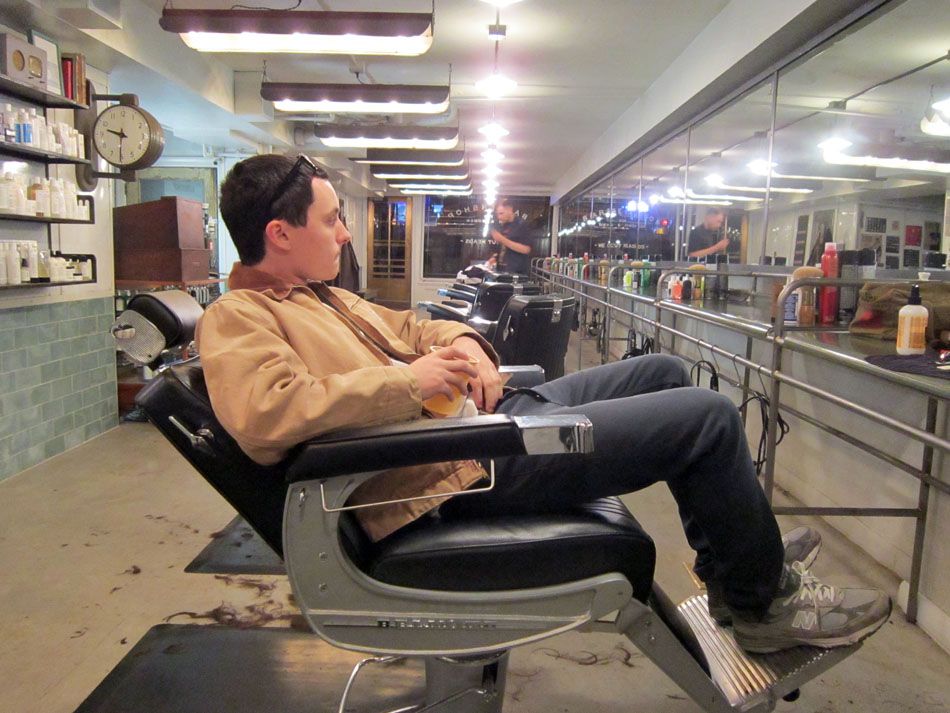 The Pinocchio Paradox: What would happen if Pinocchio said "My nose will be growing"?

I went to Suzanne's gallery in the old Deitch to check out ANTONIO

this must be him!

this never happend in deitch! cool temp walls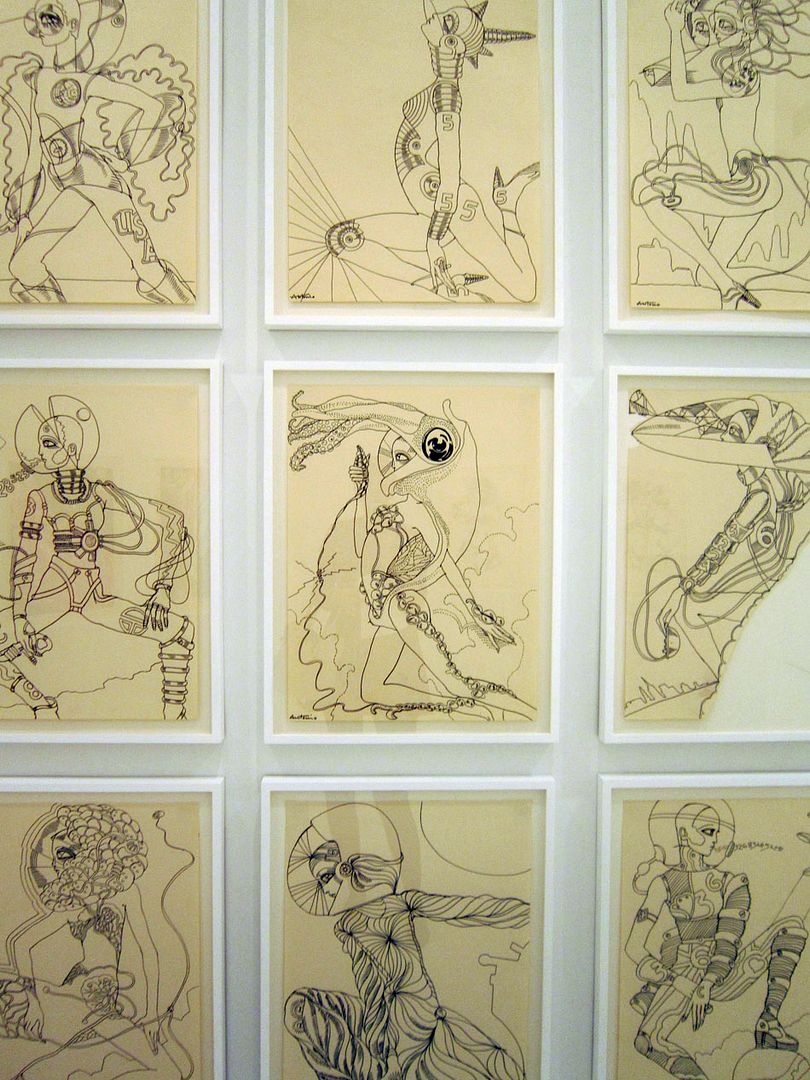 jogging down the block with a turkey sandwitch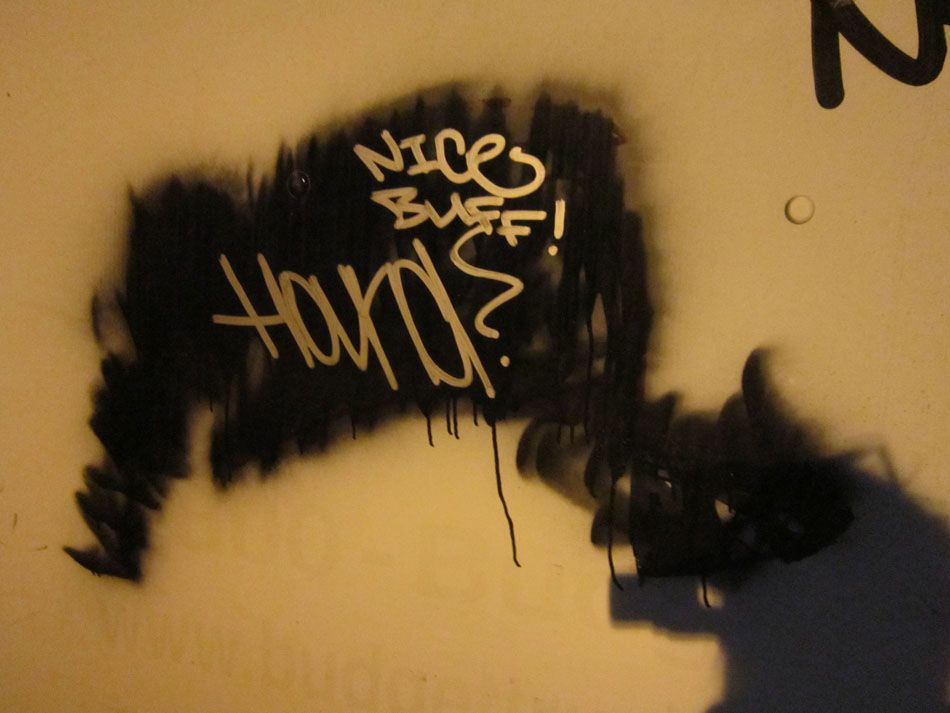 The first number that can be considered "dull" rather than "interesting" becomes interesting because of that fact.

The Friendship Paradox: for almost everyone, their friends have more friends than they do.
i have no friends, how do i fit into this?

🙁

To be rational, I will thus end up swapping envelopes indefinitely.

The mathematics behind this problem led to a well-known cryptographic attack called the birthday attack.

Should one tolerate intolerance if intolerance would destroy the possibility of tolerance? Take that, Museum of Tolerance

pat was always obsessed by the Museum of Tolerance i dont remember why

a light at the end of the rice pudding?

i was pouting and joe stuck a camera in my face

Diluted nitric acid will corrode steel, while concentrated nitric acid doesn't.
Goat Town is a new expensive American white tiled restaurant but the food is not so great. That is a paradox

"Ask yourself whether you are happy and you cease to be so." –John Stuart Mill
this is a poop-dox

hard to pretend to be grumpus with a puppy tho

Sex jokes aren't funny, I mean cum on people.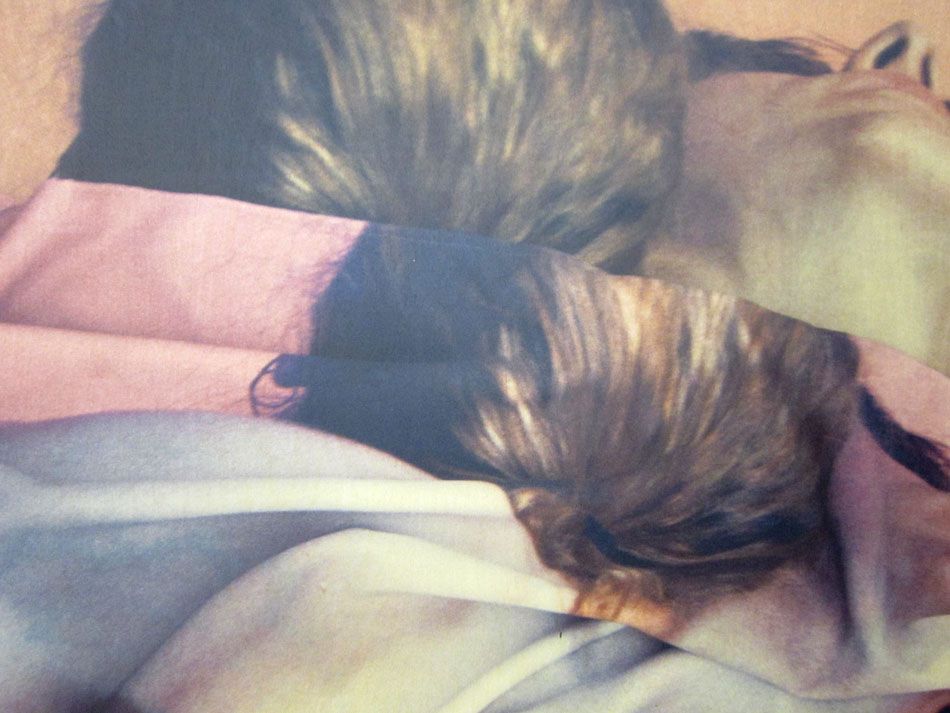 some of you guys may have noticed the sad fact that the above captions are just my tweets!
and that last one was Tracy Jordan's

i realized that twitter is perfect for what i do when i read books which is jot down any short bit that is funny or interesting or has a new word i want to learn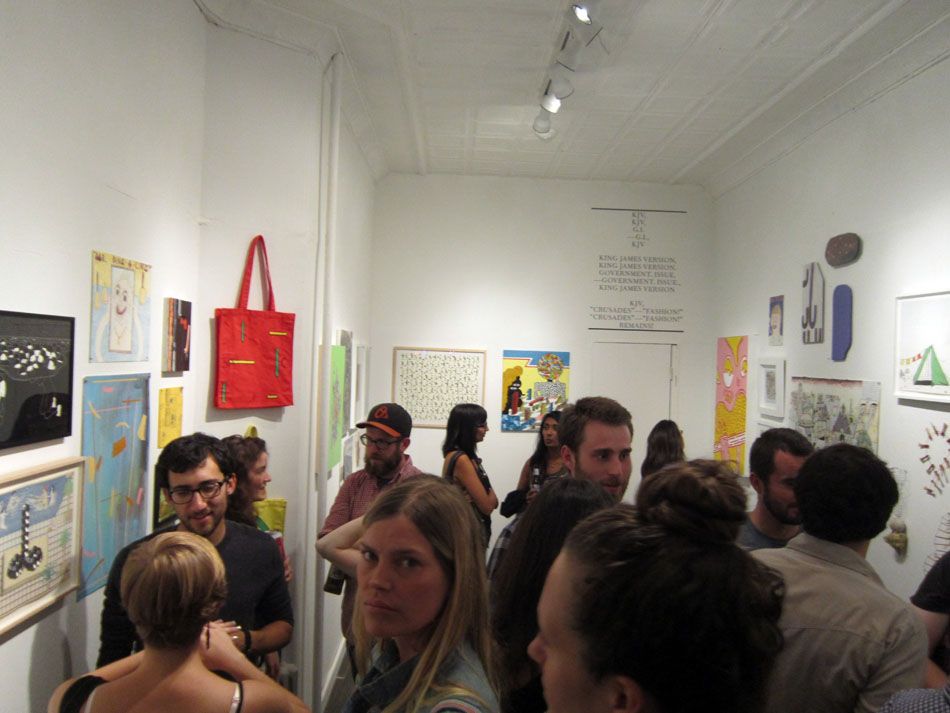 Matt Leines and some buddies opened a gallery!

We learn from history that we do not learn from history.
sorry we have a few more paras

Matt's piece!

crowed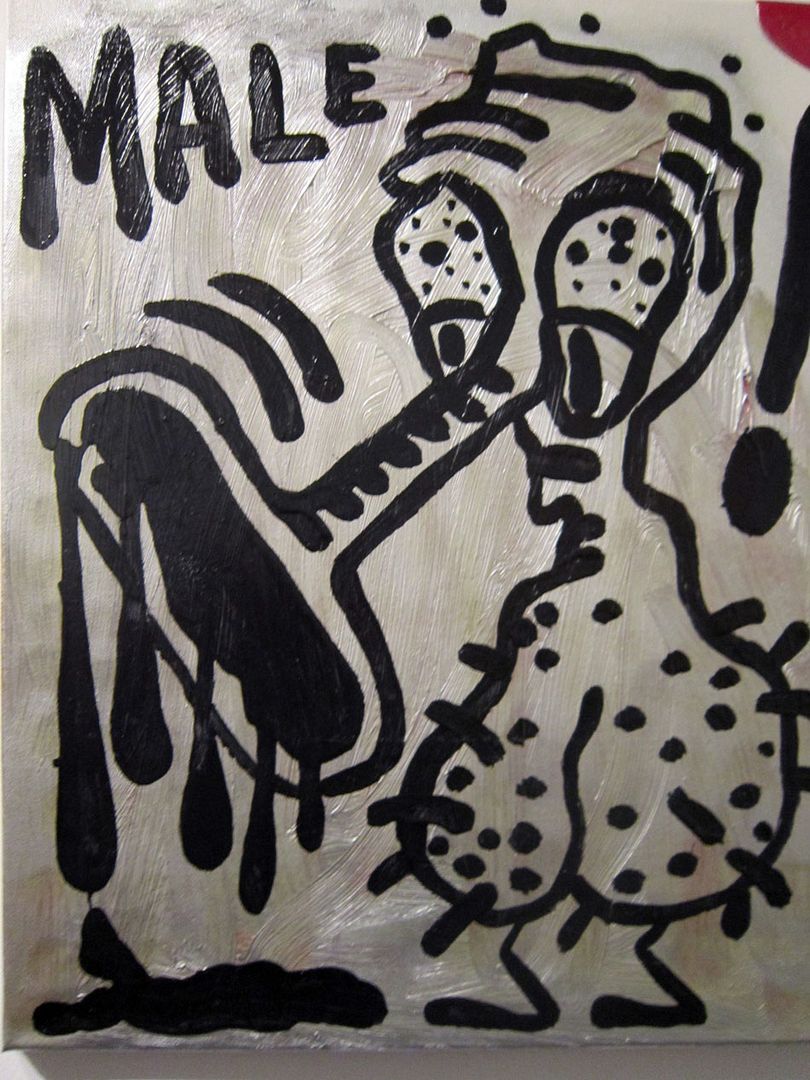 Cleave seems to mean both separate and adhere. My wishy-washily vegan ex-boyfriend sure was a meat cleaver!

Charles II said St. Paul's was "awful, pompous and artificial" which back then meant "awe-inspiring, majestic and ingeniously designed."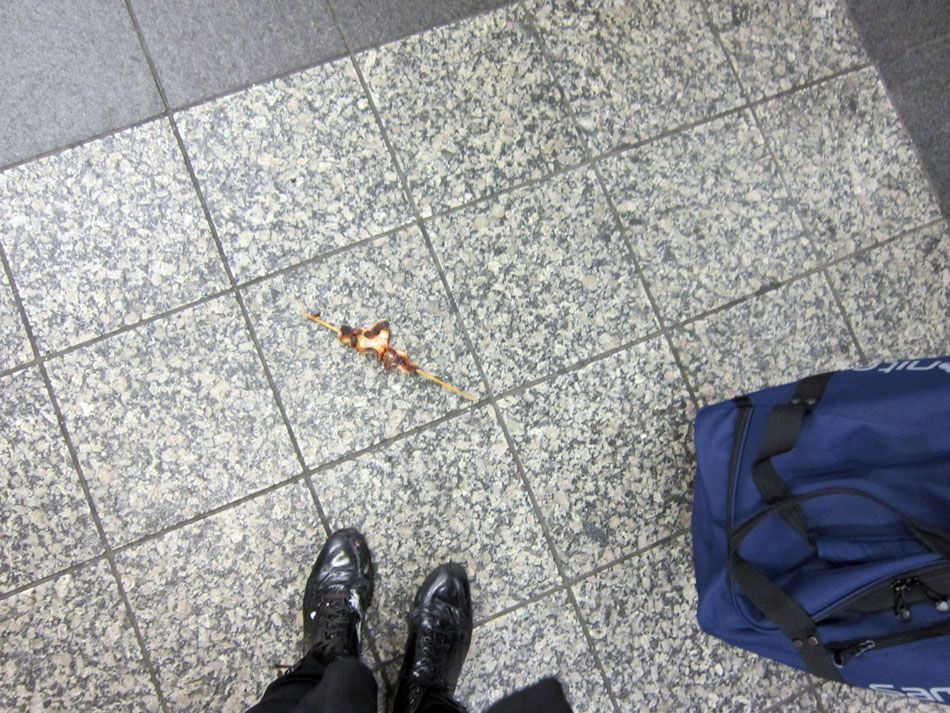 Buttered Cat Paradox: cats always land on their feet + buttered toast always lands buttered side down, so a cat w the toast on his back…?