"Now let it work. Mischief, thou art afoot. Take thou what course thou wilt."

i accidentally uploaded my new photos into an old AUGUST album this looks like 2009 maybe?

oh boy
this is a rough one
i have been working on this long article on Dash for this magazine and its been overdue like 6 months and everytime i try to finish it i just cant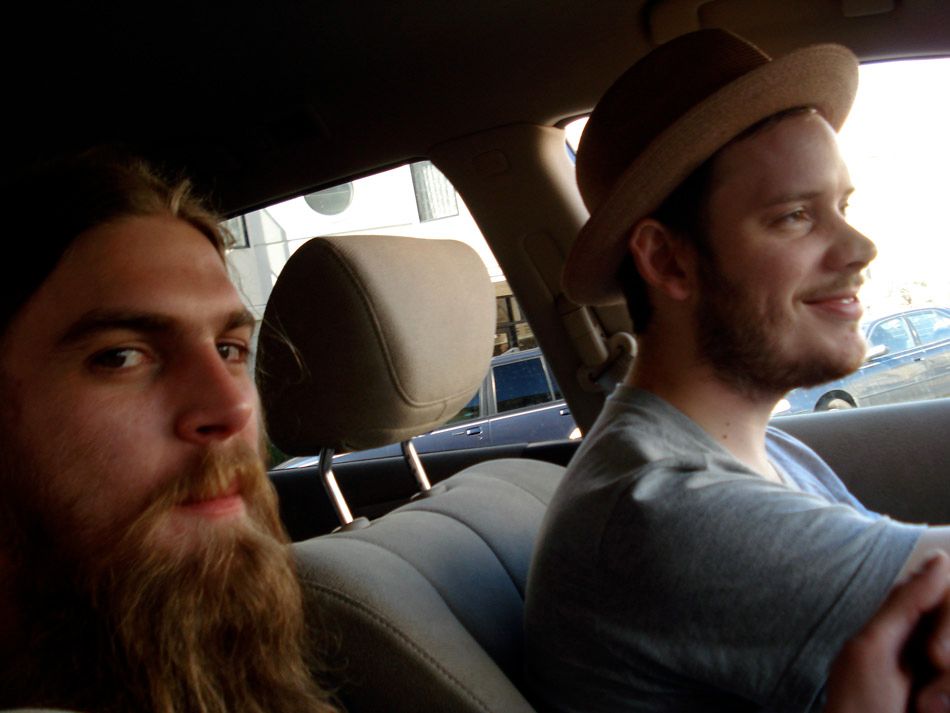 i gotta i gotta i gotta
i gotta tell everyone how wonderful and gifted he was and share what it was like to know him with people who never got a chance to meet him

Dashiell was such an inspiration to me of how to live in the world
I want to share the things he taught me with others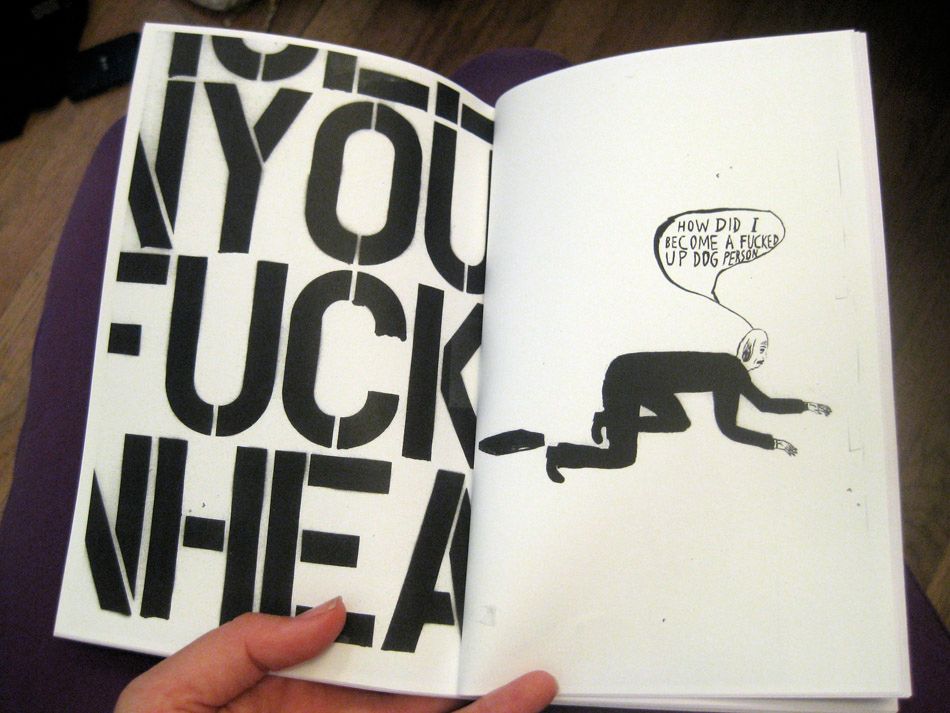 this past Thursday i went to San Francisco so i could hang out wiht one of my other life coaches, Barry McGee

i need a little Barry in my life every few years to remind me "what it's all for"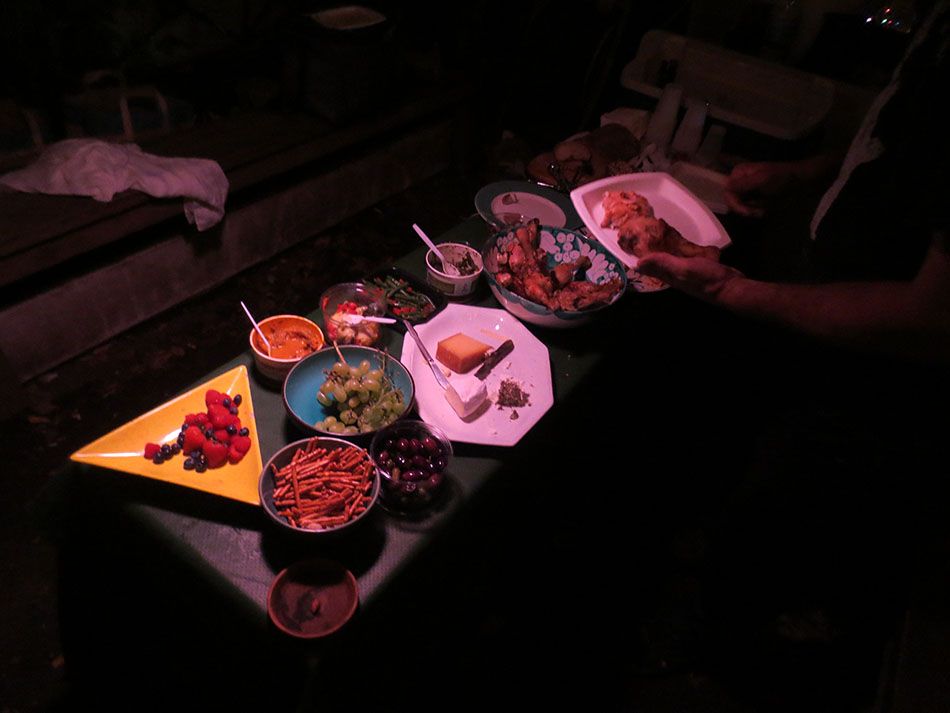 i hope everyone has a Barry in their lives too!
he is some kind of angel person
he has got the magic in him!

haha and i wanted this guy to meet him too so he had to come with me!

buddies stick together

oops looks like a got a few buddy photos from NYC still to post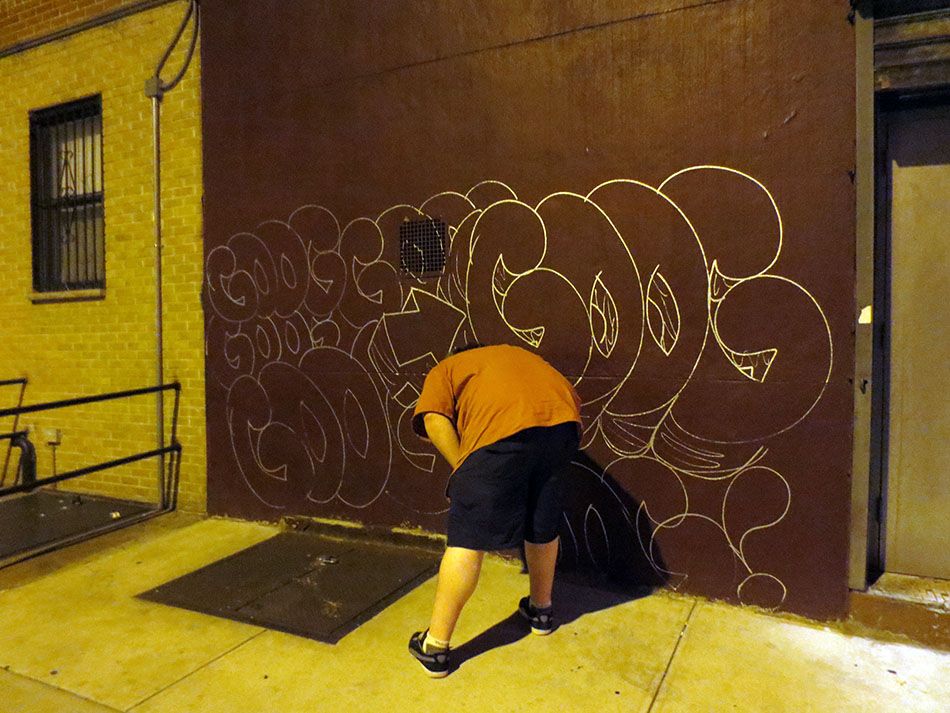 when nature calls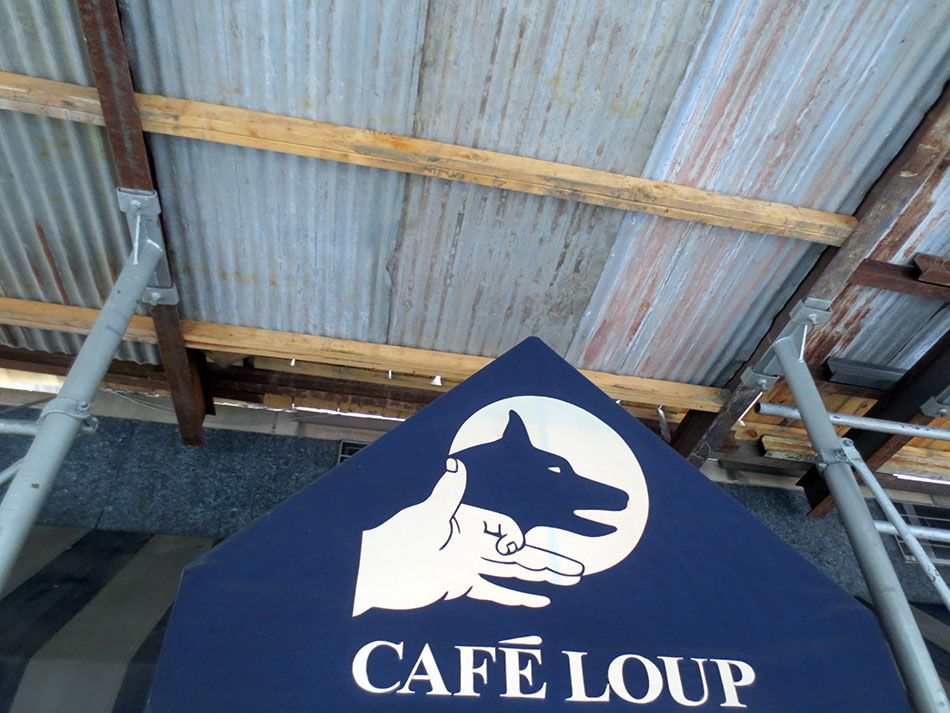 i think alexey has this as a tattoo?
or is that nico?

never seen this as a tattoo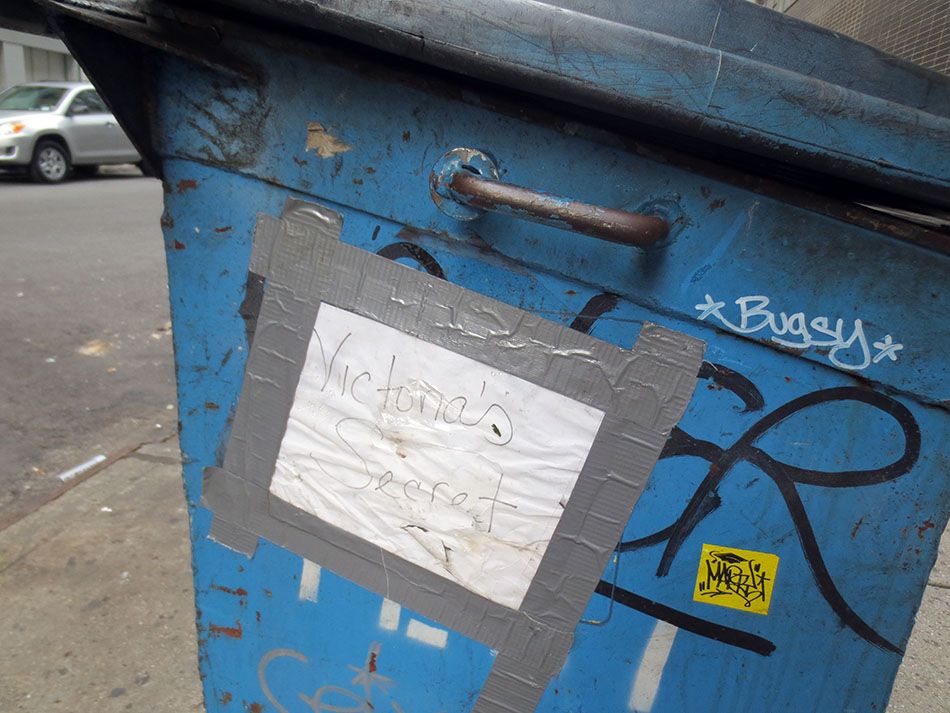 fuck new york is pretty beautiful SF is going to have a run for its money on this one

KILL ING IT

ooh handsome devil

ooh titty city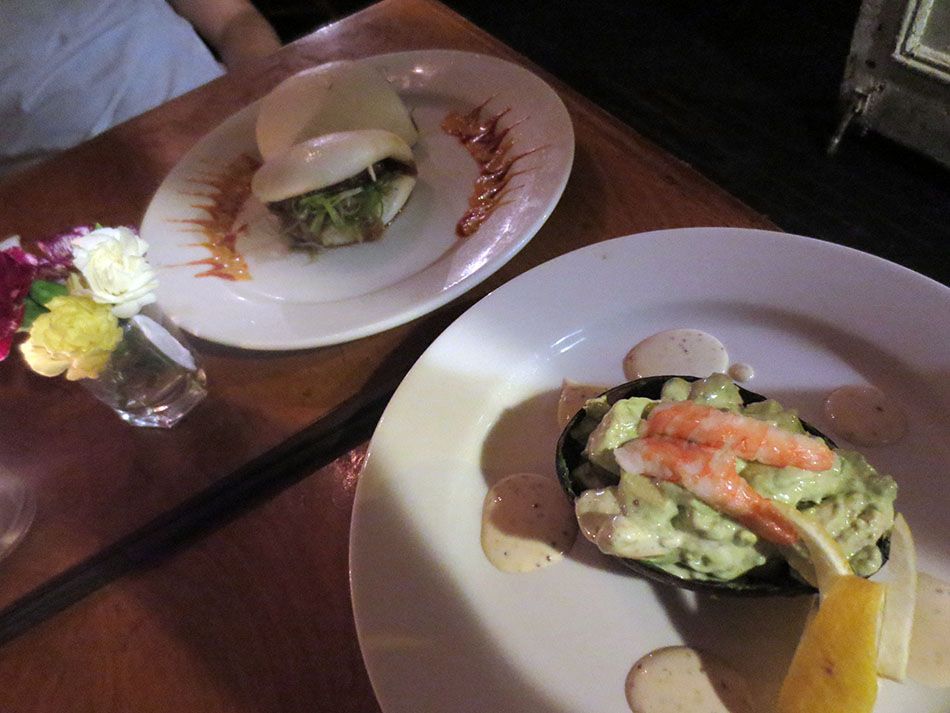 ooh this amazing japanese homestyle restaurant next to MINCA on 5th street

Joe has been helping my buy clothes that are classy and not teenager clothes and he has done such a good job i cant wait to show you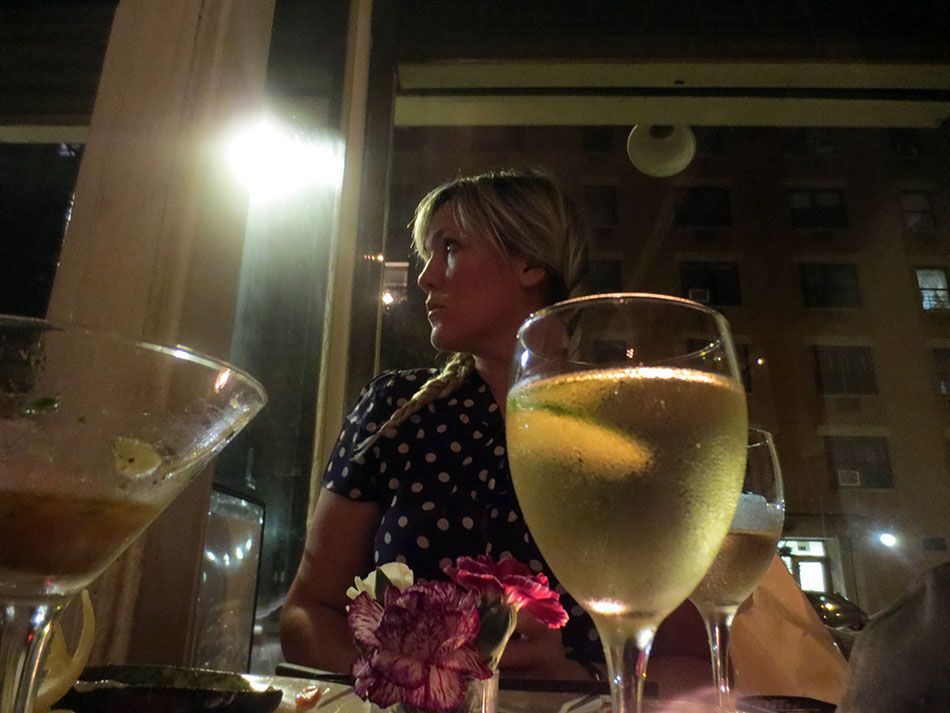 you cant really see this dress but it is fancy and modest and well sewn
unlike EVERYTHING else i own

joe has been teaching me all kinds of stuff!!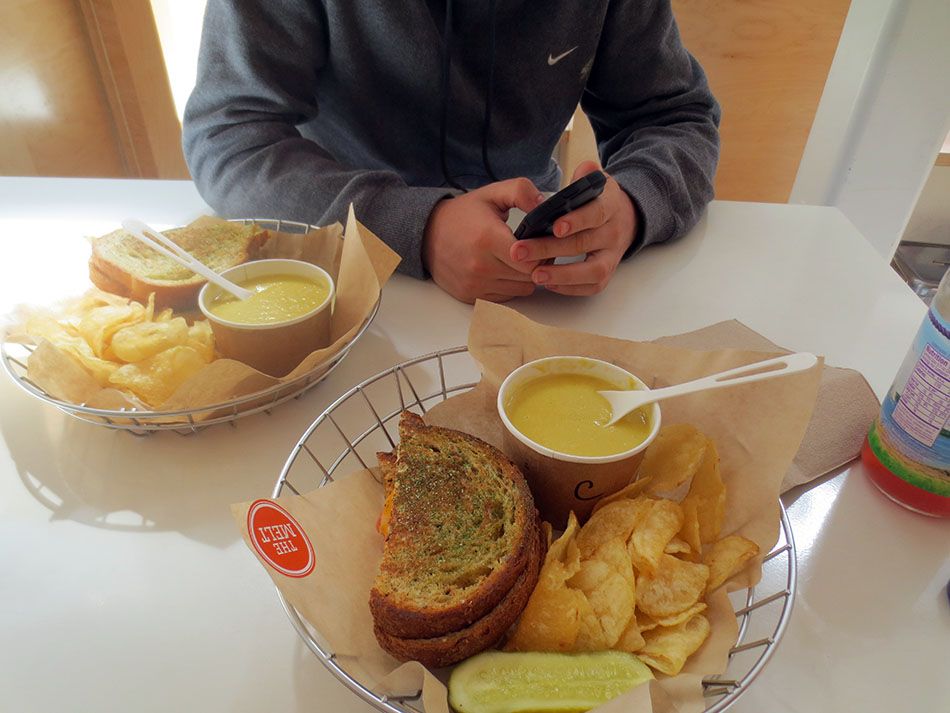 SF we made it! phew!
you wont believe how complex it was but i dont wanna get into it
i want to eat grilled cheese and corn soup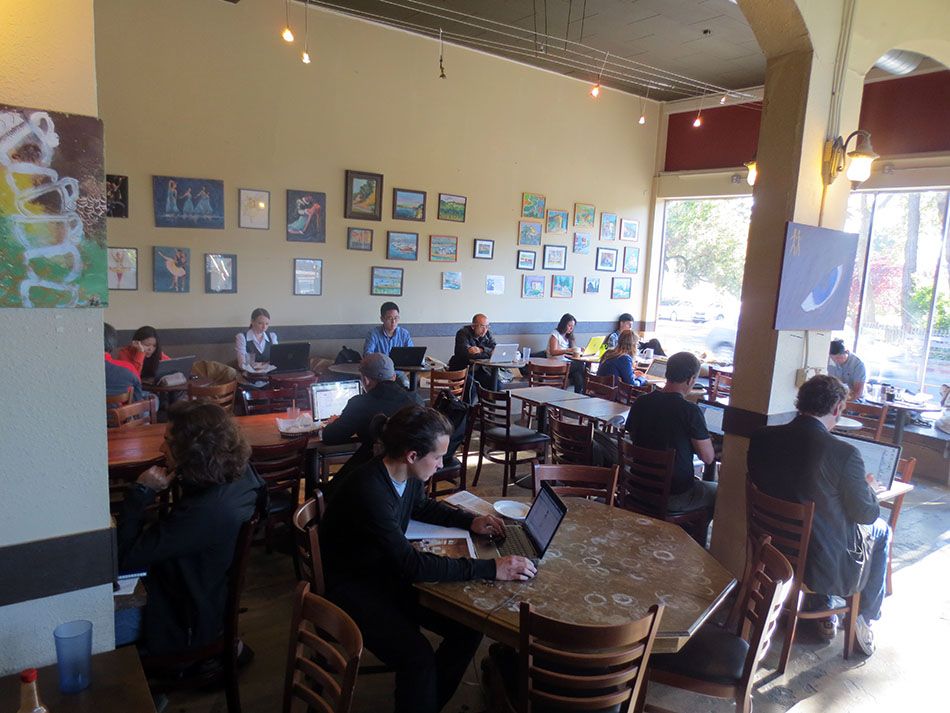 san francisco is so funny
they had parking spaces reserved for hybrid cars

Larry Rinder at the Berkeley Museum of Art made this amazing thing happen
BARRY MCGEE MID CAREER SURVEY!!

VIP preview ooh yeah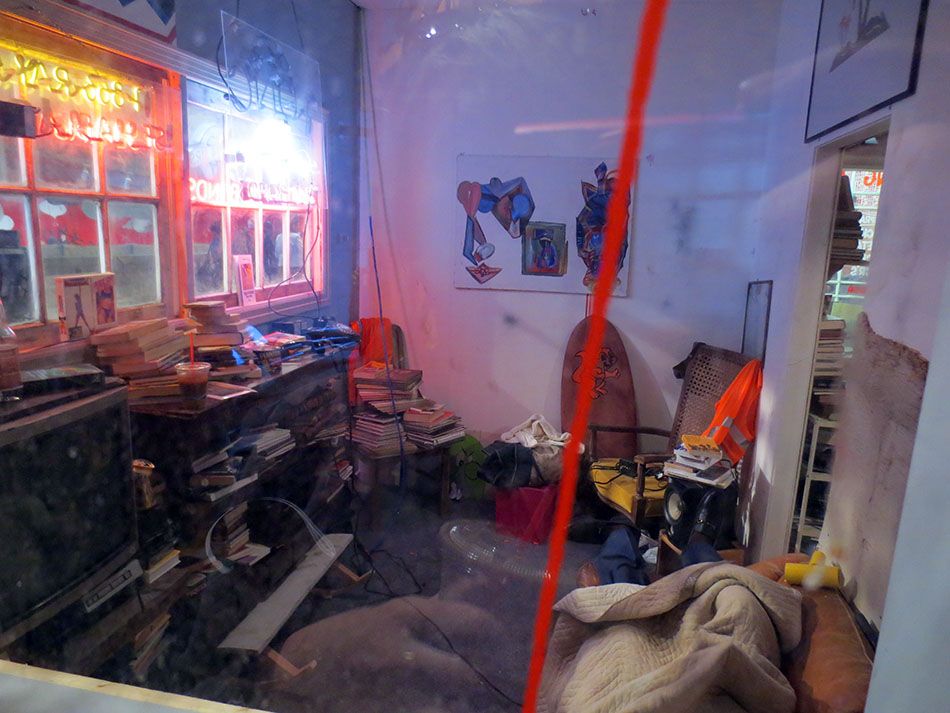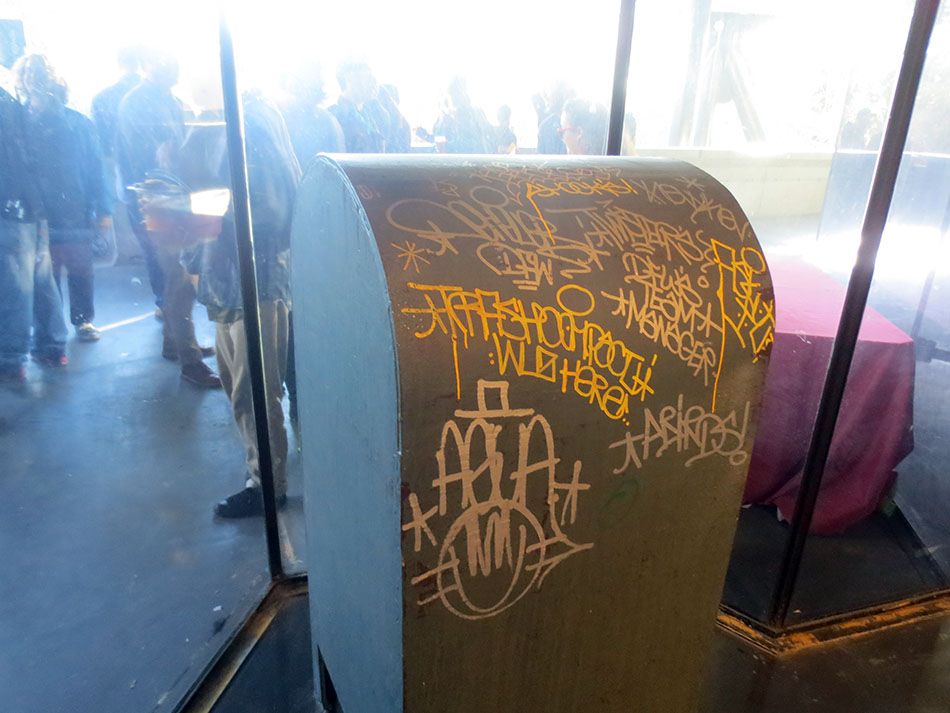 "Do that good mischief which may make this island Thine own for ever"

the man Jeffrey Deitch!
this was a big success for him as well
Barry was an artist he discovered back in the 90s and now he is having his mid career survey!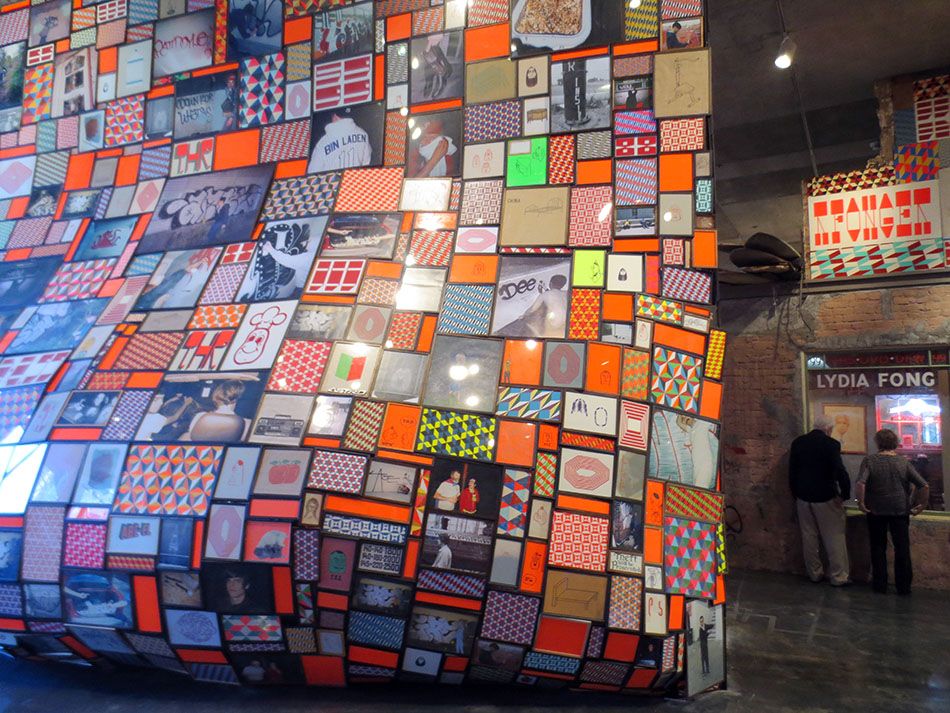 jeffrey rules it was so nice to see him too

wrote a great op-ed about it in case any publication cares to print the OTHER side of the MOCA story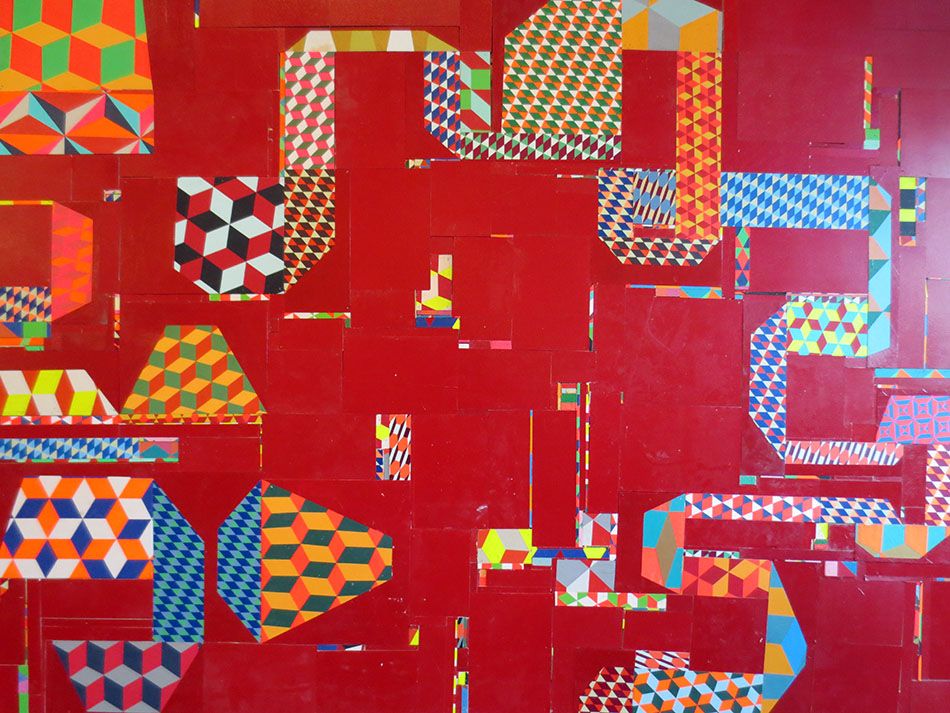 fuck em anyway
LA is so self consciously paranoid about not seeming superficial (i wonder why!) that it will never understand jeffrey and im not sure i wanna even bother to explain it to them
interestingly enough James Franco came into the gallery last week and we talked about exactly that
smart dude that James Franco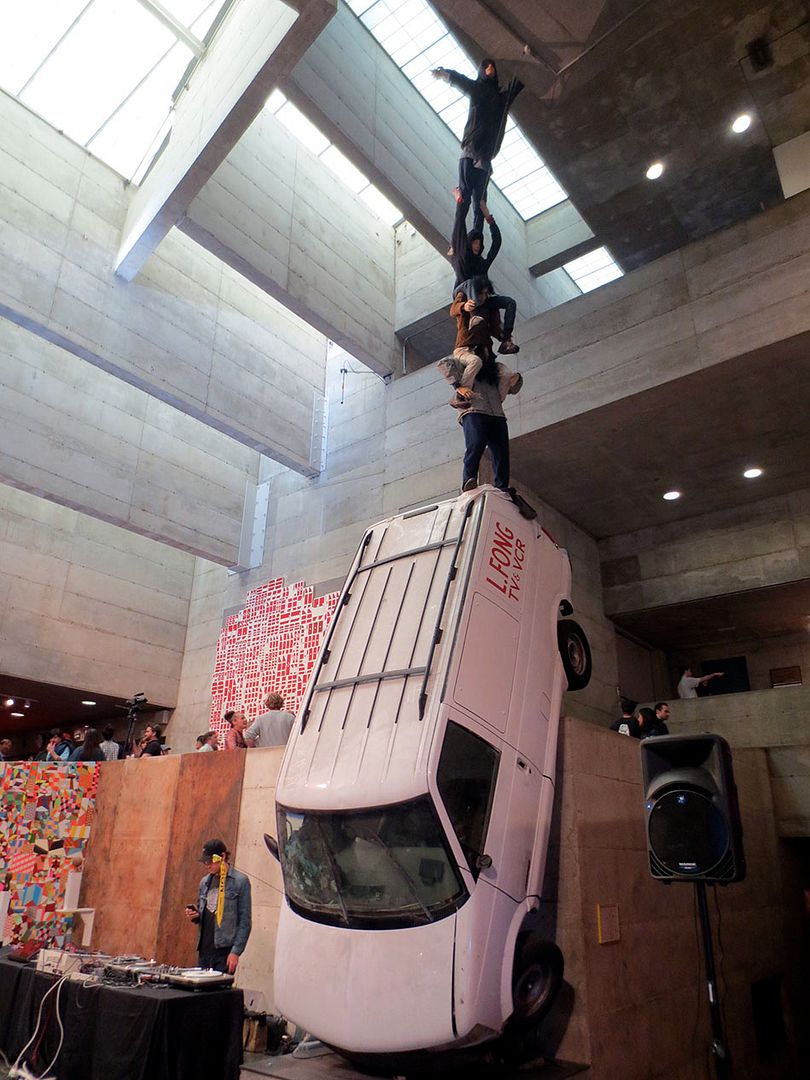 this is some serious fucking awesome artwork btw but don't think everyone will get why
and that is ok too

oops how did this picture of Barry McGee from V1 gallery get in here?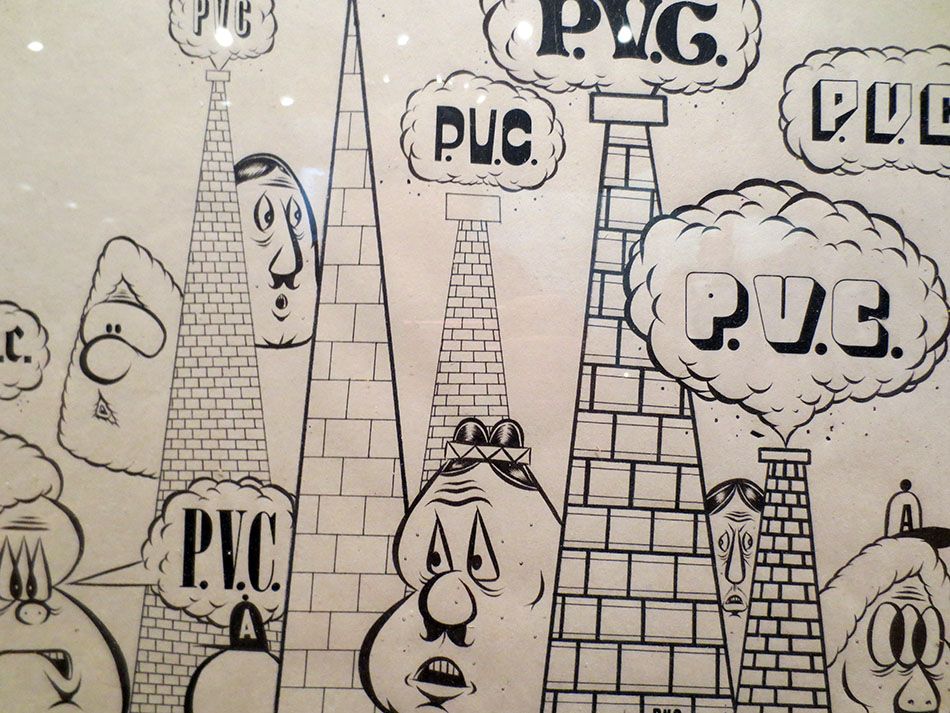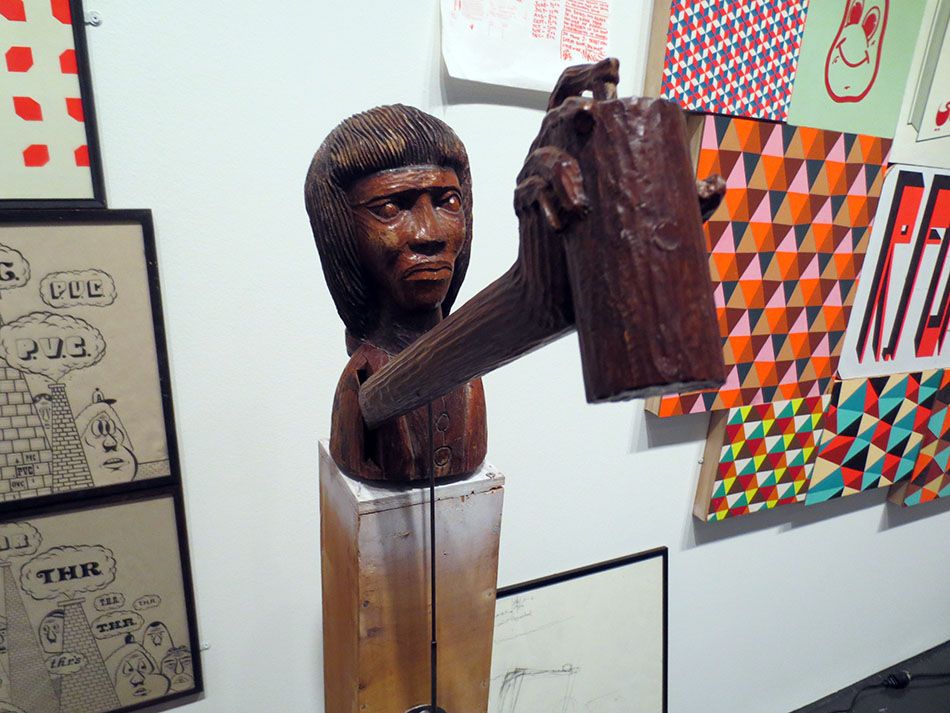 spray it dont say it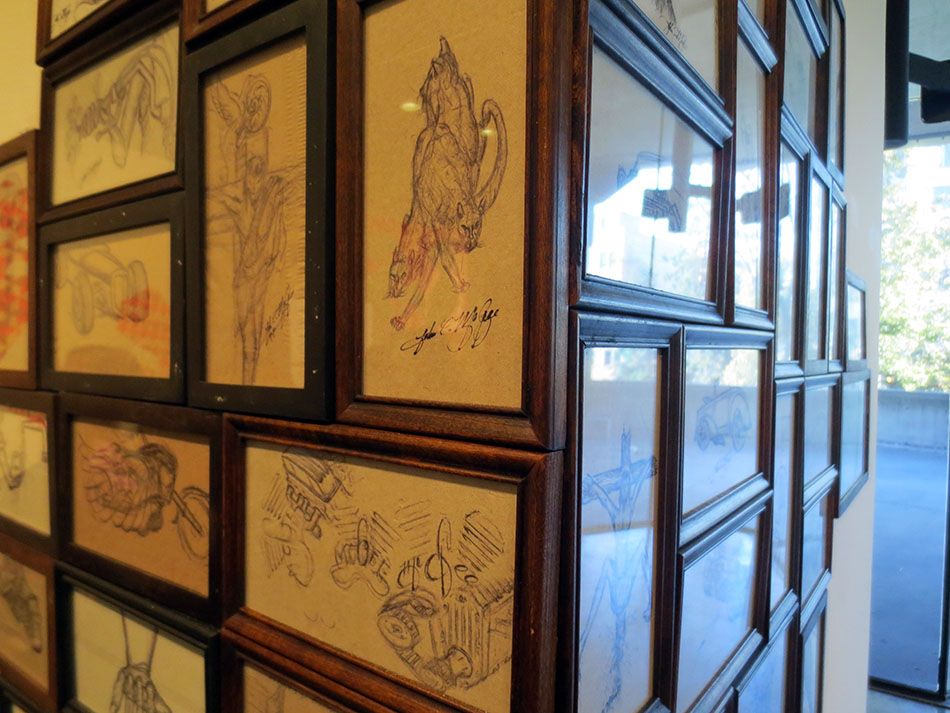 "To mourn a mischief that is past and gone Is the next way to draw new mischief on."
oh yeah!!

"But I shall do thee mischief in the wood"

imagine the hand control it takes to make a drawing like this with ball point pen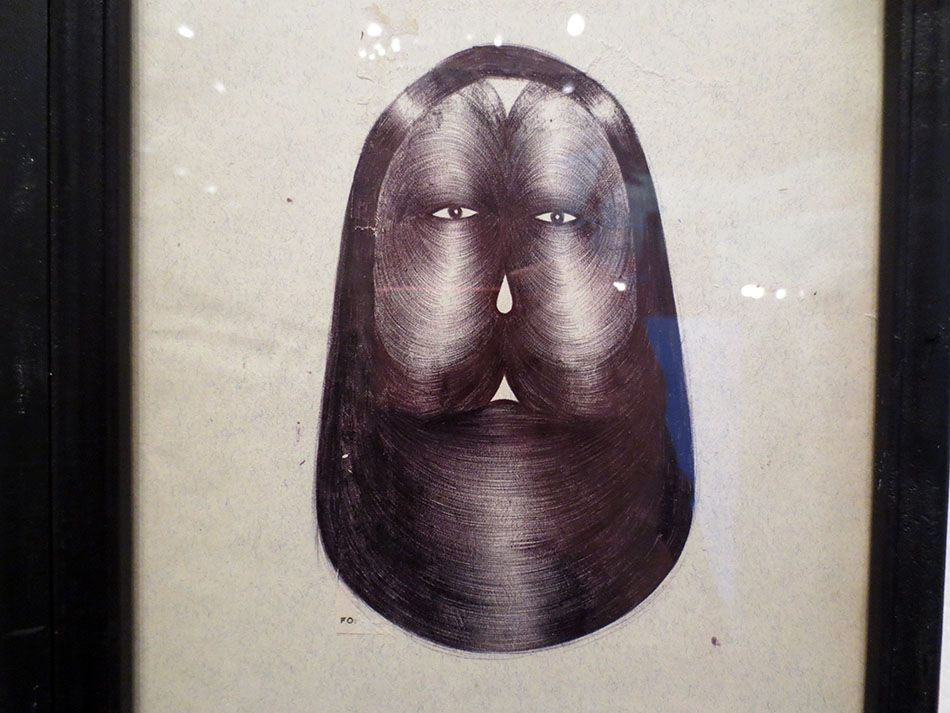 i tried making one myself
one of the long lonely days as a receptionist at deitch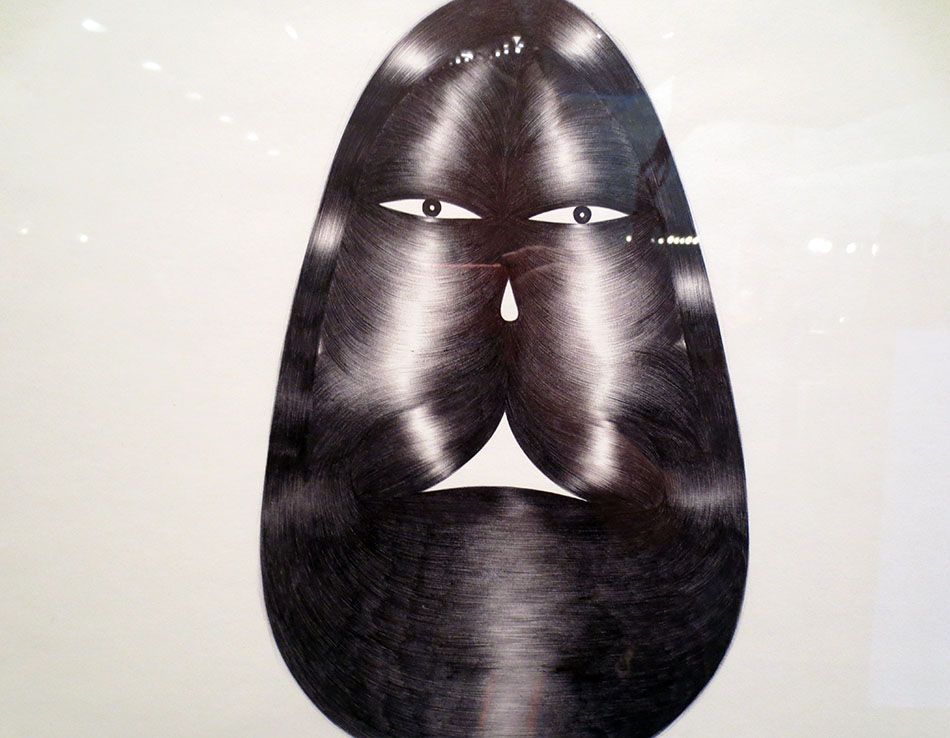 i tried many times actually

nuthin doin

the man is a master

"Marry, this is miching mallecho; it means mischief."

a margaret test strip? a chris jo j j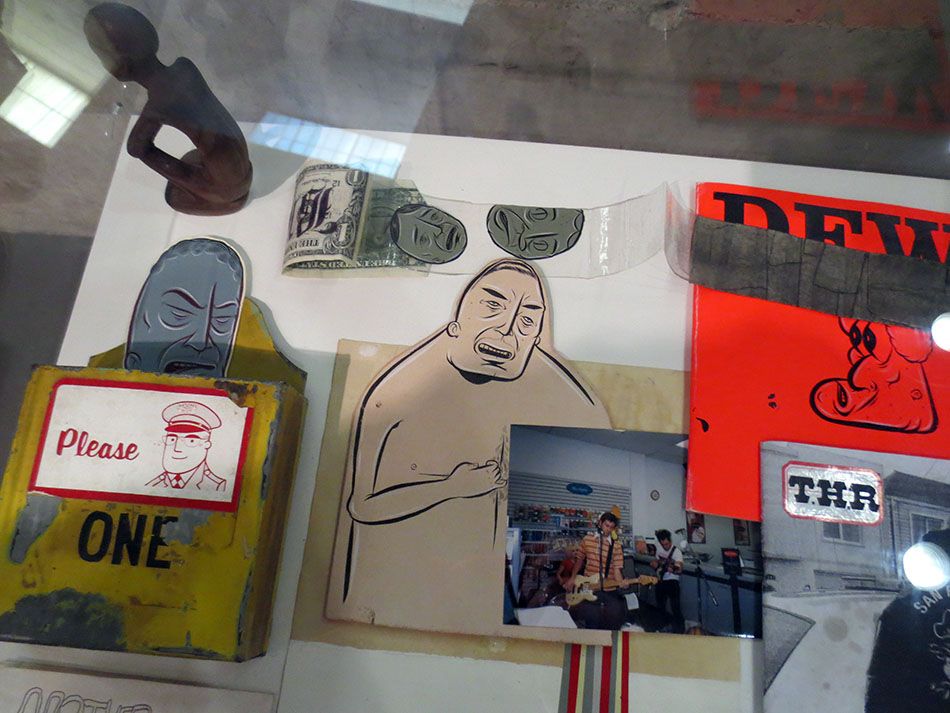 ooh i love paraphernalia boxes

"paraphrenalia" is that good neologism or no?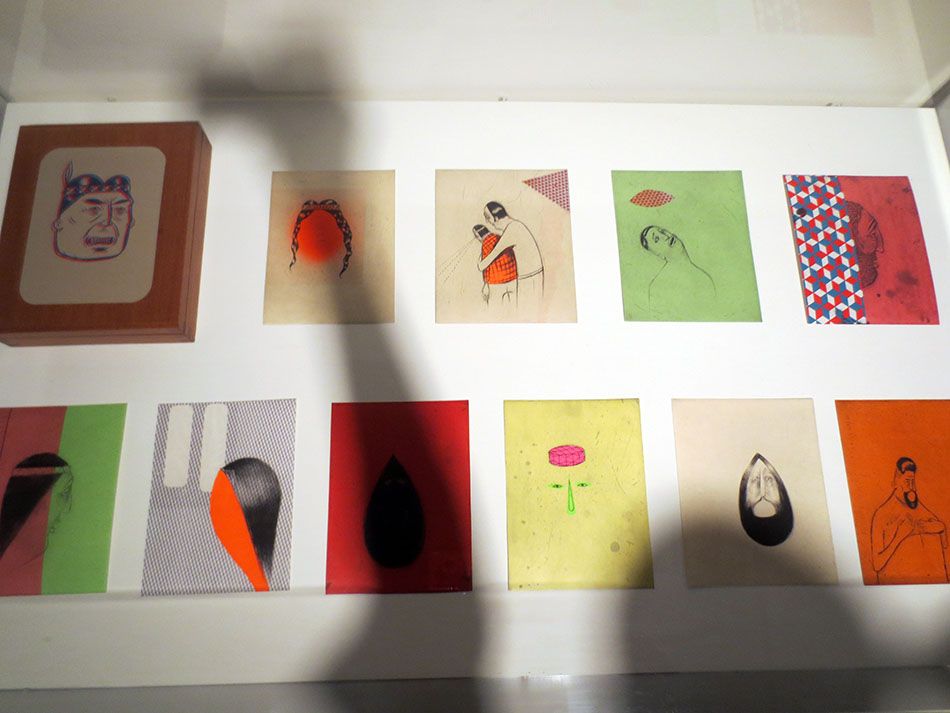 wow what is this an old print series?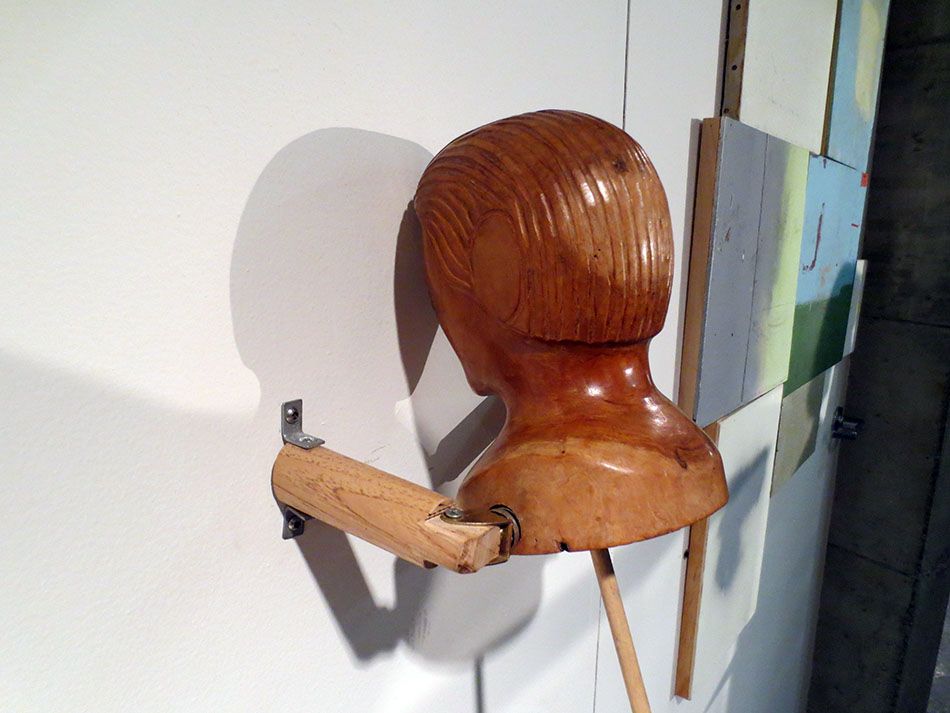 this guy was just banging his head on the wall

omg student works!

awesome

"Let them call it mischief: When it is past and prospered t'will be virtue"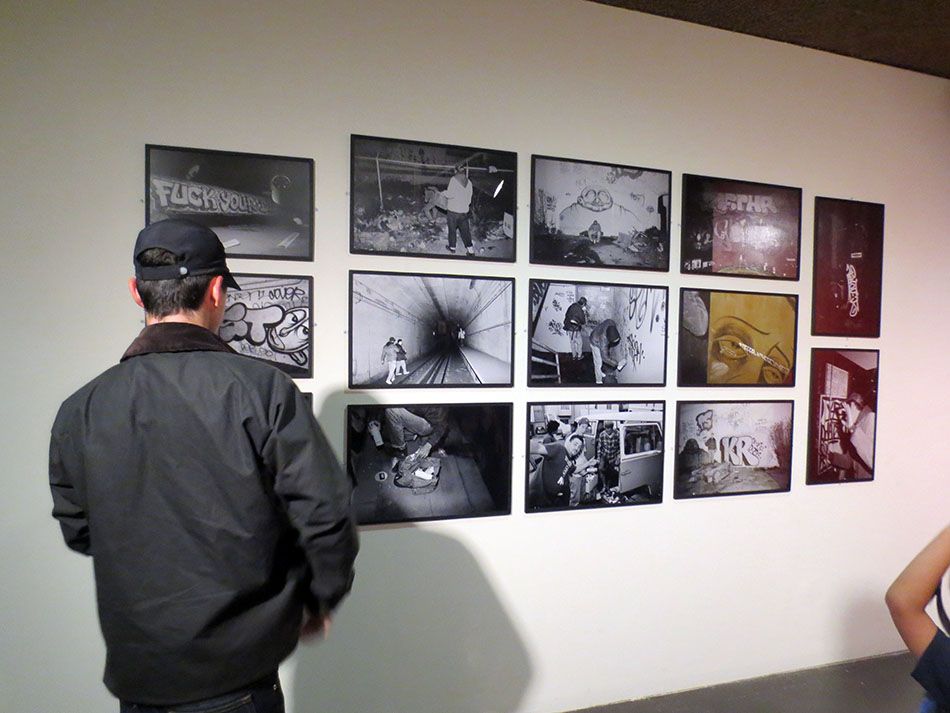 "mischief itself is merely an attempt to escape from the dreary vacuum of idleness."

"I think a certain amount of anger has been a fuel of mine, if you want – but also some sort of sadness, and plain mischief, of course." -Siouxsie Sioux

"A learned woman is thought to be a comet, that bodes mischief whenever it appears."
ooh that is a weird one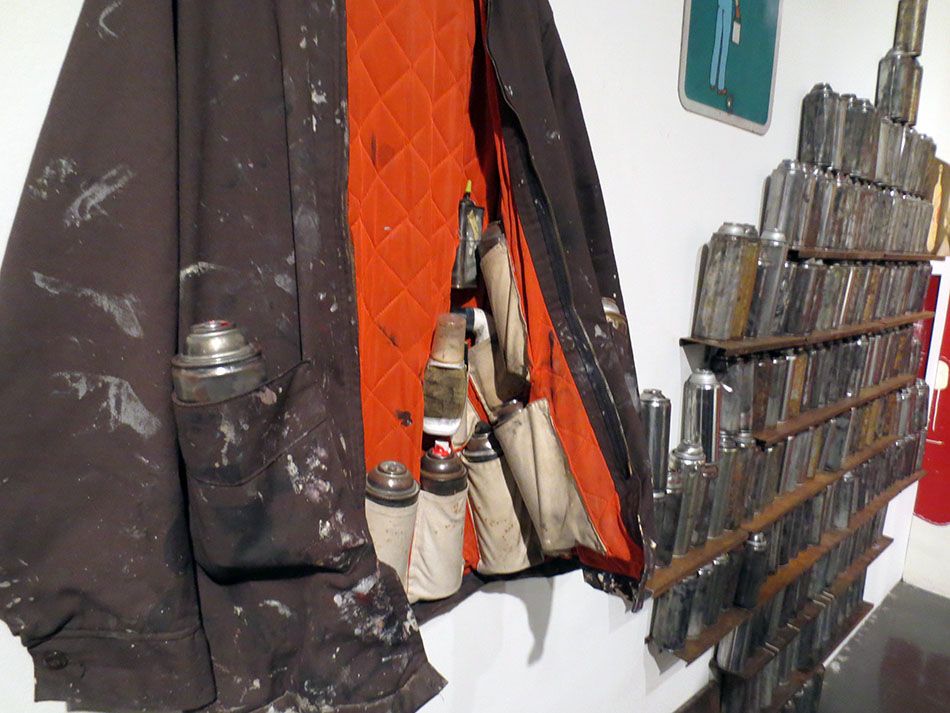 omg amazing

"You wait on nature's mischief! come, thick night"

i love this oooo i love this!!!!!

"Come, boy, with me; my thoughts are ripe in mischief"

"Will it serve for any model to build mischief on?"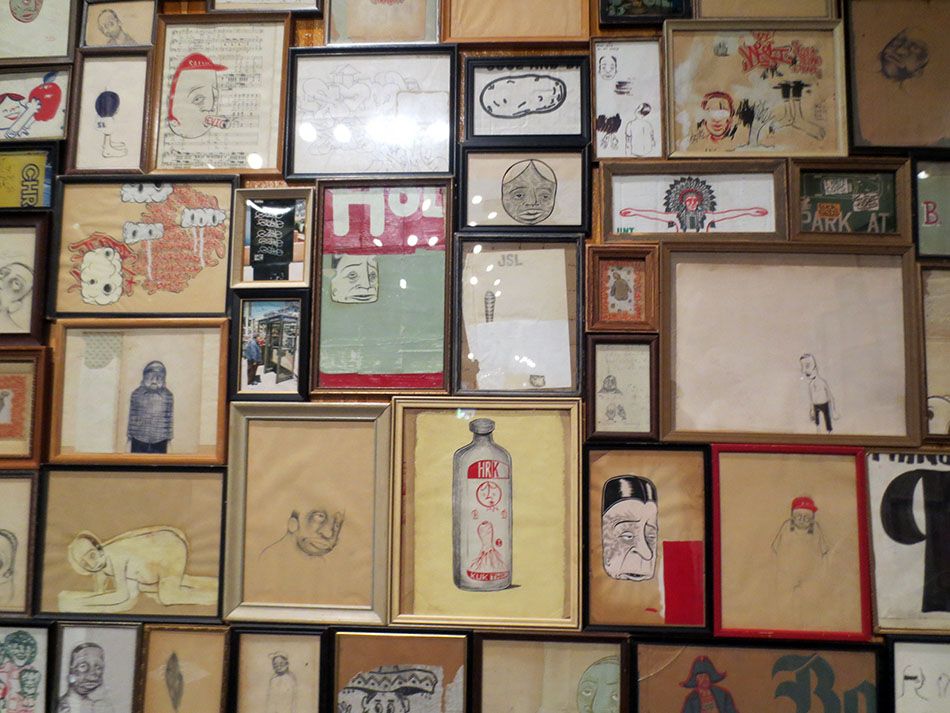 "There's mischief in this man: canst thou say further?"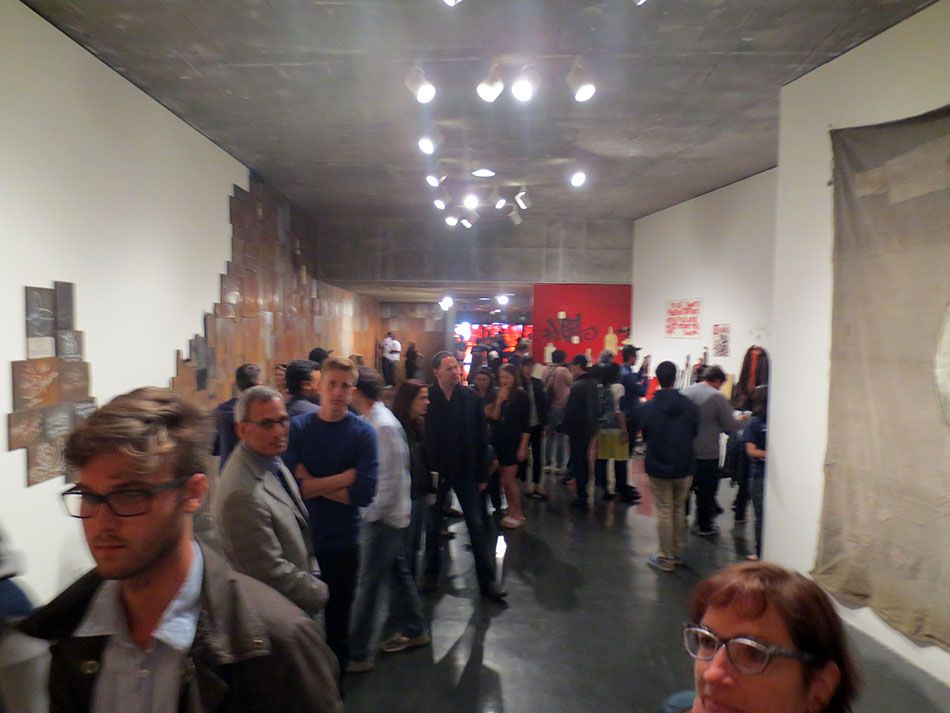 "Some sudden mischief may arise of it"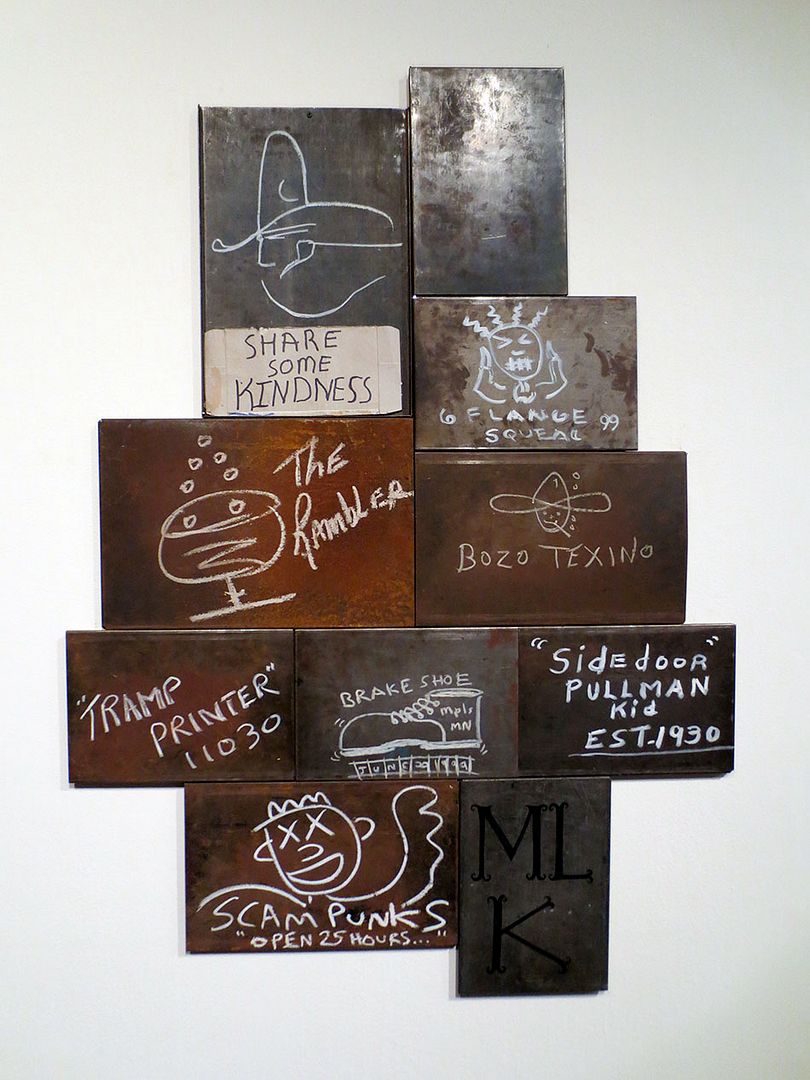 im having so much fun i am so overwhelmed

i got to talk to aaron rose, larry rinder, suzanne geiss and alexxa, chris perez, laura tepper (!!!), teddy willoughby (!!!) andrea sonnenberg, josh lazcano, omg who else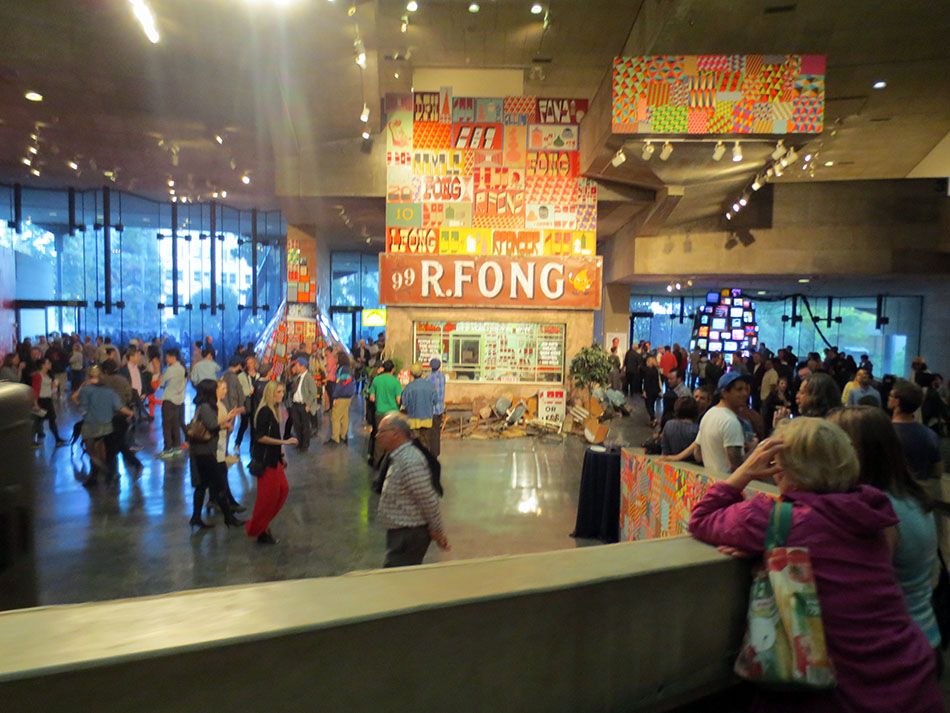 jeffrey introduced me to garry garrels and this collector dude who fuck i didnt get his card

ooh cameo by jimmy d!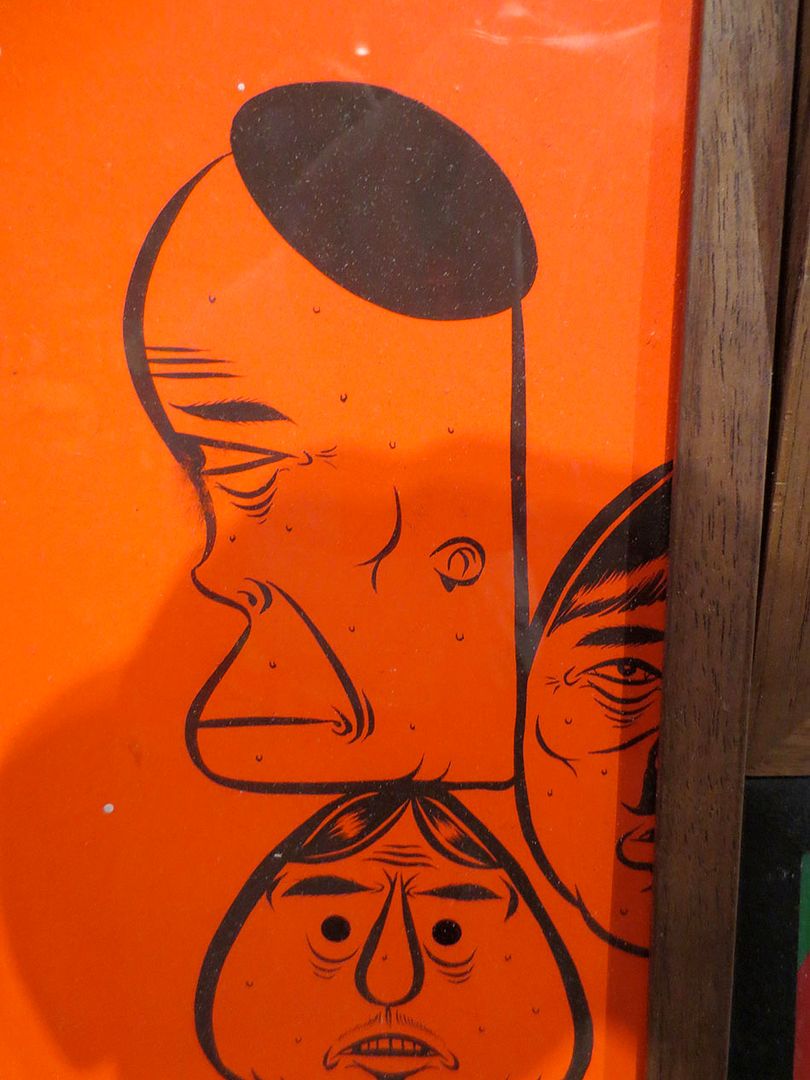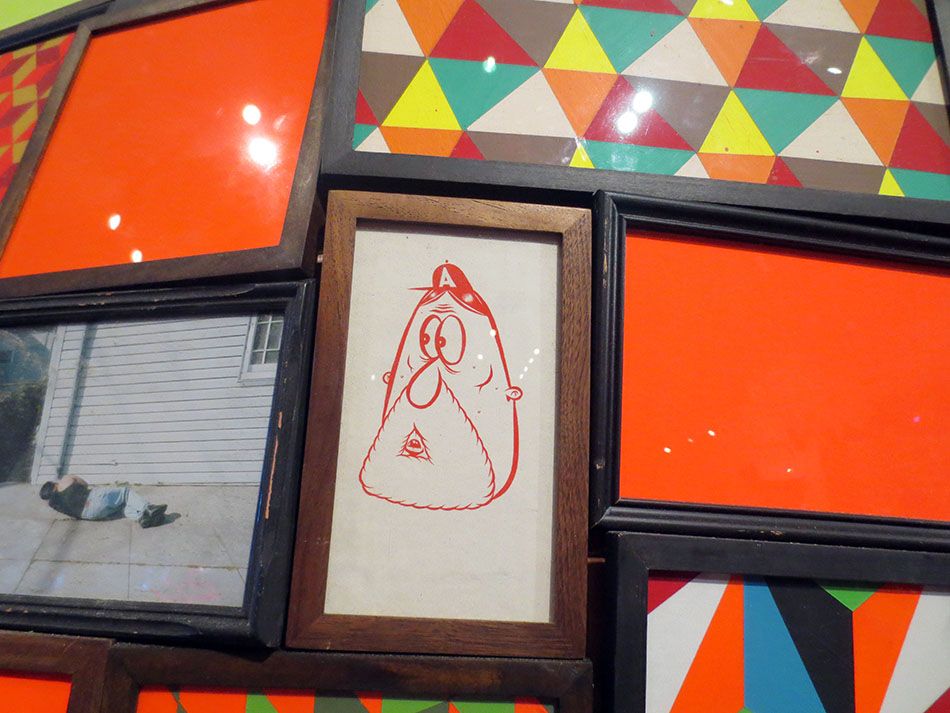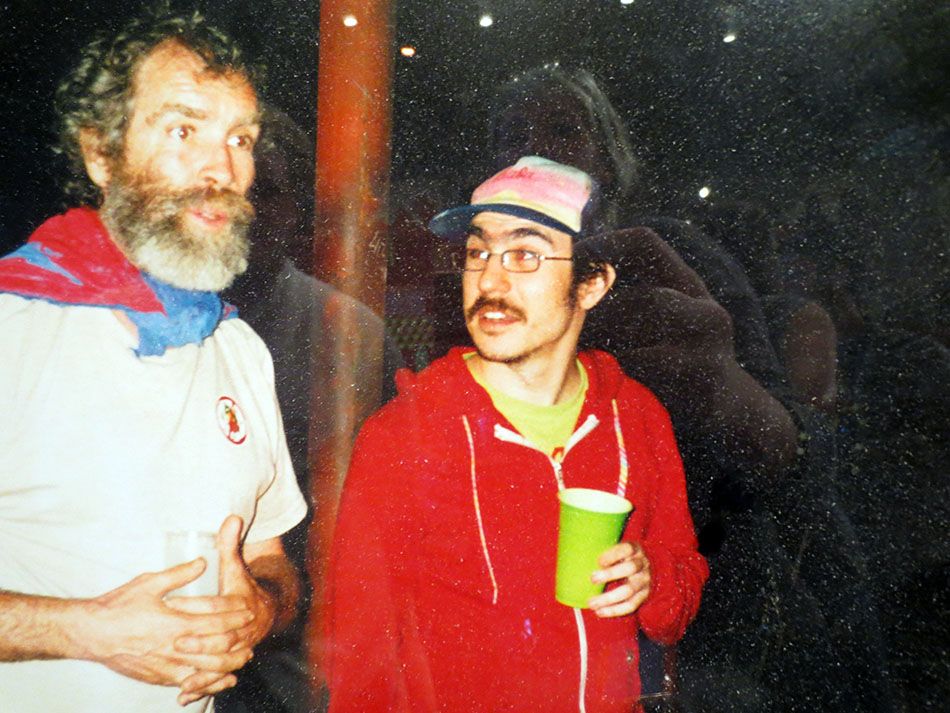 and jacob ciocci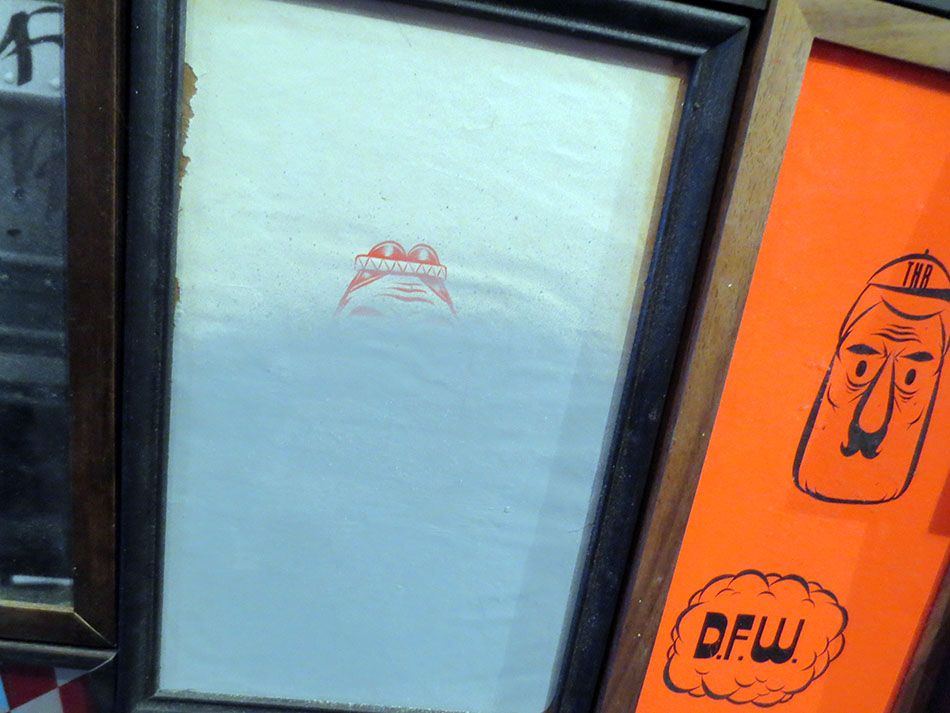 ooh the buff

oops i forgot what joe told me THR stood for

ooh andrew jeffrey wright

so this thing was from deitch and jeffrey and i both assumed it was a shipping container but lo!
the thing is fucking wood painted to look like that. can you belive it??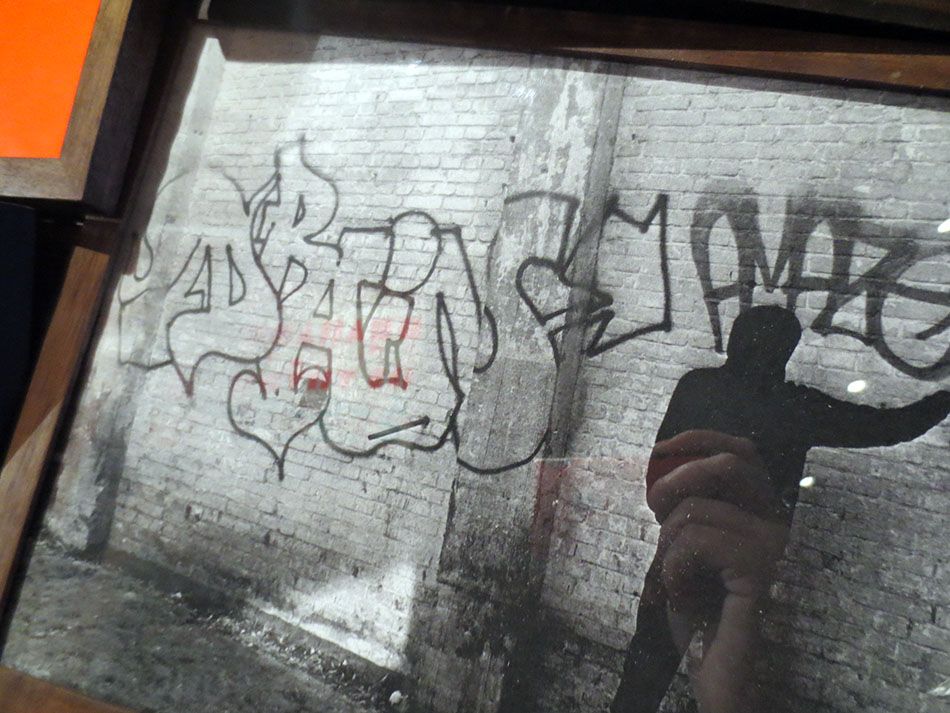 this is in Moscow!
NASTYA DTF!!!!

ho boy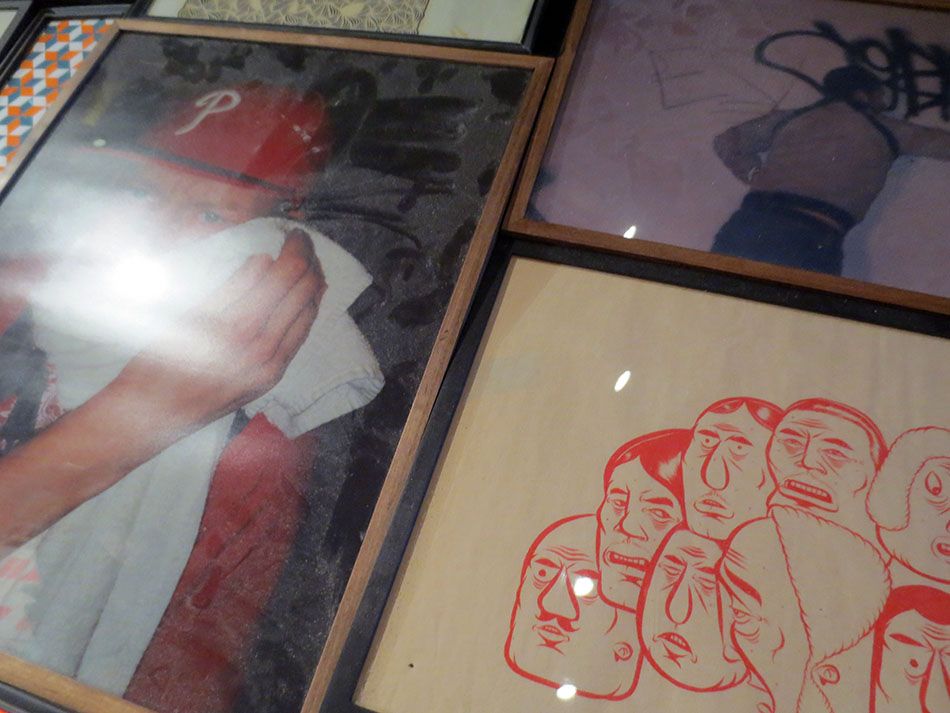 SUPE!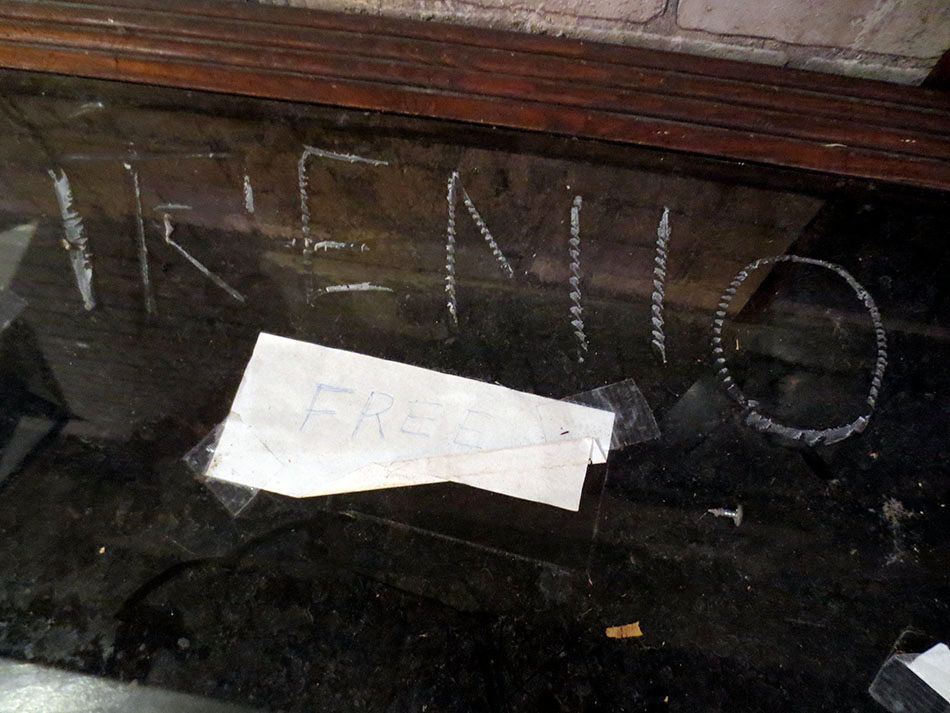 REMIO!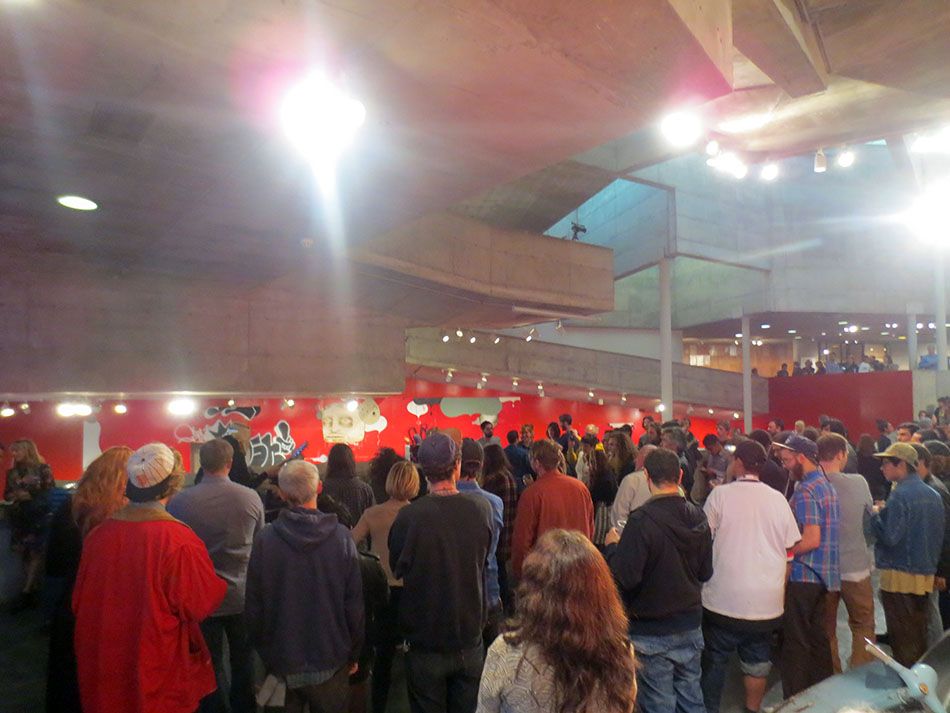 party time

sittin it out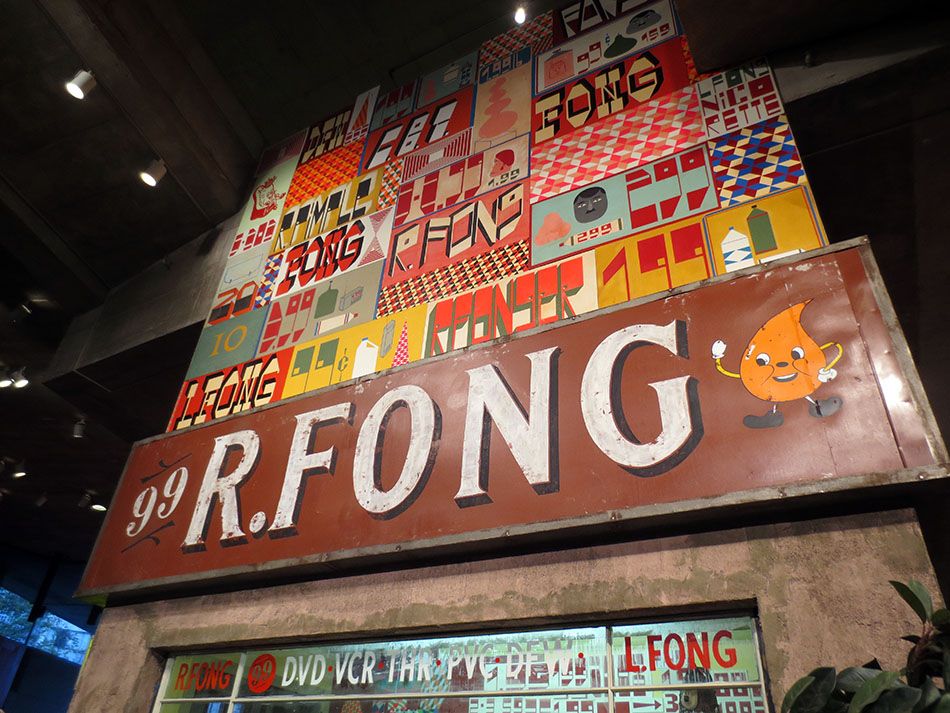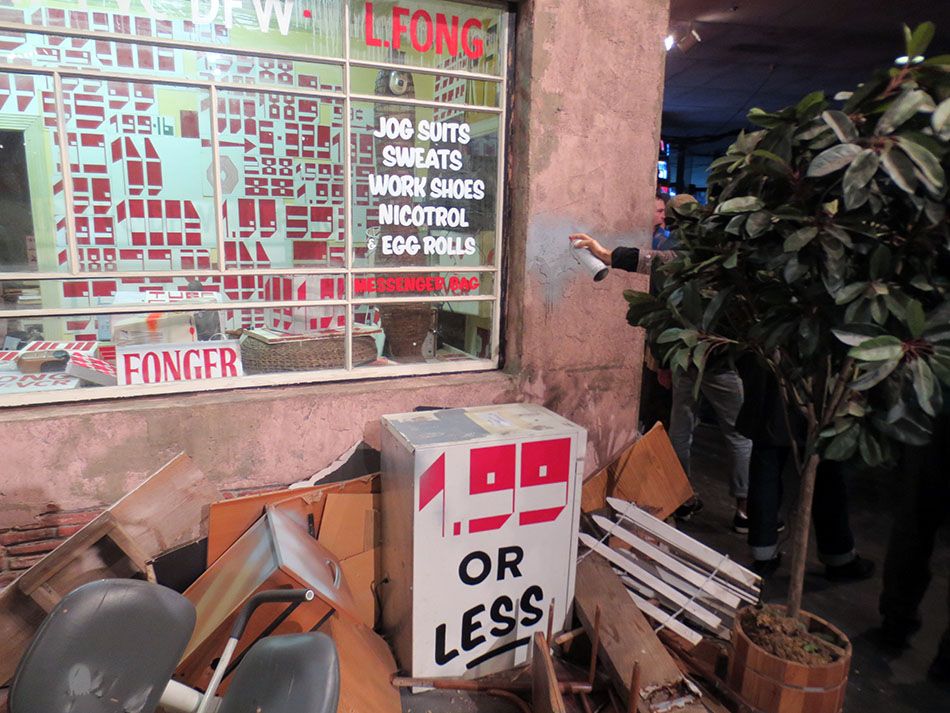 side armin

Aaaaaaa

i love these! i want to do a show of just these everywhere Barry lets do it!!!

this guy was huge wish i had been in the photo to provide scale

ah yes

i am having the time of my life

and this piece can you believe it!!!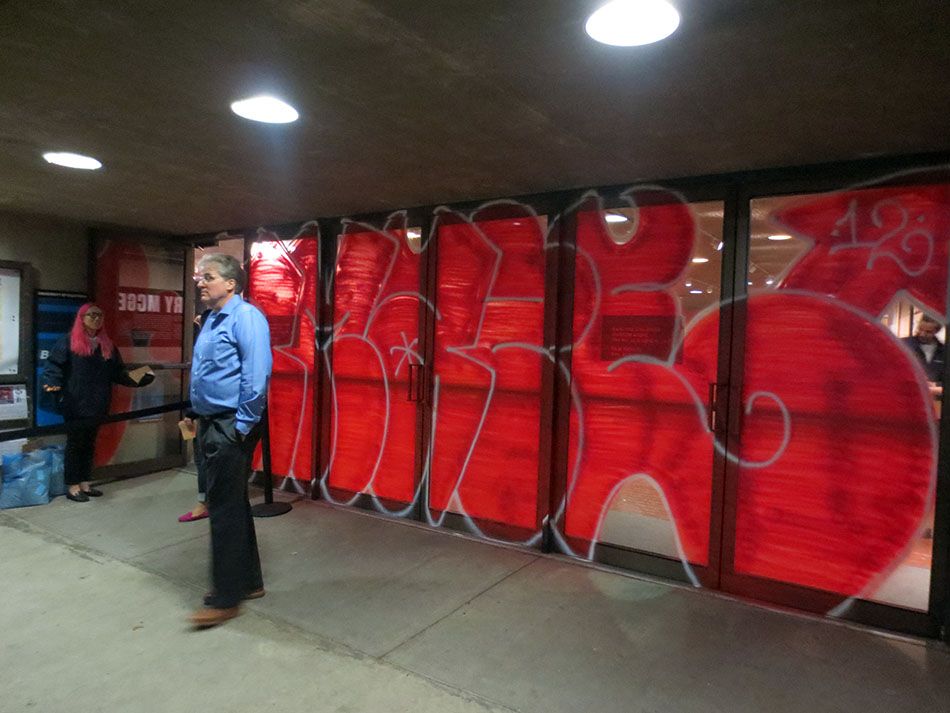 i gotta go i am so overstimulated

aaaa i am in loveeeeeee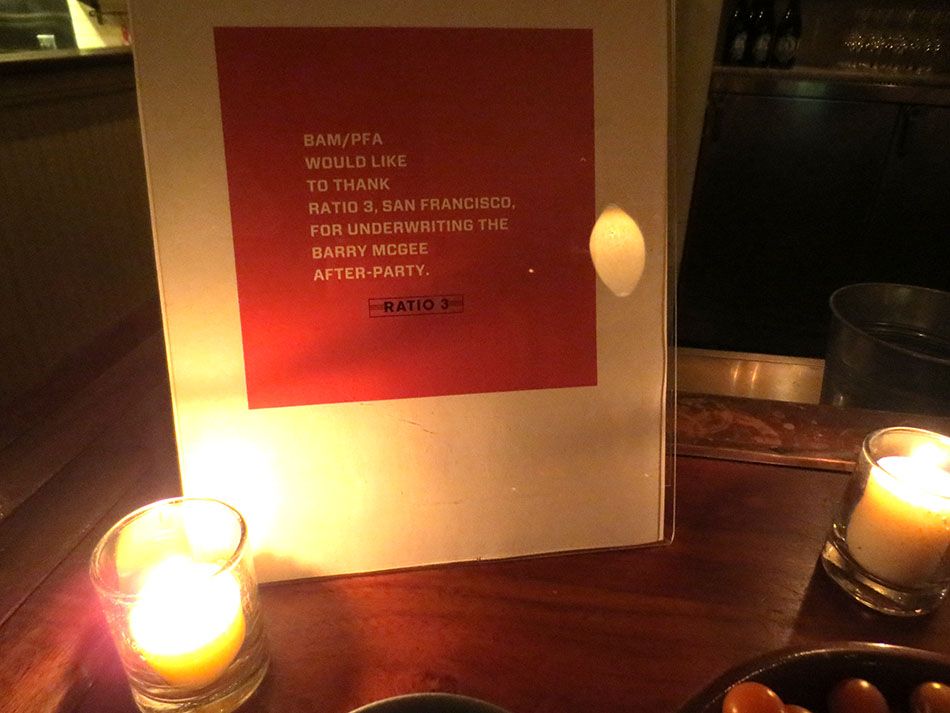 chris perez threw this wonderful dinner and invited me and joe

i sat with jeffrey and suzanne and talked about fun stuff and so many fun show ideas

hey what r those guys doin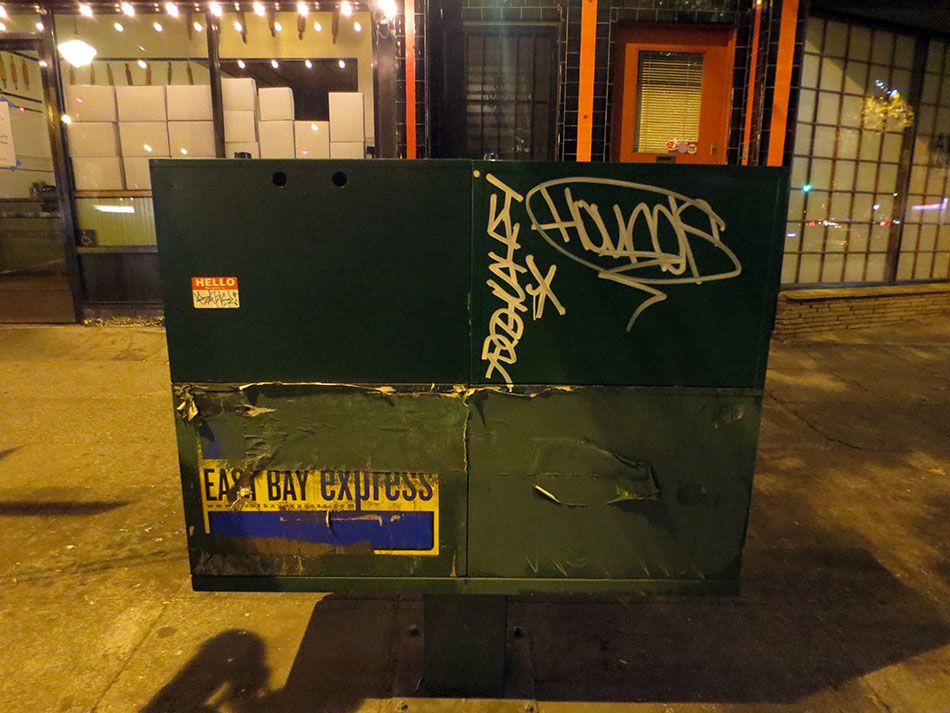 oopsies ha ha!

ah i am in love!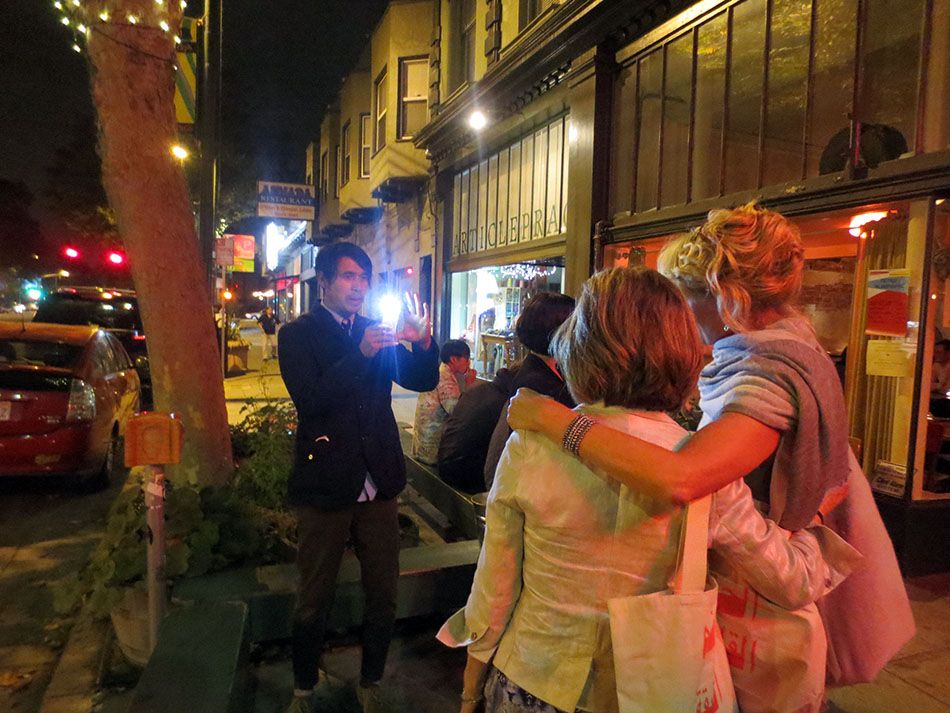 oh boy oh boy oh boy

barry his new assistant duder and chris perez

the Berkeley Museum party guy was awesome

oh man i am too in a tizz to write intelligent provocative captions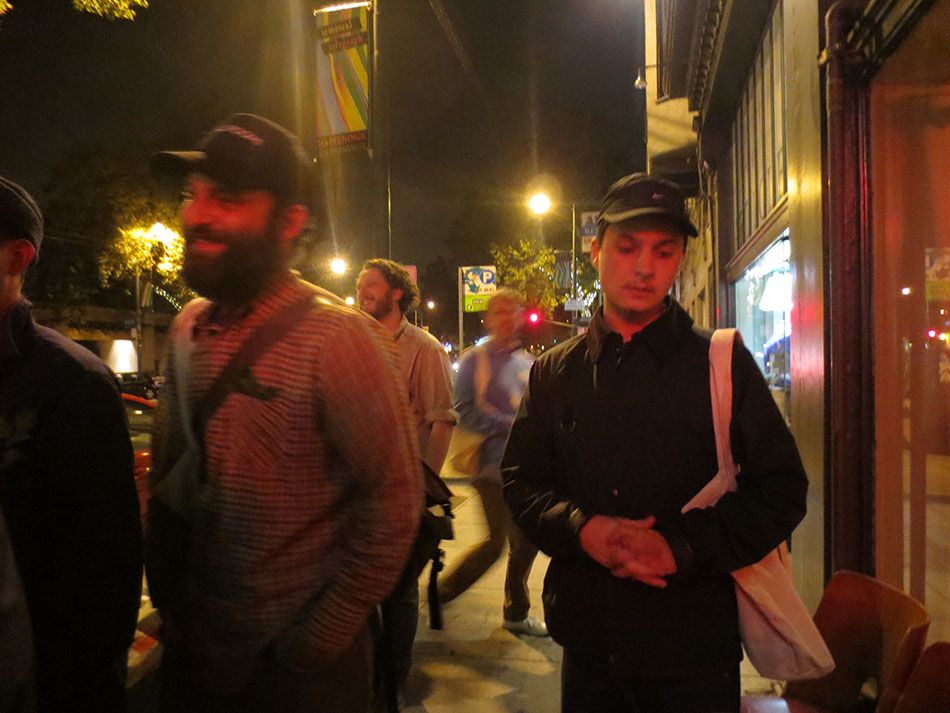 just so excited

so happy i got to go to this great opening i am one lucky sumbitch

barry said i could be in DFW and would draw me out DFW for a tattoo i've always wanted to get on my wrist and pretty much…..my life is complete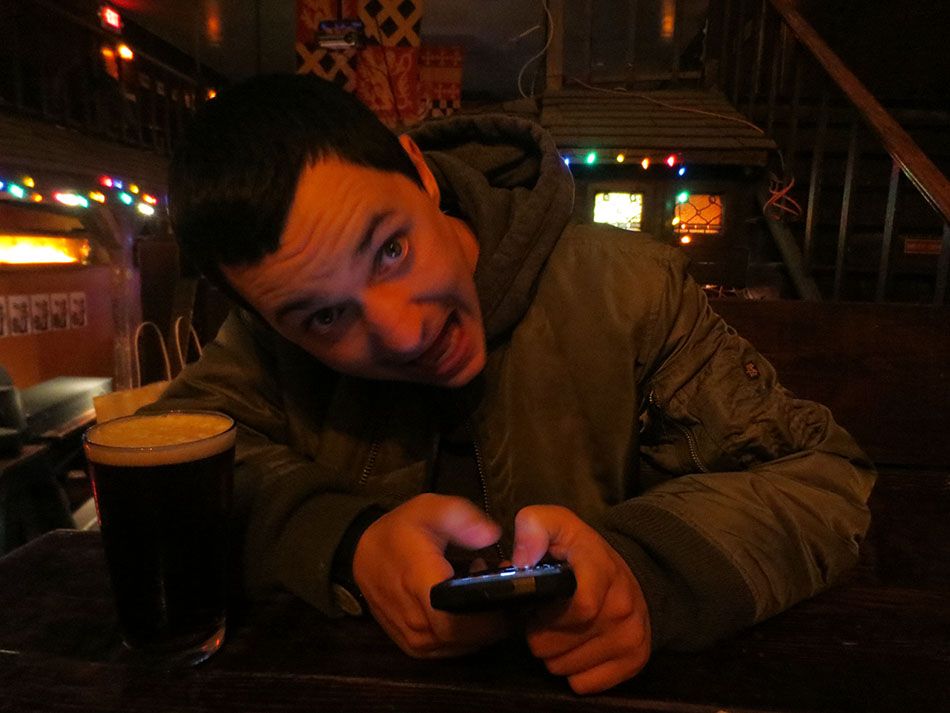 aaaaaaaaaa we were both pretty excited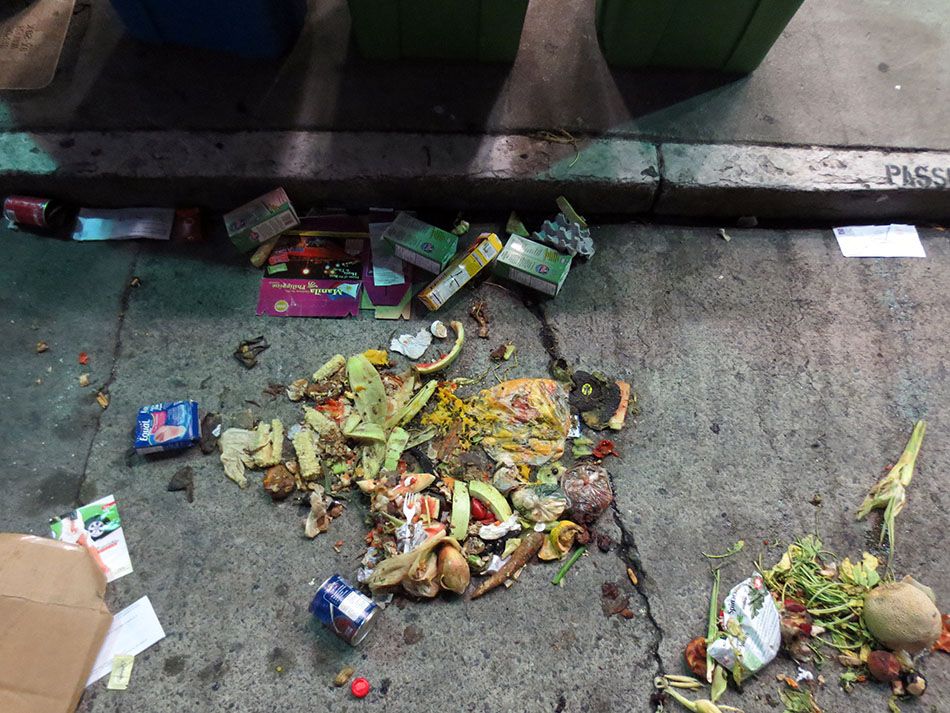 after such a fun night i dont even know what else to write

devendra!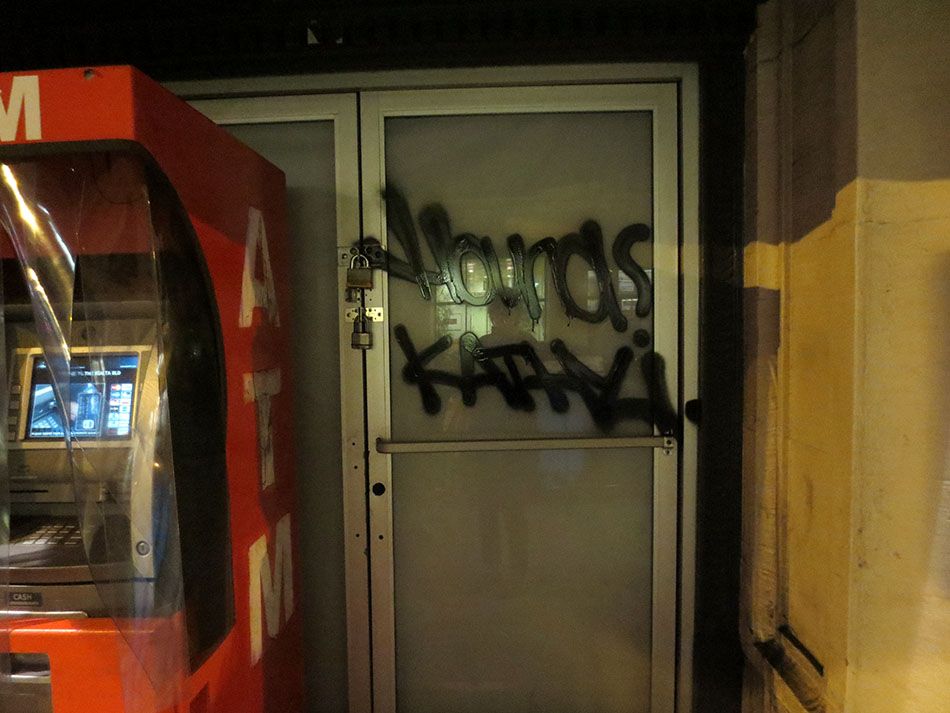 someone wrote my name on stuff!
i love that

🙂

omg this photo is just TOO MUCH
jeez louise
not sure how to caption this one
too hot to handle!!!

the W hotel is pretty dorky FYI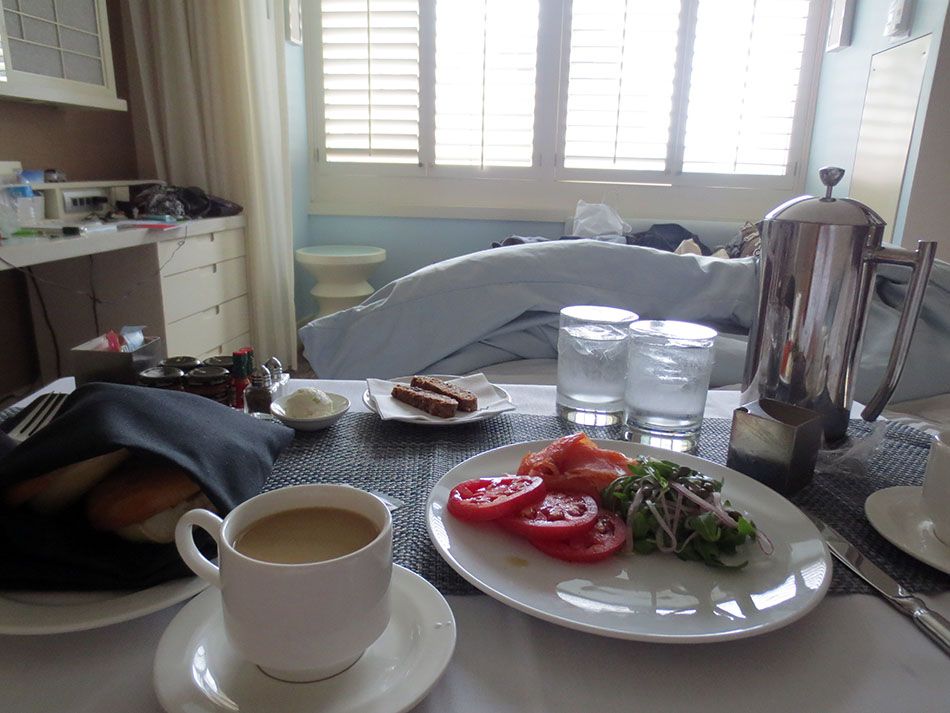 breakfast was pretty lovely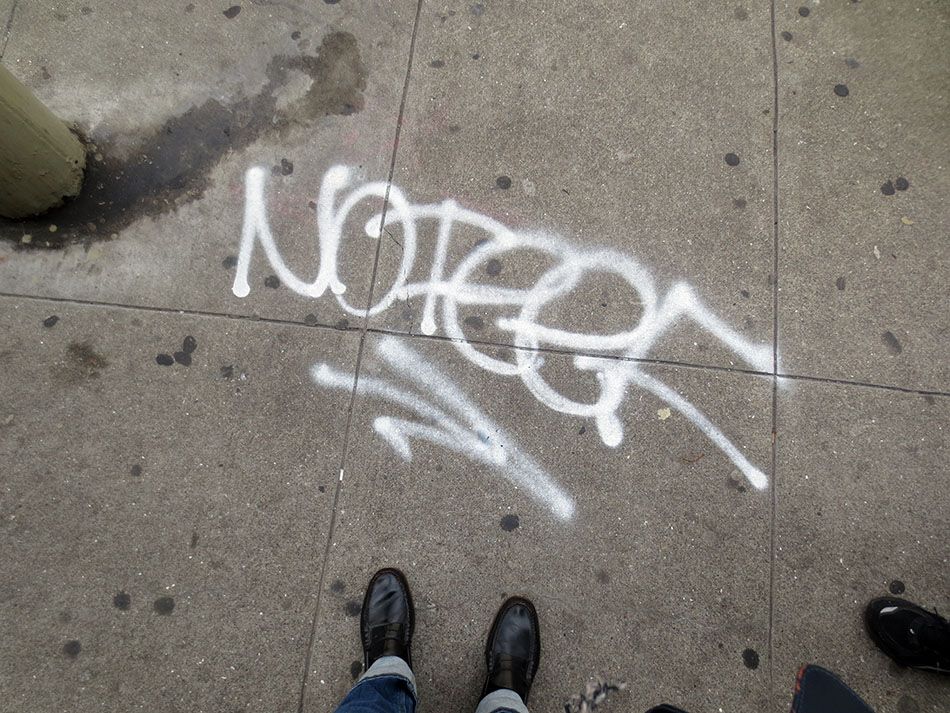 hey! its my favourite chicago weirdo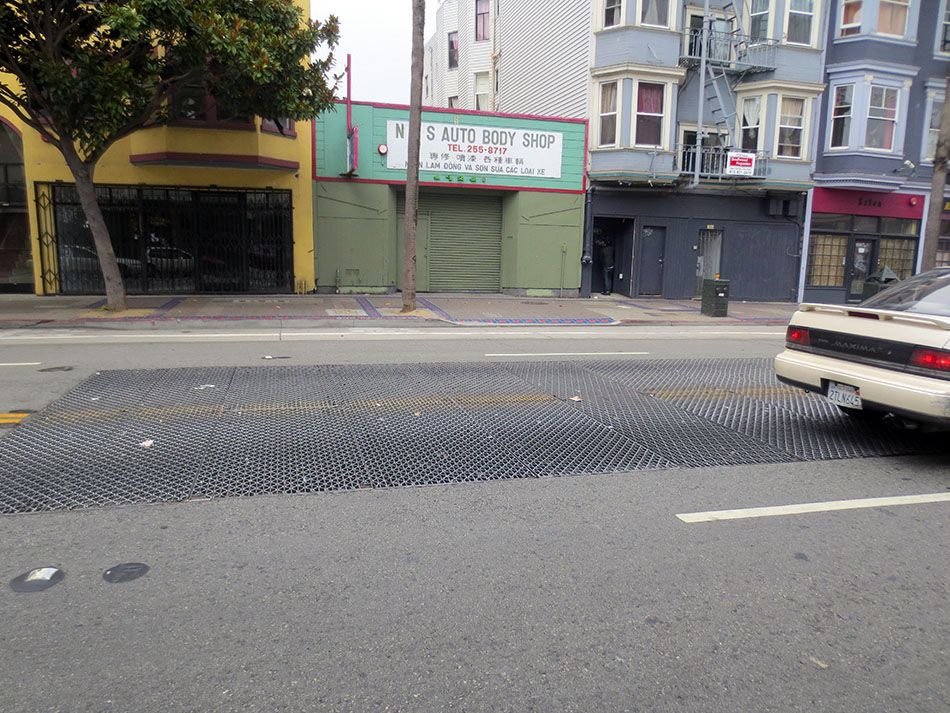 lurking

VERY san francisco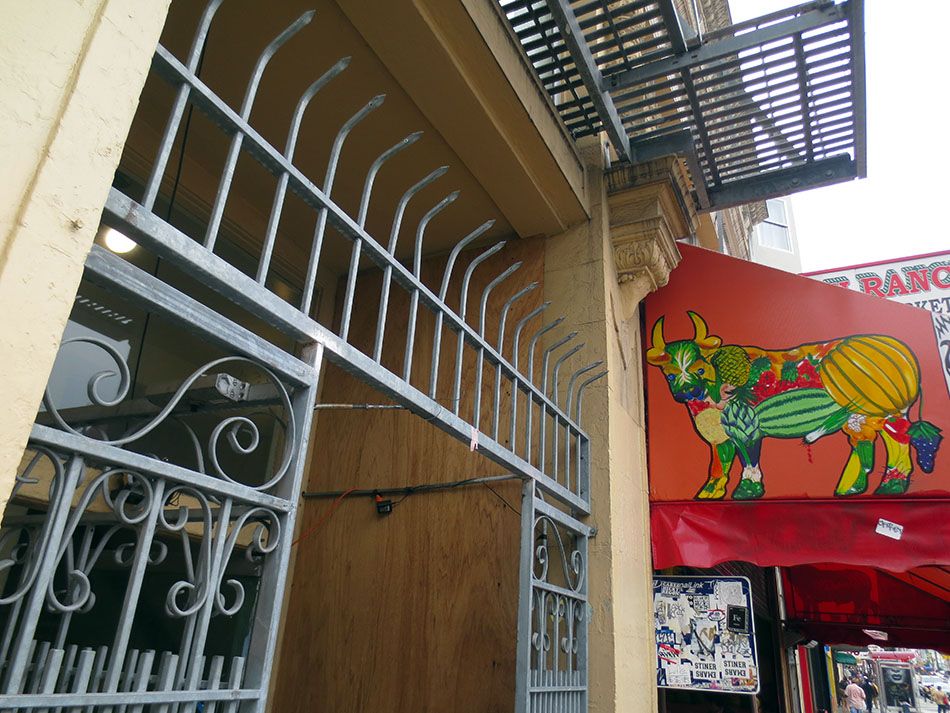 vegans everywhere

scribbles everywhere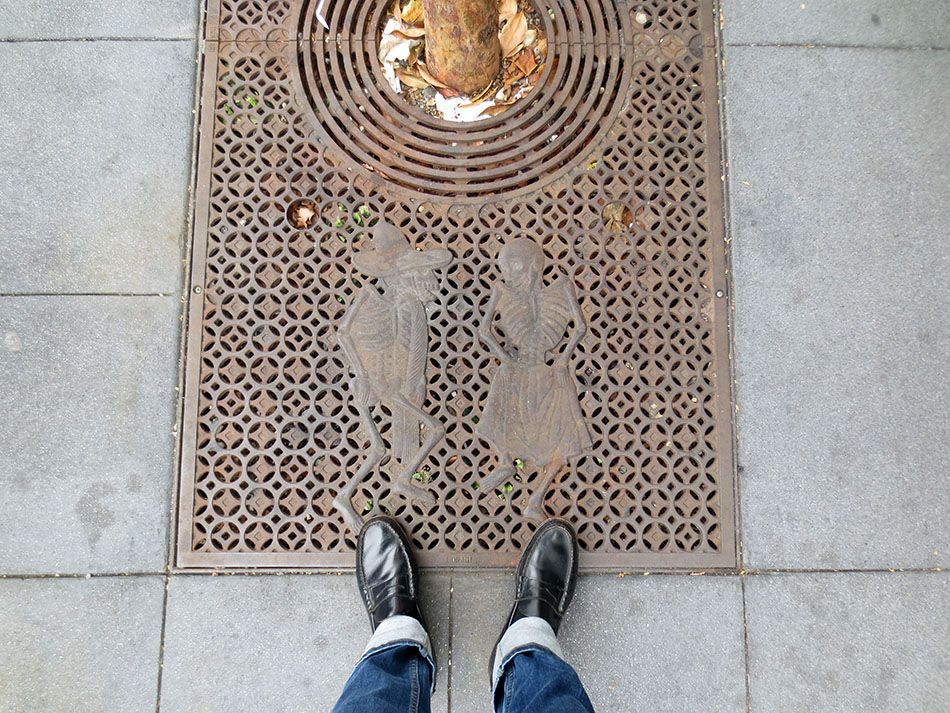 awesome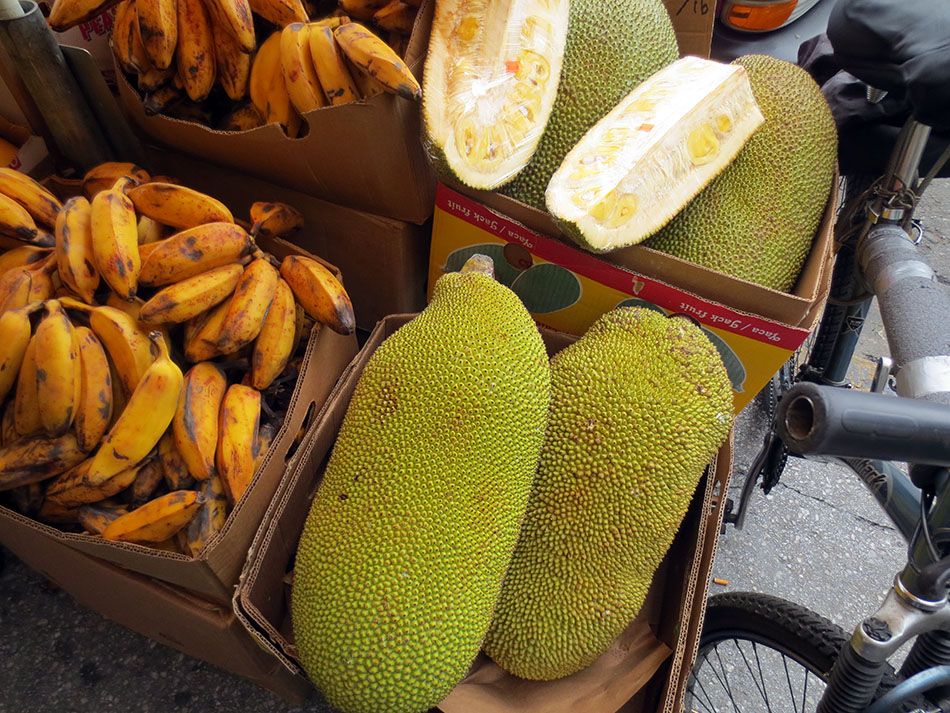 is this….? or isnt it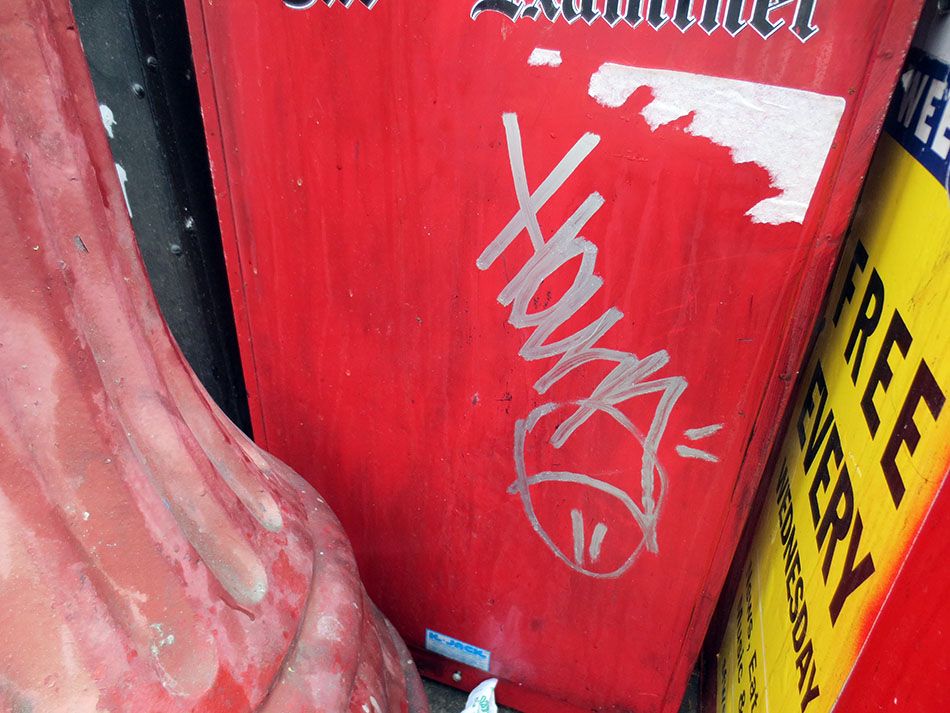 doggin it

the weather was so lovely, 60 sunny breezy got to wear my new fall clothes joe picked out, i wore BLUE JEANS i havent worn a nice pair of blue jeans in like five years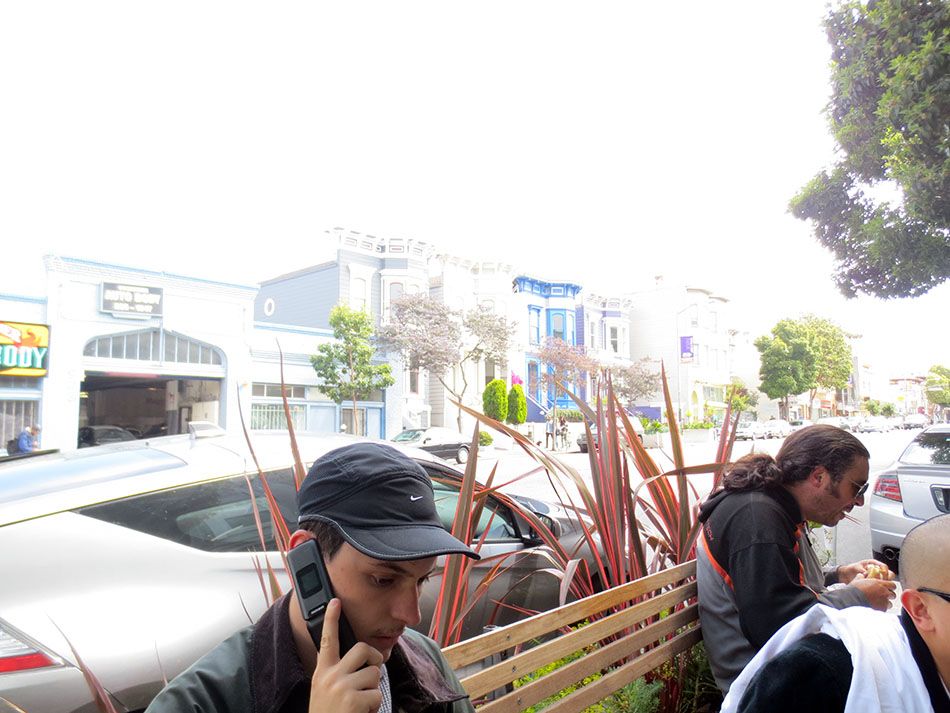 i dont want to say he is an amazing stylist because he woudl be embarrassed so i will just say jeez, he knows a lot about nice clothes

hung out with remio on the corner

suzanne's butt chairs!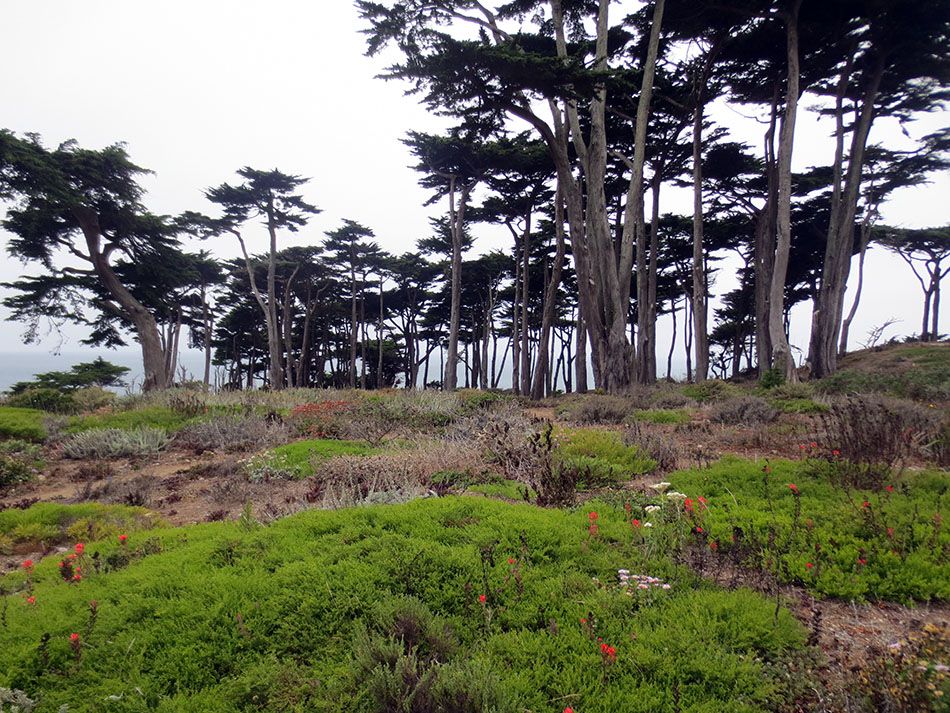 i left joe at graffiti dude barbeque so i could see the ocean before i came home

so beautiful

i couldnt find the sproingy hedge that dash and i used to sit on together way back when but it was ok

you cant see but this is a restaurant perched on the cliff overlooking the ocean

i ate some clam chowder and thought about dash

got in at 530am feeling like a pile of shit! red eye home from west coast sucks balls.
but today i feel great and posting these photos i get to relive all the imagery from this awesome final mini vacation and say bye to summer!
Barry has filled me with the strength i need to kick ass through another fall art season!