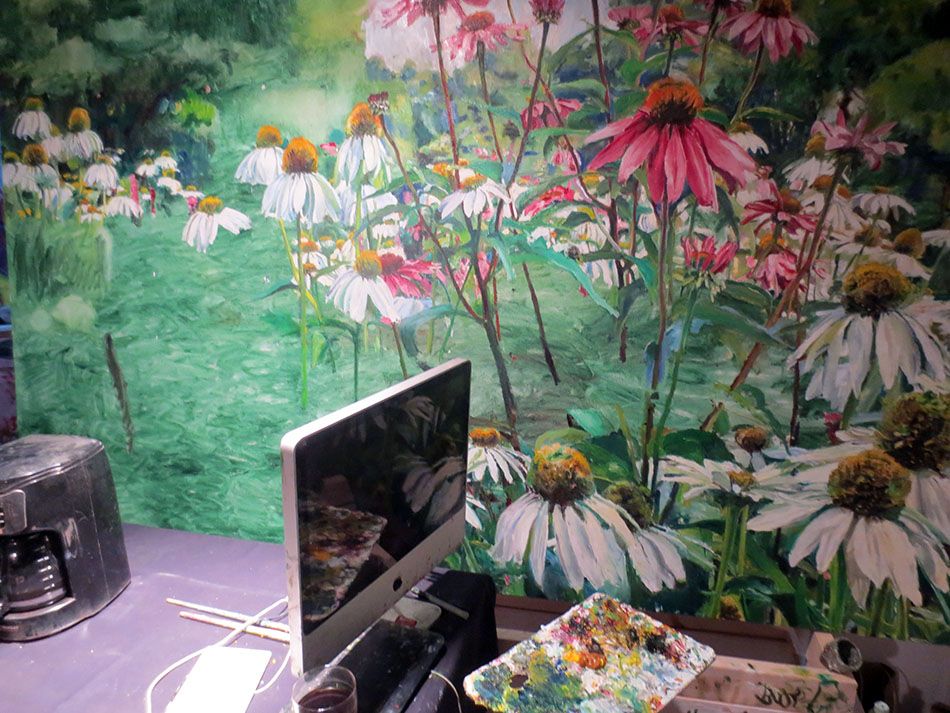 so i did this photo shoot in the gallery for ID magazine of "thirty interesting people thirty and under"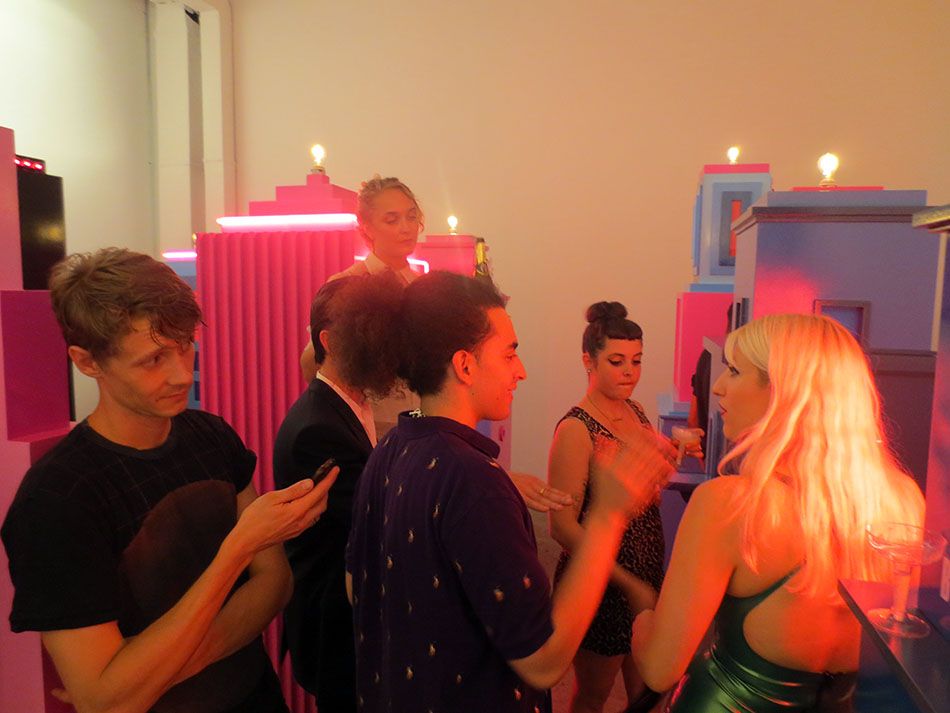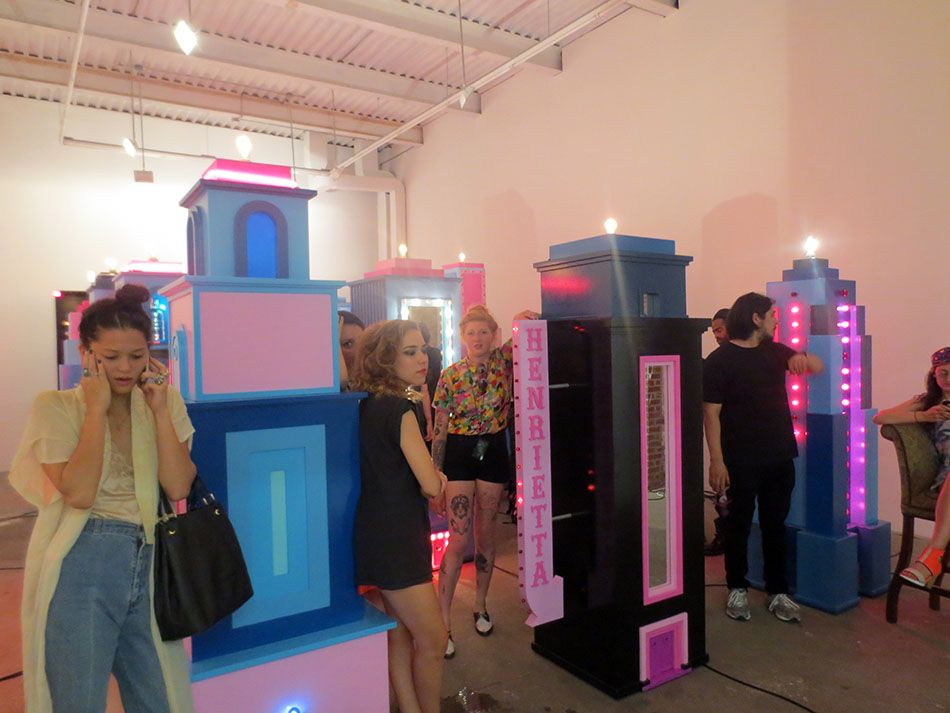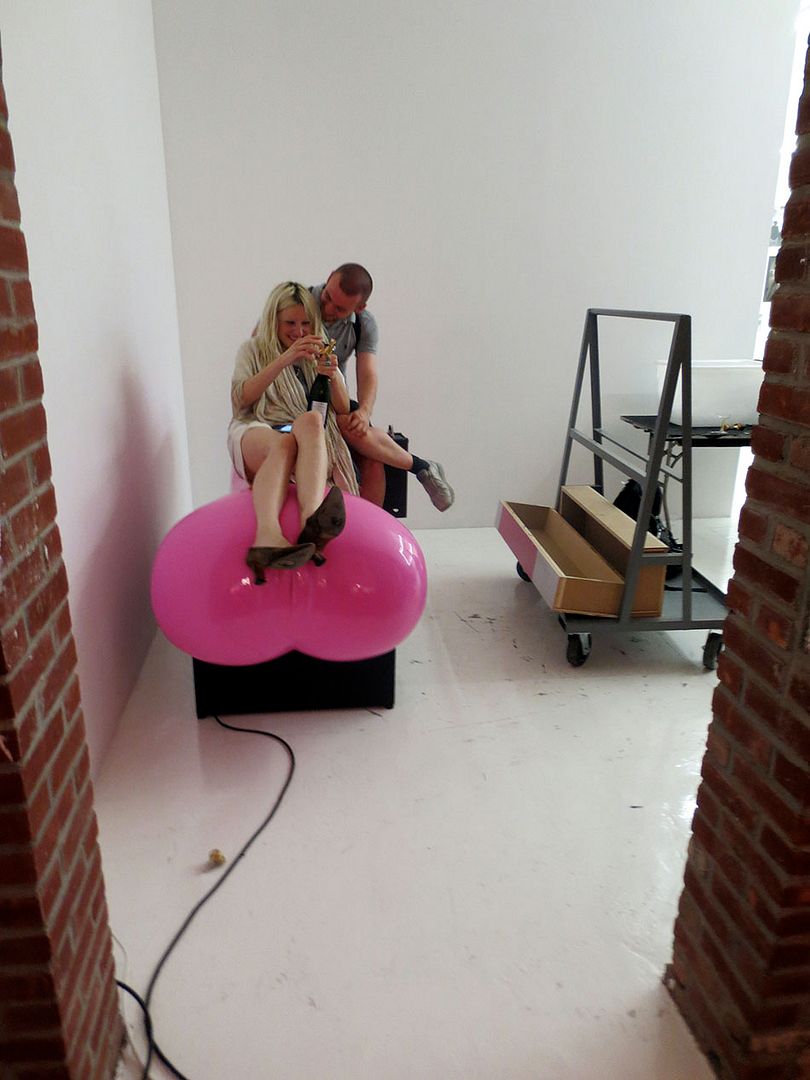 look for it in the fall issue!

thanks kristy!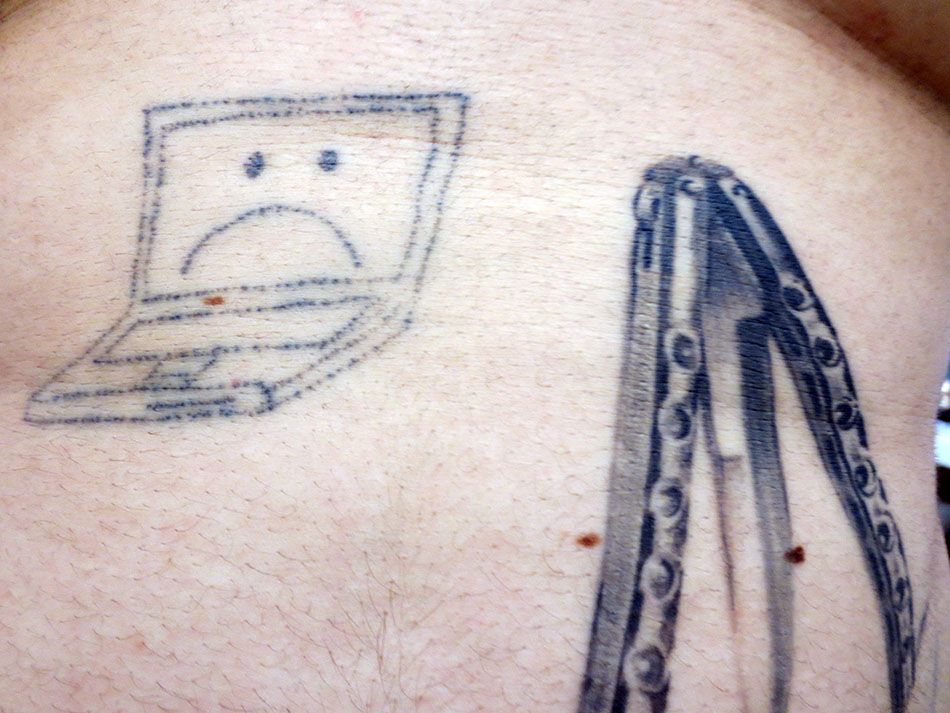 dont remember which of the thirty this was!

someone turned 21 that night too!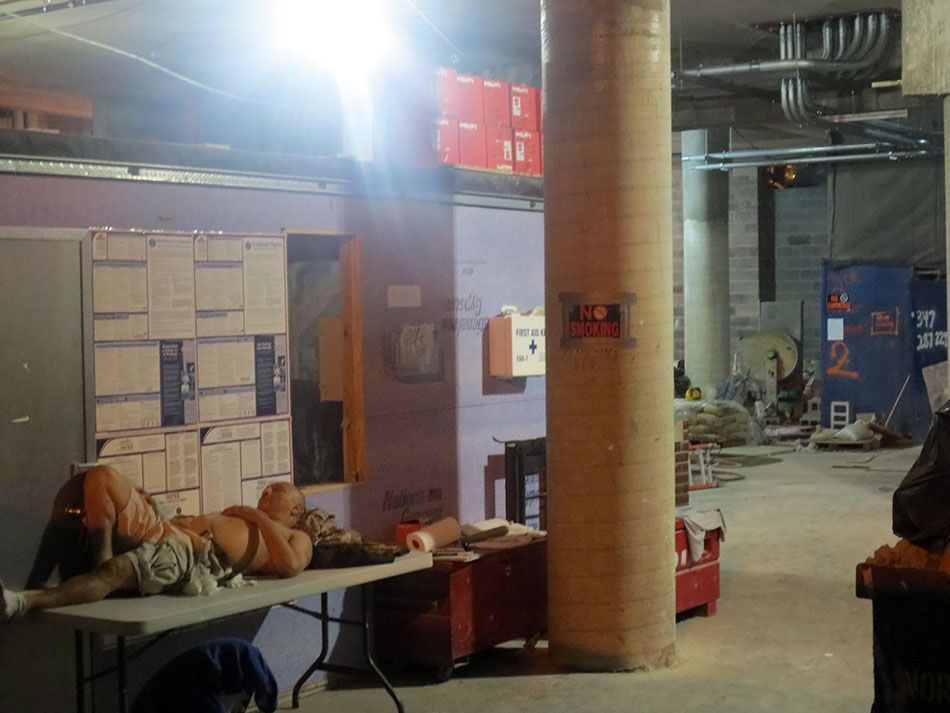 dude im 31 why have i been to so many 21st bdays recently jeeeeZe

night got way blurryerrr

got drunk as a teen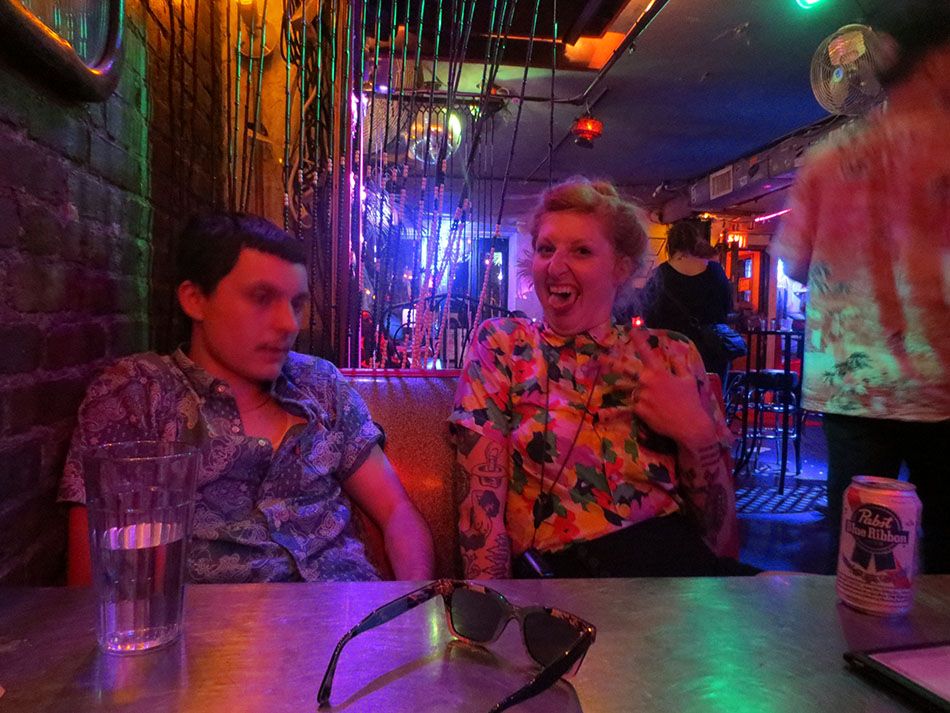 met some fun new friends!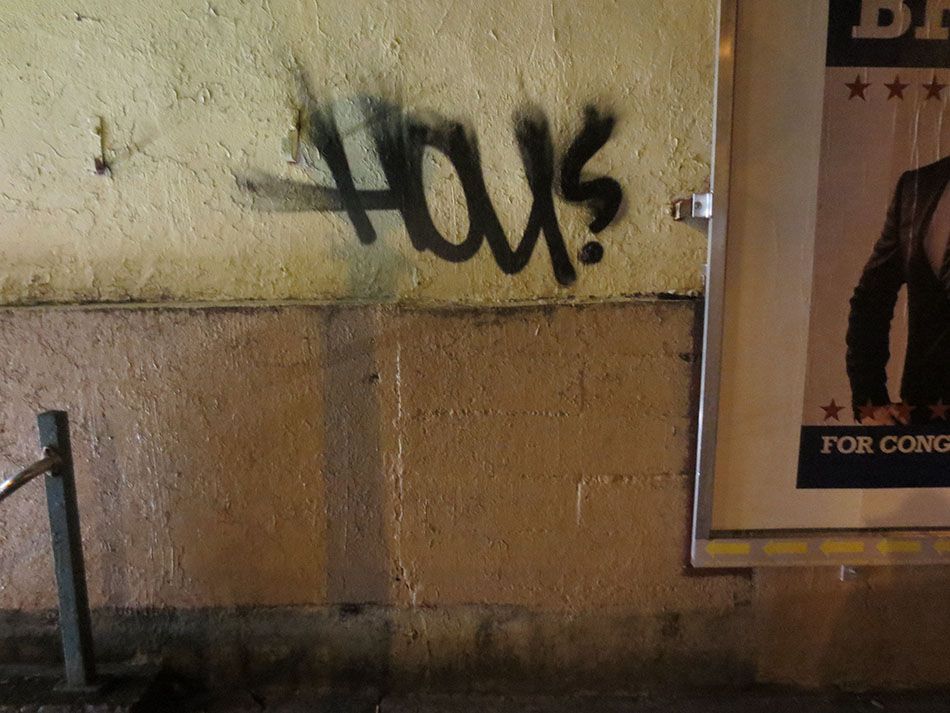 hou?
andrea sonnenberg for one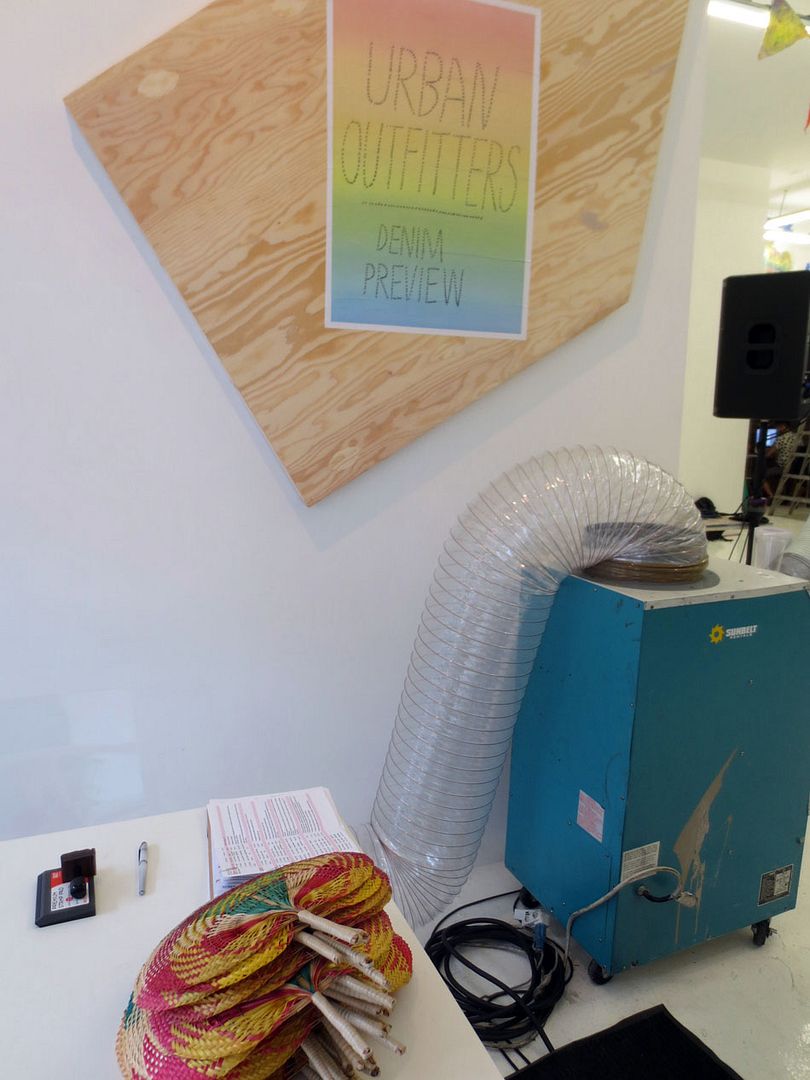 right now there is a fun jeans event here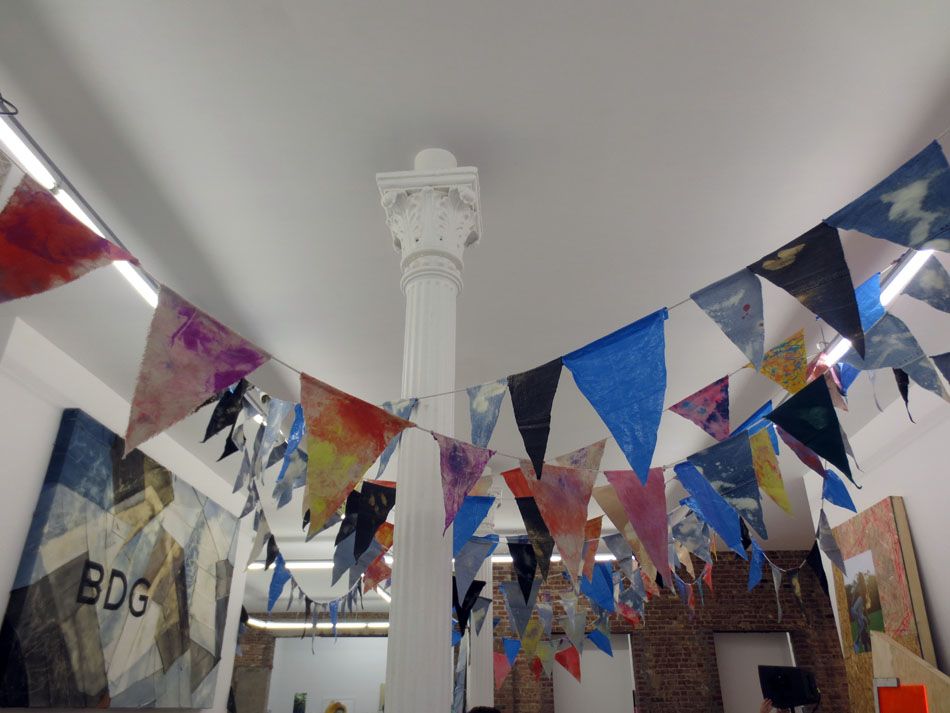 we rented the gallery out for a one night jeans party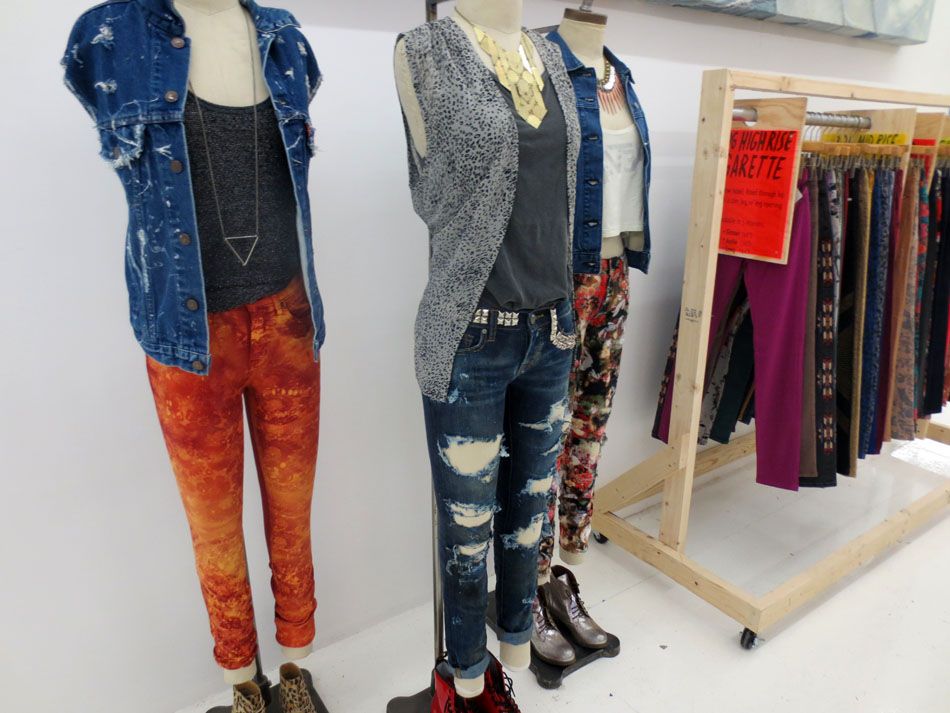 free jeans!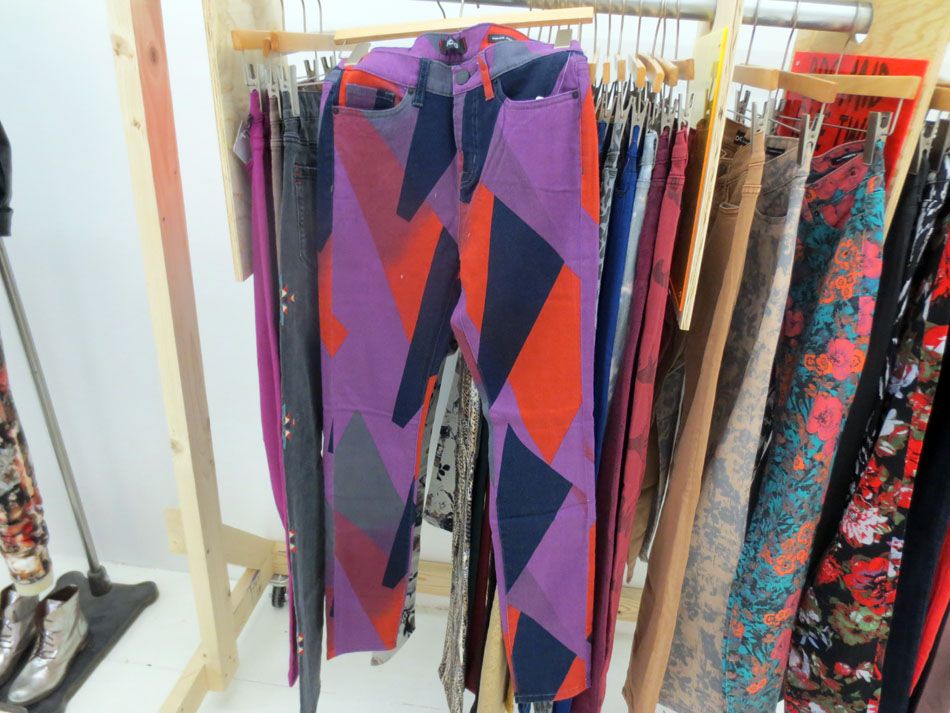 these are mine u cant have these

today has been the most stressful day

i just wanna look at jeans and not worry about the million things blowin up in my face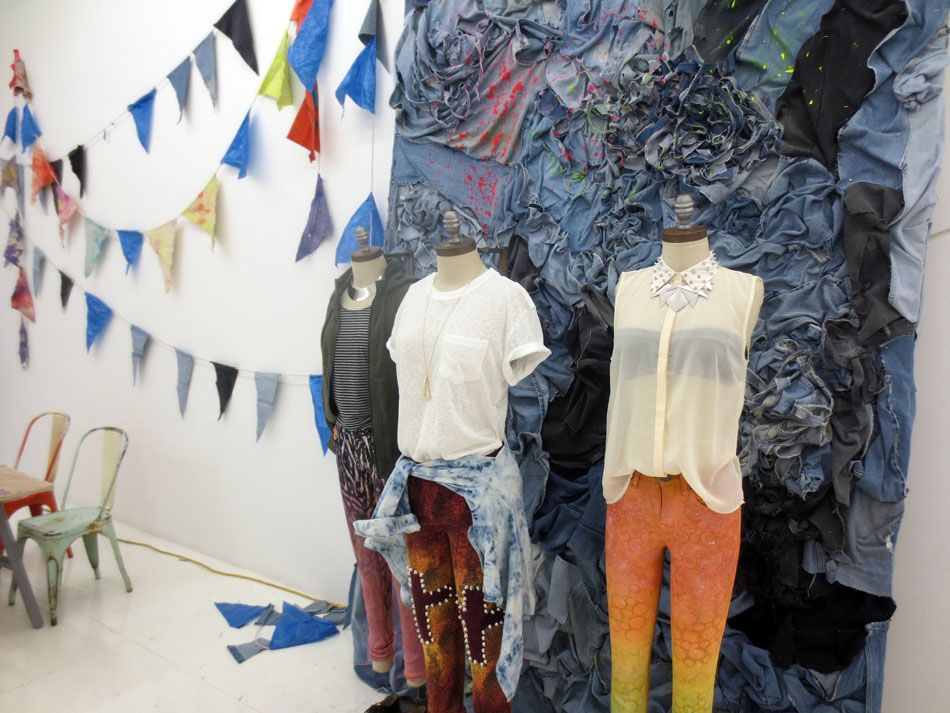 the urban outfitters guy said i had "derring do" and i shouldnt worry about it

do i dare to eat a peach?

do i dare to bedazzle

i need a drink