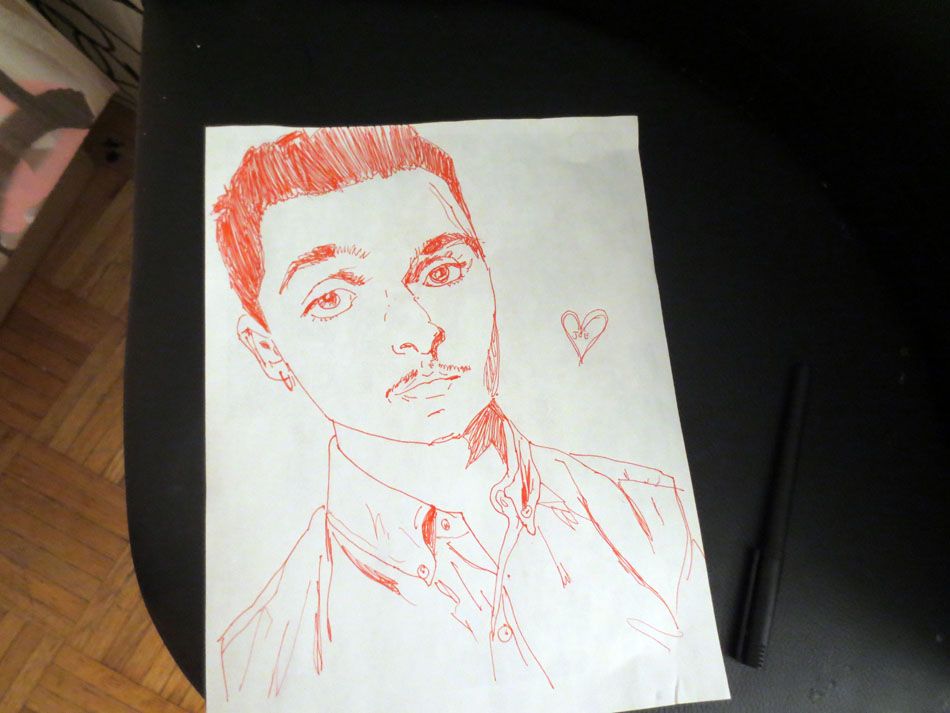 i think ive found a new muse!

new additions to the portrait show
mine will be hung tomorrow!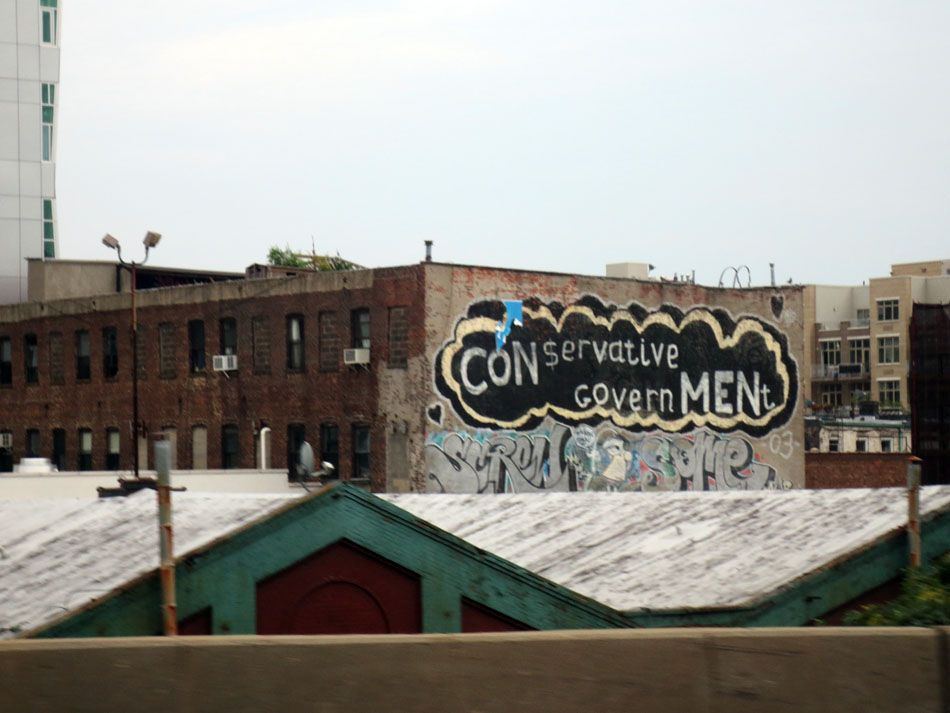 well hung tomorrow

where am i going

ew laguardia is gross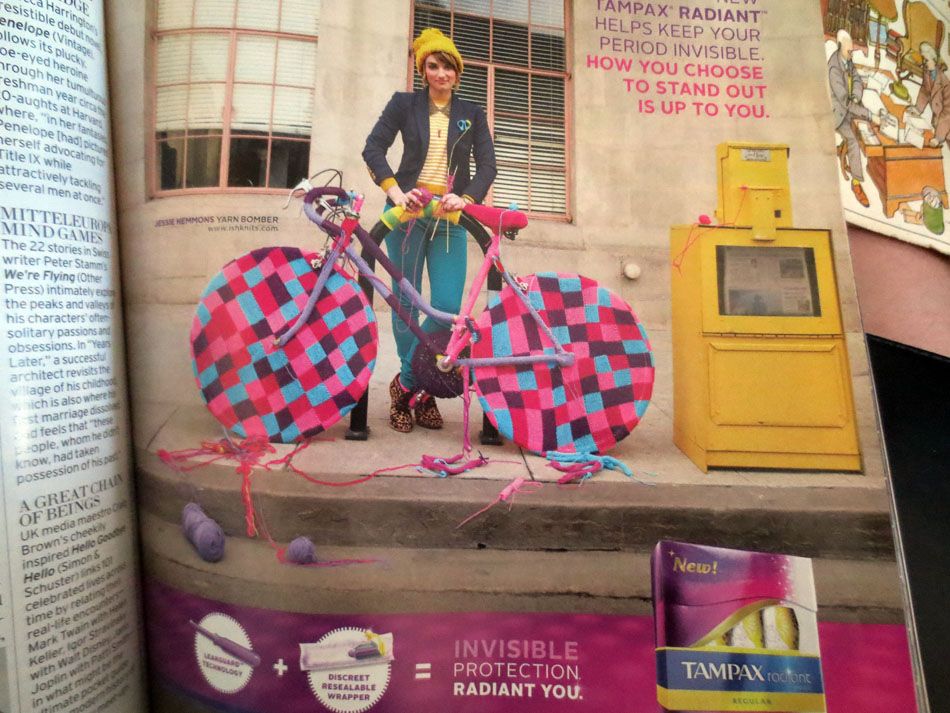 ew the knitter doing a tampax ad!

ew table panties

stopped at lots of bars on the way to fun

wedding!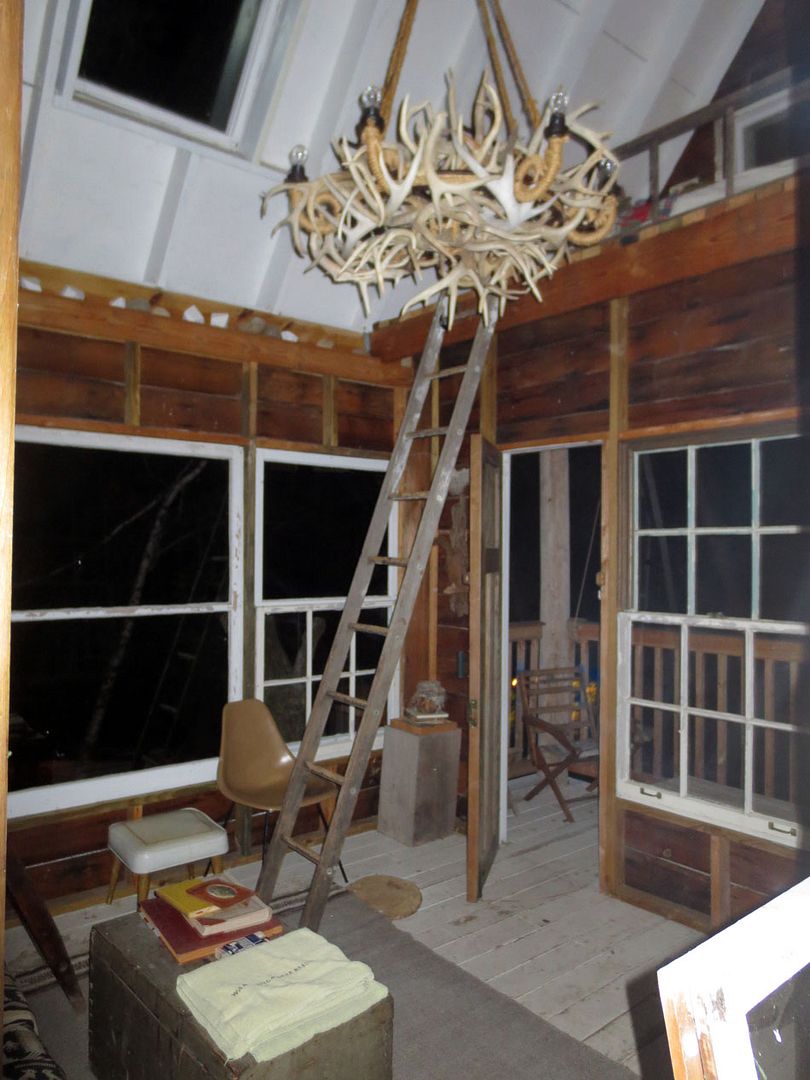 it was at an old camp from the 1920s

spooky!

games for men and boys was a great read

alone on a lake

hard to navigate a canoooo solo 🙁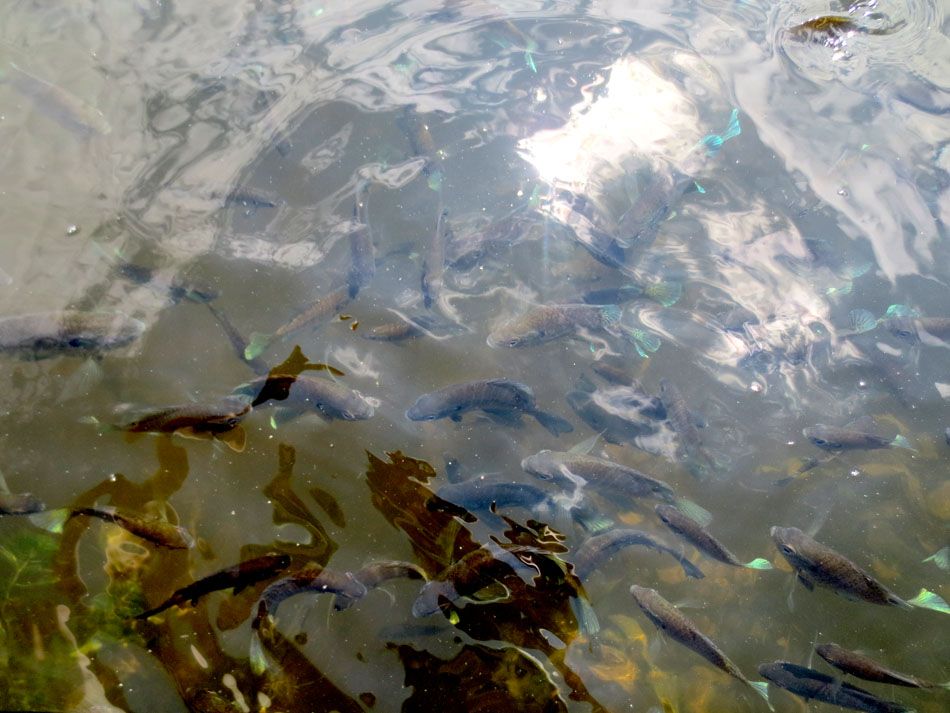 first i fed them my gum

then i spit in the water and they seemed to like that better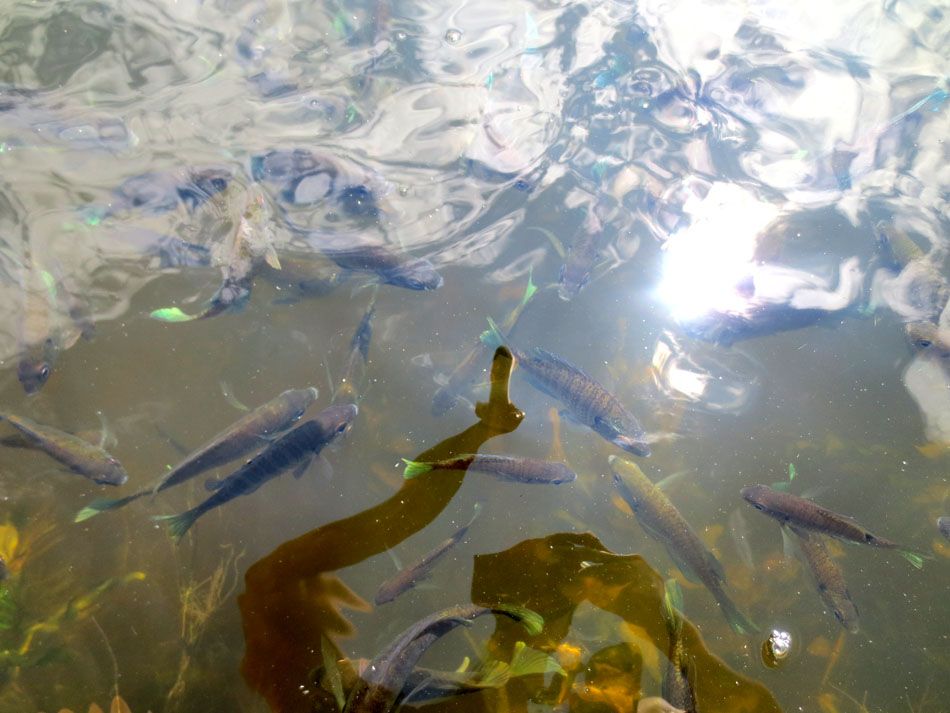 then this dude jumped in to swim and one of the fish bit his nipple!
he felt violated

not this guy

not this guy

this is lorenzo

this guy

got his tittie twisted by a fishie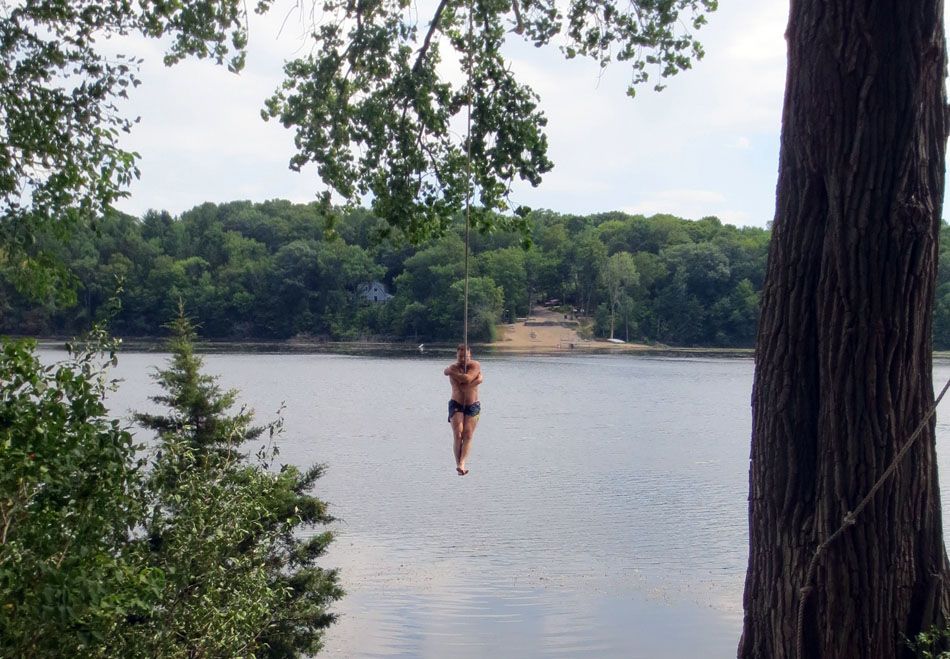 !

campin

bikin

stylin

two ties never enough

omg too cute

this dress is killer!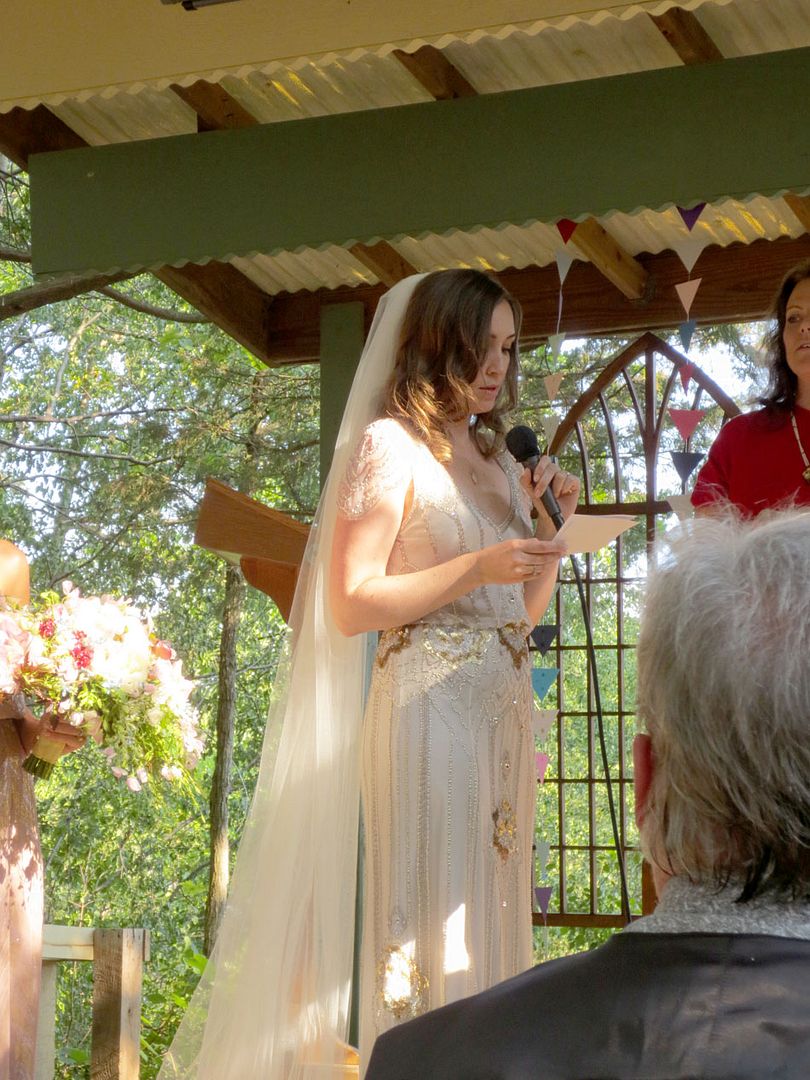 the only wedding i have ever been to before was in new orleans when i was 14 and my half brother curt got married and i was bride main in my sea foam dress

none of my adulty friends are married

it is scary!

but pretty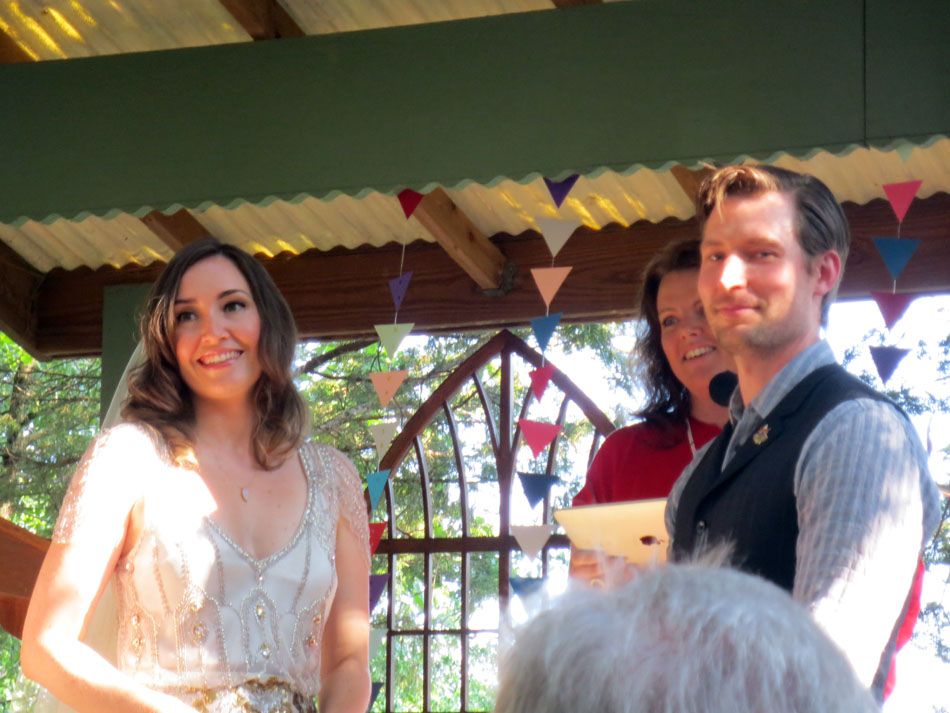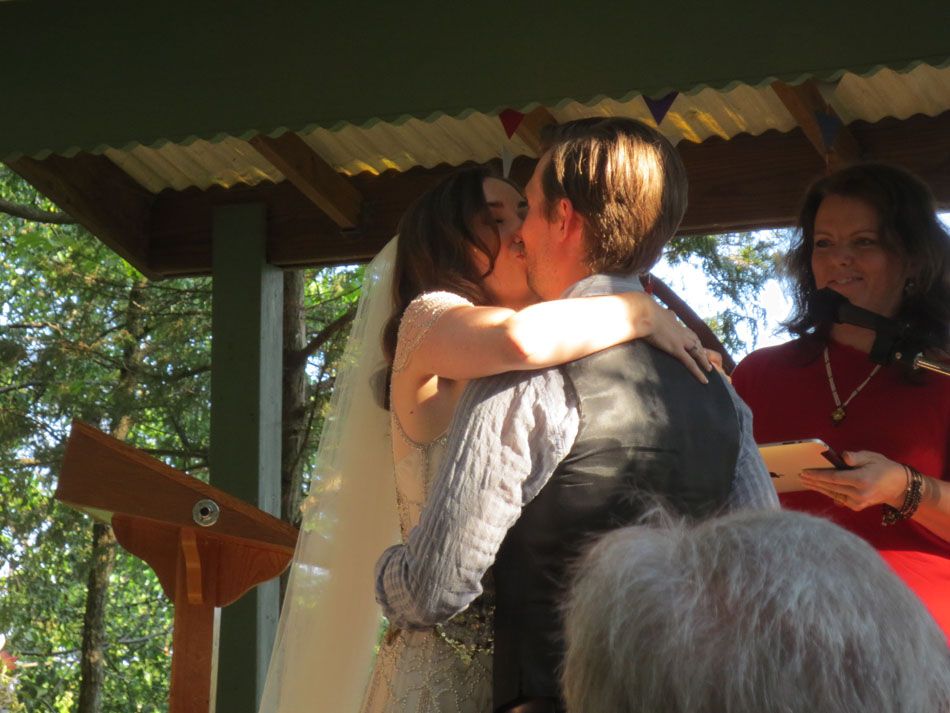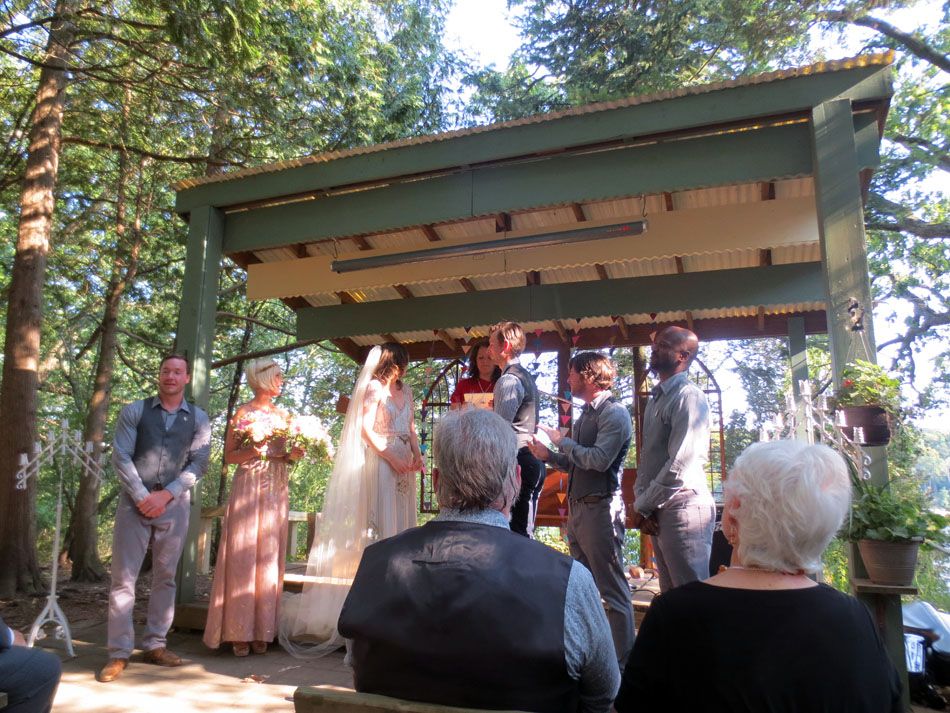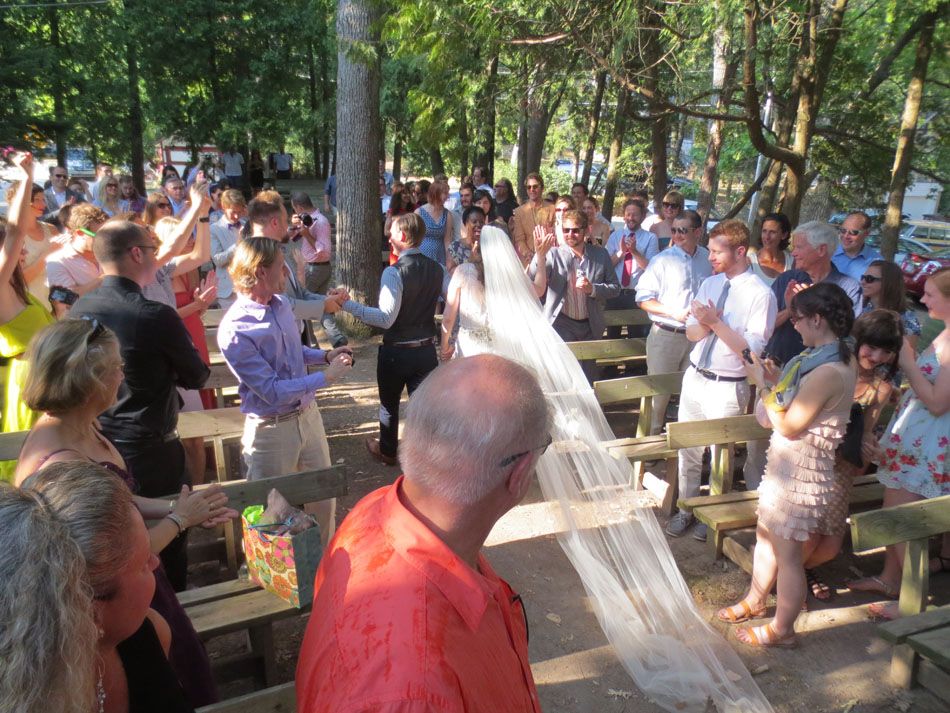 the deed is done!
and they lived happily ever after

i dont know whose grandma this is and she is cute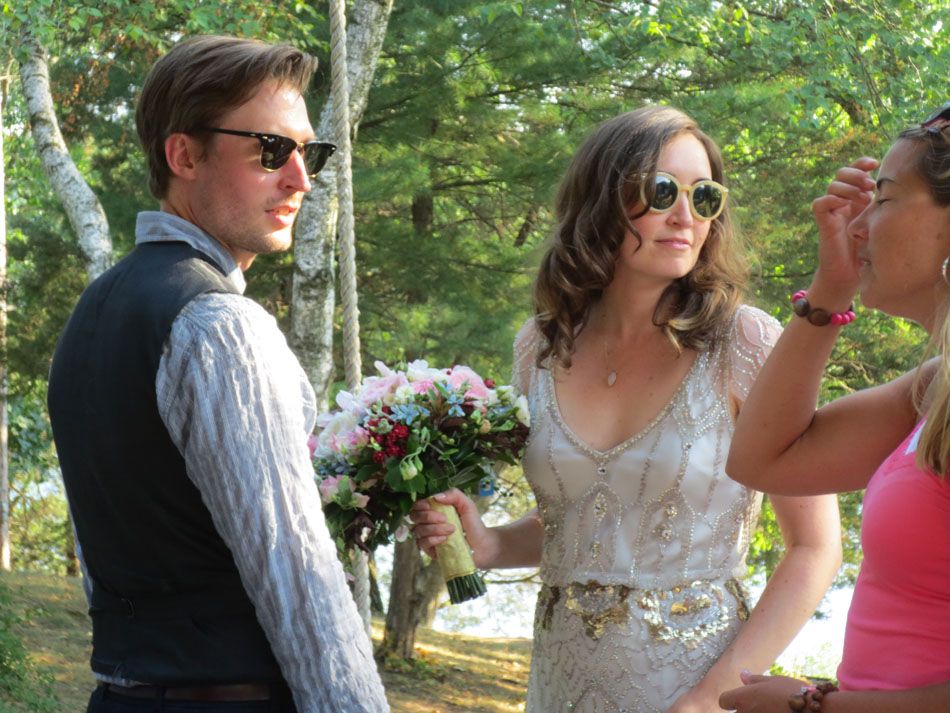 cool guys

aaa cute!

fun self service photo booth!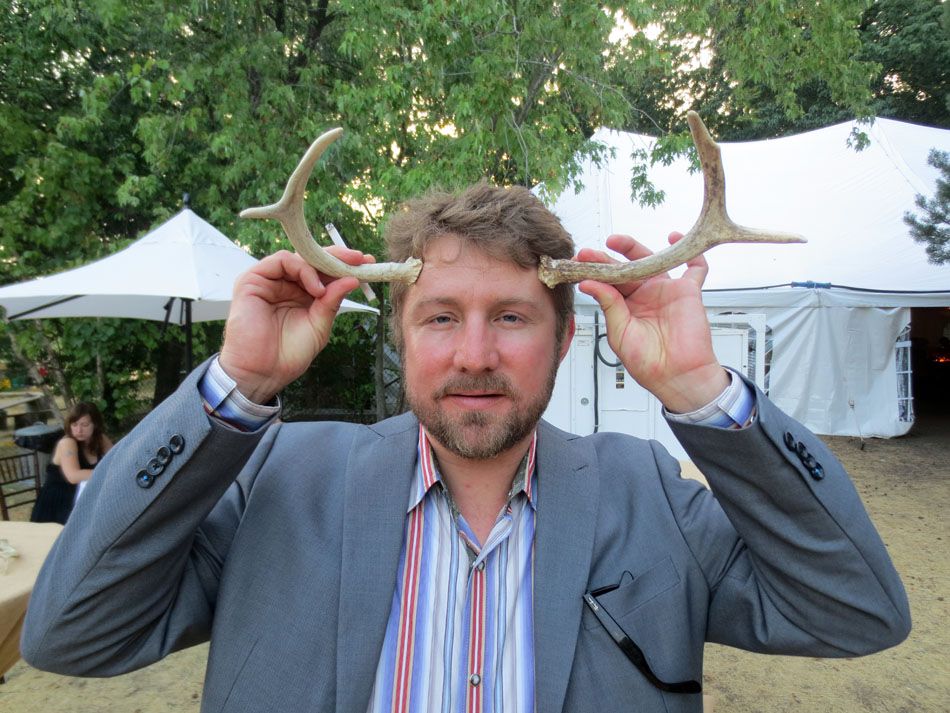 fun dorky

fresh n tasty

EE crew

so cutie

so pretty

evan dad party animal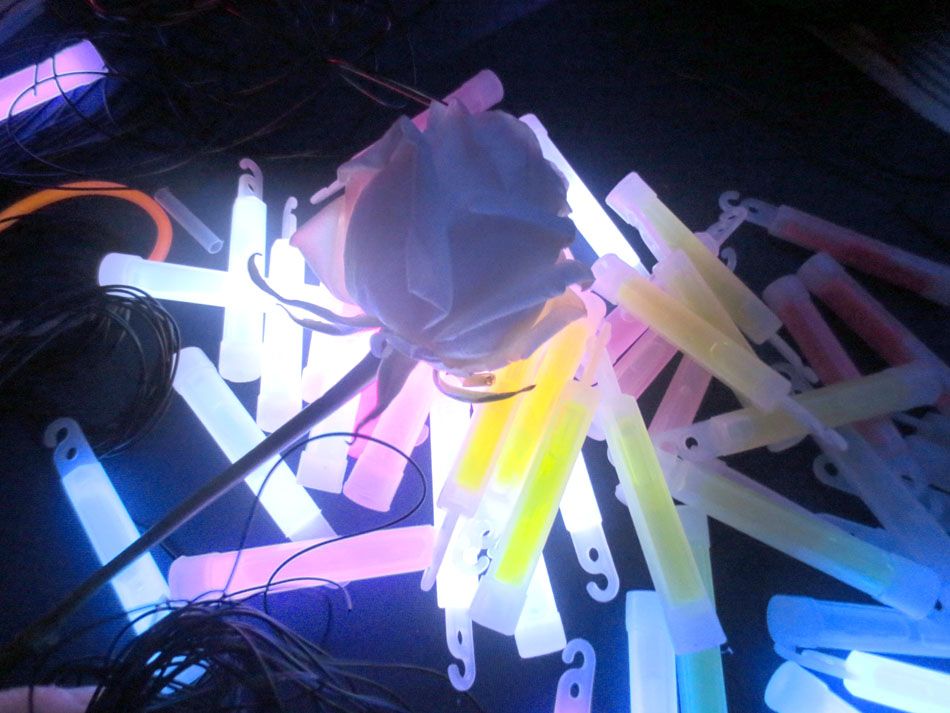 soooo evan!

guy that owns green gallery was my fun wedding buddy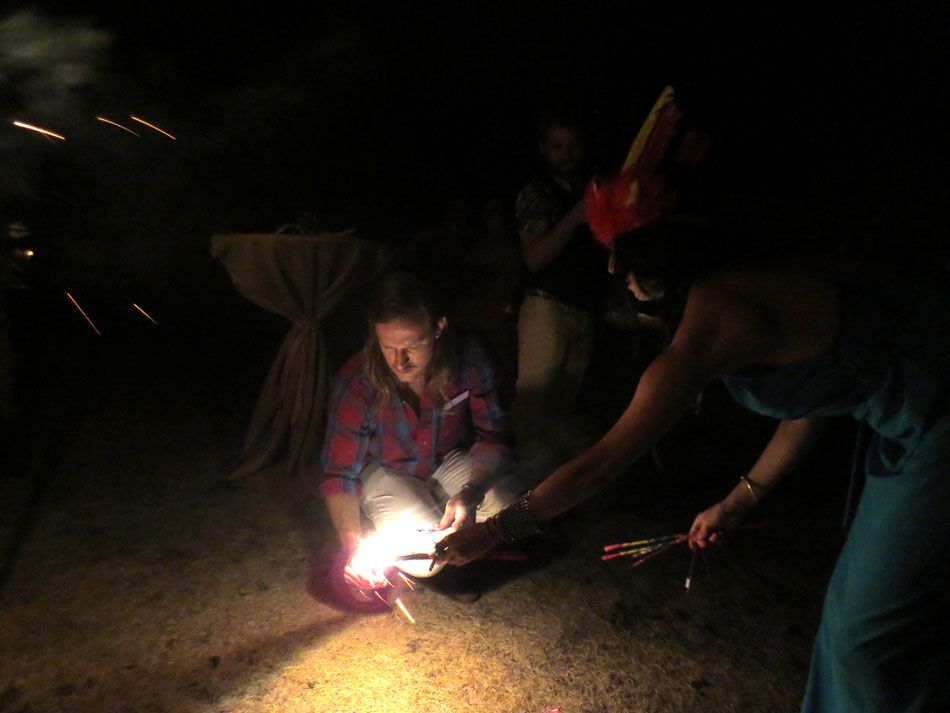 i wish i had made it to see his space in milwaukee before i flew out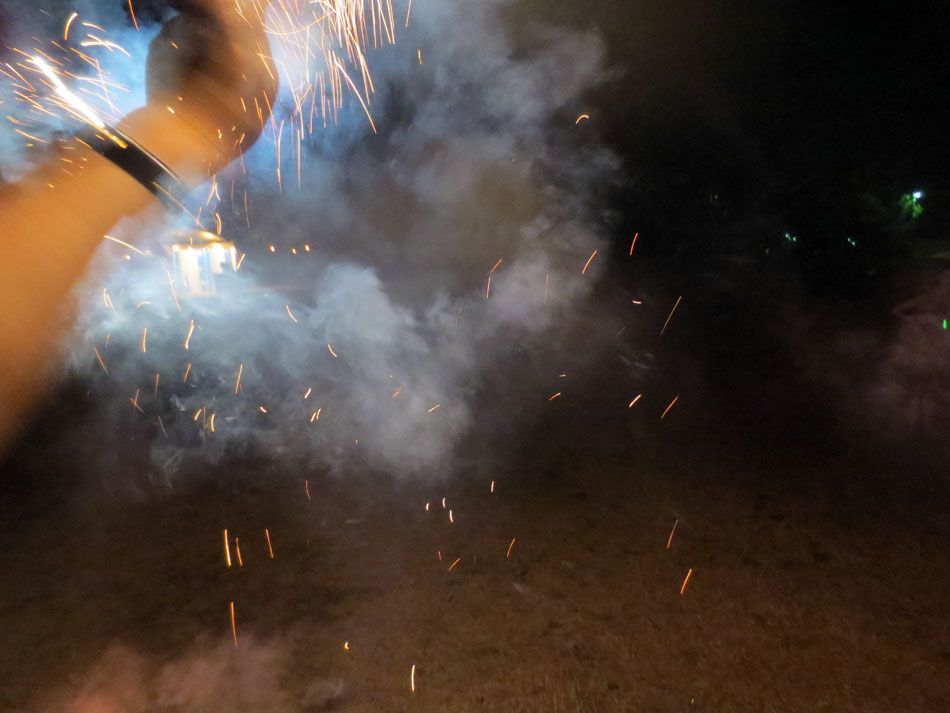 i got so wasted and found this frog

so i just went to my room and played with my frog Squeaky

the next morinig i was halfway to the airport when i turned around and drove to chicago instead to see my buddy levi

he took me to the best soul food restuarant in the midwest

levi knows what is good, gotta hand it to him for that

those pants tho,,,,,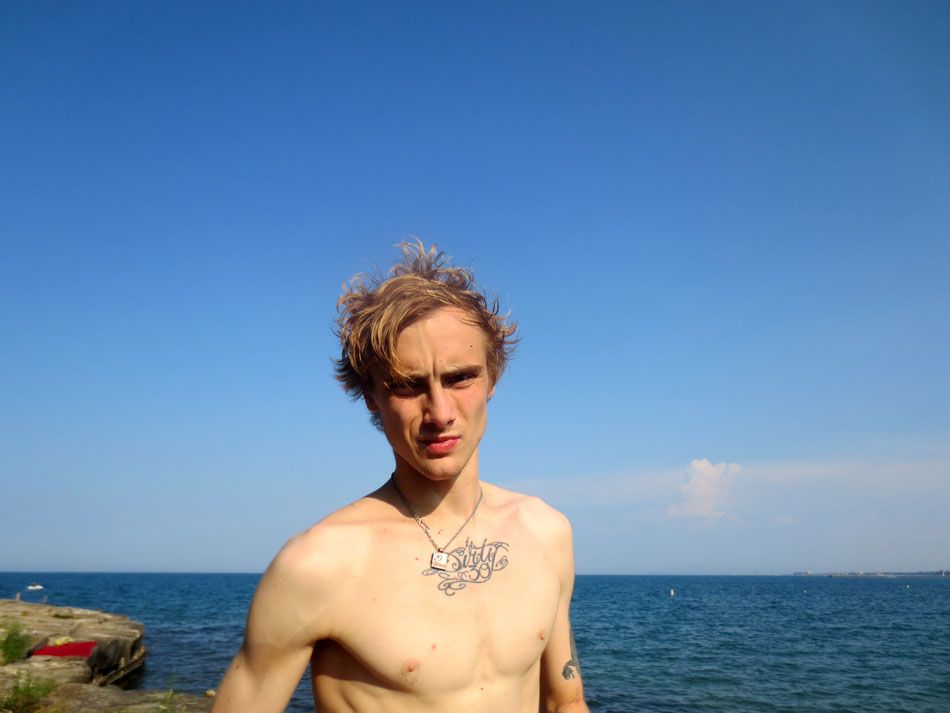 we swam in the lake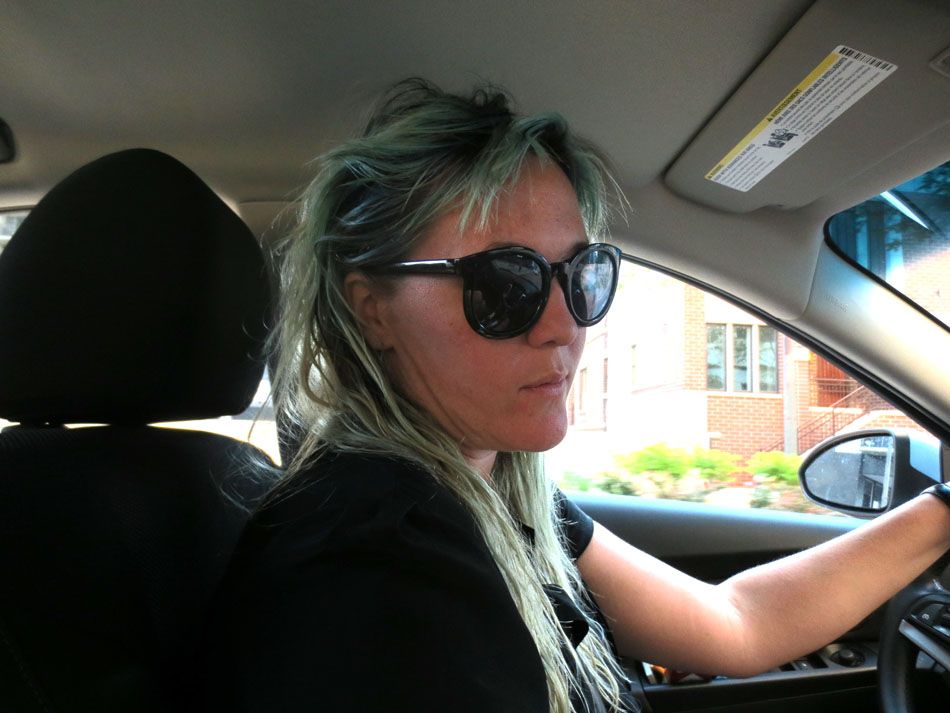 i said bye bye

bye honey i dont wanna use the word pray but i appeal to the universe every day to make your life better

caught the last flight home thank GOB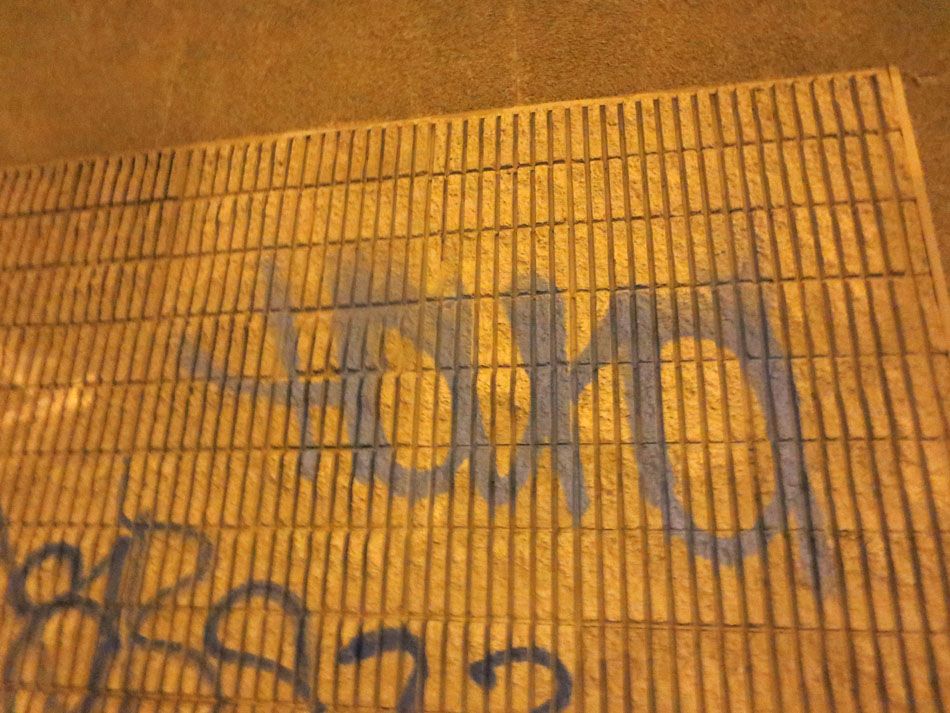 i missed my friends 🙂

look at this cool cheese hat i got!

sunday and monday so relaxed couldnt even get outta bed

except to work on this portrait of my new muse
it's going to be awesome!!!
i am so inspired!!!