mustn't it?

this will be a dump truck of a post as i made the mistake of going through old hard drives looking for a Dash collage for this museum catalogue and encountered all this!

the past must be countenanced

patrick photo cluster

parent photo

where did these come from?

dakis photo

remember when i curated this show of Dan Colen's sculpture of Dash's wall at Deitch like….2004??

patrick in norway with me for that Kunsthalle Bergen thing i did

2008 winter?

when you dont know the words to a song just mouth the word WATERMELON WATERMELON

flattering

when i think of Spencer Sweeney this is how I think of him

parents kissing
i suppose the world must be peopled…

Kembra and Kenneth Anger

ooh back at the present day

i took some details of the Andre Show with the lights on so people could see the amazing details

The Absolut Club has a spinning mirror bottle disco ball

did you know this door was green?

or this hatch was orange?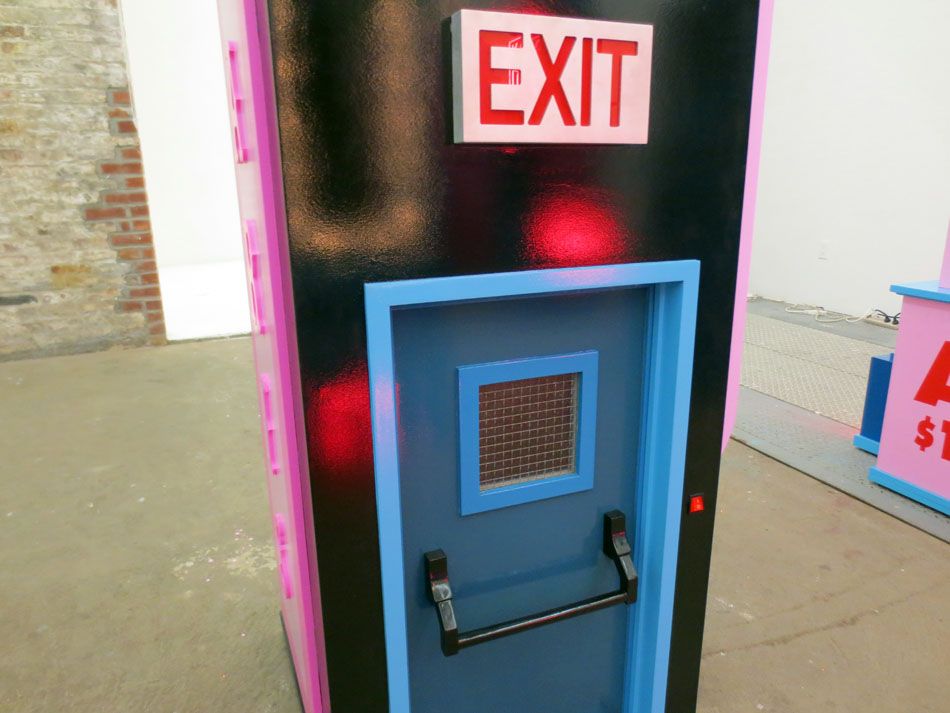 so pretty!

so happy 4th and all that

i didnt know what to do with myself and felt like a dork
the hole hosted a fun party at the standard i hope people had fun there

i went to a roof on avenue C

and shot off some fireworks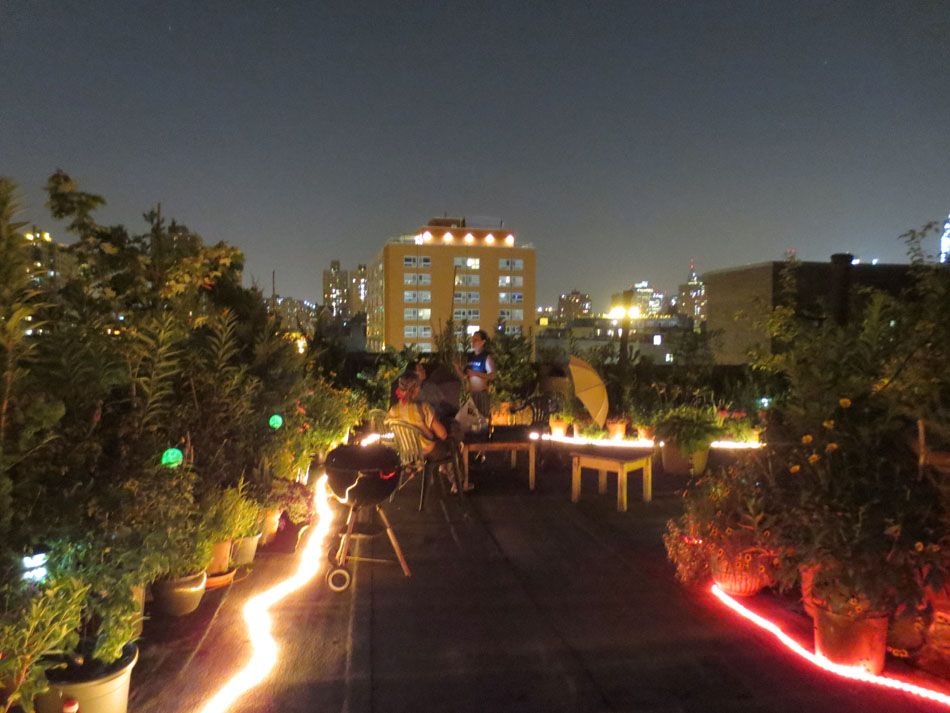 super fun

oh no! i found this when i got home and it send me into this crazy unhappy spiral of how love can be over and how much my whole being revolts at the thought

makes me want to not even be able to take another breath

my whole chest contracted into one revolt of living
the anatomically ridiculous phrase heart ache

more weird oldies
i never yet saw man, how wise, how noble, young, how rarely featured, but i could spell him backwards

kcirtap

tee hee ecneret

arbmek

in sellexurb

sorry i warned u

fatrick one me a dog at a houston state fair

drownin

flashin

lesab

sonokym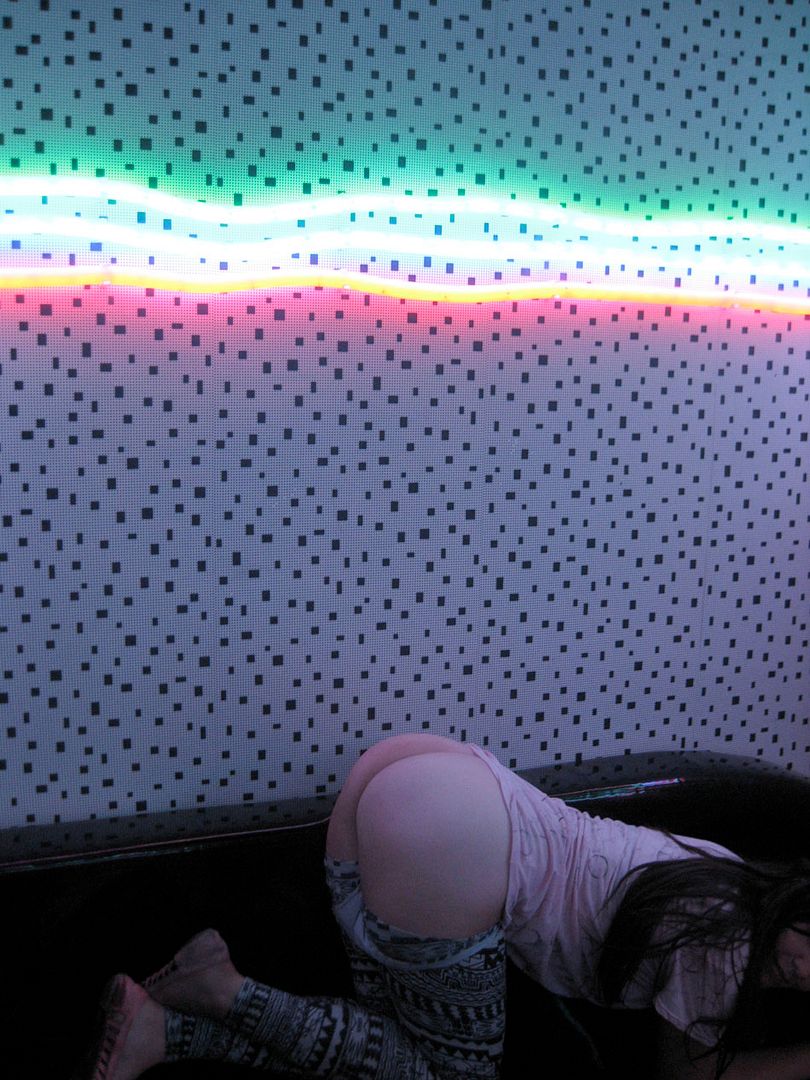 i guess i used to moon things a lot more in like 2007-2010

???

kcirtap!!!!
i wonder how is heart is at the moment

a ghost!

ah back to present day thank goodness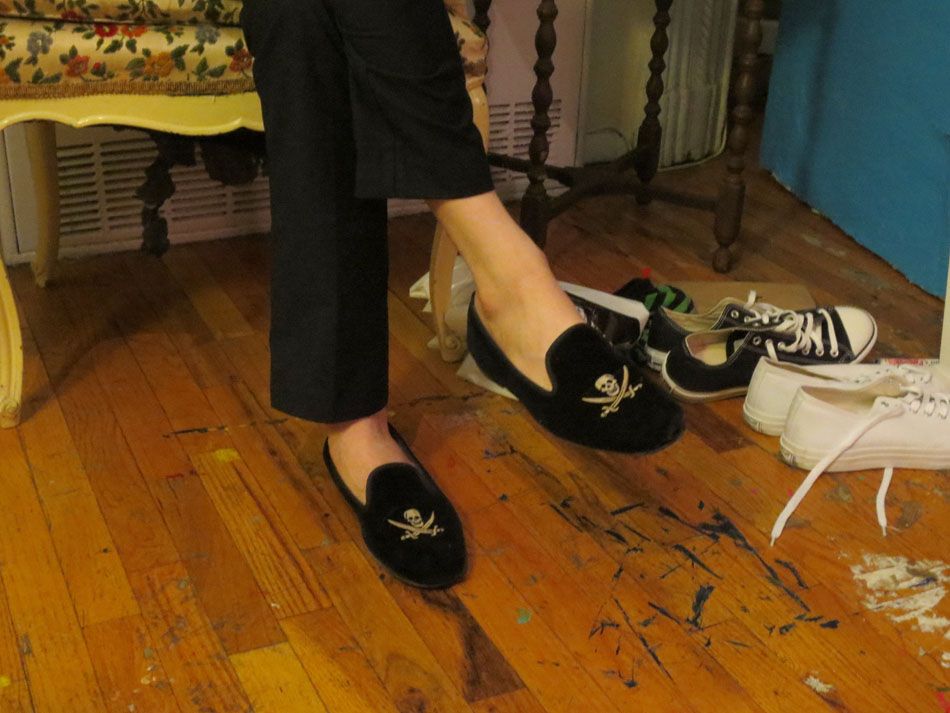 adam green's man slippers

really fun studio visit

tan boob

oh mykonos again

this looks suspicious

kcin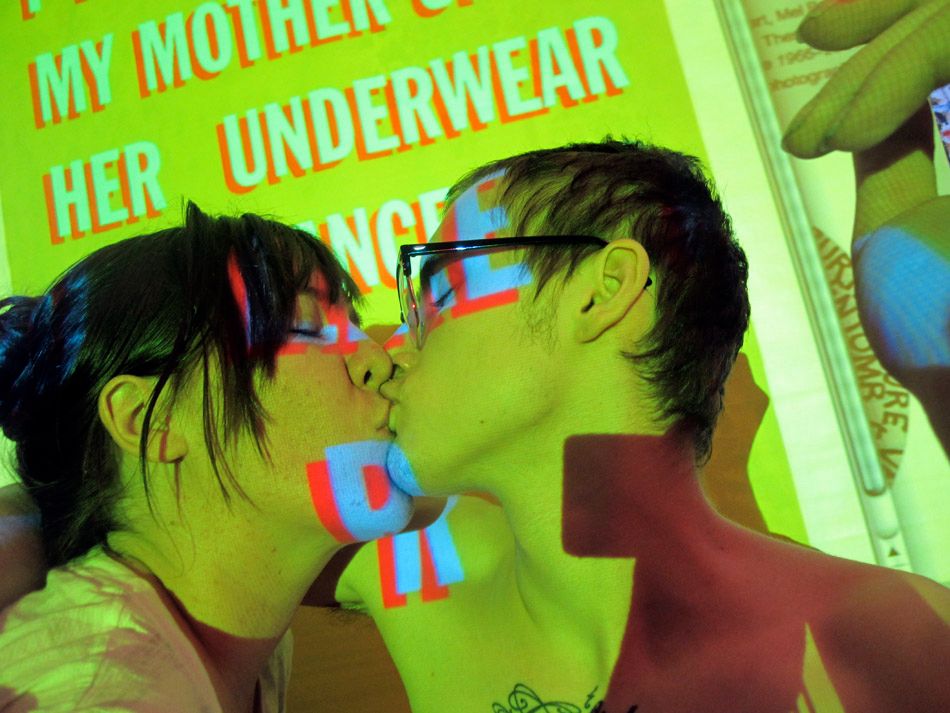 wish i hadnt found this folder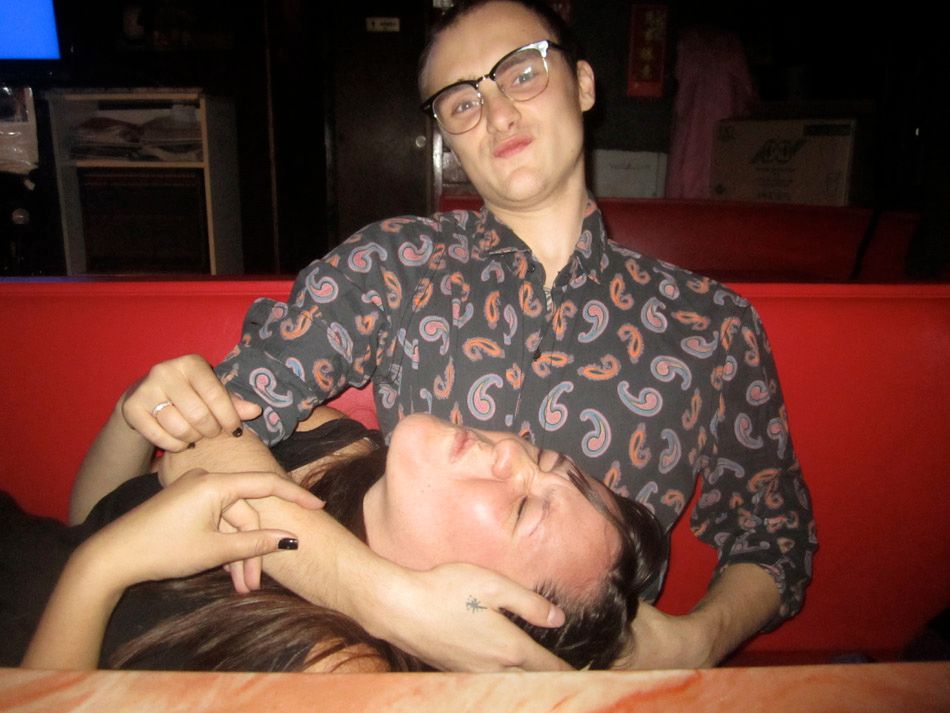 this one makes me want to die
let's stop this nonsense

i miss eoj and yam and my friends who are not here

would it not grieve a woman to be overmastered with a piece of valiant dust? to make an account of her life to a clod of wayward marl?

go to, i'faith, an thou wilt needs thrust thy neck into a yoke, wear the print of it, and sigh away Sundays