things seem oddly calm

made a painting

ate a sandwich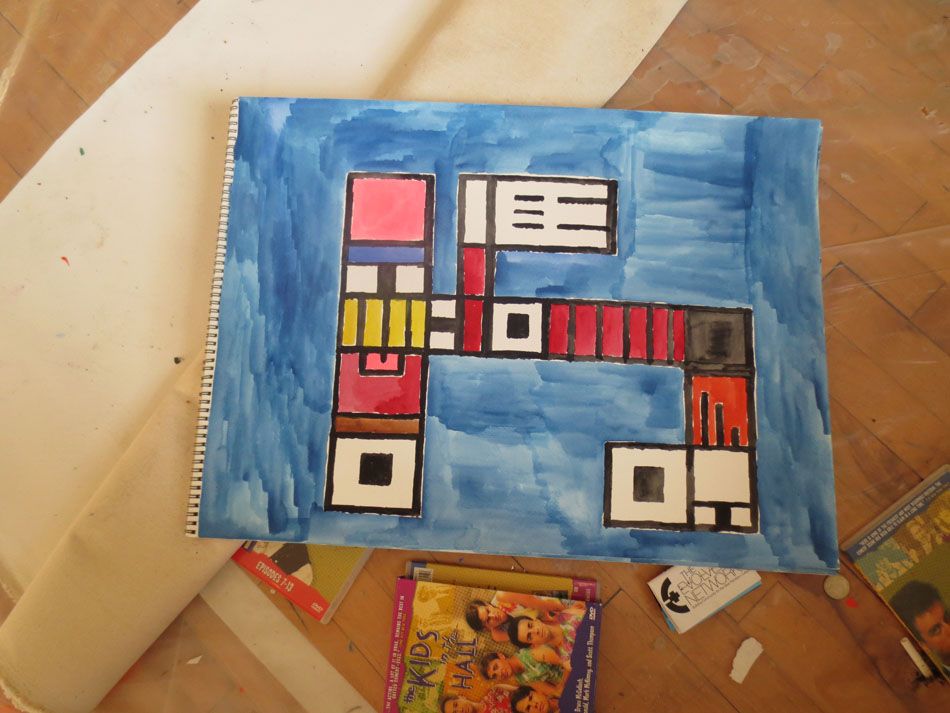 visited a studio

oh brother!

there is time for tea time

time for weird outing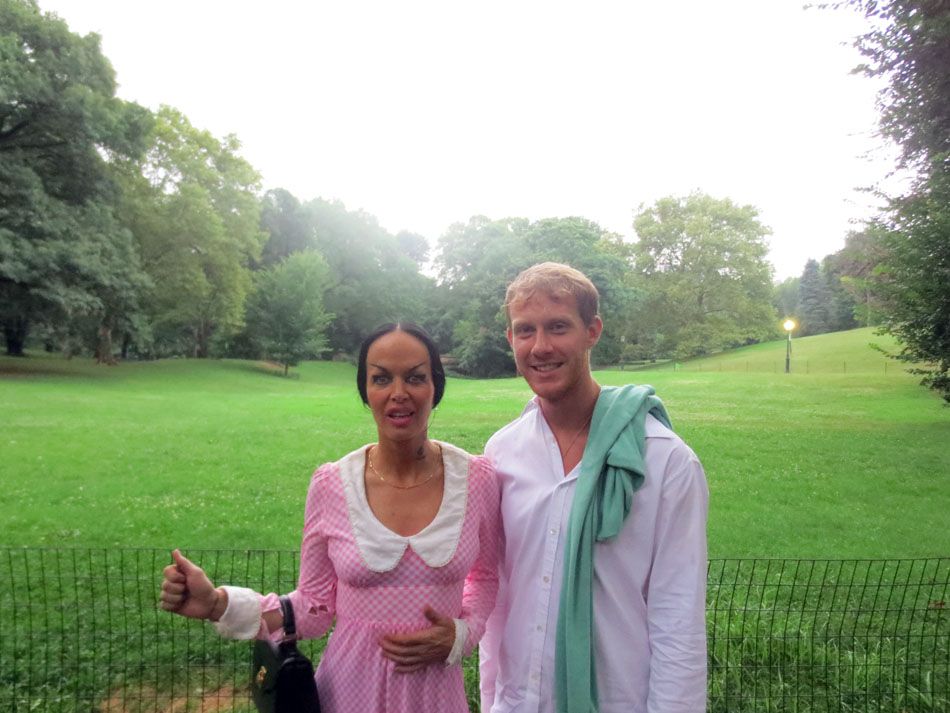 cutest art date ever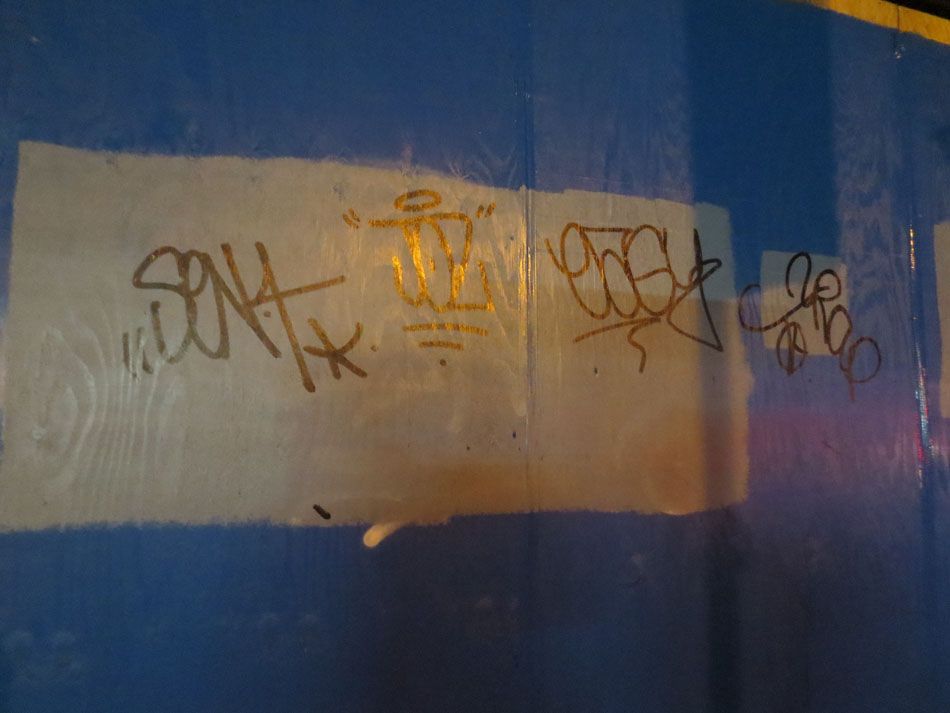 summer just drifting by

not too stressed about it

joe took me to this great cheap noodle place
weird colors tho

eee!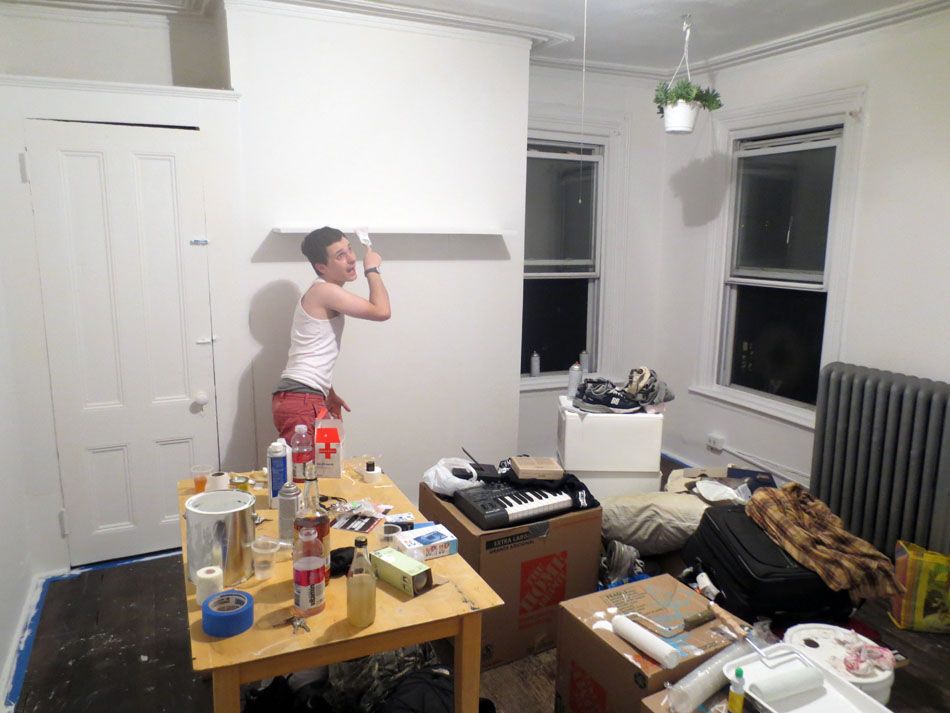 painted his apartment and put together an ikea bed
oh boy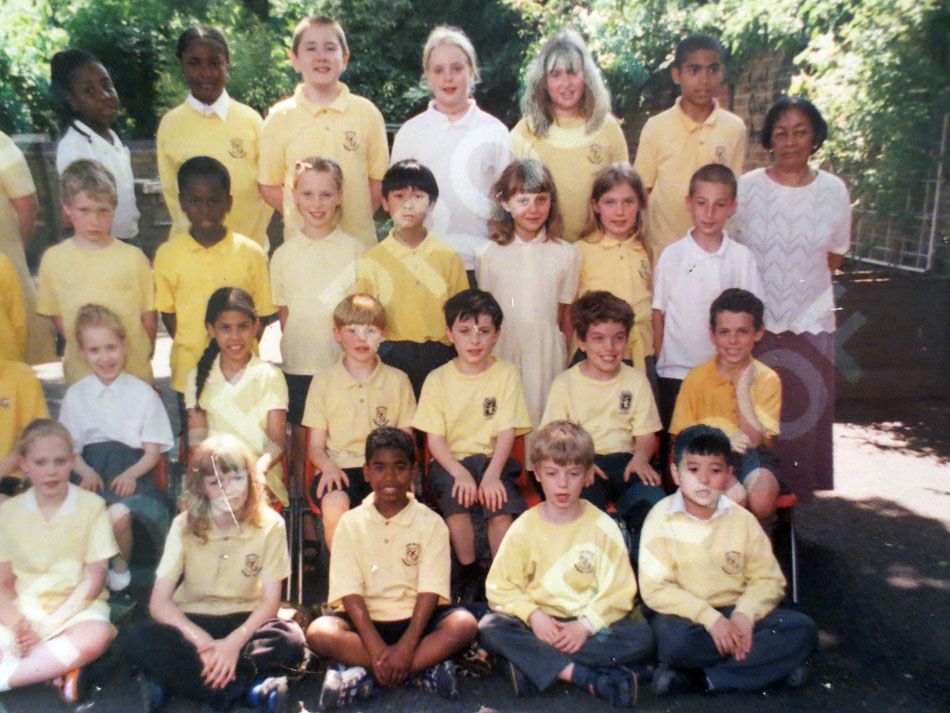 adorable

how is it morning already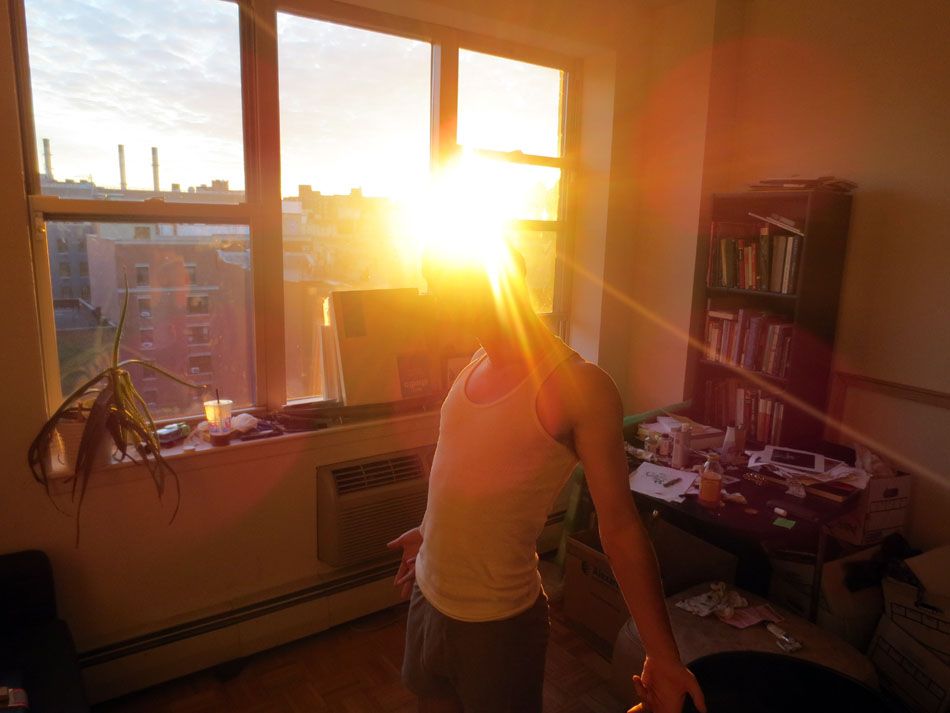 pretty tho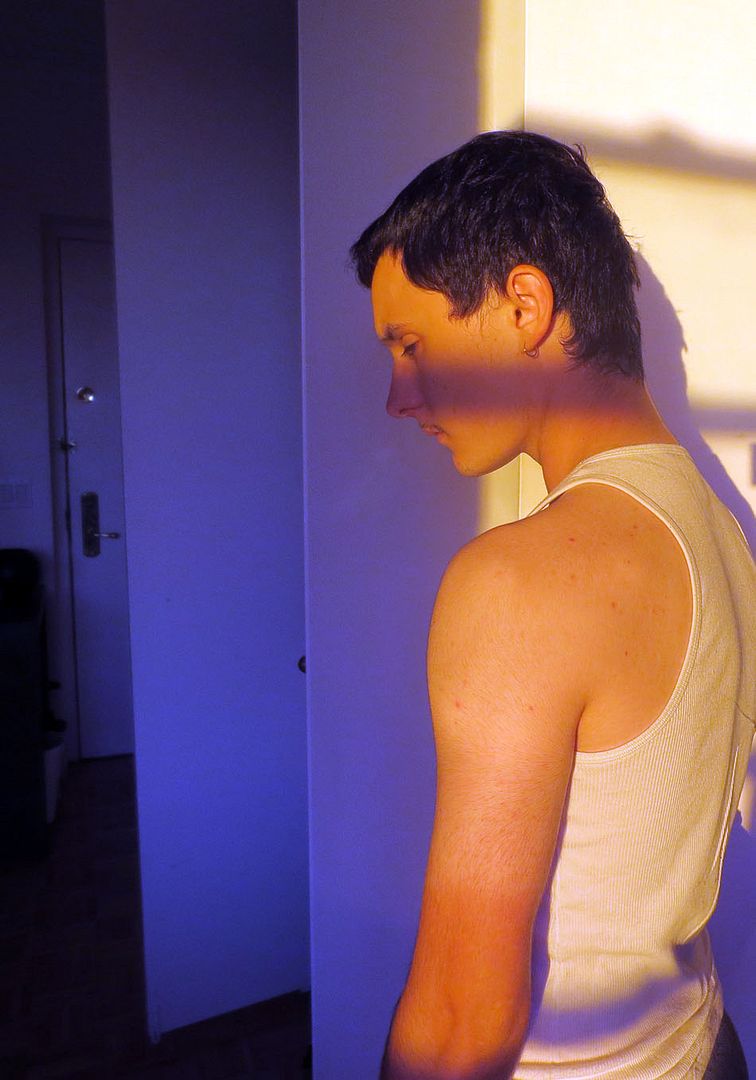 if mornings werent so photogenic i would tell them to piss off forever

what should i be?

returned a rental car and walked 45 blocks

oops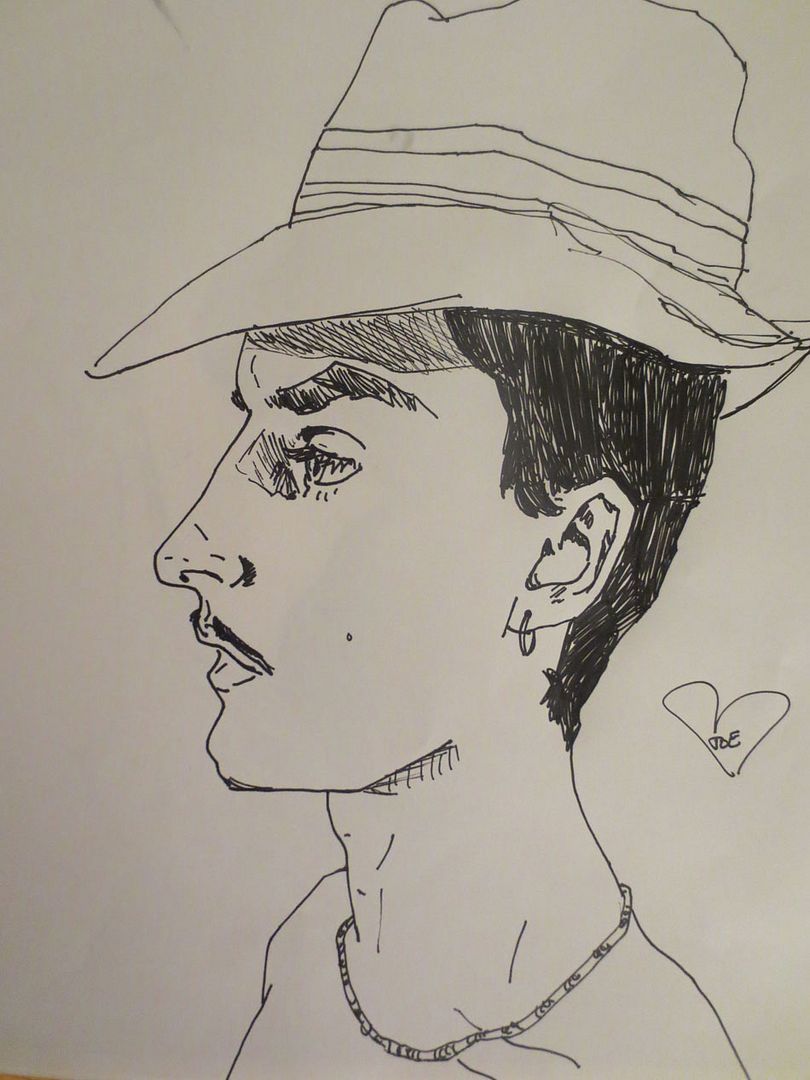 i thought this one turned out jolly good!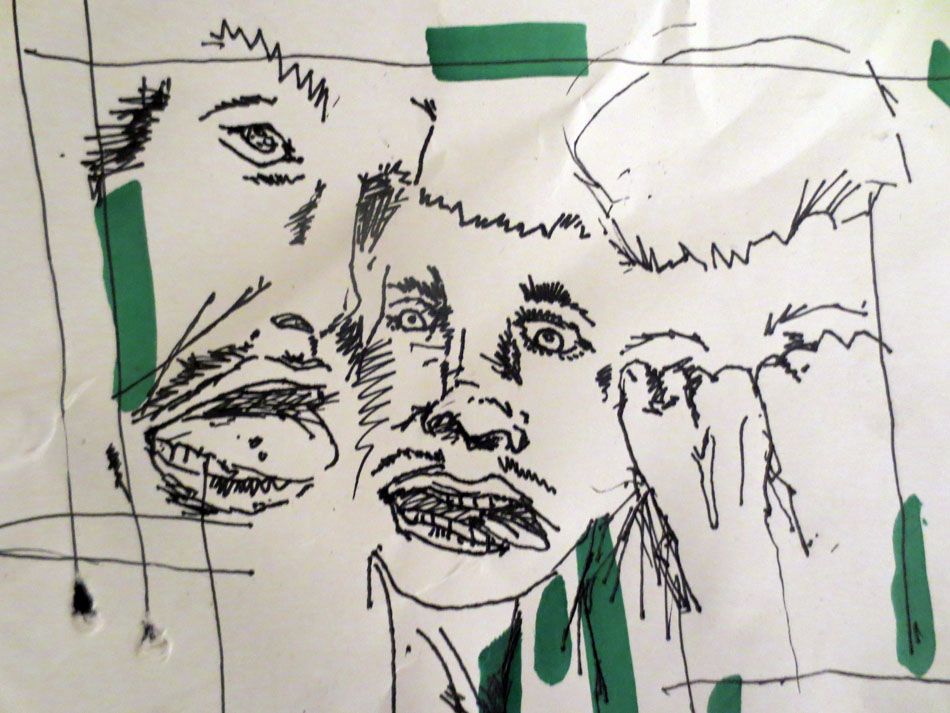 joe is pretty good drawer too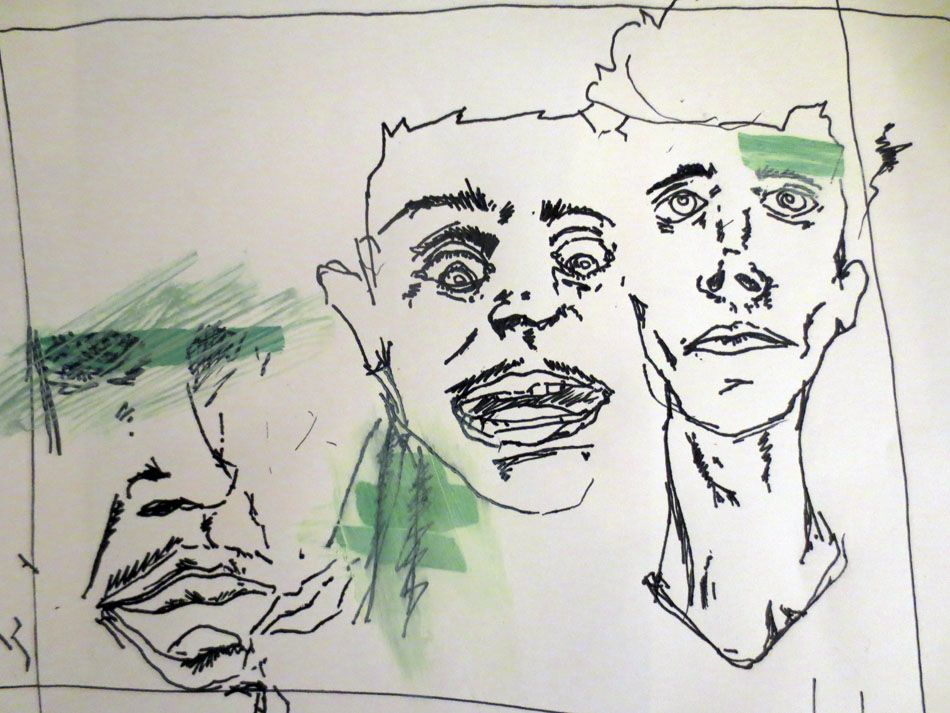 bottom drawer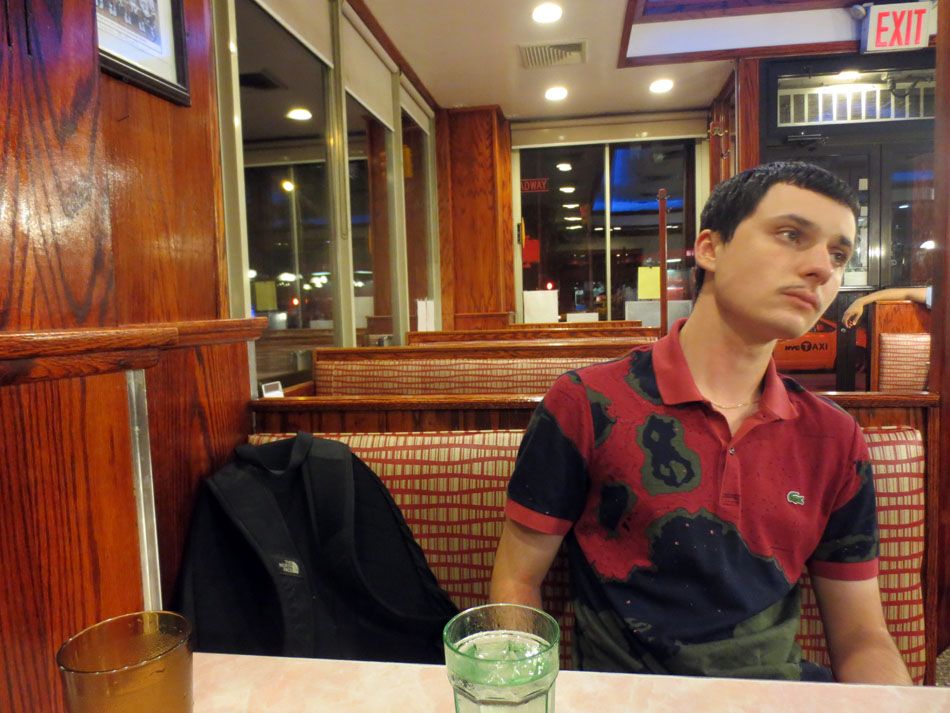 harlem outing

seinfeld diner

accalaids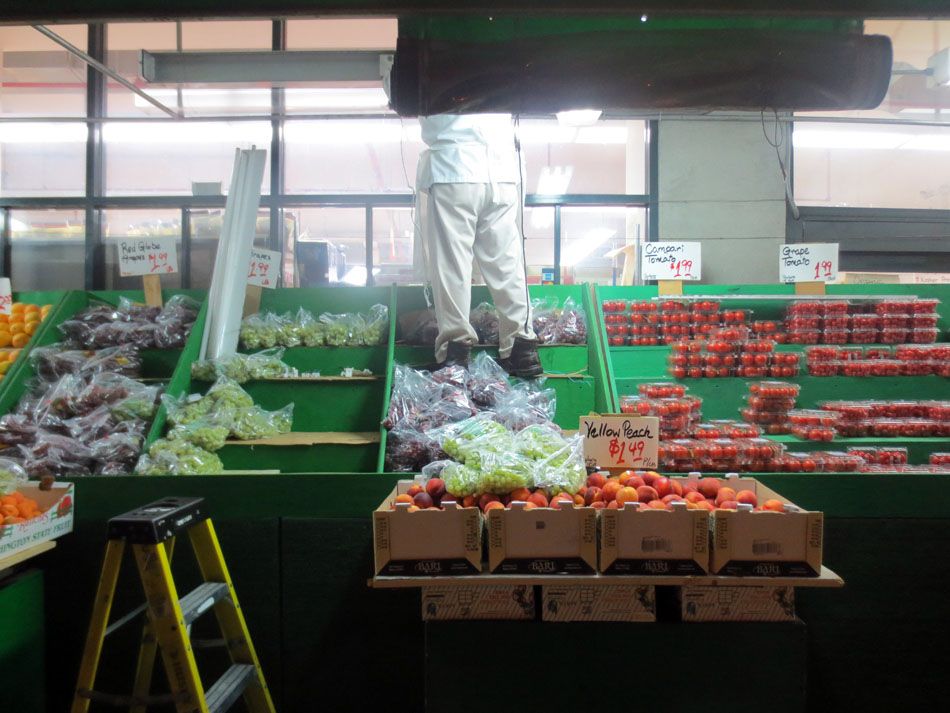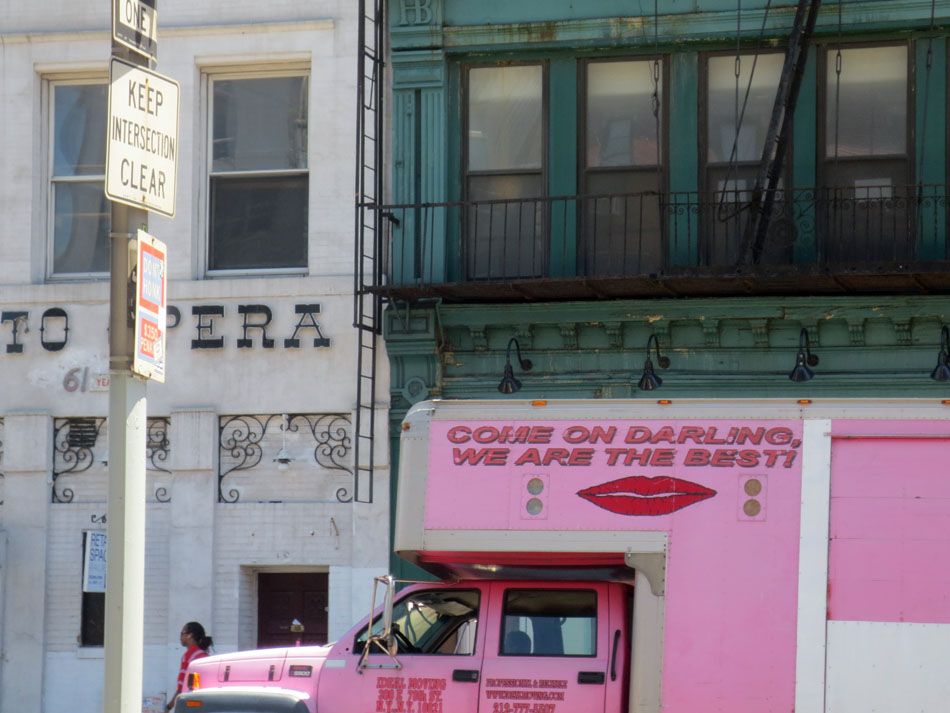 last night we celebrated one big new accolade
can you tell this is "fancy food"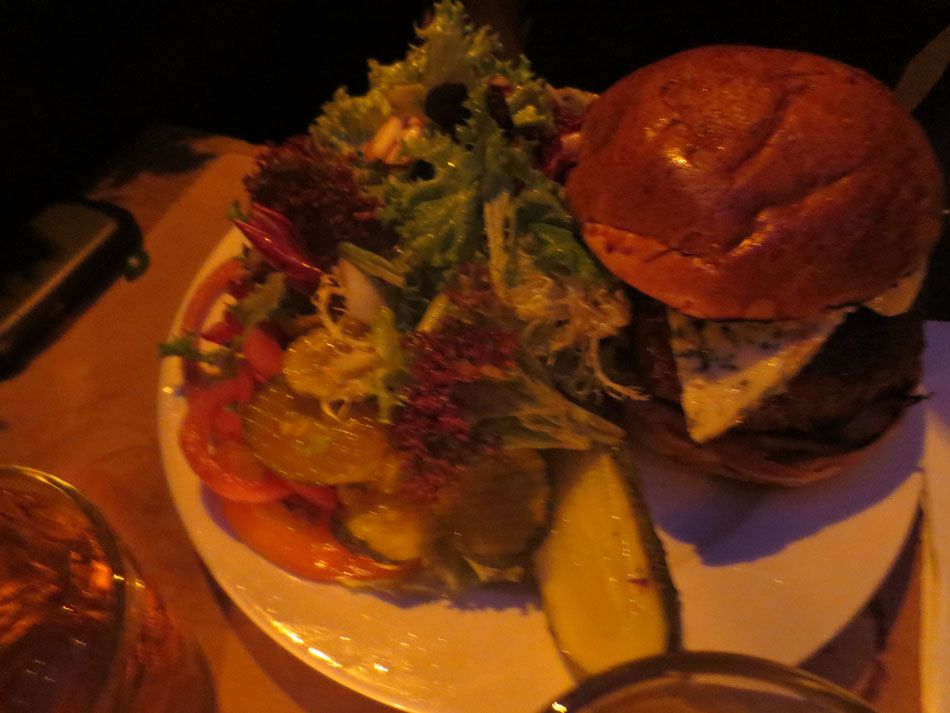 Dumont maybe best to just stick to the burgers tho

my boy NOTEEF

ZAONERRRR

woke up at 7am couldn't get back to sleep
pretty flowers tho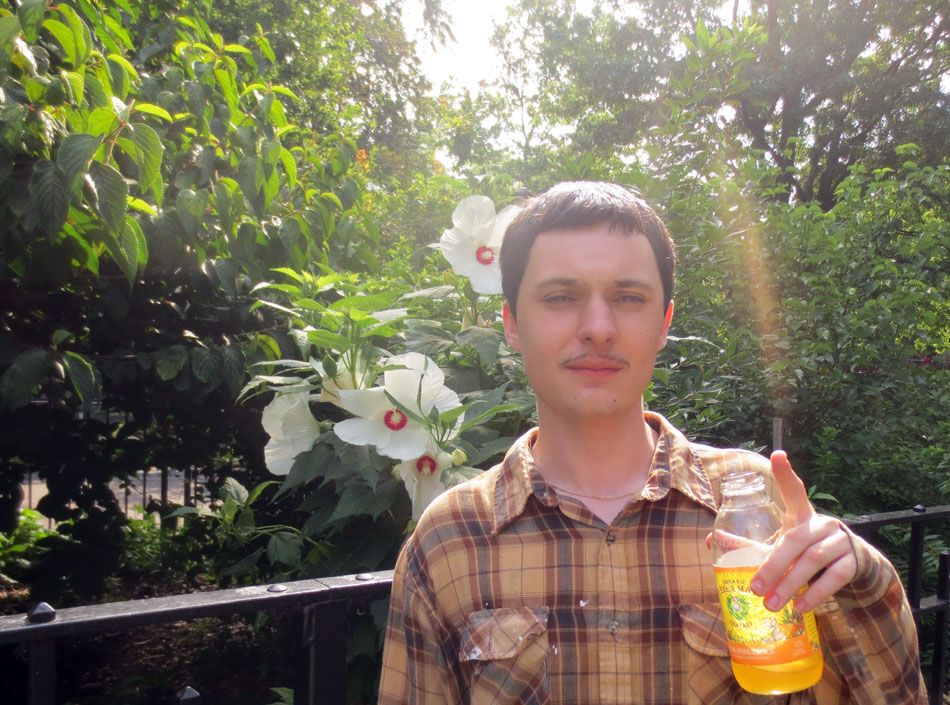 better with a Joe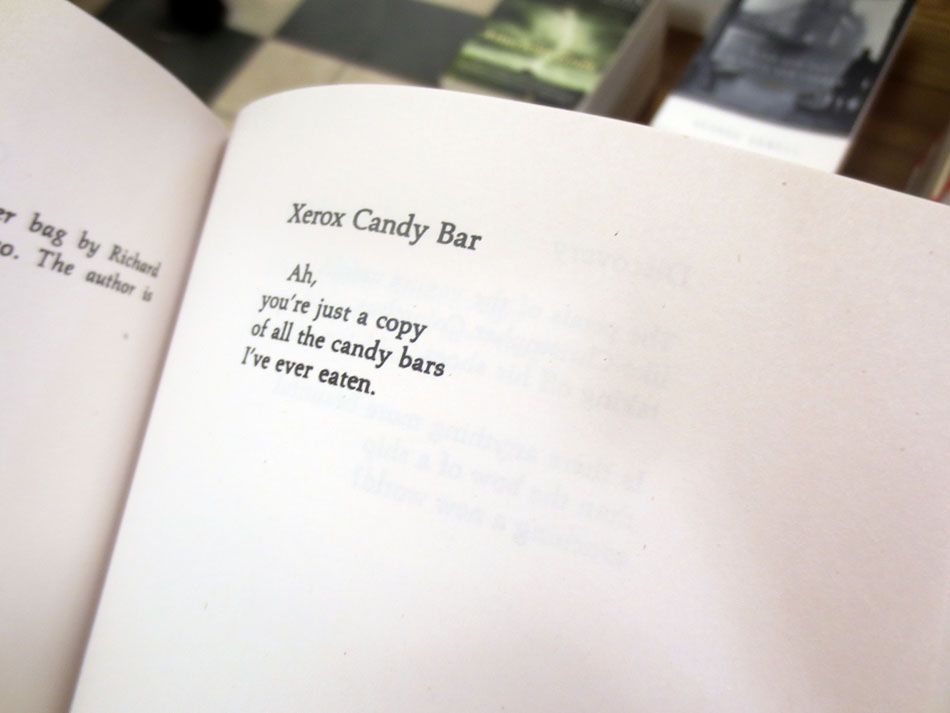 spent all morning in barnes and noble it was fun

on way to big meeting today where even more accolades were acquired!
feeling pretty good that the hard work is paying off even tho these photos seem like im just goofin off