june has been a smear but it looks from these photos that things have occurred

maybe even two posts worth??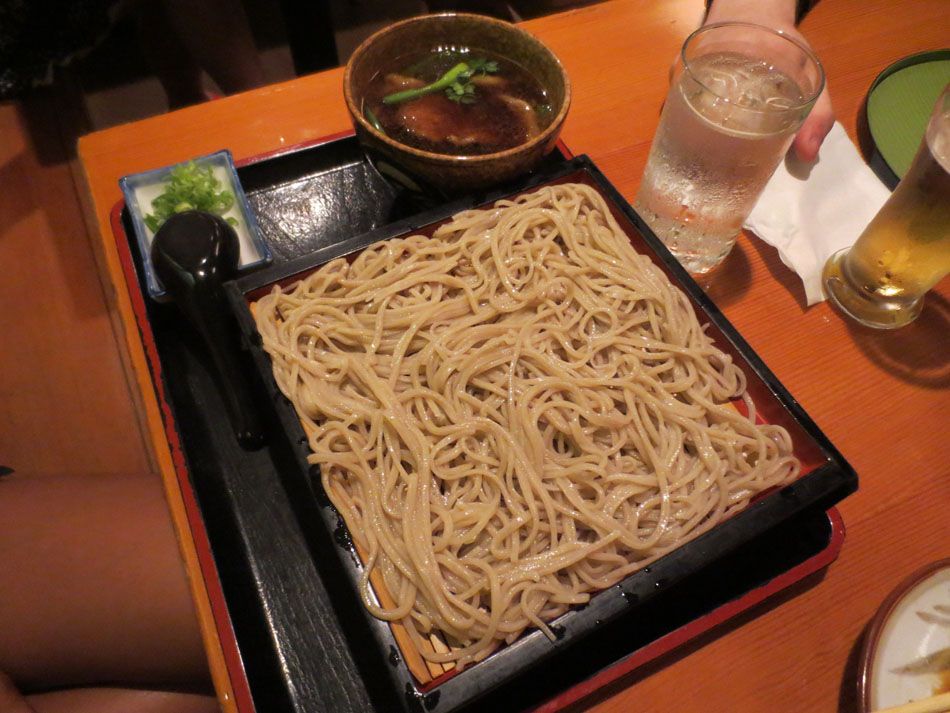 or maybe i will just edit it down to the good ones

oops fucking that up already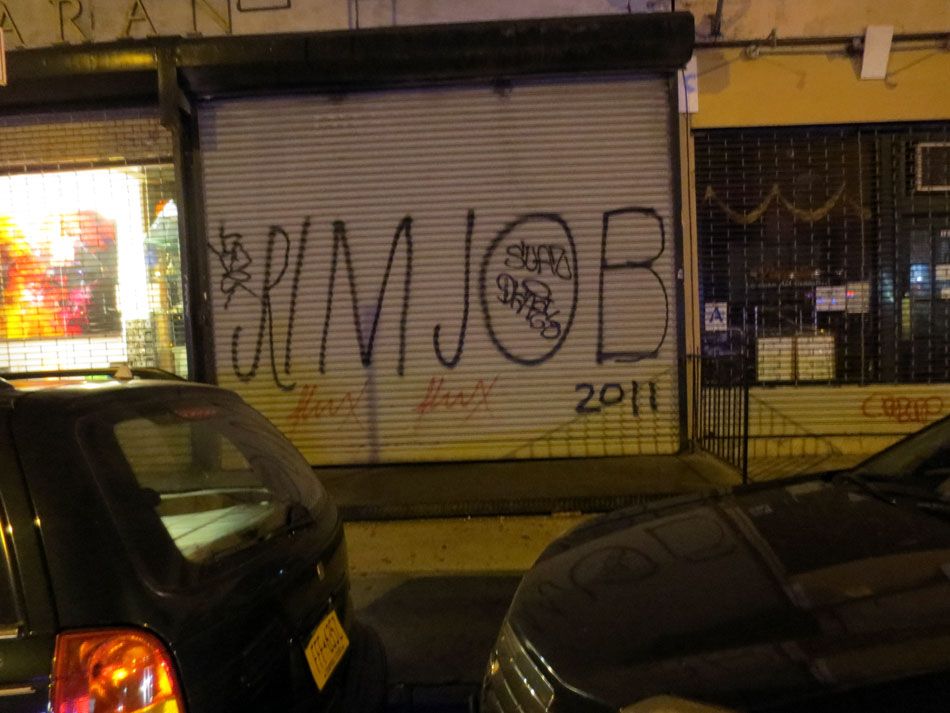 erm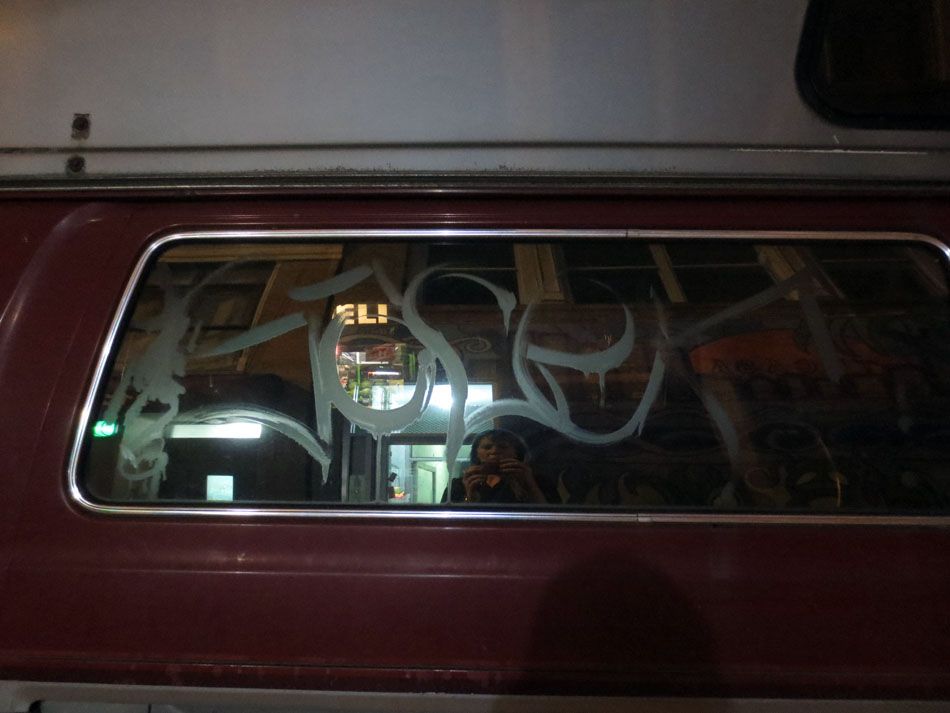 i saw this truck twice in the past three days so i will refrain from posting both photos for example

i promise

joe and i checked out Kristin Baker's show at Suzanne's gallery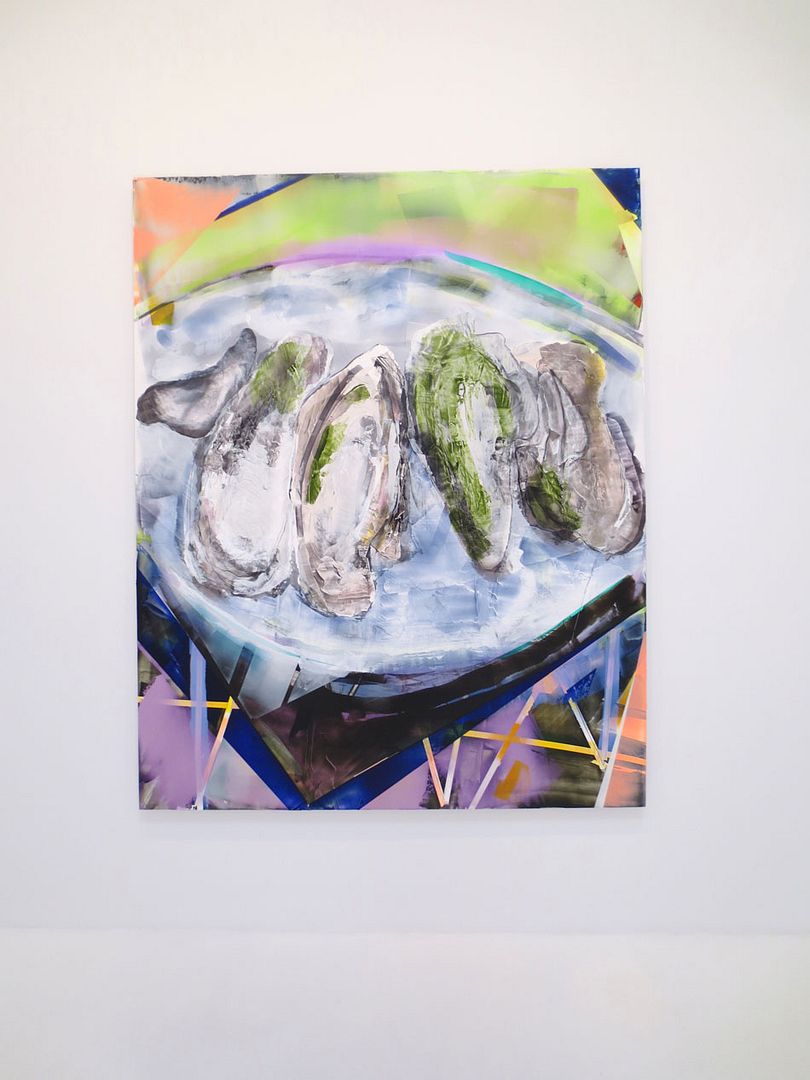 hmm

i always thought the dog was in the details with Kristin

i always liked going through her shows and taking my own croppings of details to make my own compositions that i thought were better than the whole painting

maybe the overall compositions are too selfconsciously "abstract art" or something?

i wish they looked less like art
whatever that means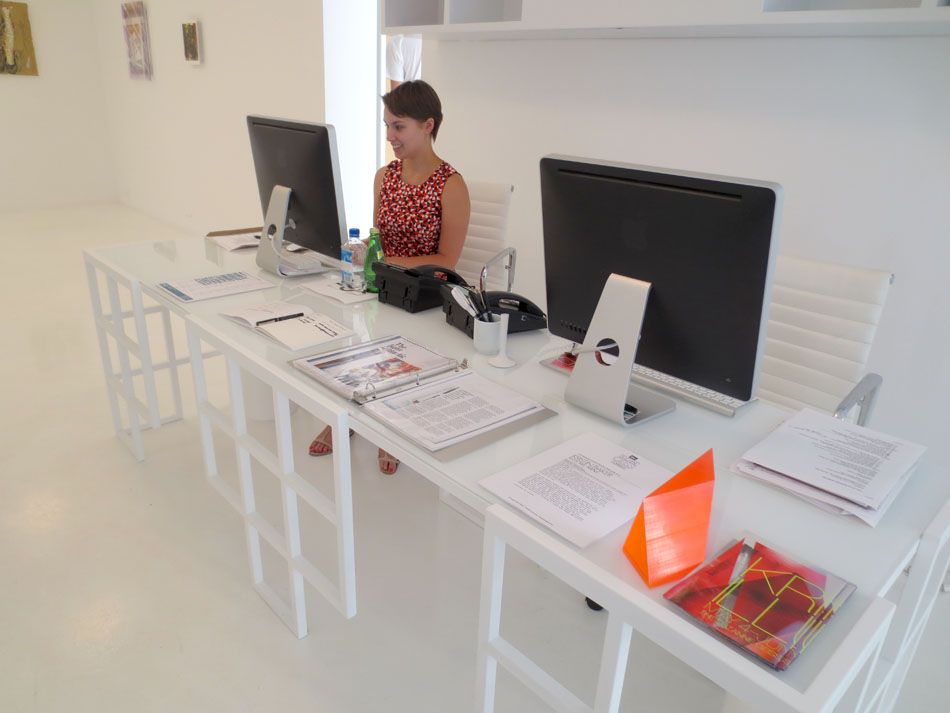 thanks alexxa!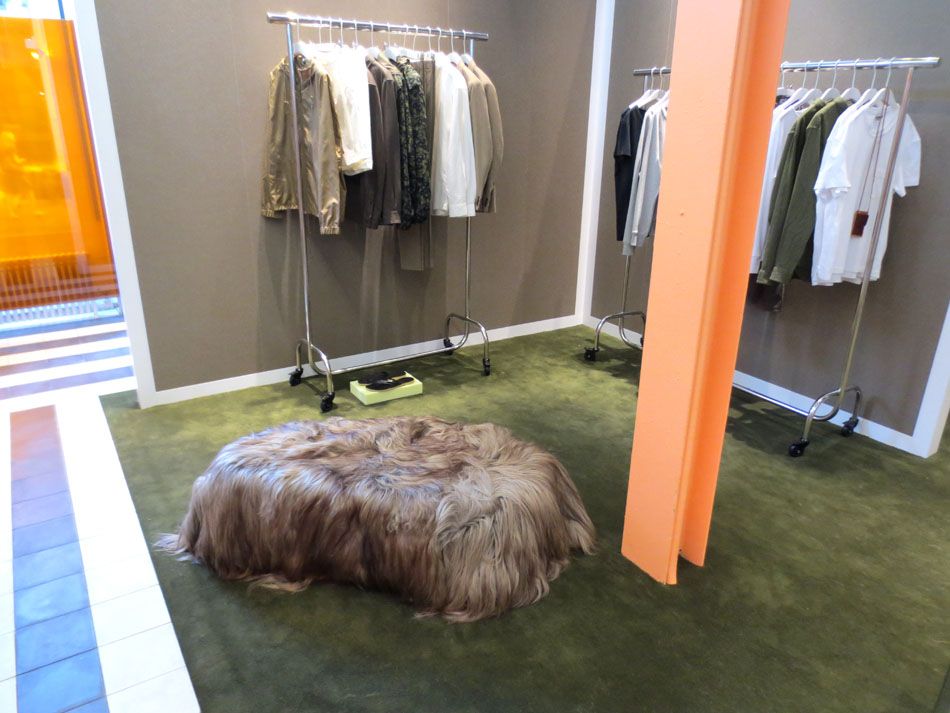 ACME store is awesome

i have been learning things about NYC graffiti

and butts

goddam it i cant get back to sleep you little fucker i fucking hate mornings aaaaaa!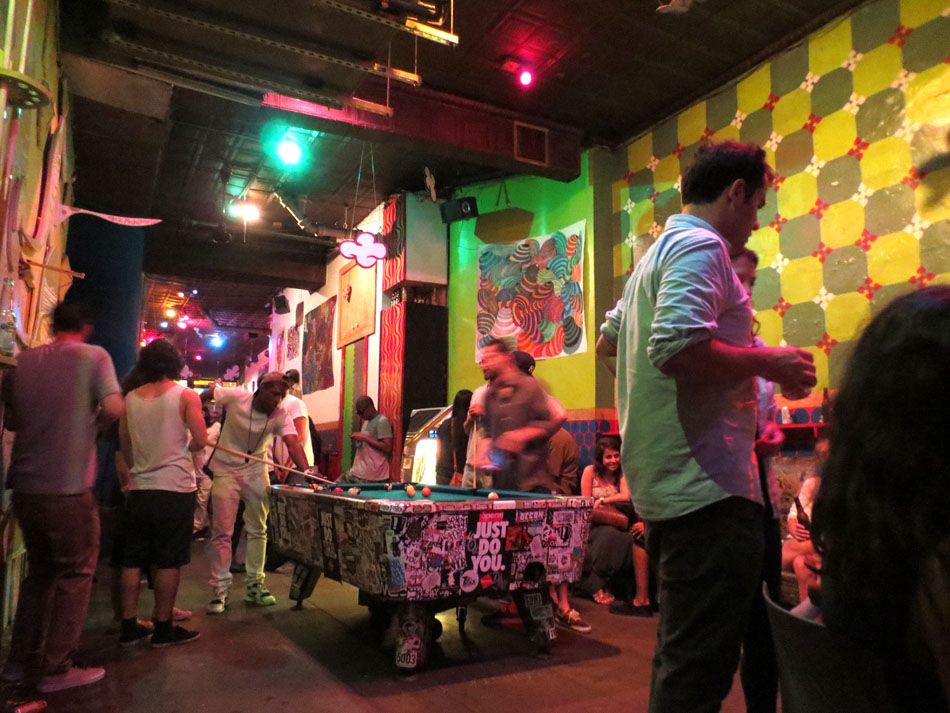 nightlife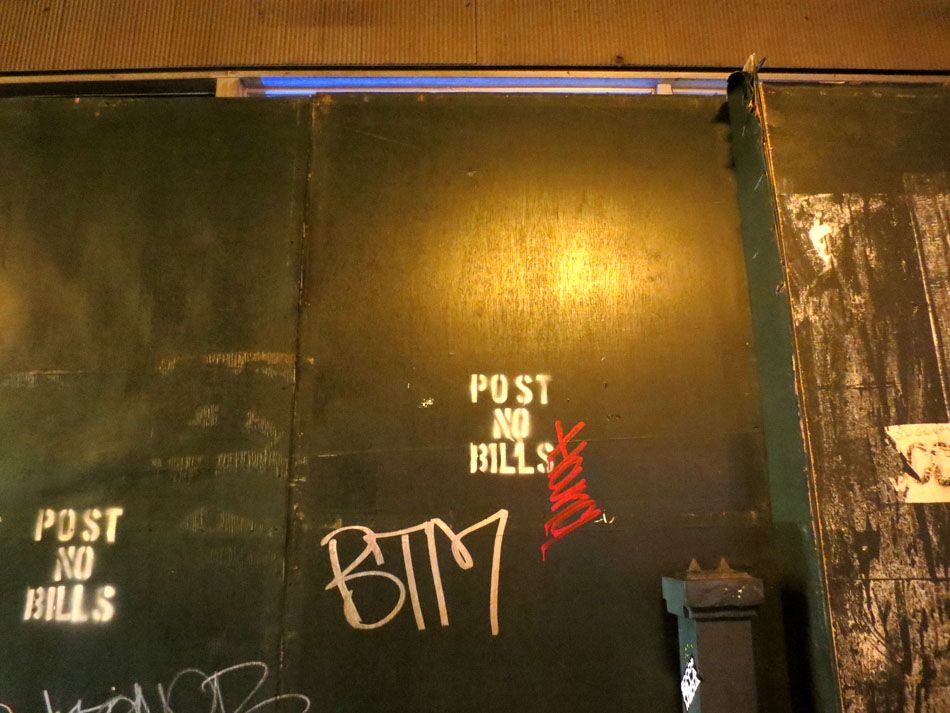 i spy

michel gondry's house is pretty cool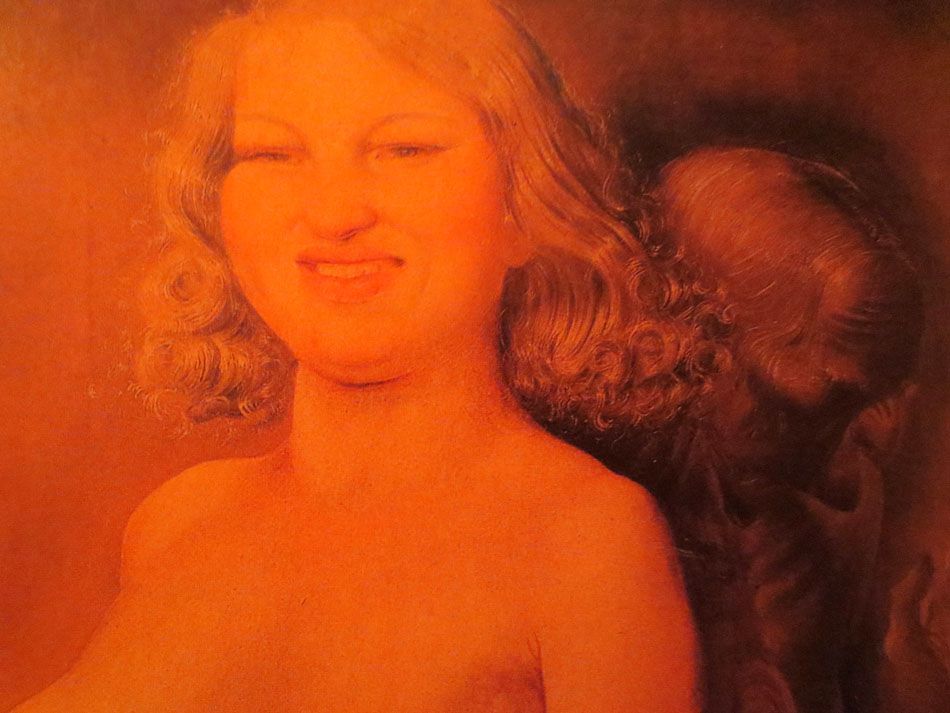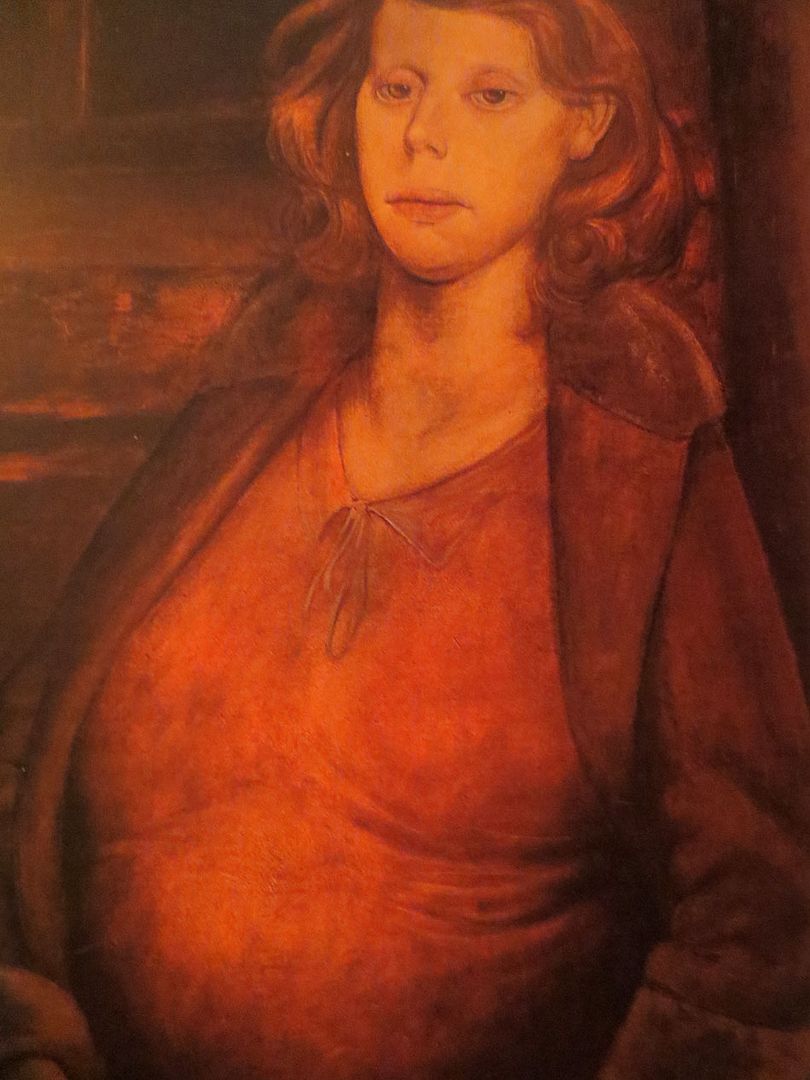 these otto dix paintings go well with the mood

fuck i need to make new post maybe lemme check

ok ok a few more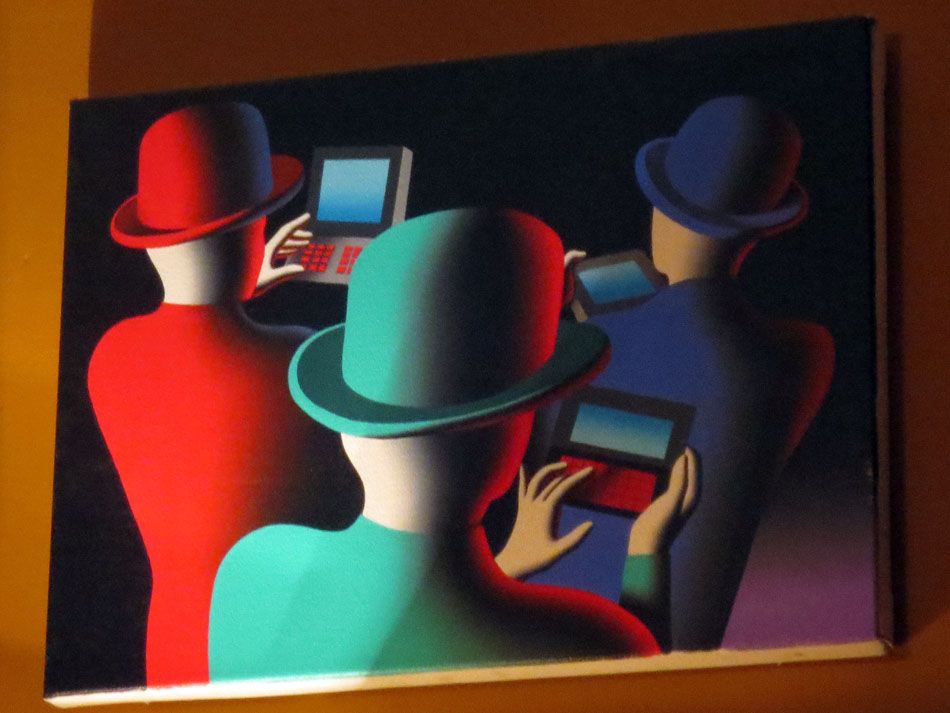 awesome mark kostabi painting

handsome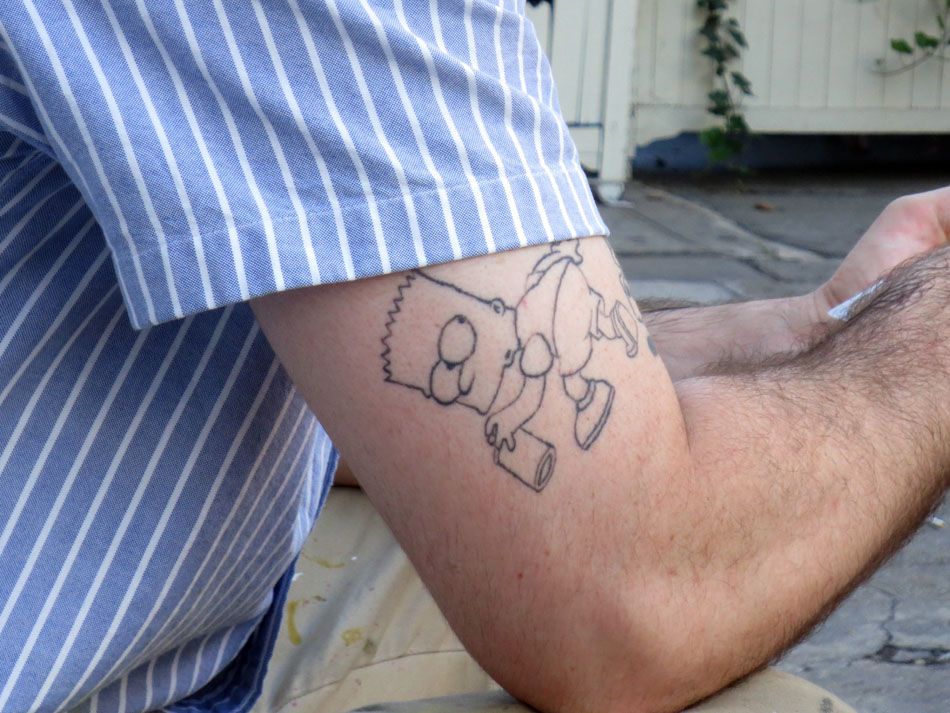 last few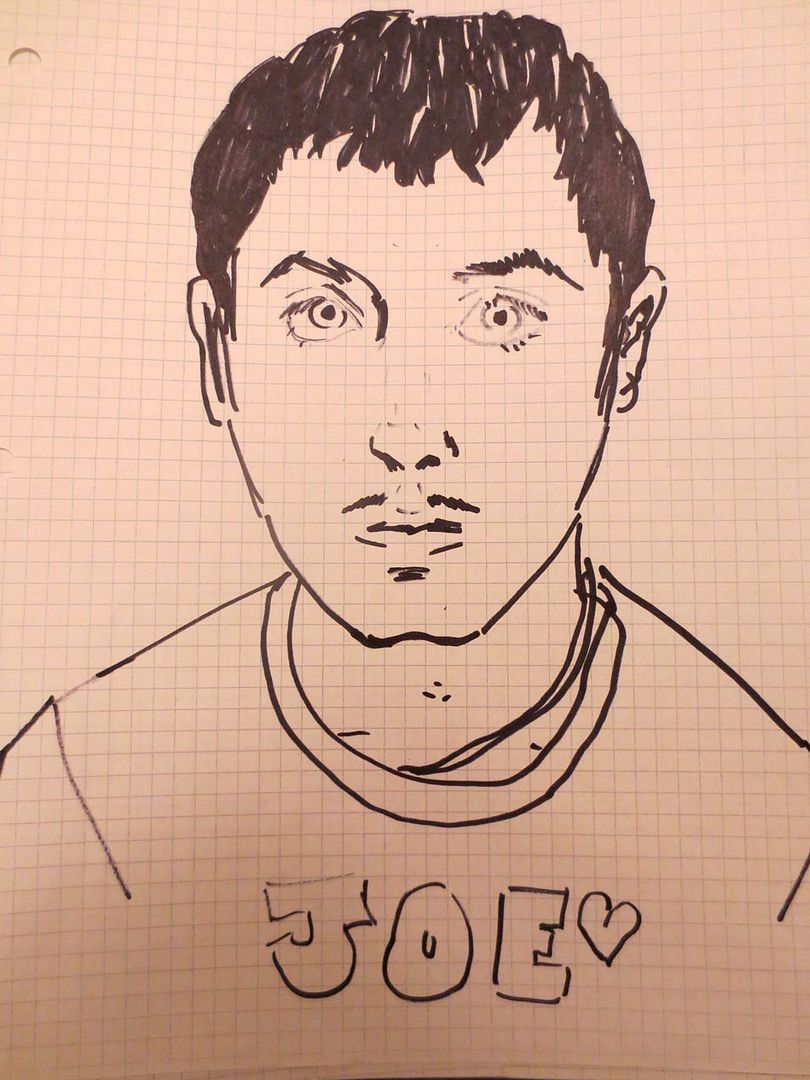 this one didnt turn out much like him