it's late n i wanna get outta here but there is so much more to spray!

jon's mom gave us wine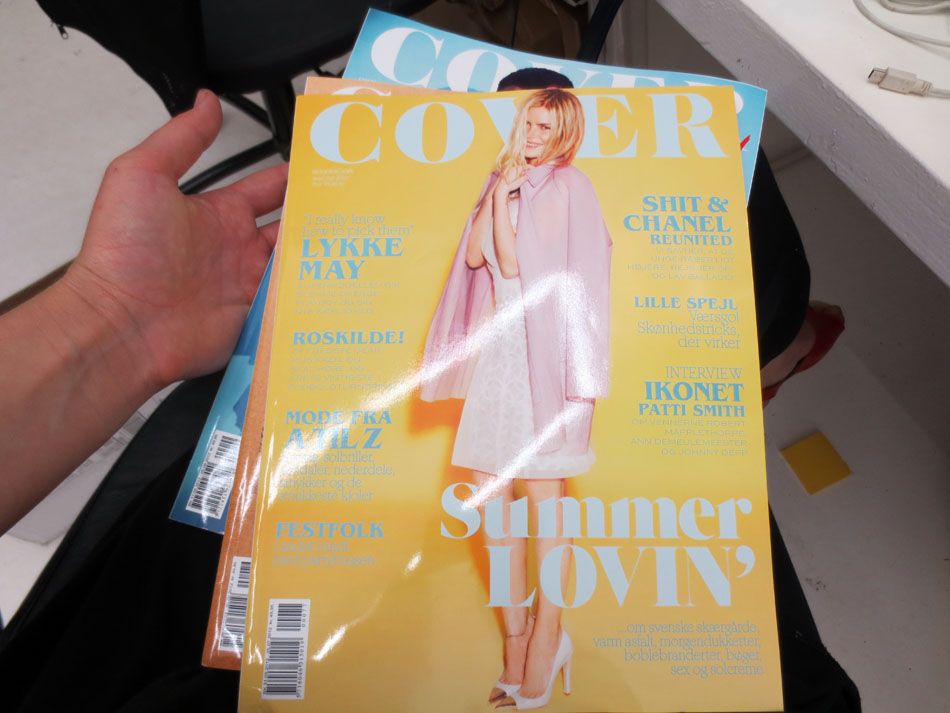 May has been gone for so long!
and then i get this in the mail!
i dont want this i want the real May!

wait are these photos out of order?
this looks like me unwrapping shit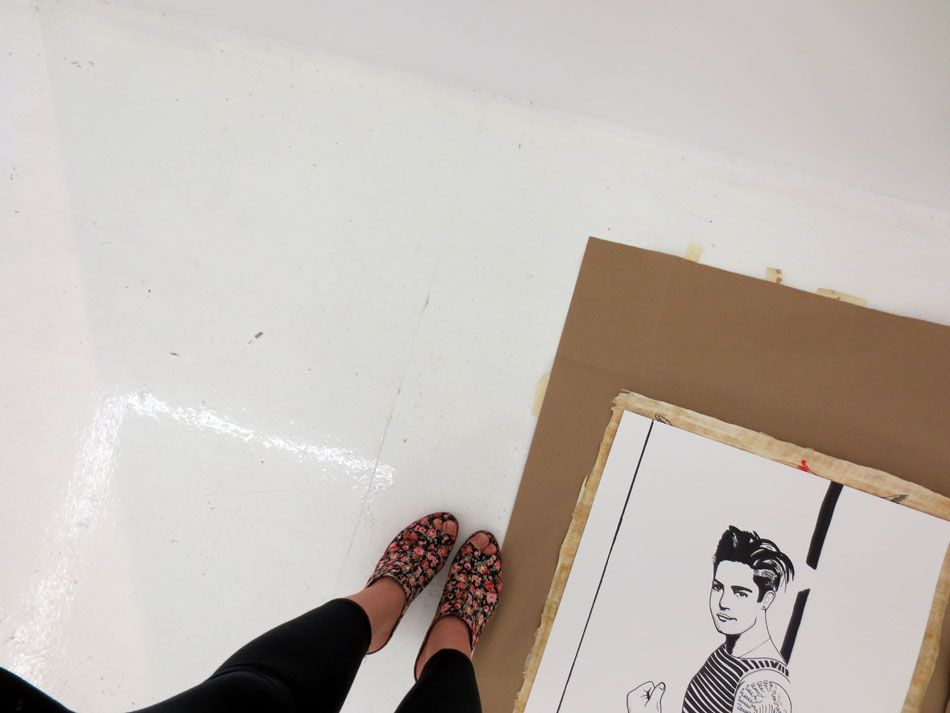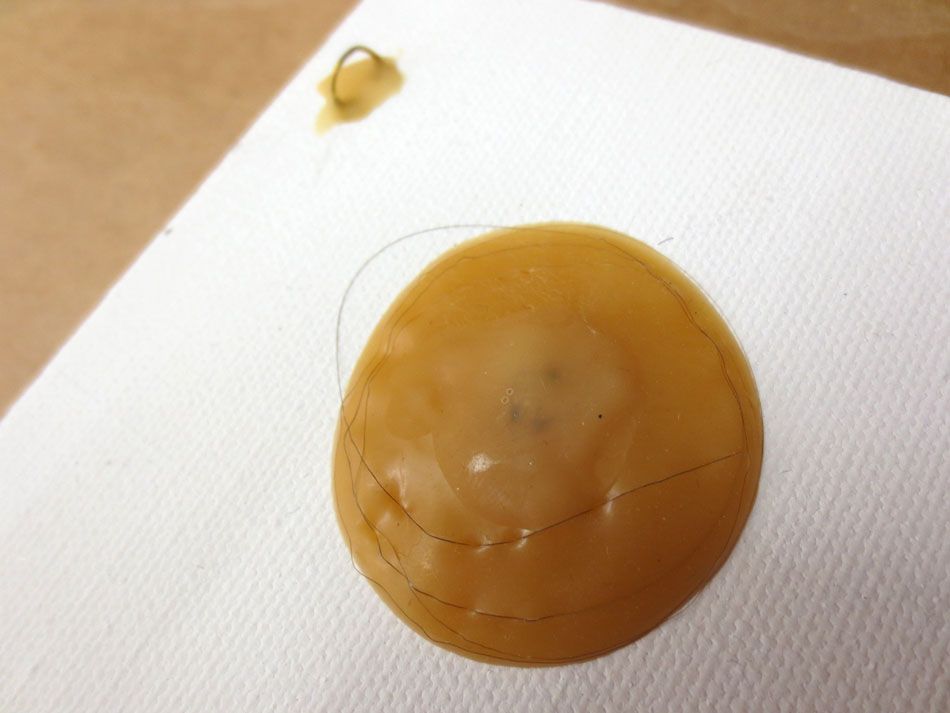 jane nipple
portrait of rachel chandler!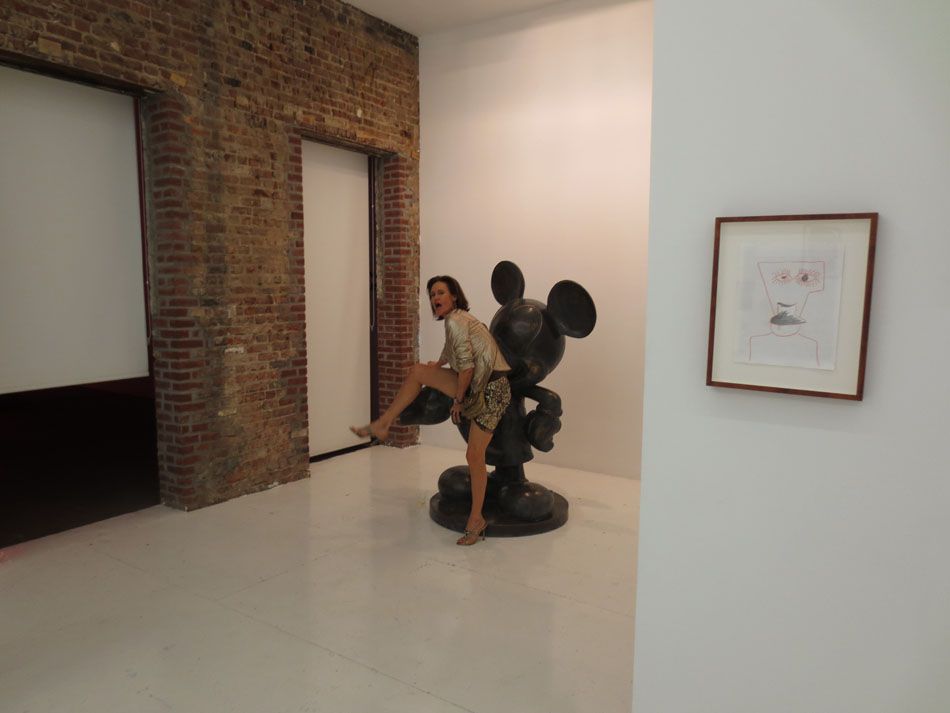 hahahah amazing!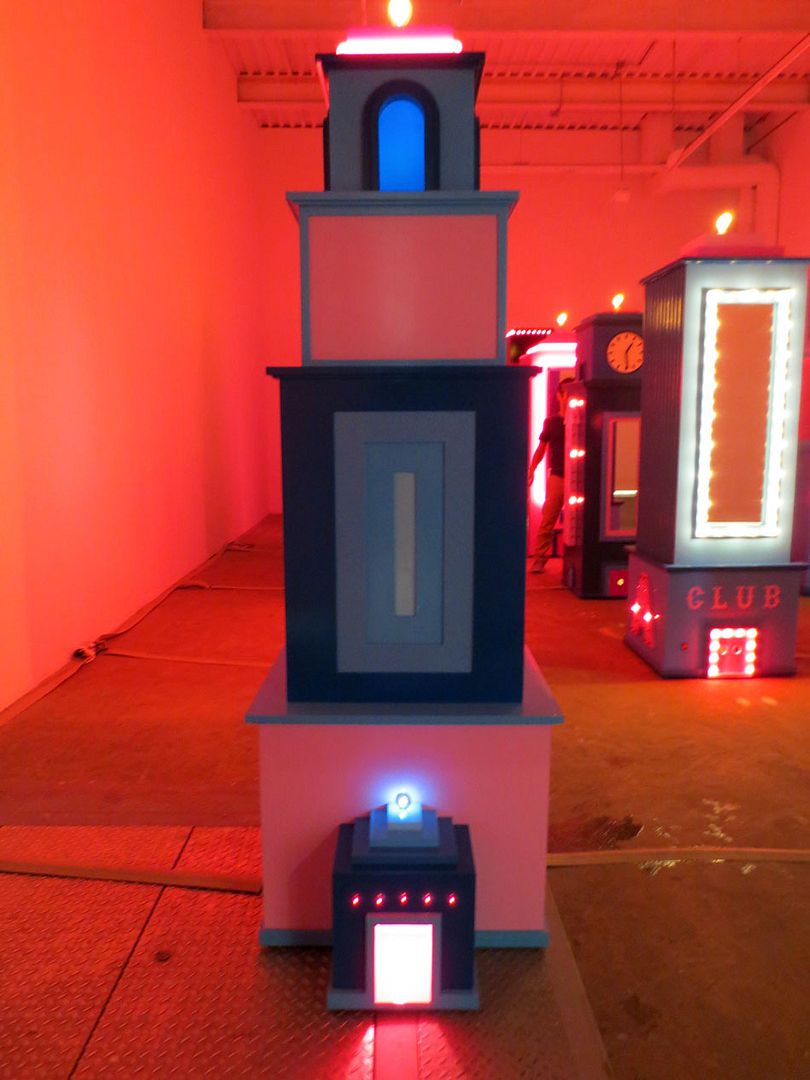 ok here we go
a preview of André Saraiva's show in Gallery Three

these sculptures are amazing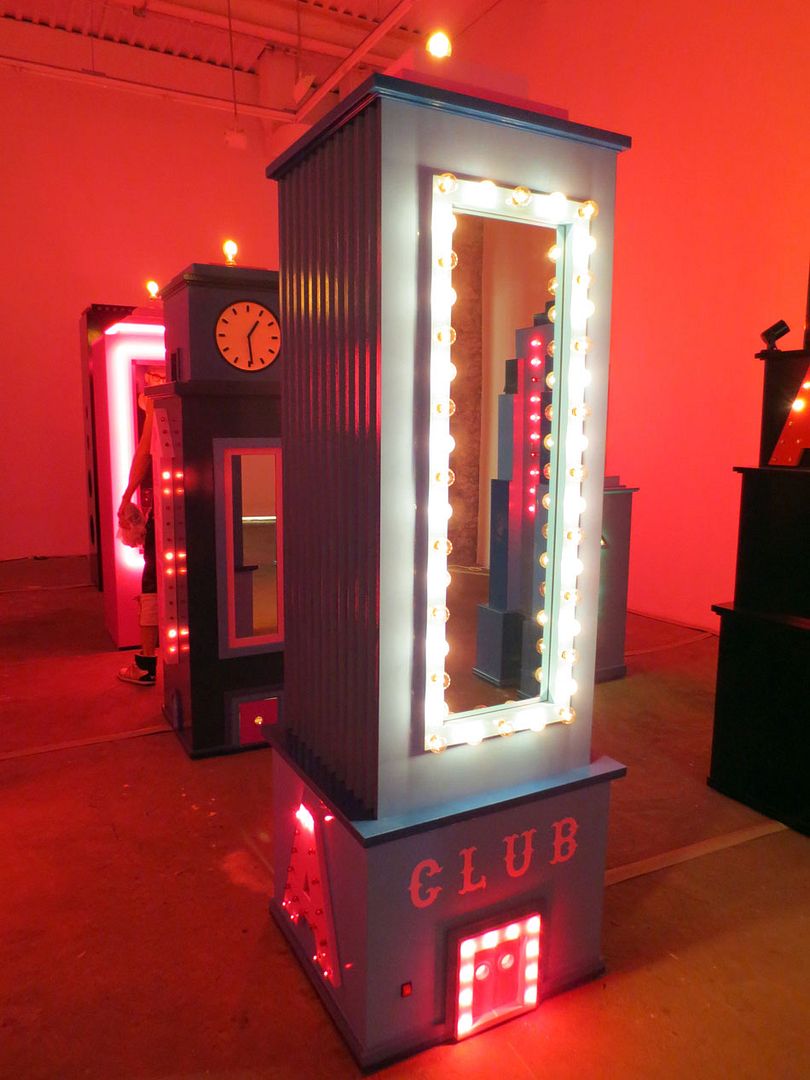 i love this one

TIME to party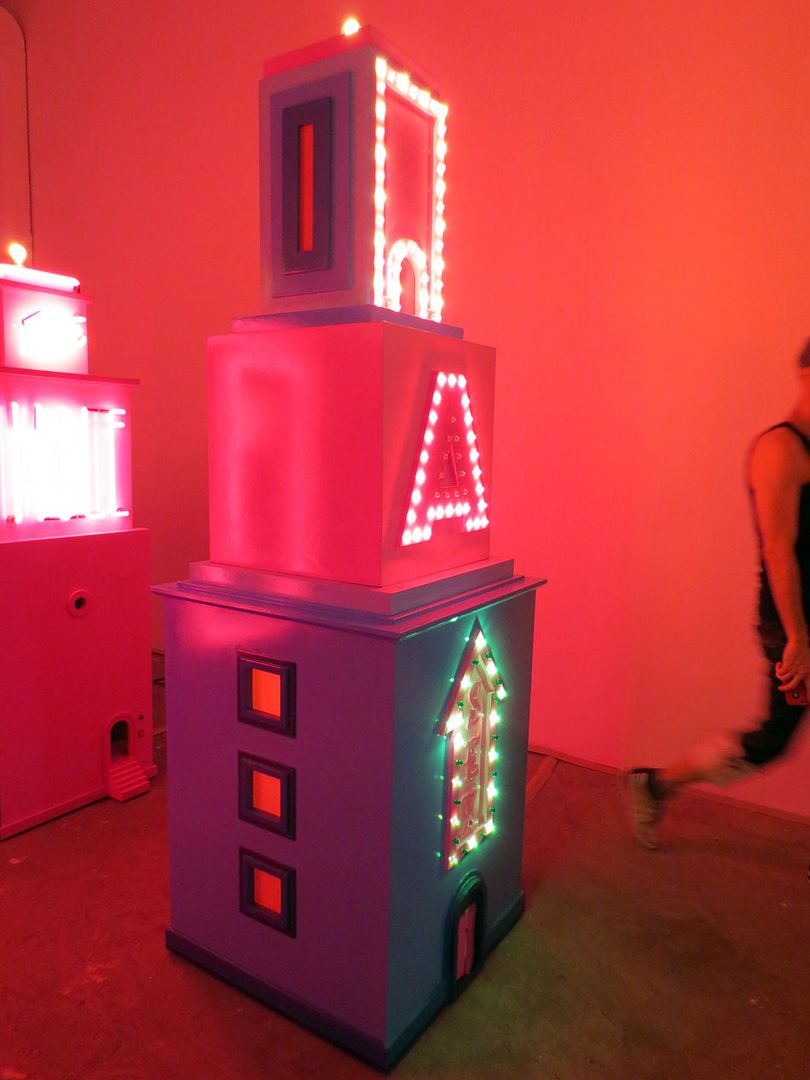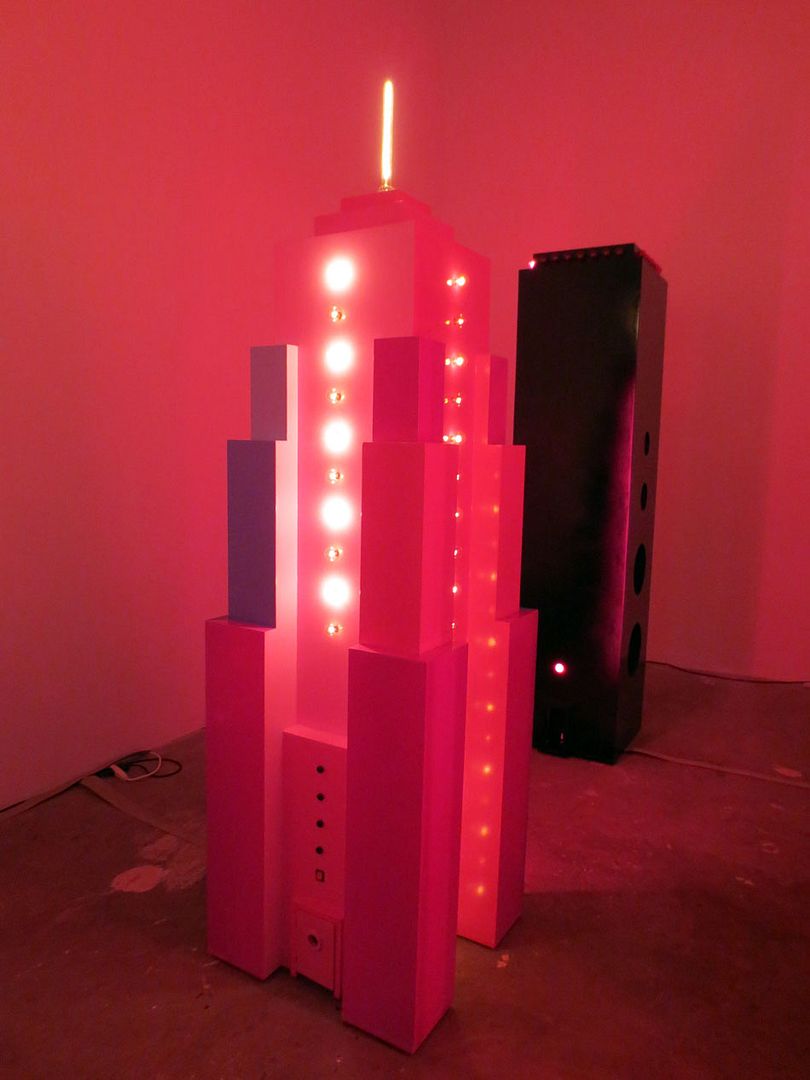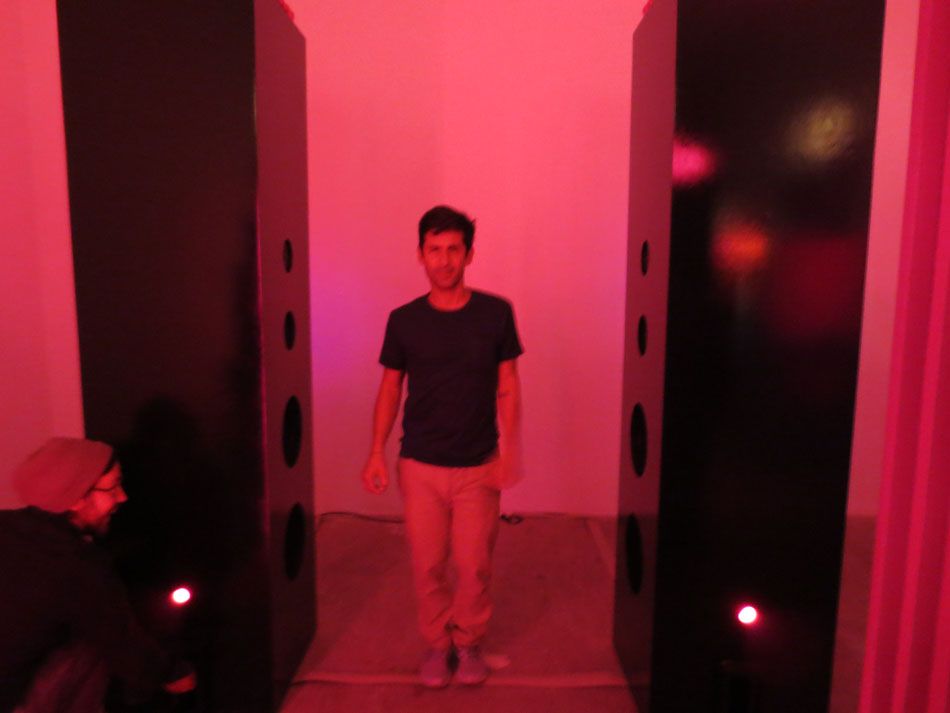 the thing itself!
blasted between the speaker buildings

ooh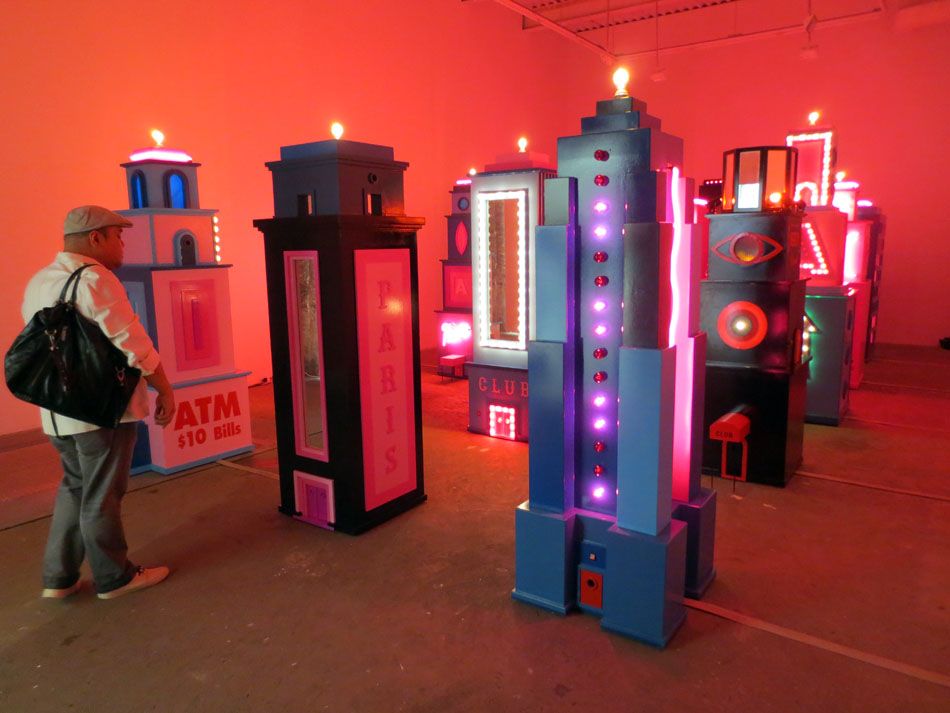 like a little city at night!

so fucking cute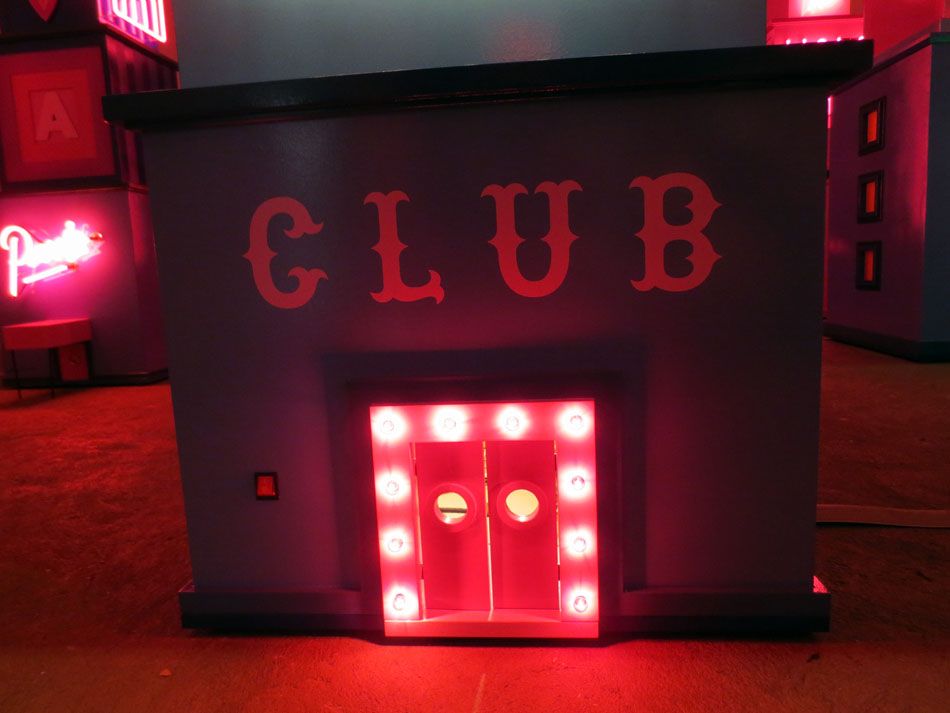 come see me in person

i would switch to summer hours but i dont know what they are

i should prob google it

shout out to JD!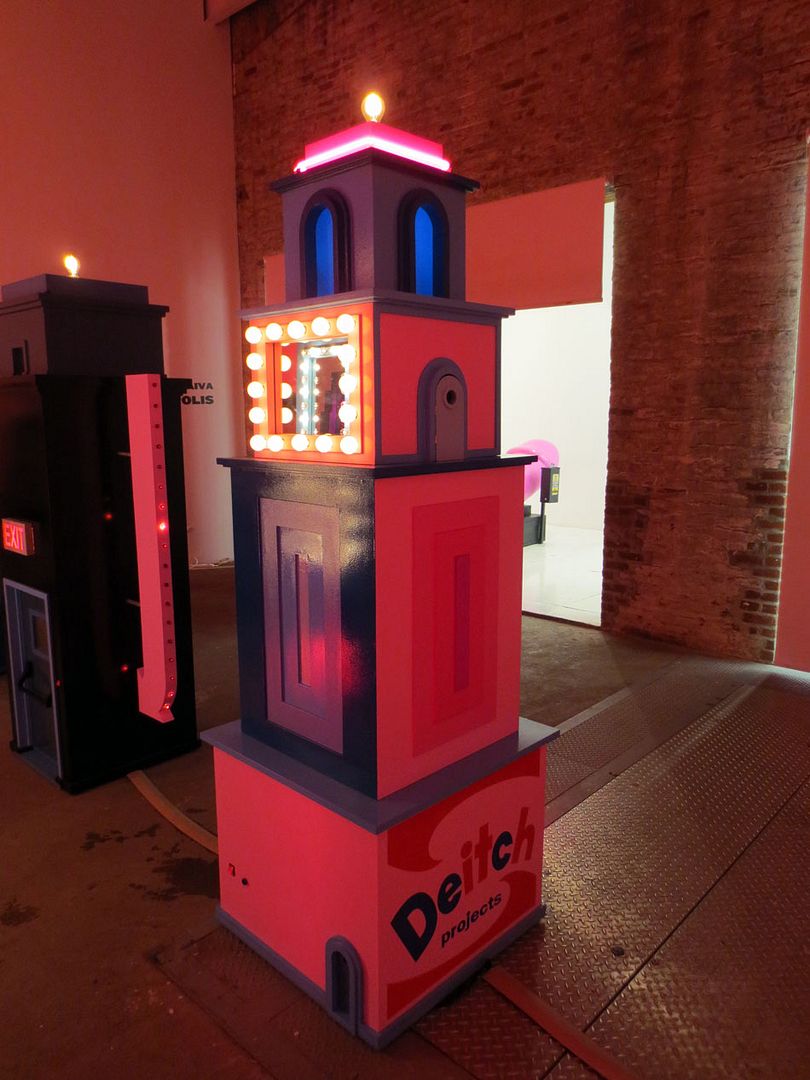 amazing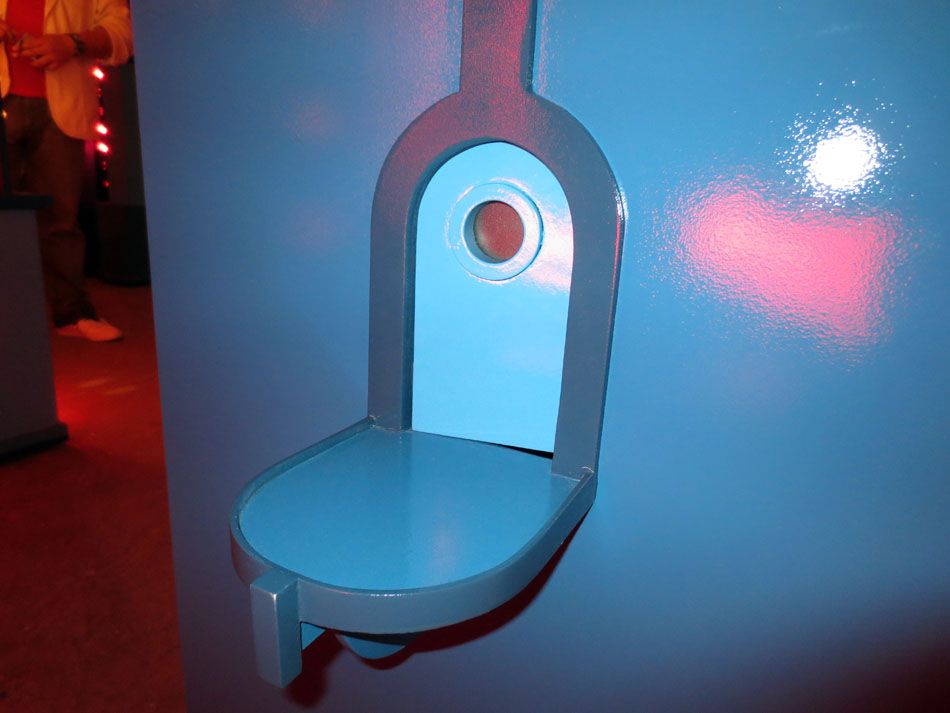 maybe the flash helps to see all the details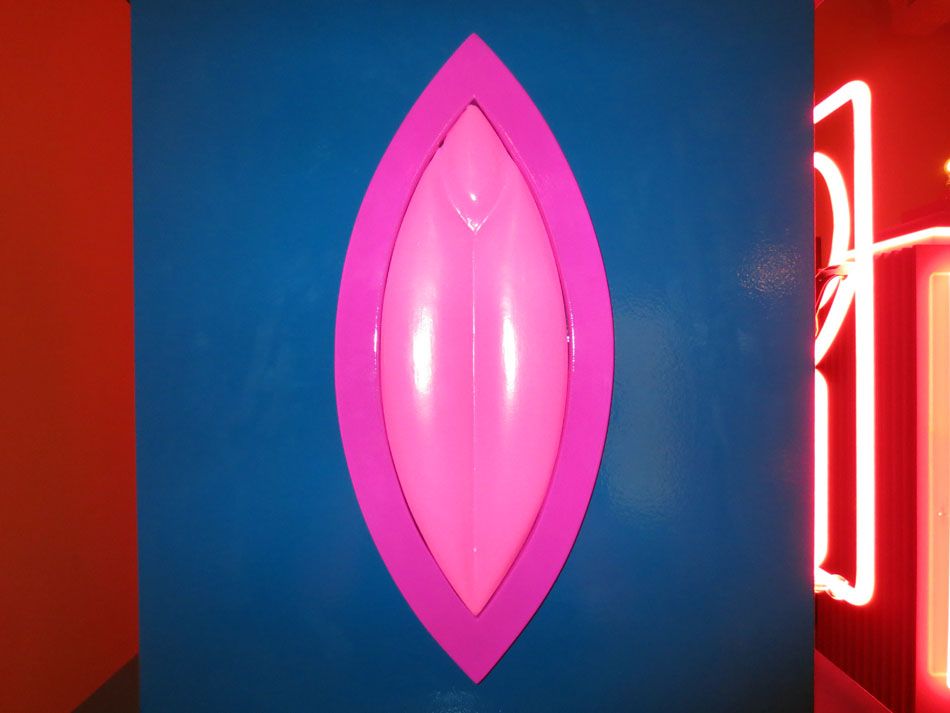 is this a vag?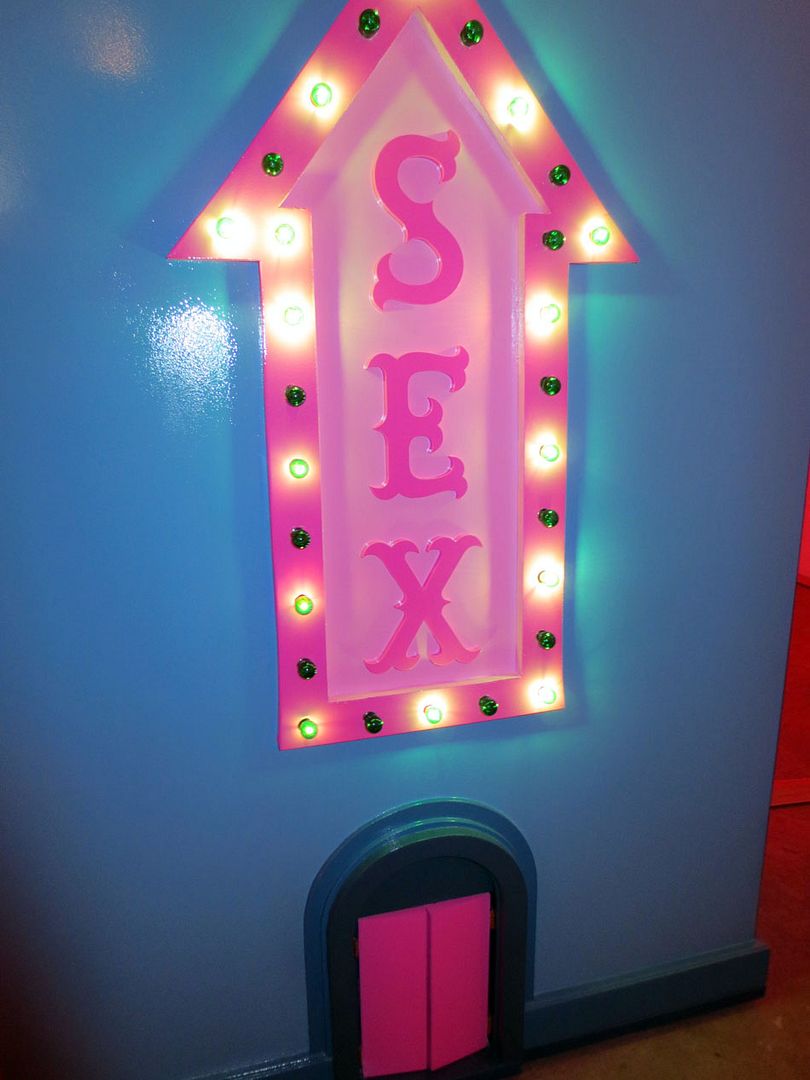 probably!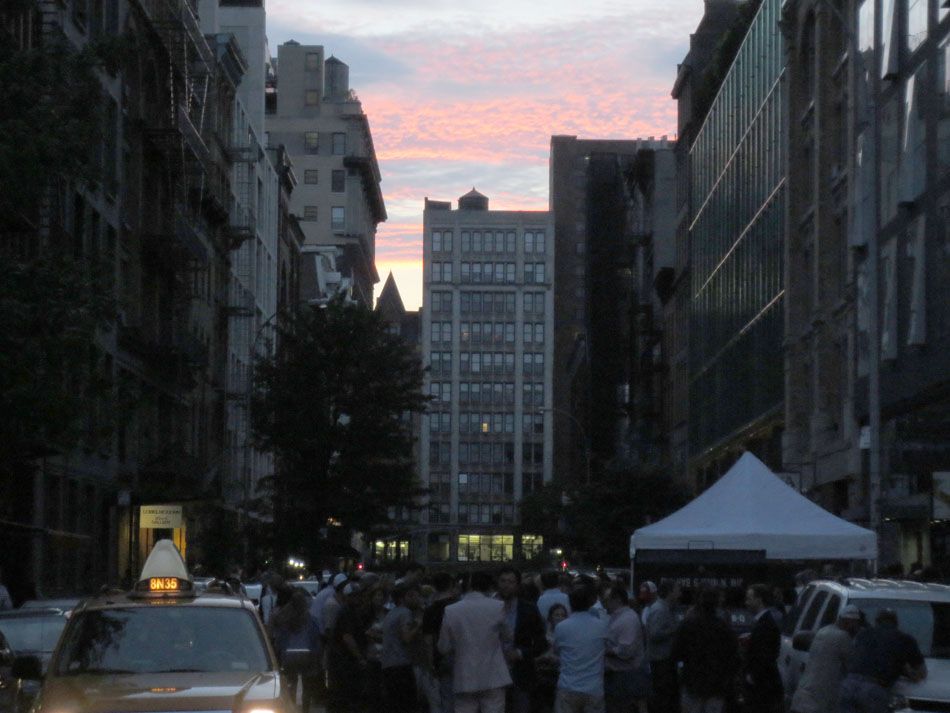 colin and i went to a funny street party

ewwww

takahatchi: my favourite food group

been noticing a lot of these recently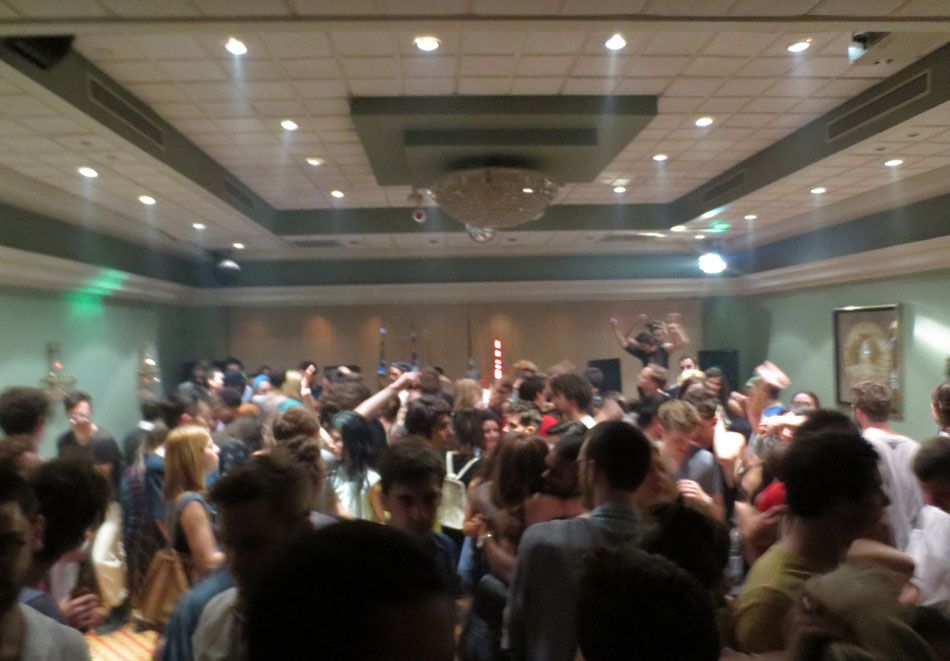 party at china chalet!

haha i see matt moravec

i think alex shulan was responsible for all this?

took the long way home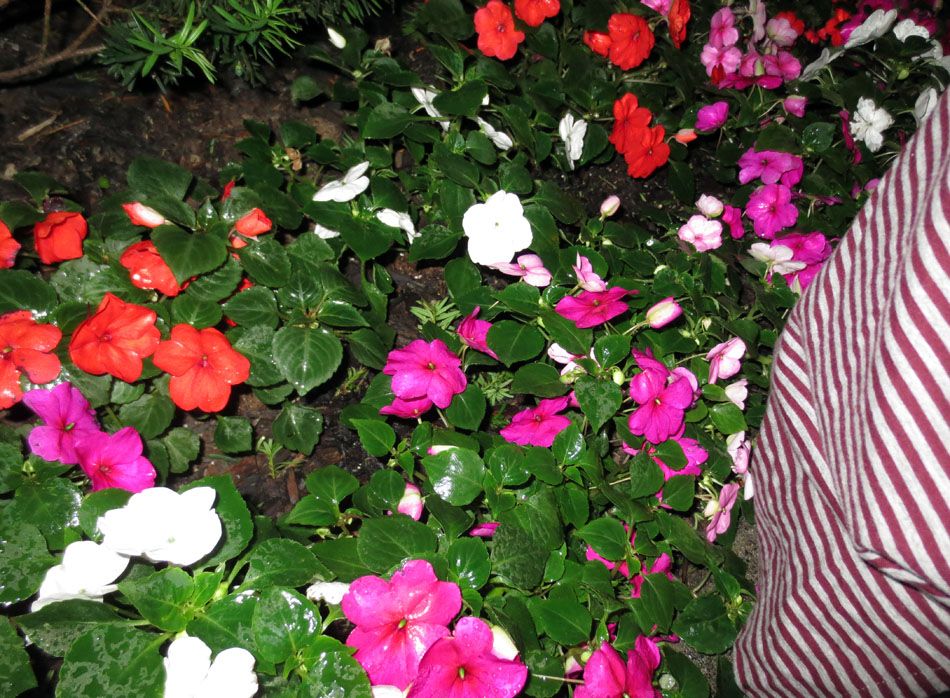 wet ones

ooh i took a million photos of this

hydrangea so pretty

i blended into the parents apartment

i guess i thought i had way more photos left oh well short post
next post my hair is going to be dark fuschia. unless one of you guys has a better suggestion!