and it's not gonna be me this time

these are actualyl from before i left for Vienna and London

jorge and i toured ryan mcginness at charles bank
great show!

this was the best piece in the show by far
i think ryan really hit on something with this one
fantastic!!!

jellied eel
something i did NOT eat in london

andre visit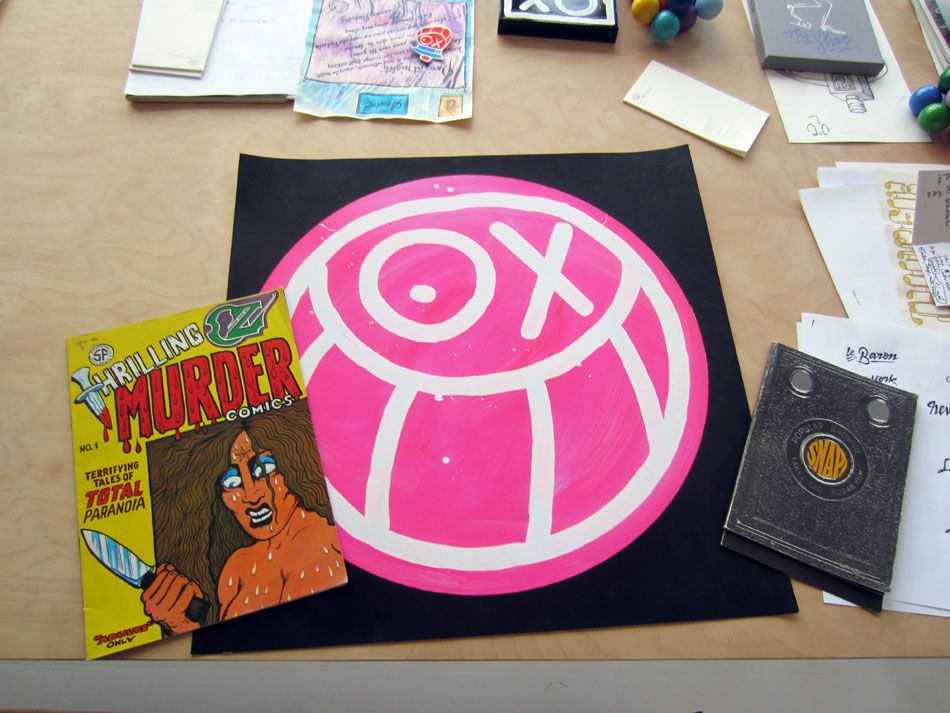 what was i trying to take a picture of?

andre sneak peak with his sculptures
our summer shows are going to RULE you guys
seriously
you dont even know how good

i dont know how good either yet! but i can feel it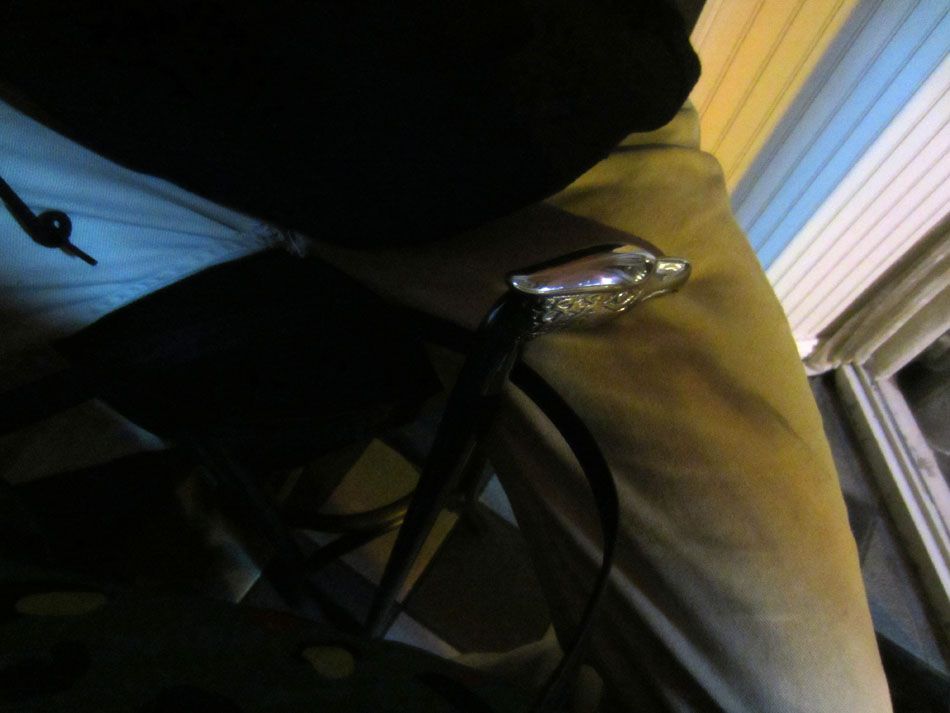 this guy needs a good caning
and i dont mean cocaine

i don't know why im posting this
back fuzz, skin, love, pain, i dunno
"body as landscape" hahahahaha

how good was this show
so good
i am the happiest gallerist

i just cant get over how good

this cat guy liked it too

i like burgers
kembra and i in JFK waiting to fly to vienna ordered salads instead and i have been wanting burger for the two weeks since then

so i took one photo of each of the pours before deinstall
here are the details of each work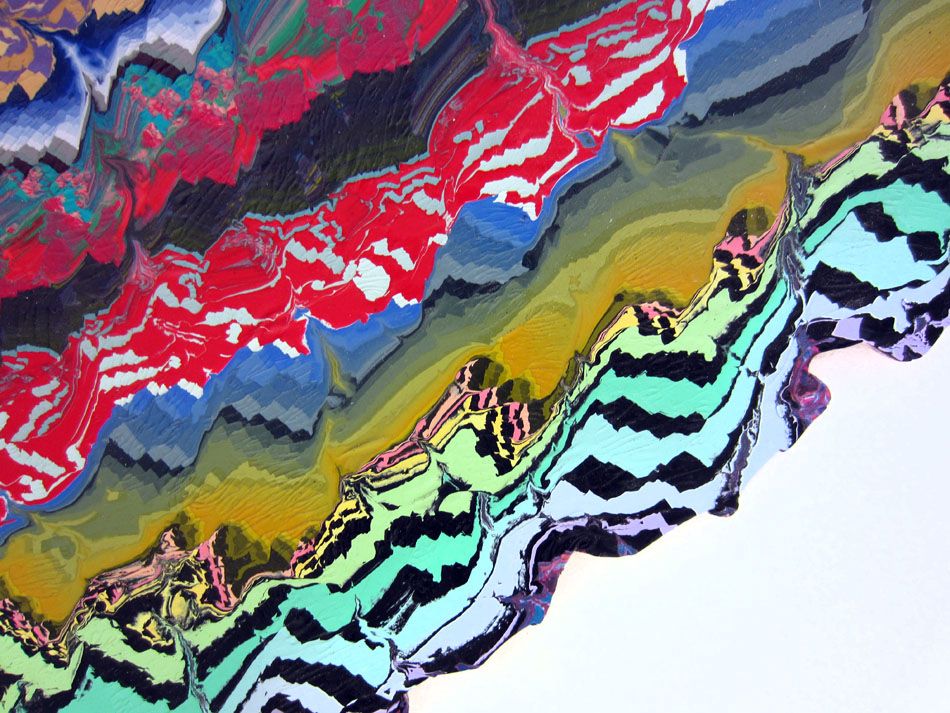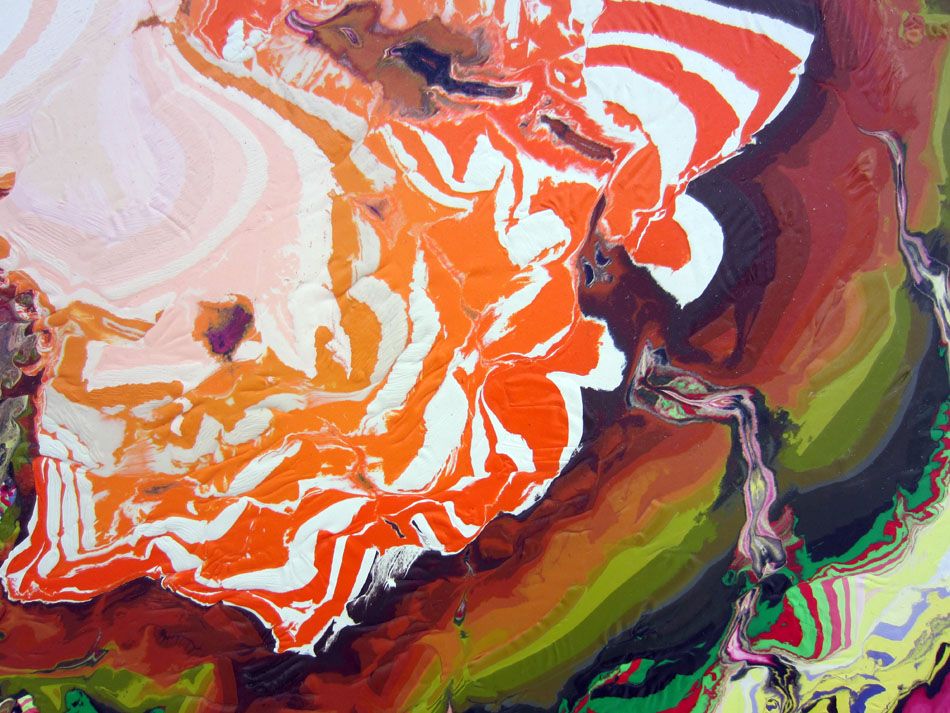 and the secret one under the bench!!

this is now
this is yesterday? or sunday?
freestyling on the A train

haha mung beany you are so cute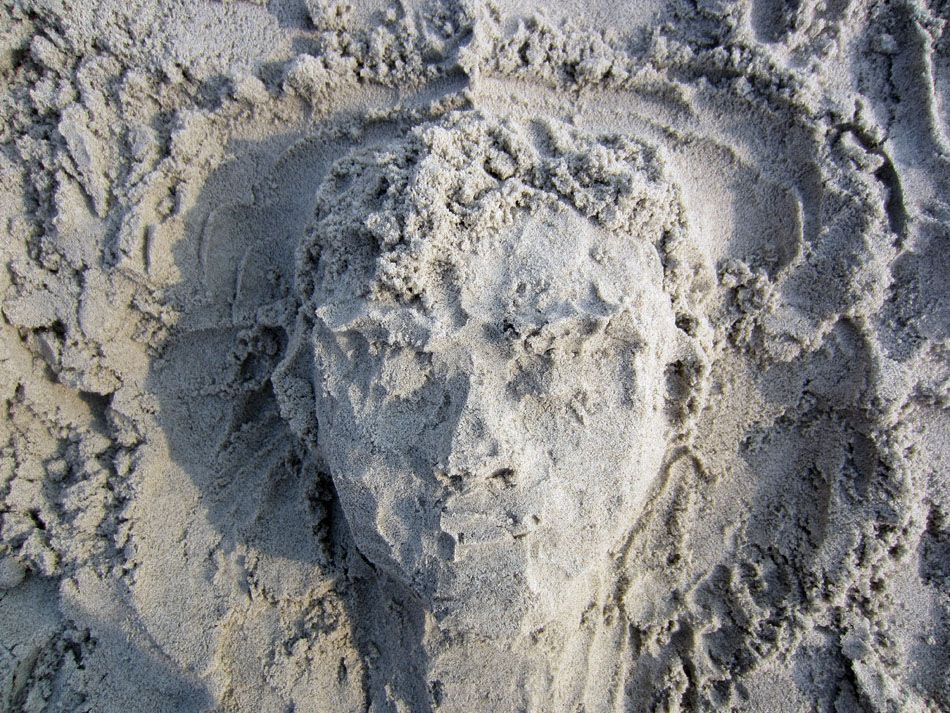 i made portrait of walker sands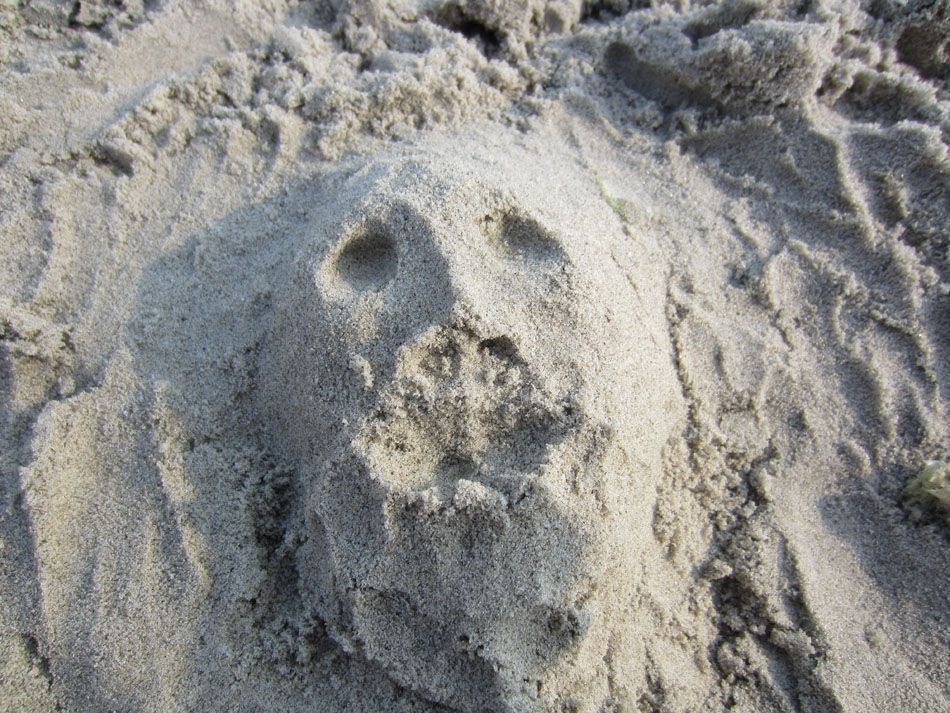 he made portrait of homunculous

rockaway is pretty awesome

all the photos i have of the past 2 walker years when he is at the beach he looks angry
i think it is because he does not like swimming
or sun tanning
in fact, i think he hates the beach

he doesnt like drinking either
so pretty much i took walker sands out sunday and tortured him

it's true

he is a handsome devil tho, isnt he

did you guys know we are doing a mini show June 1-2-3 with this guy?
secret show, secret artist, presented by New York Art Department

meanwhile

this is now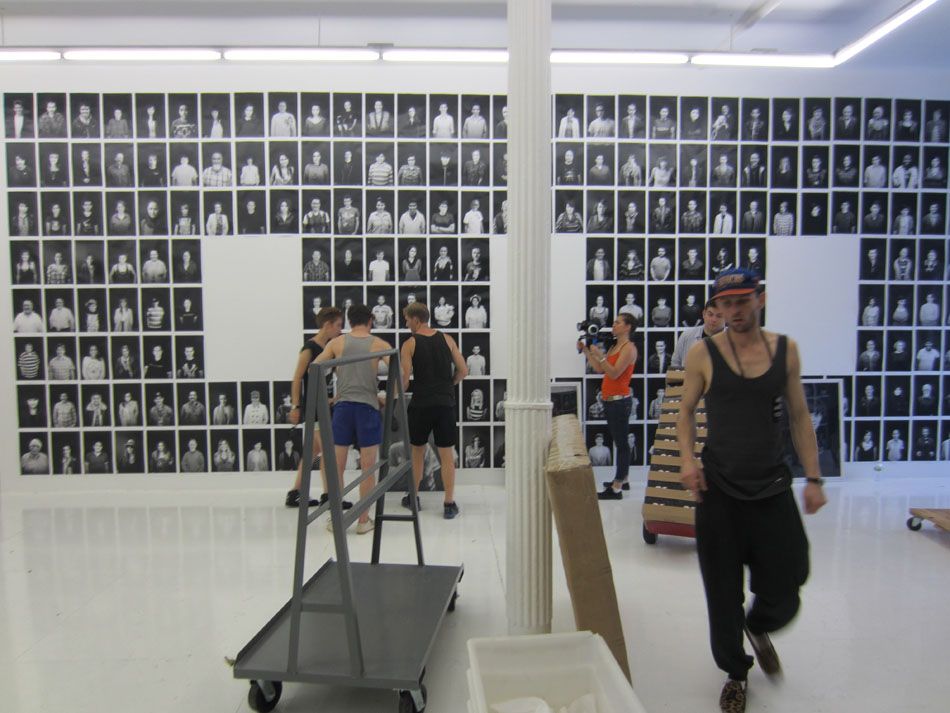 we are setting up

for this lady!

IO is presenting her "Self Evident Truths" project tonight 7-10pm
she is selling these photos for 10bucks each cash and carry!
come carry one off before i get all the best ones