barely still awake
red in tooth, claw and contact lens

wynd's show about skeletons!

best piece in the show hands down

elephant skull, wow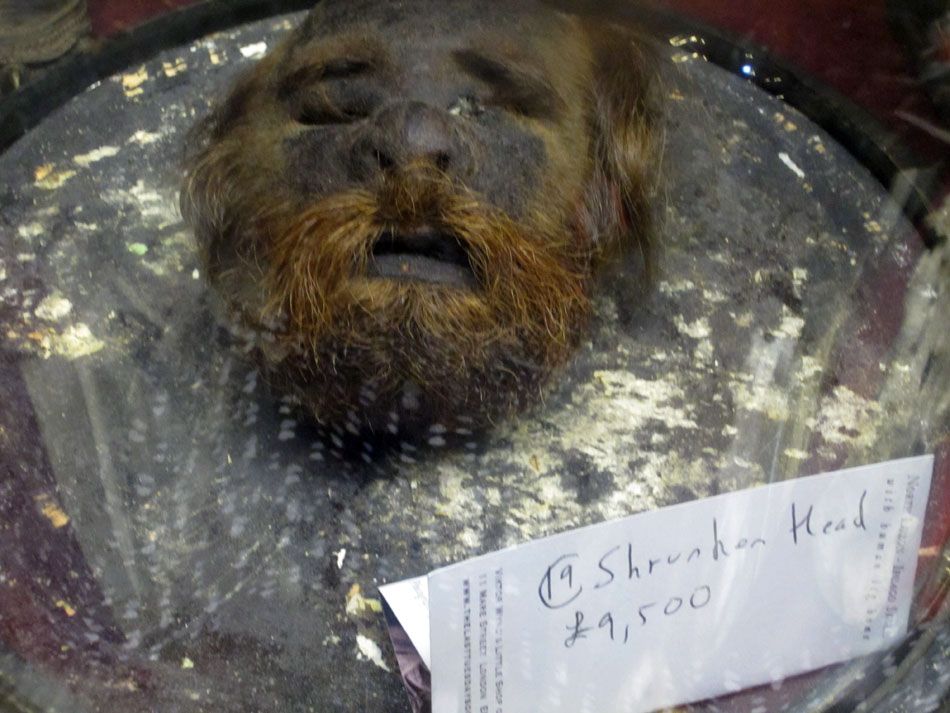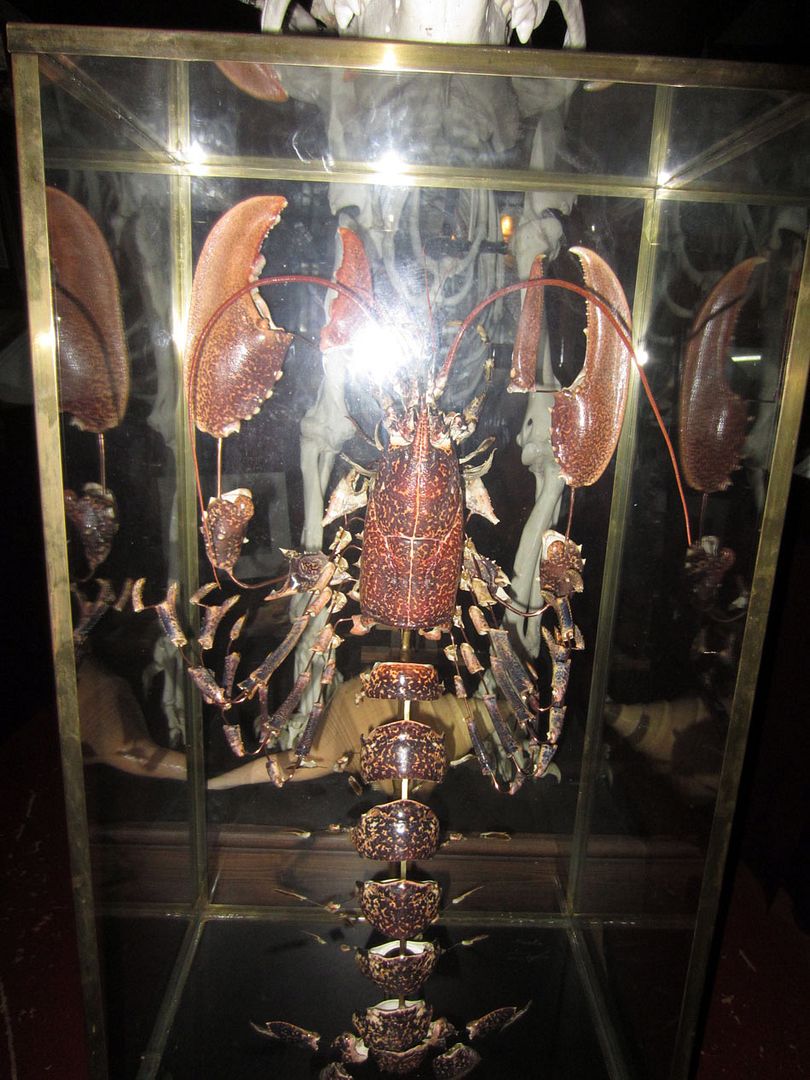 wynd is full of lots of interesting info about these items and who collects them and all this fun stuff

one day i learned about crab collecting
one day i learned about shell collecting

this is the worst book i have ever seen

the new tallest building in europe!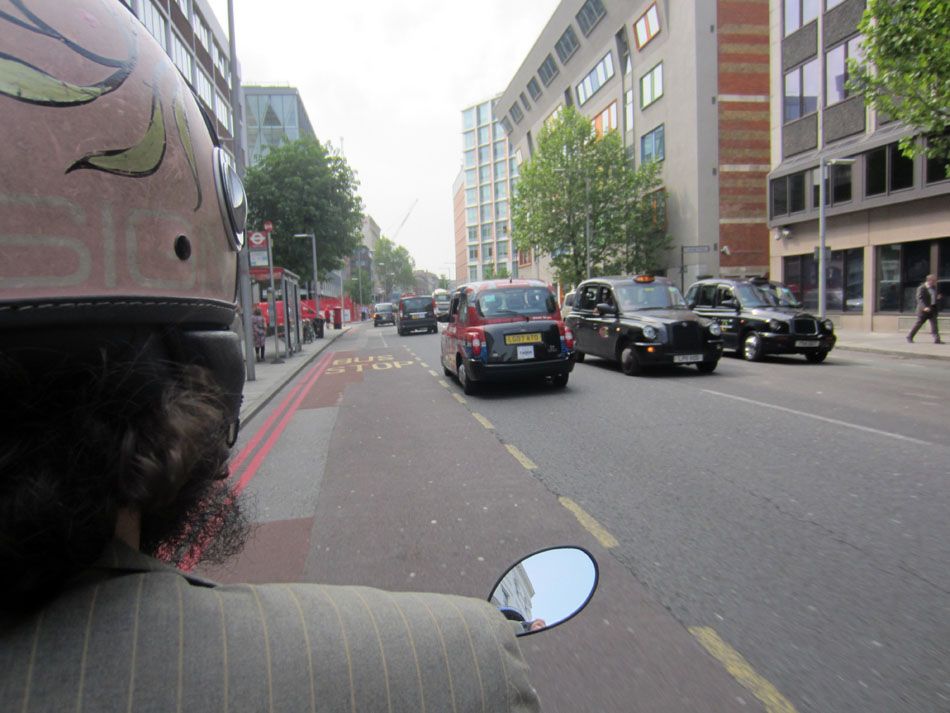 got really sunburned Vespa ing around
it was so hot in london so amazing

the business end of a pint of cider

squid
omg i love pubs and pub snacks

went to confront our teleological end!

i have gotten so good at sneaking photos in front of a million guards you guys should be happy with me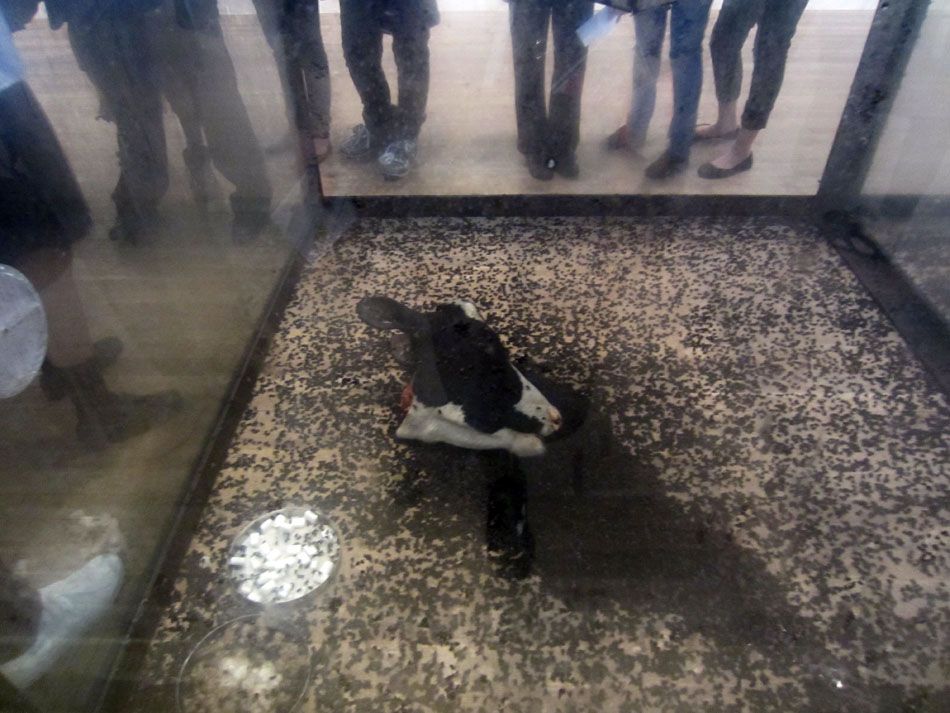 i am very happy with myself

i have never seen….any of Hirst's major works in person before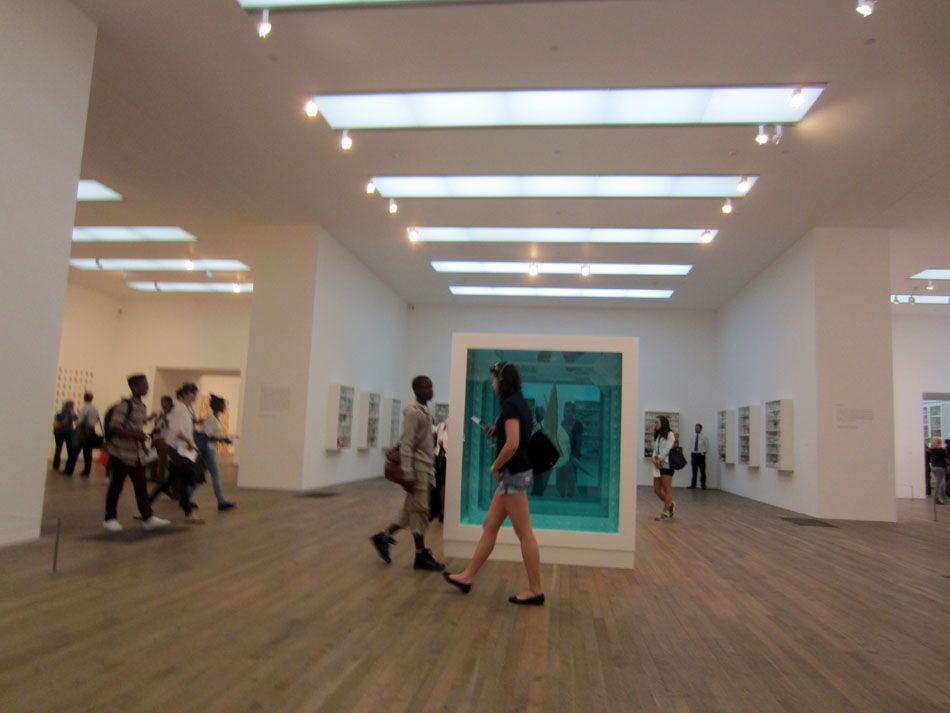 except like a few dot paintings at art fairs

the overall exhibition had a very distinct odor
that was for sale in the gift shop 🙂

just kidding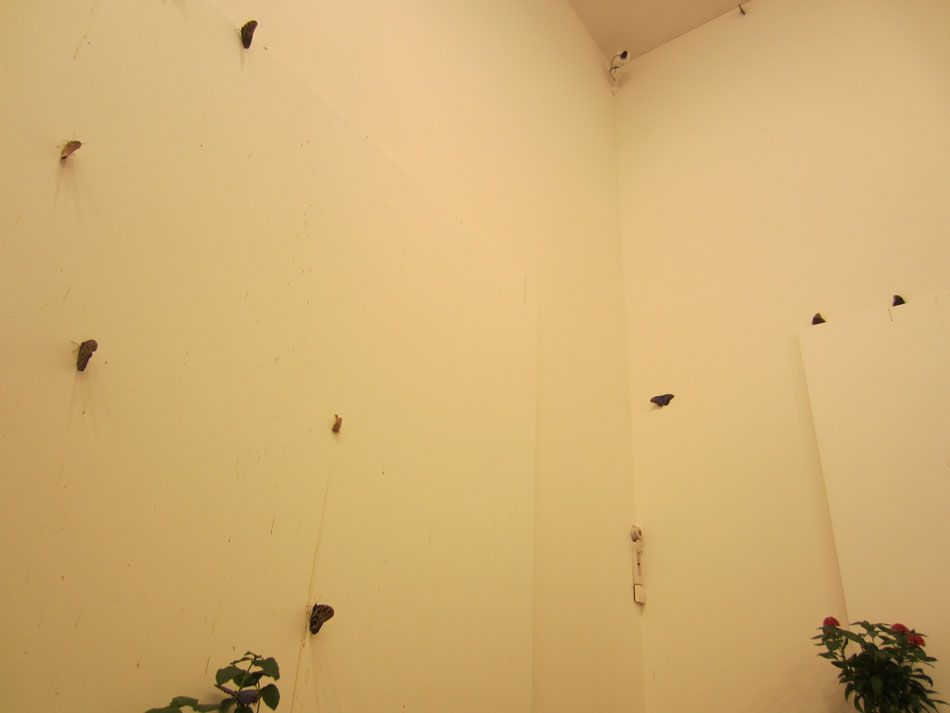 i used all my good jokes on twitter, been tweetin a storm up for some reason, sorry about that, you will have to get your humour over there

this room was awesome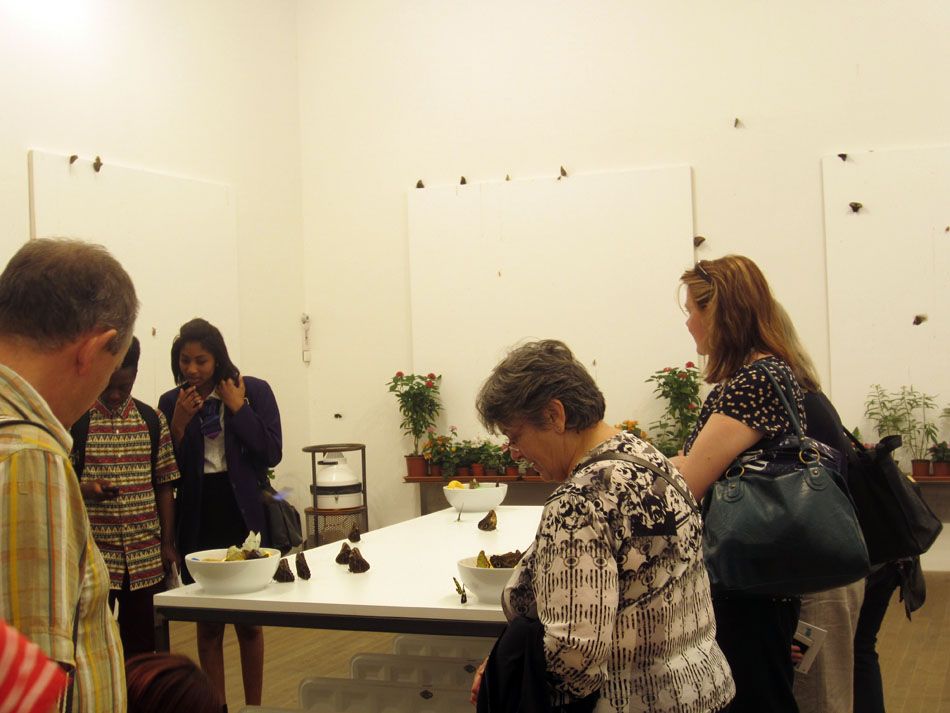 amazing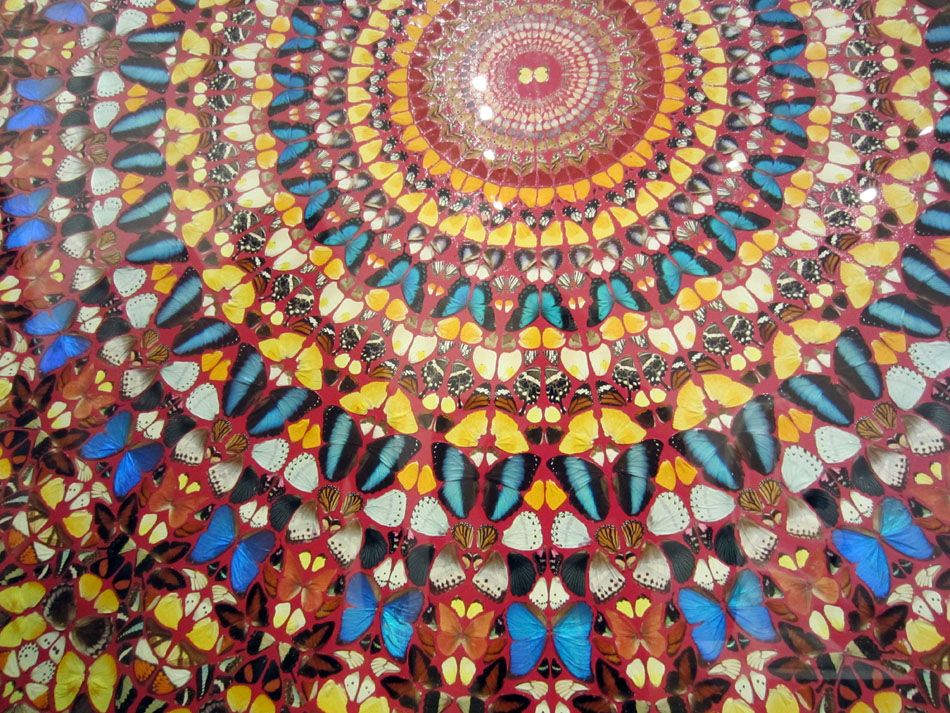 i never knew these were real butterflies

i assumed they were like some dumb ol prints
(they DID have dumb ol prints for sale in the gift shop)

this was all just dead flies

shit the photos are getting crappy sorry

noo stuff

ok on to holton!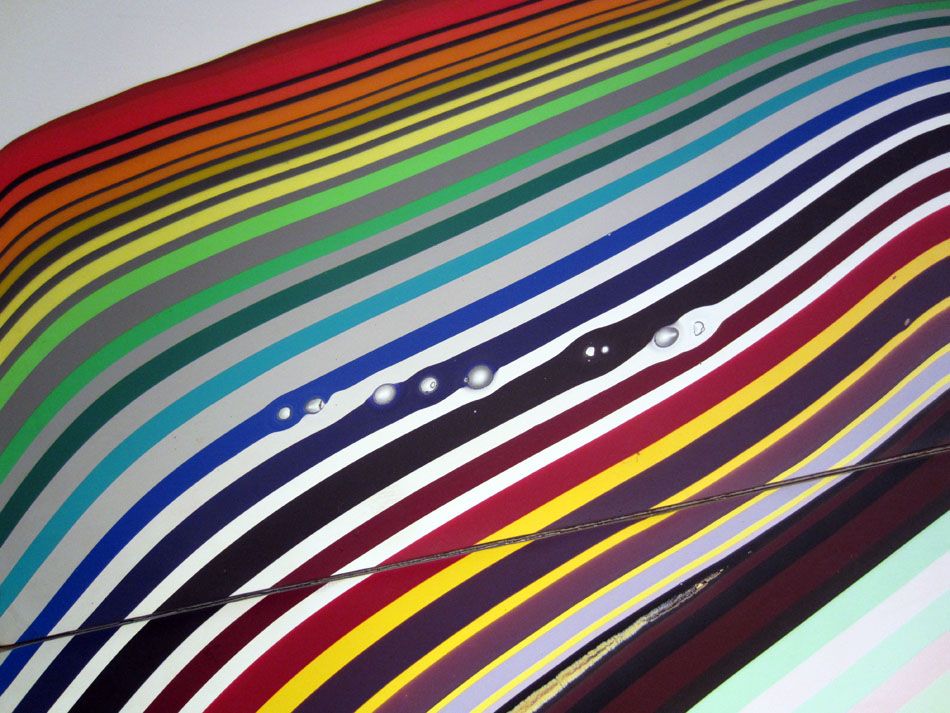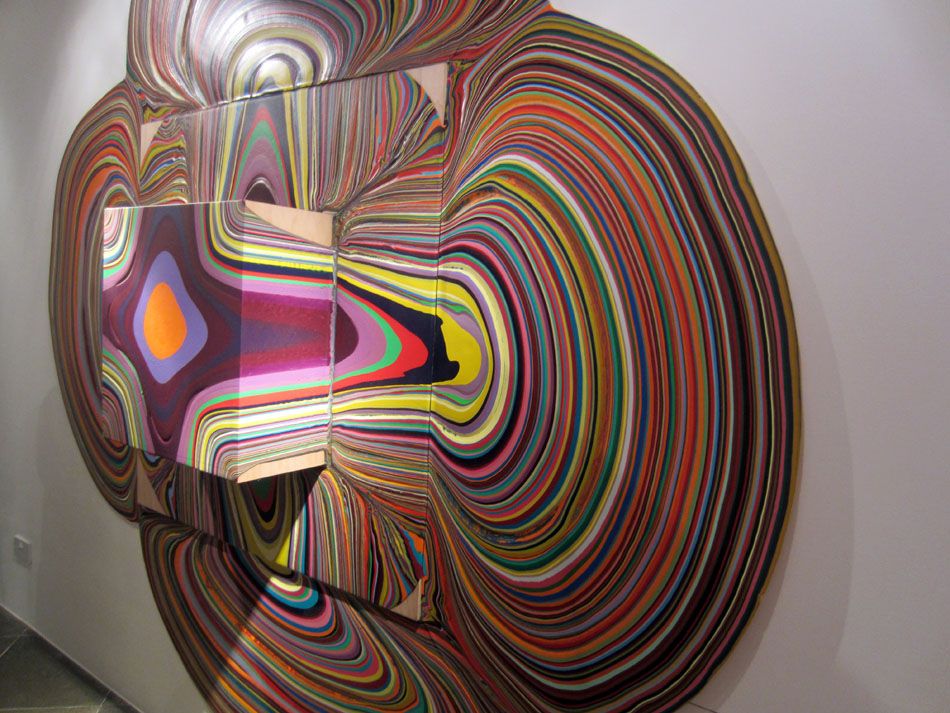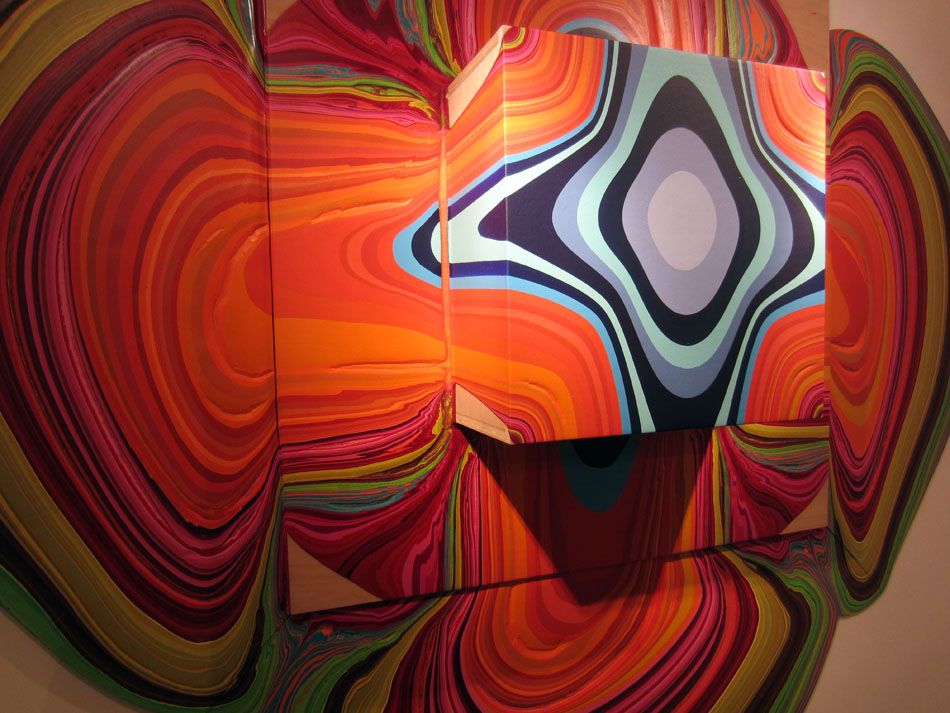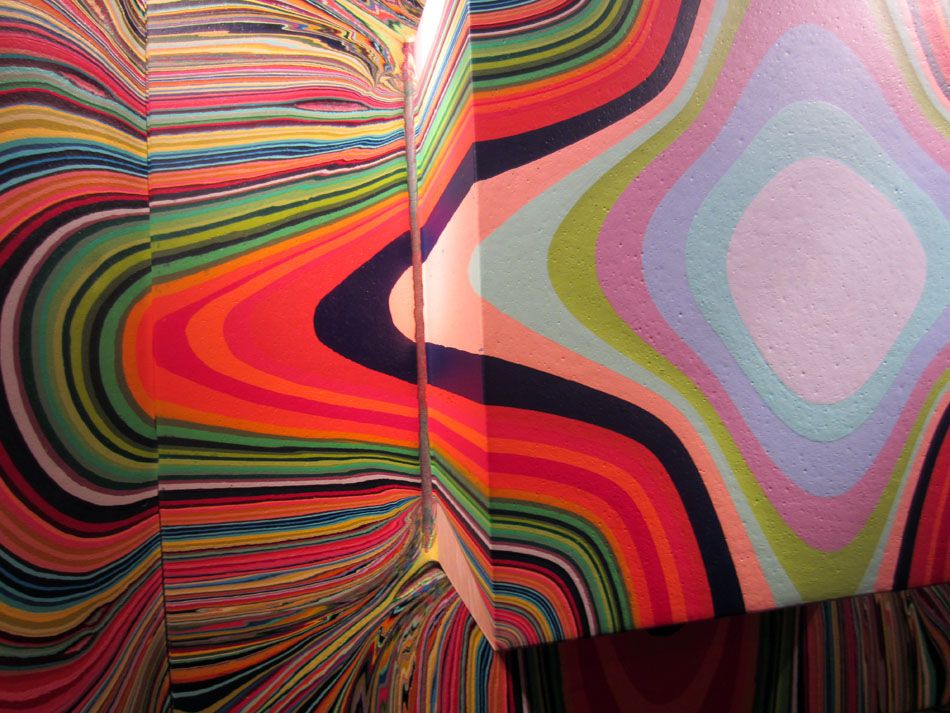 simon!

ooo

oooo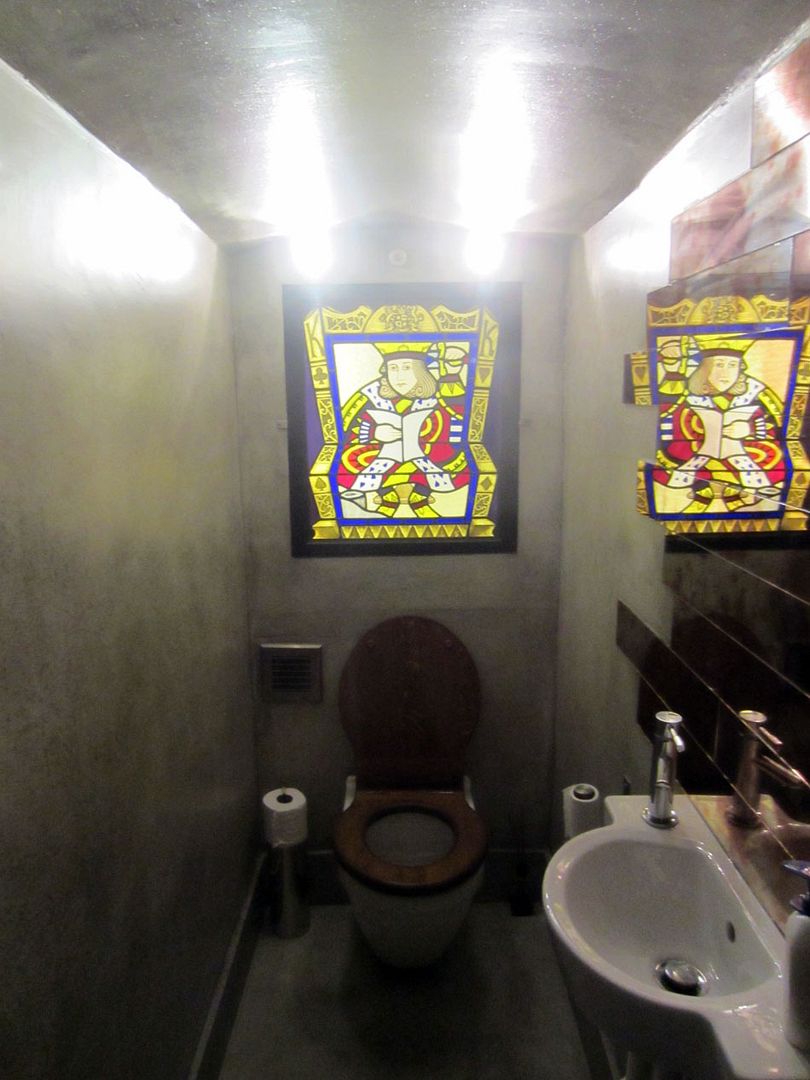 so weird
the gallery i keep calling SHIRAZU is actually called SHIZARU
and has to do with the see no evil monkeys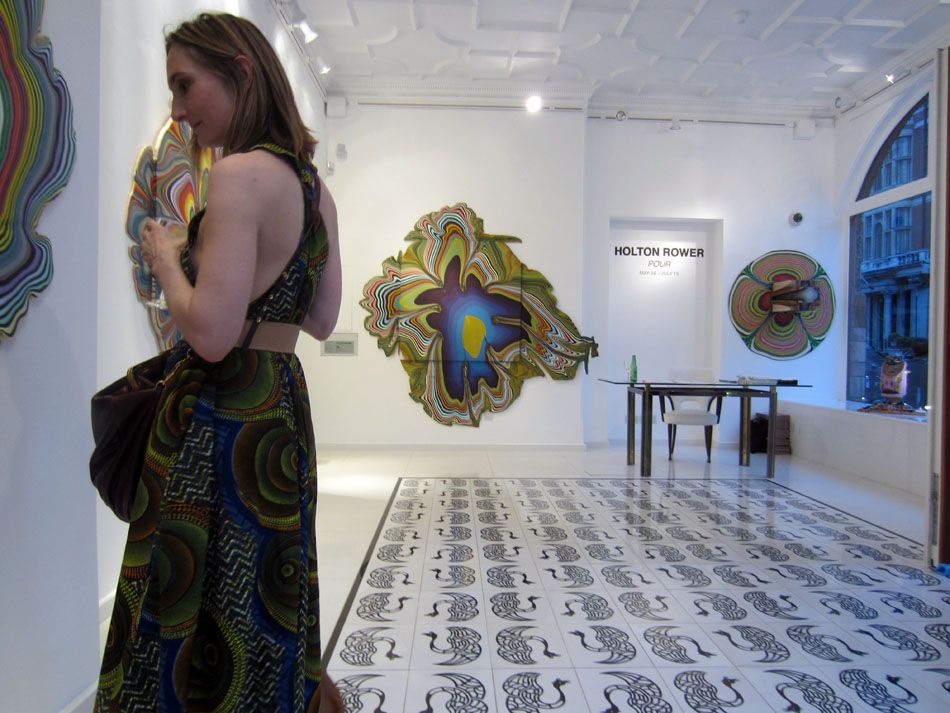 i see nothing wrong with this show 🙂
it was really successful too!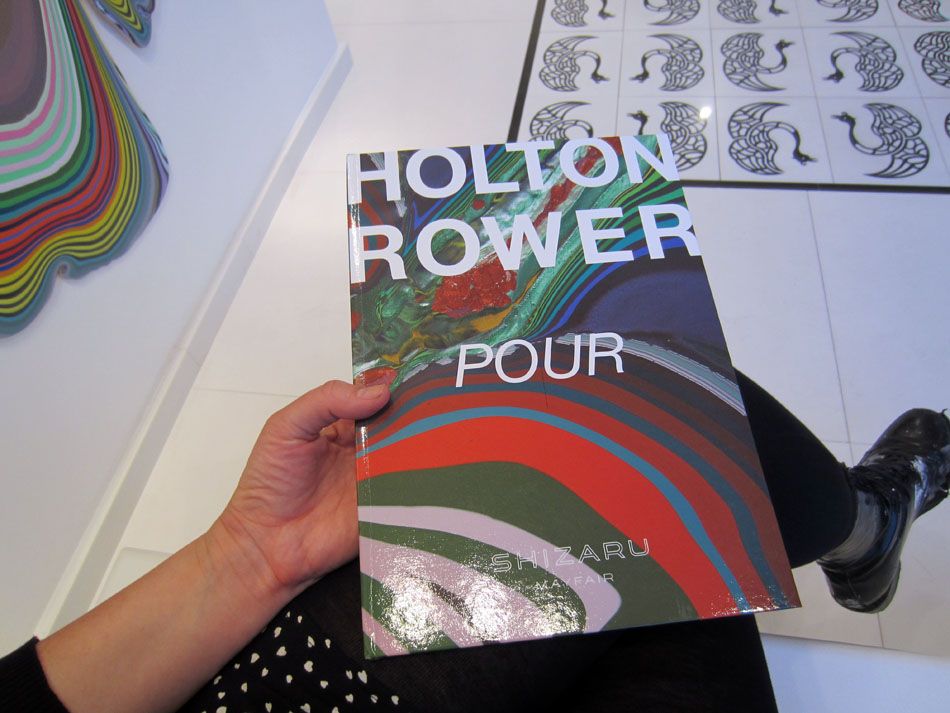 the book!

awesome 🙂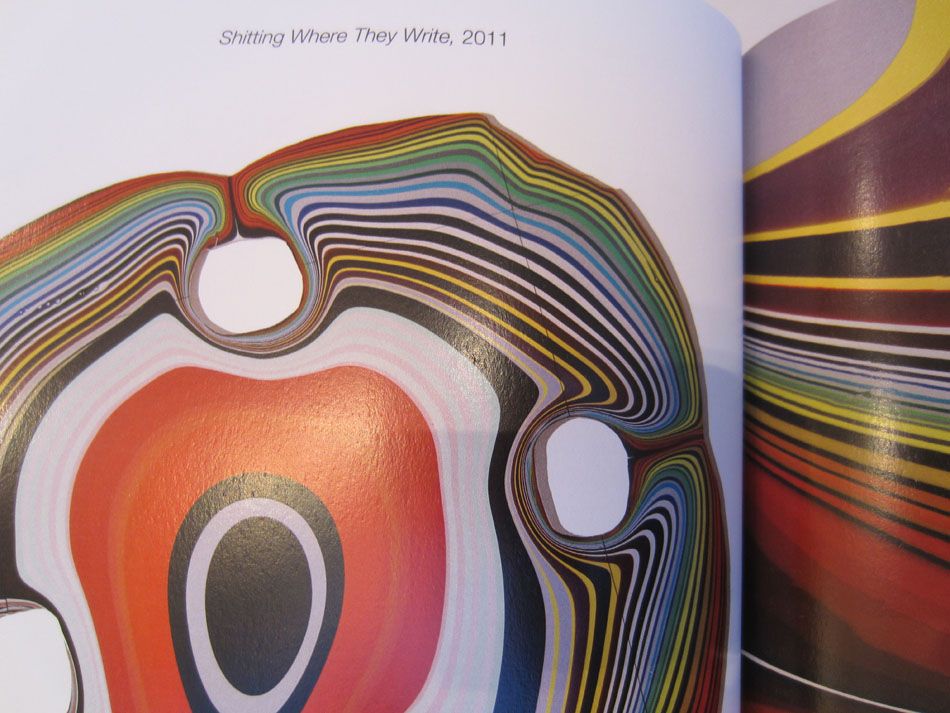 holton you are a nutter butter!

my food looks really weird
it tasted amazing tho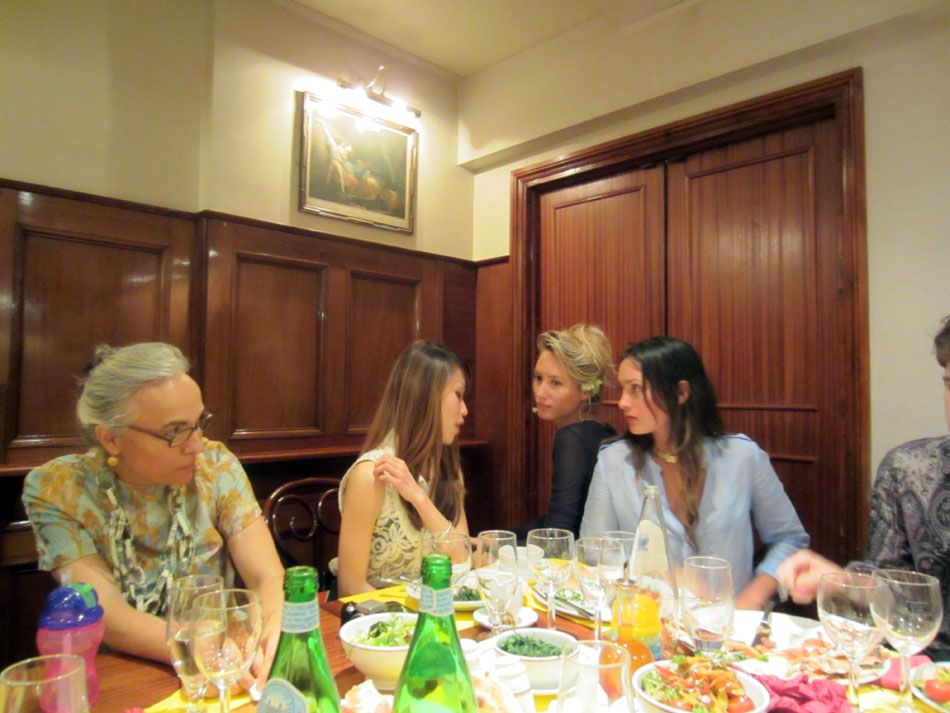 lovely ladies

thanks simon!!

Sandy, his brother, and his team and what a nice family!

They are on their way to Beyler in Basel for major Calder thingie!

i am going to sleep for longtemps

a tall of tea at sotheby's with Fabiana and Margo so cute

london: diversions around every corner!!!

takin a big ol shit in public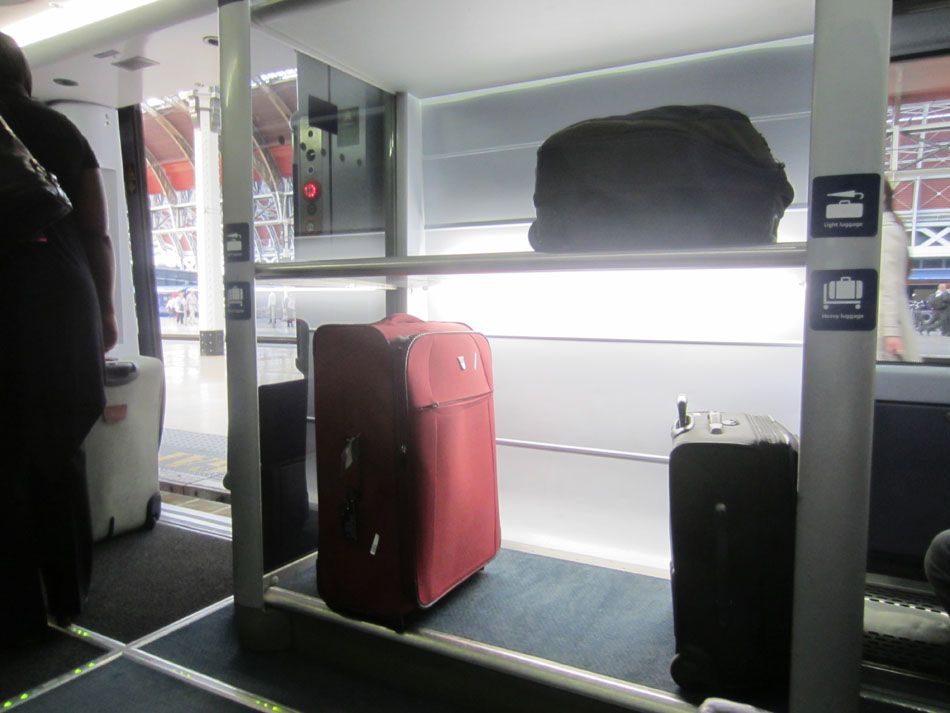 hello heathrow express!

weird thing on late flights, the sun seems to set for 5 hours…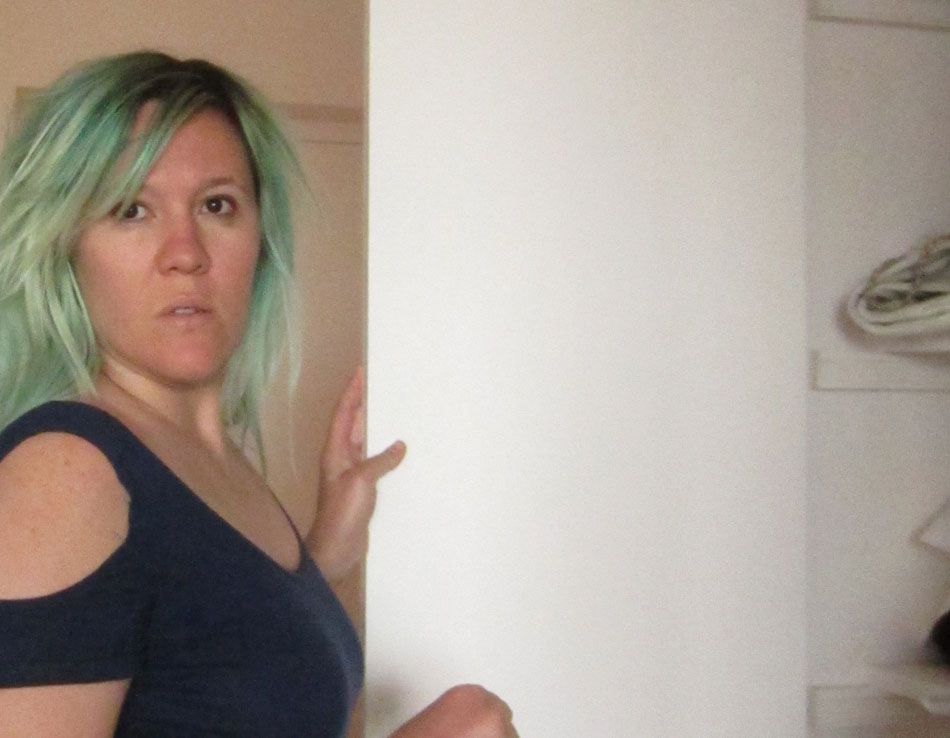 caught in the morning sunburned deer in the nick lights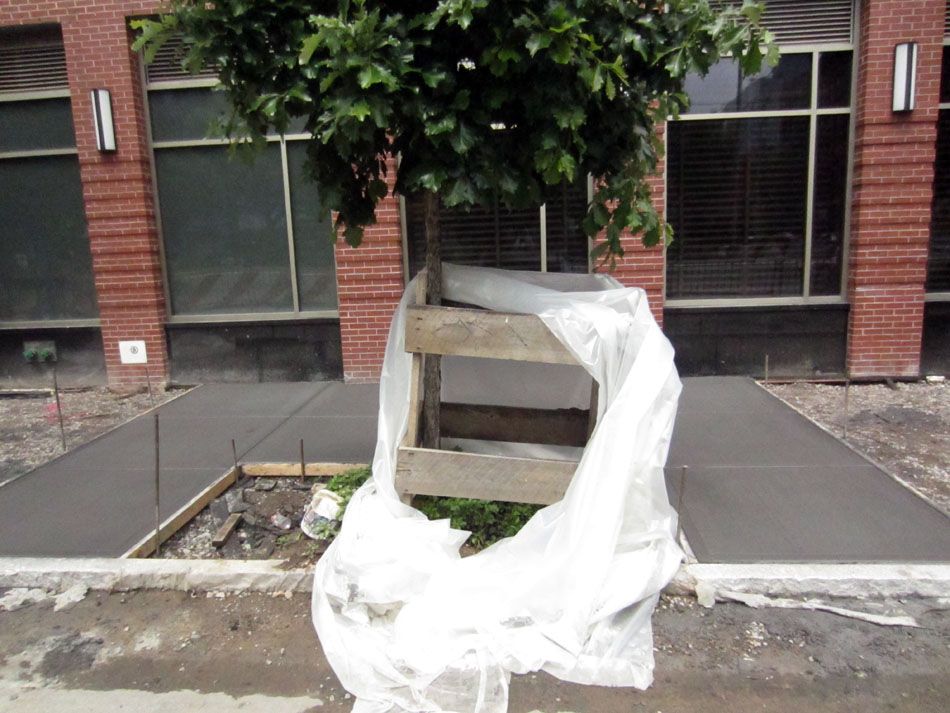 caught in a state of transition 🙂

got to have wee preview of Taylor McKimens studio on clinton street!

flasher mom!

amazing one in progress
work in progress!
the happiness of pursuit!