not dour!
just for rhyming purposes!
these photos are BFA and then at the end Kristy Leibowitz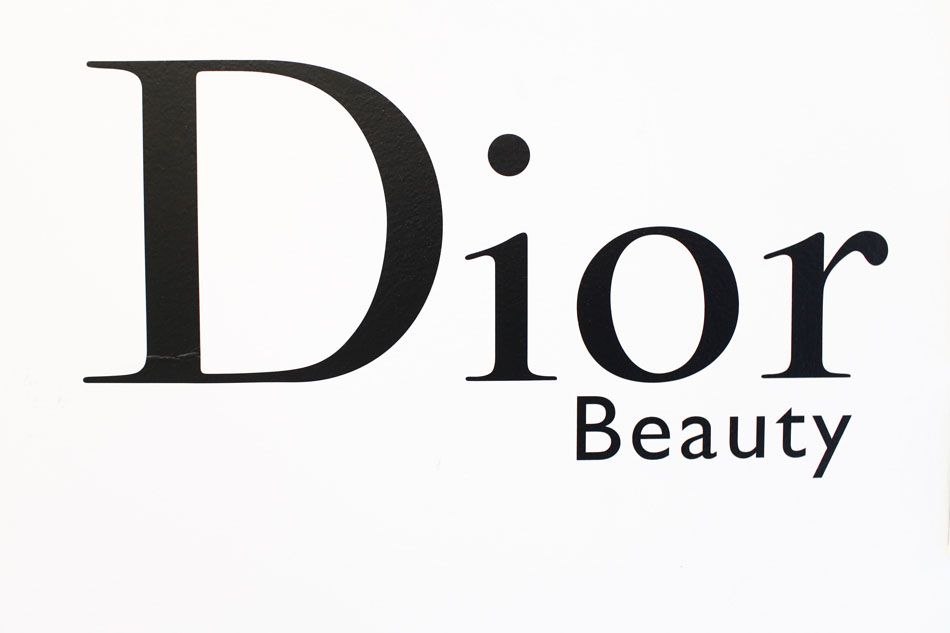 our exhibition patrons who made this fantastic dinner possible

the man of the hour, dour rower
ha ha

Diane Vavra our vivacious Dior Beauty hostesse

i like the look on this guy's face
he is more than just a food holder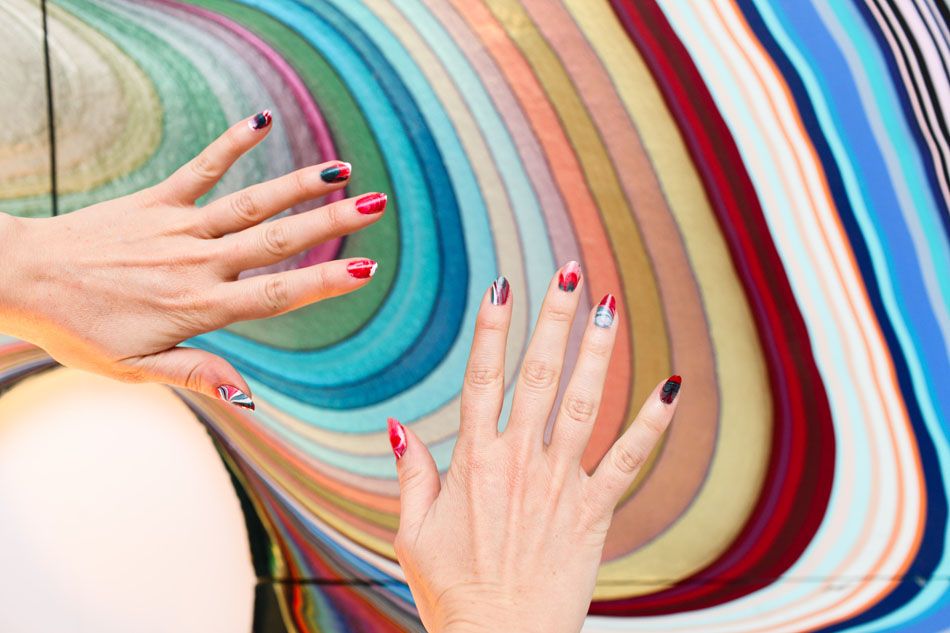 fab's nails!

May Day

i have girl shoes on!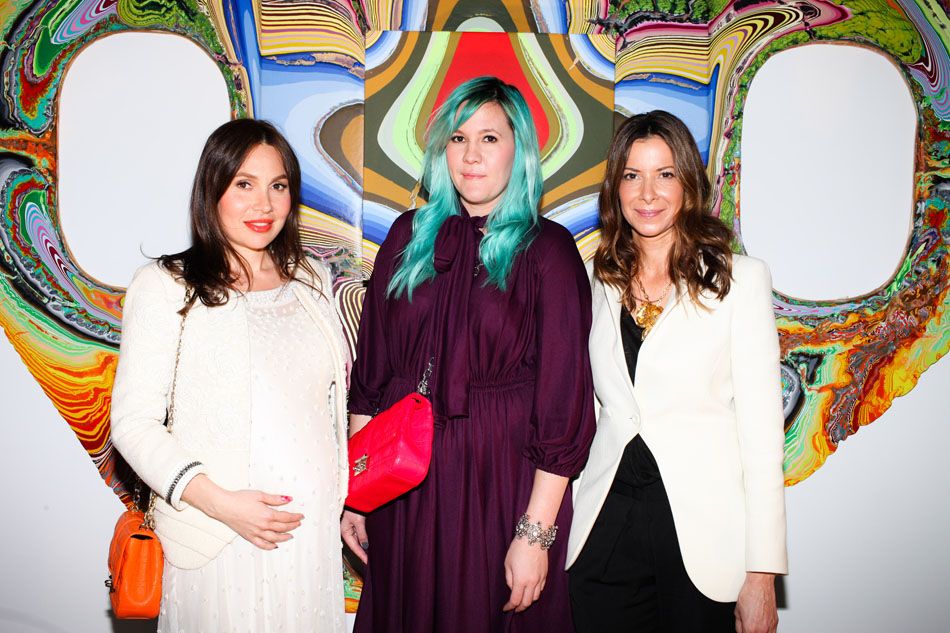 the three hostesses!
fourth in the belly

this lady can sure pose!

this lady too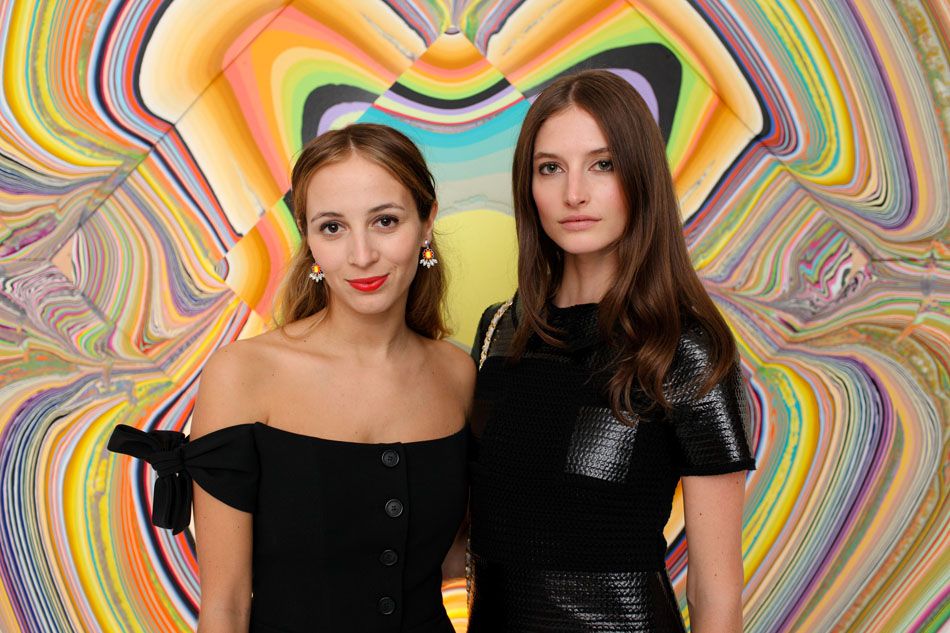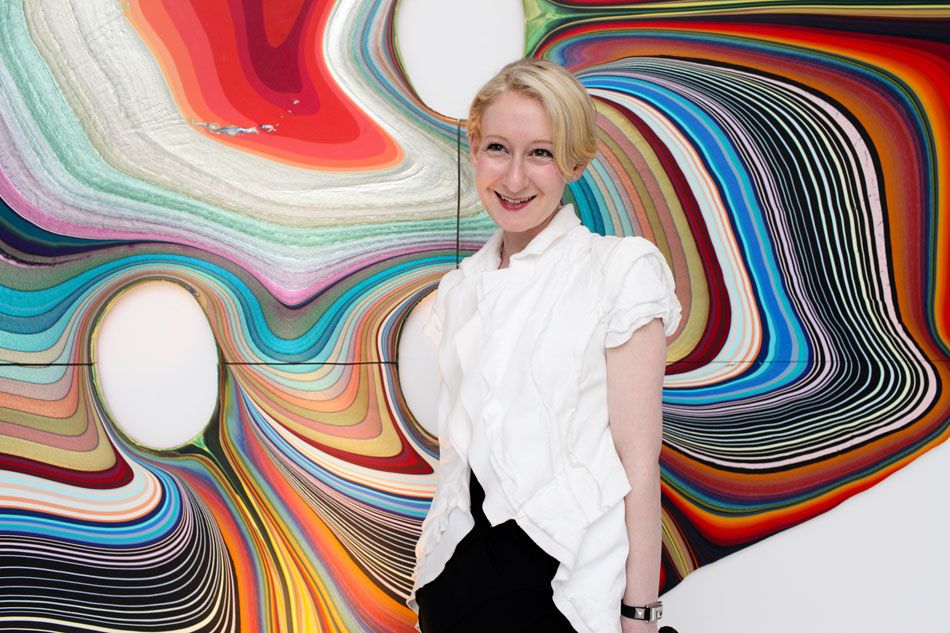 so can floss!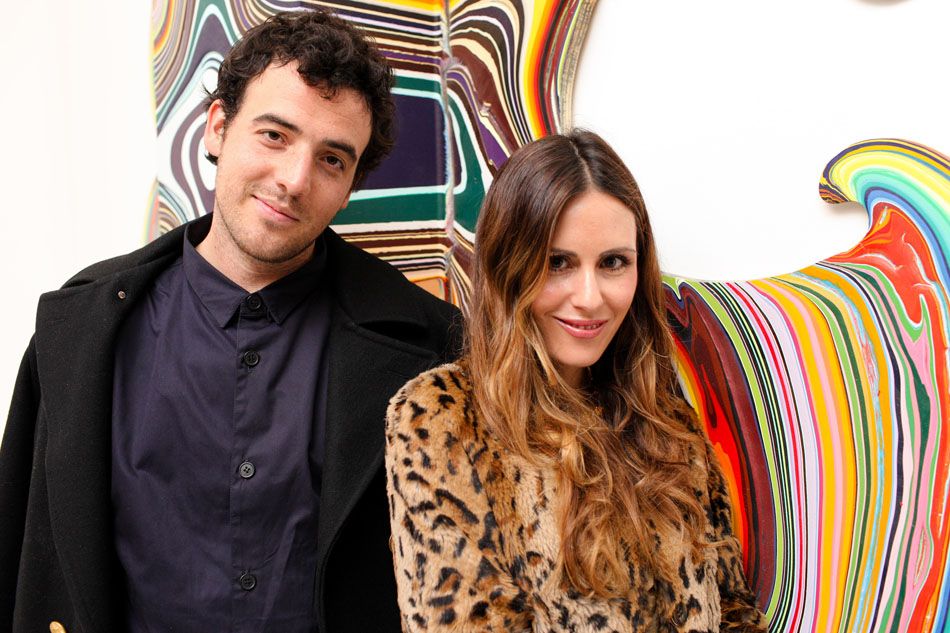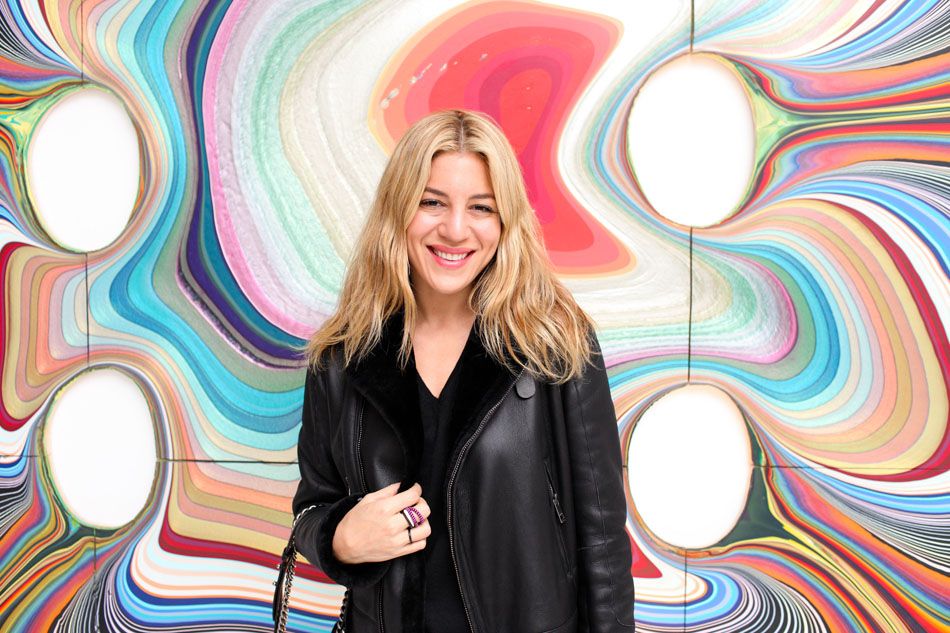 good one!

pink purse invasion!

the candles dripped different colors

the flowers got layered as the dinner progressed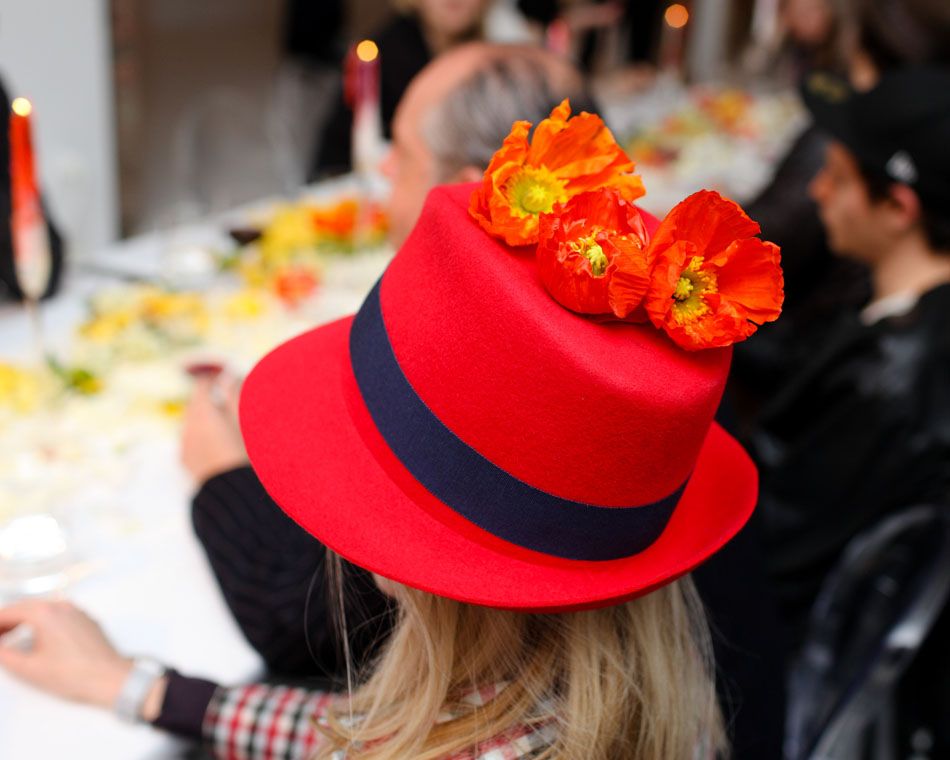 jennifer!

serious!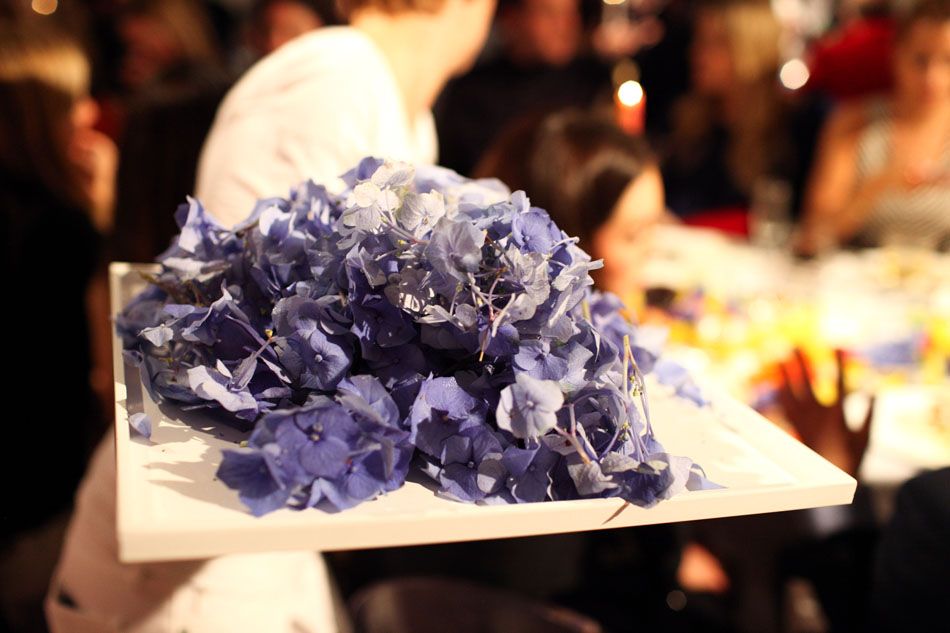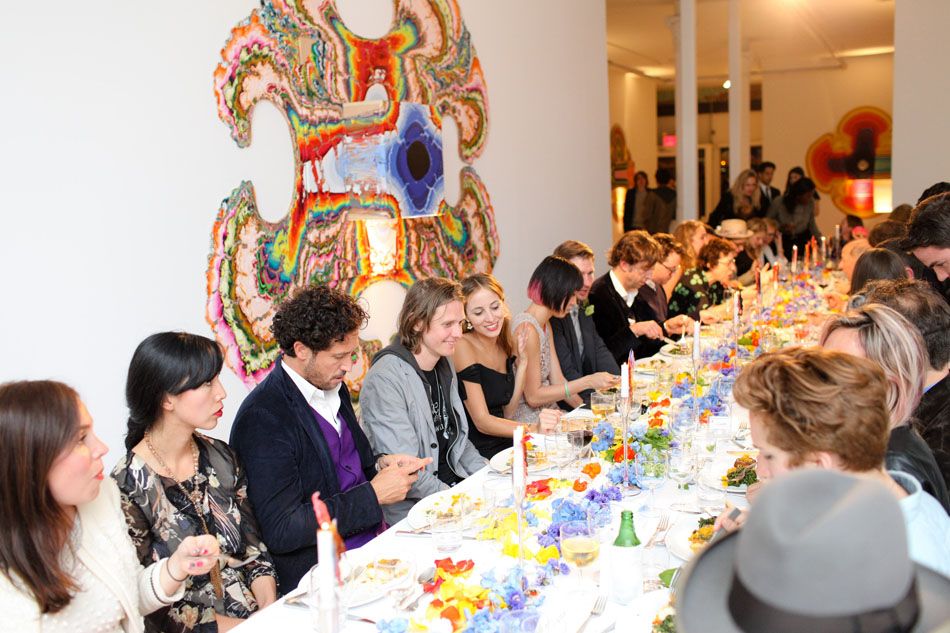 nicky!
she introduced me to Holton!

she's the best

toastin'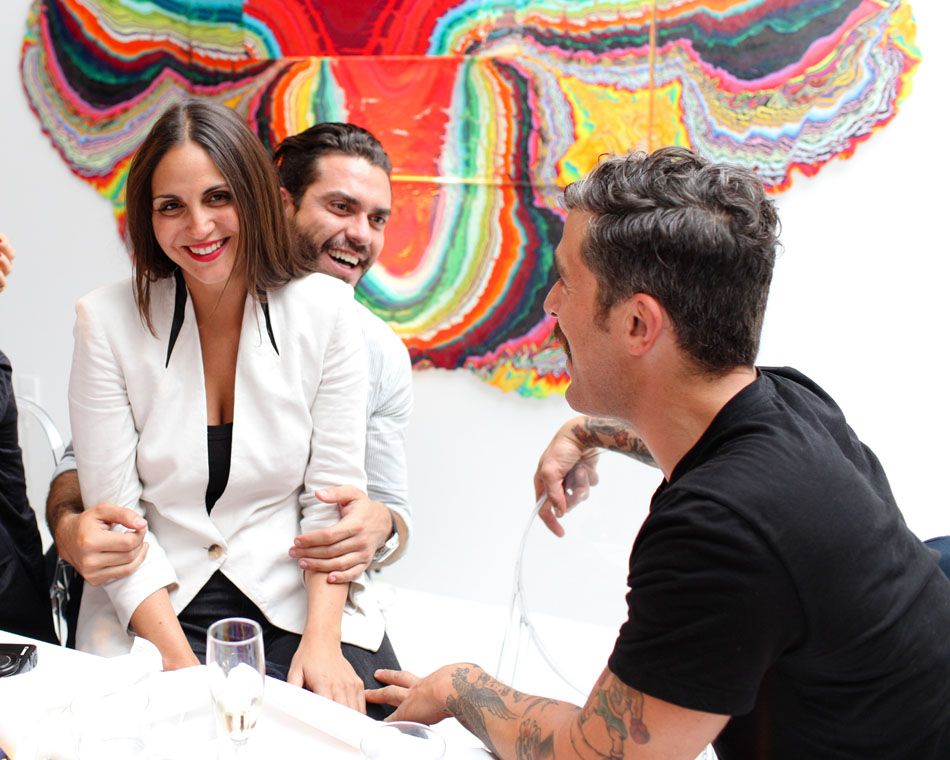 super cute

flower fight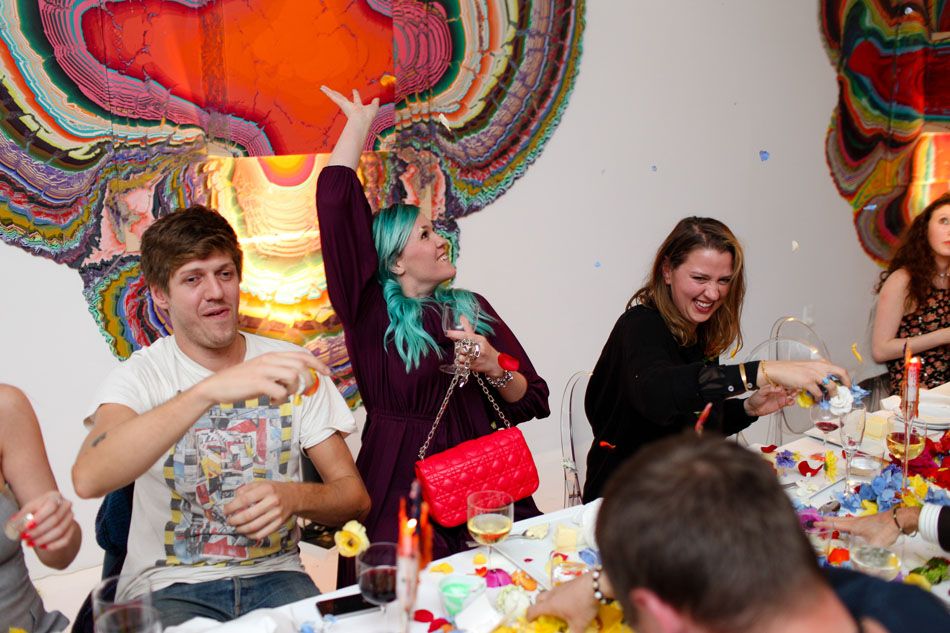 shit i gotta speed this up there are lots more photos

the main event

ready….go!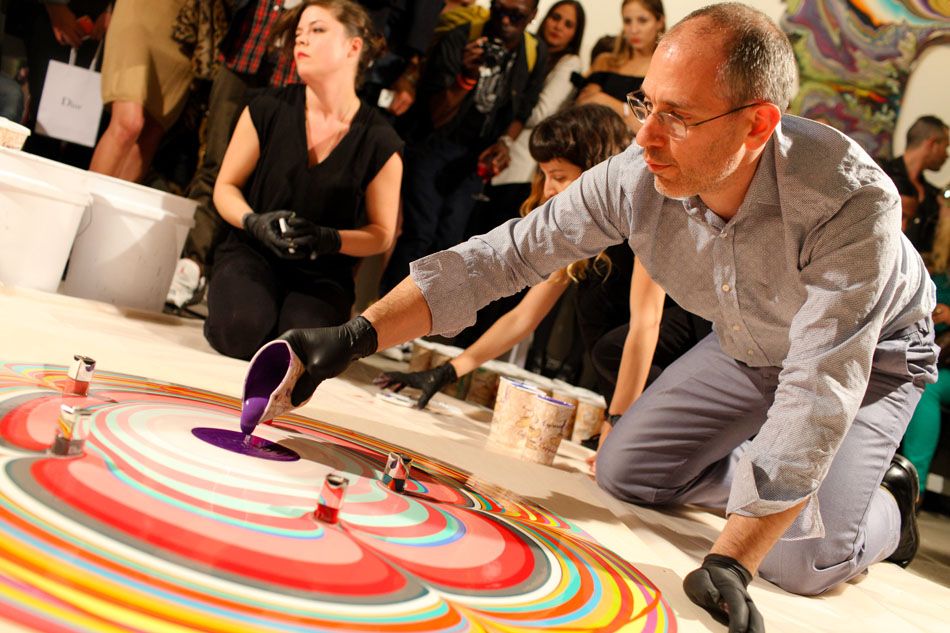 in a very special rare treat everone got to watch the artist make a piece live in the gallery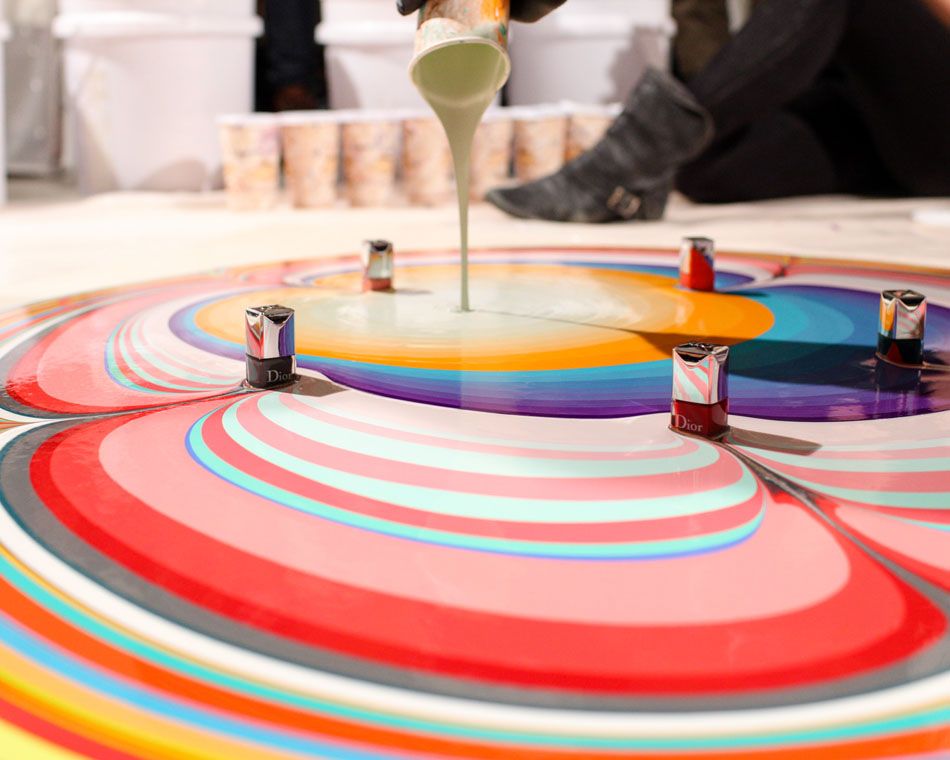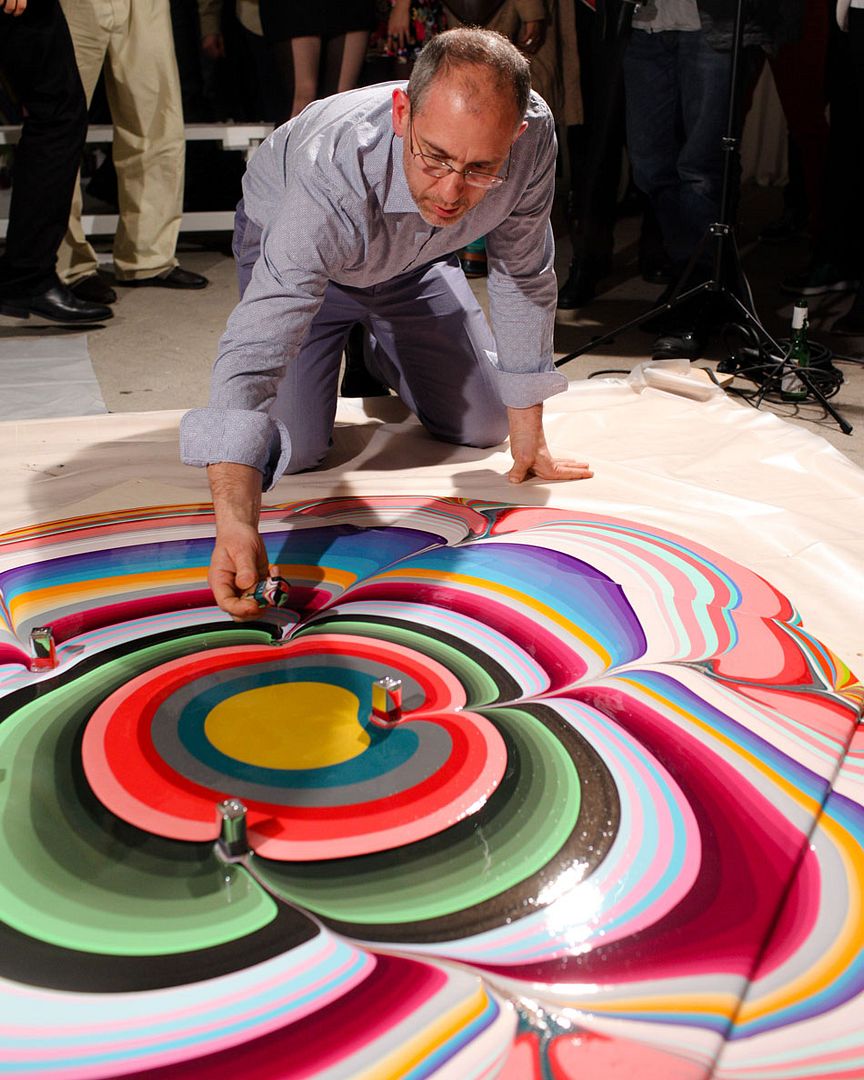 omg

HOLY CANOLIS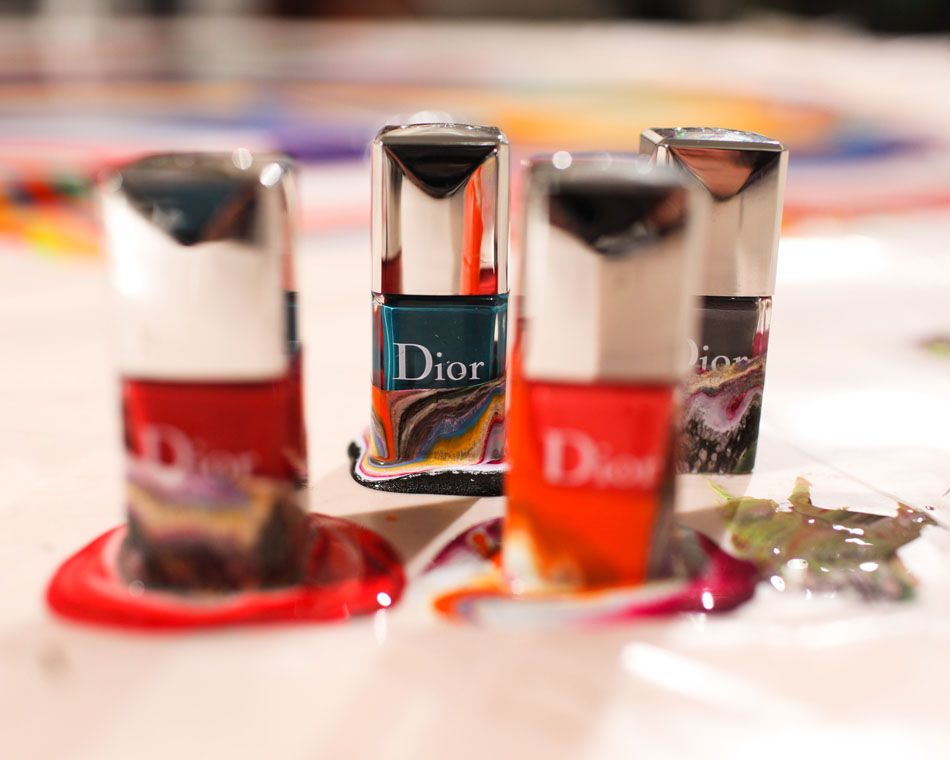 🙂

here are a couple quick Kristy Leibowitz shots at the end that i love

ollie!

alain servais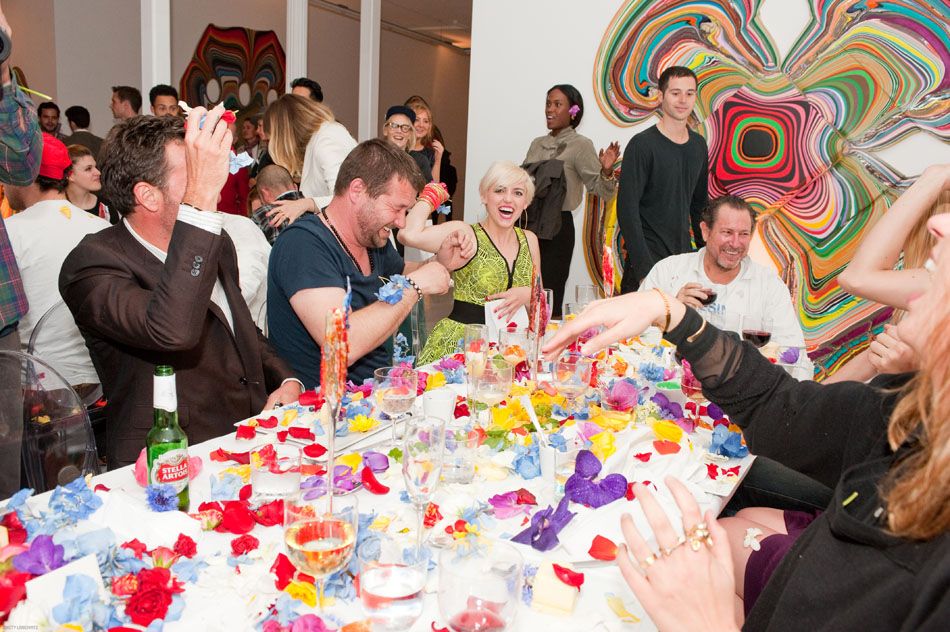 evan!

floss and sue!