new york finally coughed up somethin i could use

park benches!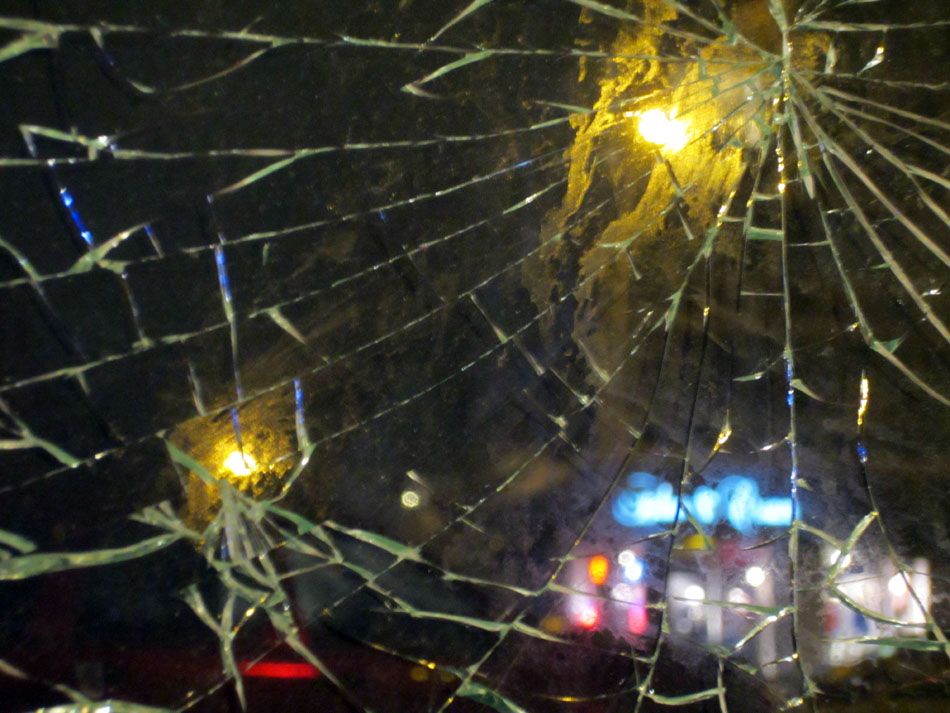 then it broke my window

fair trade?

fab has been bringing rescue dogs by

pretty cute

more dogs in the garden

eddie martinez cool salad hat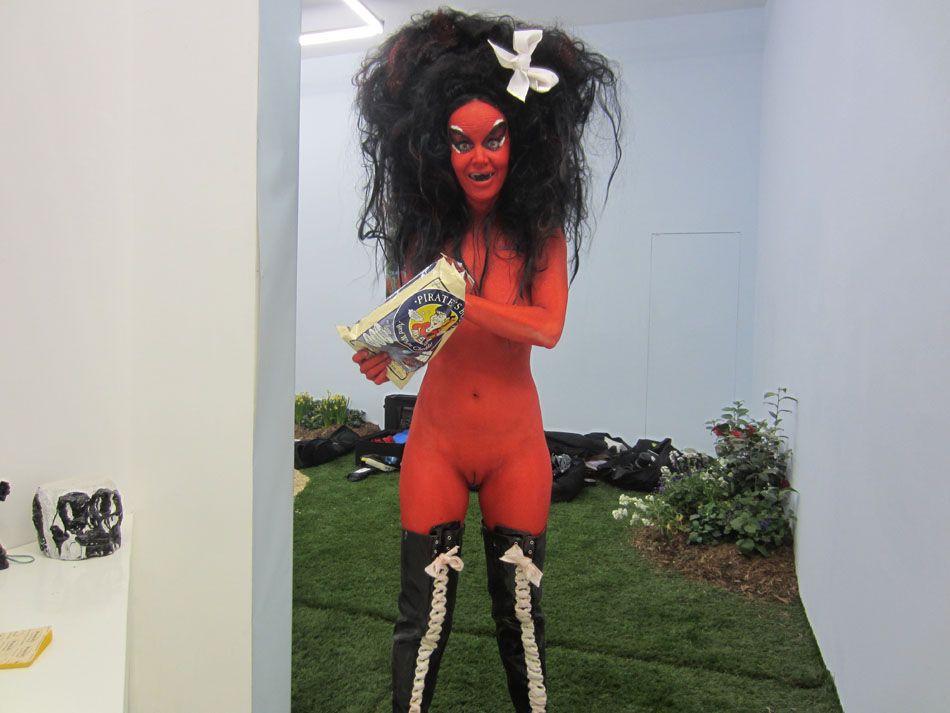 hello!
kembra did her playboy shoot

i can't spoil it so you just get the double-flashes!

so fucking mega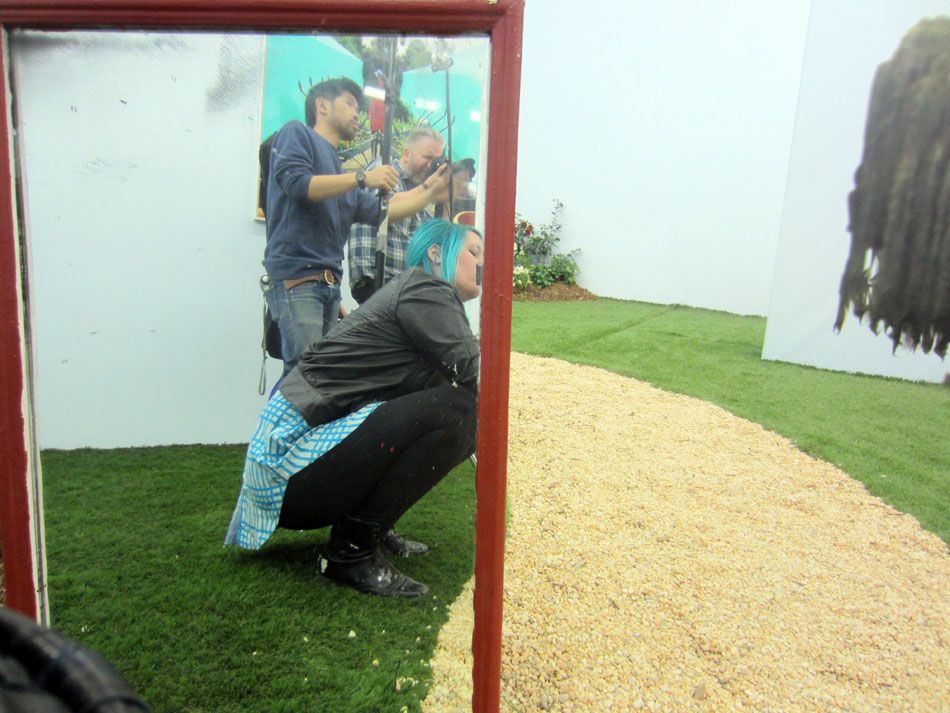 me little squatter

kembra pfahler goddess of light and darkness!!!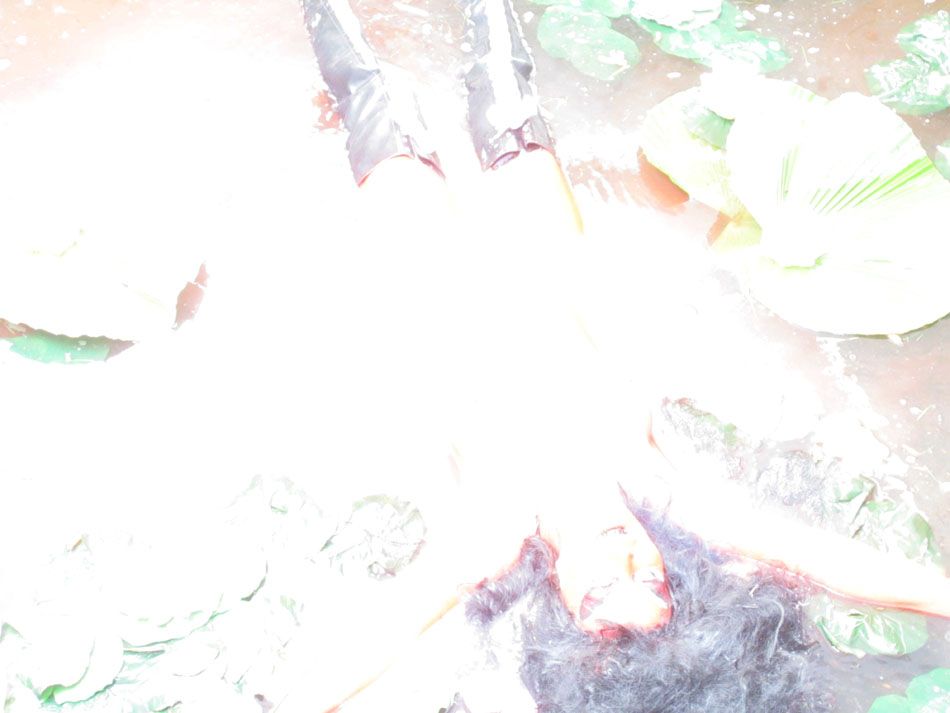 BLOWN OUT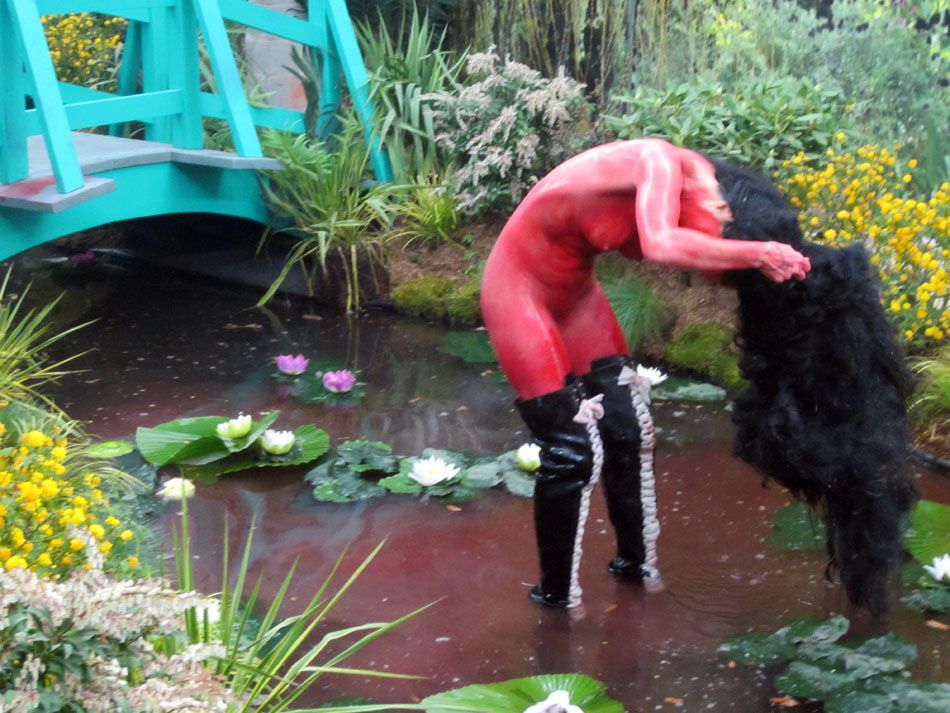 wow talk about degas bathers!

so pretty

glamor and grit

i like when NYC defaces its own sidewalks with nonsense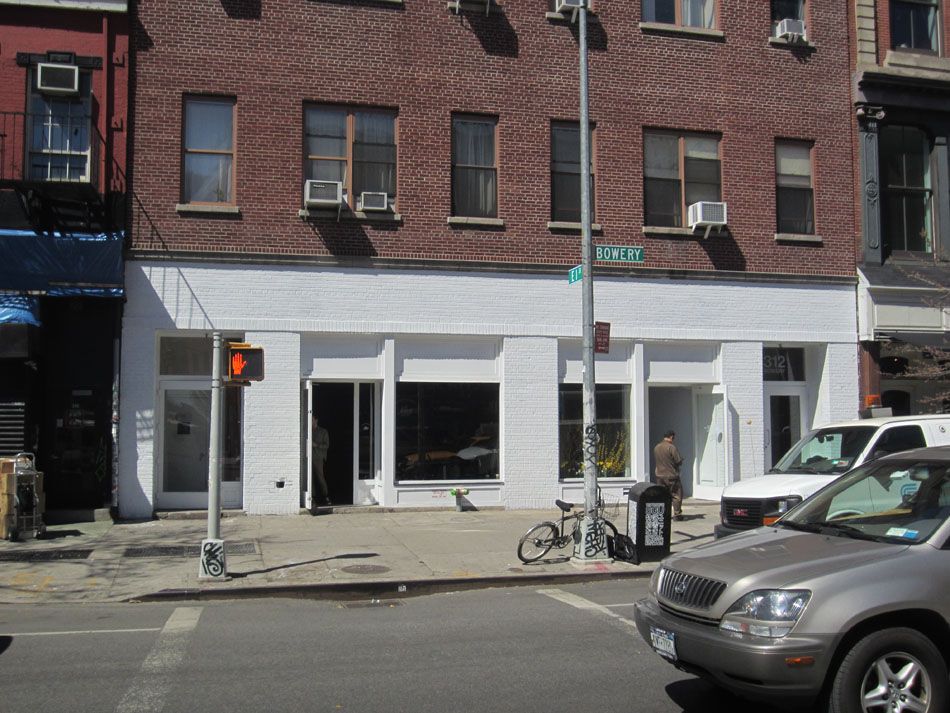 hey hey lookin pretty good spring face!

so NOW you bloom shy guys!

getting cool

gettin dorky

i can't i have tape on my mouth

yay! new gay rage magazine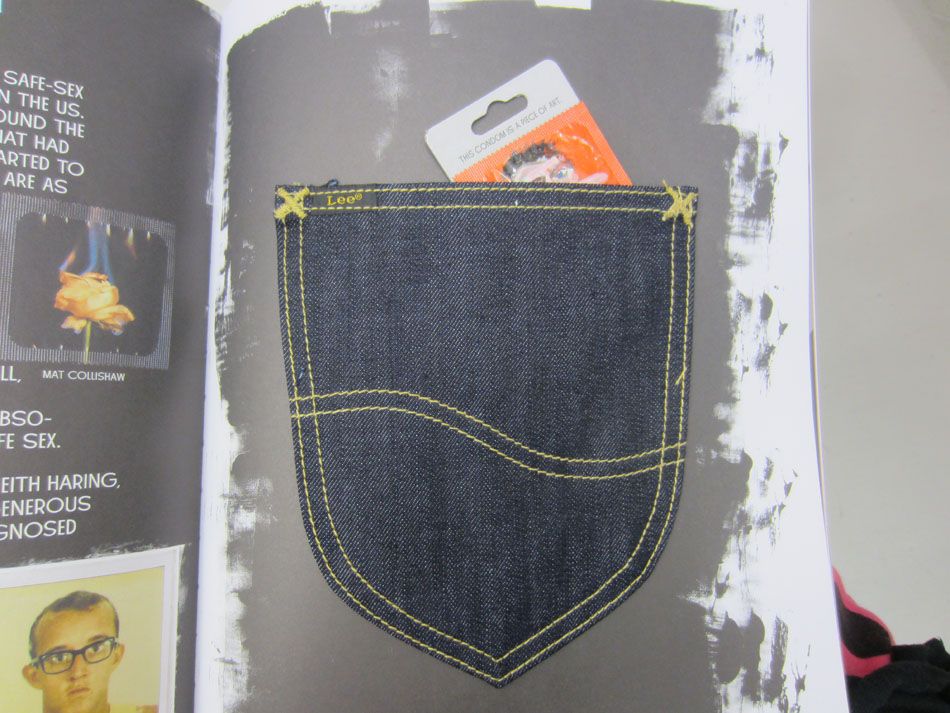 hmm

interesting!

this was actually pretty awesome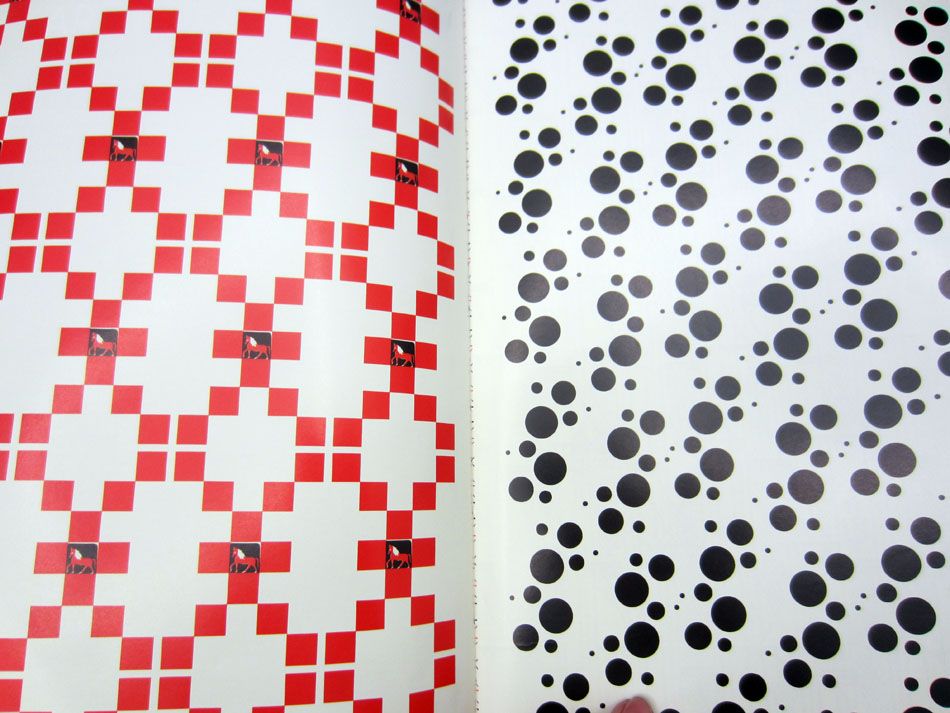 "bigger seafood to cook"

haha!

more rescue dogs

adopt me and i will poop on YOUR floor too

this guy is a workaholic

reminds me of Meghan!

hello!!!!

so have you guys seen the new New York Art Department recharging of our shop?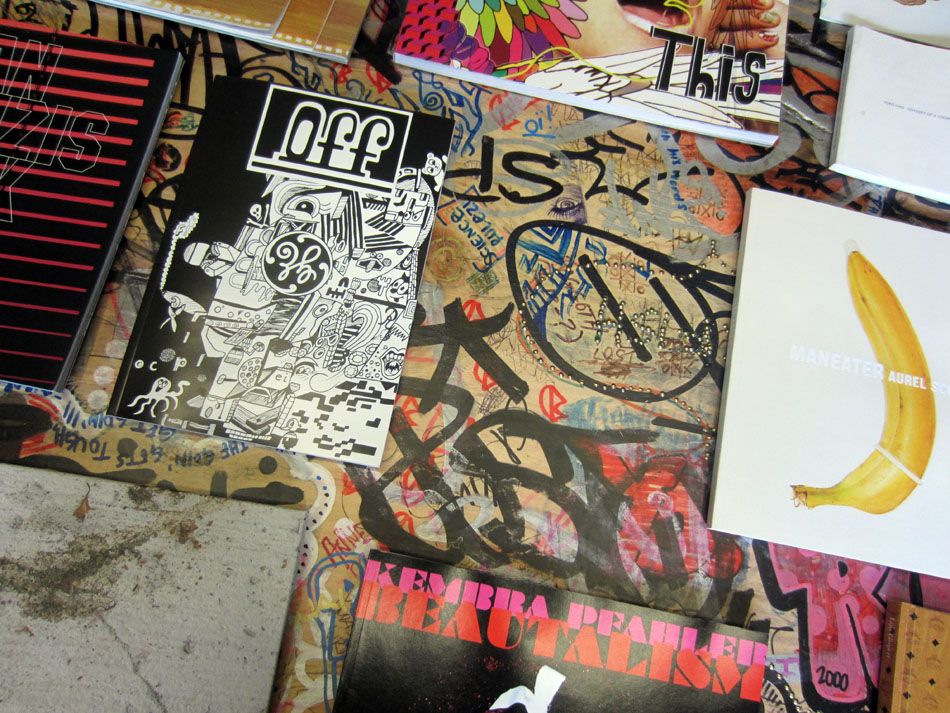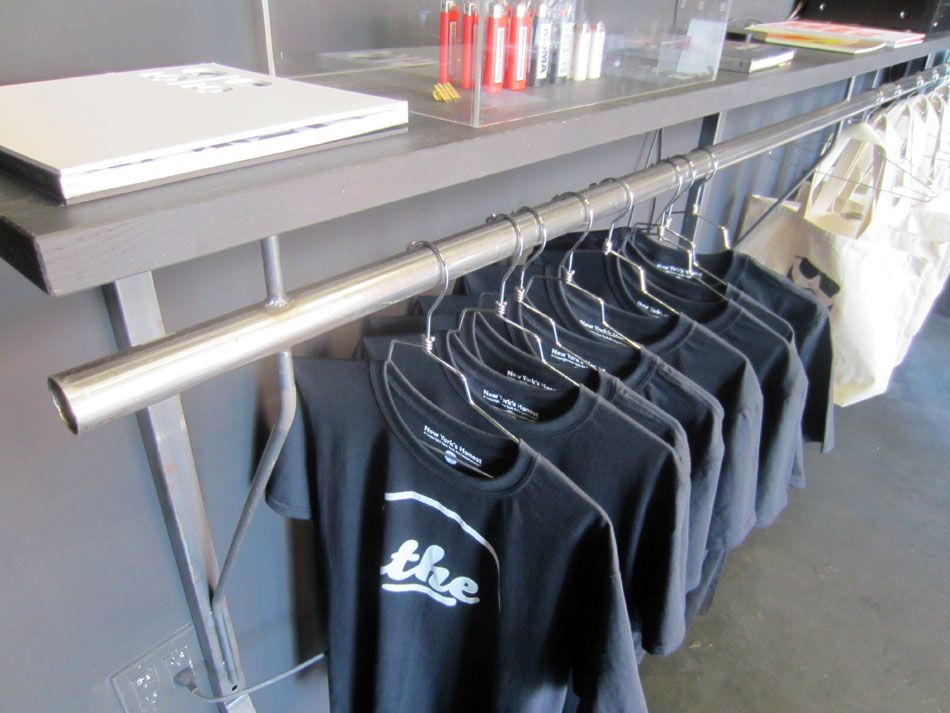 gettin fancy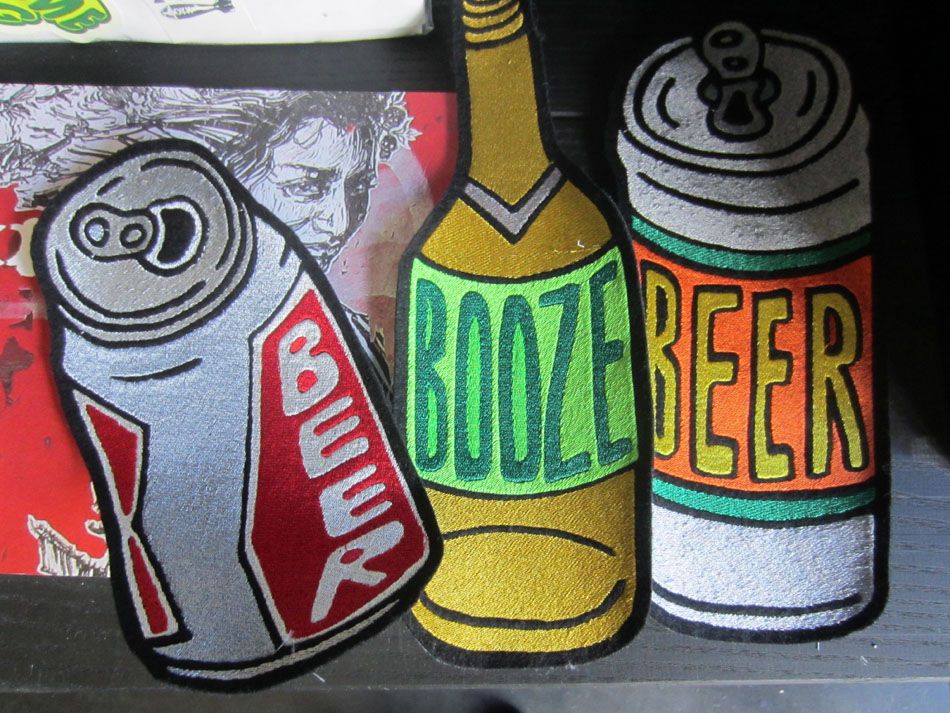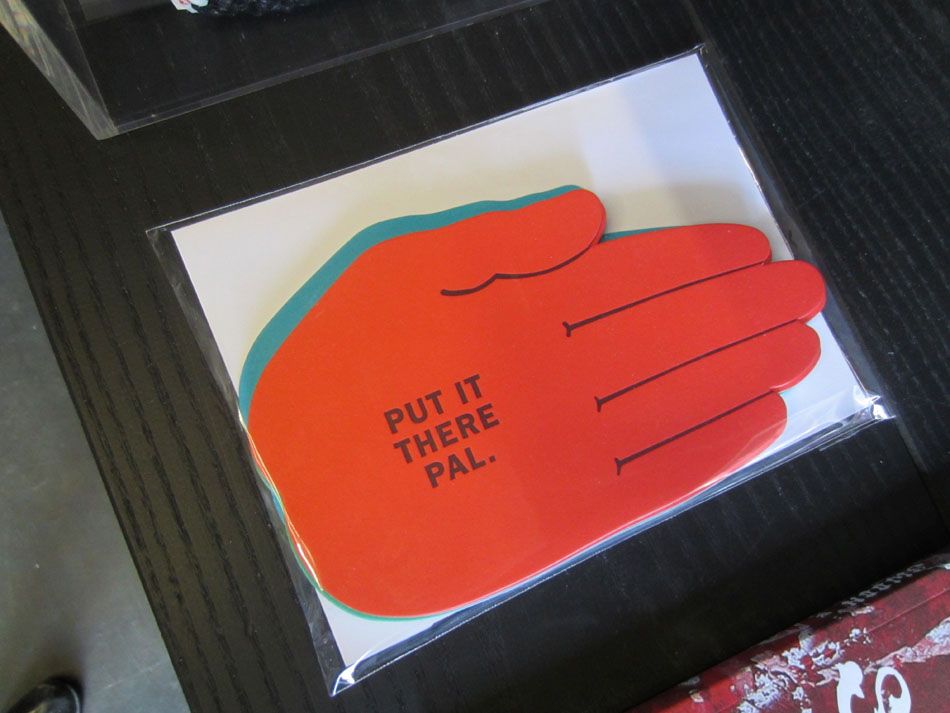 hi five guys great job

what else

checkin out new projects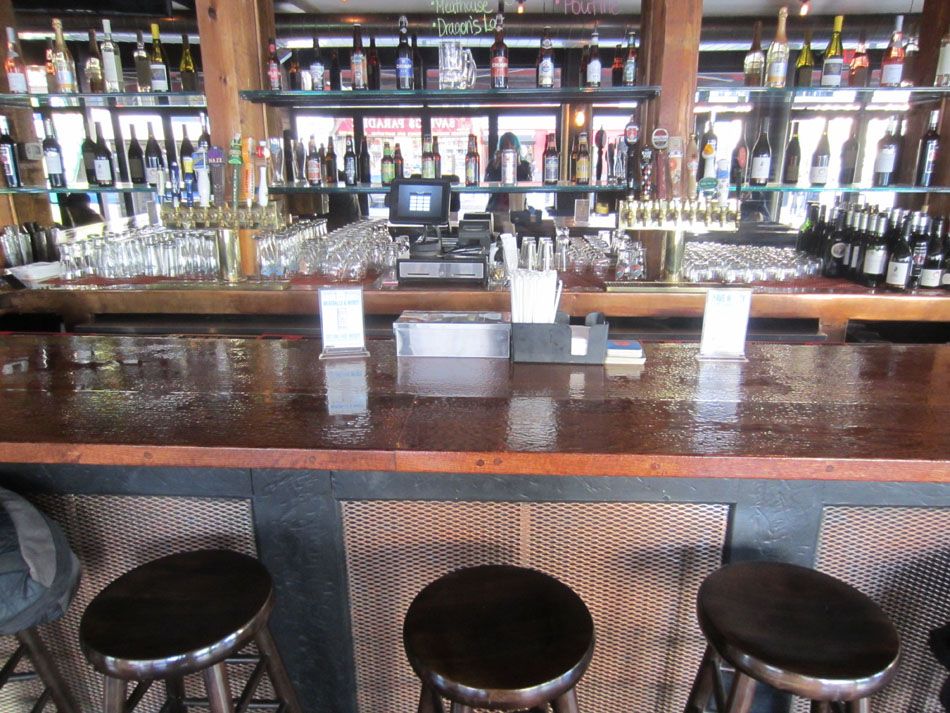 lets see how this one pannes out!

future looks bright

and a long song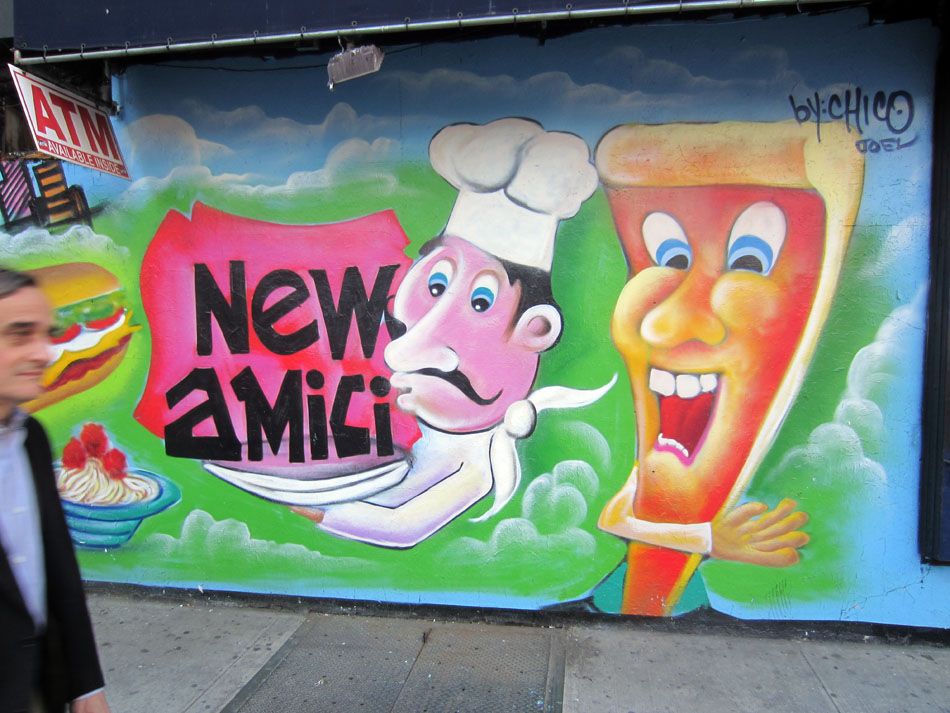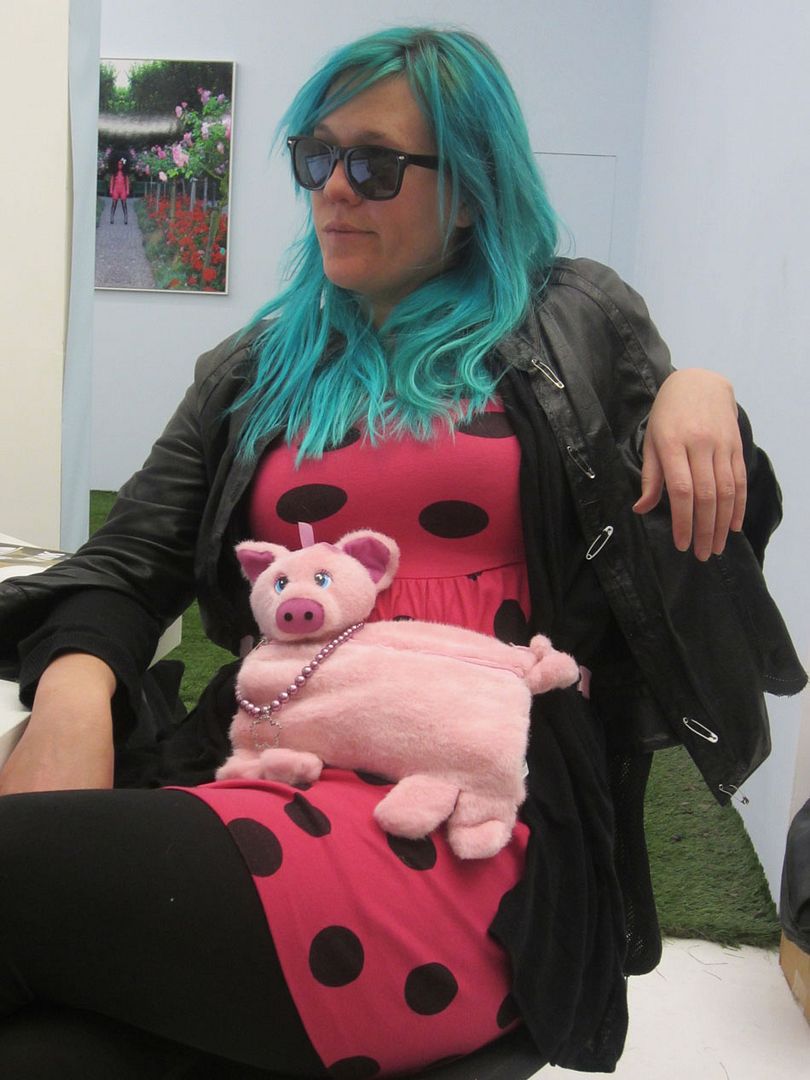 fab got me this super cook fanny pack

what else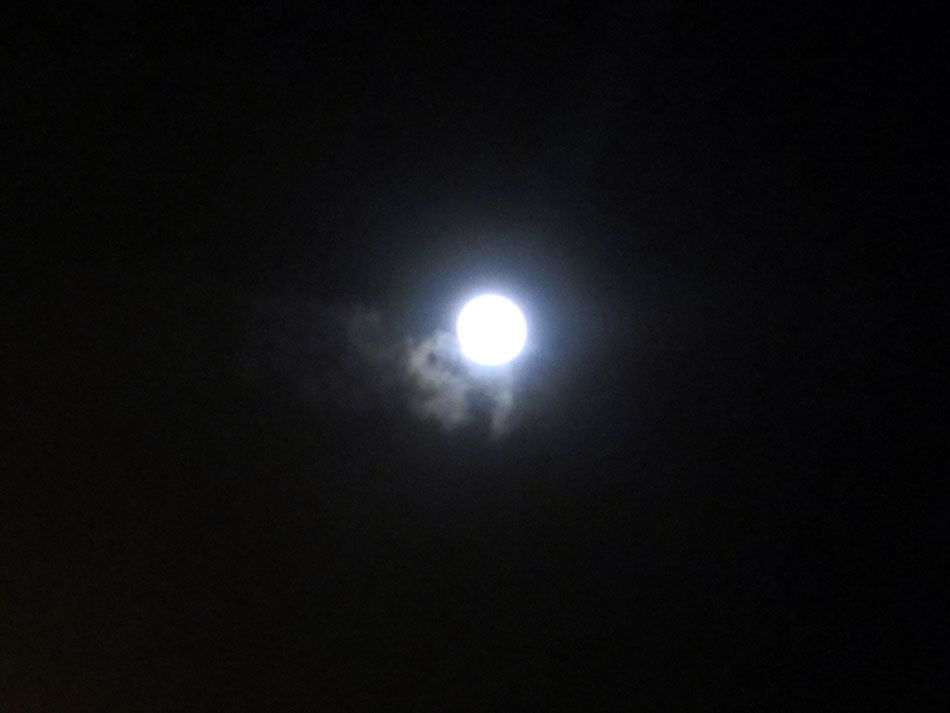 jamaican me crazy, moon

sorry im crammin all this crapola in the chute today

i got new photos i gotta poot out and gotta clean haus

badass
this show is pretty… badass!

thanks to everyone who has come in!
bring out the freaks!

im going home to DC in a sec and oh man the cuteness is about to roll out

looks like our show

hot work is in progress!