i was avoiding posting this blog until i calmed down from all the overload but maybe overload is the new load so i better just

bite the behind on this one

i am compiling a list of all the people who helped make this

it is a colossal list

next post will be like the thank you everyone who made this amazing crazy thing happen i am so grateful kinda post

my friends at theworldsbestever said "best smelling hole yet!"

we did generate a pretty big stinky pile tho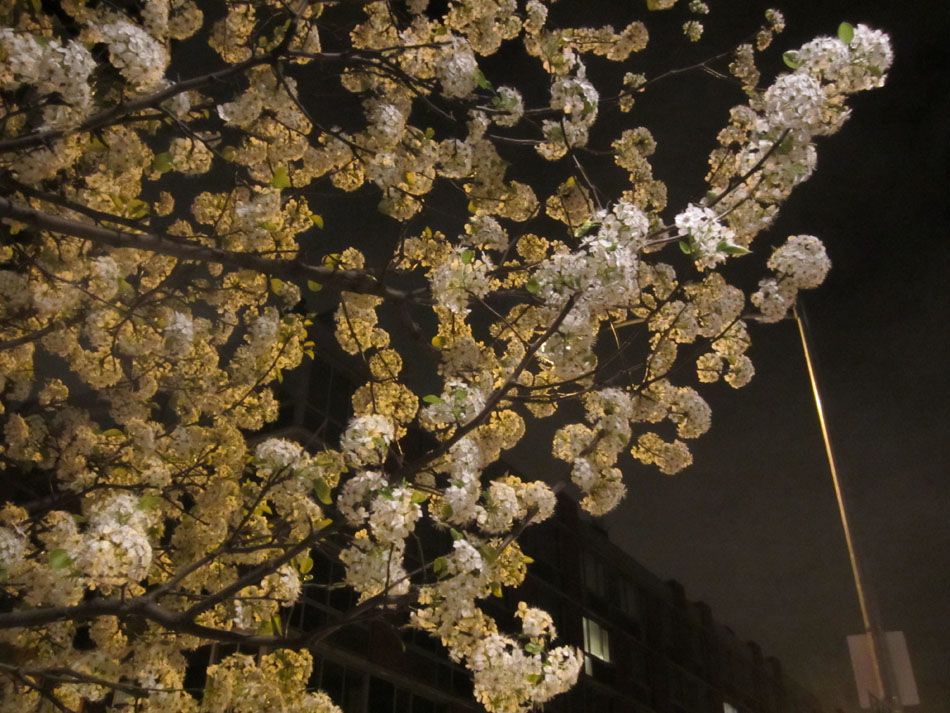 i can never sleep the night before an opening

especially when i know my favourite person jeffrey deitch made a special plan to come for it

kembra at the press preview
why are press previews the most embarrassing things ever
both ones i did for New York Minute were
this one at least had bagels and coffee

you flowers are no match for us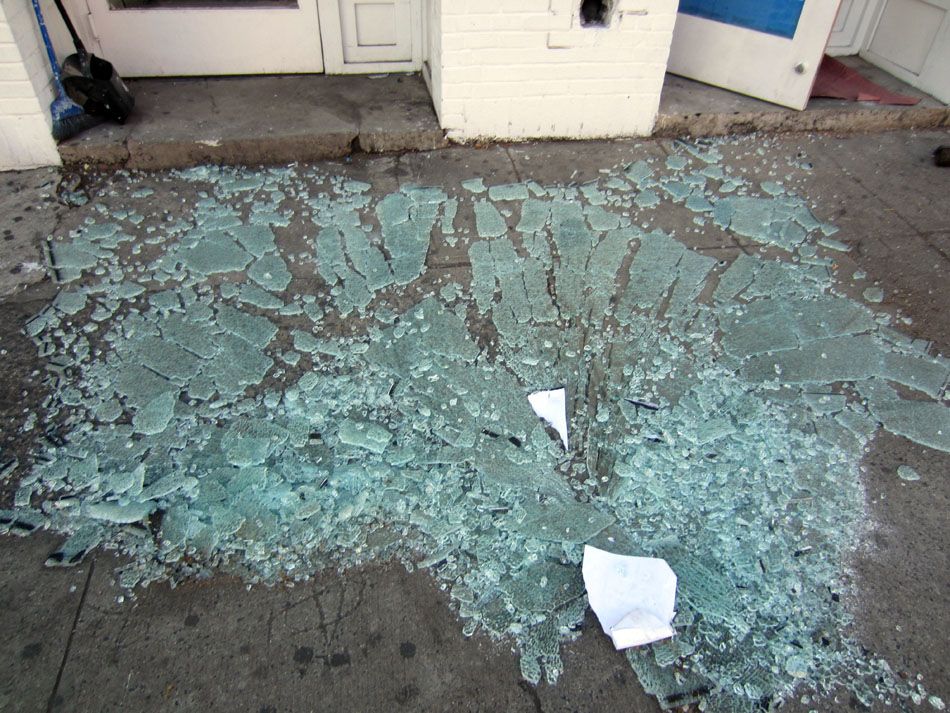 shop is almost ready too!
you guys know New York Art Department is re-booting our shop to be really awesome right?
more on that soon too

pow

goddam people everywhere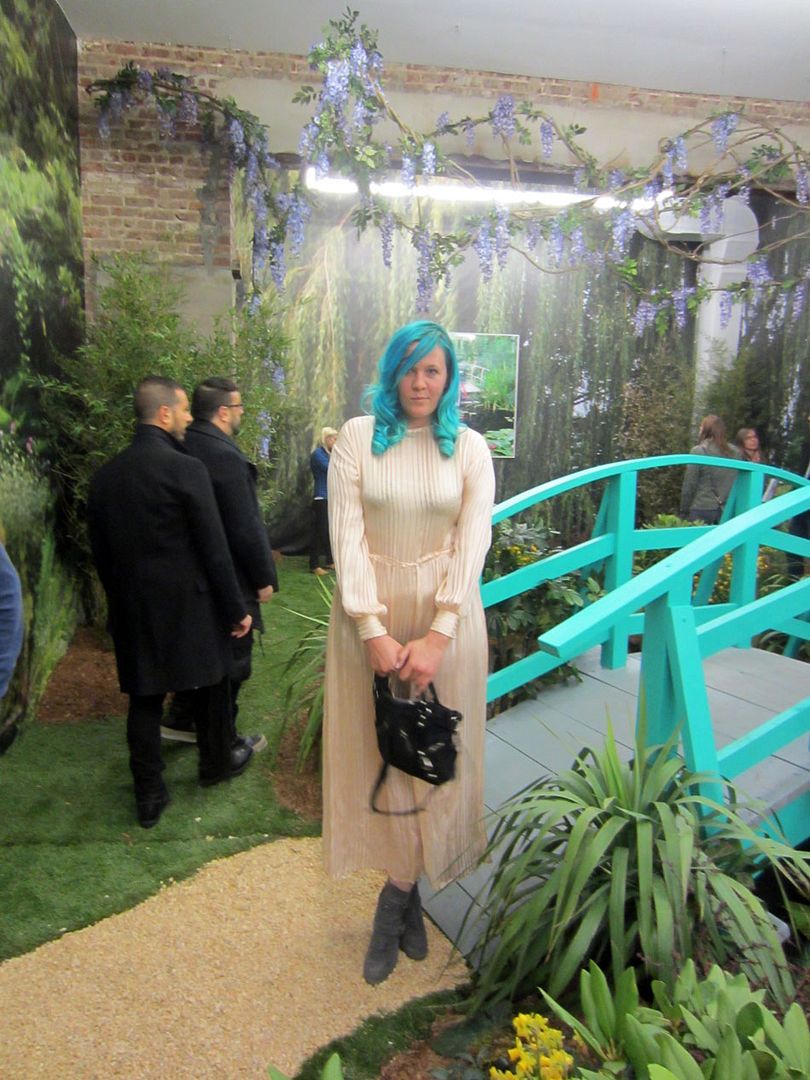 ohhh and i look like a dork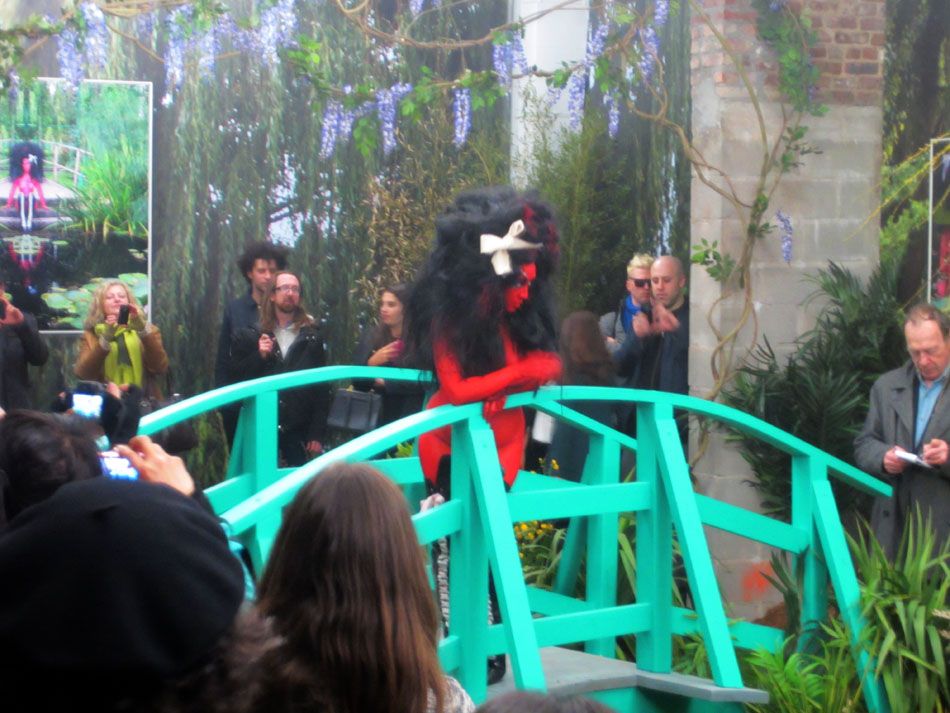 ha ha alice made everyone afraid to cross the bridge
bridge troll!

yay it's my favourite!

all i want is jeffrey to tell me he is proud of me
is that too much to ask

i know he is

E.V. and Kembra power couple
i never realized what a GIRL POWER this show was until now

i never think about gender
which is i think what it means to be a feminist
so i'm never like "yeah girl power!"
i just do shows that are great and this one is by two REALLY badass women

dinner was really fun
can you believe julien has never been to lucien?

by the end of dinner i felt like this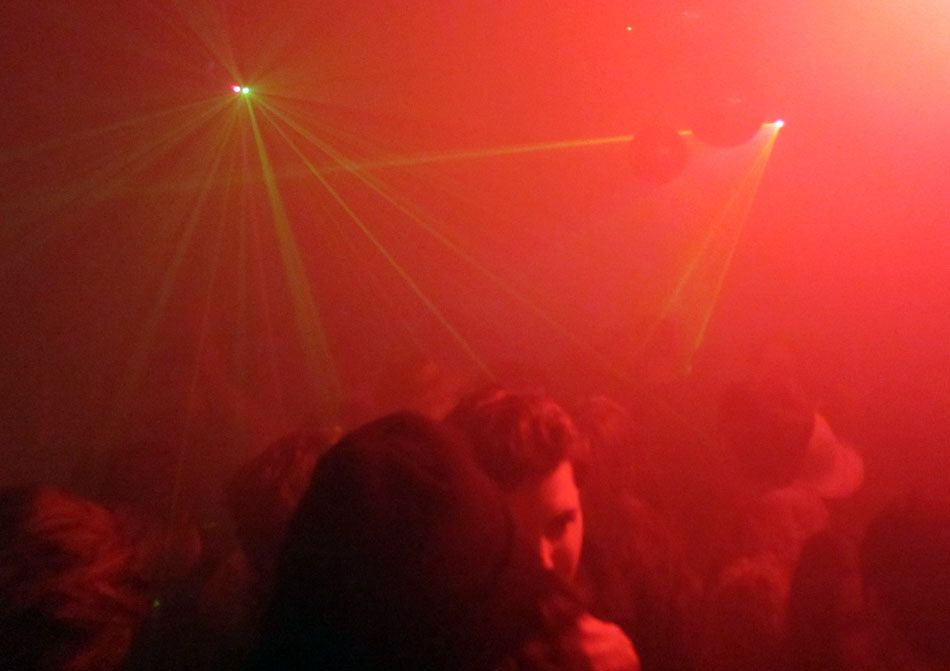 travis from tulum took over that 141 chrystie dorky club and made it a really fun afterparty

jamie w looked so hot dancing im so annoyed my photos suck
why can't cameras mimic eye balls yet its fucking 2012

i wish i could take photos by blinking

morning

yay!
i hope people bring their fat dogs to the show
i hope people bring picnics during their lunchbreaks!!

i hope my favourite graffiti writers bring picnics and fat dogs on their lunchbreaks

my big brother Billy came for the weekend
he likes trees
and sustainable energy

he did not like me sharing my banana muffin with this squirrel

sigh!!

this is for our aged parents

what else?

this reminds me of this video i really like

the new to go miss lilys was a great place to spend rainy sunday

Wet Ones

there is always some weird shit going on below takahatchi

soft shell crab tempura

scallop sashimi with bacon/??
too much

caugh jesse doing some renegade Monet-ing in the space
just what i wanted!!!

and got this in the mail

i have a feeling nick's favourite will be "nothing serious"
and my favourite will be "cocktail time"