oh man if you can only believe the hell that has been planning our April show

dont worry i will write all about it in the press release for whatever i come up with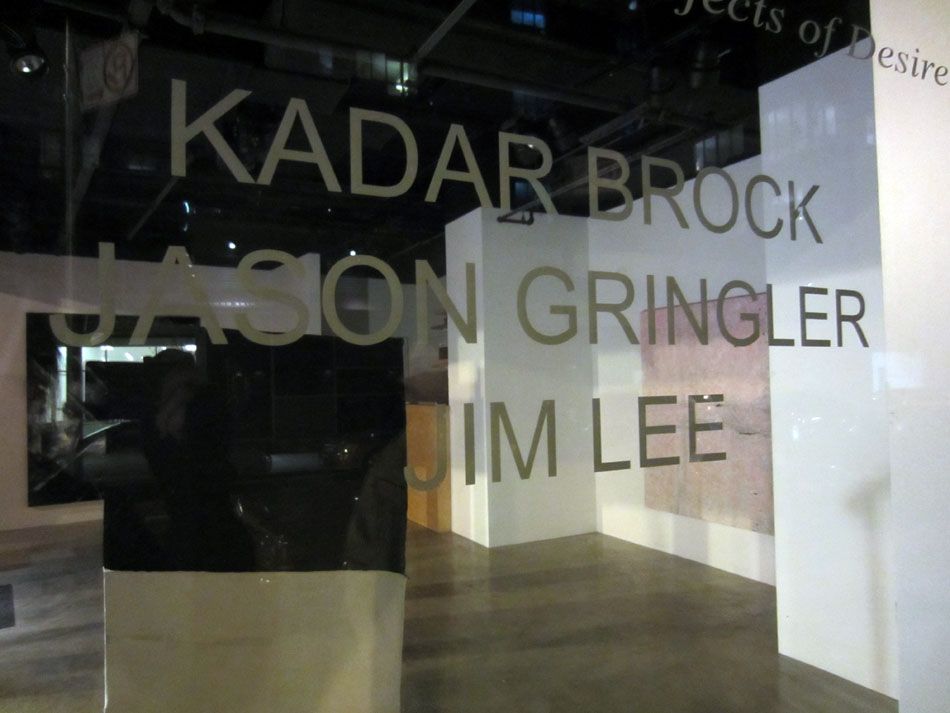 its weird how much goes into show planning

is it weird to take pictures of one's own hairballs
i thought this hairball was so pretty

this hairball is art
cuz i said so

may and i went to Prune because we both read the same John Waters book that said it was his favourite restaurant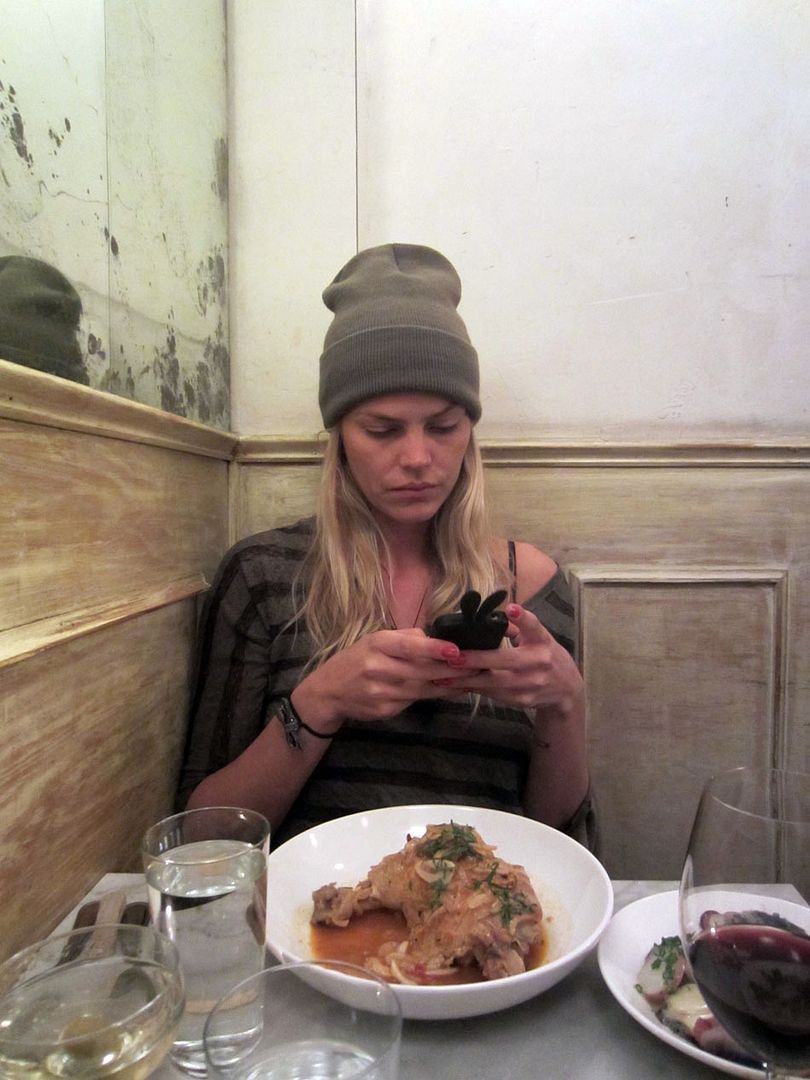 may is the most textacular dinner date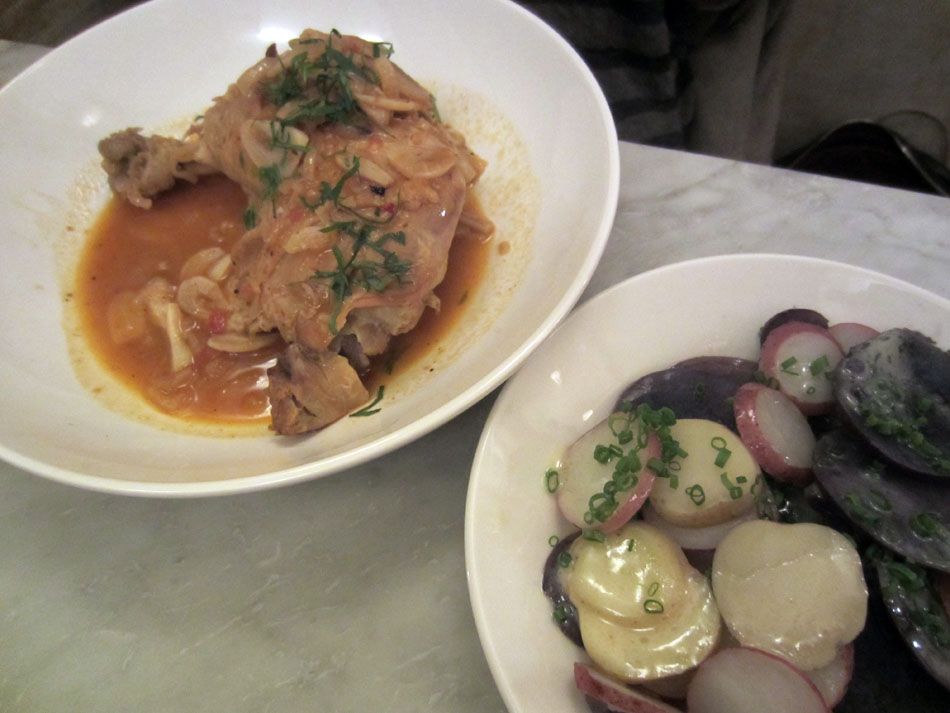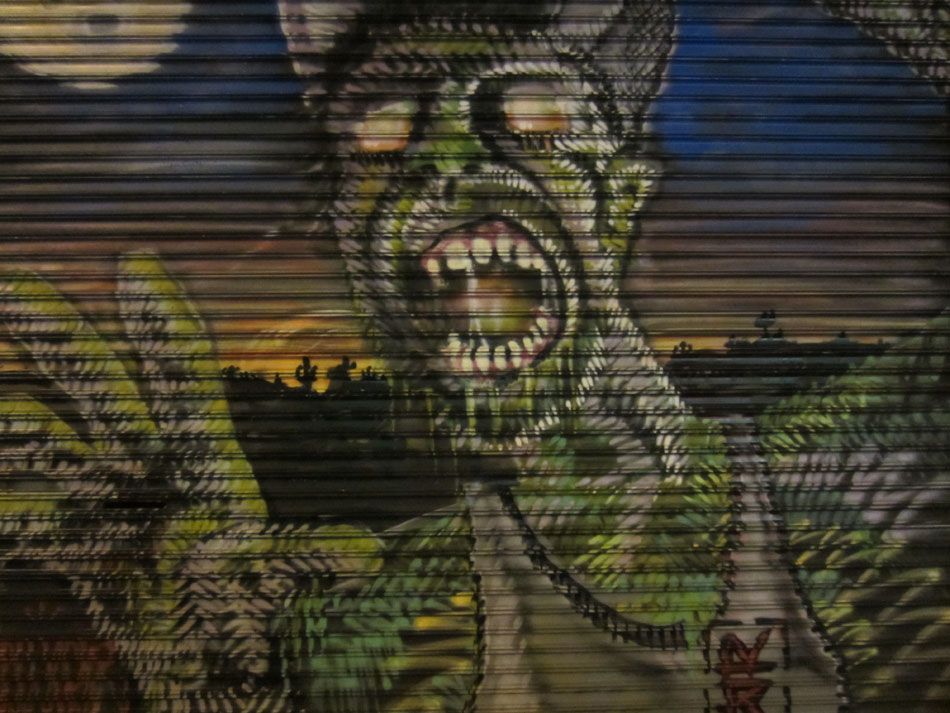 GWARRRRRRGGGGG i am an angry beast today

i want everyone to do what i want at all times, is that too much to ask

do you think weird women who get manicures all the time get finger cancer?

things are changing
inching imperceptibly towards the better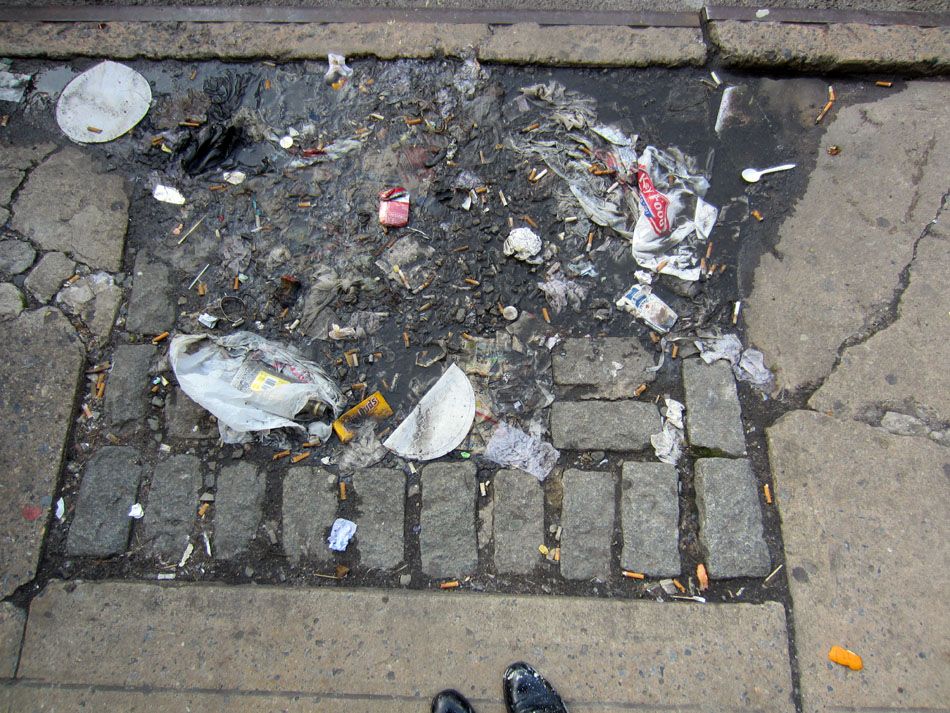 spring is a sinking feeling and a melting into something

the schnabelvator

we had the funnest time looking at art

art poses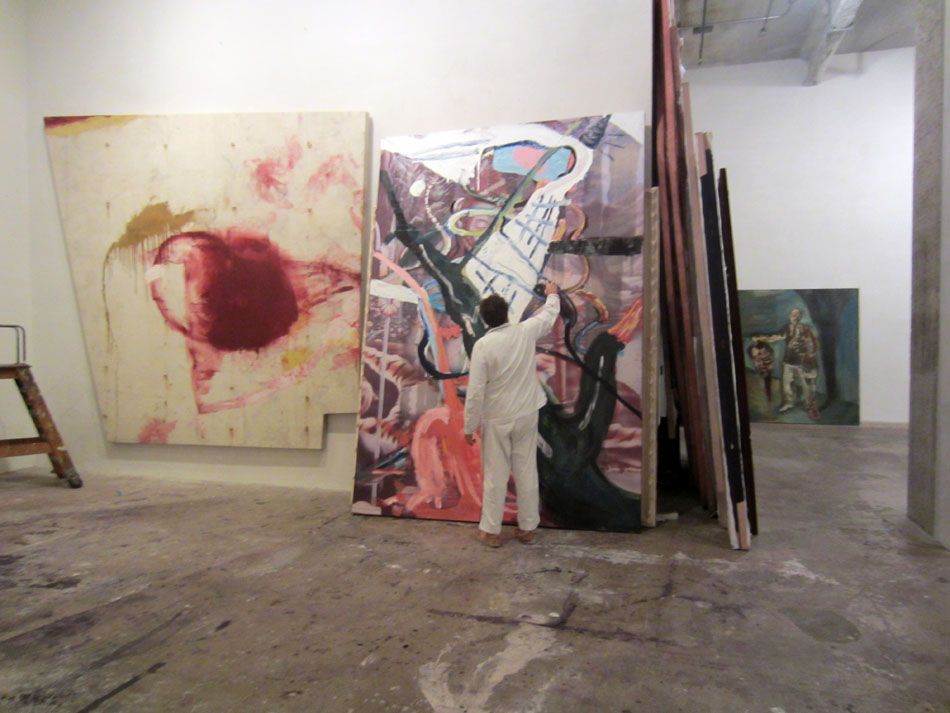 art hang out
does that new painting say MAY on it???

you get no more sneak peeks but it was pretty special to get to tour julian's amazing house and studio and watch him paint. wow!

kembra is always saying "dream come true" this "dream come true" that

how many of my dreams can come true at once?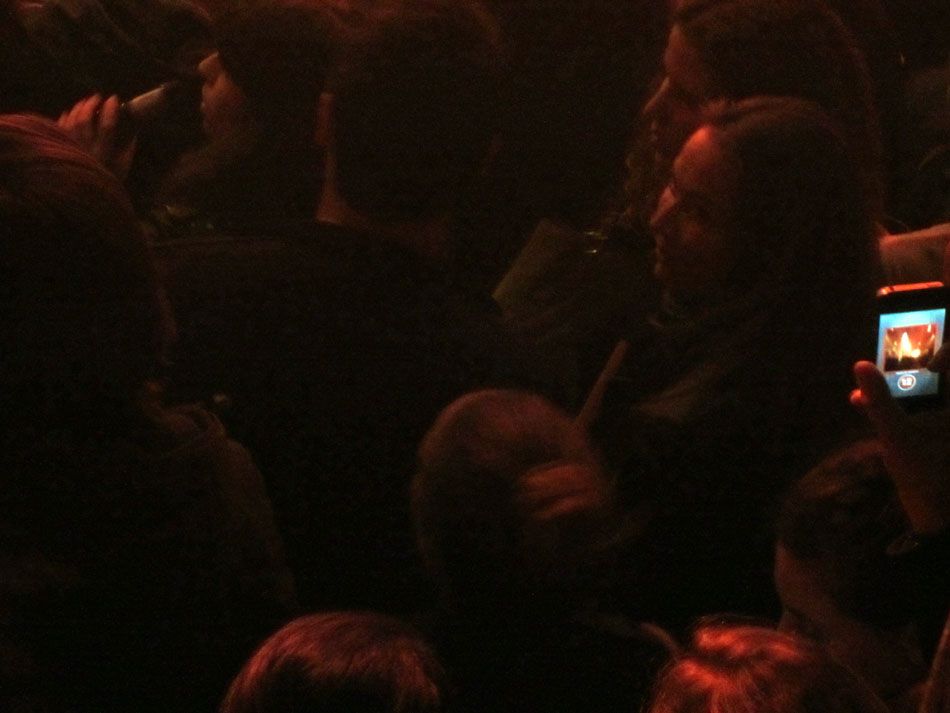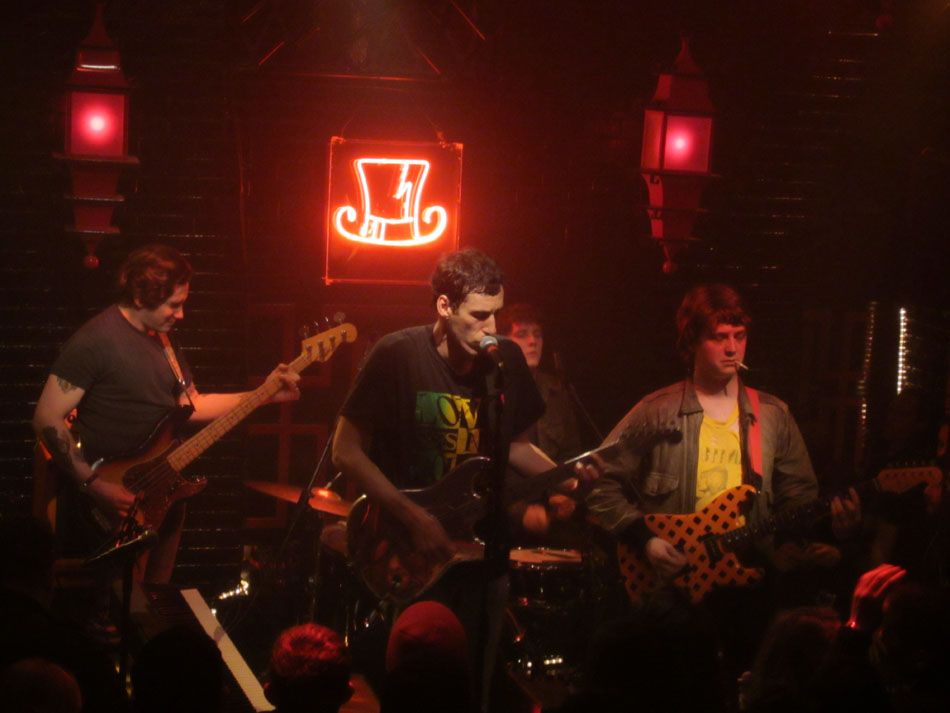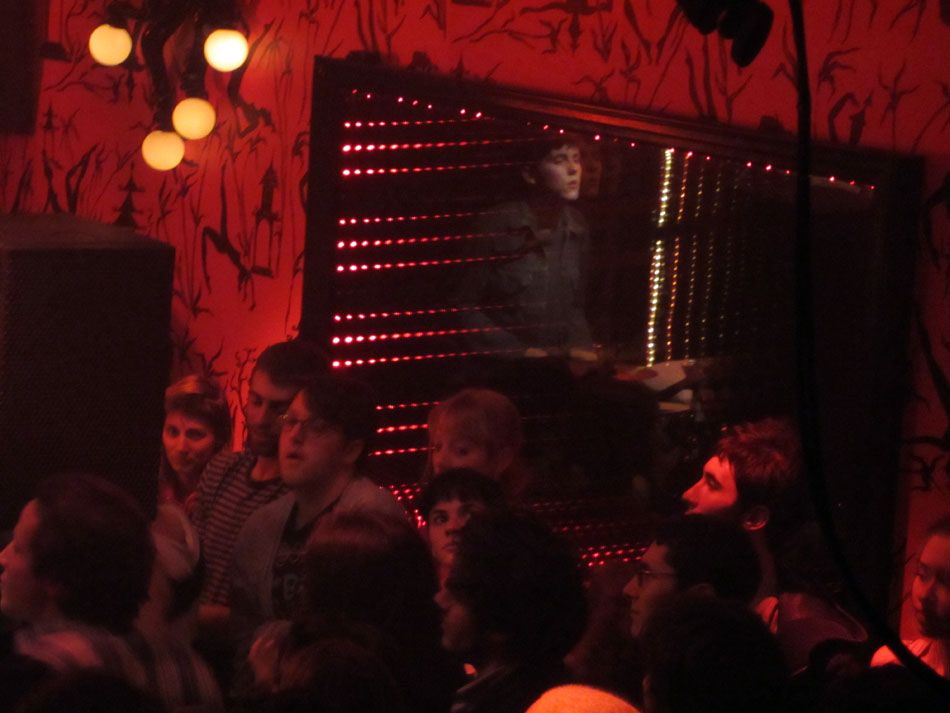 how much is that drummer in the window?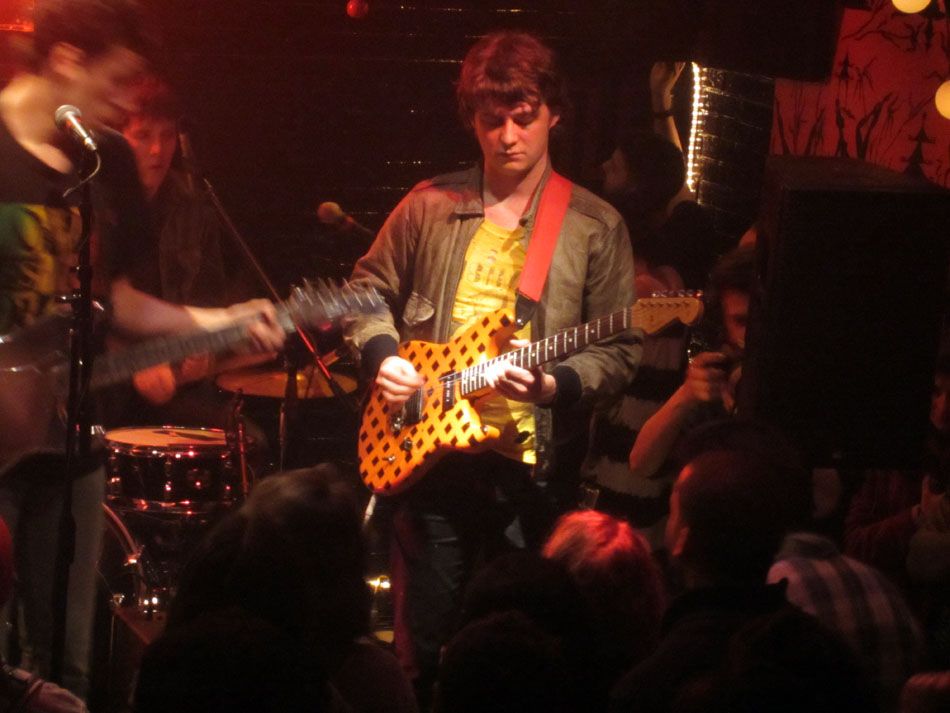 sitting with aurel seeing her new hubby and the virgins live at le baron was pretty dream come true

i have lots of dreams
i dream about the ocean all the time, i dream about sorting through piles of things a lot, i dream about cats chasing me. what else?

facebook people gave me fun painting advice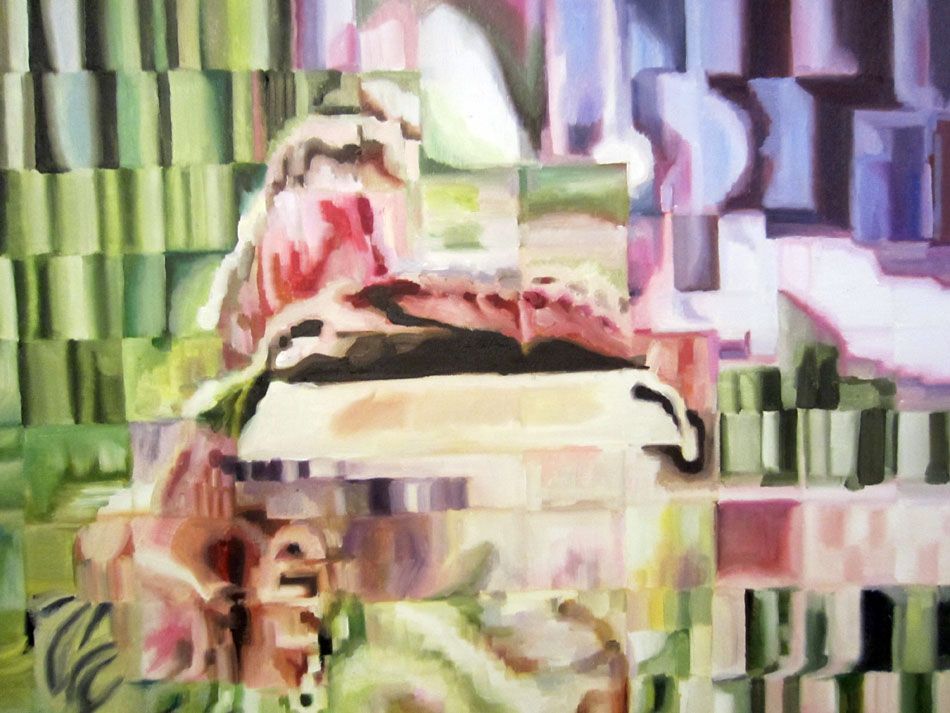 i like the guy that told me to put a sock in it
like literally attach my sock to the painting

maybe i need to get more experimental
here is an experimental street snack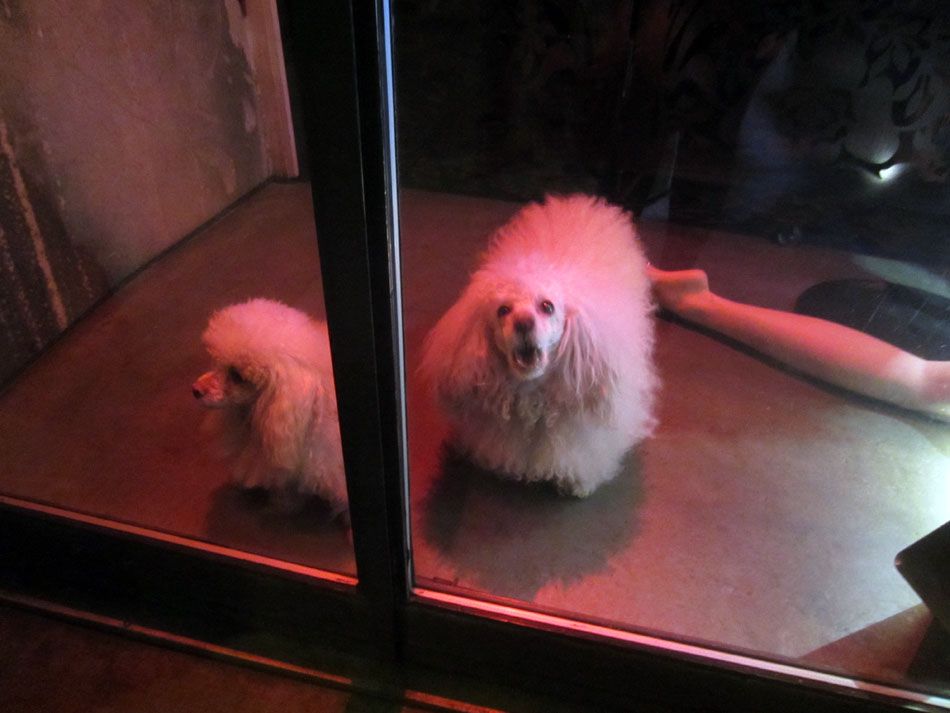 woudl you guys think i was an insane person if i actually did a solo show by "new york city"

new york city wont cancel their show at the last second

new york city will do what i fucking tell it
new york city will not let me down!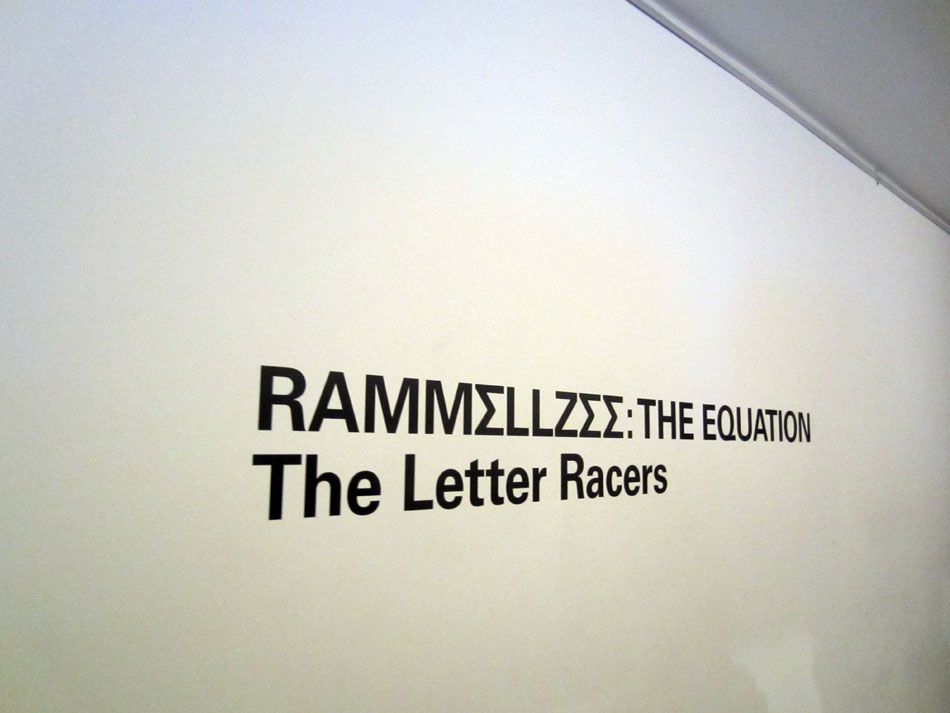 here is a show that was like a year in the making!

i dont know whether this is the "official" opening of Suzanne's gallery but it sure was a great show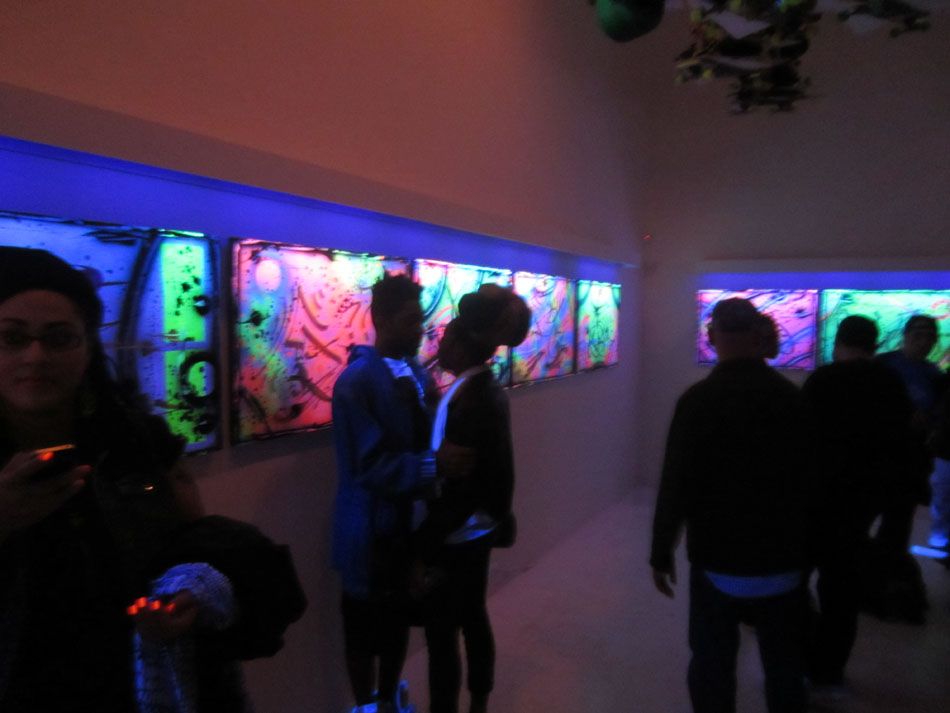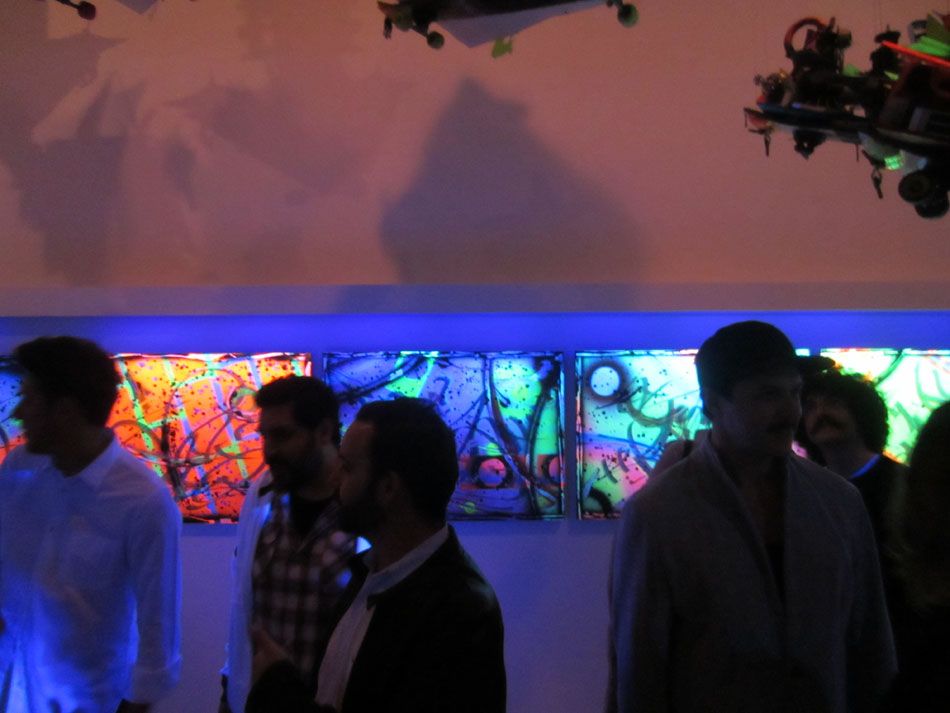 apparently my hair is black light activated (!)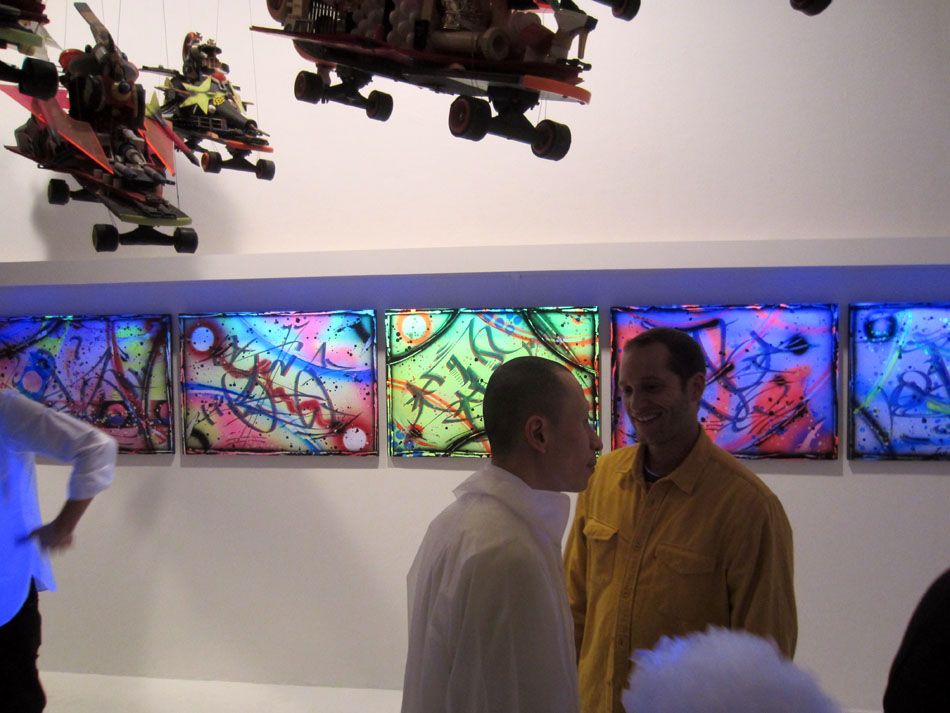 tee tee, a-ron

chris johanson

and jo jackson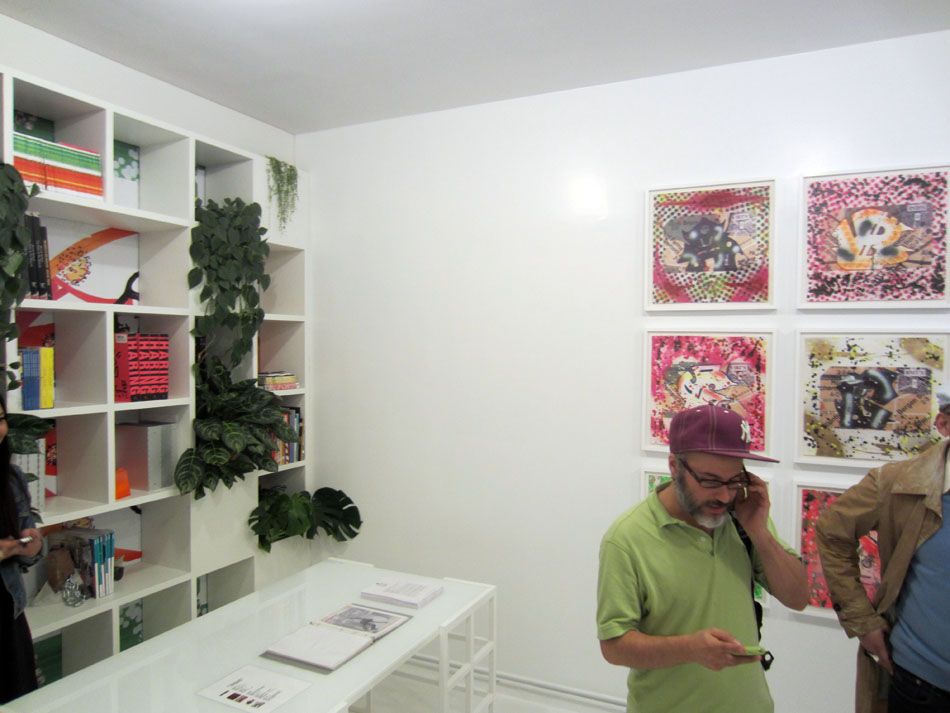 pretty weird to be back in 76 grand street deitch! wont lie

had dinner with my favourite nordic collector JP and my favourite art power couple Eddie Martinez and Sam Moyer, whose show is up at Rachel Uffner by the way! and gonna be in the NYtimes maybe today!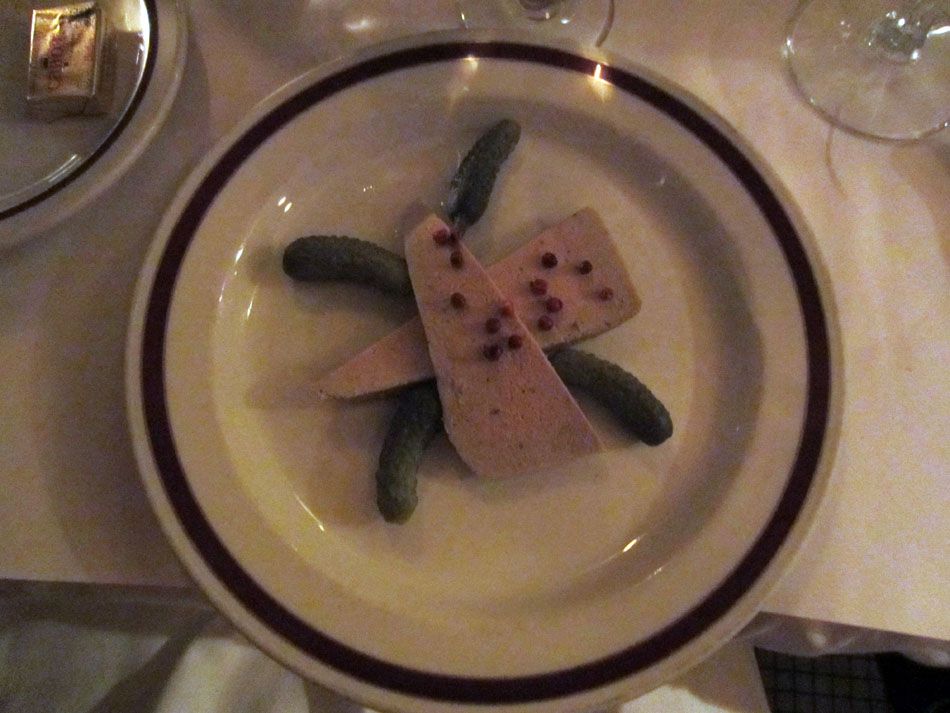 lucien is best restaurant for art dinners

spooky veggie thing

what is that oh no i hate runny egg!

speaking of runny look at May's butt!
tattoo removal holy shit that looks painful

the cleanest this bathroom has ever been

halfway done with a new one!

i like this one so far