i am quite tall
and in my 31 years, i don't think anyone has ever said to me "how's the weather up there"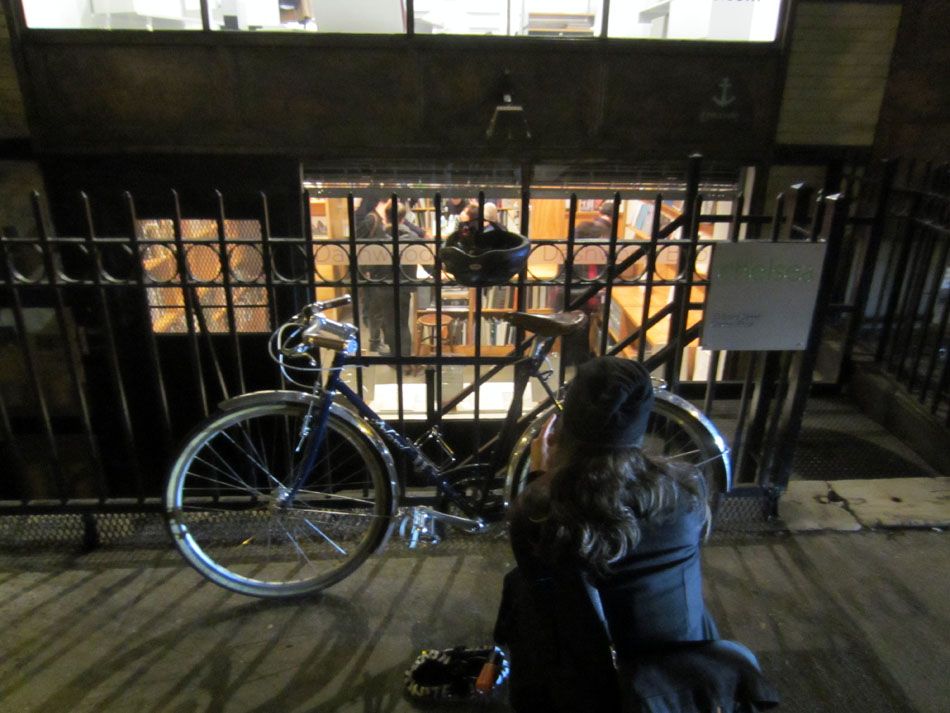 maybe you will be the first!

aurel did book signy at dashwood of her great new book of illustrations she did for Franz Wright poems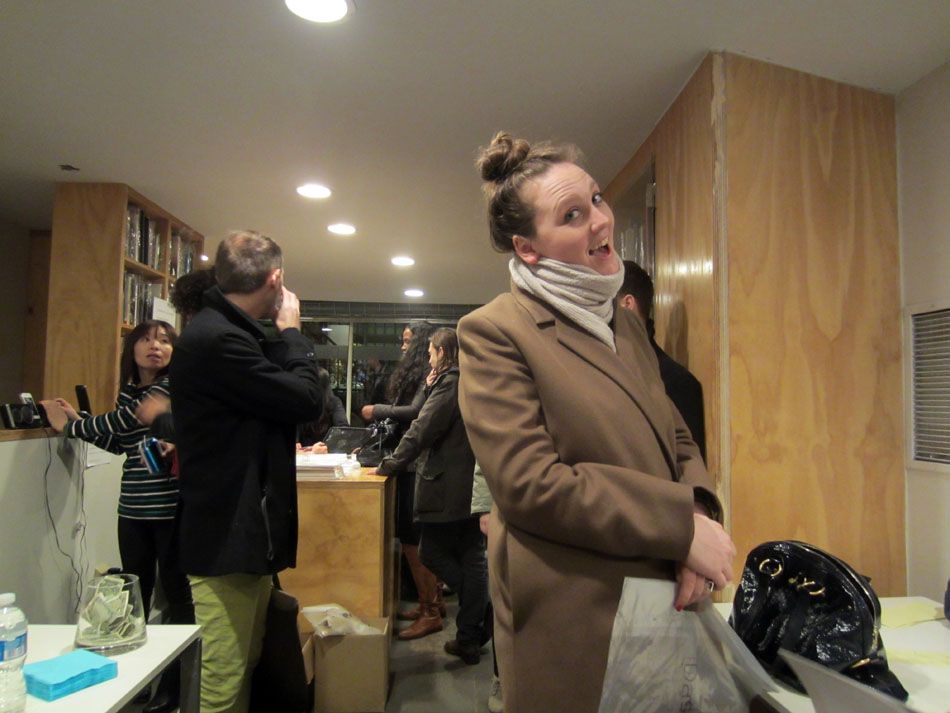 will have some images from book next time!
go get yours before they run out!

weird old cars on the entire block
weird night at home alone

how much time we all spend with our friends that looks like this!

matthew certainly has hair up there
i wonder if karley has hair down there
im sure you could find out pretty quick on her blog!

tessa brought me donut

colors we do not find in nature….

cat attack!

so kembra called and was like "come over with a camera i dont know how long i can stay like this"

omg
so may ran over there and found this!!!!

i could look at this all day

kembra is a nuttttttttter butter

so fucking awesome

kembra you are THE BEST!

which made me start thinking about hair and sheesh i wanna post a chronicle of mine as long as we are wigging it up tonight

hmm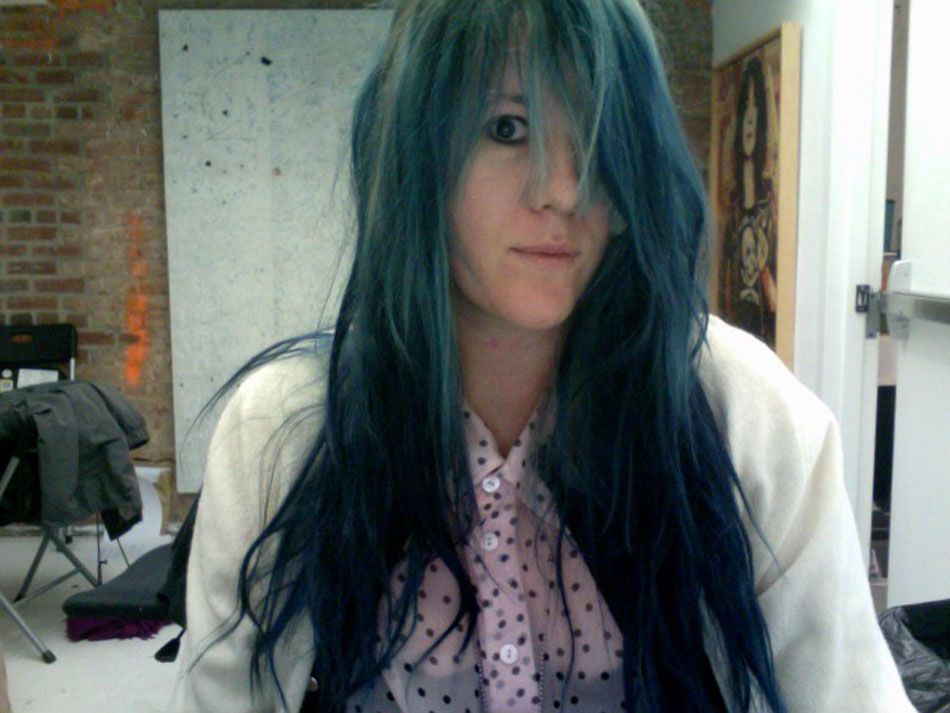 yay!

winky pinky

eww lipstick

uh-oh