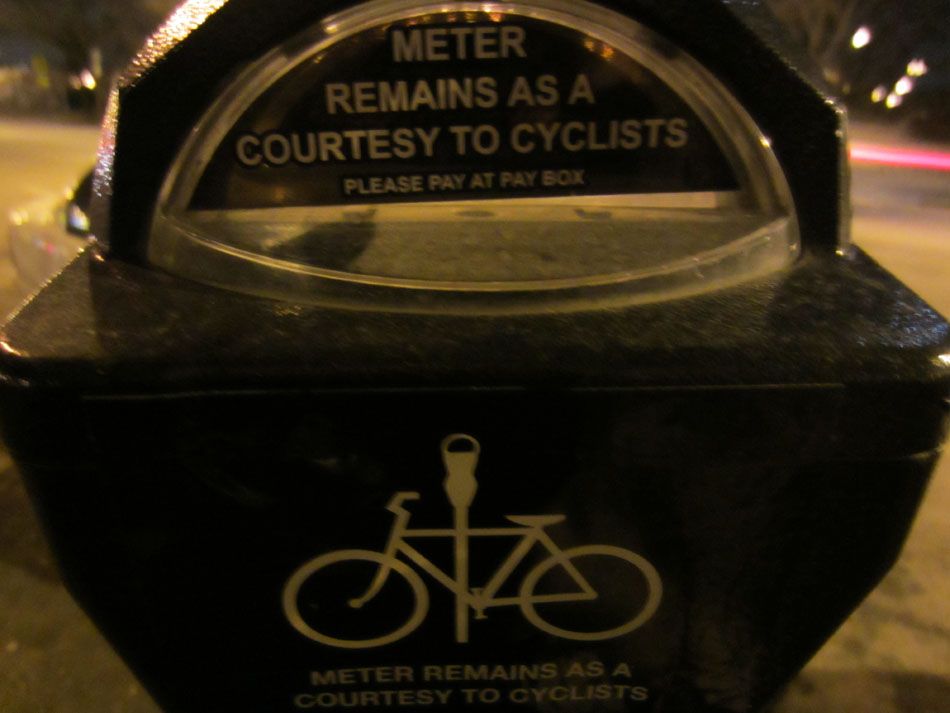 really, chicago?
why dont you say "parking meters were left here due to laziness"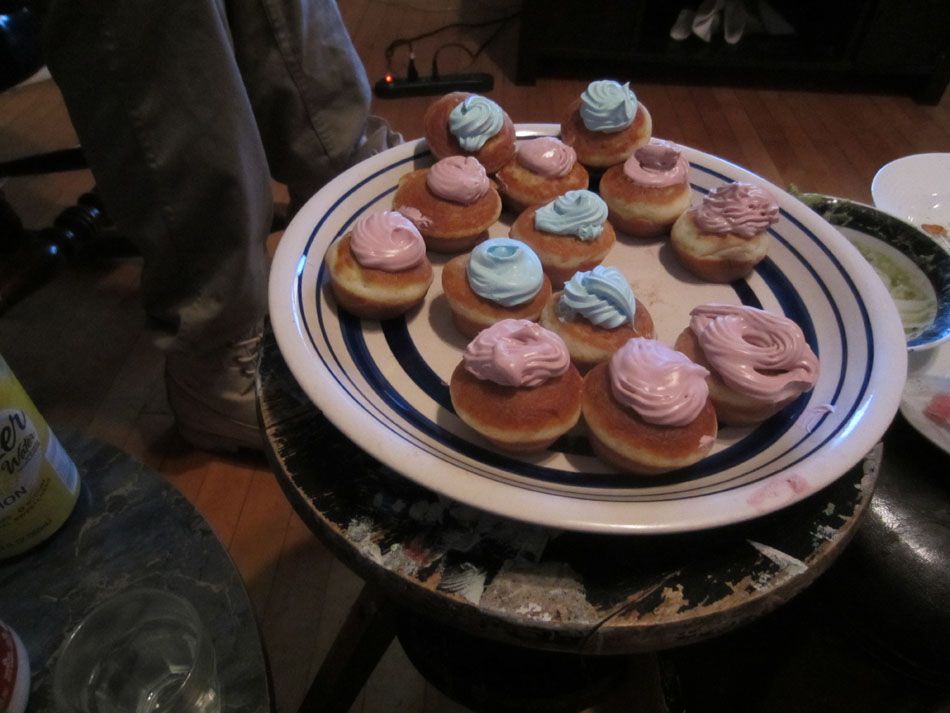 superbowl snacks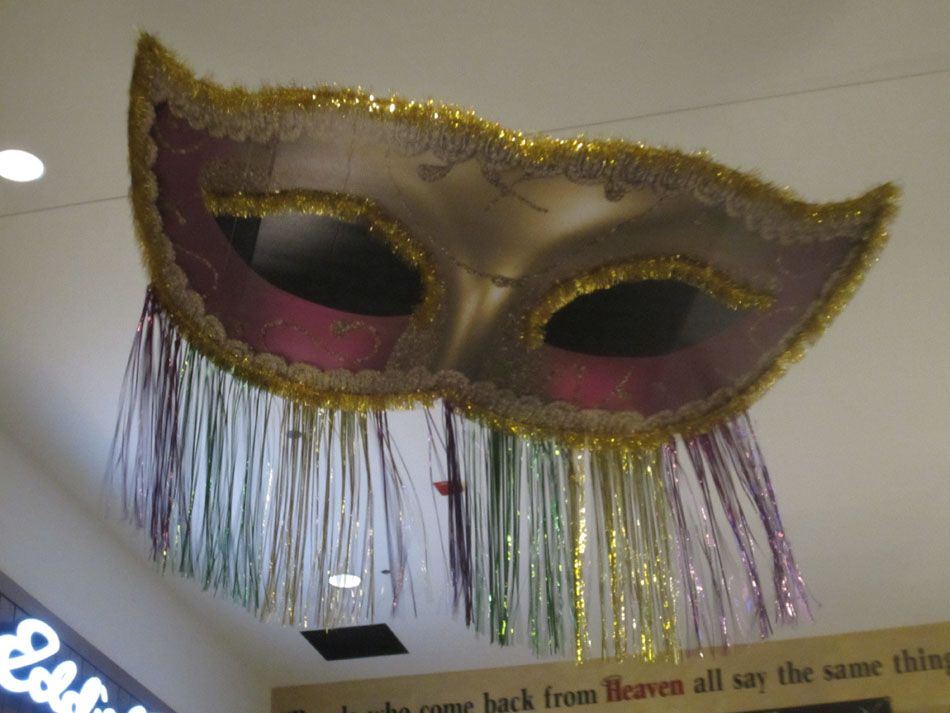 jack and i went to THE WORST movie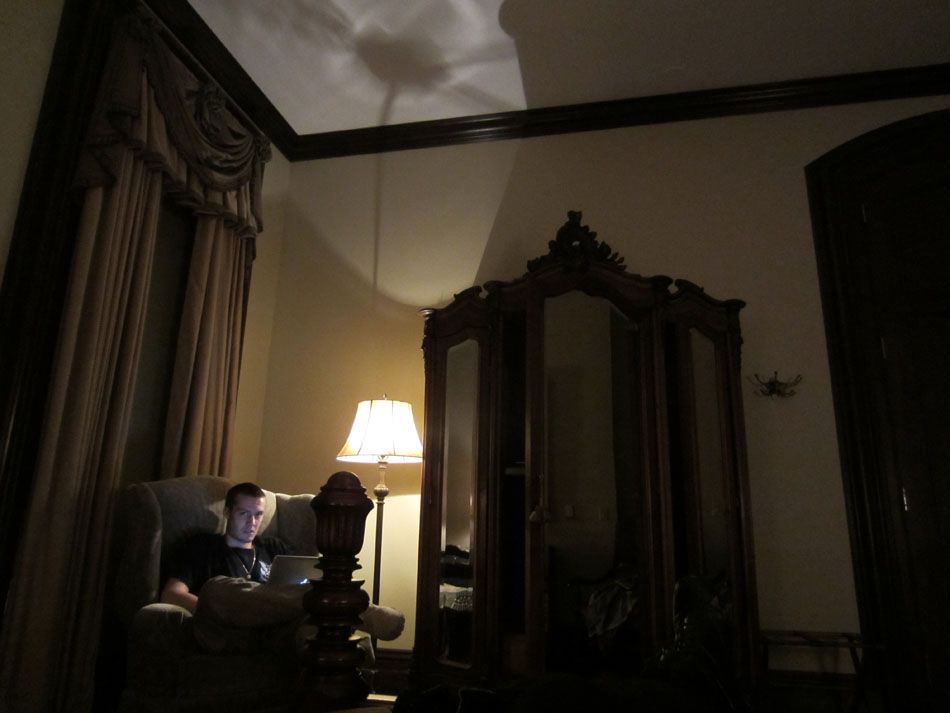 thank goodness for jack! i would have been so sad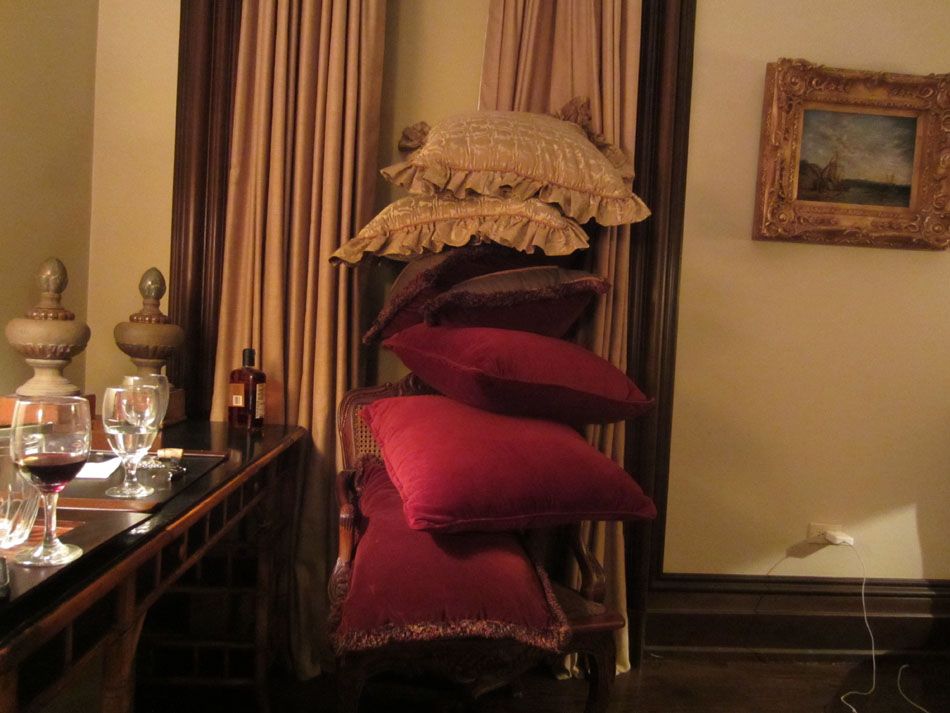 huggin pillows all night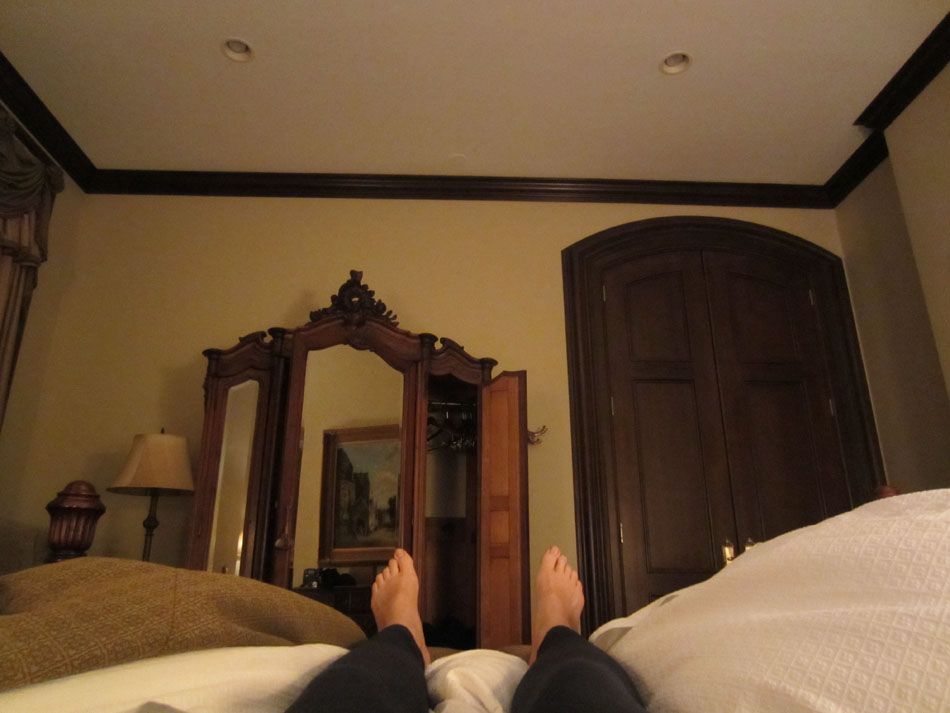 i spent the first half of the super bowl in the pokey
talkin through some bulletproof glass

of all the times i wanted to take photos…
that just about killed me that all i have is this sad weird mental picture to show for it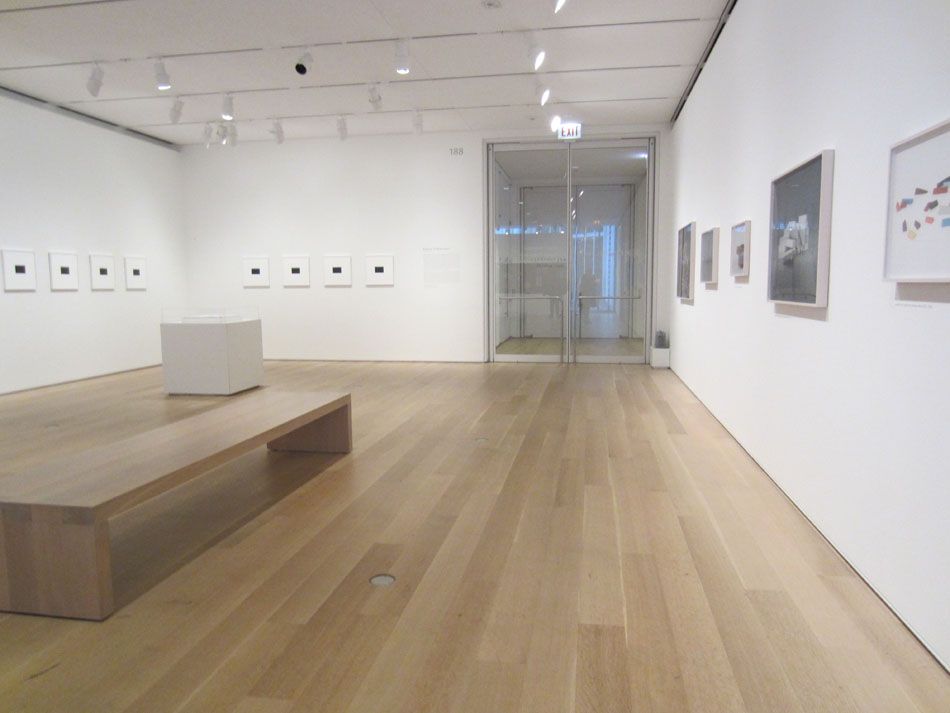 this was the art institute "project room" for emerging artists
i didnt know i was allowed to take photos so i snuck this one
the project in the back left is "photos of different shades of black" for different levels of deep space blah blah shot through telescope blah blah i am bored even just typing this imagine what it was like in person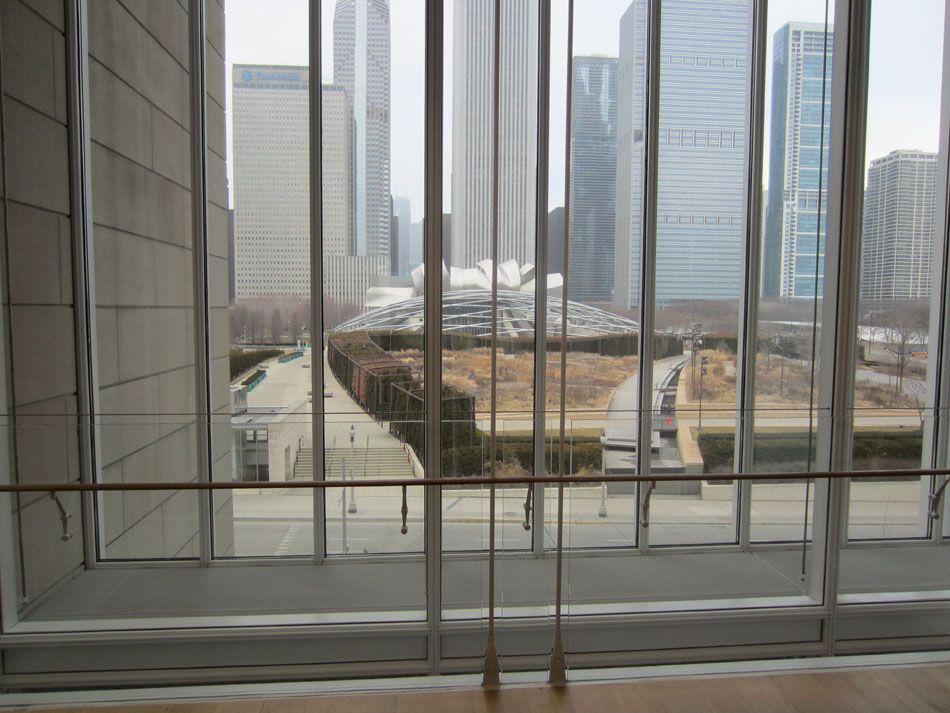 blorp!

the modern wing was amazing tho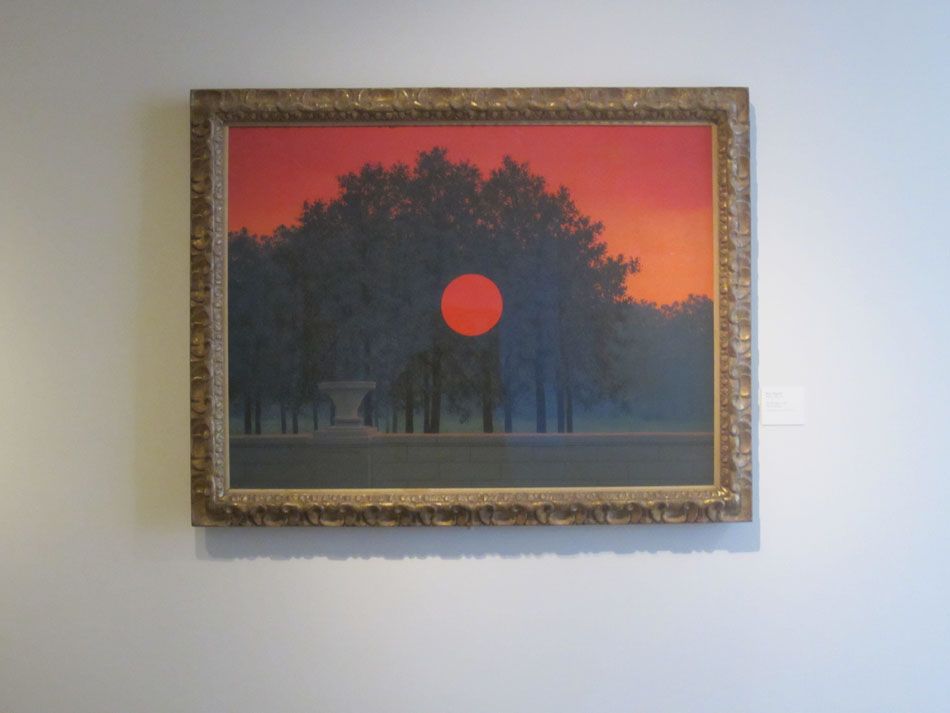 Takeshi Murata pink dot!!!

picabia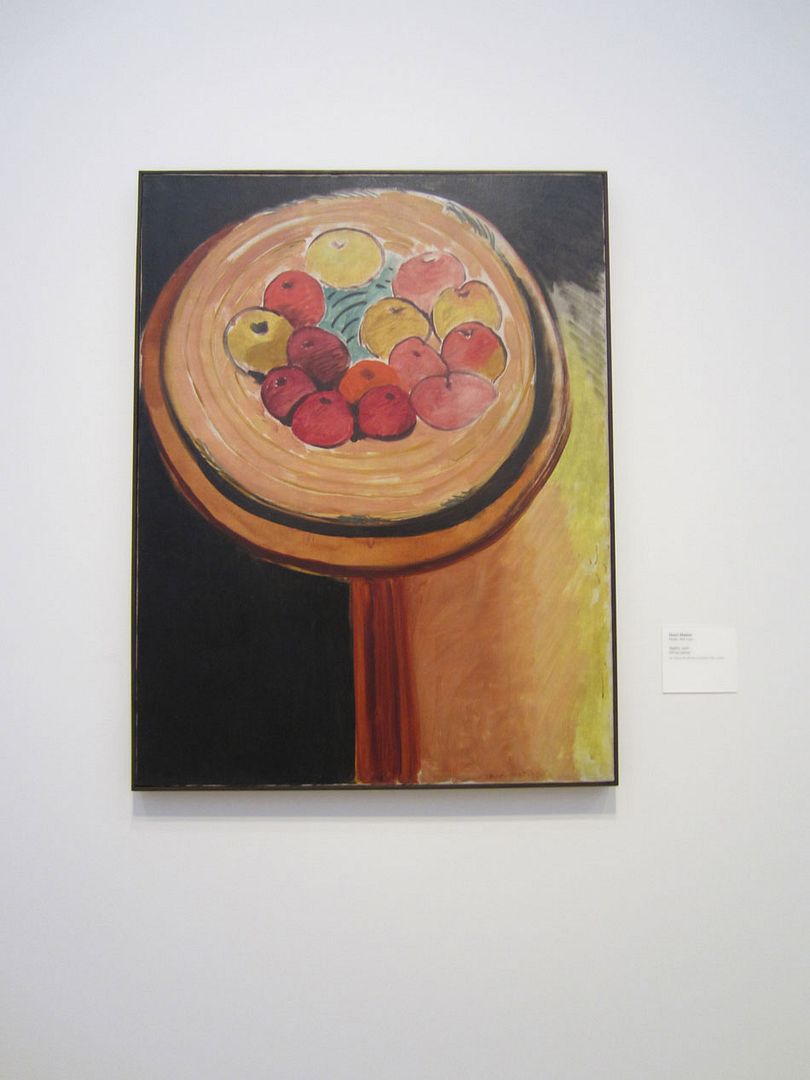 matisse

ol whats his face
it said he hired this homeless guy to put on his dads prayer robes for this painting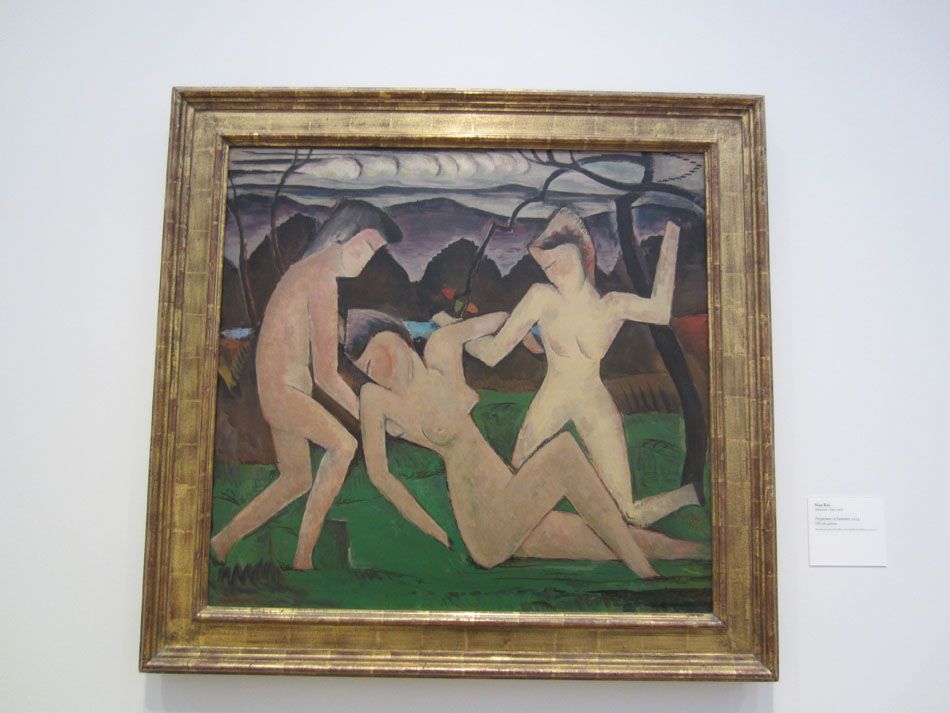 man ray how weird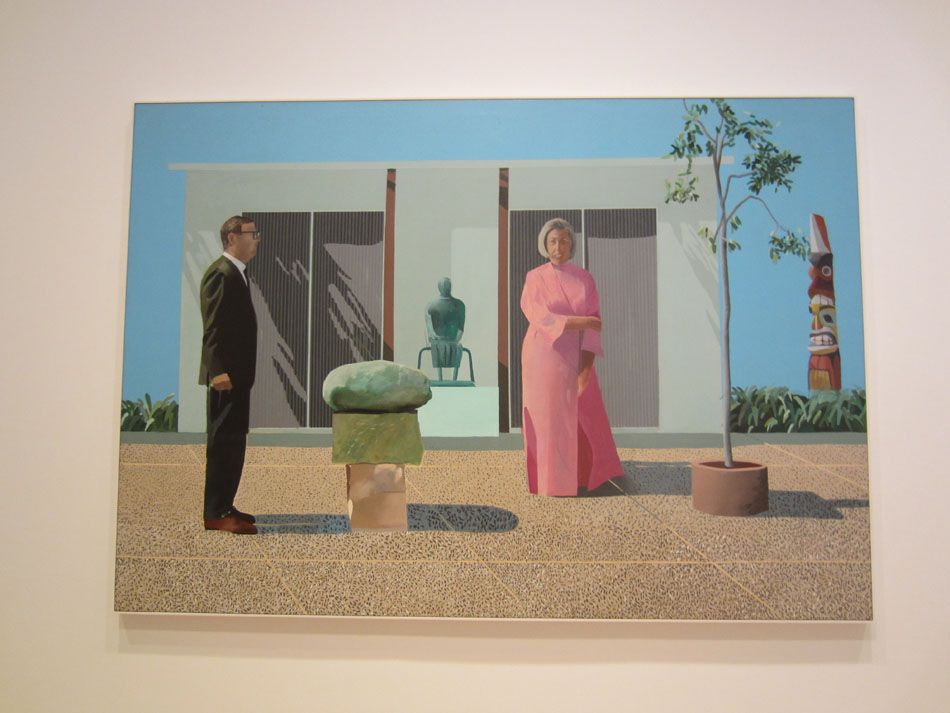 hockney

richter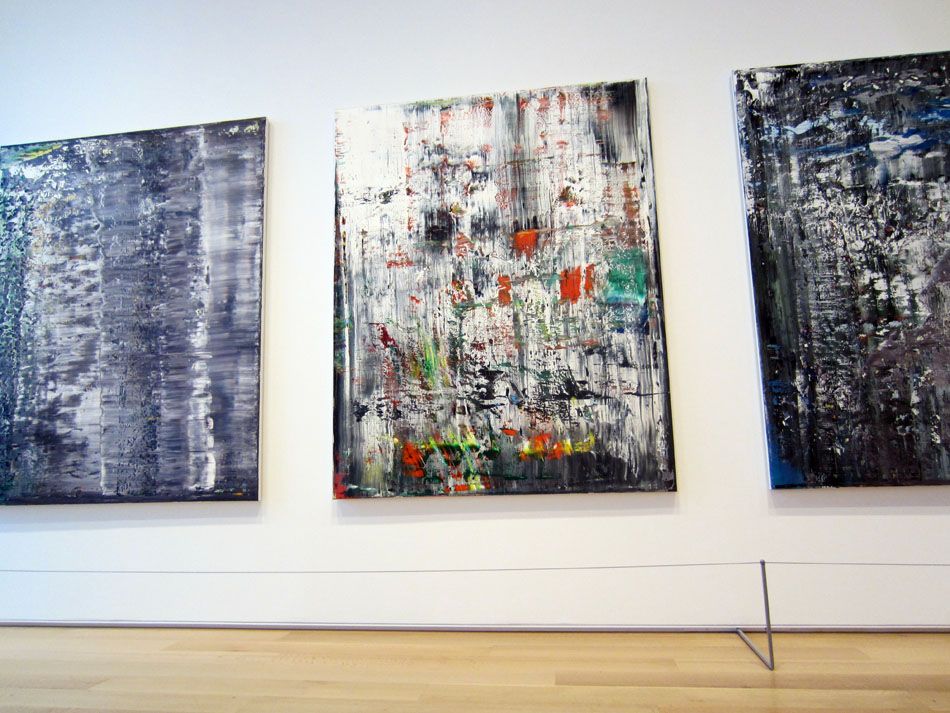 ooh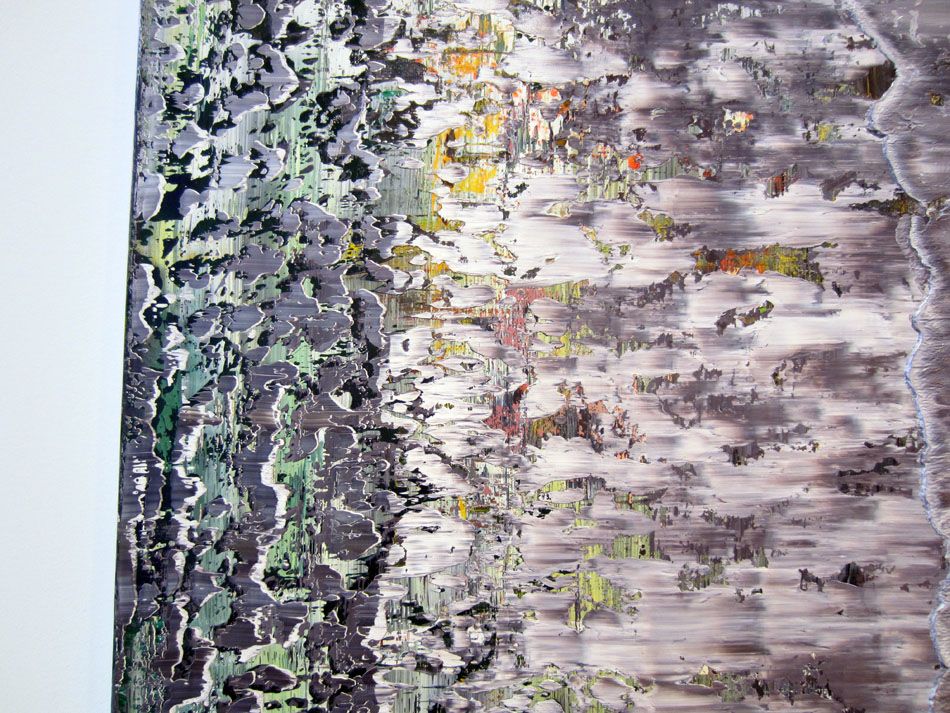 man how different is it now that i can shoot photos in museum
always wanted a detail photo of these
how the F did he make them?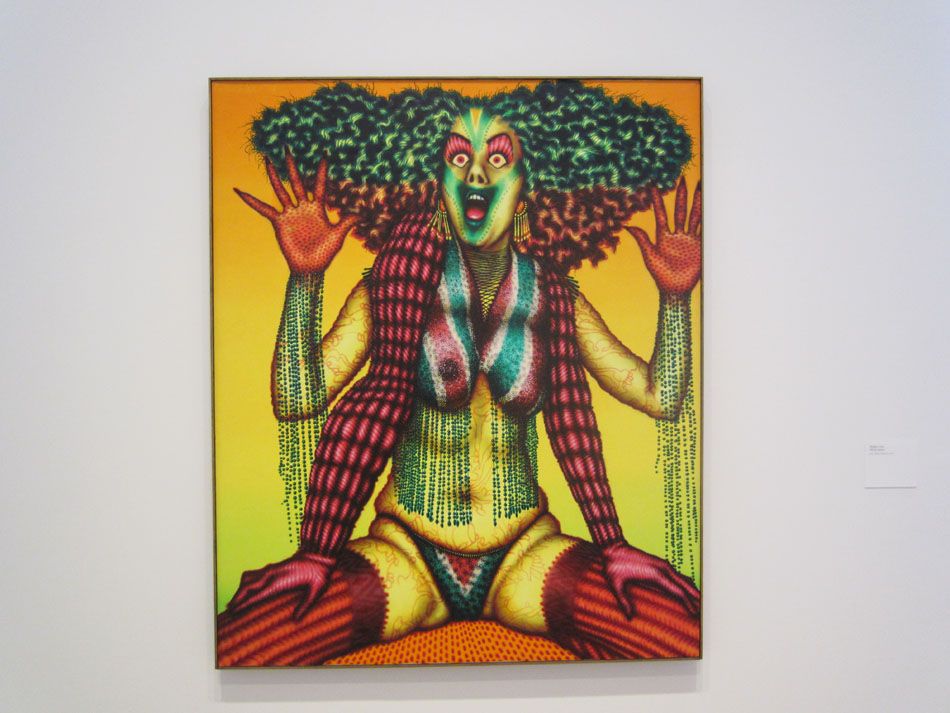 hot damn!

poor kathy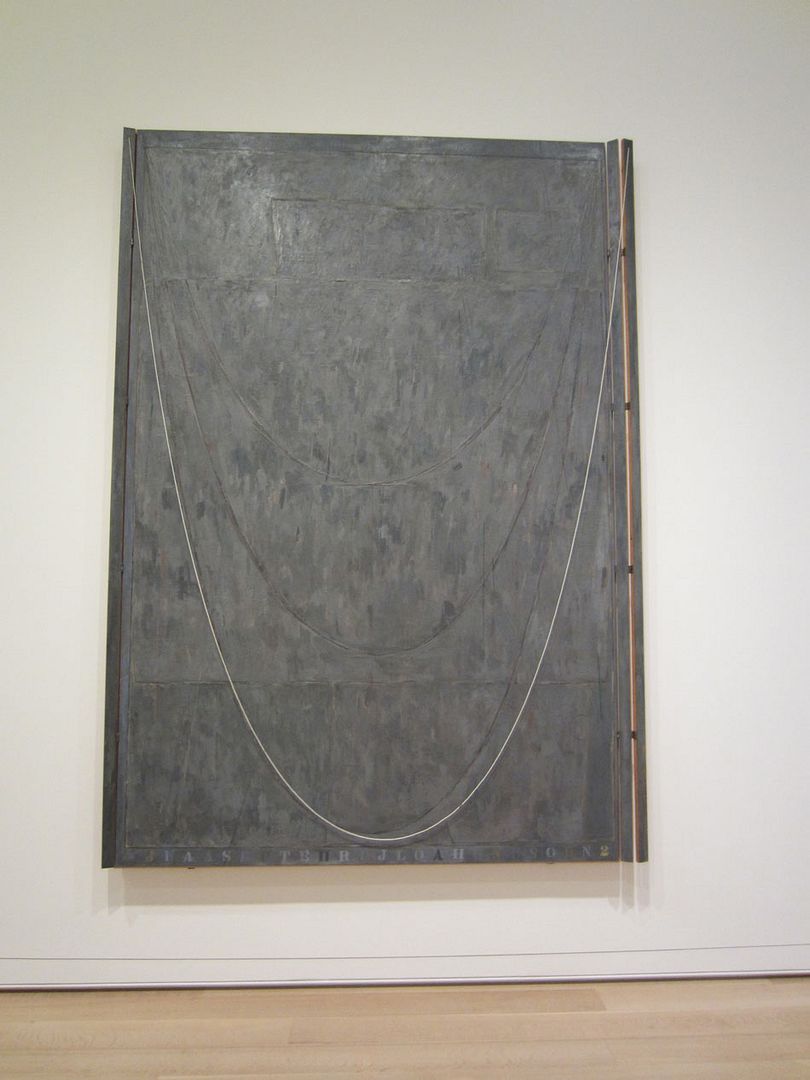 i dare you to go look up that LA hammer show "barely art" and see how bad boring copies everything in that show was of things like this jasper johns from the 50s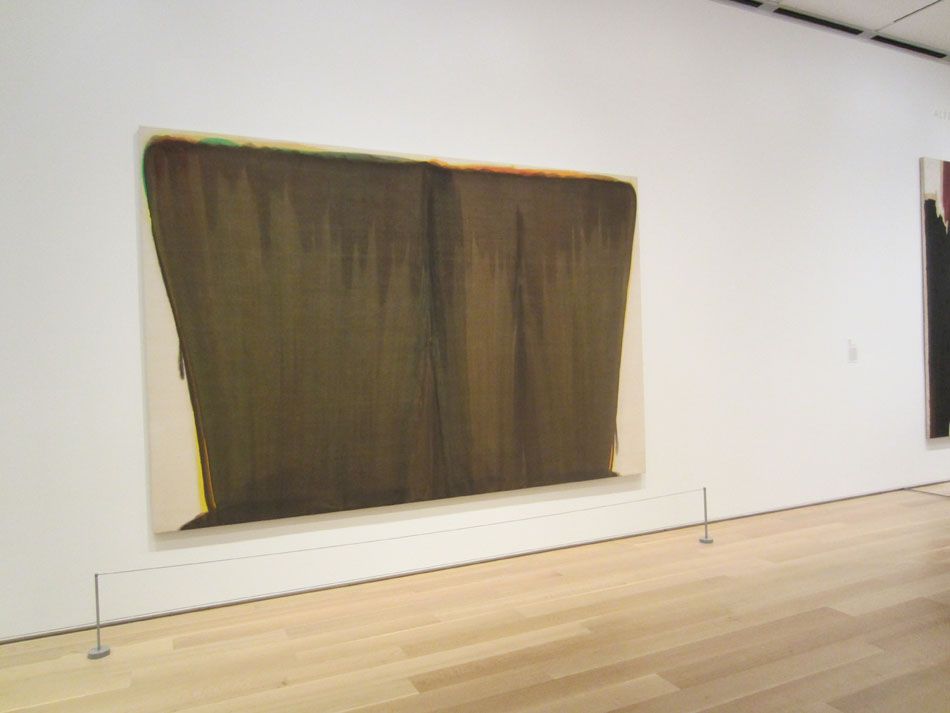 cry cry pour me a river

sterling ruby
ha ha just kidding
i was showing a sam moyer piece to a client and mentioned sterling ruby and then mentioned rothko and the client was like HORRIFIED i put them in same sentence and im like what?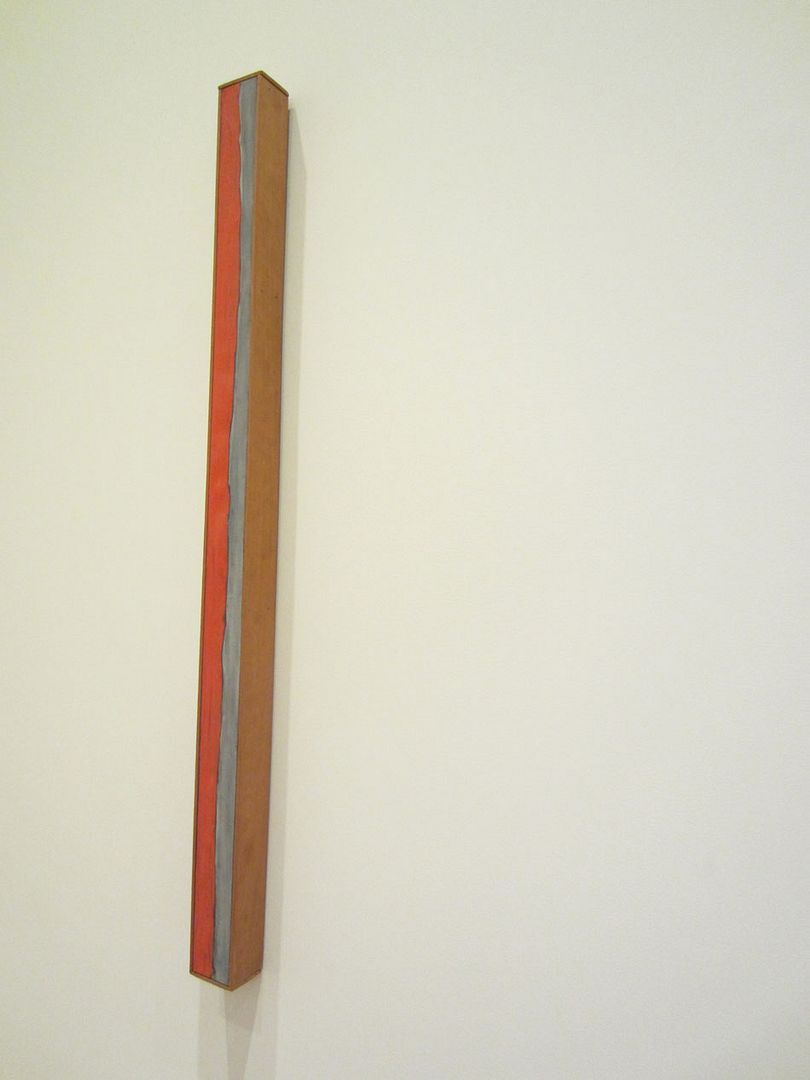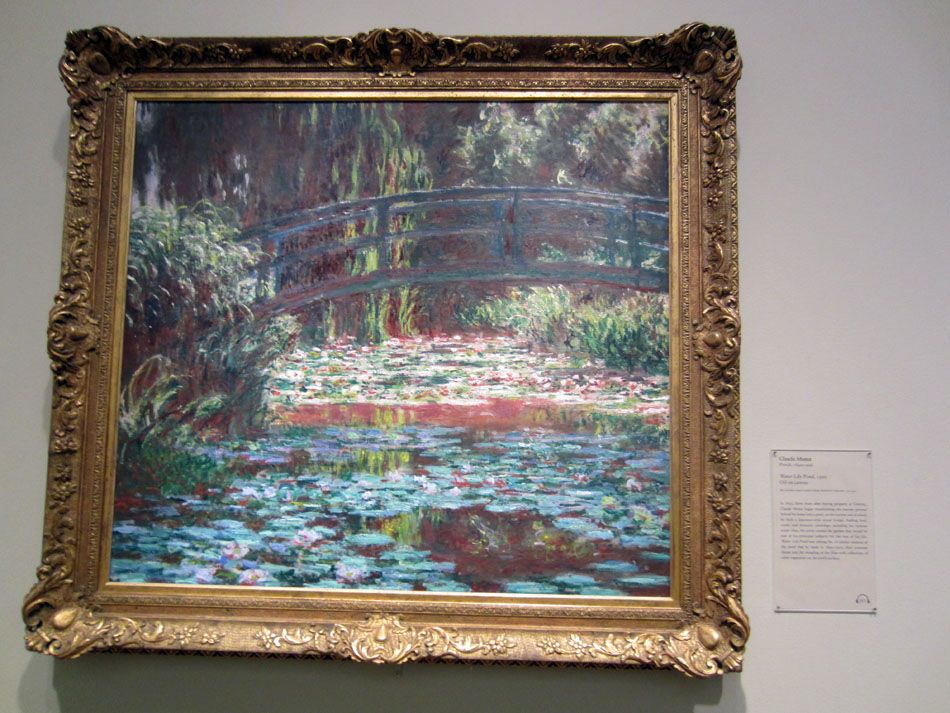 this may be coming to New York….

erm chicago has the weirdest public art ever

ewwwww

pretty

nick and i were supposed to go ice skating 🙁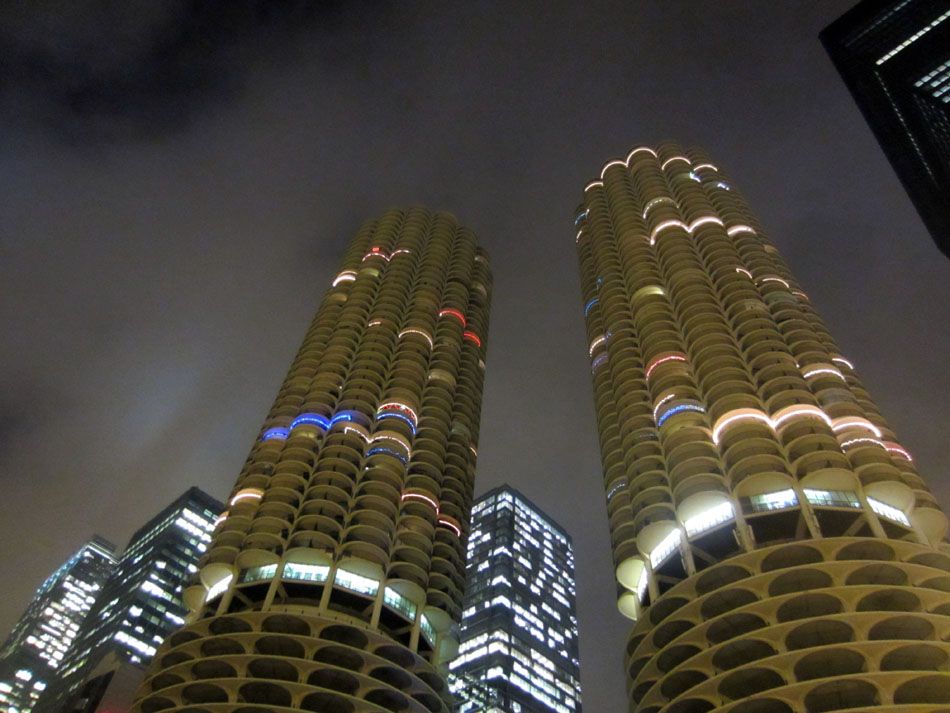 profound sigh of disappointment!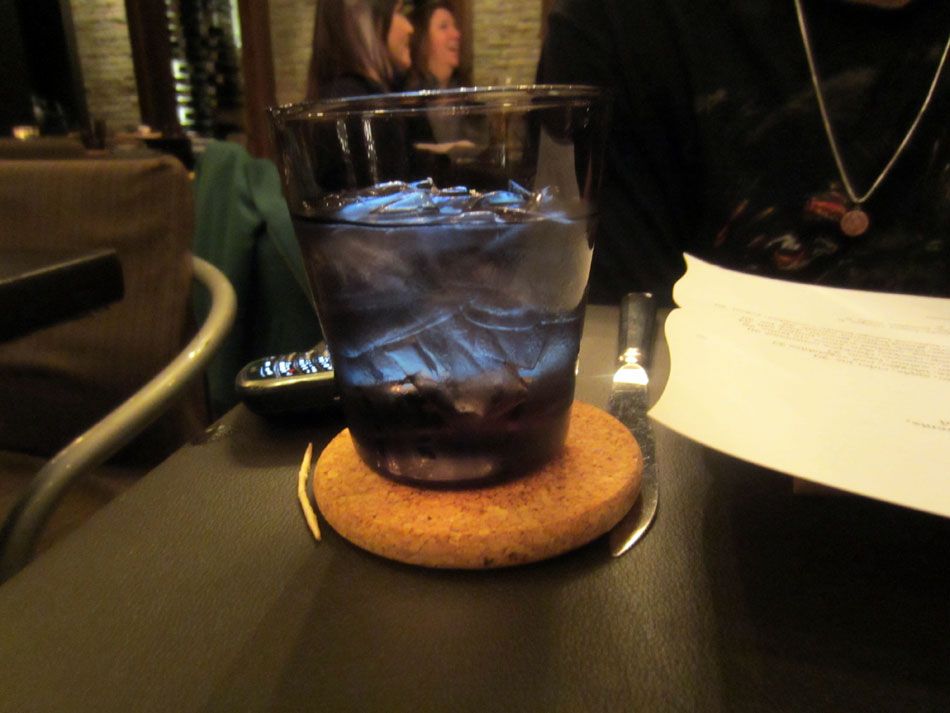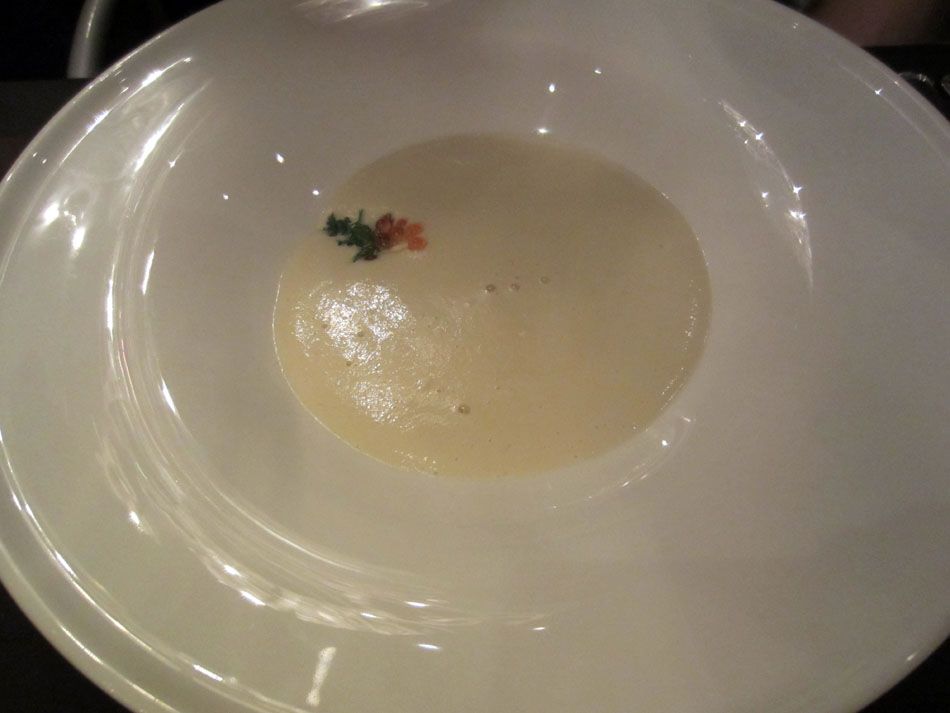 omg went to the best restaurant though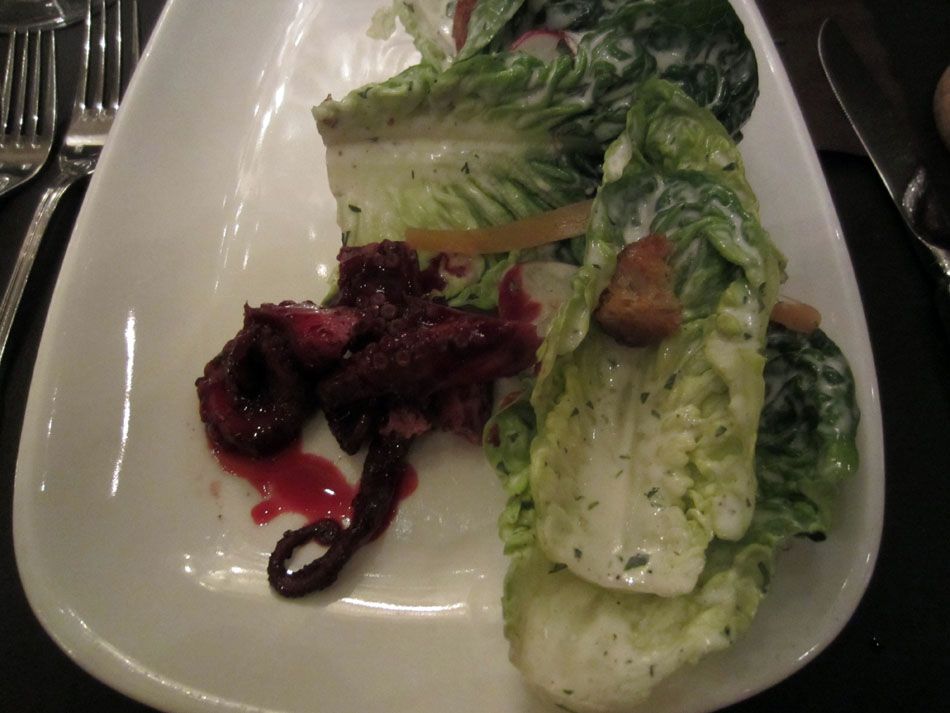 terrible name terrible graphic design but great food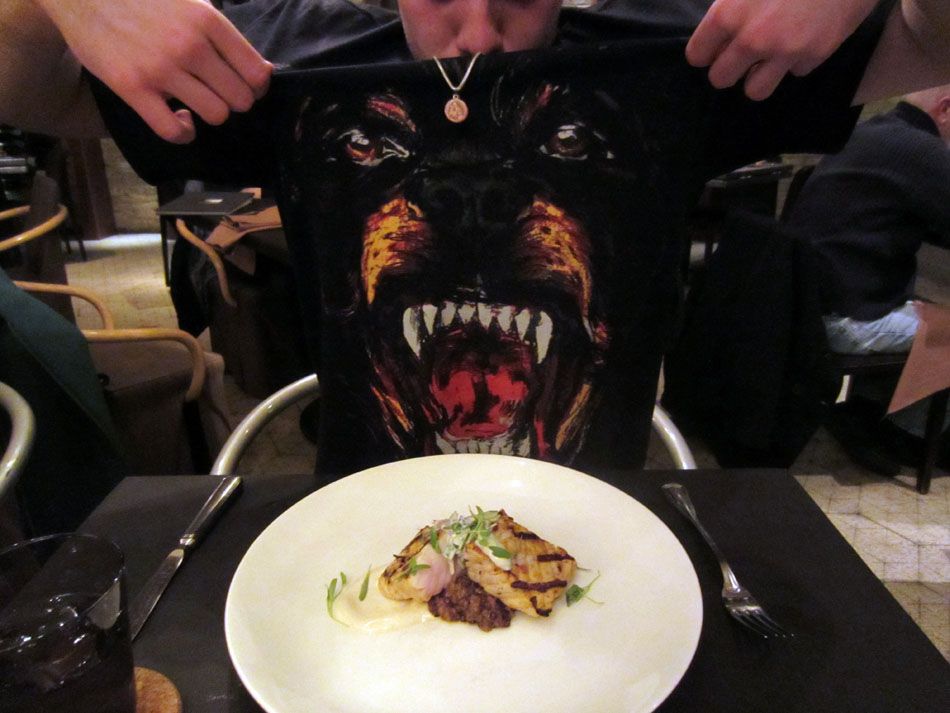 jack's Givenchy dog is hungry

too bad all the food was so petite

explore

jack selected this for our explore

fuck

fuck

the landings had all fallen out in the stairwell so we had to like pull ourselves around the corner, dangling over 40+ feet precipices

i suck because after a few flights i decided i did not want to die like this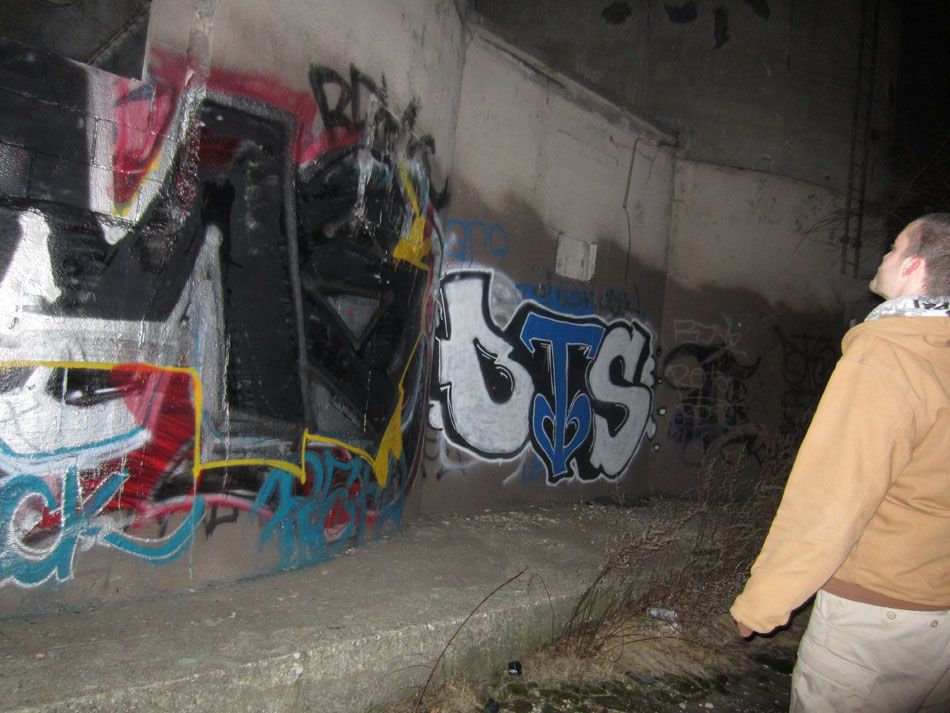 i do not want this abandoned factory to be my cold cold grave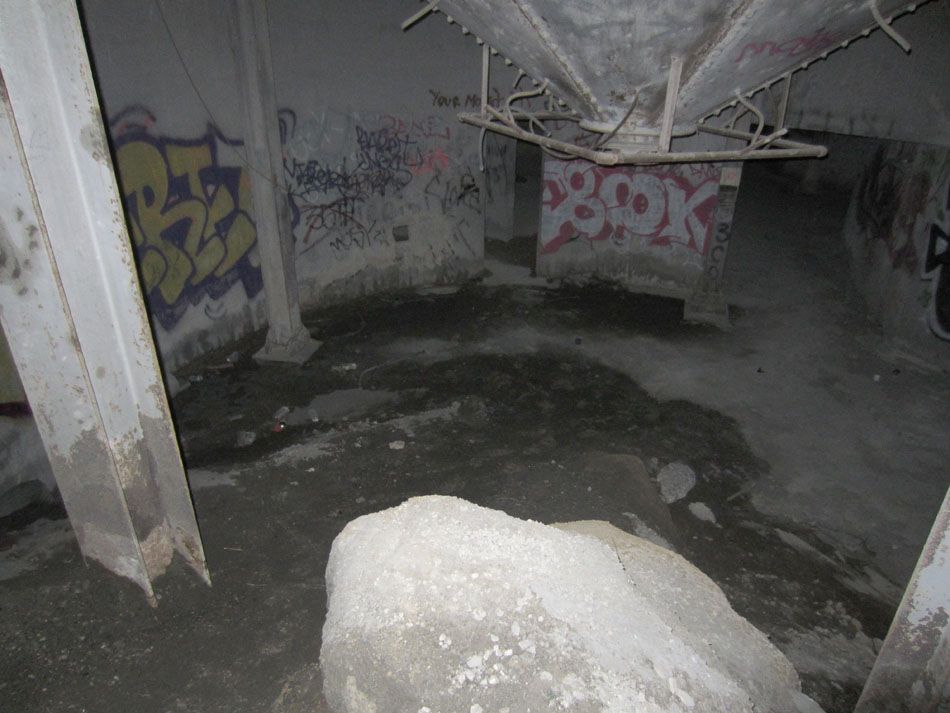 especially after like four martinis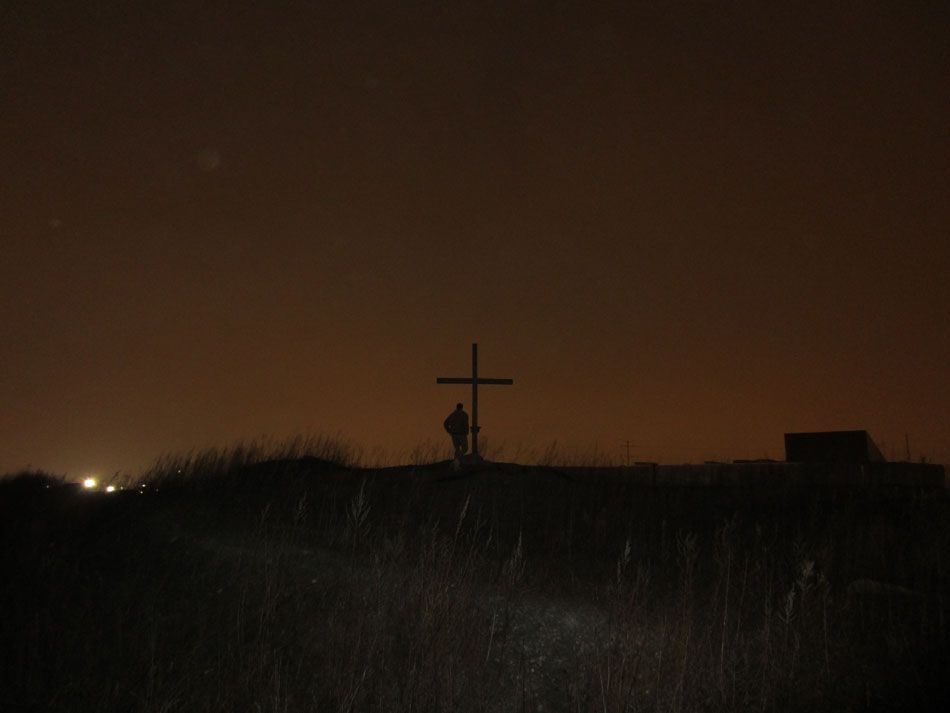 jack admitted that my plummeting to my death would be traumatic for him as well

you dont know how cold and how dark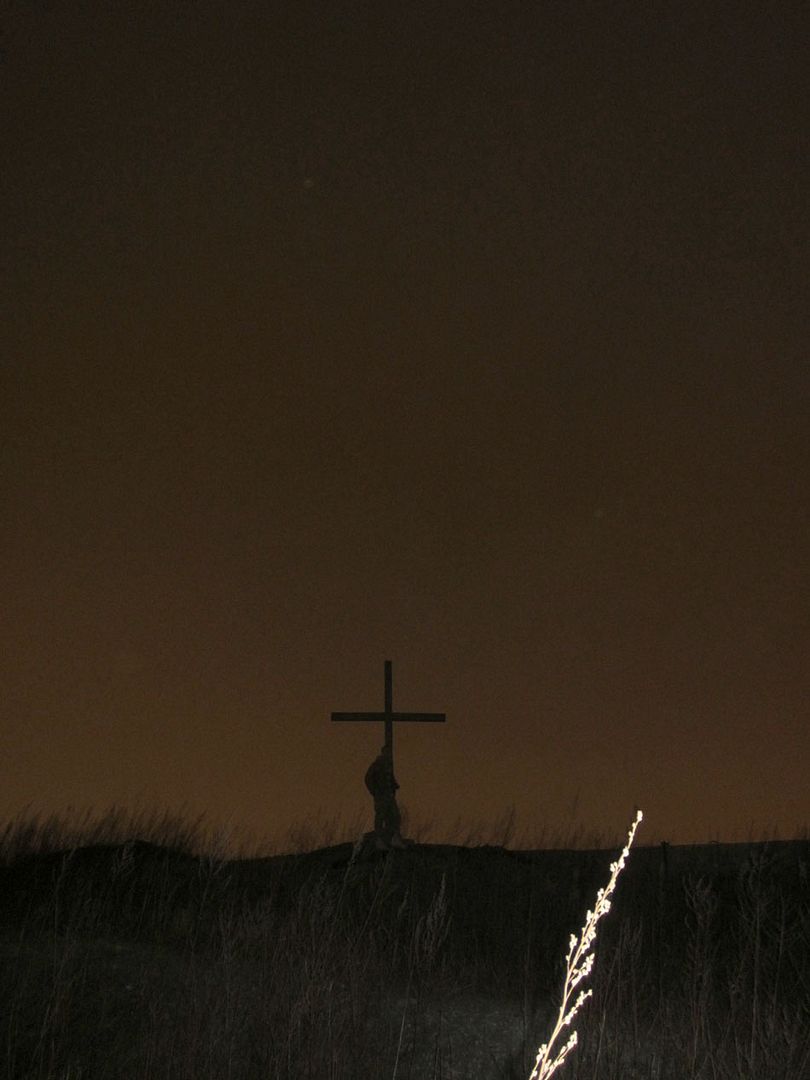 clinging to a freezing old metal husk of a stairwell

the metal on bare fingers sucking my life out of my hands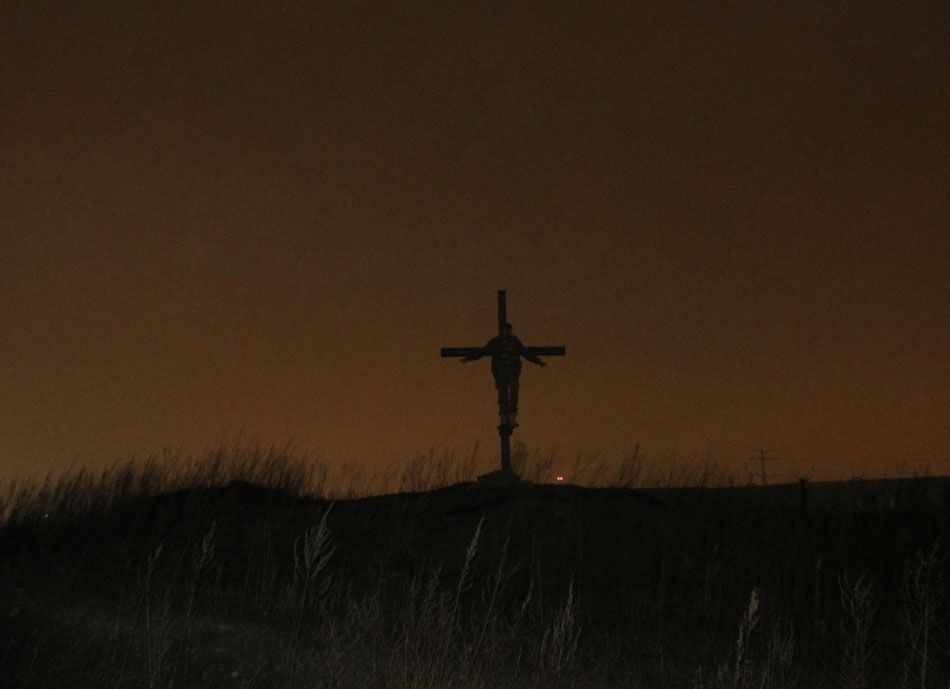 live to die another day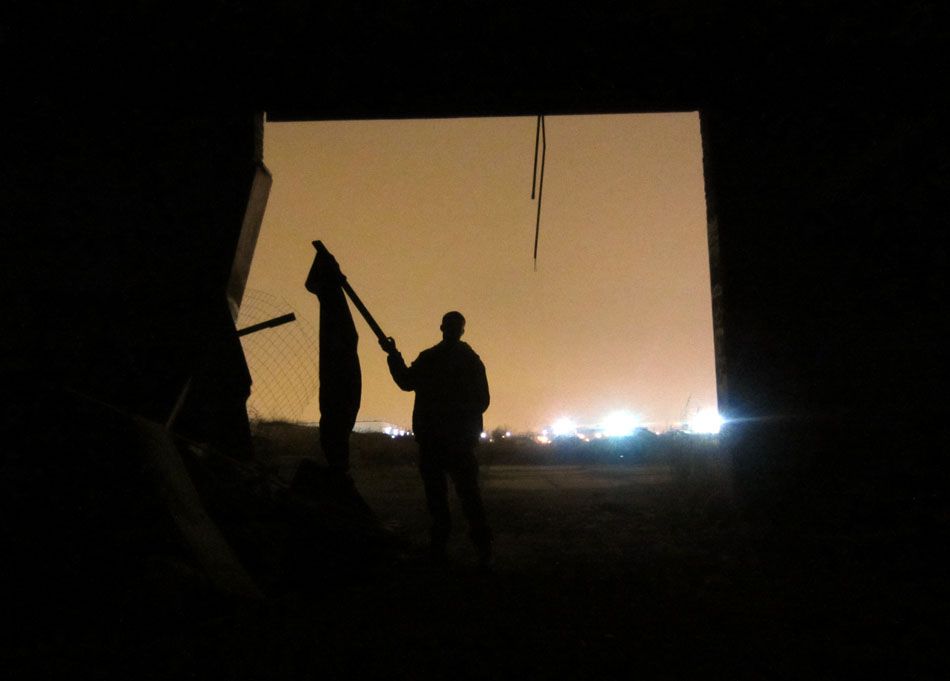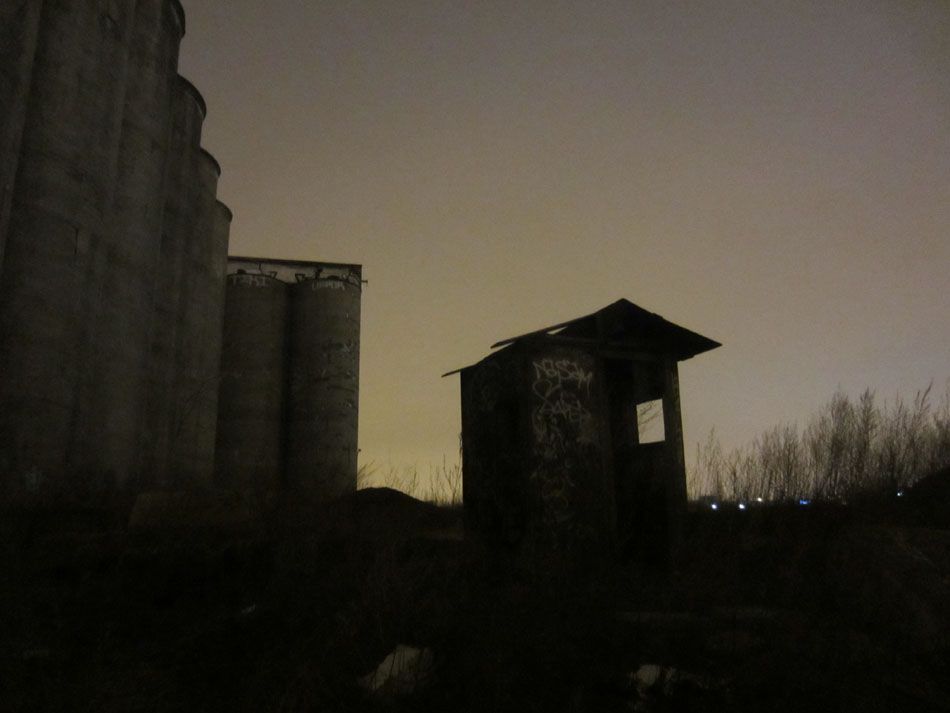 bye scary forge of industry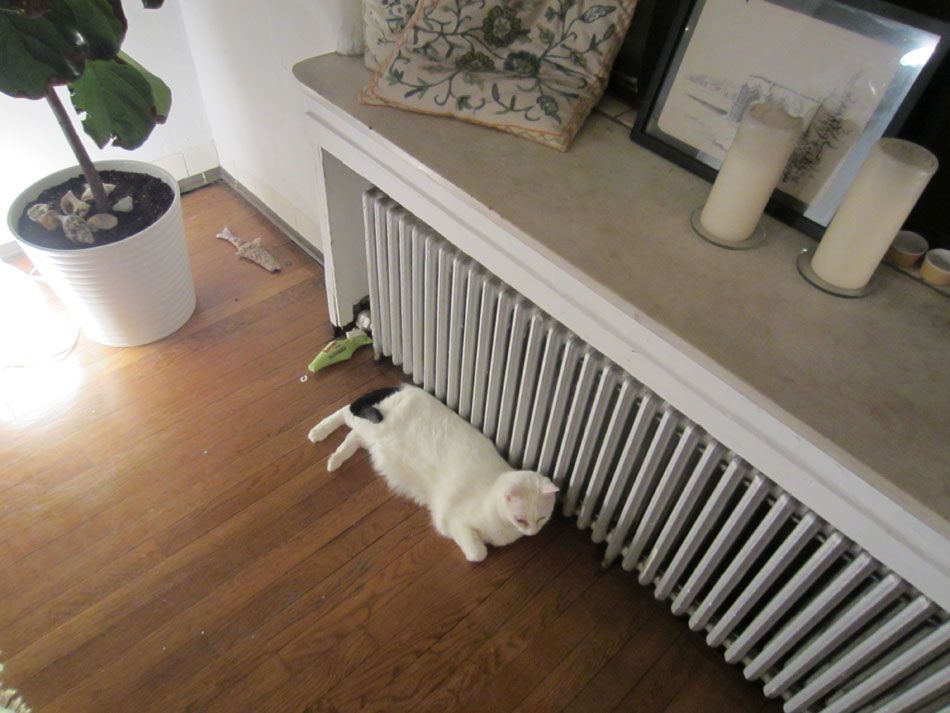 pit stop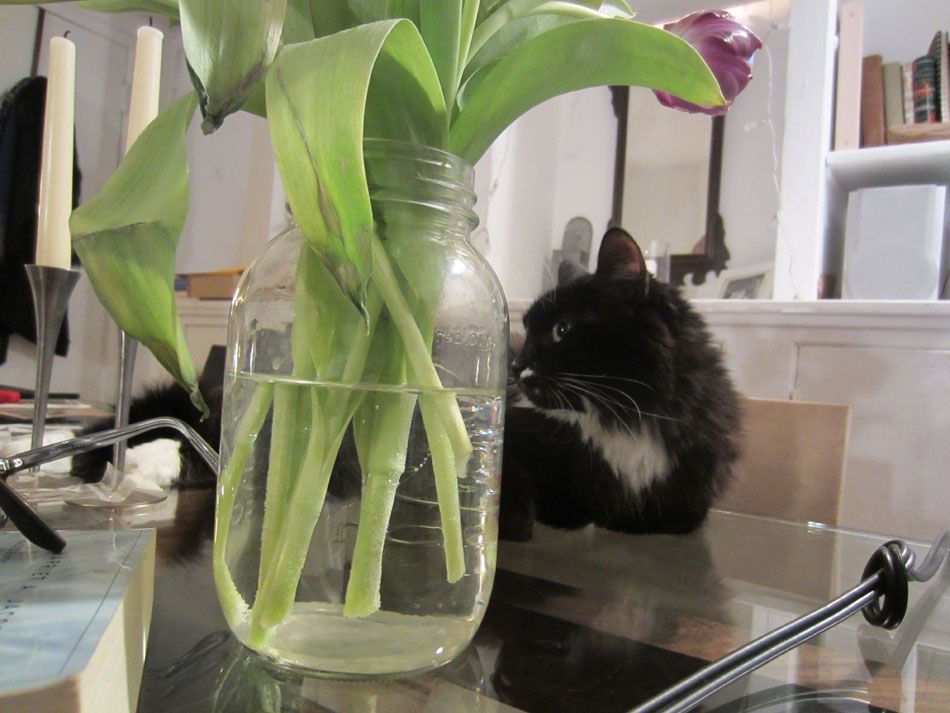 all the funny jokes i wanna write about these photos are TMI so you just get….cats

and old dicks!