when May was talking to AT&T she said that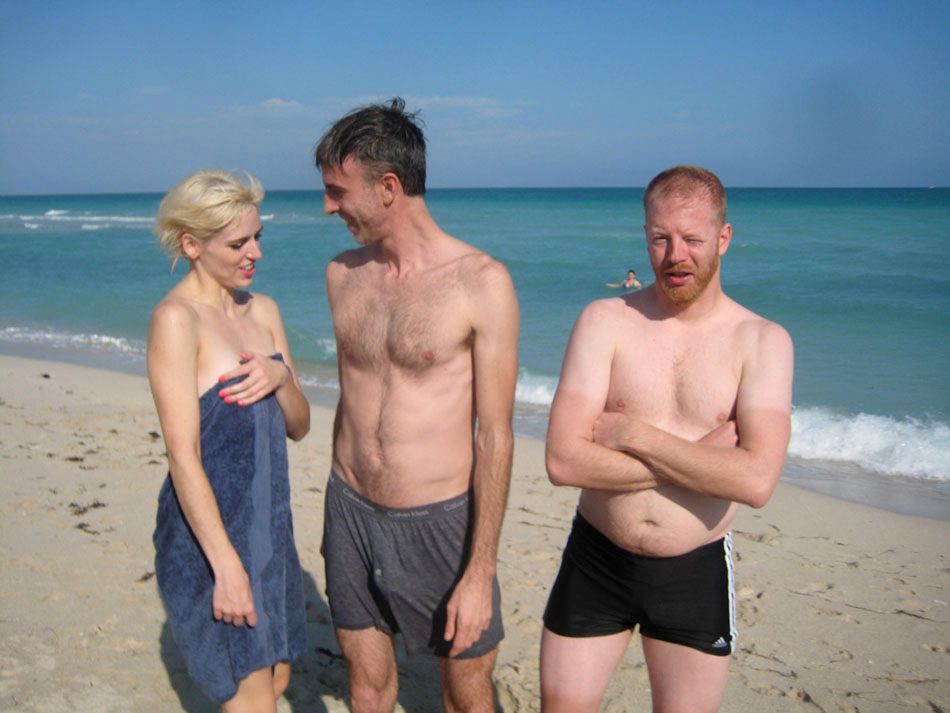 and then when i made fun of her she said "i couldnt think of any other word besides SEX" hahahaha!
where the S did this photo come from???? love it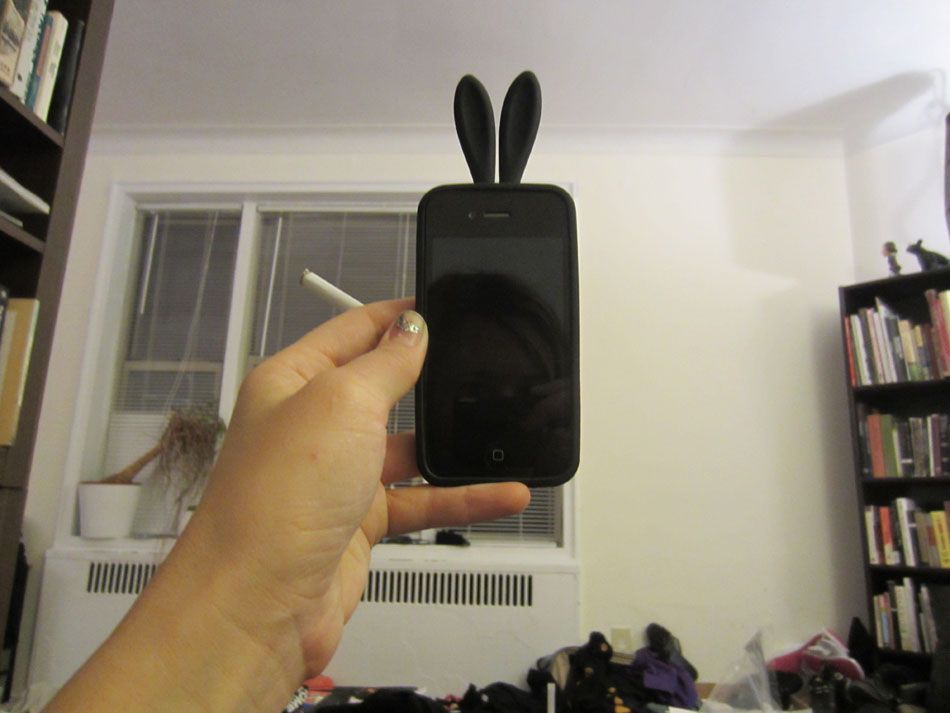 where are we

oh shit we have remnants

this is the great threeasfours giving us some hot clothes for LA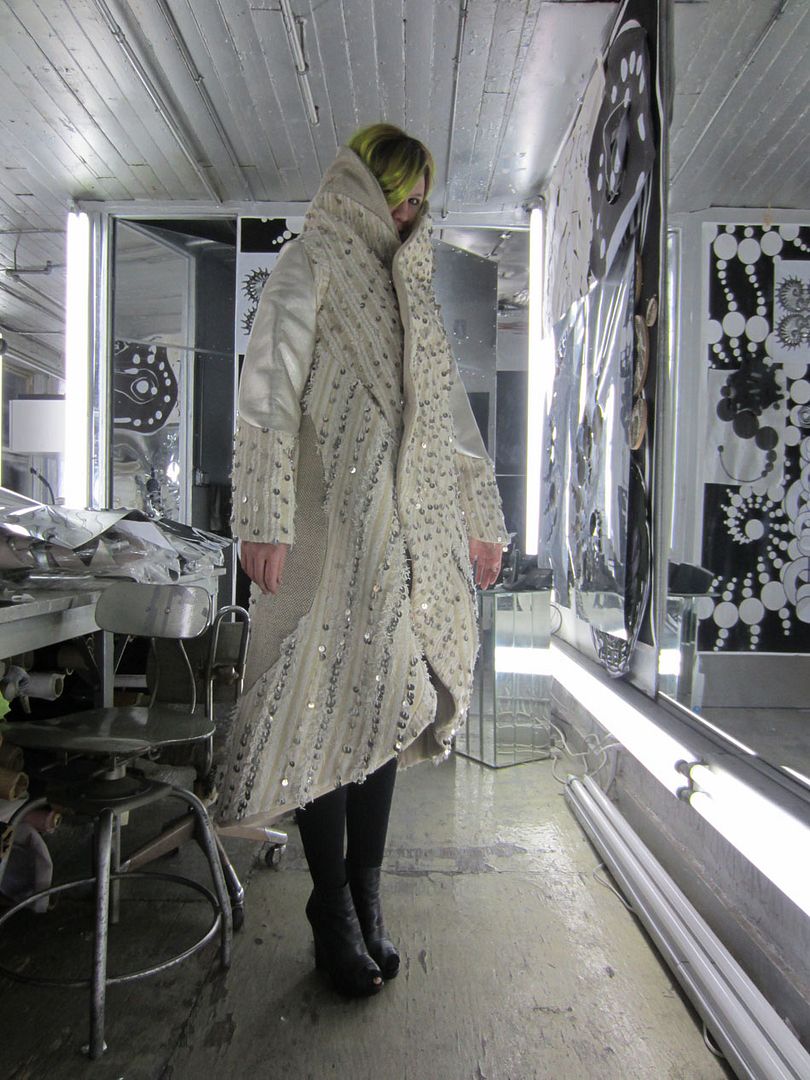 i got to try on my dream coat
all i want is to be bundled forever!

i finished this wee thing for the BRUCENNIAL tomorrow!

its a portrait of my old intern Hikari Yokoyama. i found this image on her facebook and wanted to paint it

there is still this thing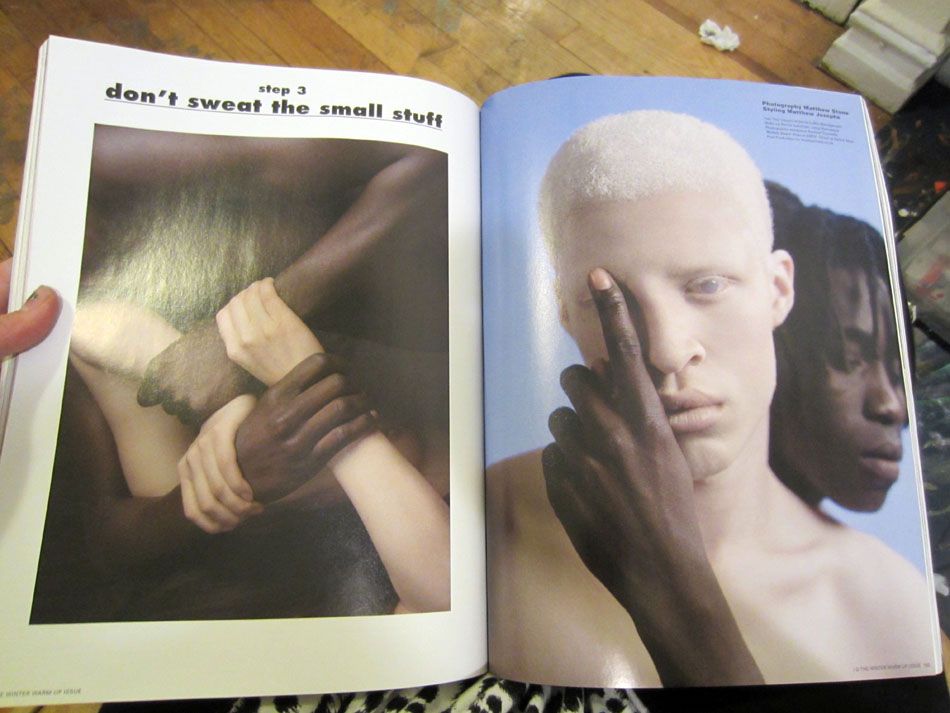 ooo!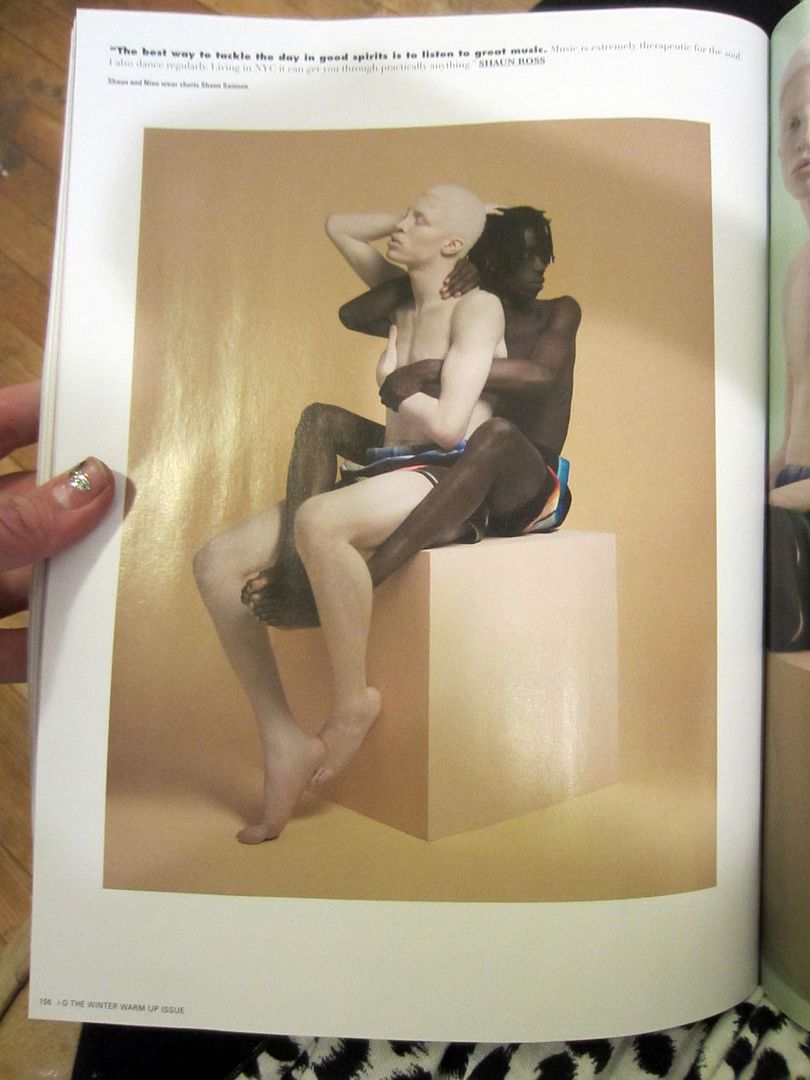 Matthew Stone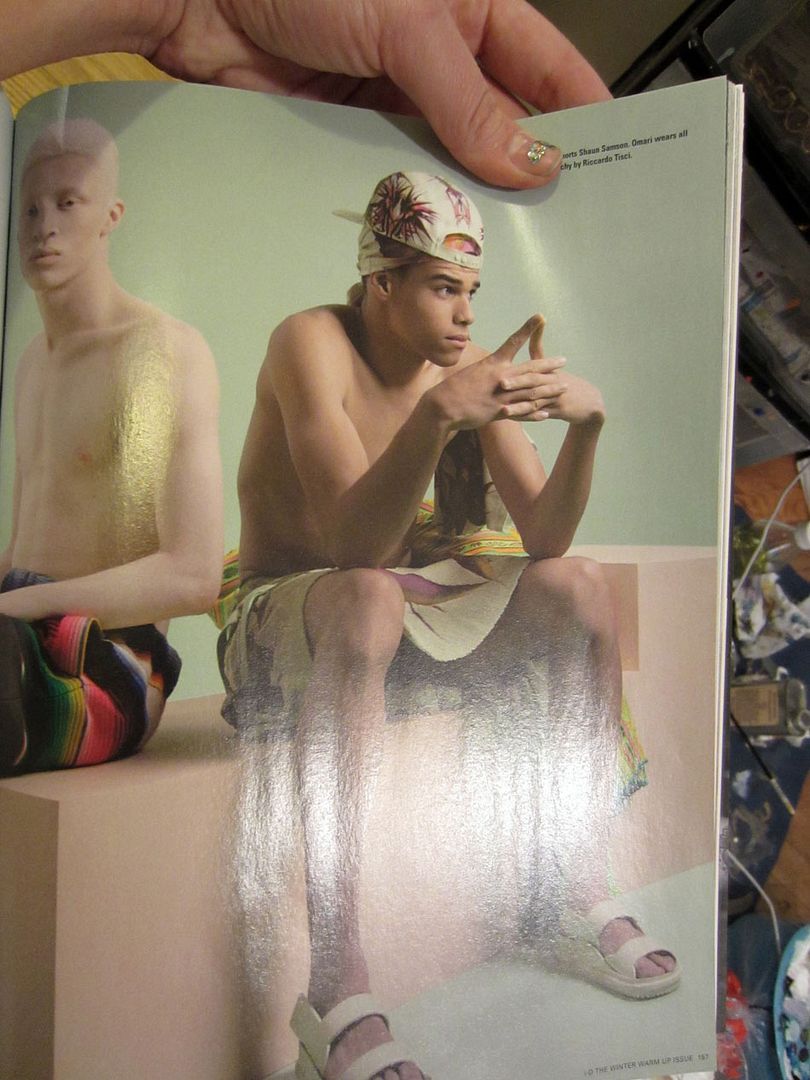 fantastic!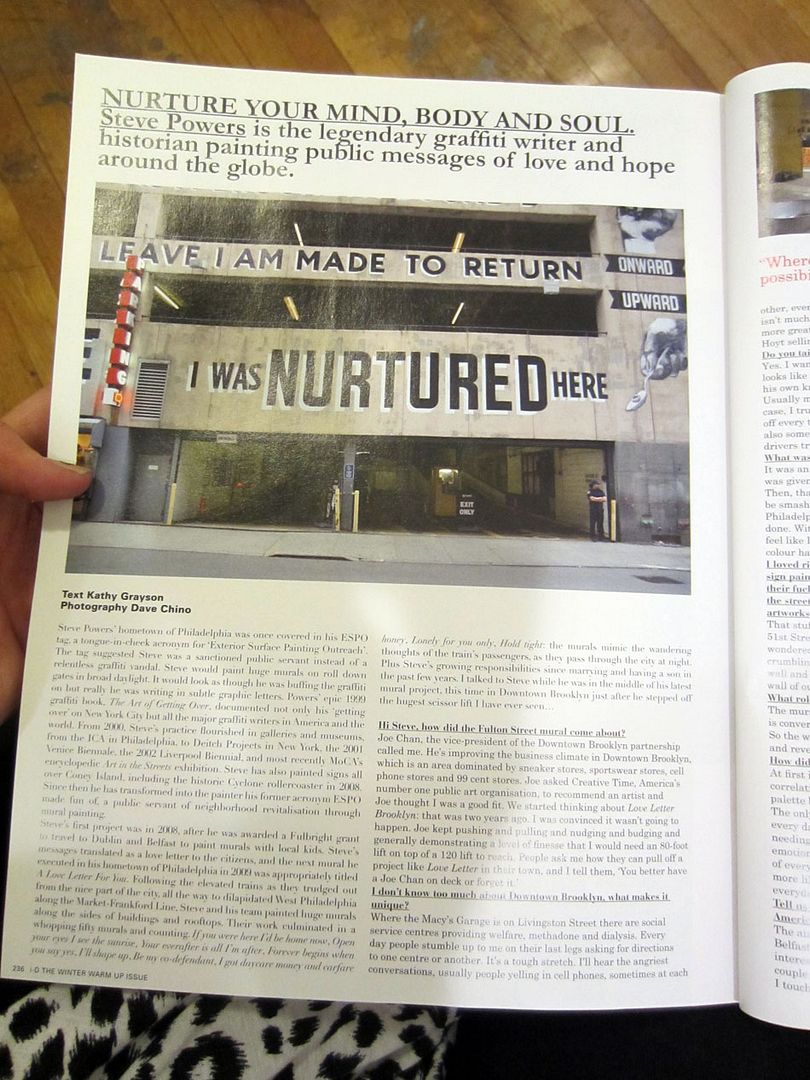 kathy did this!

Steve Powers muraled in Fulton St and i got to interview him
coming up soon in i-D: Robert Lazzarini, Eric Yhanker, and a new mystery artist!

didnt have time to finish this one

from the Serena Williams series

visiting Holton, our May exhibiting artist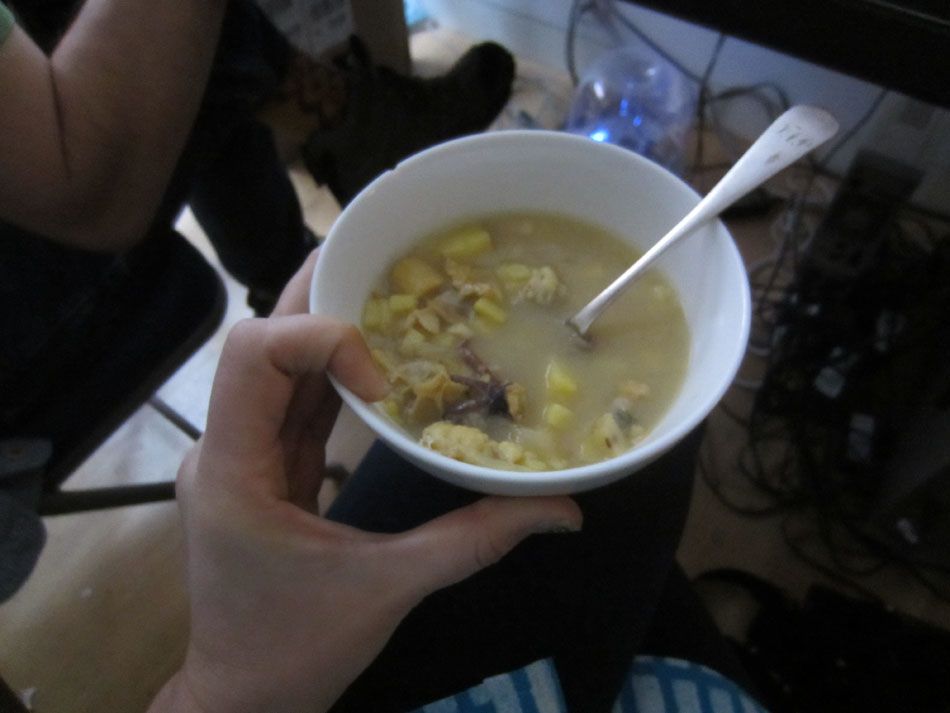 fish stew!
how did he know that my favourite food group is SOUP???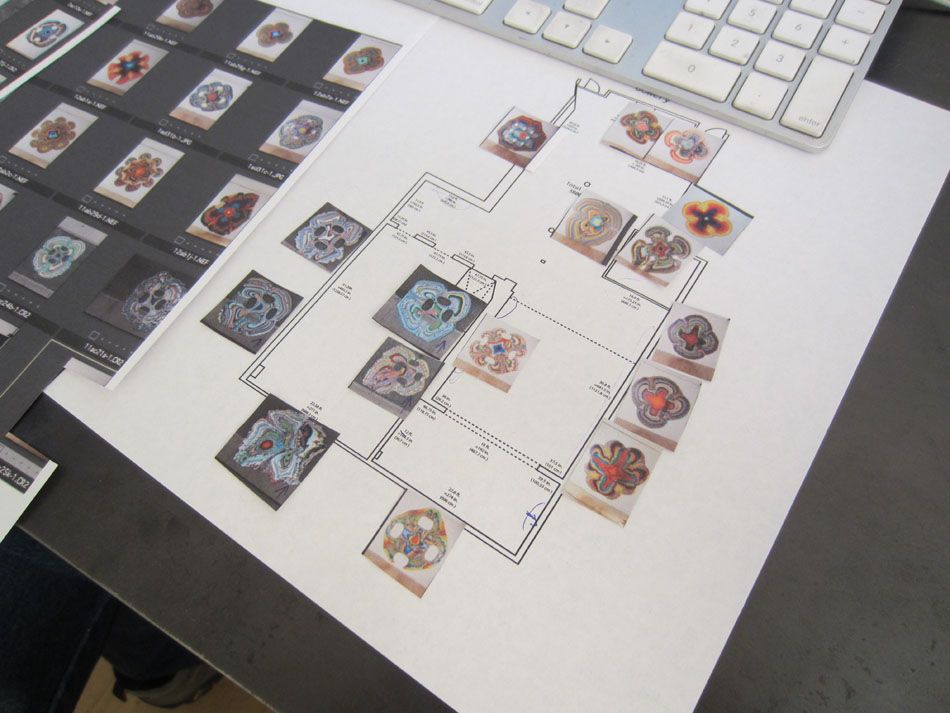 planning a pretty uprecedentedly awesome show, if you only knew what this was gonna look like, oh man

its kathy!
we are lookin through that poetry book aurel diddled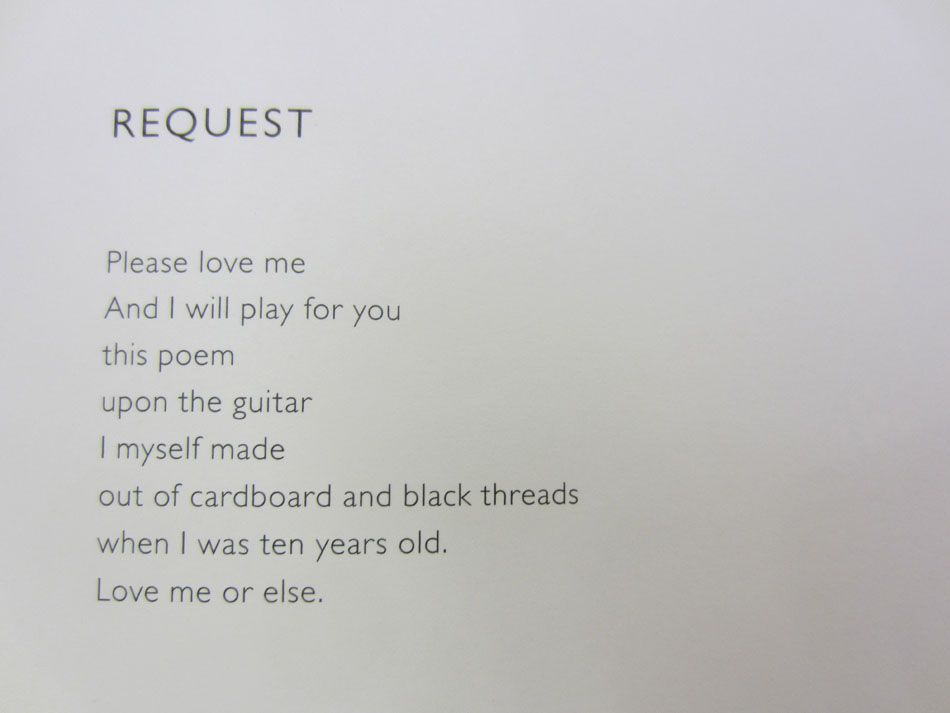 the diddler

this one looks like Mudmud
Mudmud is really into squatting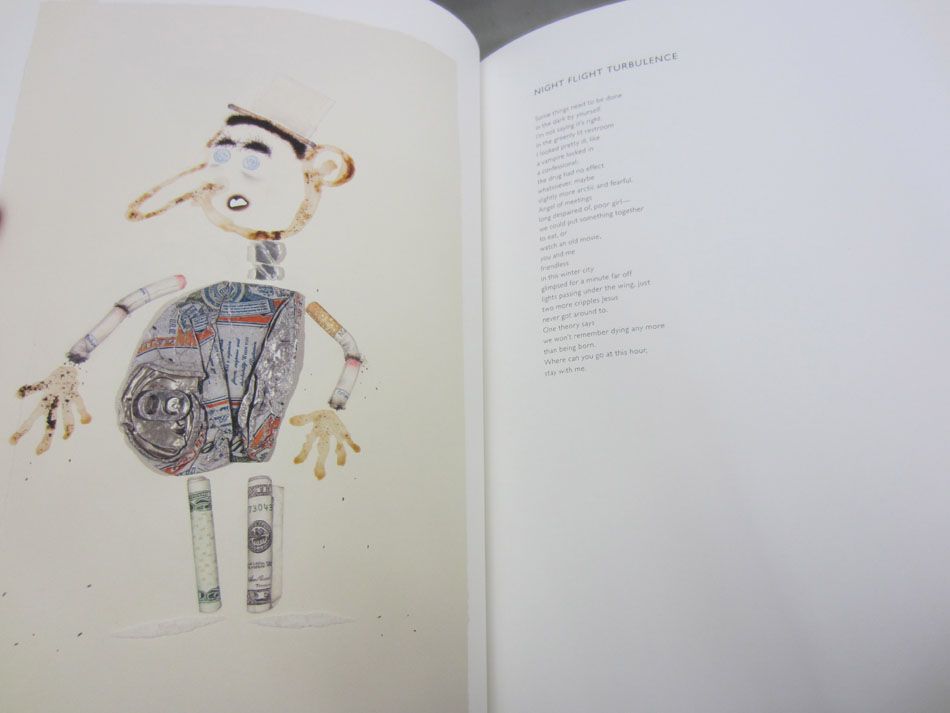 saw donald this morning actually, smoking a cigarette and enjoying the sun on fourth street at 8am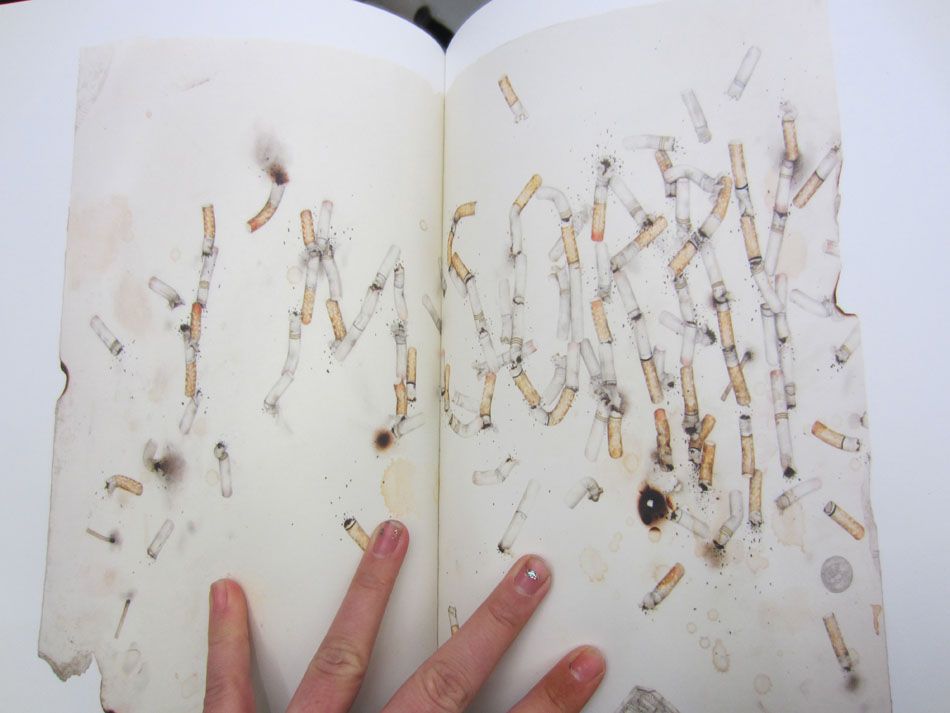 im sorry but you guys all need to buy this book, the poems too are just fantastic!

i have a mini one of these
i am a lucky beach

speaking of beach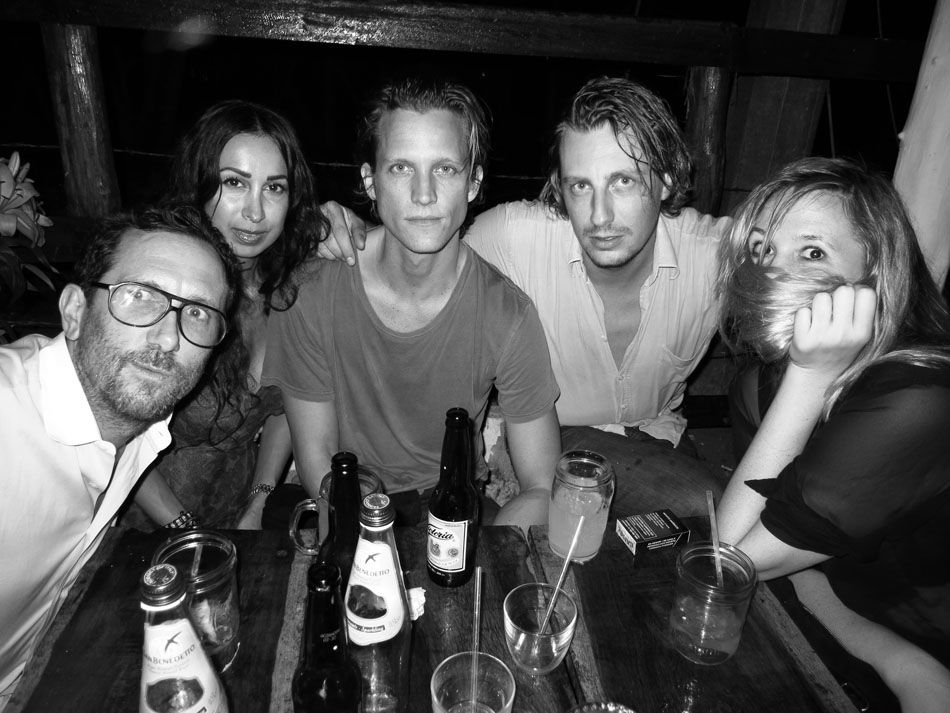 Guido uploaded some of his photos of Tulum so you get to see a wee glimpse again of that since my photos of it kinda suckied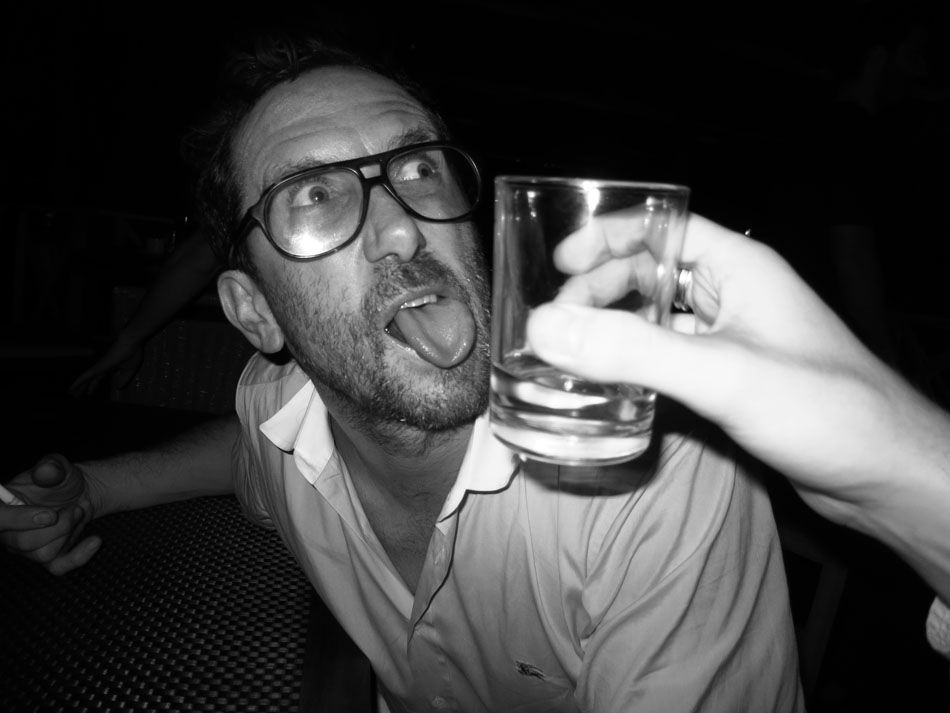 travis!
i want to do something with travis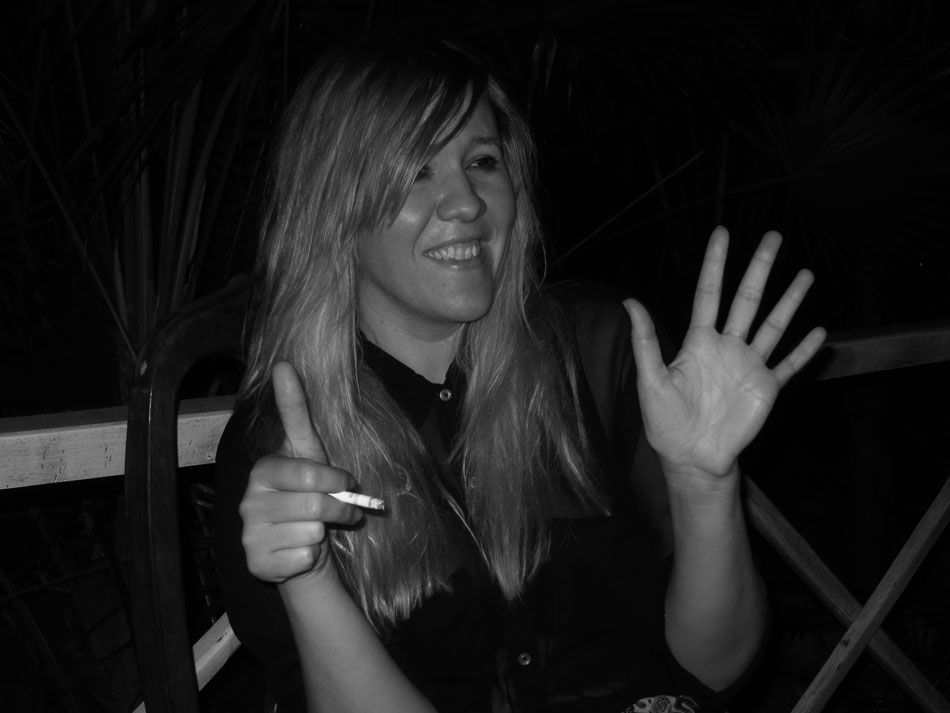 six tequila shots is maybe two too many for poor kathy

ha ha martin's hair is extra fluffy

martin and amis
i must be nervous because i made hair bonnet
but why am i nervous because i look awesome in that weird dress
i should wear that again…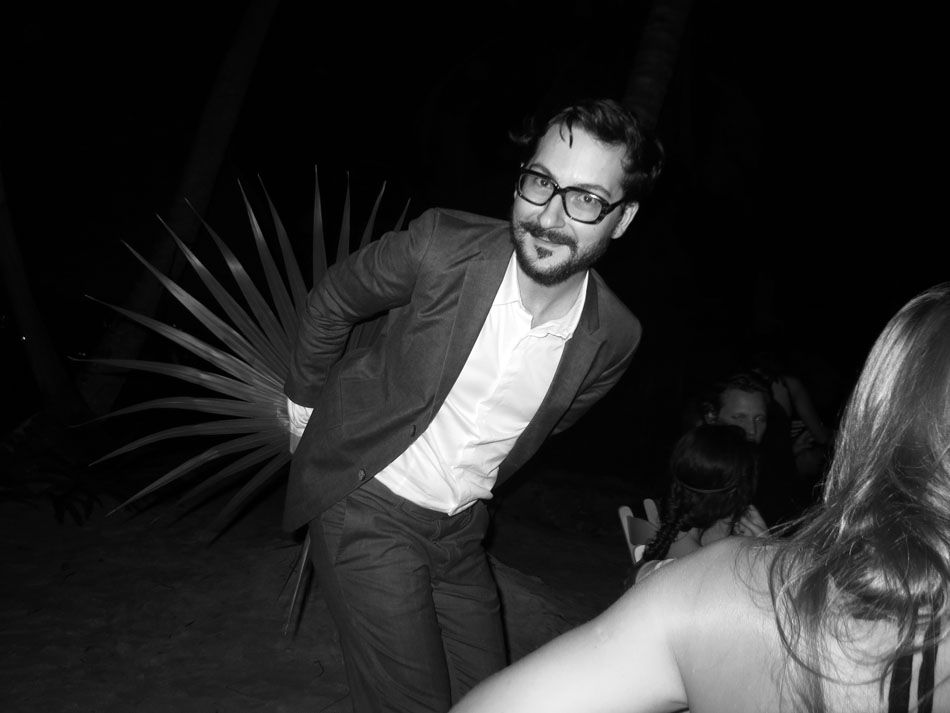 Guido is a prancing peacock!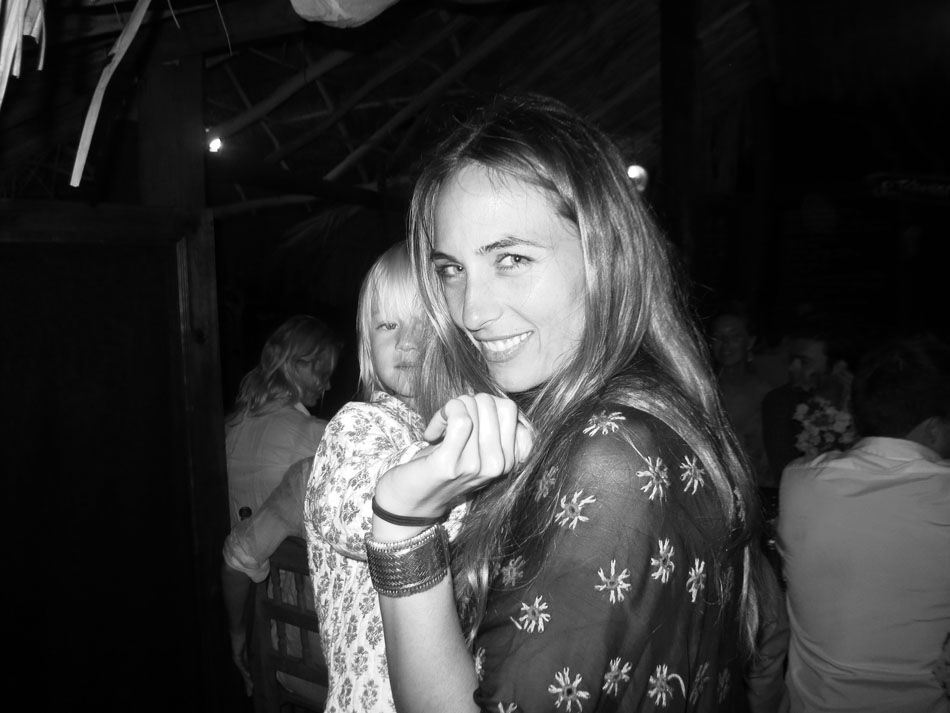 True Religion lady! fancy meeting you fancies there!

ok ok i promise to get on with this

so dont kill me but i only have the last day of LA photos as the others i uploaded earlier onto laptop that i left at home and you are already bored and probably wont read end of sentence but main LA post will be tomorrow i promise!

these are after we left the Os Gemeos afterparty and PC took us to the fuckign weirdest party of my life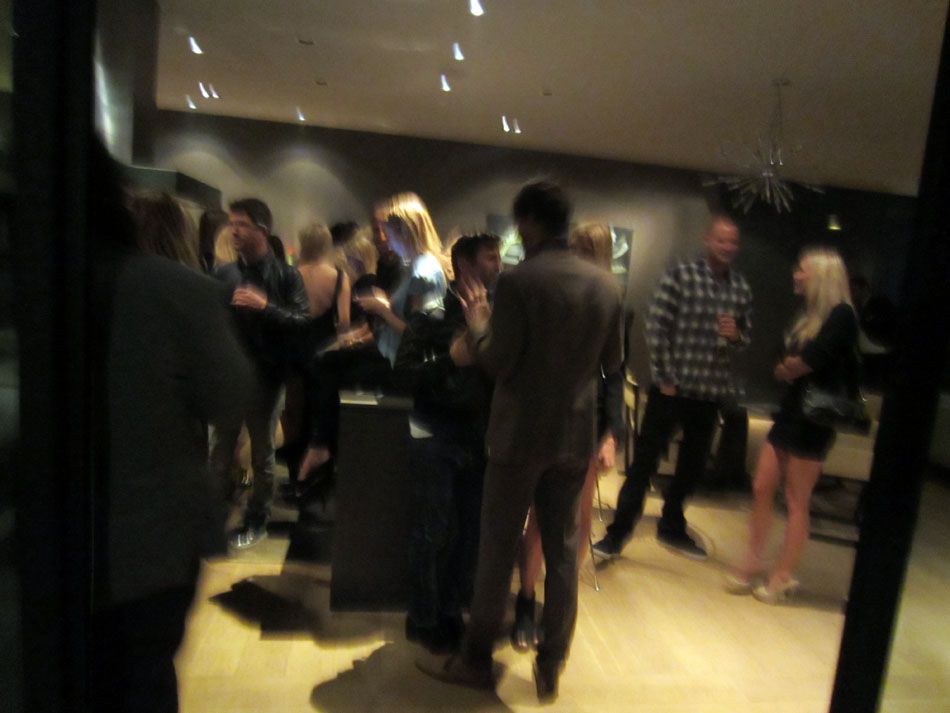 you cant see because i was too faded to foto but we were at this mansion where all the girls looked like high class call girls and looked like paris hilton, including paris hilton who was there

it might have just been the mushrooms but i freaked out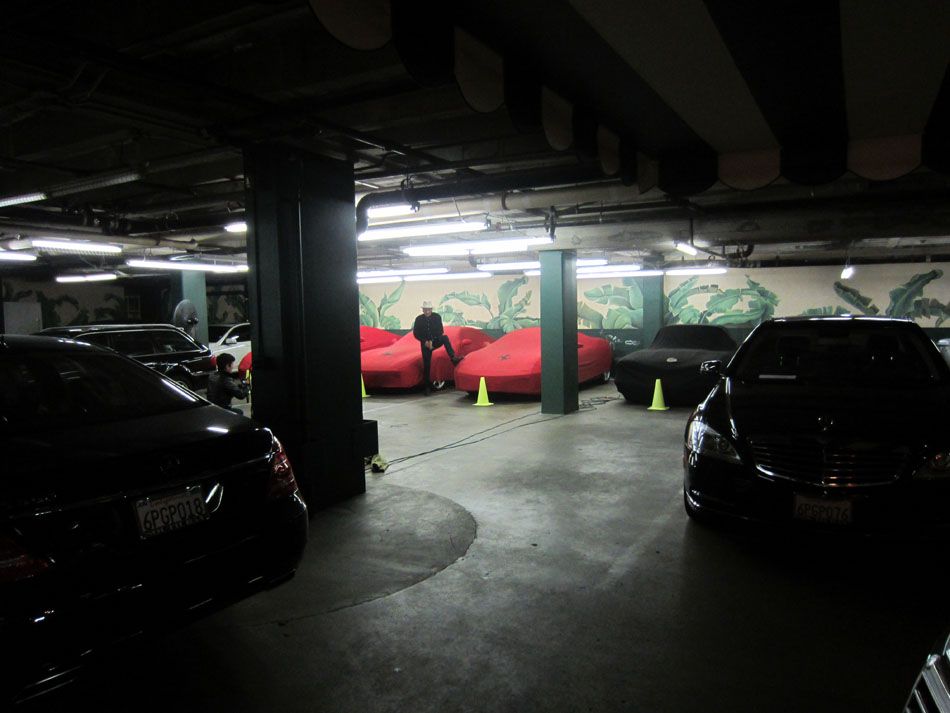 andre photoing cyprien with some car condoms
at the beverly hills hotel aka indochine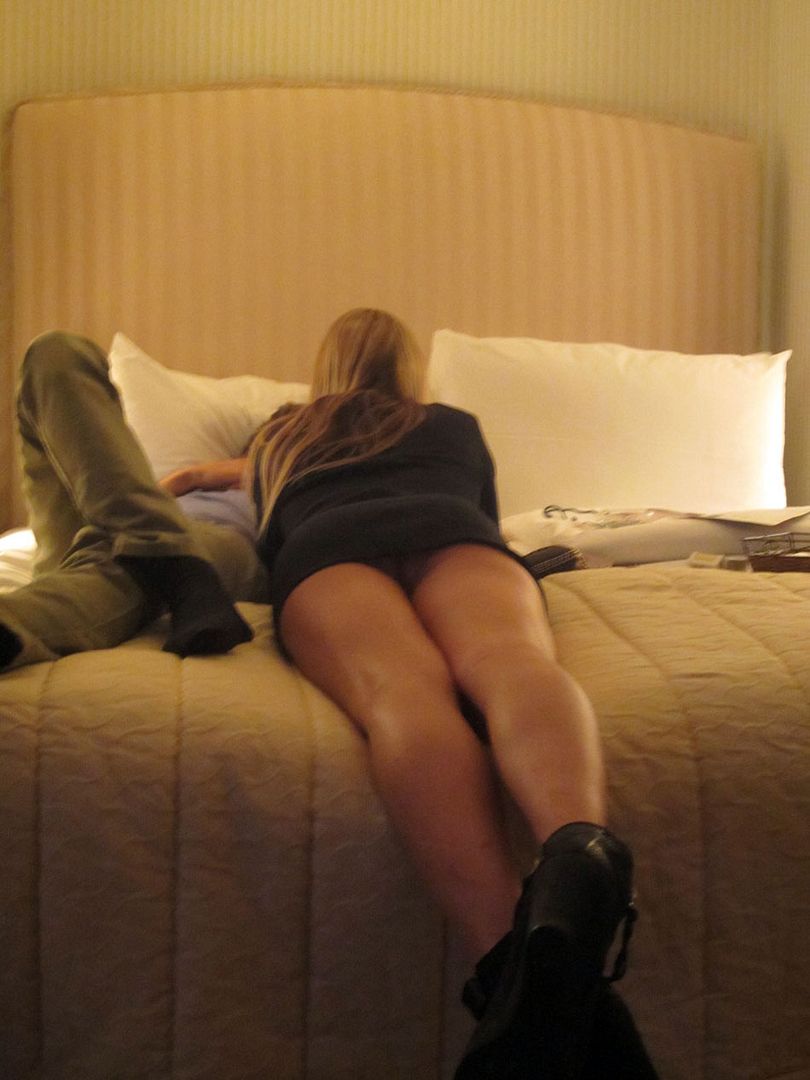 trying to upskirt may 🙂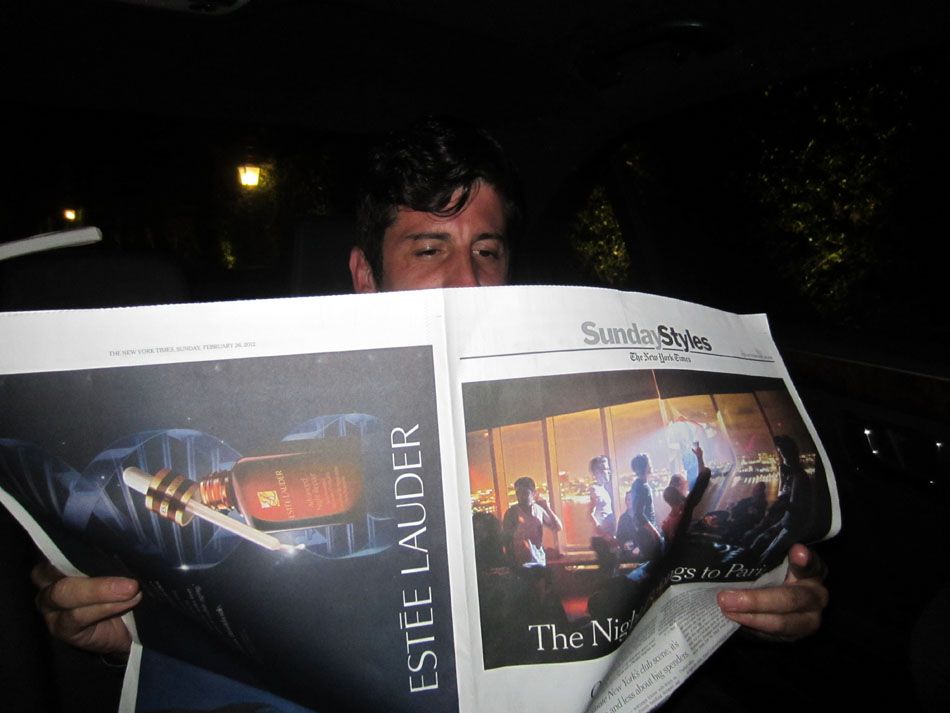 andre reading the huge article all about him in the times saturday!!!

we didnt come home till six in the six in the mornin'

and had to go to jeffrey's at noon!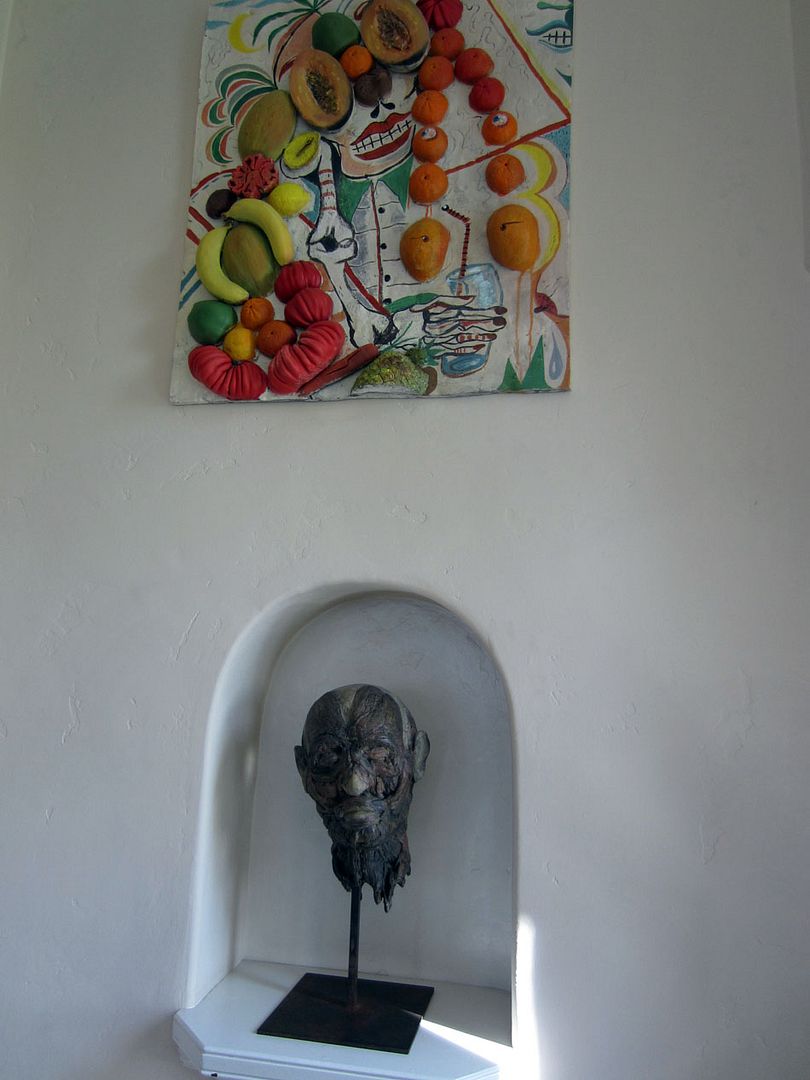 jeffrey deitch
what can i say about jeffrey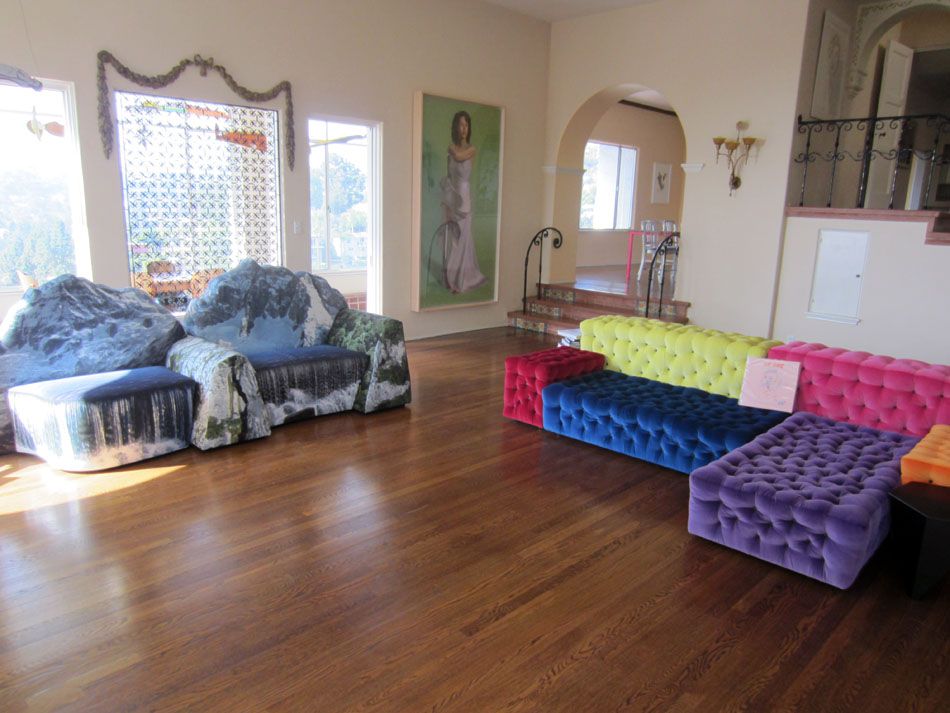 has got some killer new furniture

everything is better with a little May though!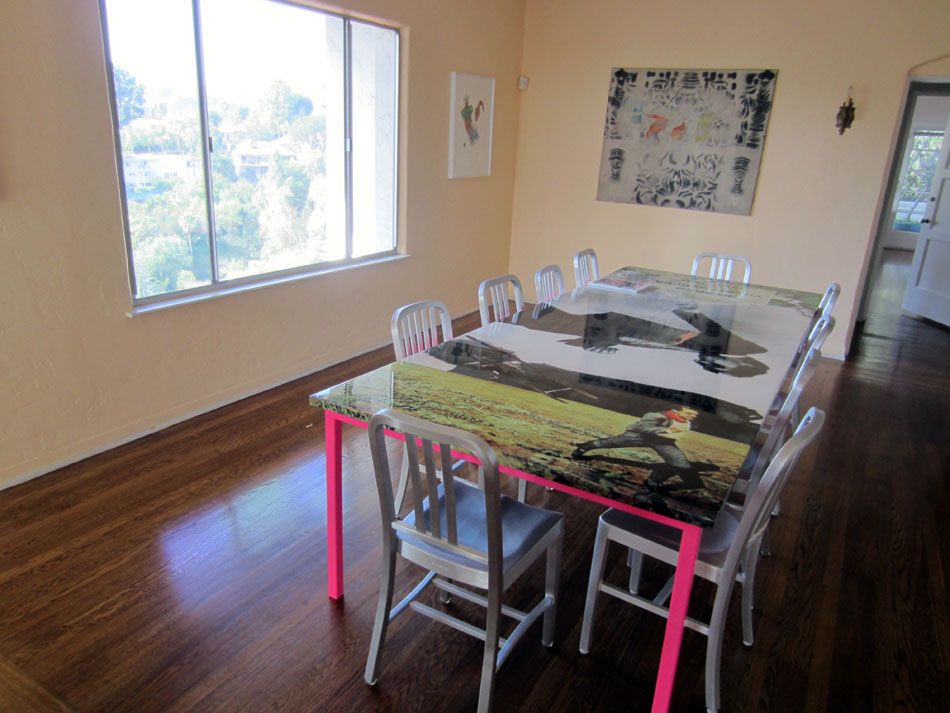 Urs Fischer table

featuring that Robert Longo of Jeffrey!
amazing!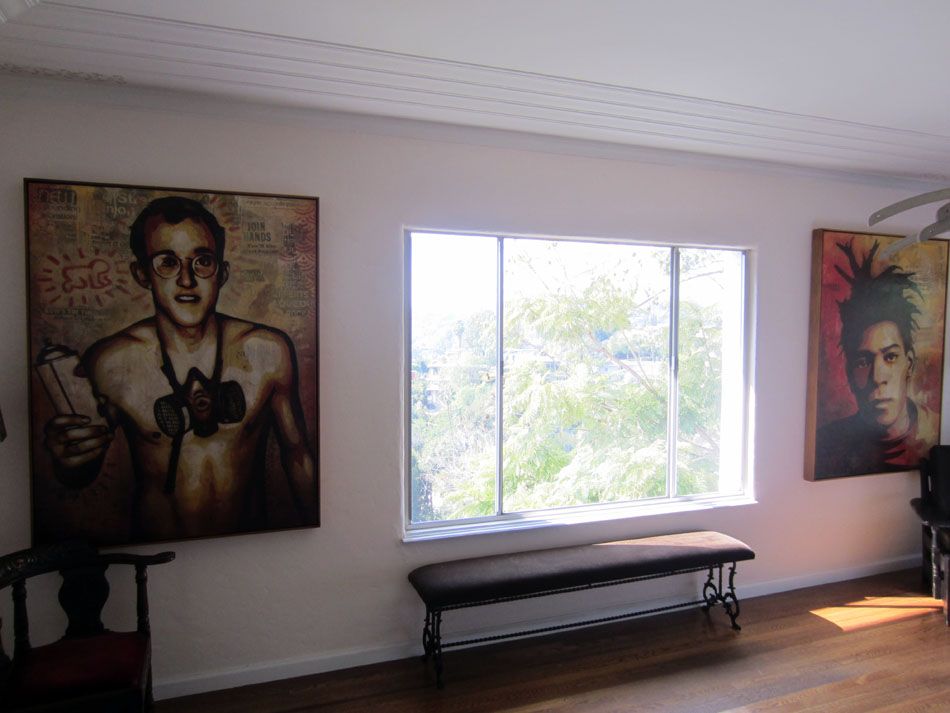 shep dog
portraiting Jeffrey's two main men

Kembra! Retna!

Banksy!
hey if you are a Banksy fan and got some bucks, we should talk, turkeys

ah jeffrey!

i miss him so much!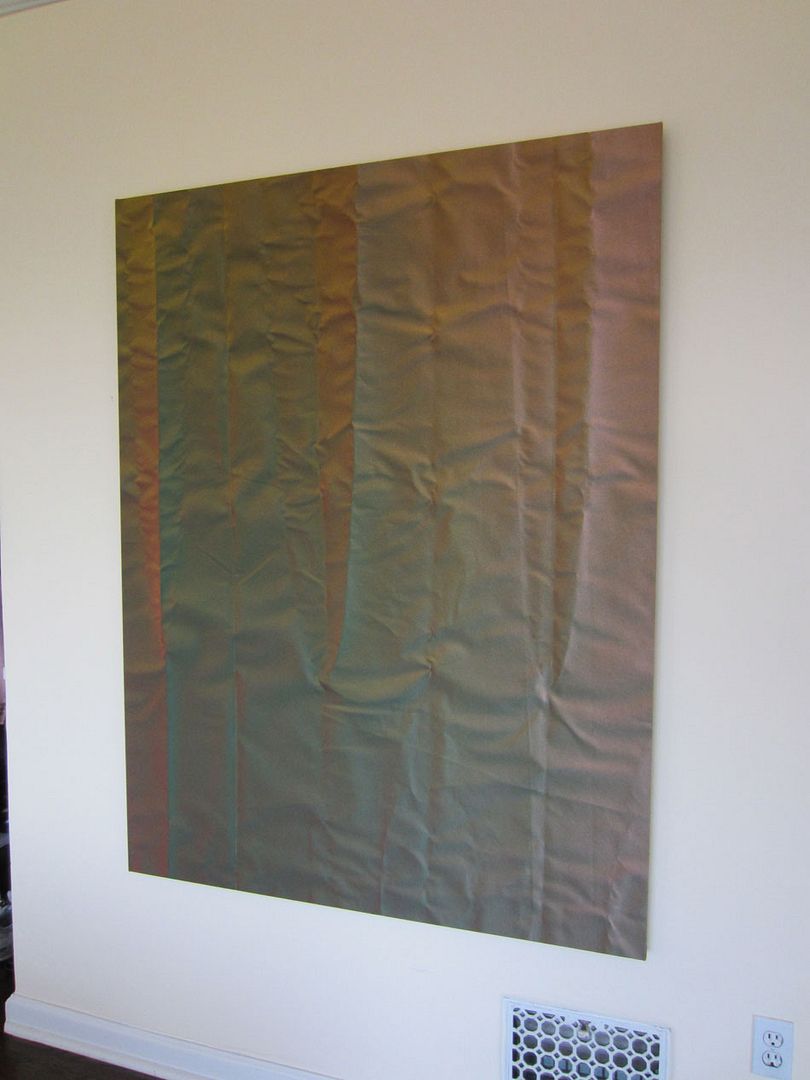 i hate not getting to be around him, its strange that this feeling has intensified over the last year, the hole in my personal life not just nyc left by jeffrey is real and it fucking sucks!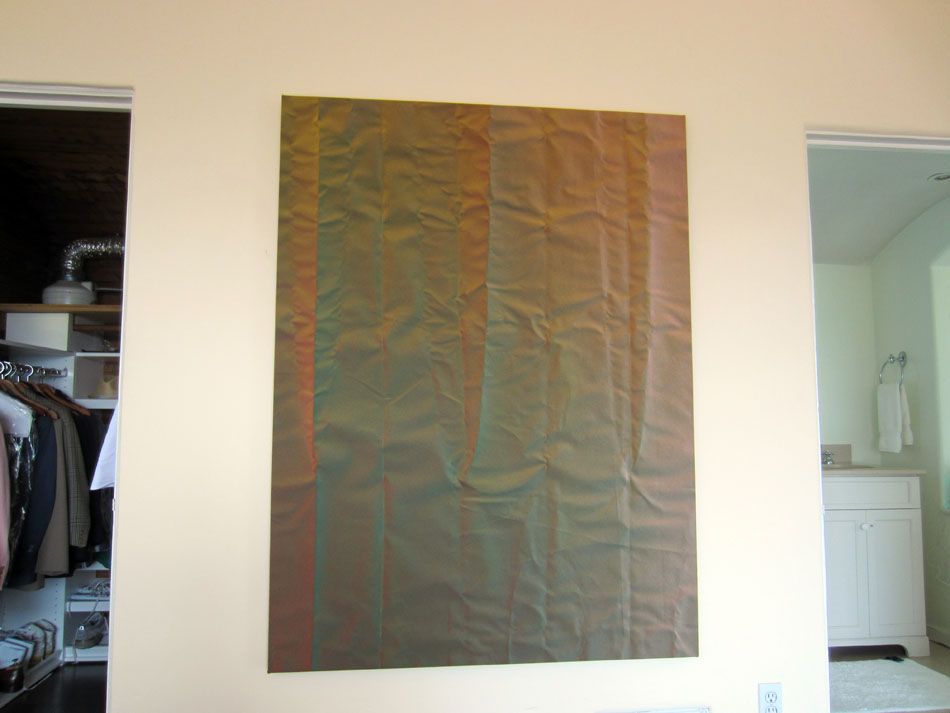 he enriched my life so much
its hard to explain because only those really close to him got to see this side of him i suppose, but a side of a compassionate friend, brilliant creative interlocutor, insightful advice giver, funny anecdote teller, its hard to explain and probably sounds far fetched to those who only saw his sometimes awkward or distant public persona

i need jeffrey in my life! not as a boss just as someone to hang out with

i hope thats not embarrassing to say
that i actually really LIKE him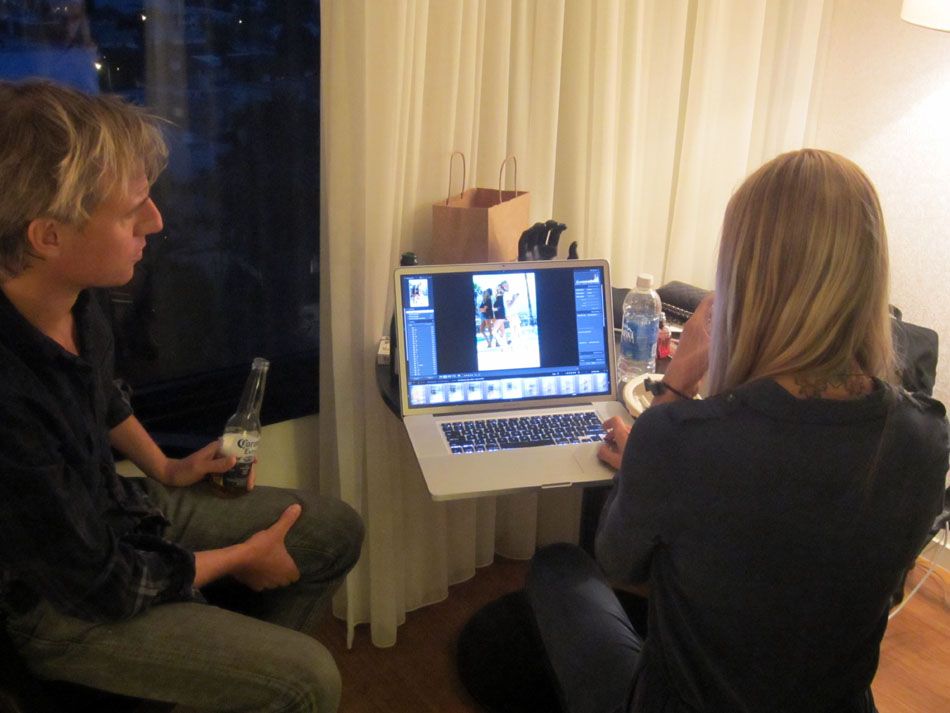 this is a photo of May and the Playboy photographer going through their shoot and i can't of course show you any of it but MAN it is really arty edgy and awesome. sooo just what playboy needs i think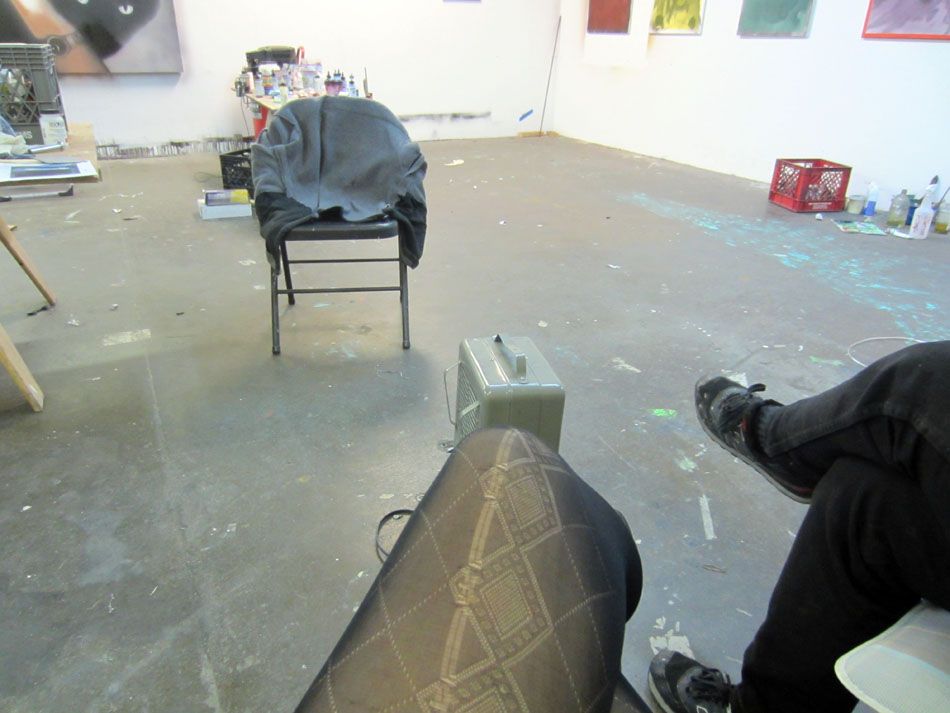 Sayre's studio
again i can't spill any beans on this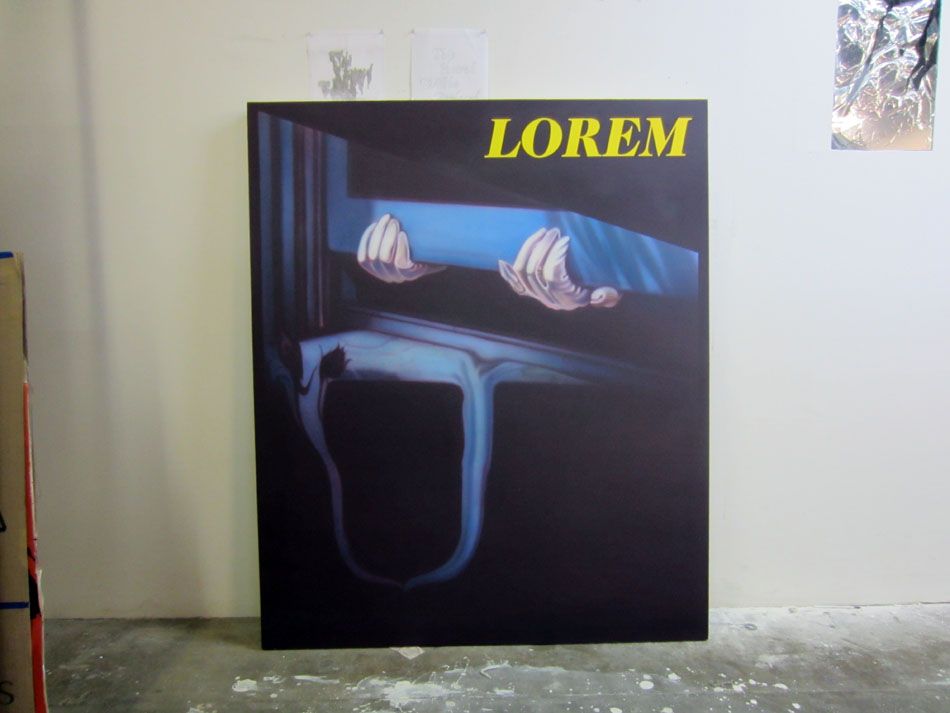 ill show you two pieces from a few months ago that we are shippin to NYC to sell tho

amazing

ooh and a detail
Sayre sneaking into NYC this November!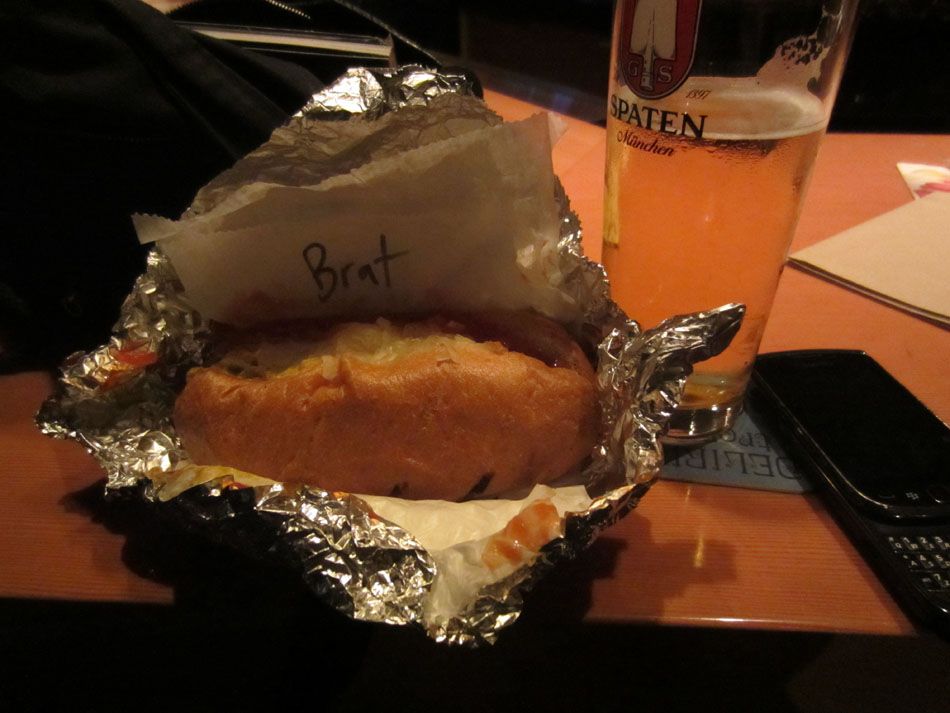 i am a brat
i am the wurst!!!!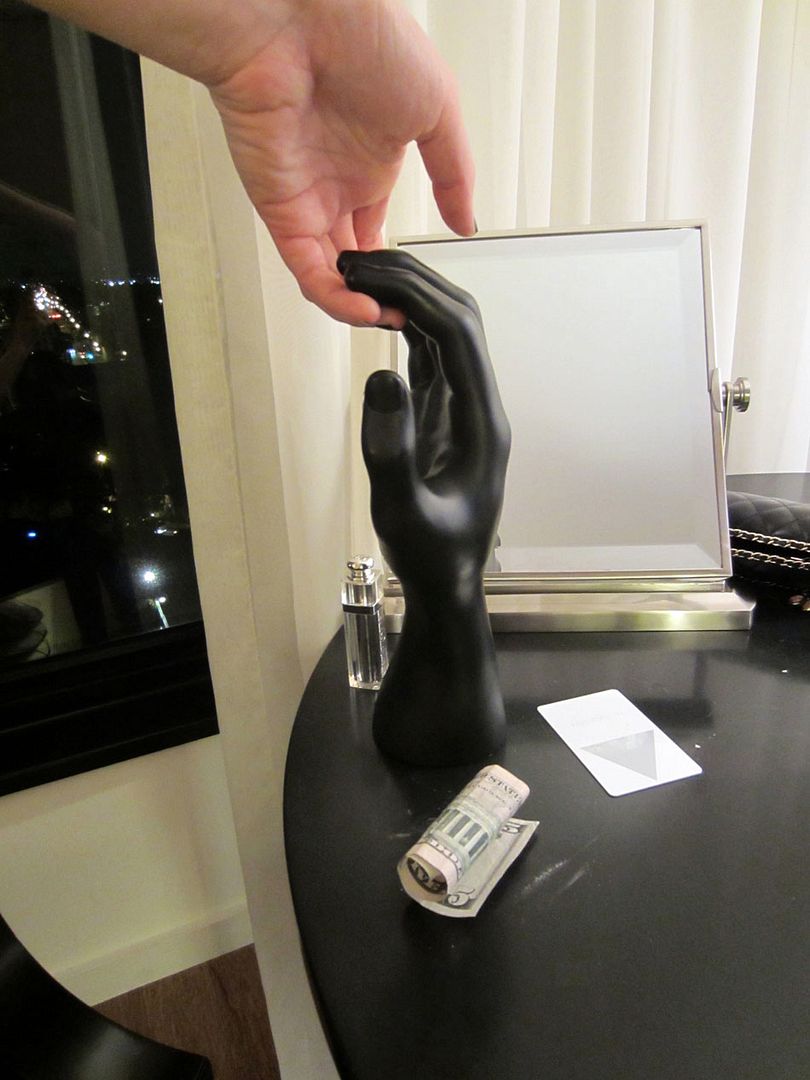 i like this photo

remember that Steve Powers piece?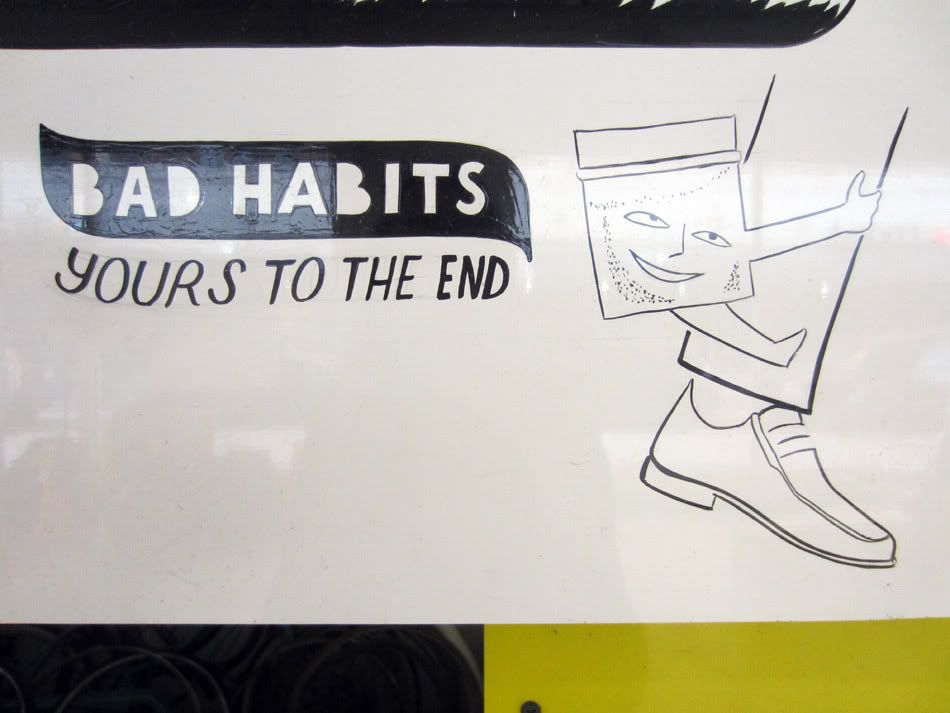 this one

big trouble in little china!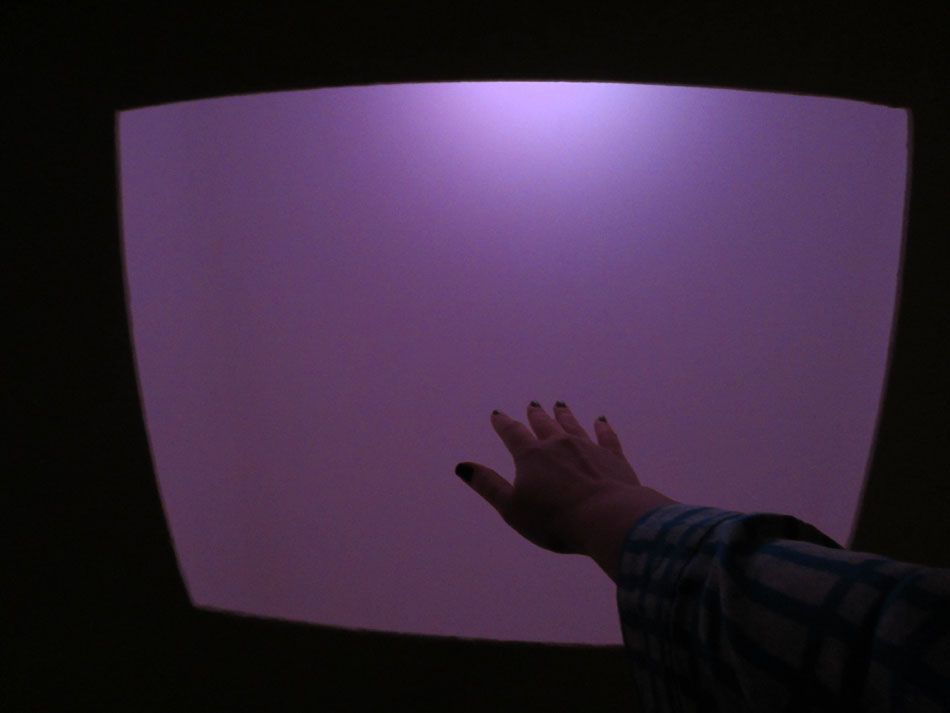 entering

the void!

we had breakfast with a new client and then snuck in some vintage shopping

i dont think there is enough fabric there to technically deem those "shorts"

this dress didnt even have a zipper!
very ventilated

then May took me for the best sandwich i have ever had at Kings Cross

go there and EE crew that place seriously
amazing

speaking of crews
i have NO good graffiti photos
sorry!

its not my fault its that cars go too fast and there is not much good graffiti there

Eric Yahnker's studio
you are only getting to sneaky peeky this piece because i wanted to have at least one photo of jason on blog
he and fab came on studio visit with me and it made me happy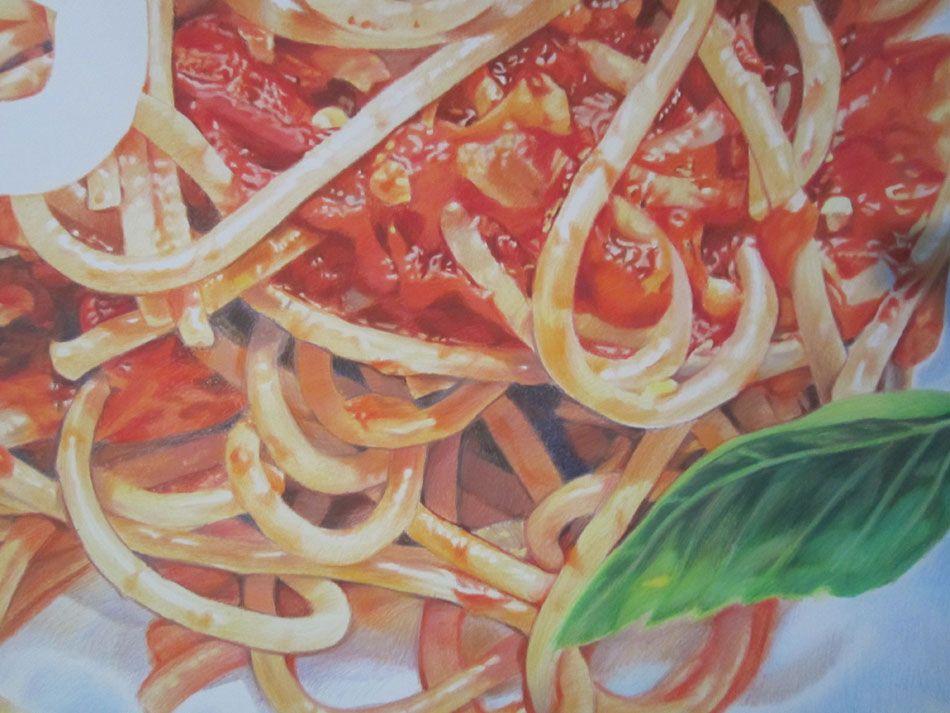 amazing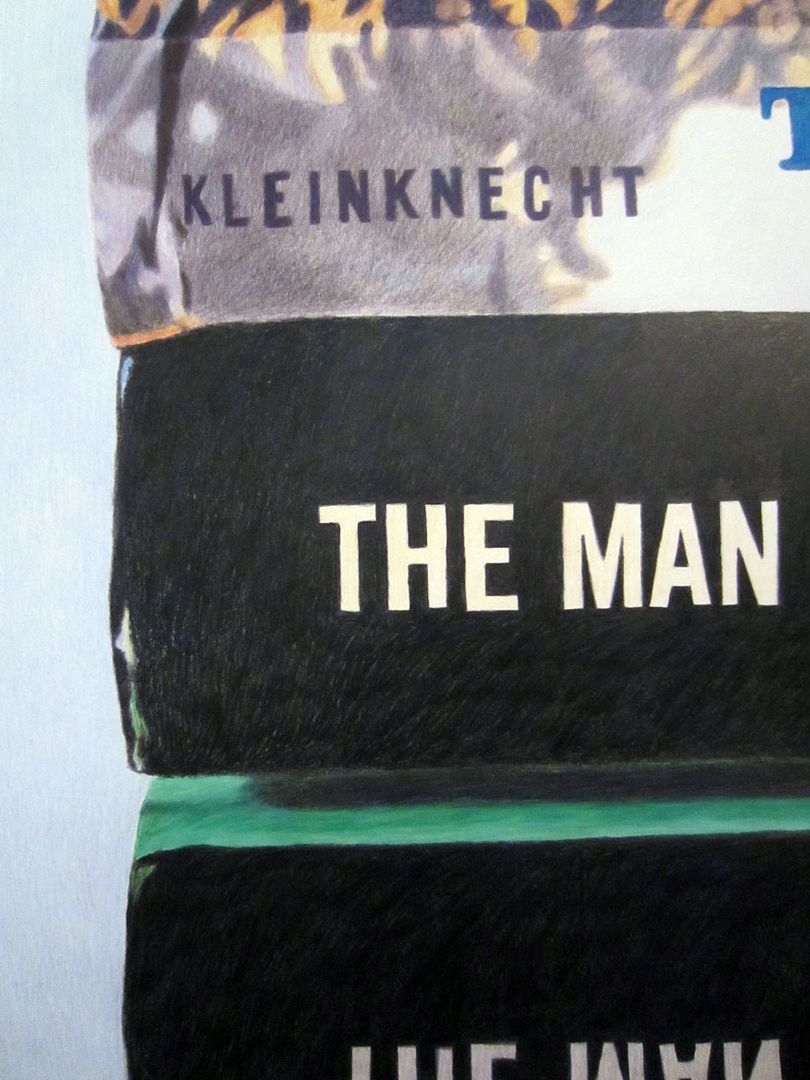 Eric is THE MAN

Eric!
dropping into The Hole this September

oh and he has solo booth in armory with Ambach and Rice that involves sub sandwitches
remember when Suzanne got those 12 foot subs for rosson party?
maybe i will bring him one of those to armory…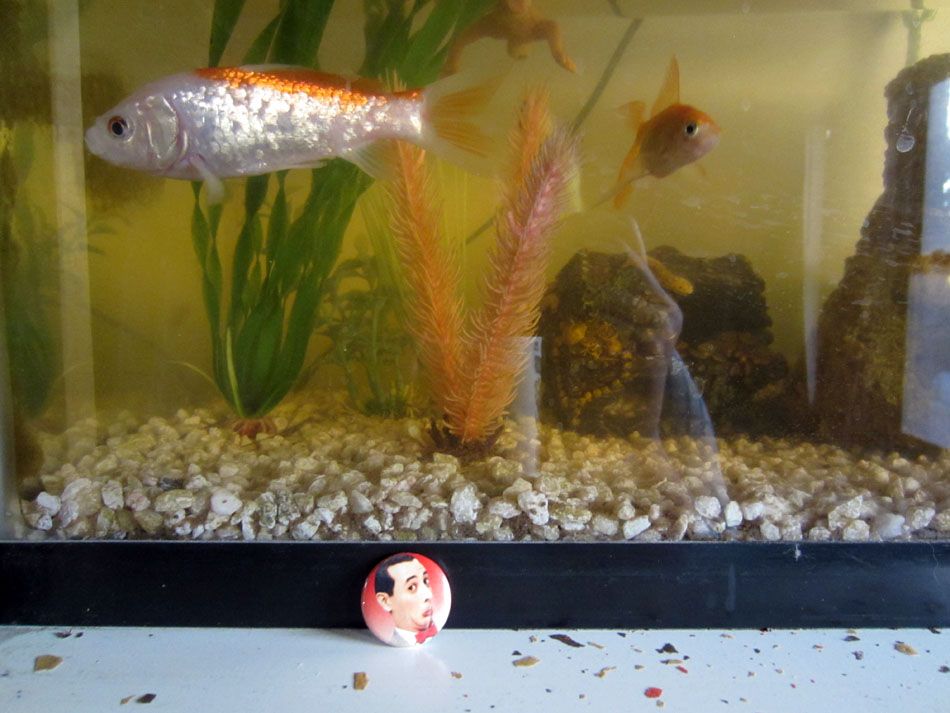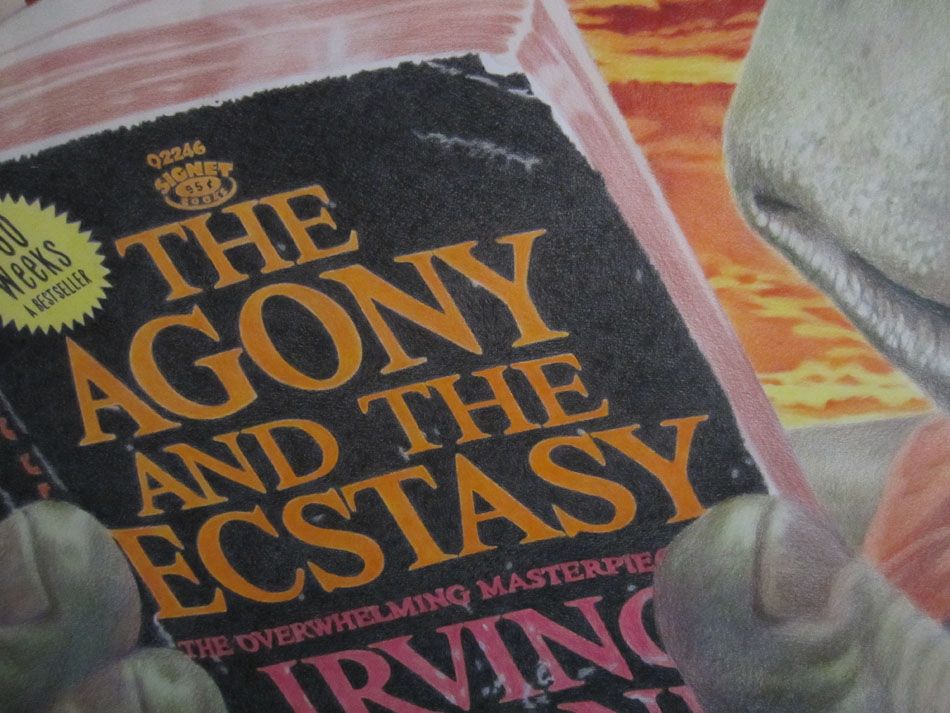 THE AGONY
of having to hold back from showing you all his awesome artworks
this bad boy will be in our showroom during armory tho so come see in person!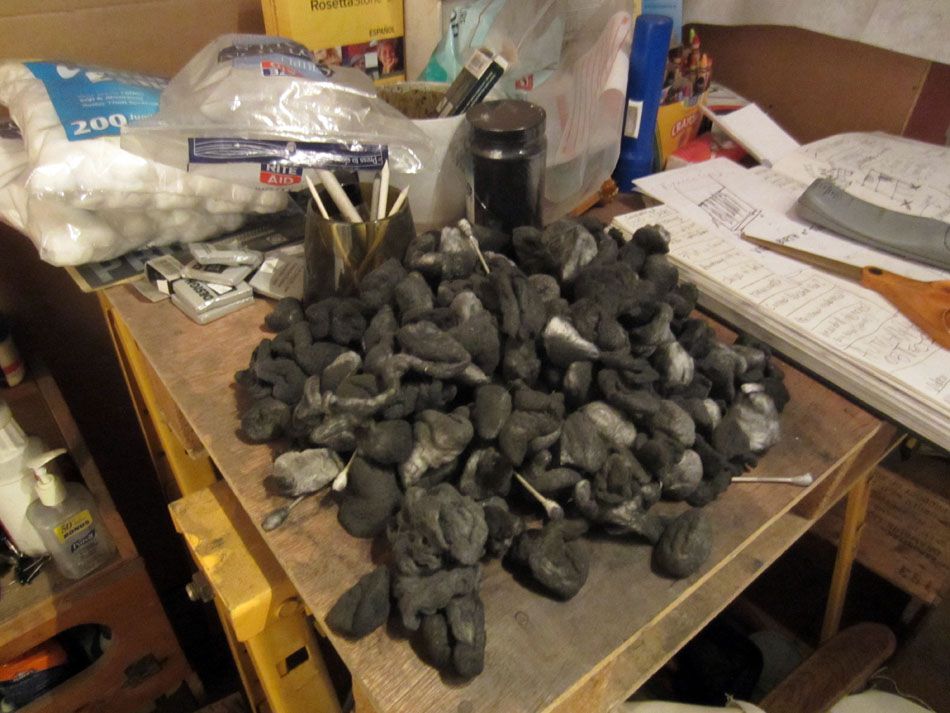 there's the rub

now we are at some dudes sneaker office thing
look at this killer Phil Frost he owns

look at this REVOK piece
does REVOK make art that looks like this?
i see an AUGOR in there but i didnt see any up in LA and that made me sad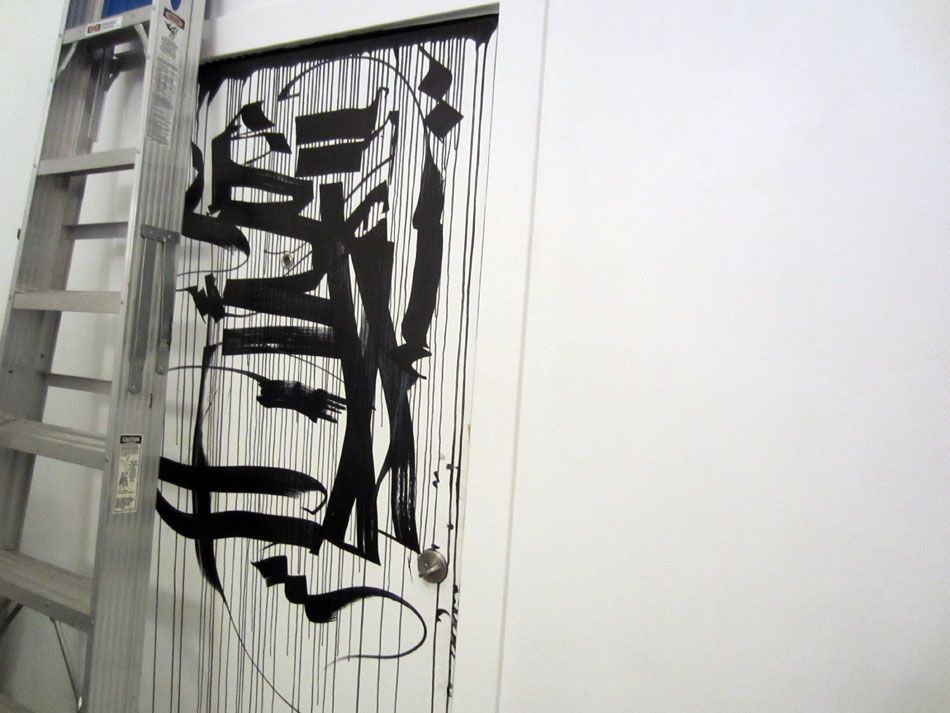 isnt there a new TV show where all characters wear these things
what is that show and why is it?

suzanne has these in purple but MAN these are made from art handler blankets!!!
i should get these
i used to love napping it off in the back of Deitch wrapped in art handler blankets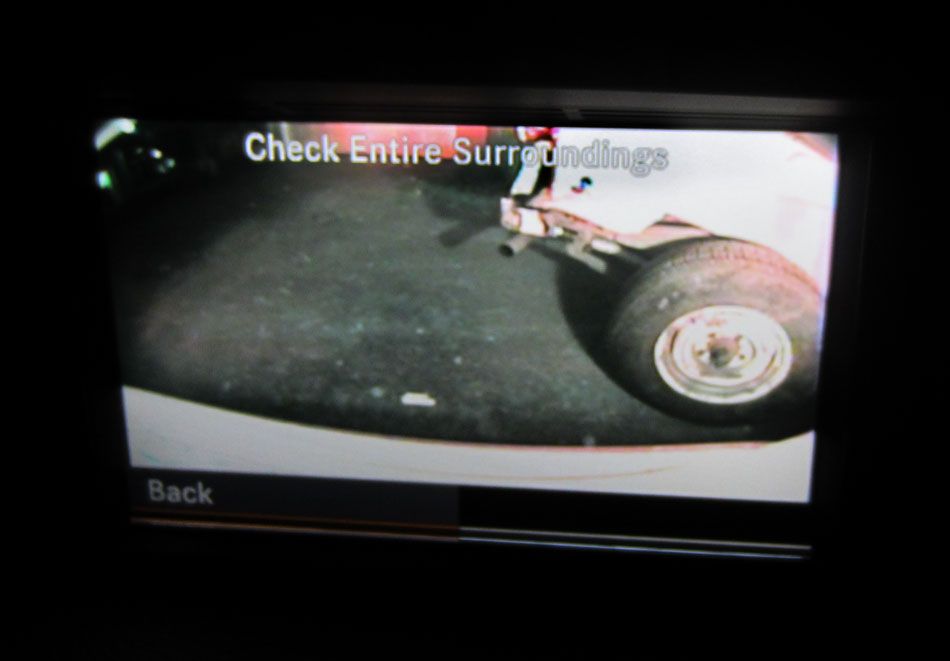 what else?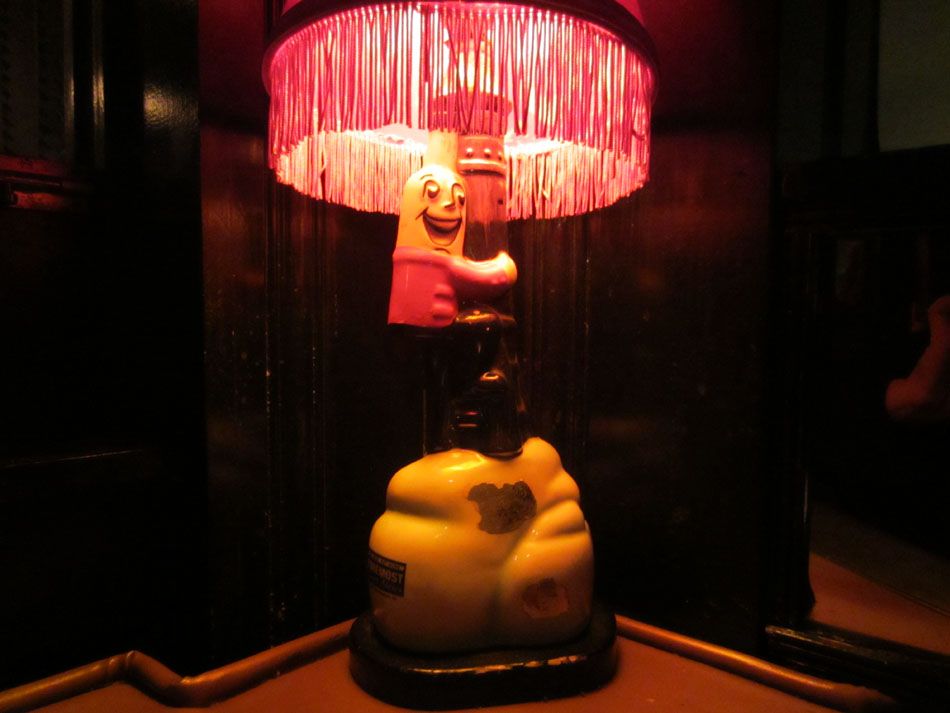 went to JONES for goodbye dinner

Floss is boss
and her necklace too
we will see her show tomorrow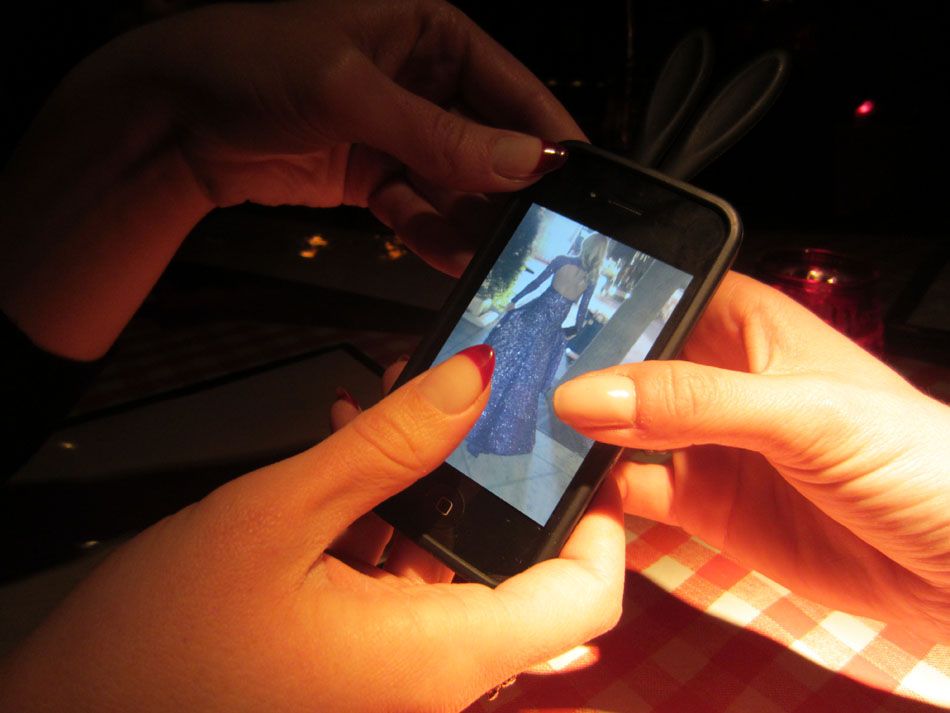 girls lookin at girl things
(may walkin home from the Vanity Fair party)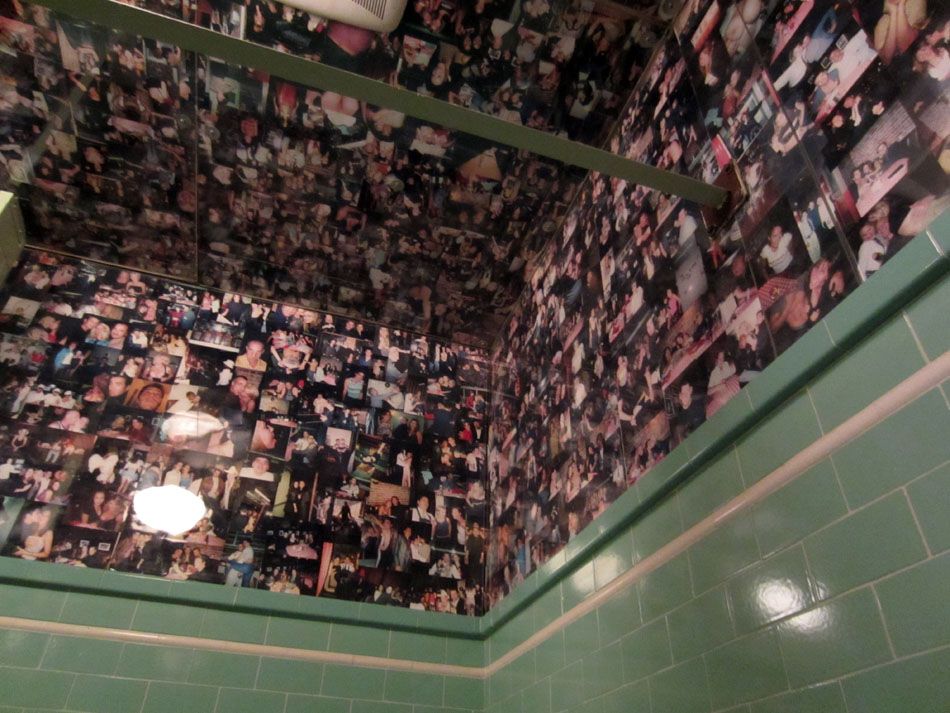 this restaurant is great
May really knows how to do LA tasty

🙂

Atiba kept offering us pie and said "he was raised right" and i said to cram girls full of pie? and he said to offer girls dessert multiple times because they always do want it.
TRUE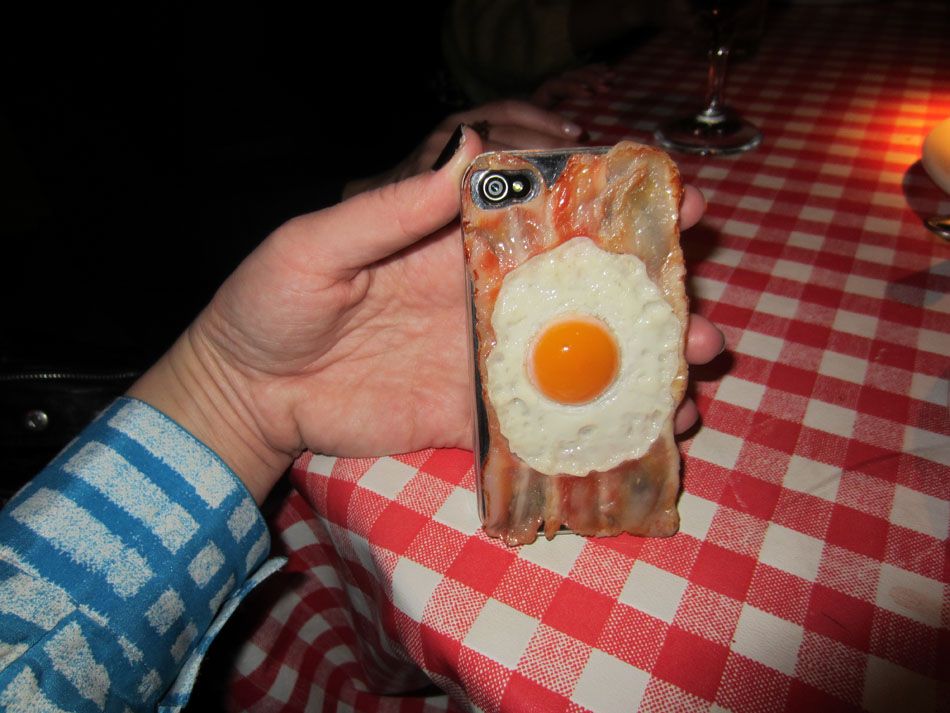 same goes for bacon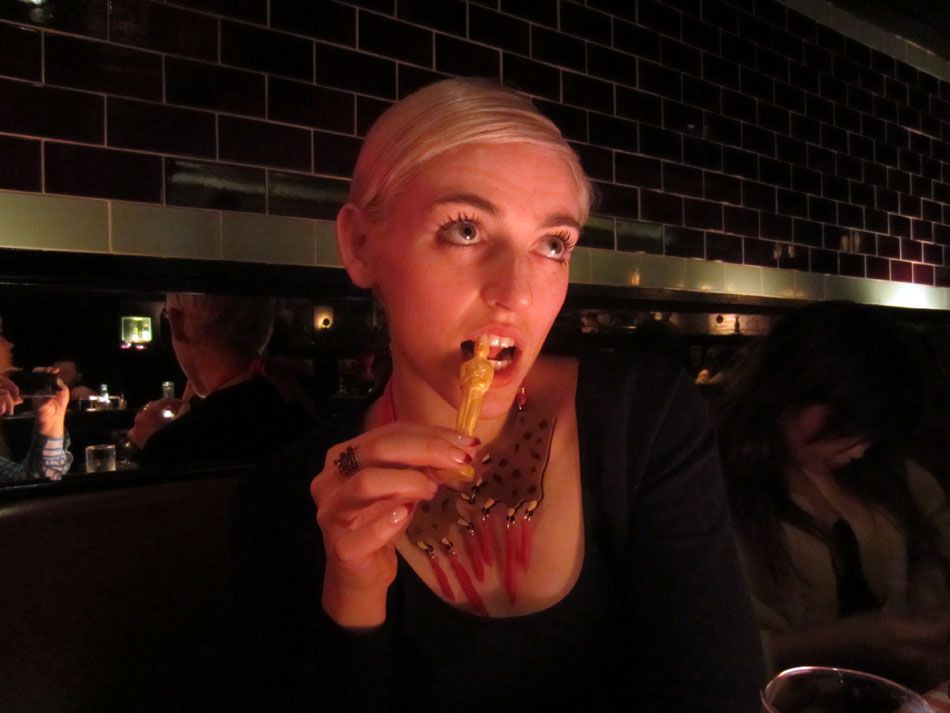 and chocolate oscar statuettes Fab got when she went to the oscars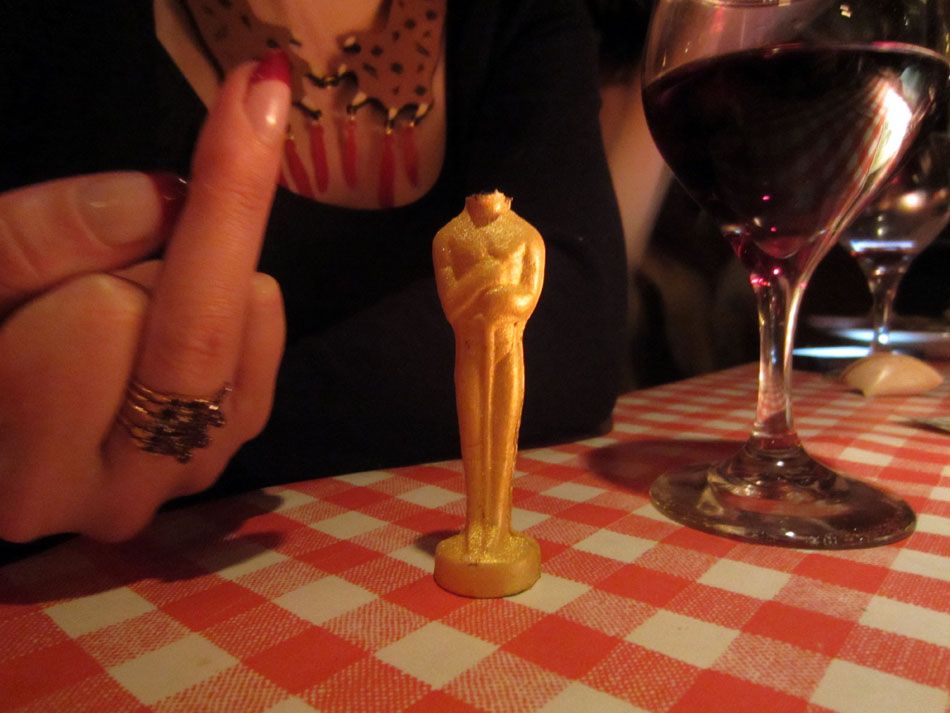 🙂

the Mondrian is great by the way

Morgans hotels are amazing

please can i stay at mogan's hotels forever wherever i go?

rushed to the airport in a matte black cadillac say that three times fast

i liked his bald spot with his bare ankles but i couldnt quite capture it on camera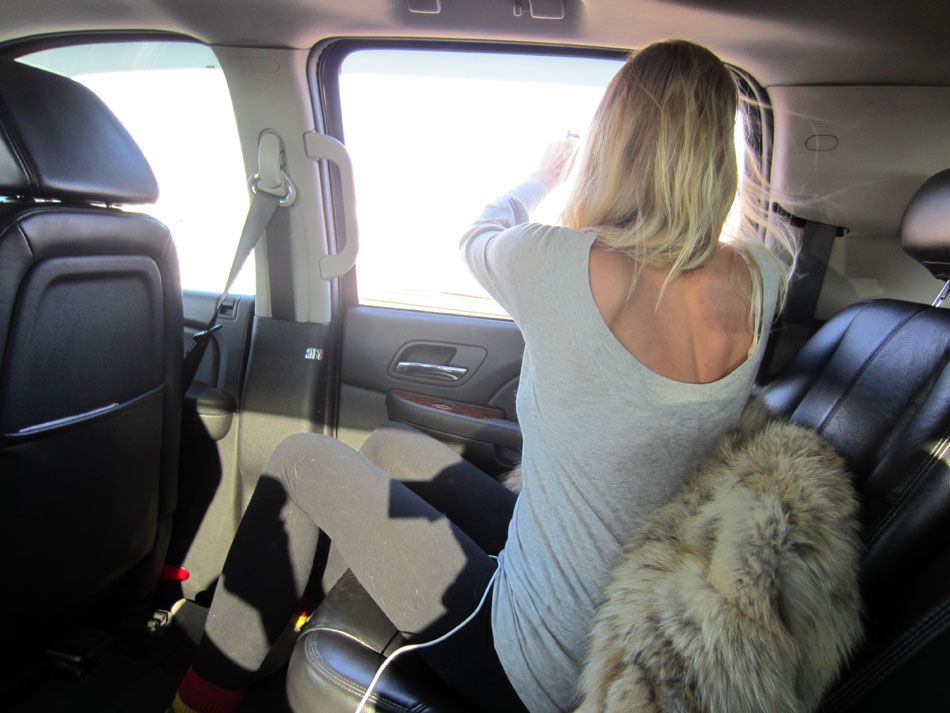 takin photos of our home city because we are home!!!

what a lovely morning
what a lovely city!!!!

now i just gotta ketchup on all the work i missed
S is for sauce