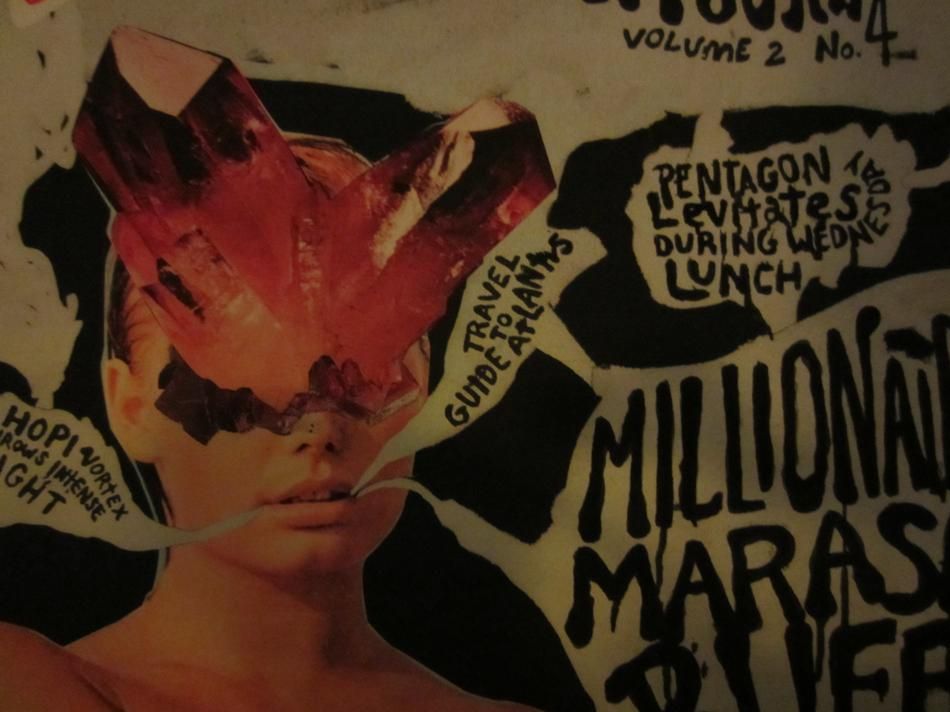 make your own joke
im fried from LA!

Jonah and Justin's house

first day of the fart fair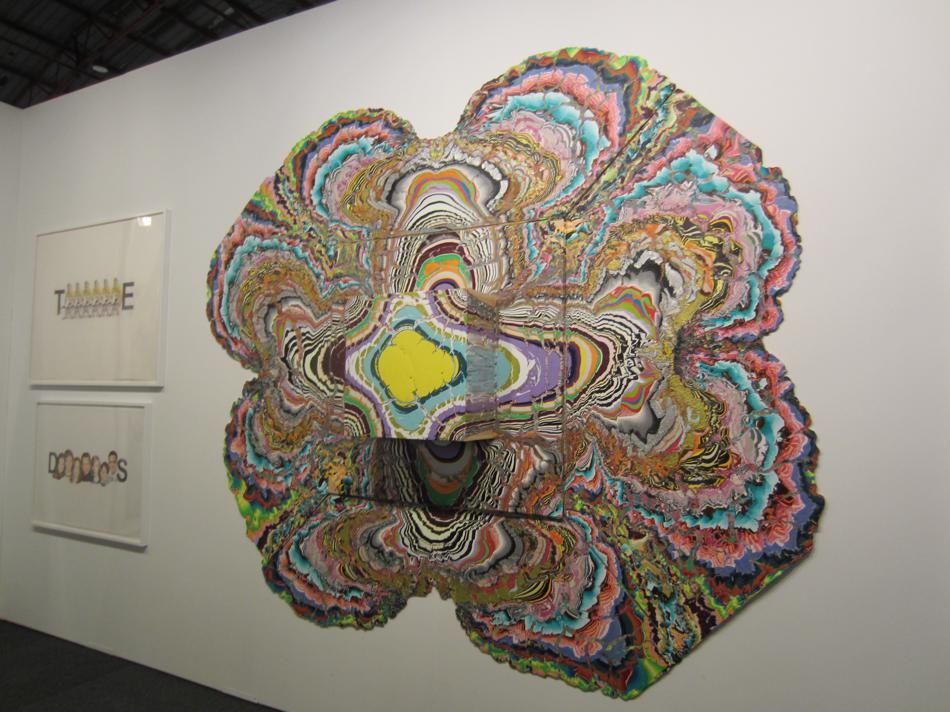 look at this amazing thing!
Holton Rower

and this aMAYzing thing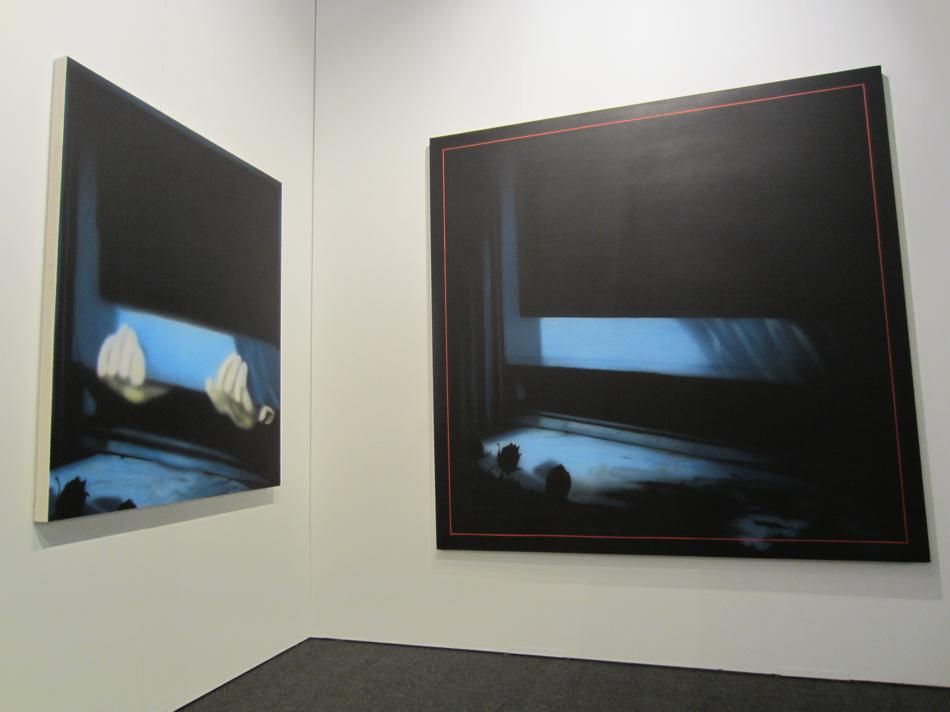 awesome

awesome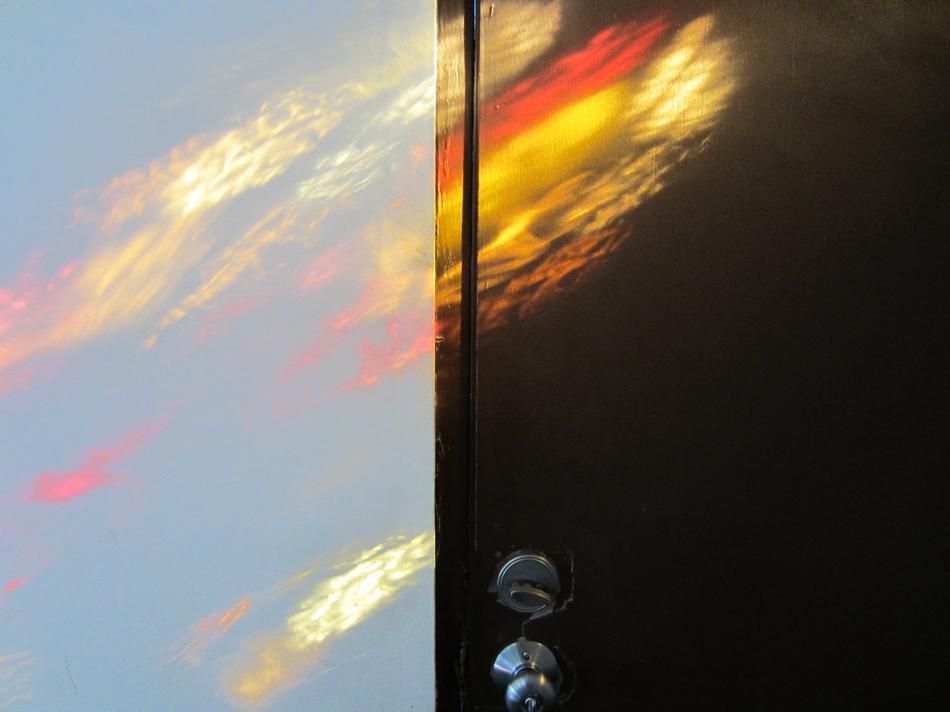 this looks like morning
where did evening go?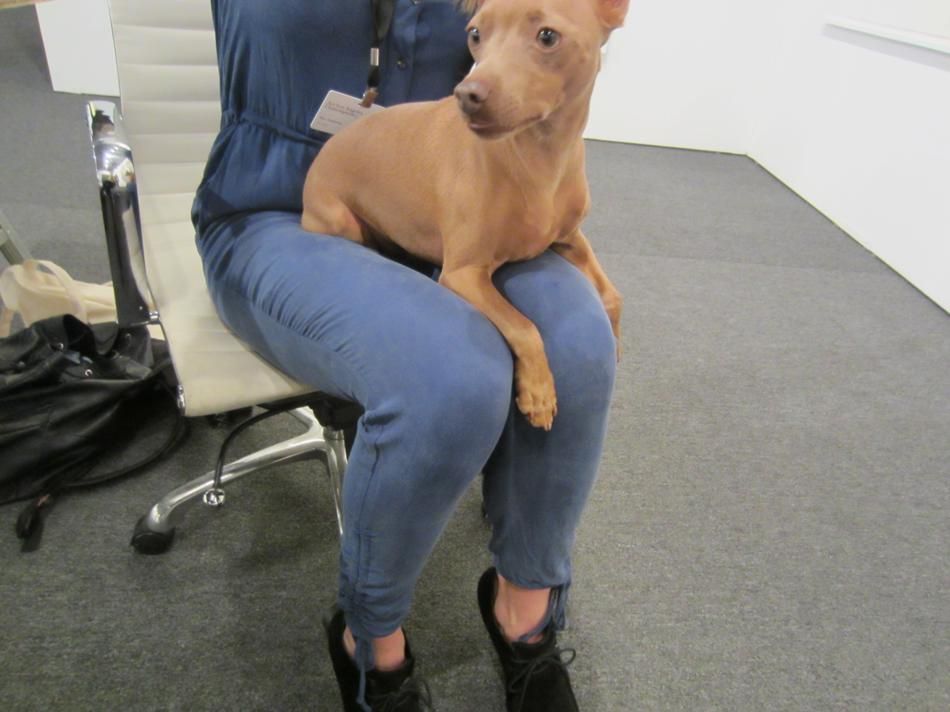 hi!

no oranges
this is a truly monochrome doggie

fart fair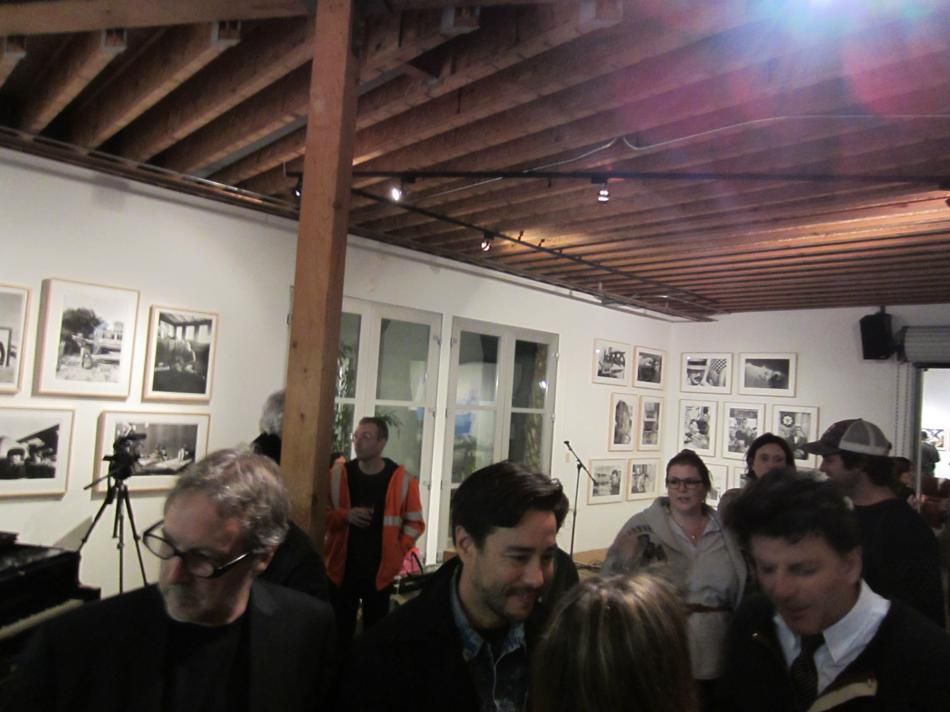 they had an event at Dennis Hopper's house in Venice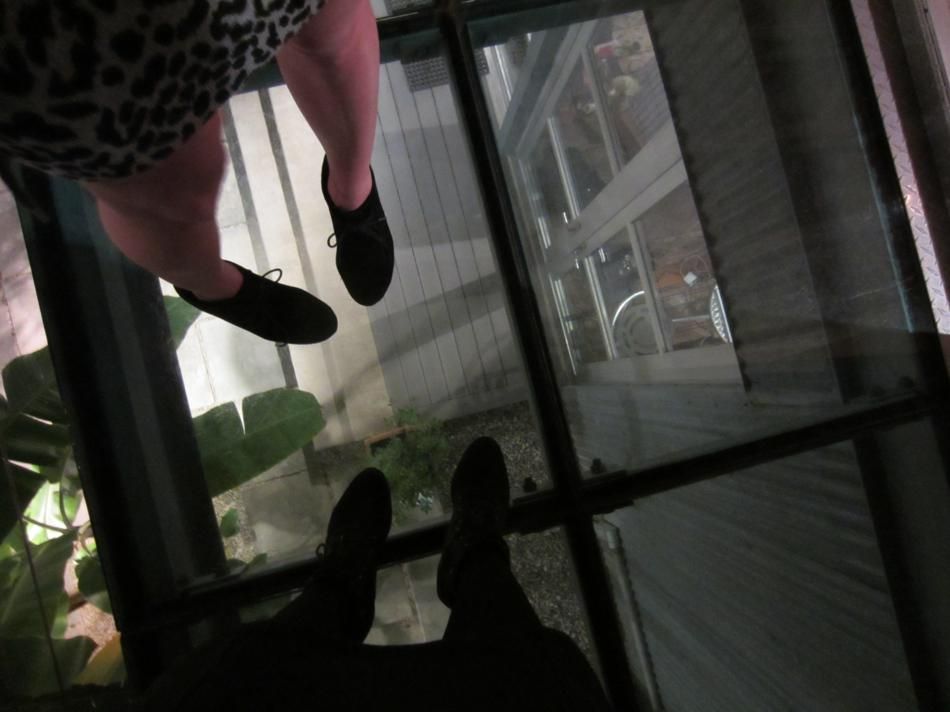 somewhere in here is an awesome night palm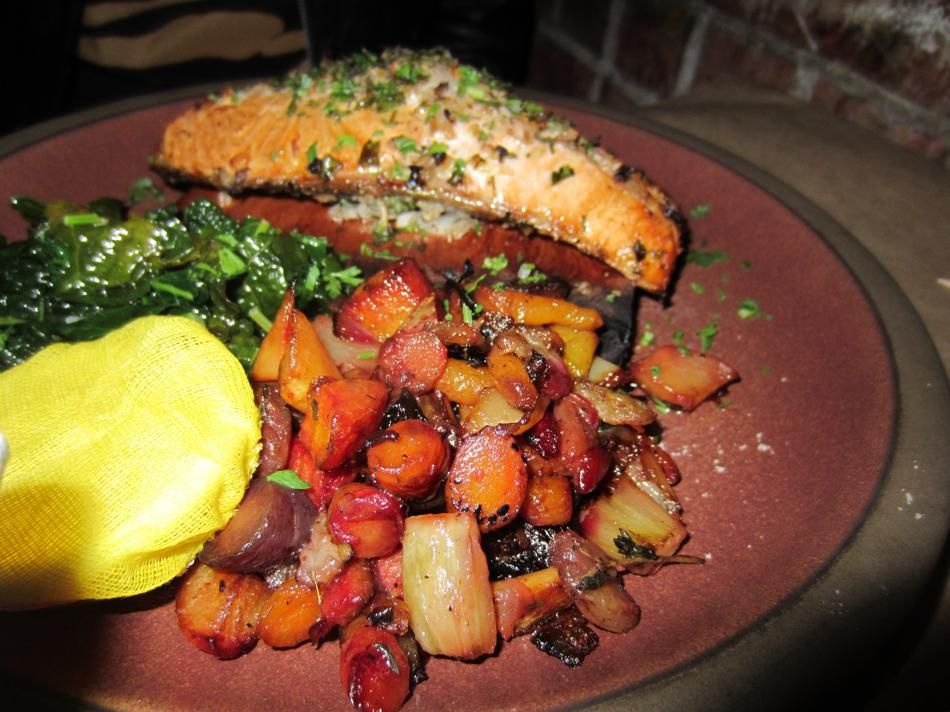 Pace that restaurant under teh laurel canyon mini mart was pretty awesome

with rosson!

her new pick up truck!

of course!

sittin in the booth

more like standing and talking to one million people
i lost my voice
sexy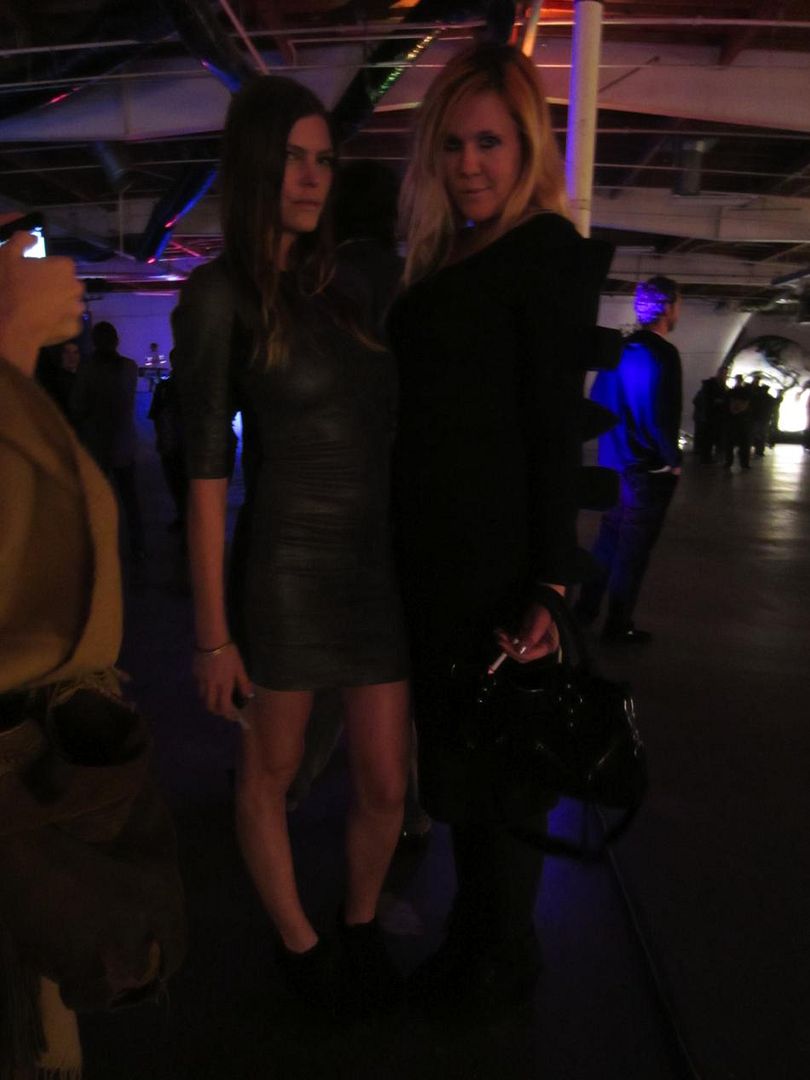 saturday night, from booth to big bash!

we like throwing parties during art fairs
Art Los Angeles Contemporary party!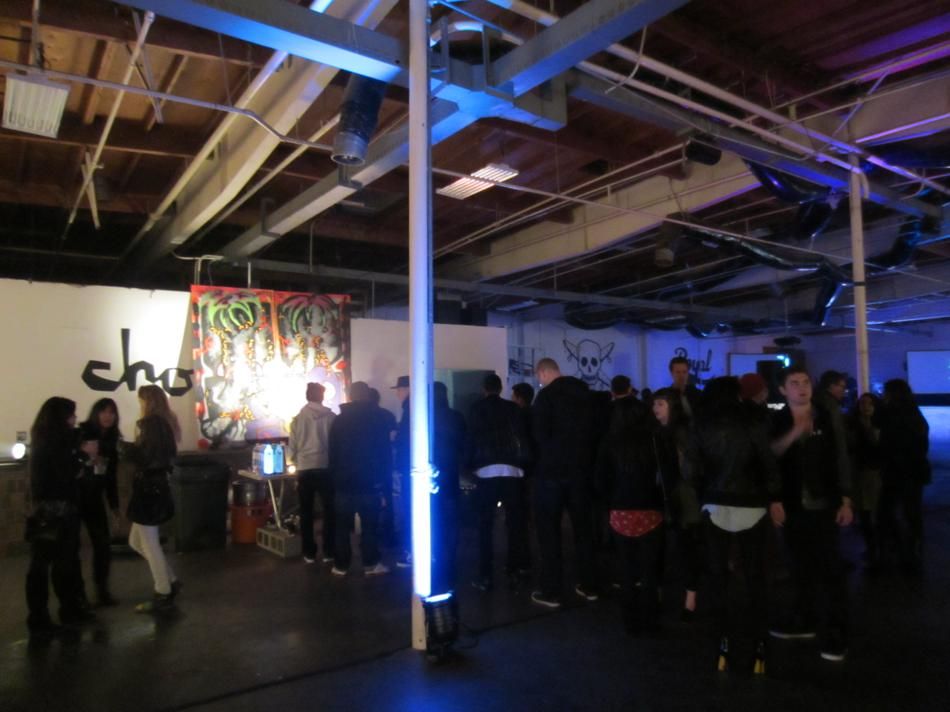 this one was a biggie
New Image Art art installation
Anthony Lister
DRUGS crew
RETNA
at Dylan Rieder's private skate park
sponsored by Urban Outfitters
with free VEEV
and ice cream truck
and just pretty much a million awesome things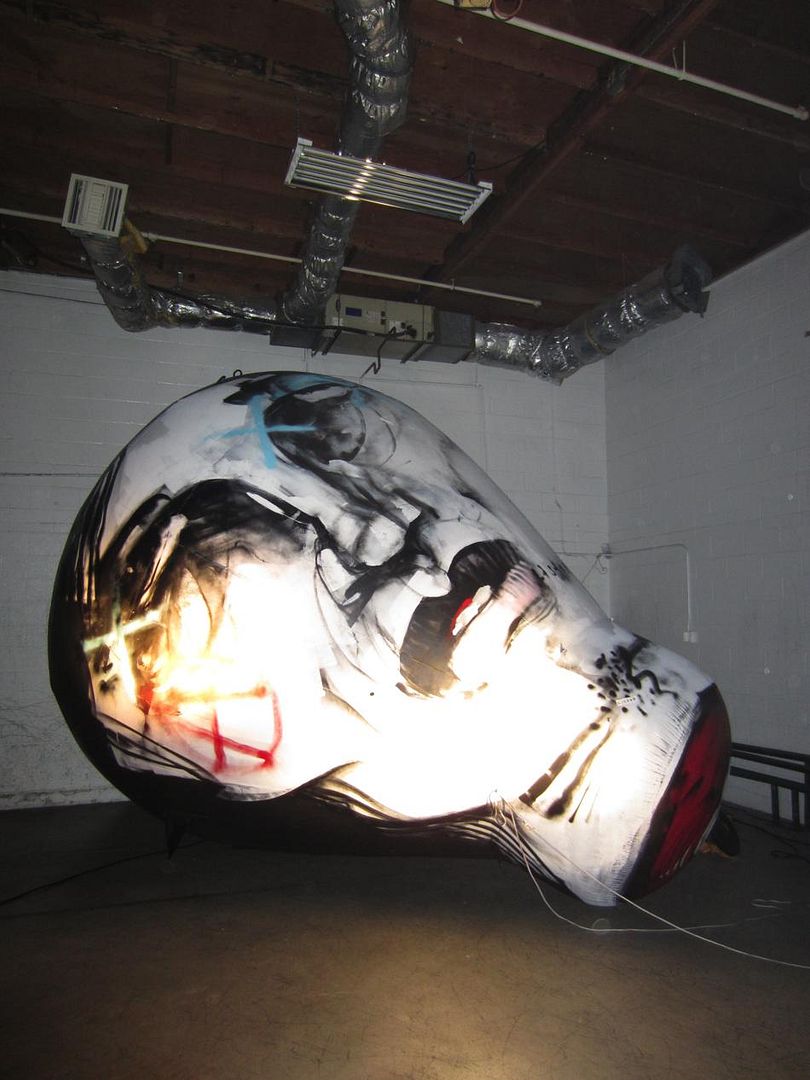 anthony lister head!

at dylan rieder's skate park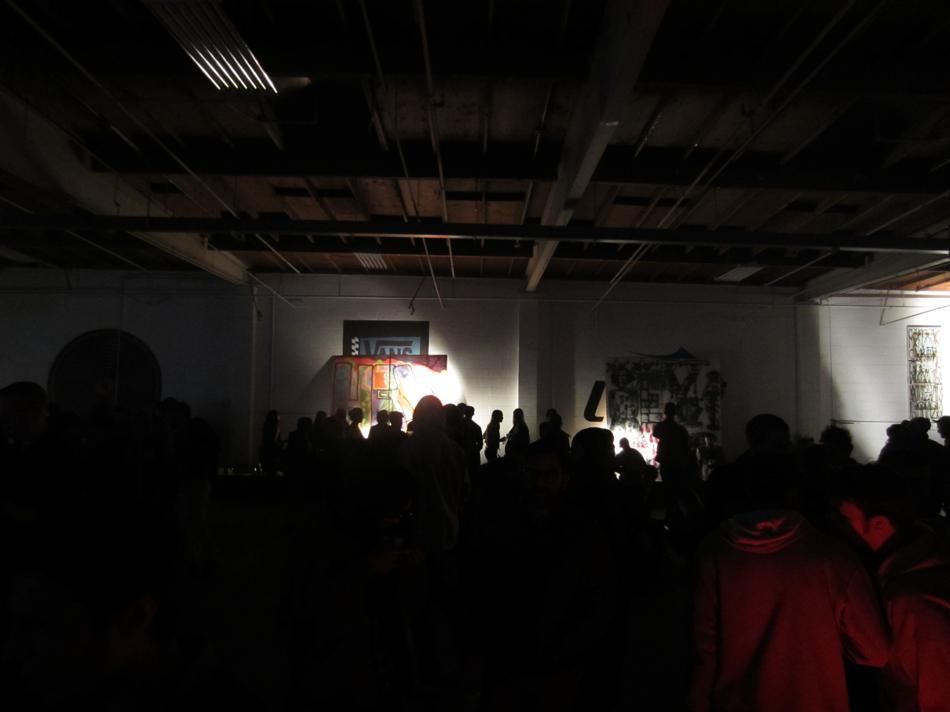 omg why are my photos so shite

epaulettes! awesome
bold moves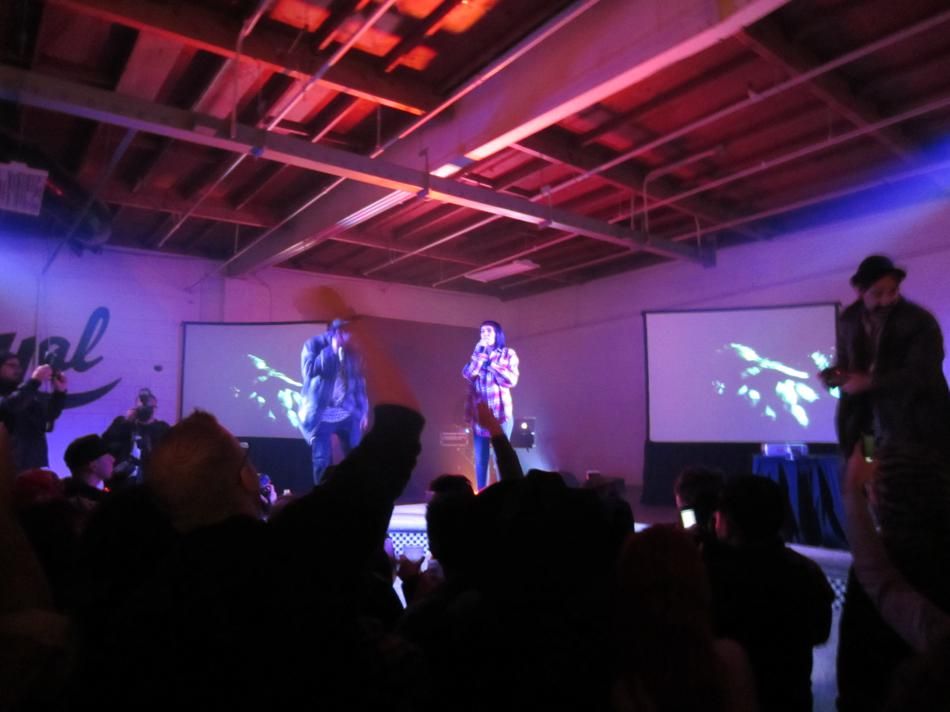 omg its kreayshawn!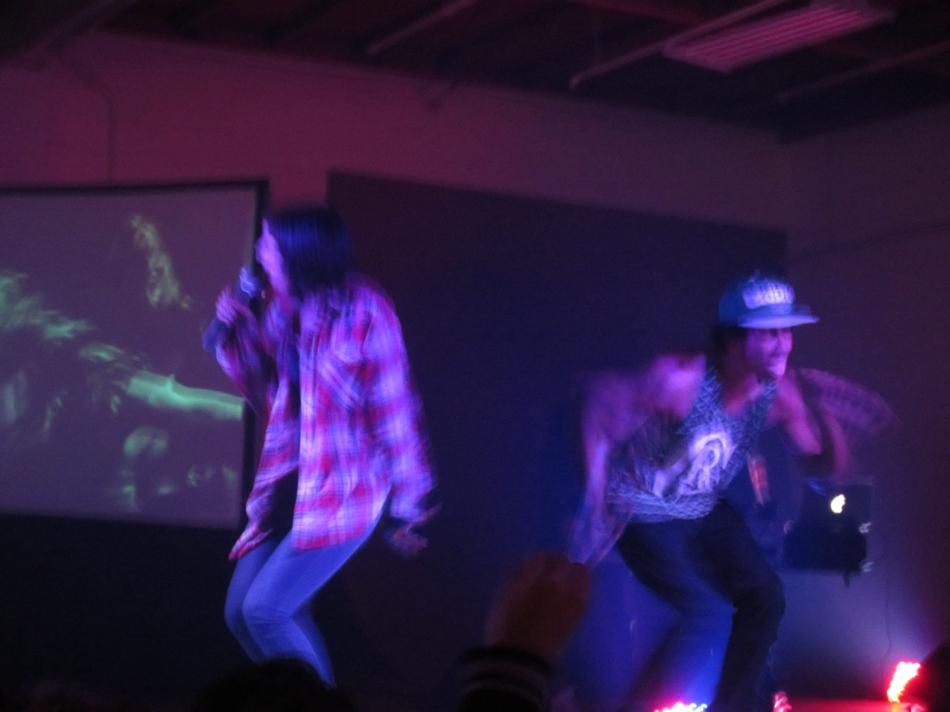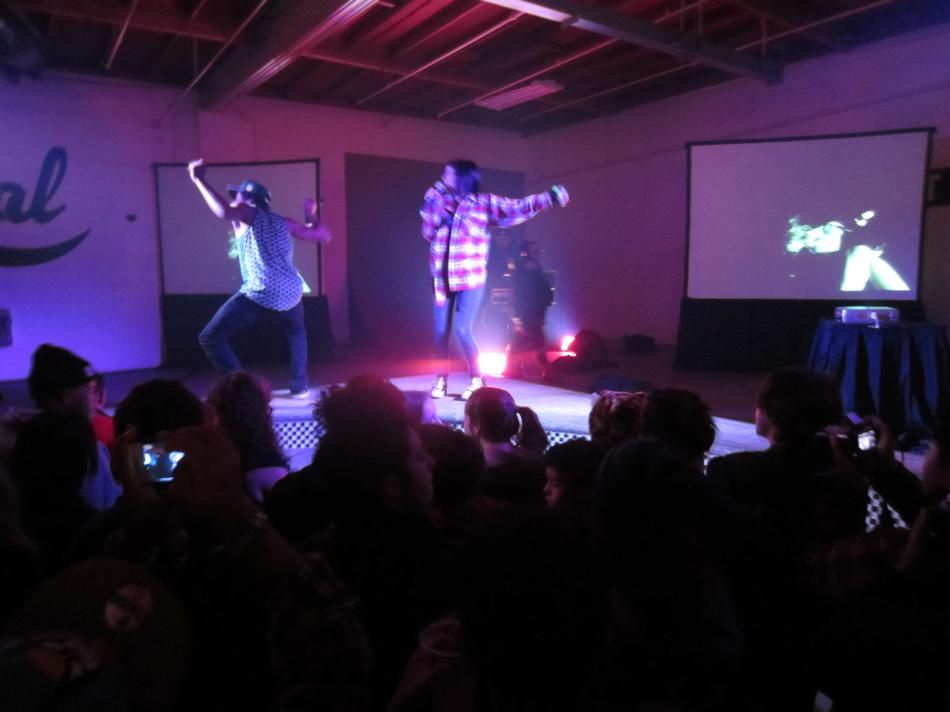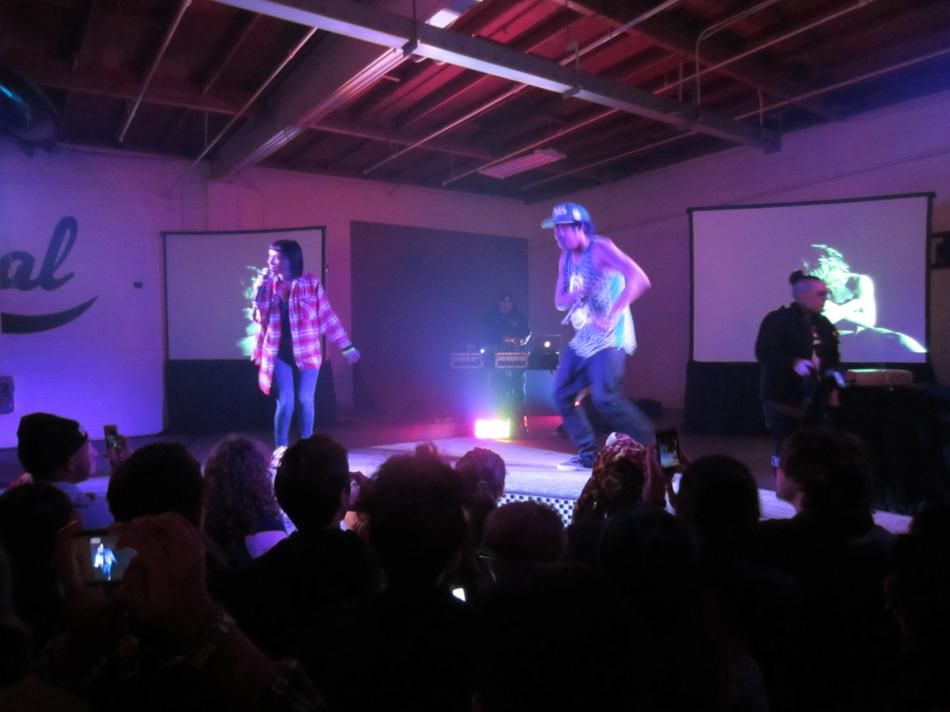 she was awesome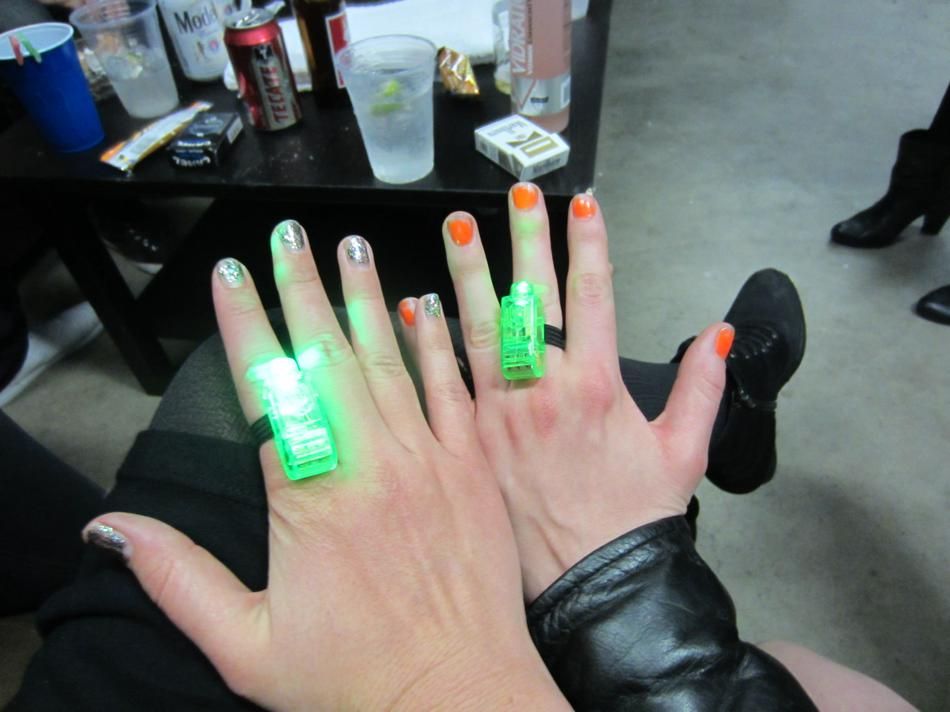 glowrings appearing just as the …. hits

woO!
DJs Total Freedom and NGUZUNGU made it magic

NGUZU and Total Freedom were amazing till 2am

dont worry Kristy shot some real photos for us

im really good at ping pong FYI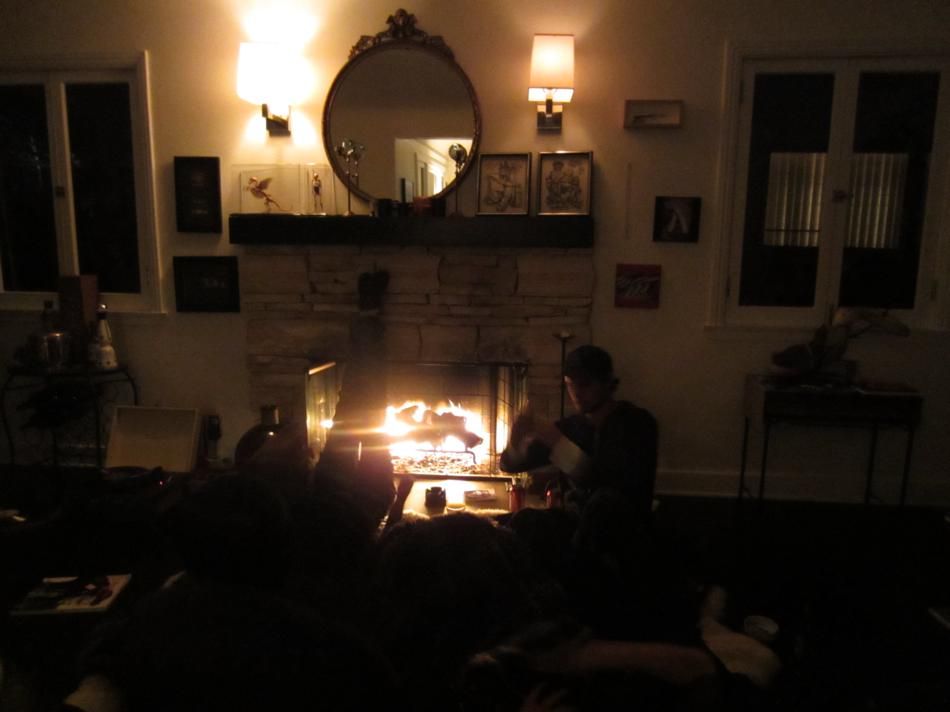 now we are at dylans house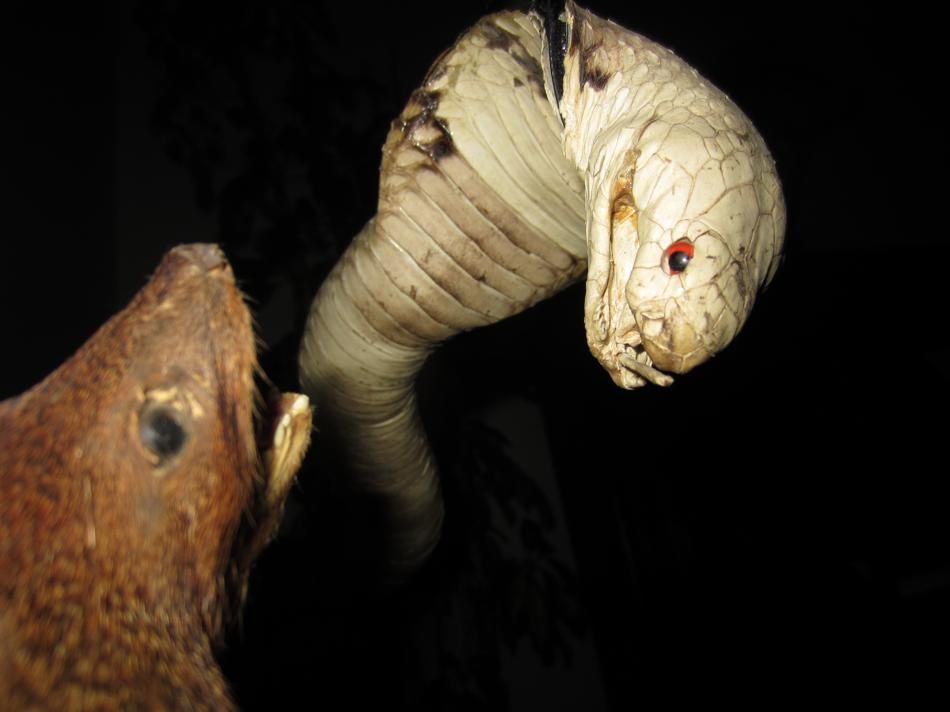 awesome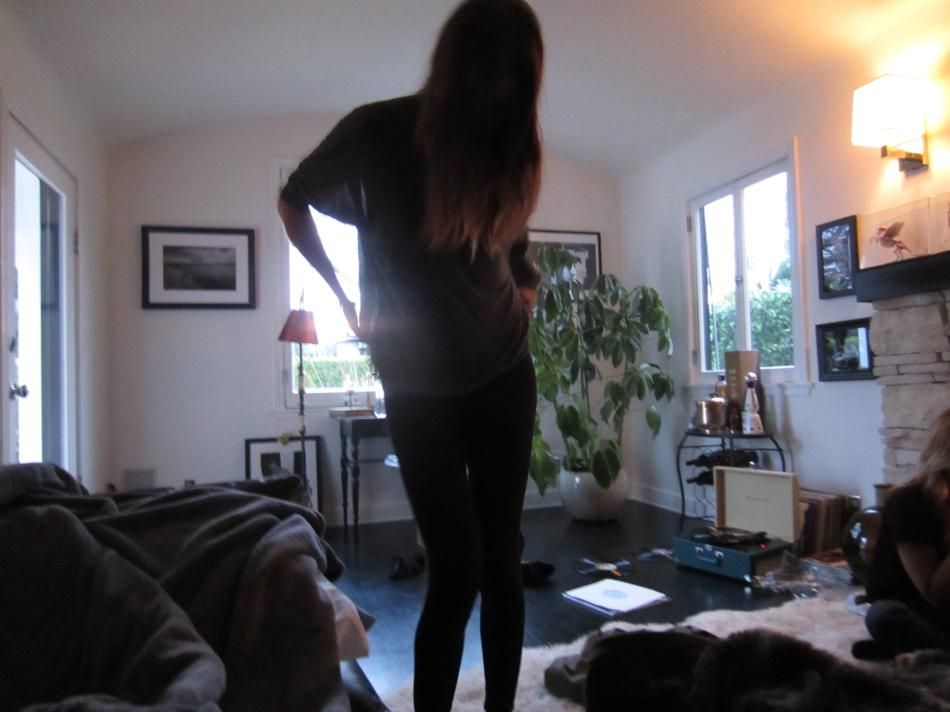 oops its morning

go to sleep tard! you have more booth tomorrow

omg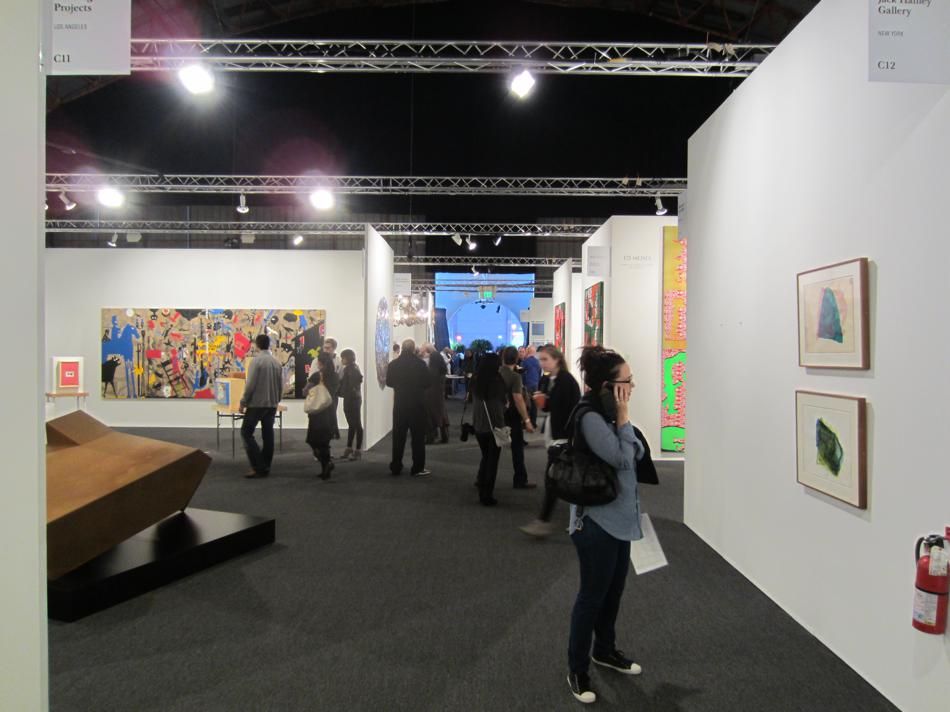 fair play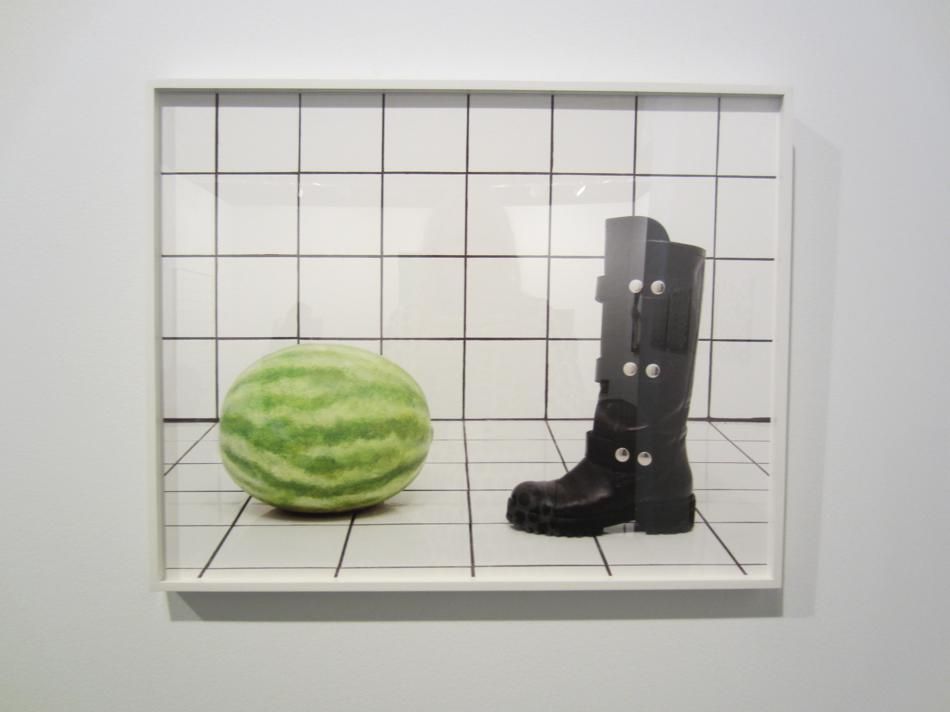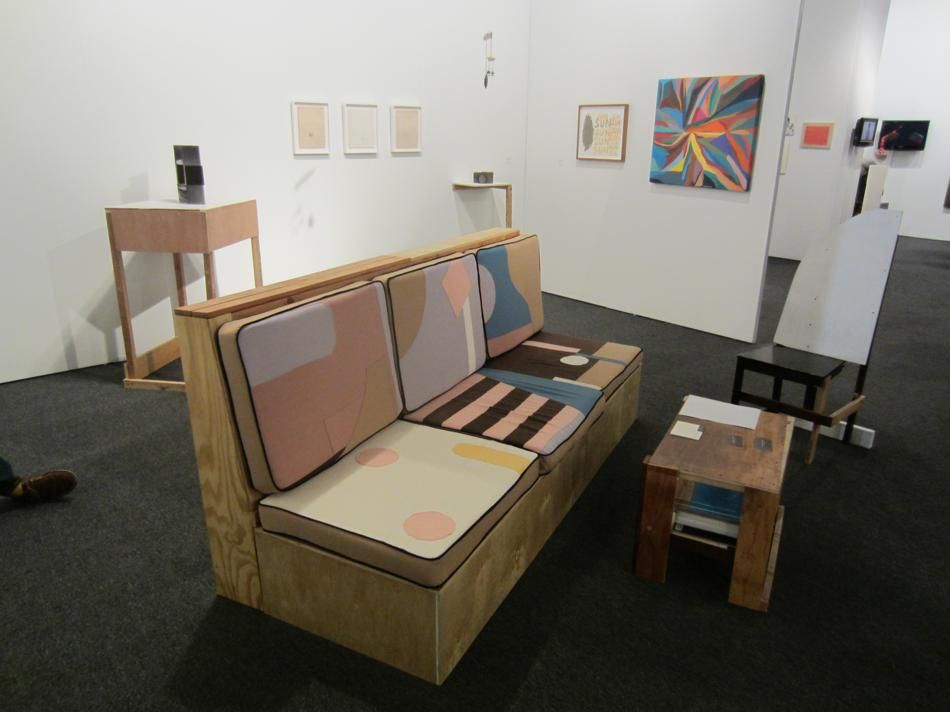 chris johanson and jo jackson made this!

chris!~

best booth!

besides ours of course 🙂

last day got to hang these joe grillos!

omg we survived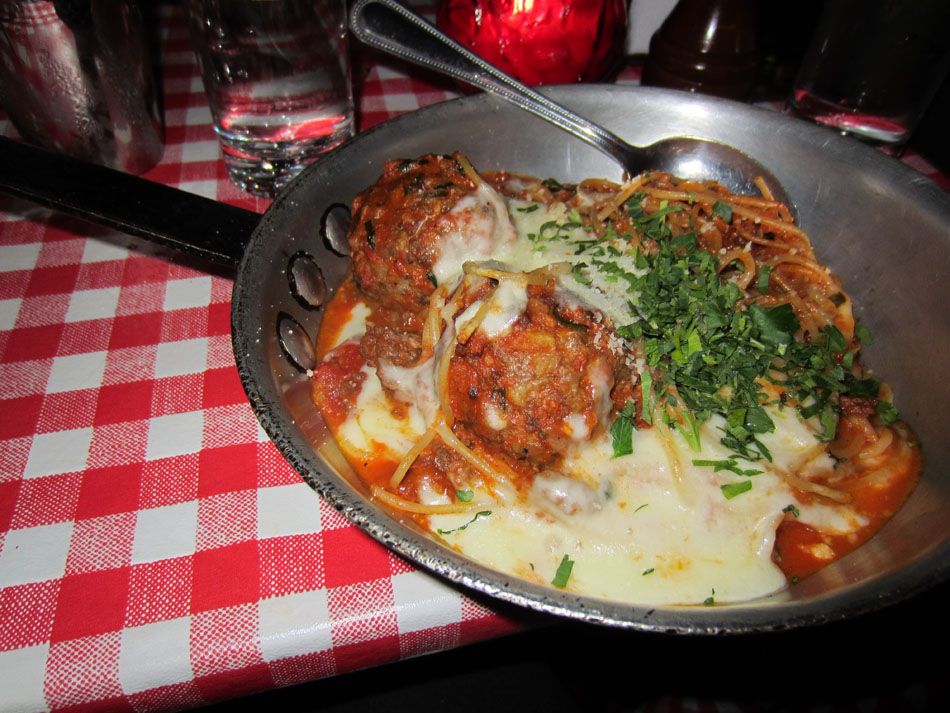 and were rewarded with spaghetti and meatballs
AHHHHHH we did it!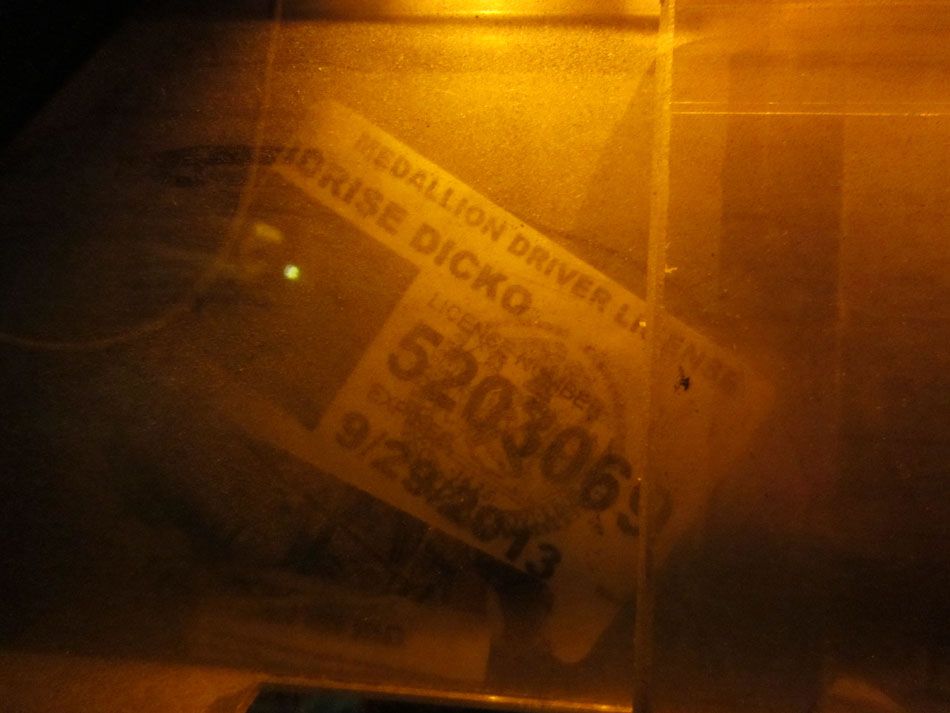 this dicko drove me home from airport

fabiola gave me japanese treats!

omg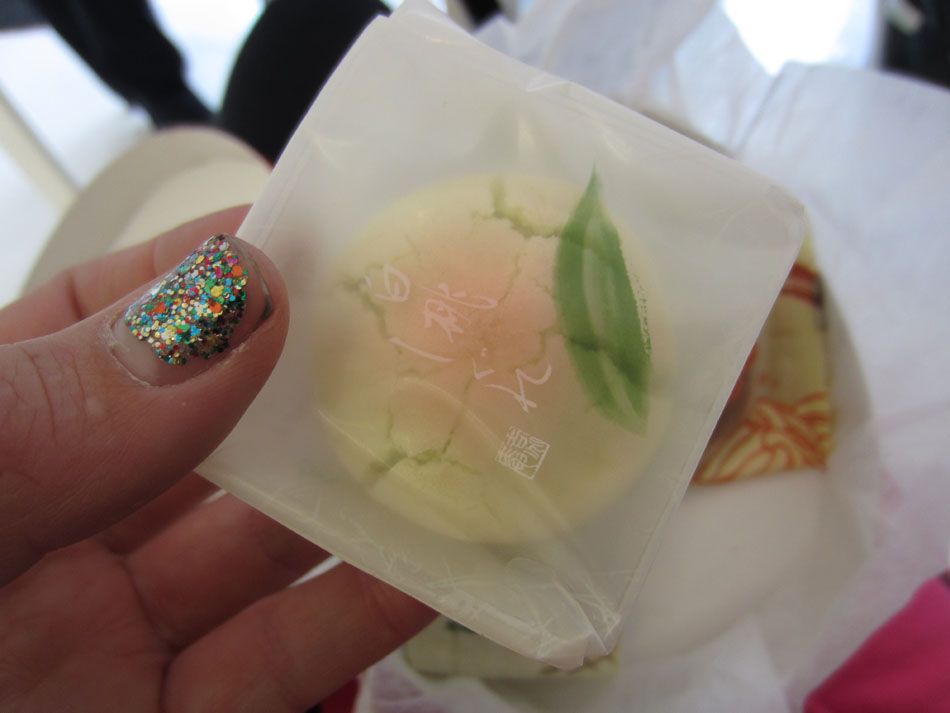 feed me!

fuck and look at that ALBEDO