i am really excited by my favourite sculptor's new body of work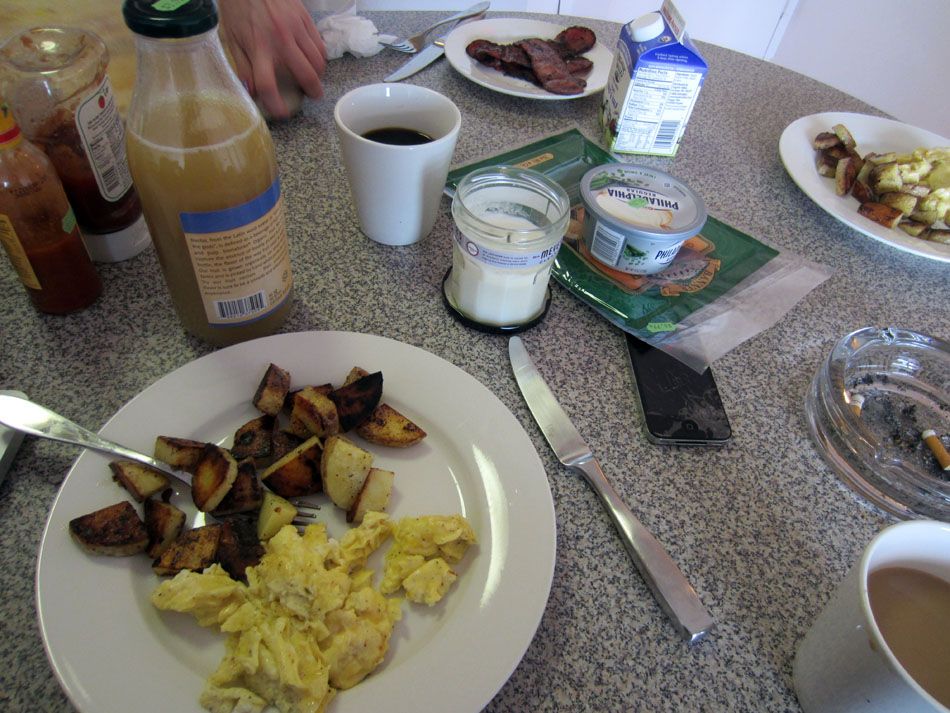 may makes me breakfast
she is kinda taking care of me during what i will retroactively probably call "my feeble phase"
or perhaps my etiolation
my malaise

my word jazz!

i went to visit my two FEBRILE FEBRUARY artists studio but i dont want to spoil the show so u get sneak peaks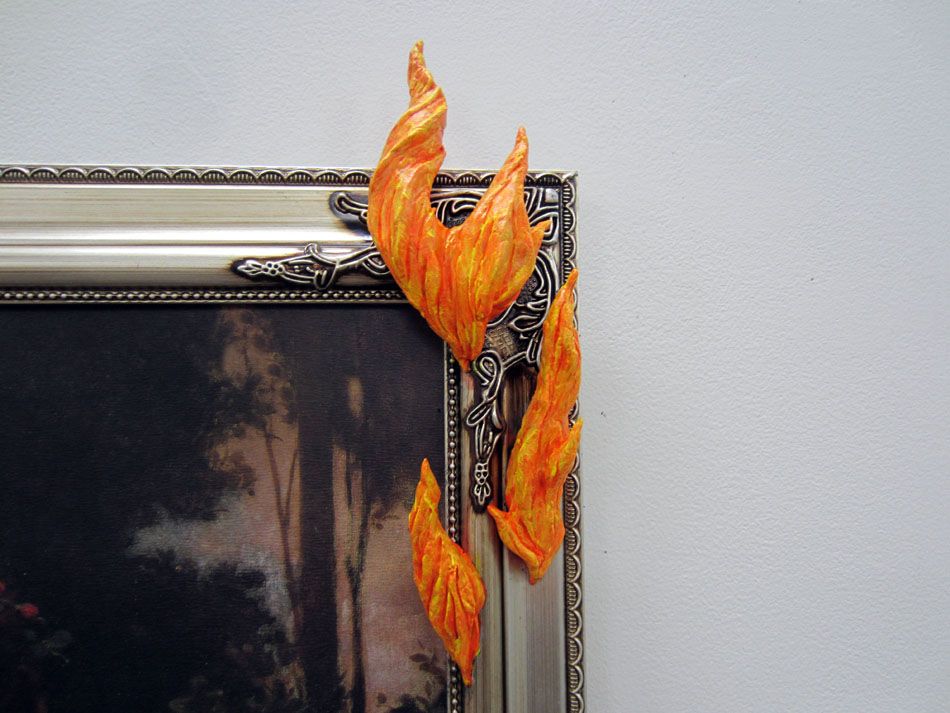 ok no more

May and I are trying to plan big blowout party at this skatepark in LA for LA fart fair

ooh more show and tell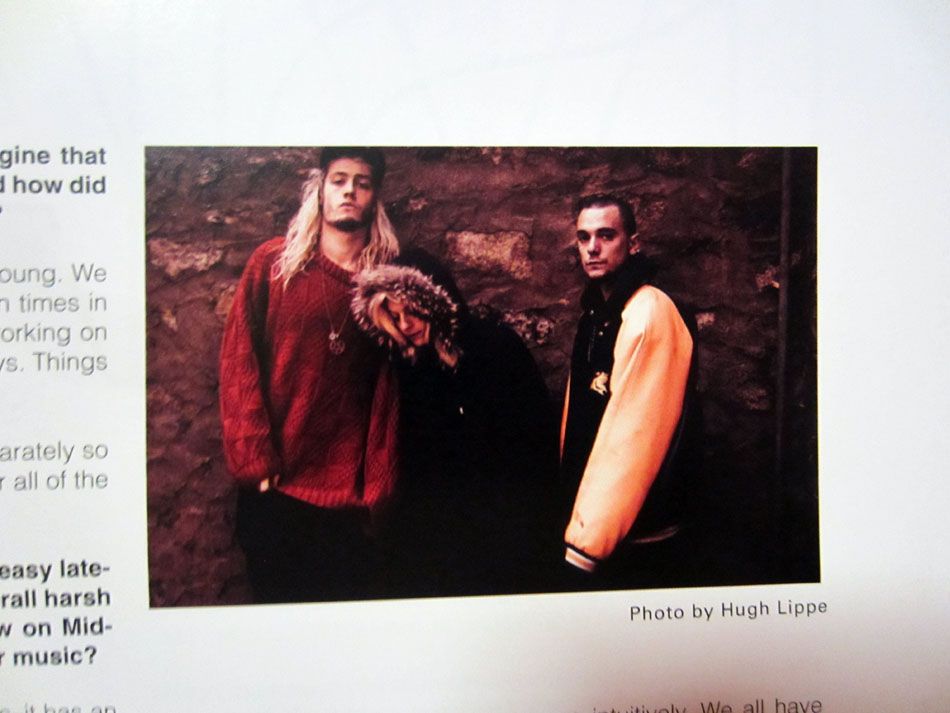 is this like two different articles on them in same mag?

pretty

erm sorry my camera blows

dont worry you will see it replaced shortly
mid-blog!

kathy?

may andersen?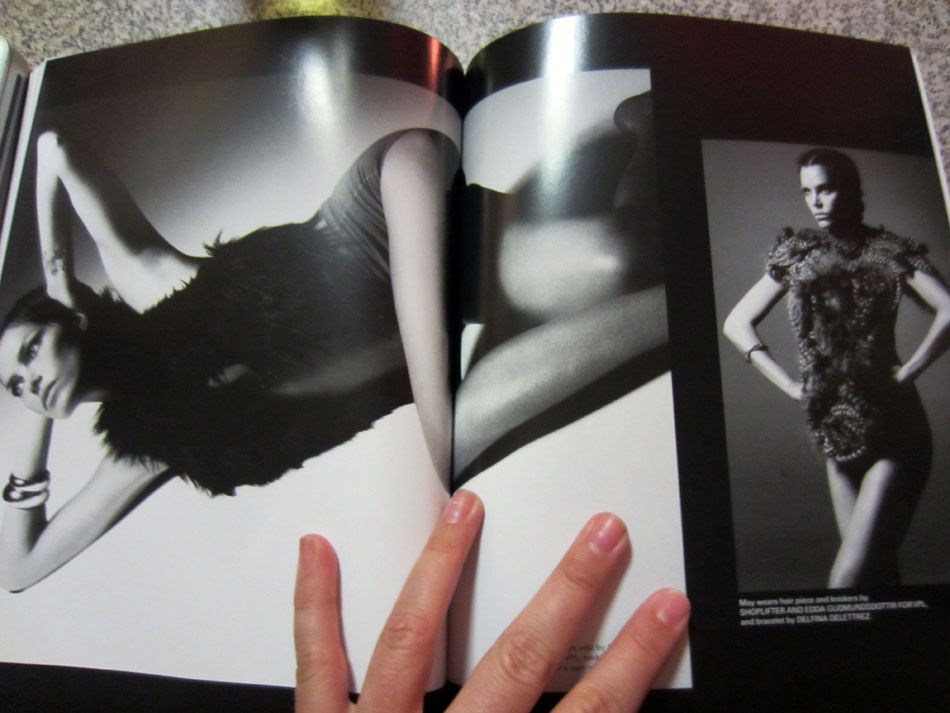 yay it is may!

shoplifter made this

may looks like a lamb
guillaume styled this

this is the part i did but boy its all blurrrd out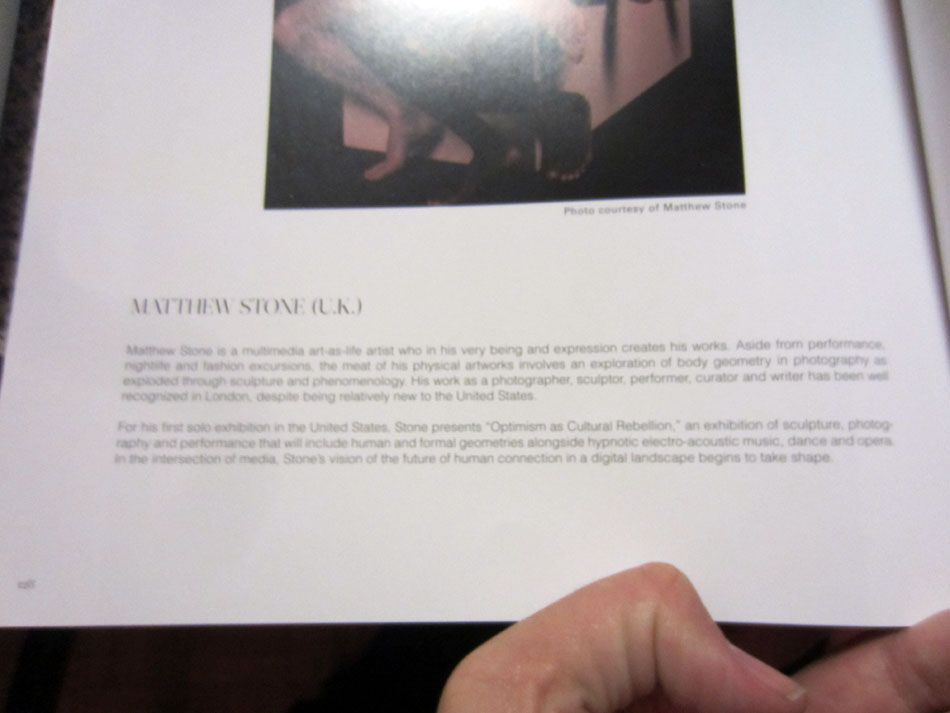 bitch i cant see you

neither can brendan

erm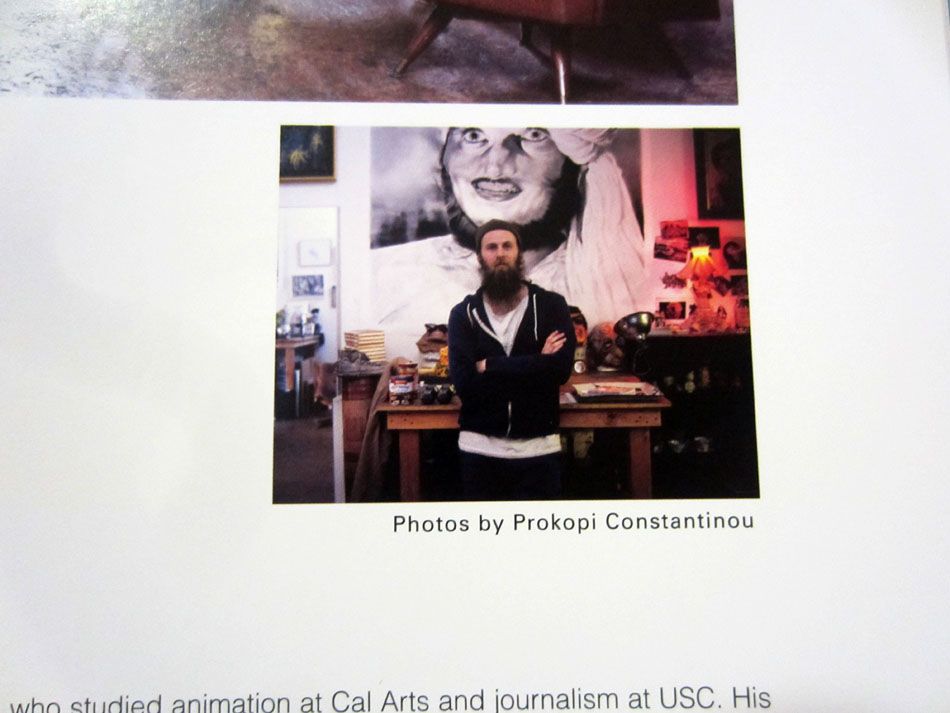 erm is my new typed echolalia

may made me dinner

some large rabbit poo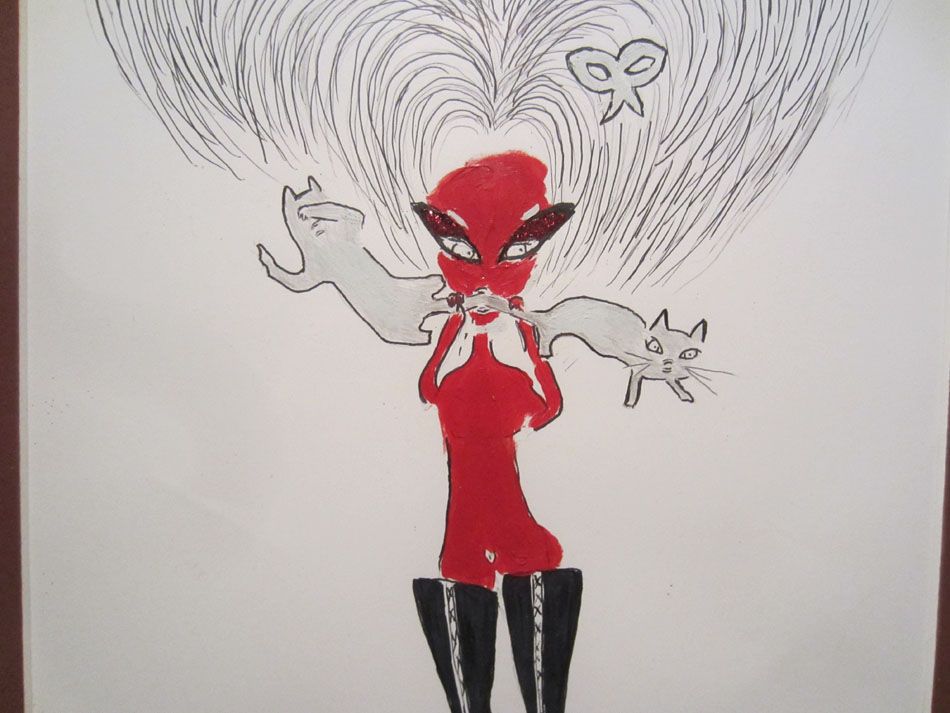 oo kembra

naughty kitties

turkeys?
this place is called CARDINAL

harley works here its on 4th street

if u go there on saturday or sunday u can say hi to him

now we are at spencer sweeney's

trying to recruit him for our art out ing

out arting

kembra took us to paint pottery

my parents favourite dishware is "hummus and pita bowl" so i made them one

its true

may was a bit grumpier

kembras was pretty advanced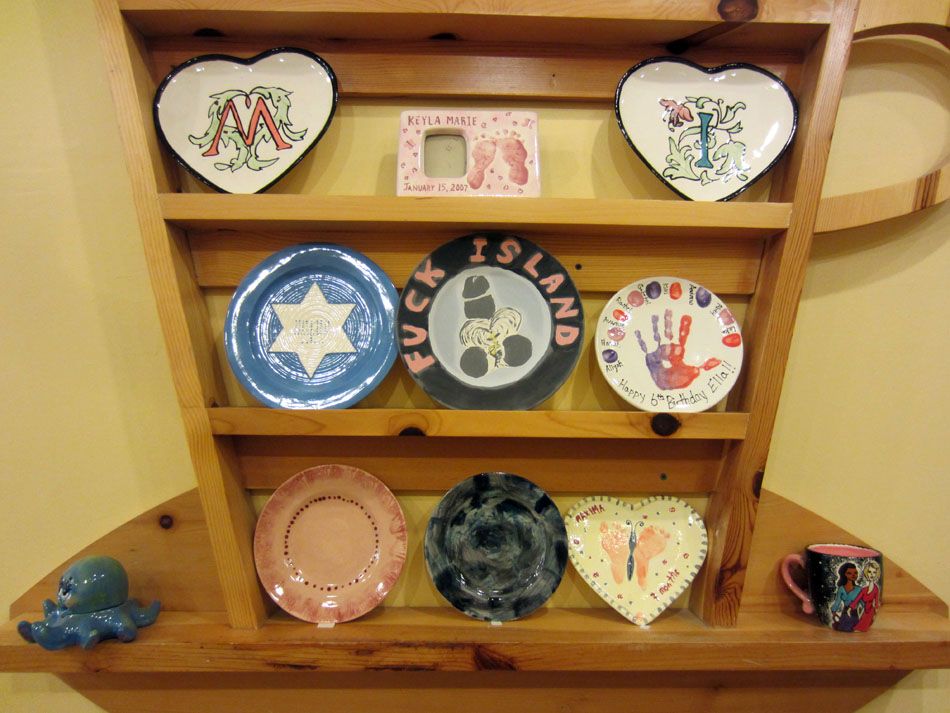 she wins our art outing prize

what else

dont worry i didnt go "behind the scenes at any fun parties" unless CODA is a party
pity party
pity party of one?
your table is ready

big man on campus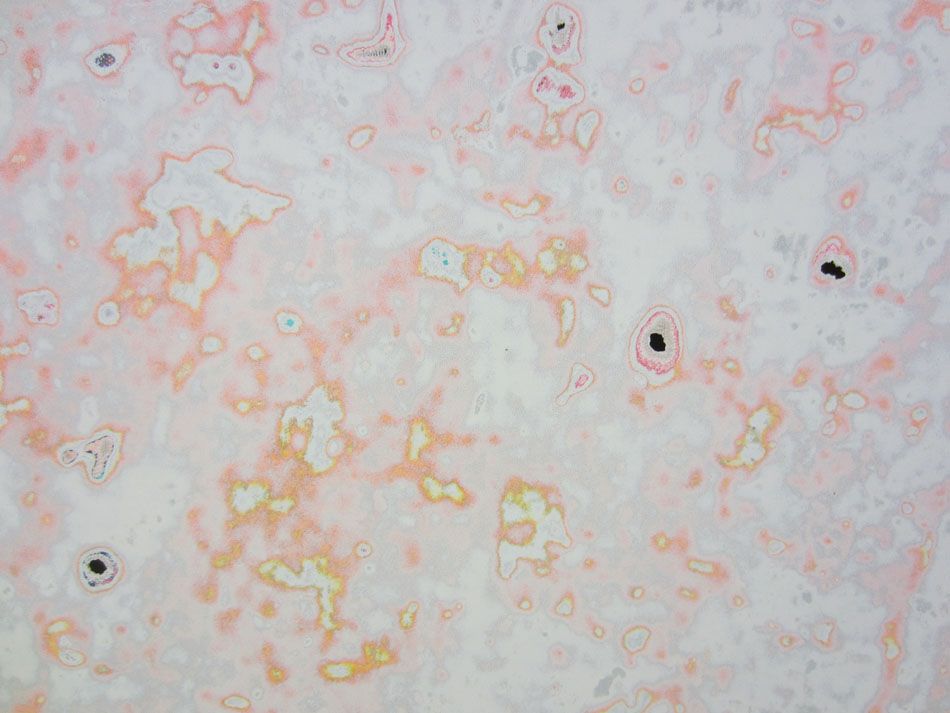 what else?

how about some Kadar Brock details of the two new pieces we are taking to LA

this puts me in a pretty awesome mood

nick called to tell me i should go eat dinner by myself at the bar at Lucien and pick up boys

thanks nick!

you are full of great ideas

oh and one last blog snack
terence sent me this outta the blue

and teddy liuliakis sent me this outta blue same day
dash snacks
"soundless as dots on a disc of snow"